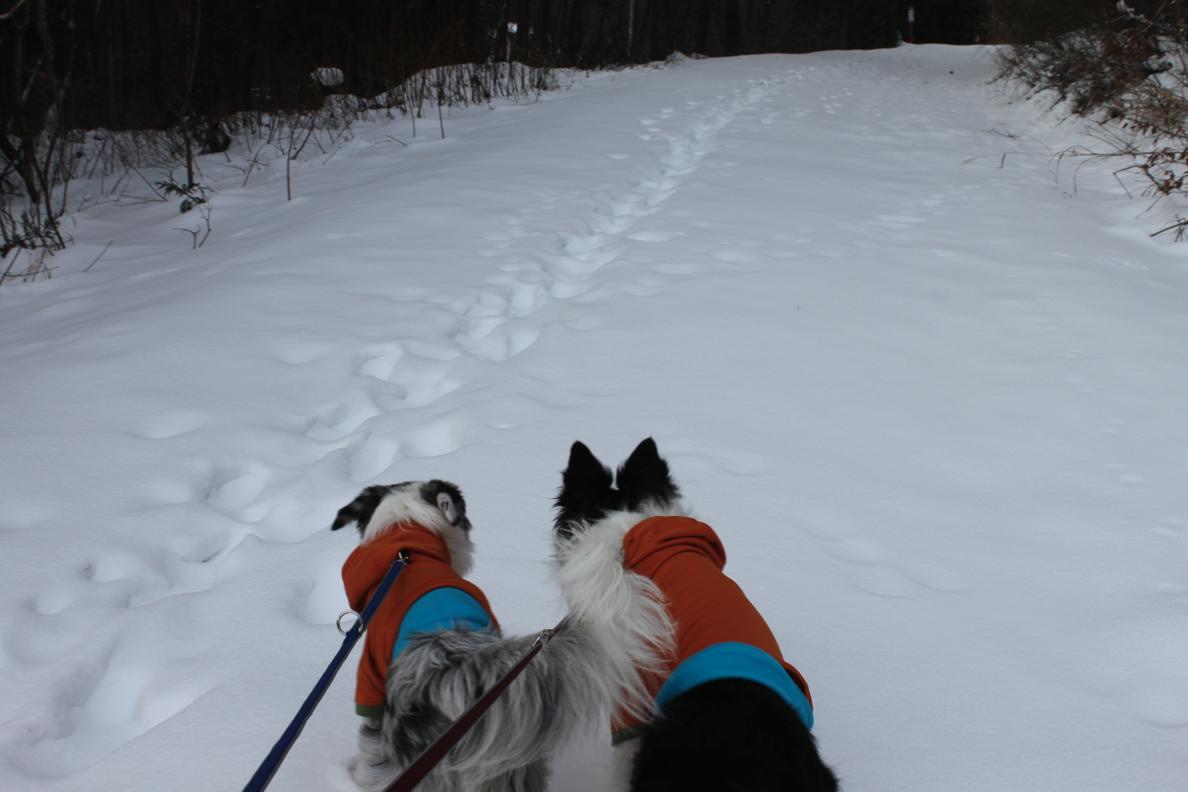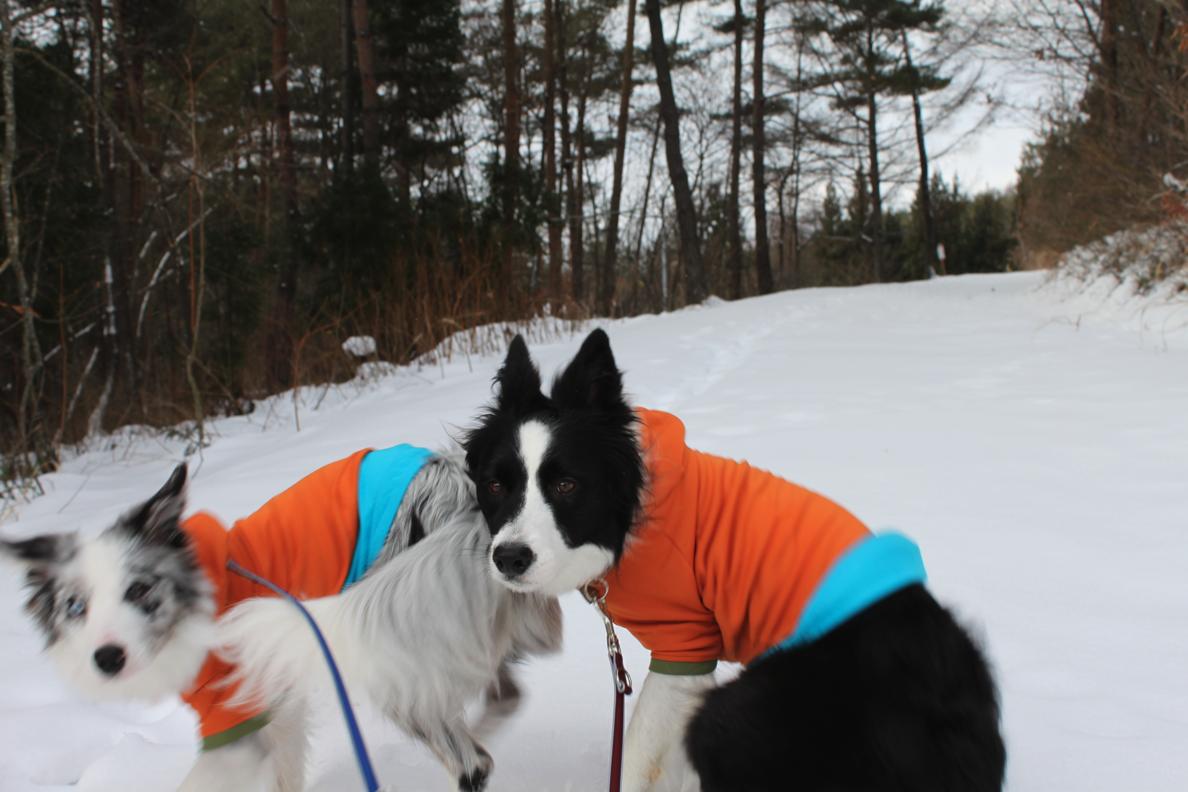 lost in the forest.
it took us for an hour to get out of it. wandering.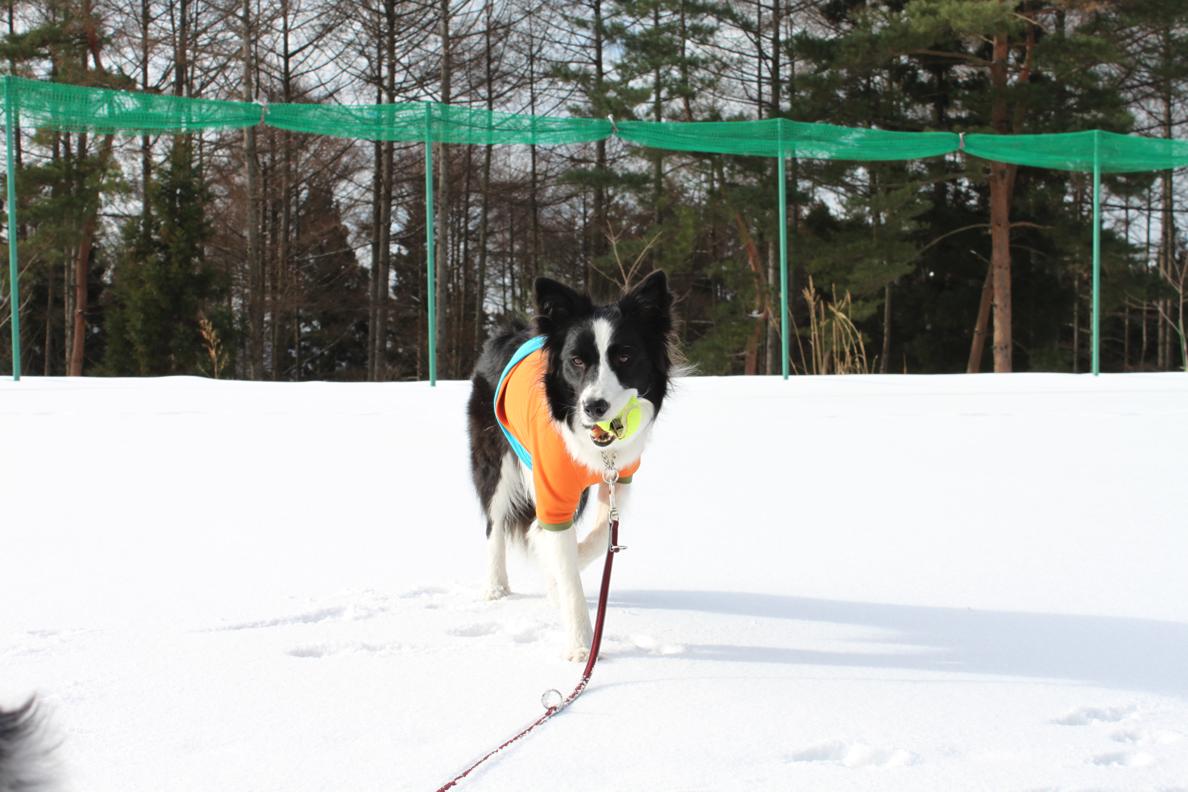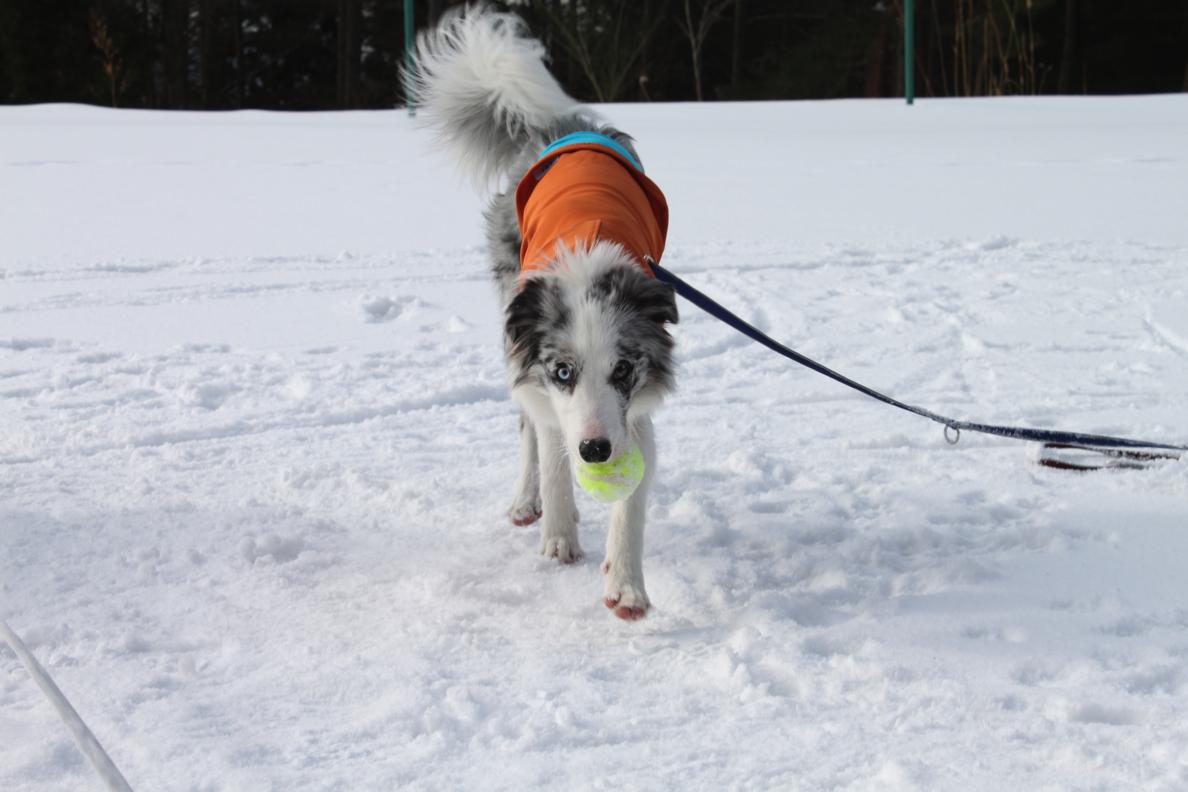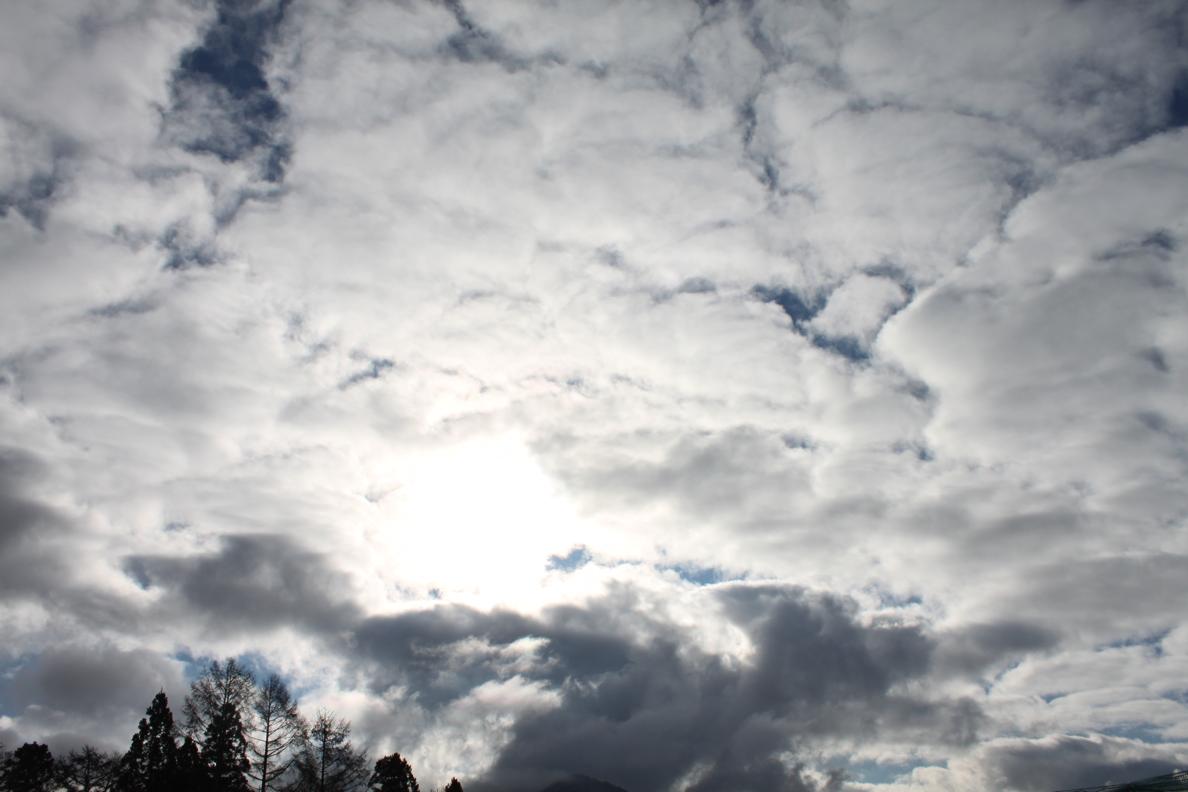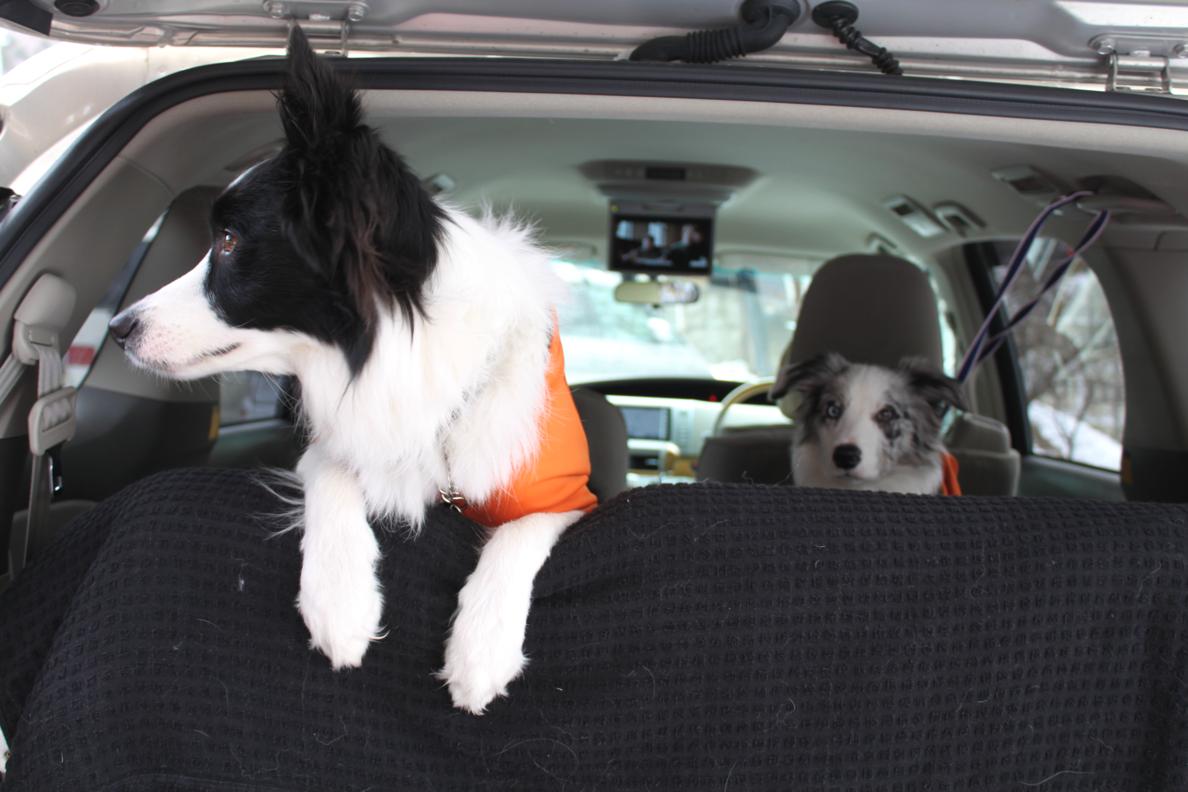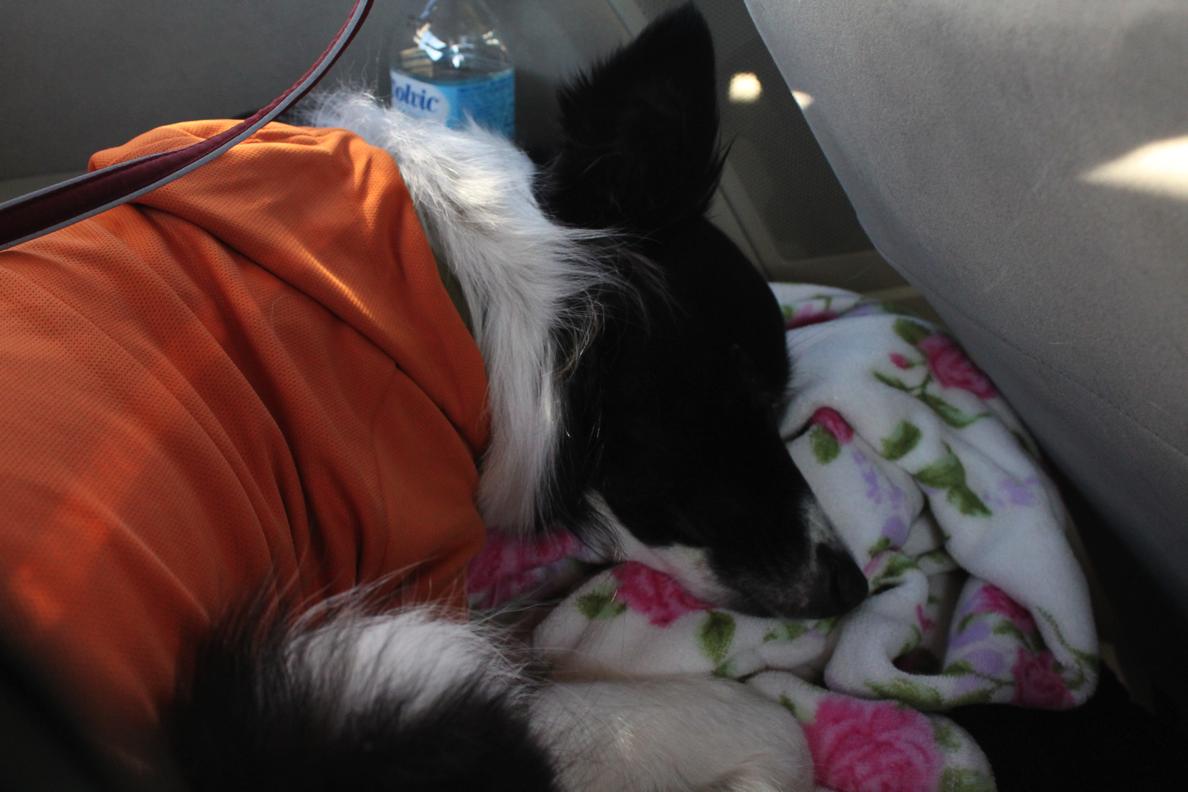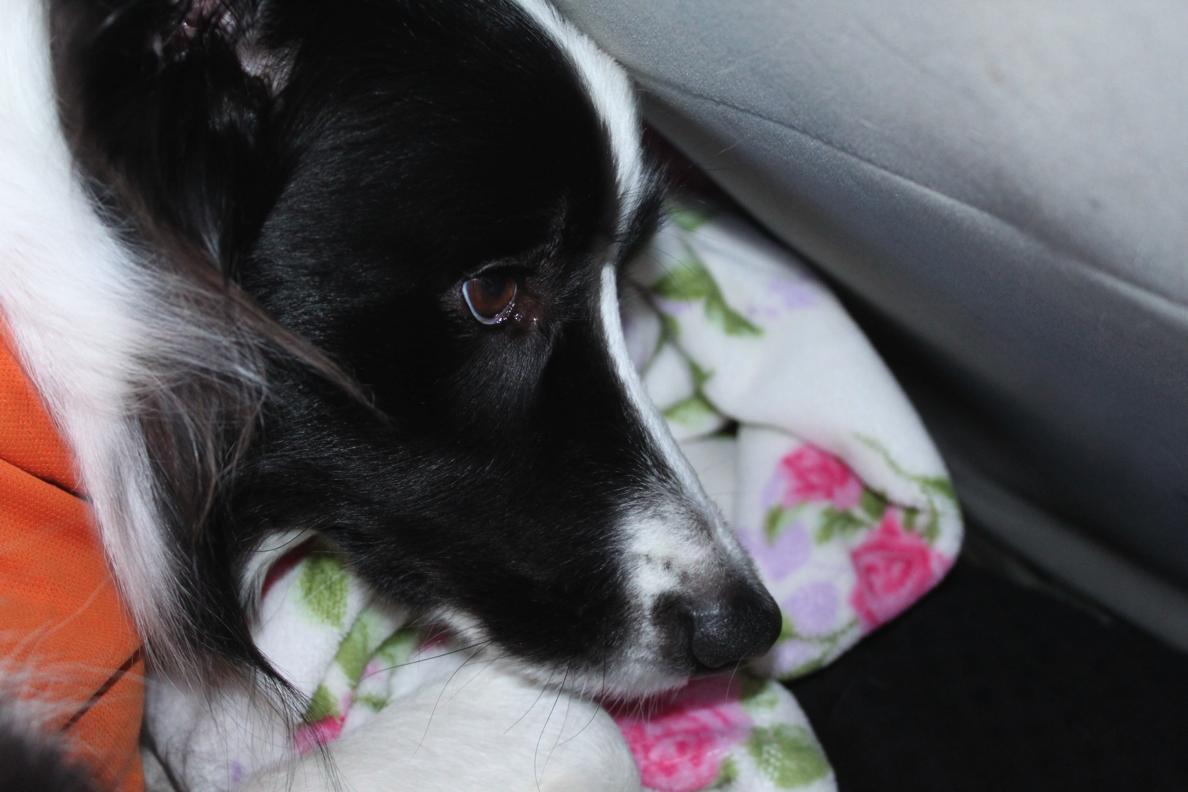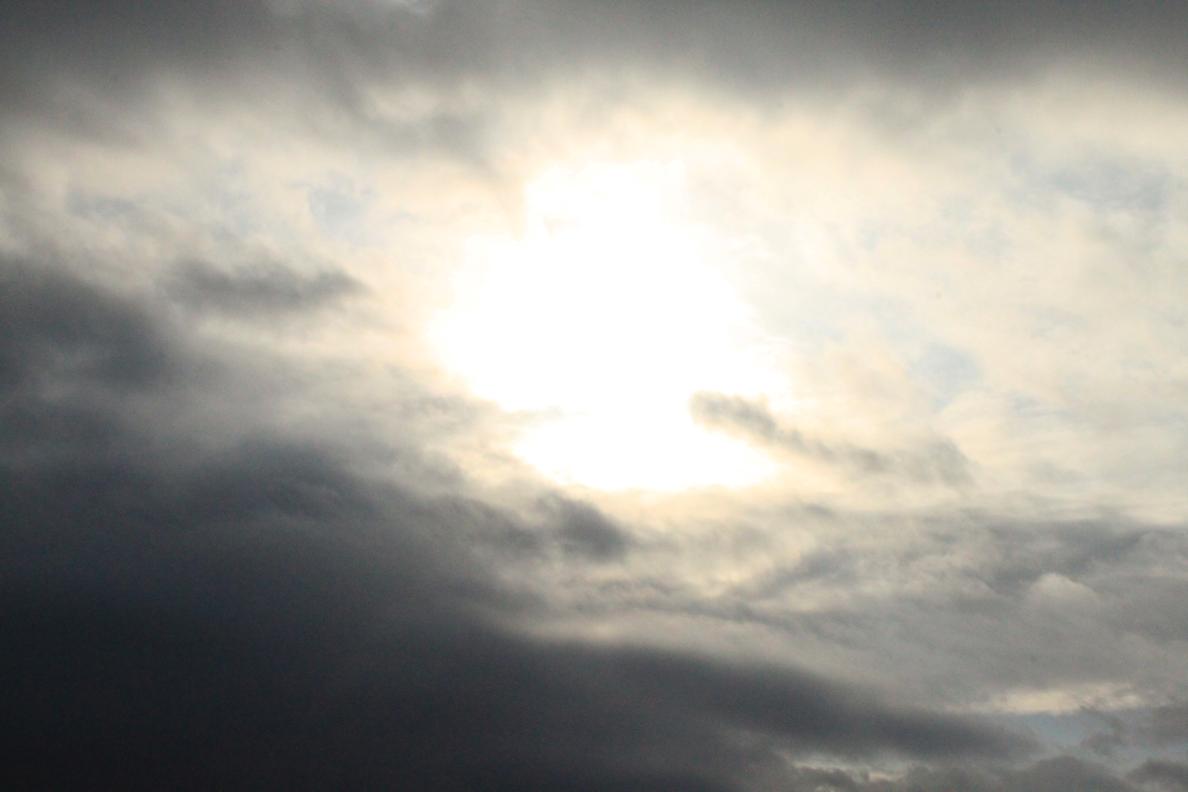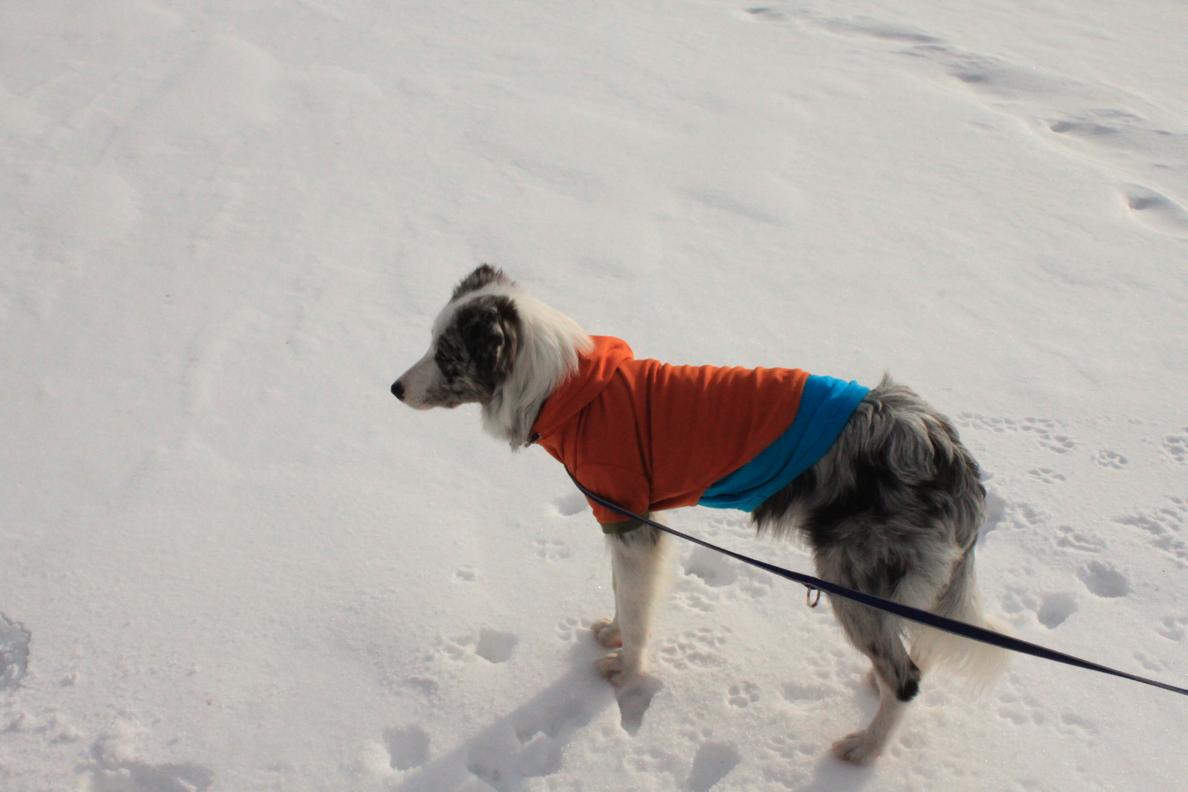 first snow for her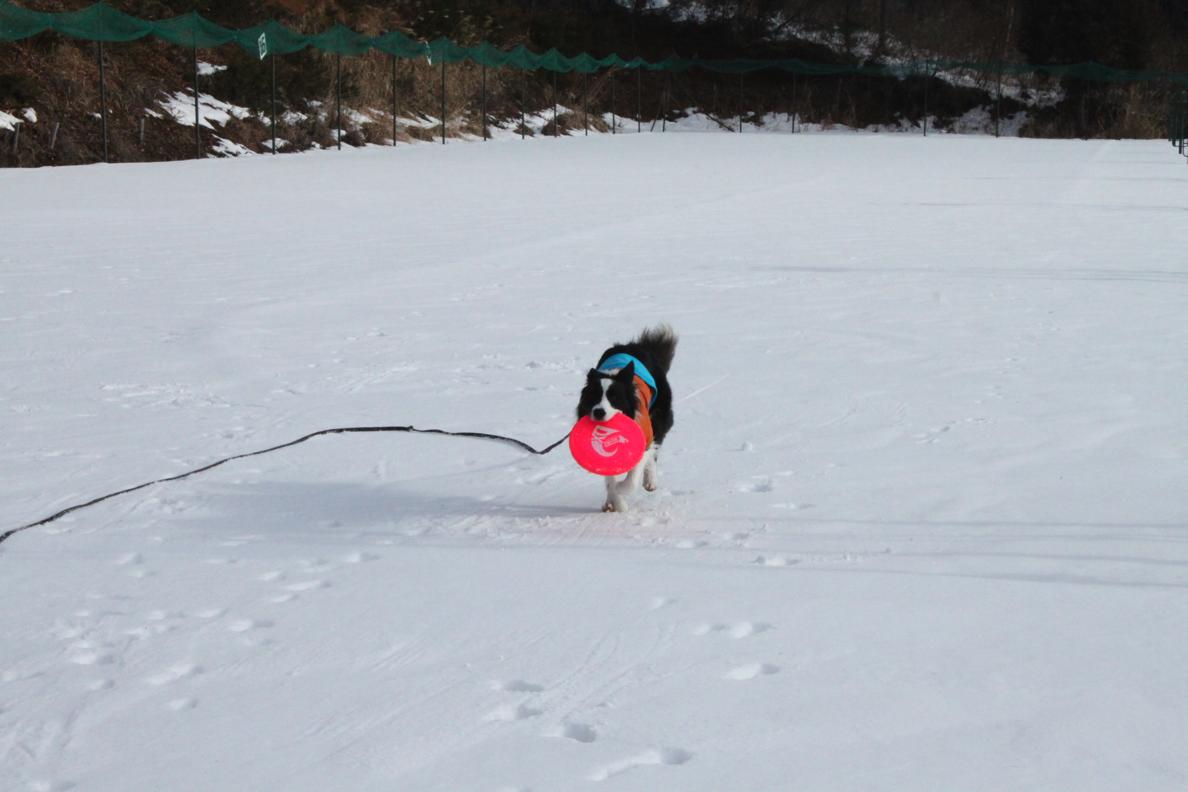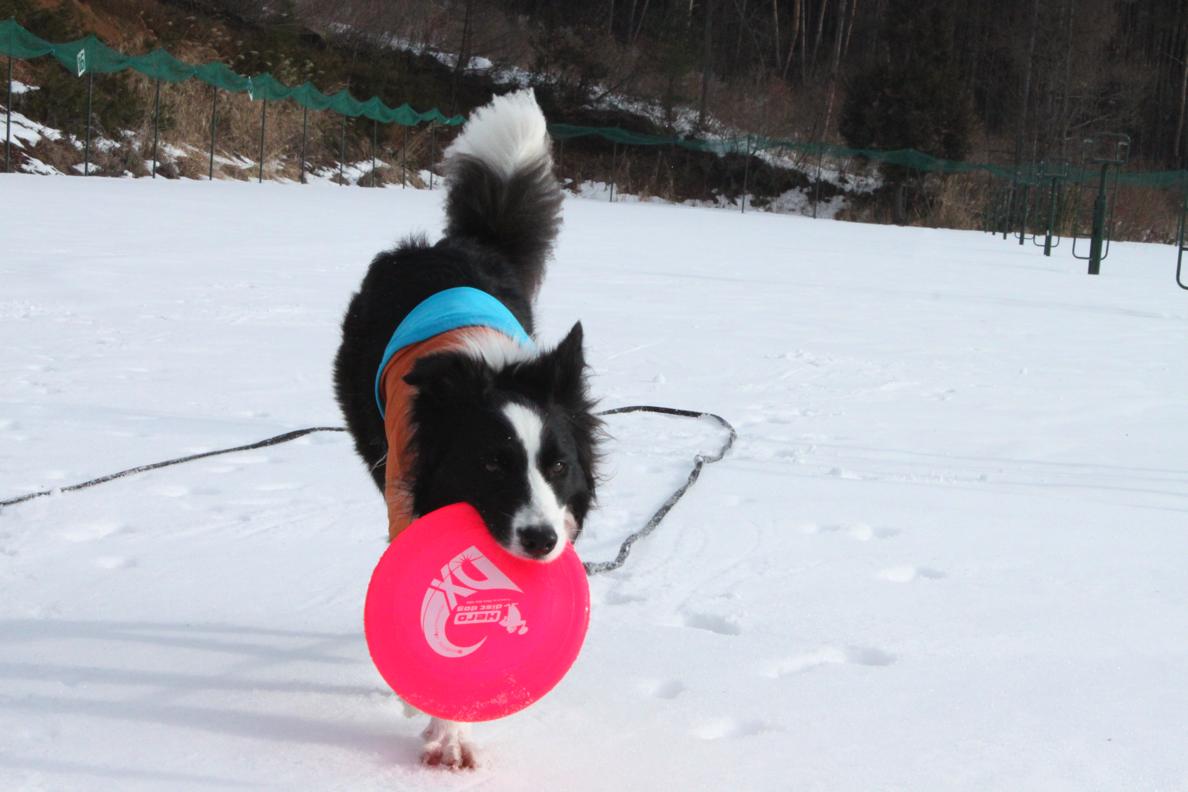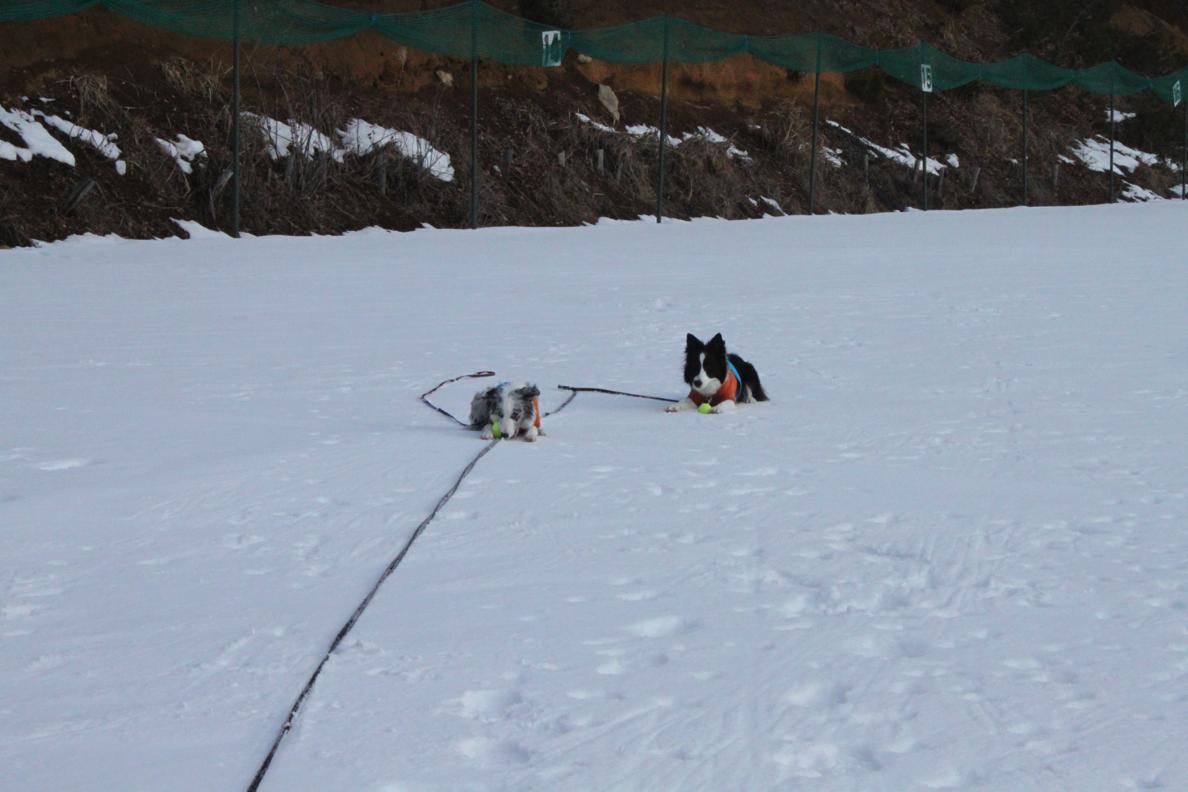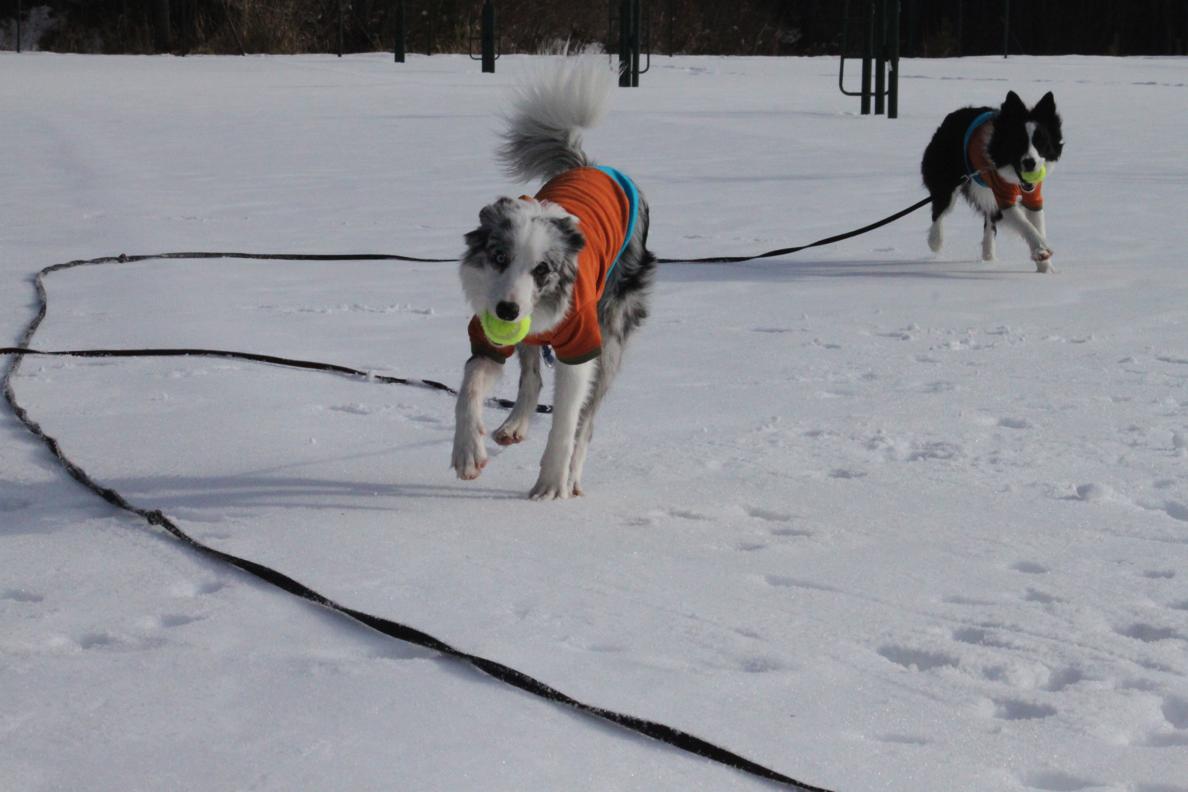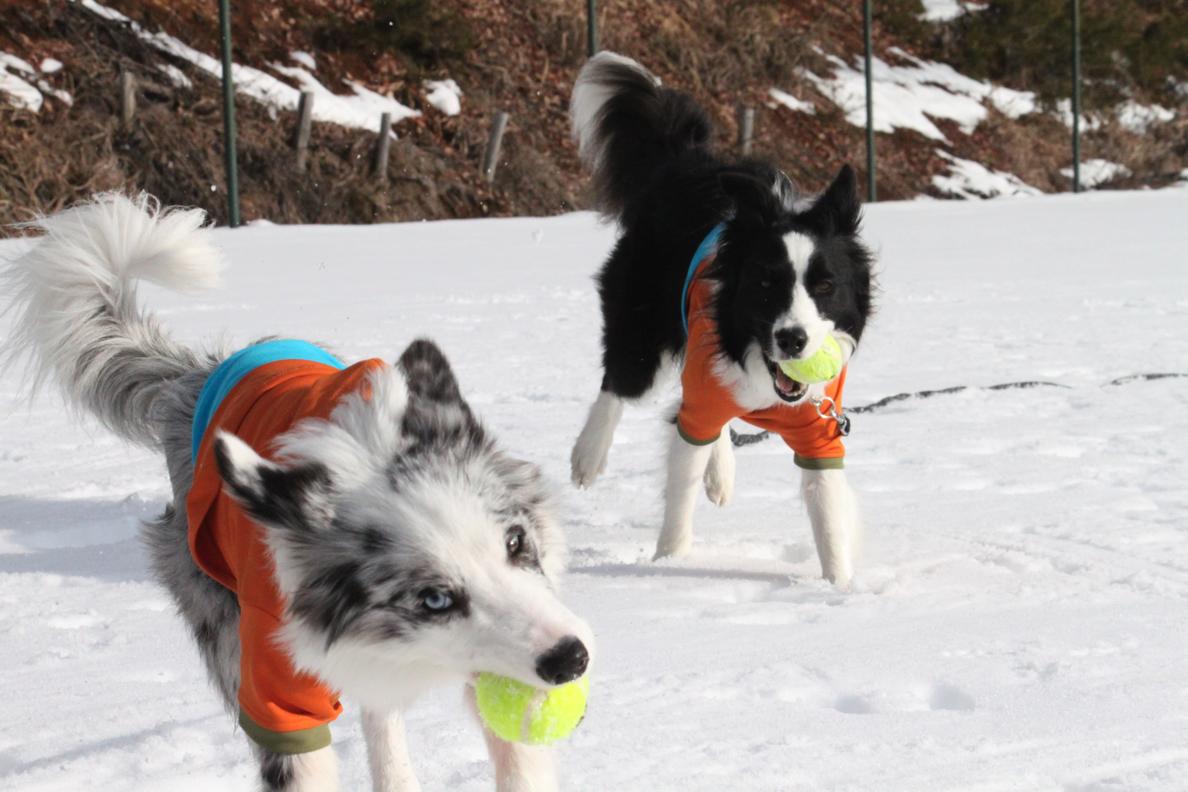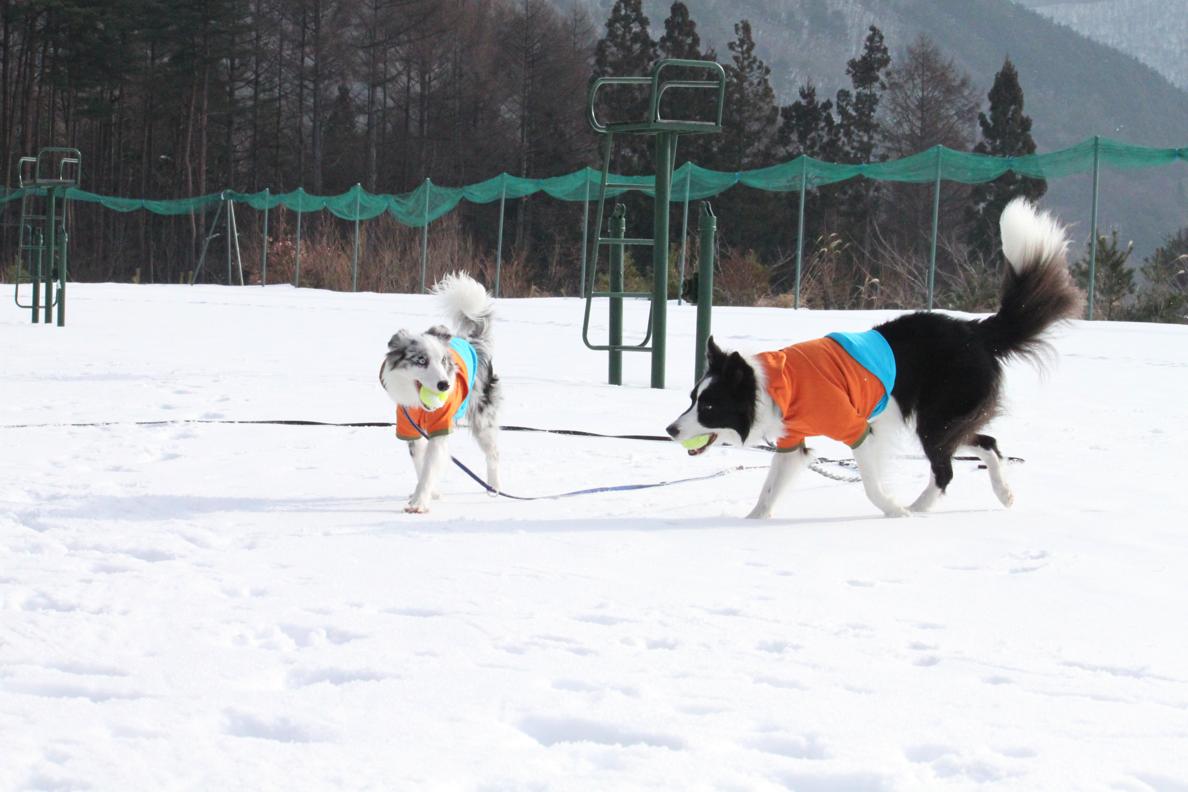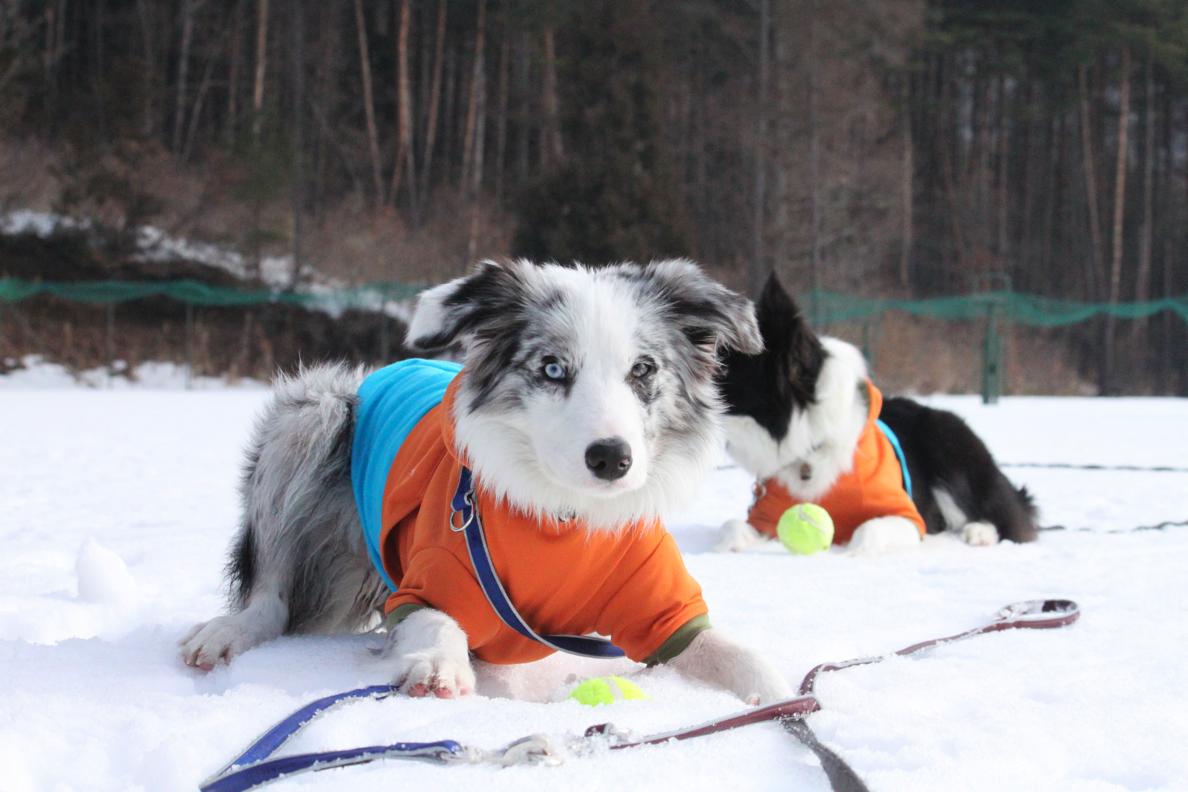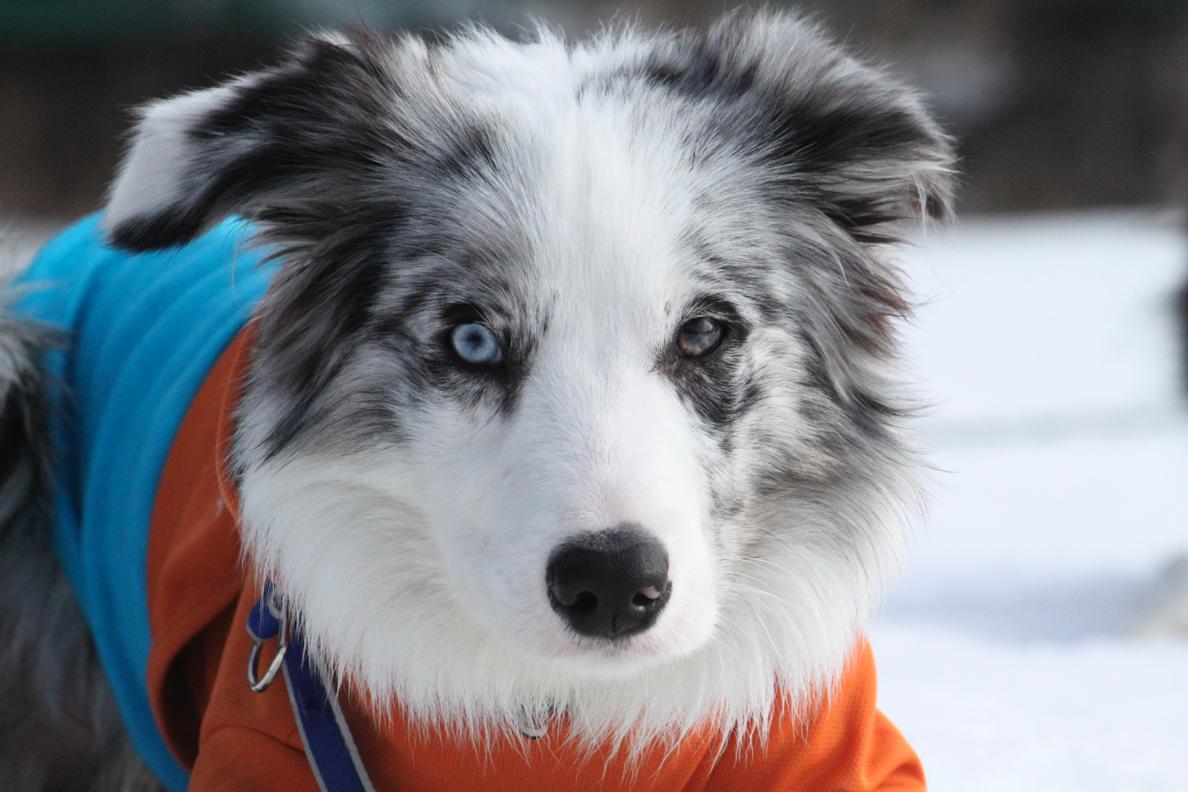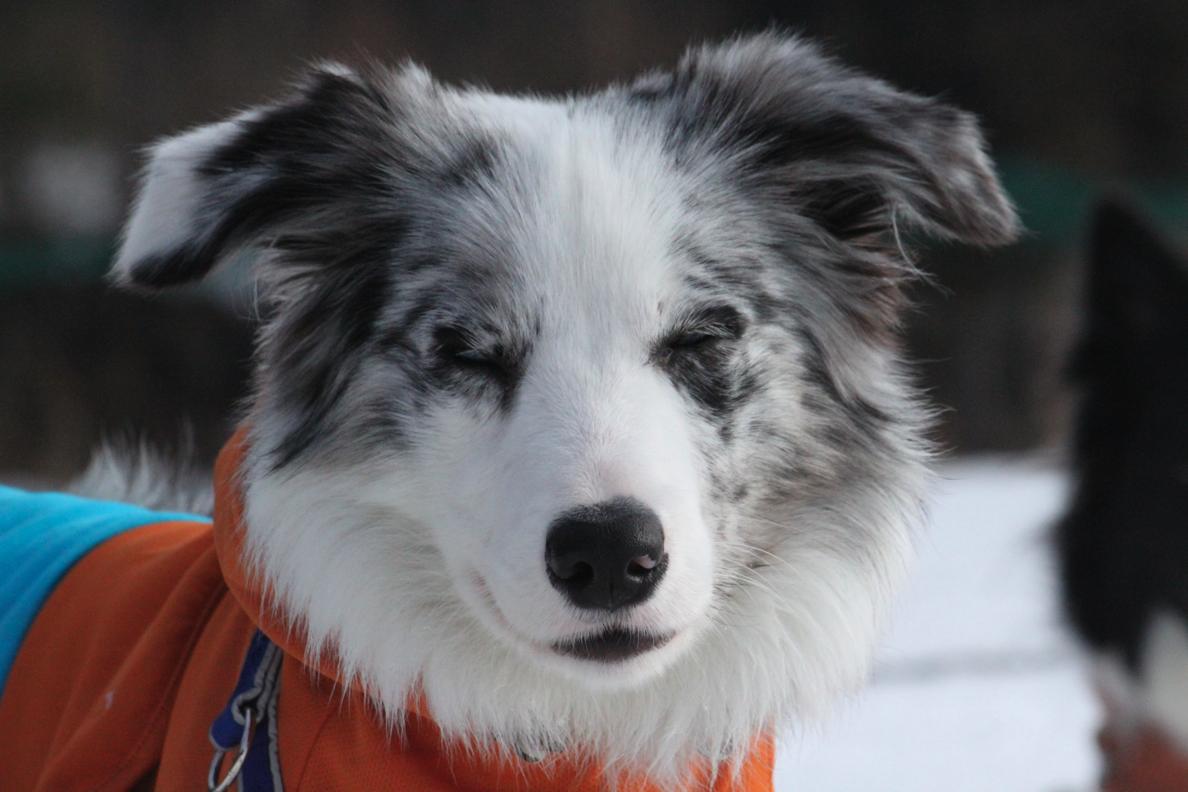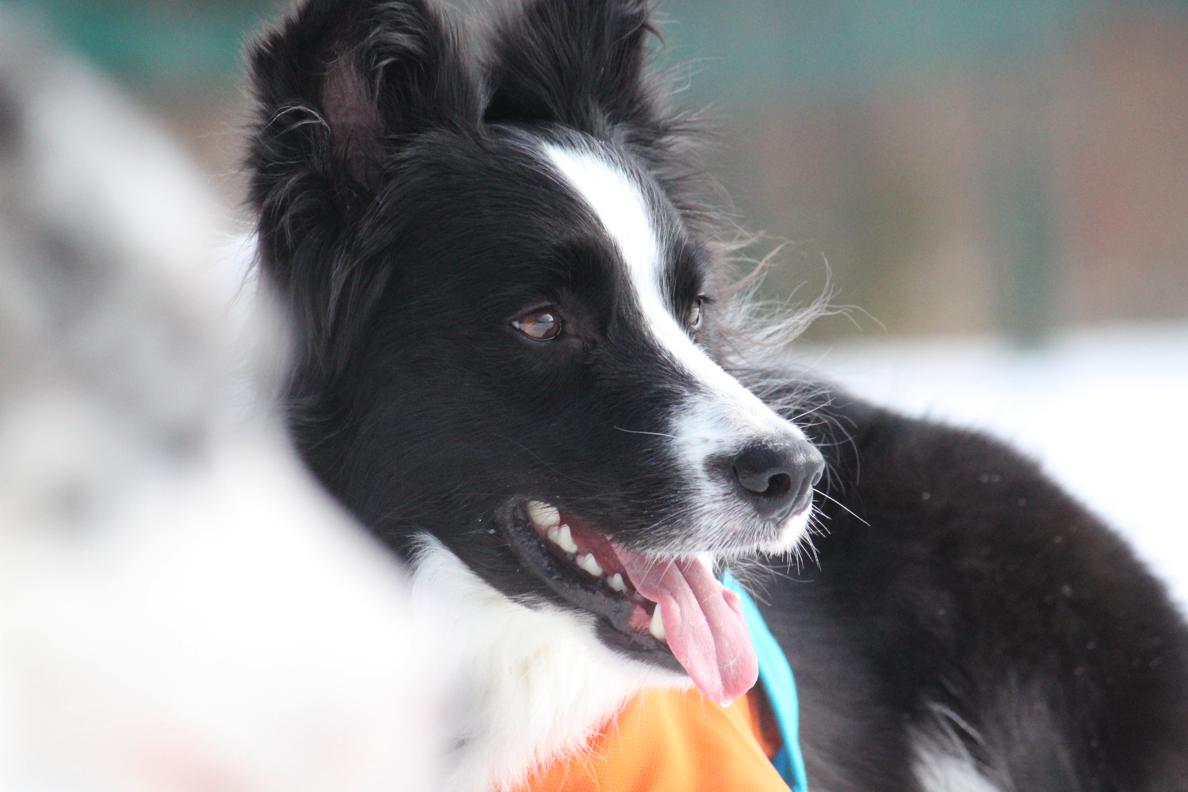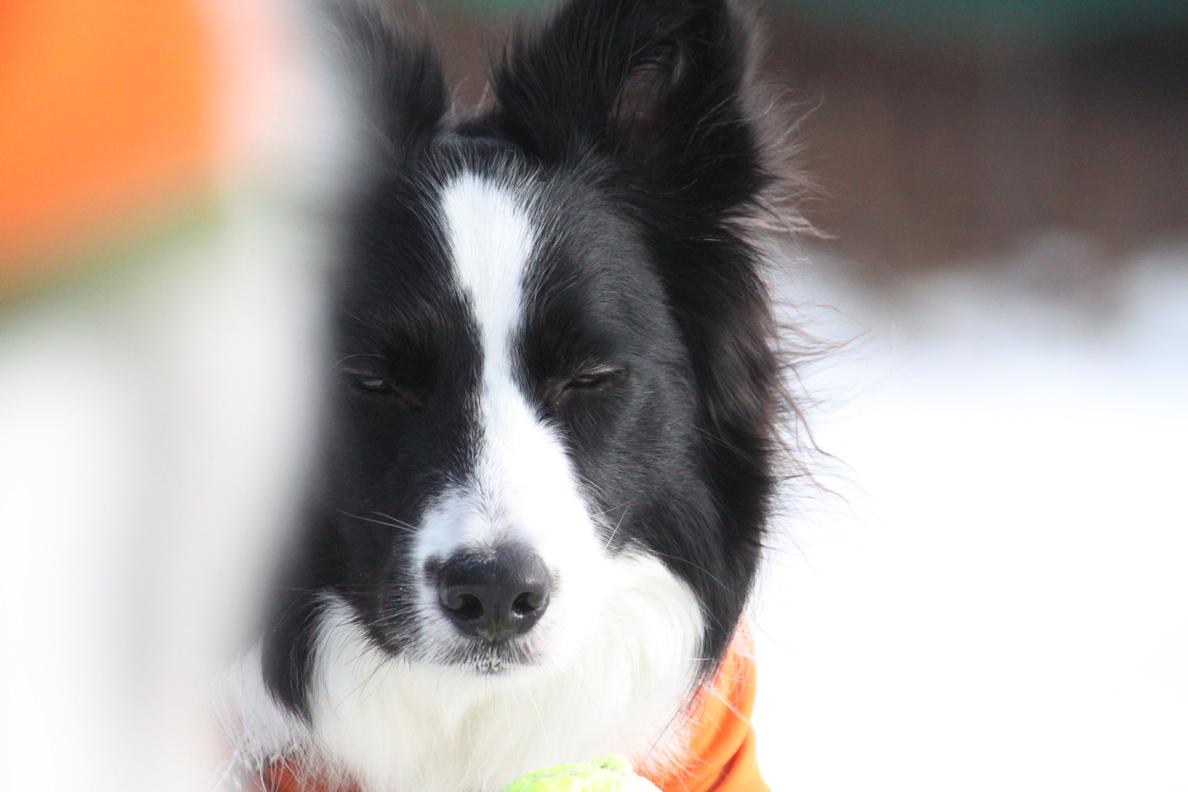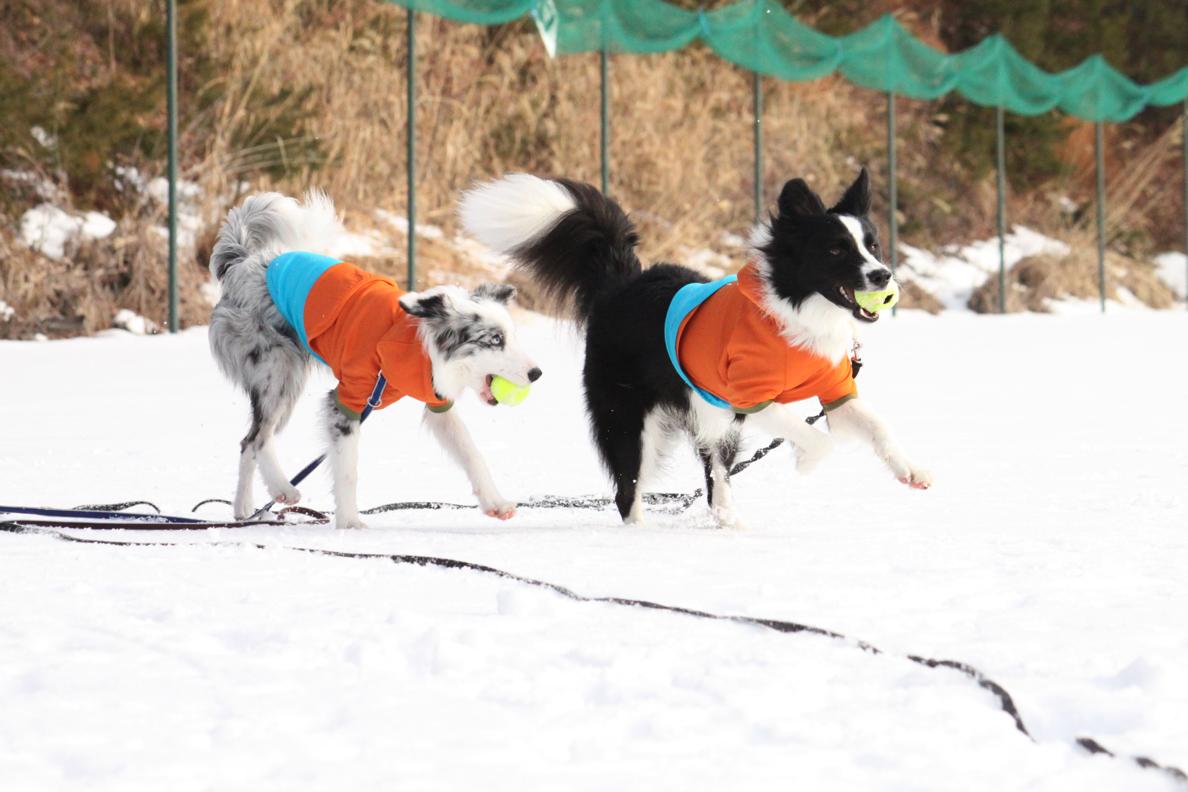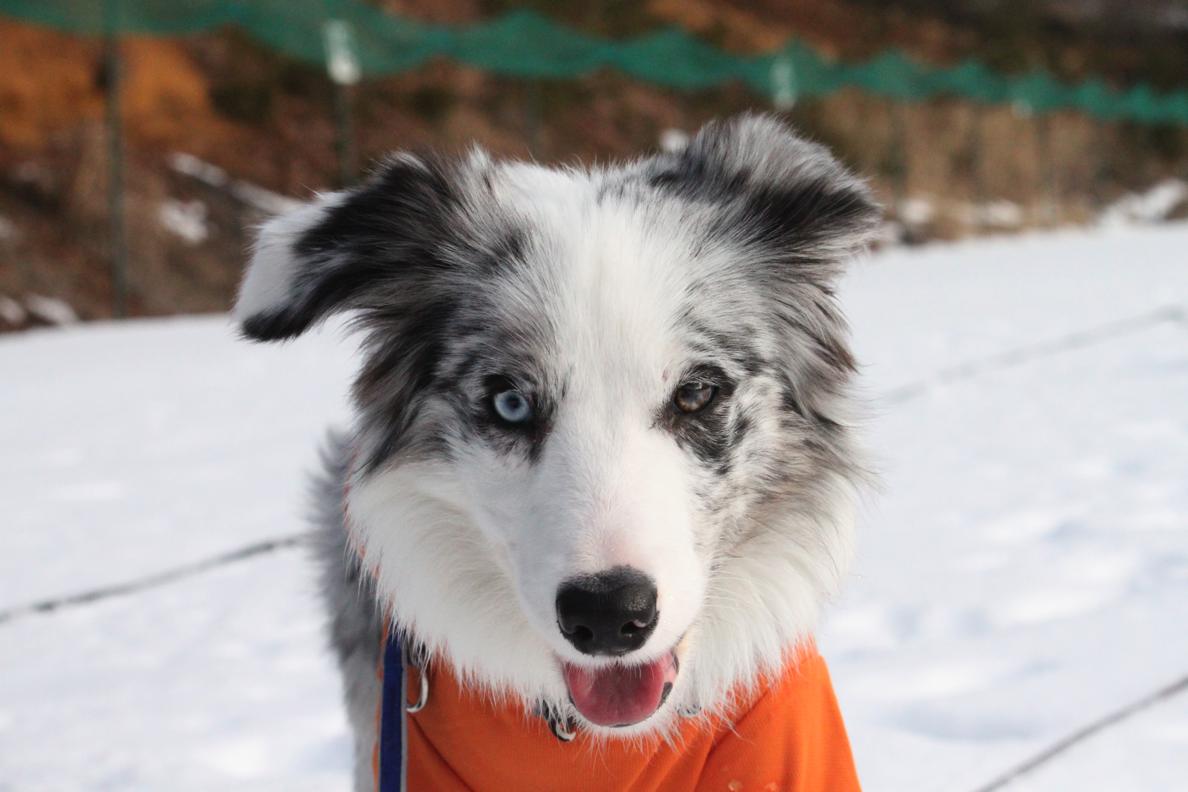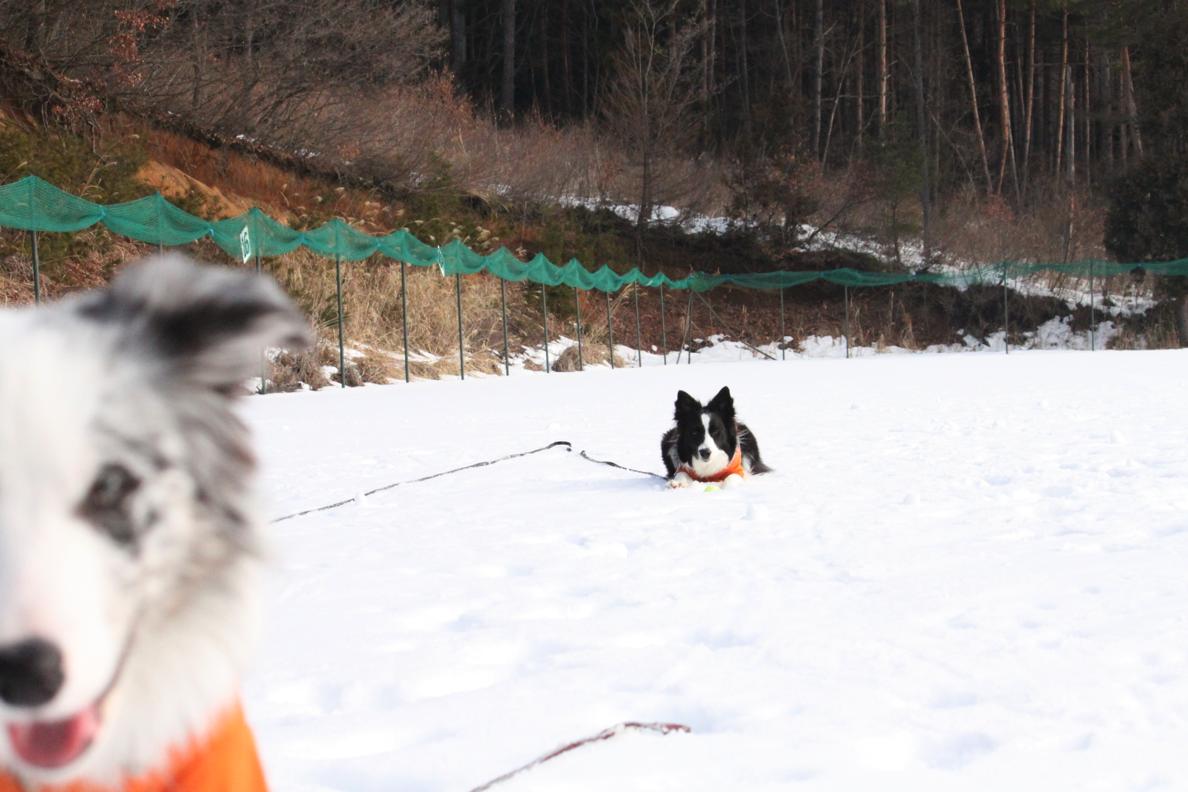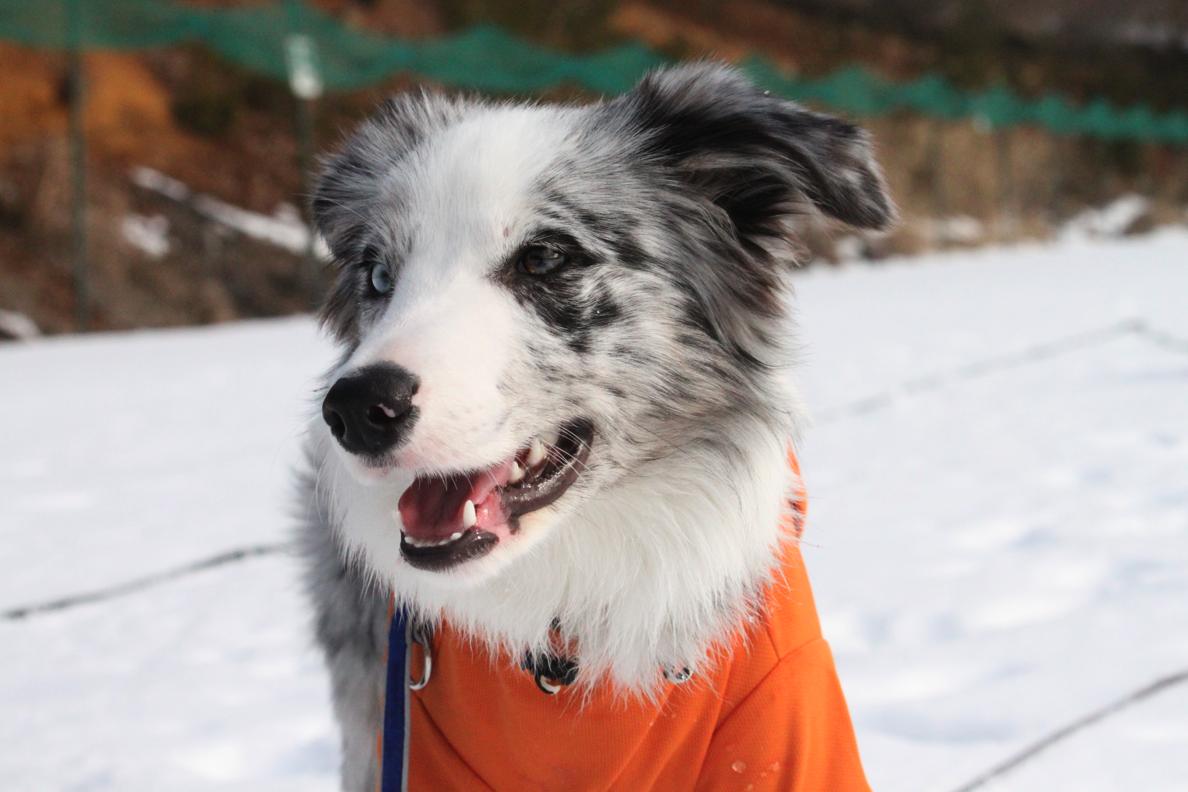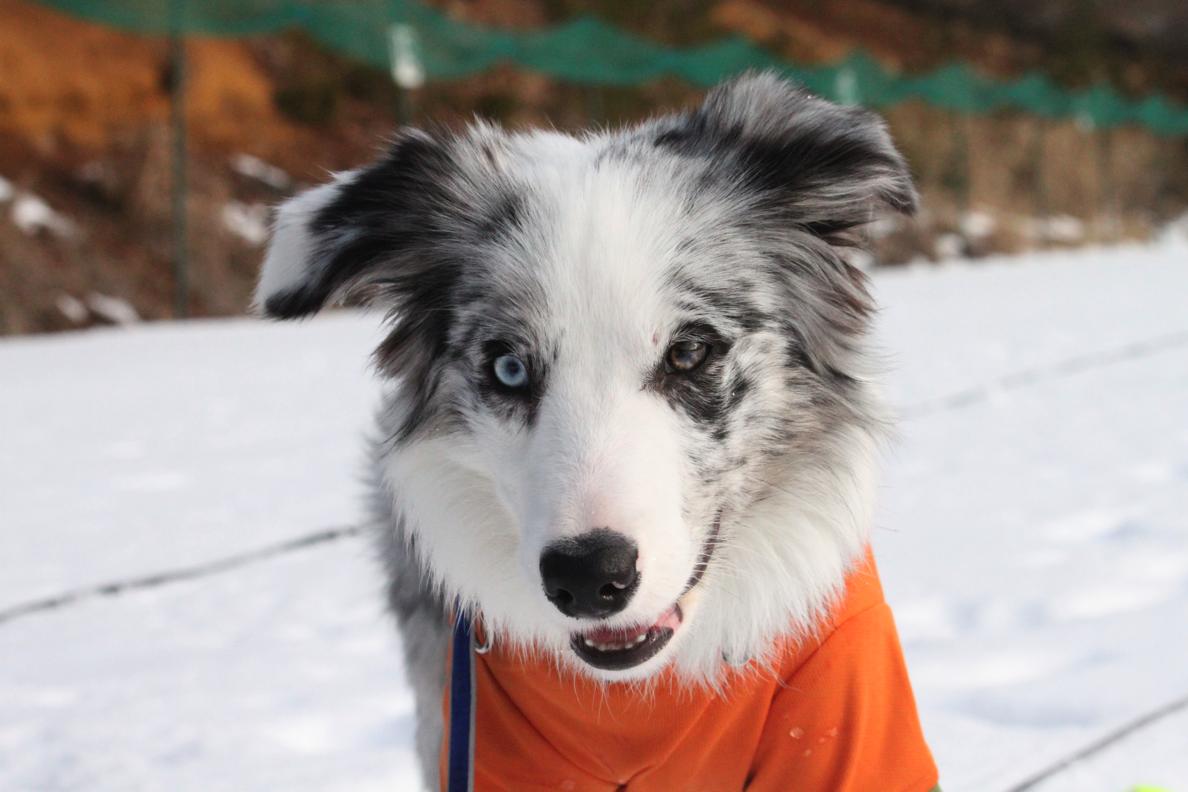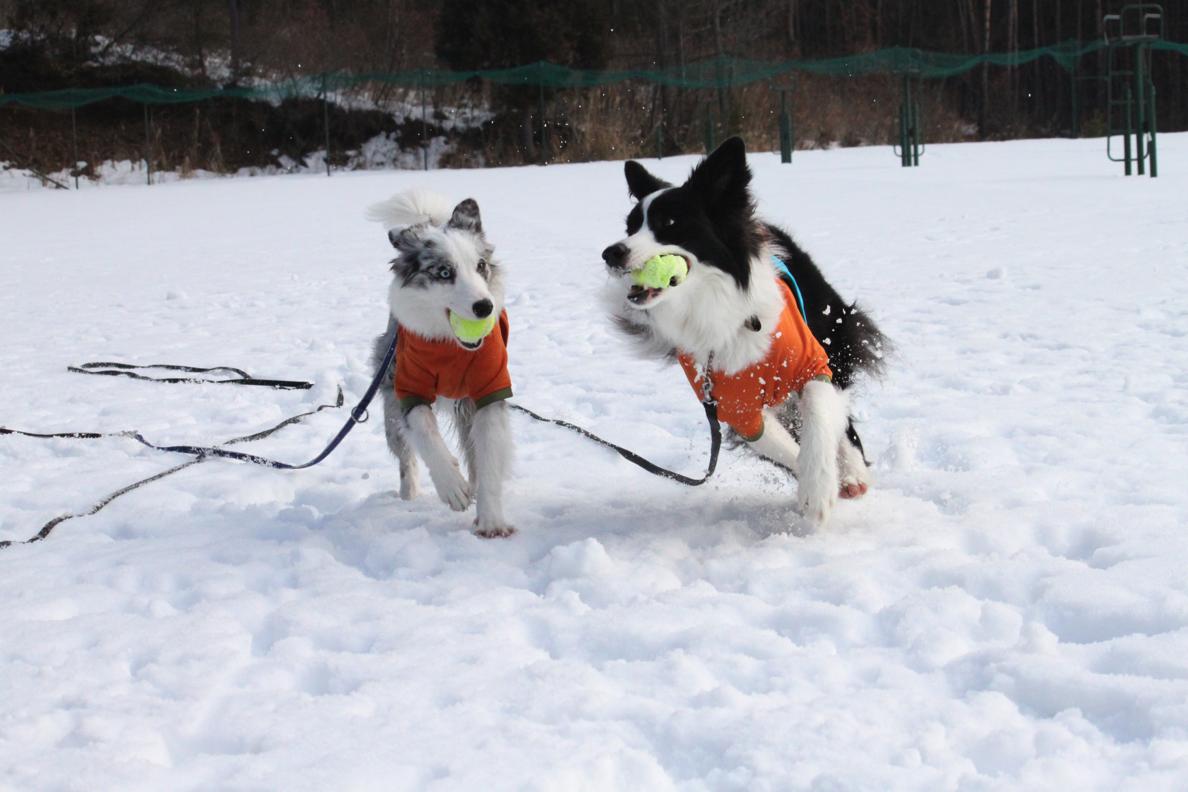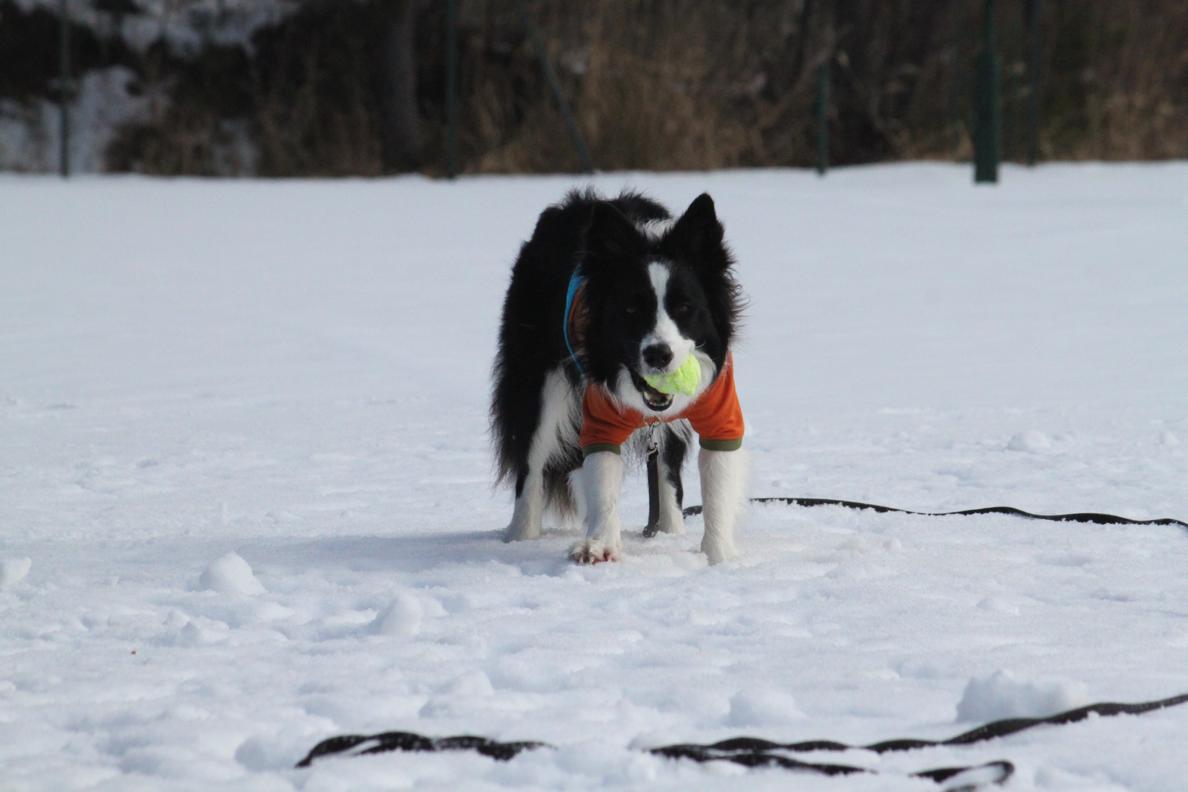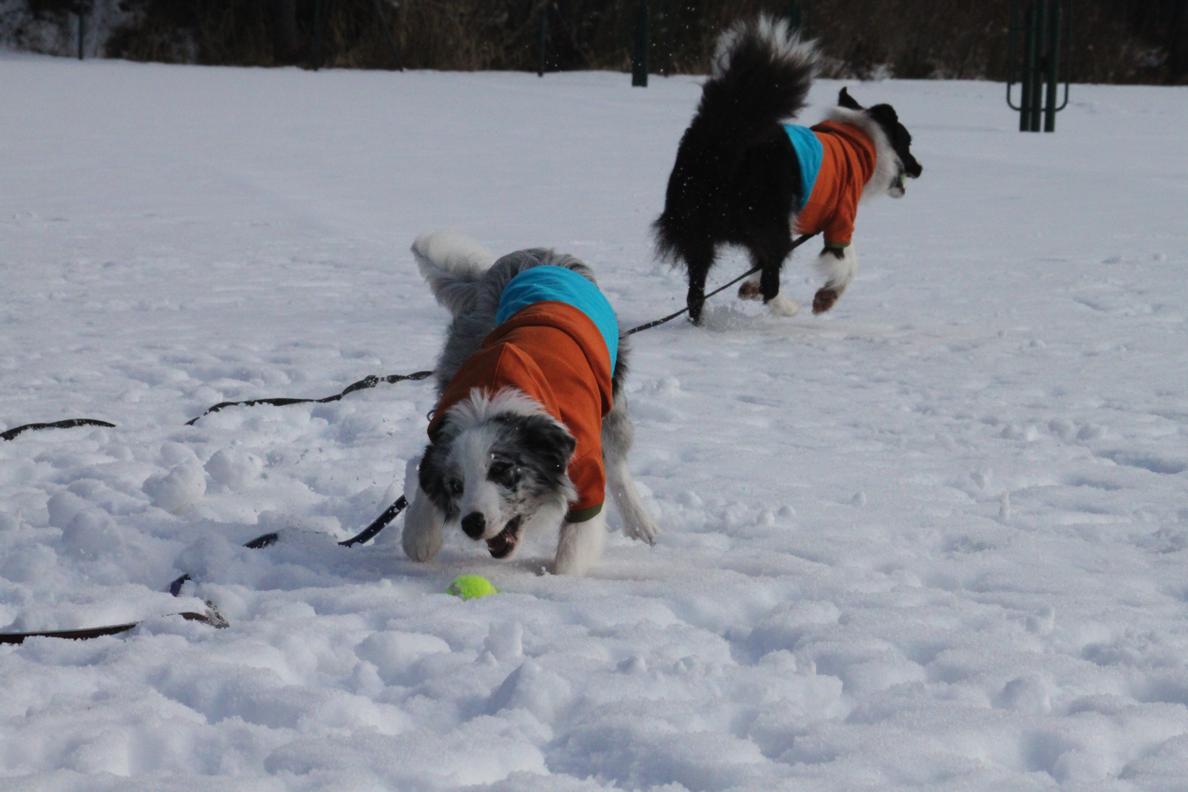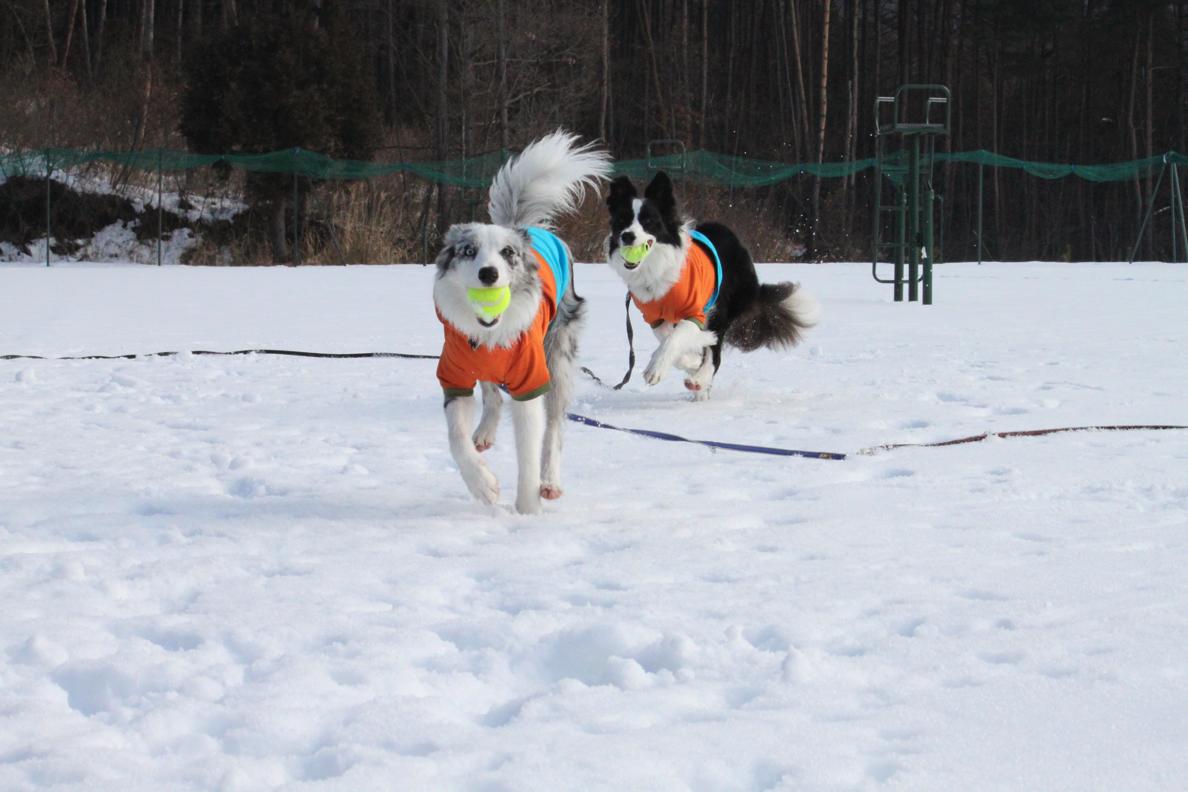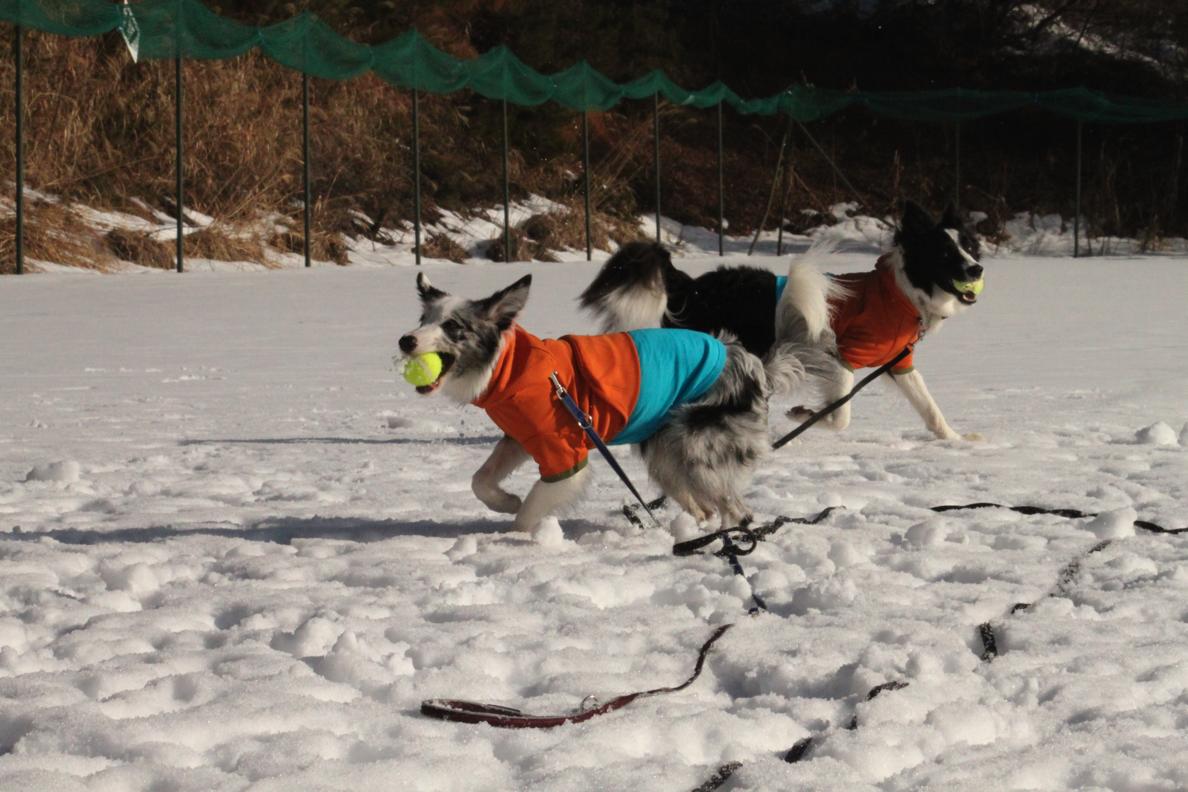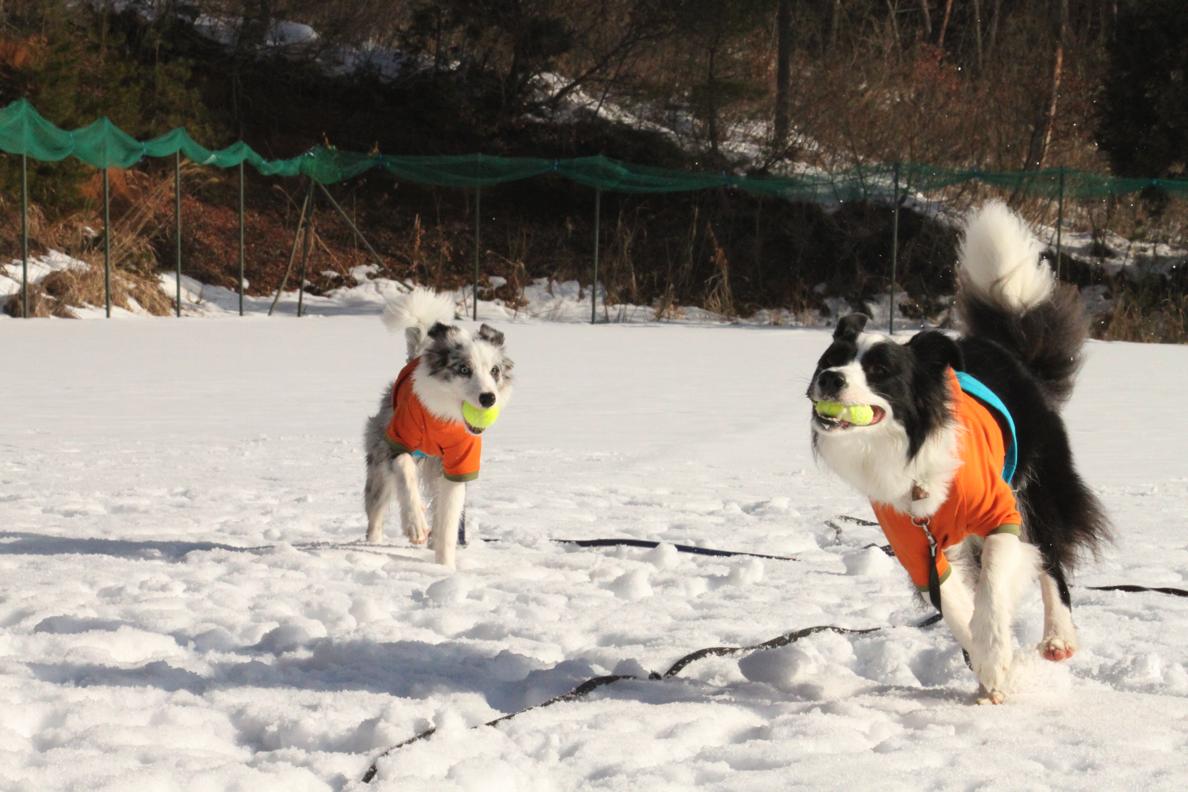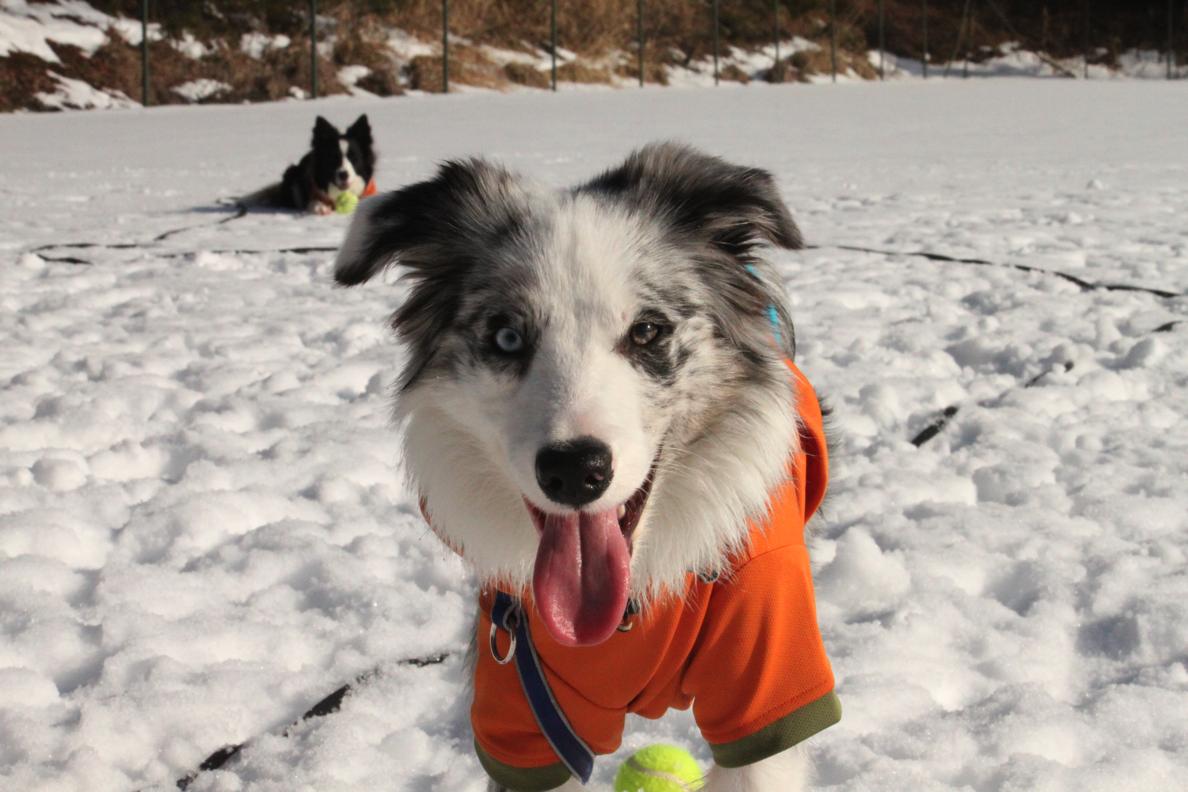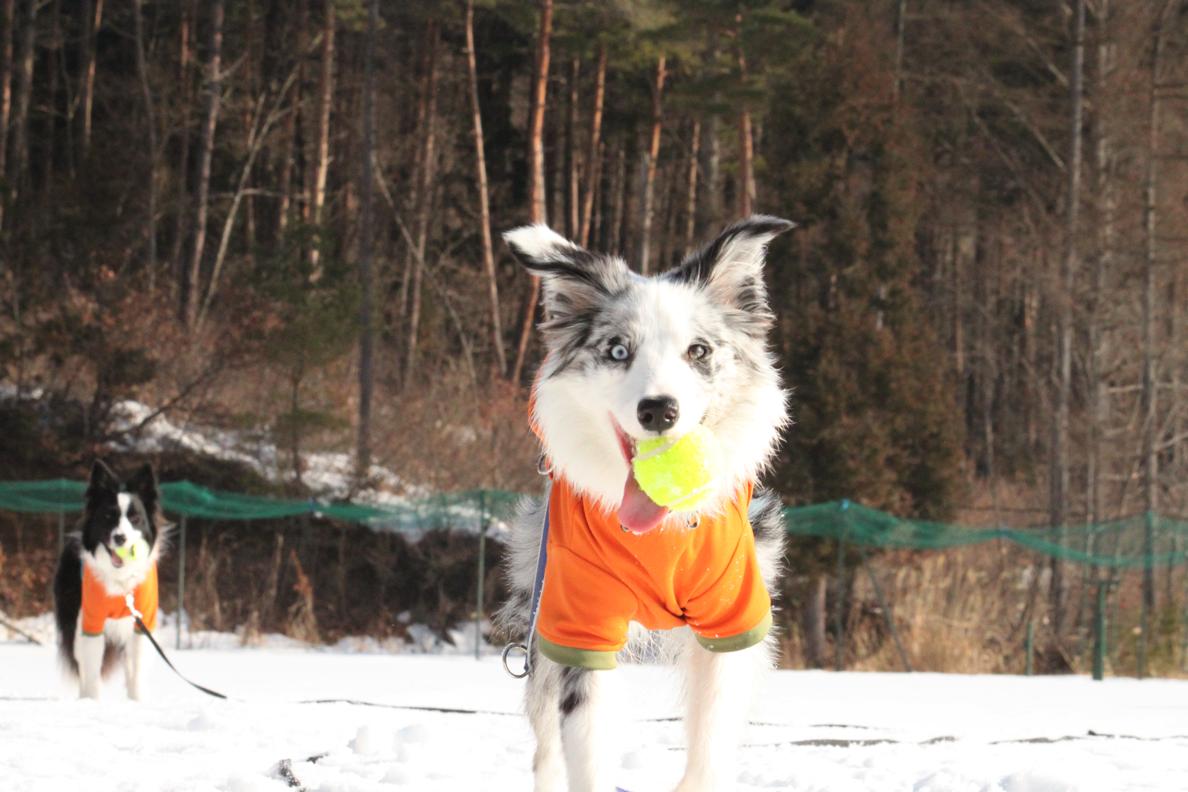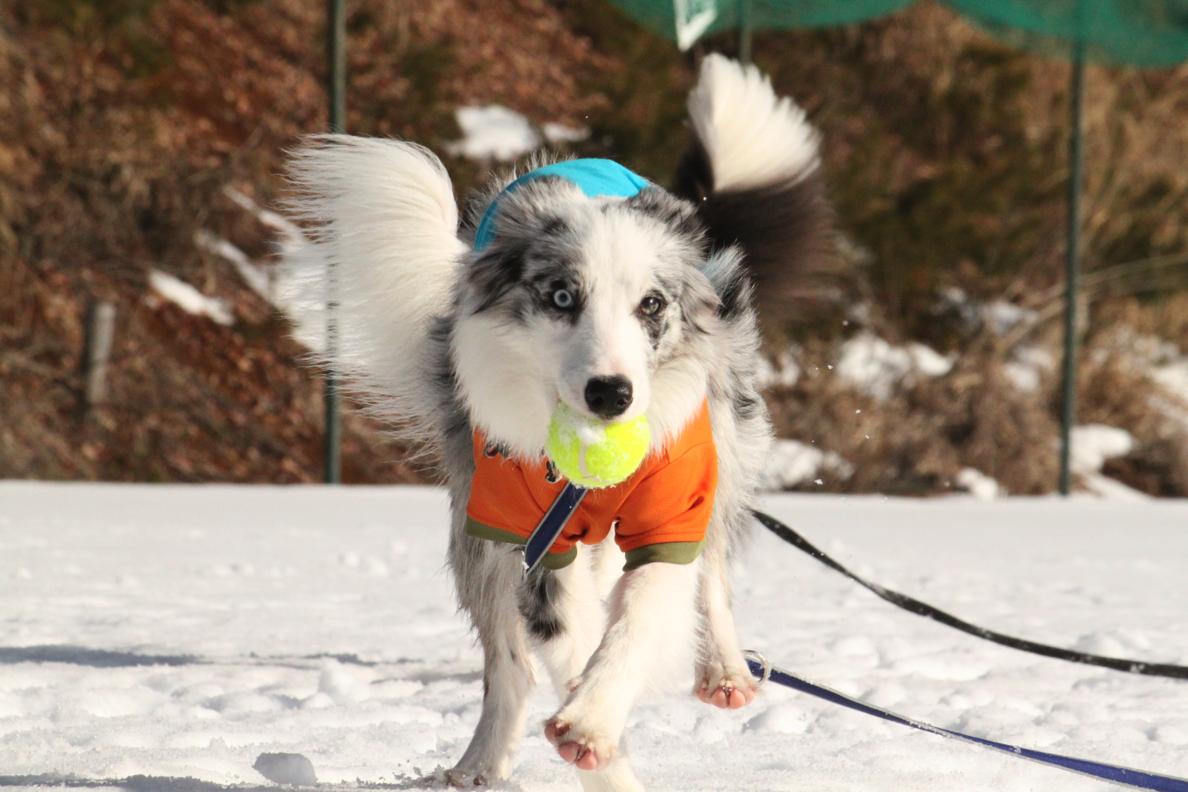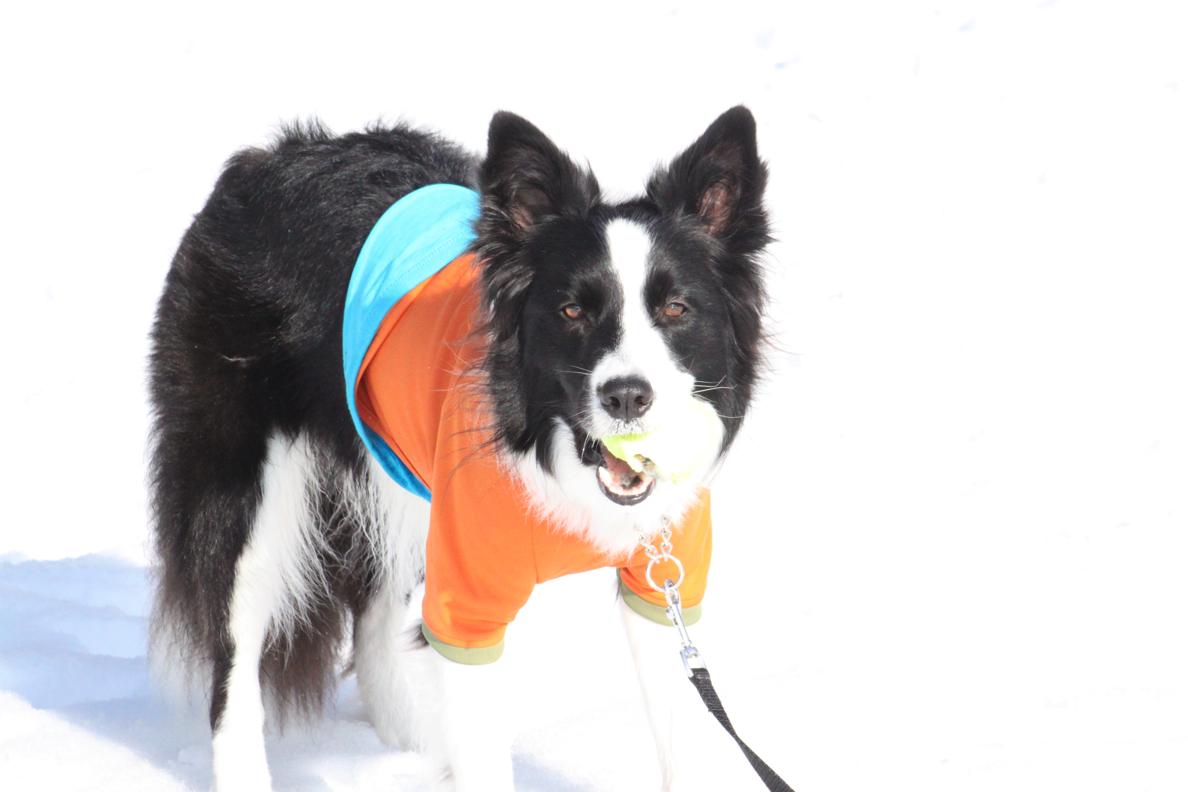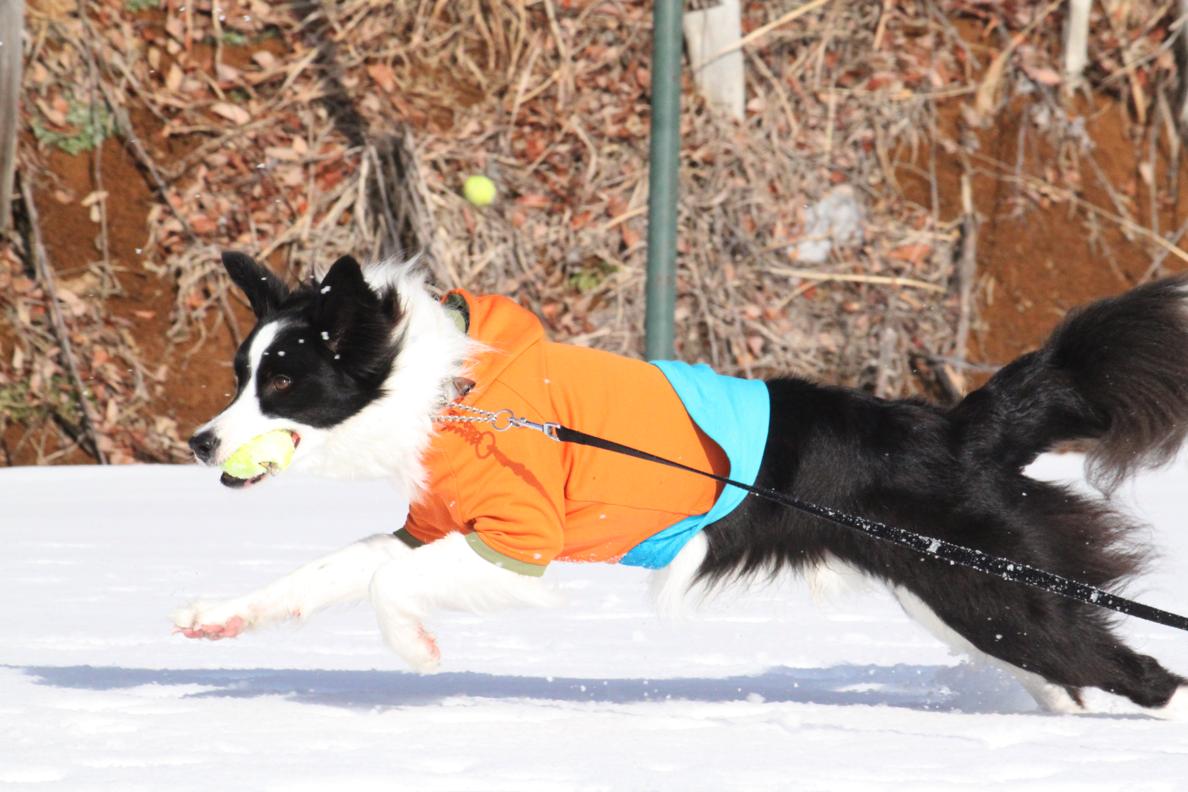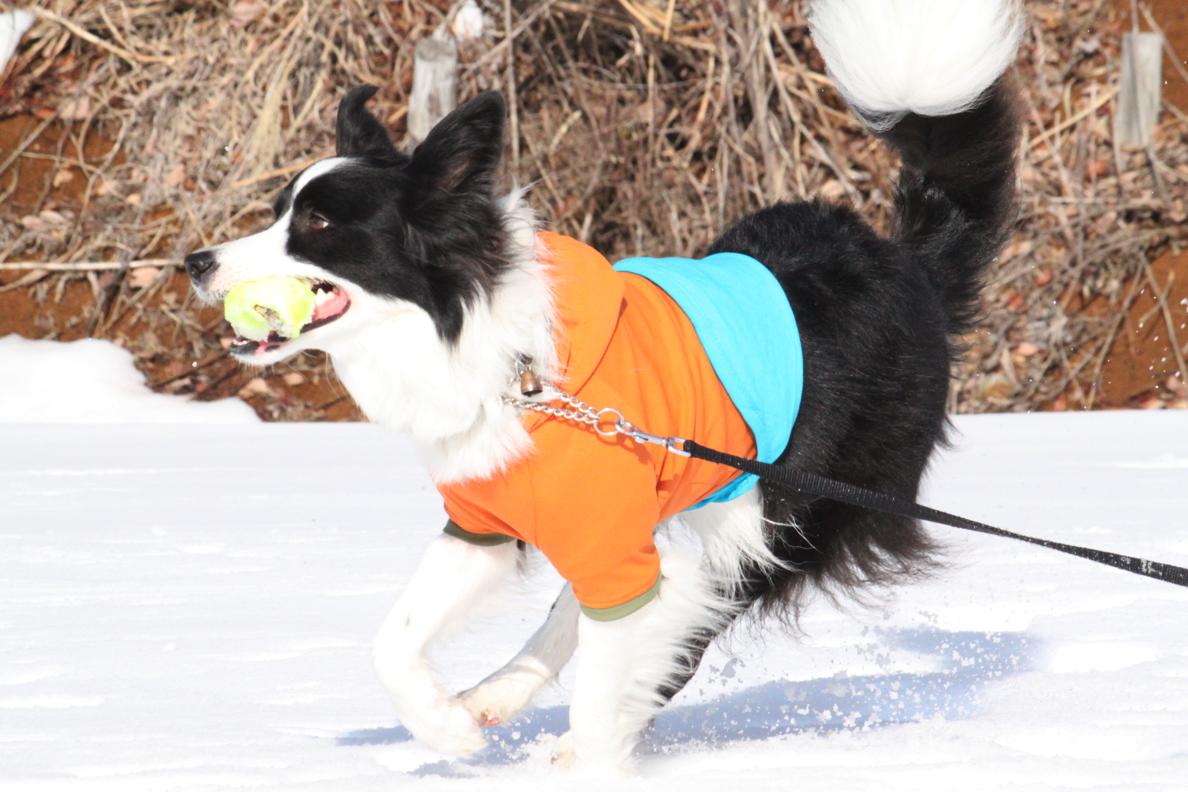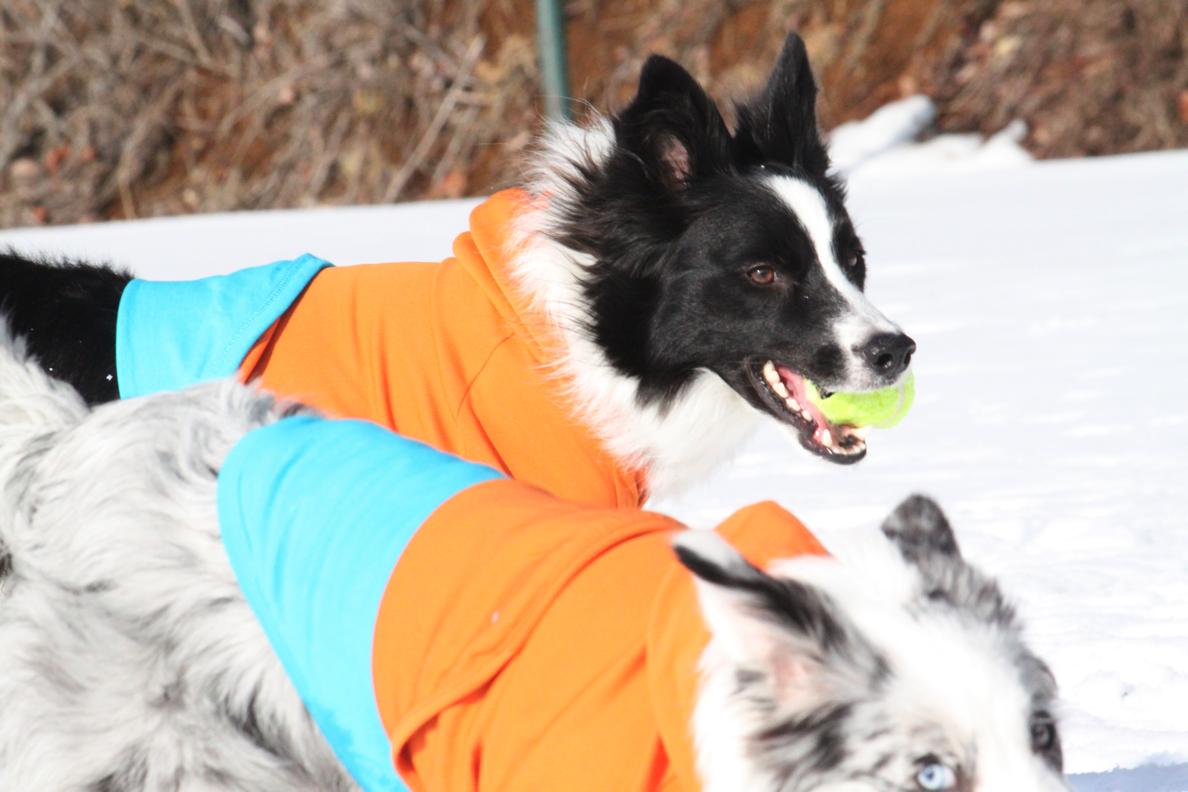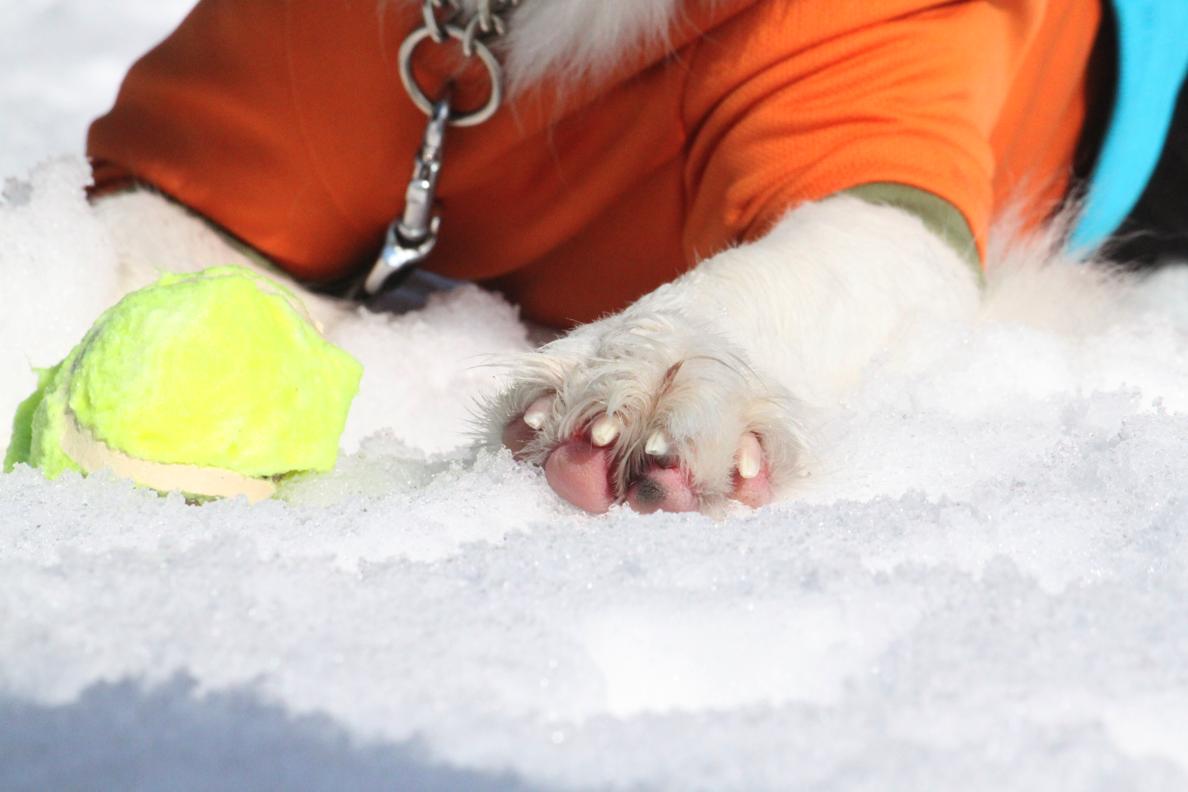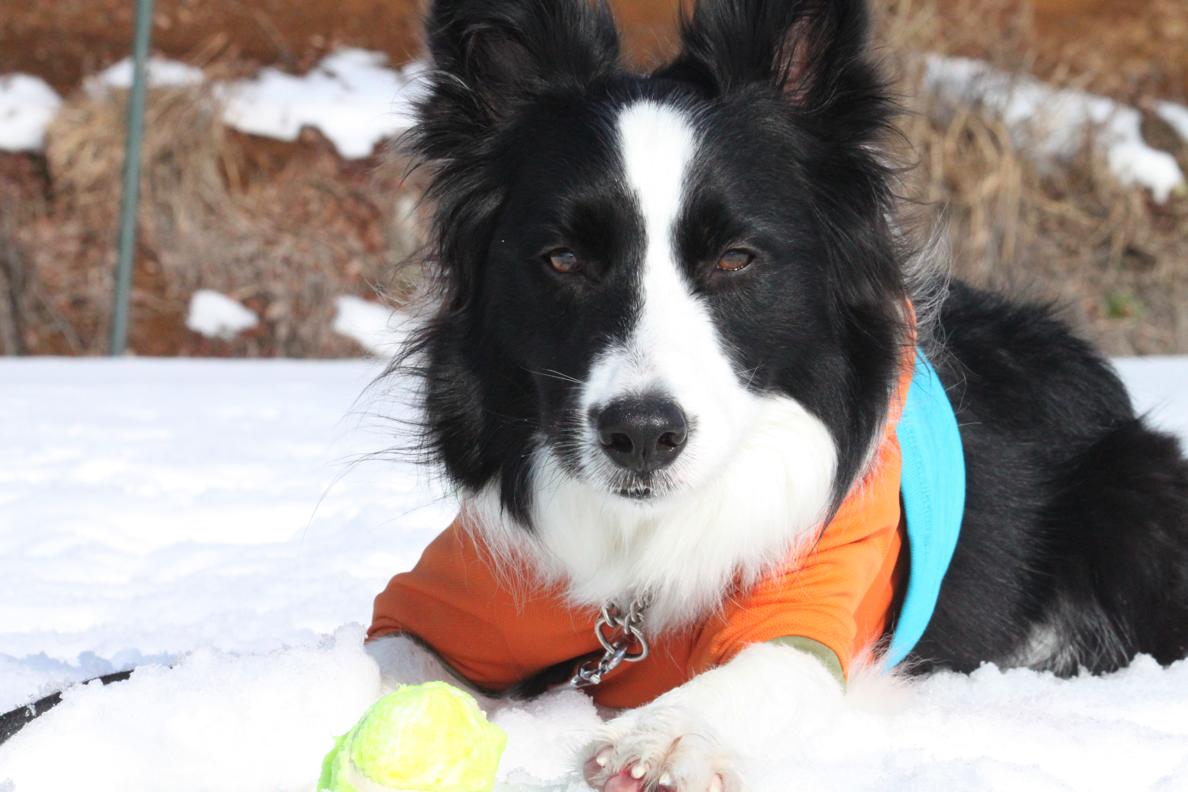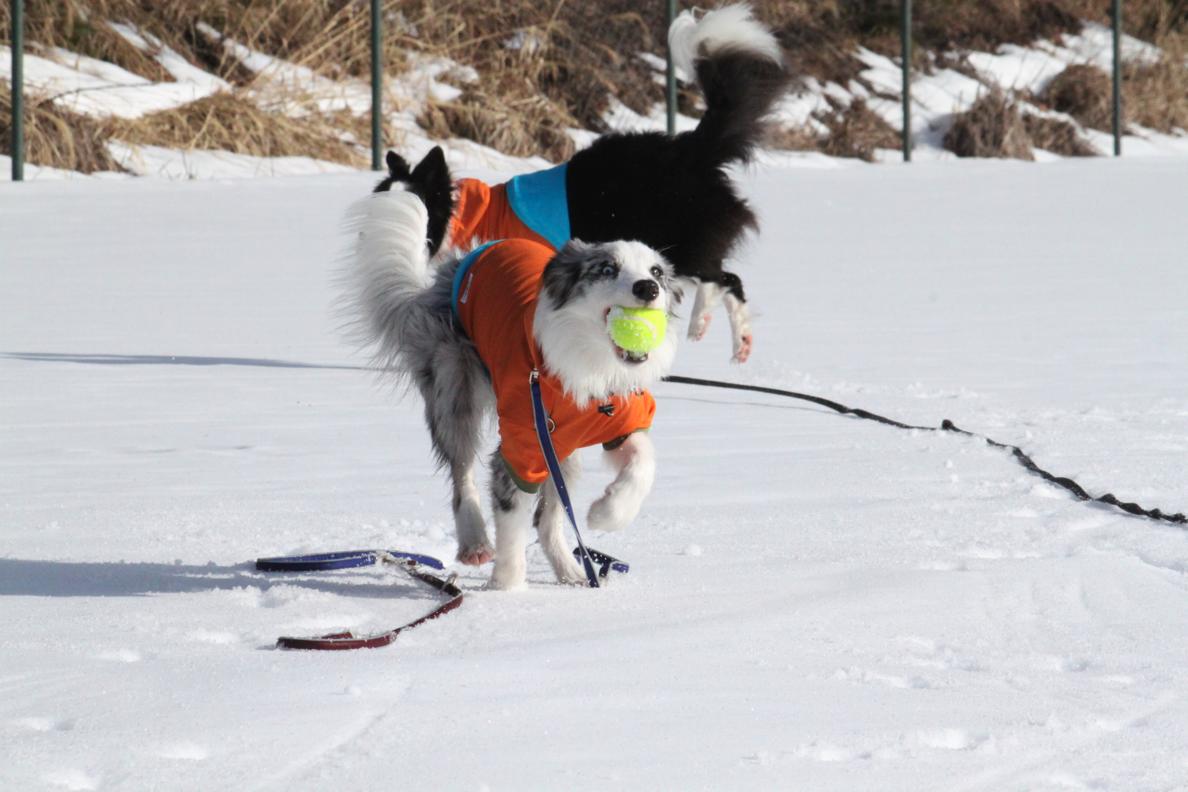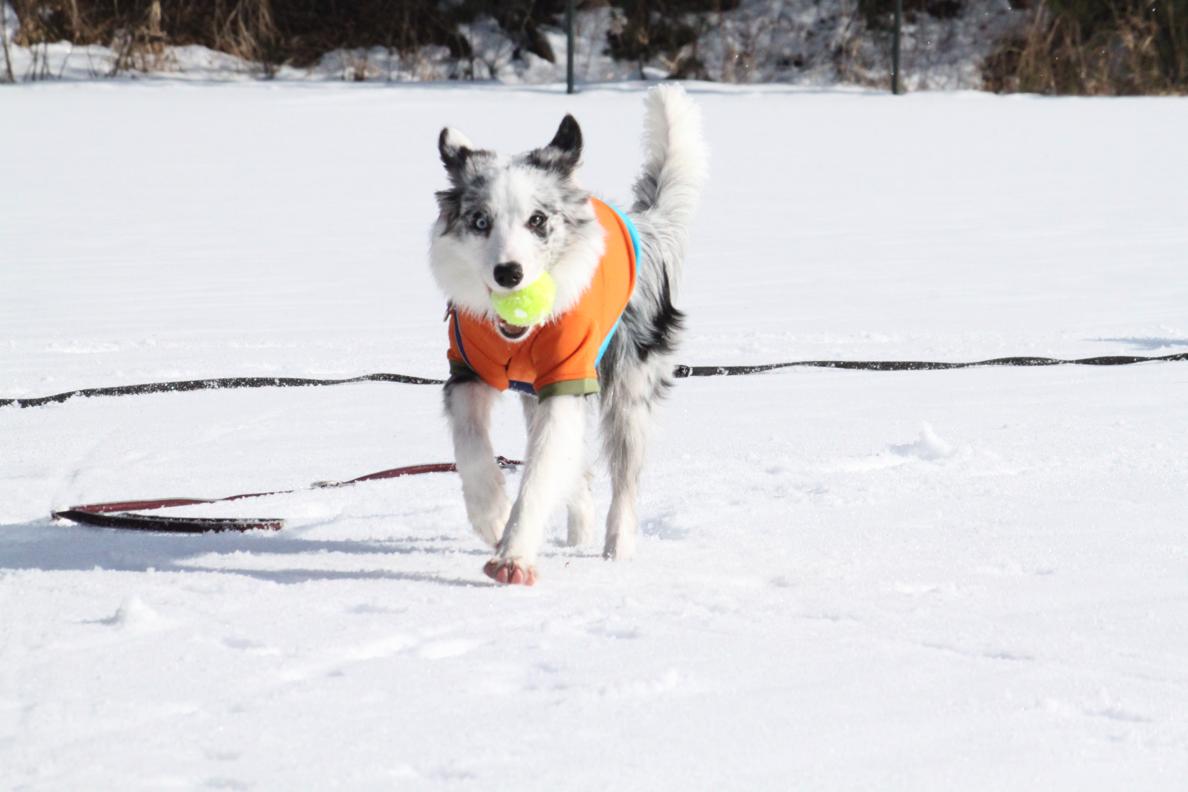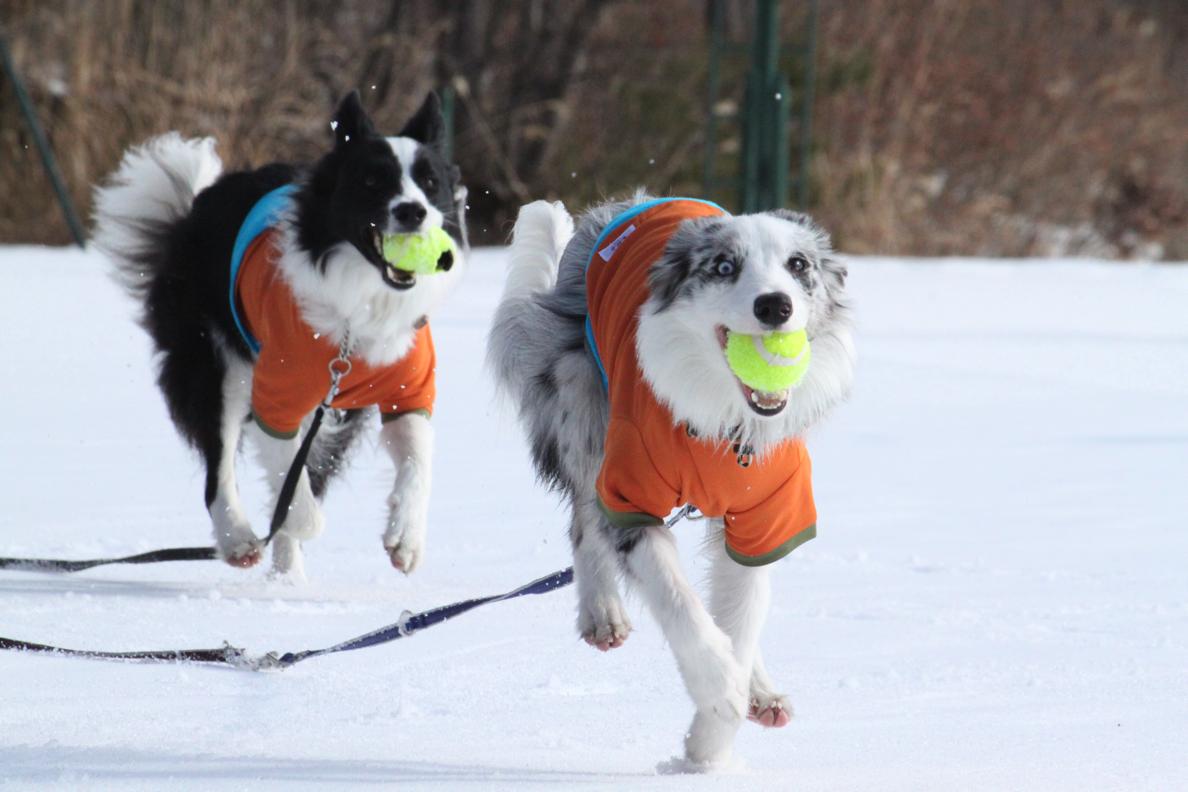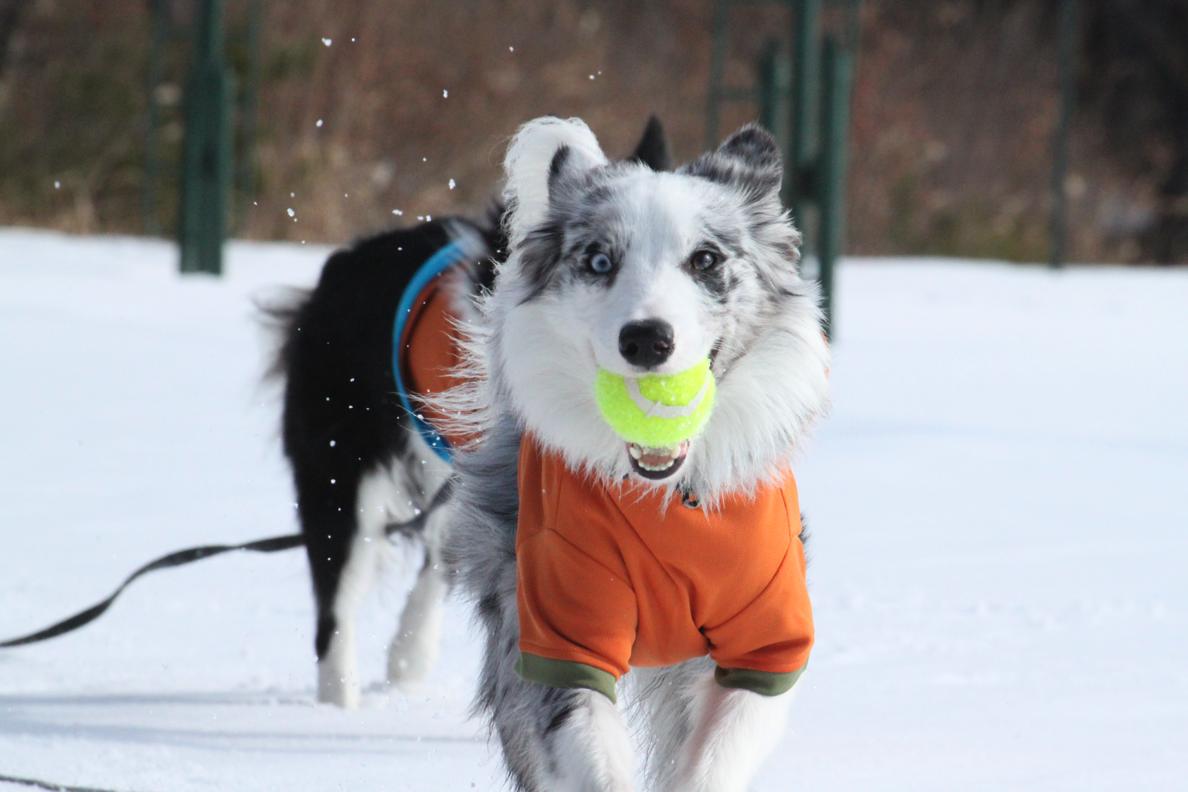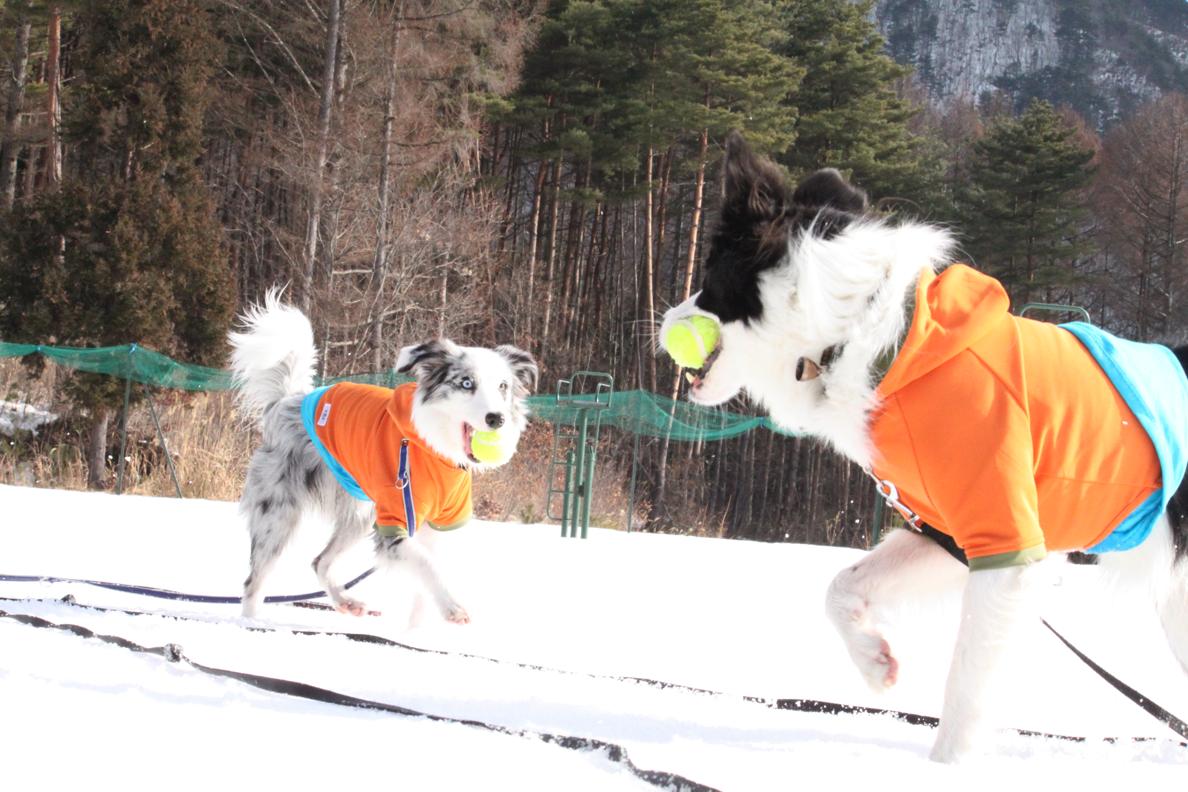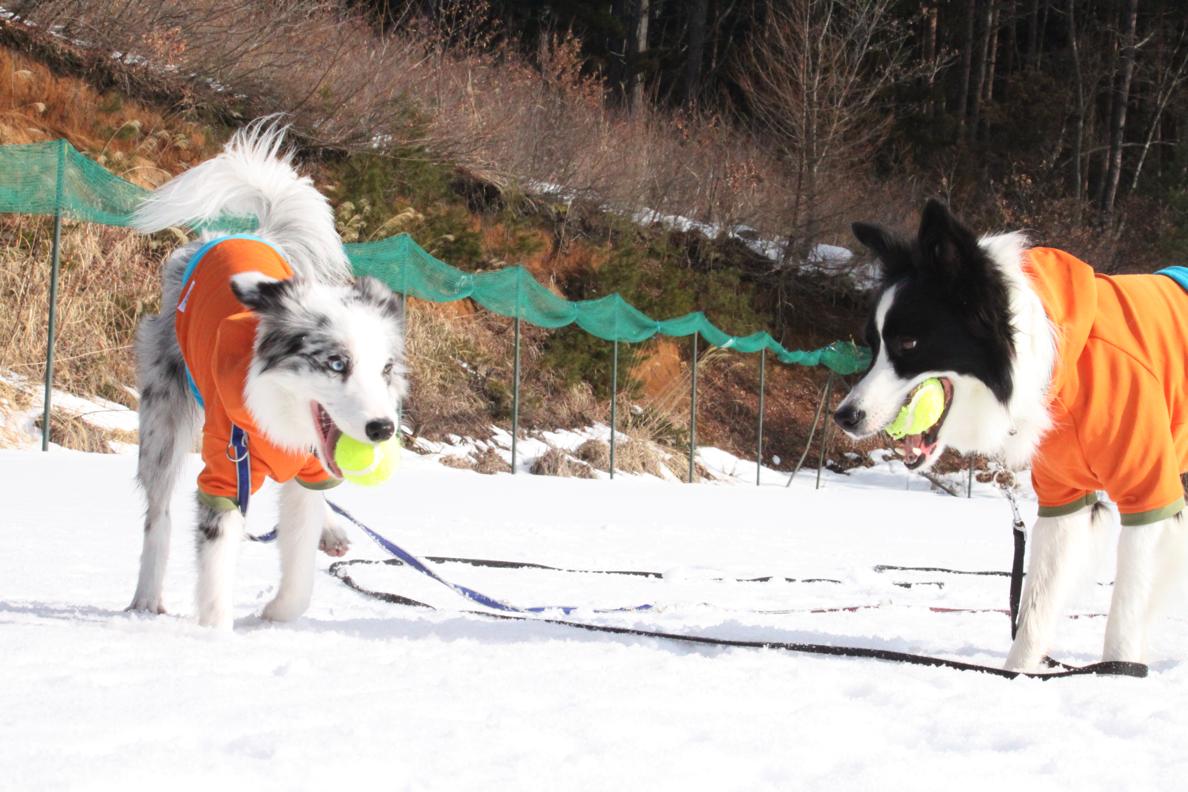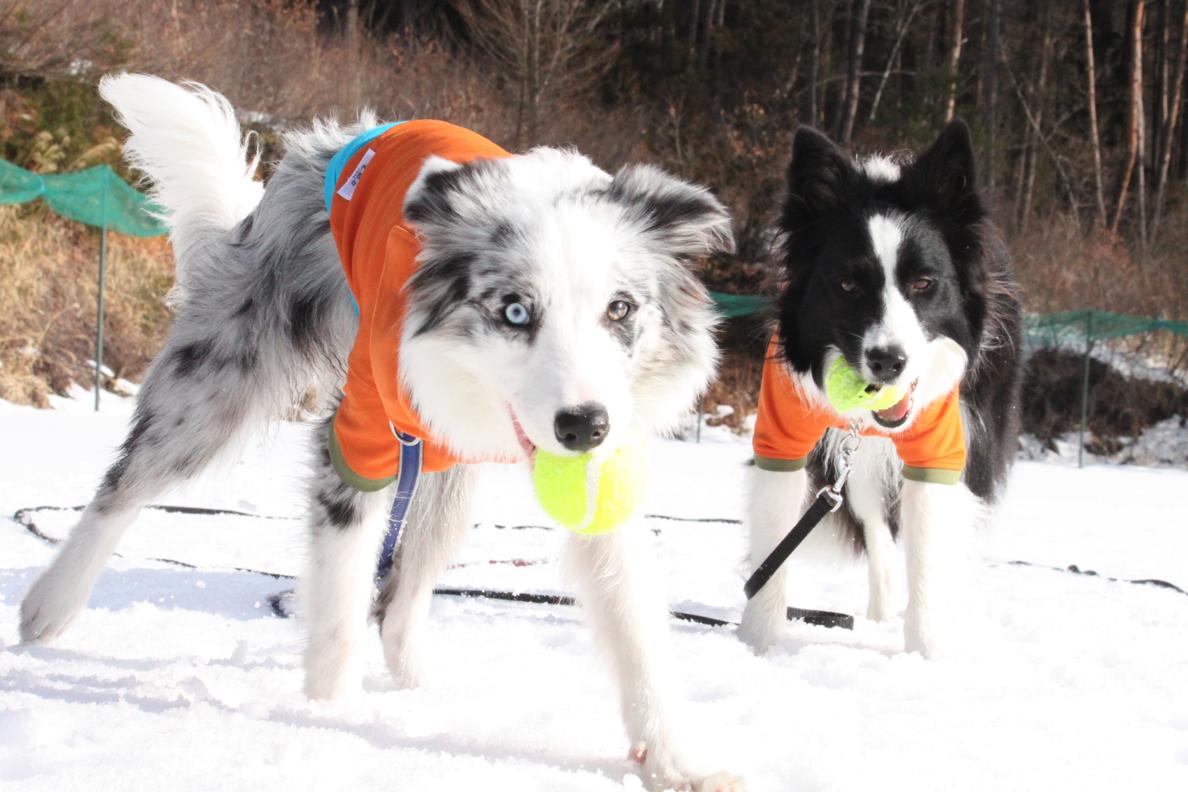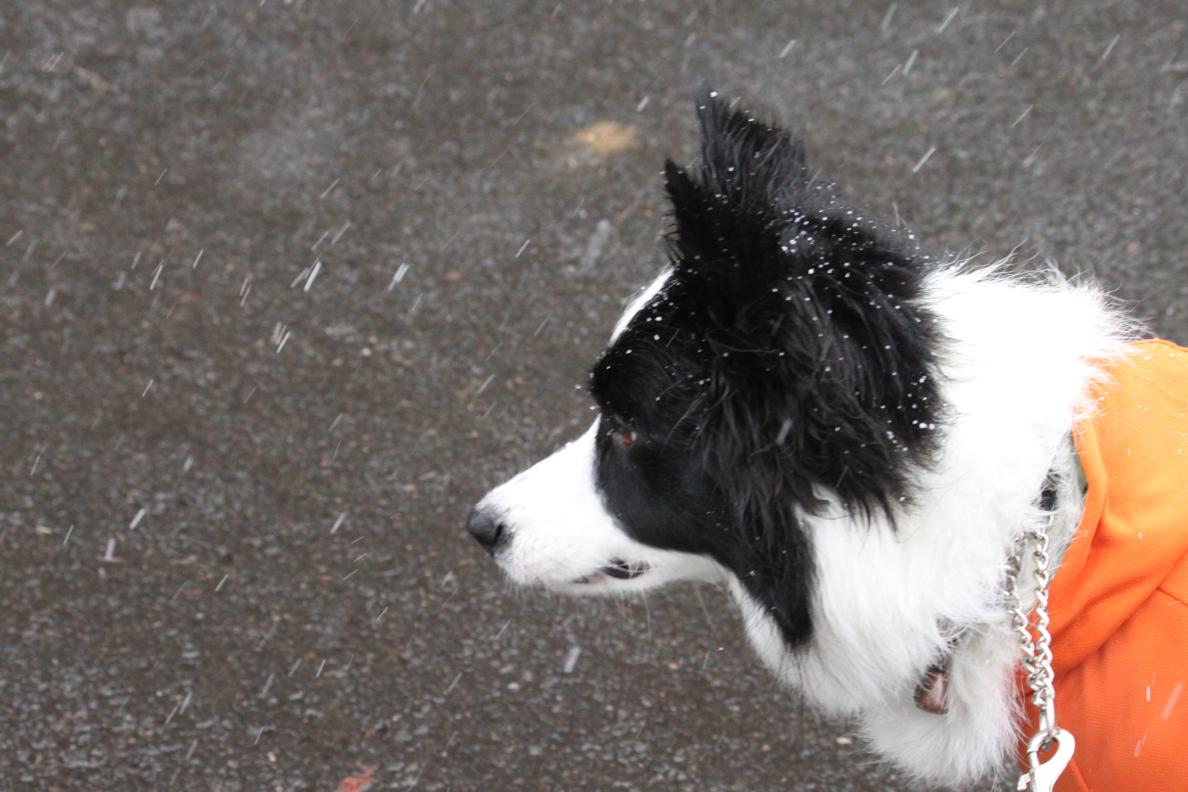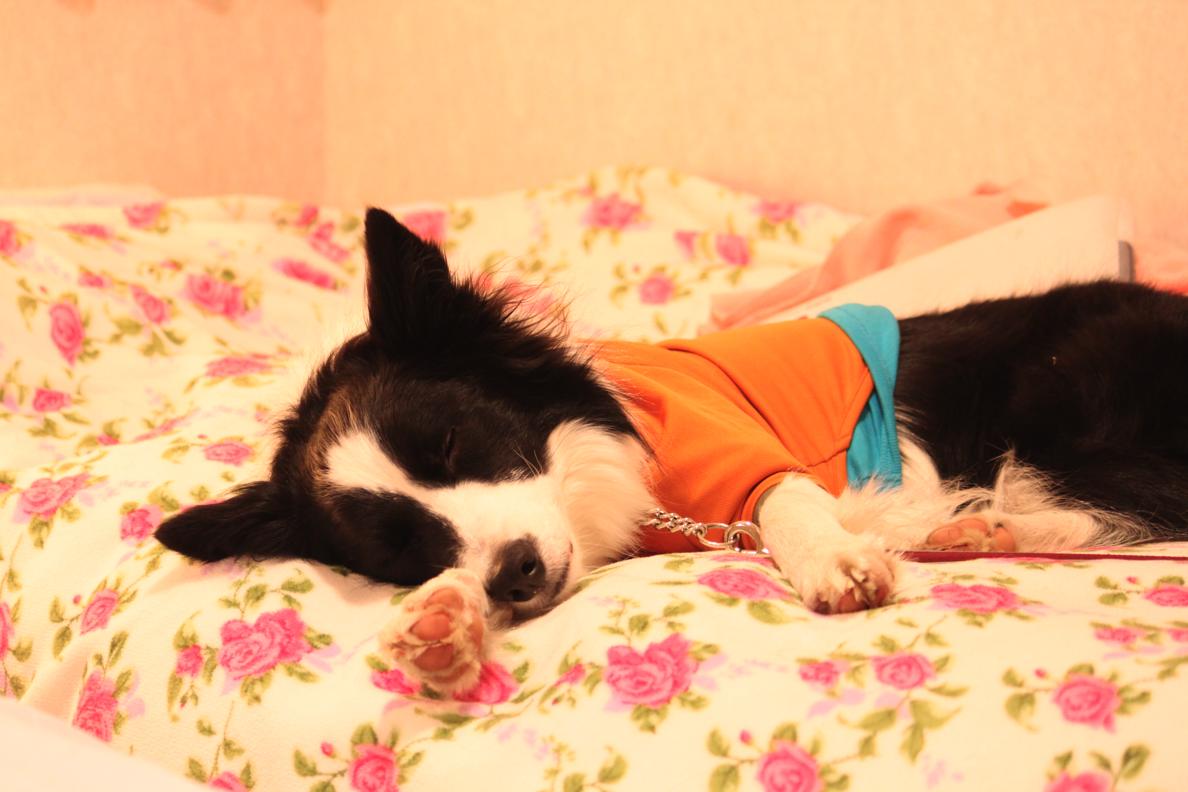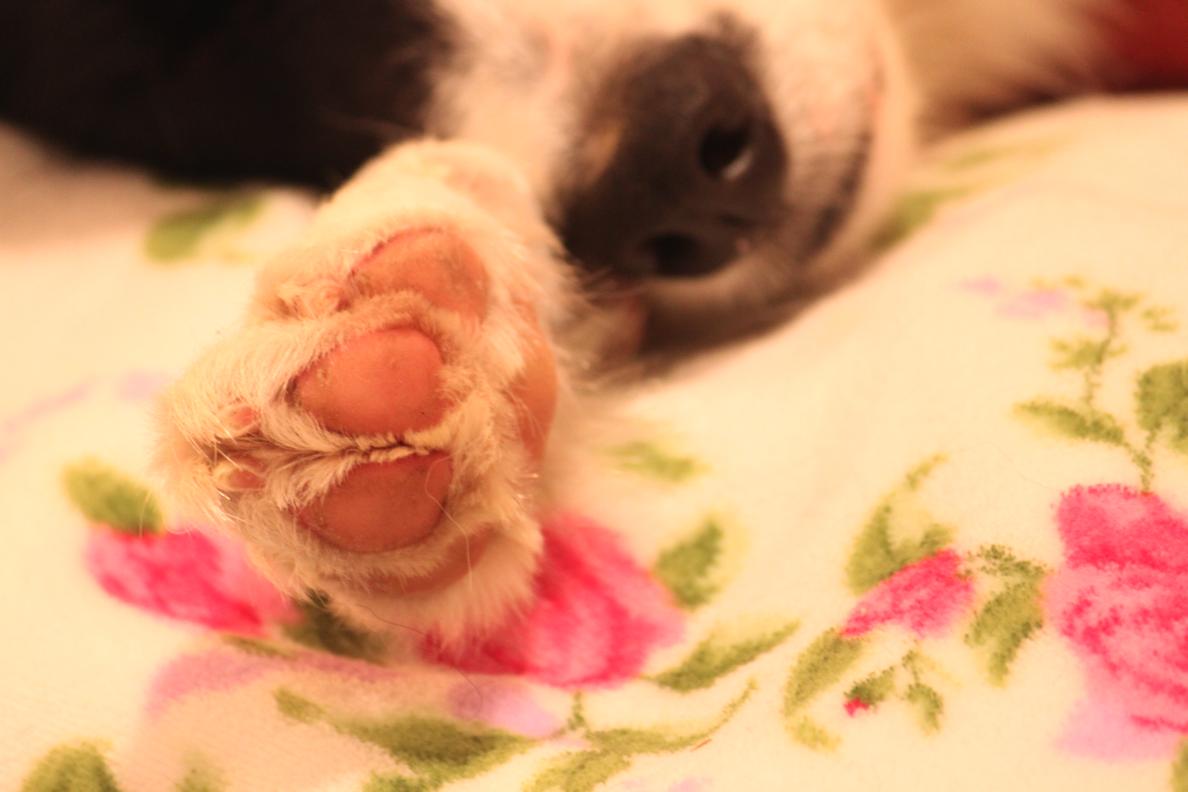 .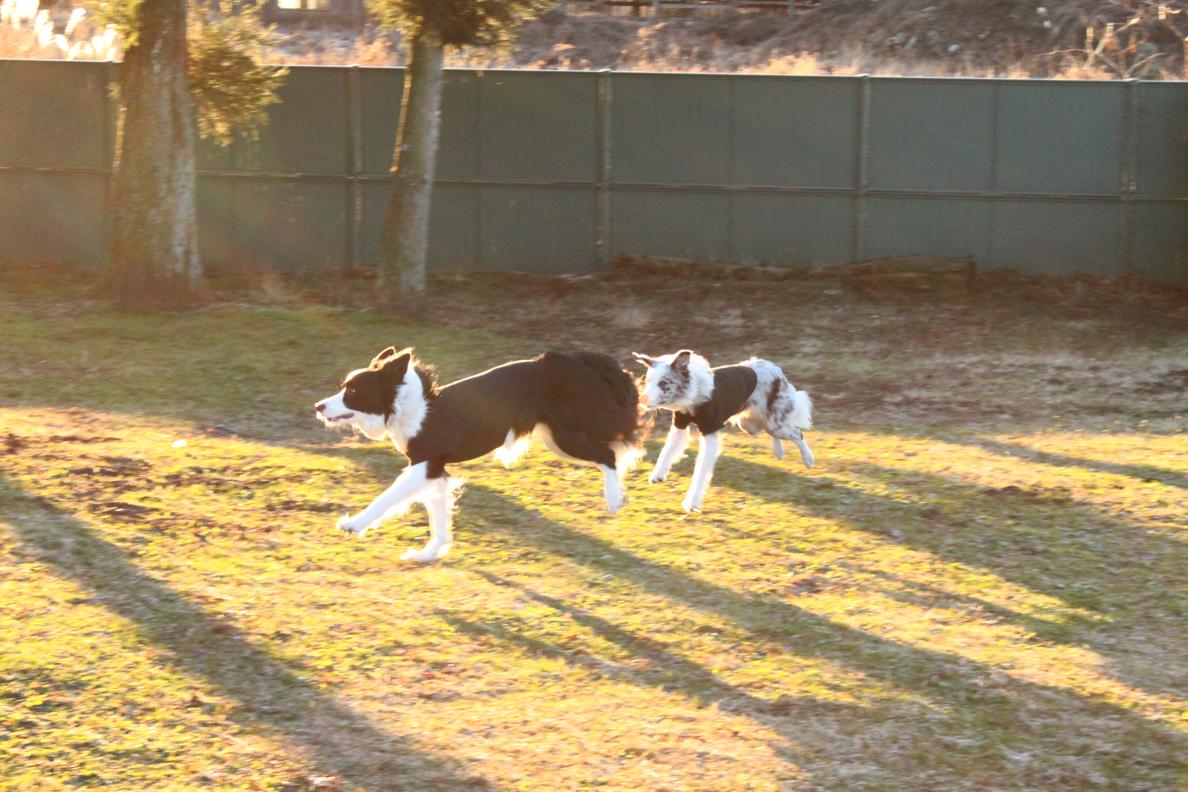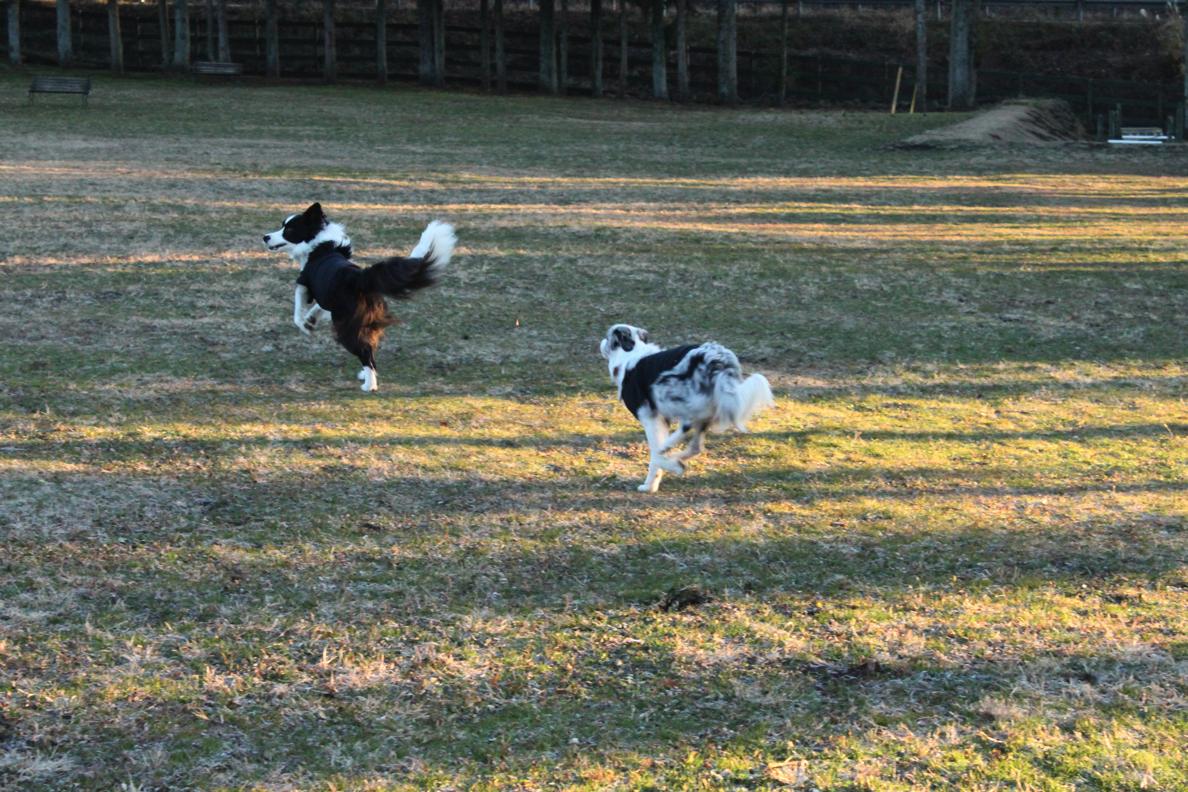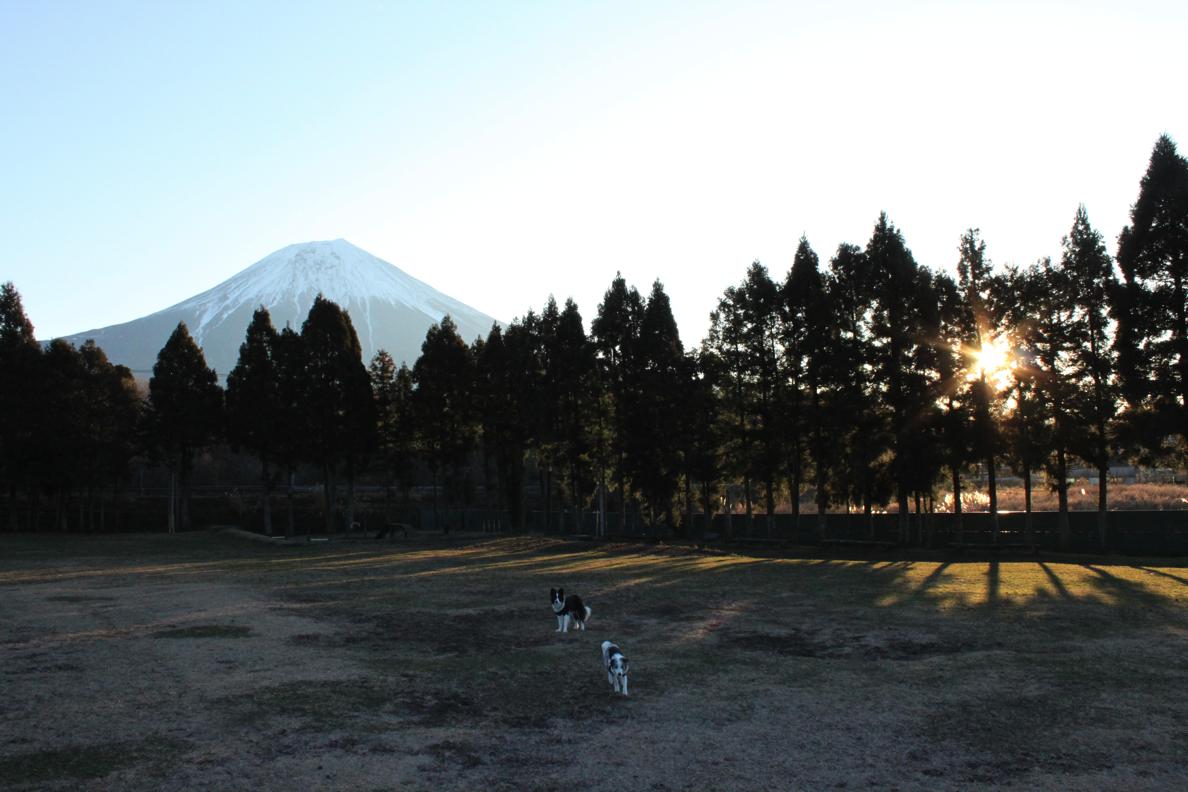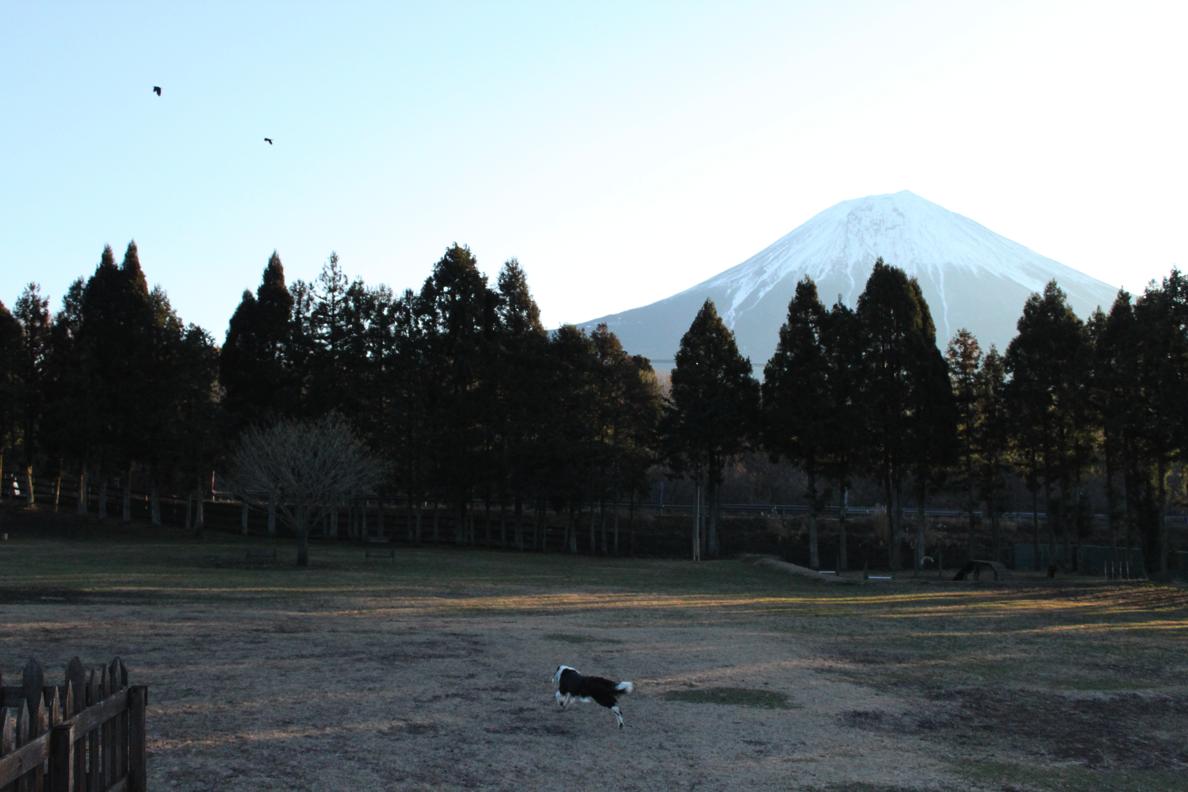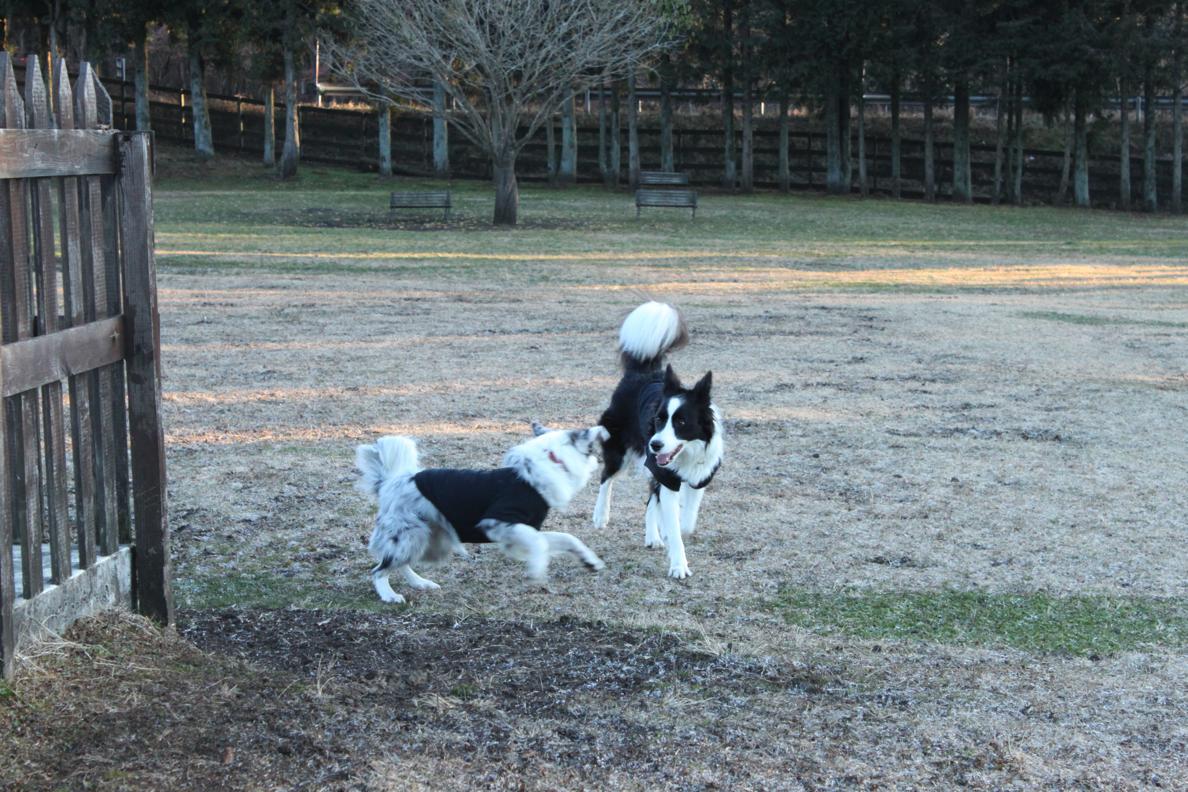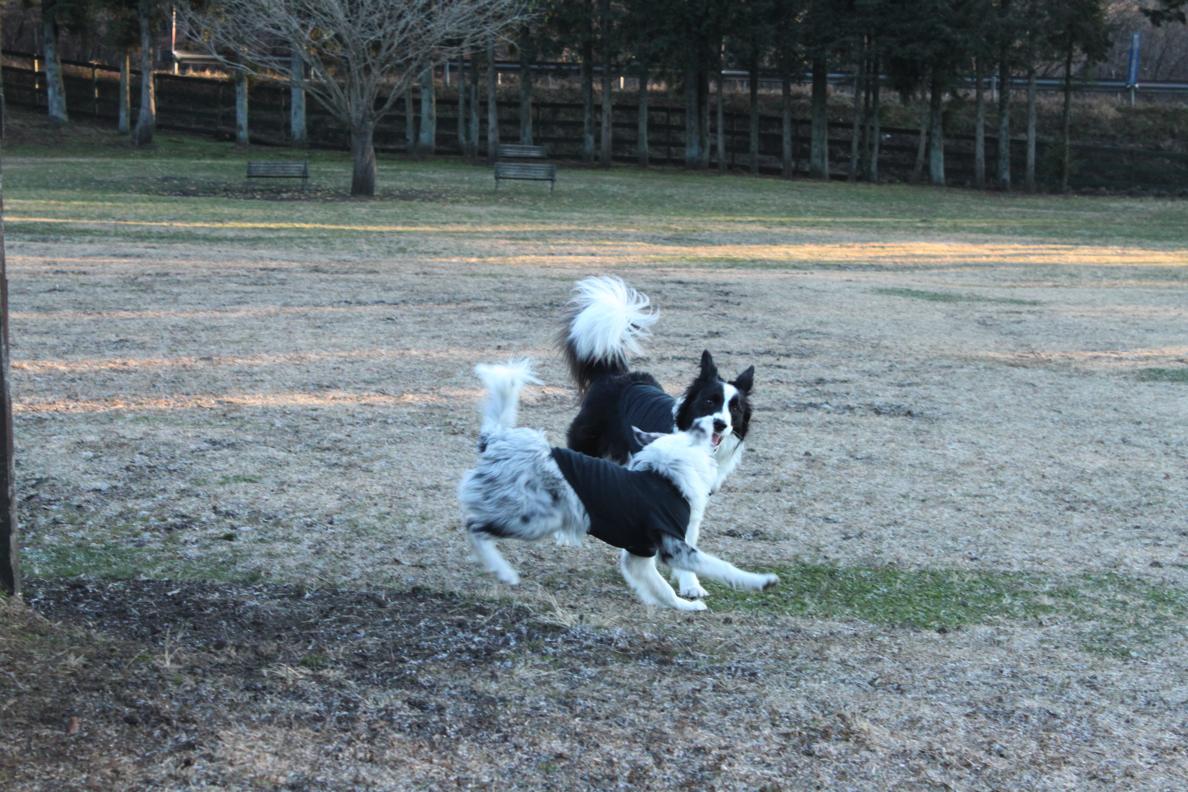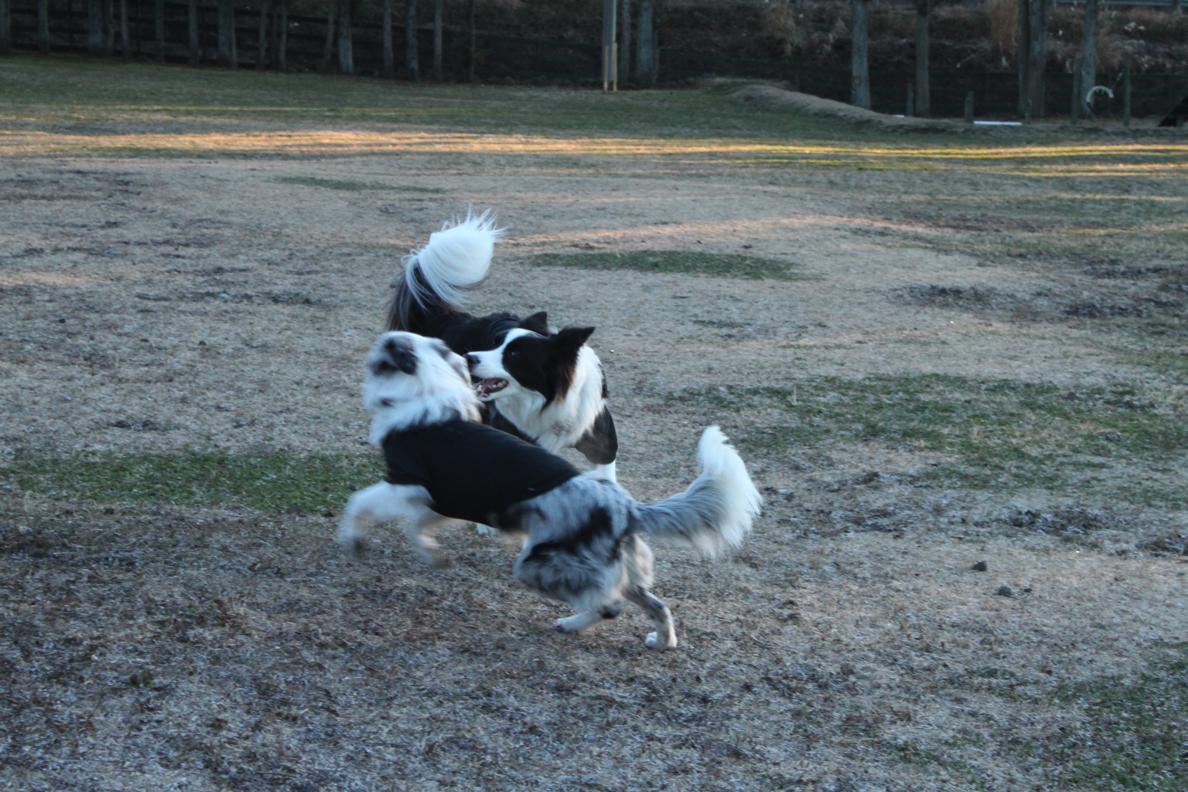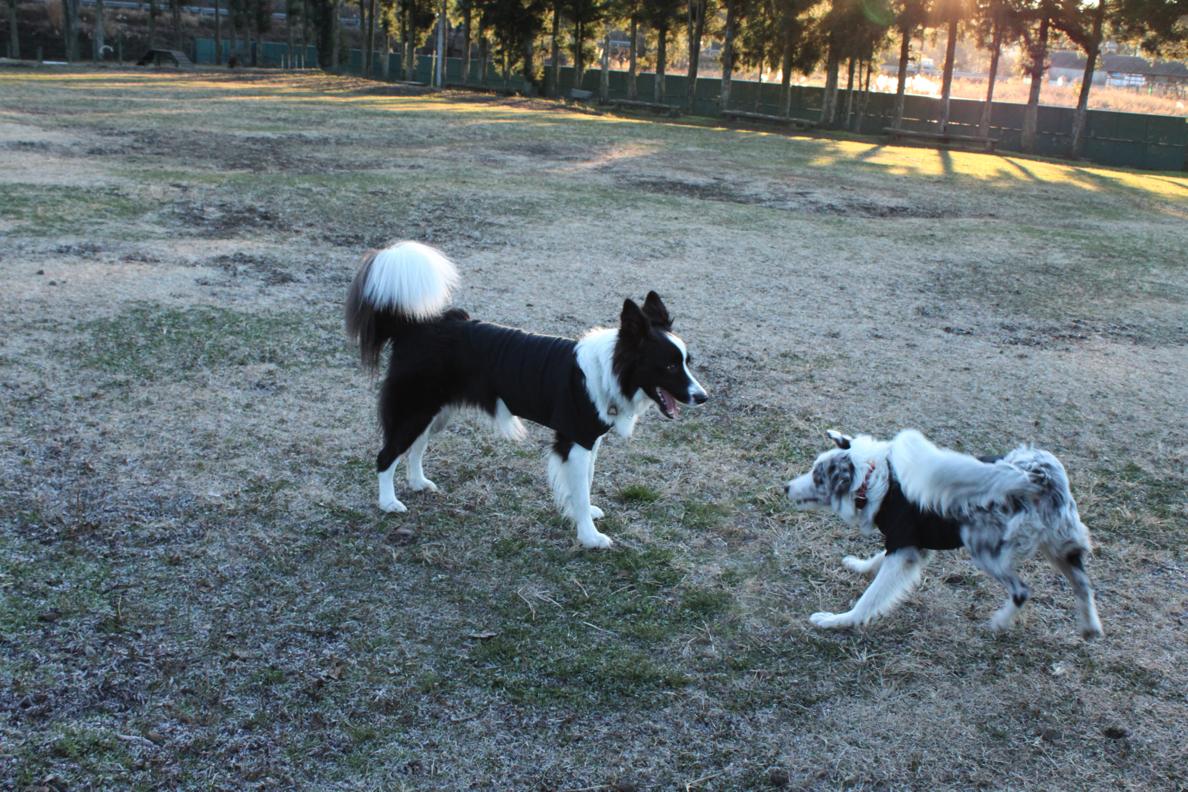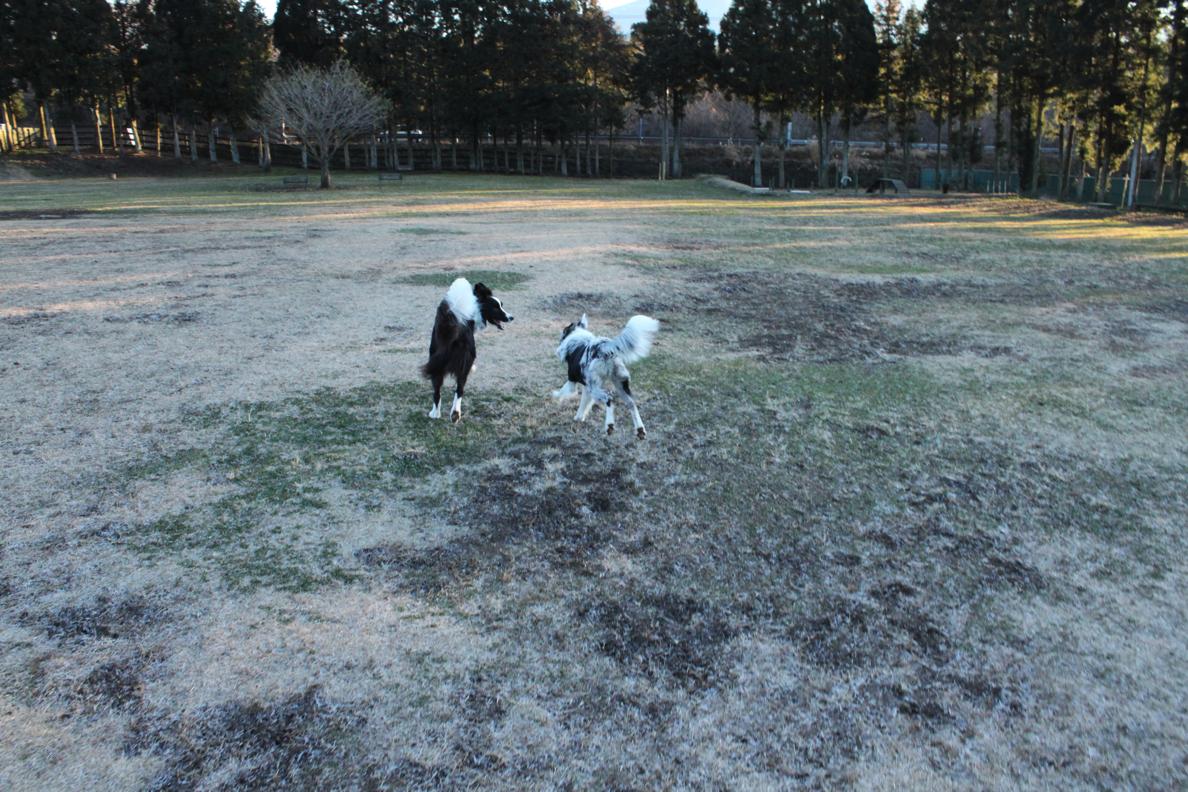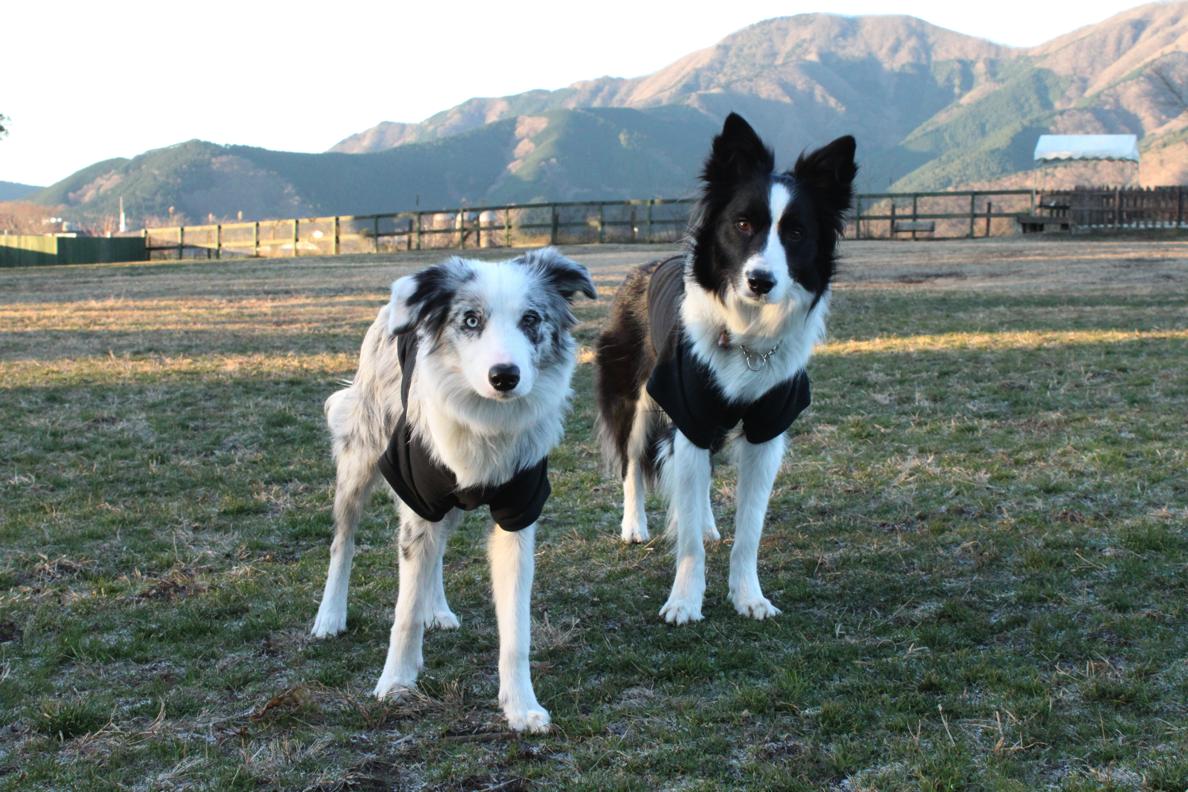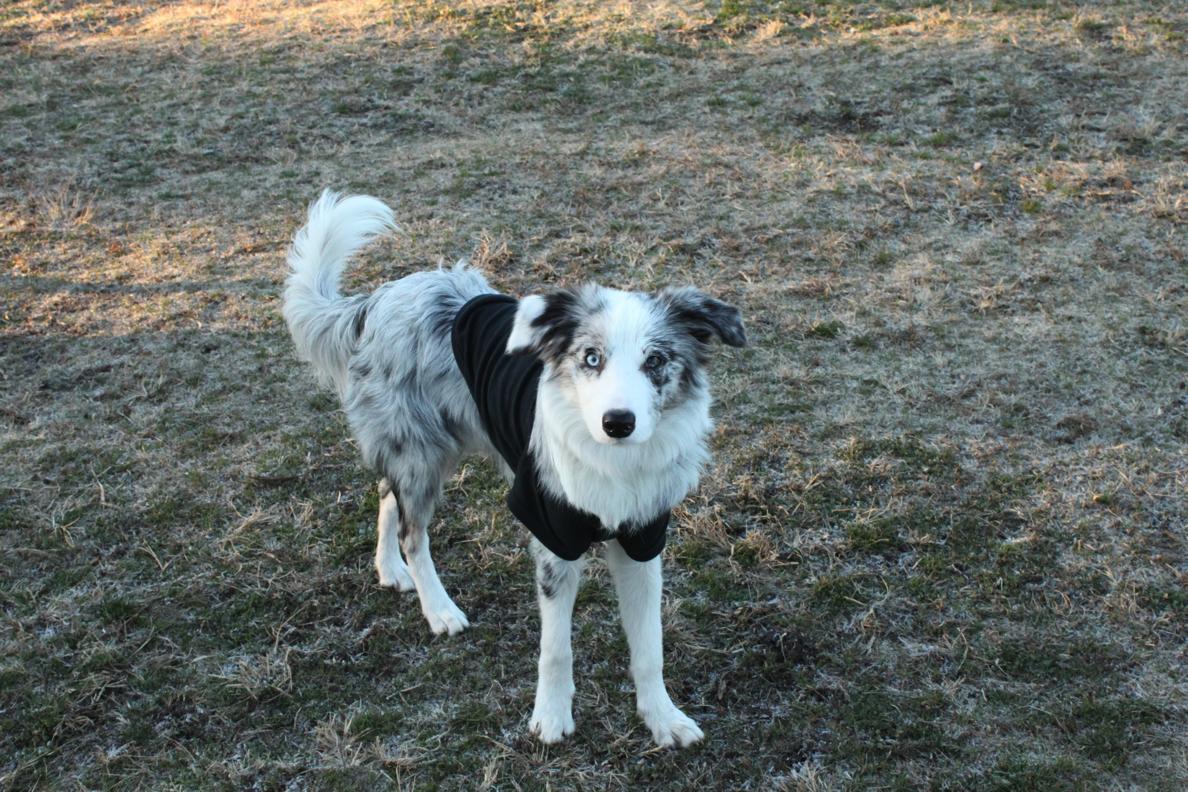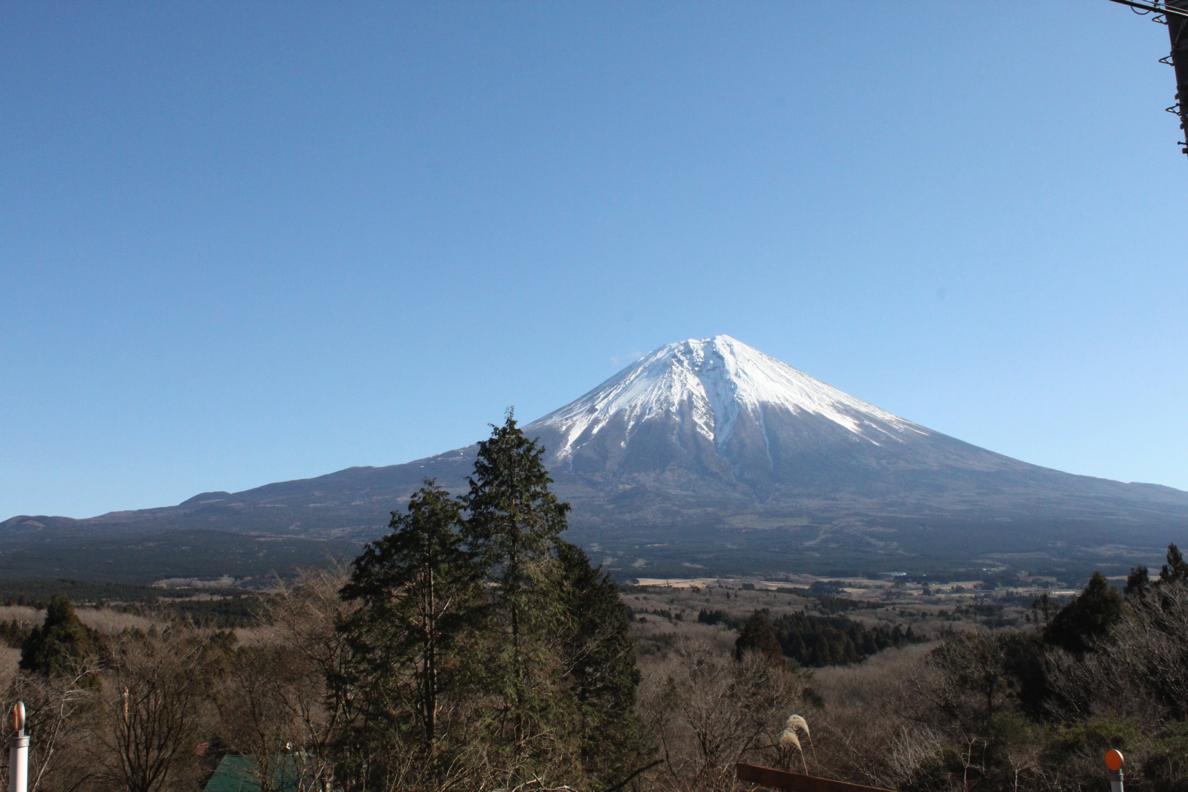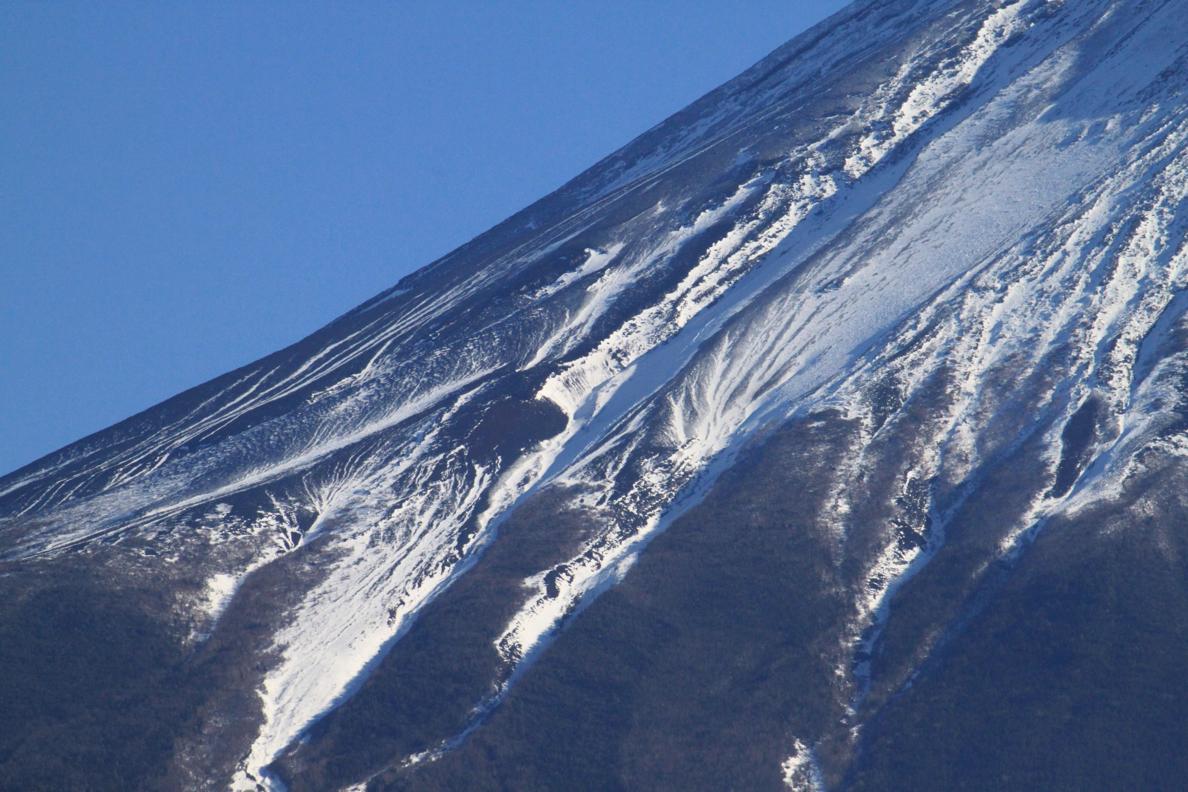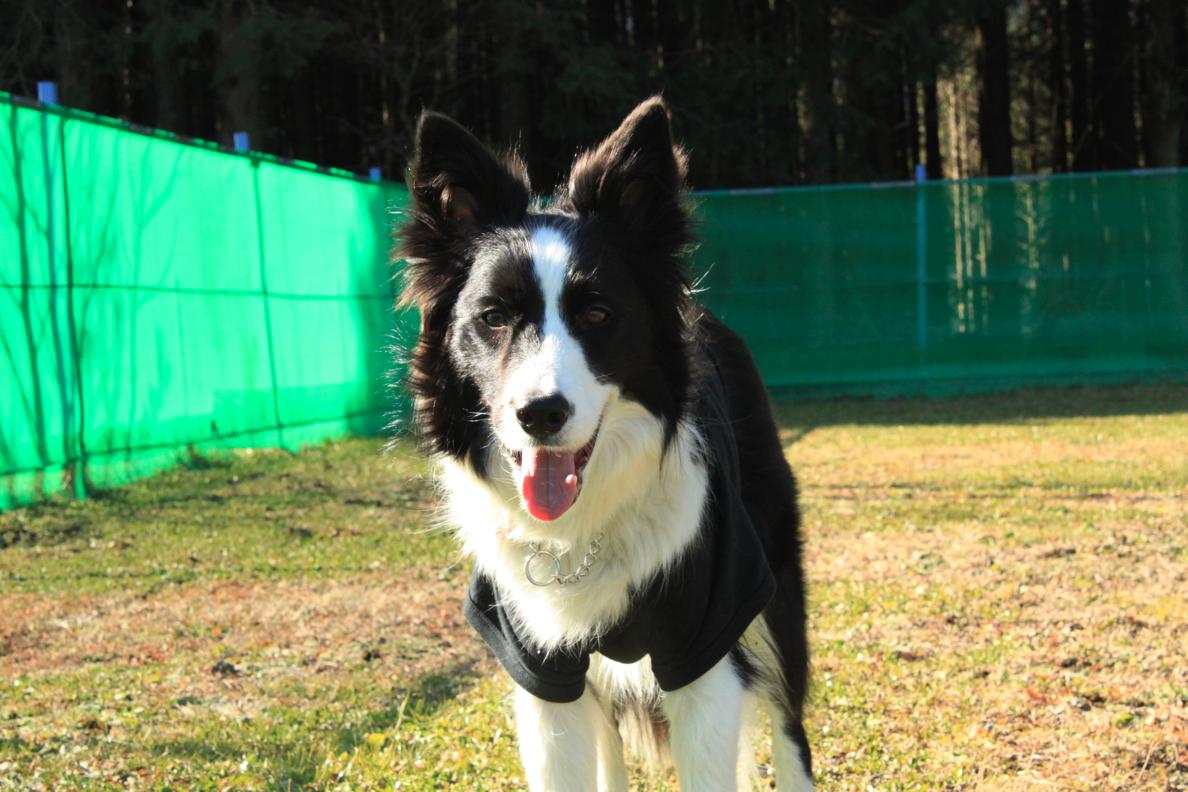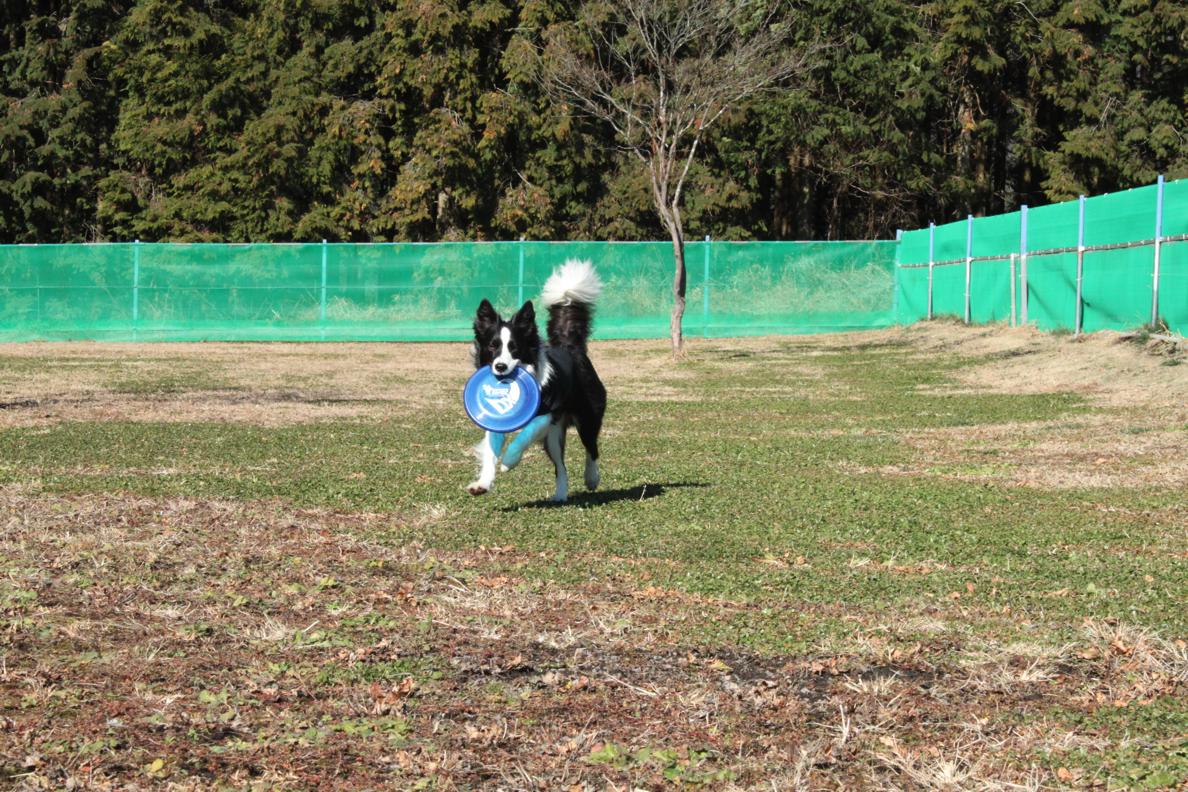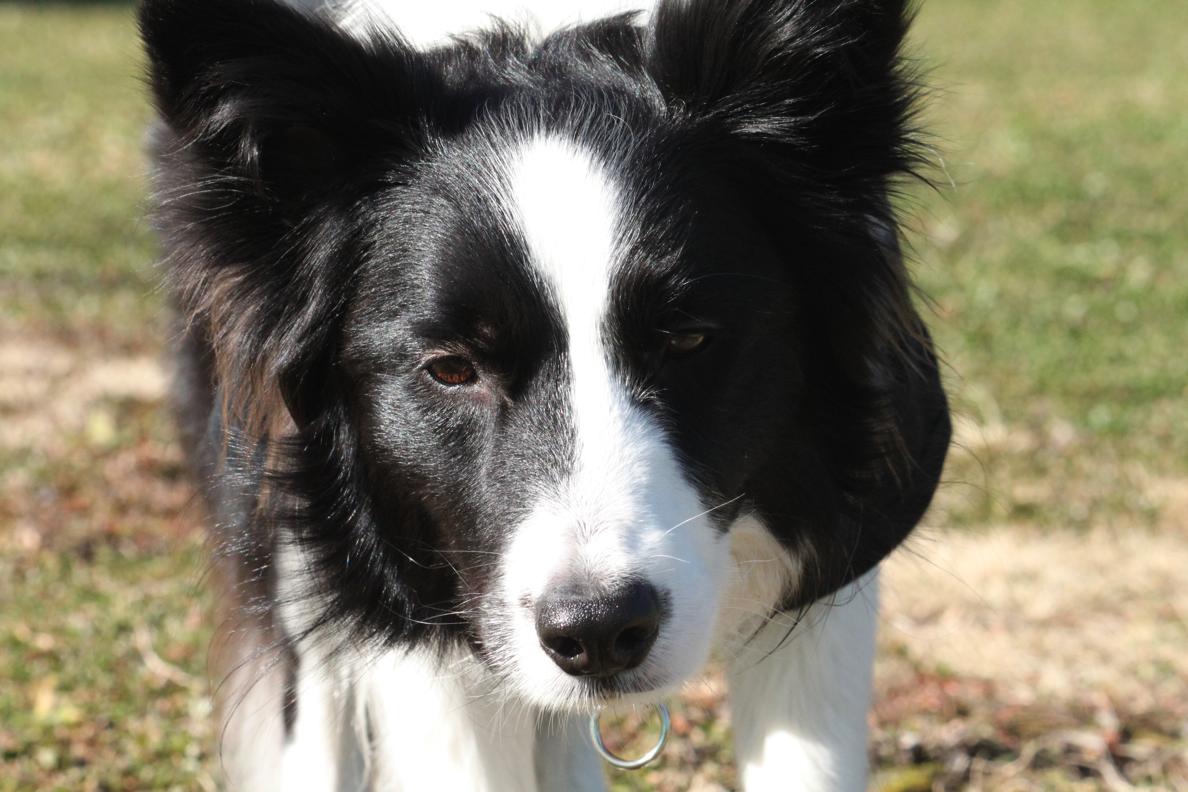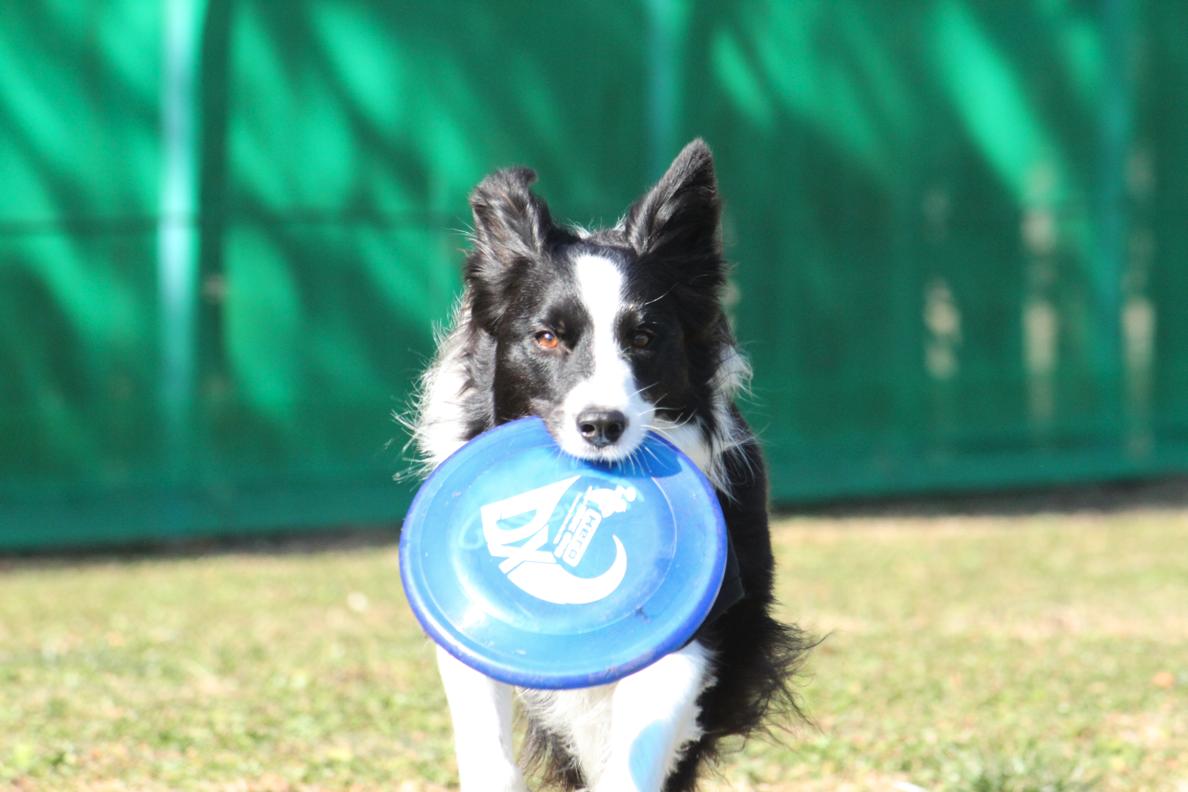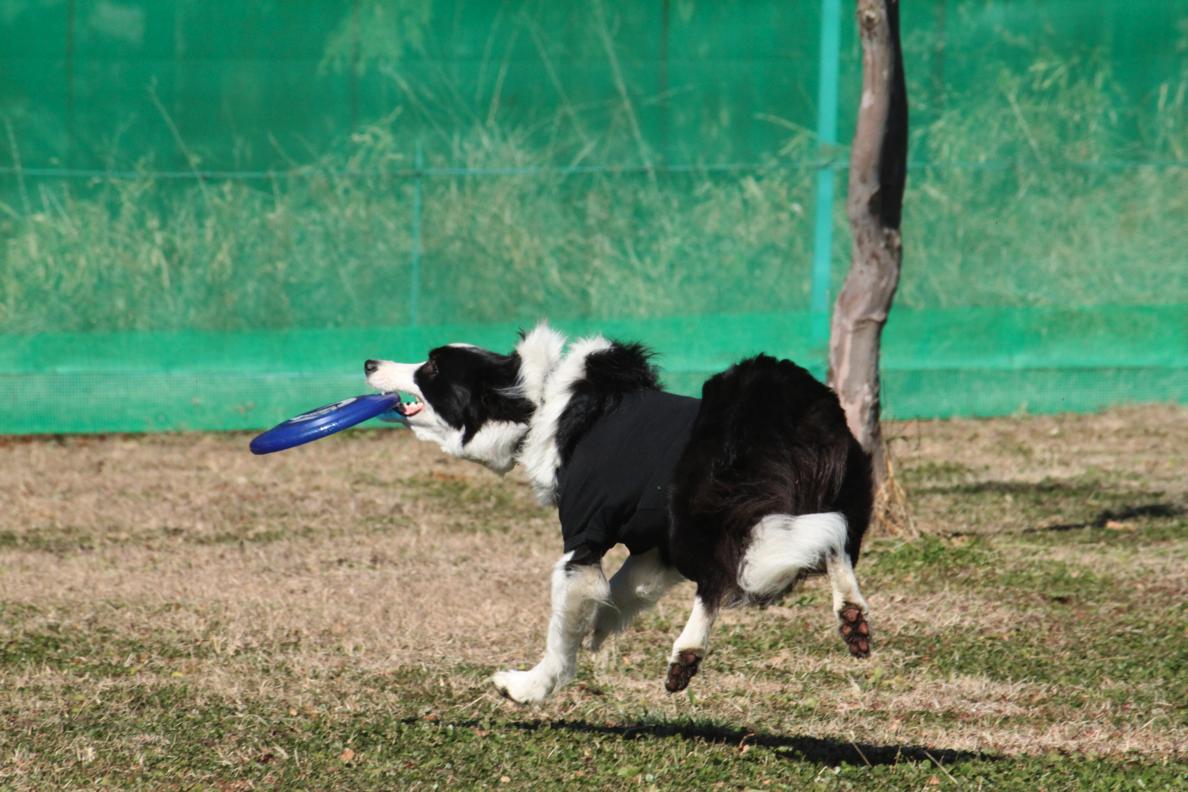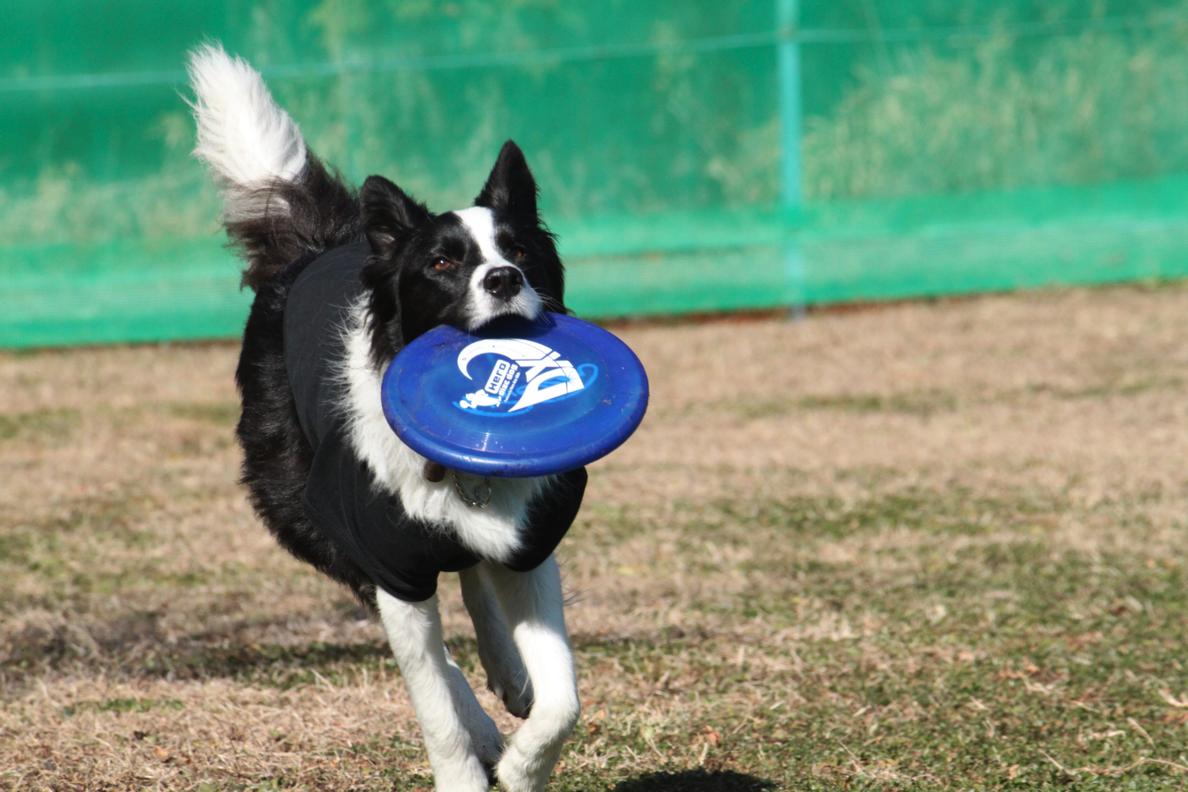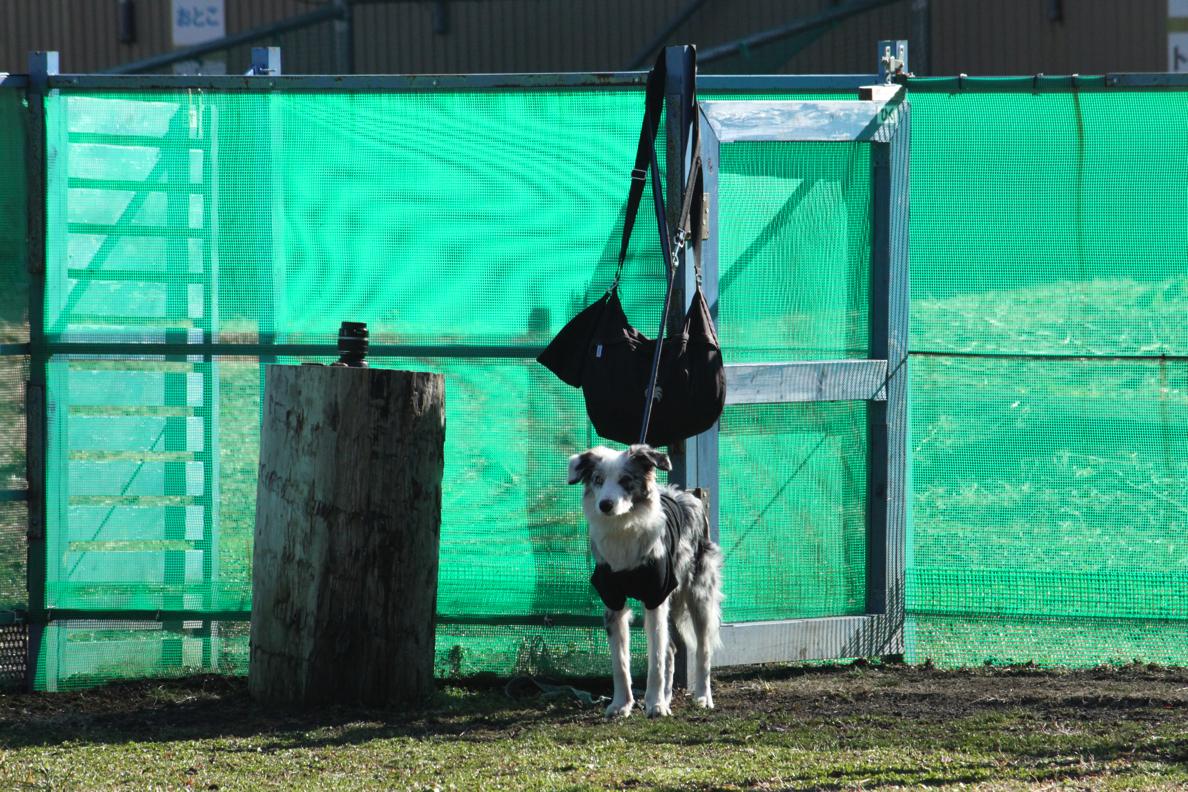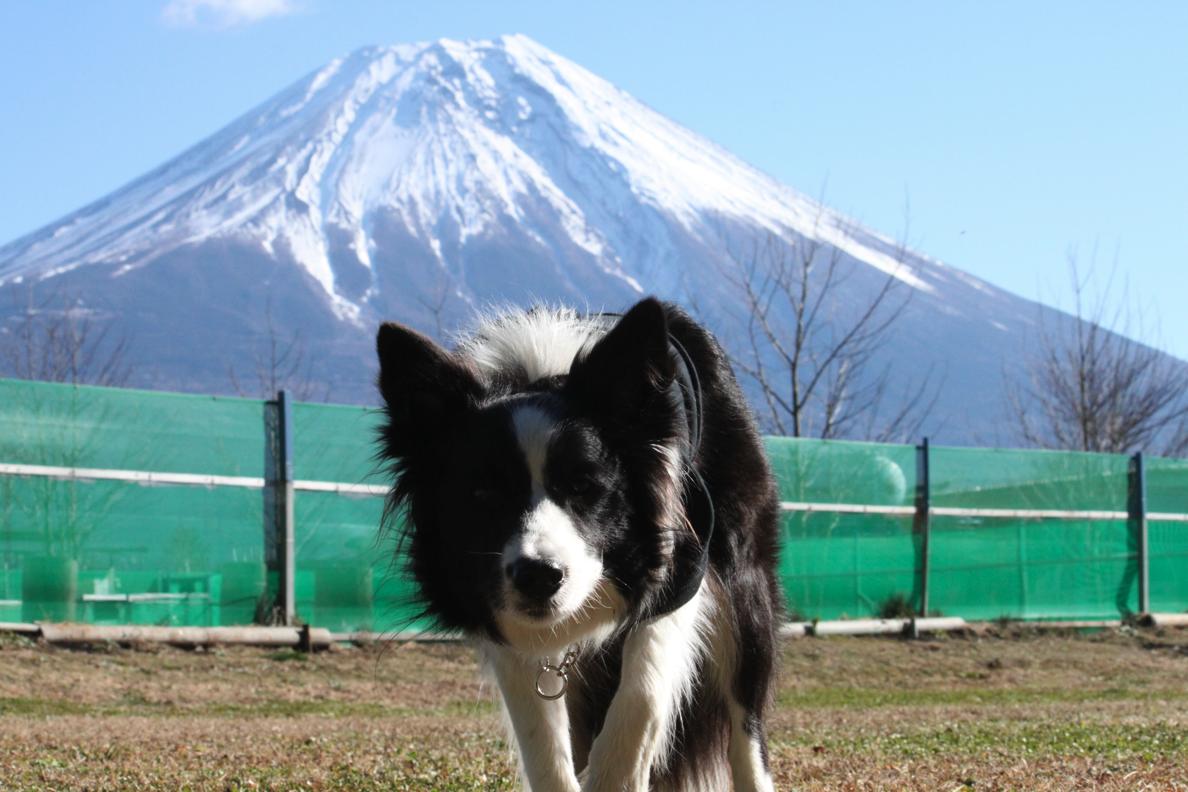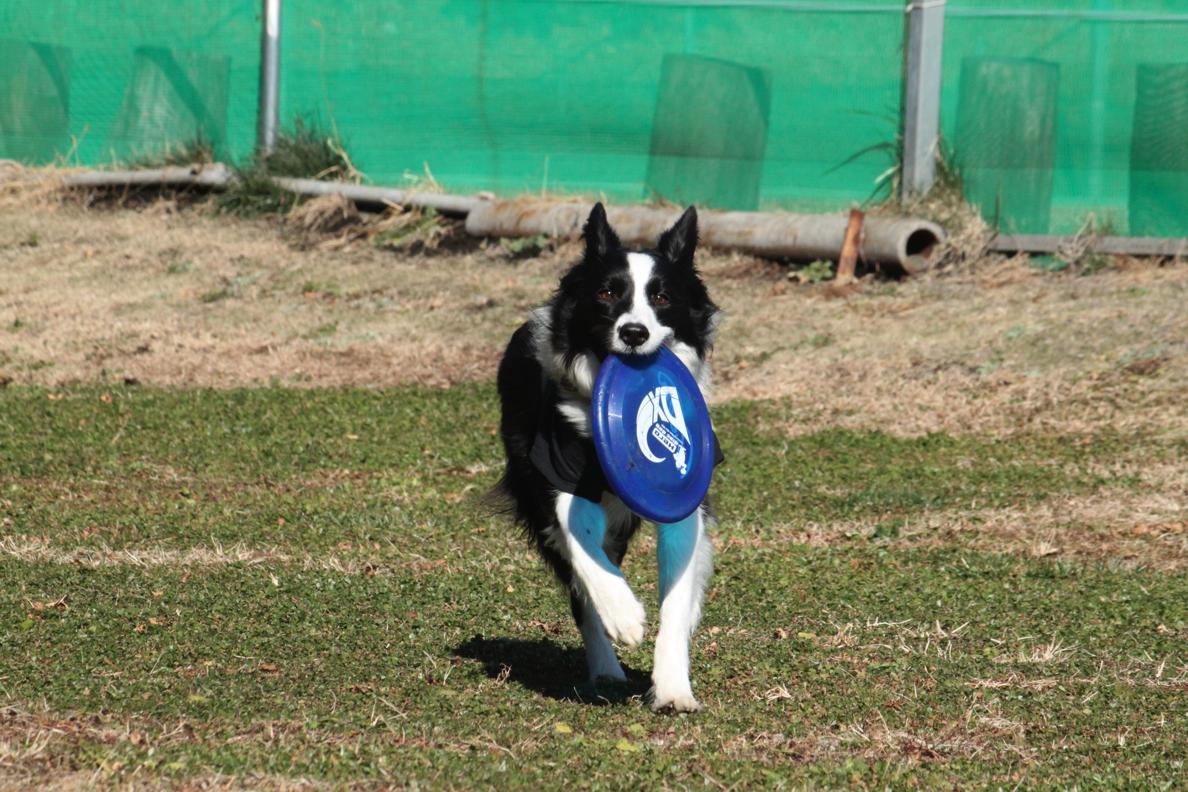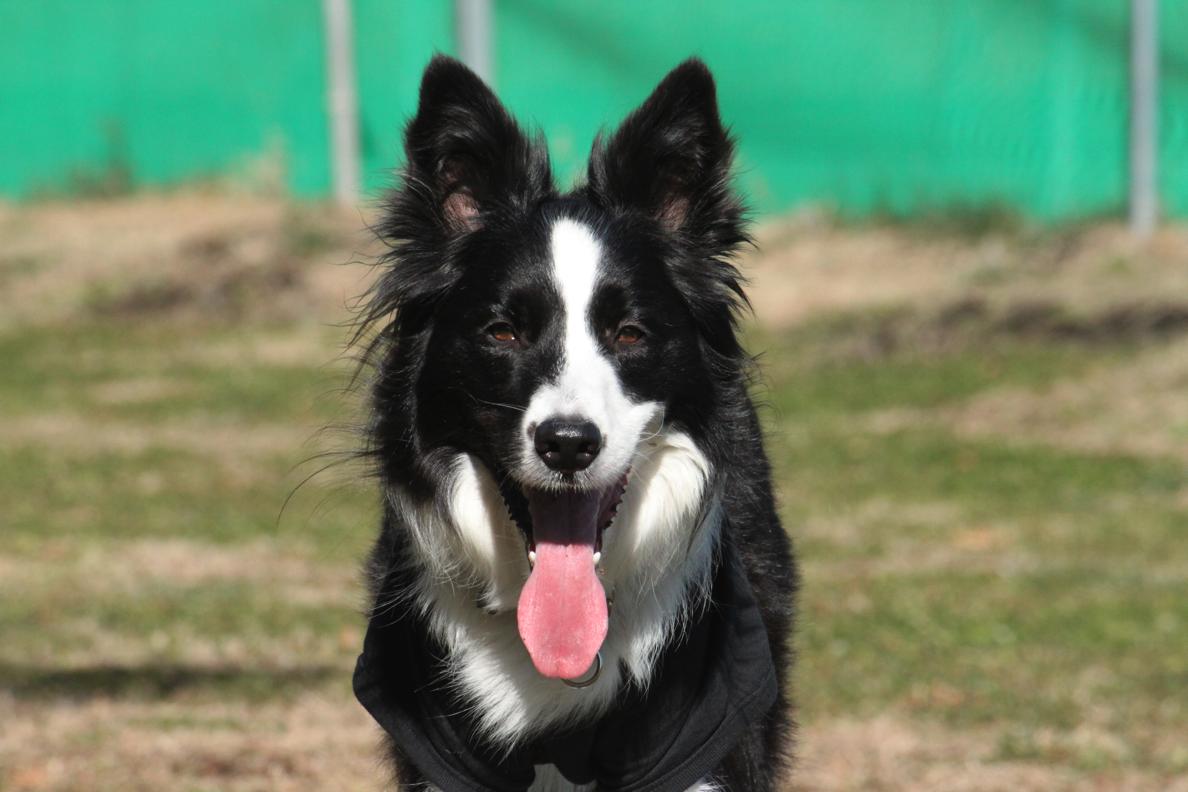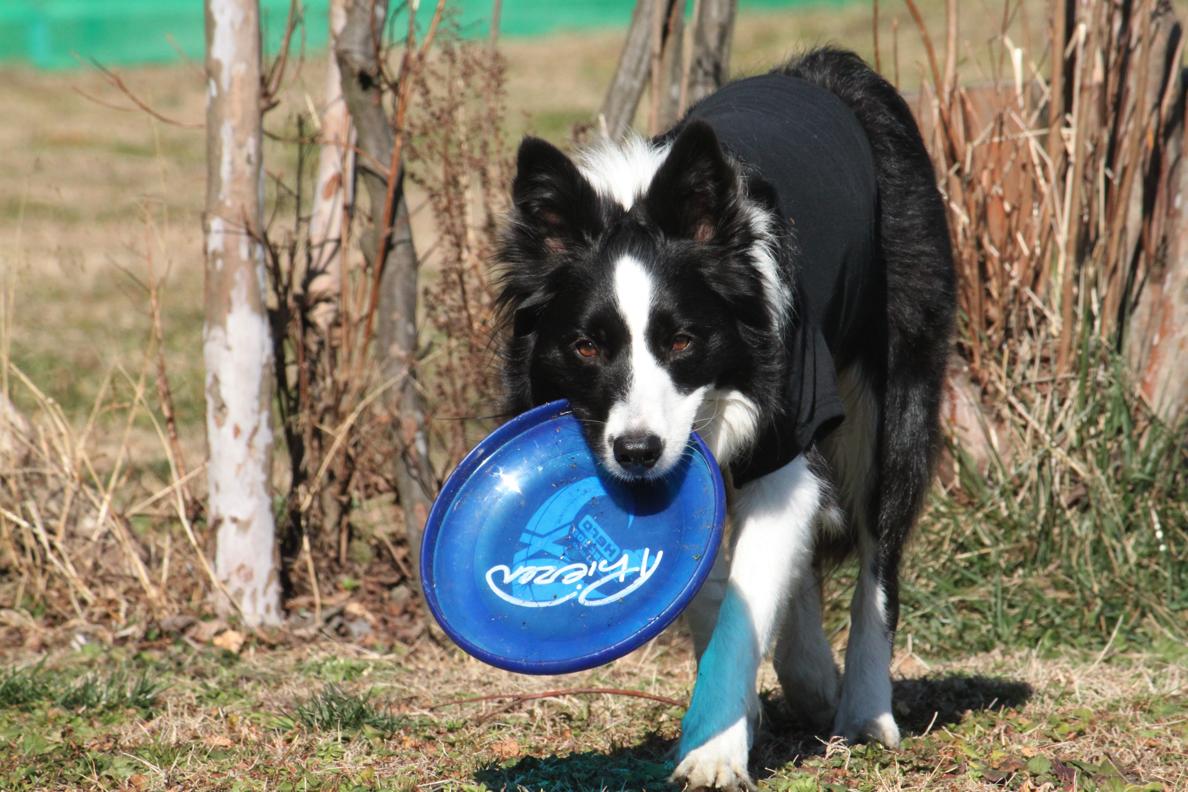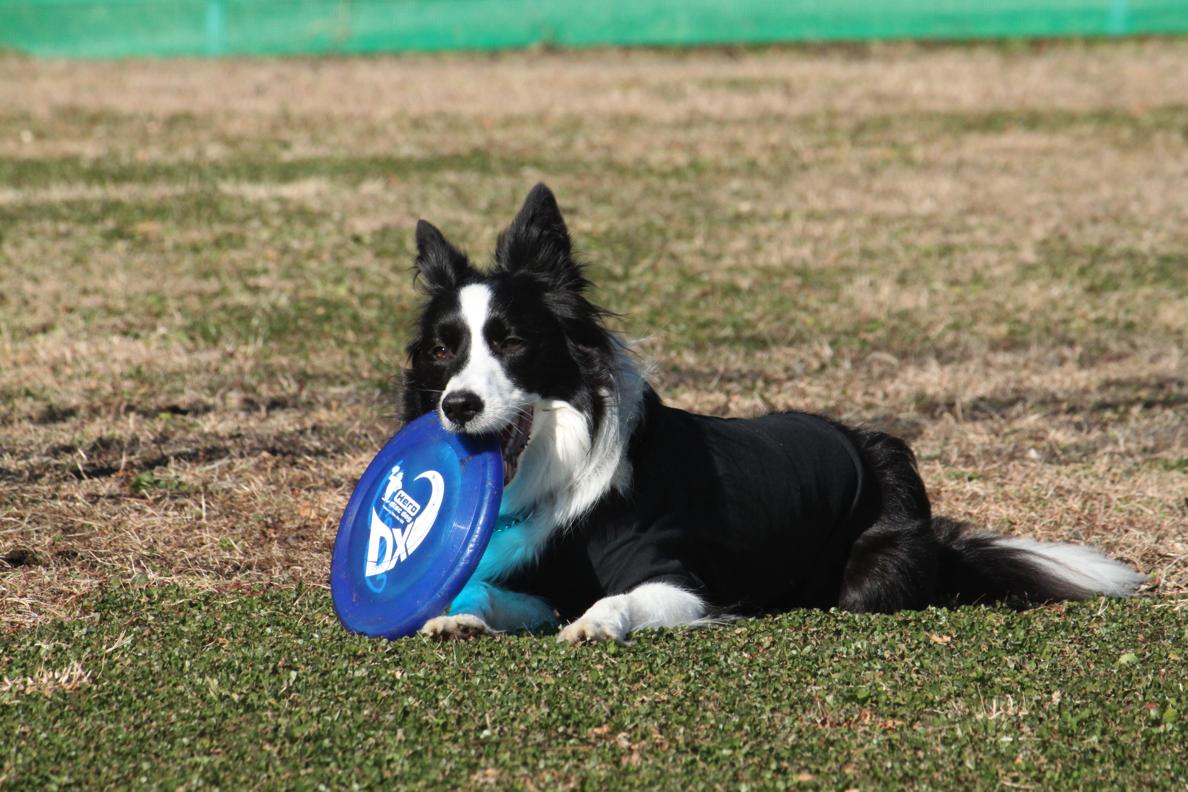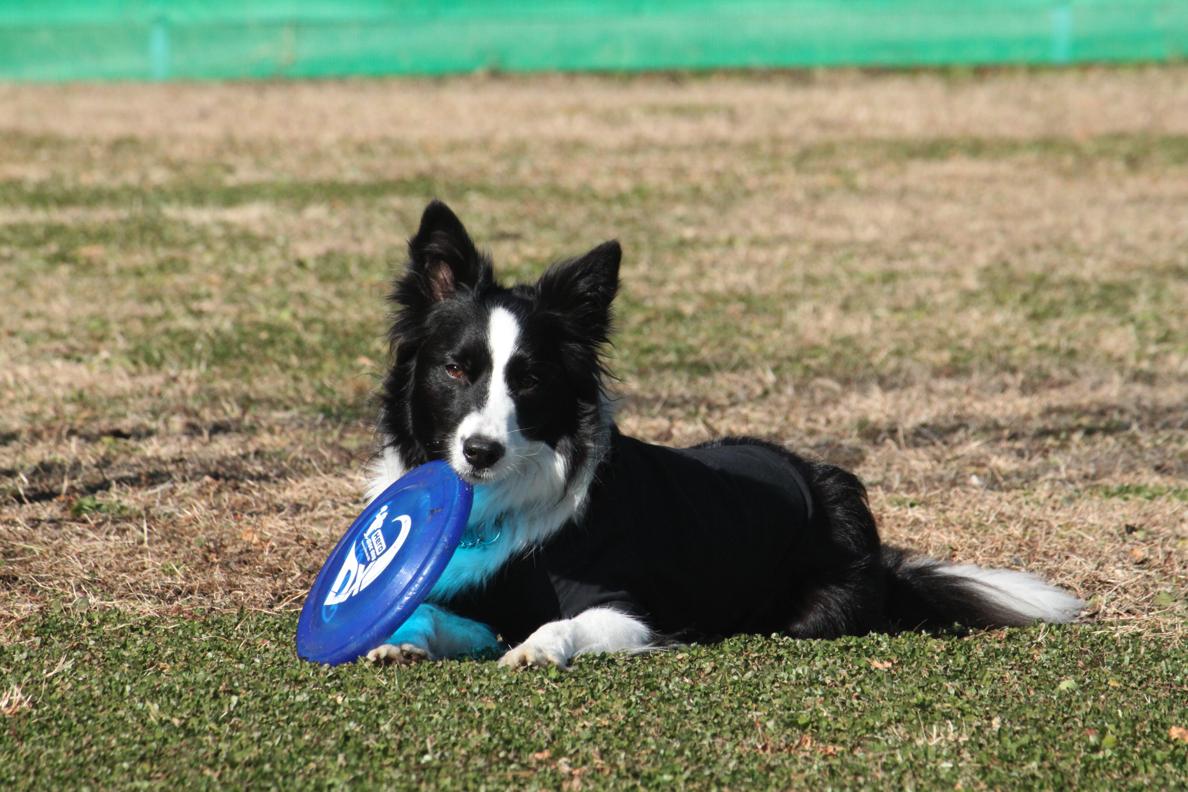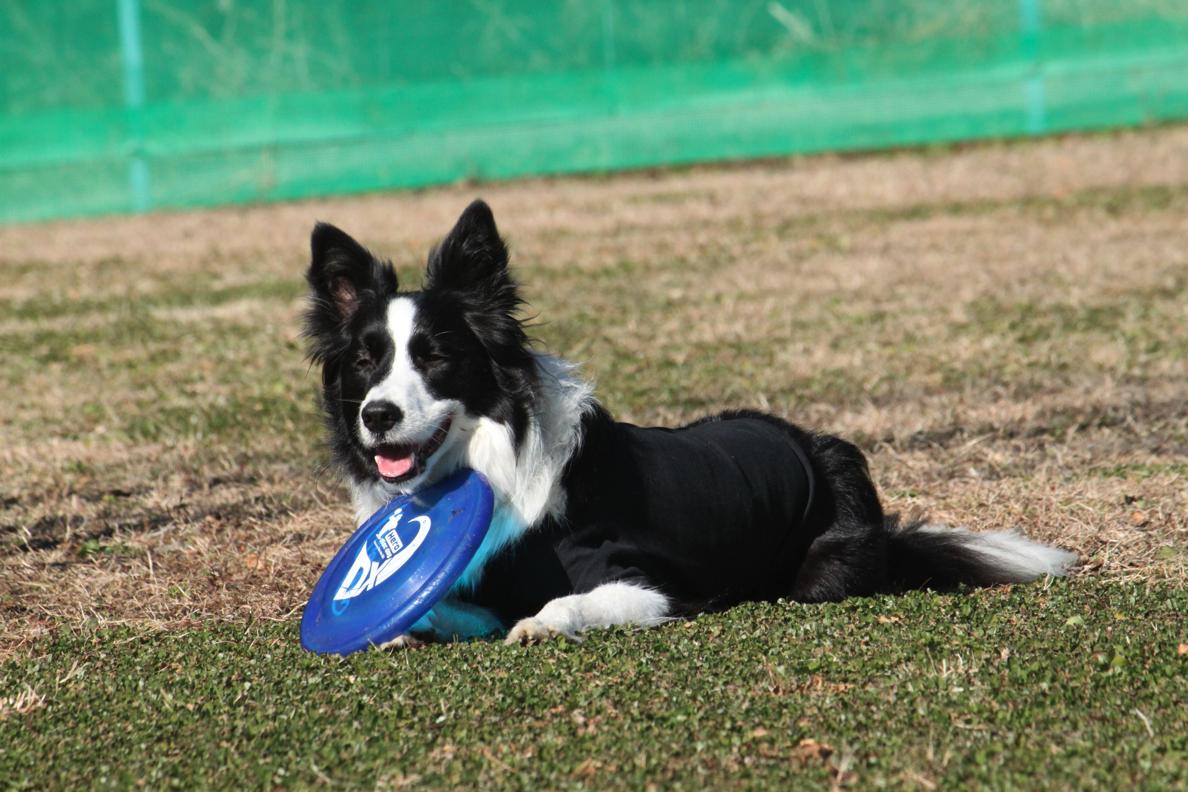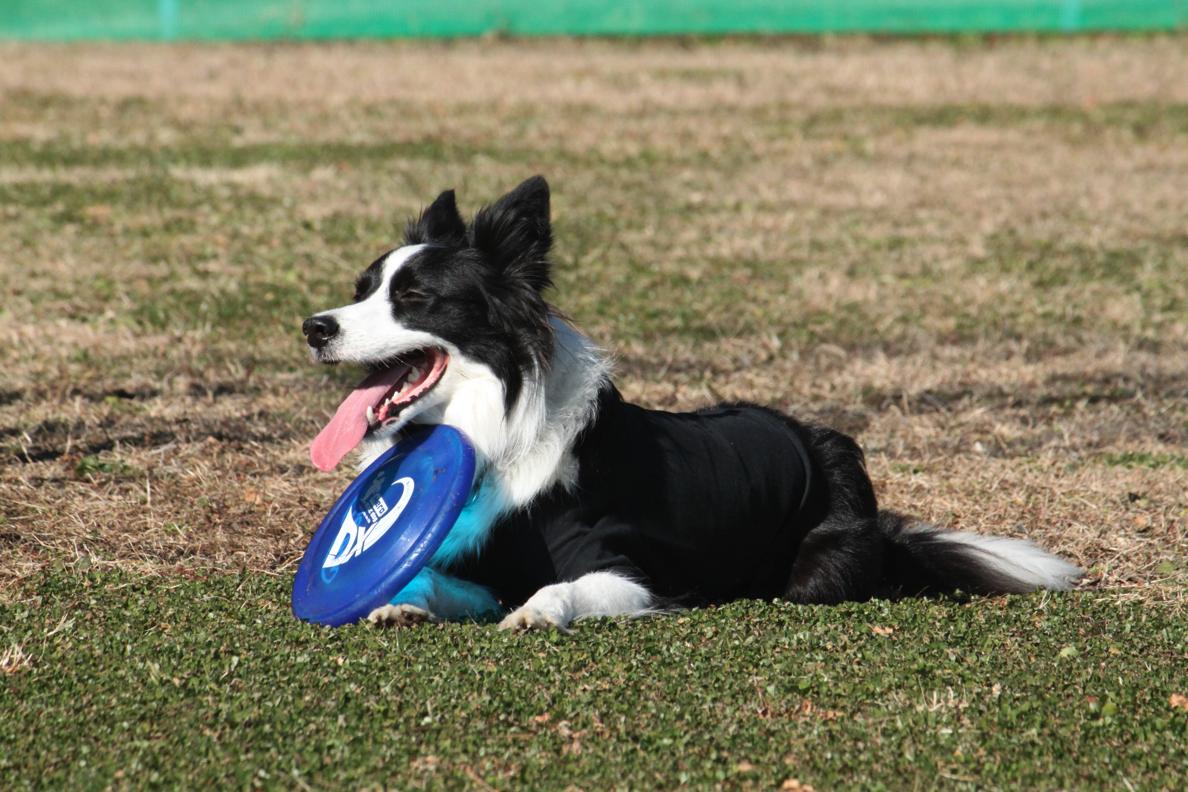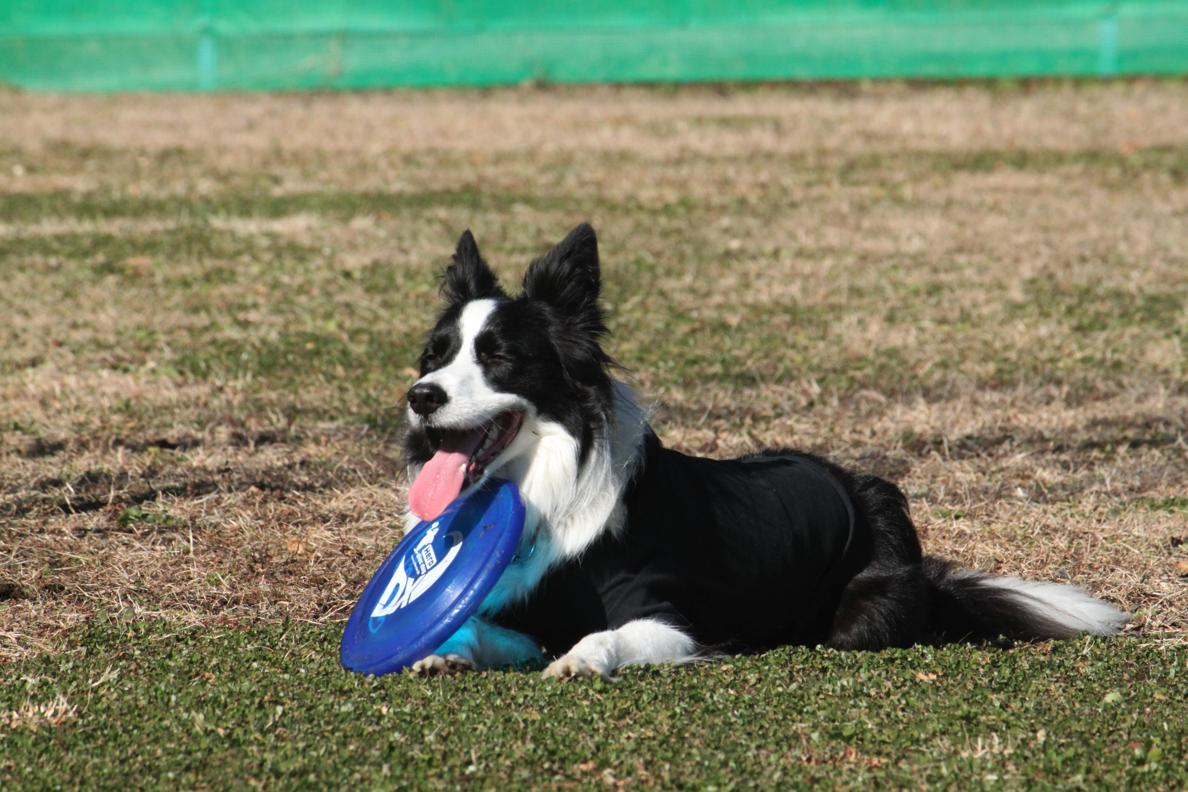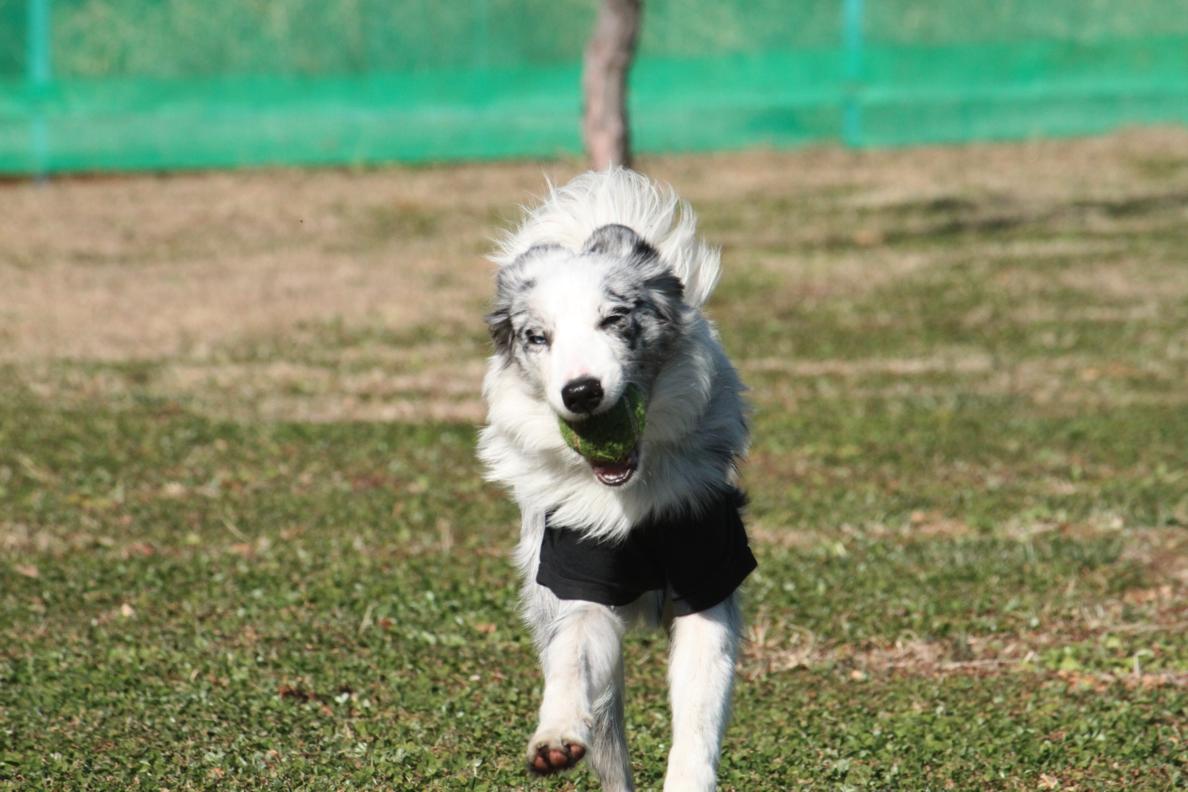 she's lost her ball.
that's not yours...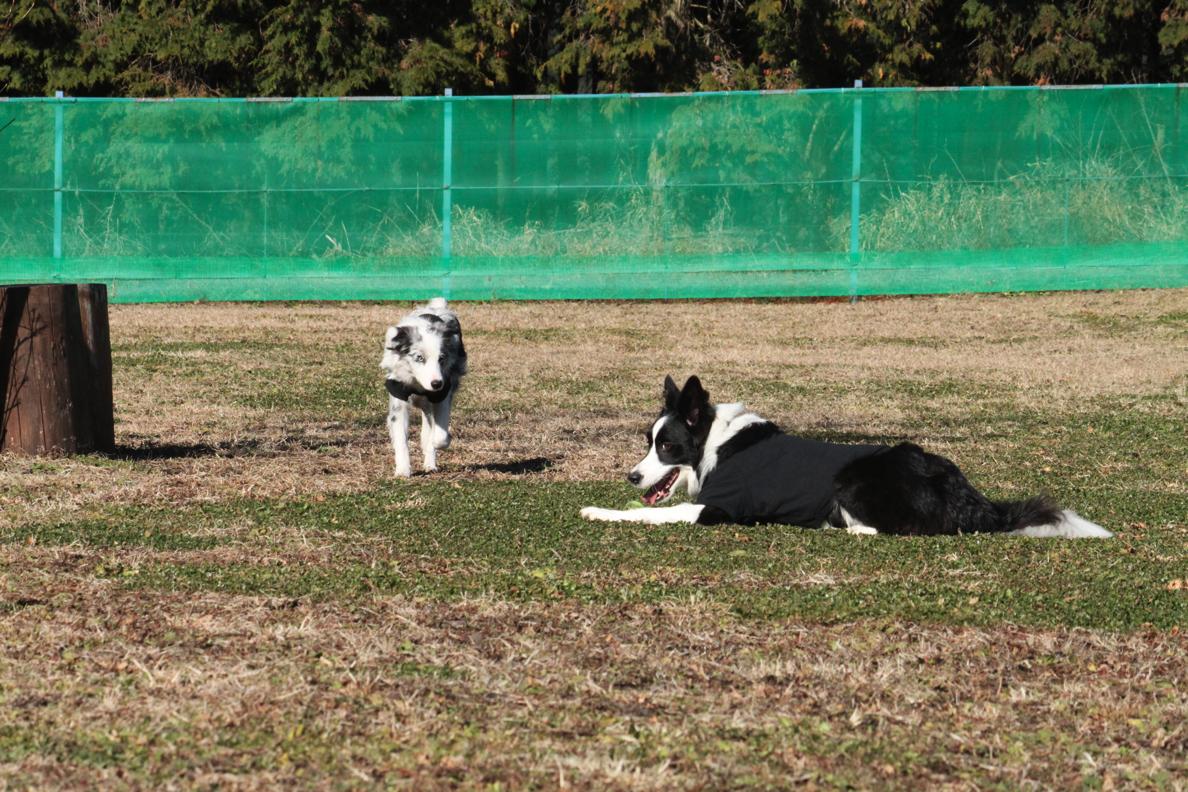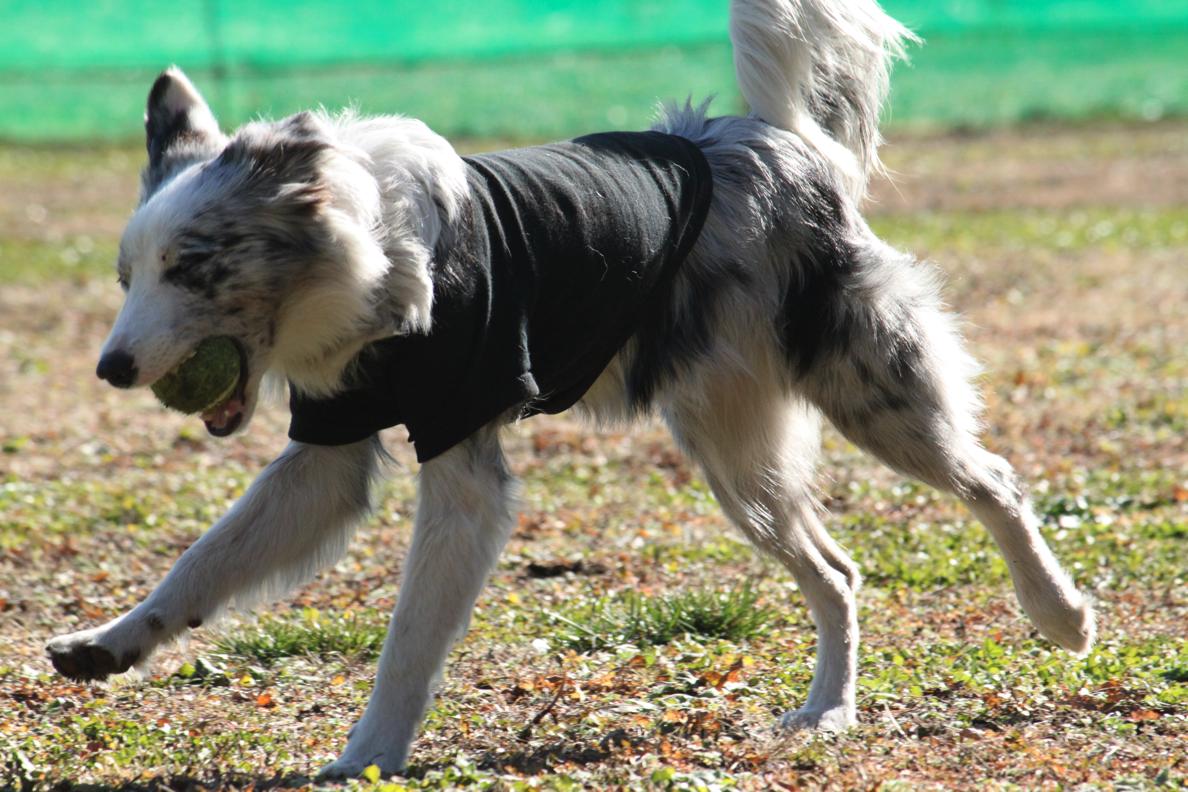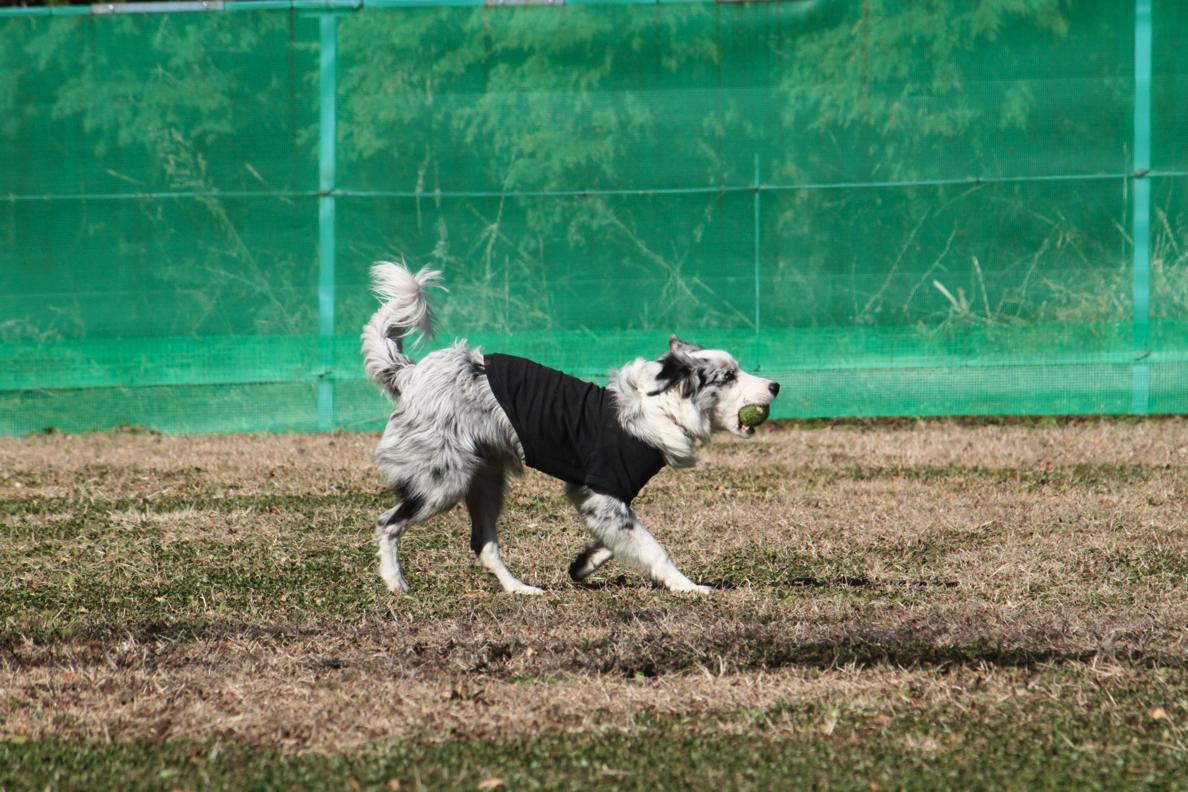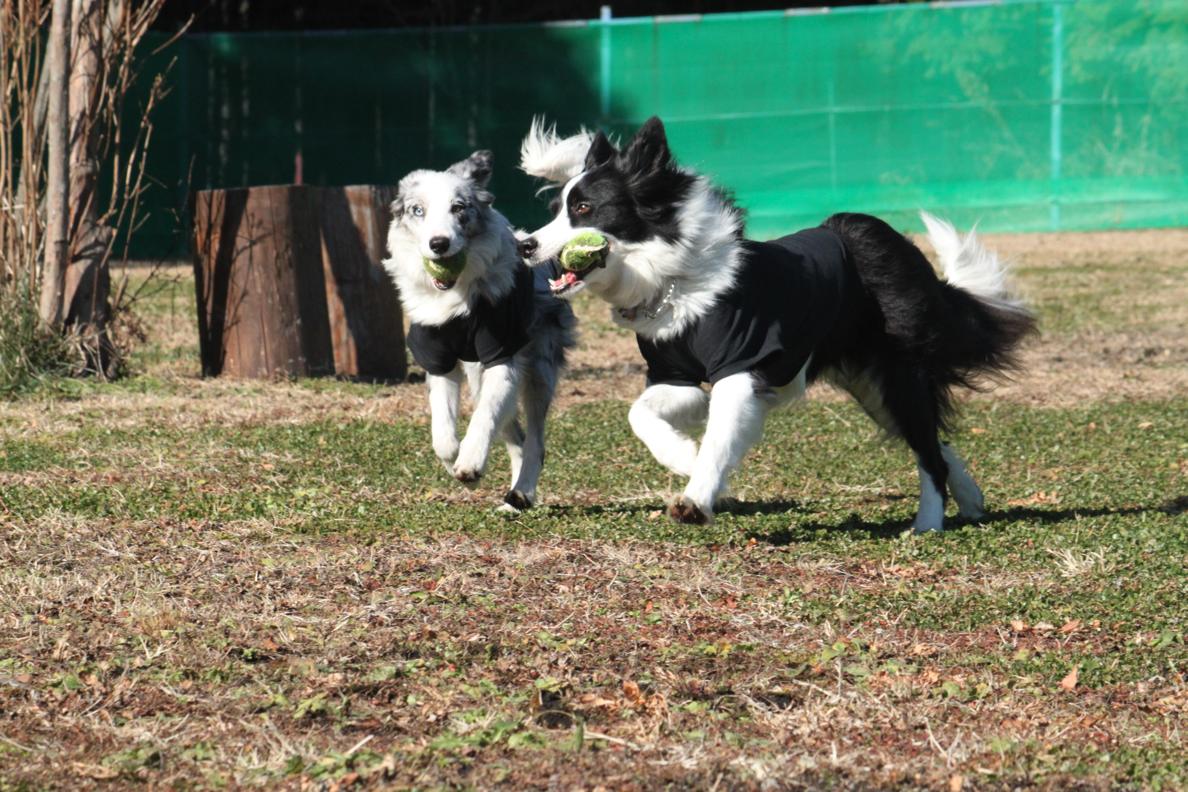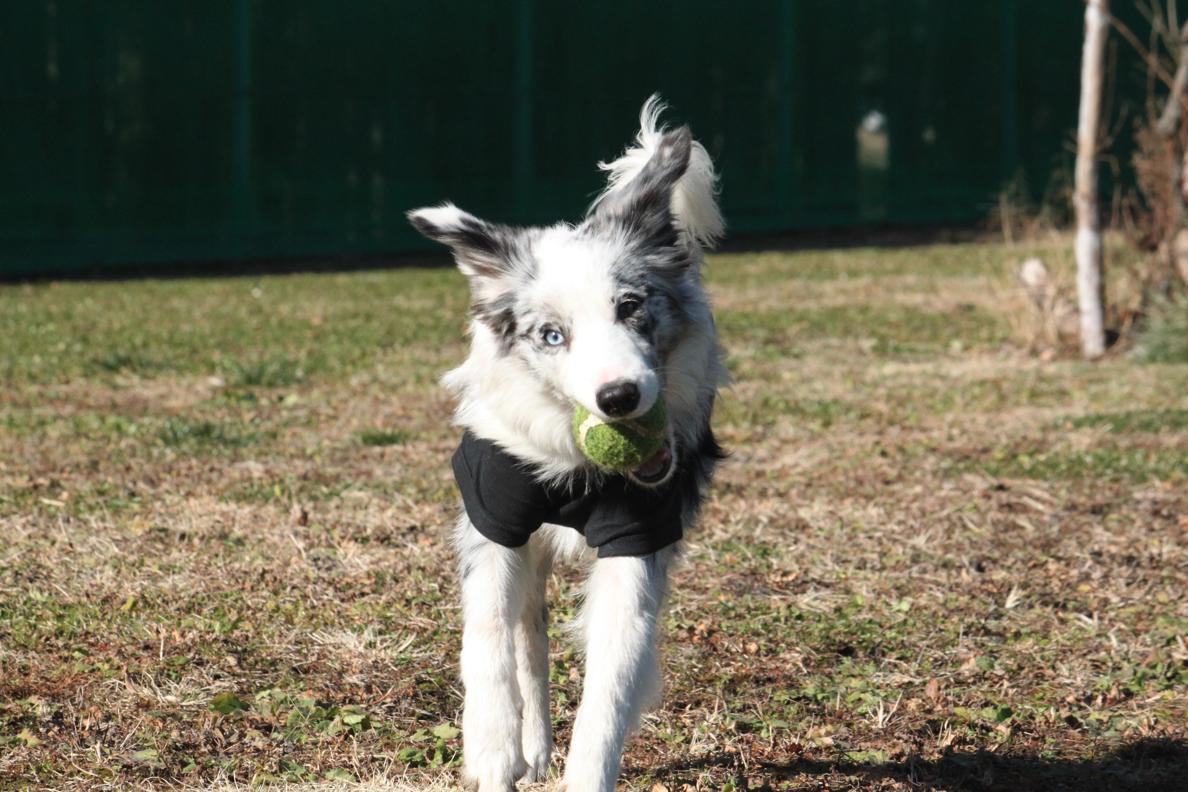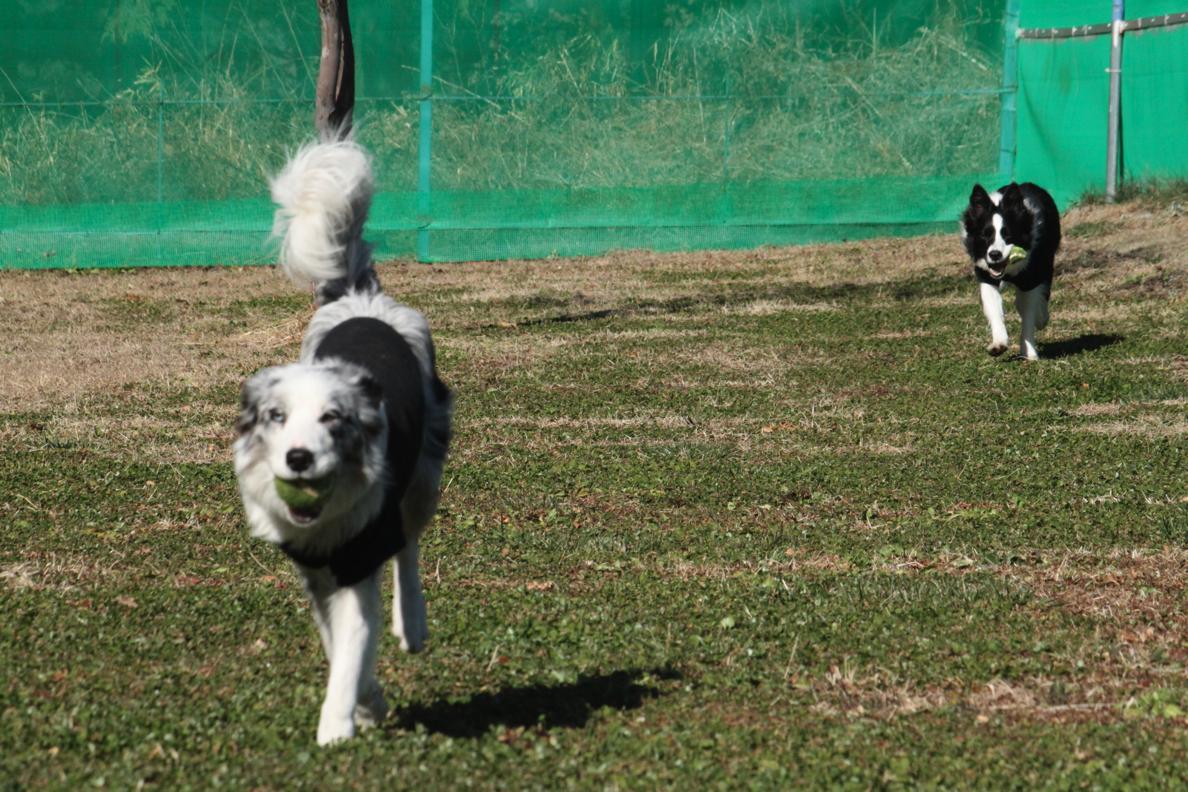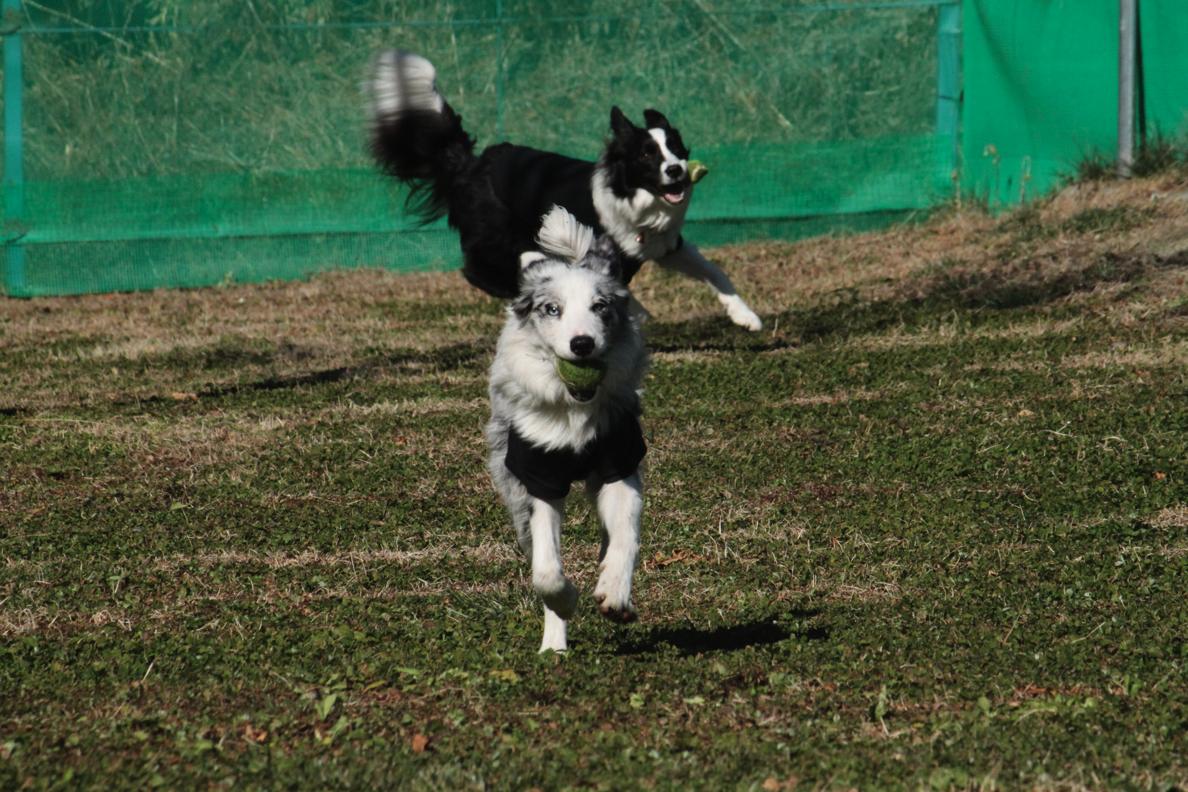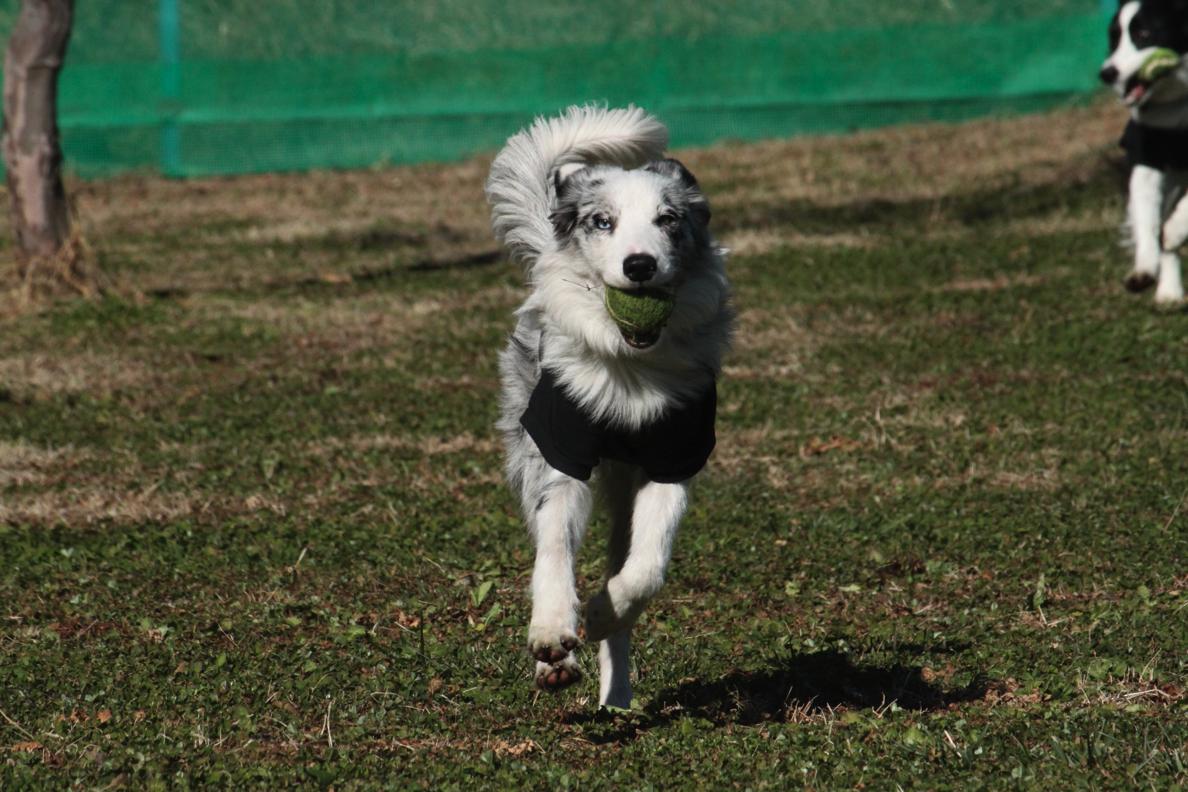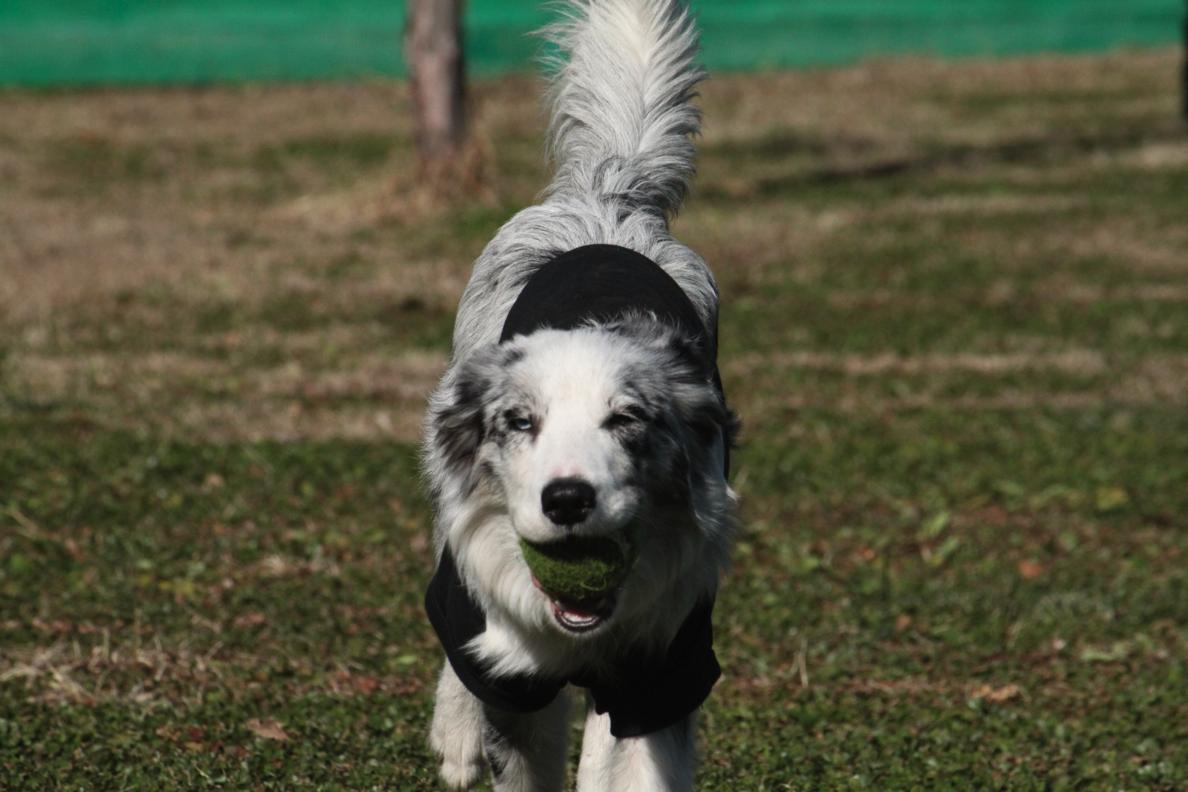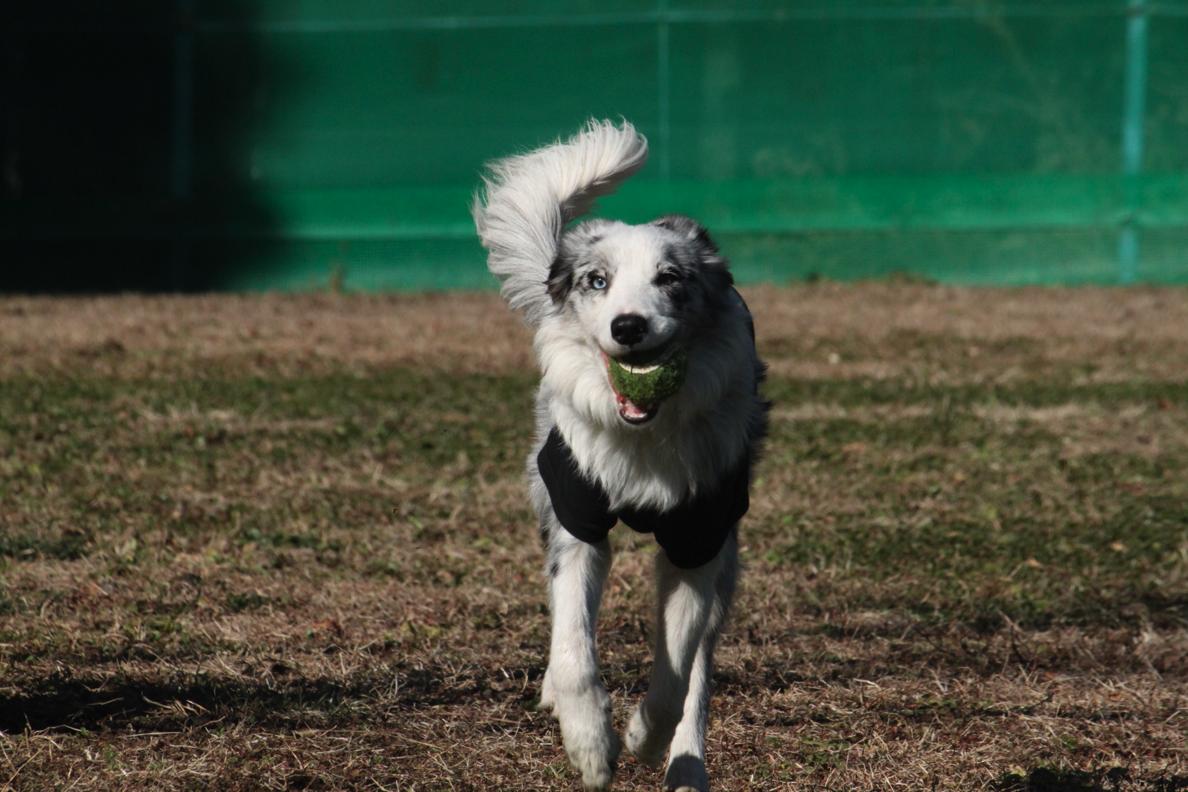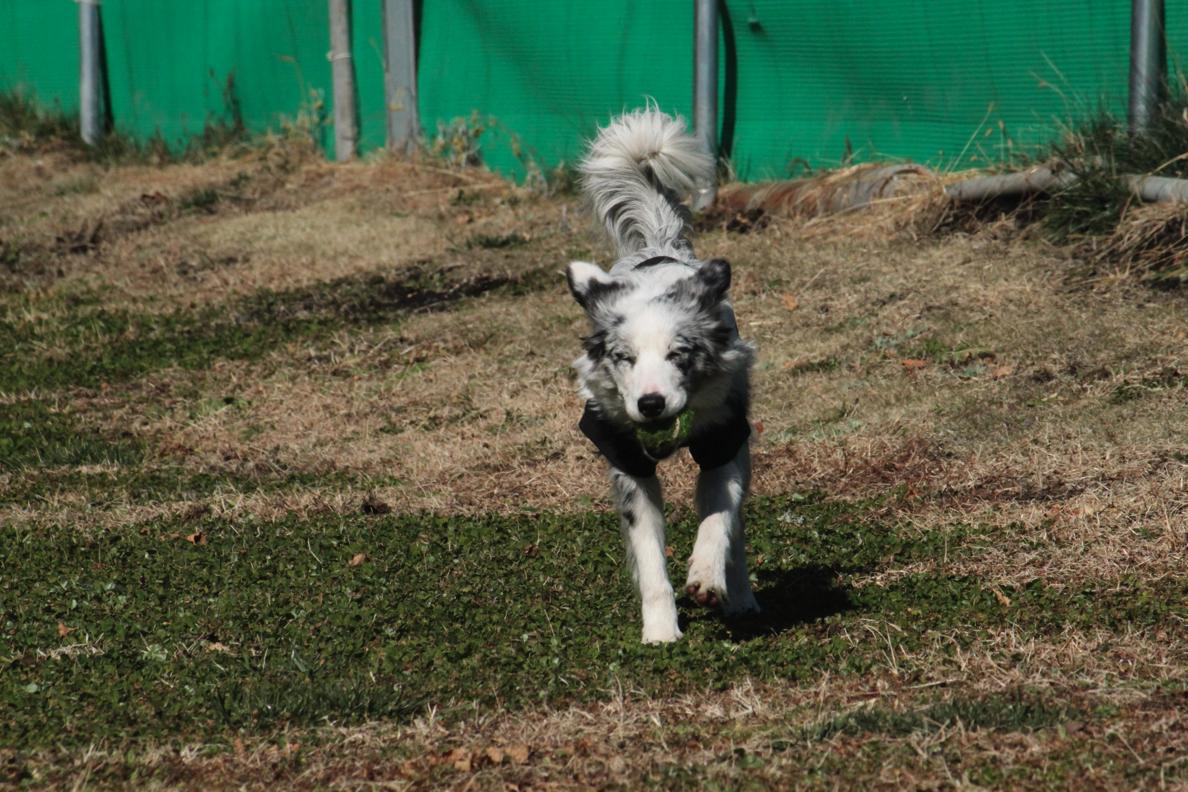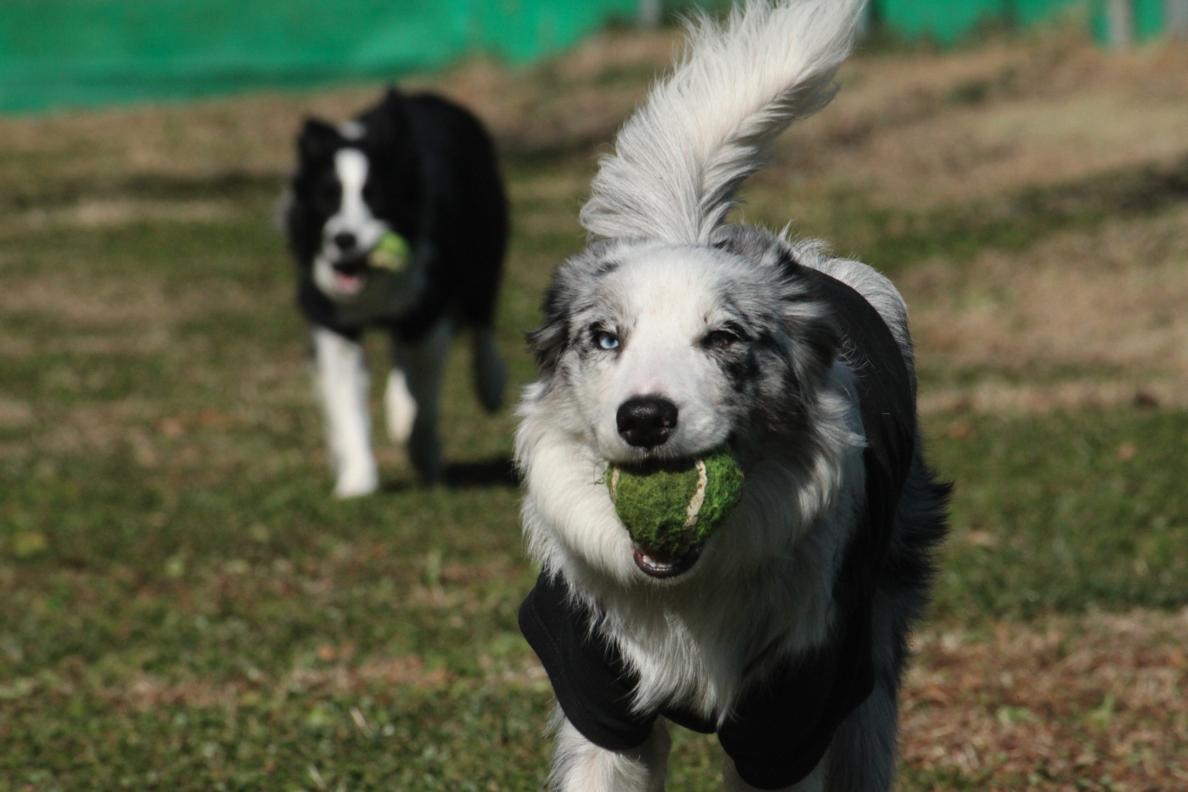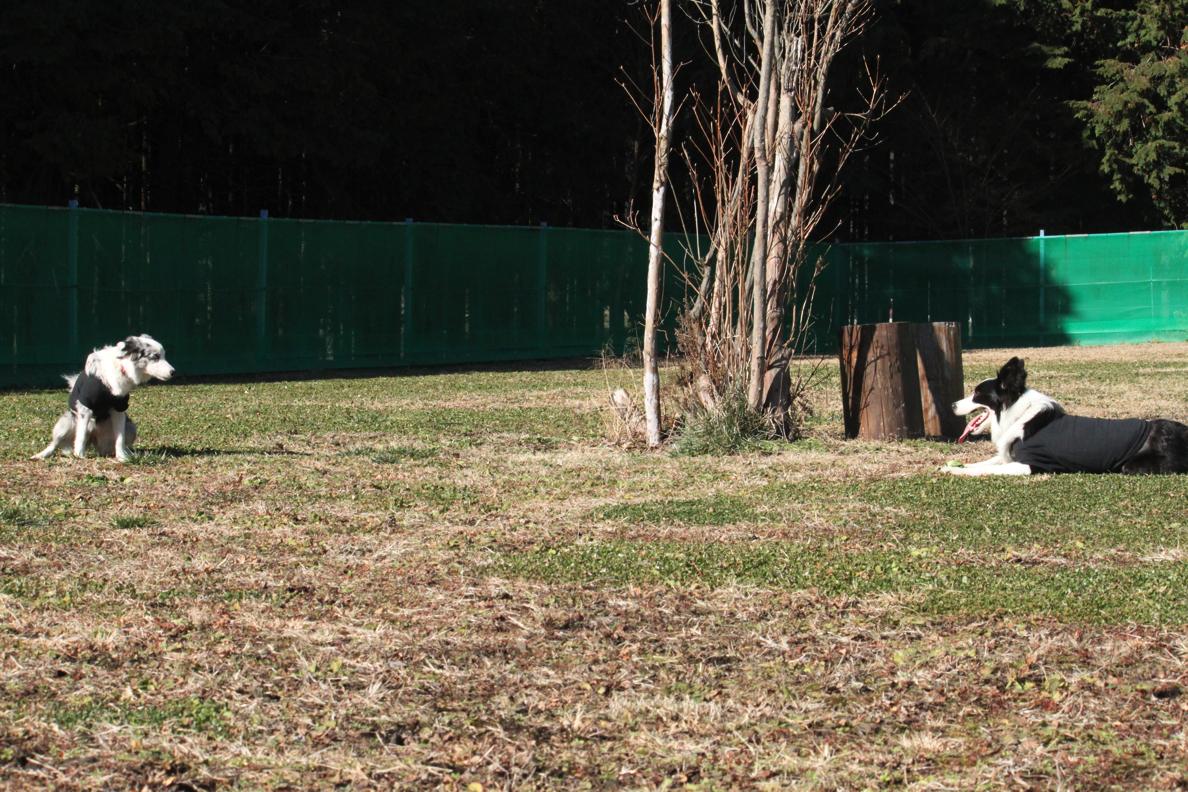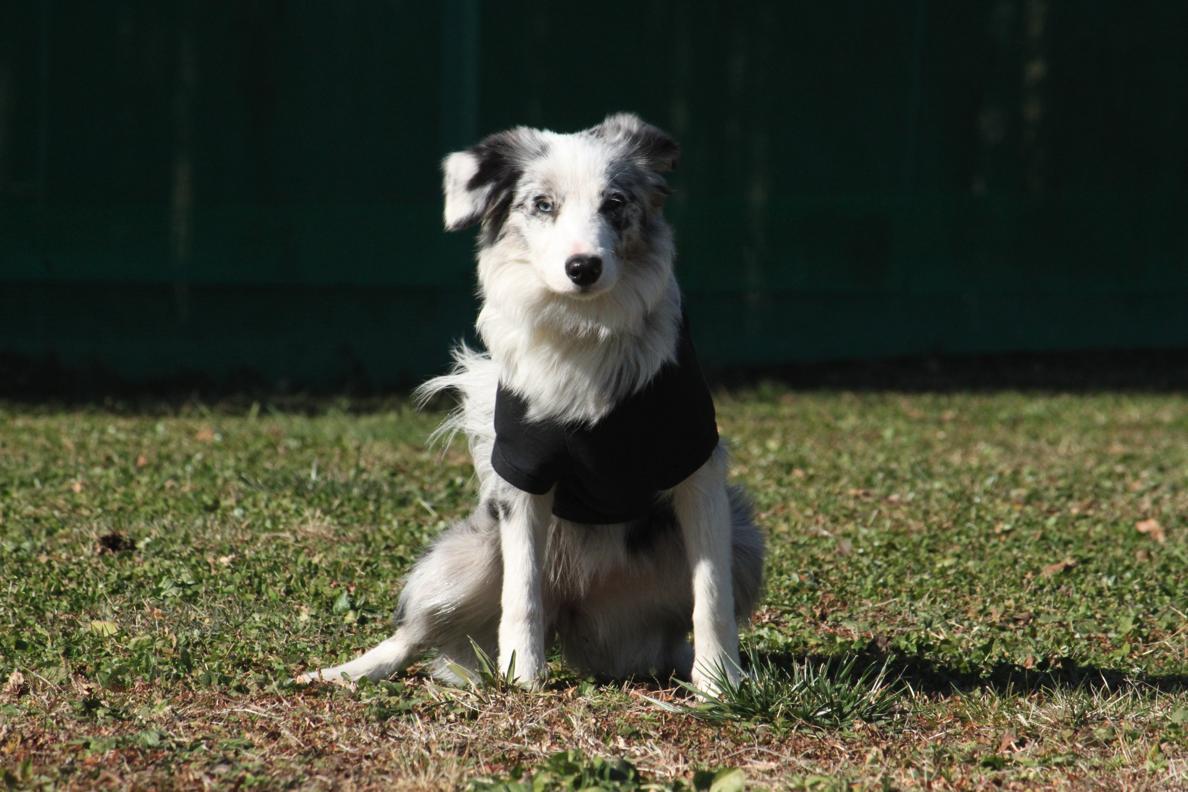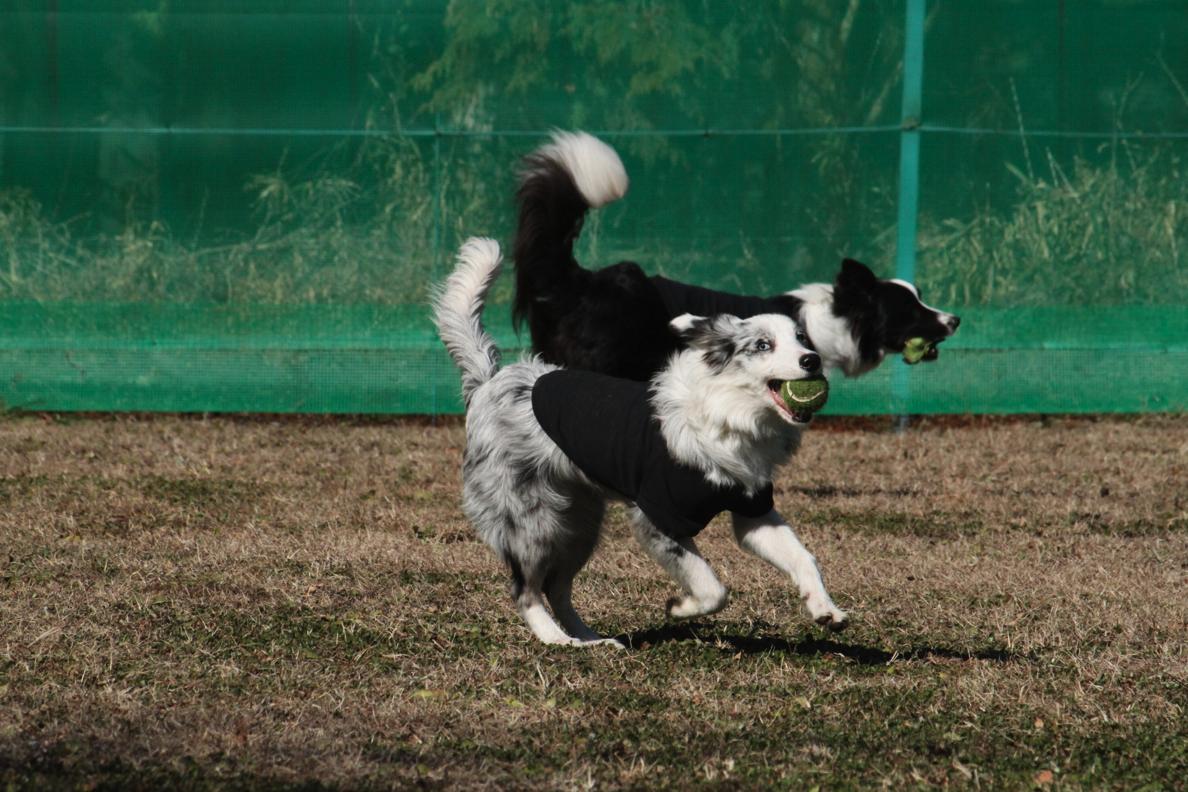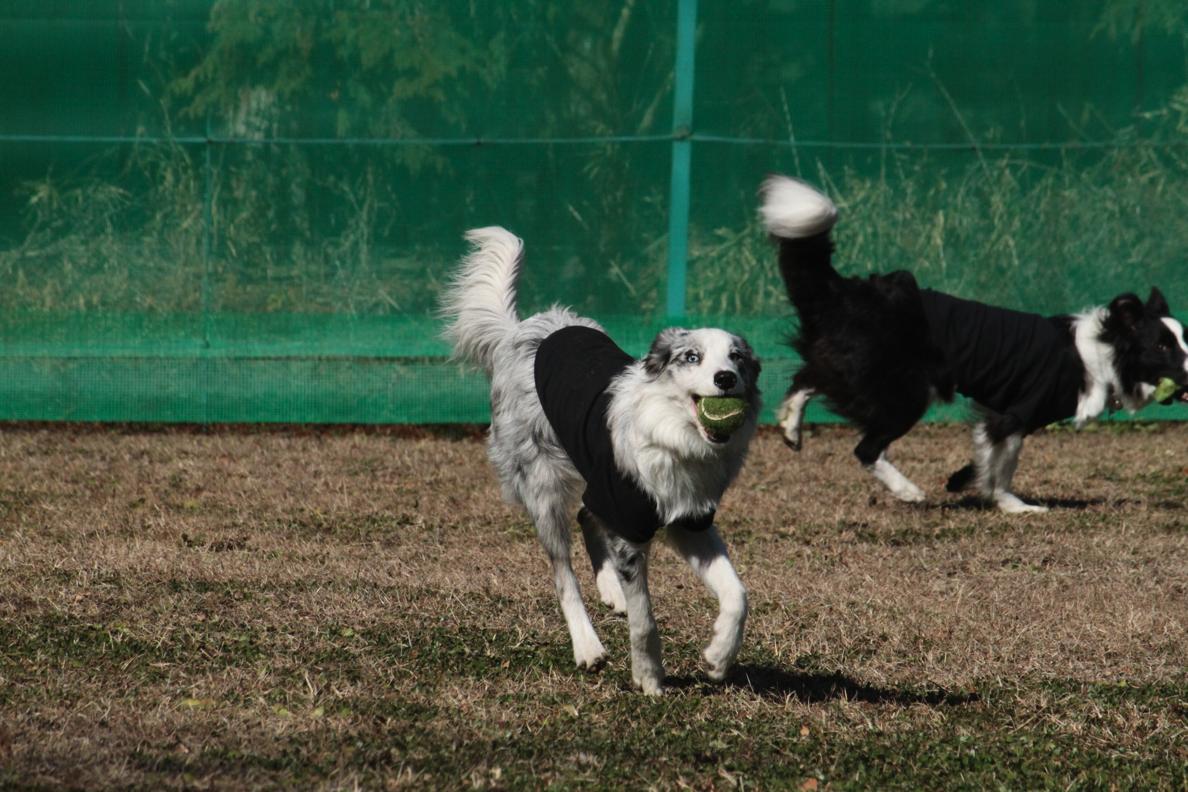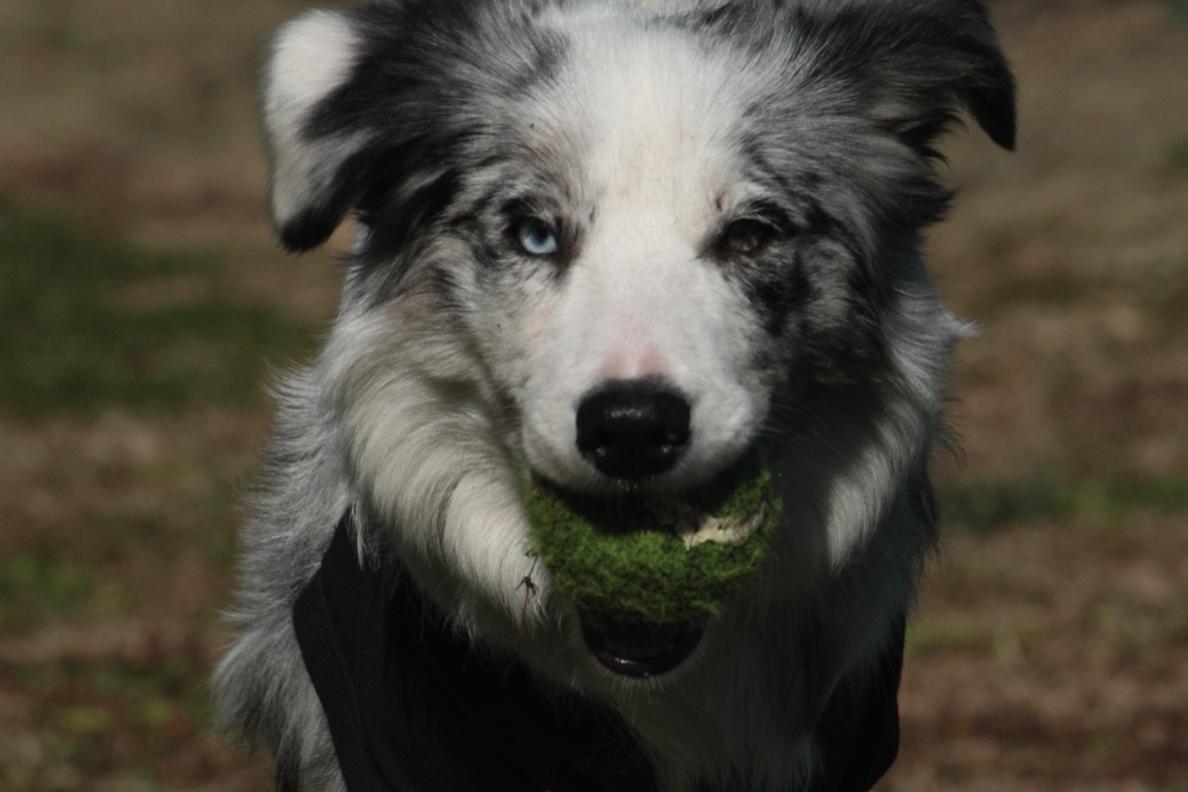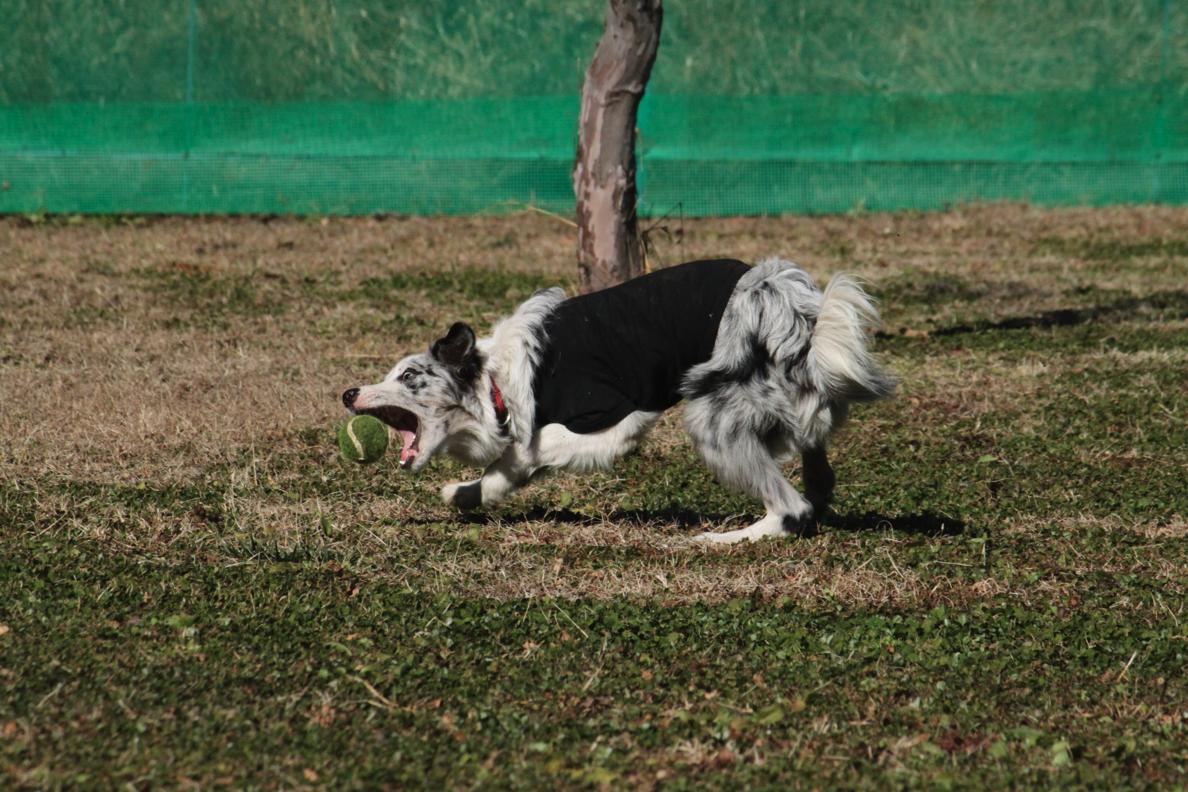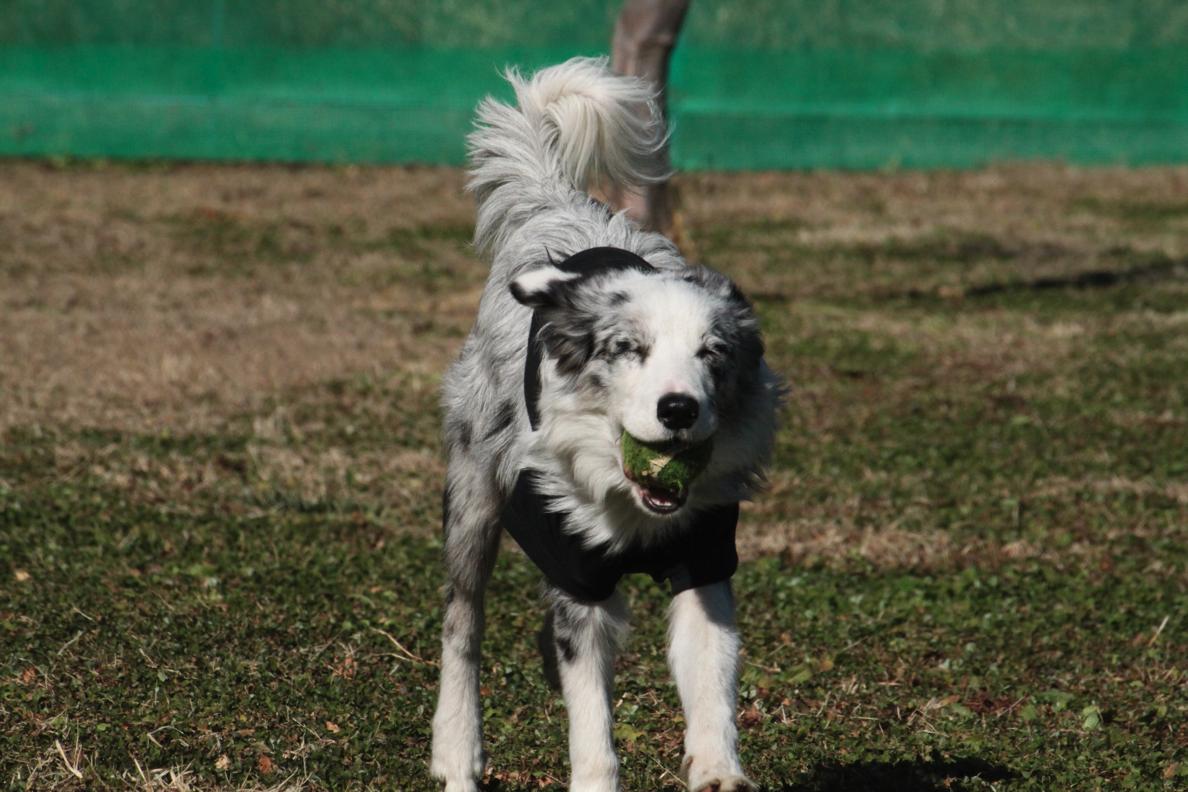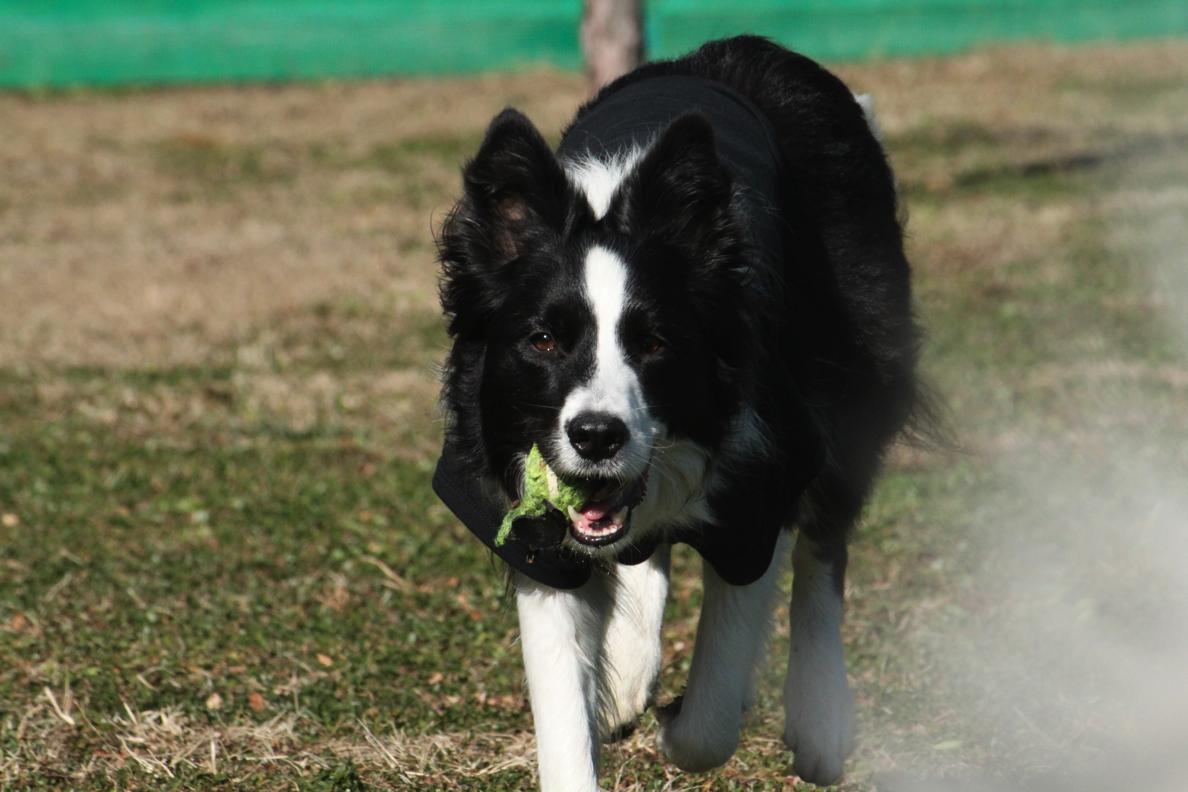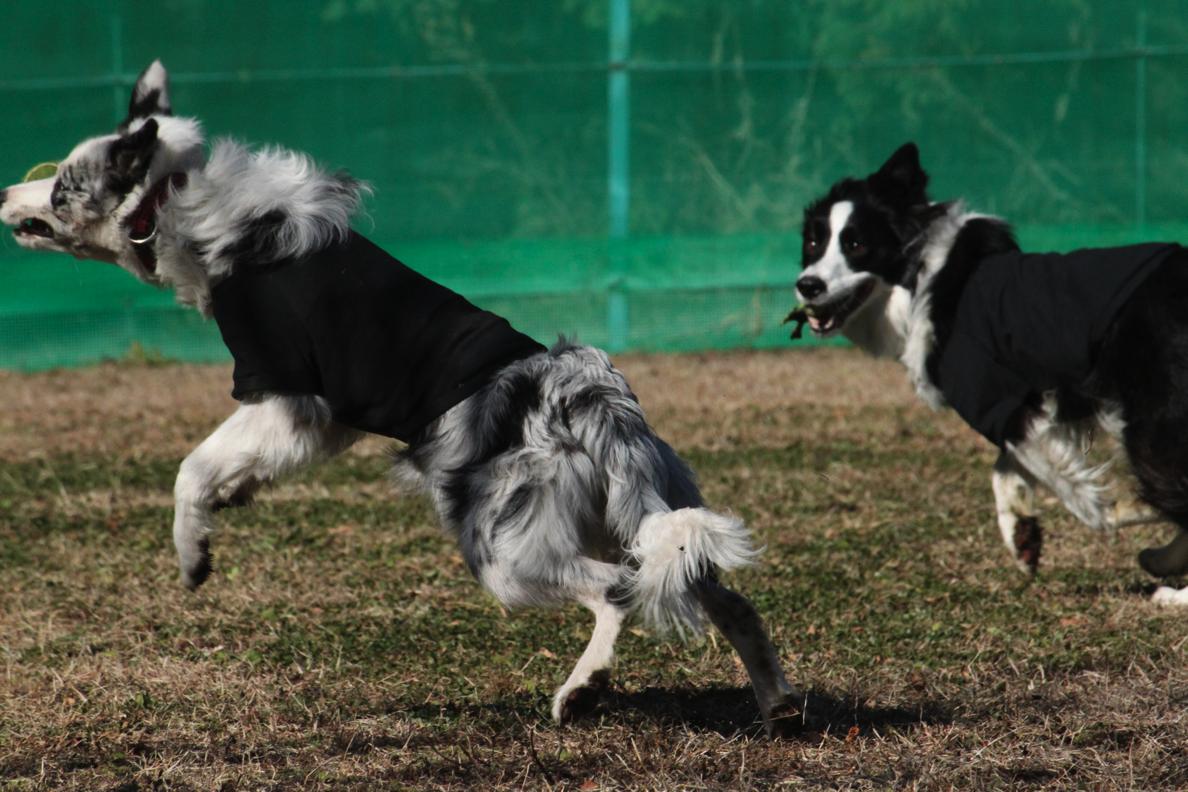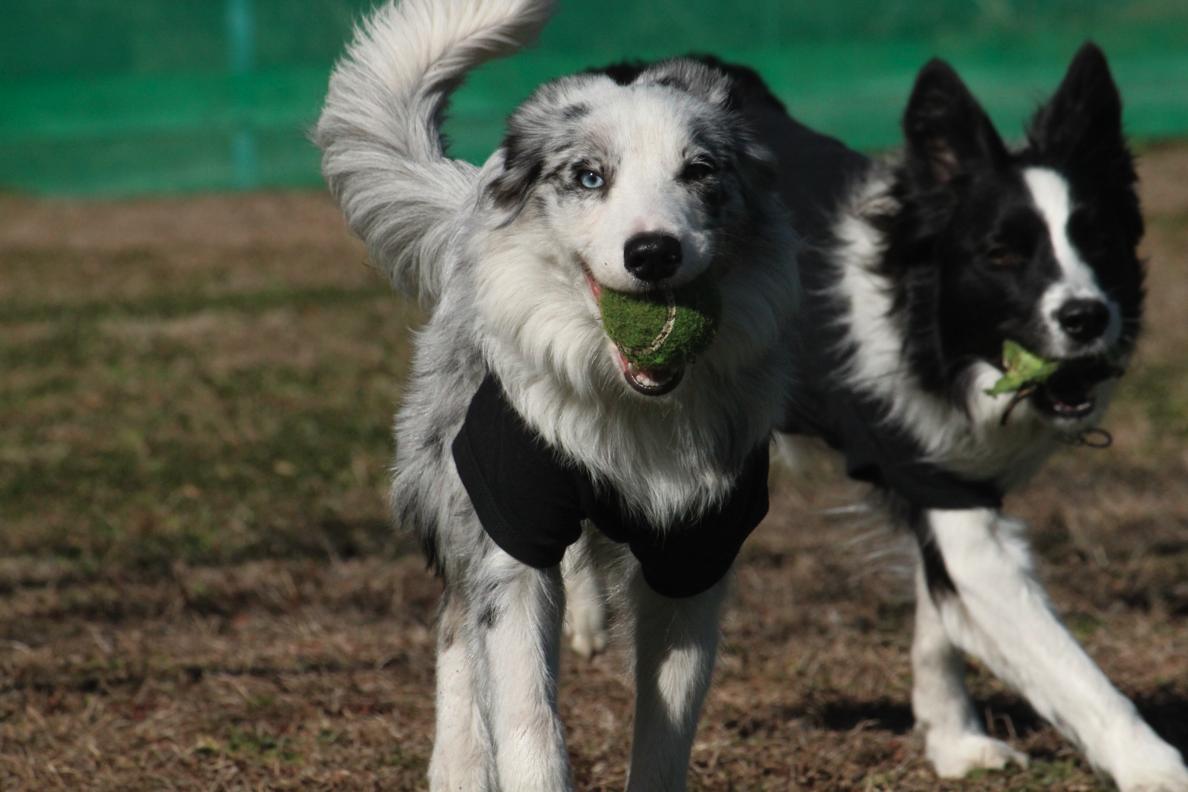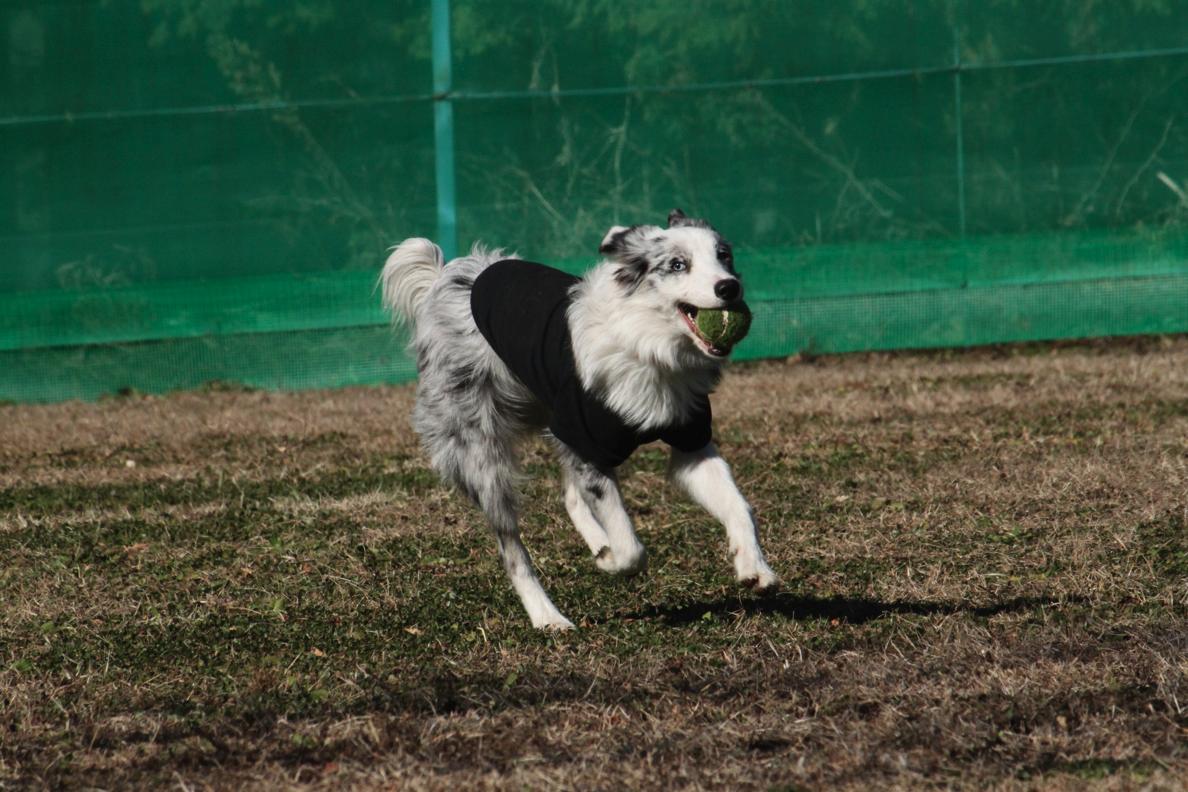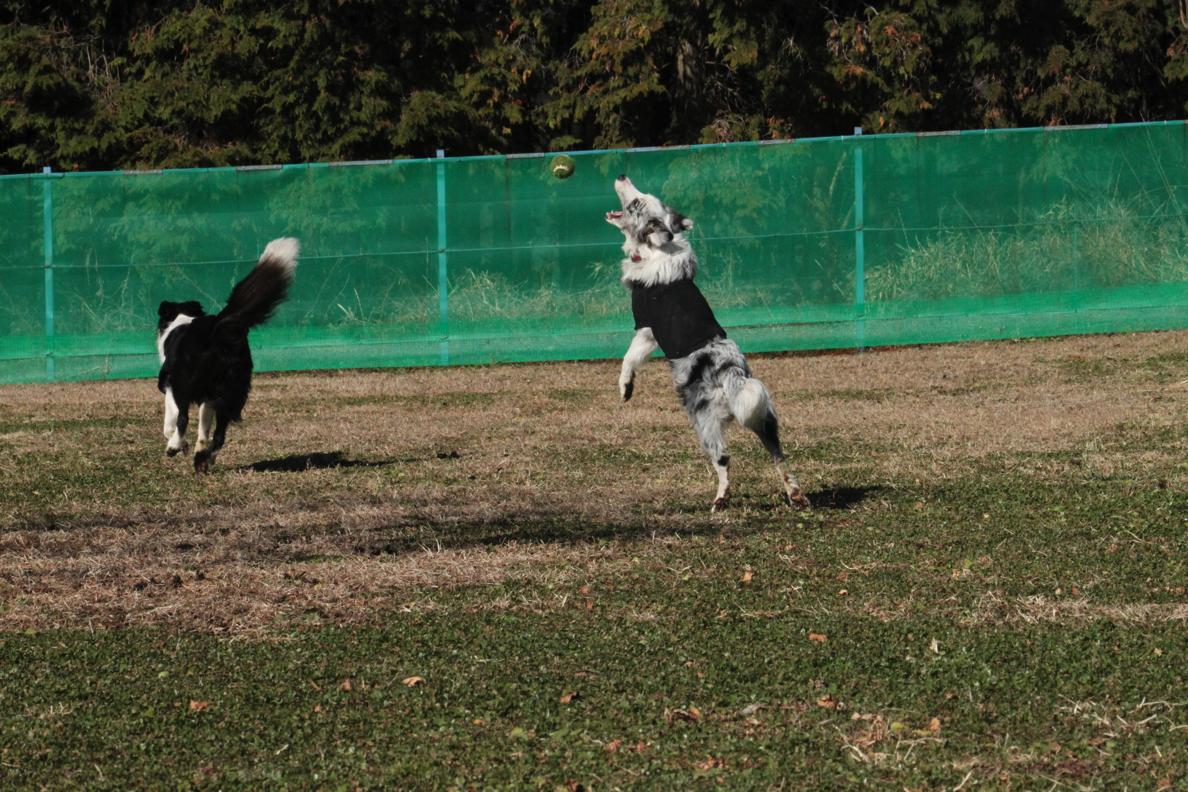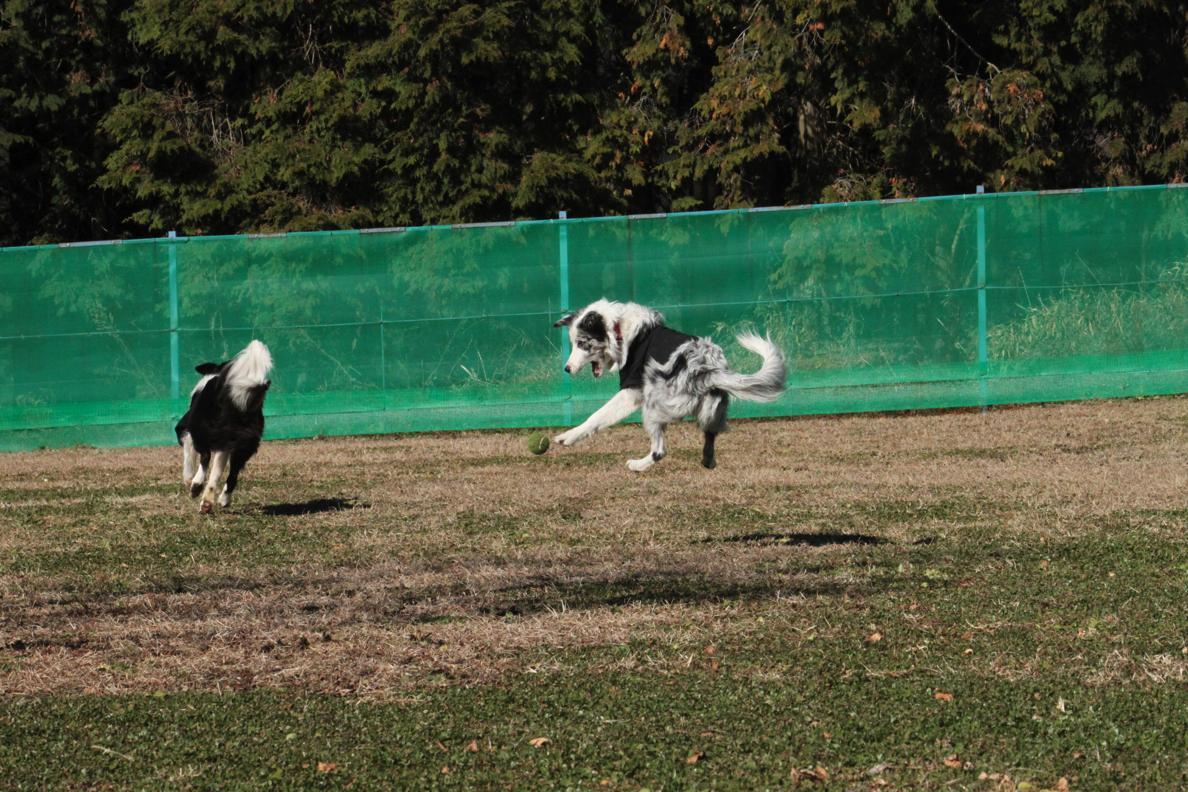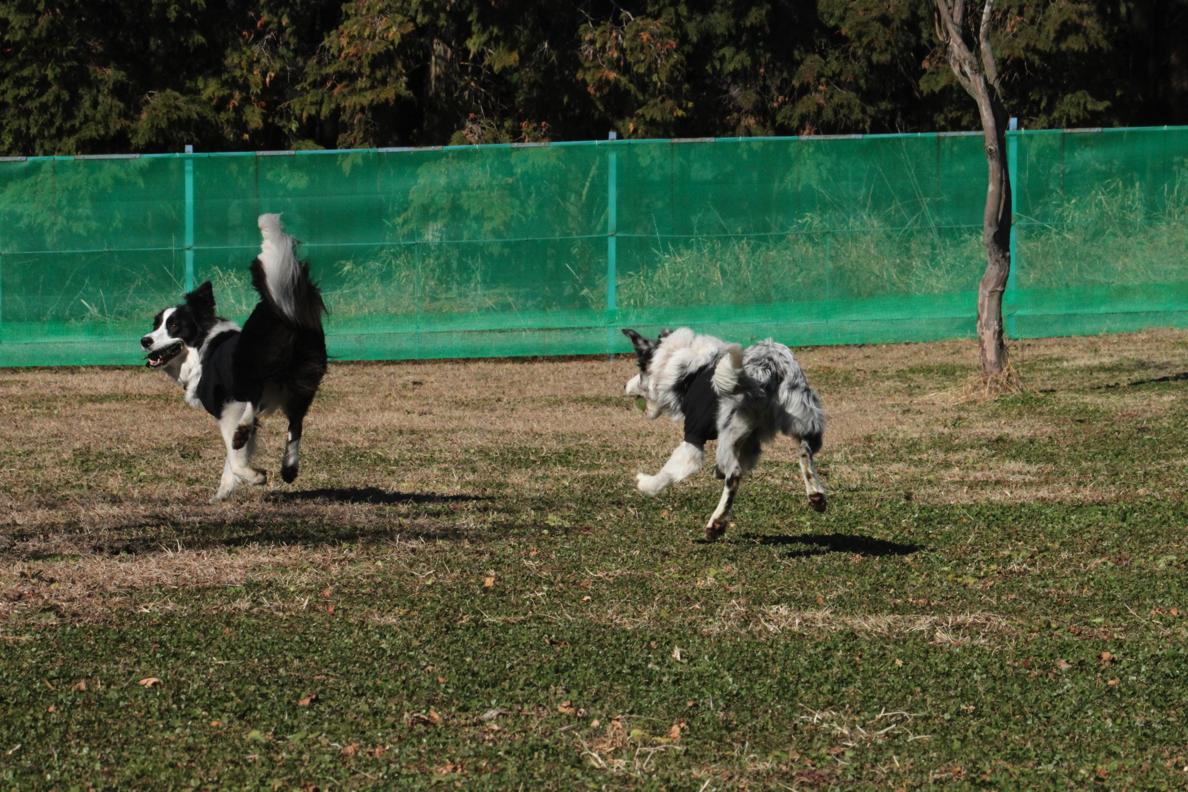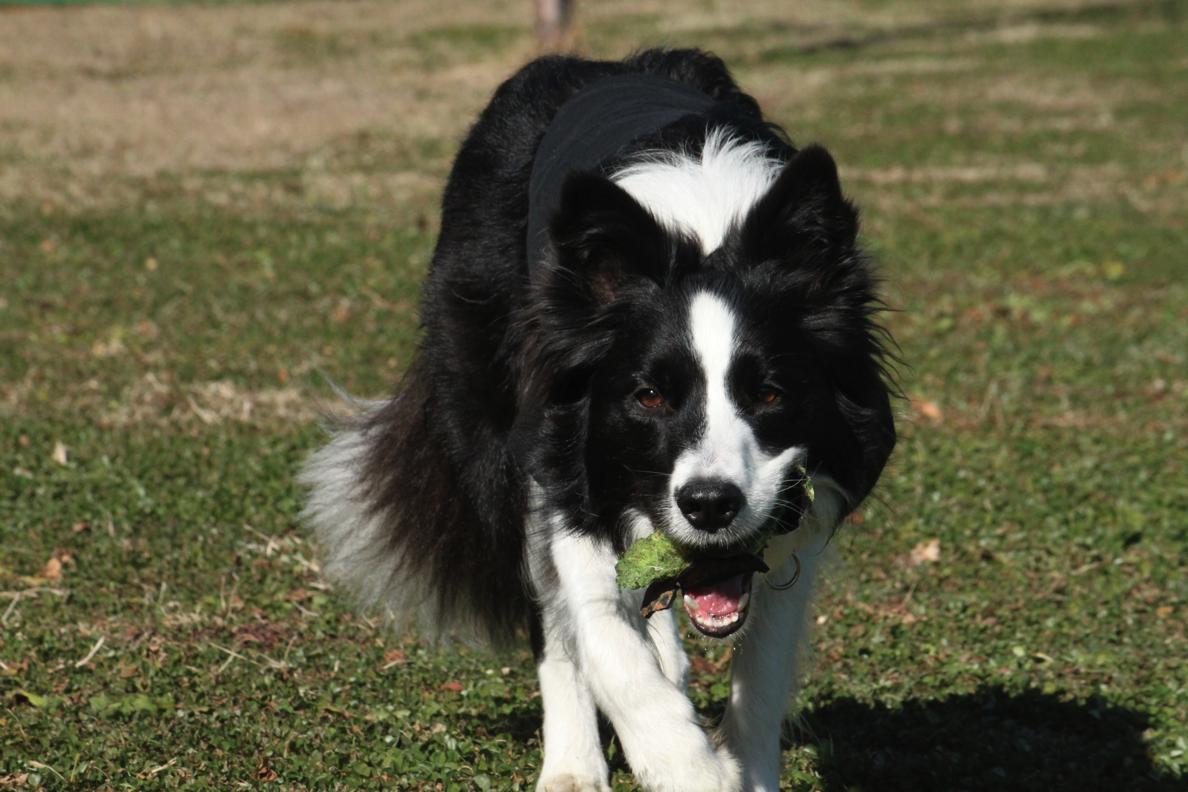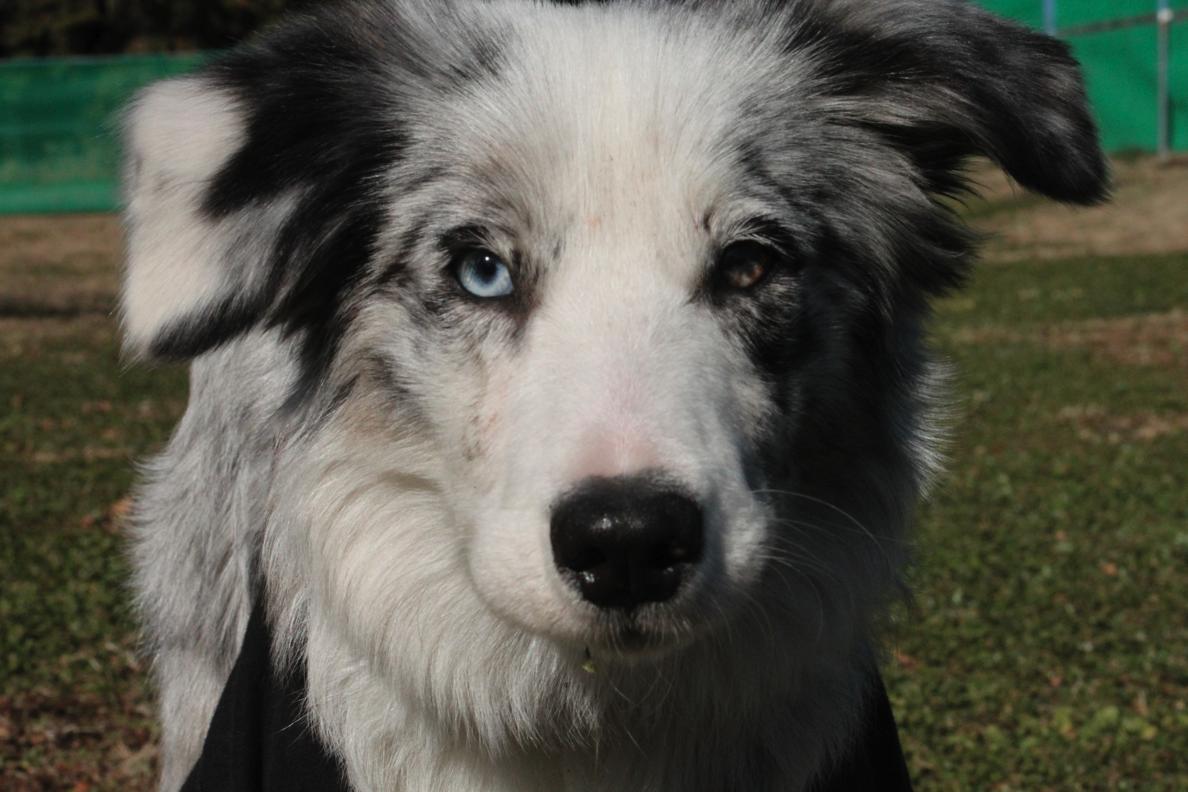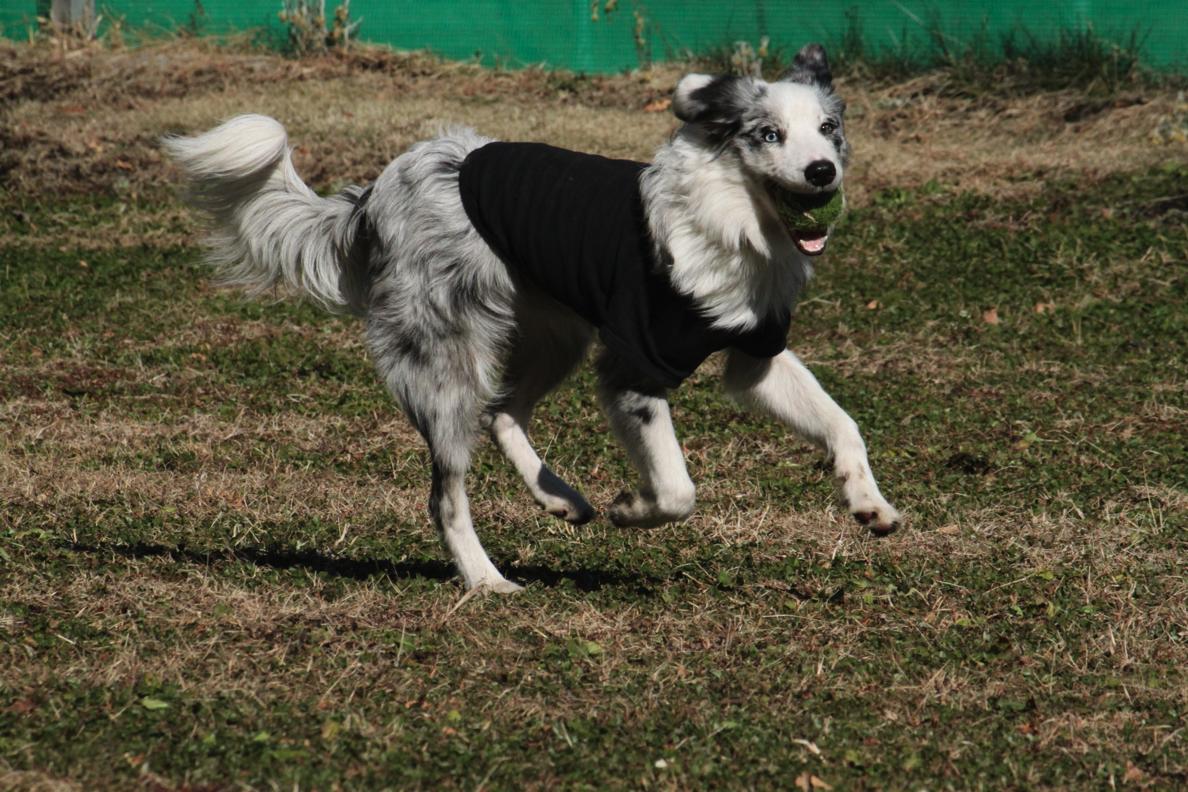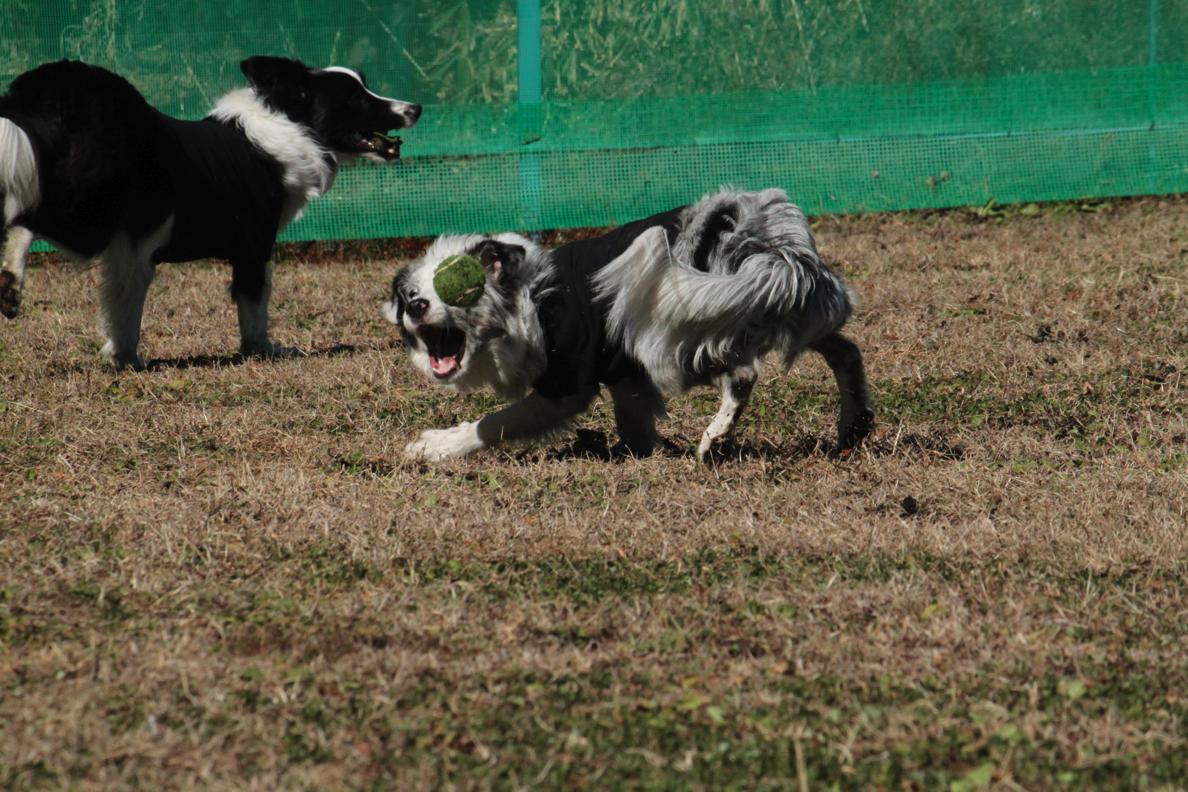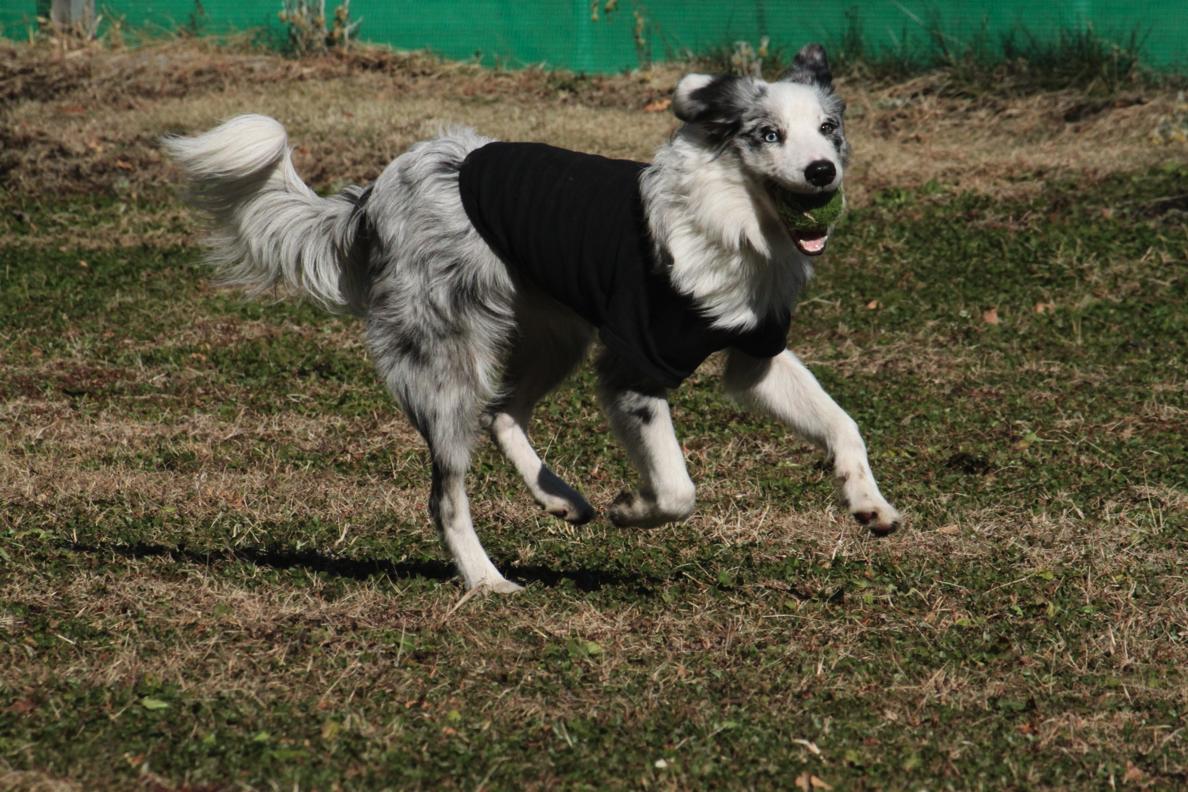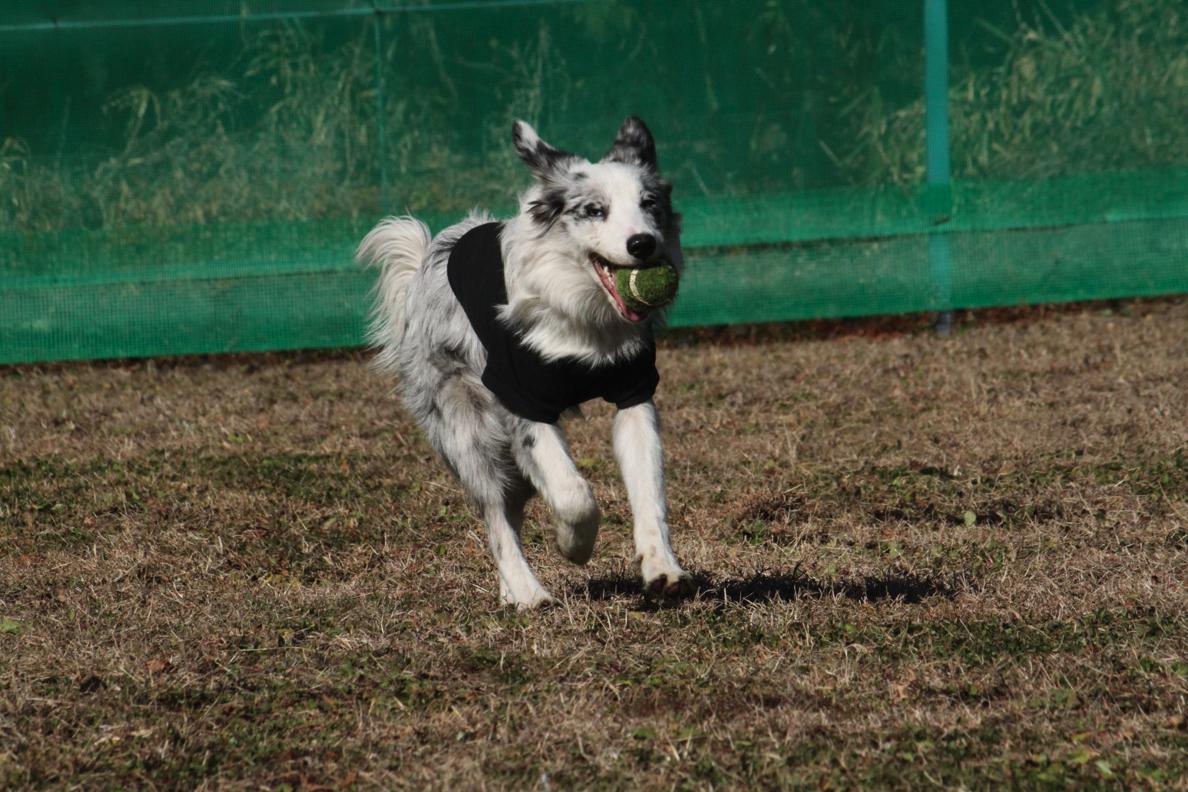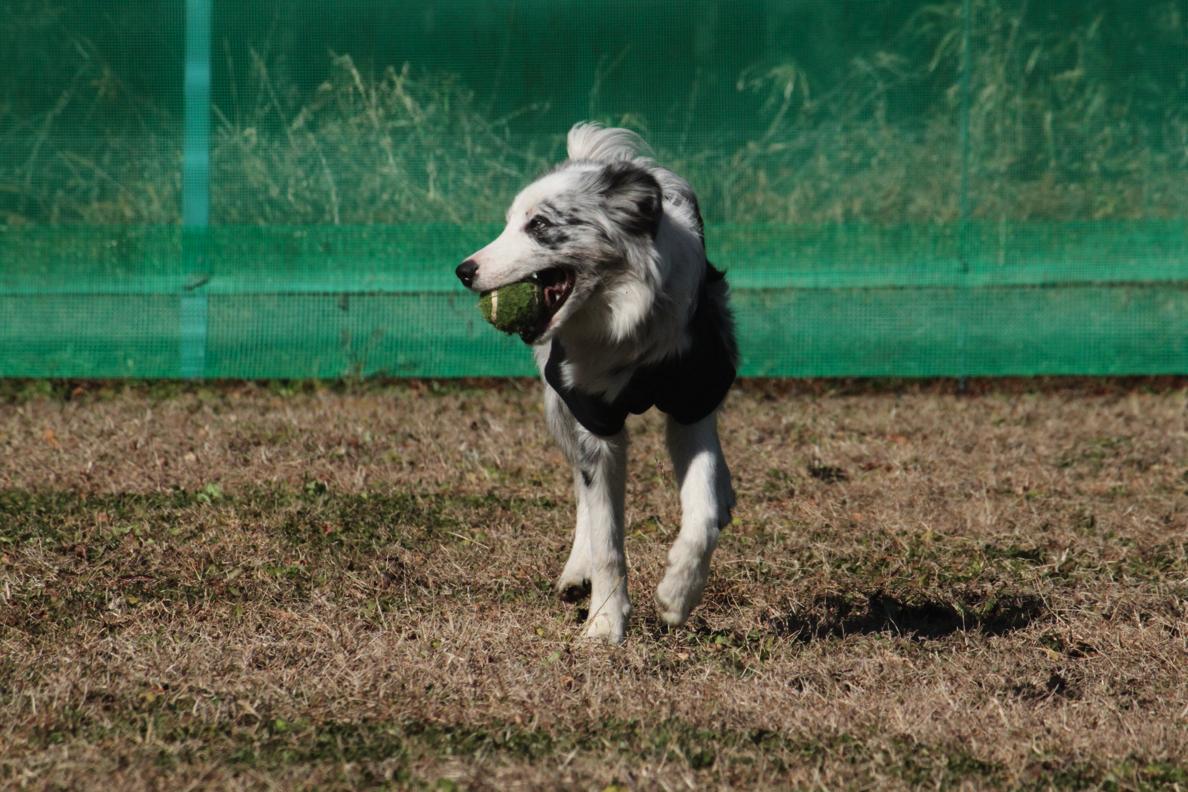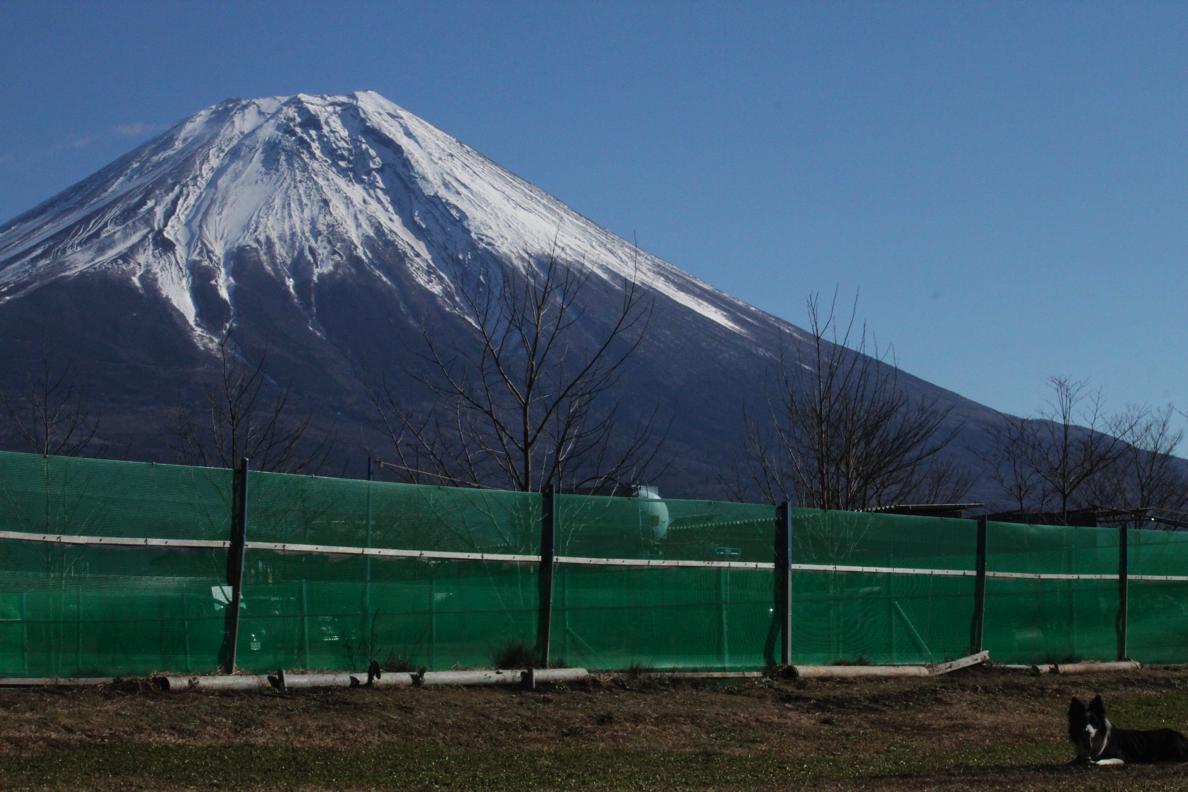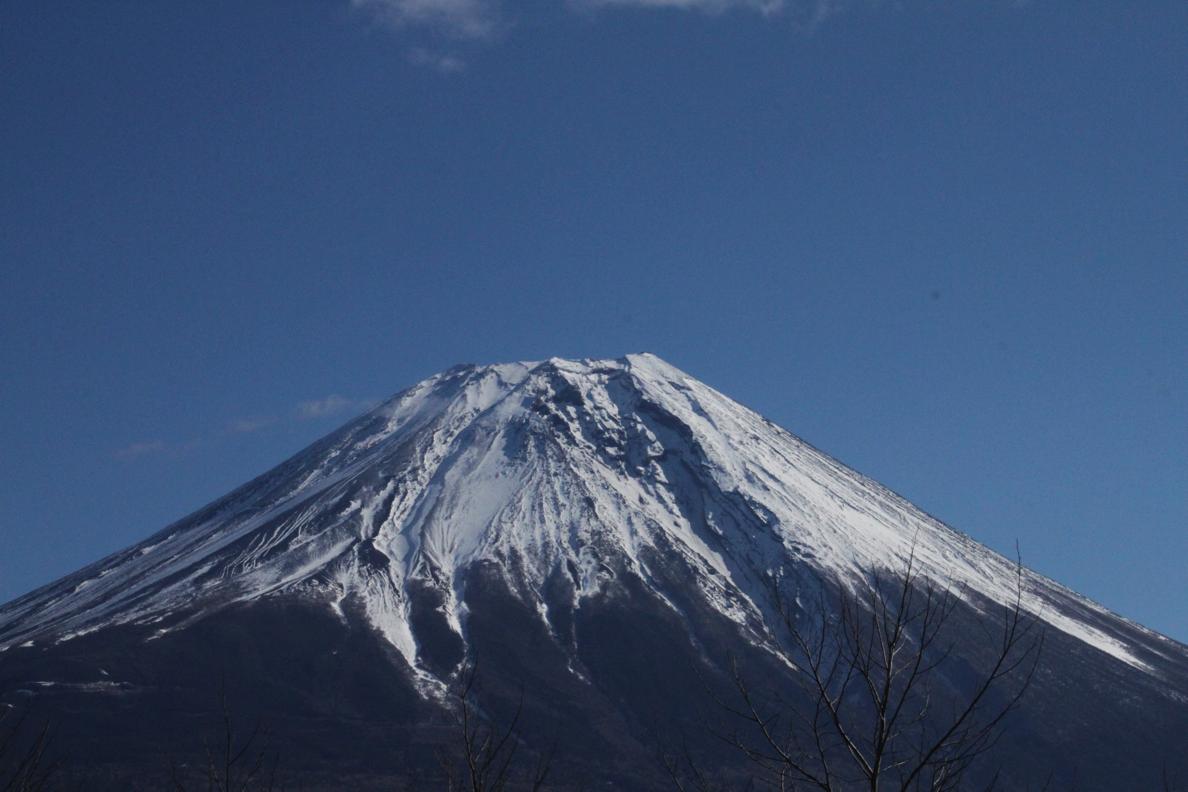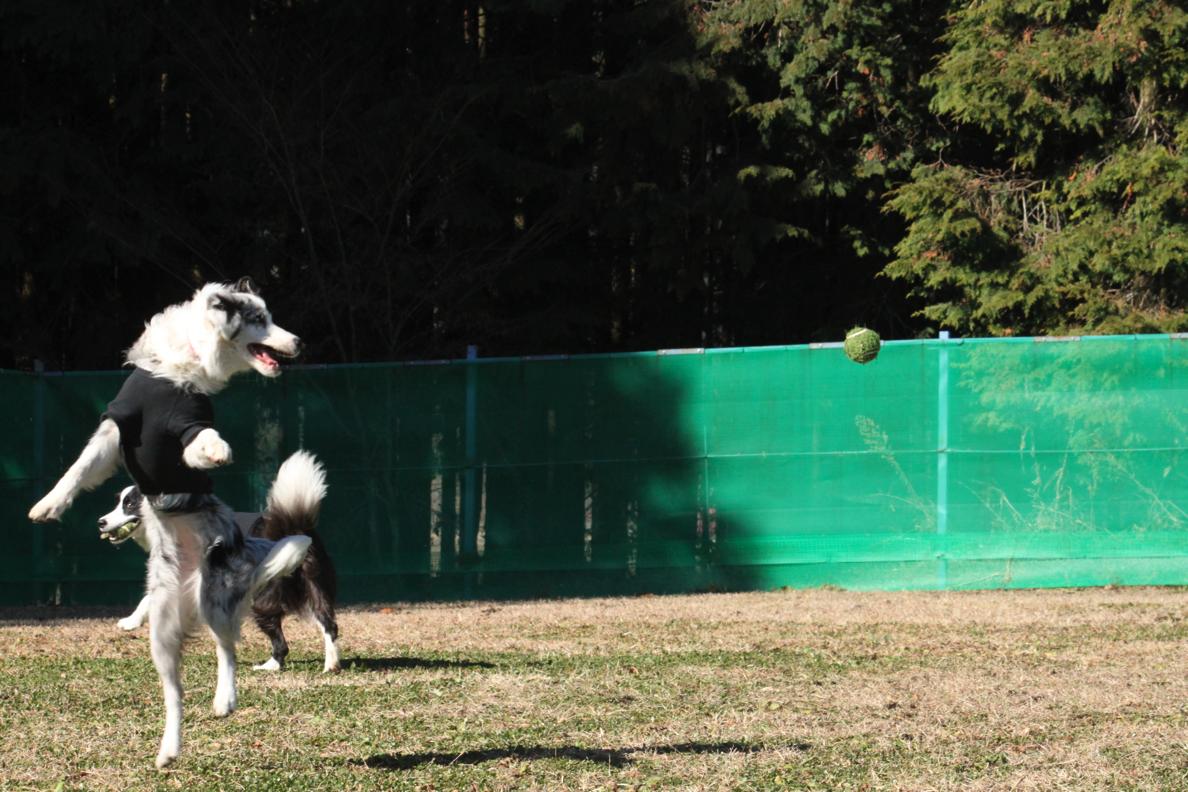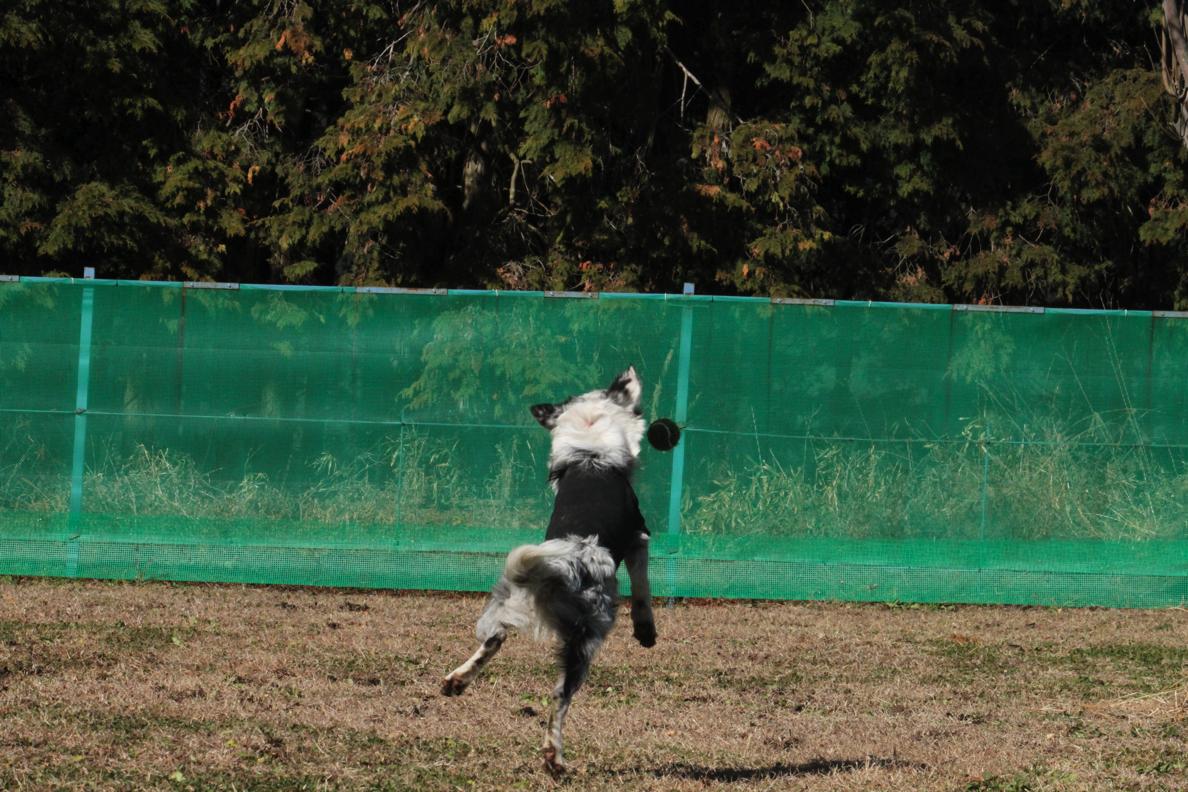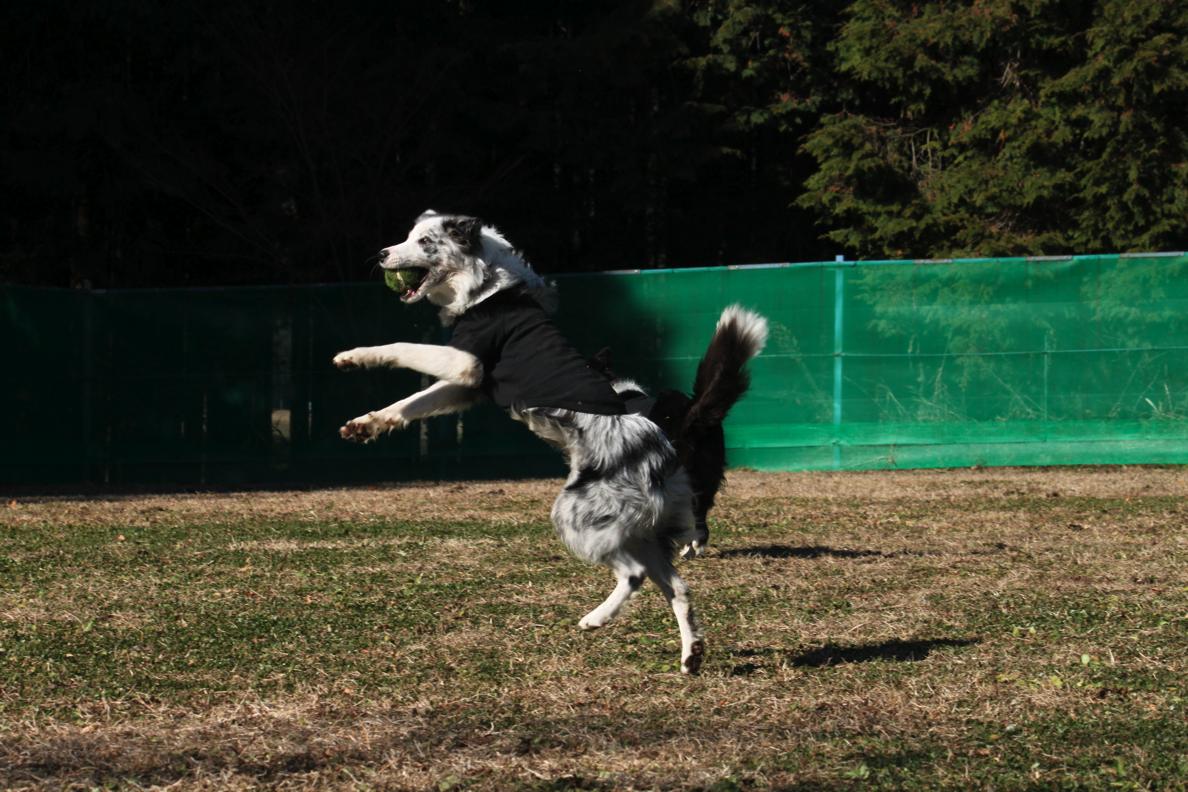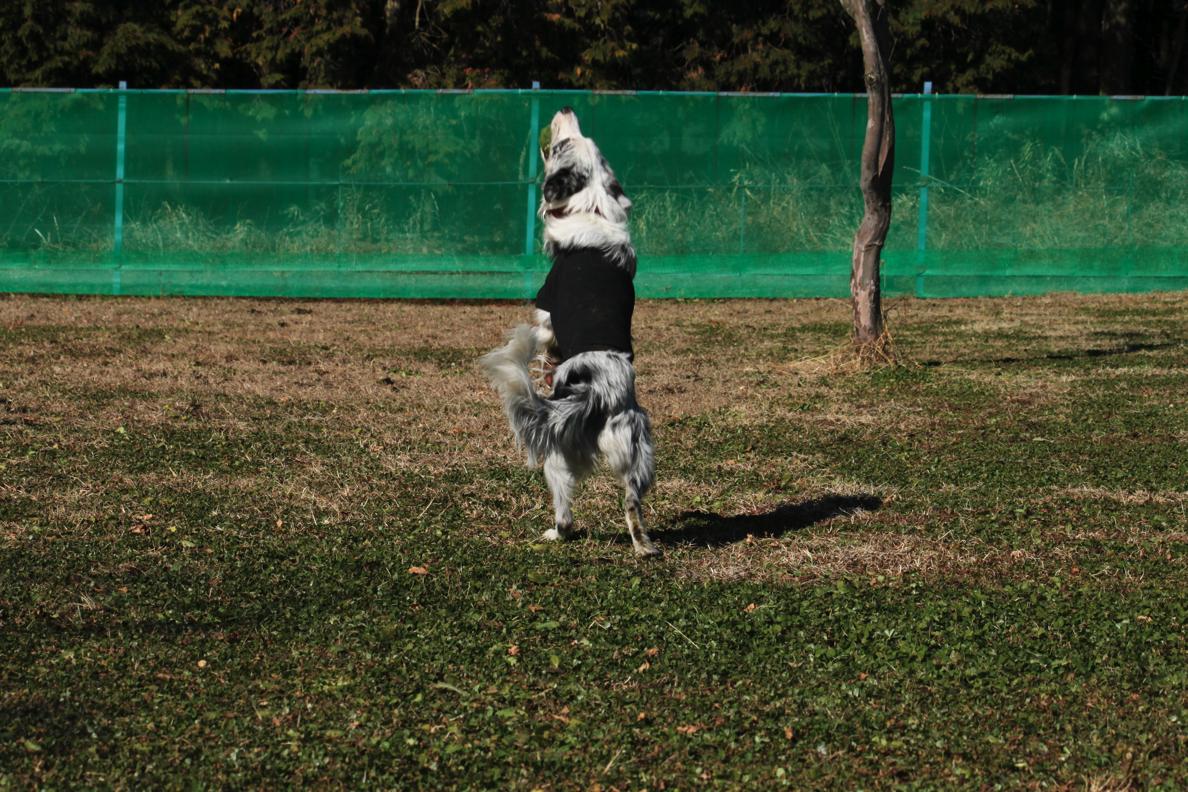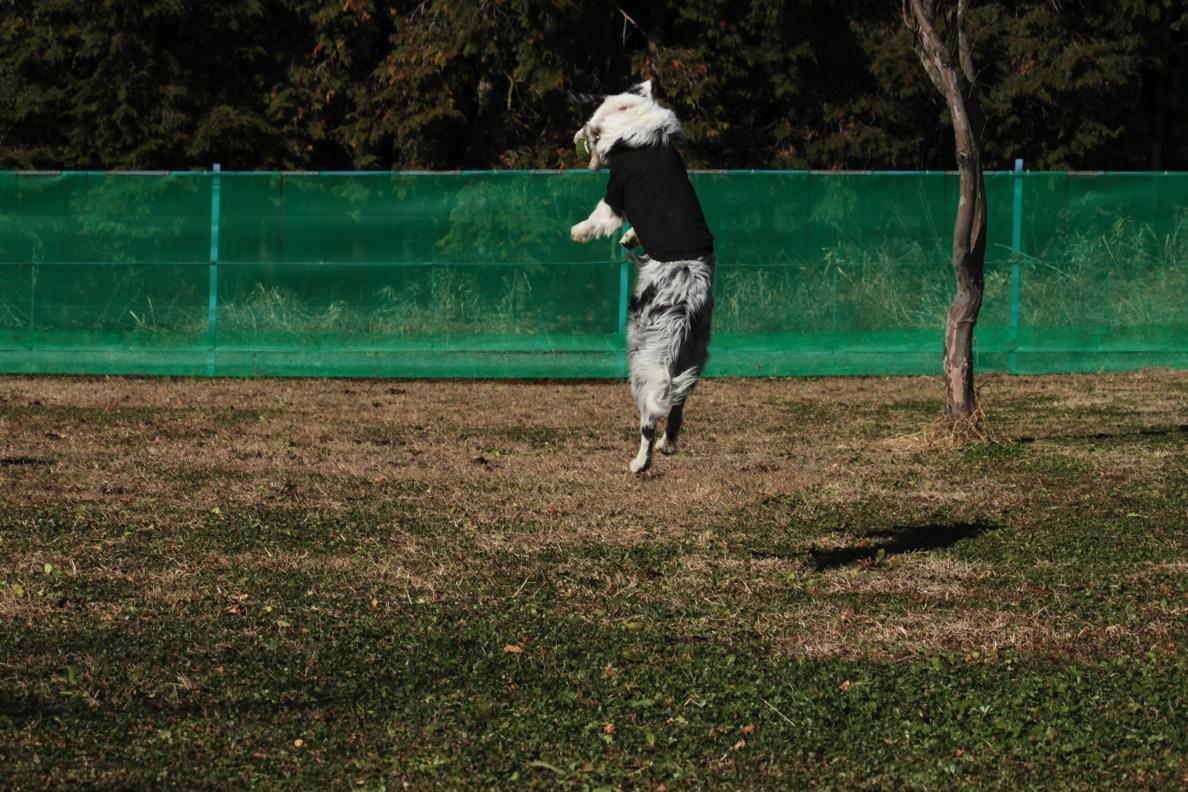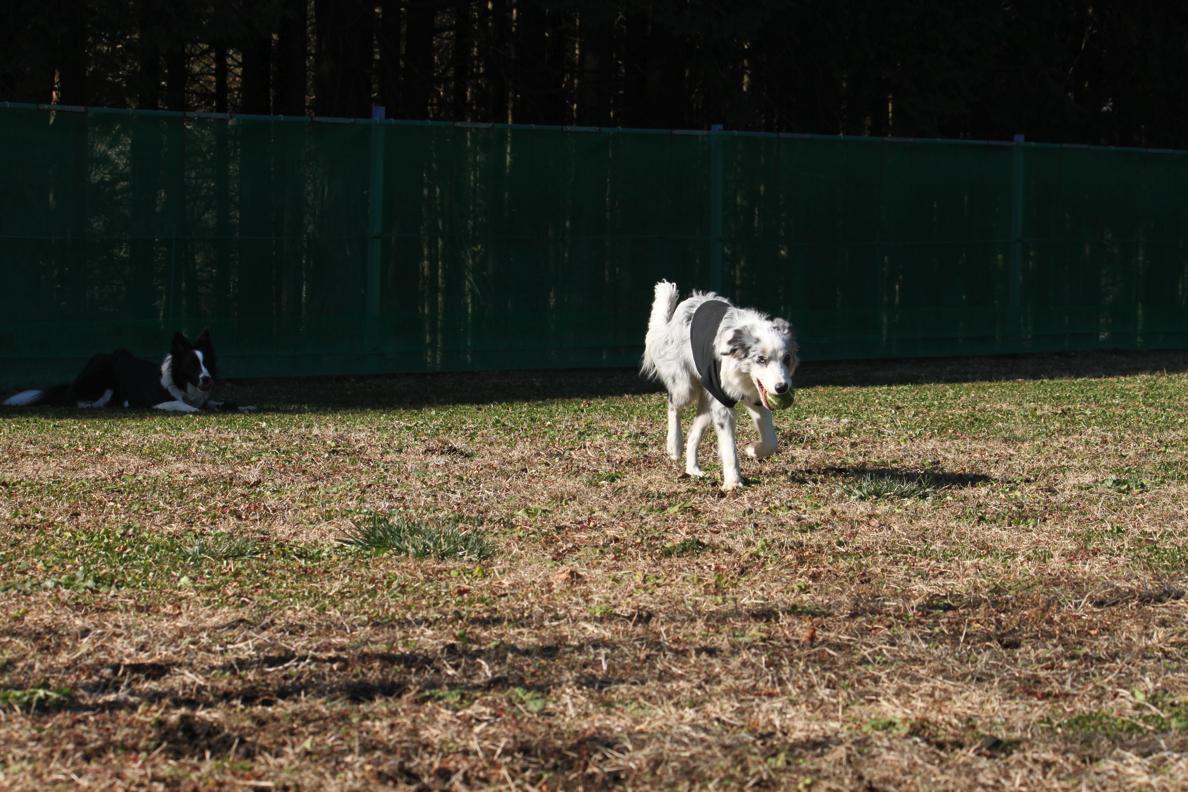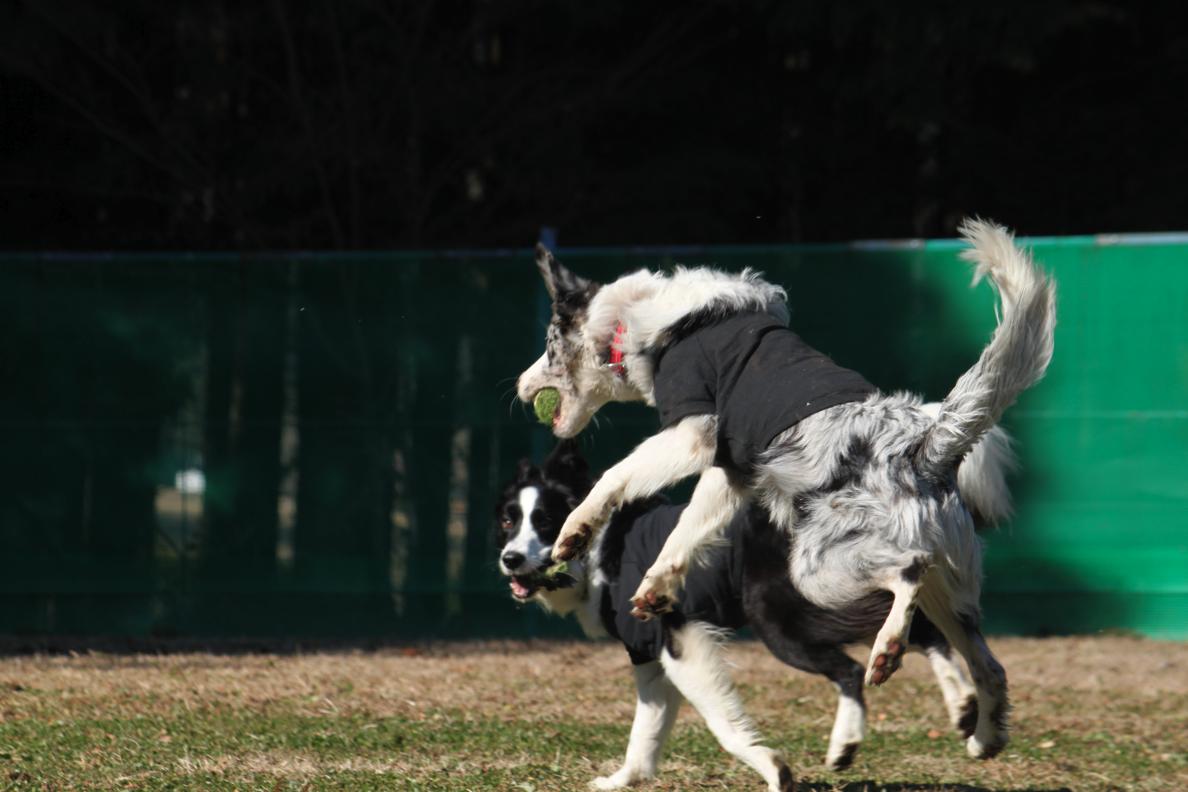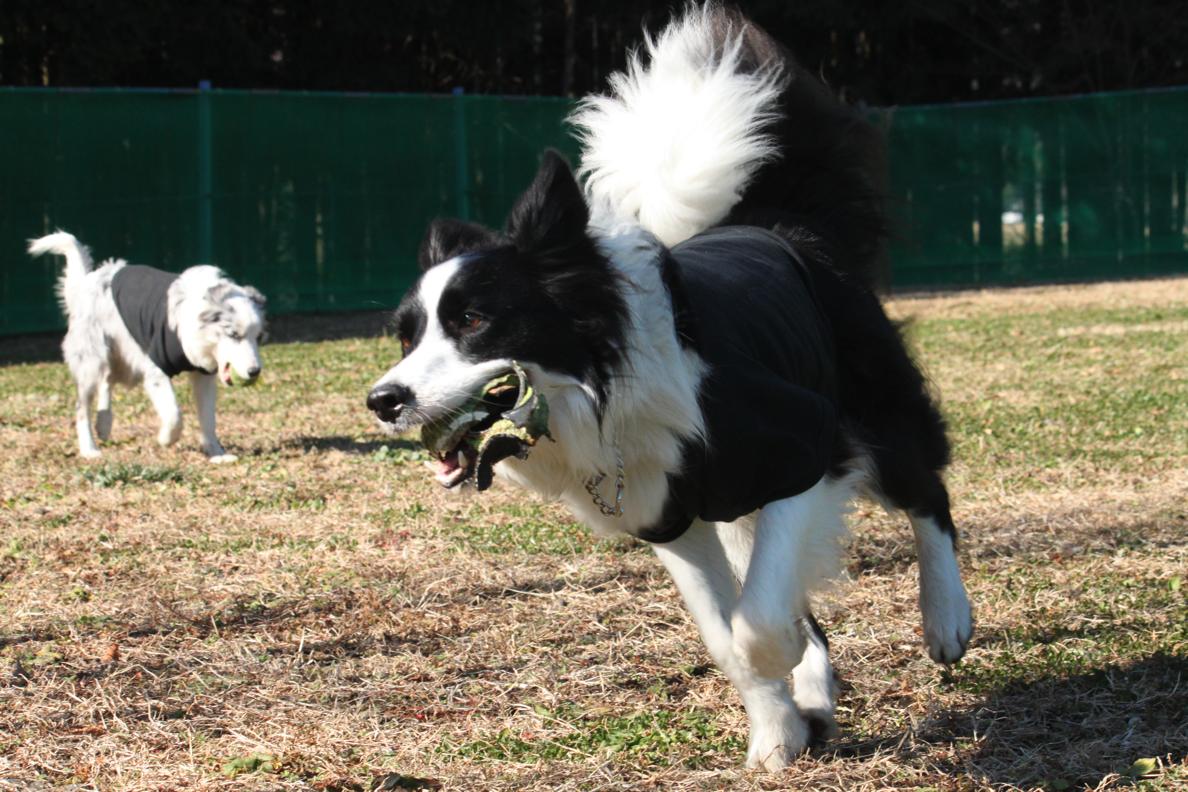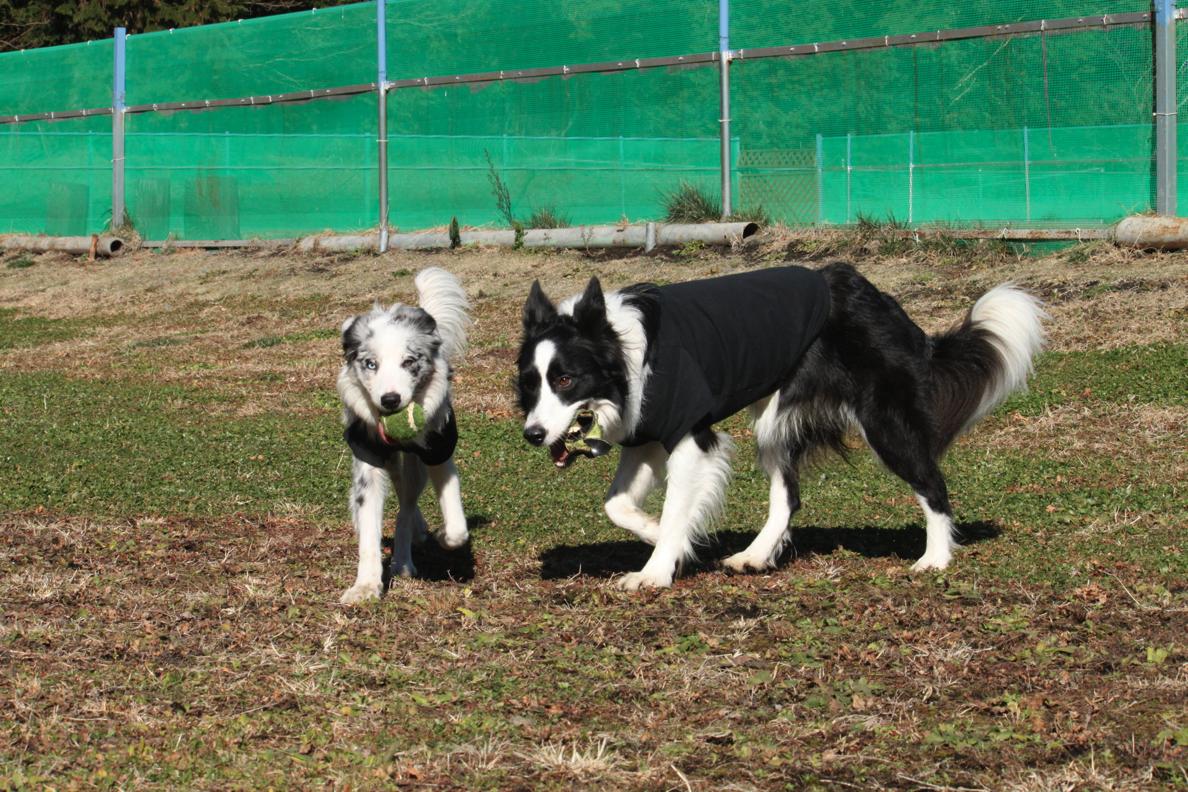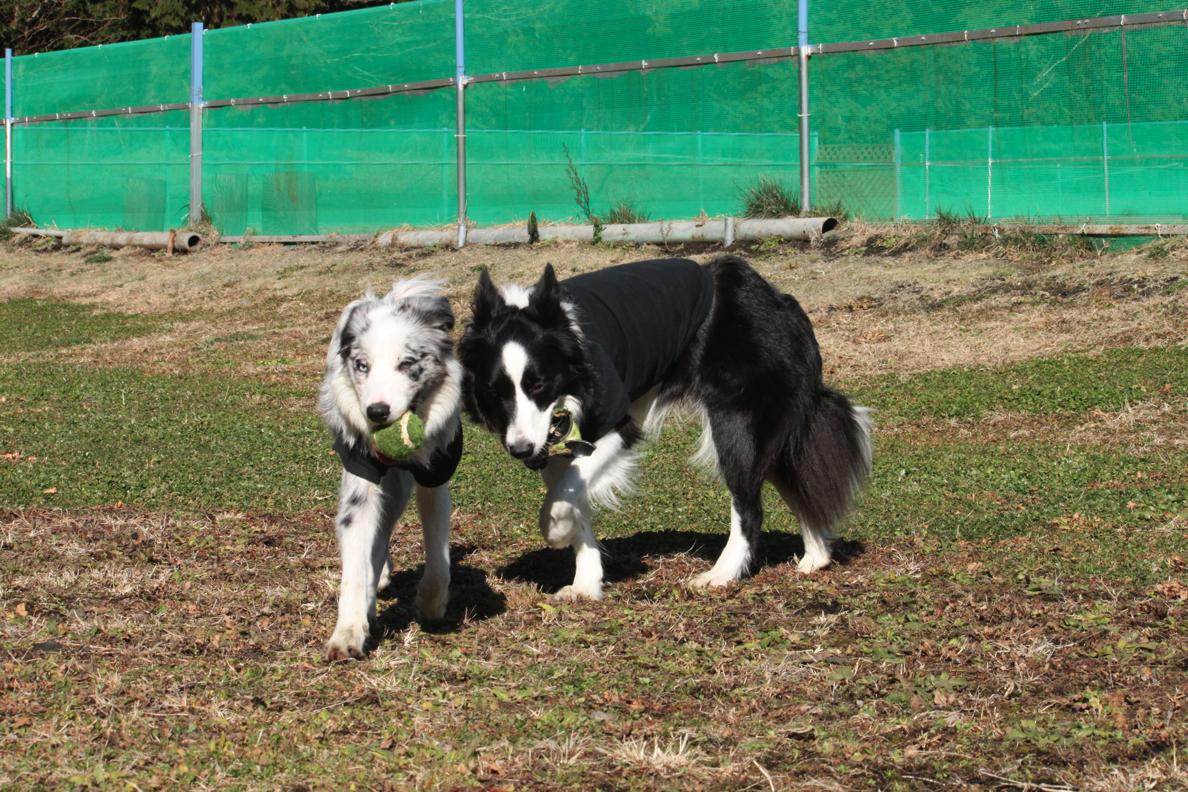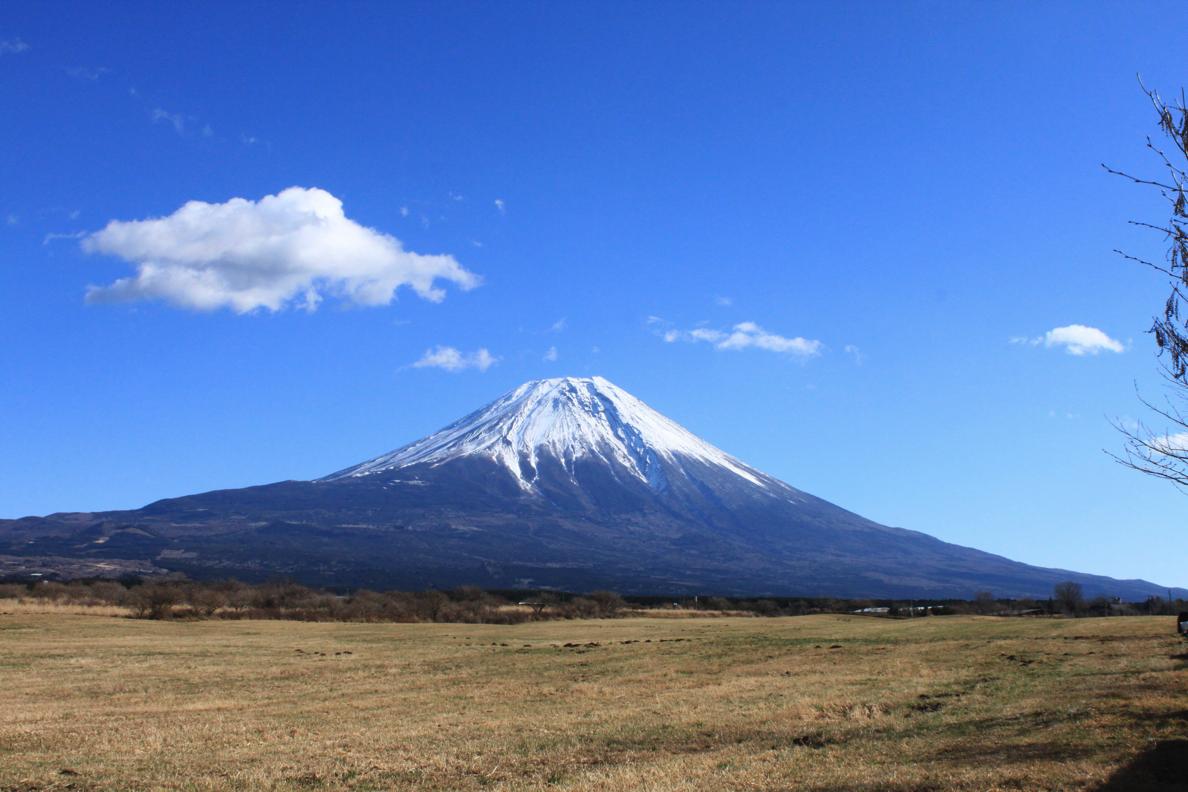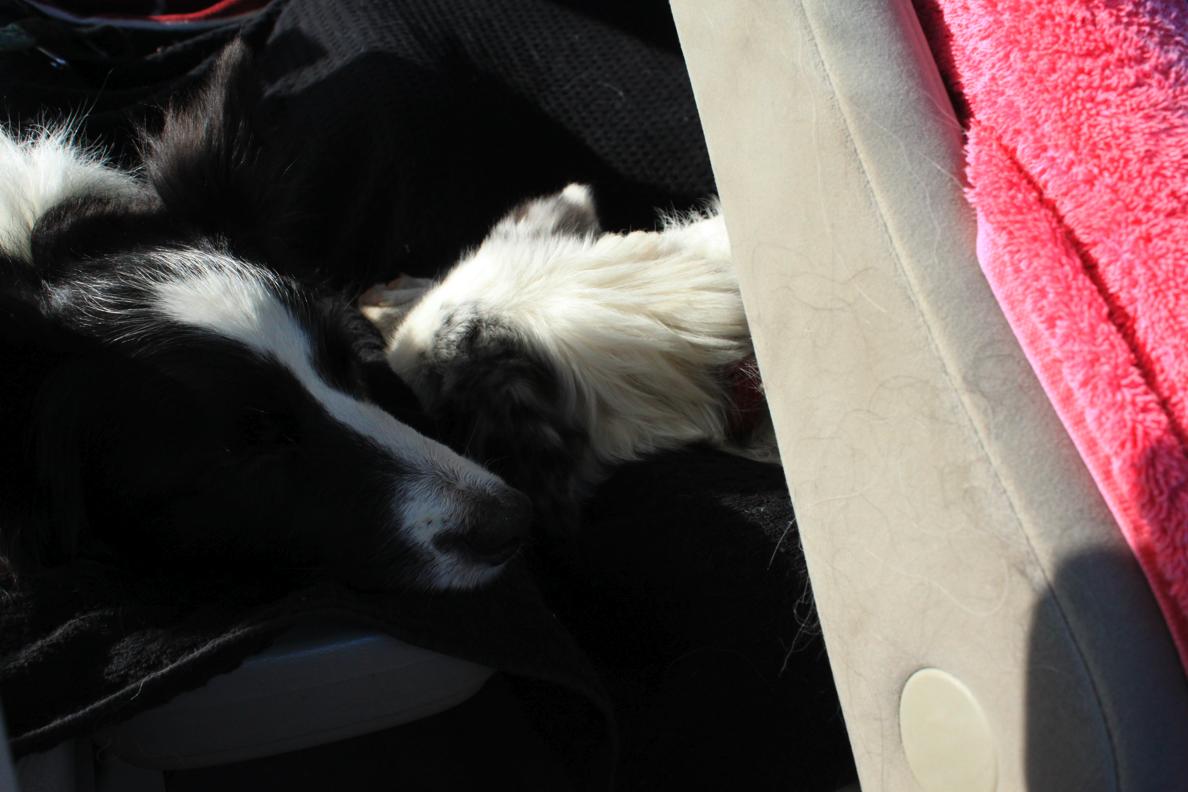 Kawaguchi Lake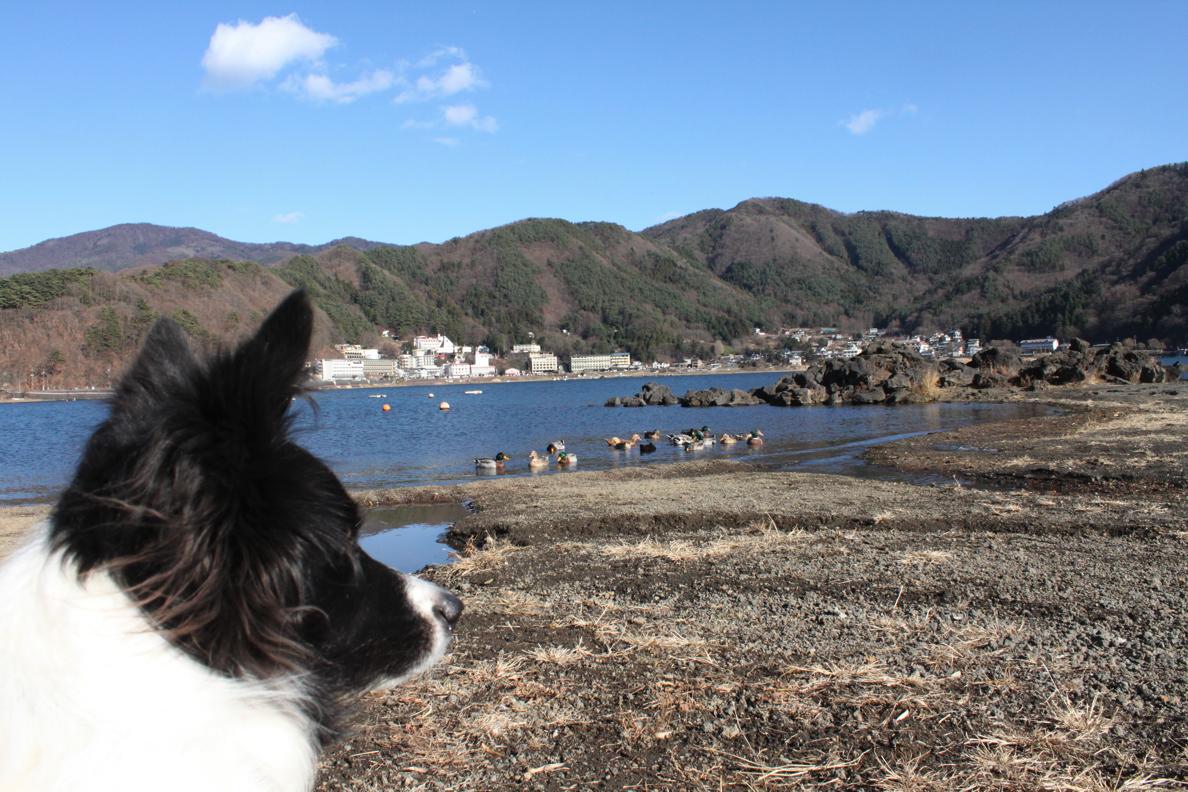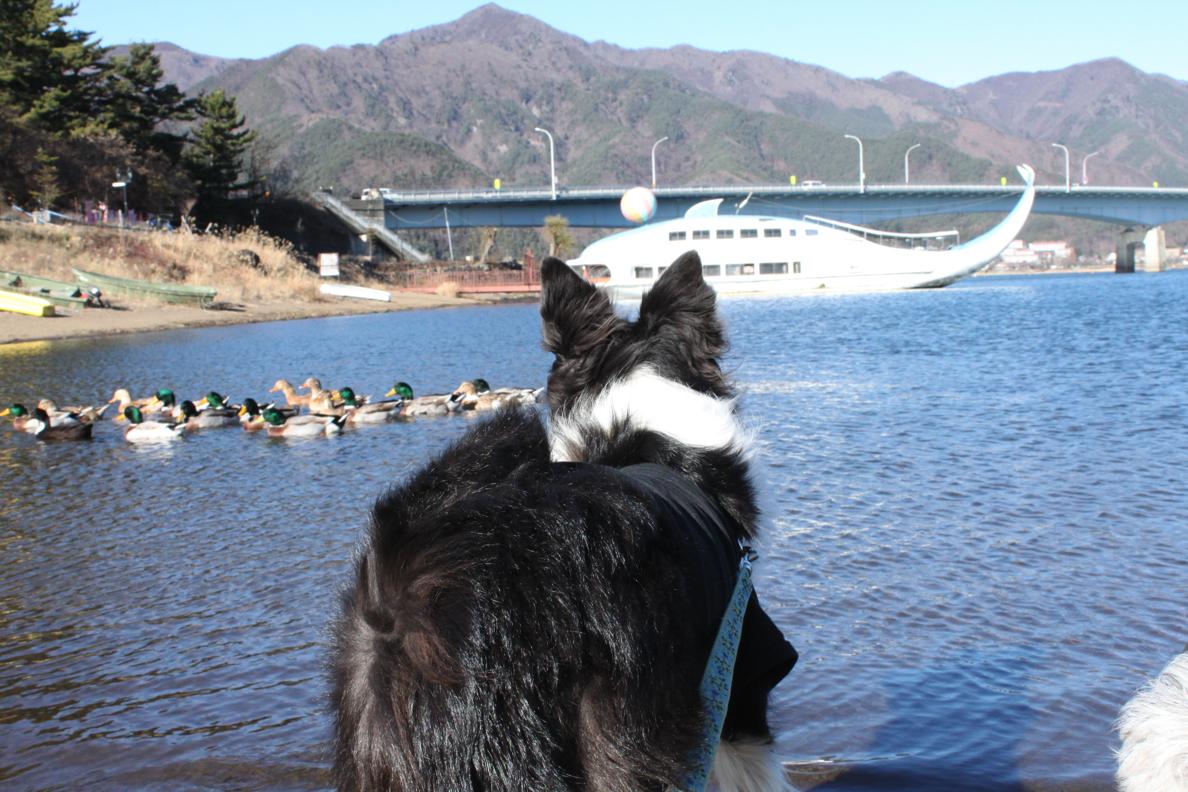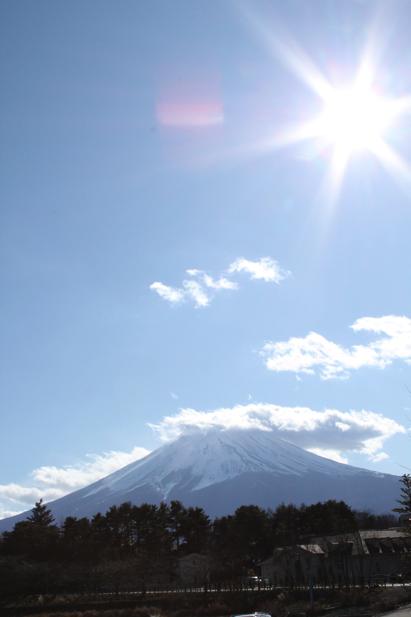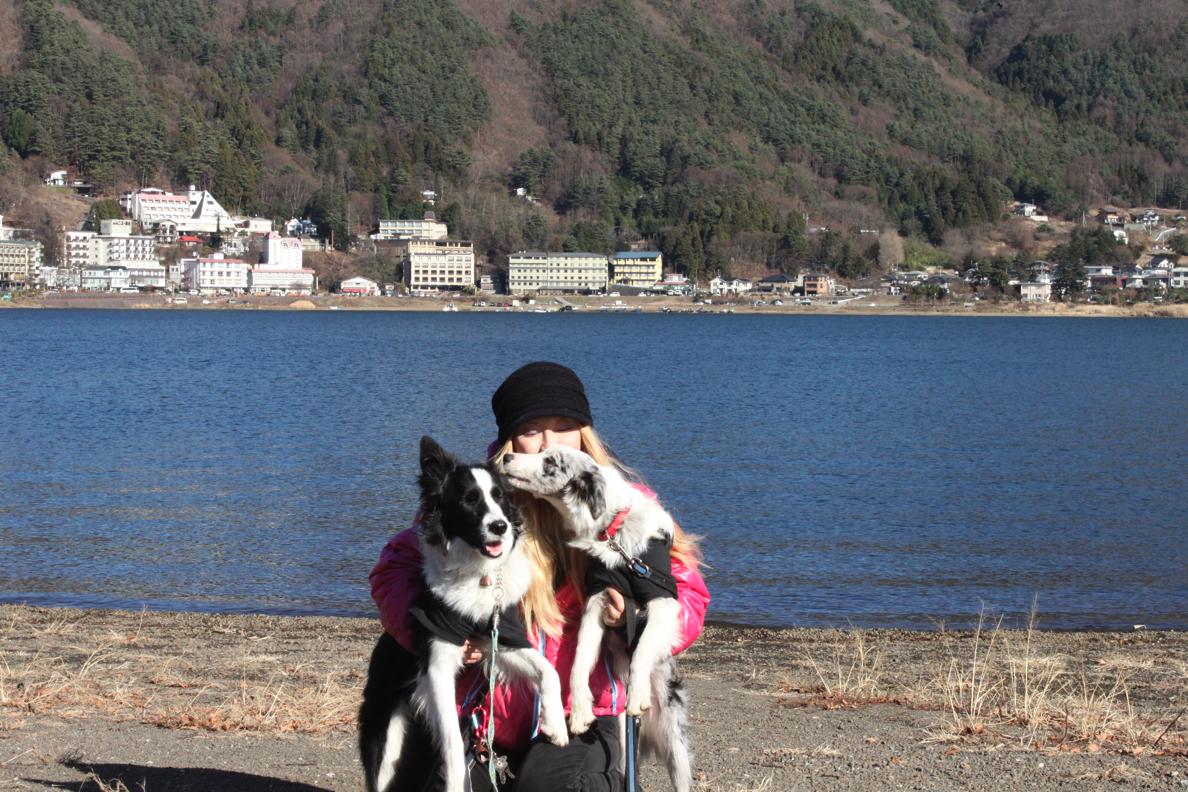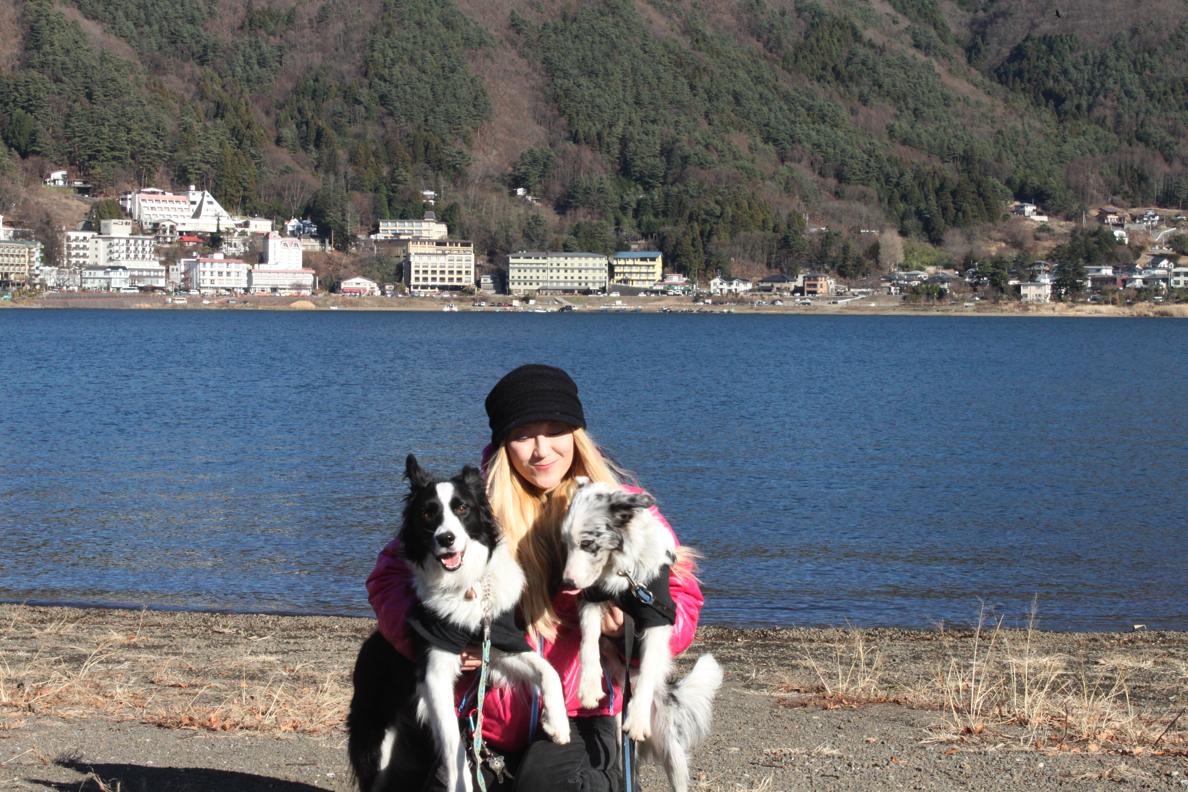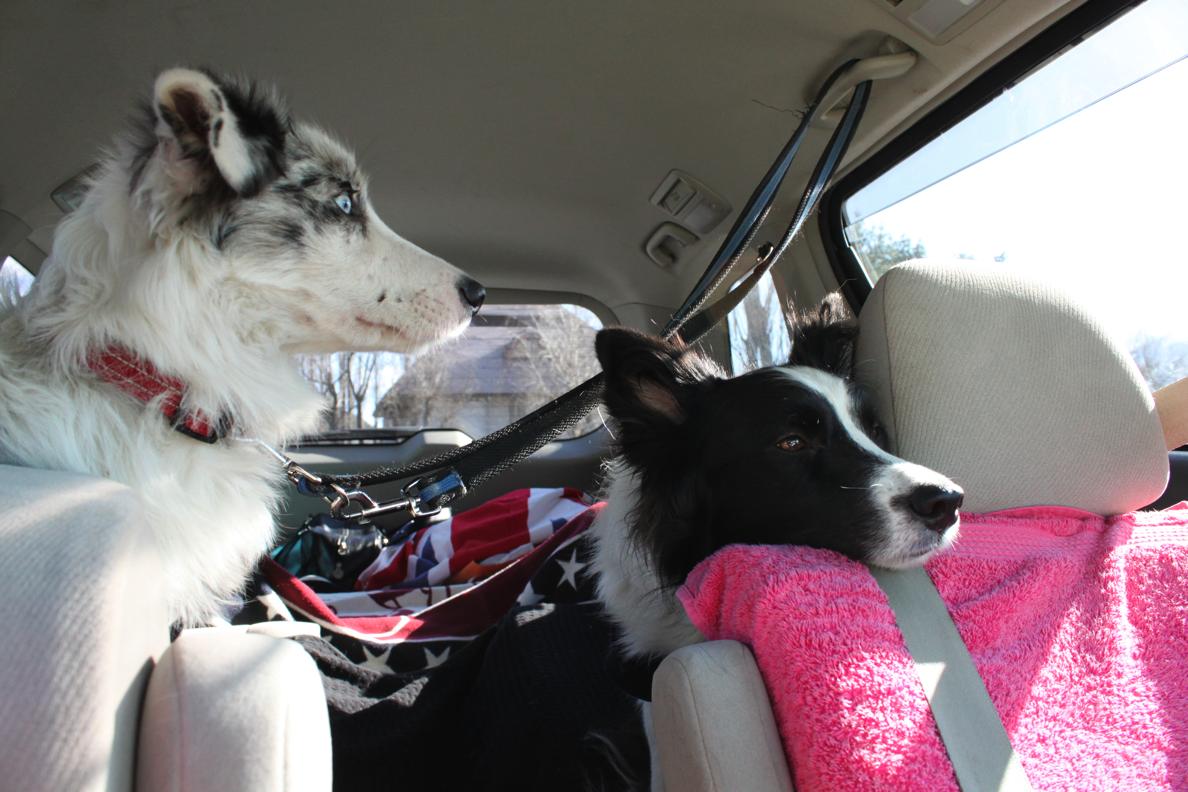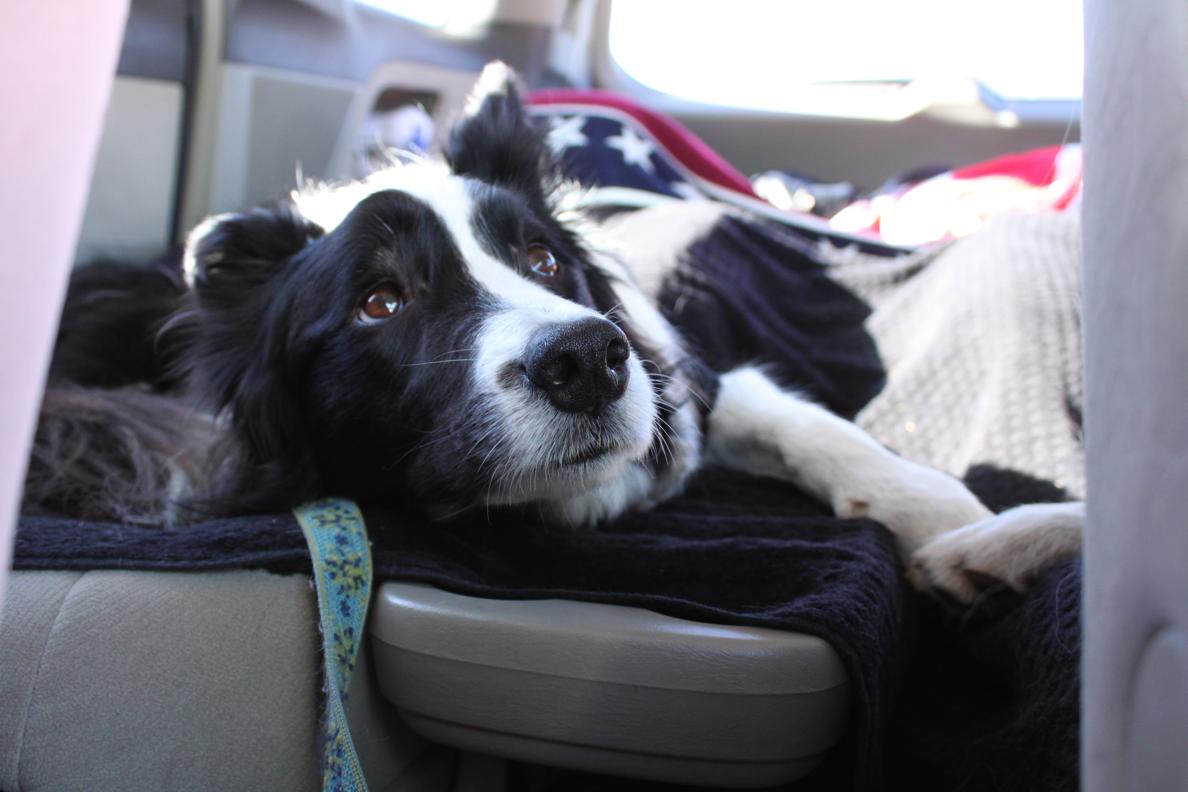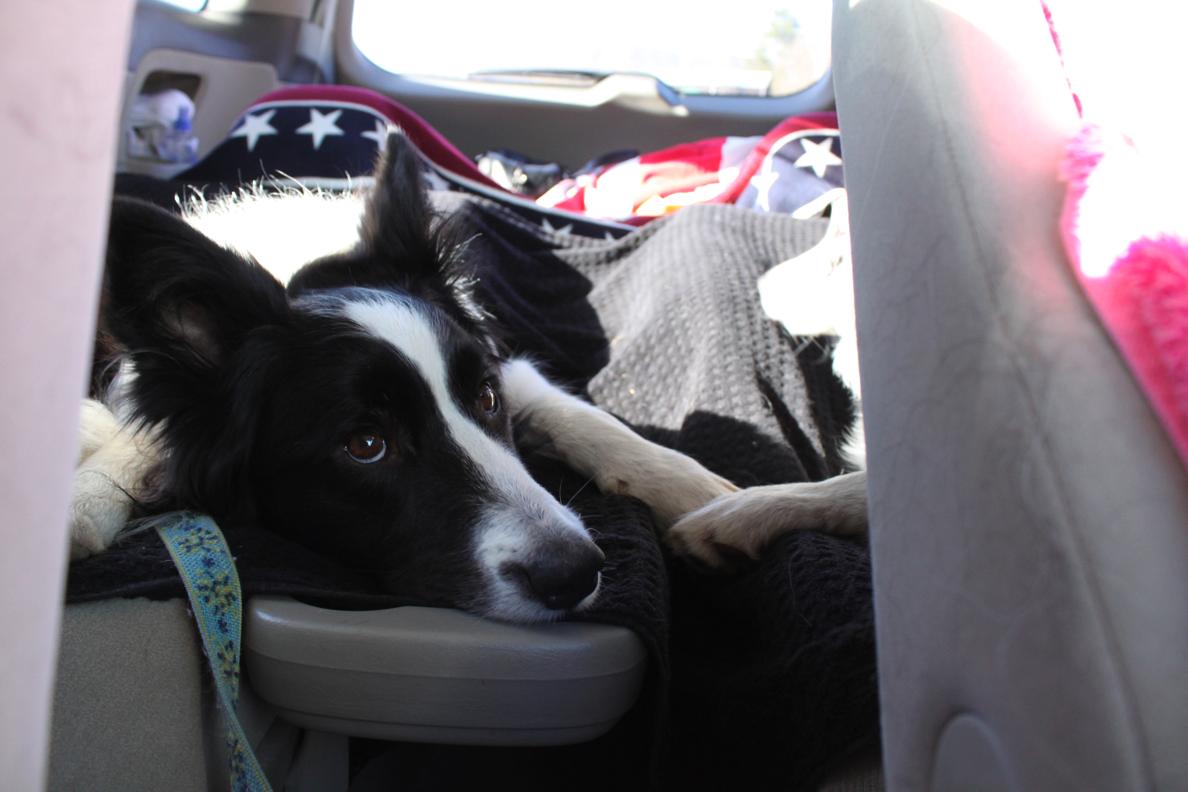 Yamanaka Lake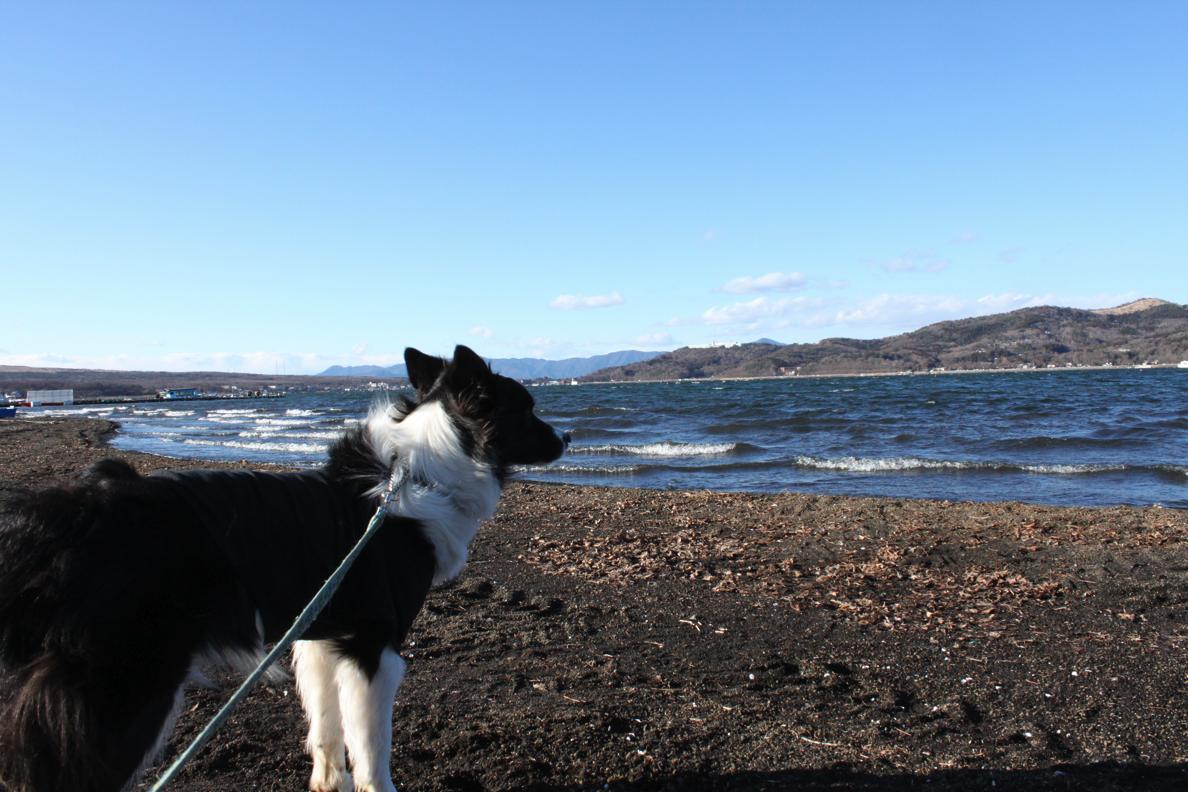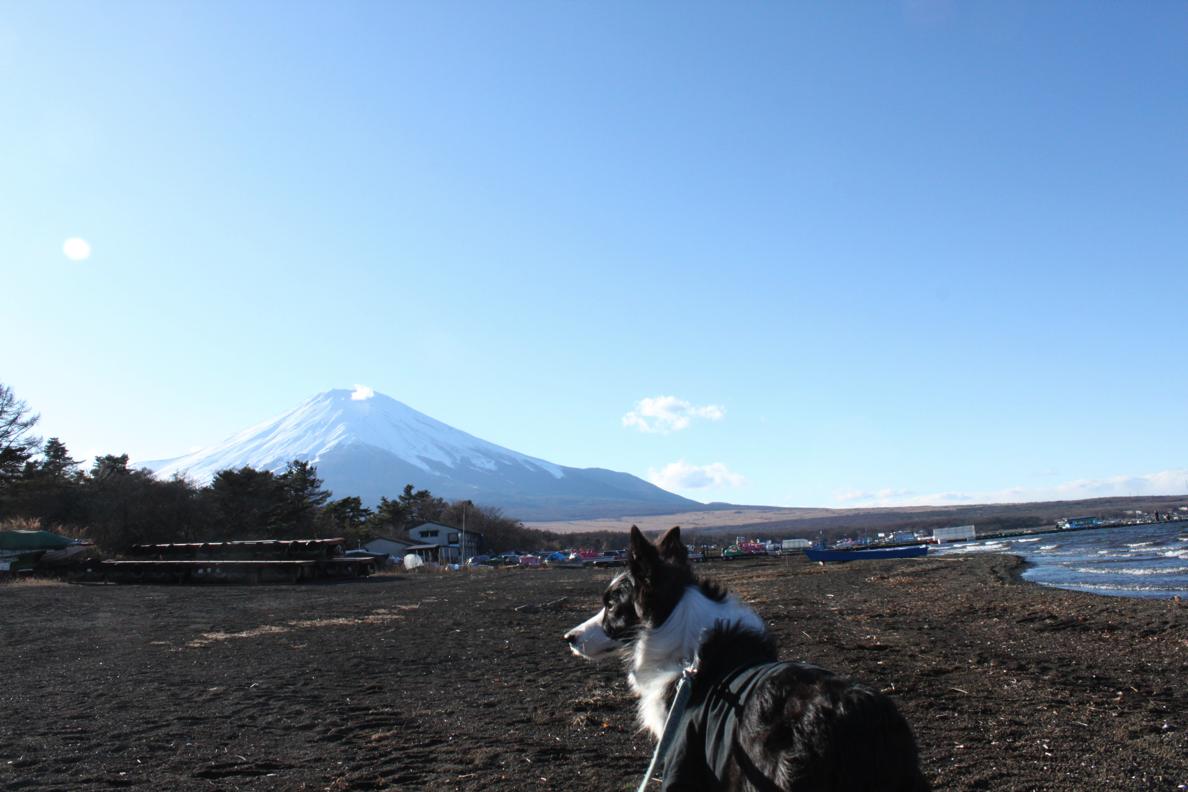 she was scared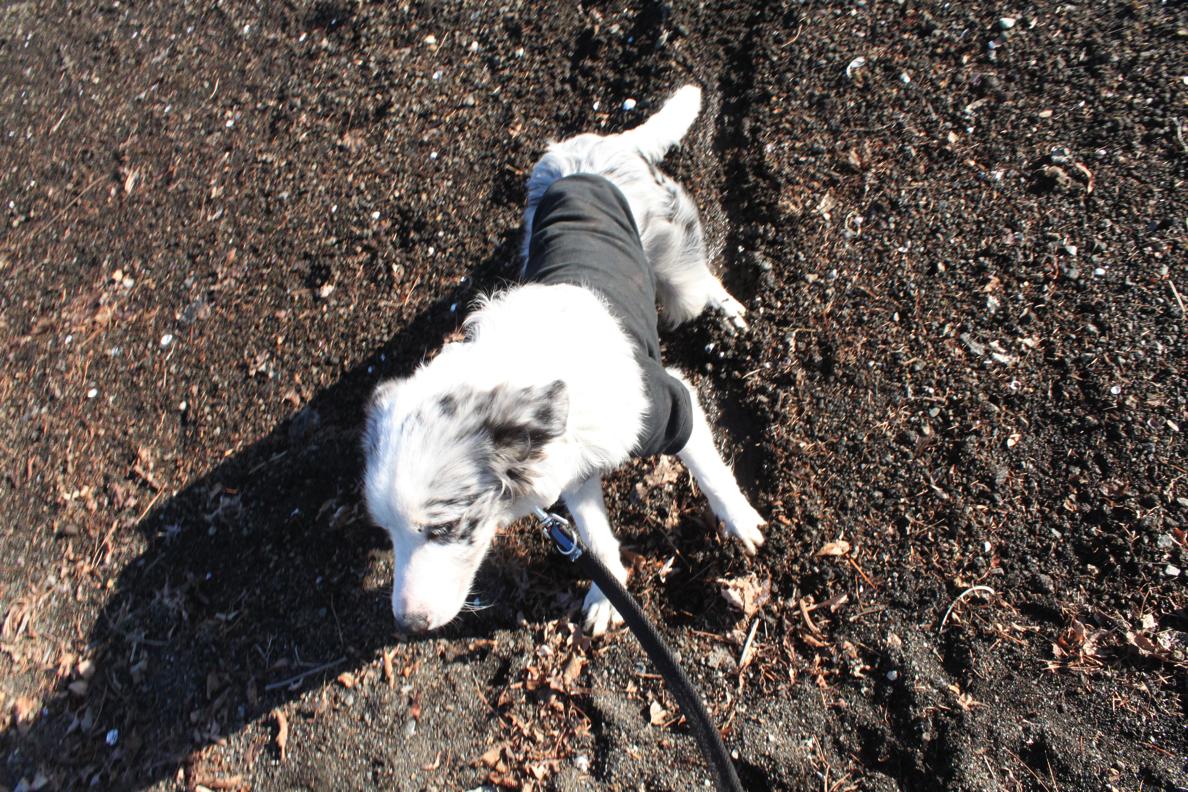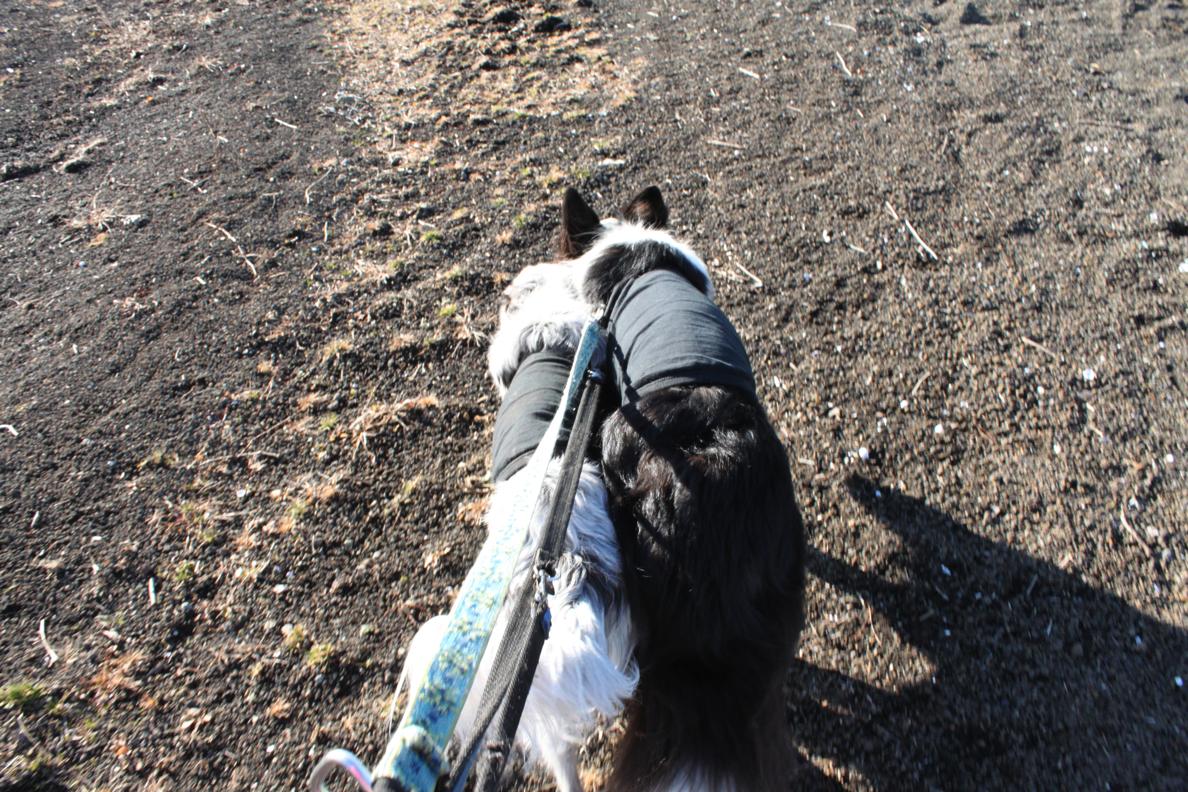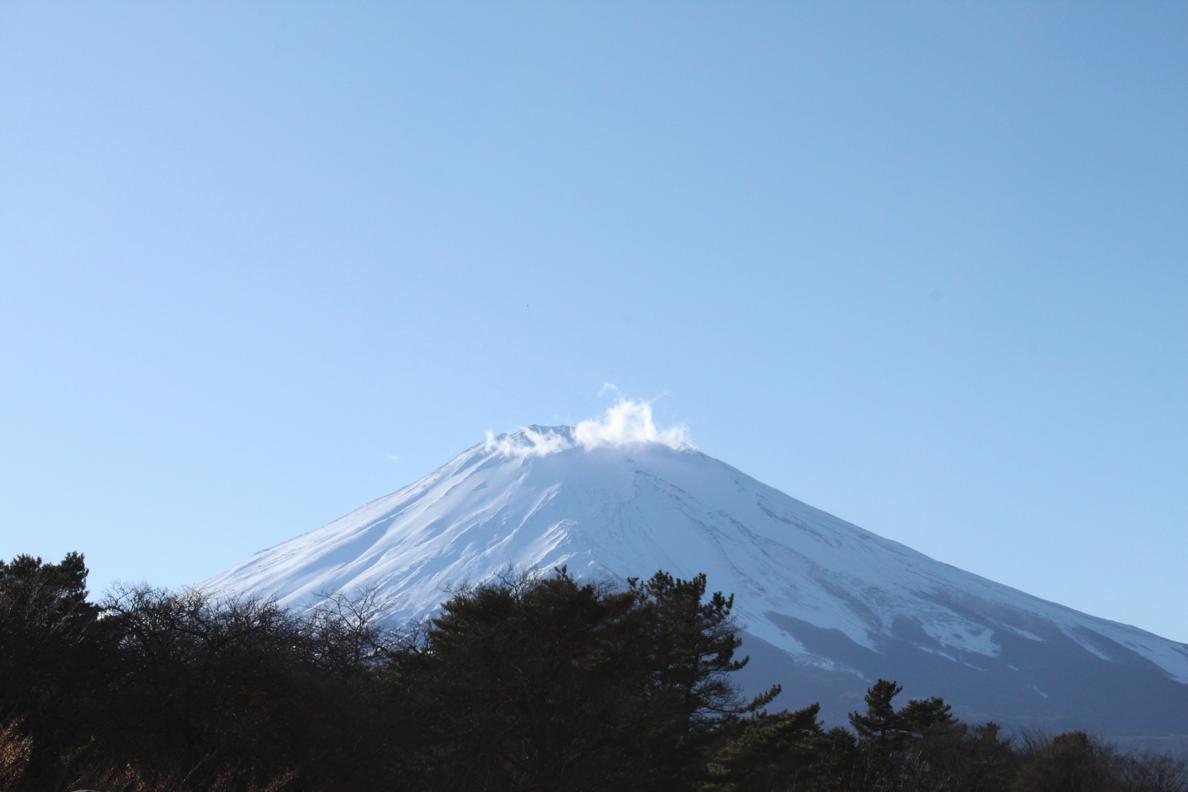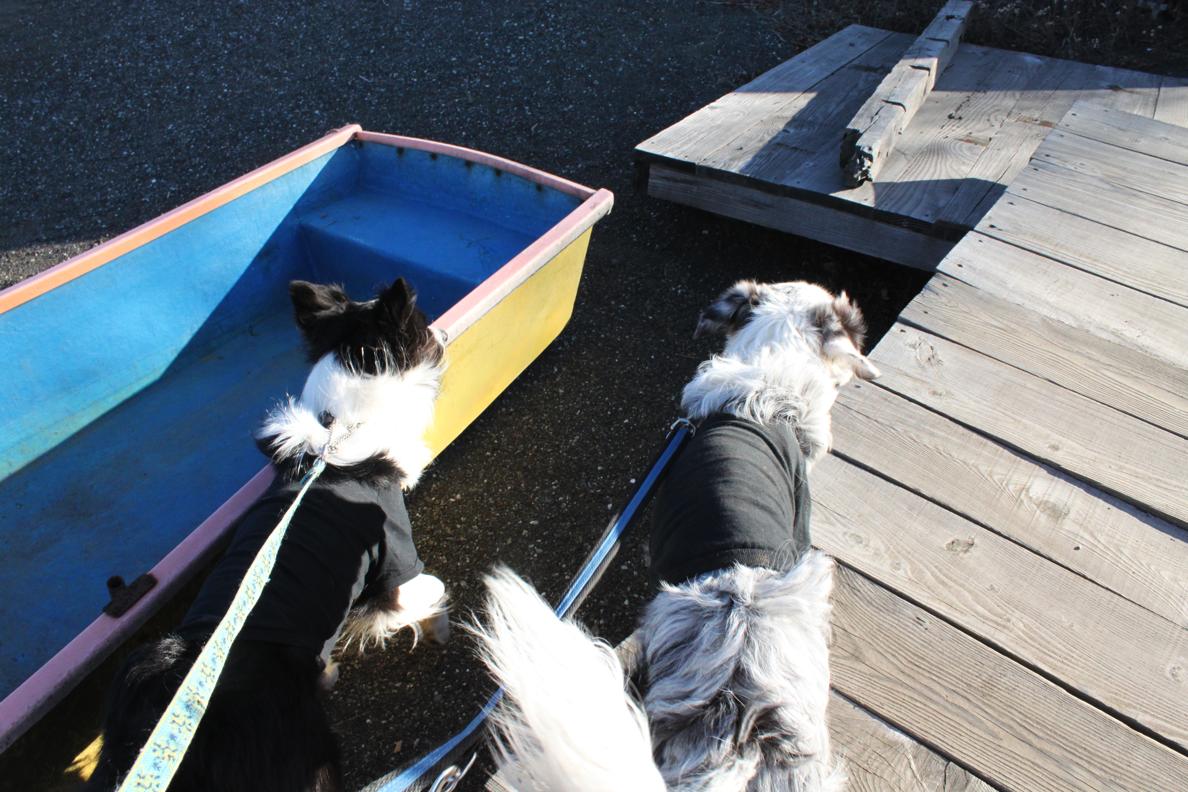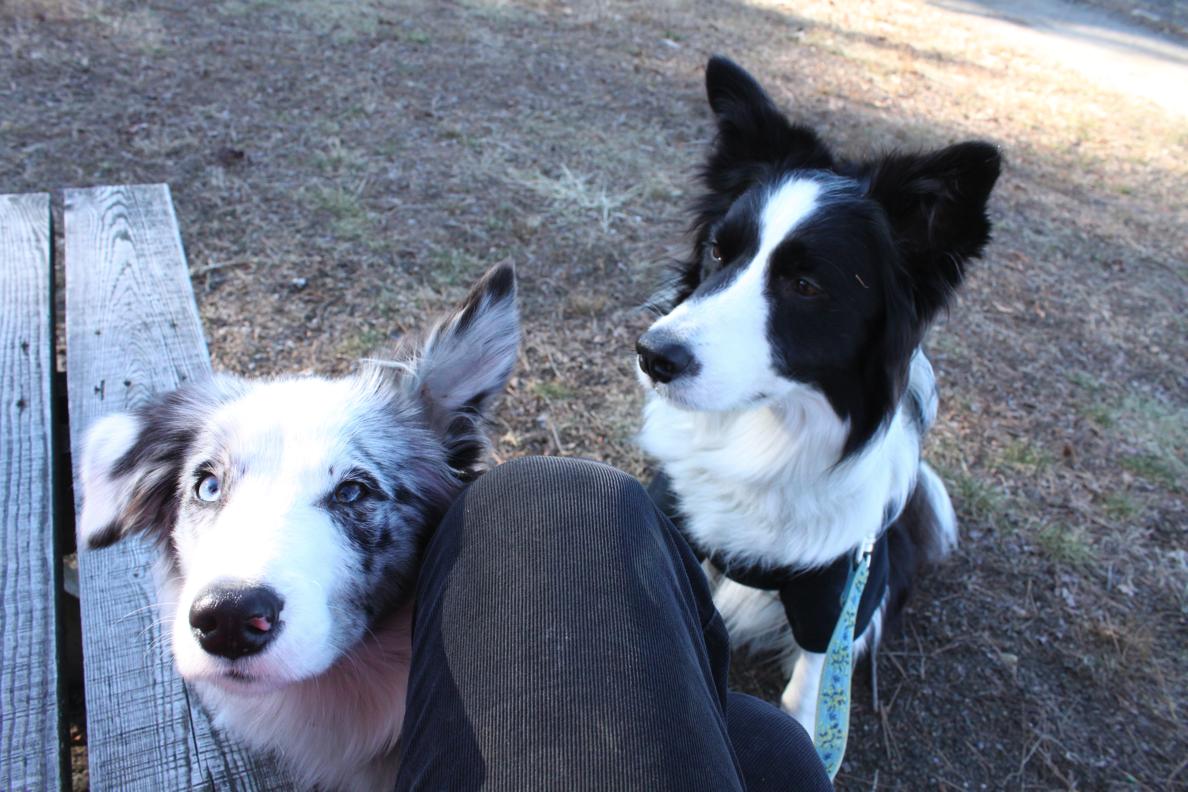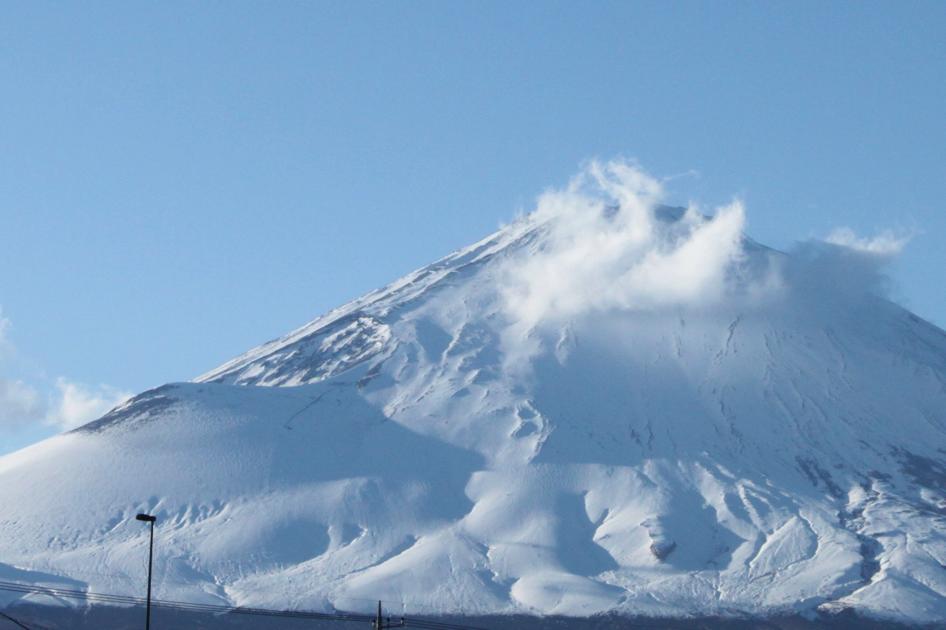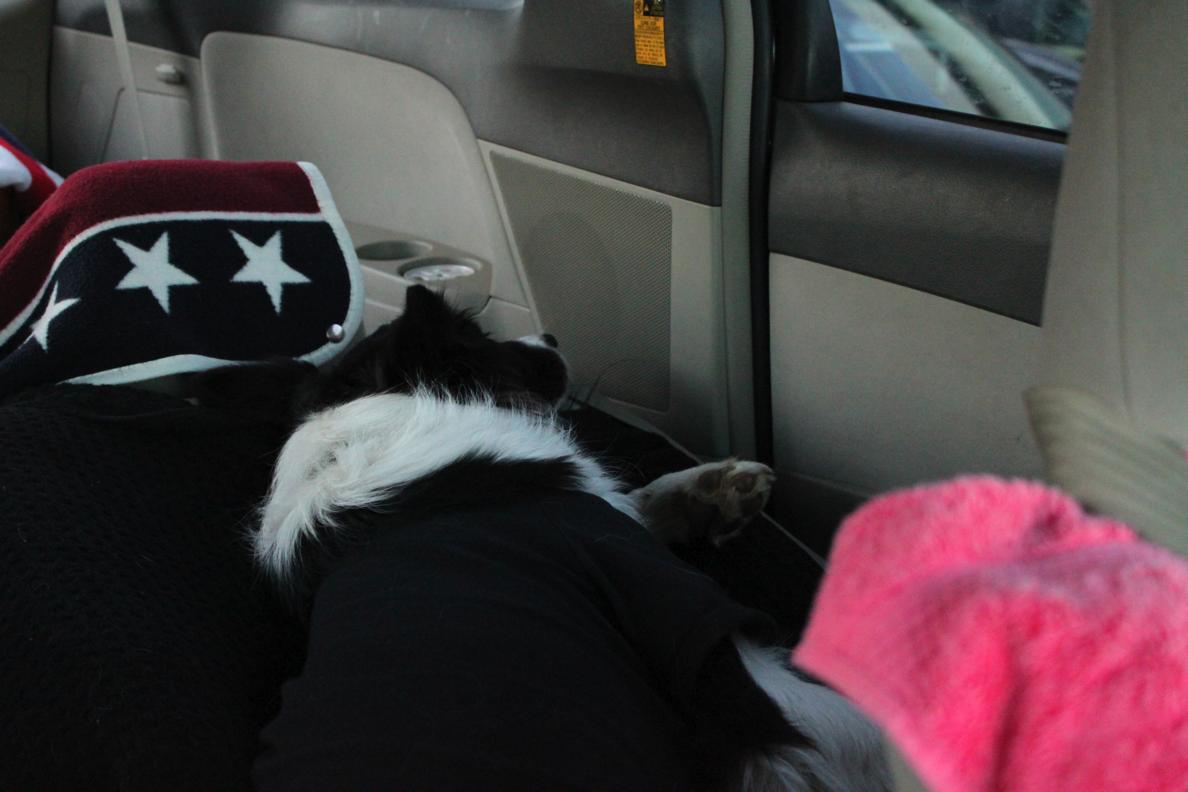 .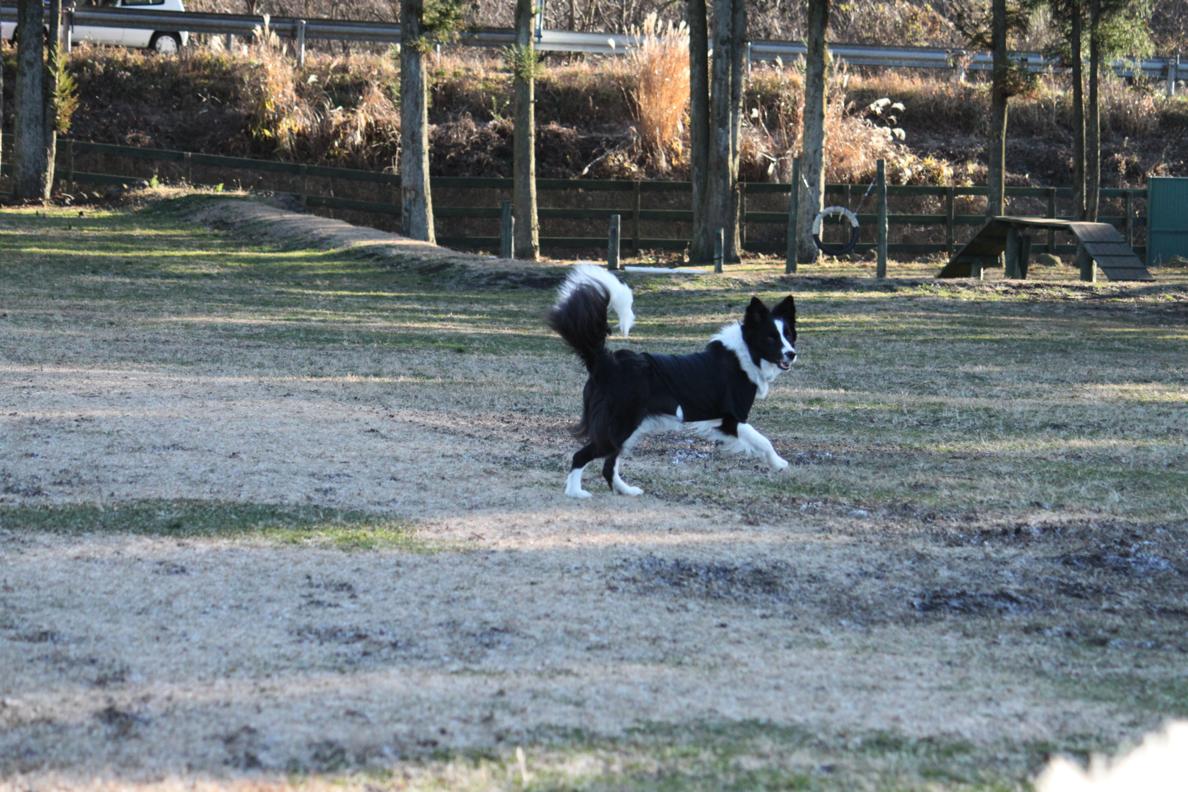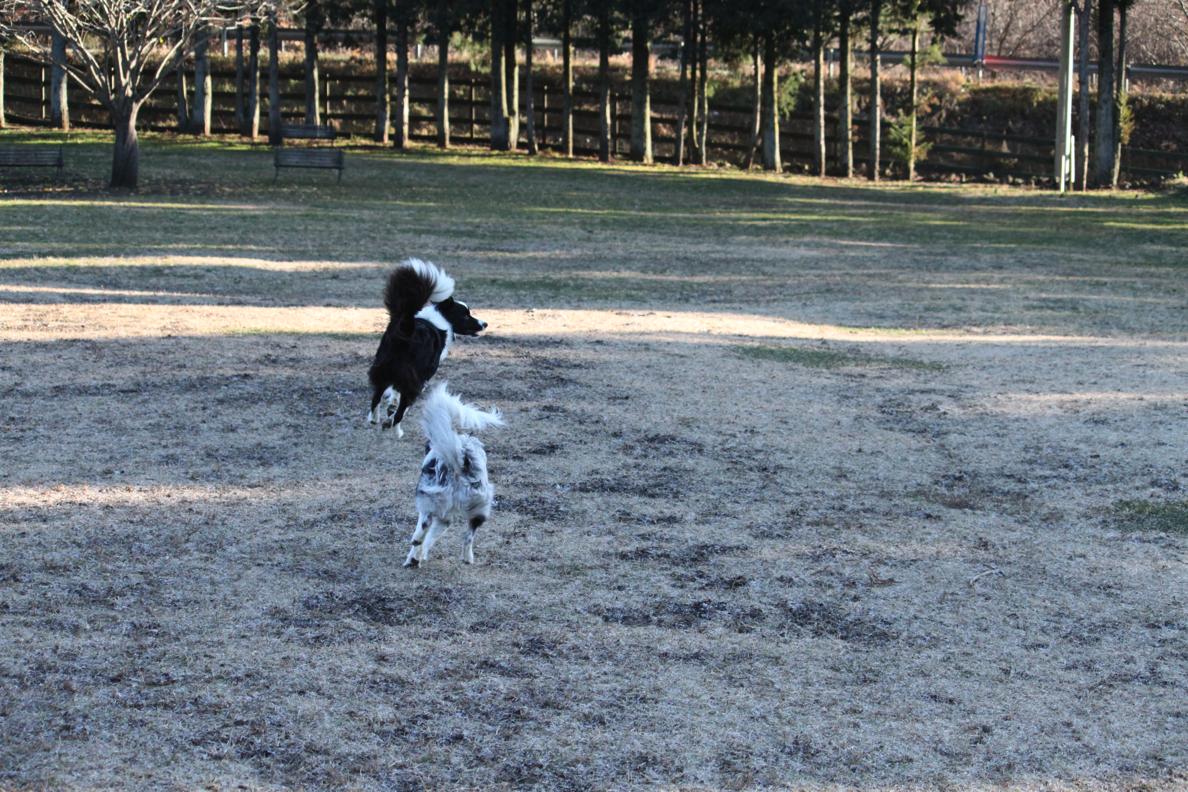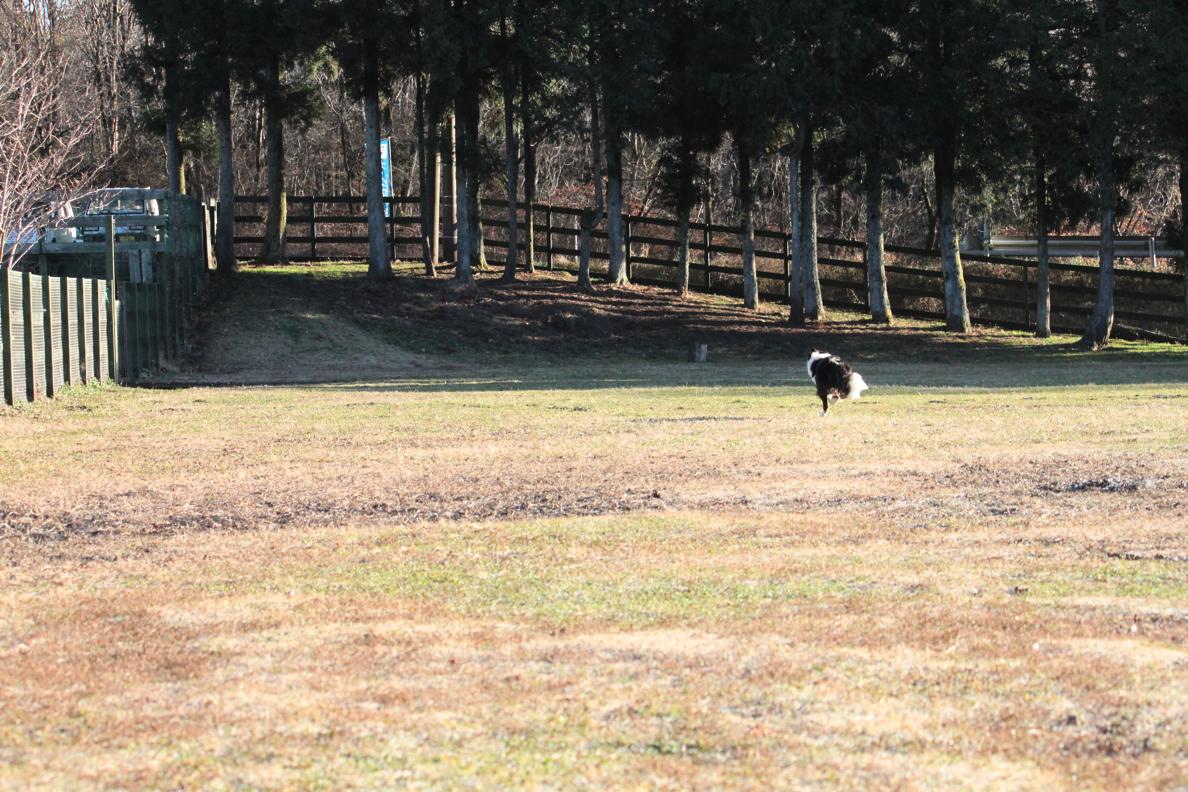 herding birds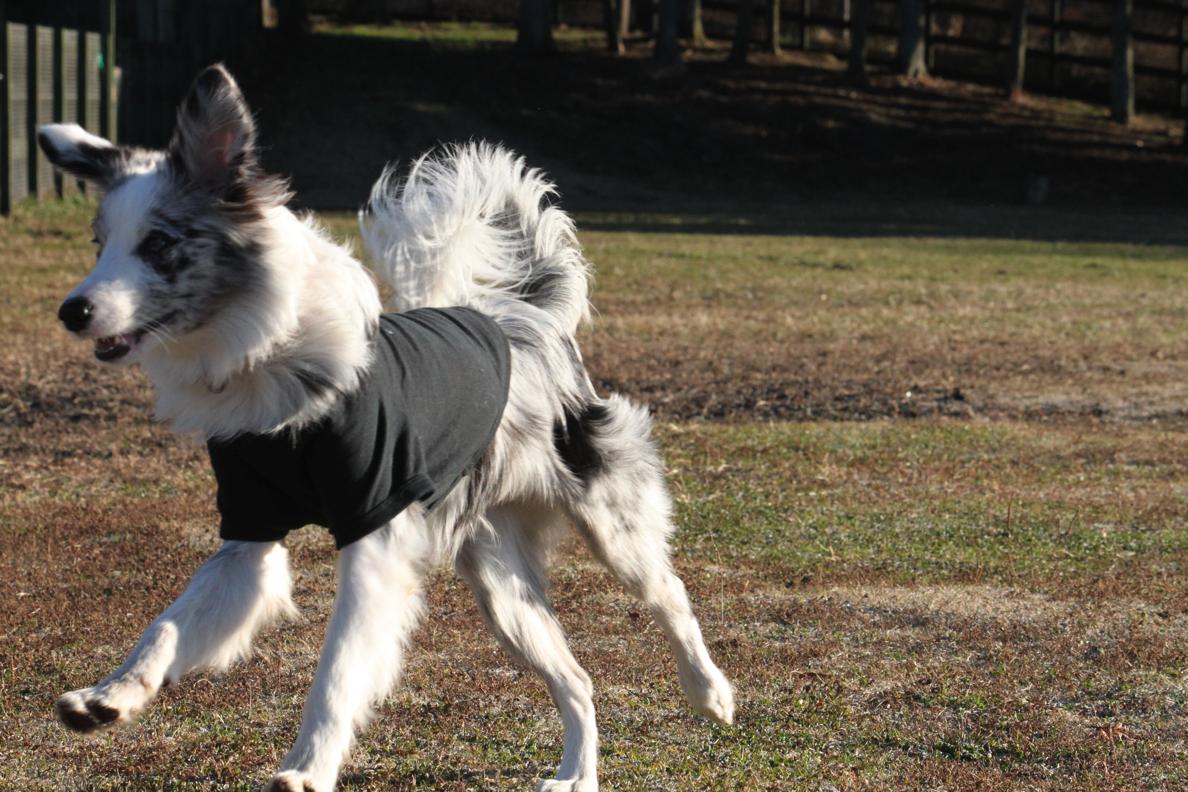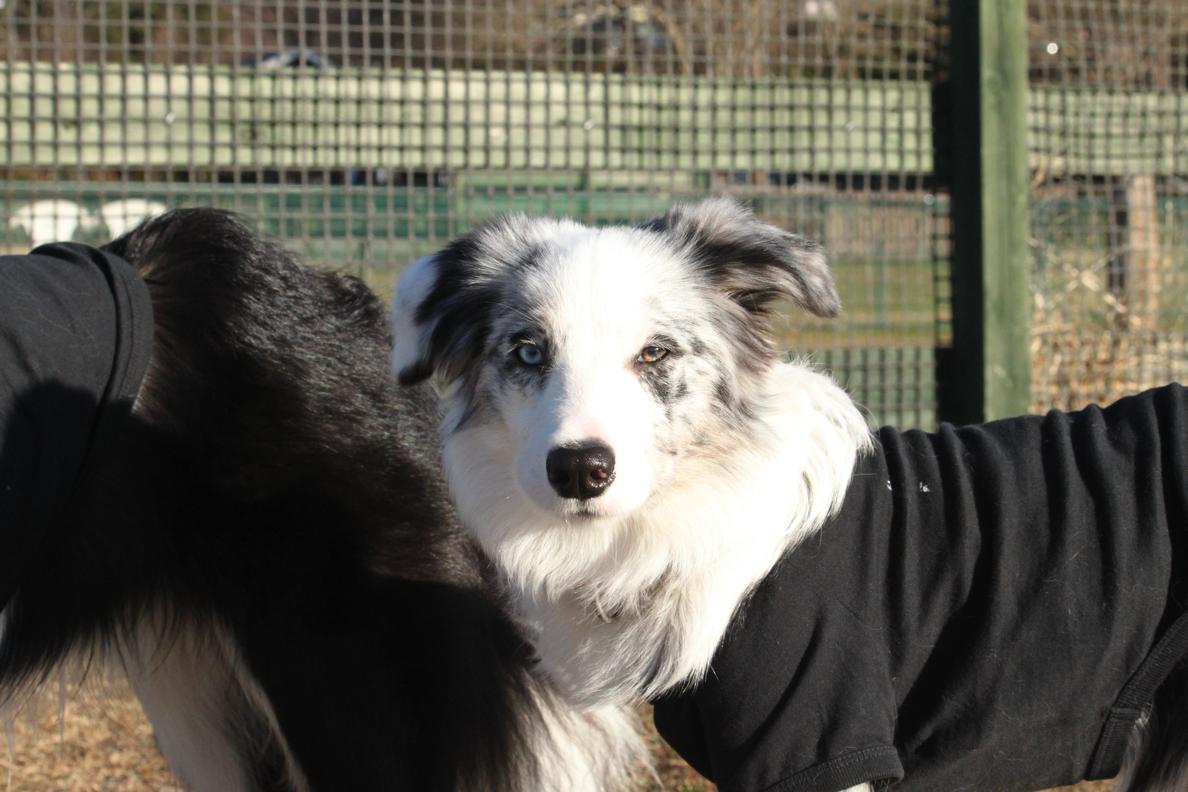 they want me to get the little balls to play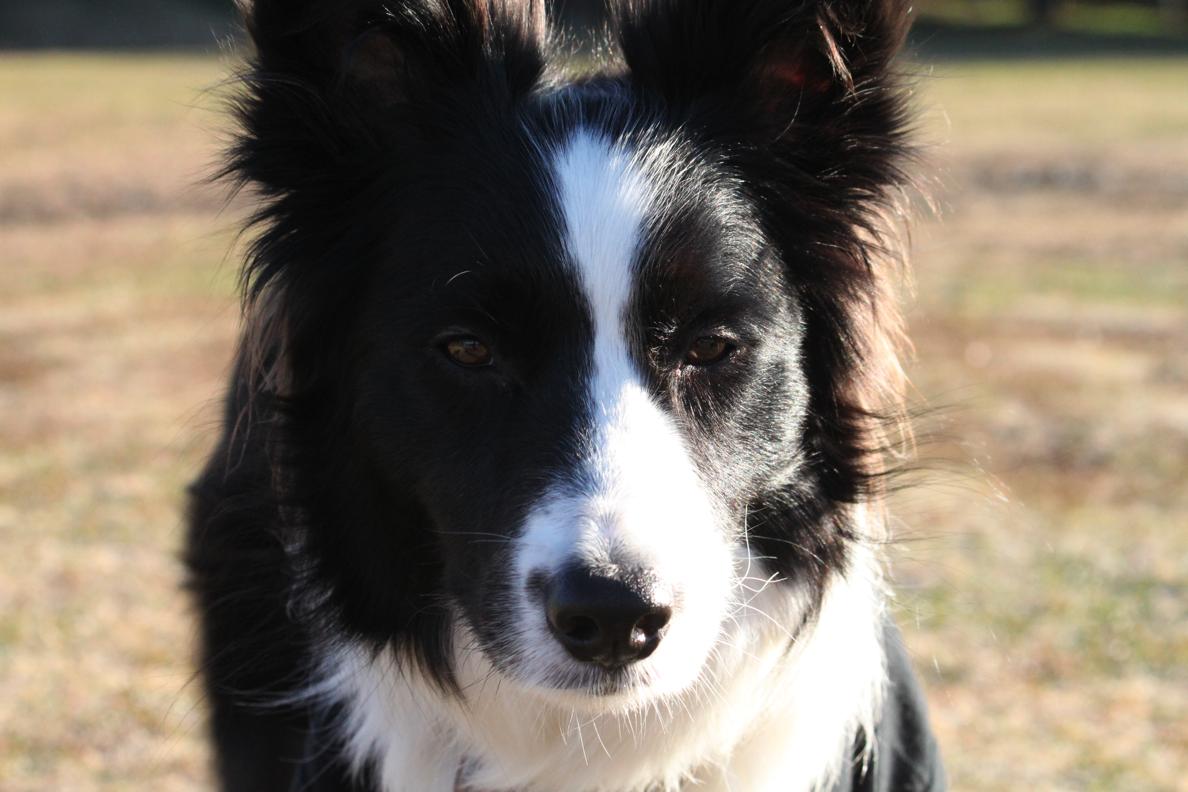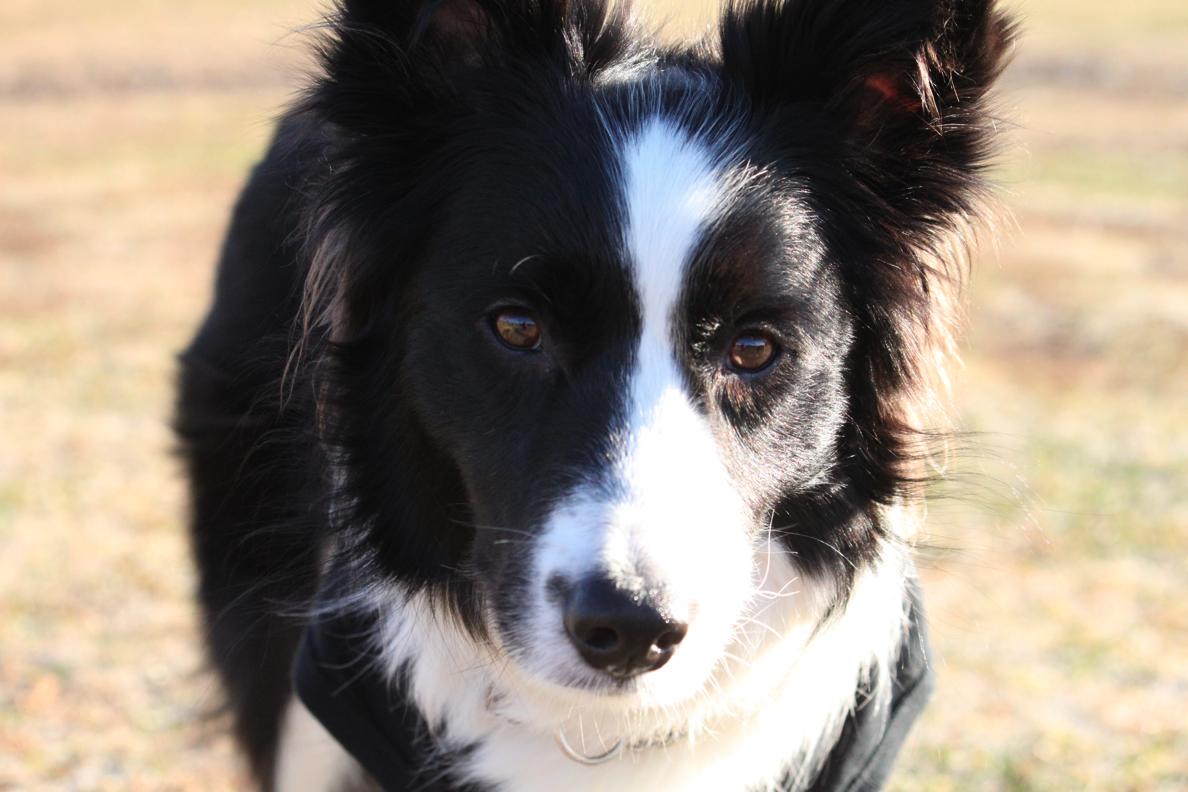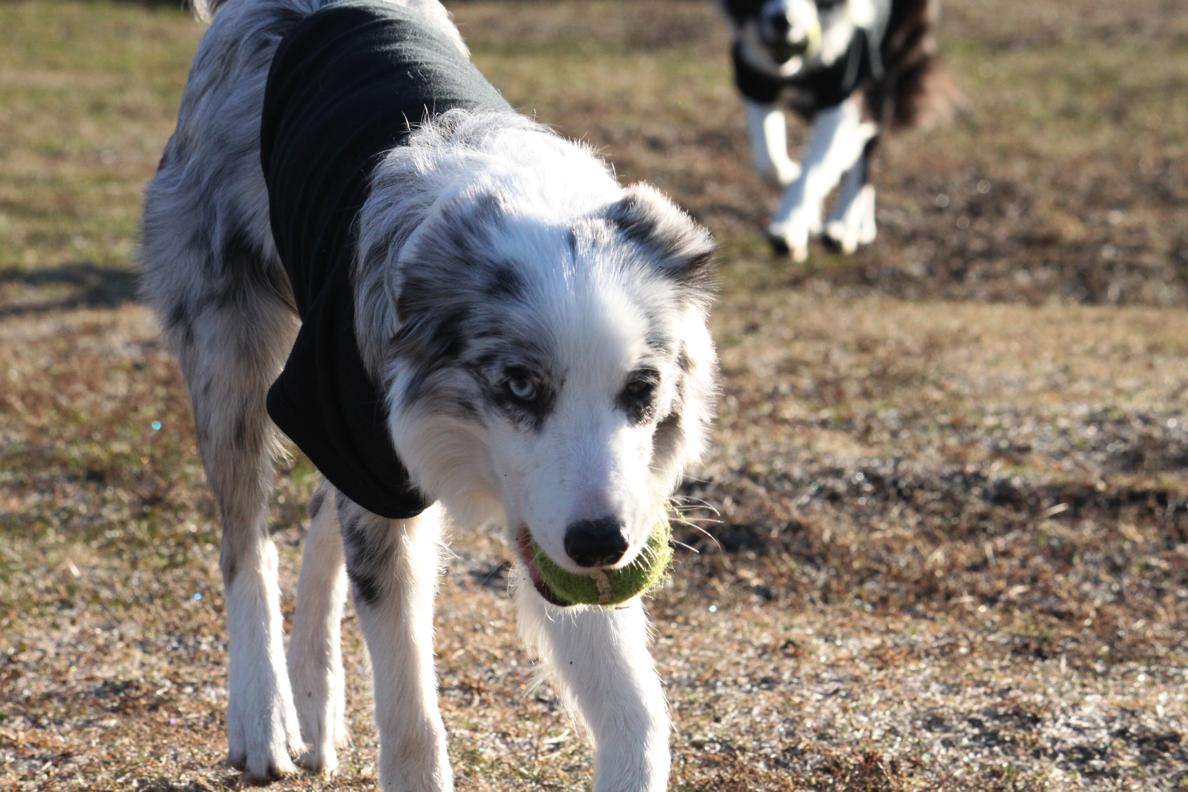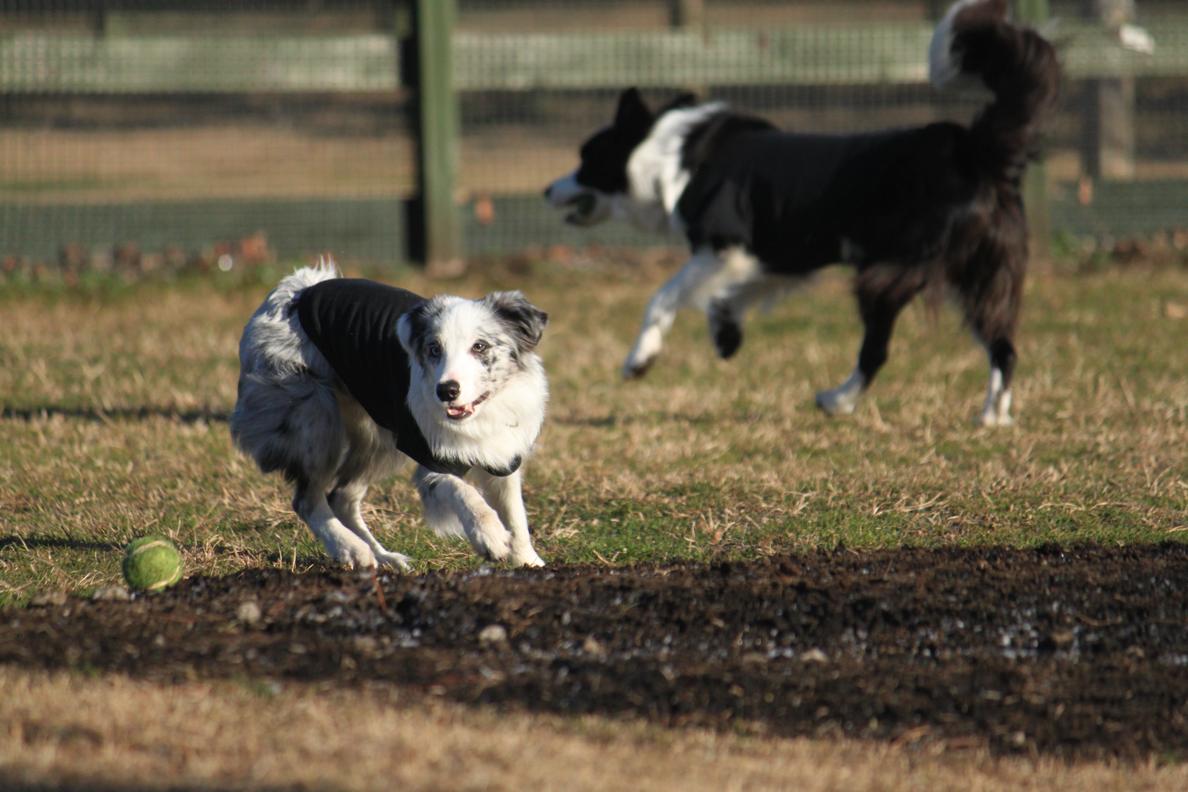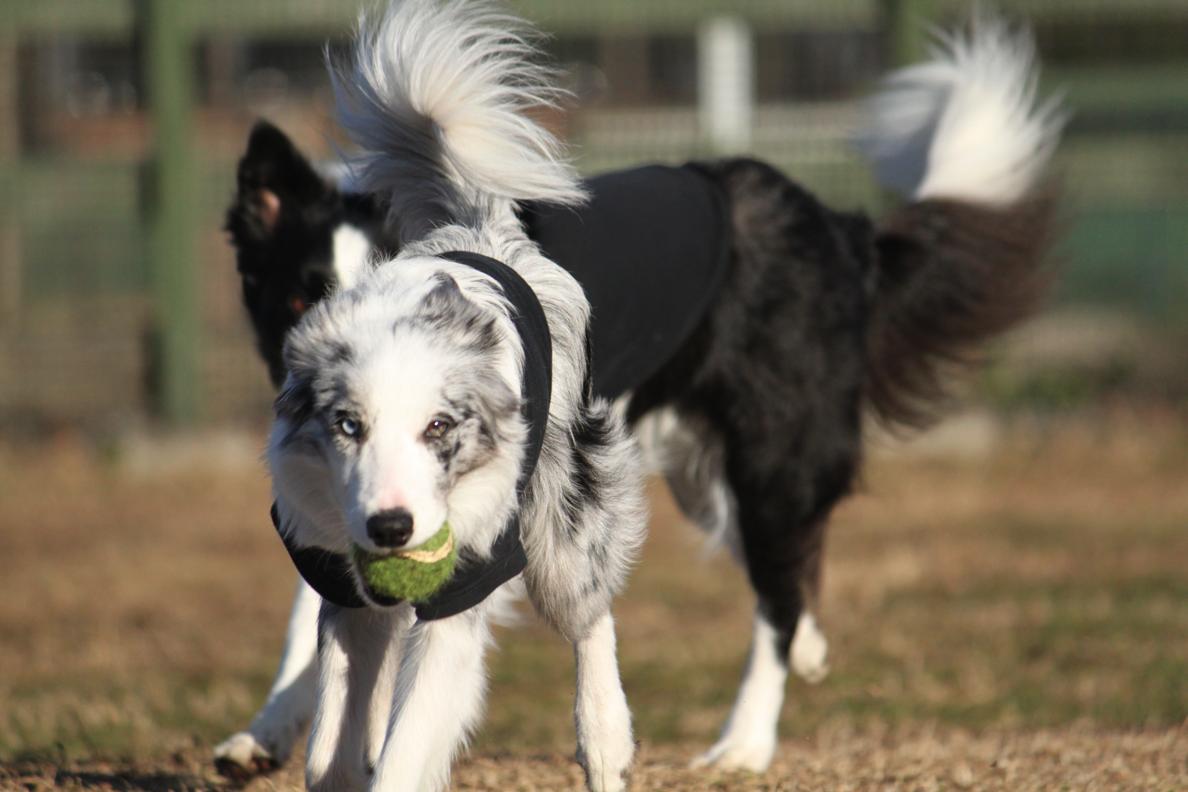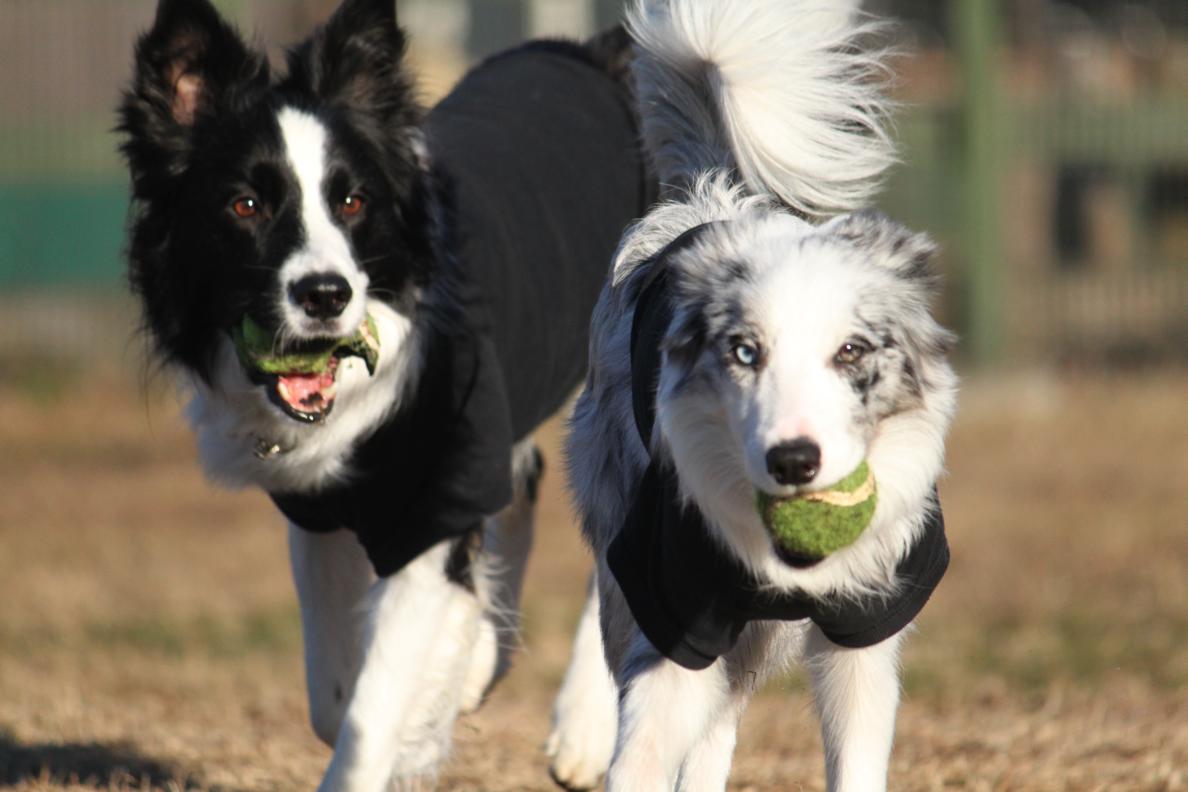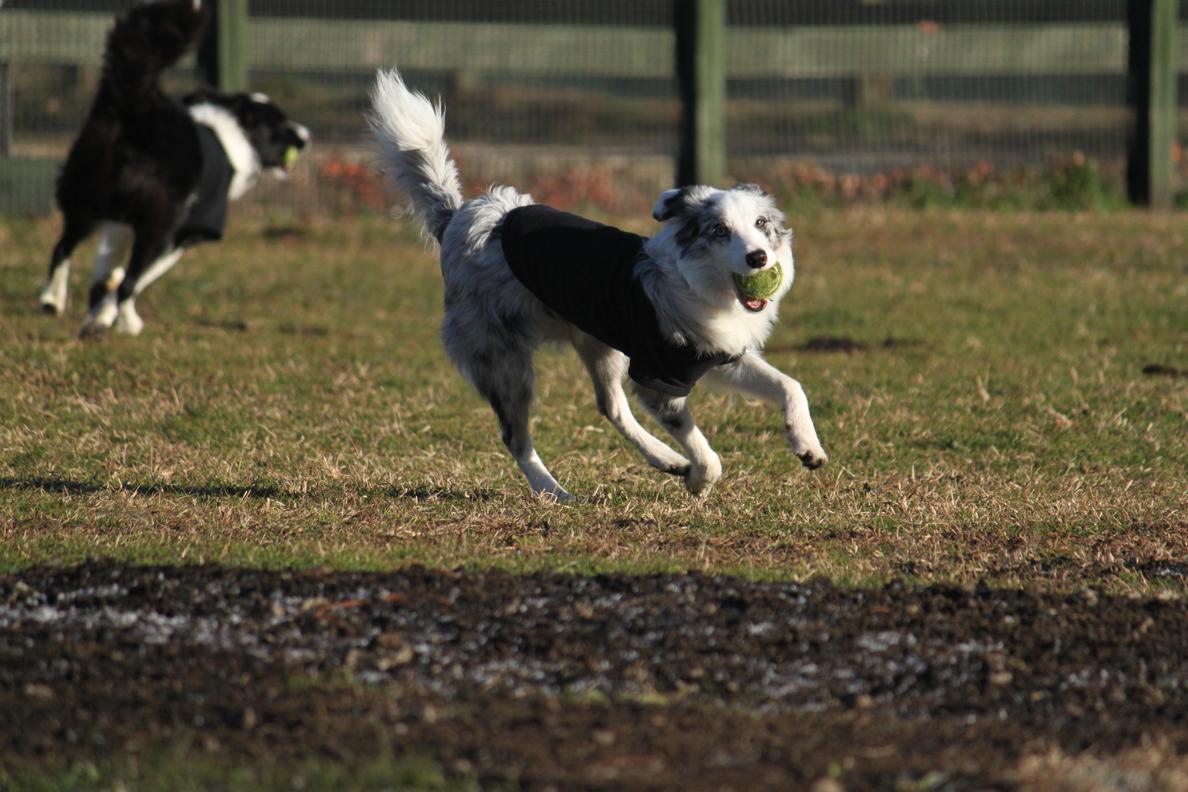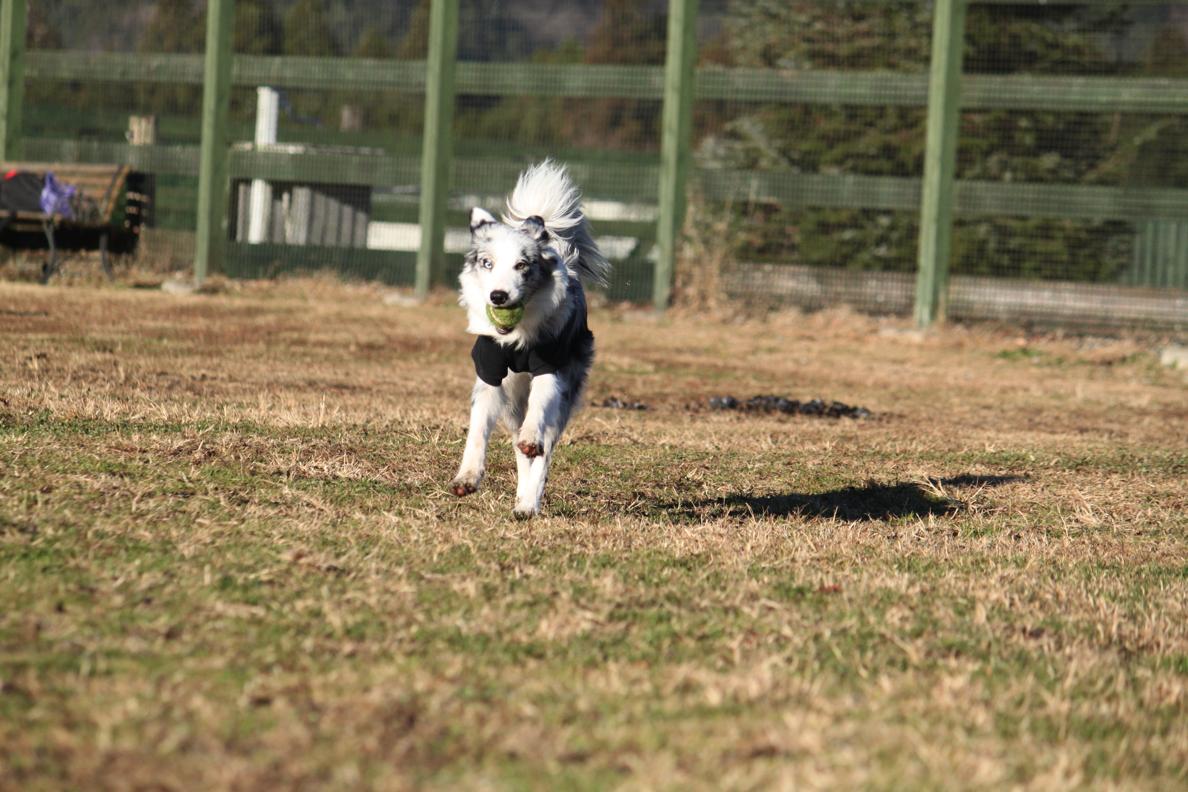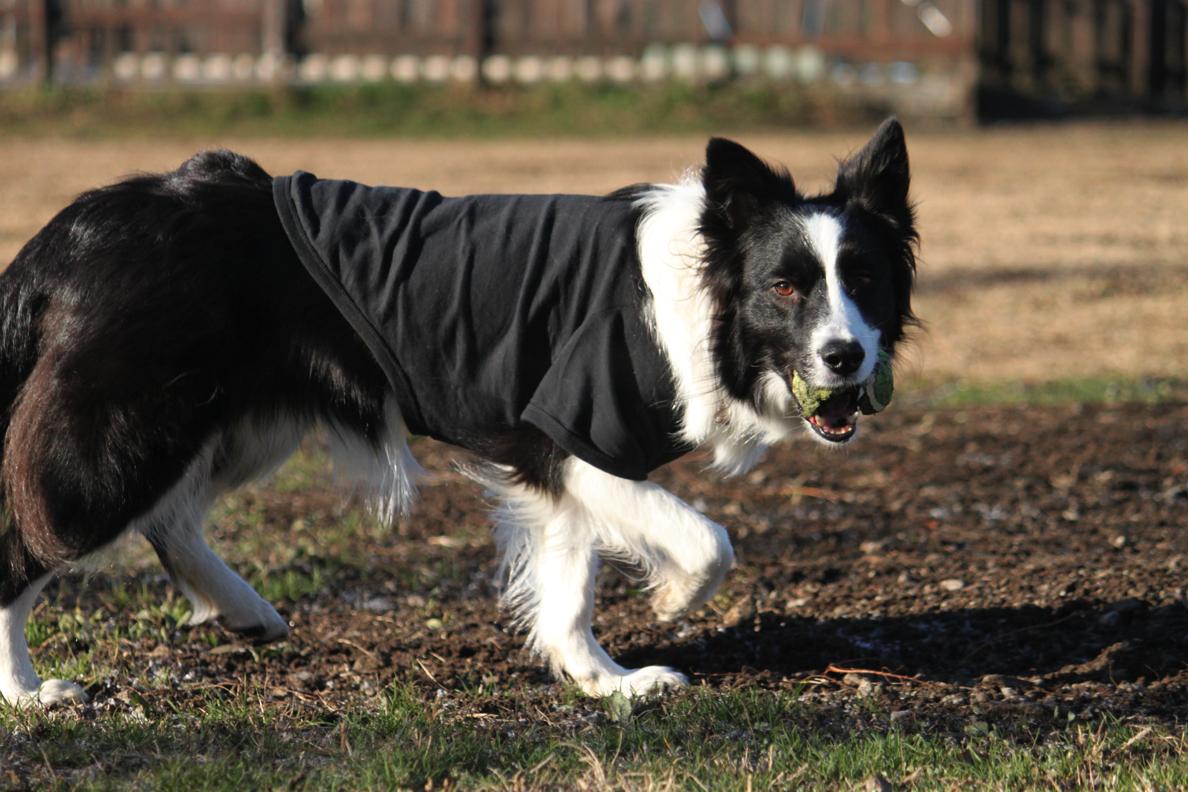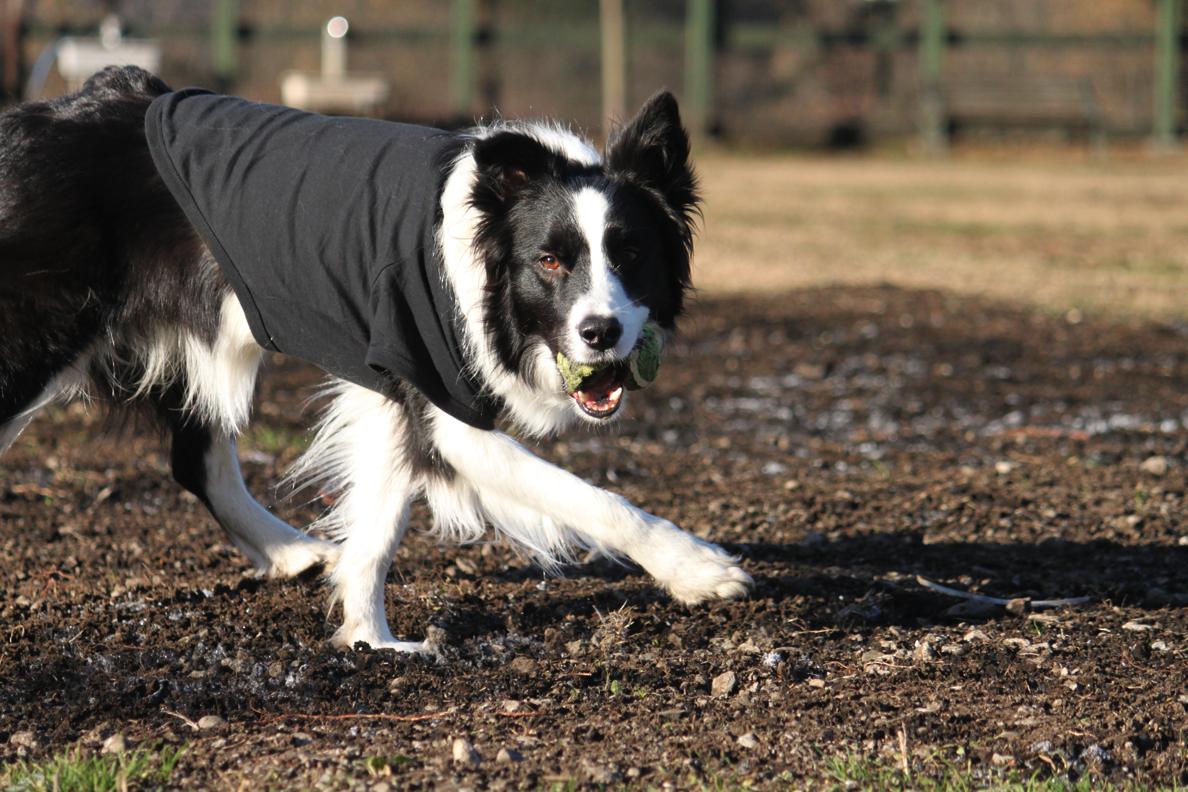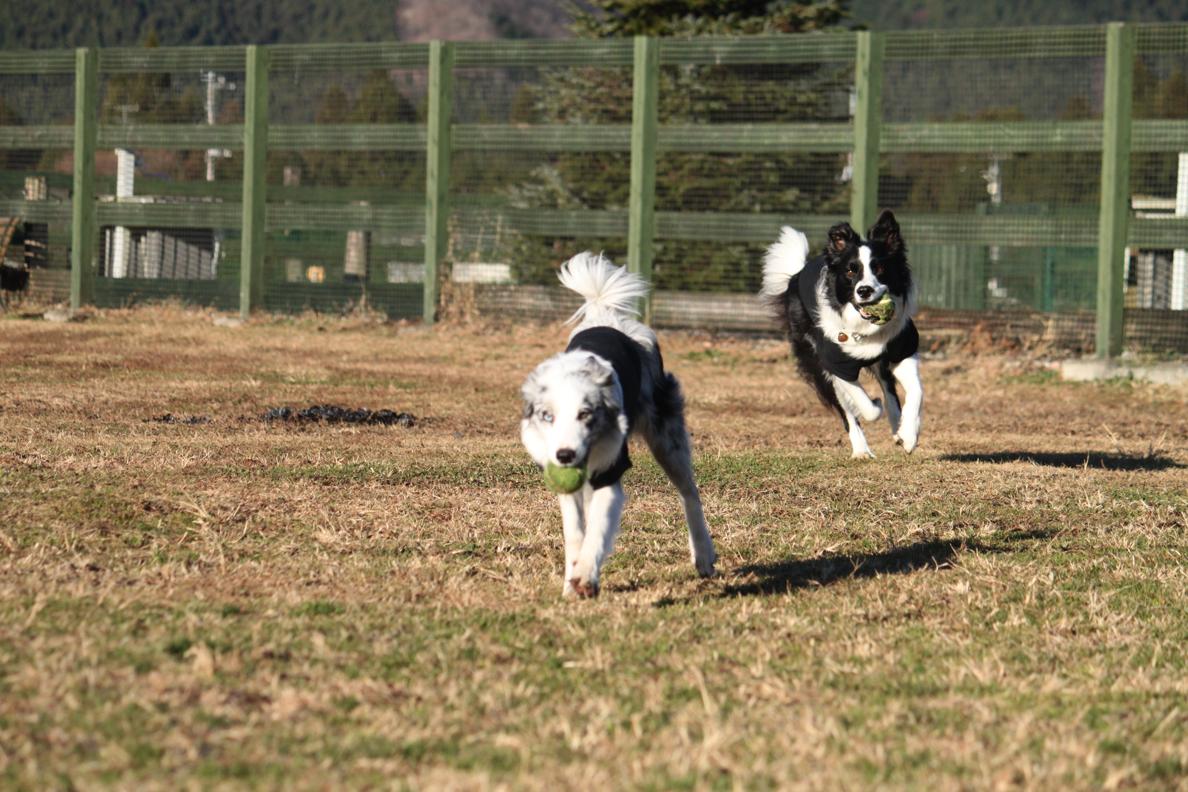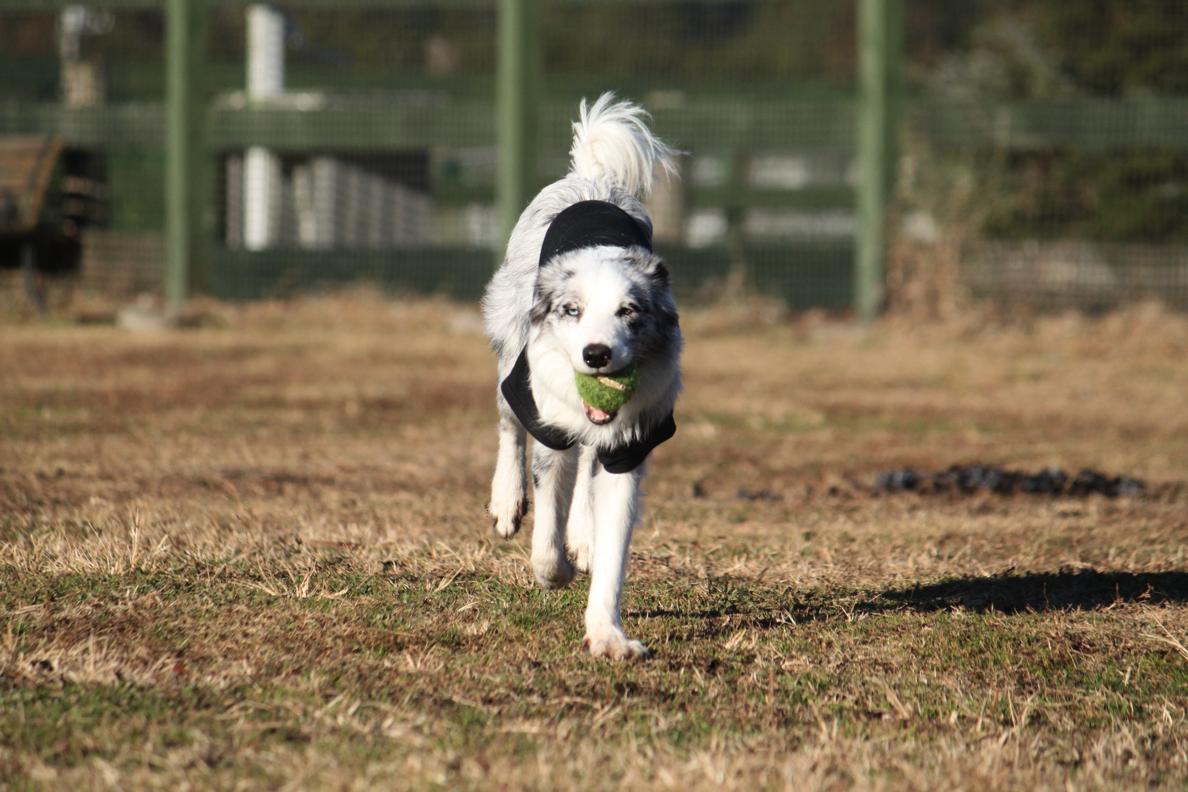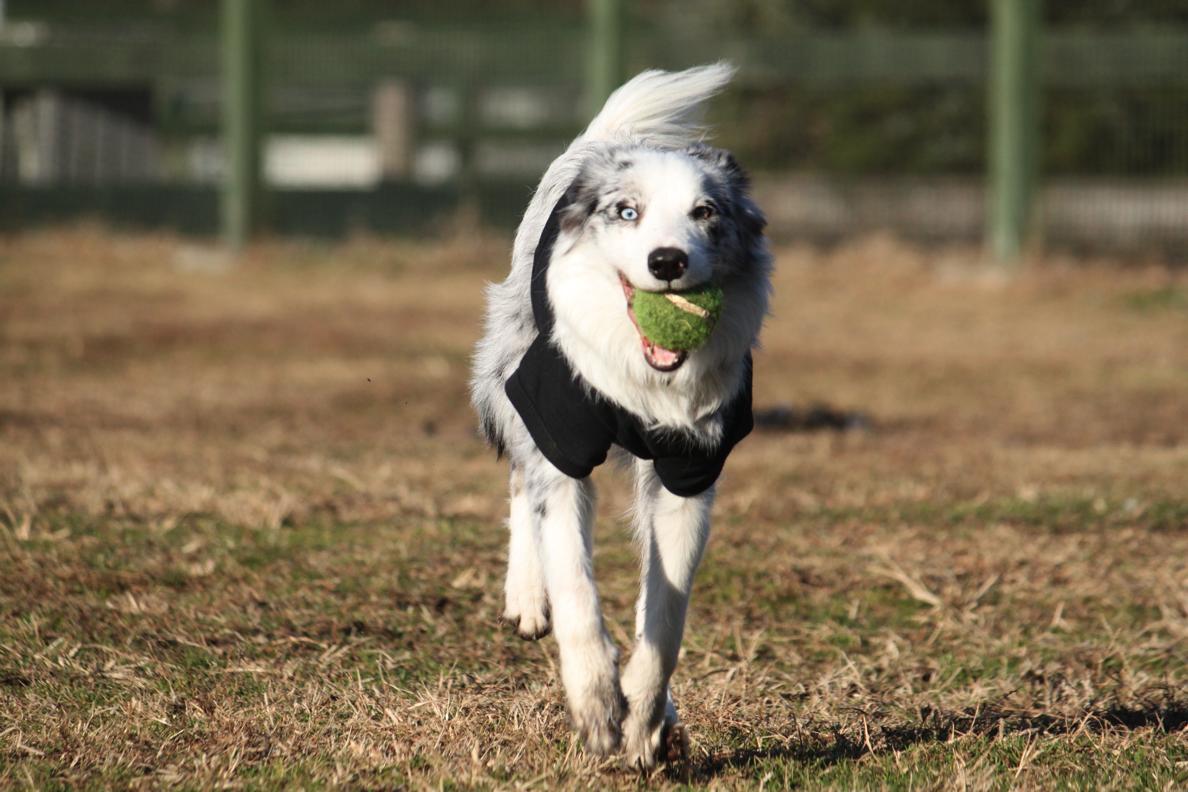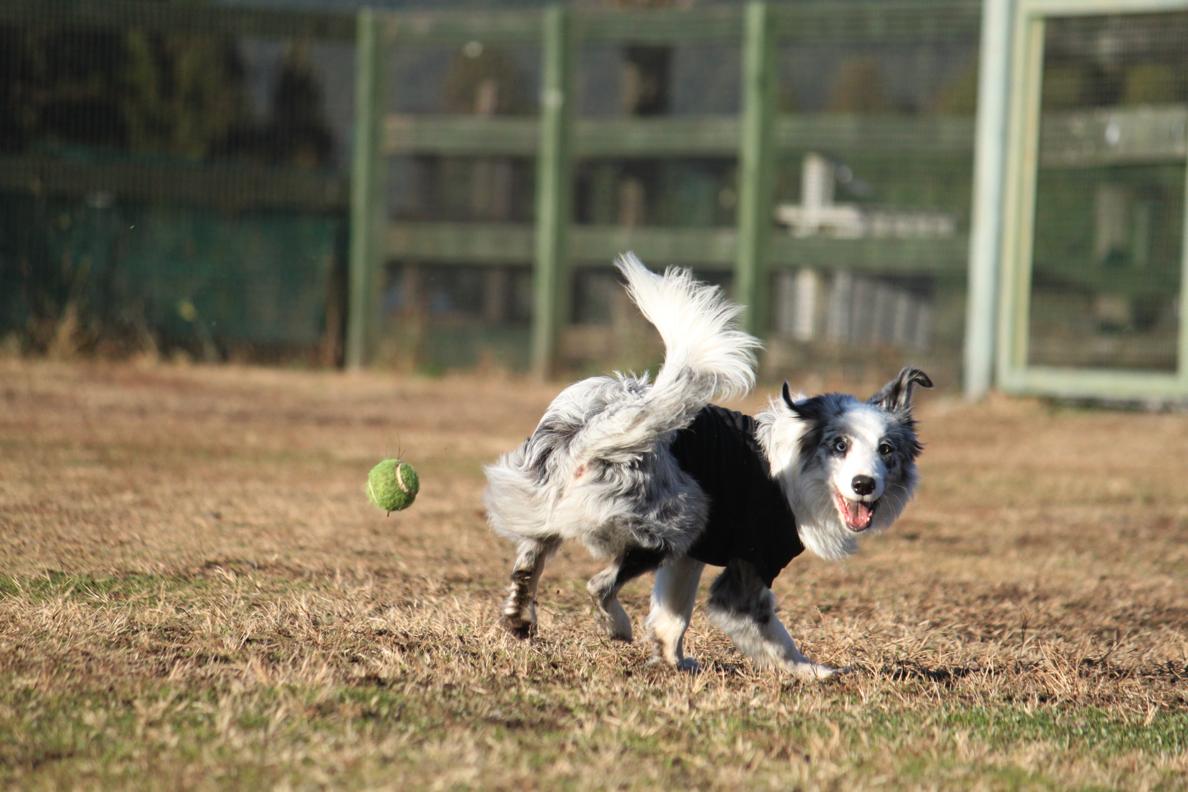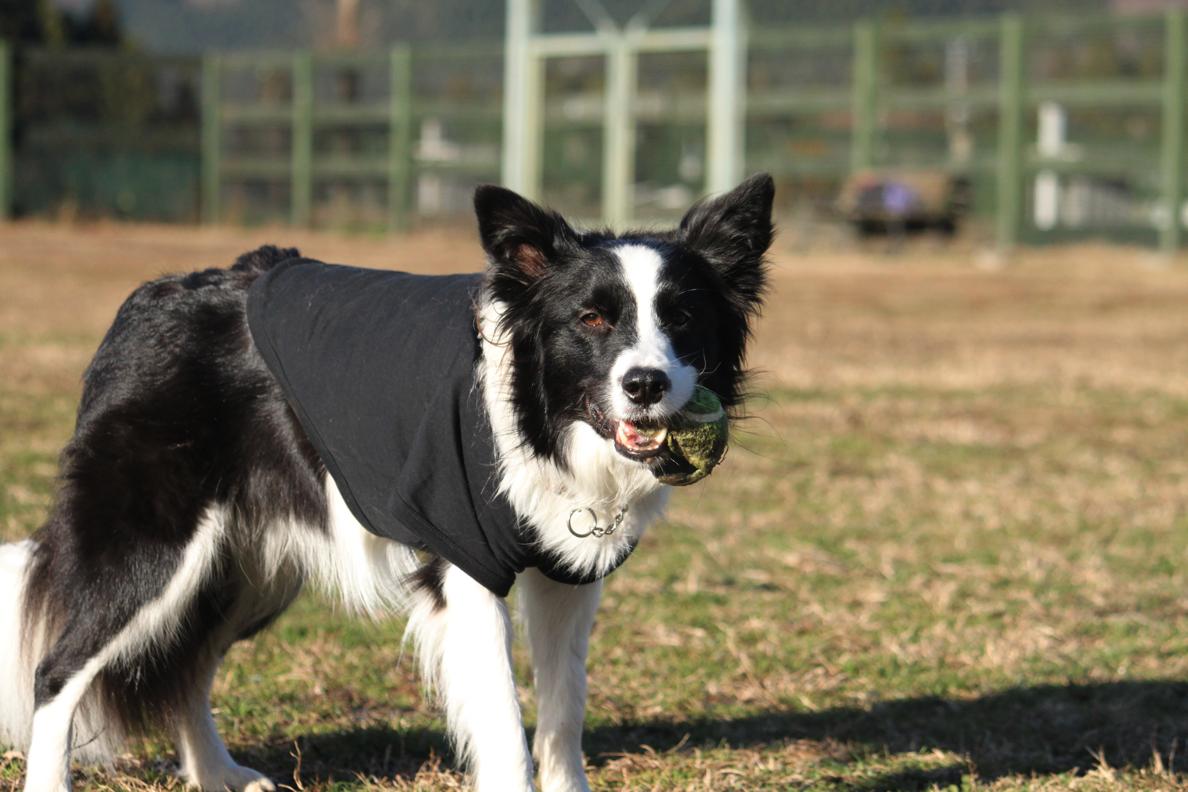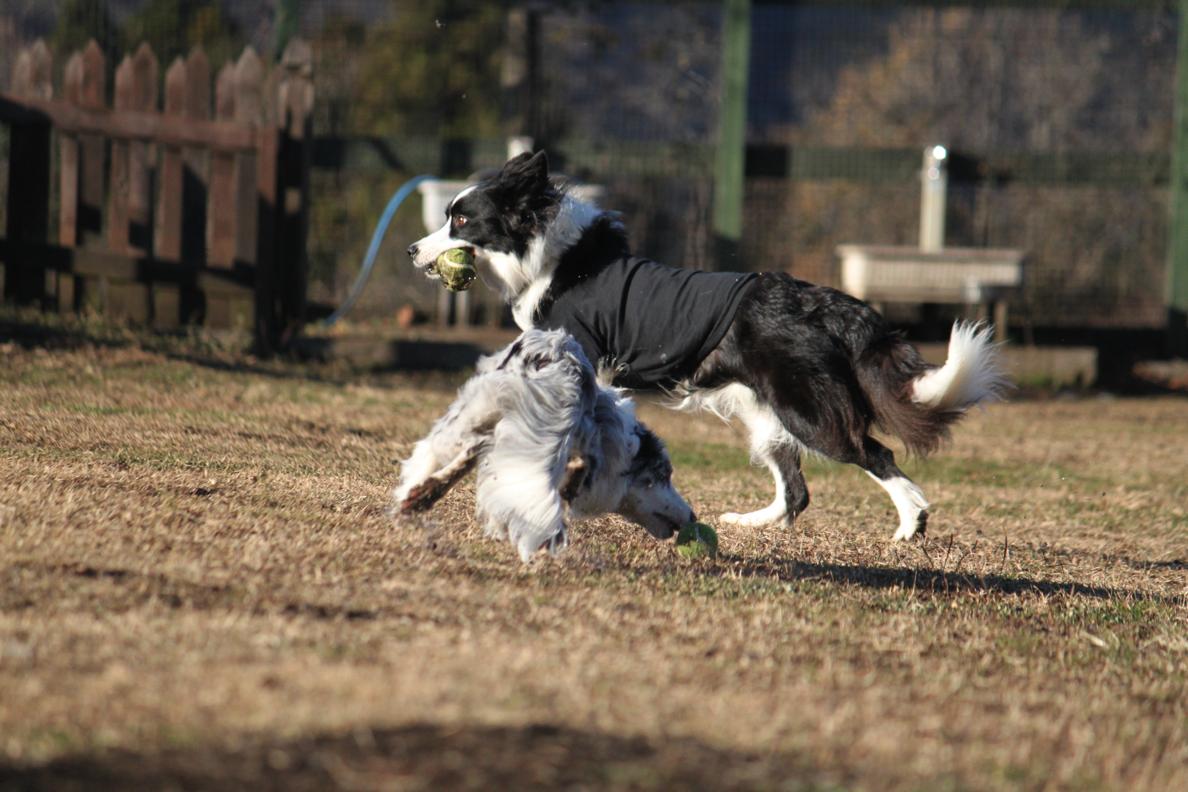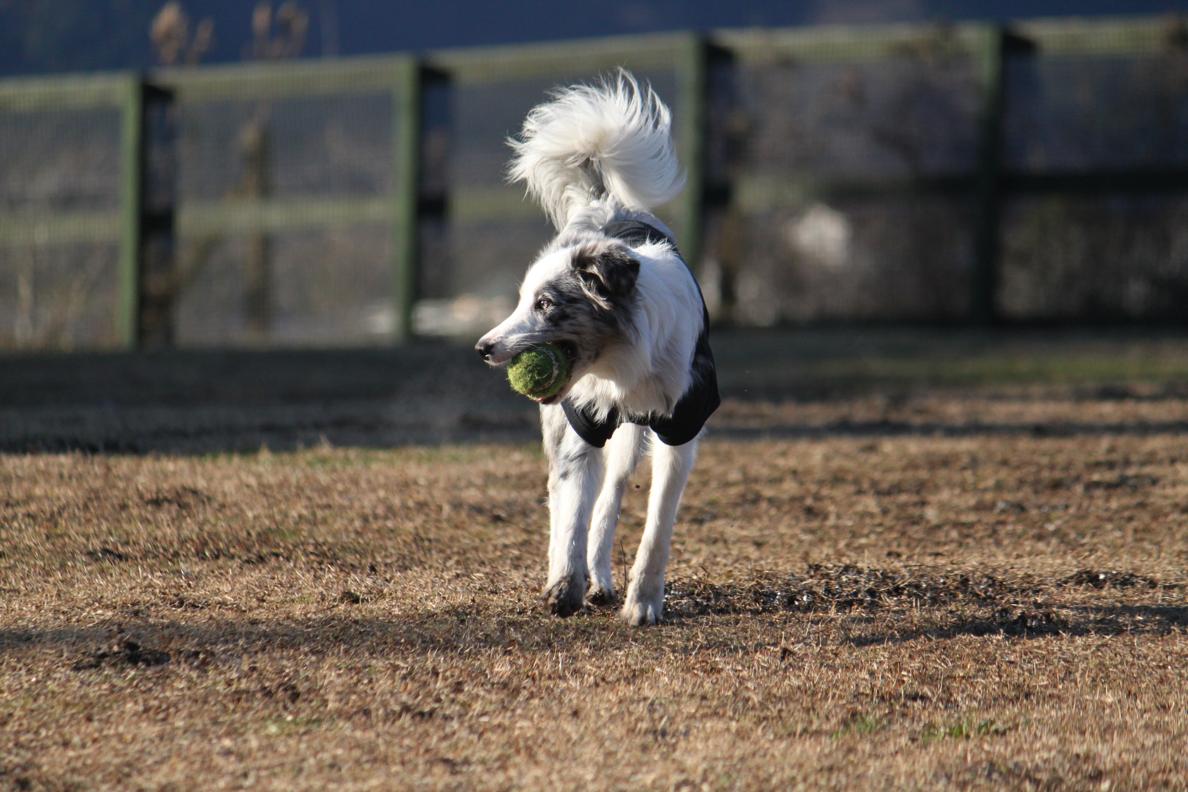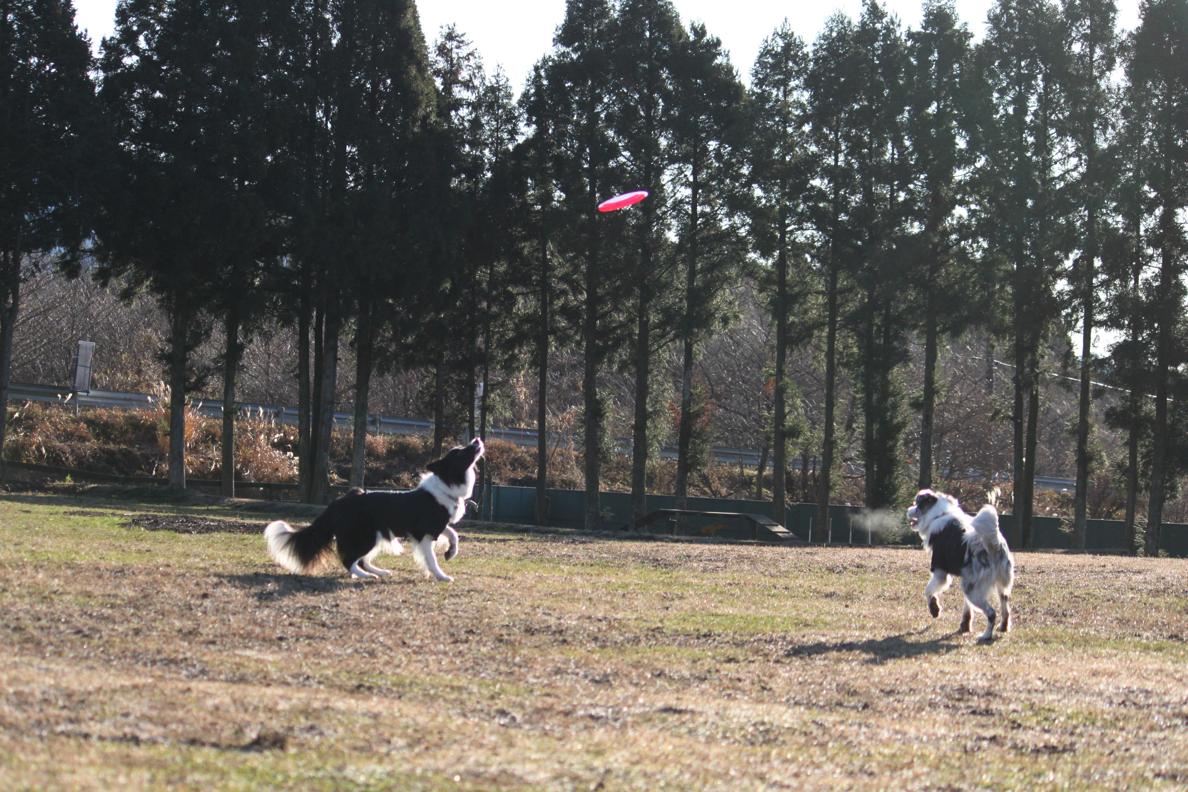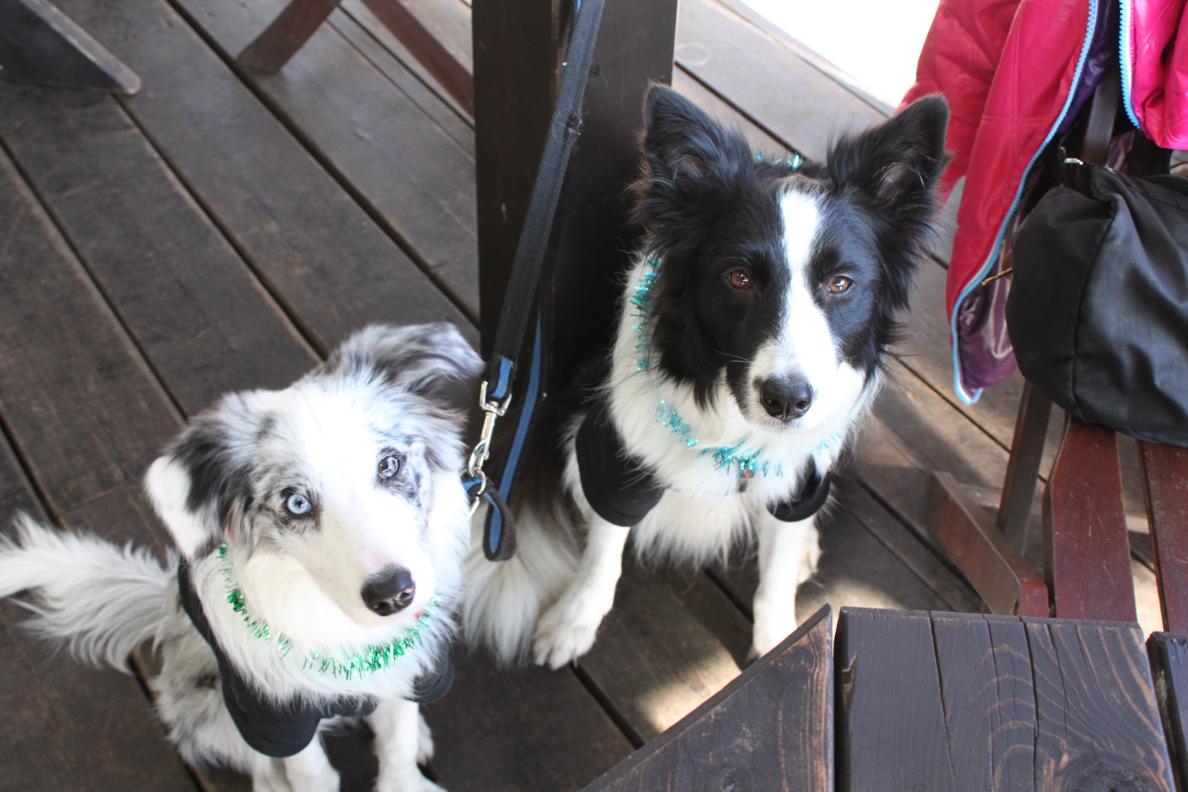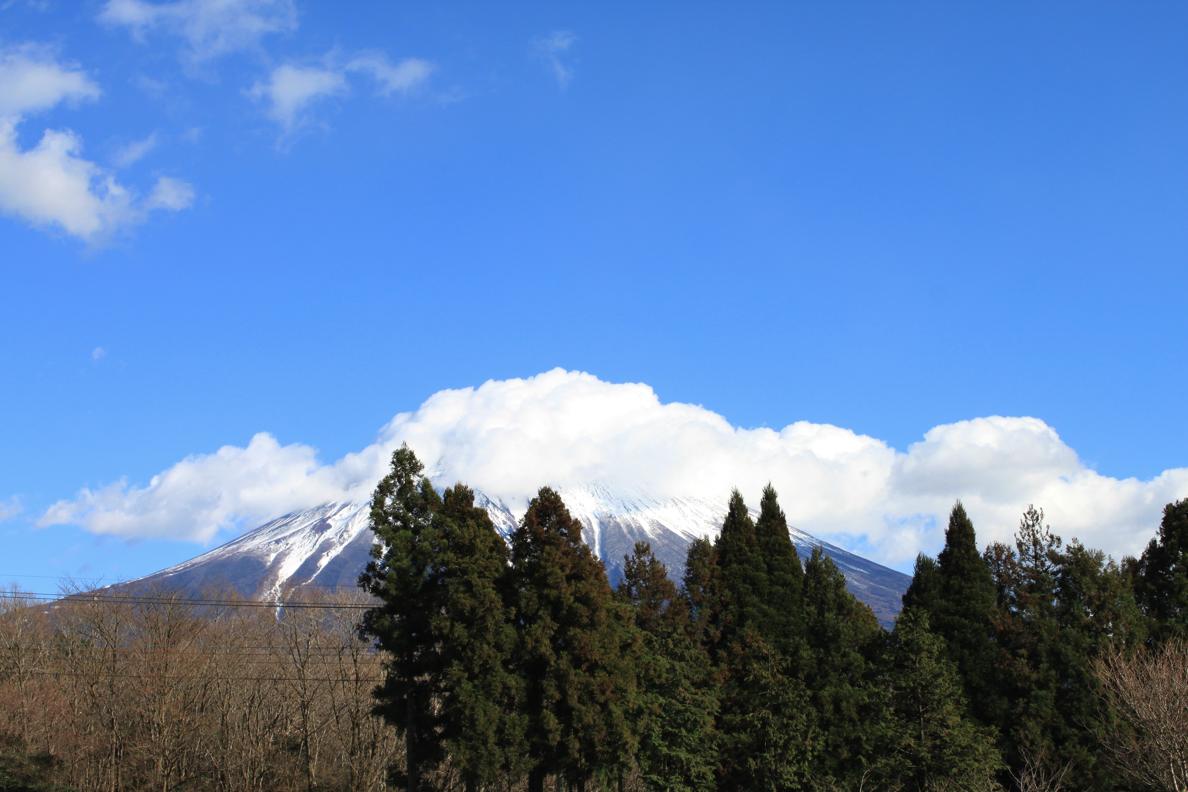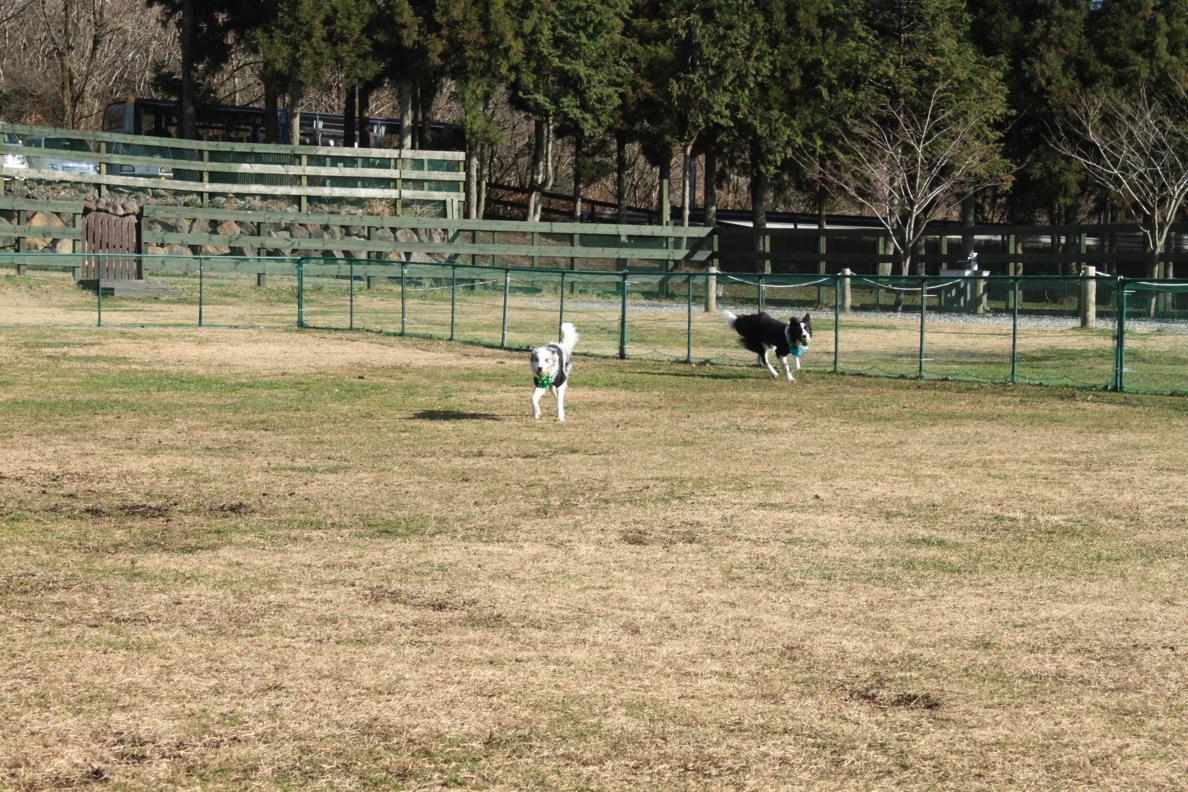 joined a little christmas lunch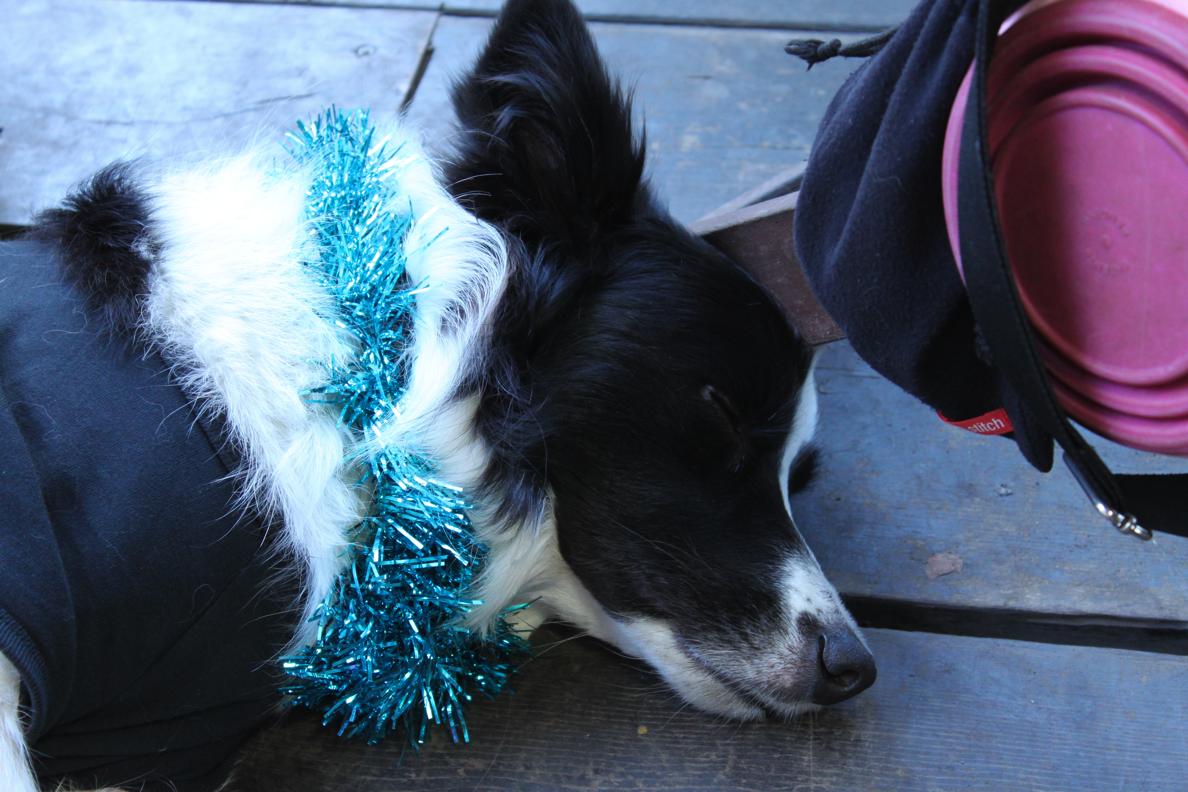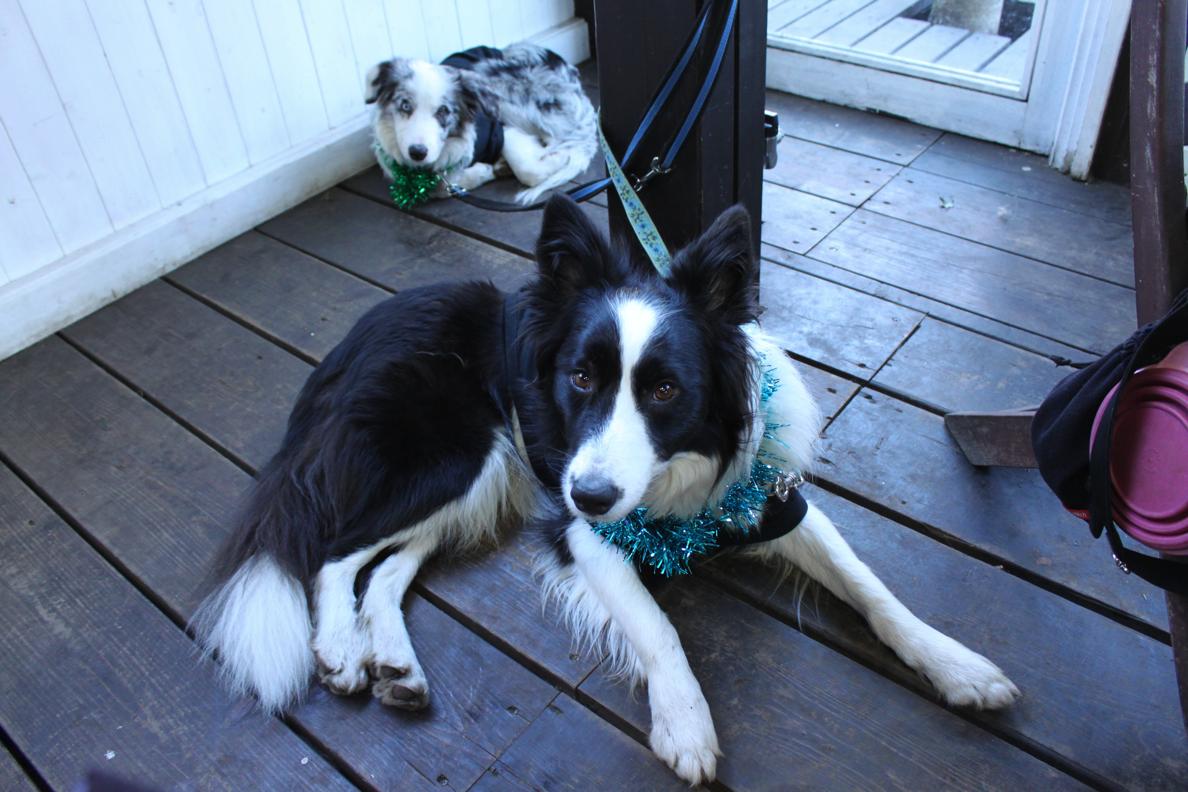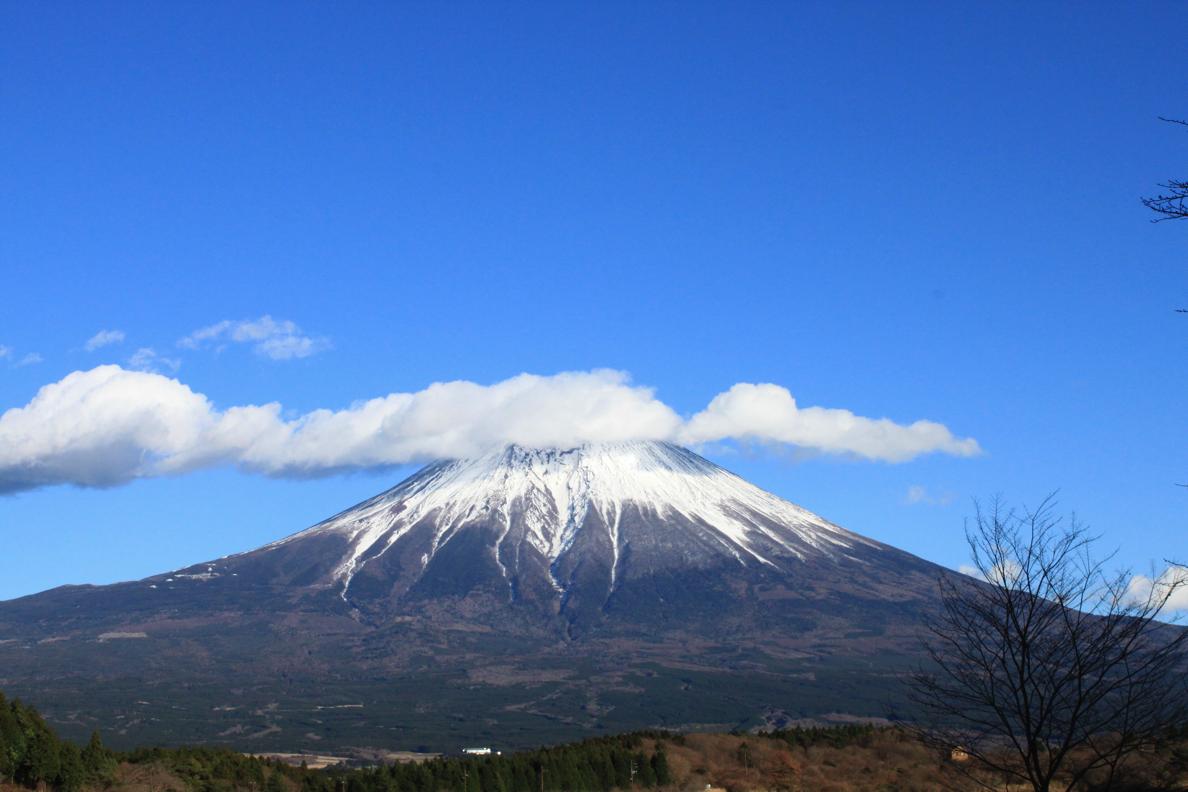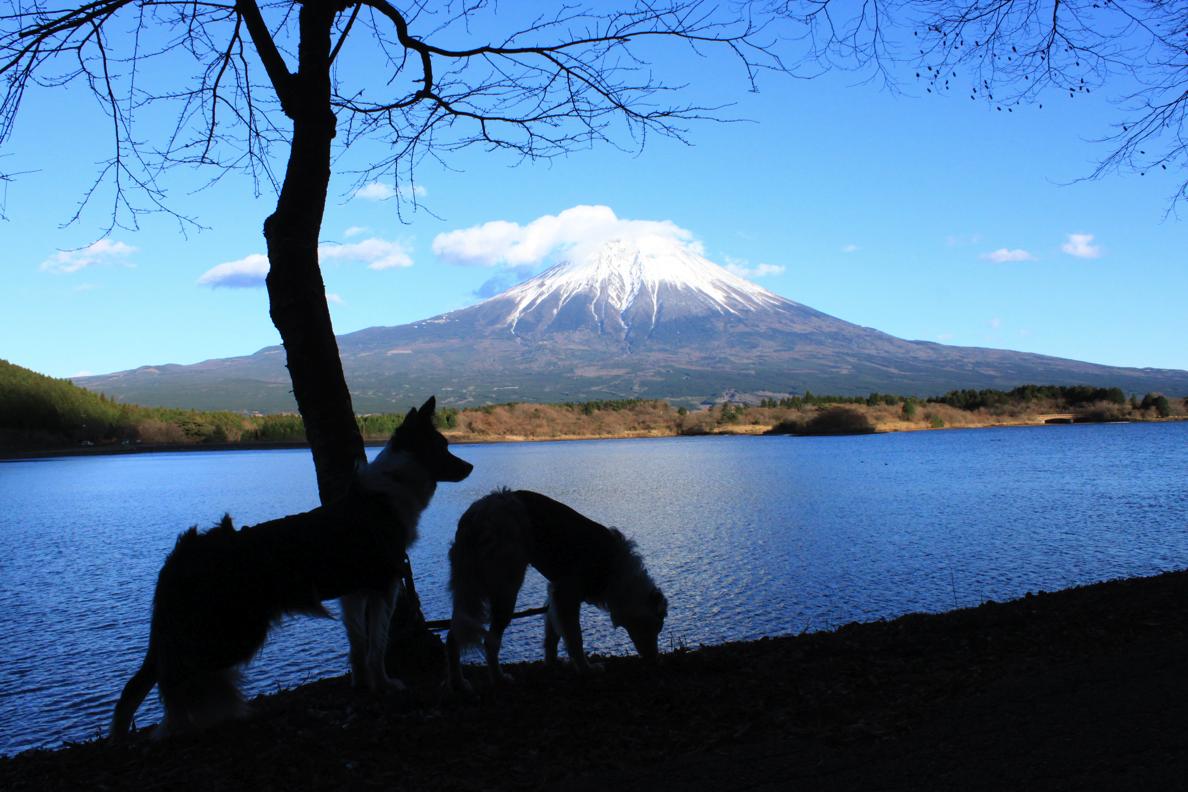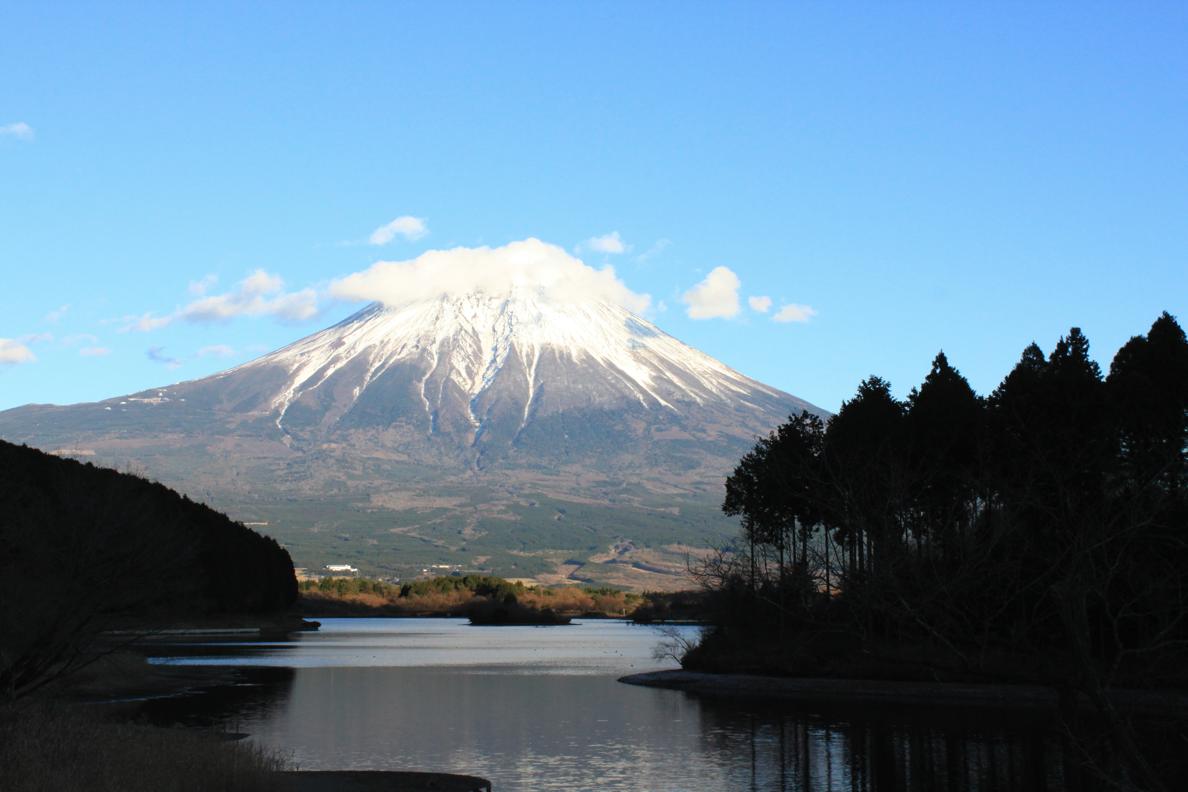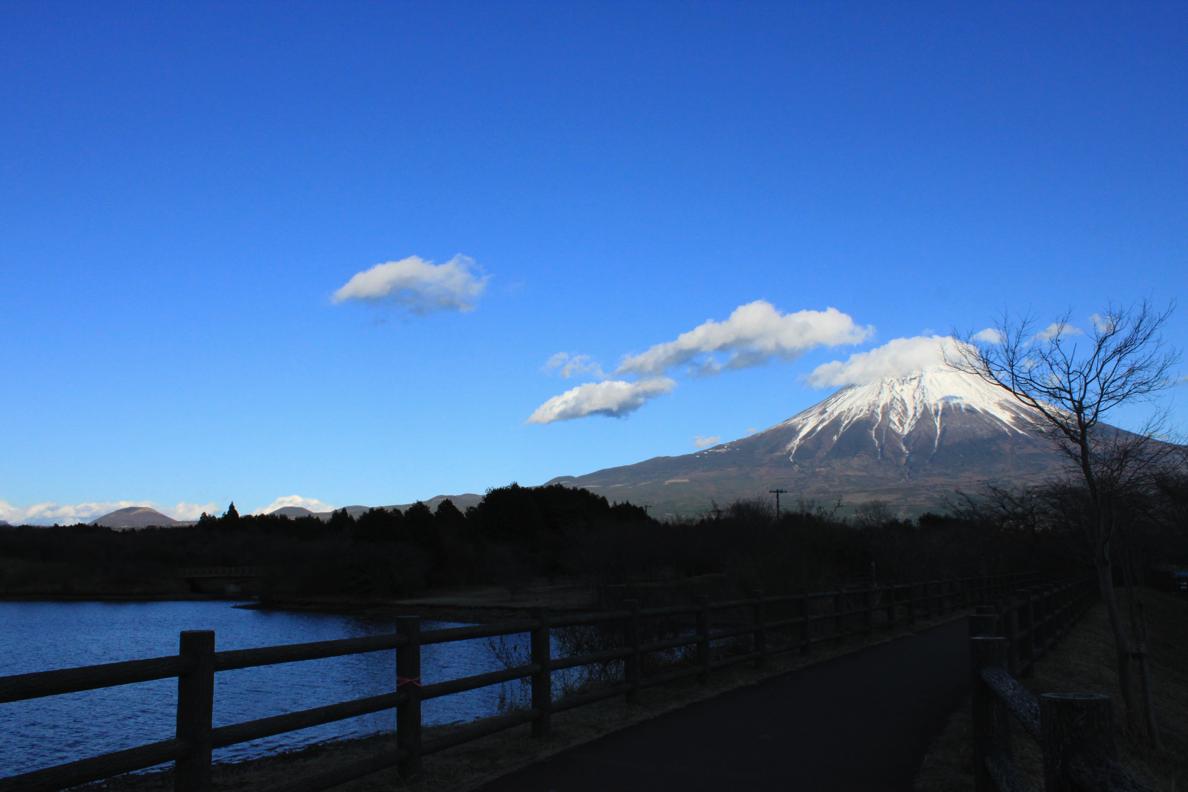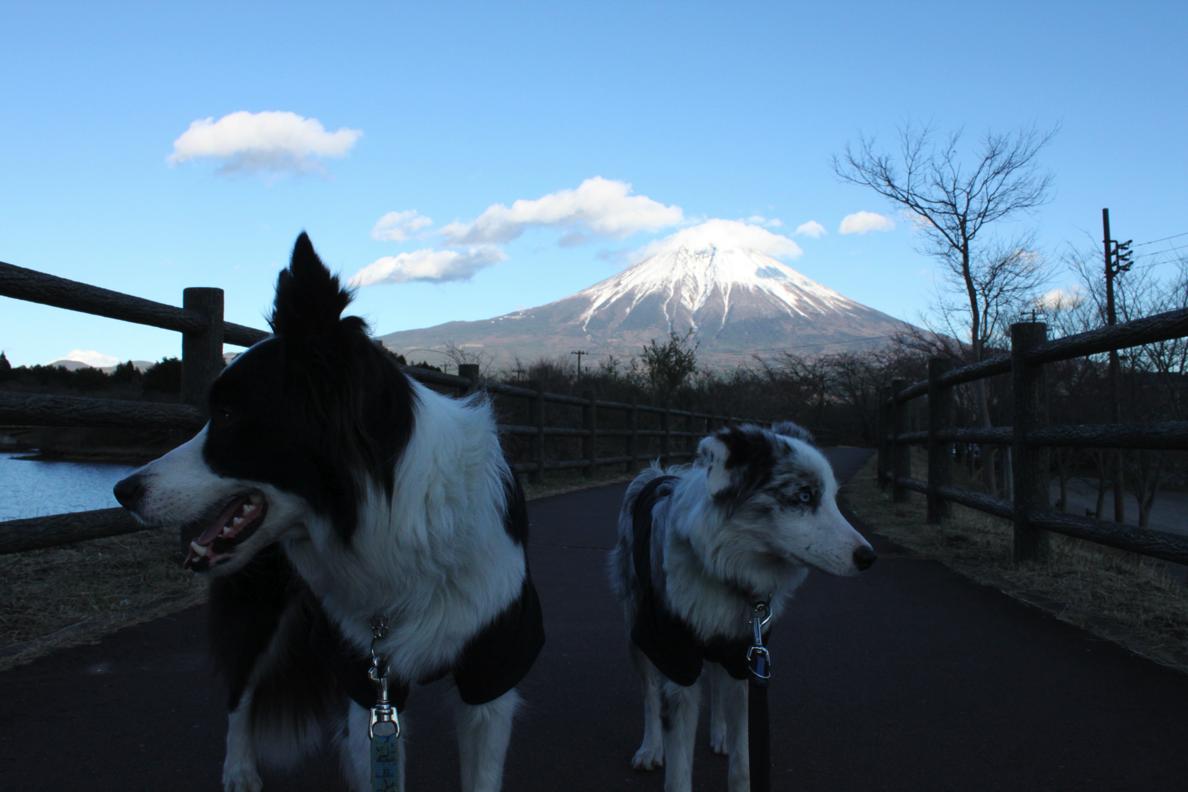 the bridge of a princess? who? me?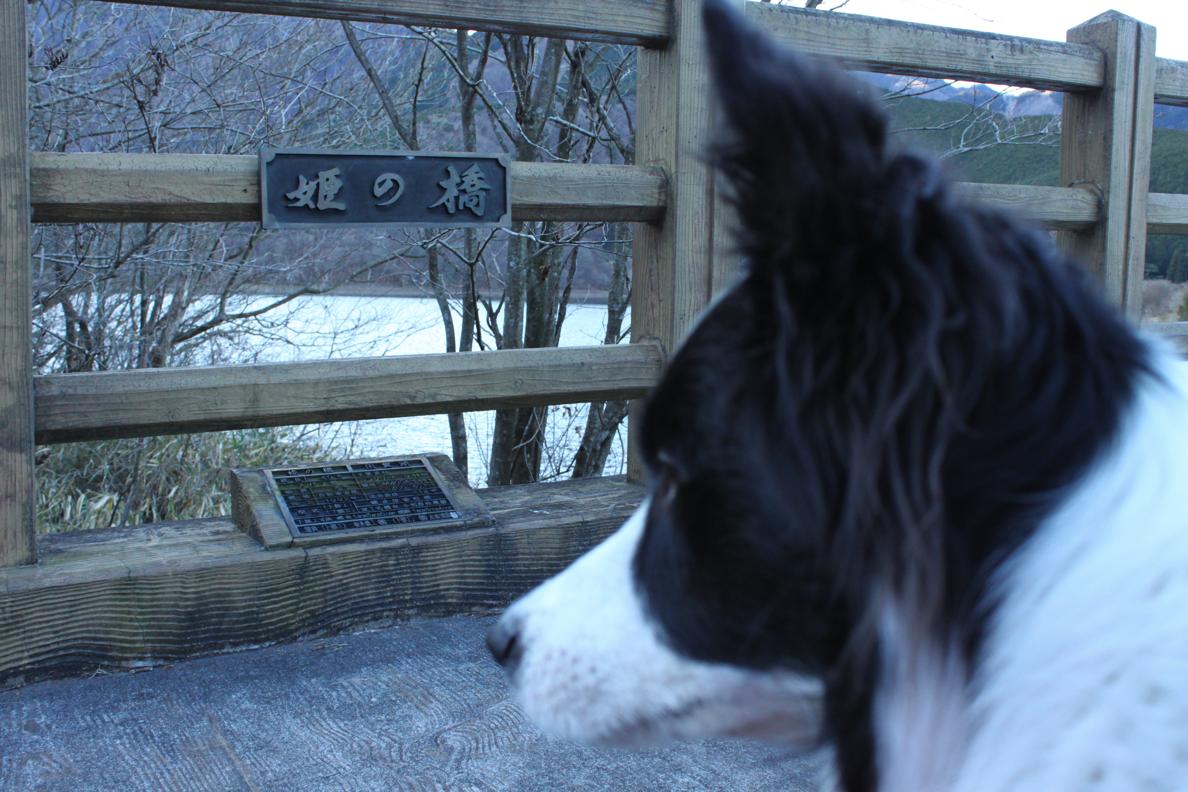 what say you phieren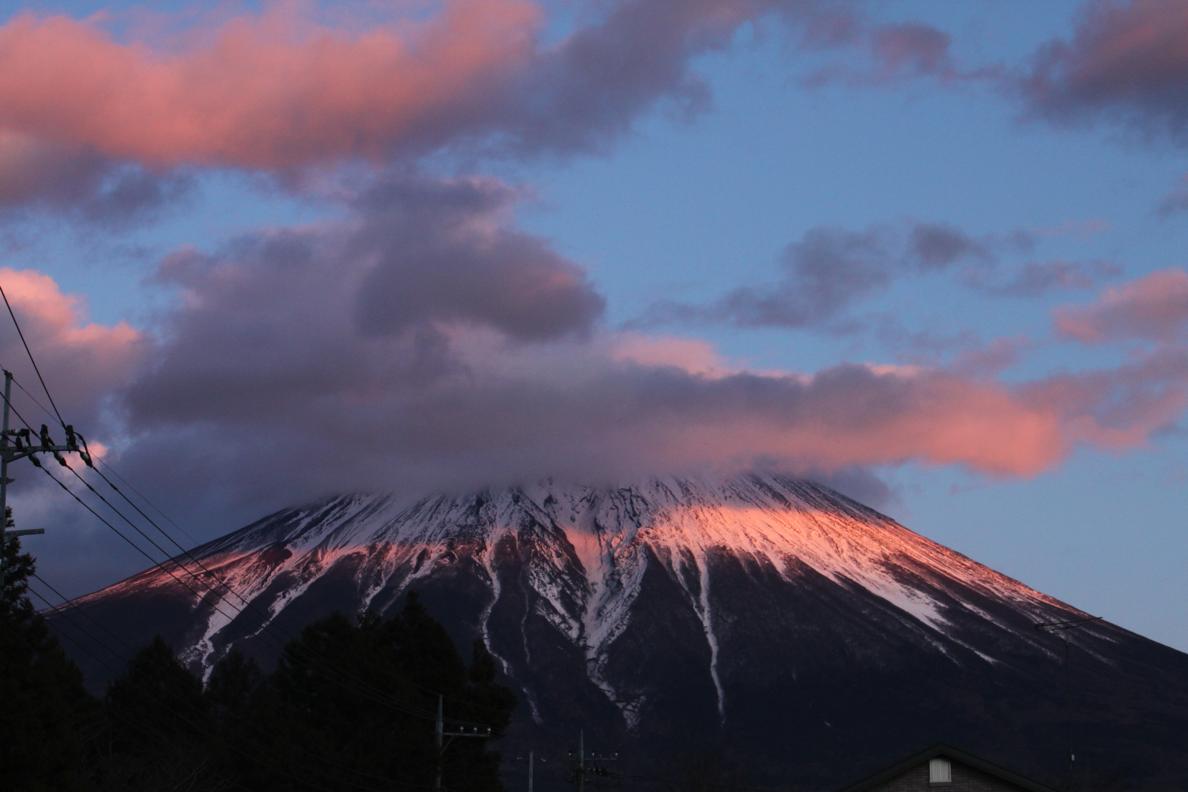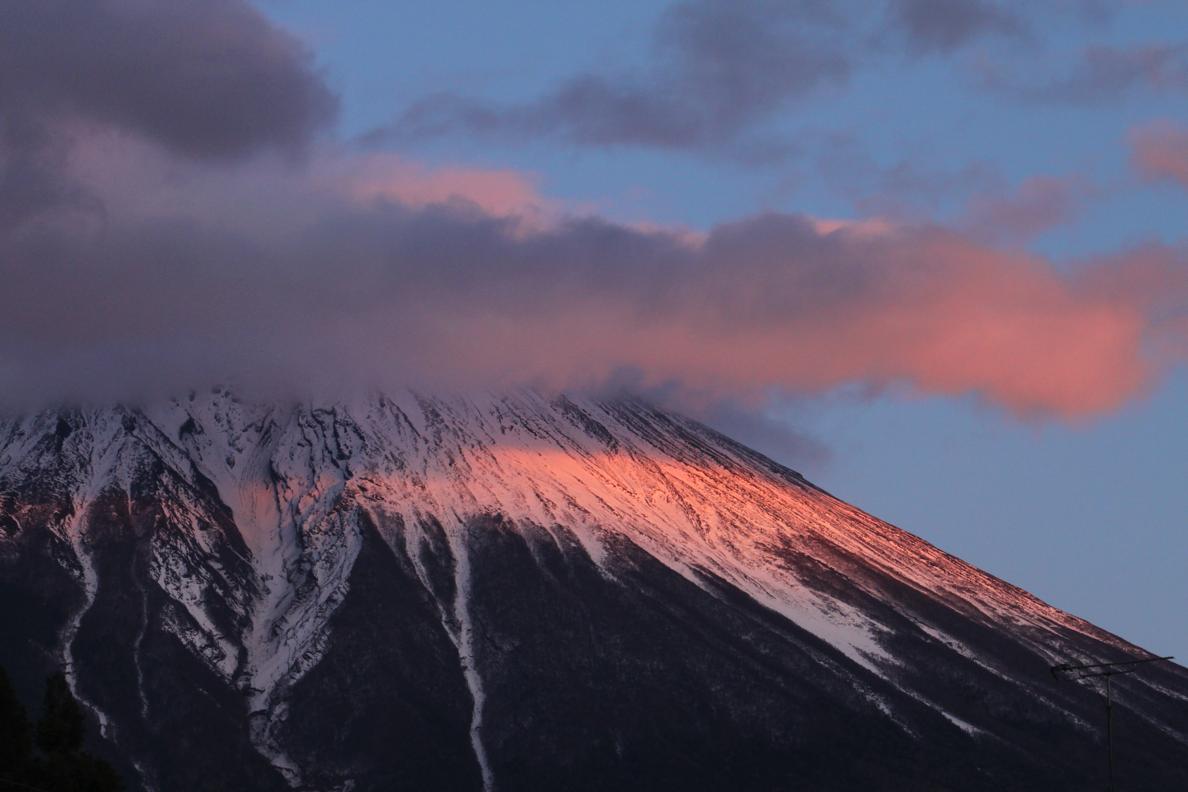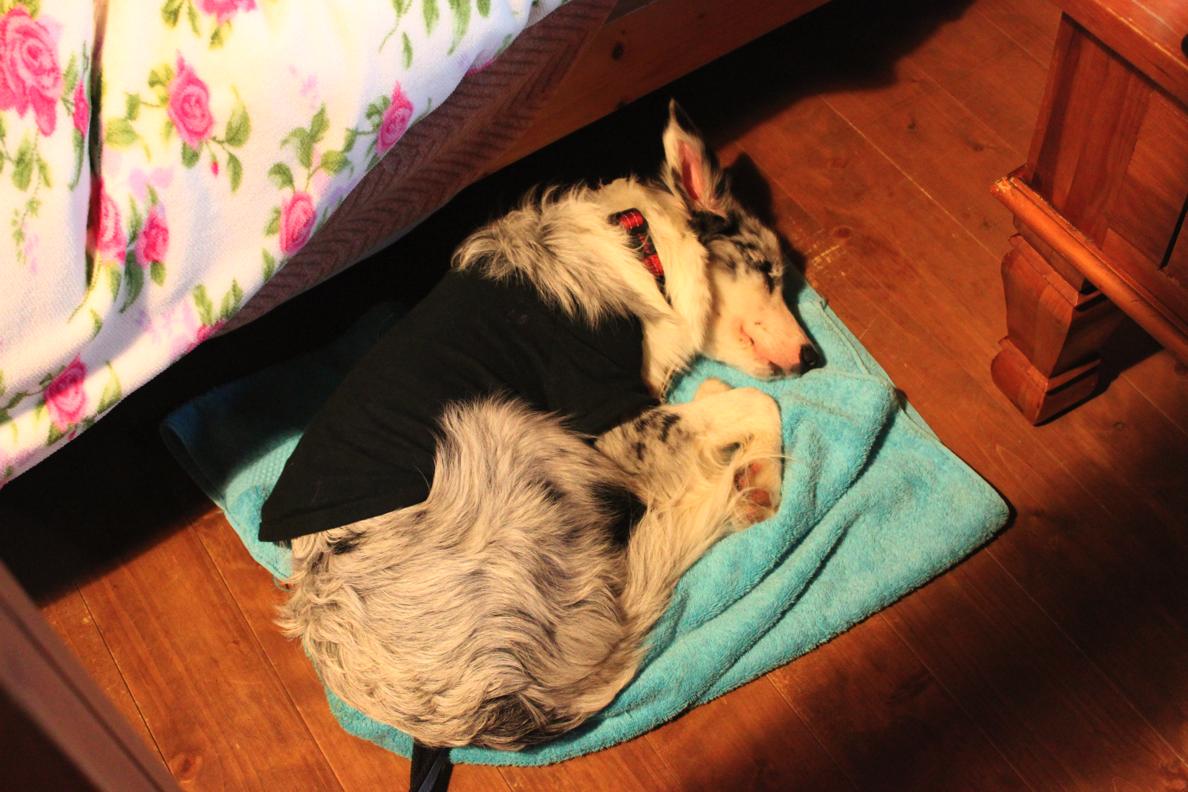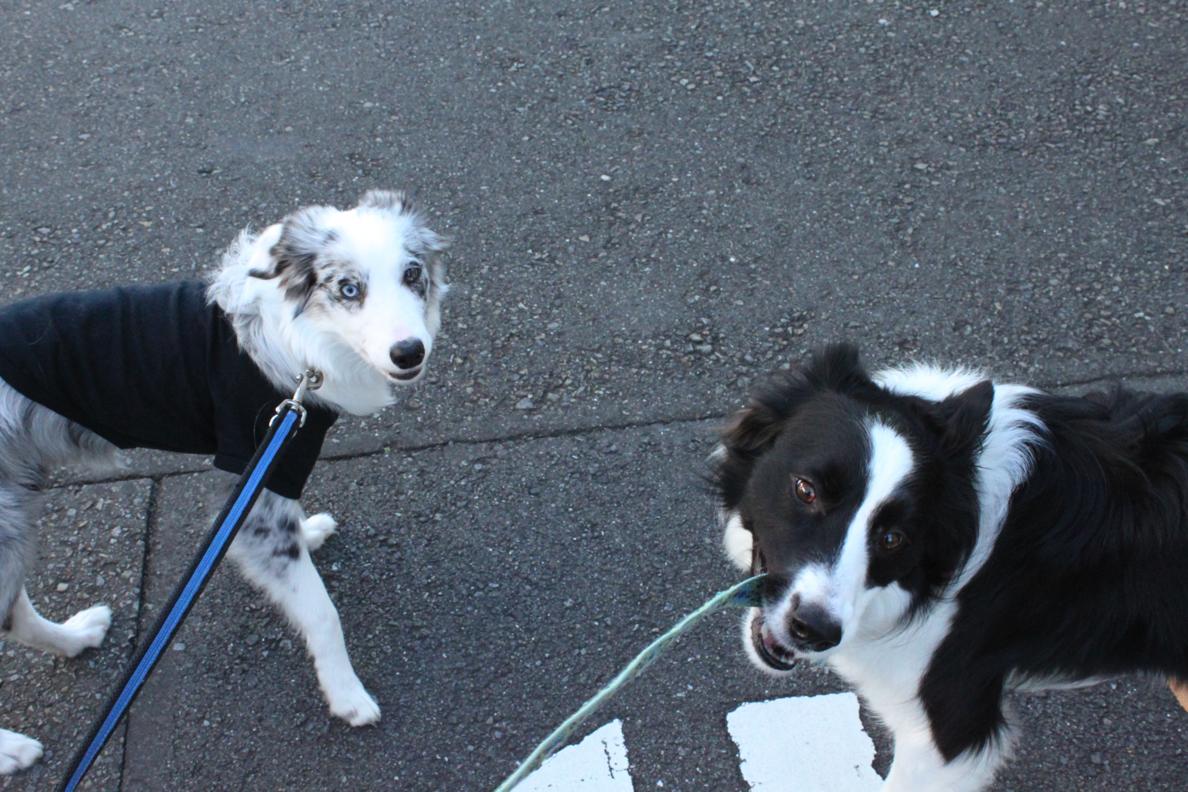 he's expecting me to drive to... wherever the fields are.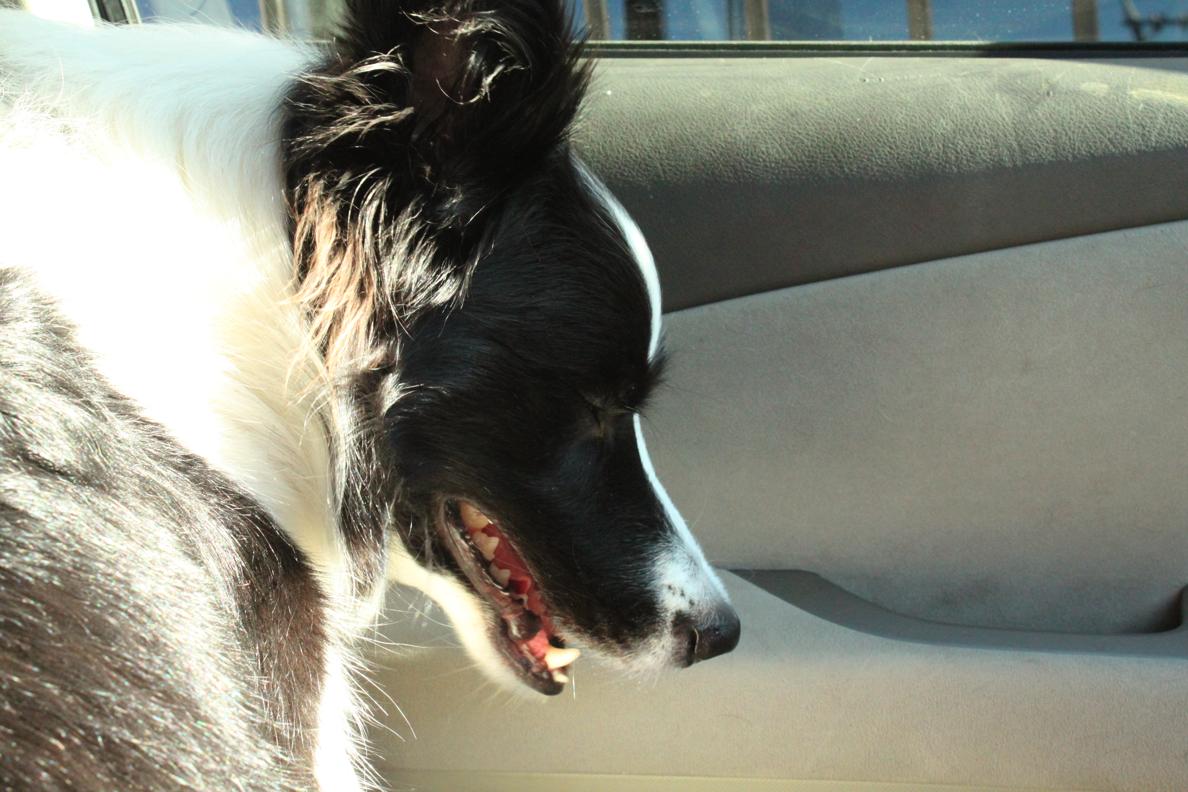 you're right. we are going to some places. to work.
and for our own fun as well.
little break
- Ashigara parking place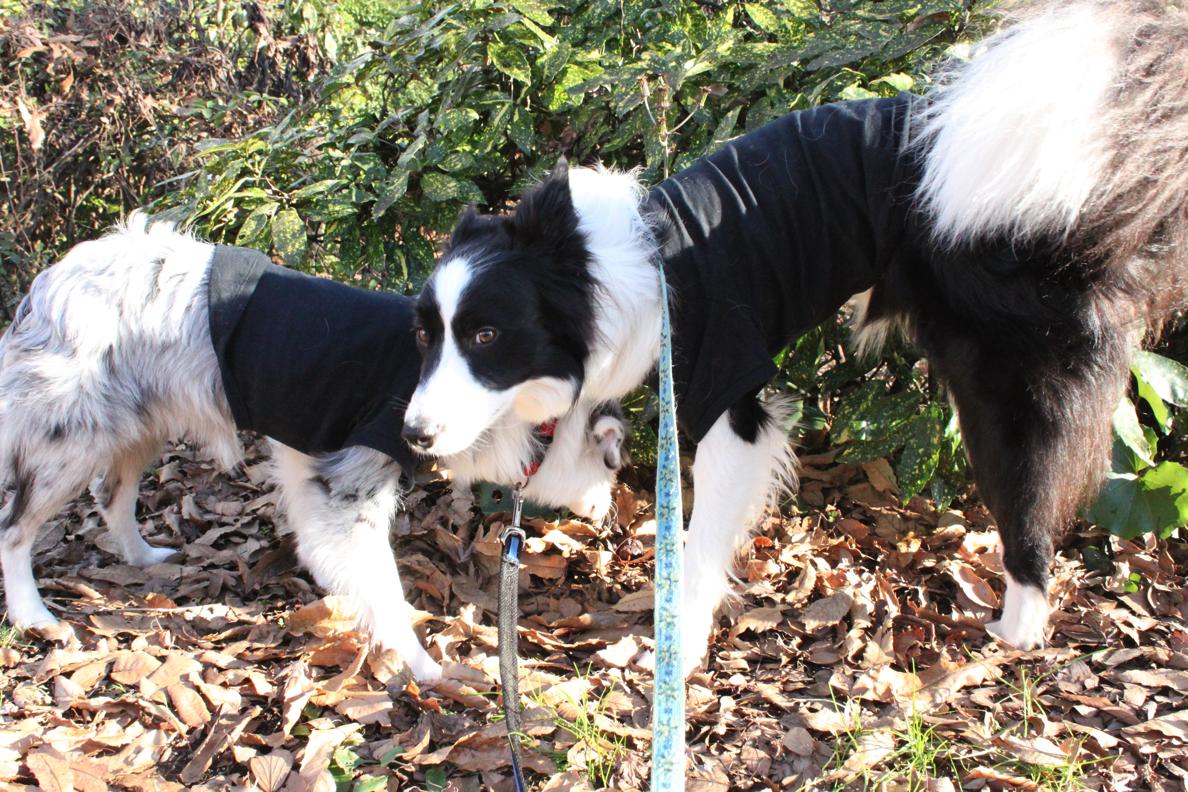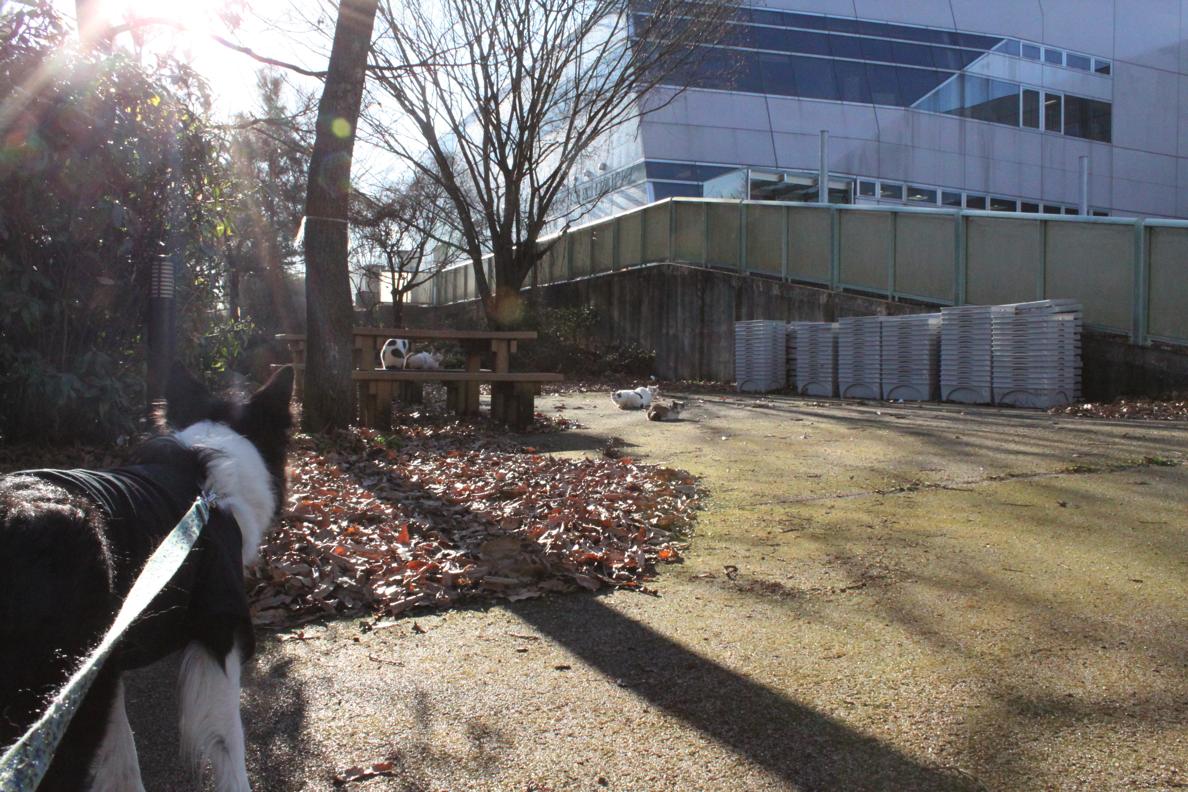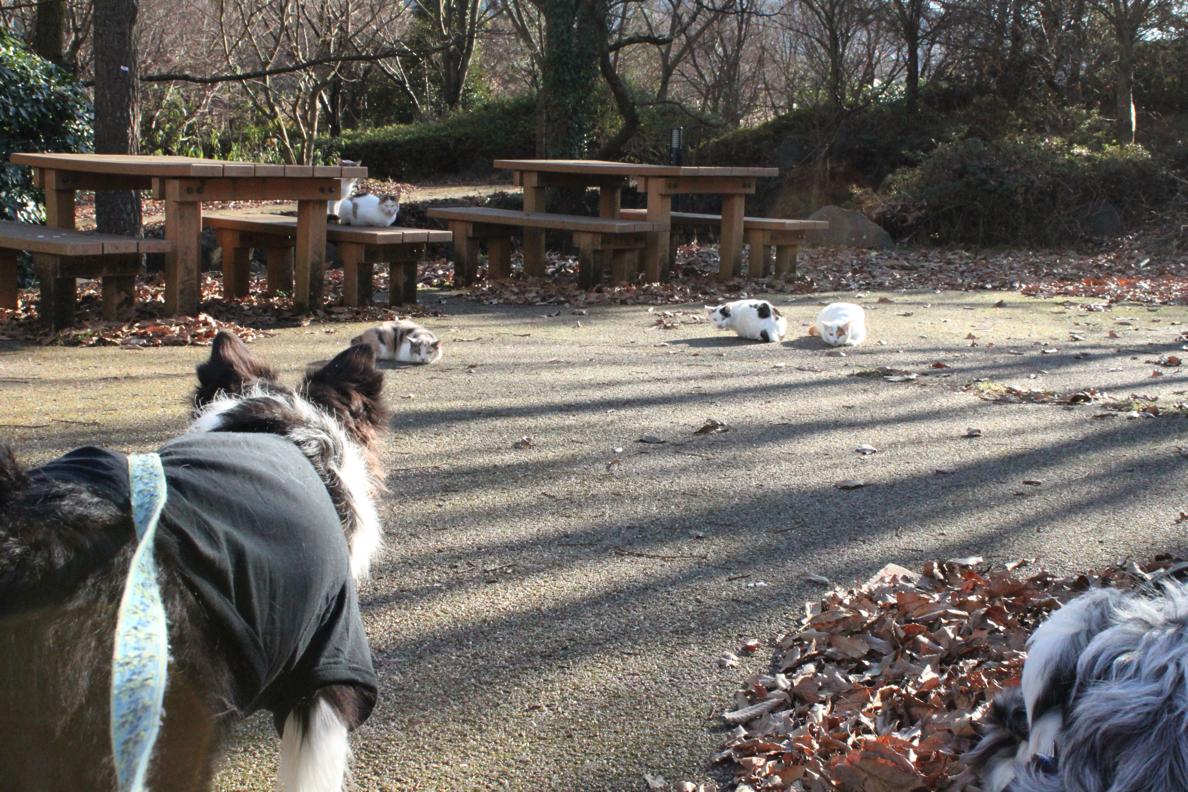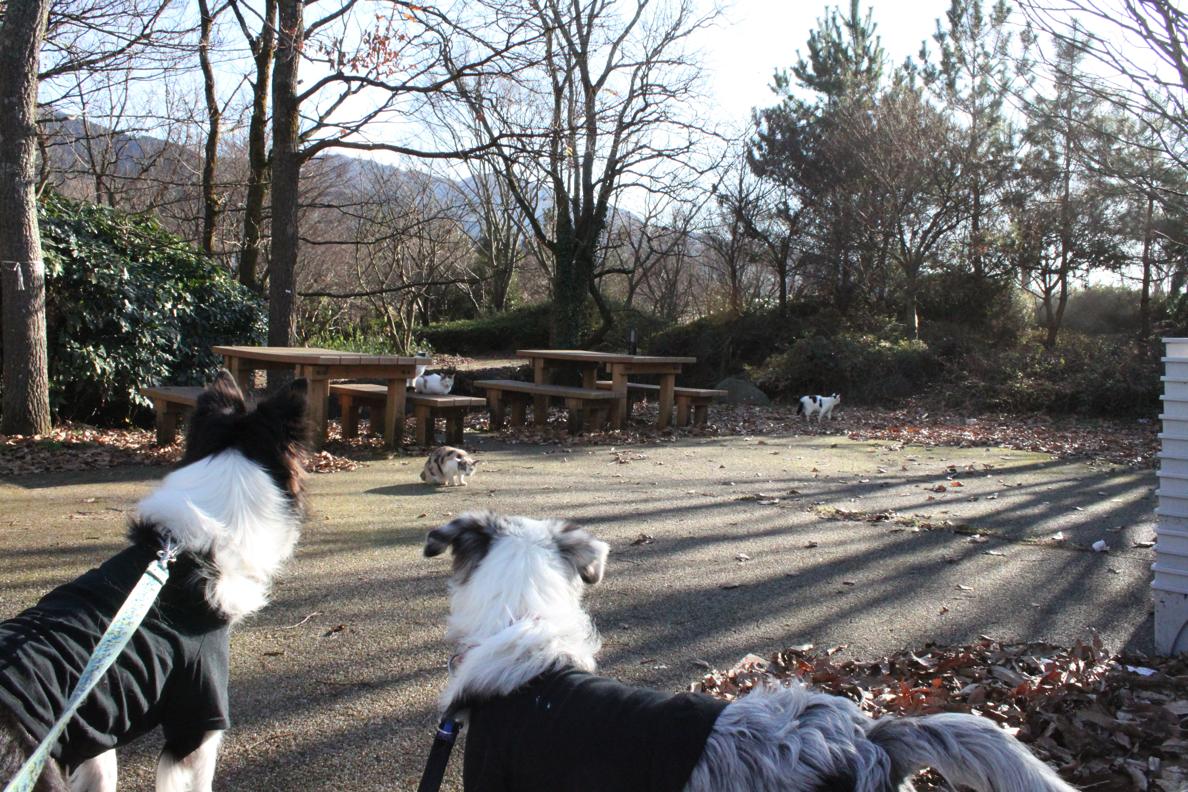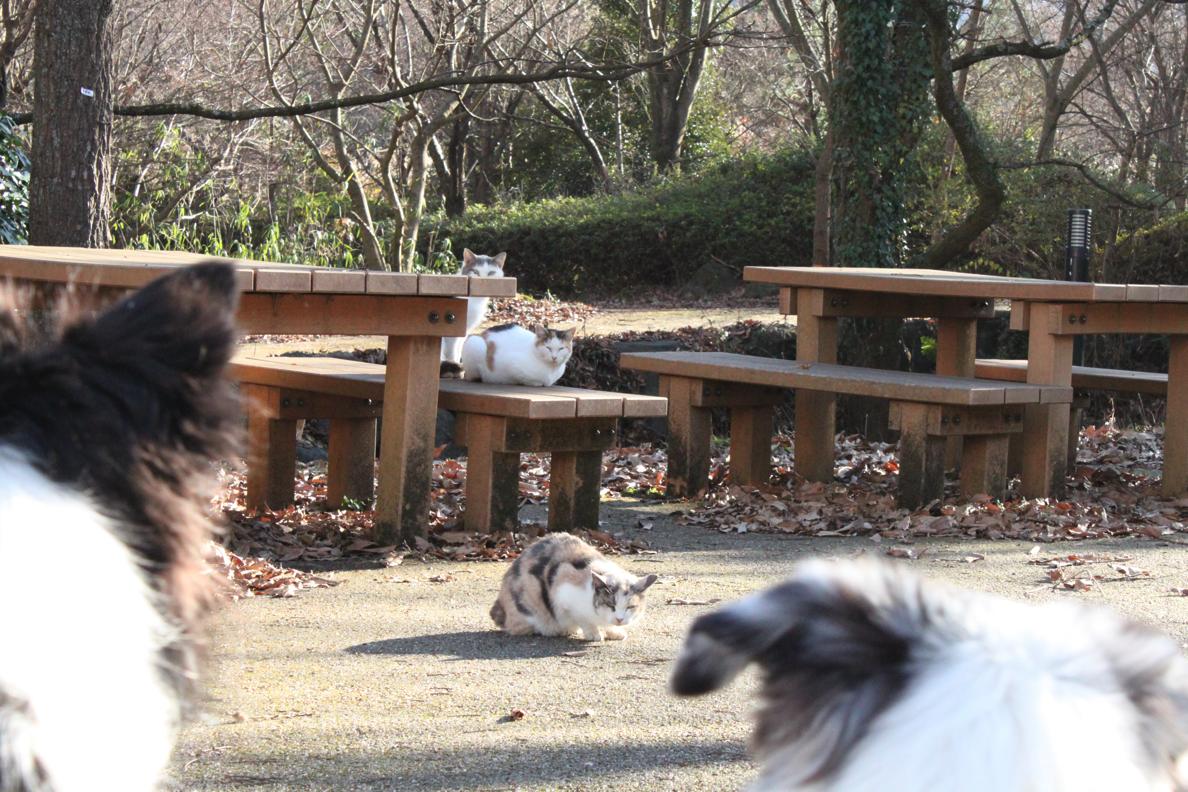 and I needed to go to loo too.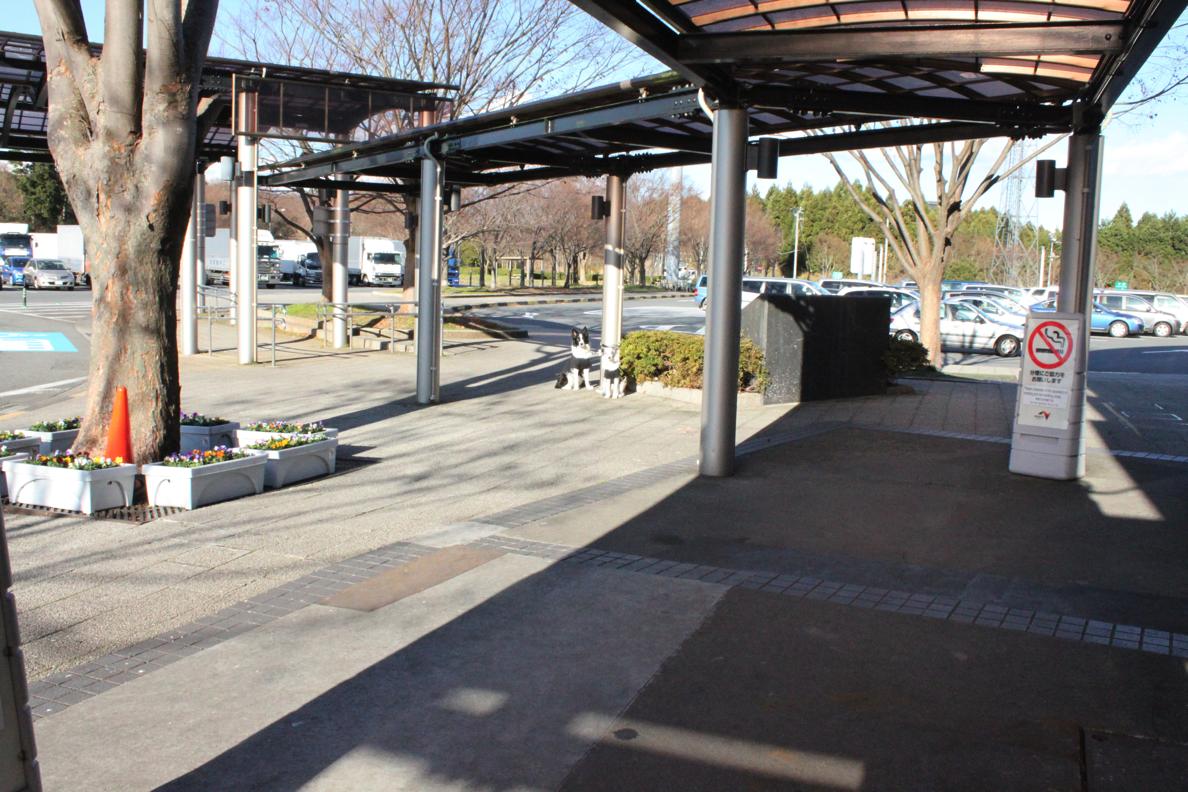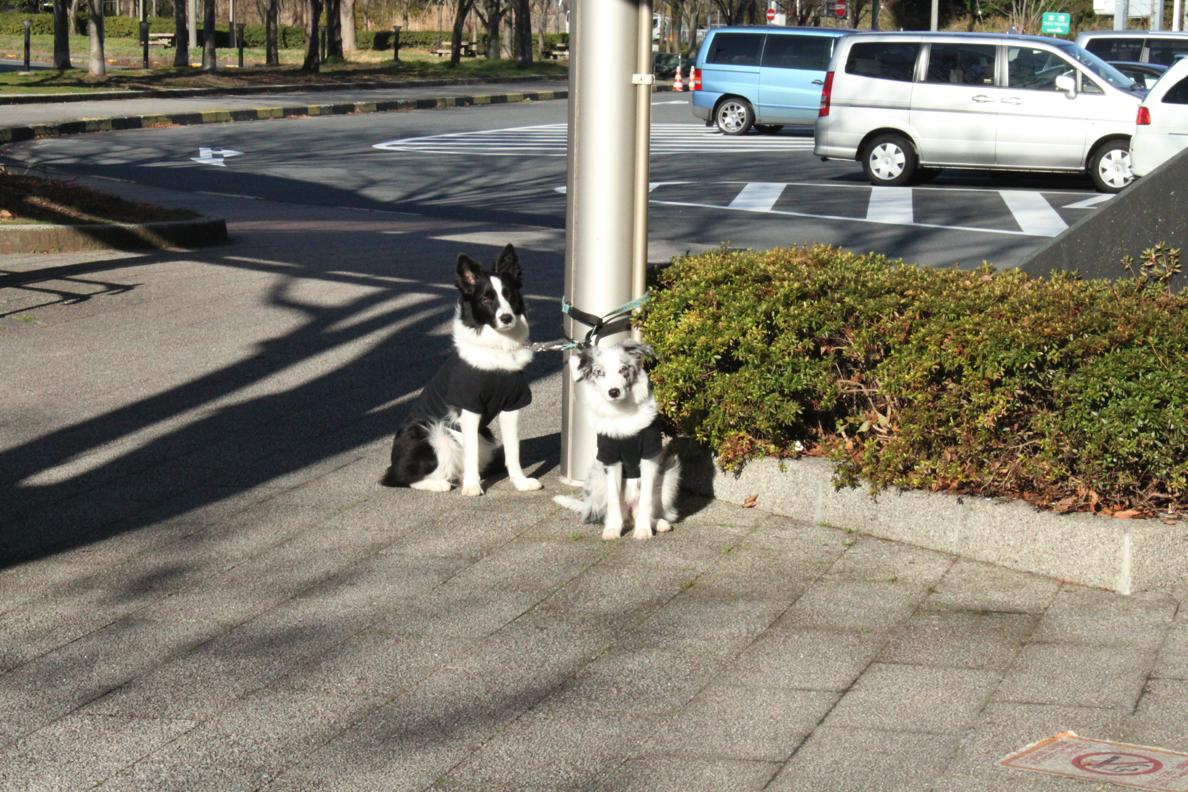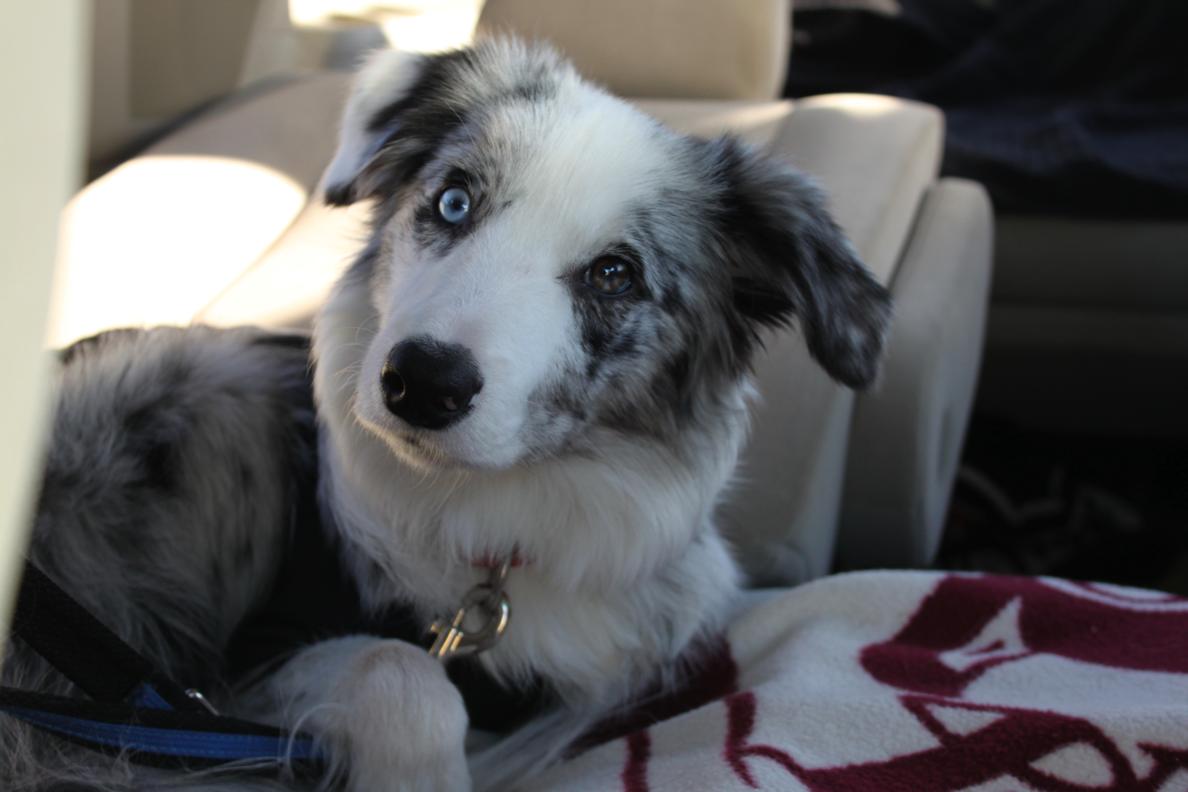 here we are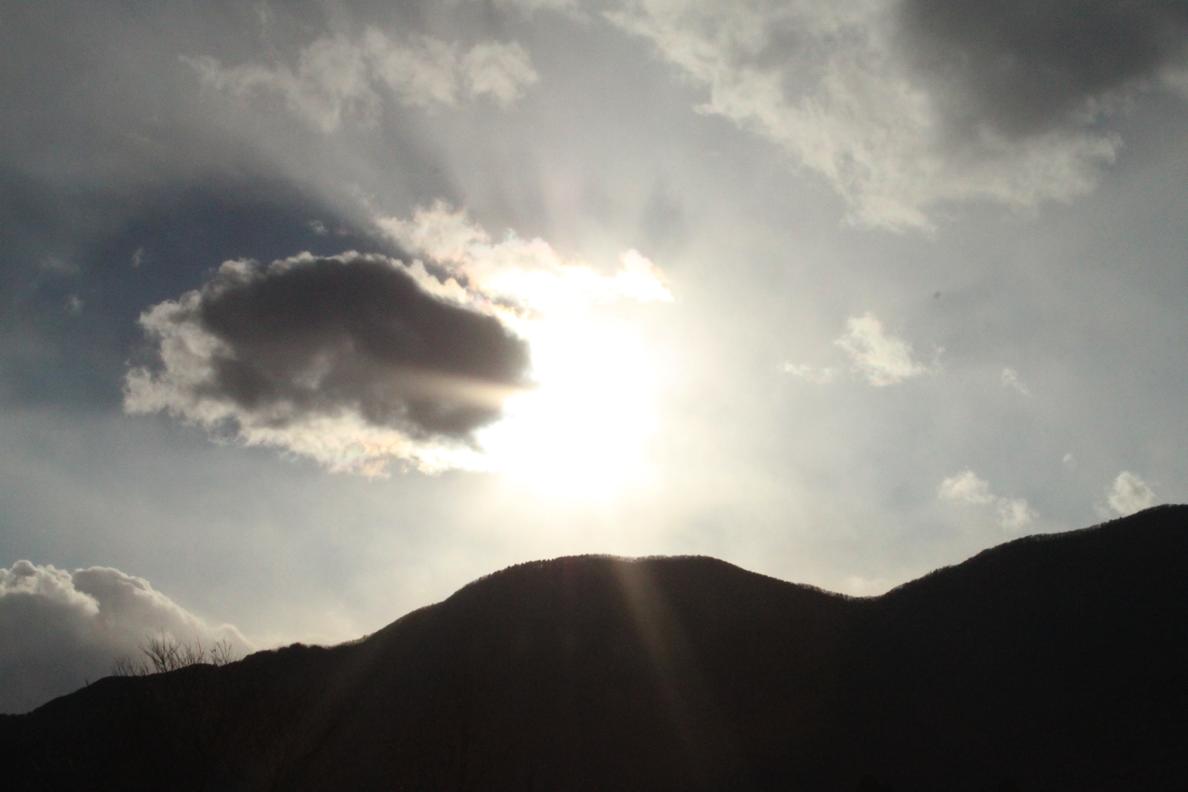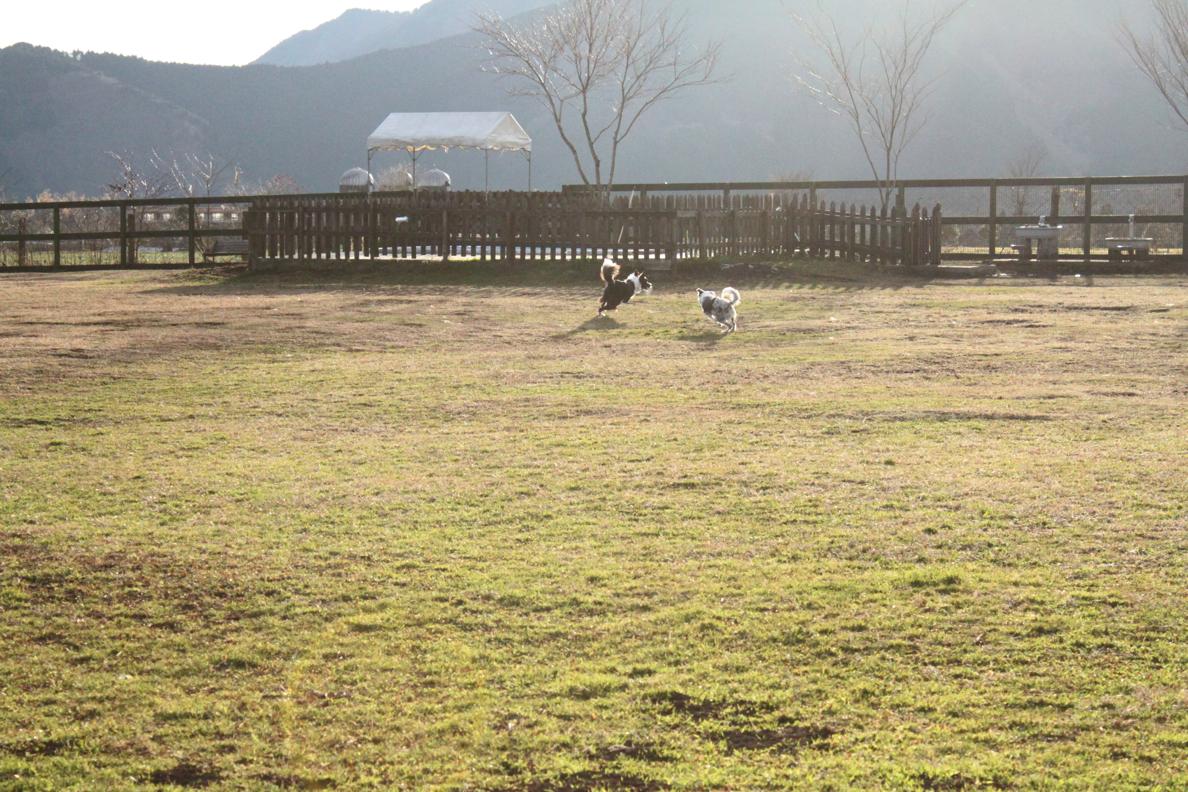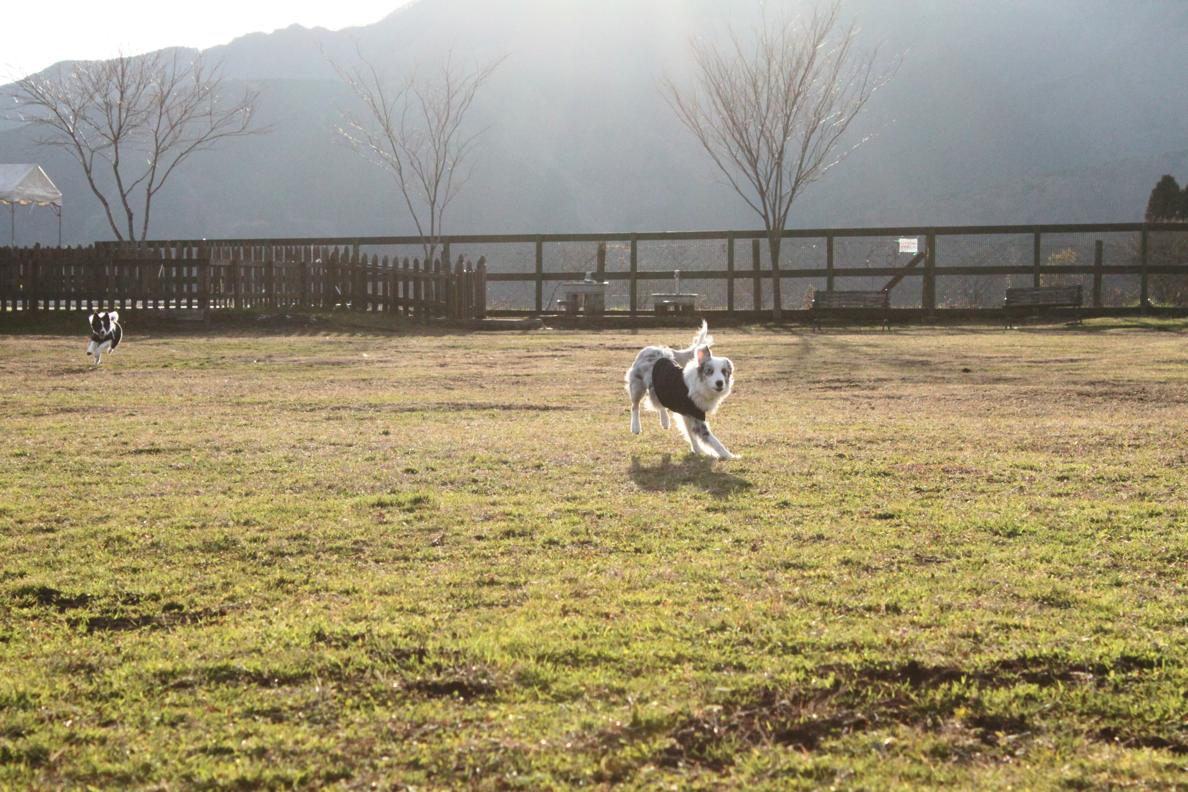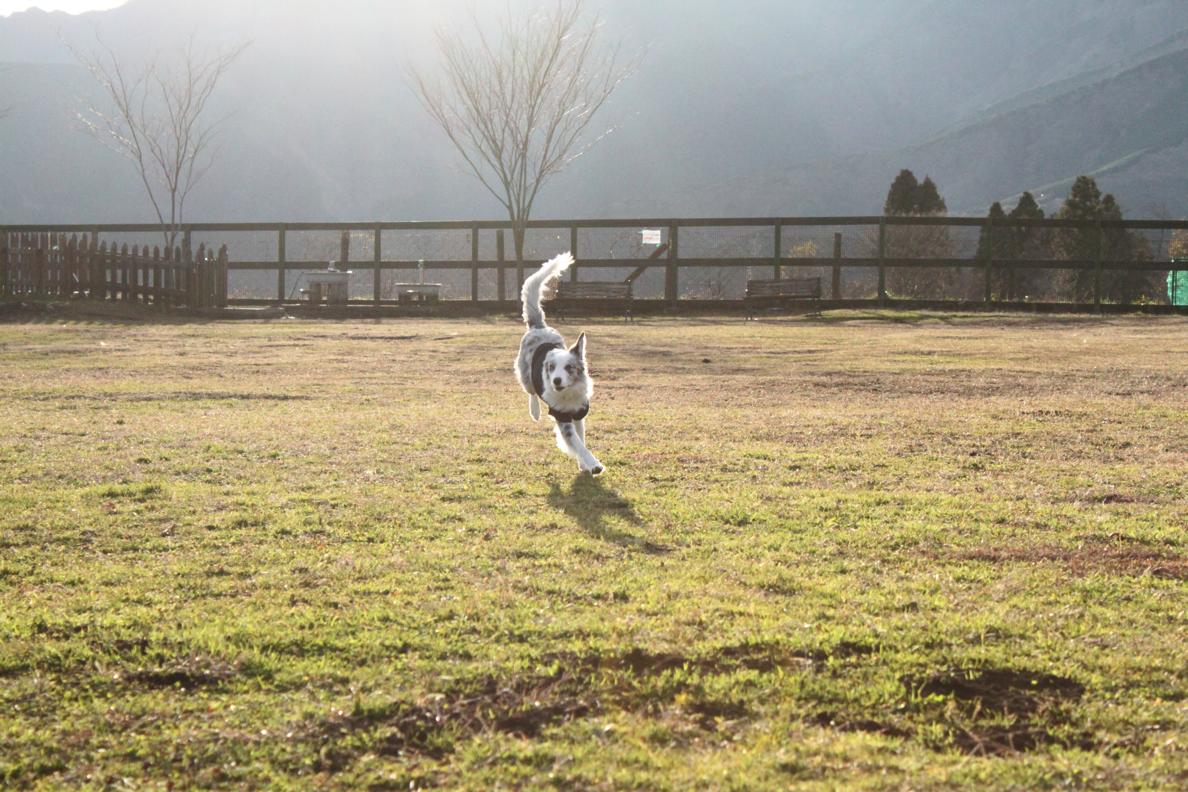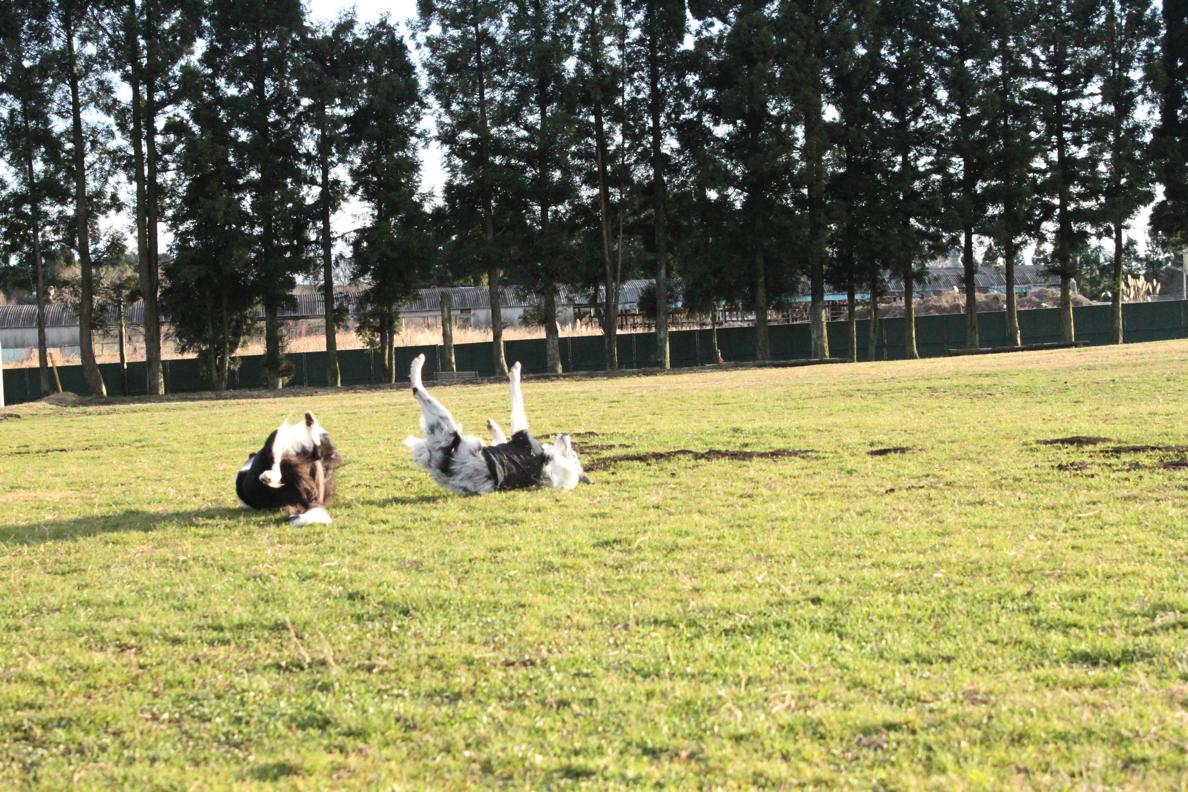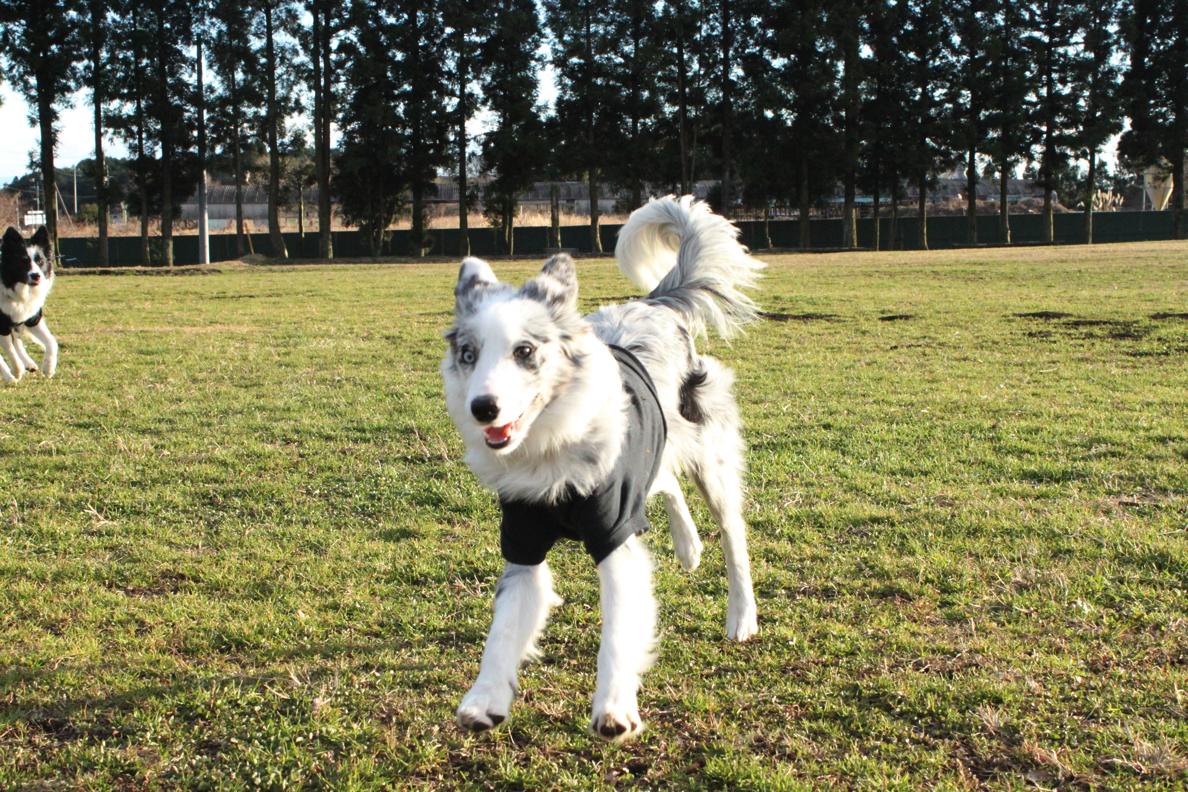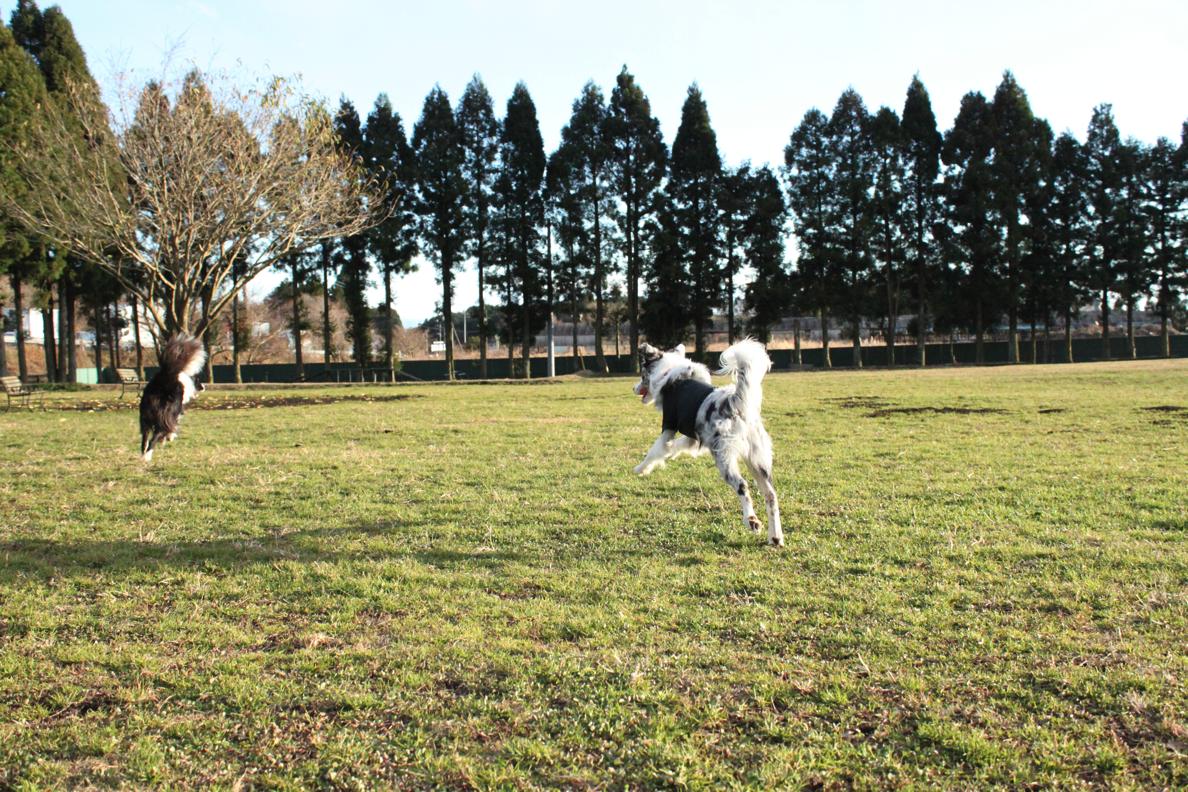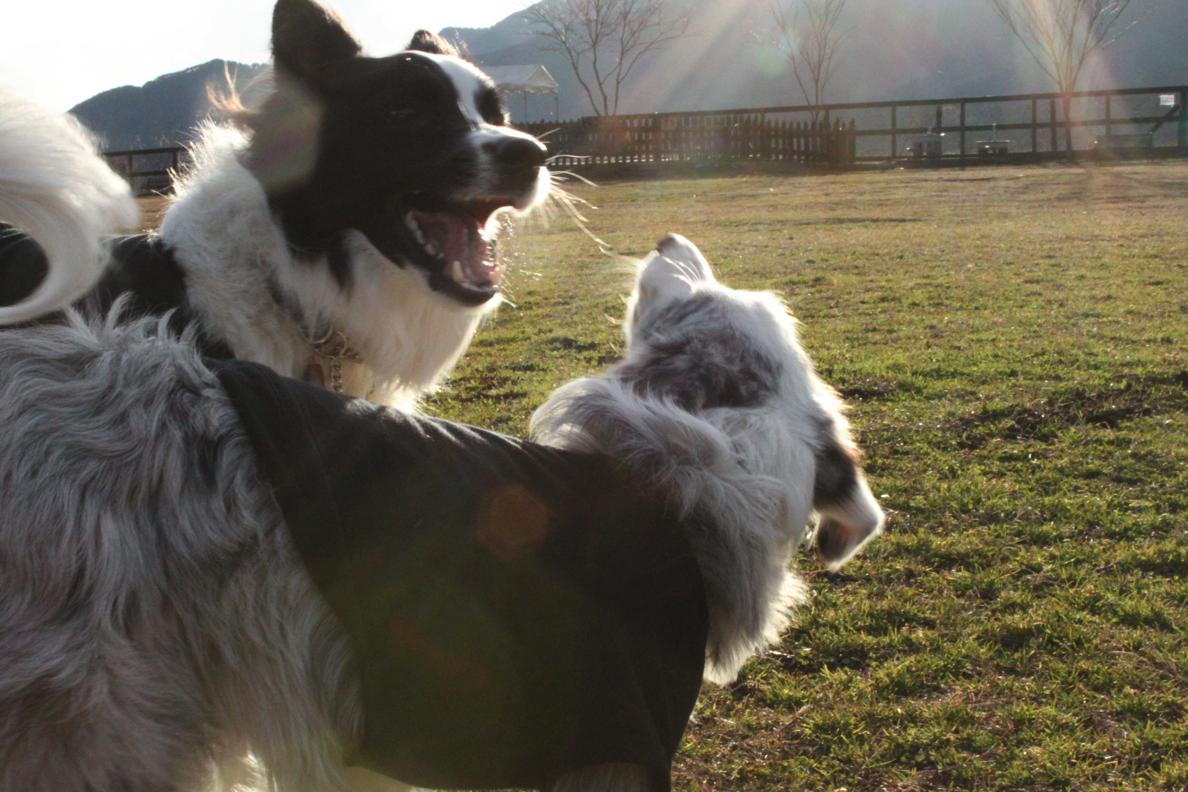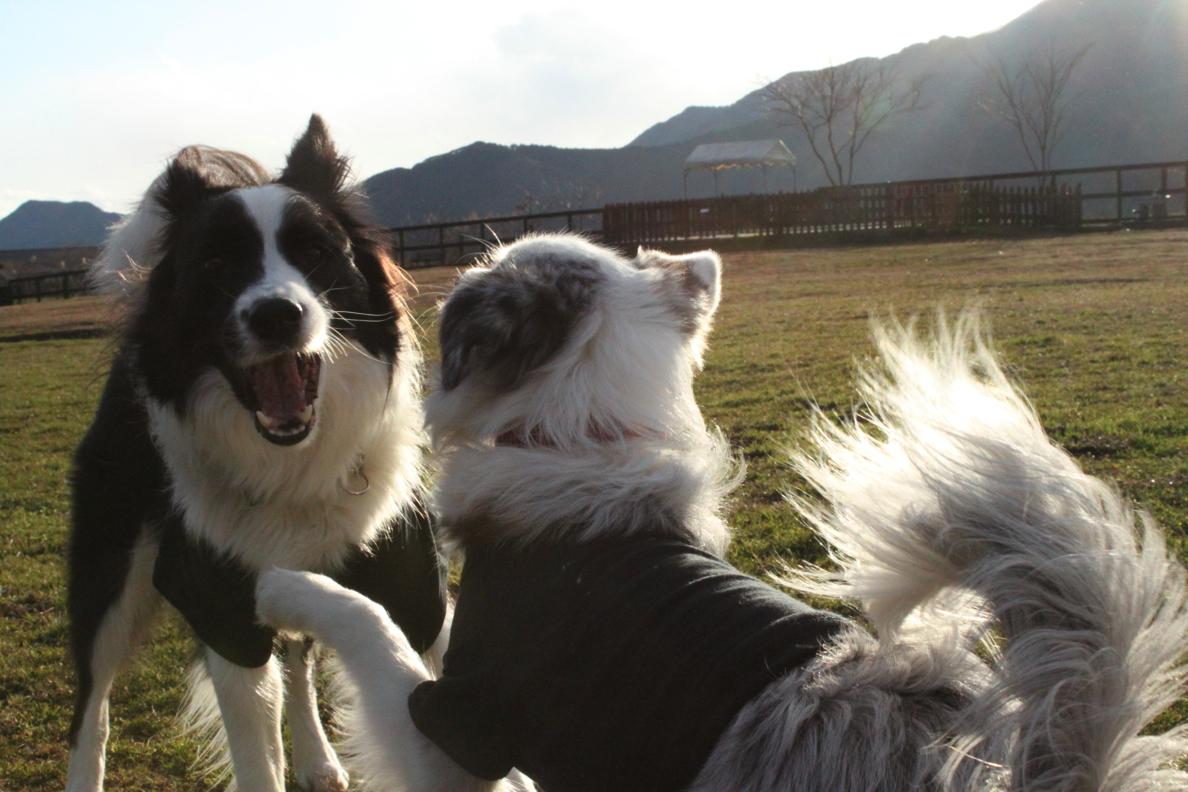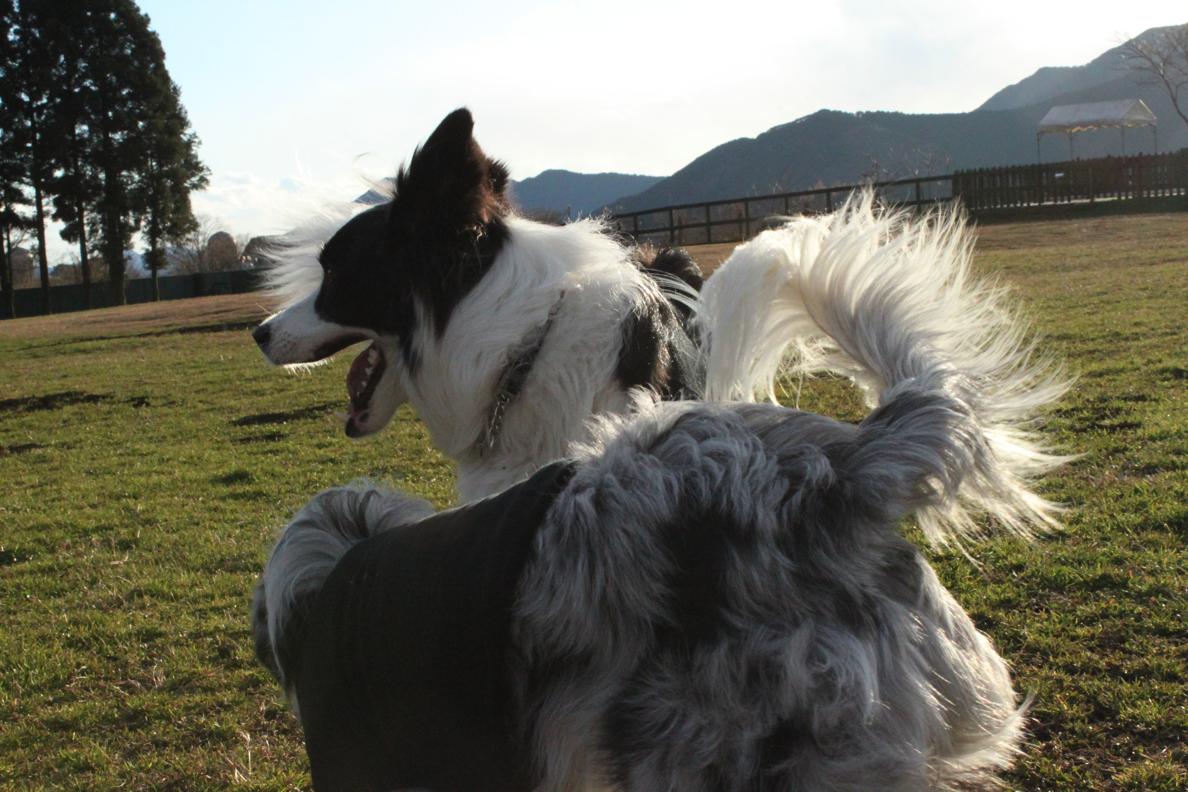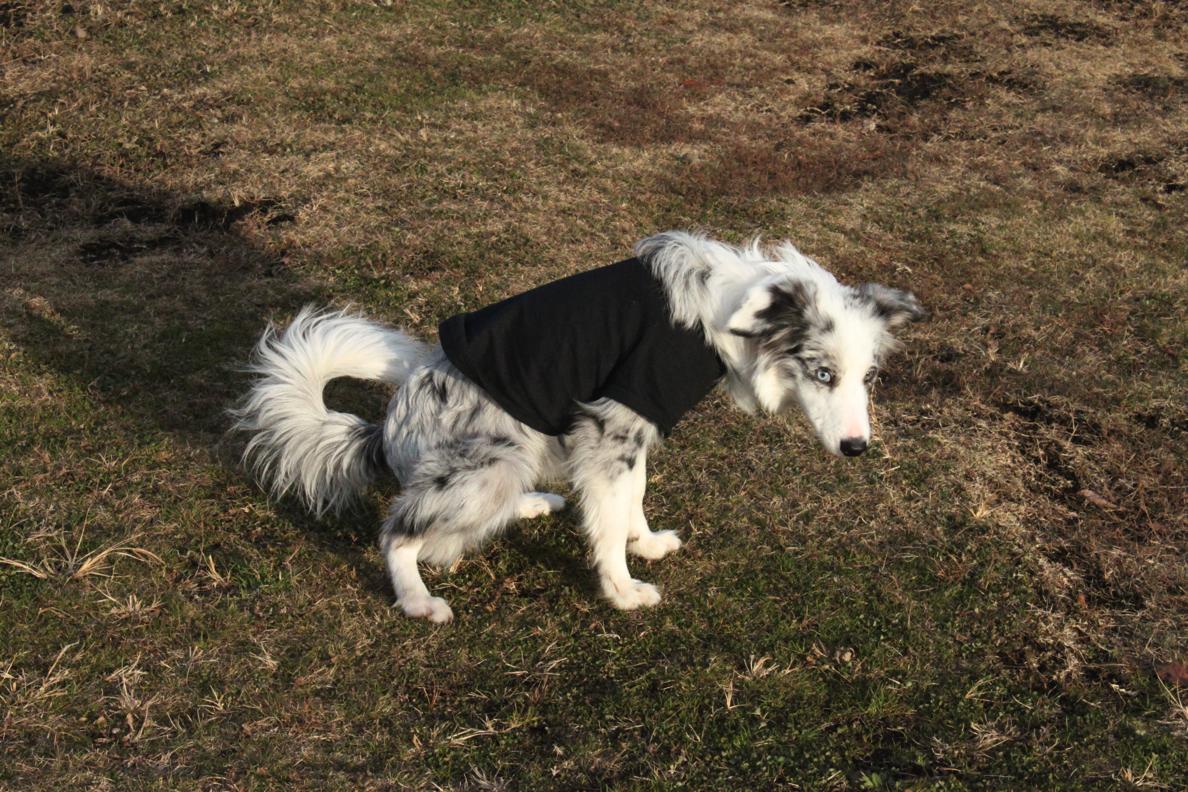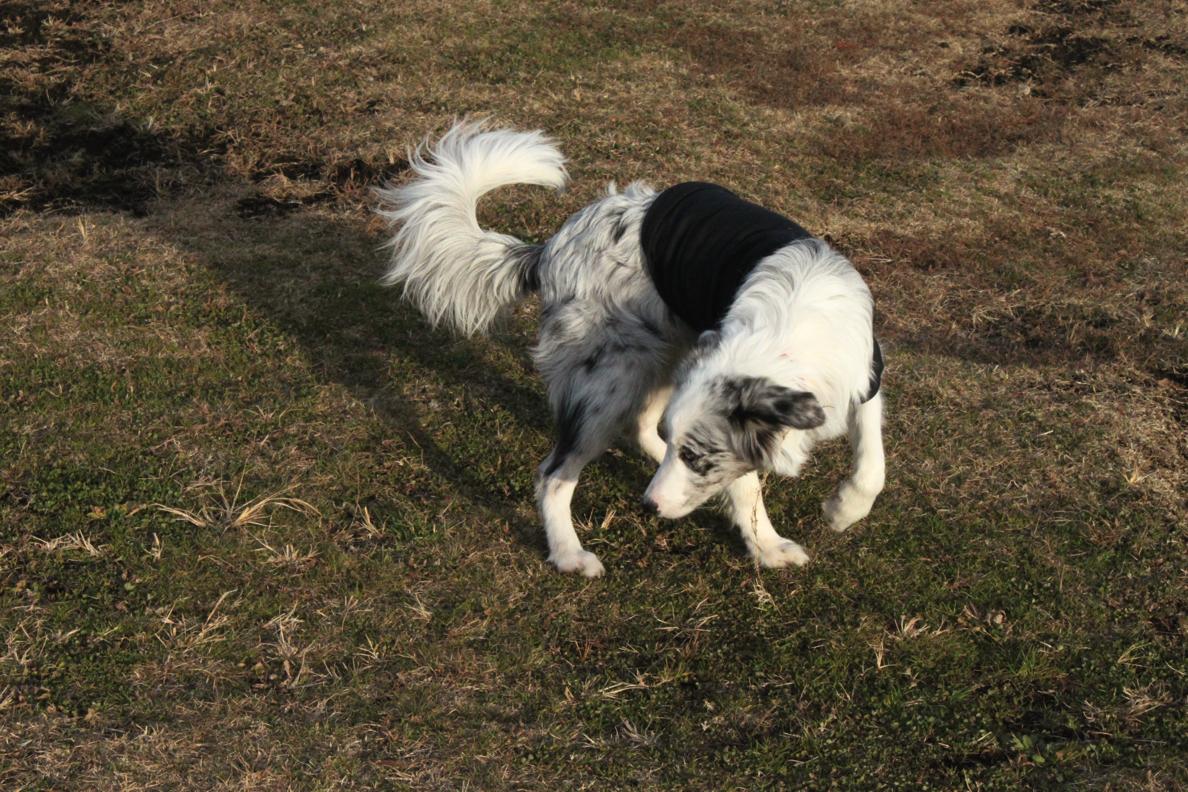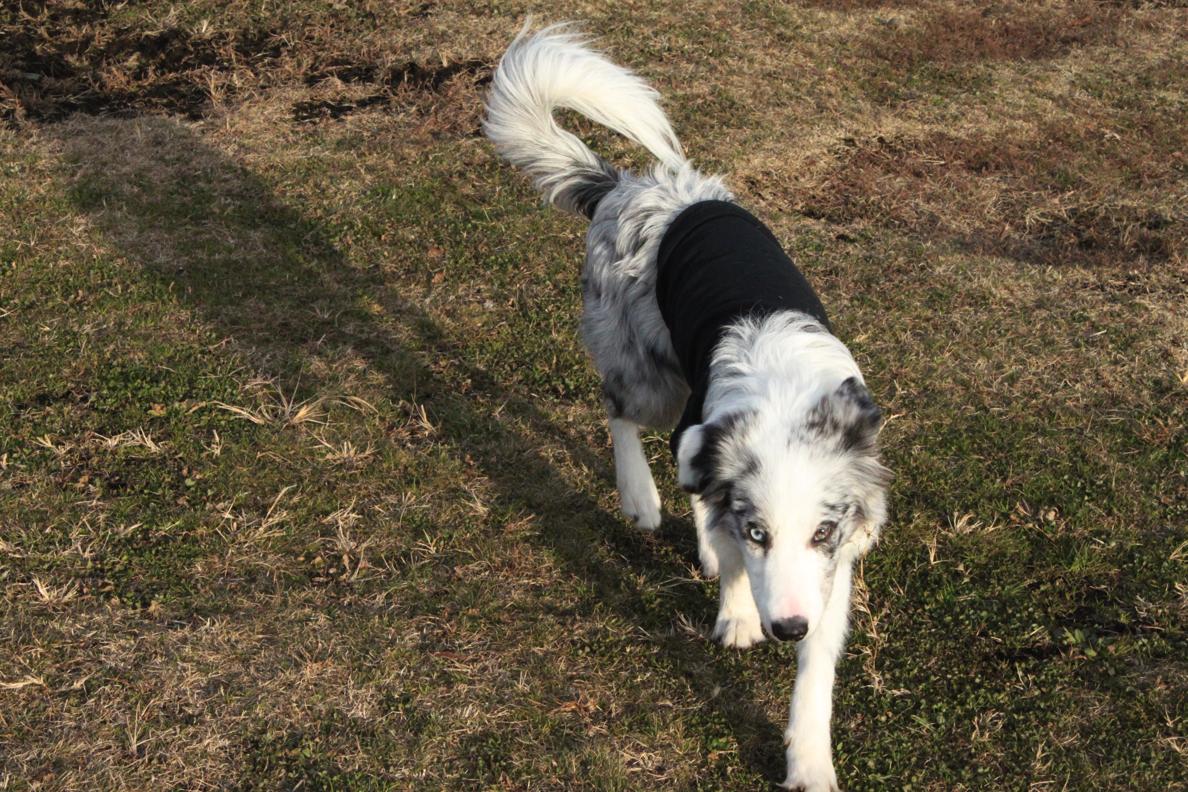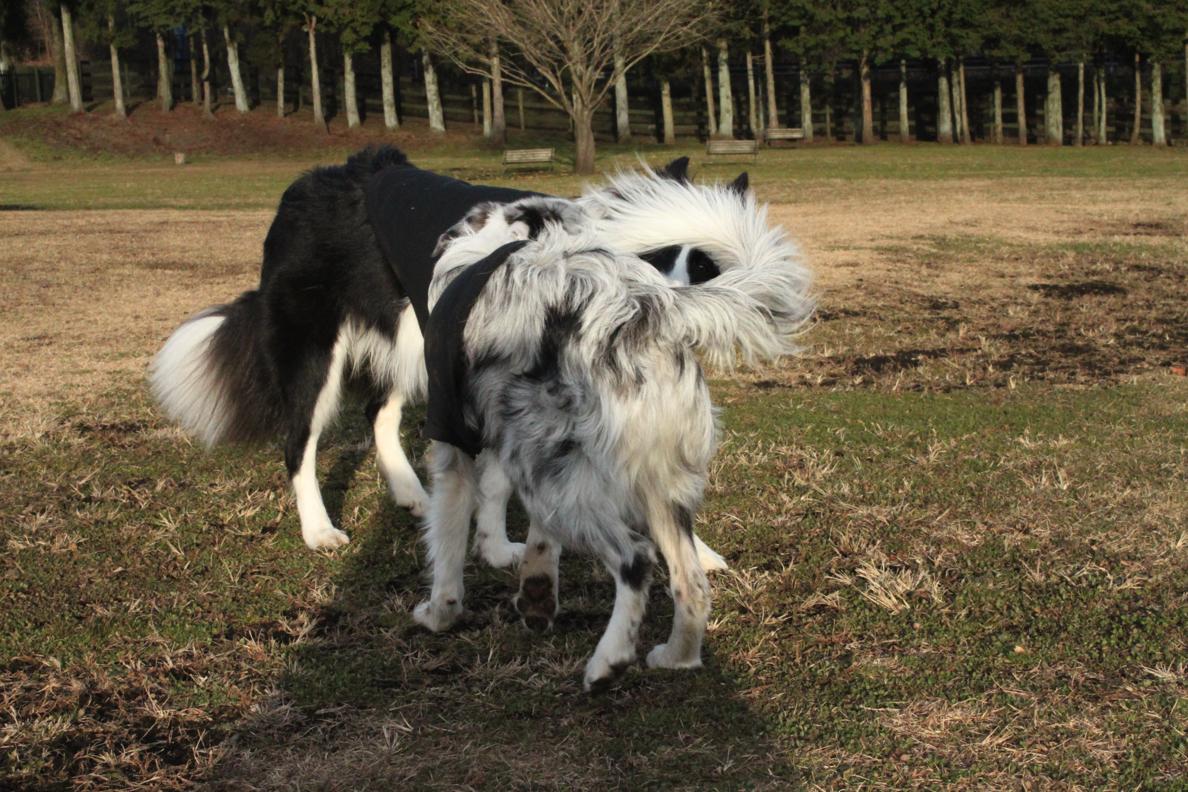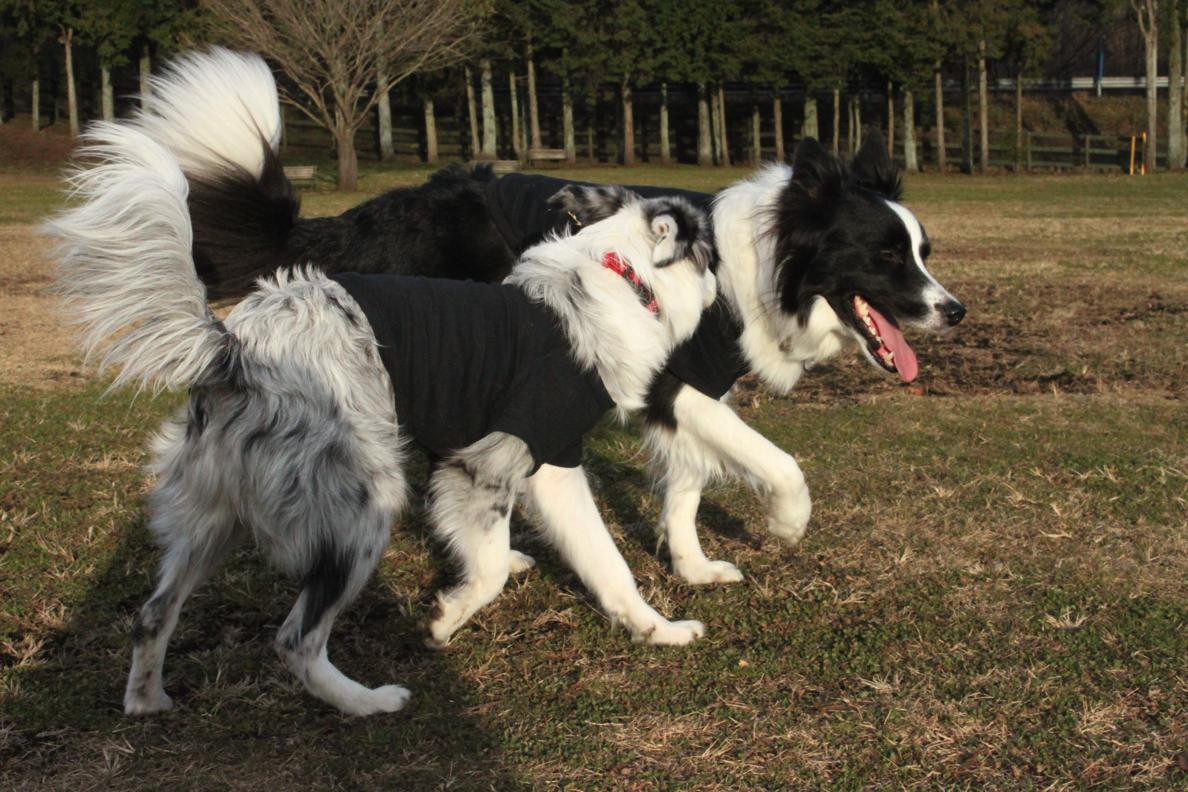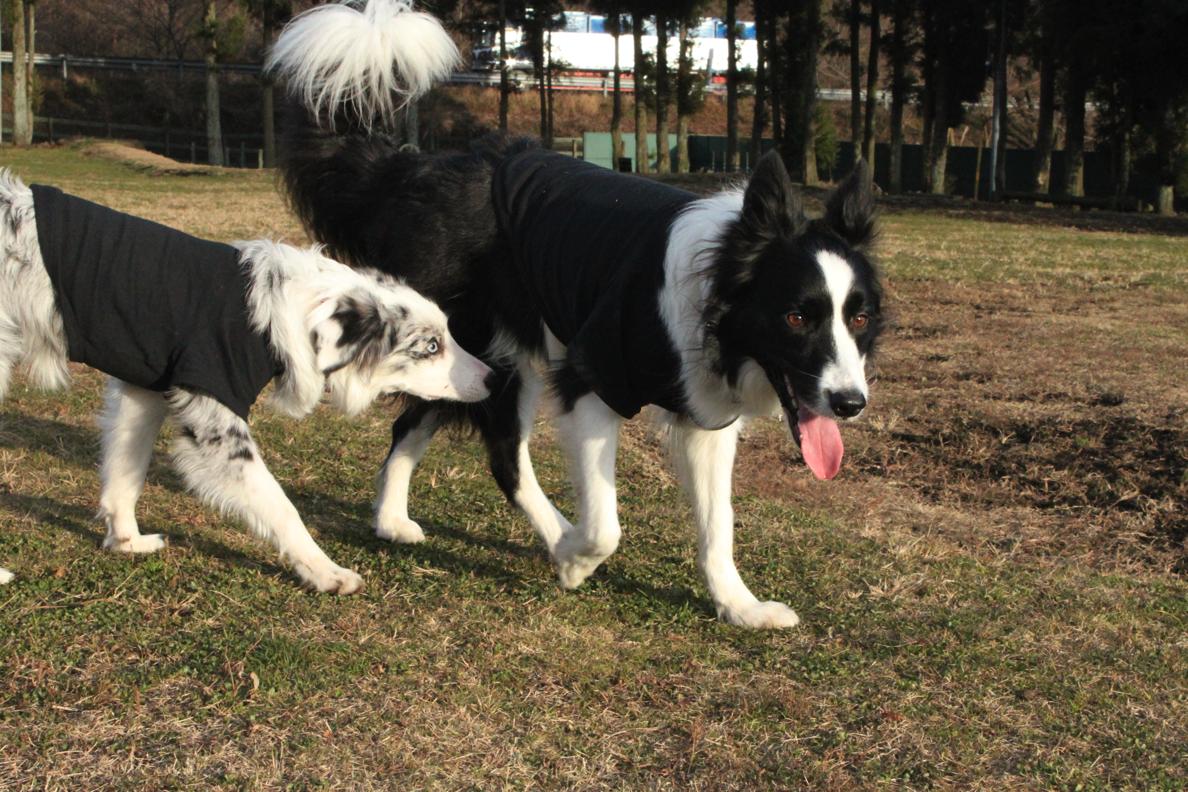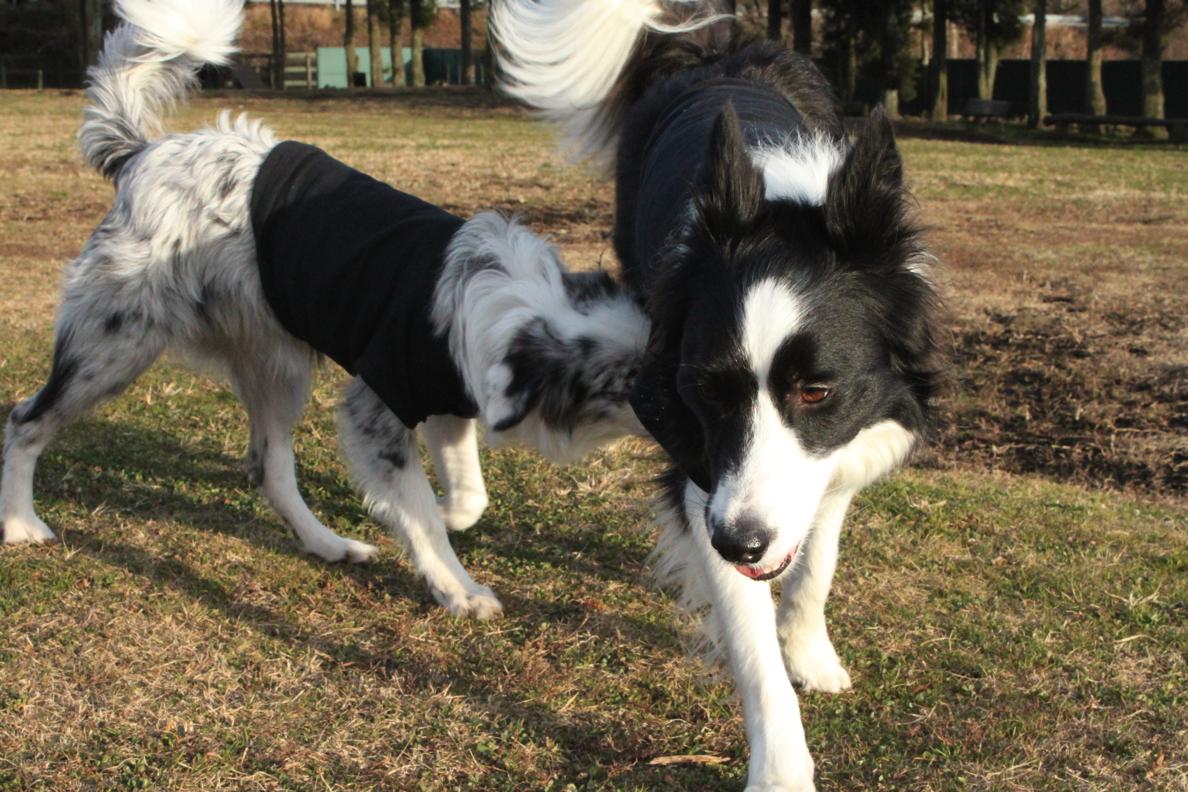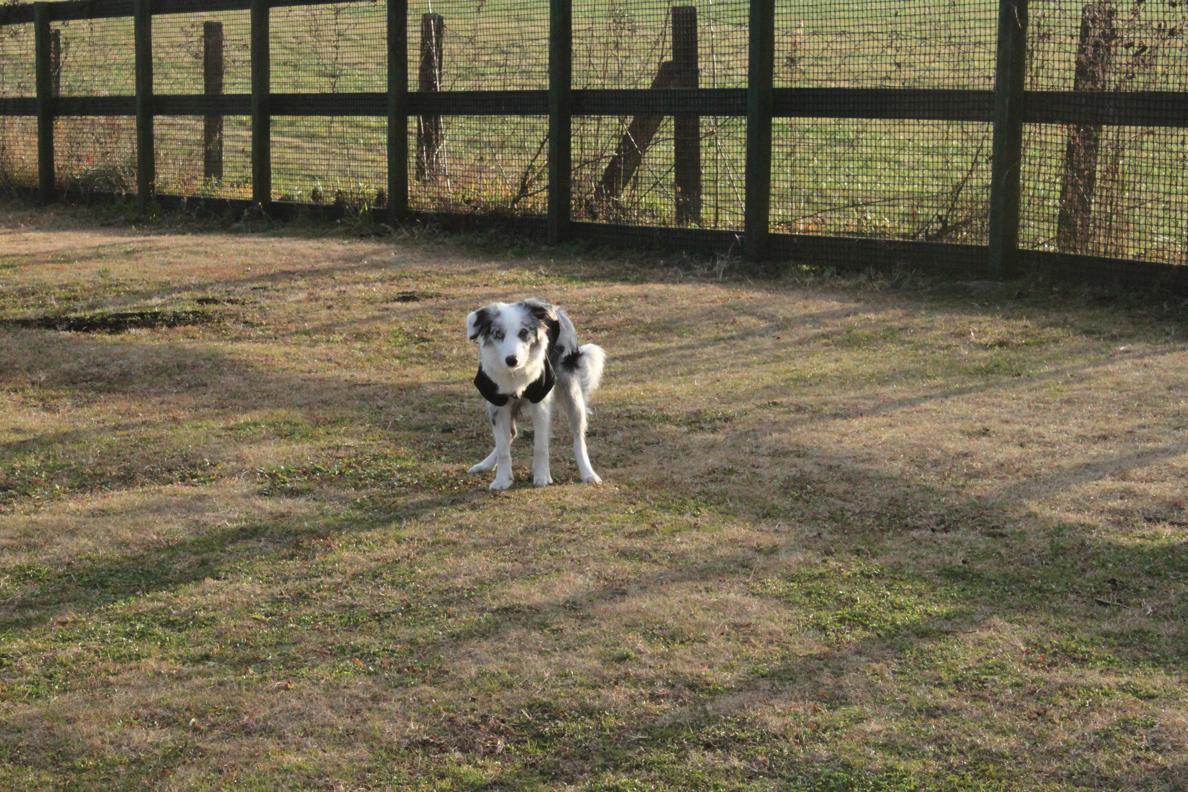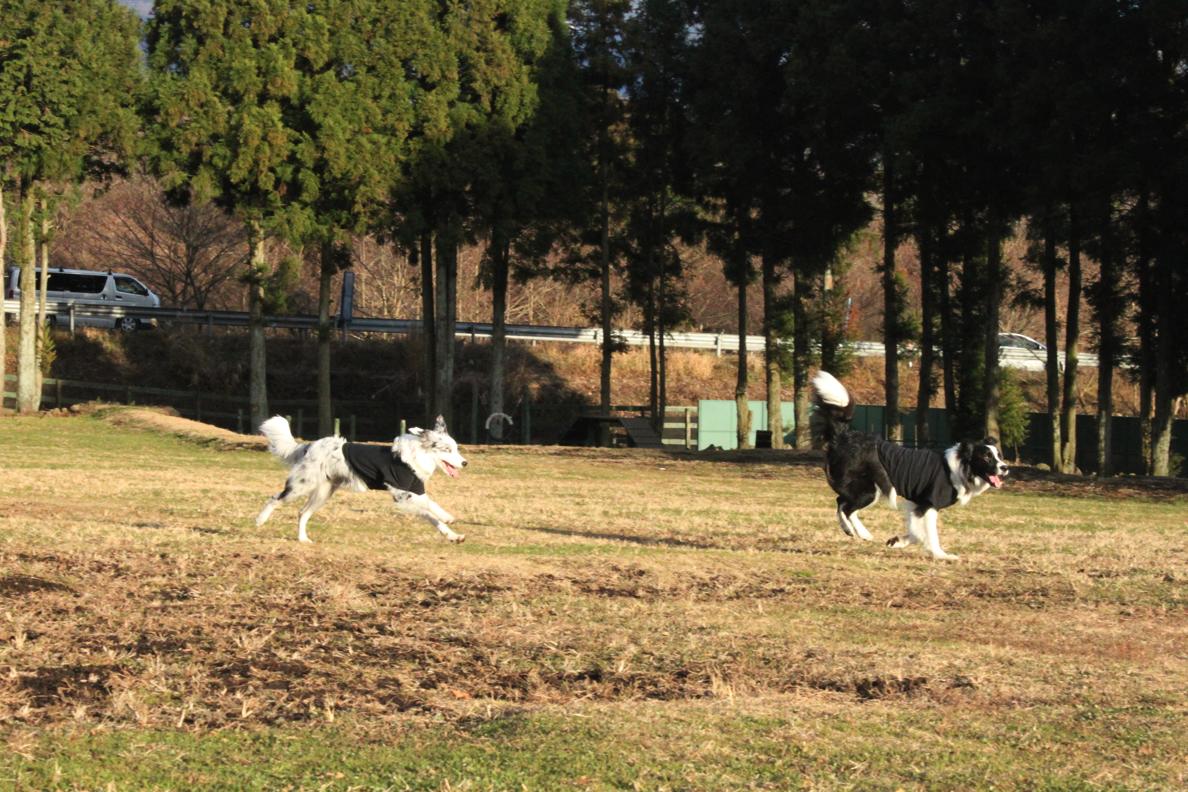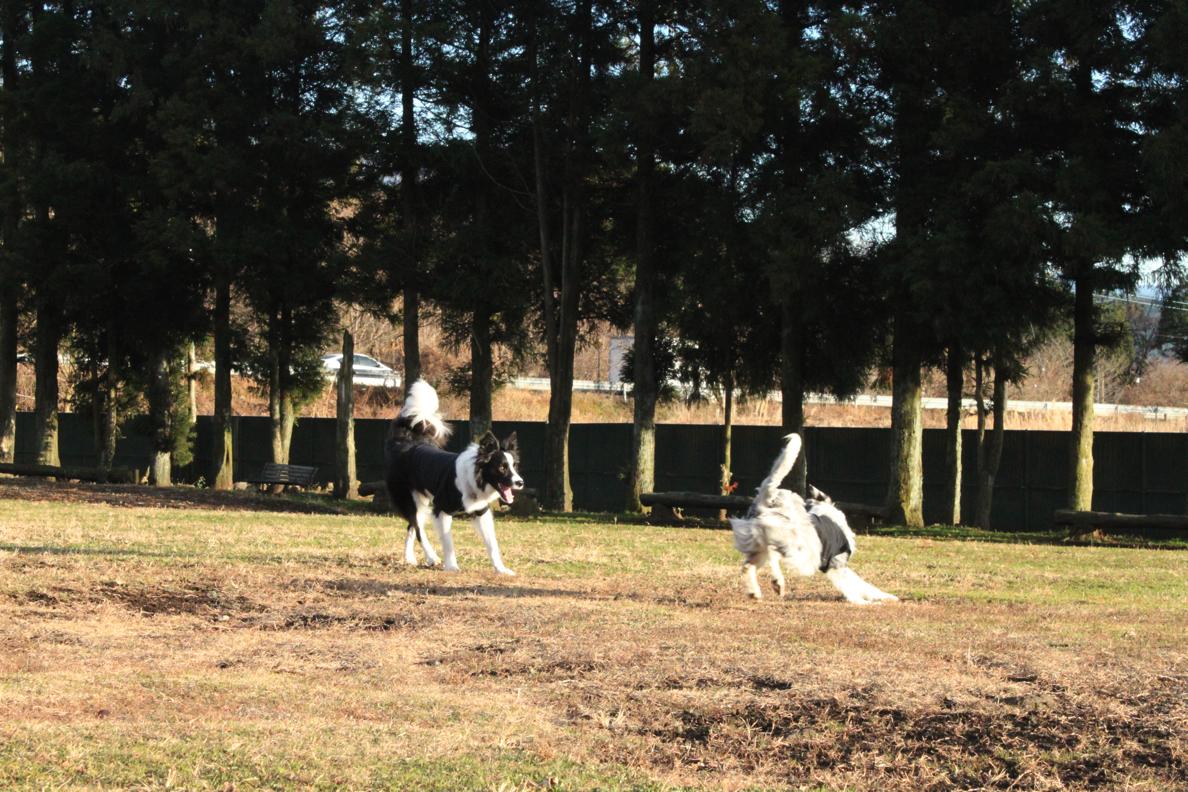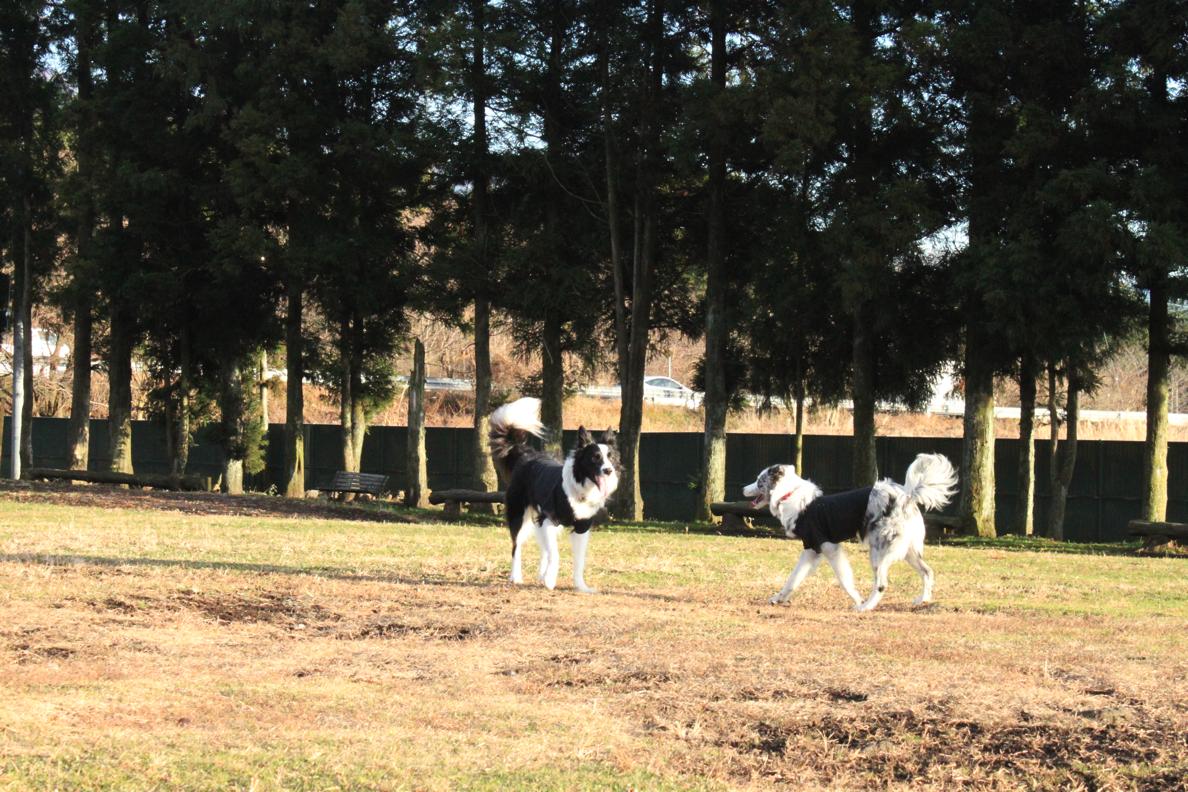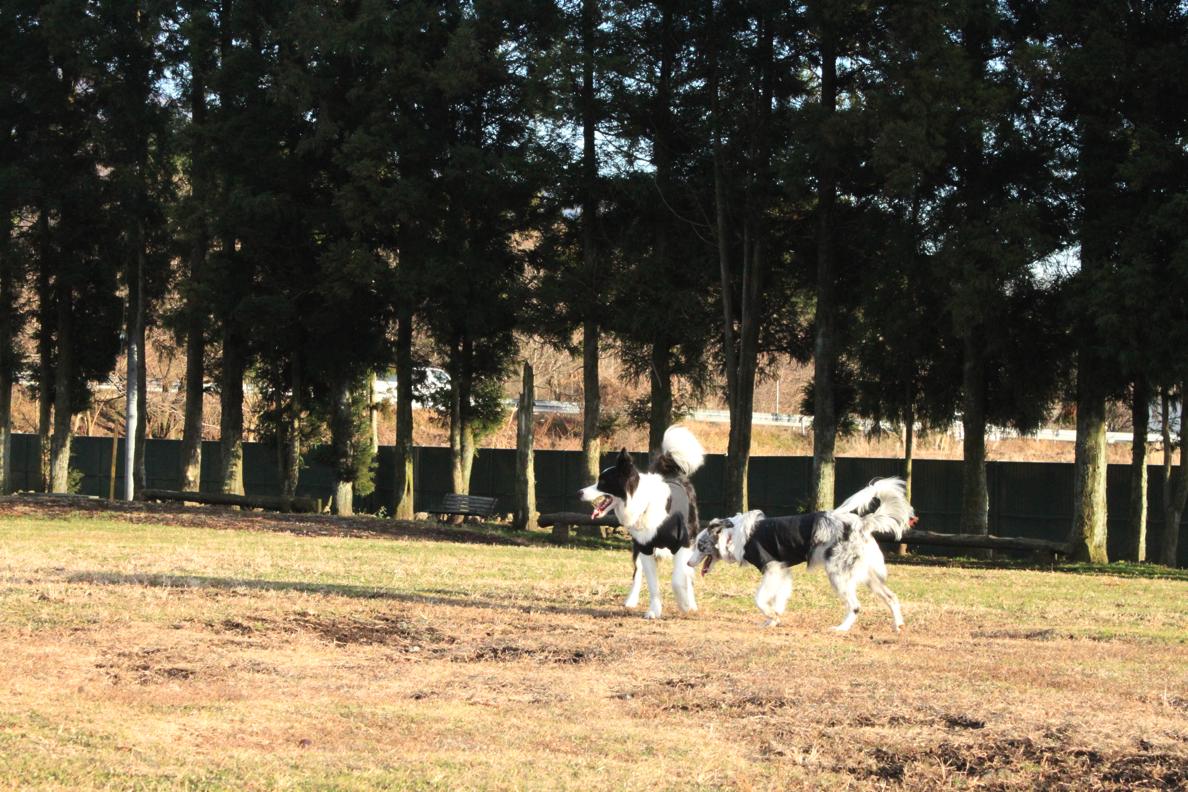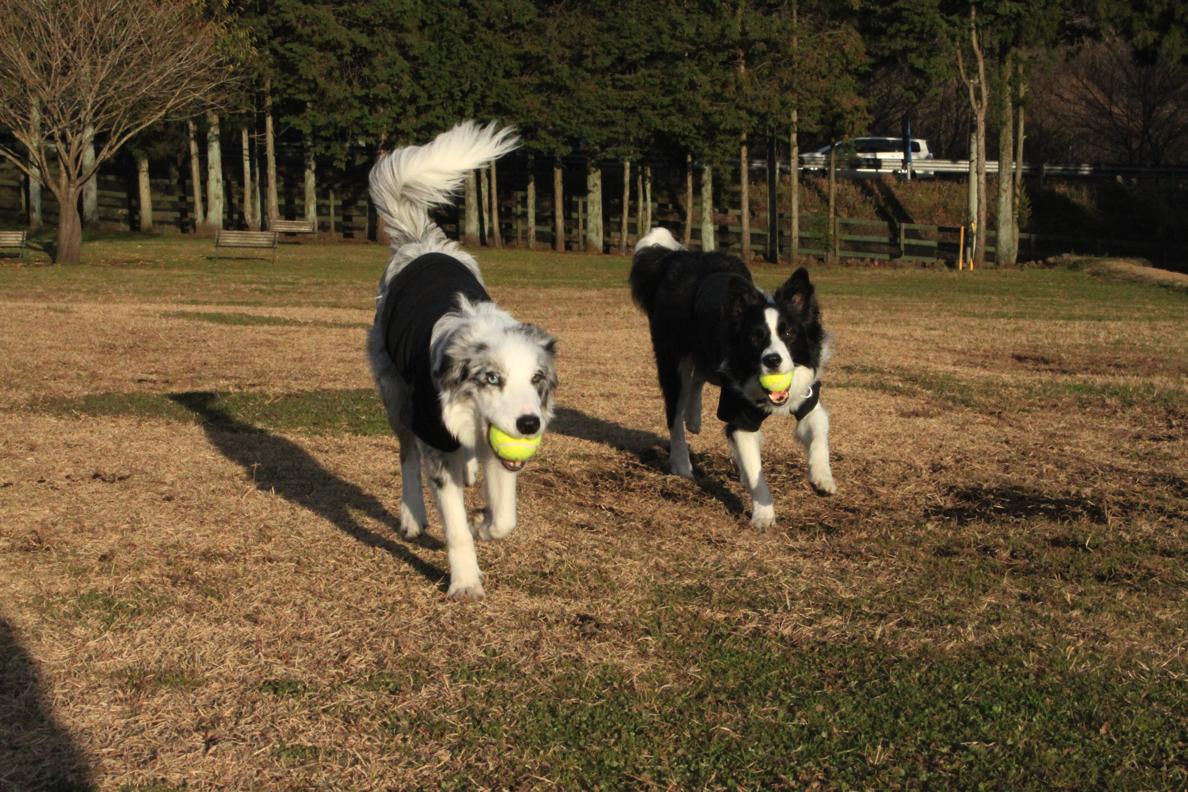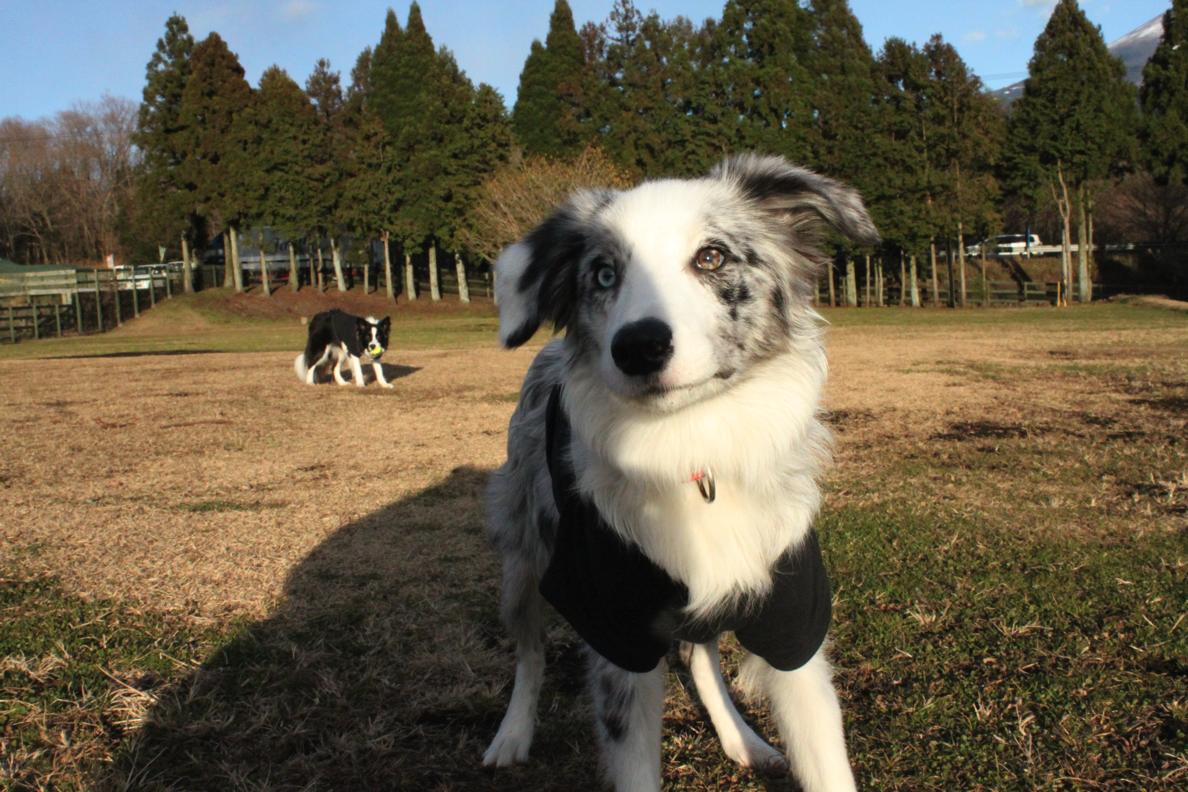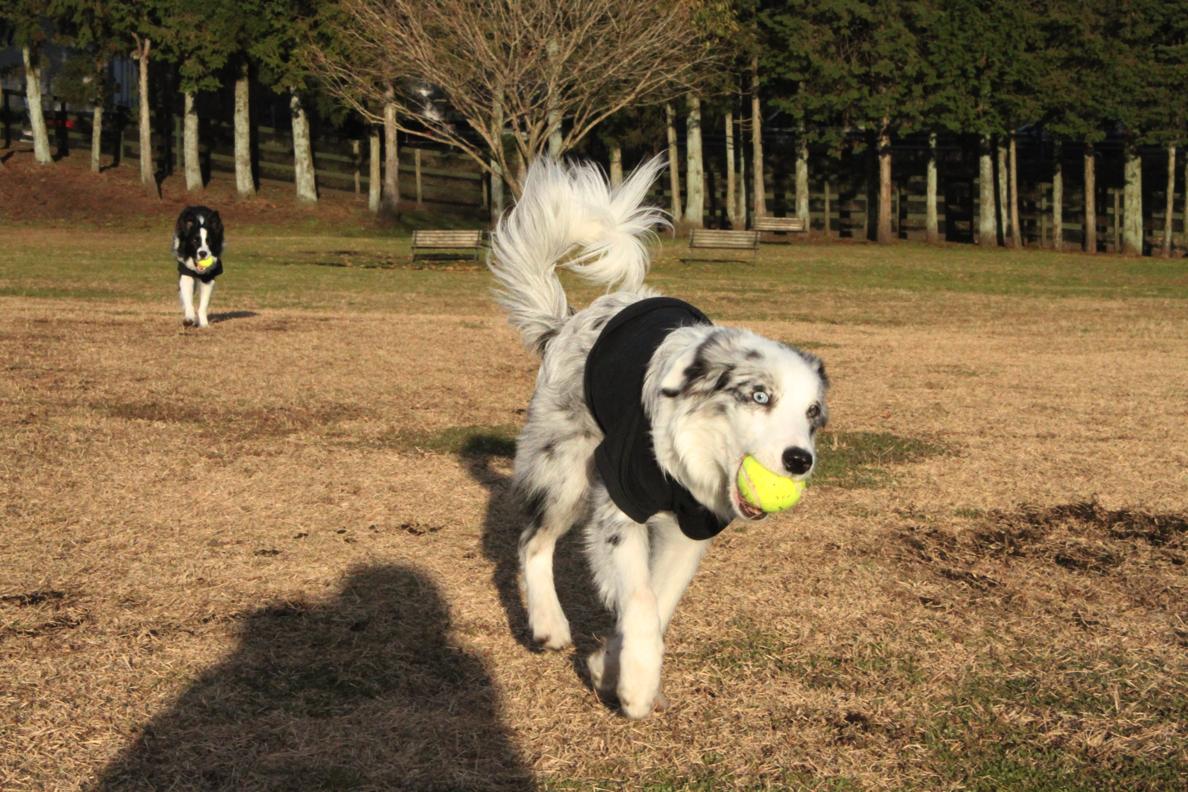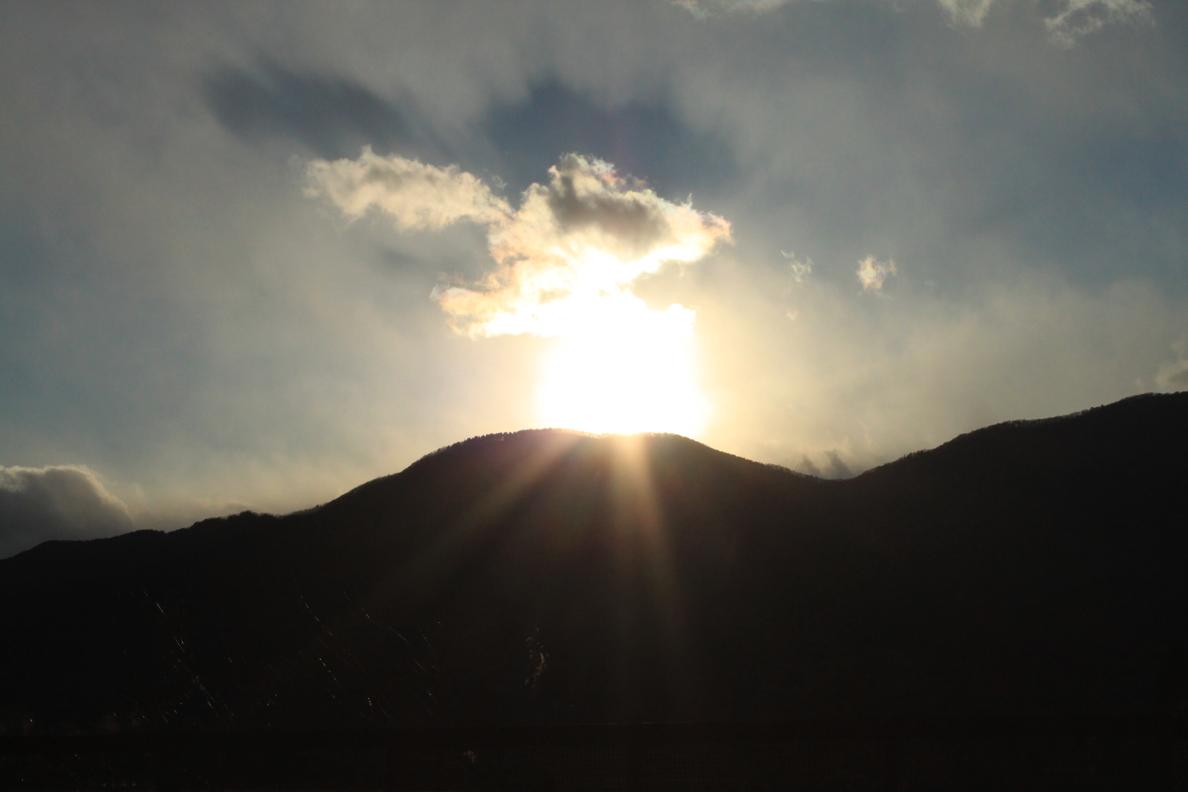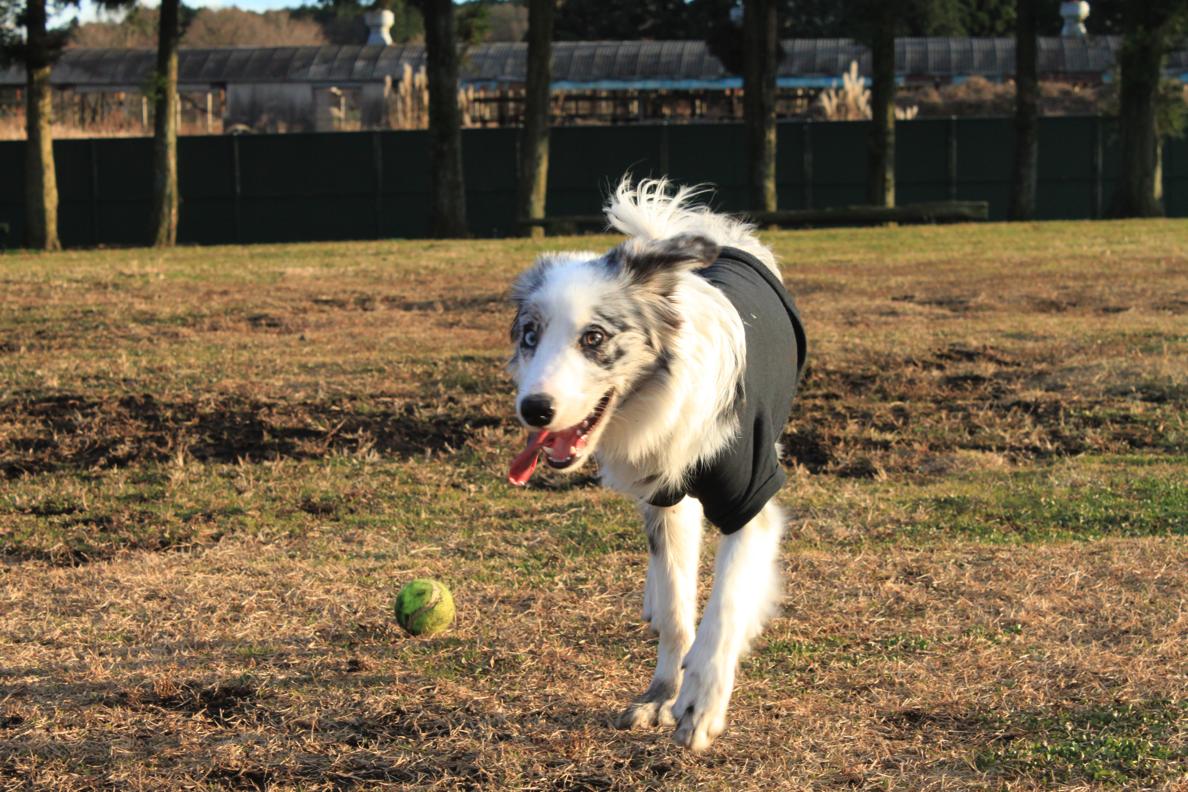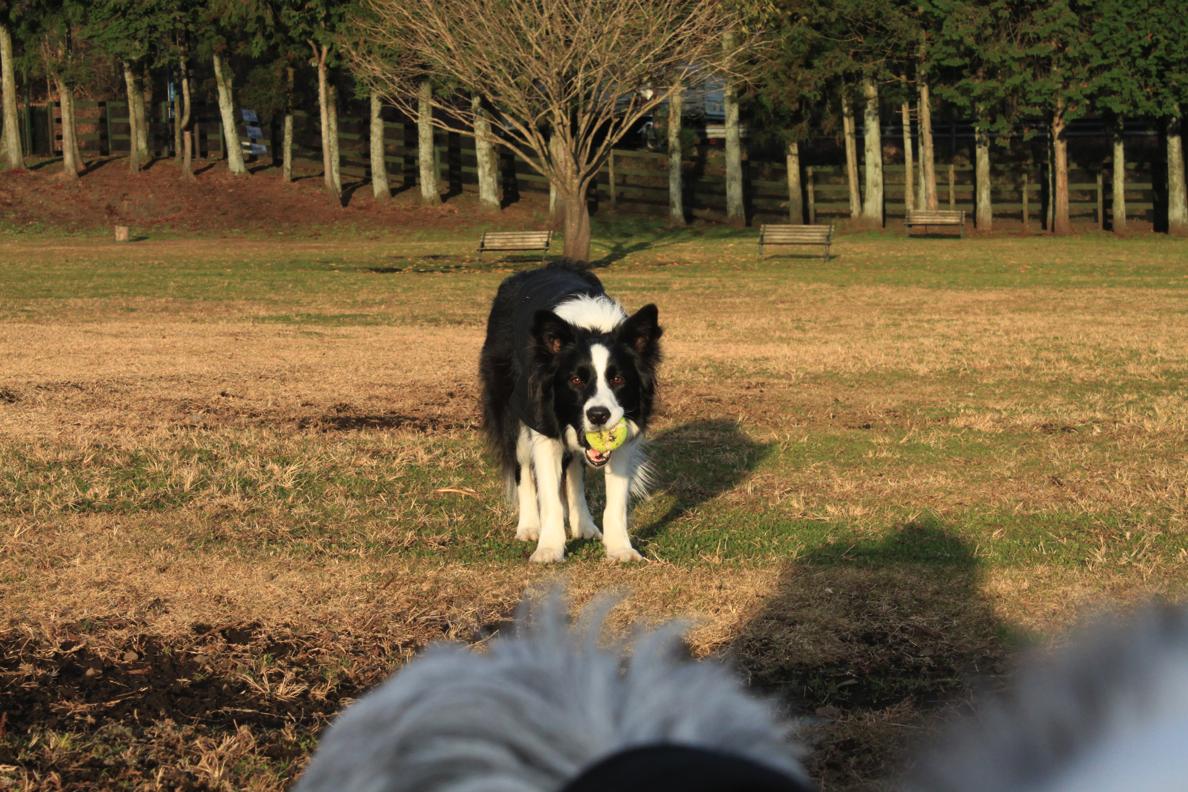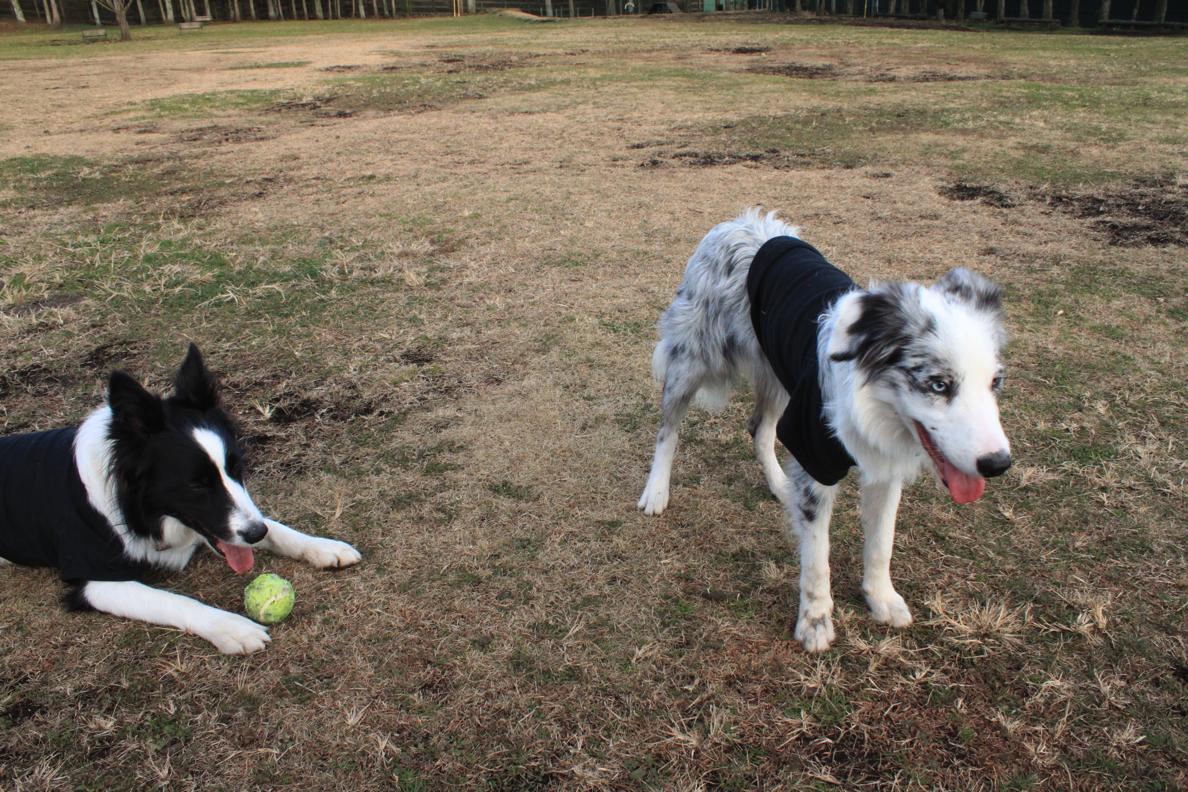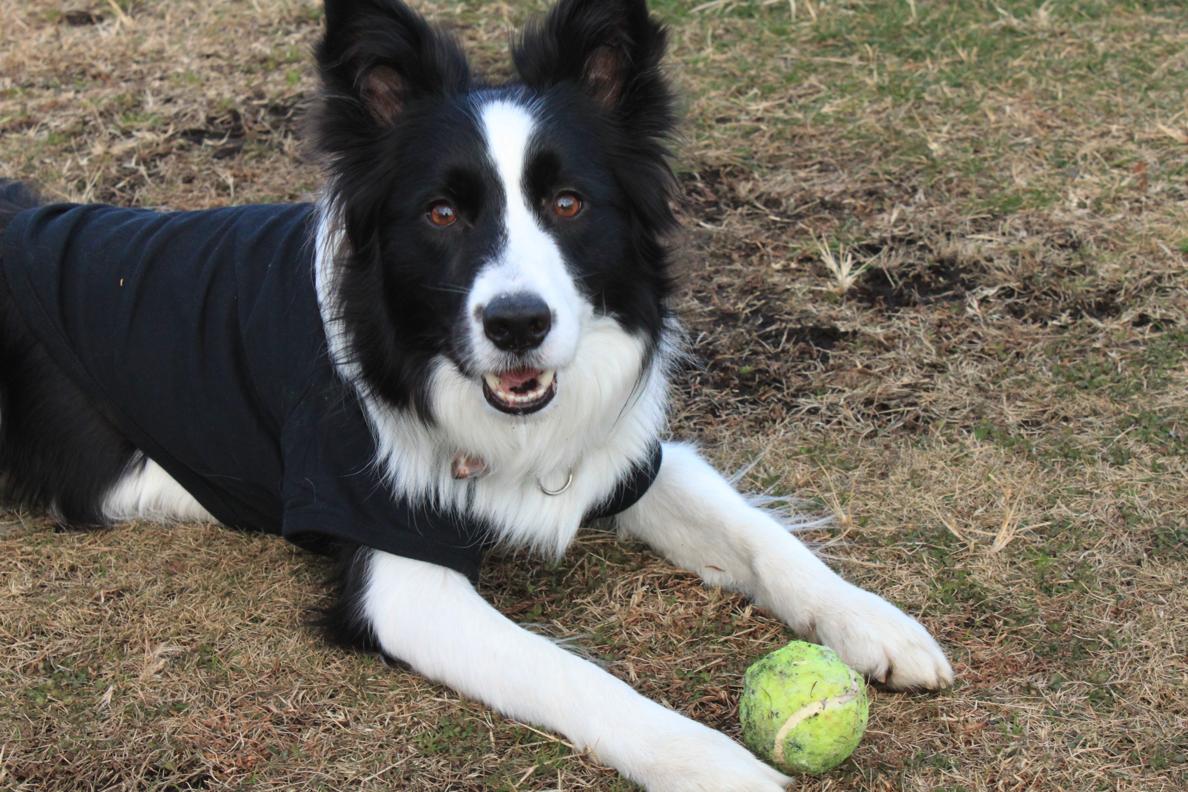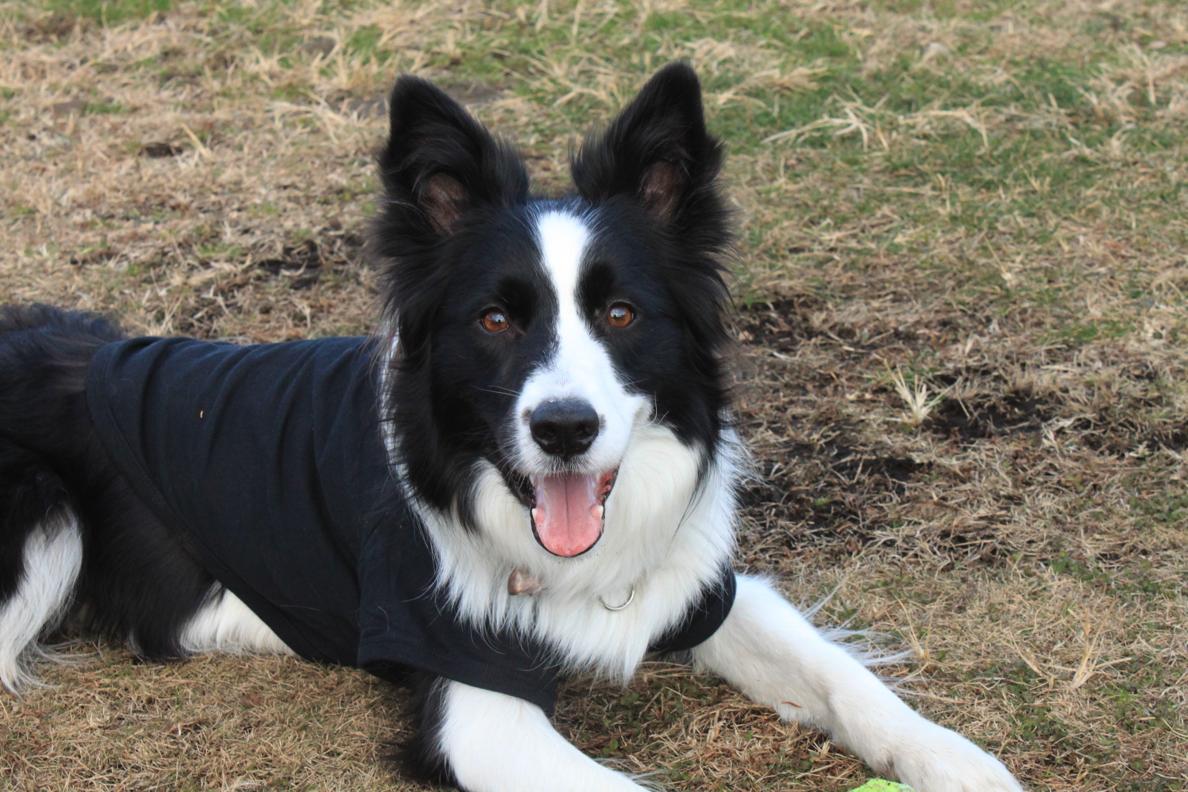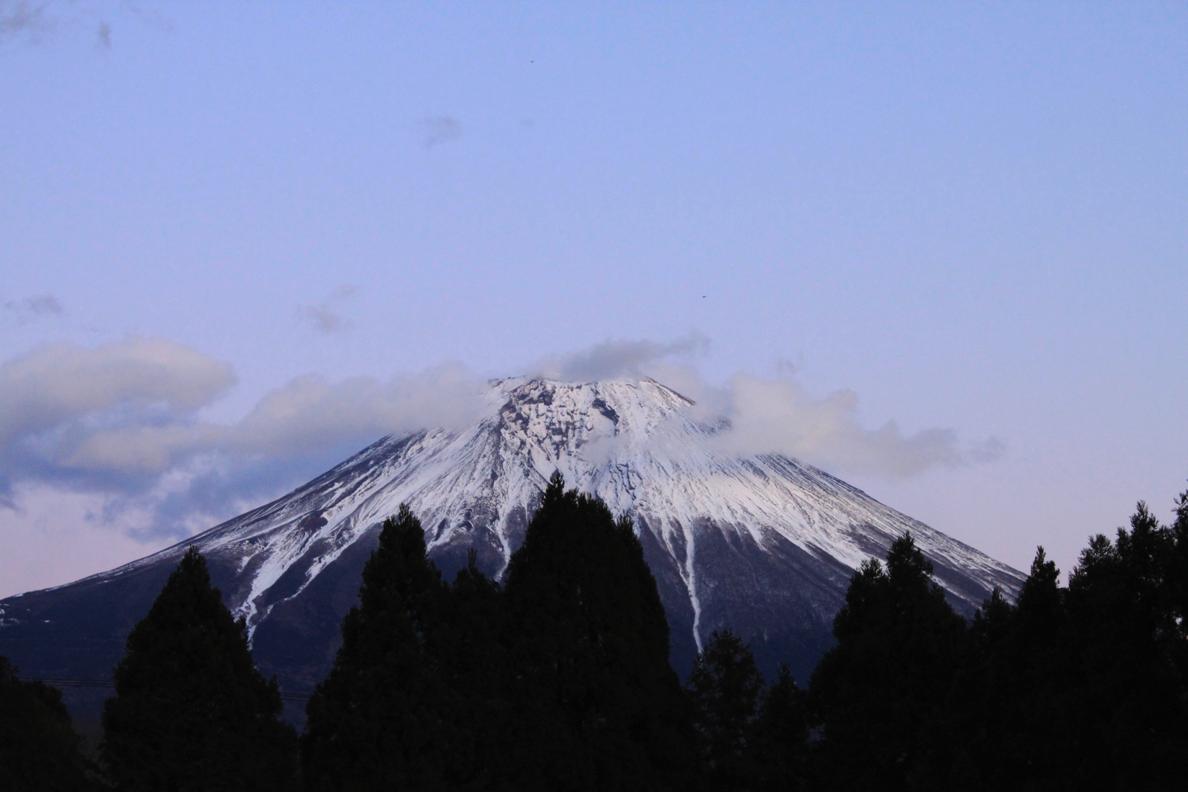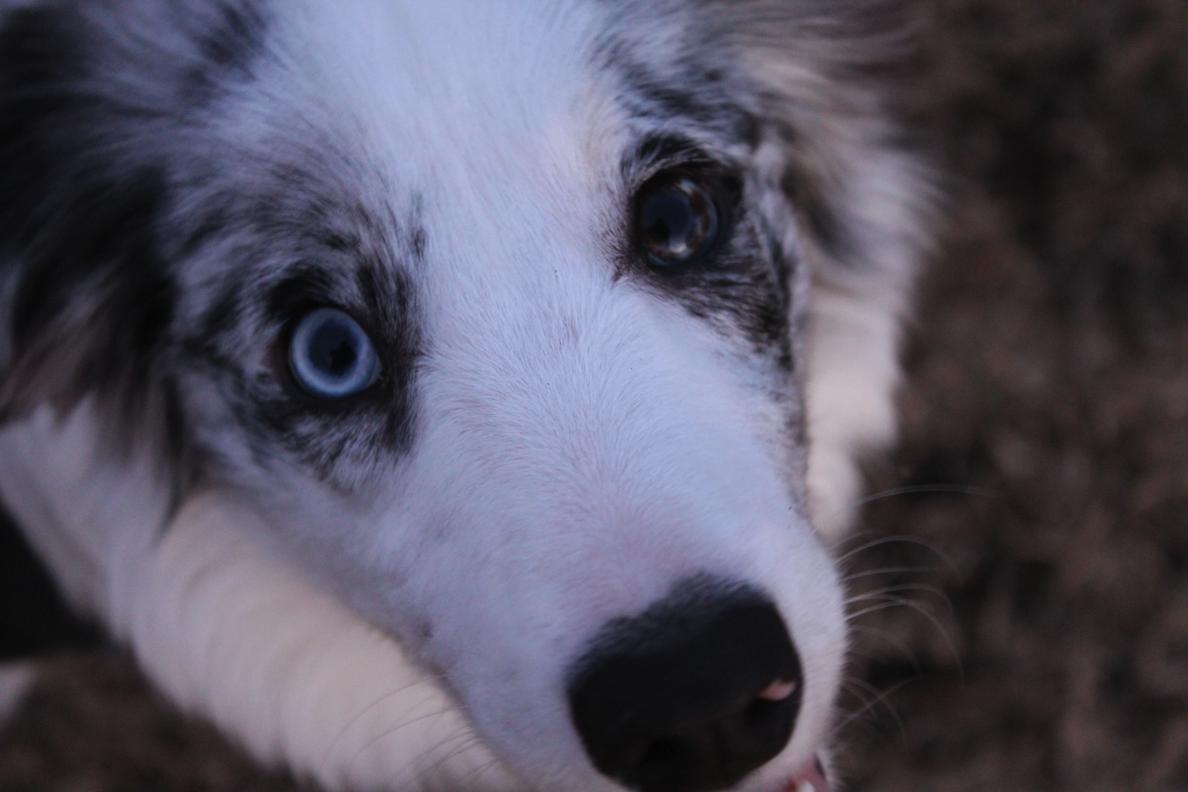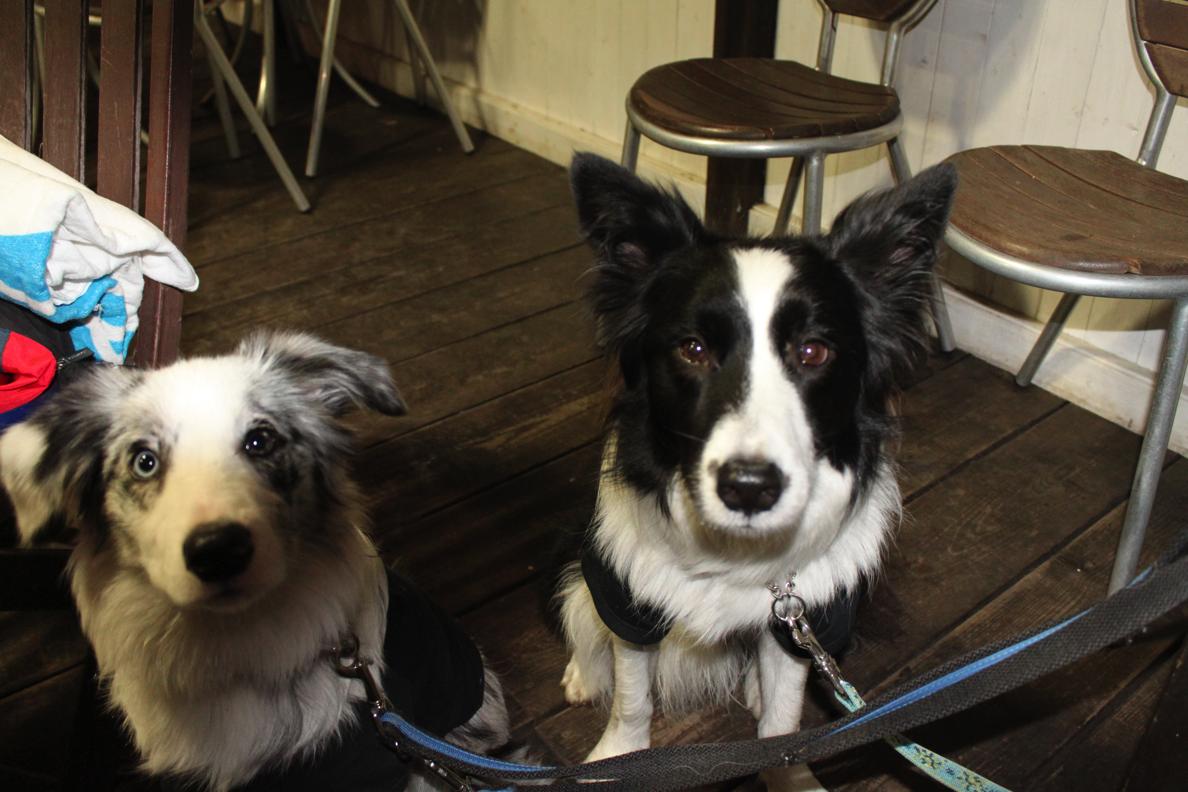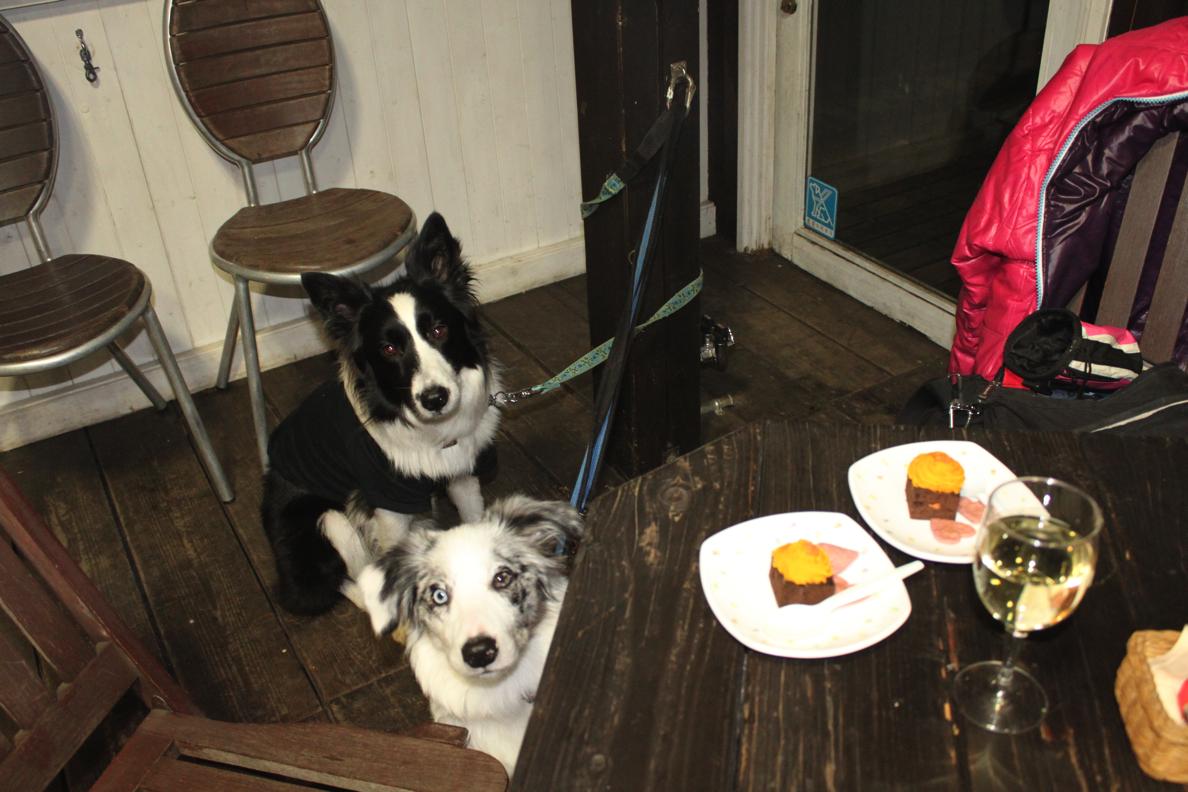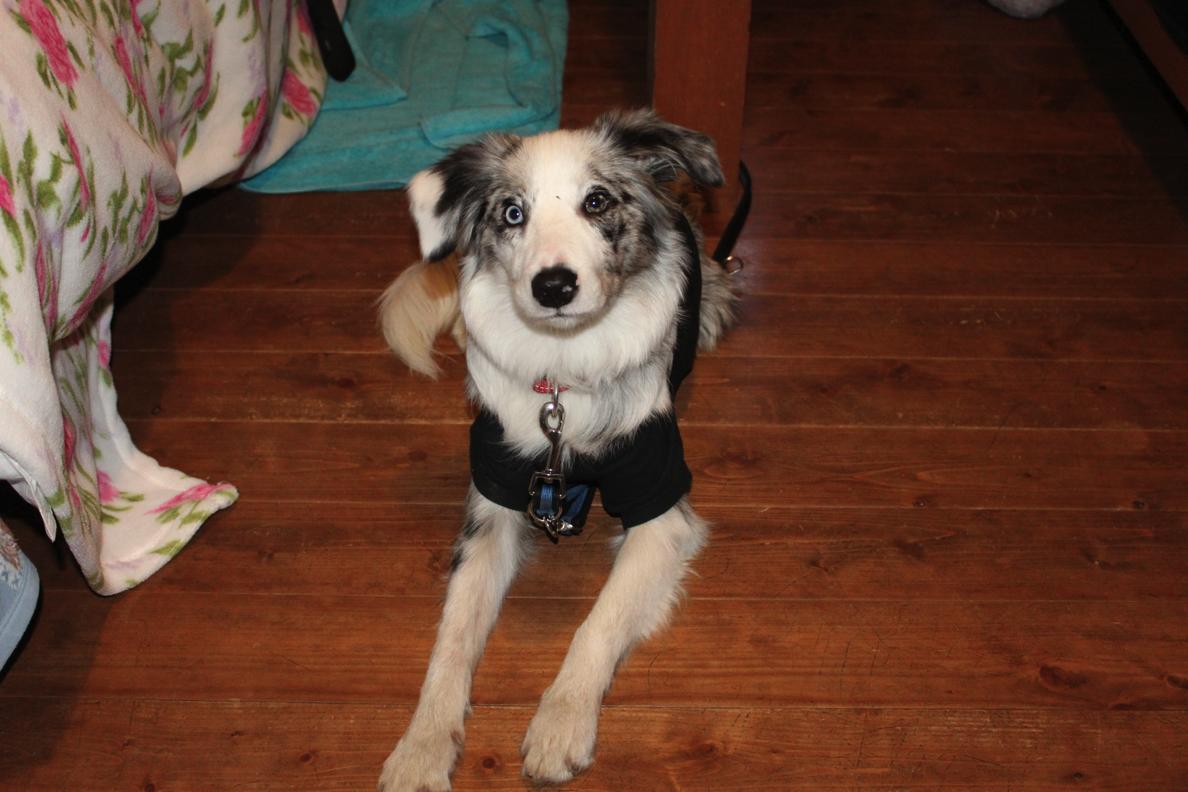 tomorrow we can run even more. :)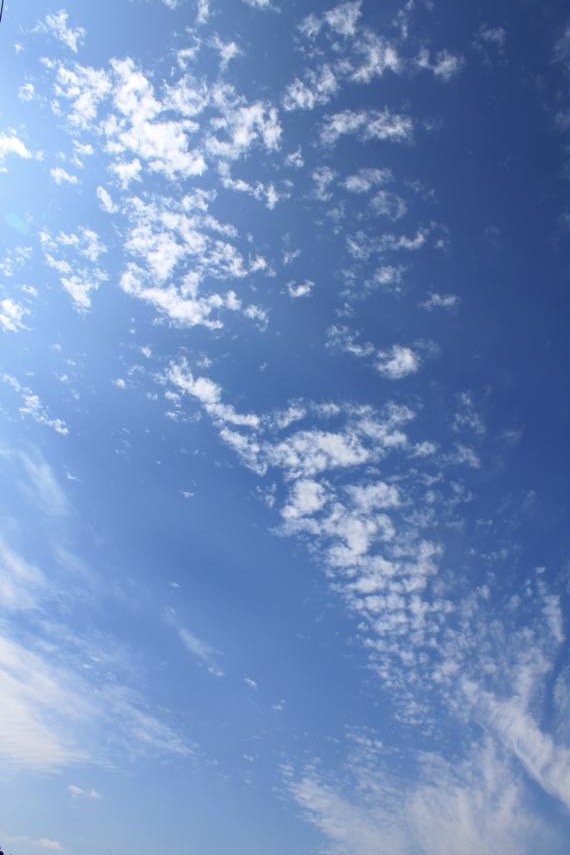 I see it is coming.
More