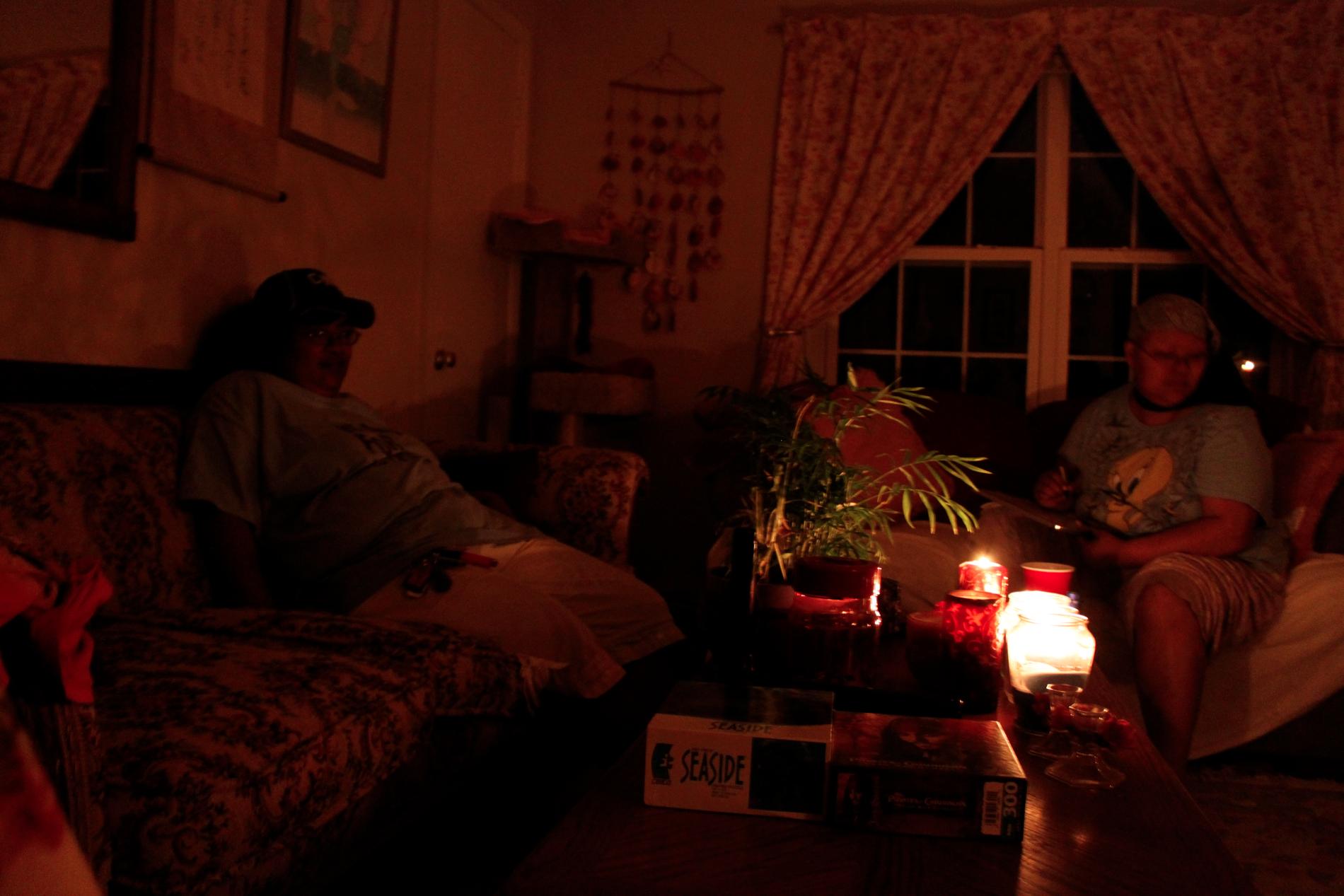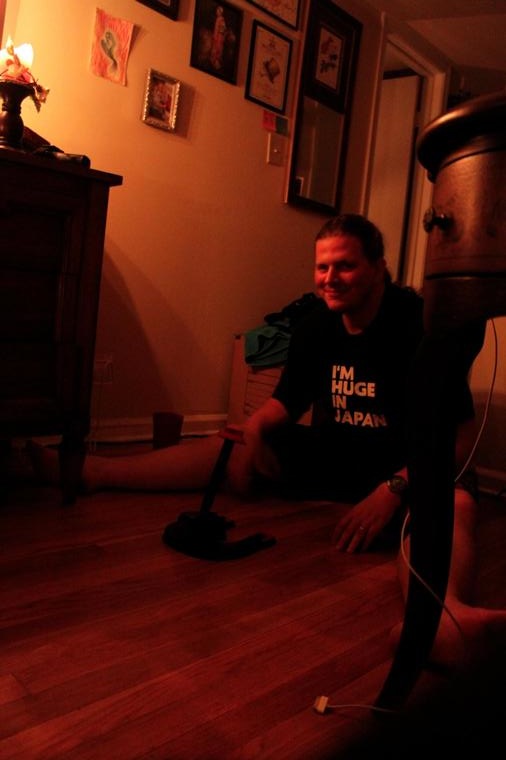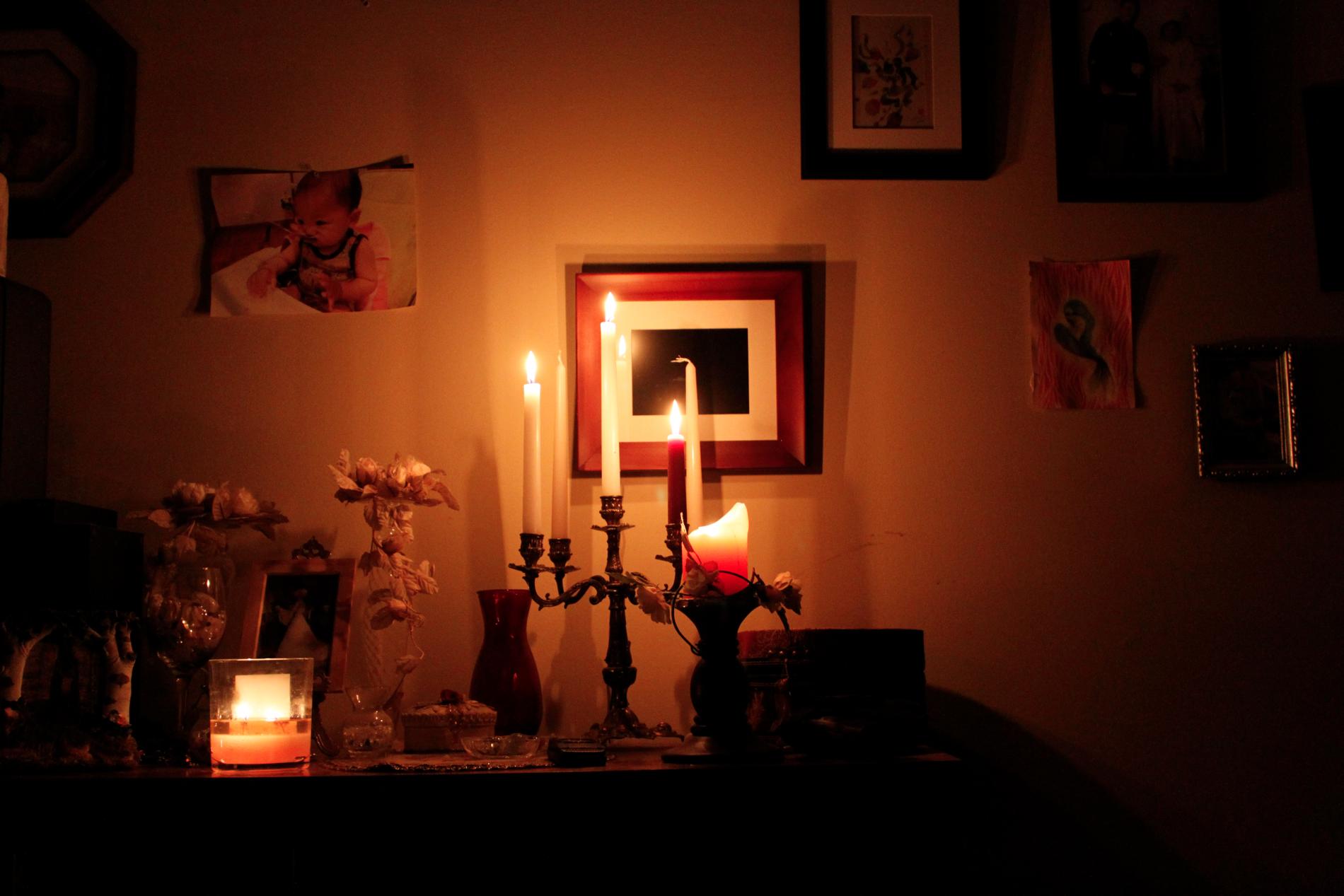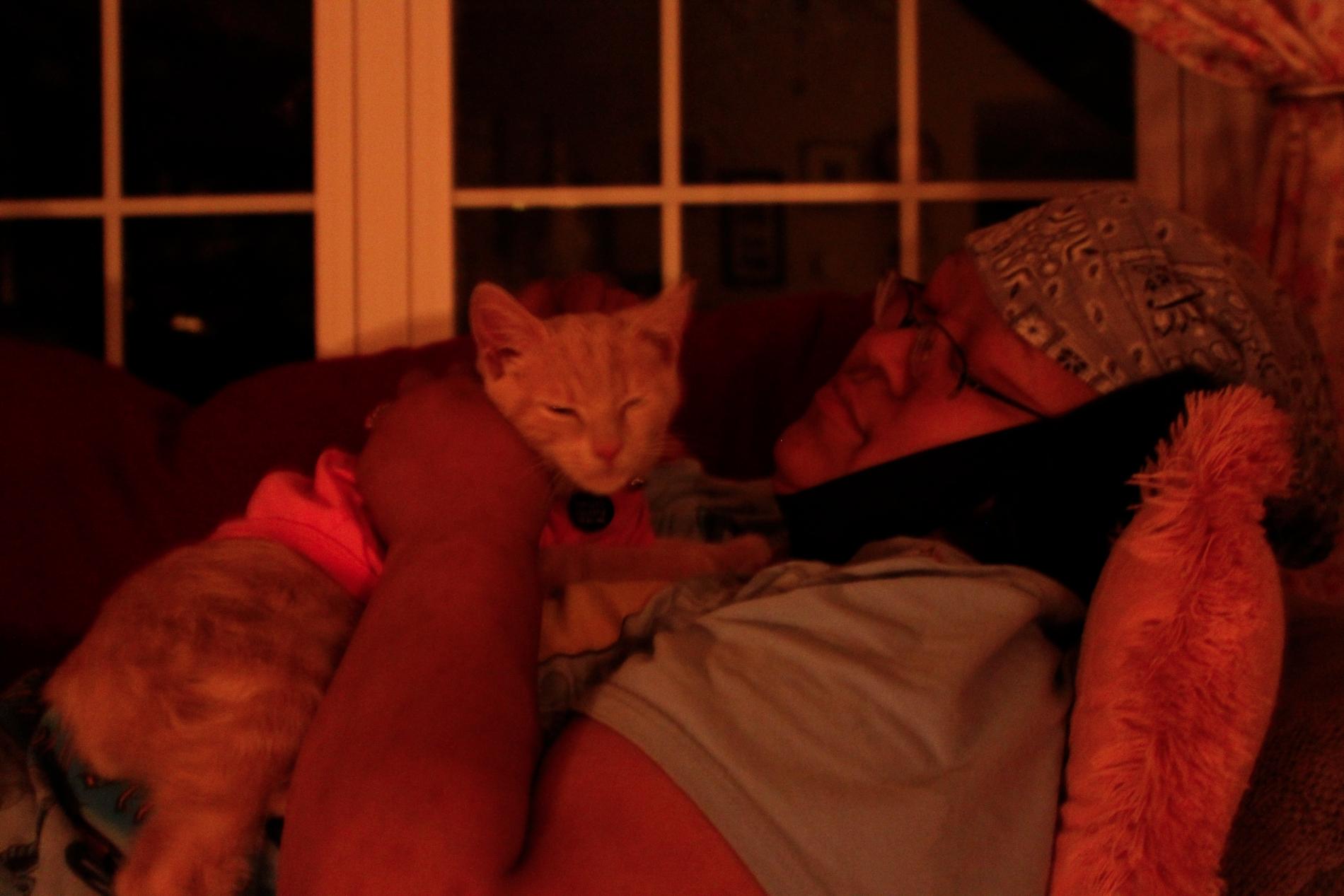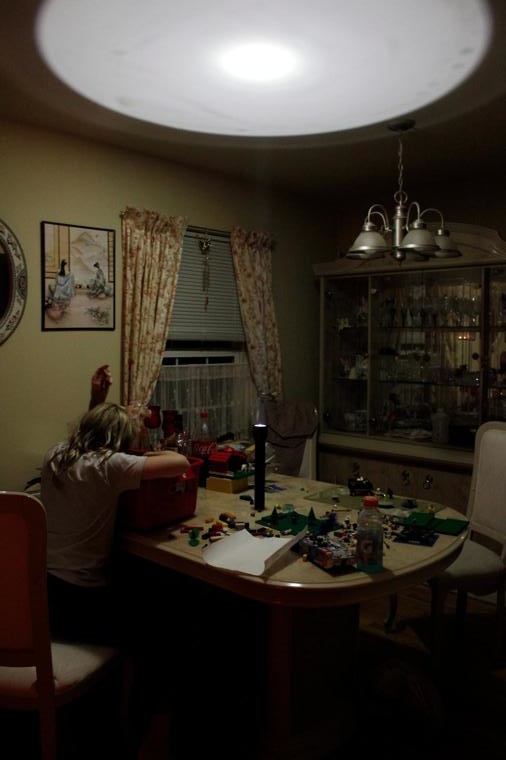 Farm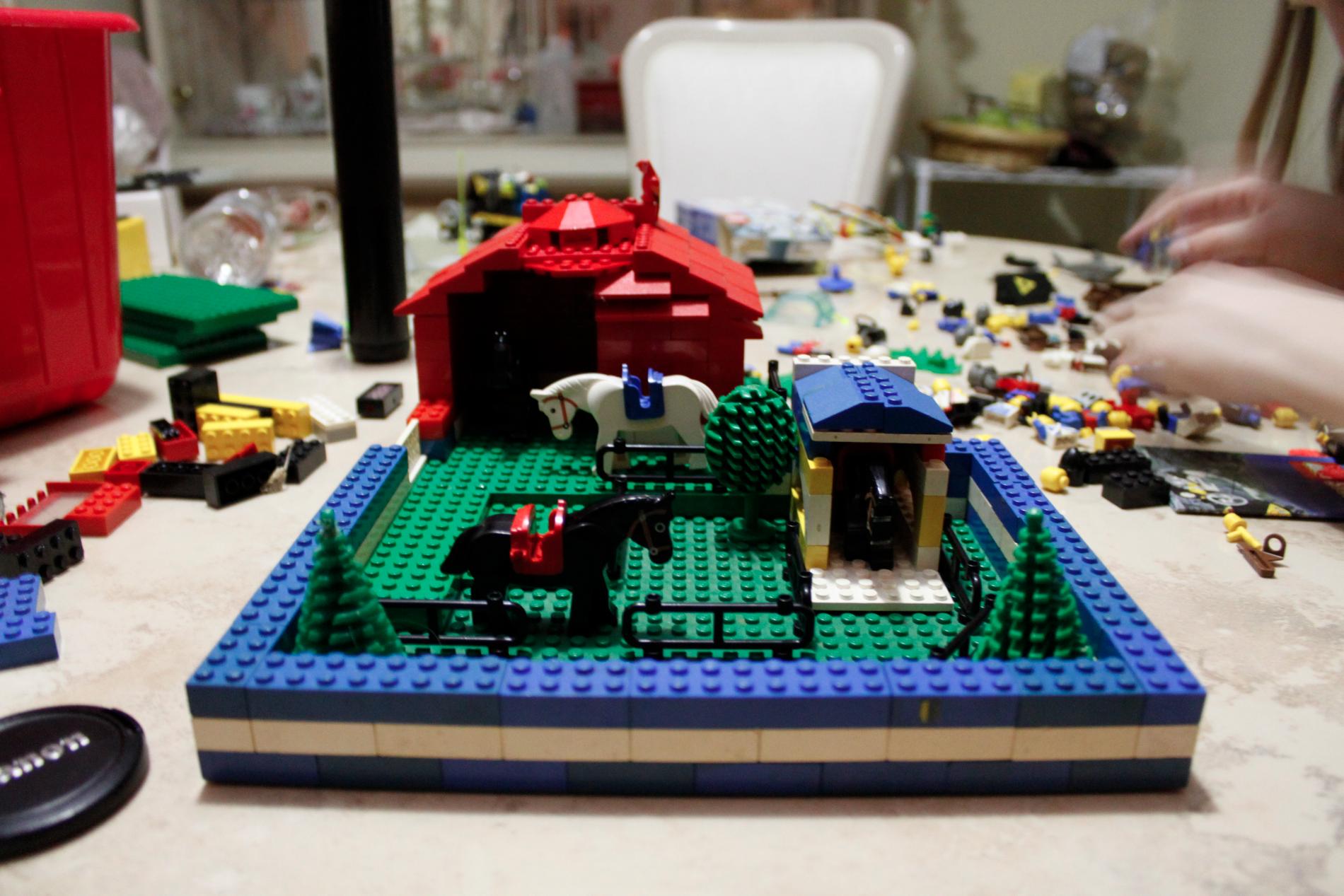 Moon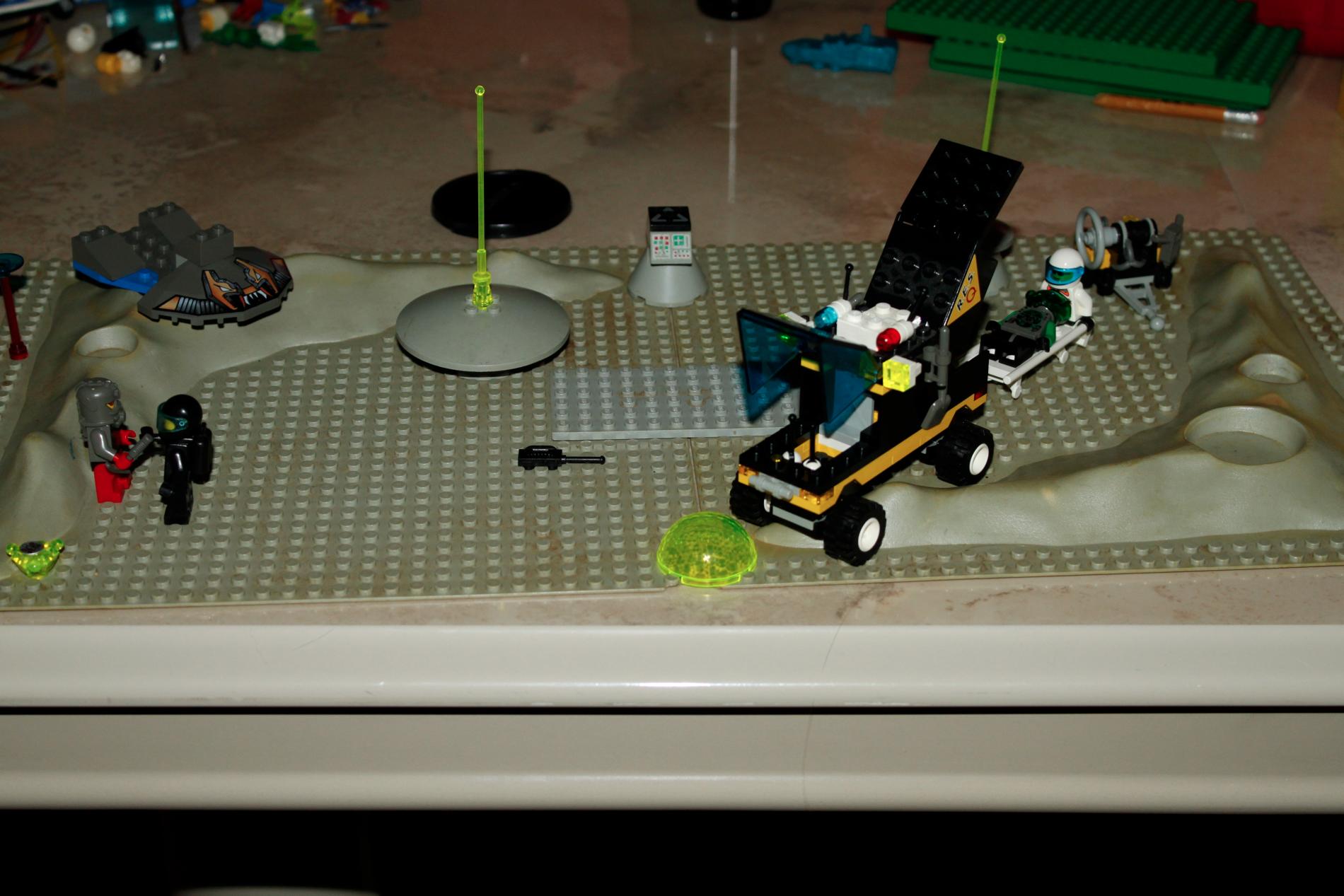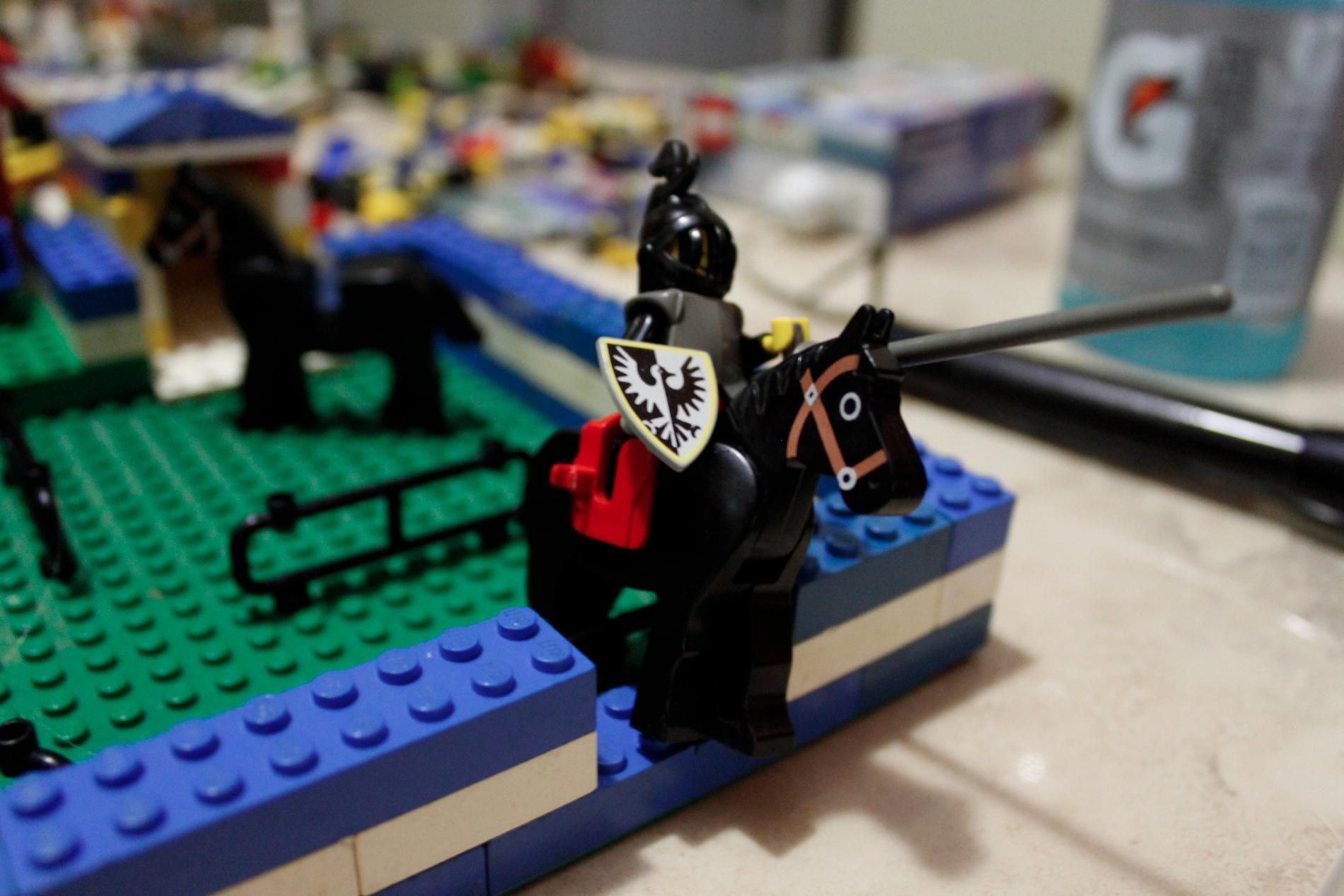 Next Morning. The hurricane is gone.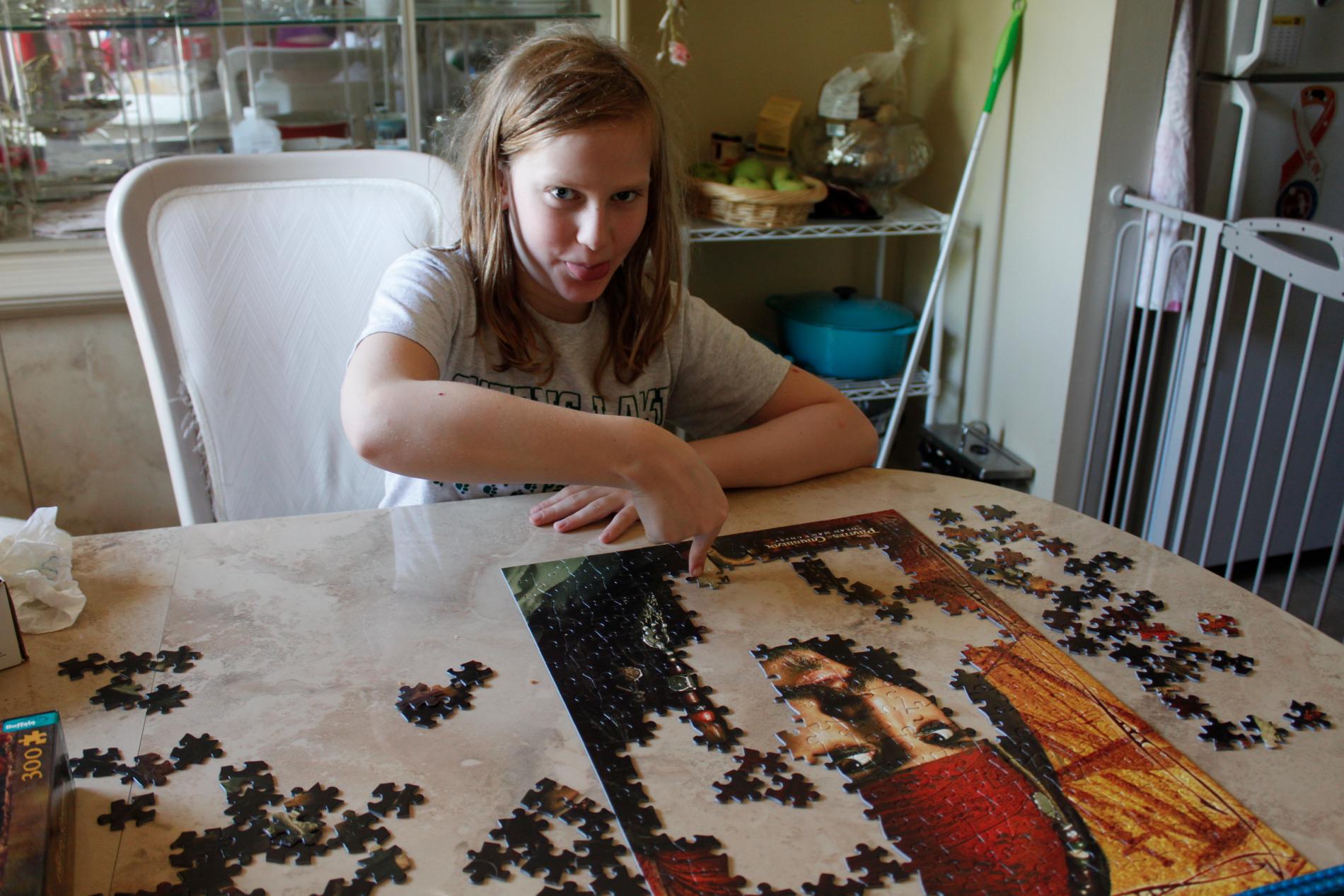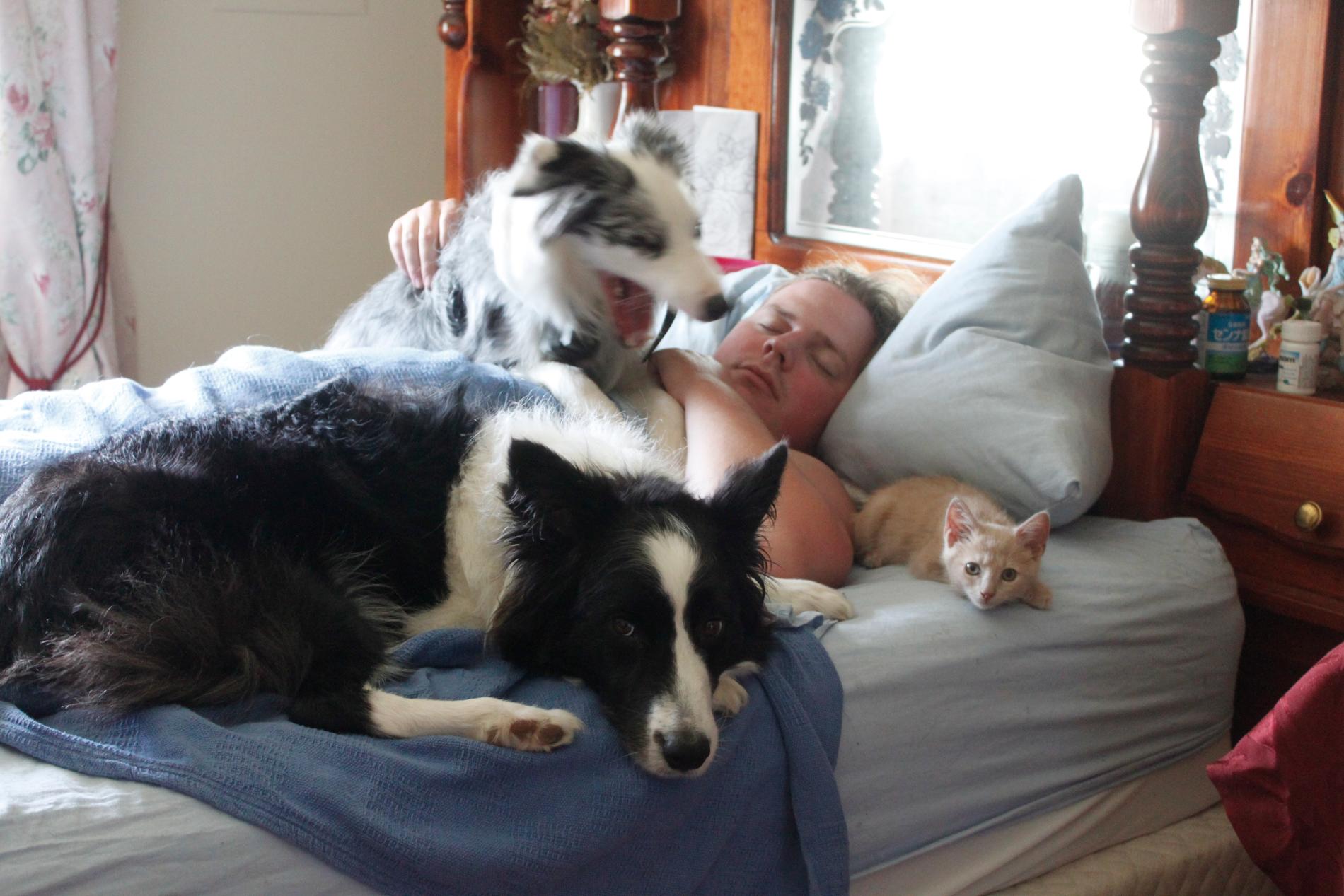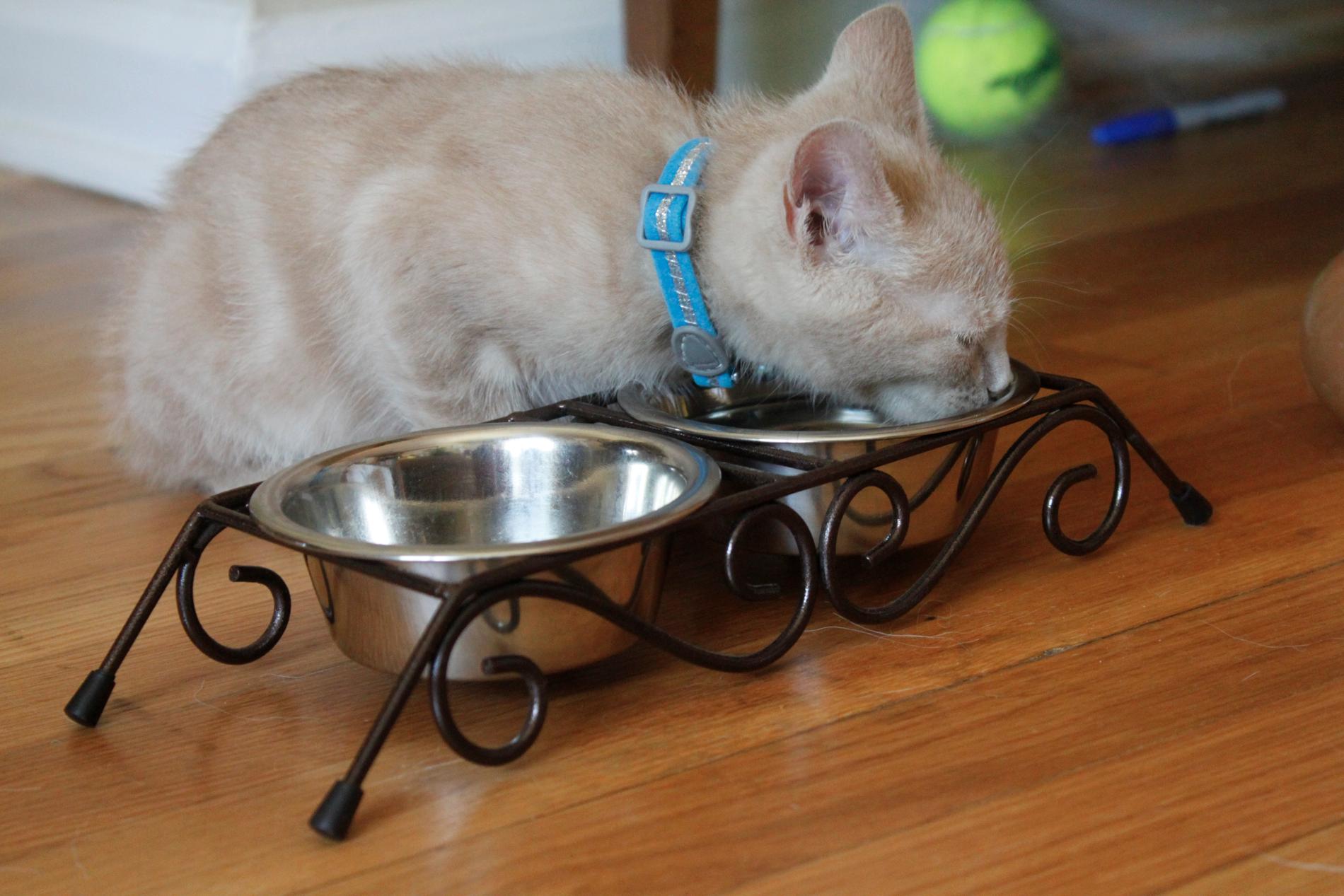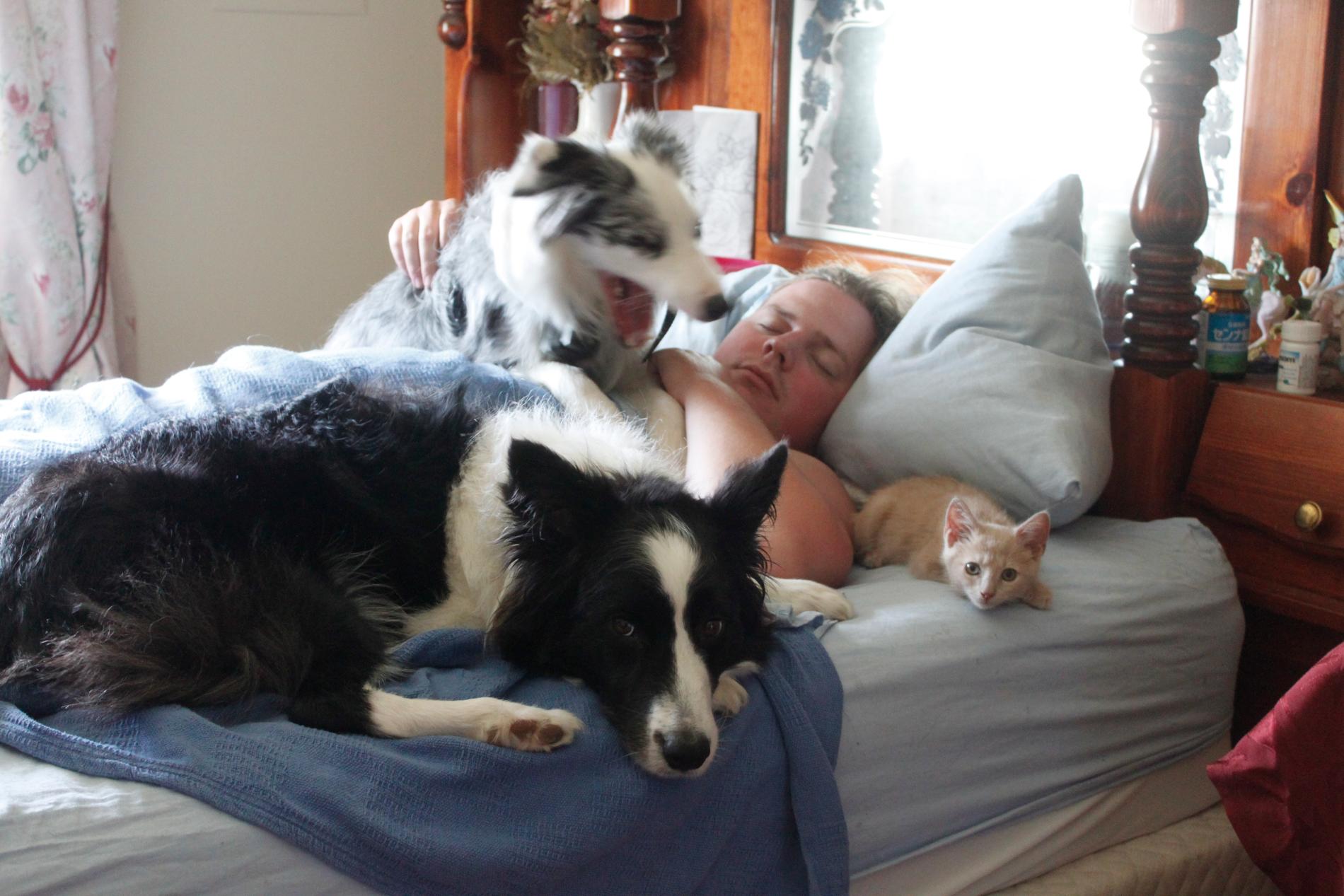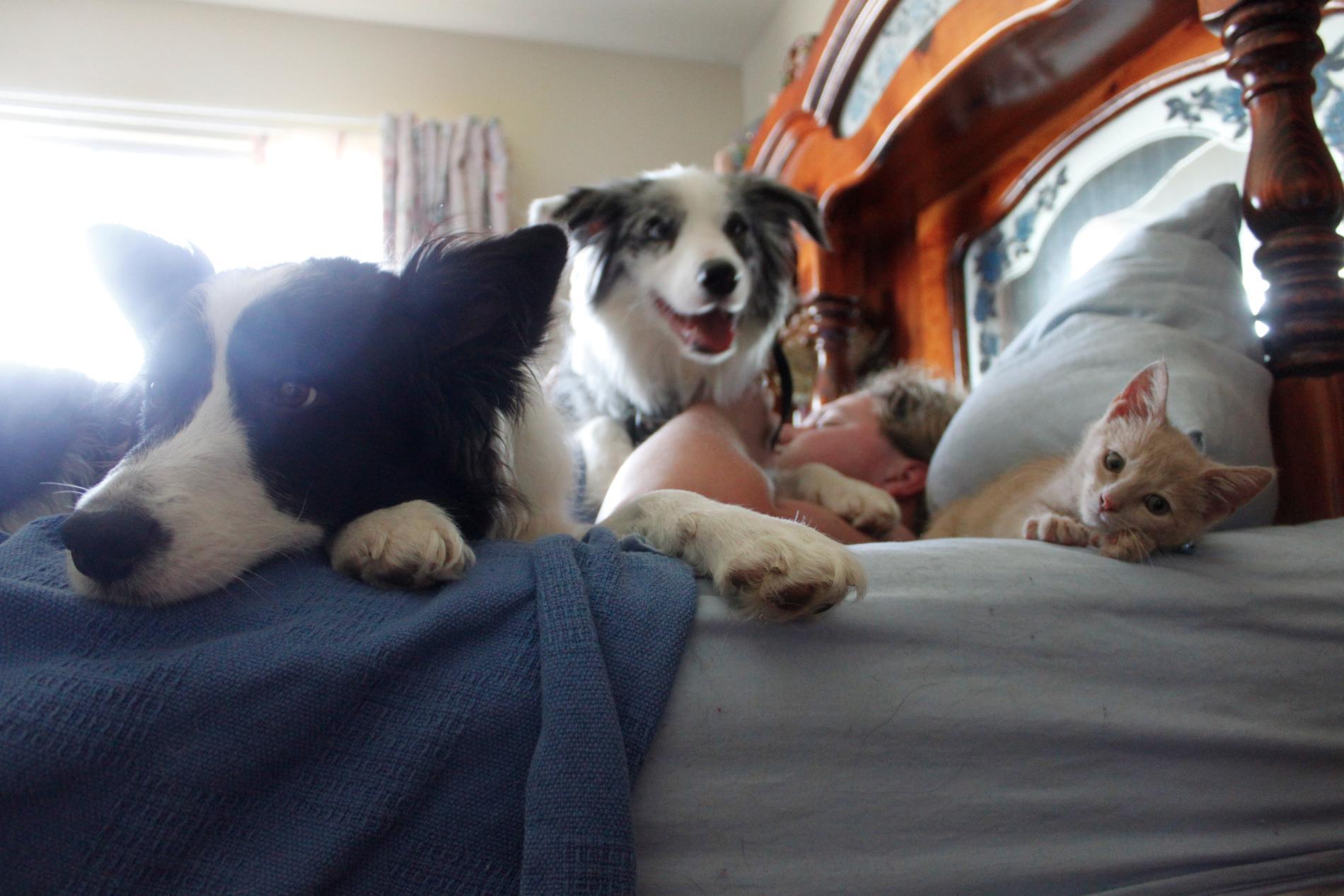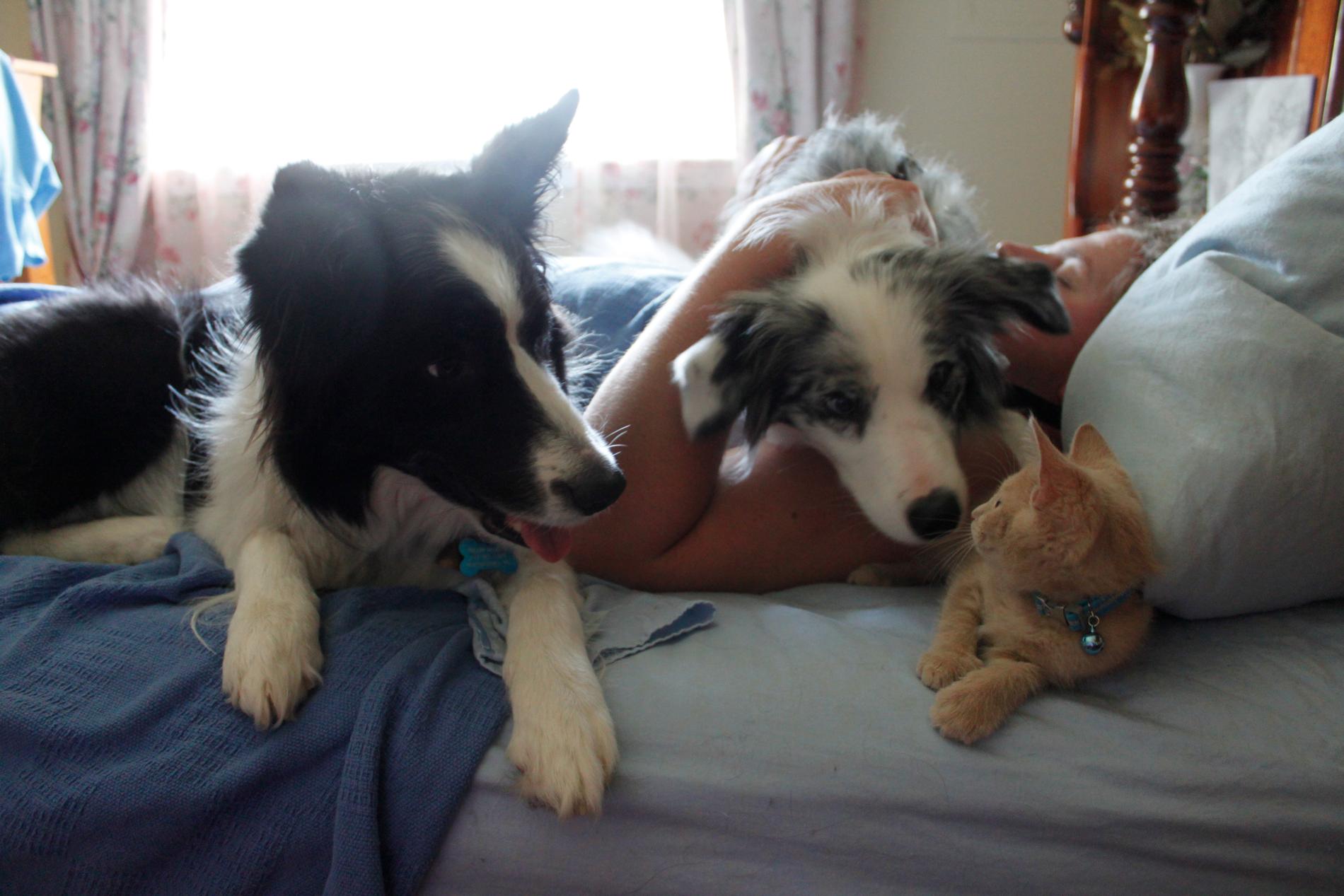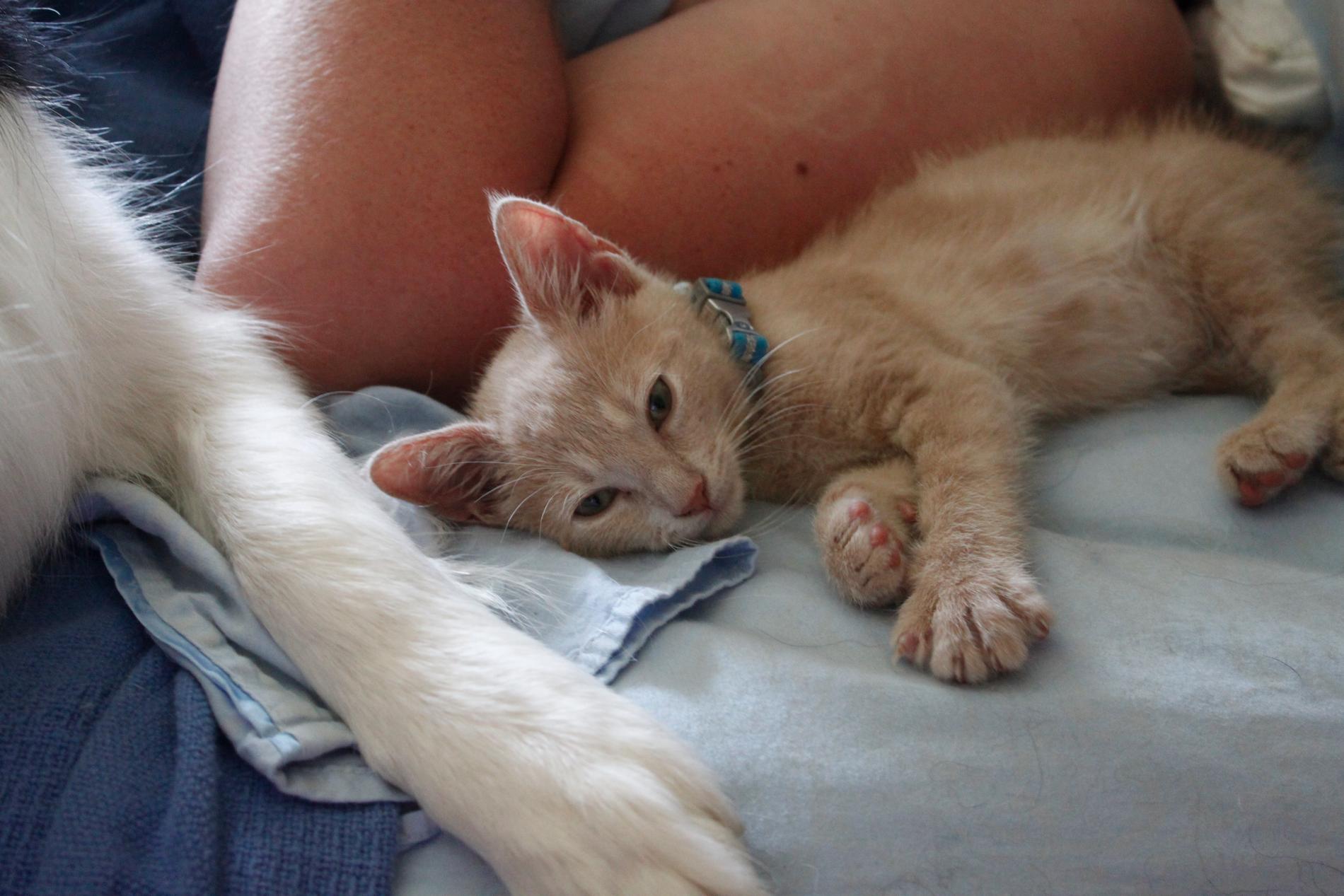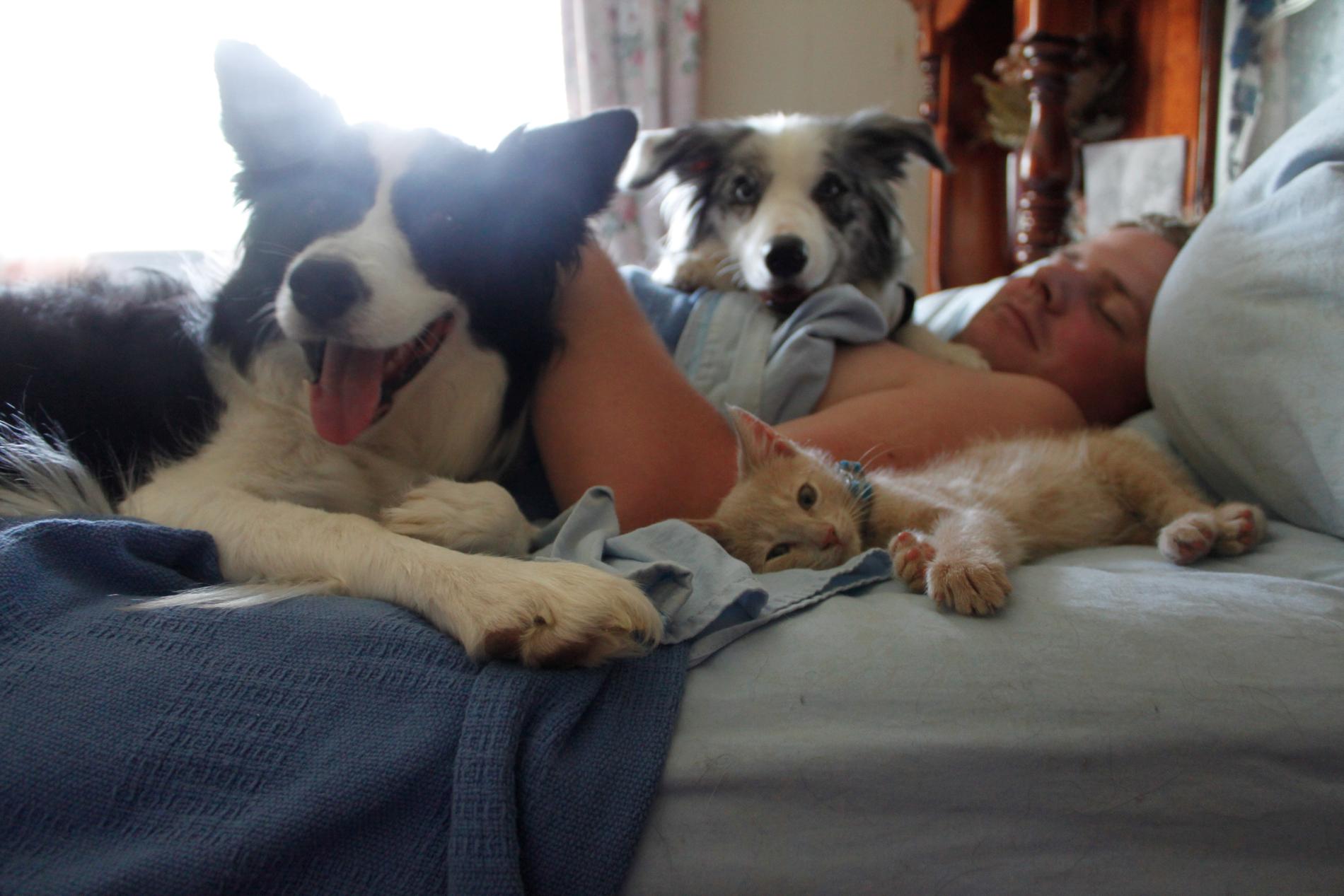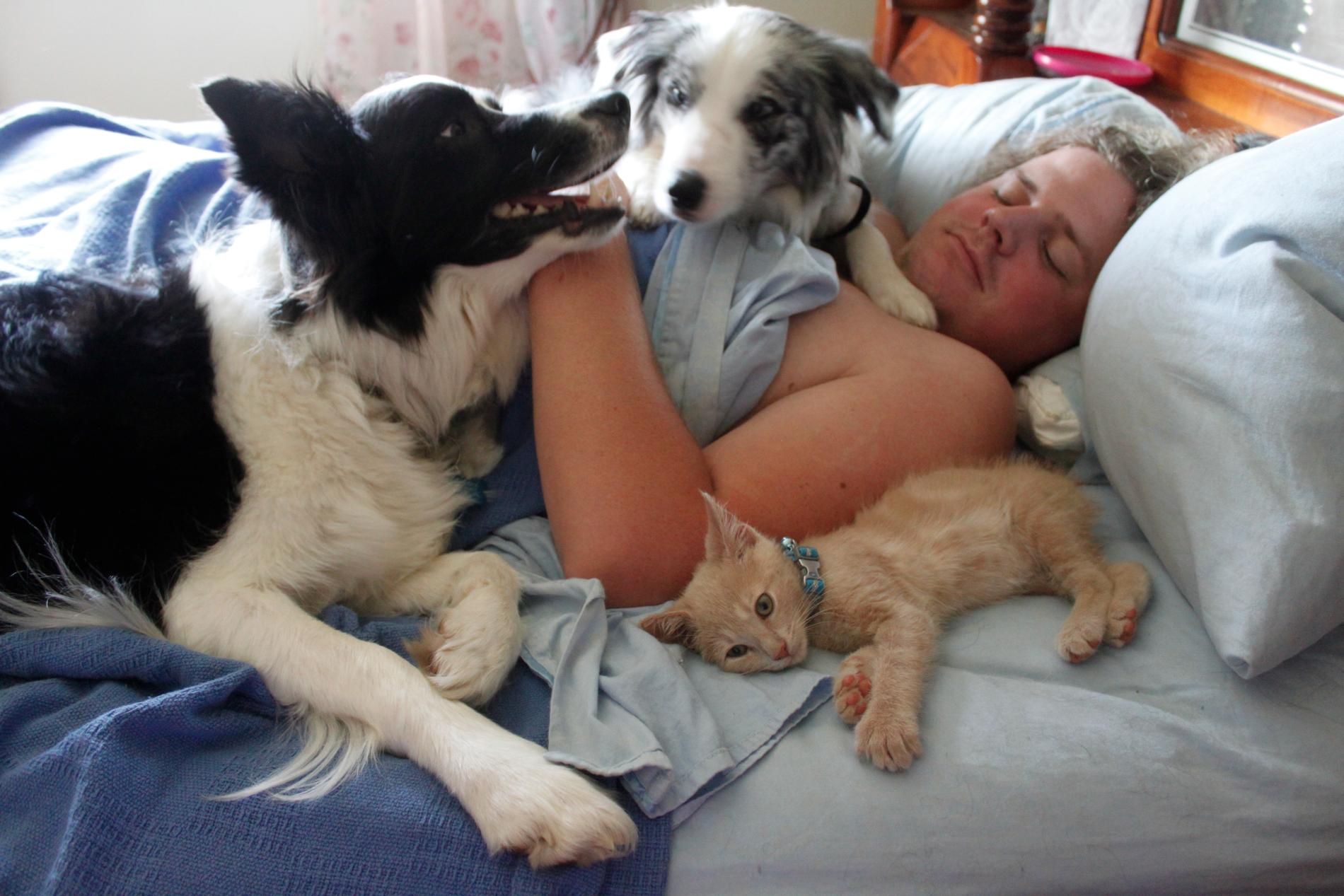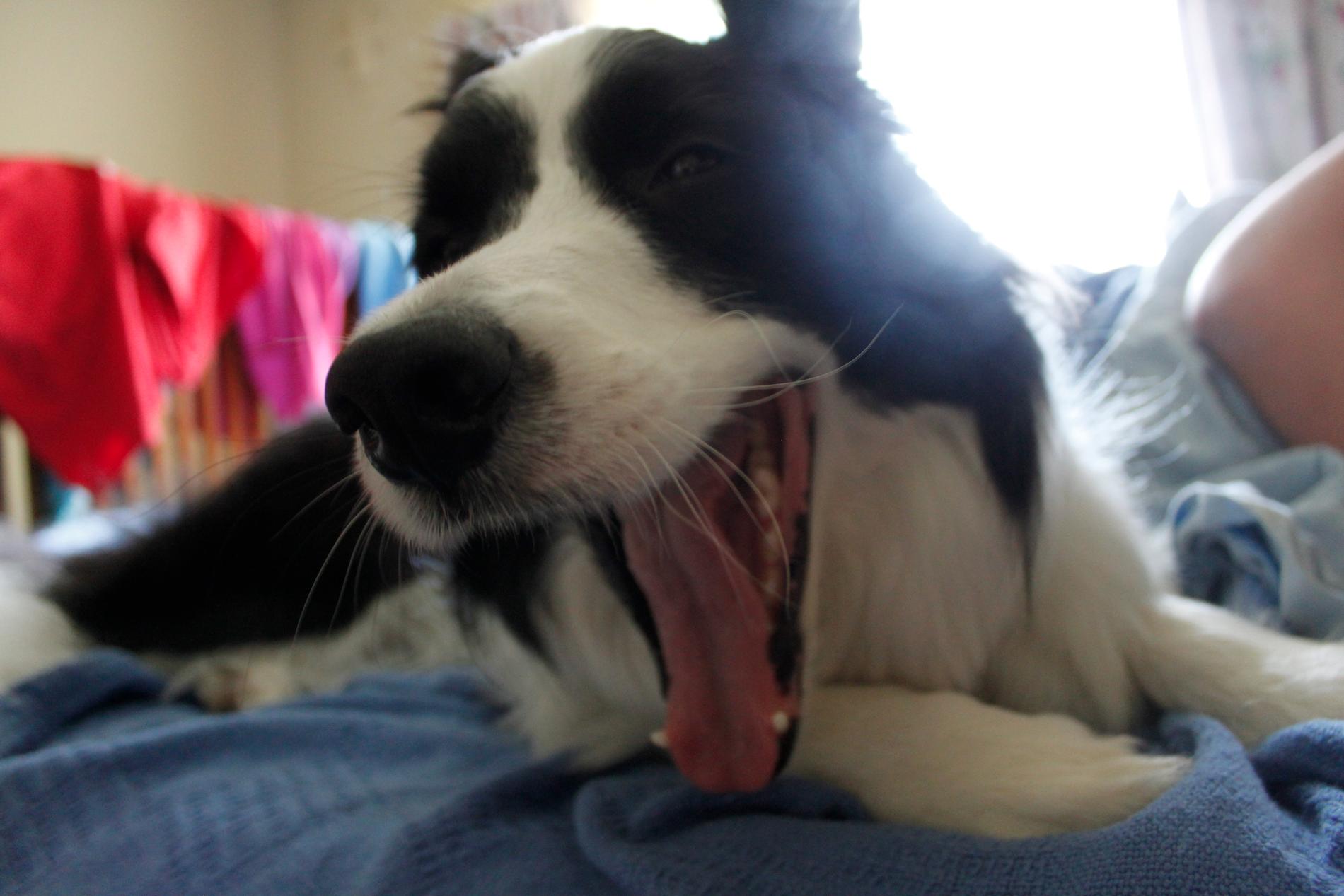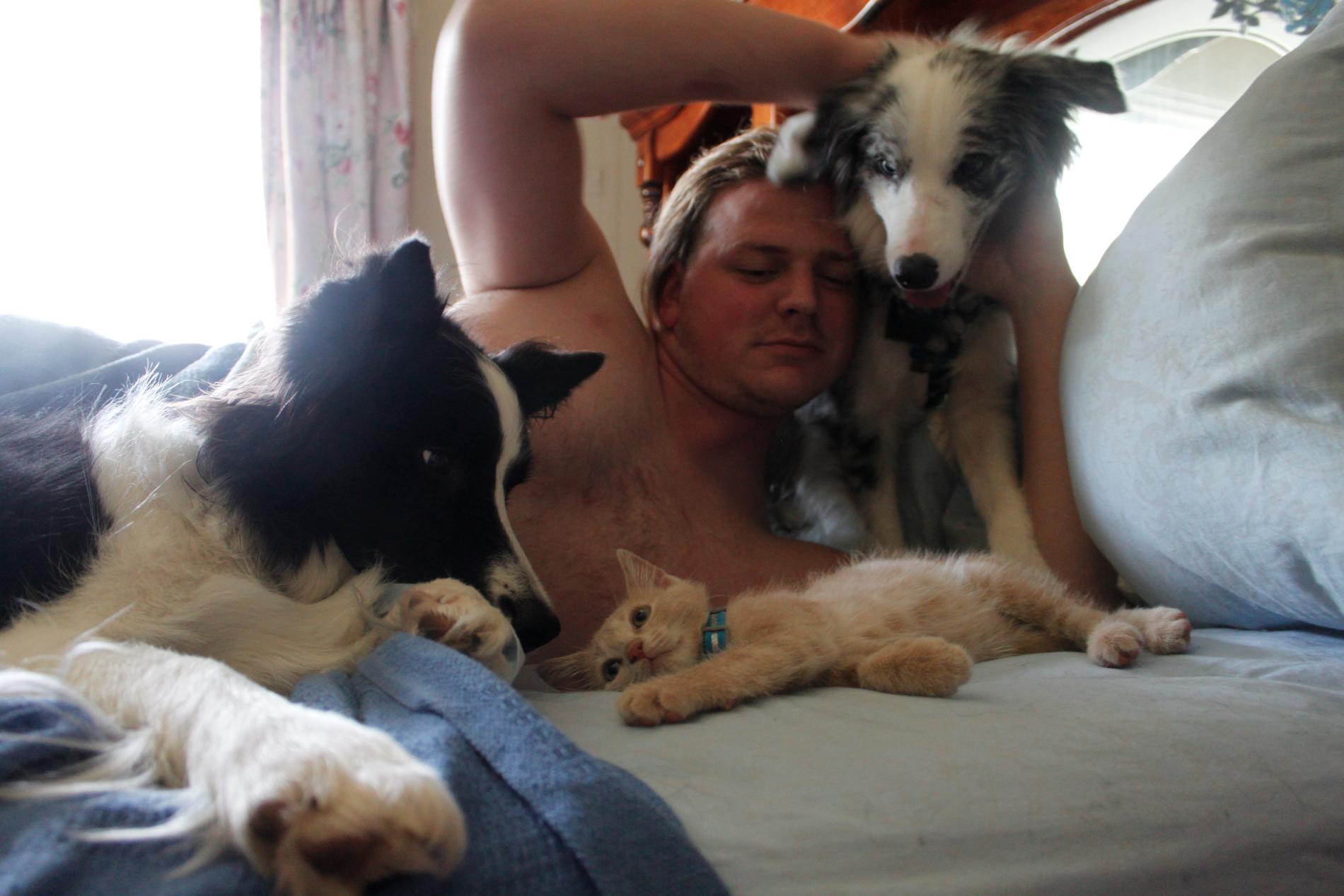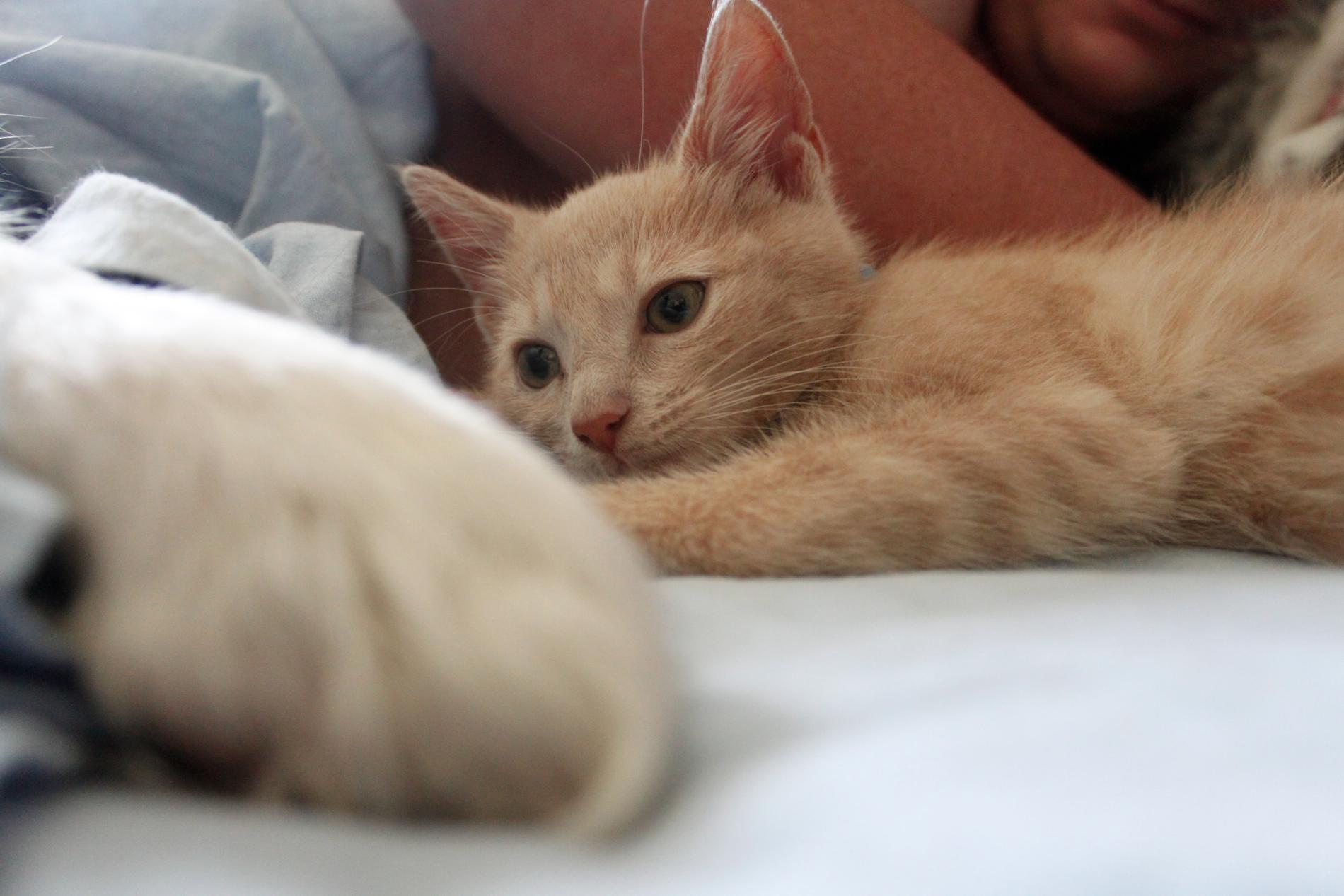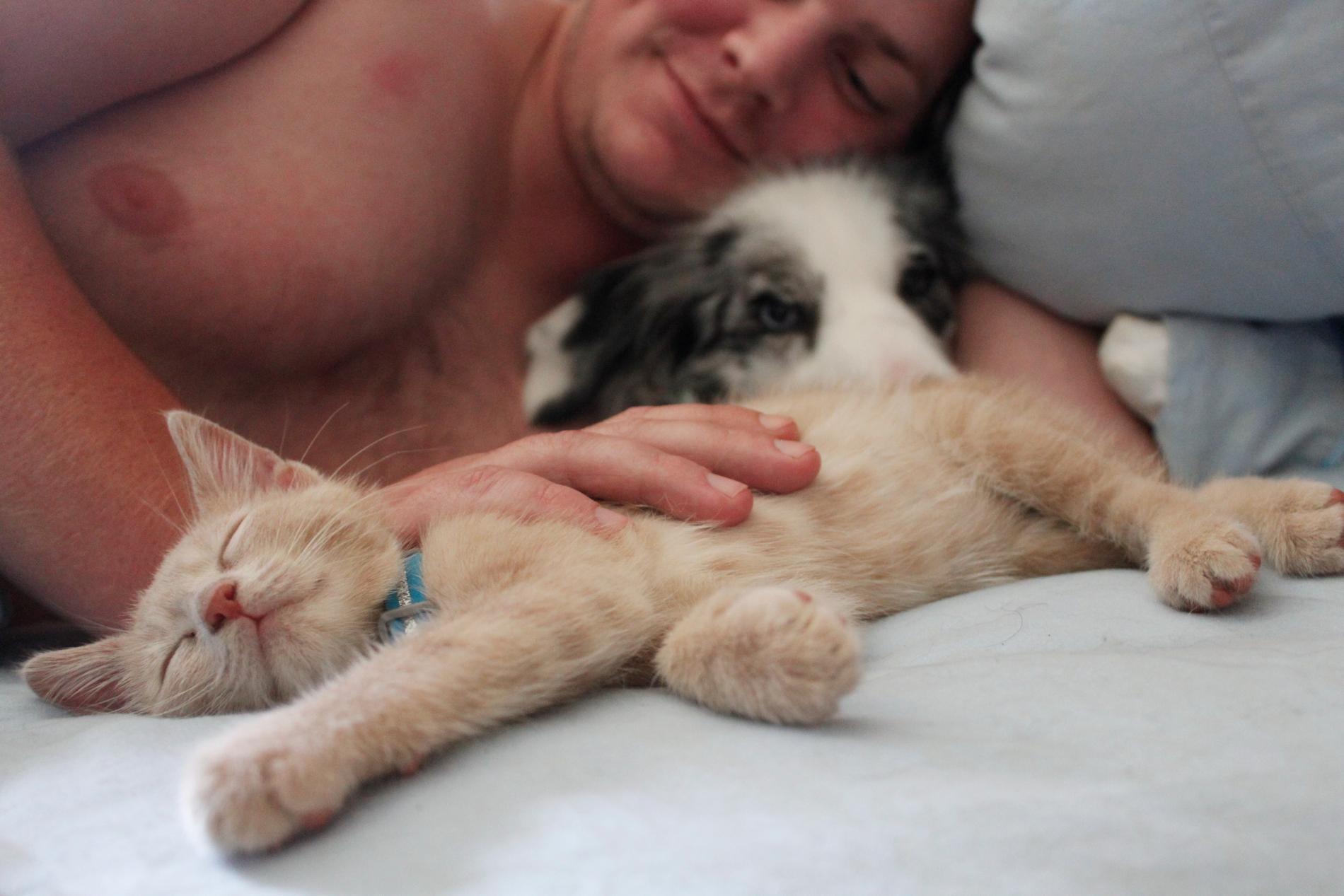 mm lovely.
i need to wash my face though.
well i had a BIG day yesterday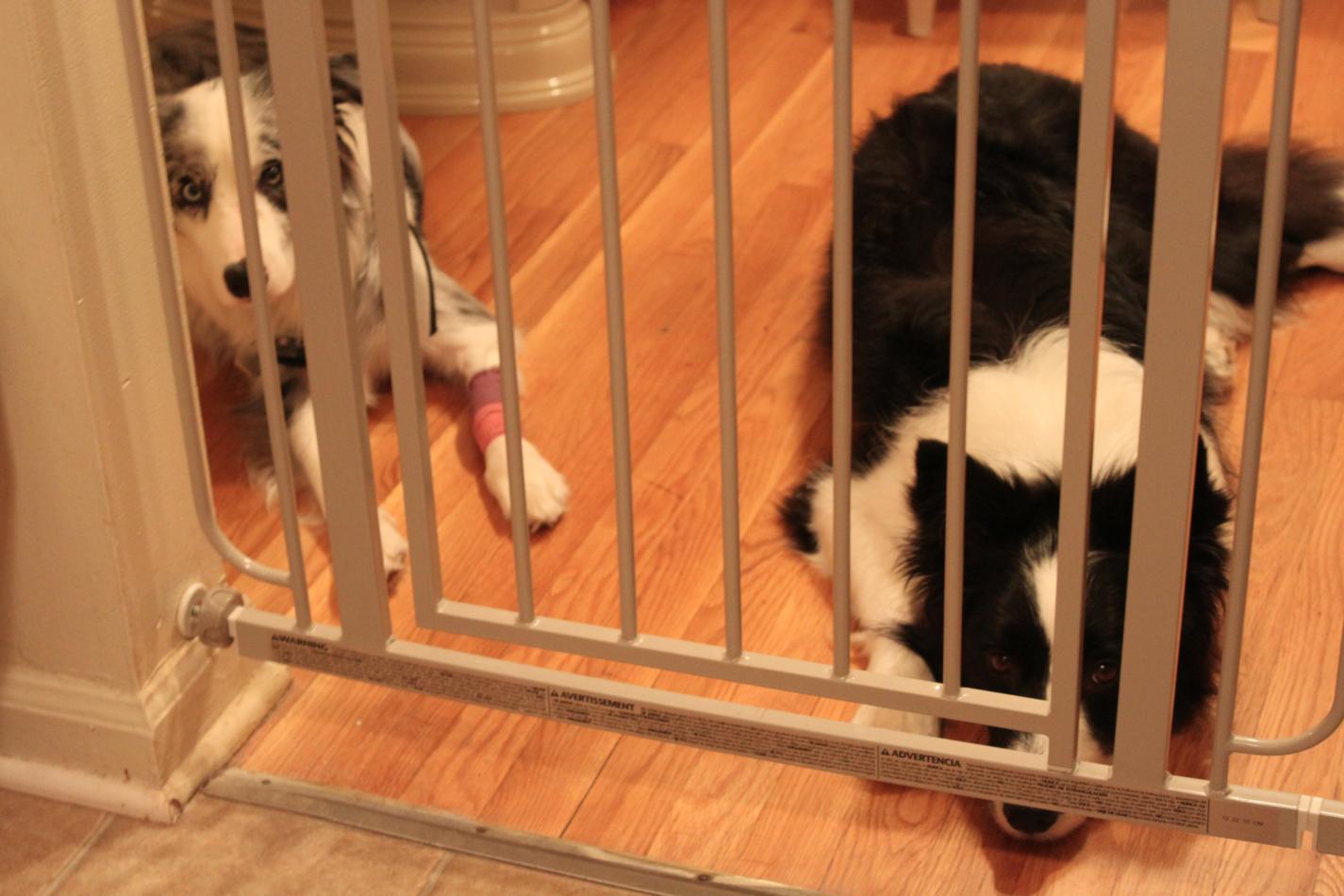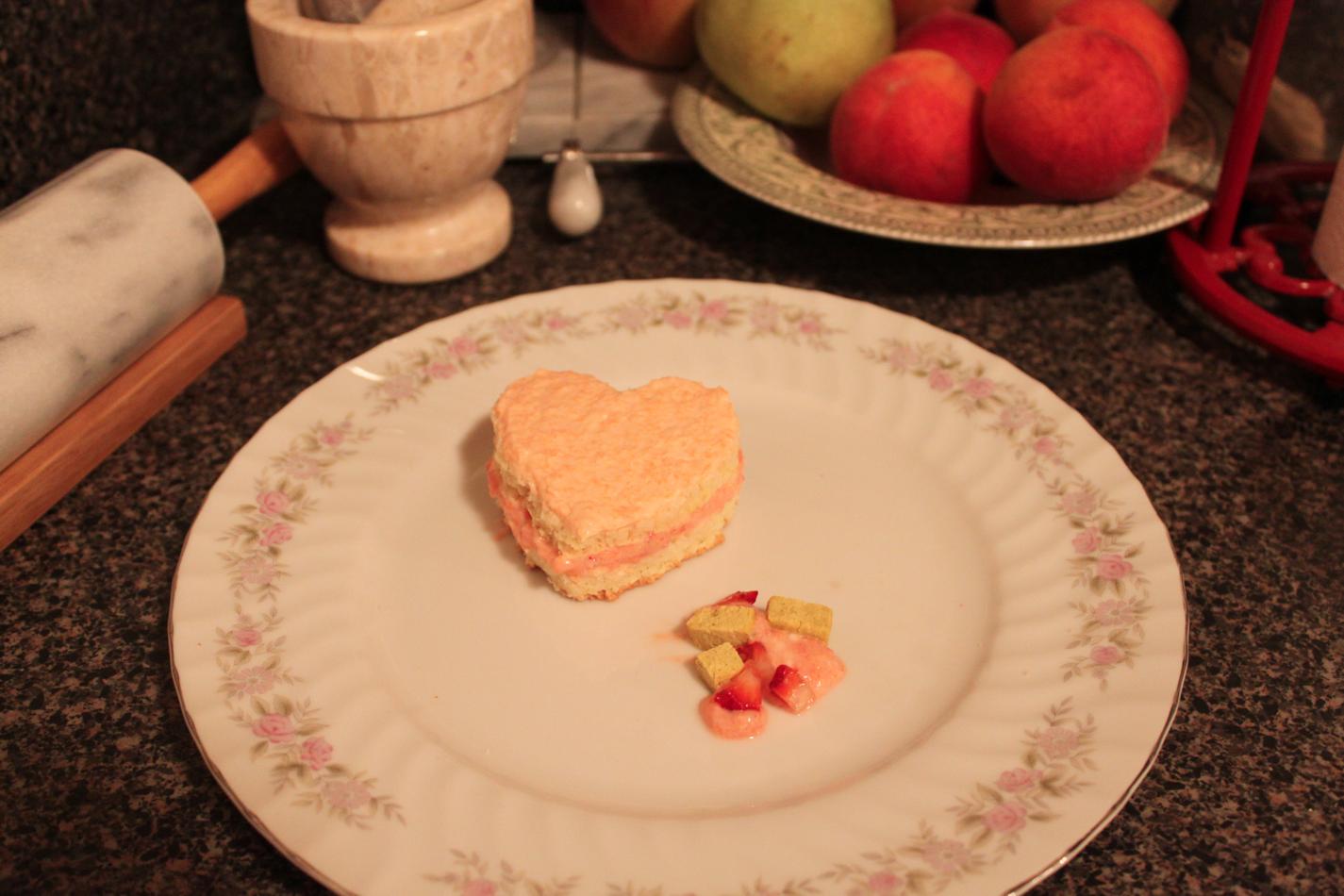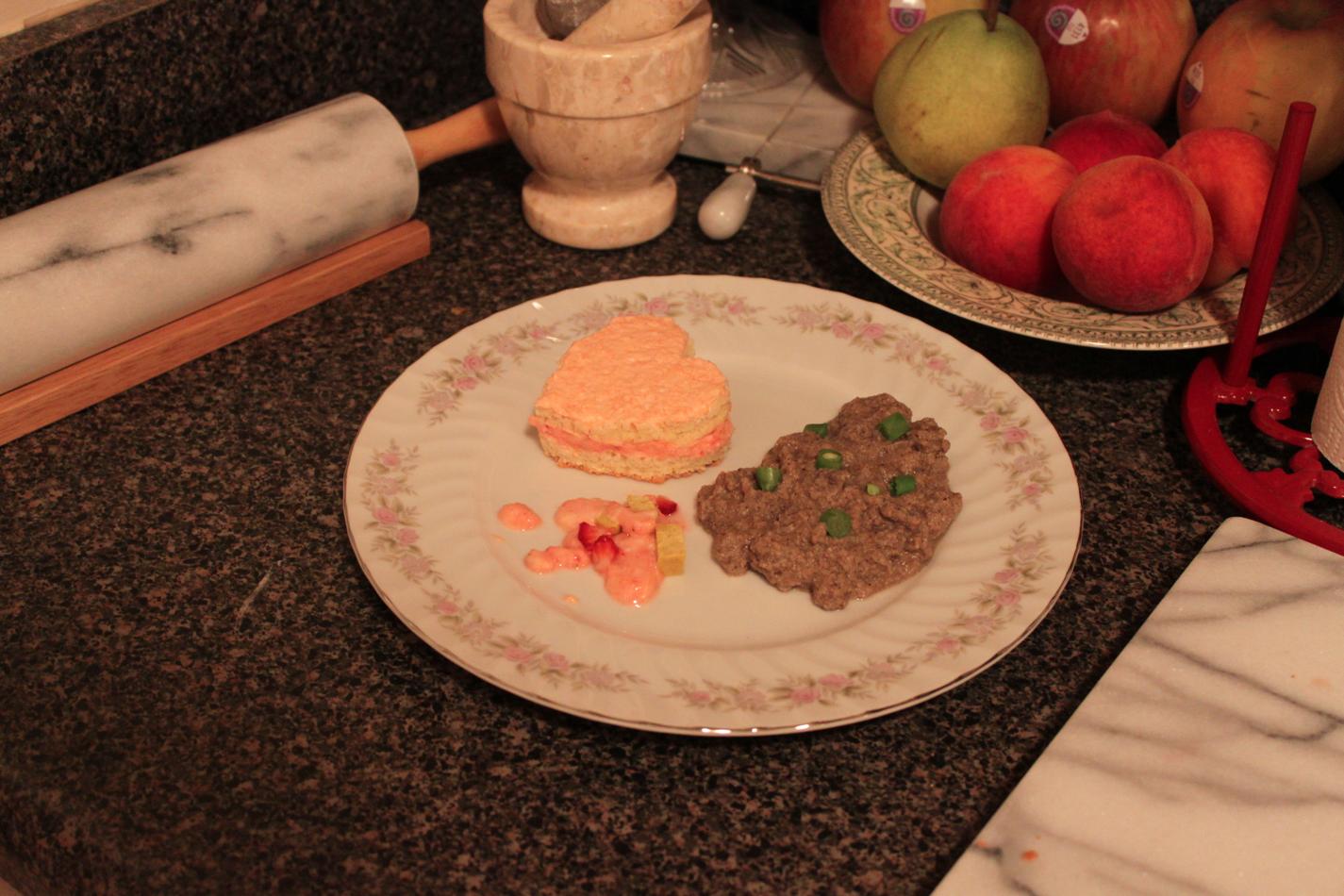 ..... No picture of PhierenLyara having their supper with little cakes...
way too quick she was. Even phieren finished his plate so quick.
Happy Birthday Lyara. Happy Anniversary Phieren. =)
リアラ いつもより更に倍の早さ ケーキは一口まるのみ…    
   味わうフィーレンも 今夜は すごい早さ
   ずーっと香りがして 待ってたもんね
リアラ2歳! フィーレンと出逢った日から5年!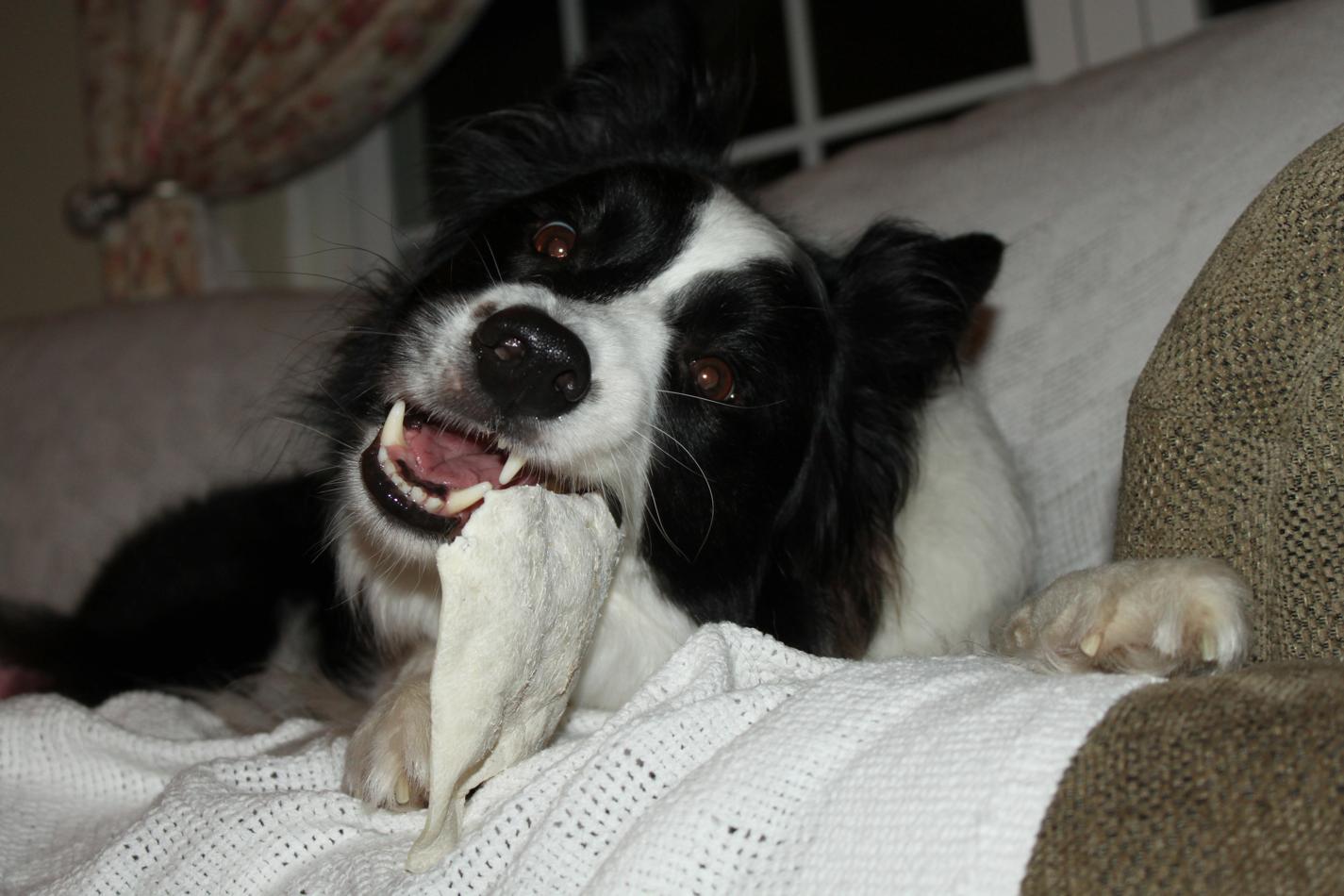 He doesn't want to be just eating.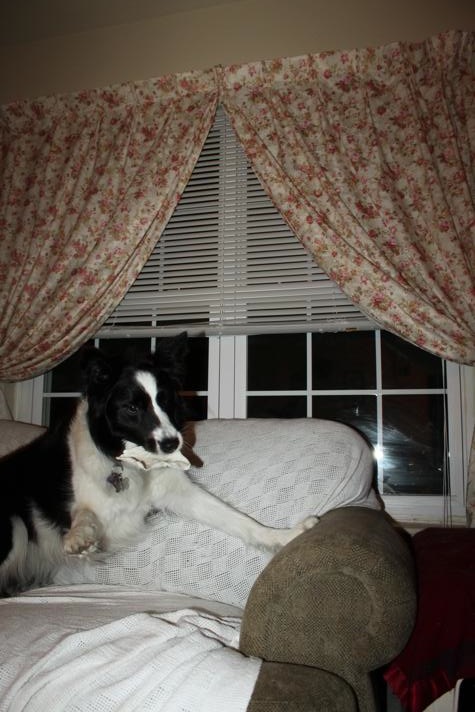 So he plays. plays like its a frisbee.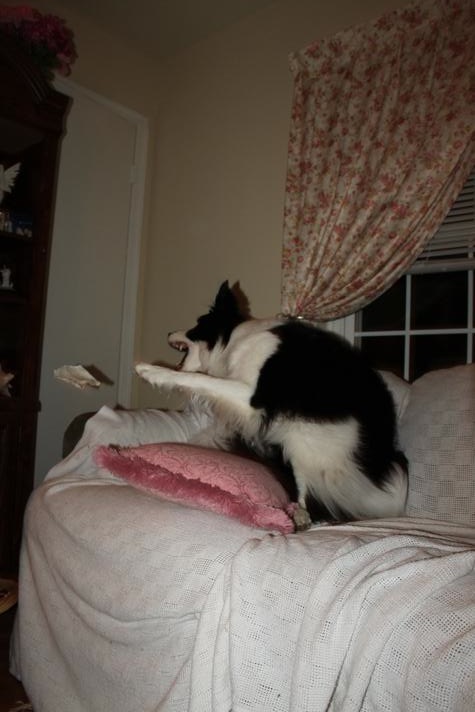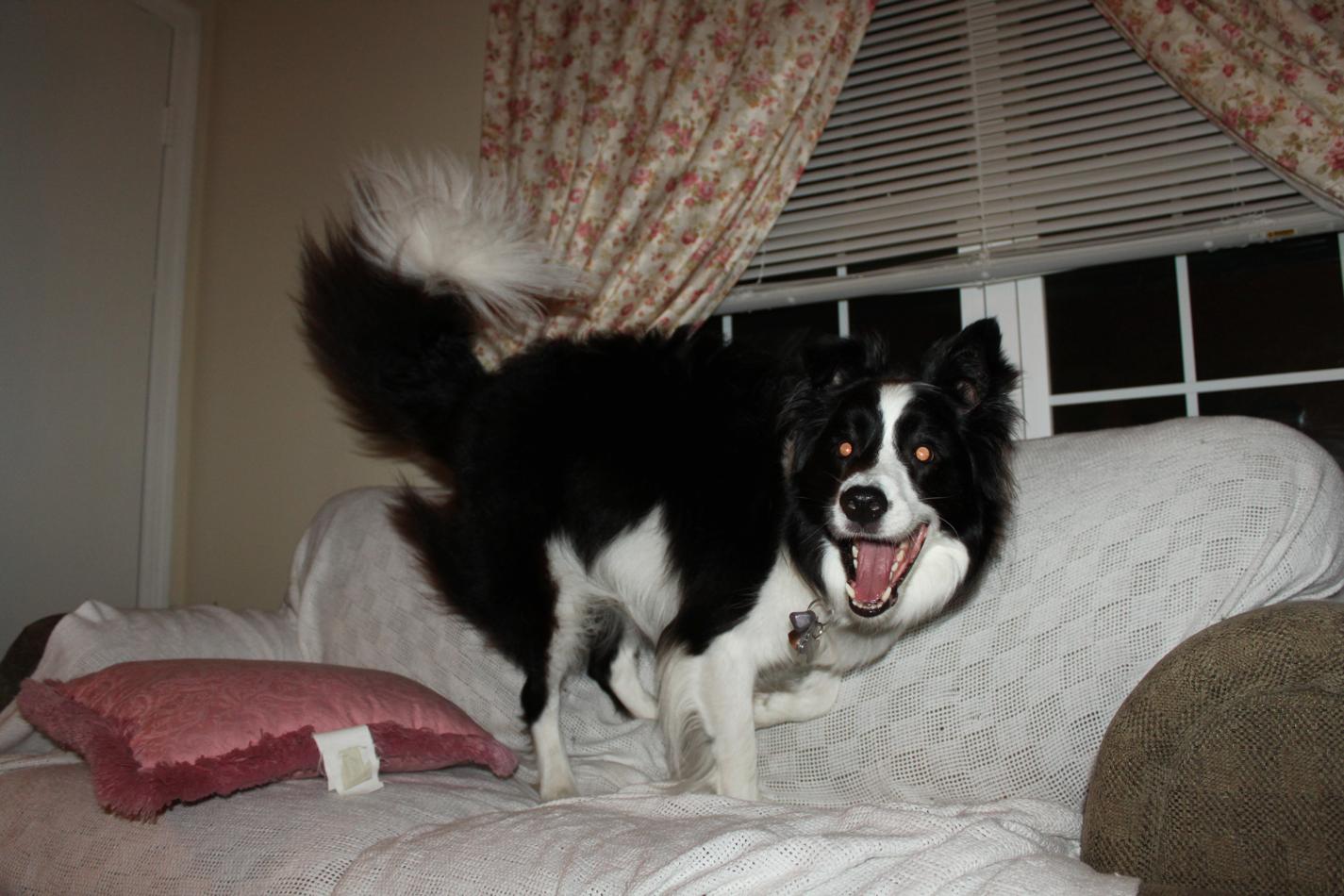 Just like a frisbee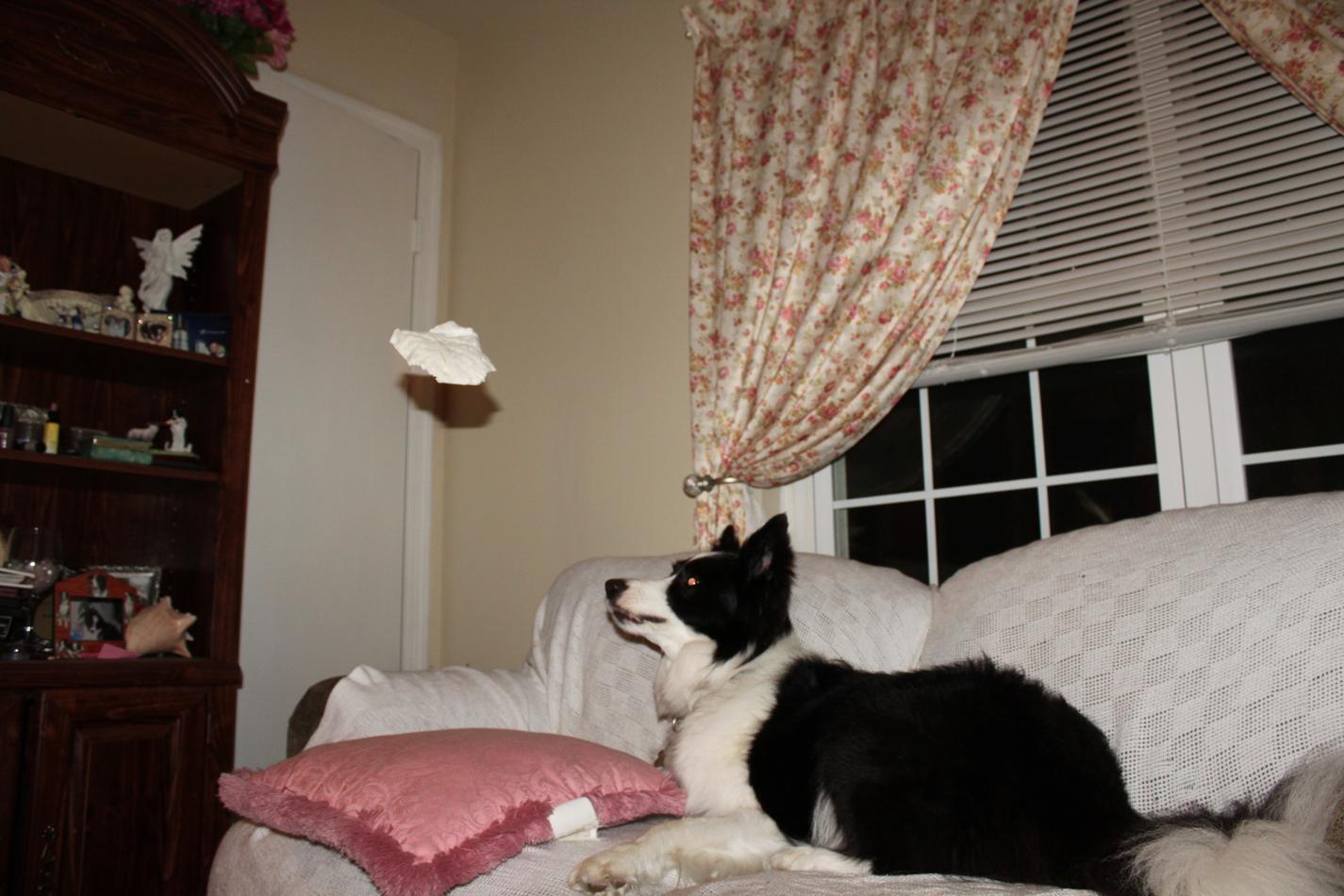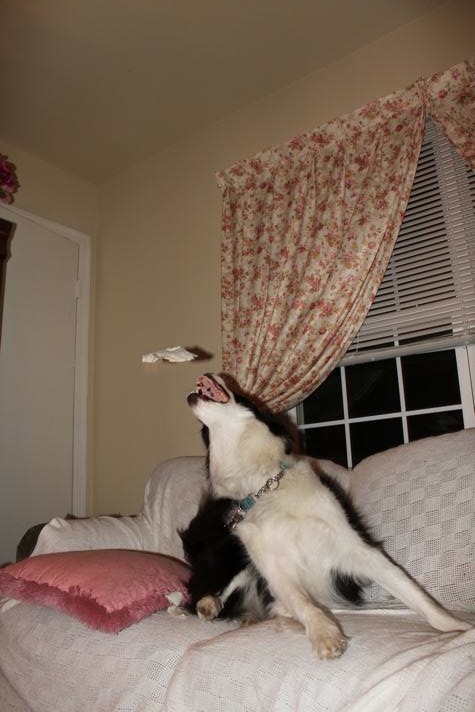 Feeling better now, Phieren??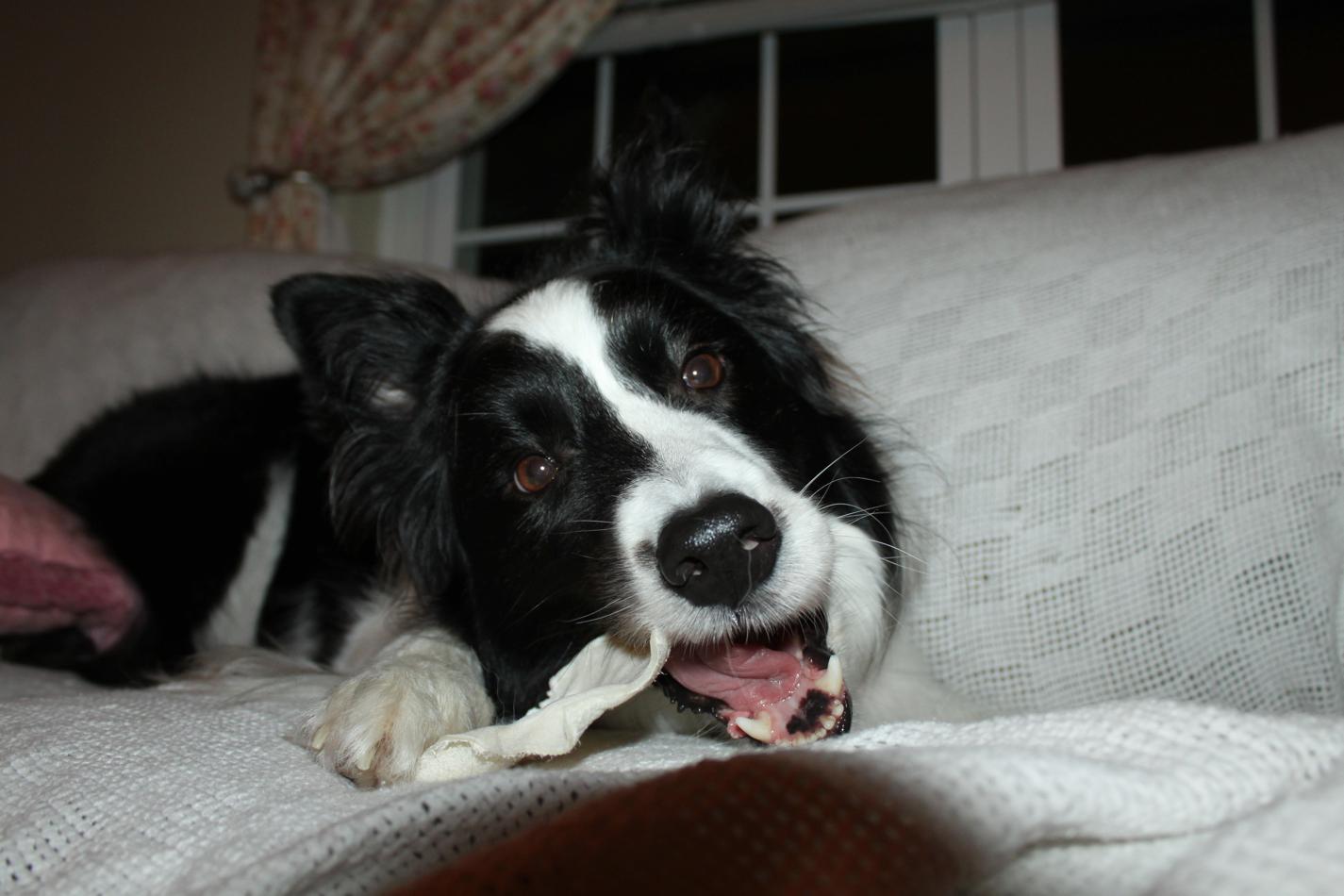 " I don't care, Food Is Food."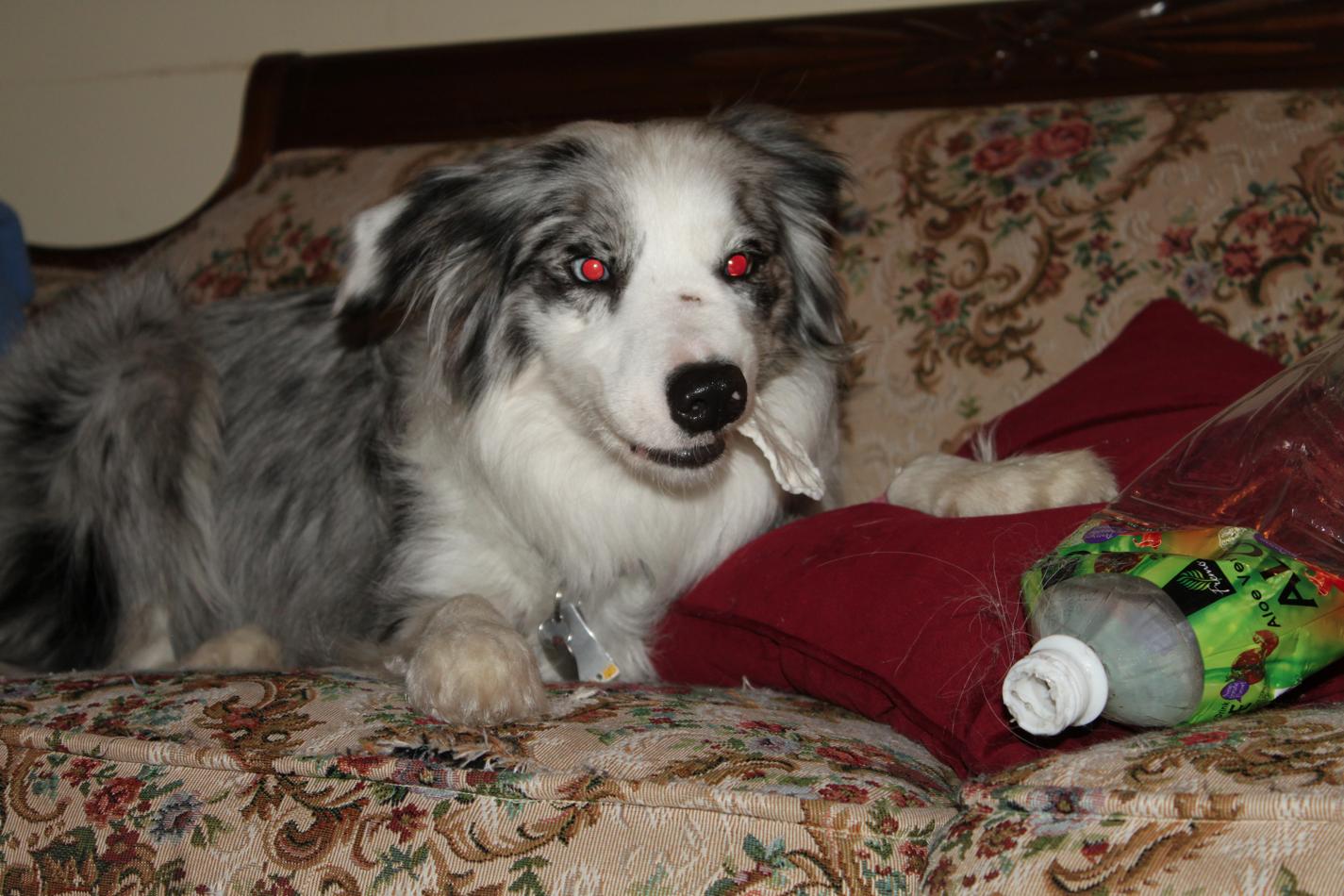 And she takes Phieren's too. Phieren leaves it to her when she does lately.. Girls..
Phieren & Lyara had such a blast this day!!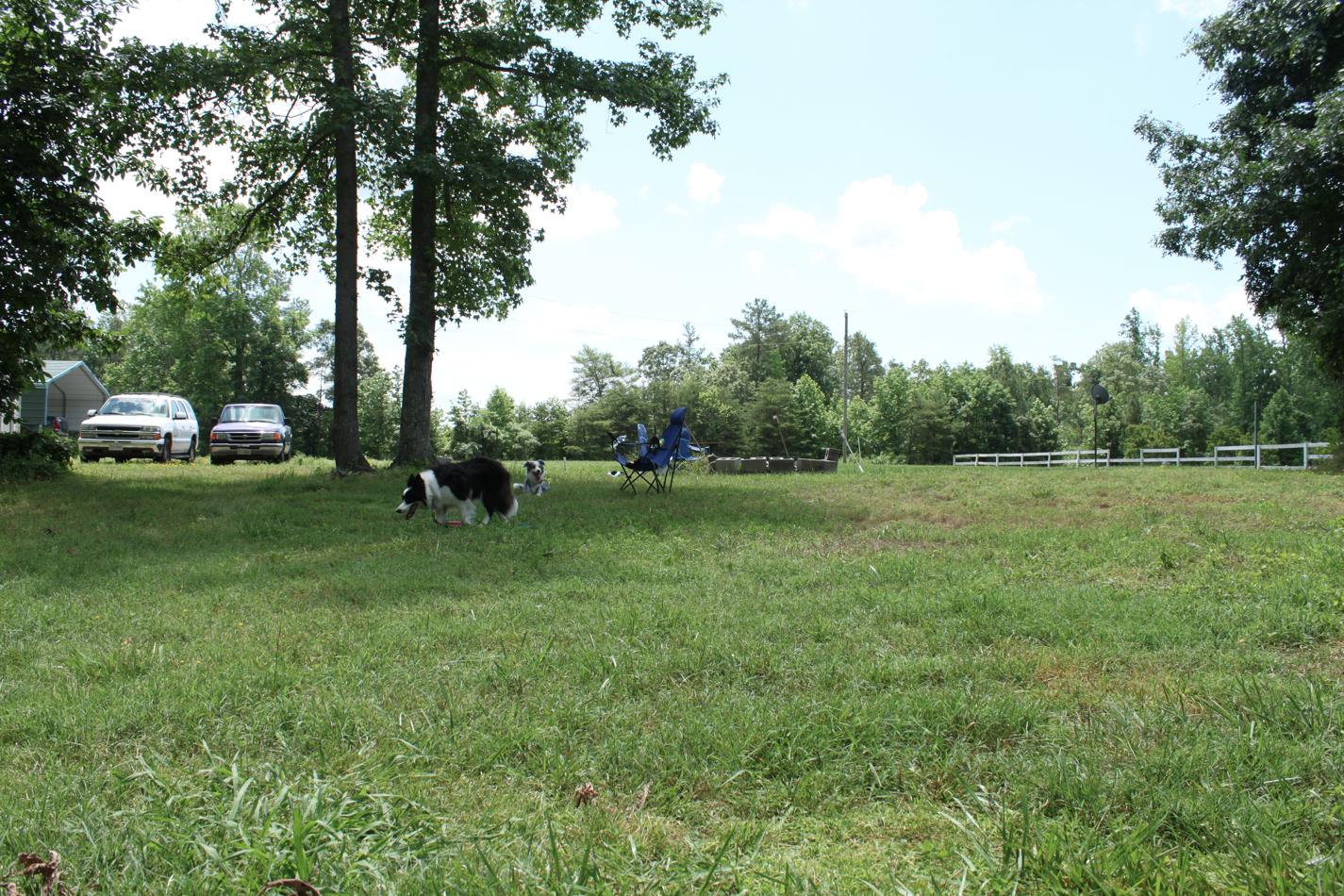 Sarah keeps bringing nice cold water for phieren. :)
Ice cubes as well!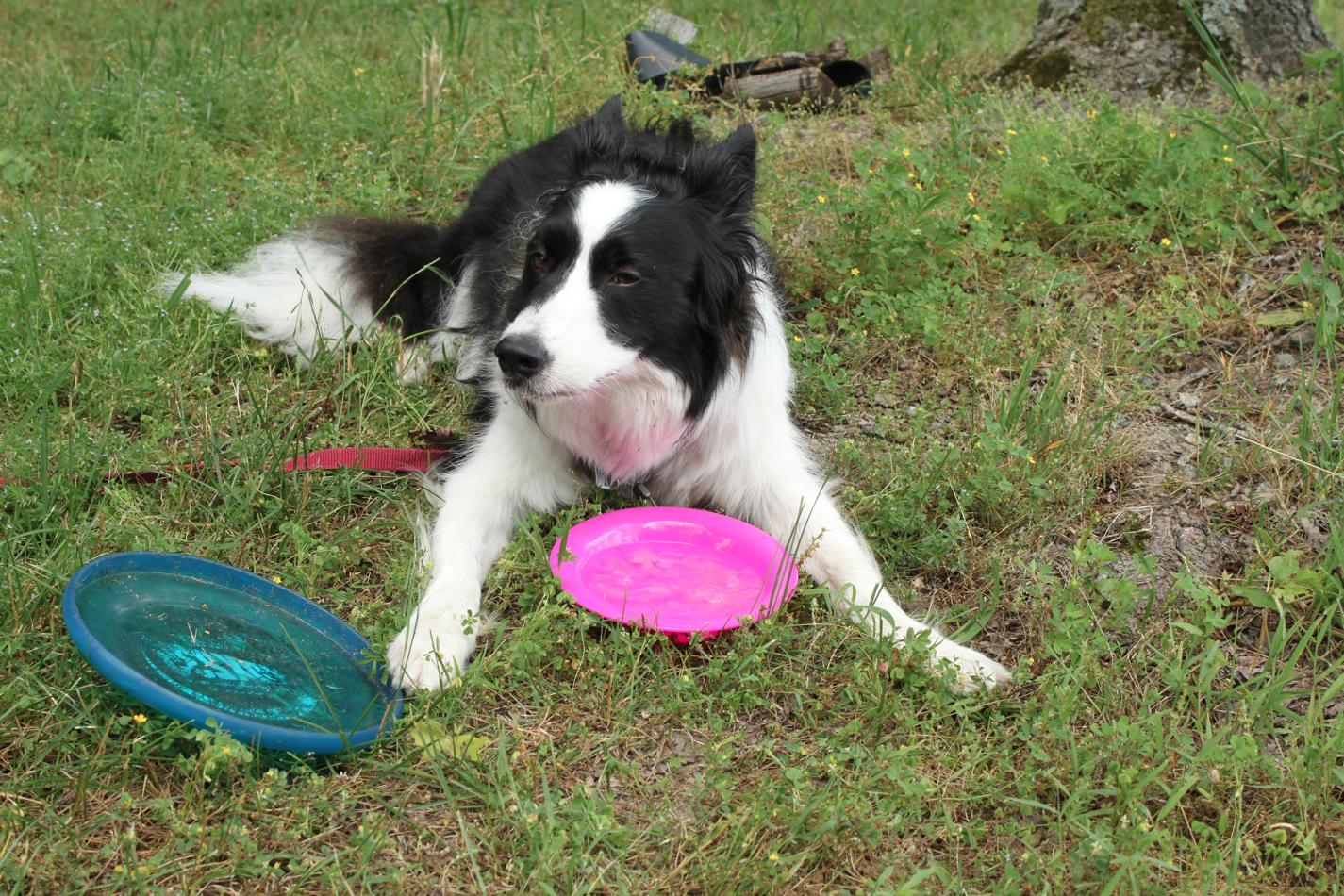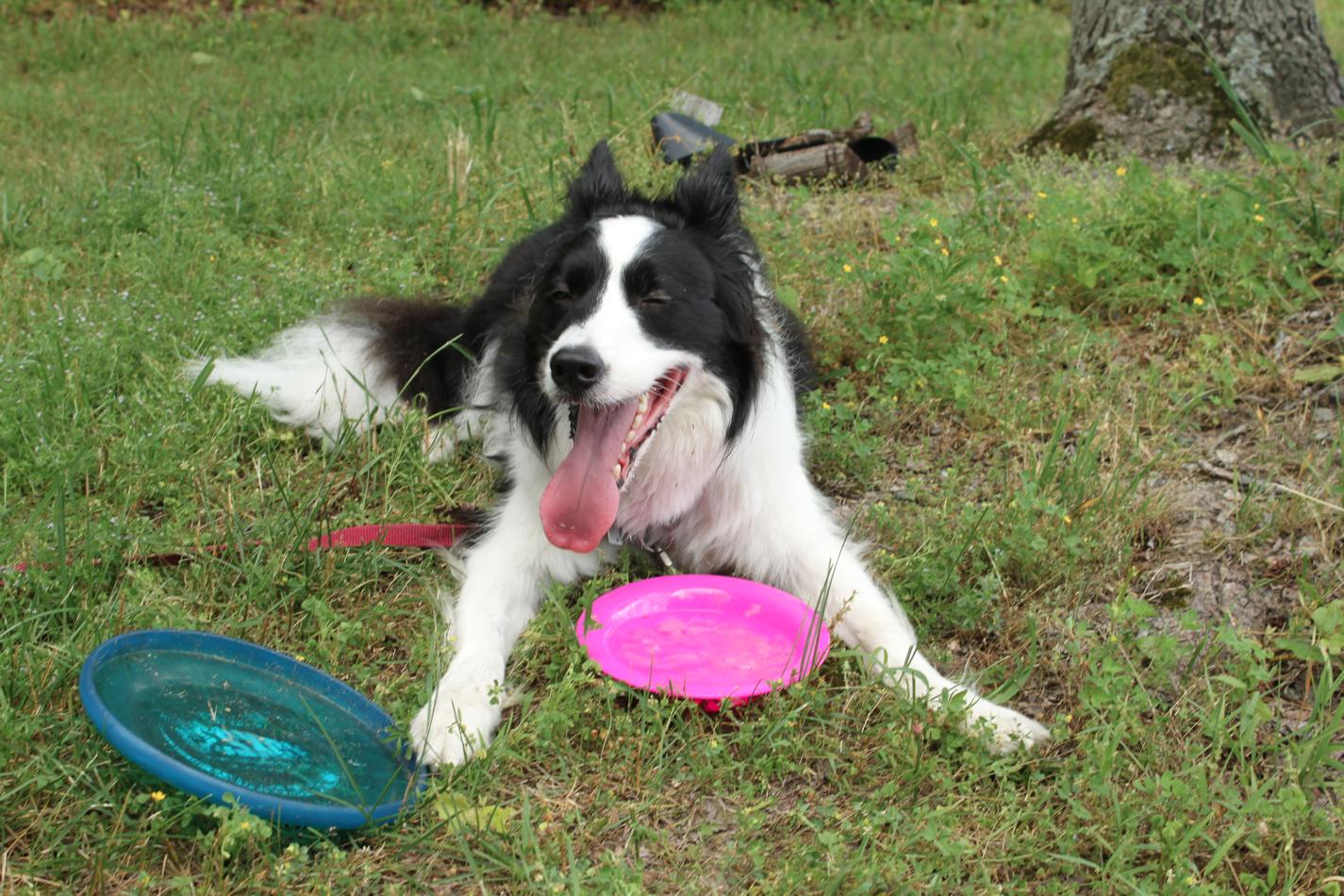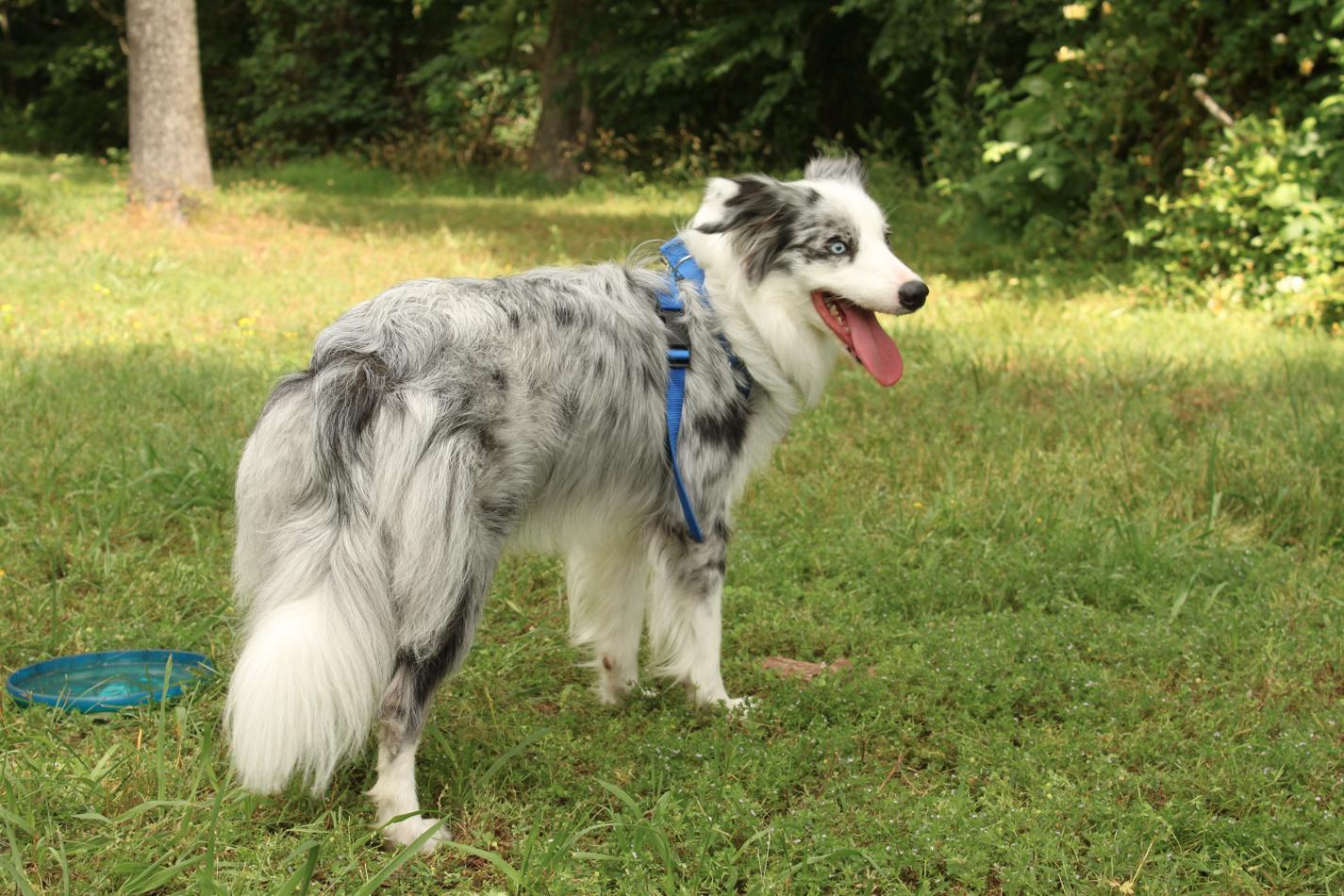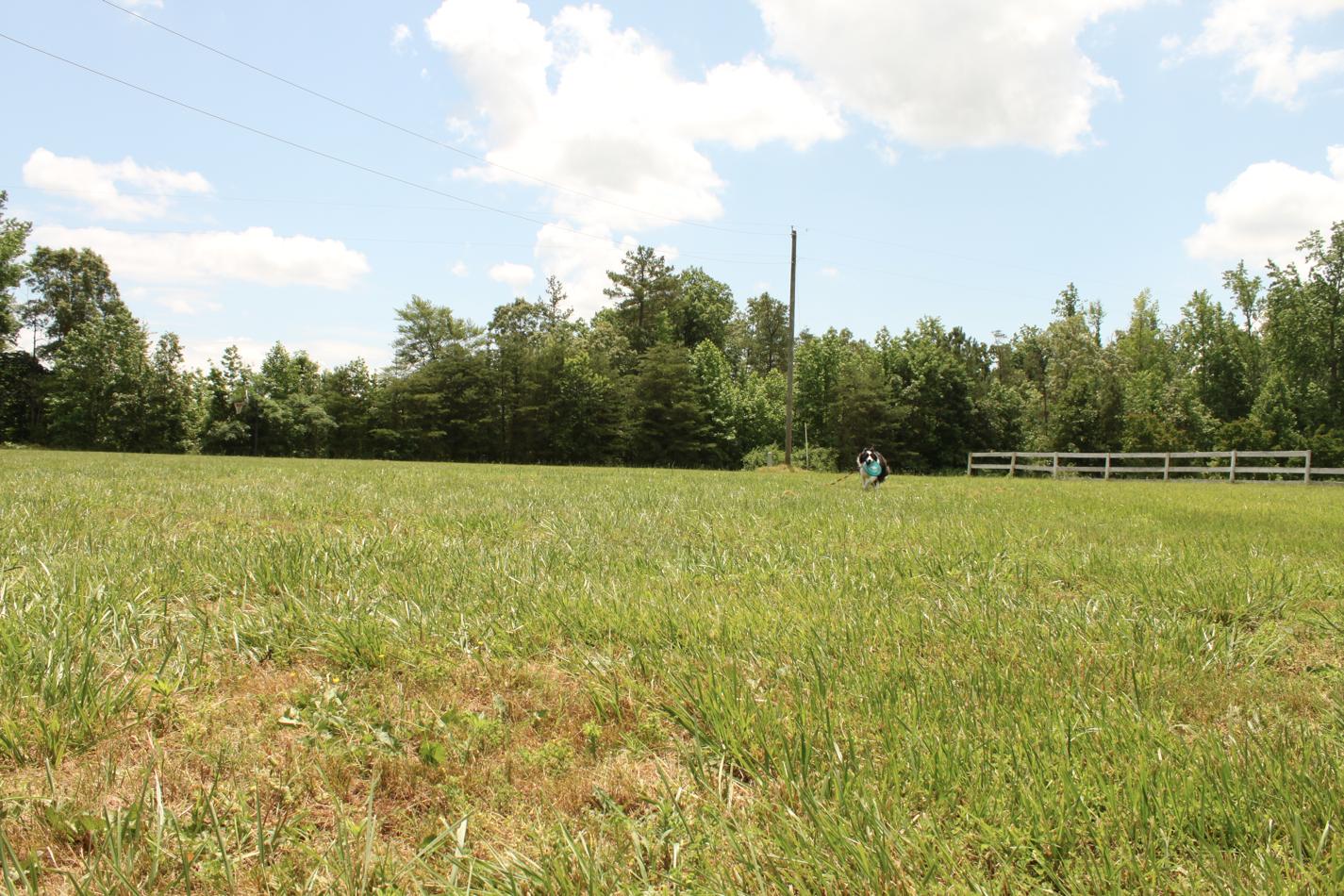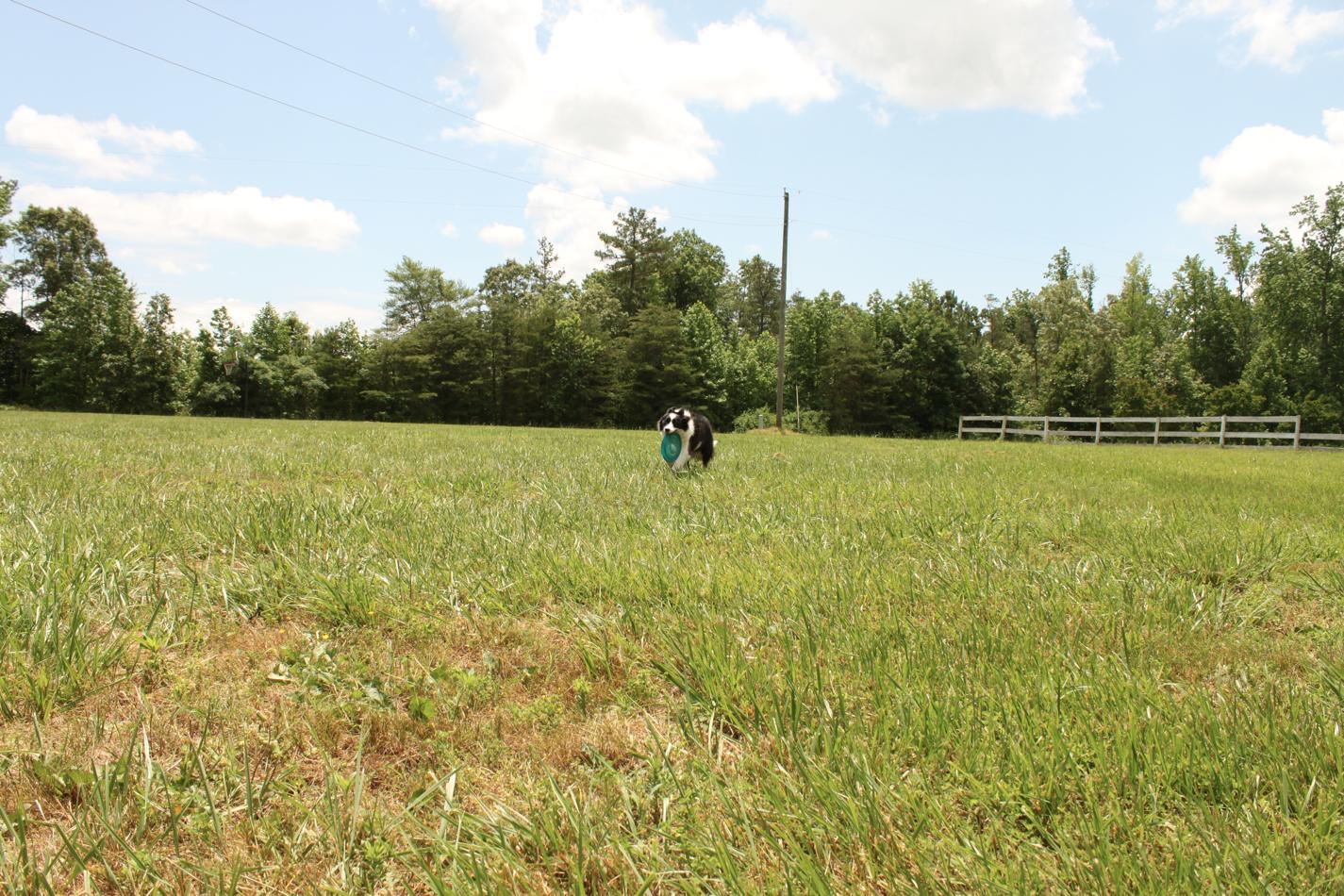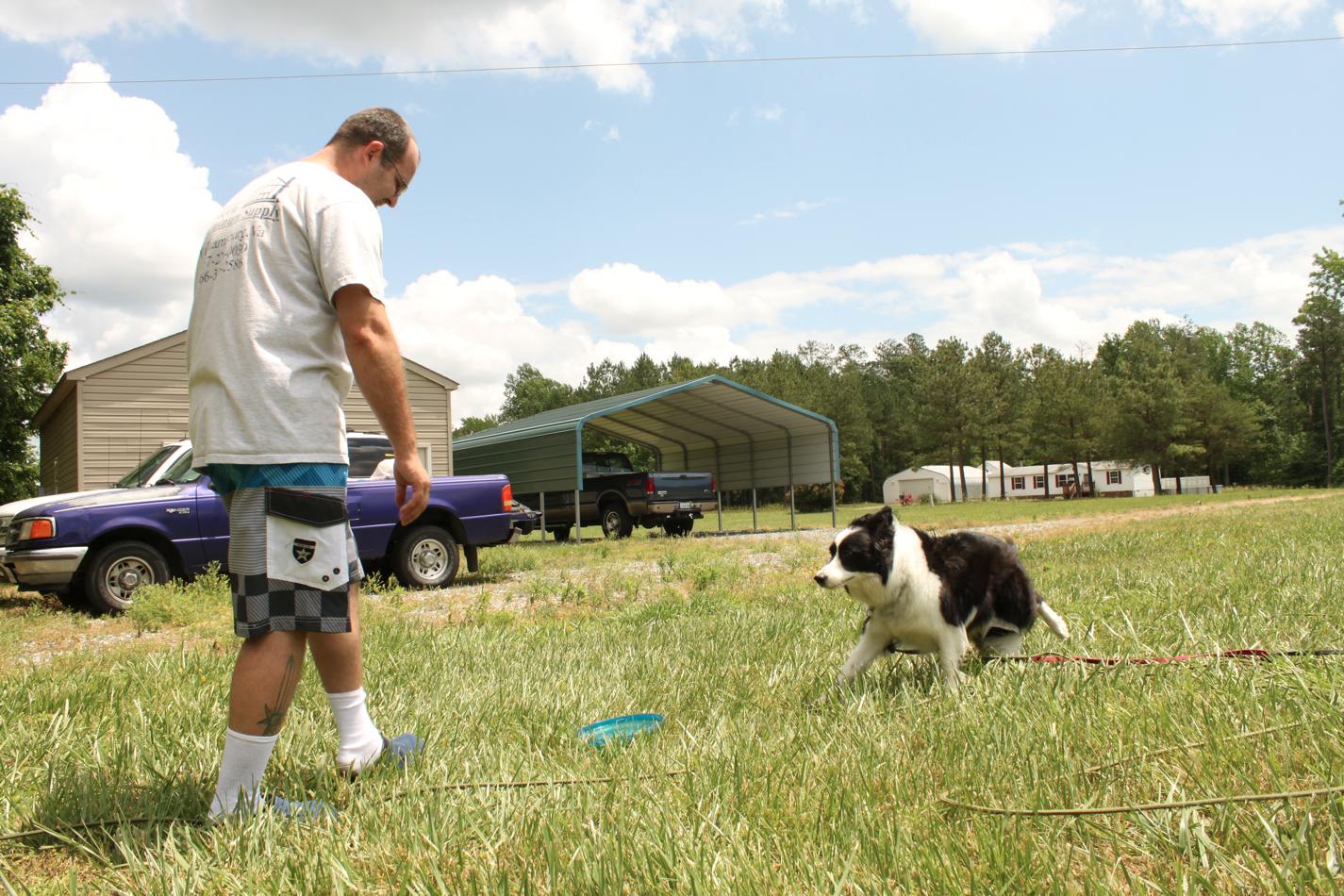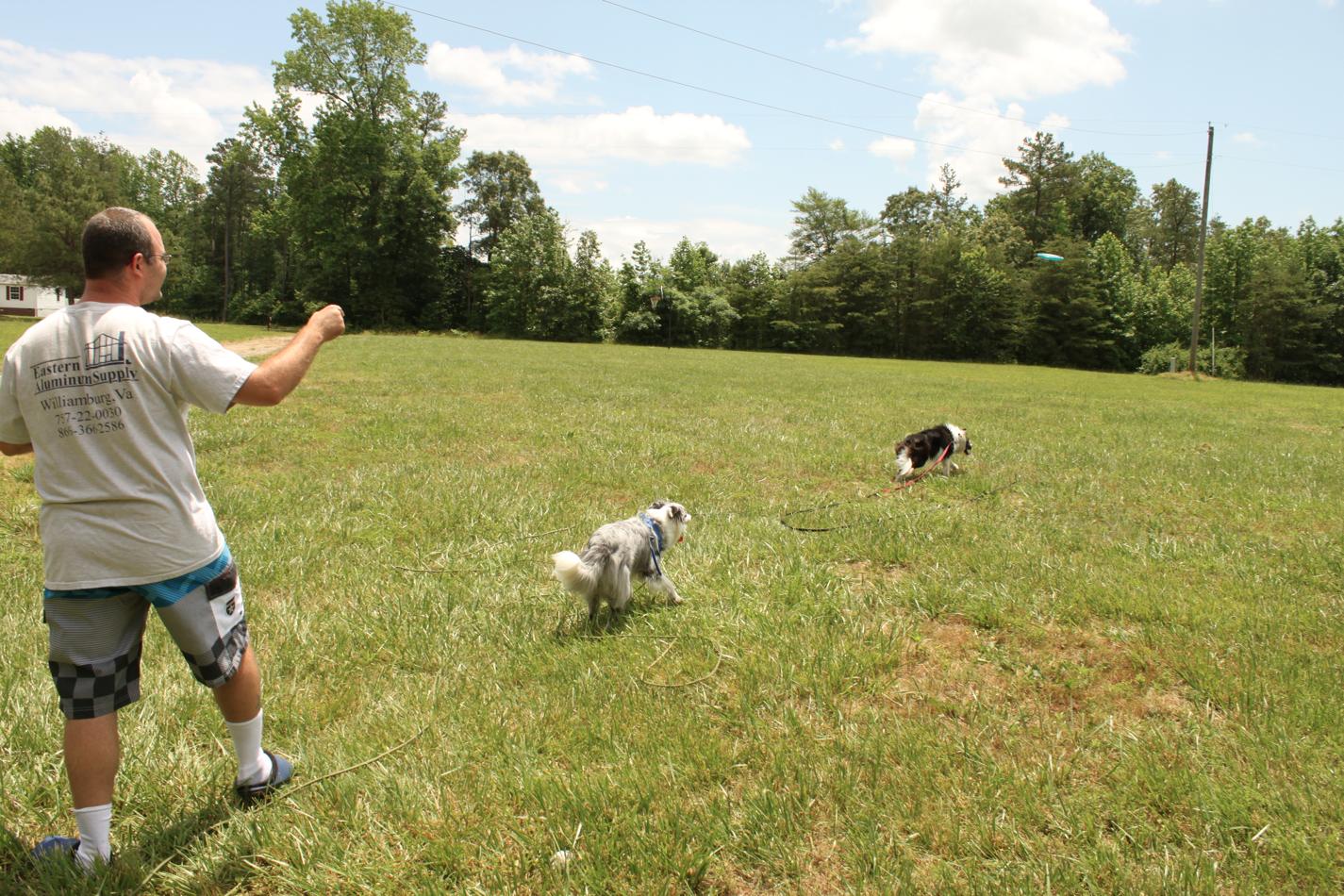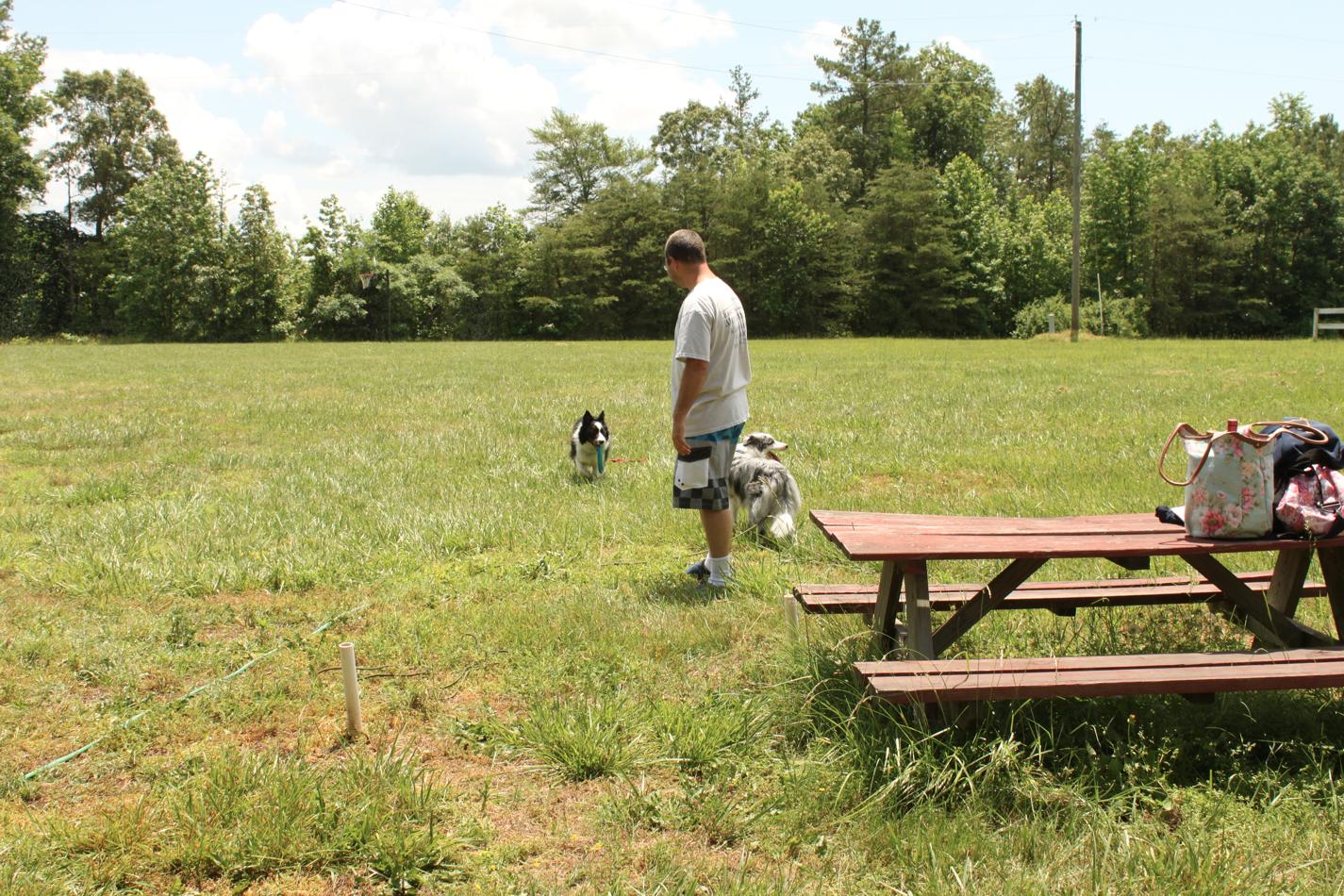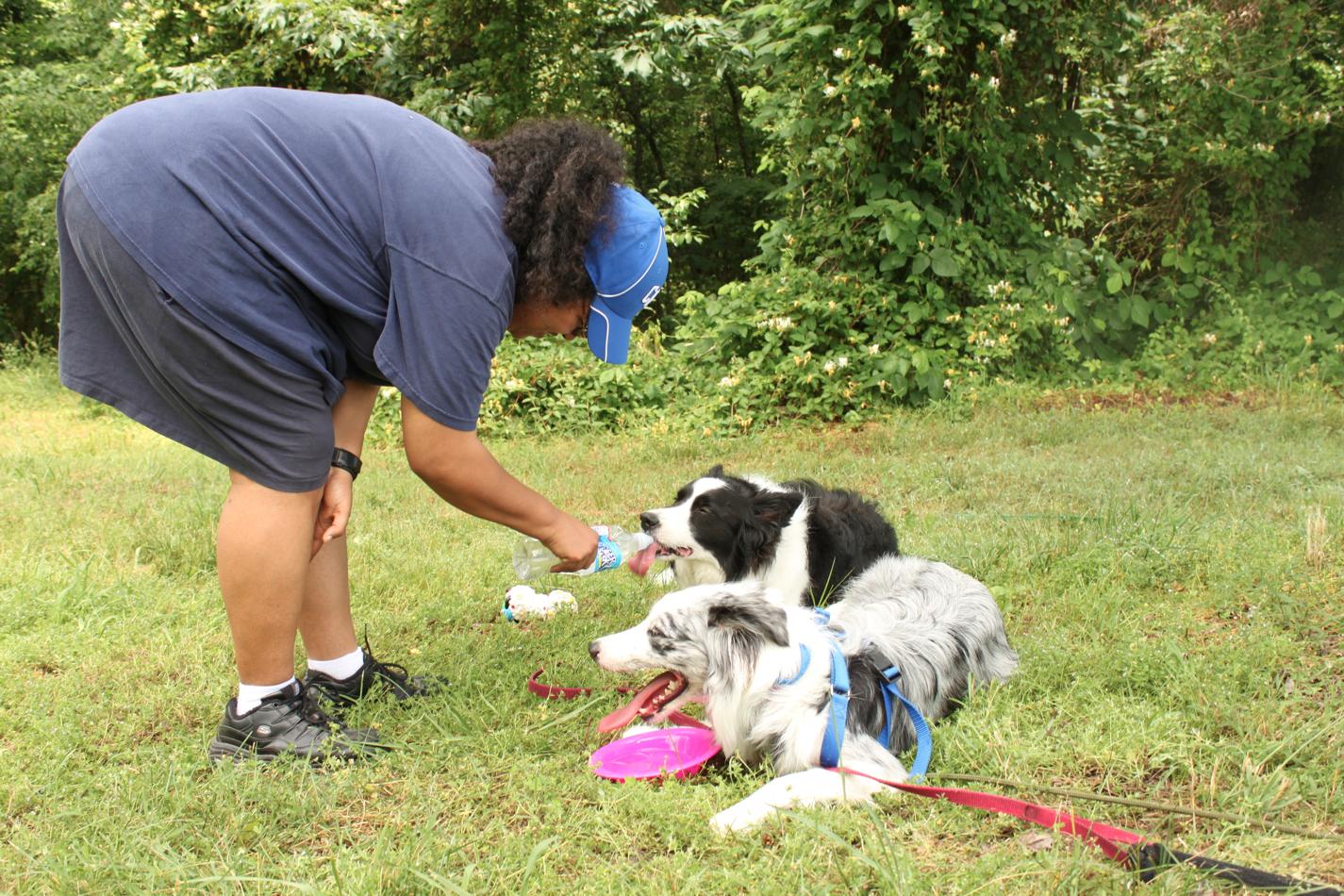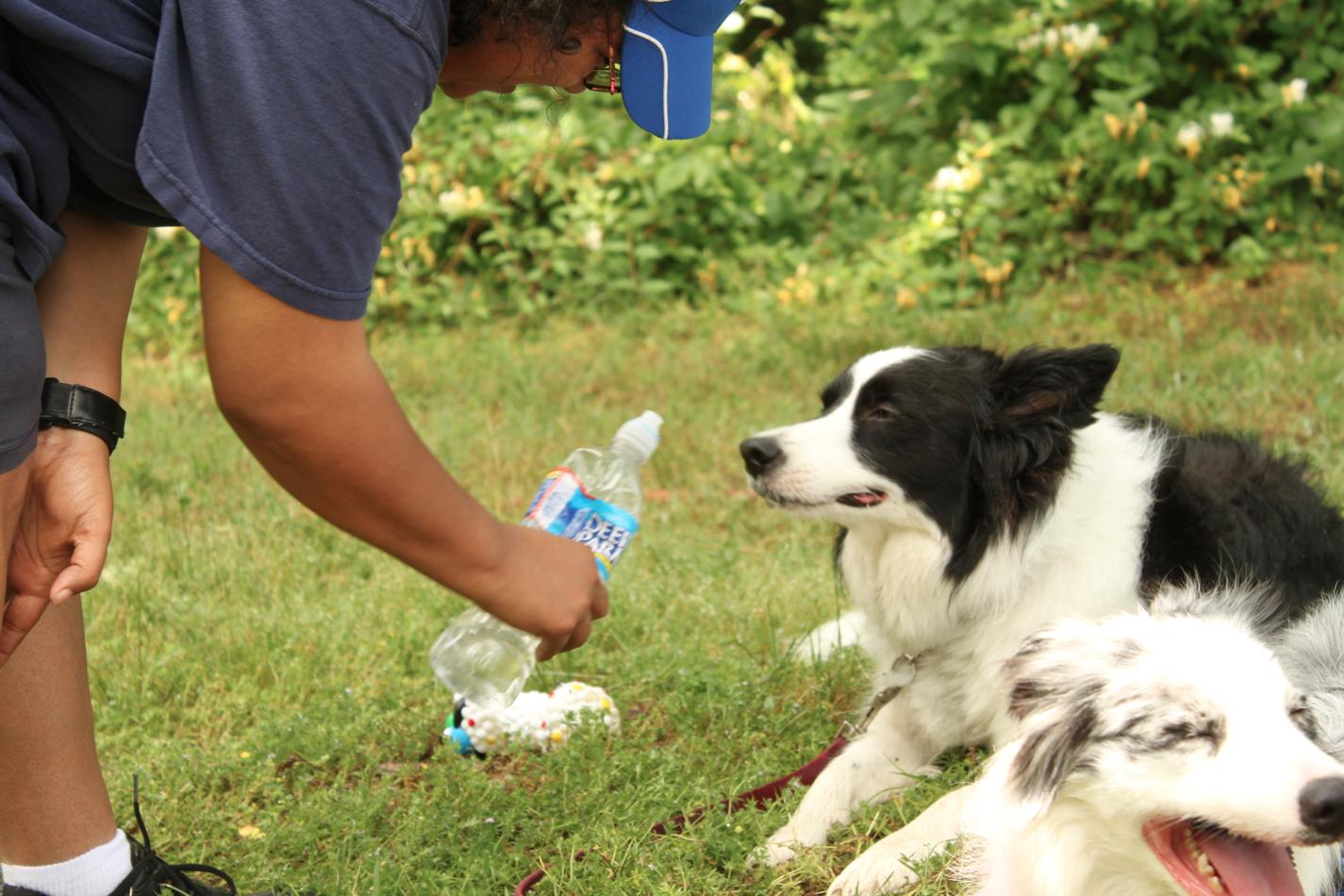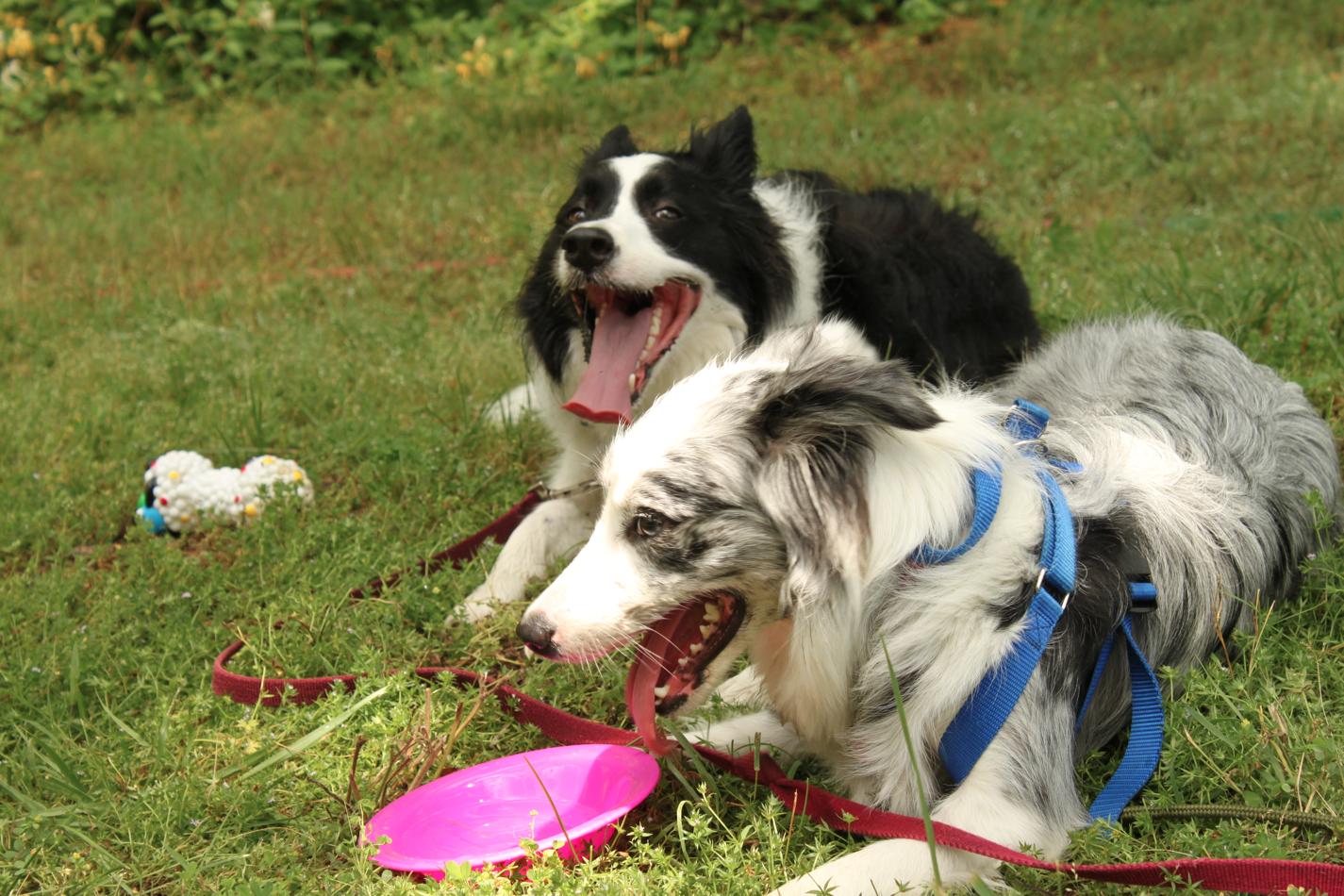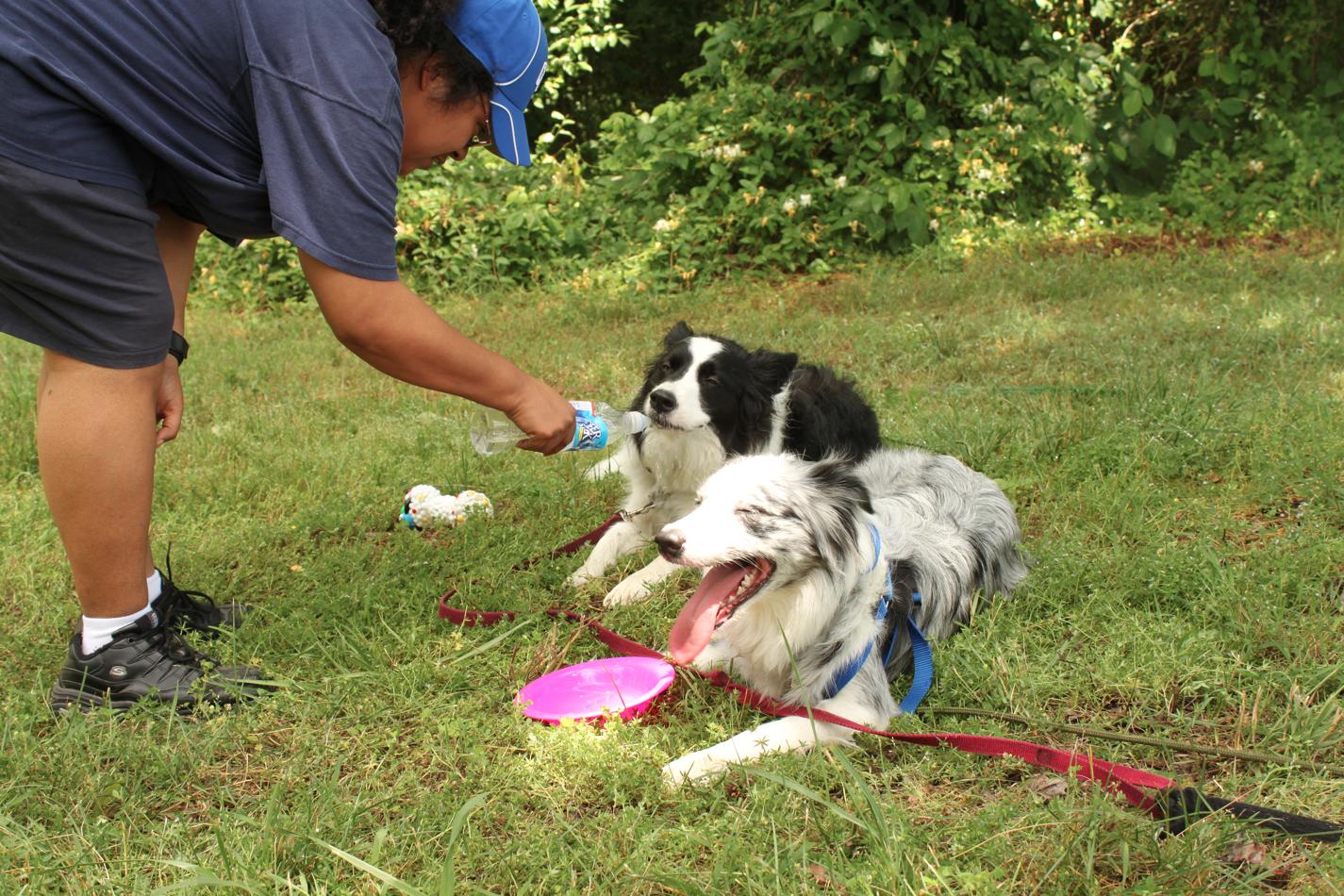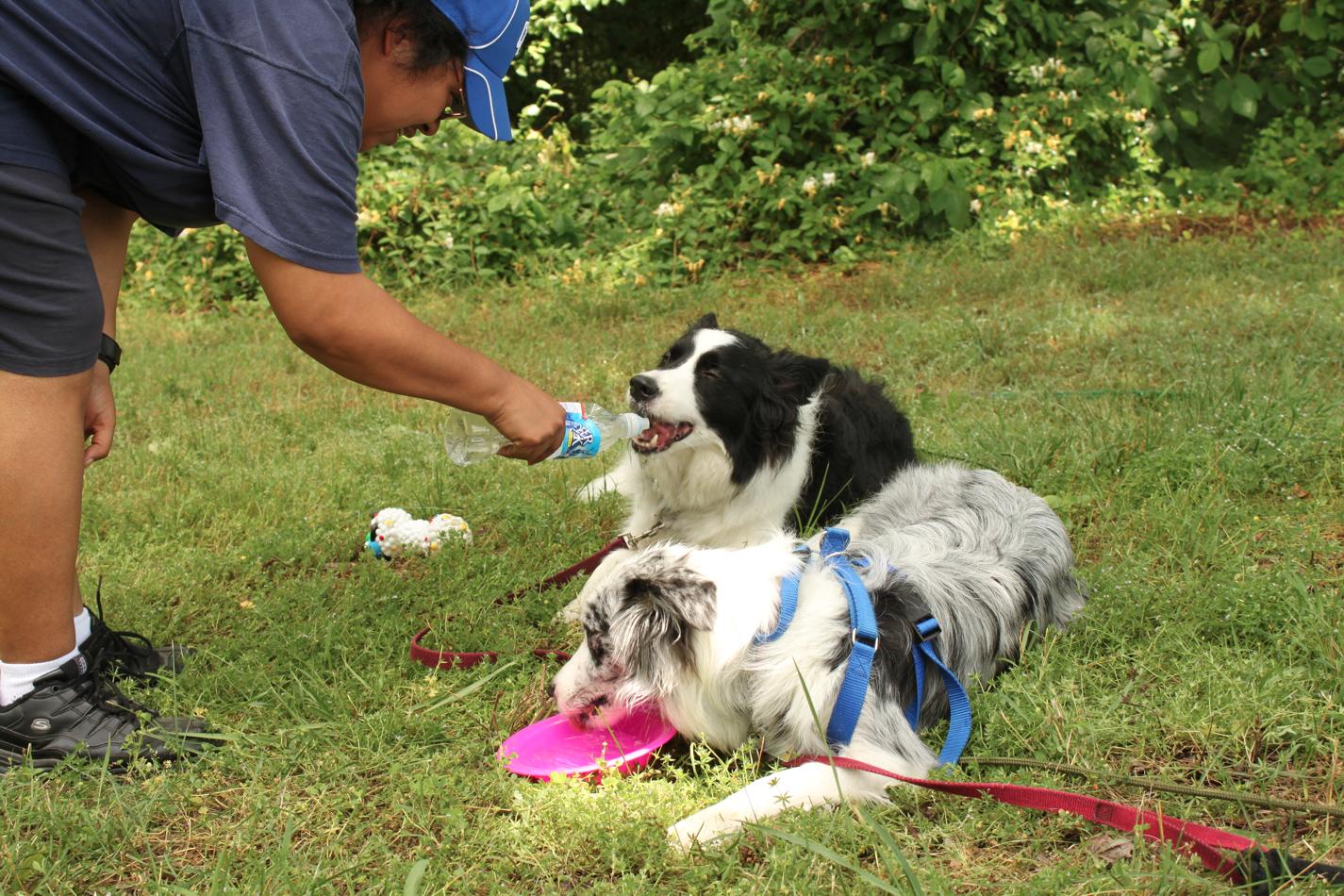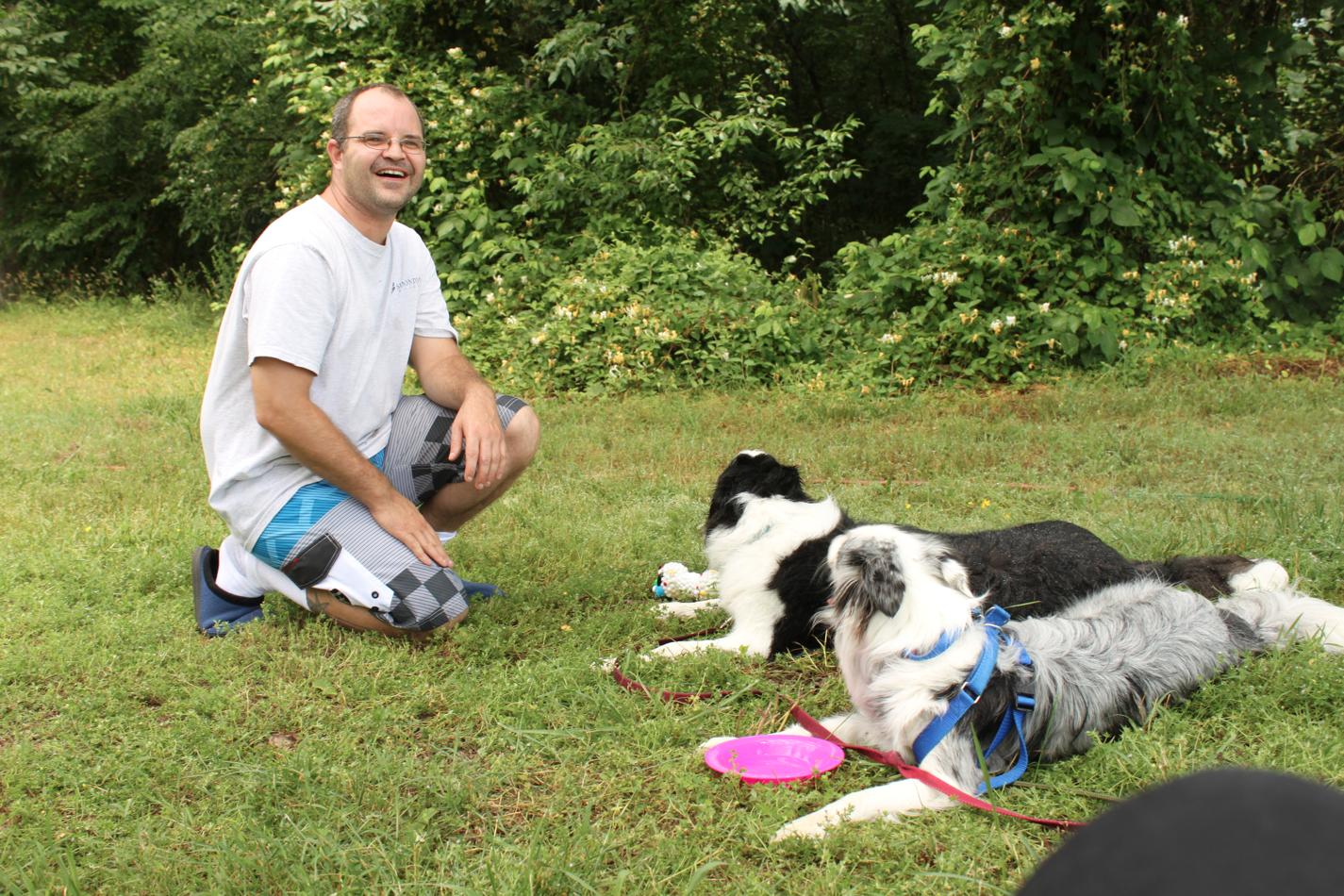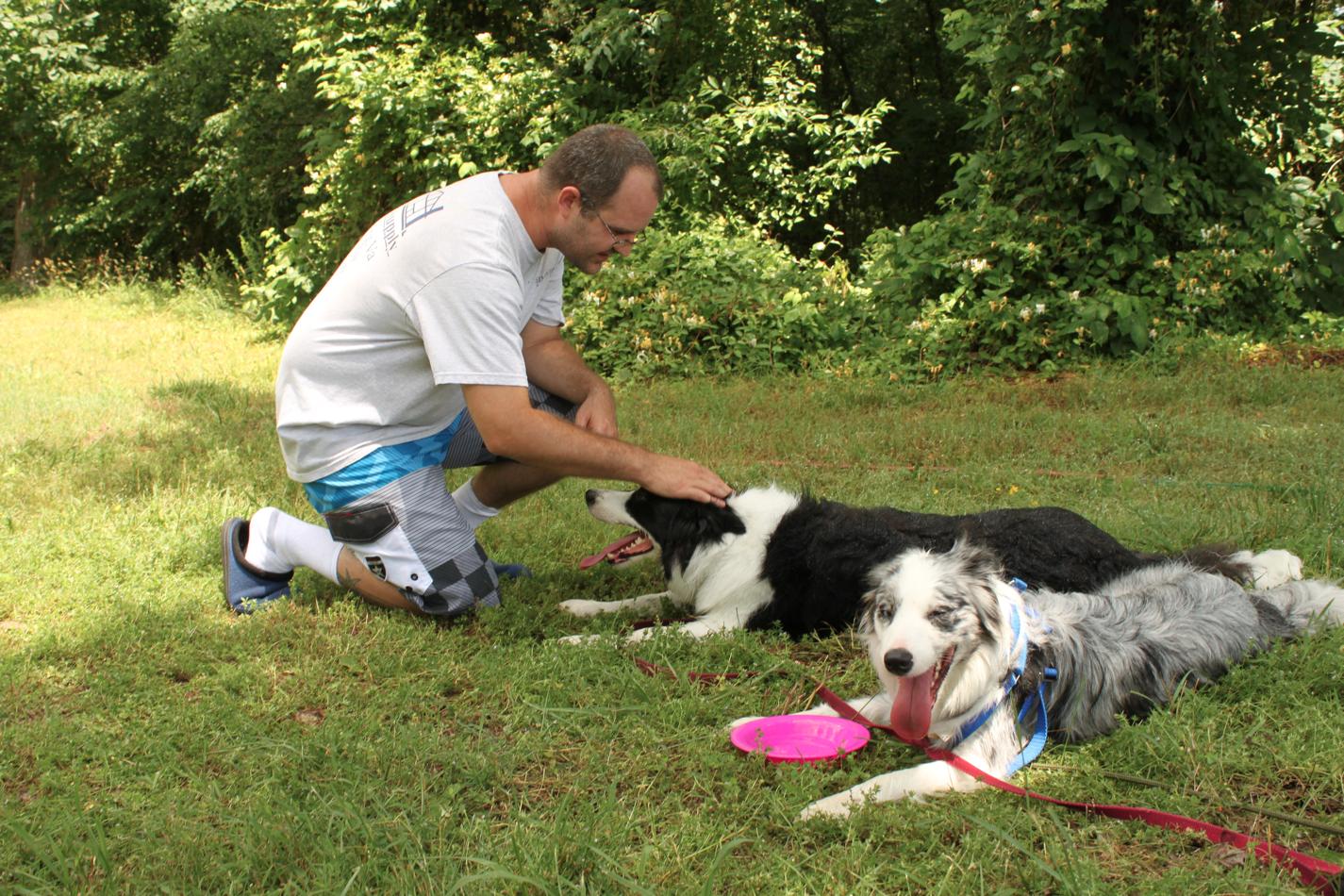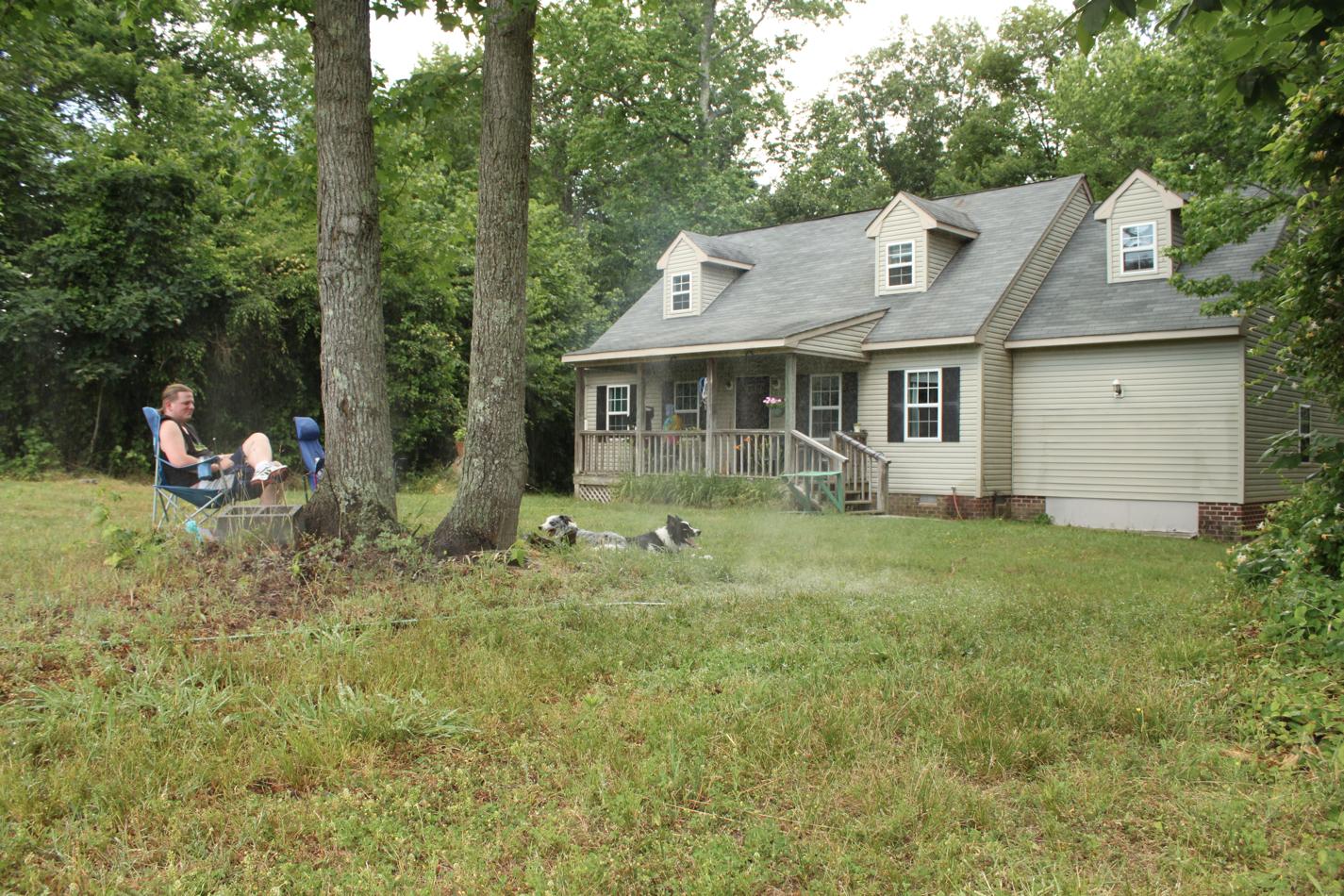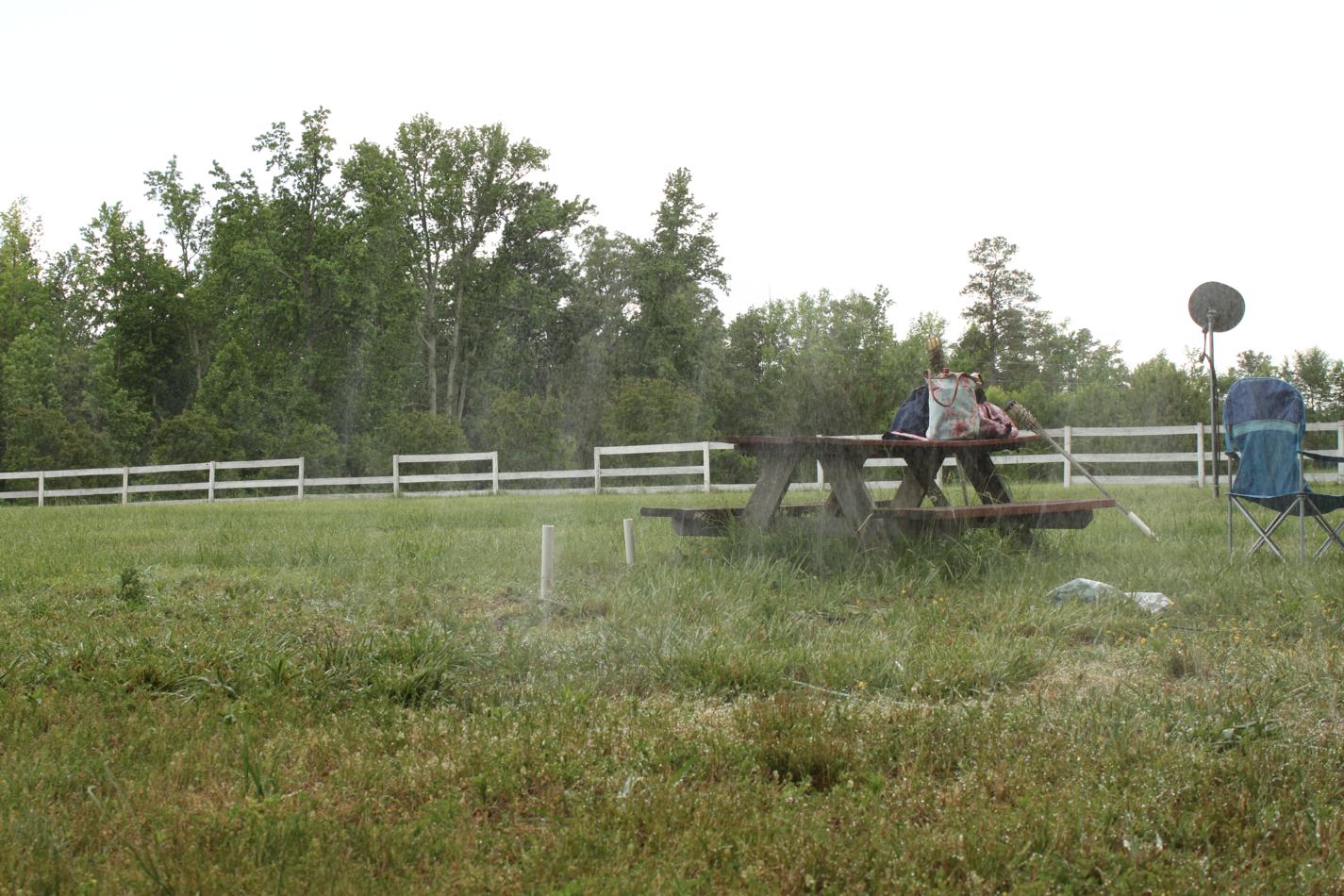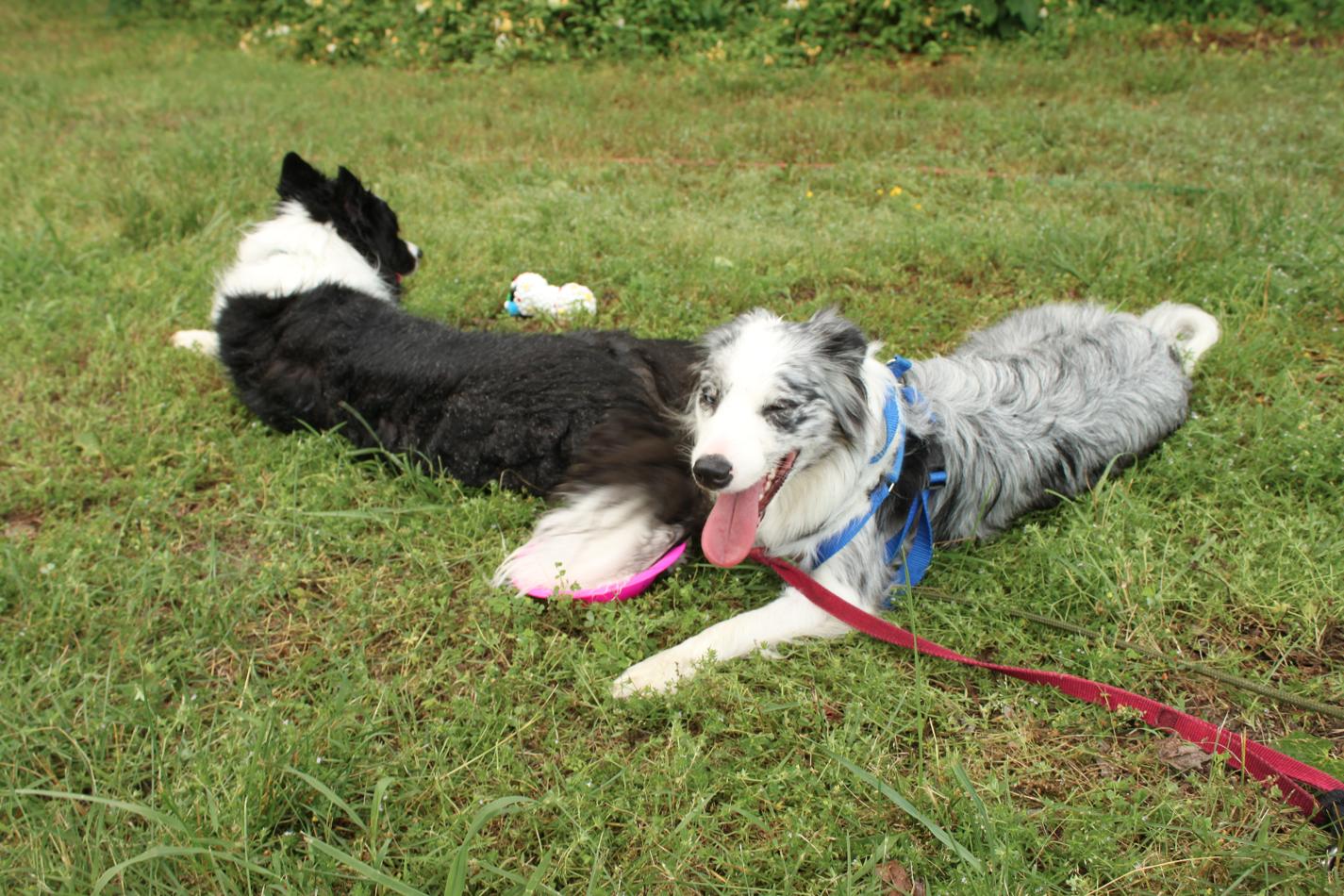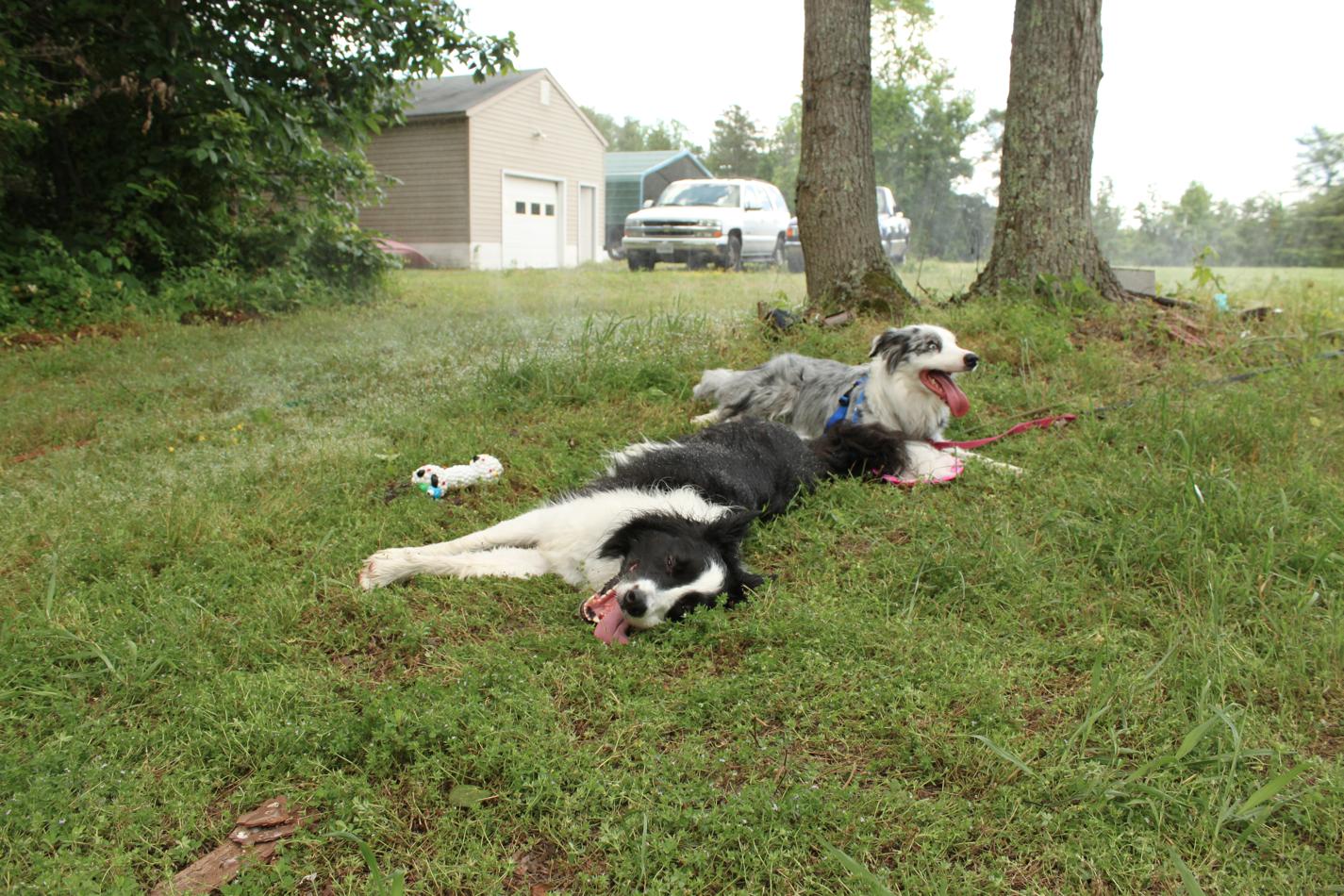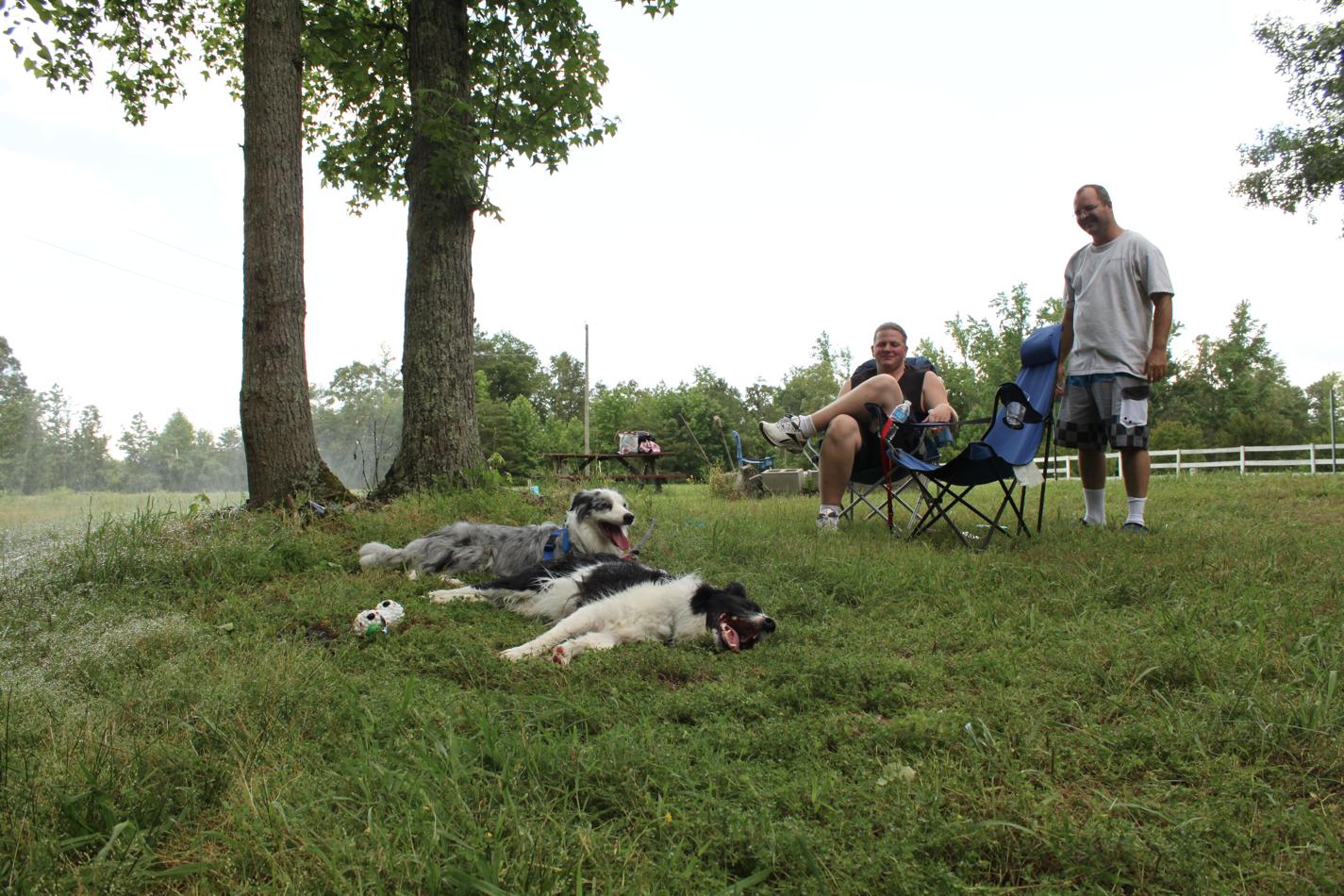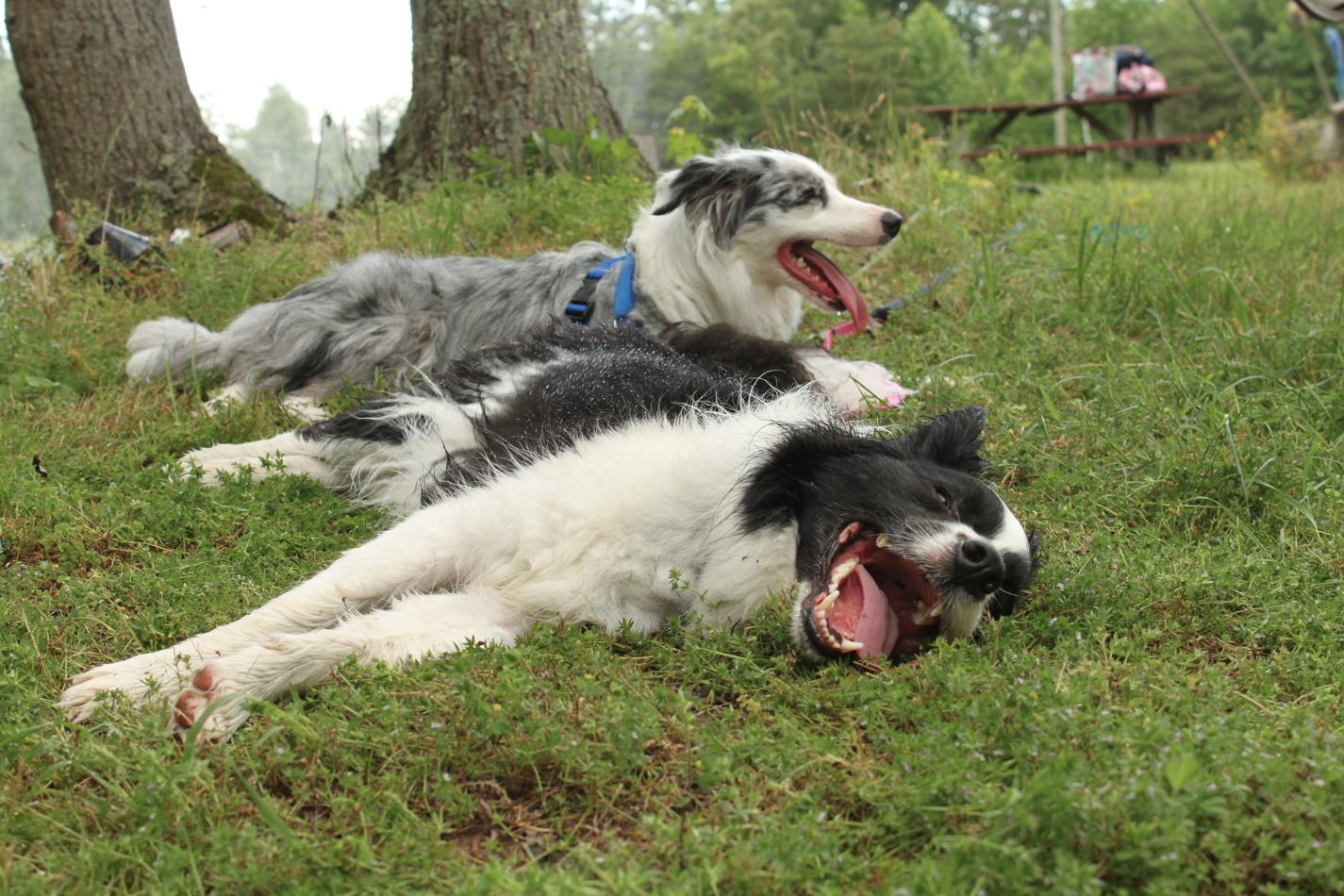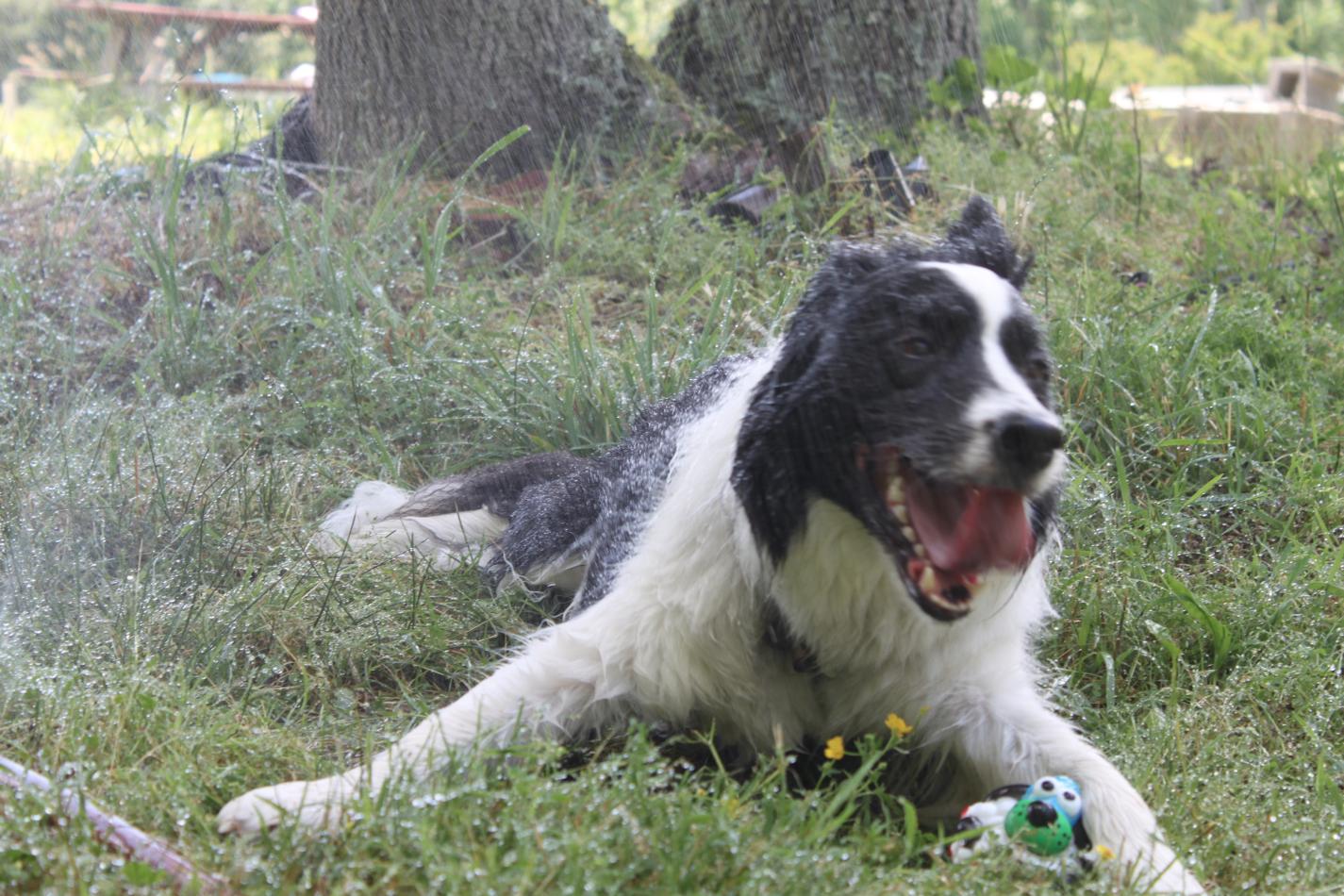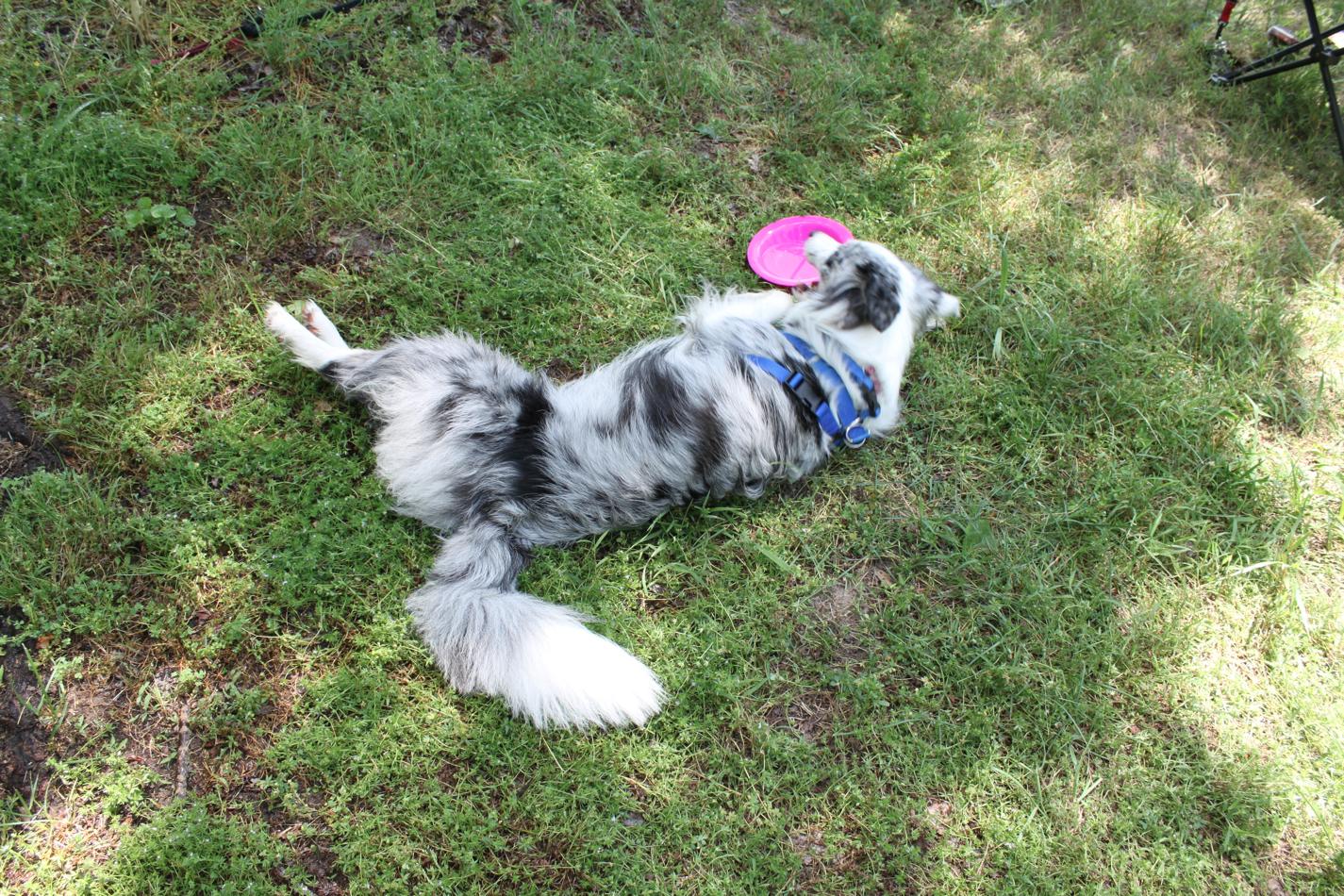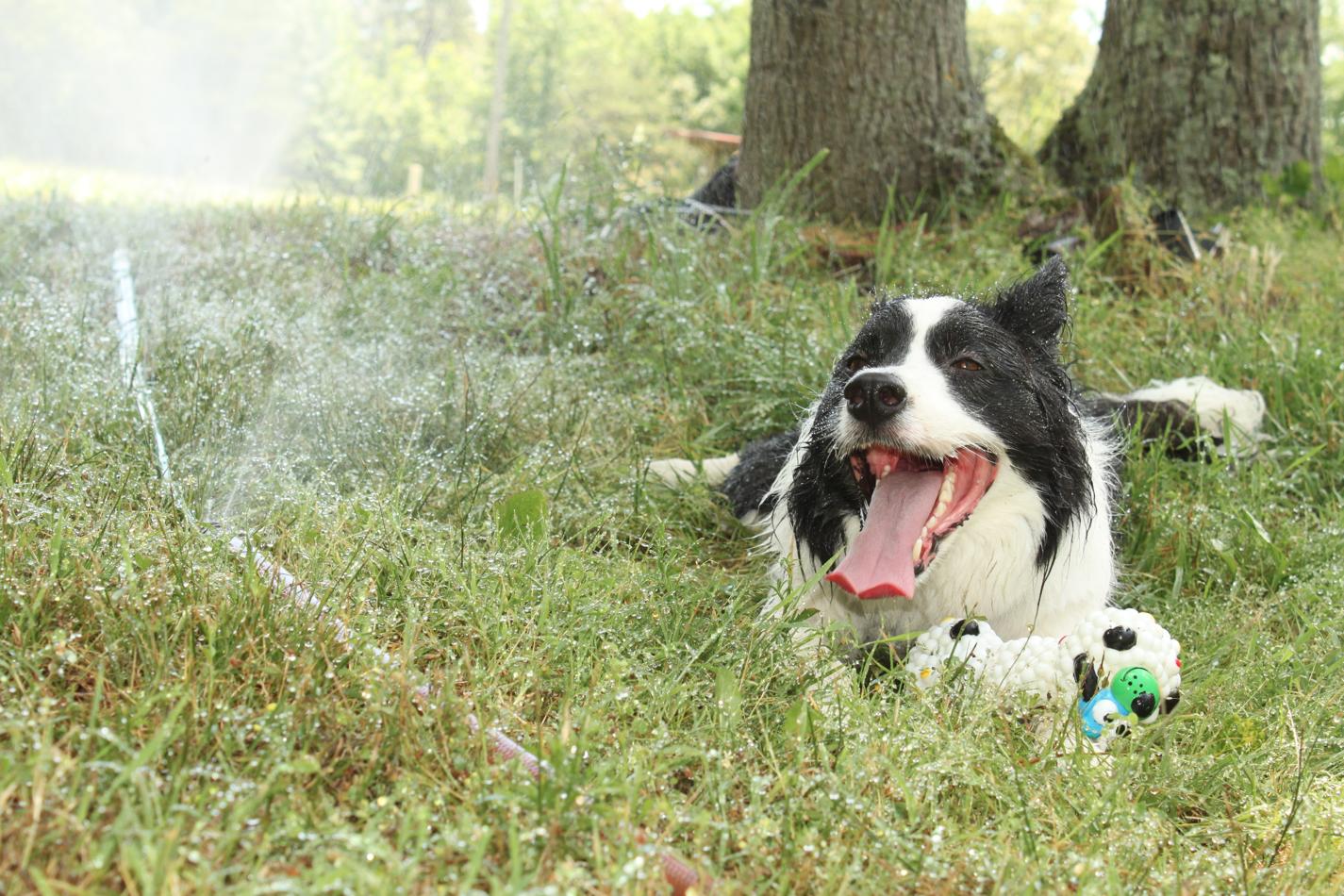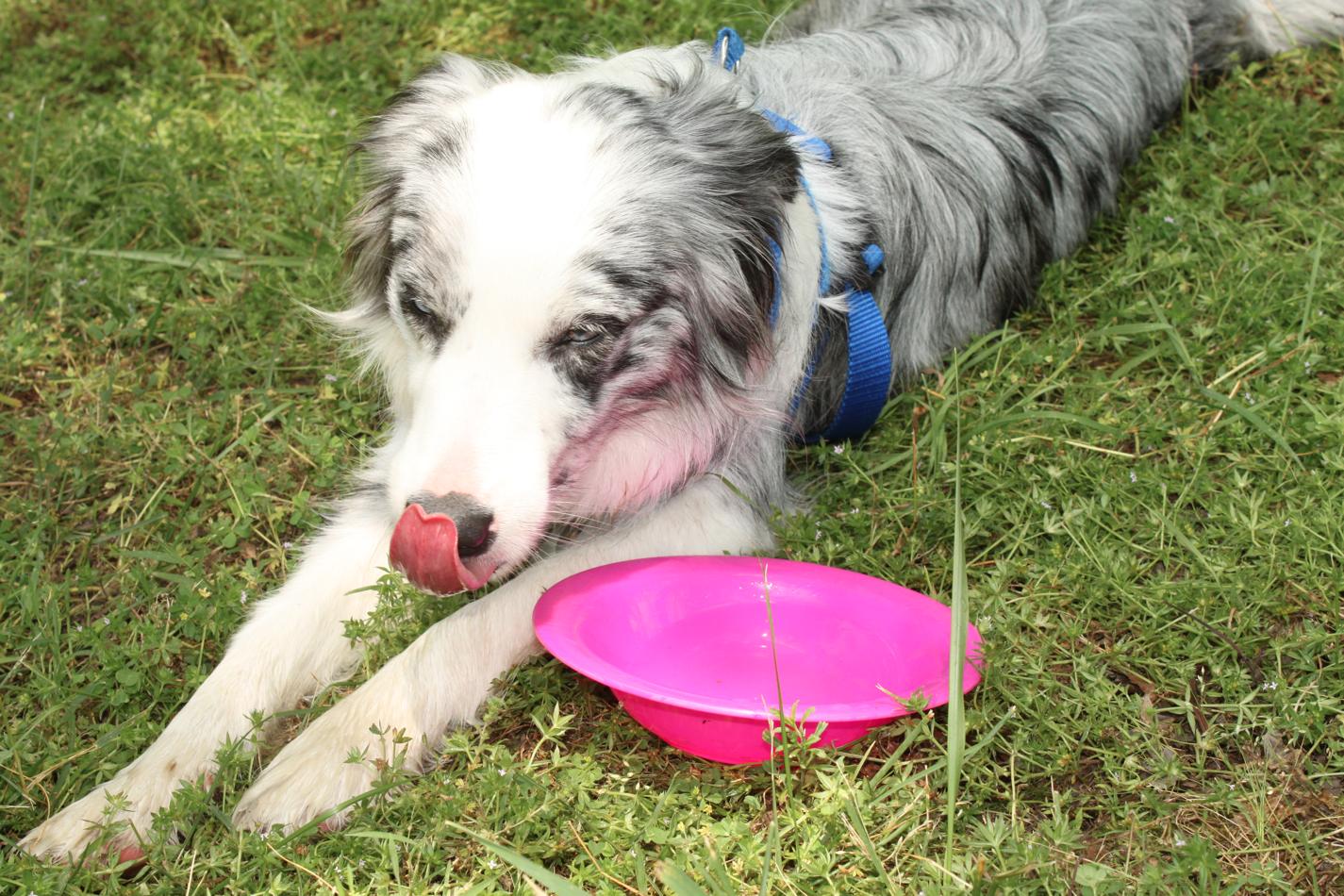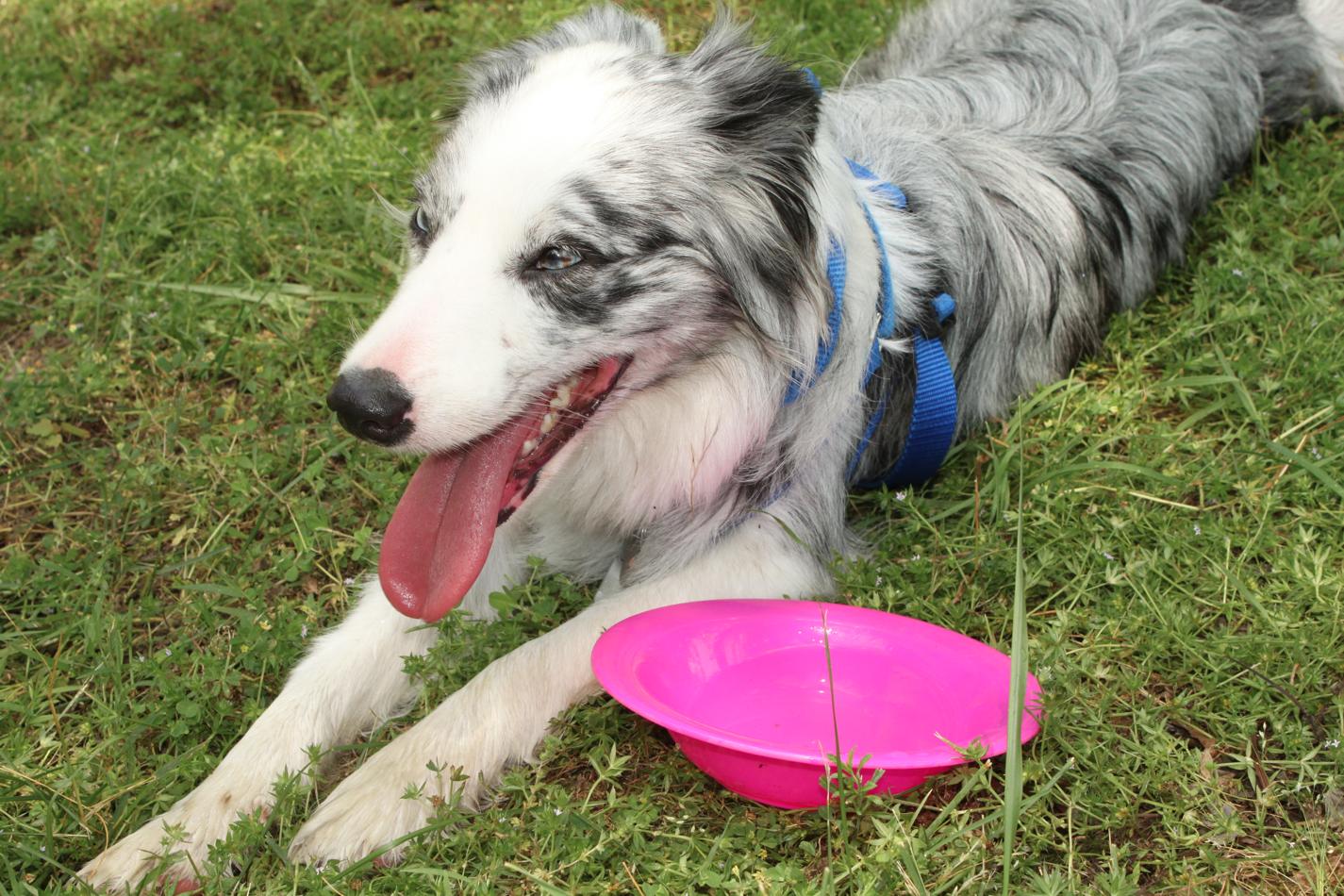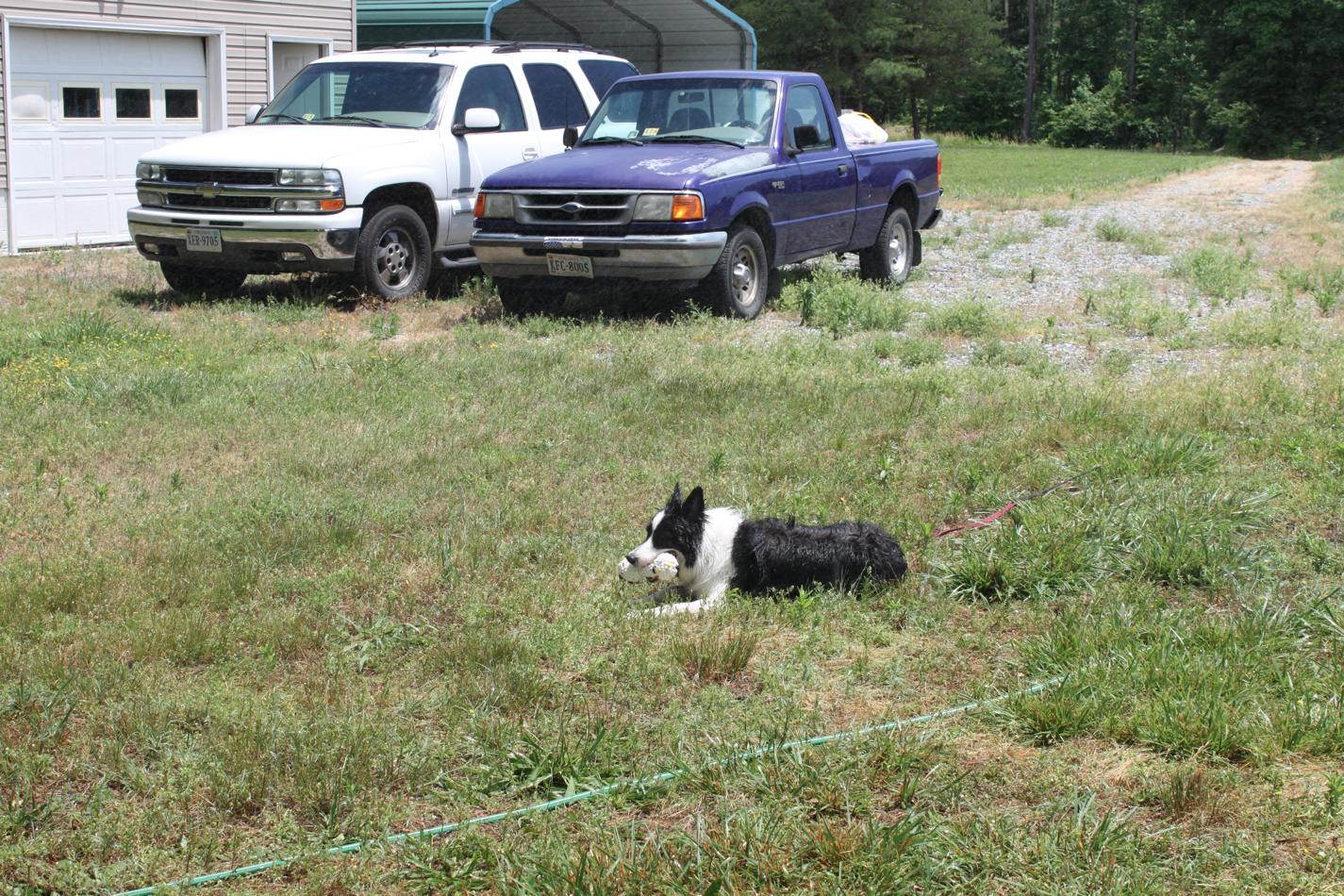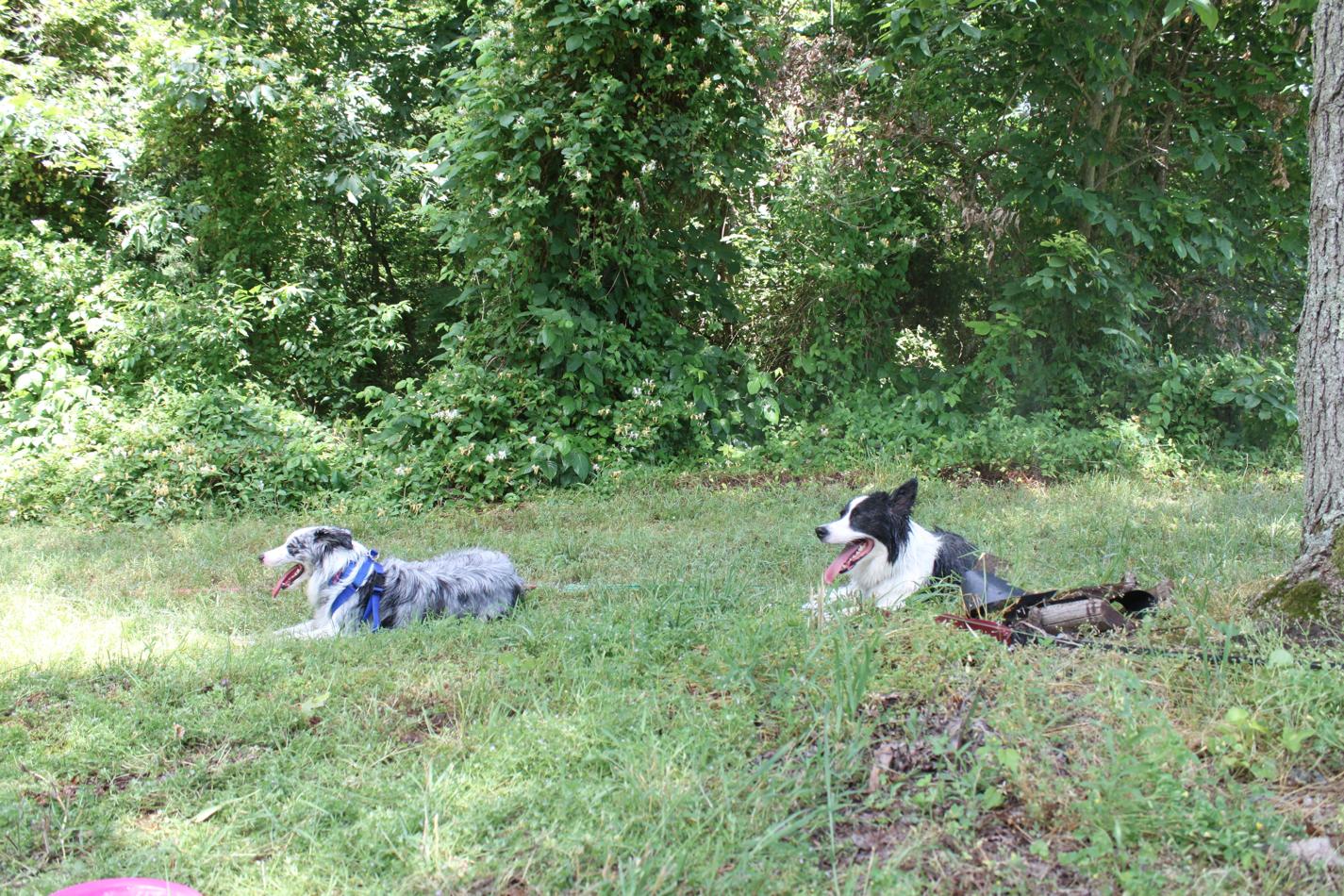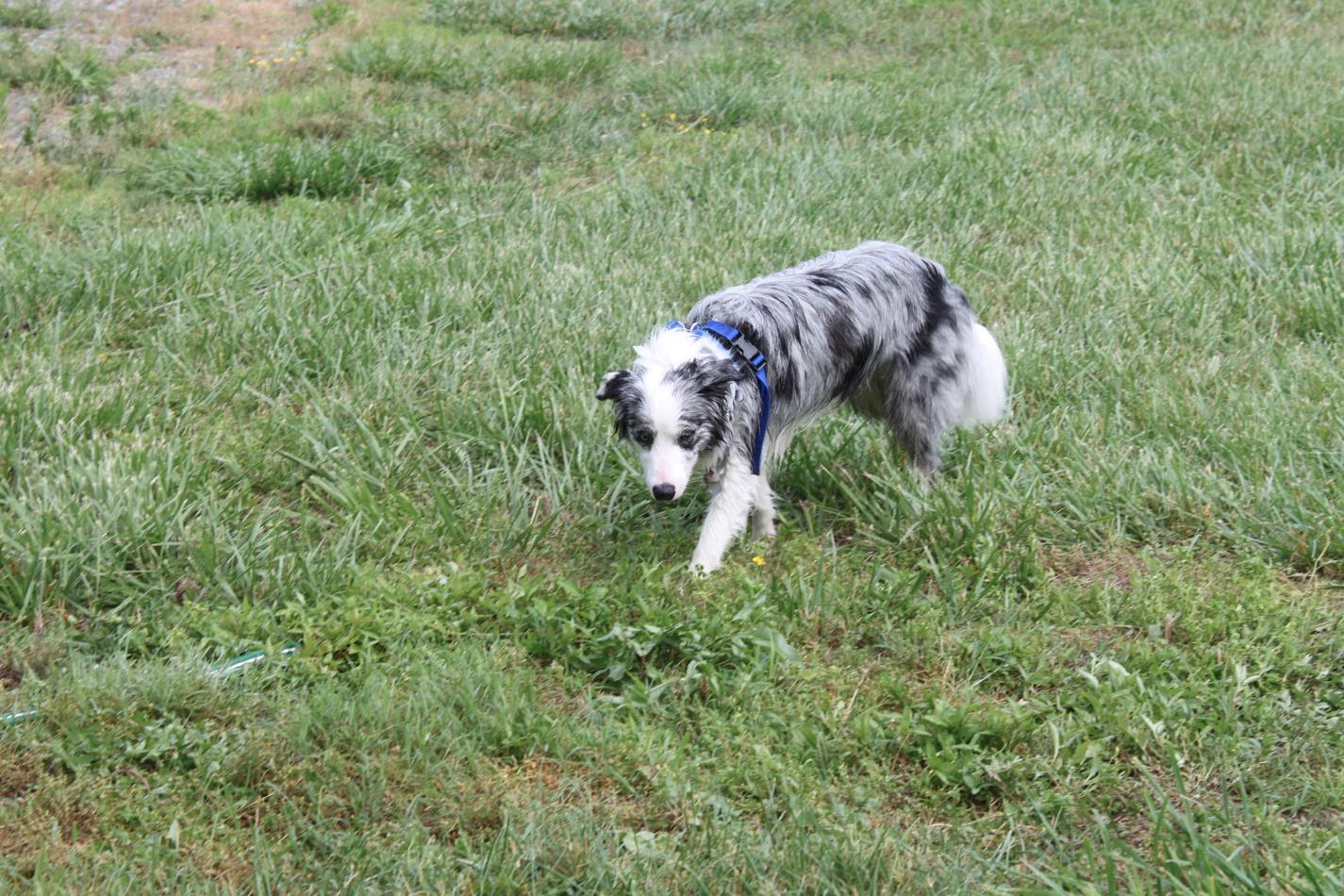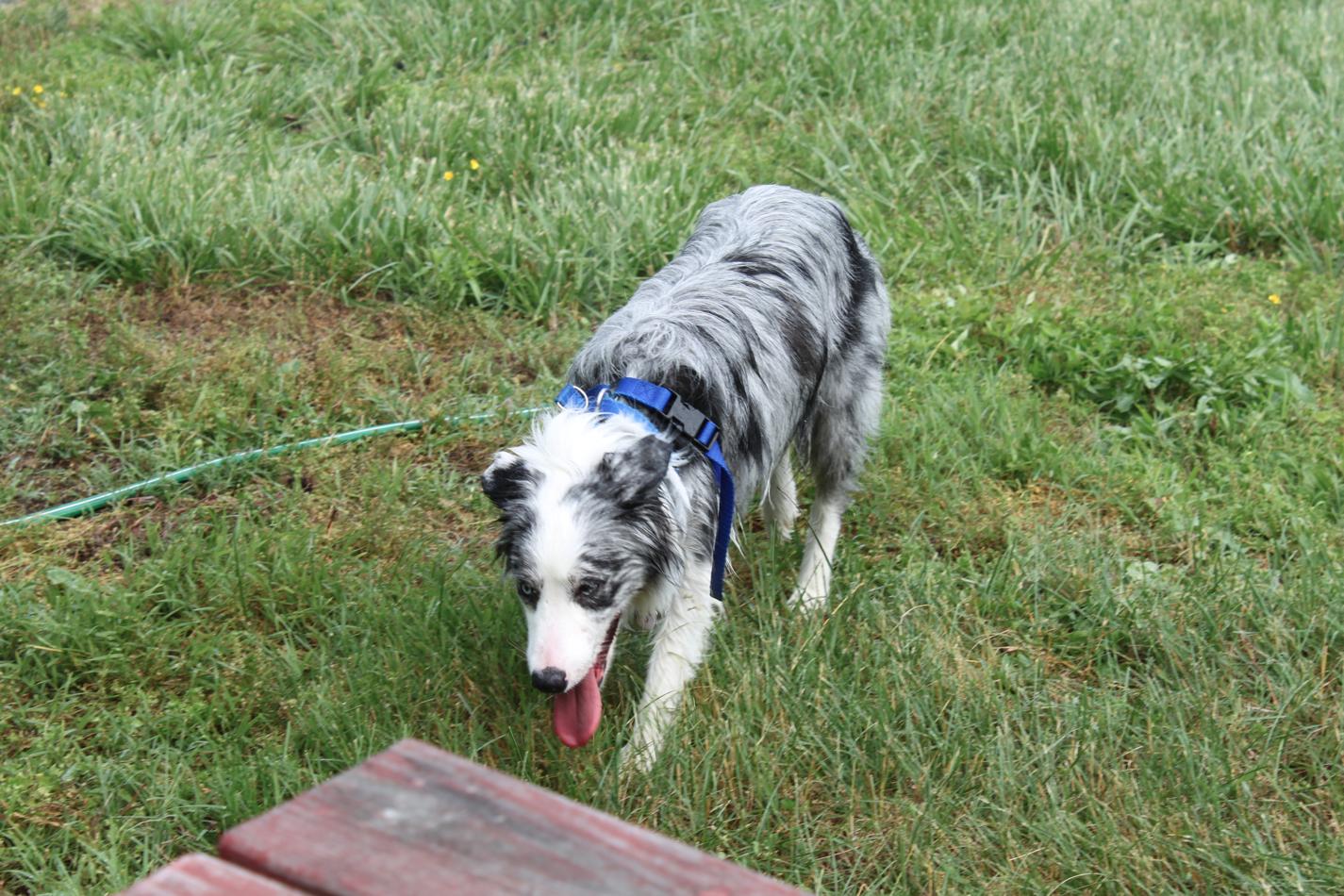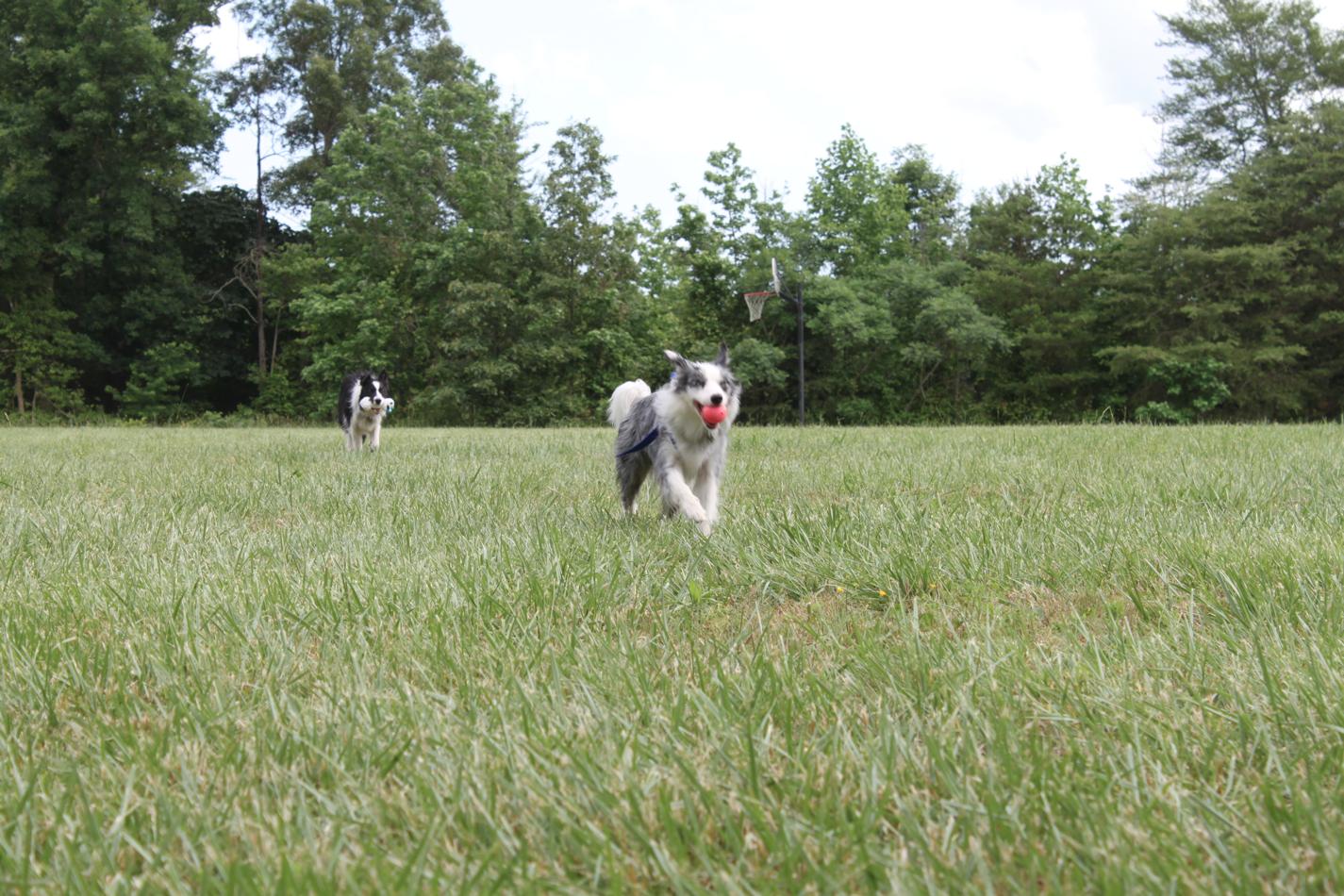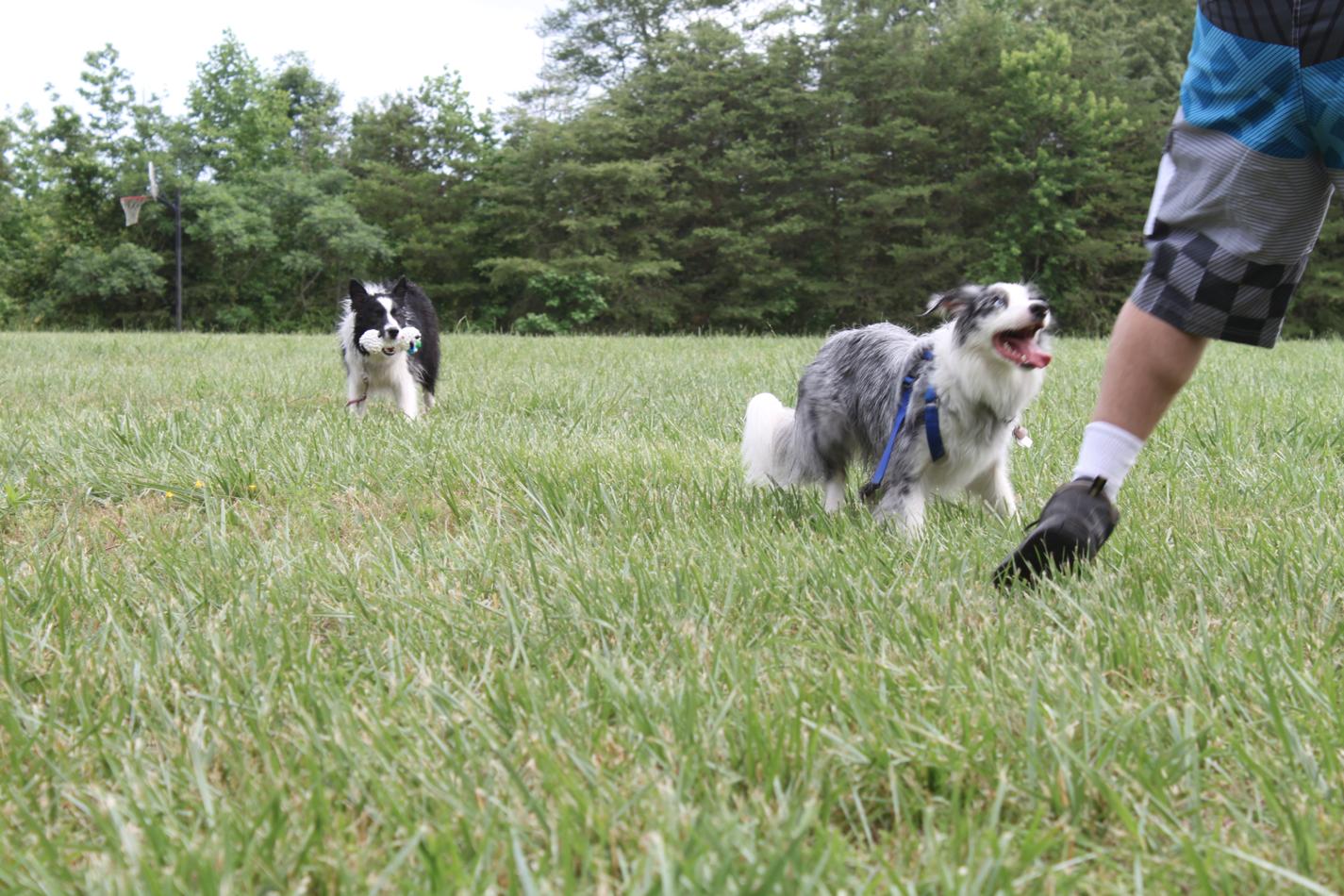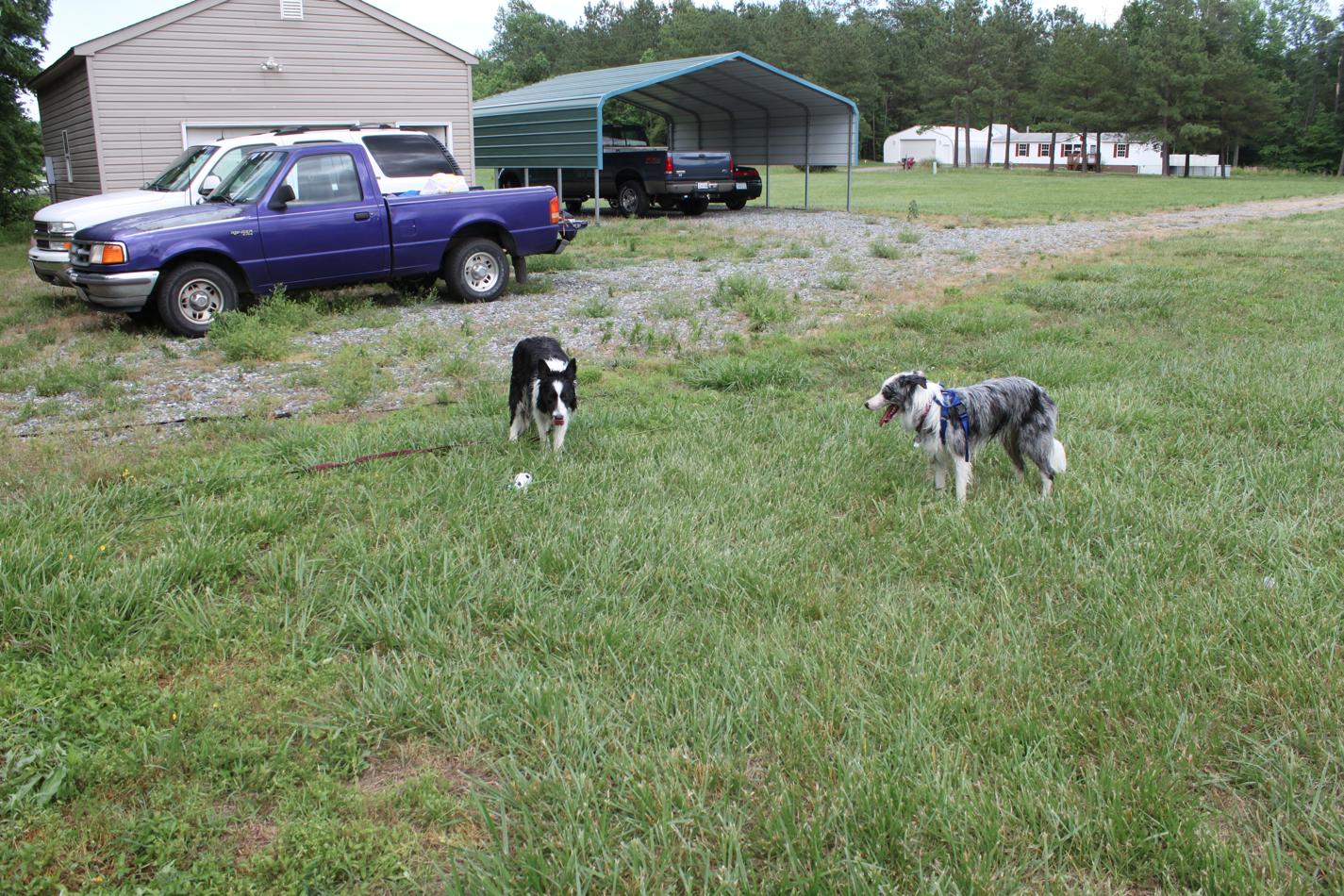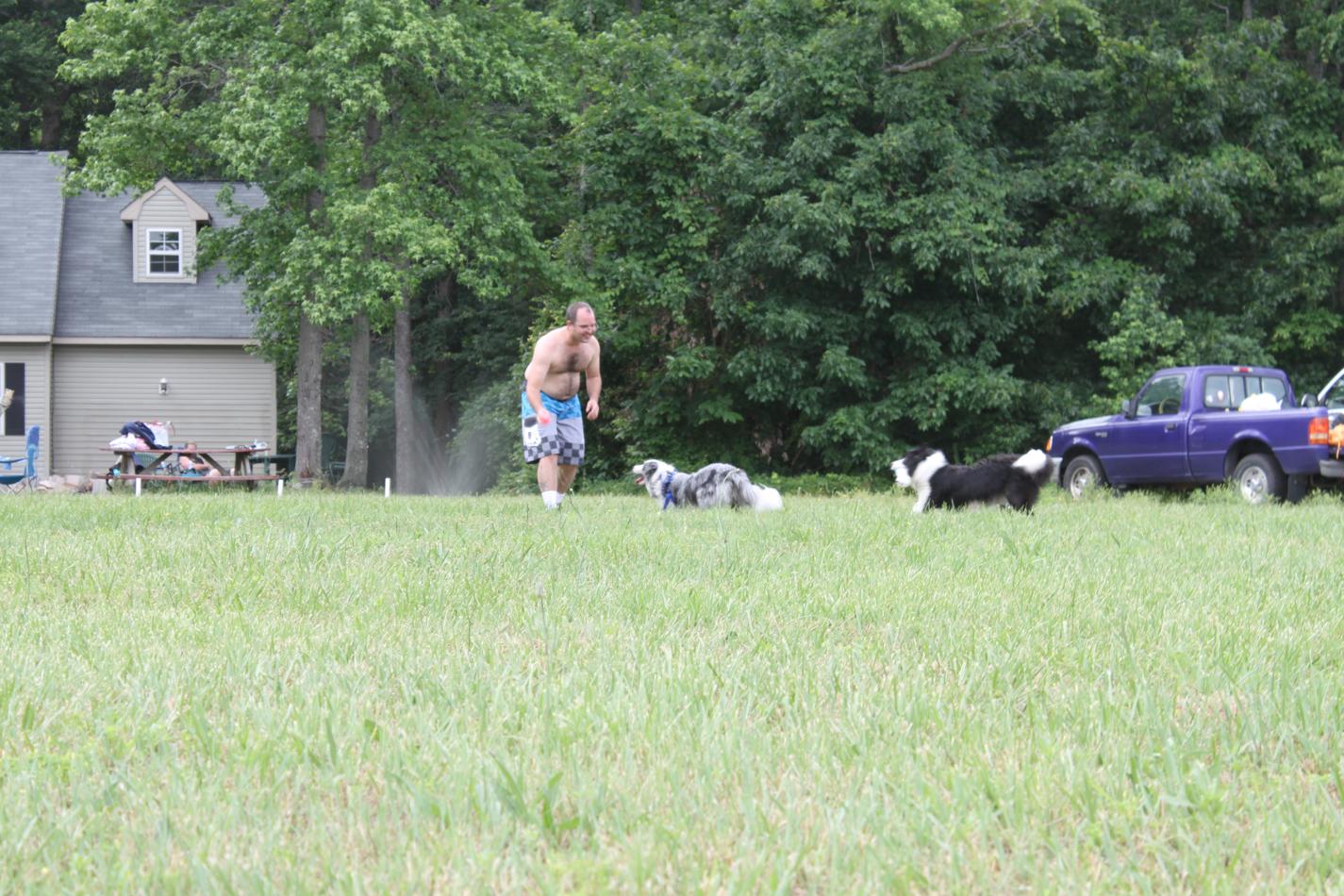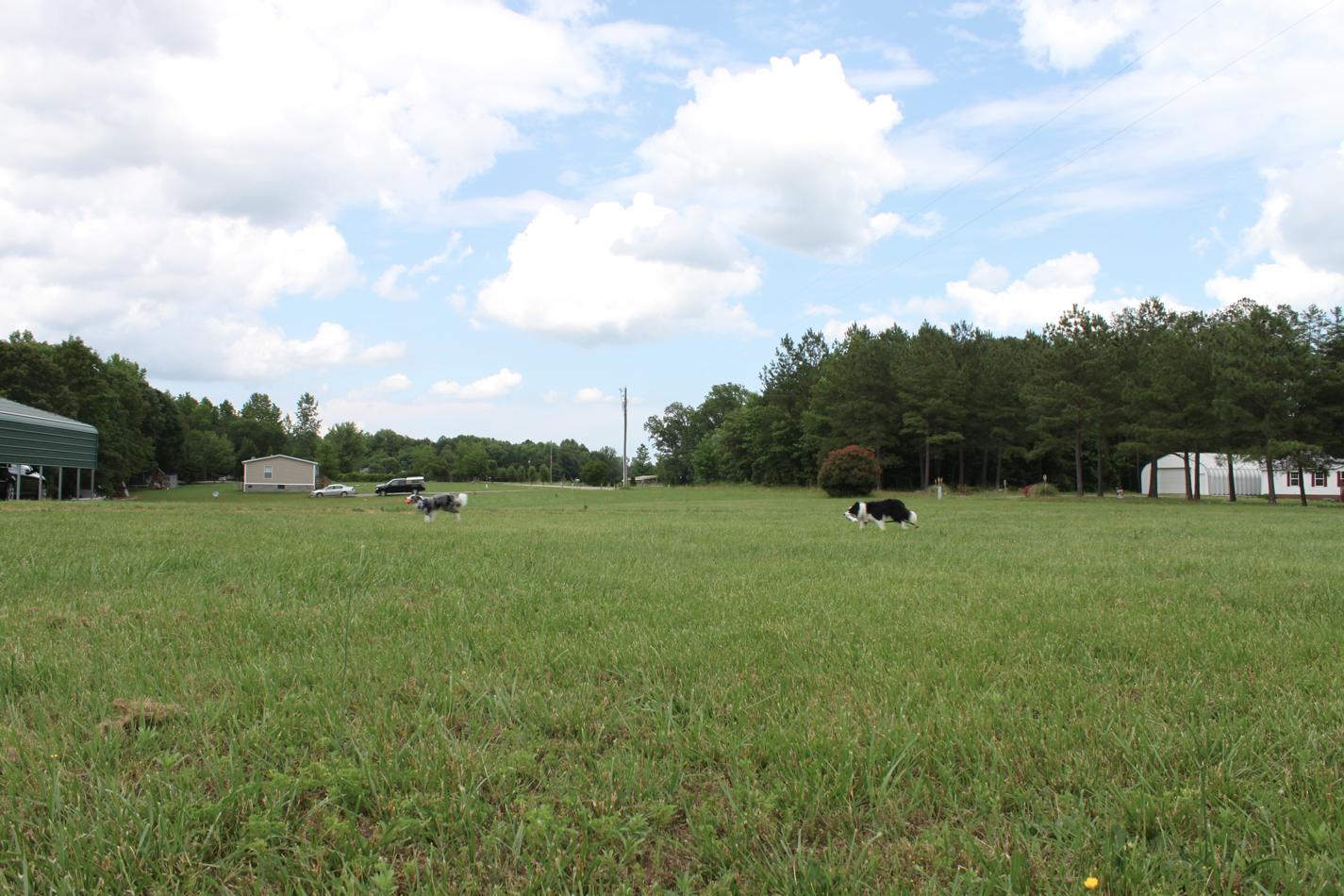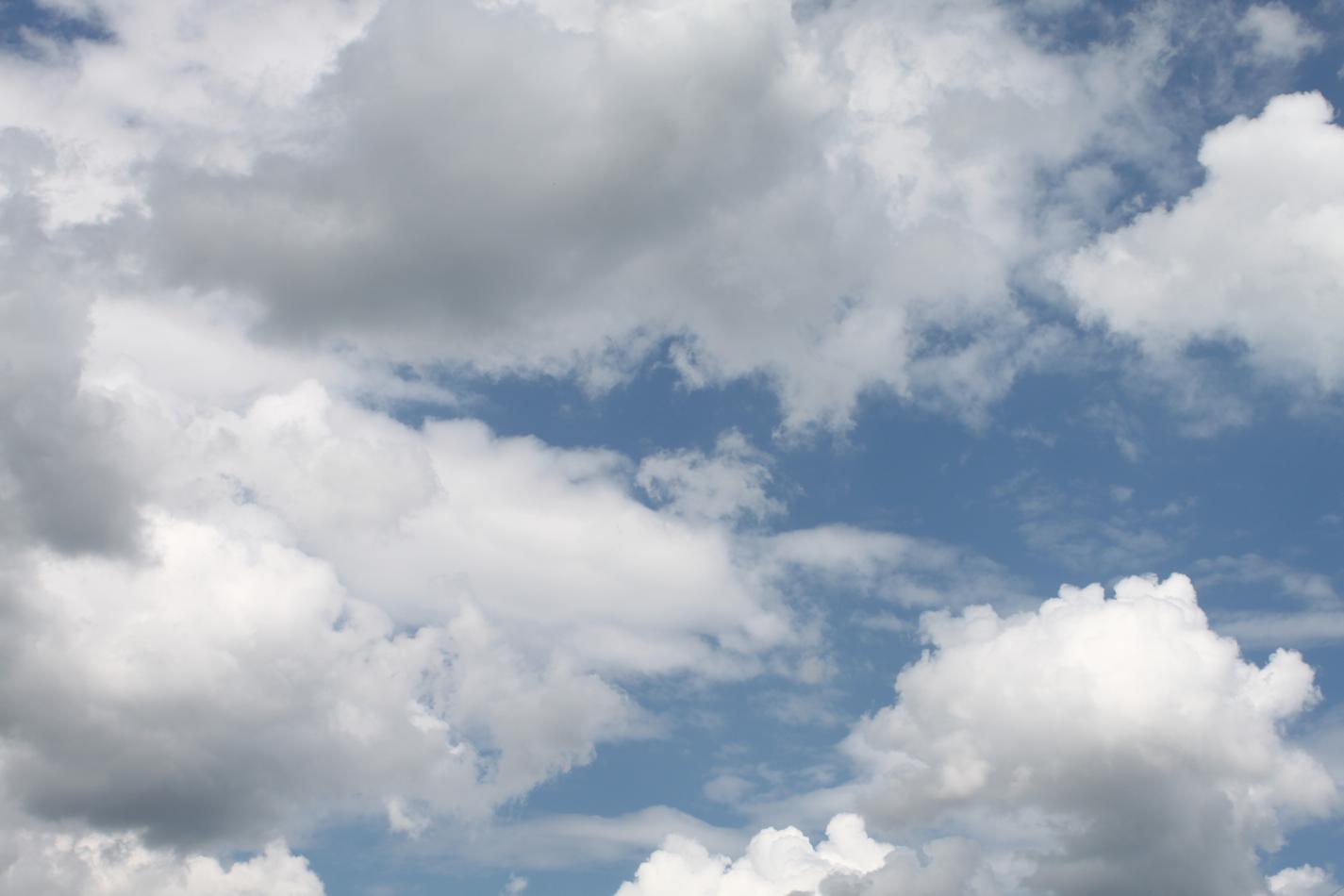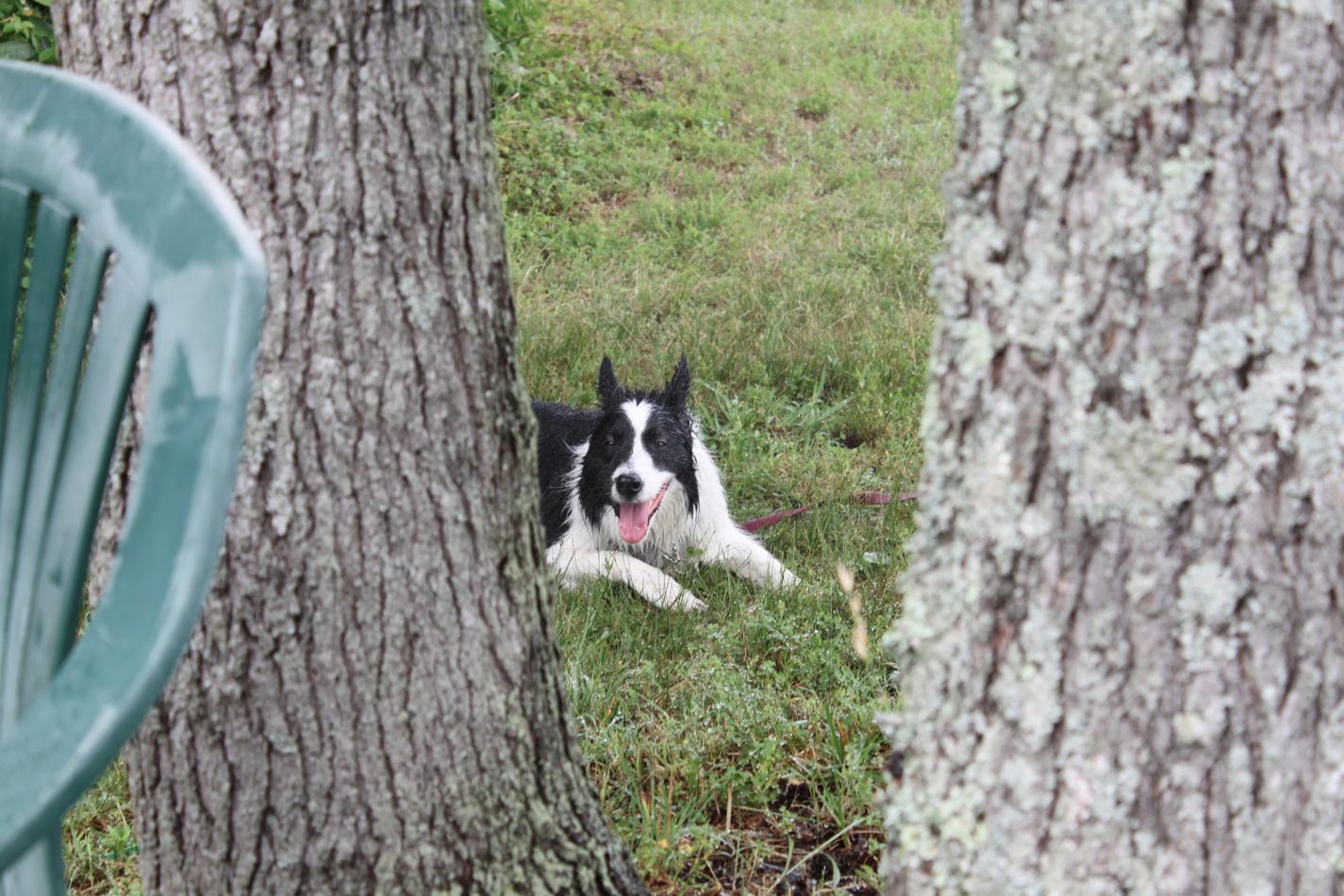 Oh my god!!! Border collies with goats!!
They looked like Phieren&Lyara. :D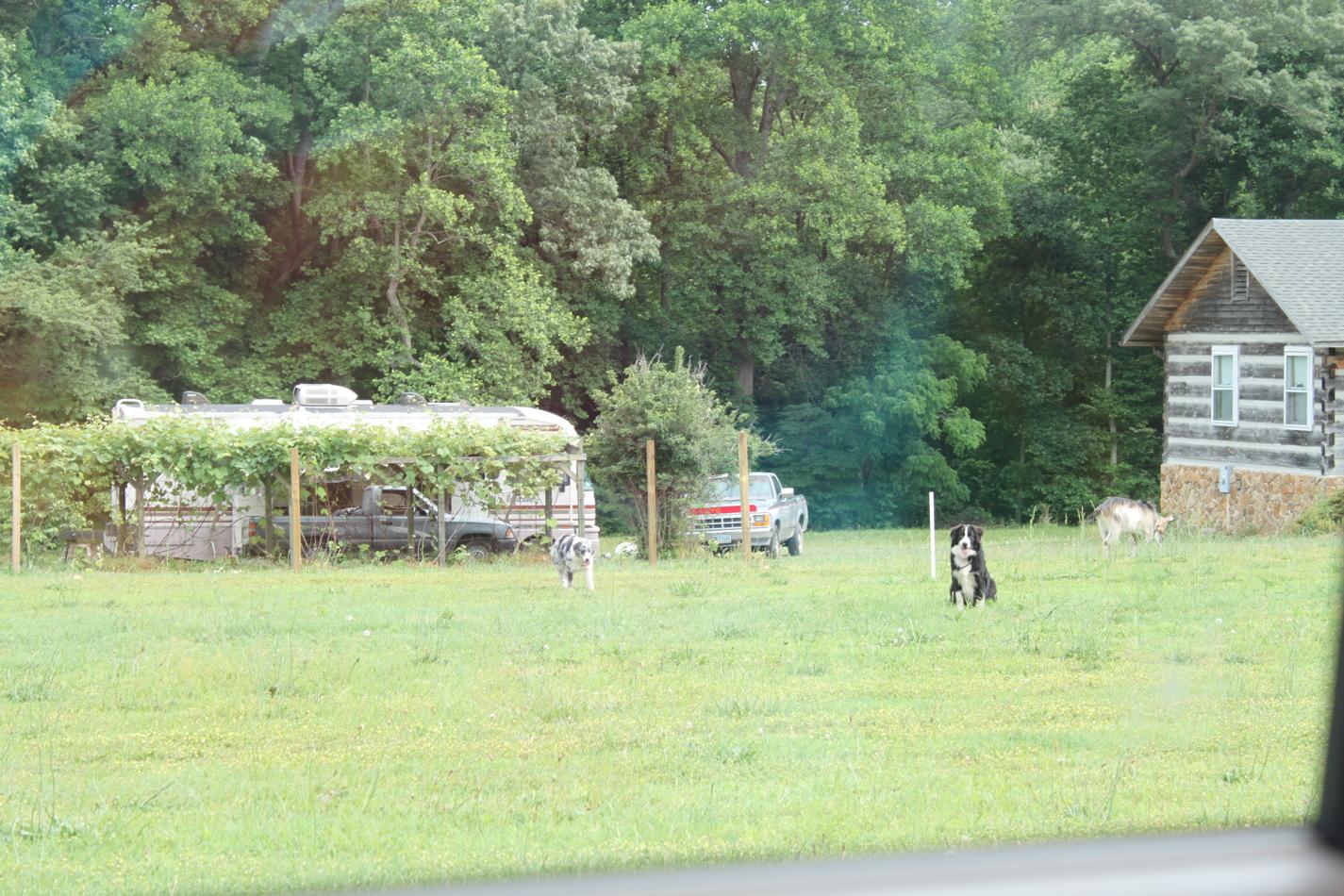 They refused to get into the car.
Phieren looked so disappointed when we got home.
I know it was so much fun! :D
10 mins drive from here.
I'm still kind of scared because they still get so crazy when they see the deers..
oh well they'll learn. eventually. we shall take time..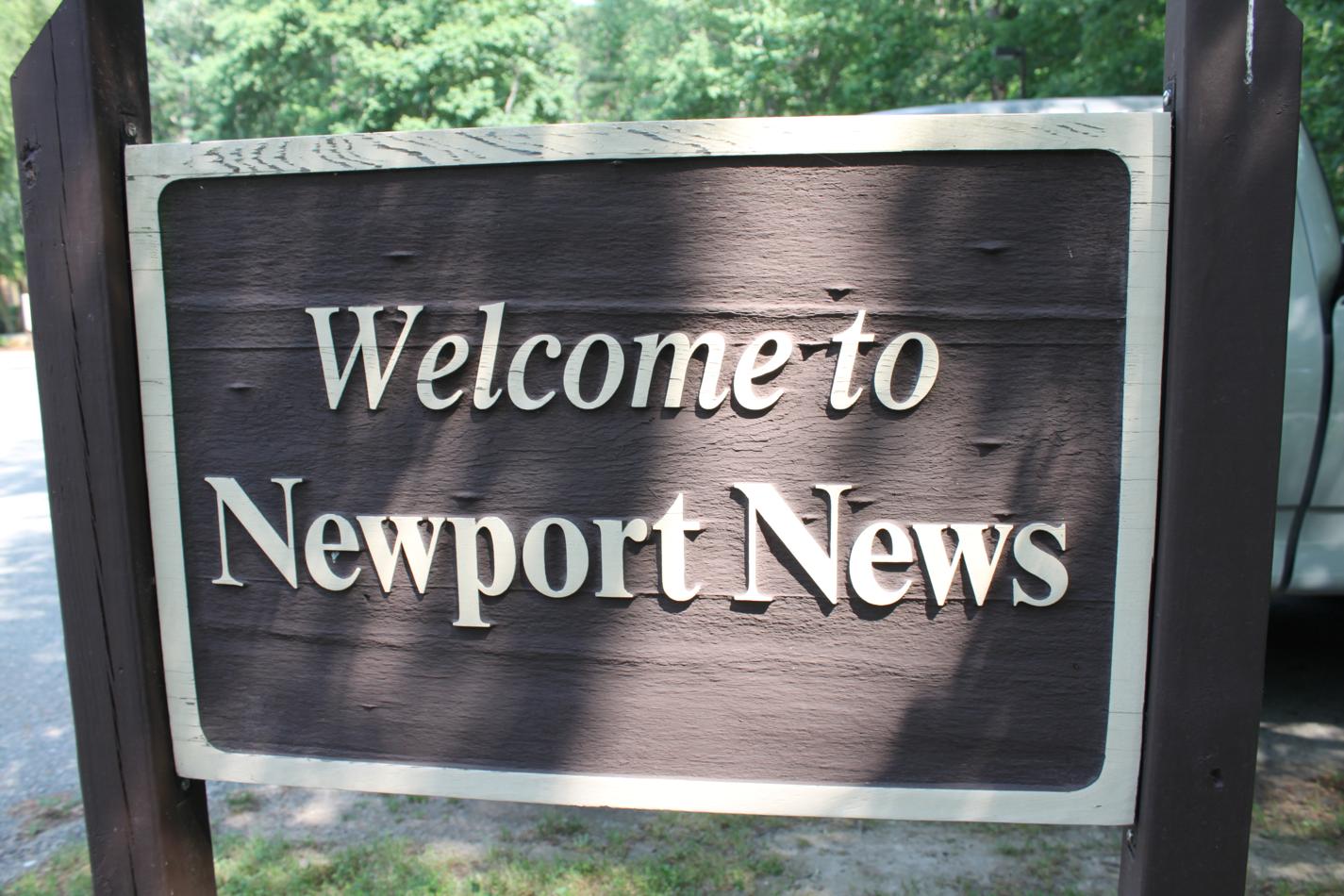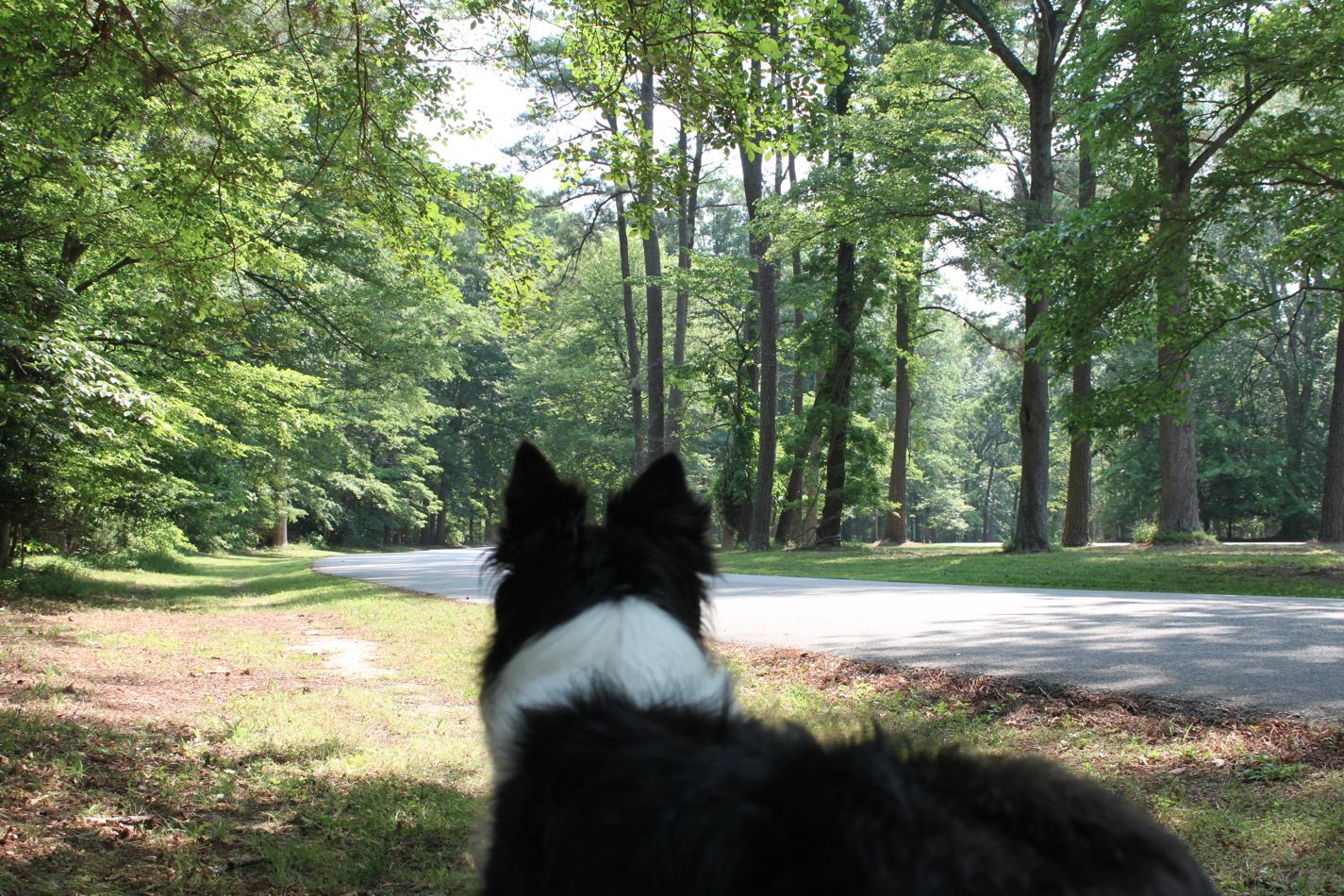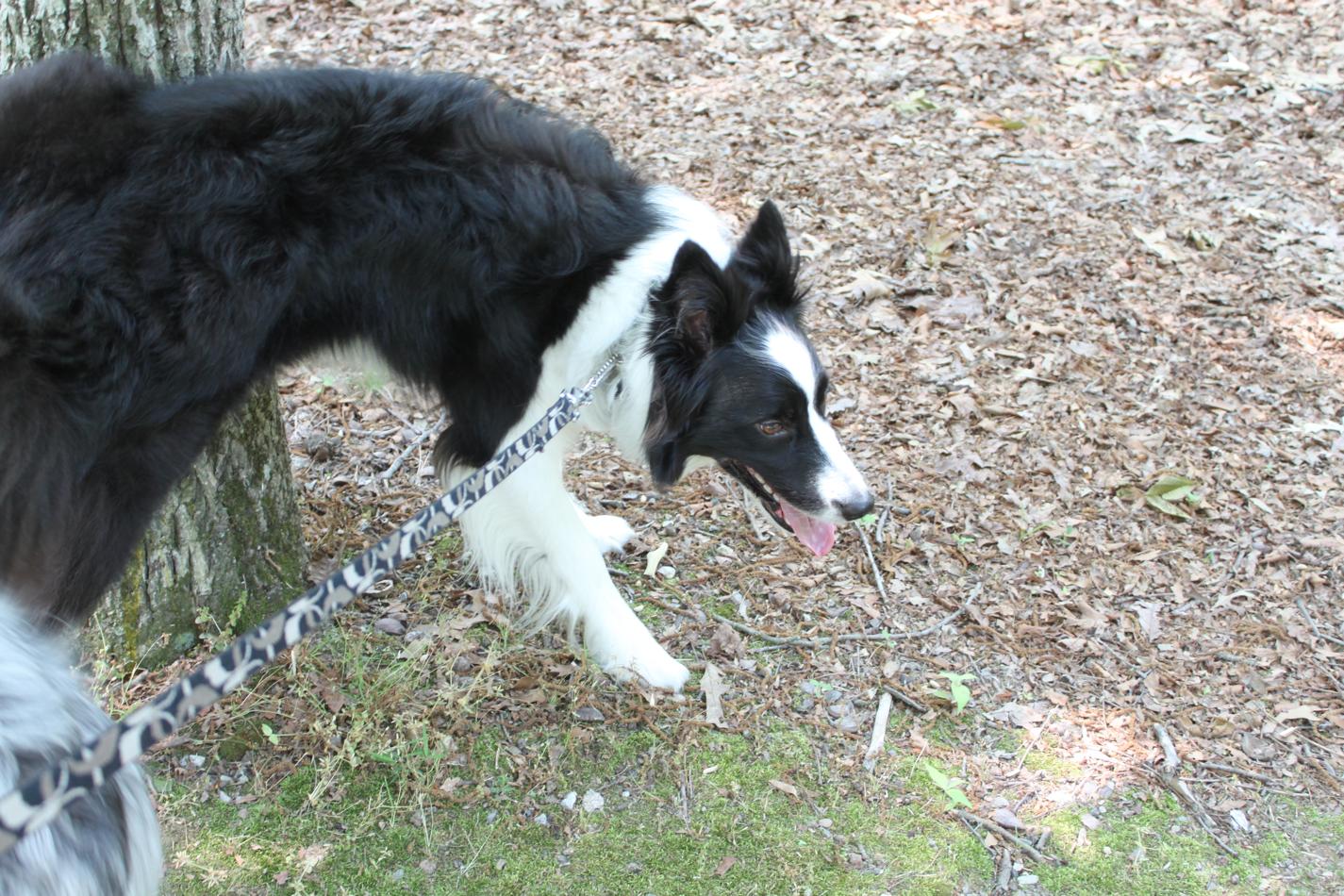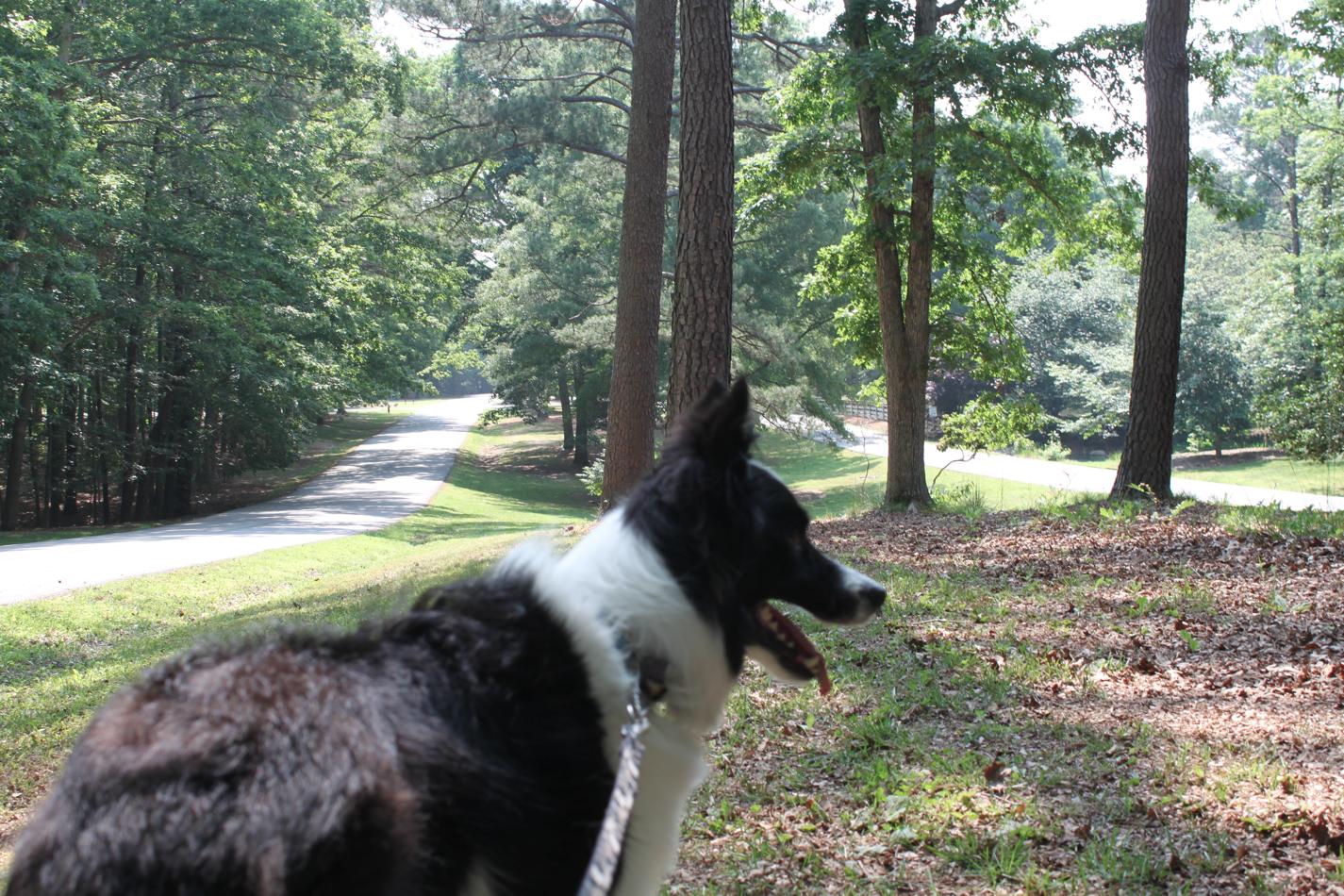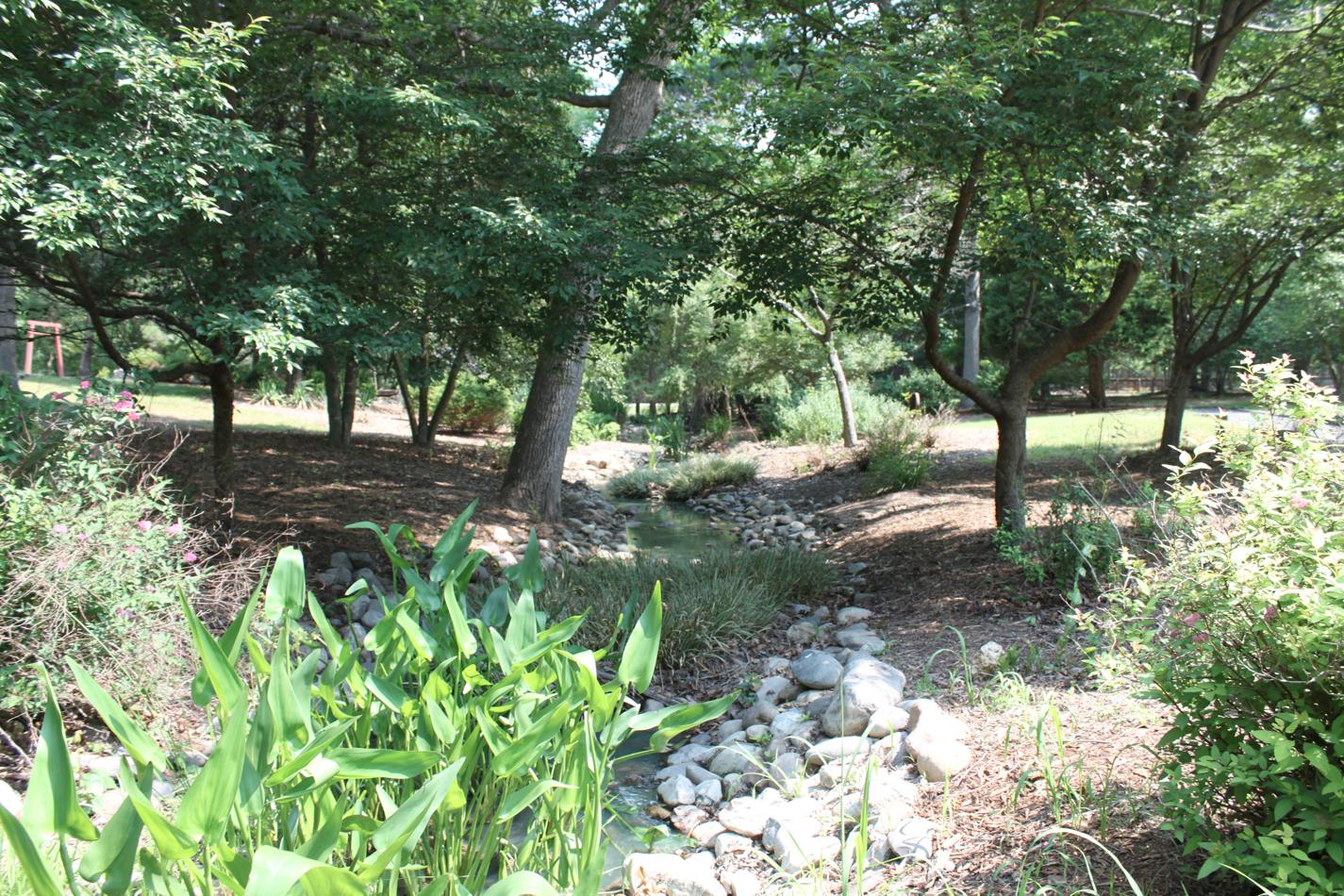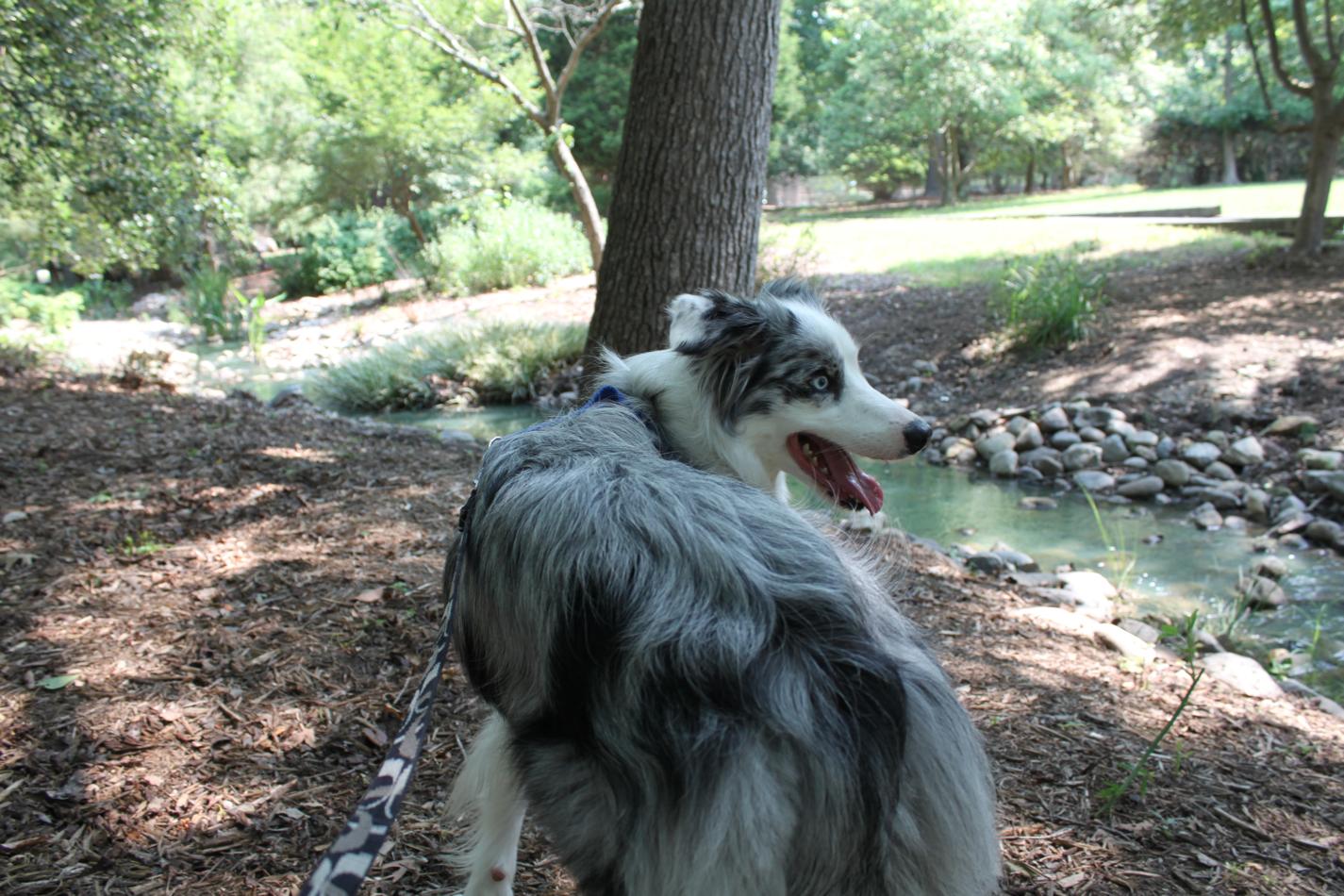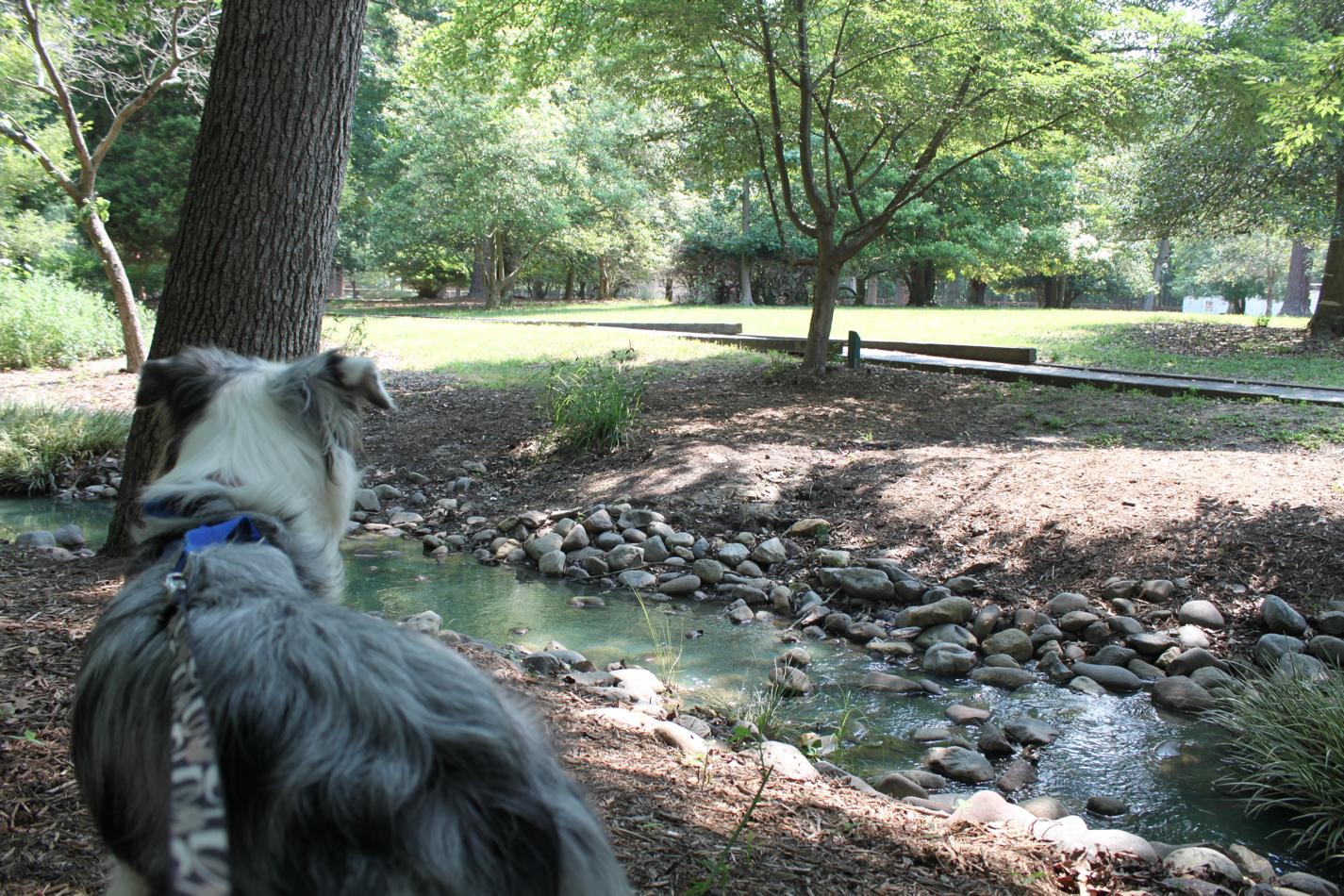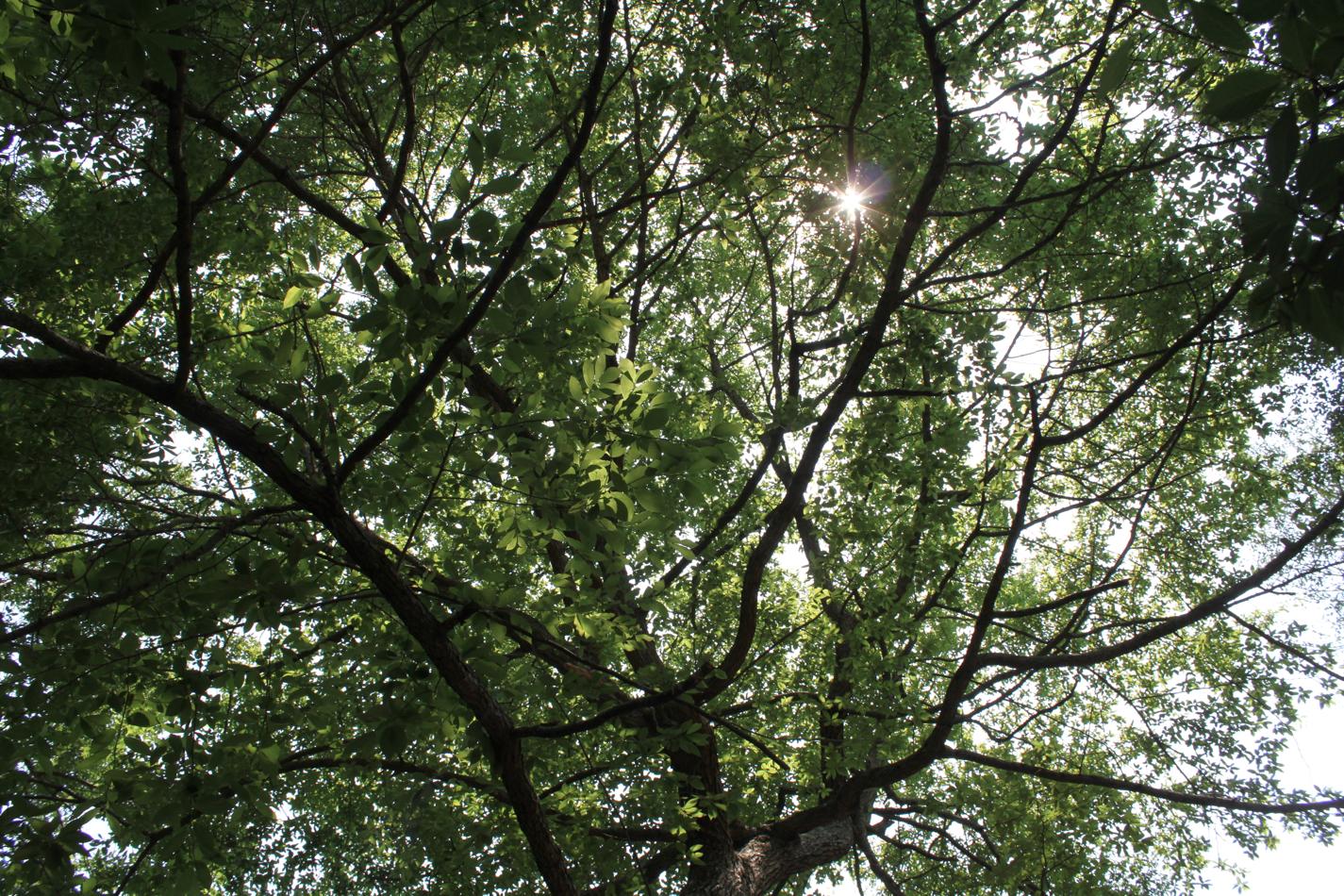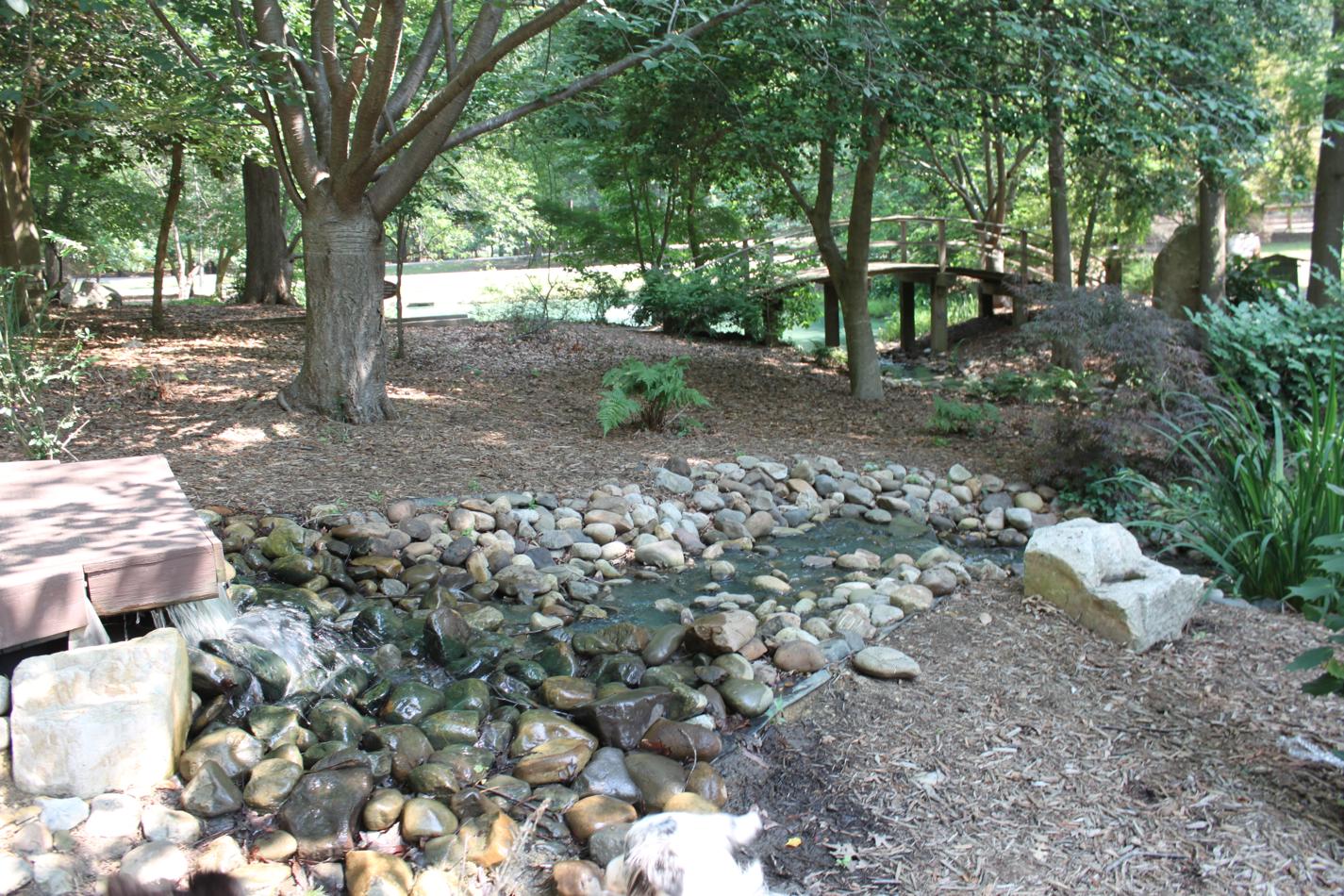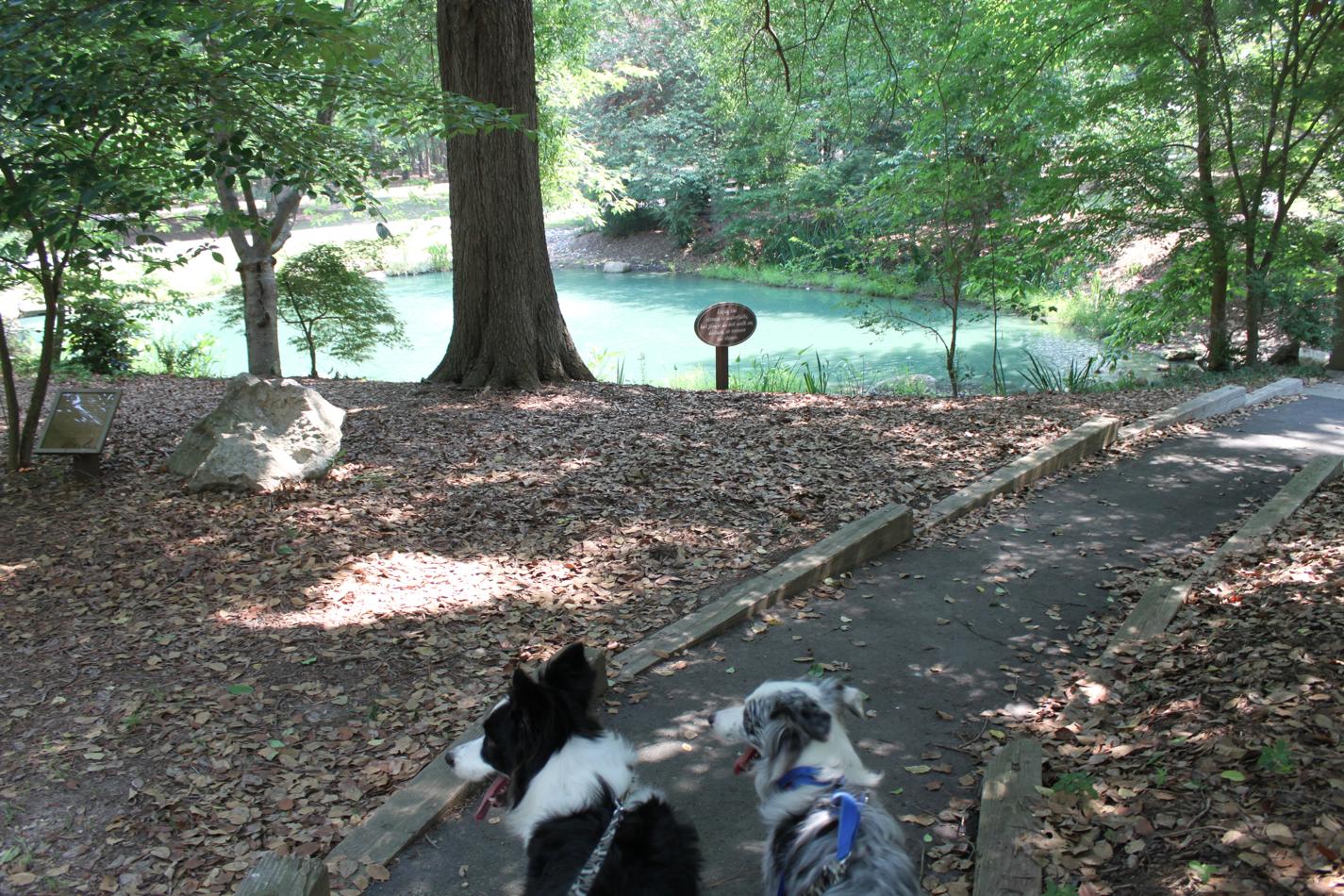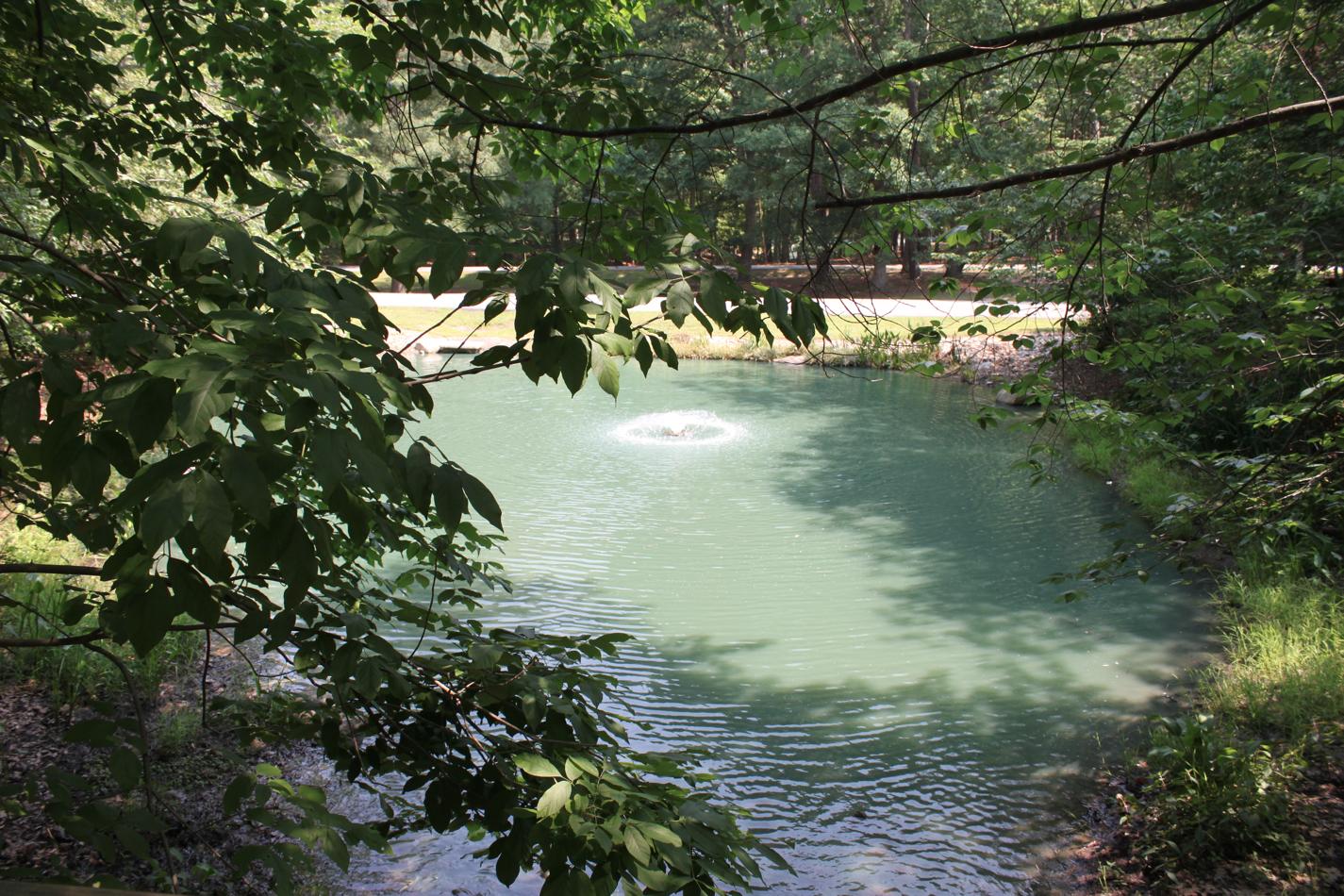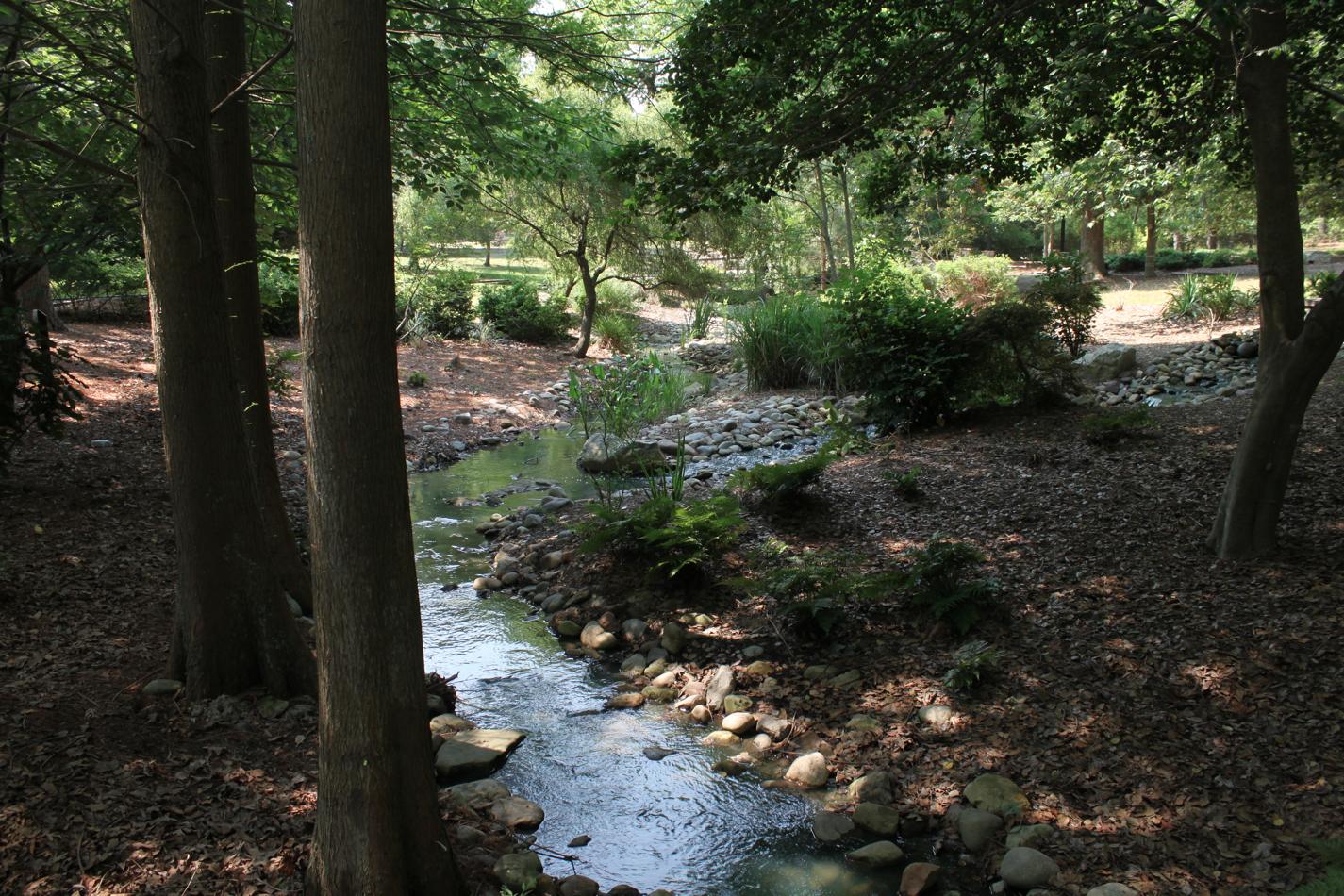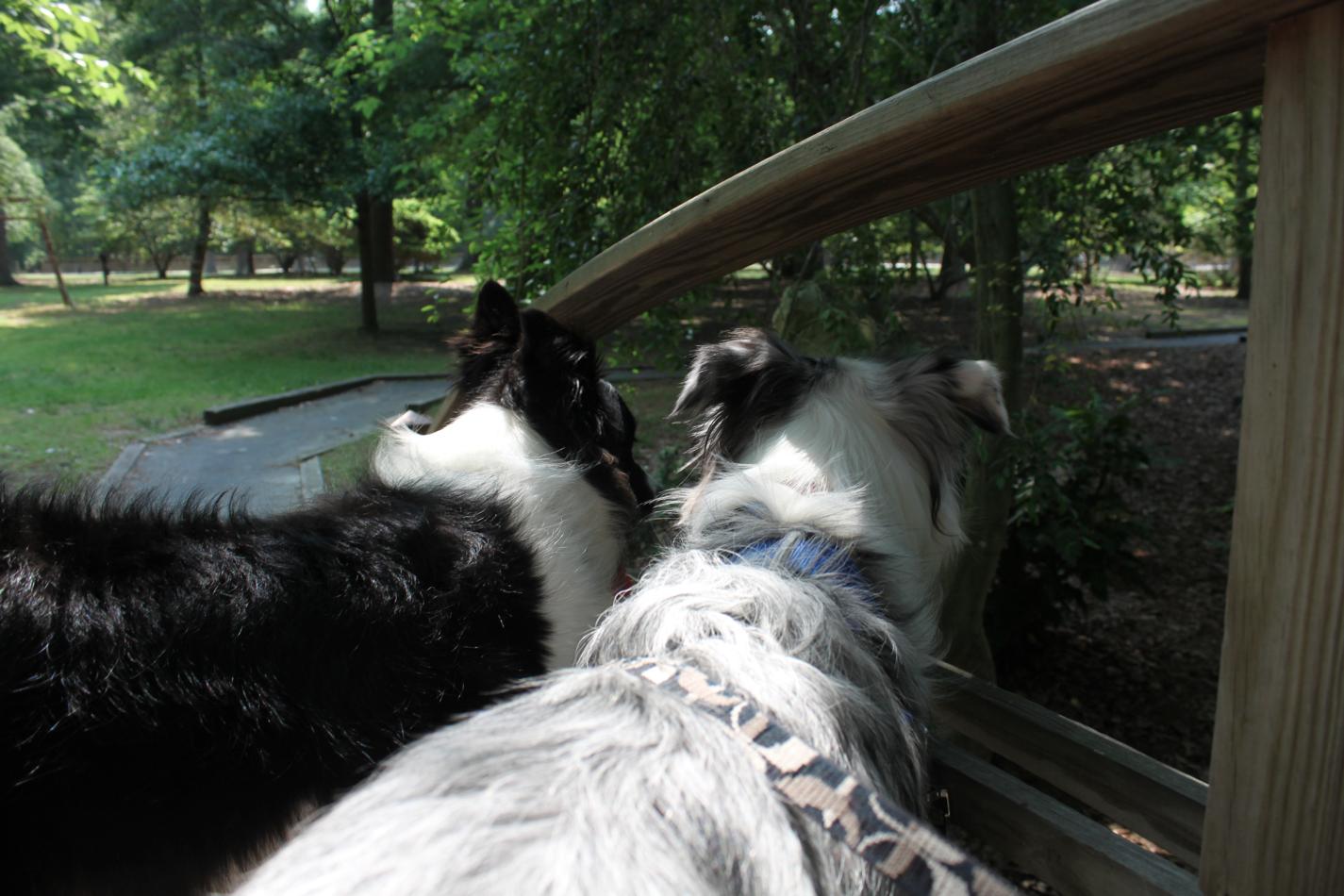 にほん?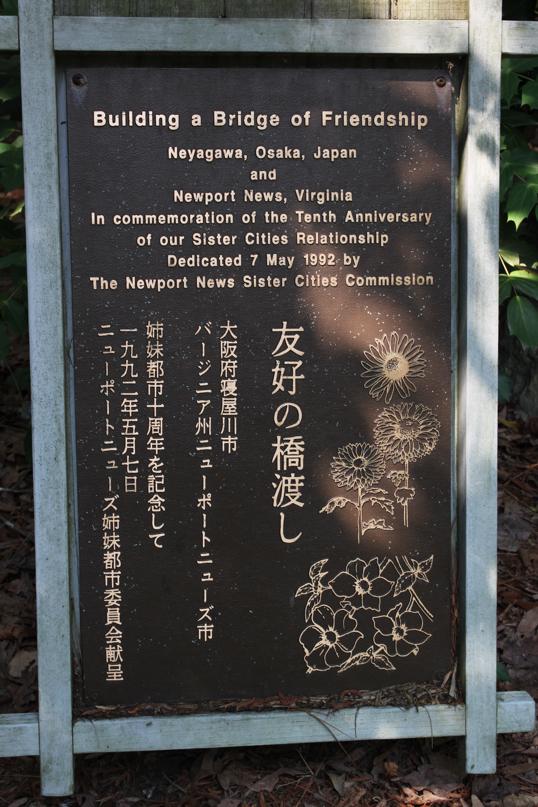 hmm. a little japan in here. :)
She is so annoying to phieren sometimes. she is A girl.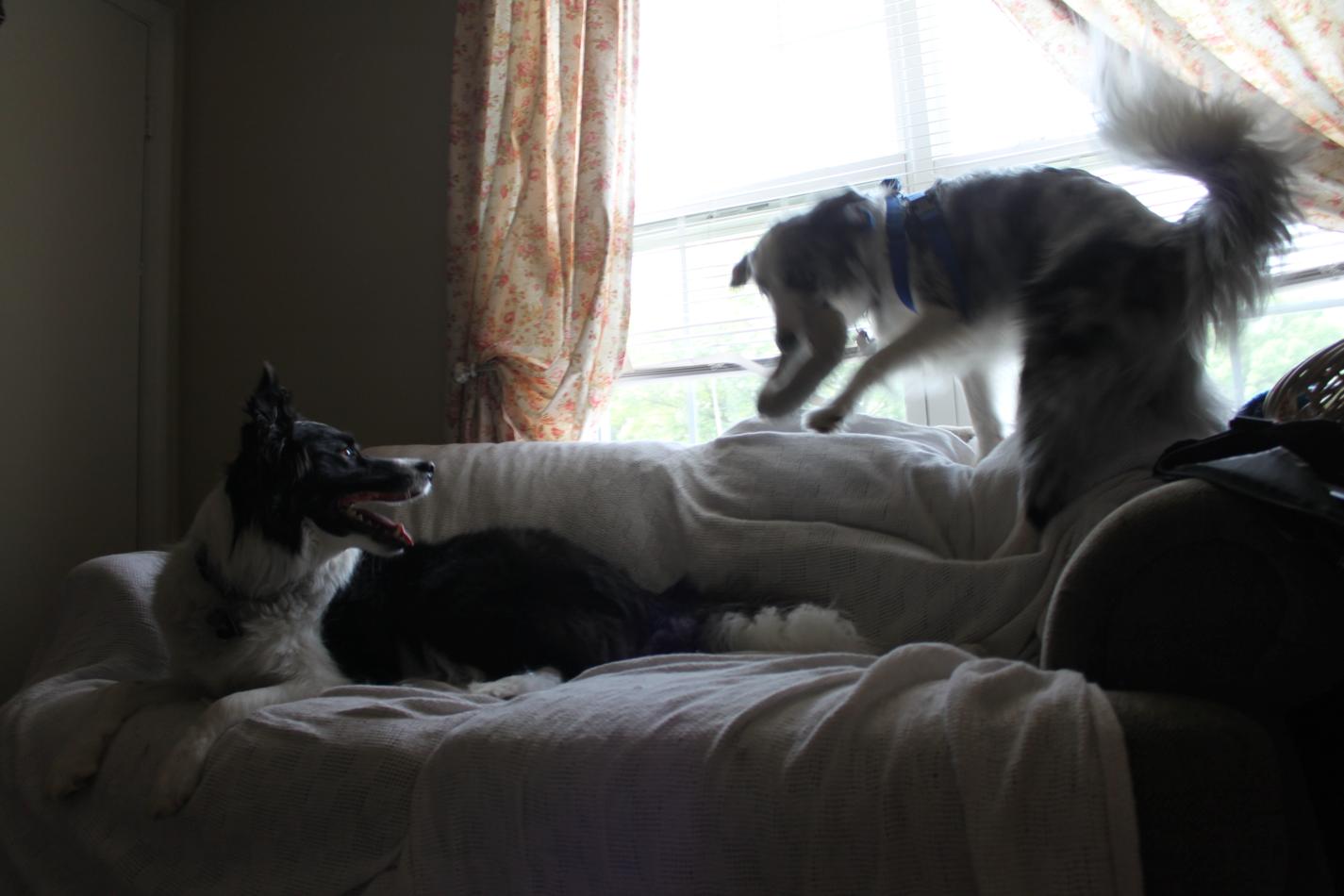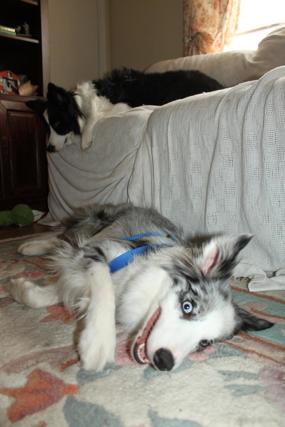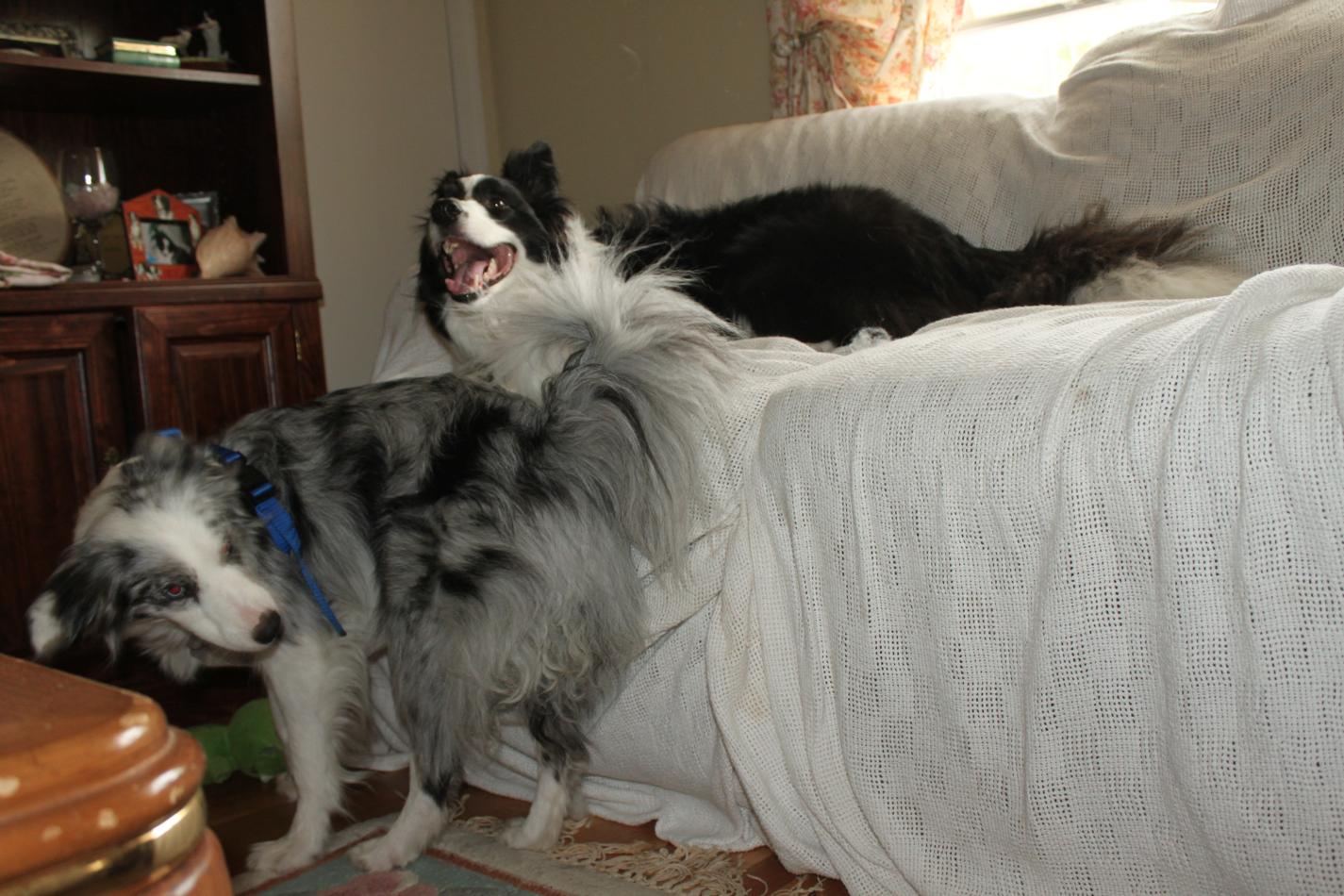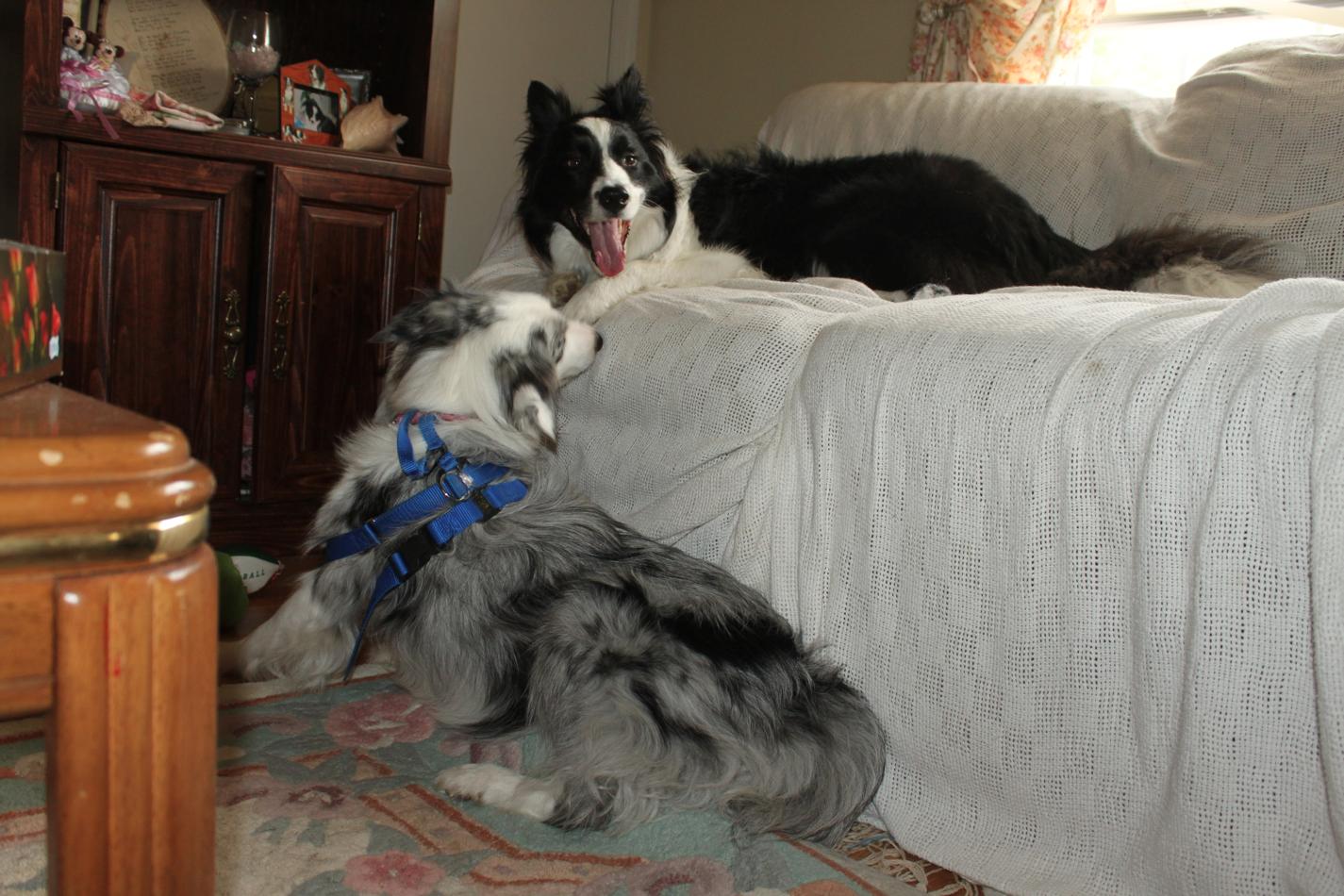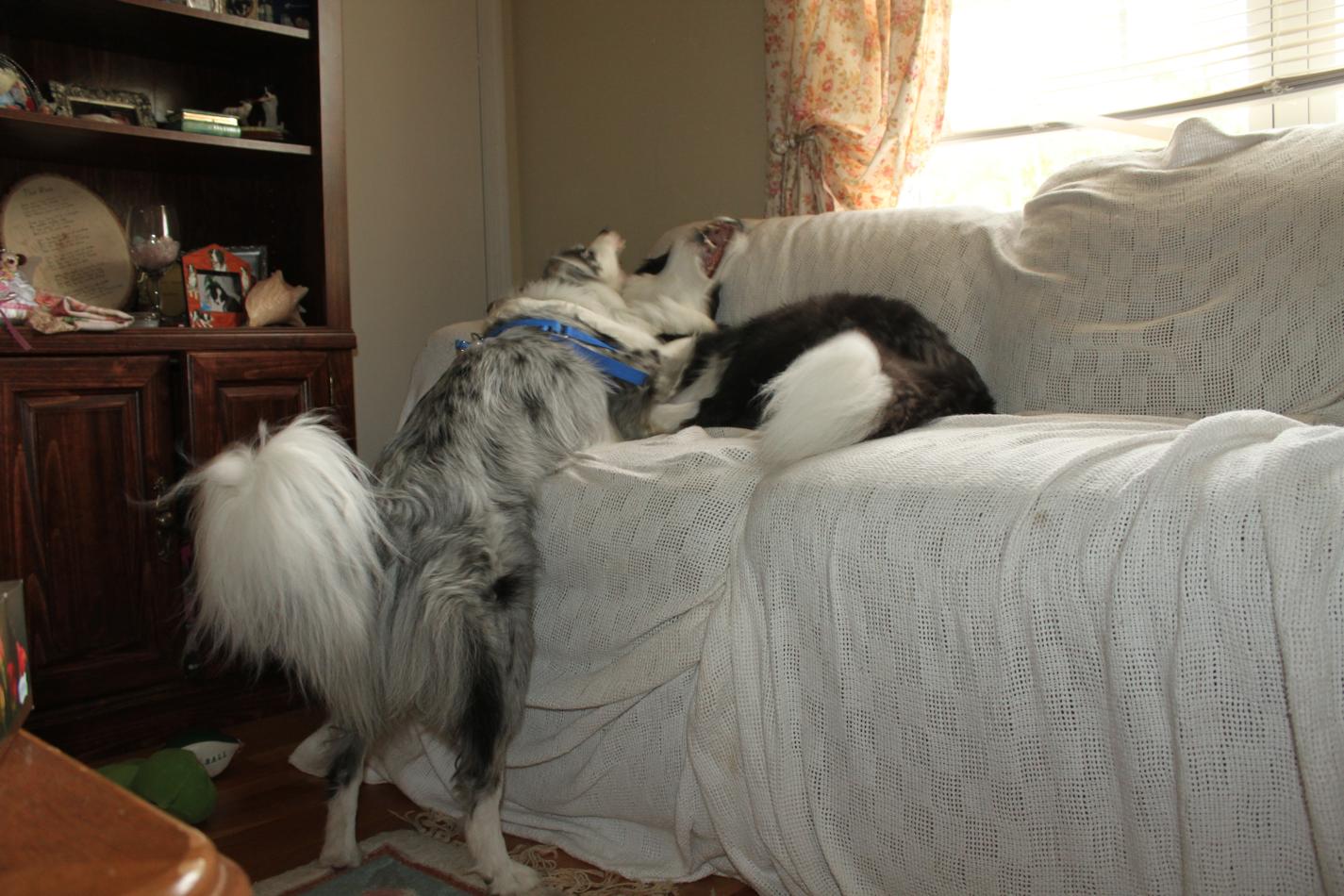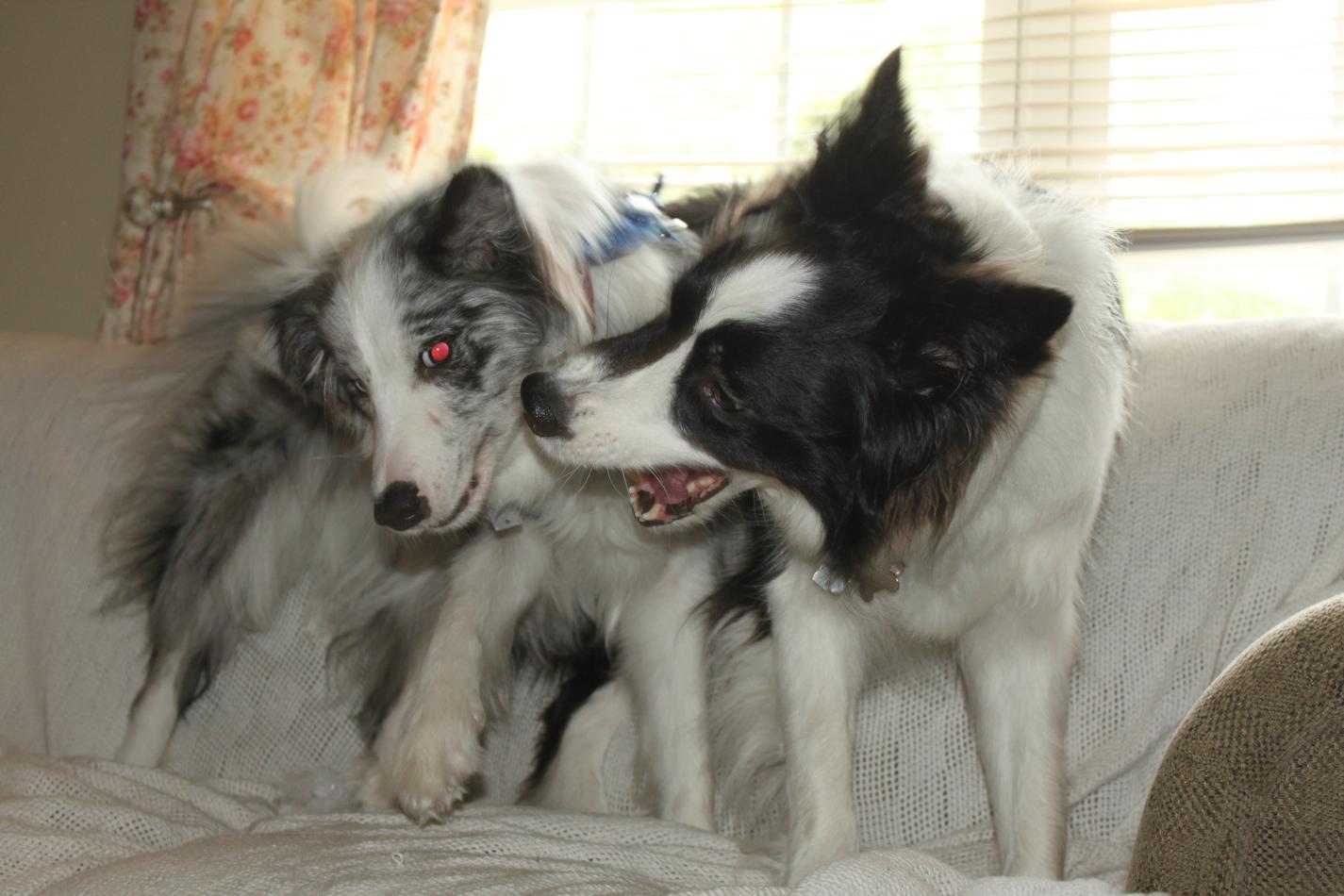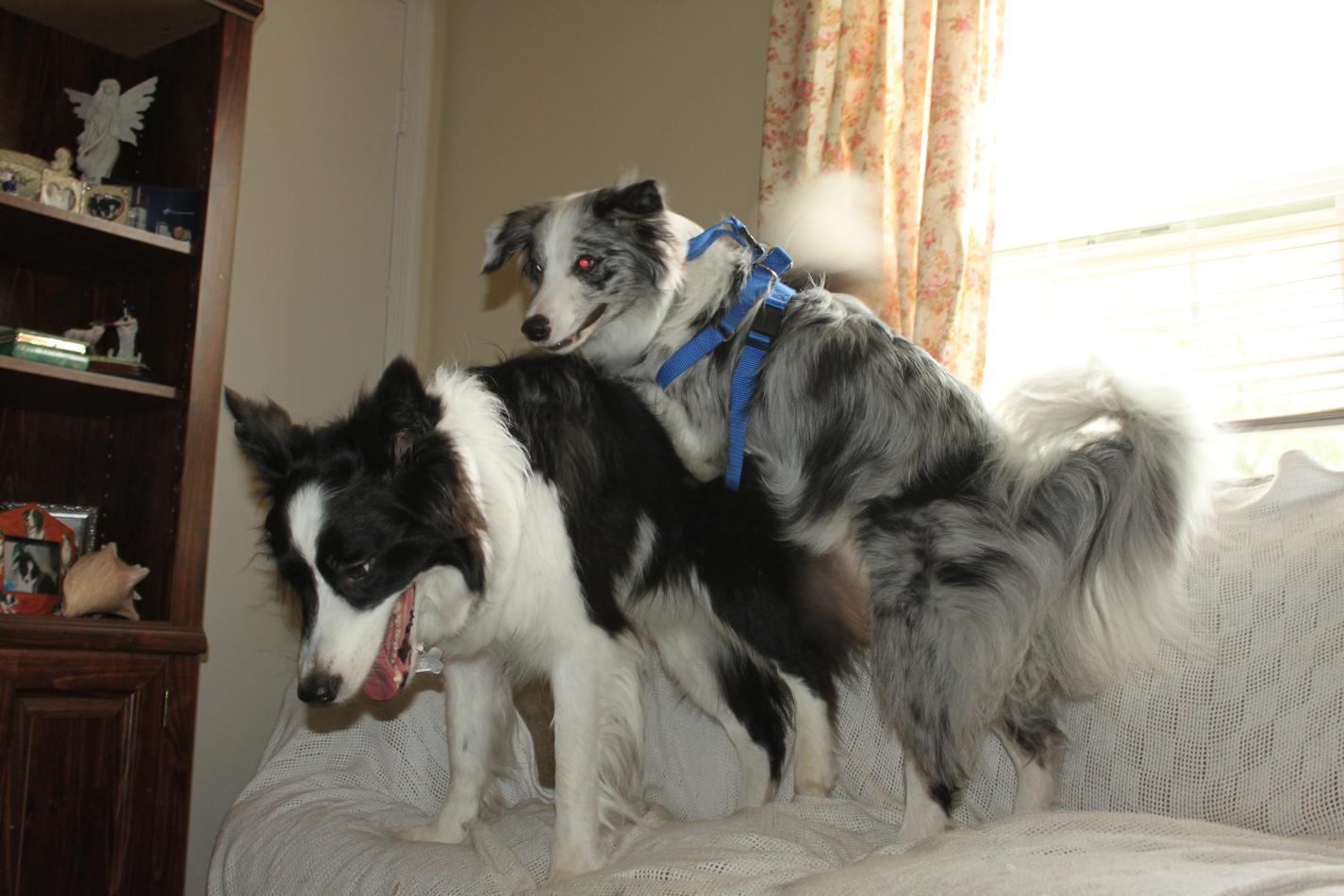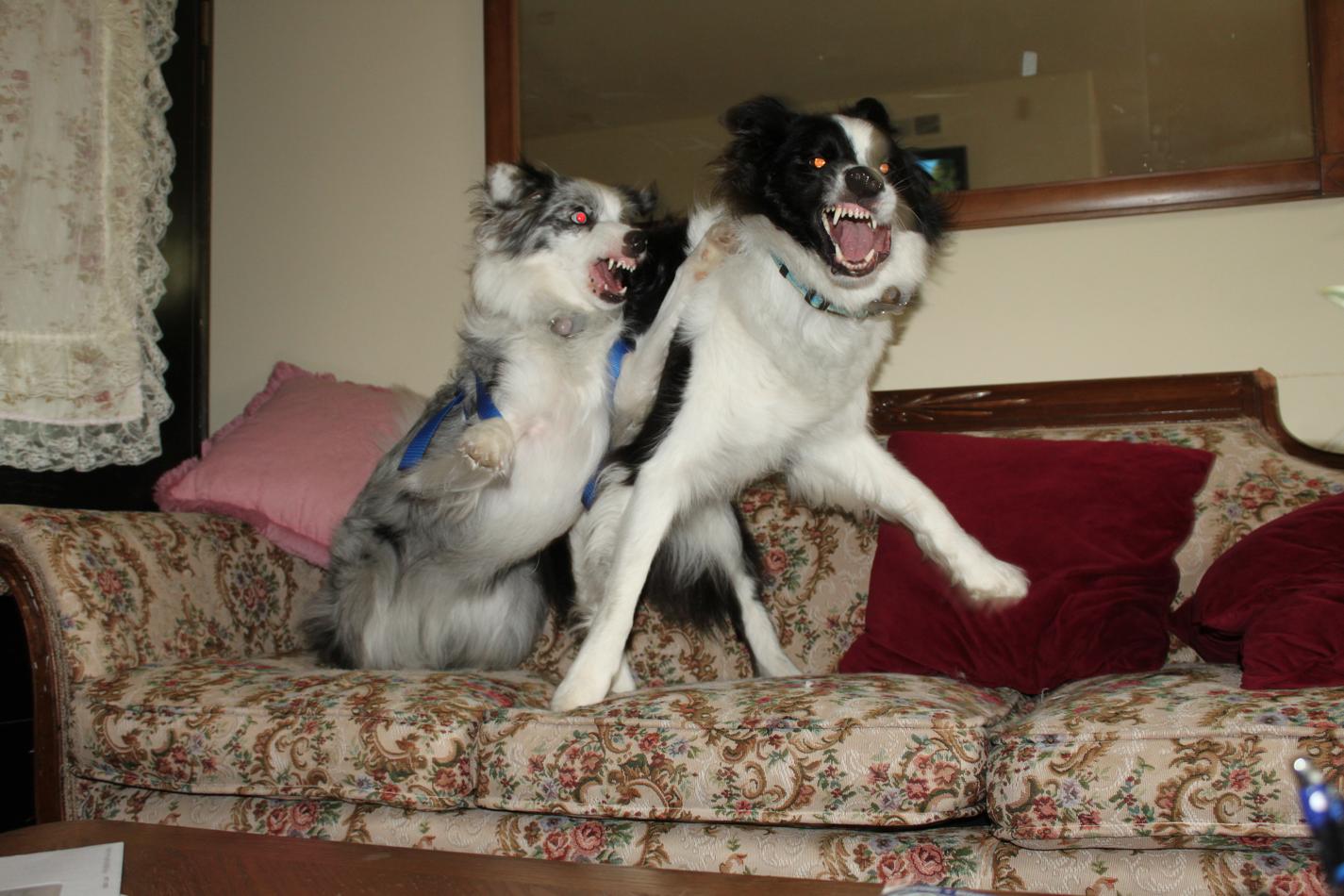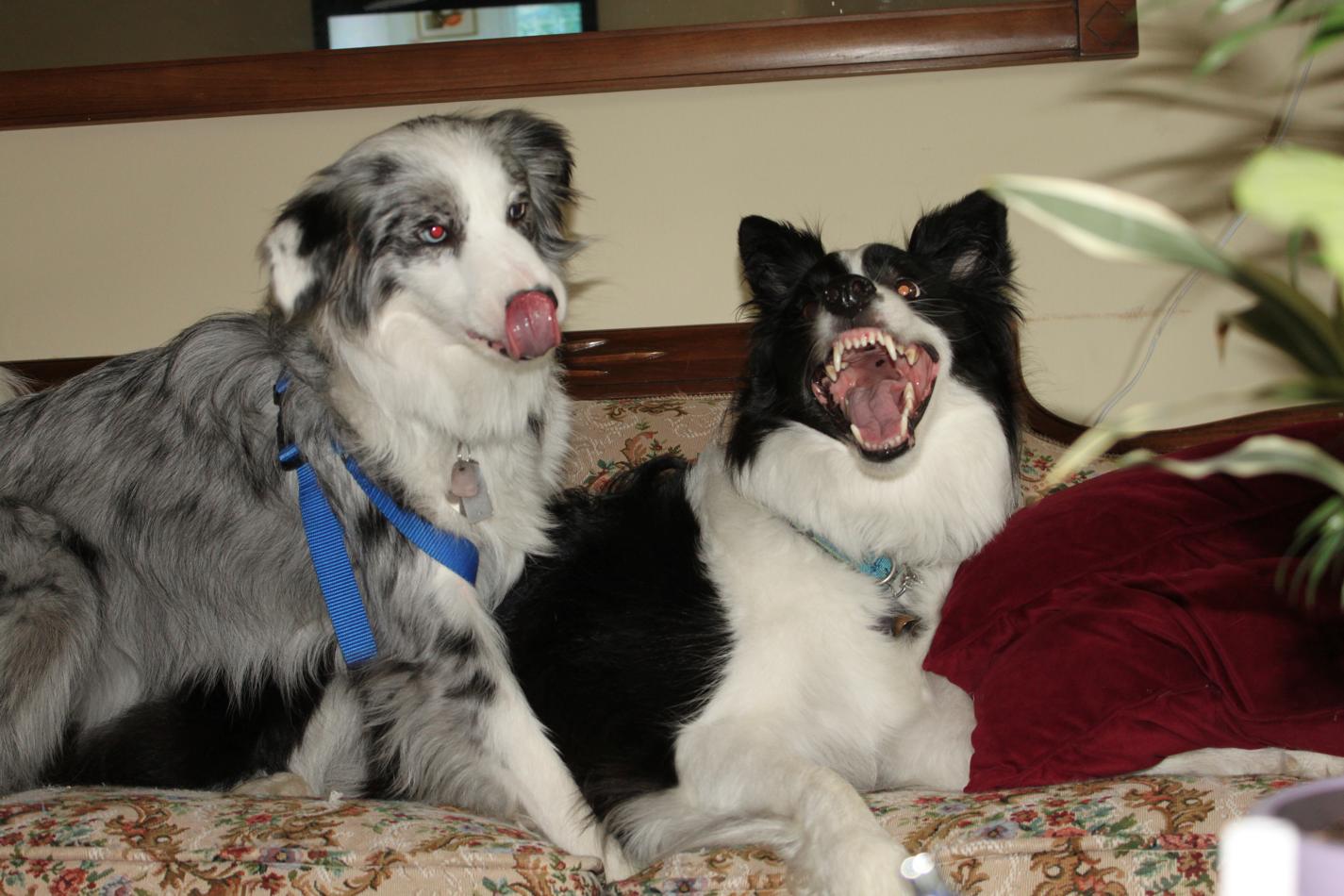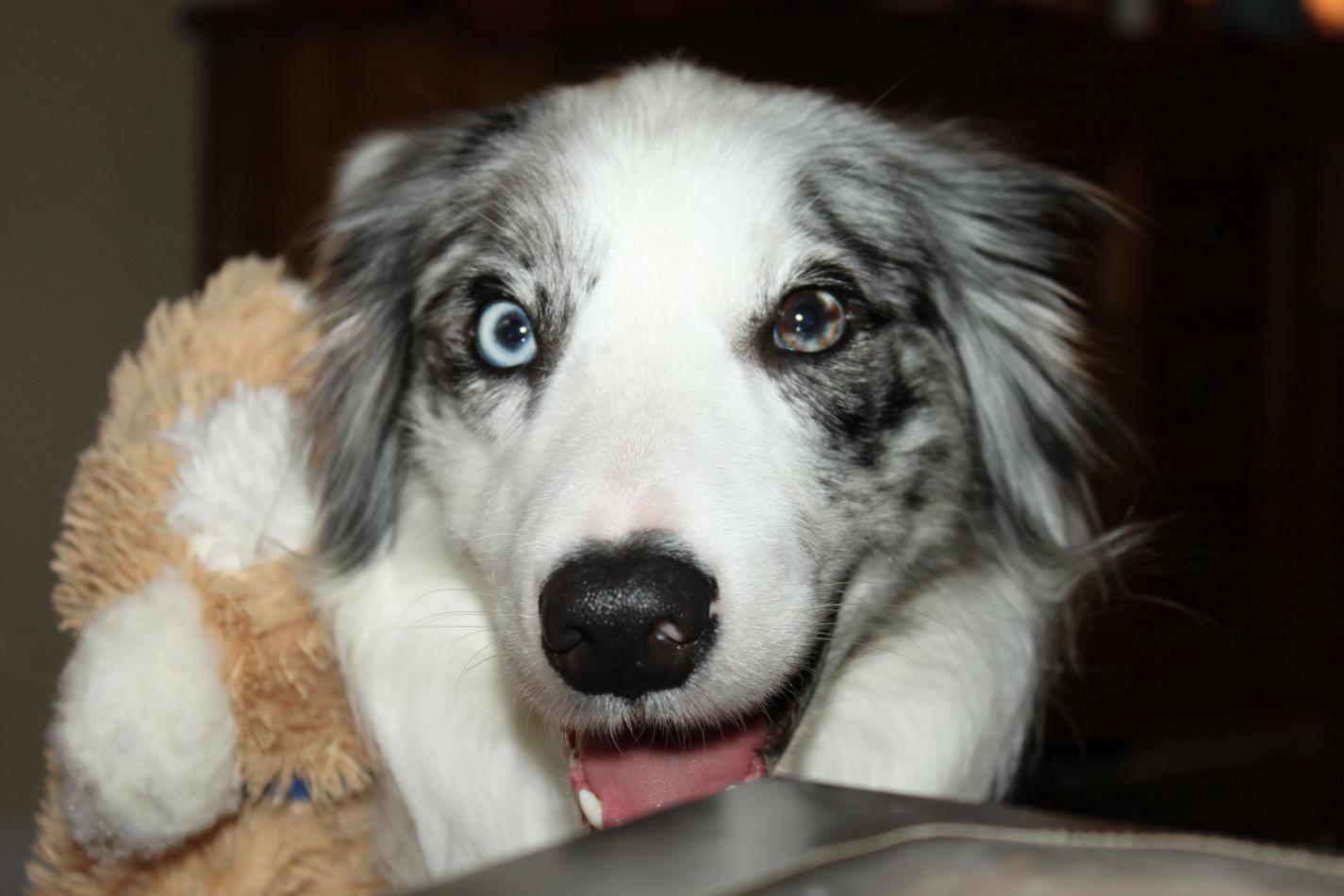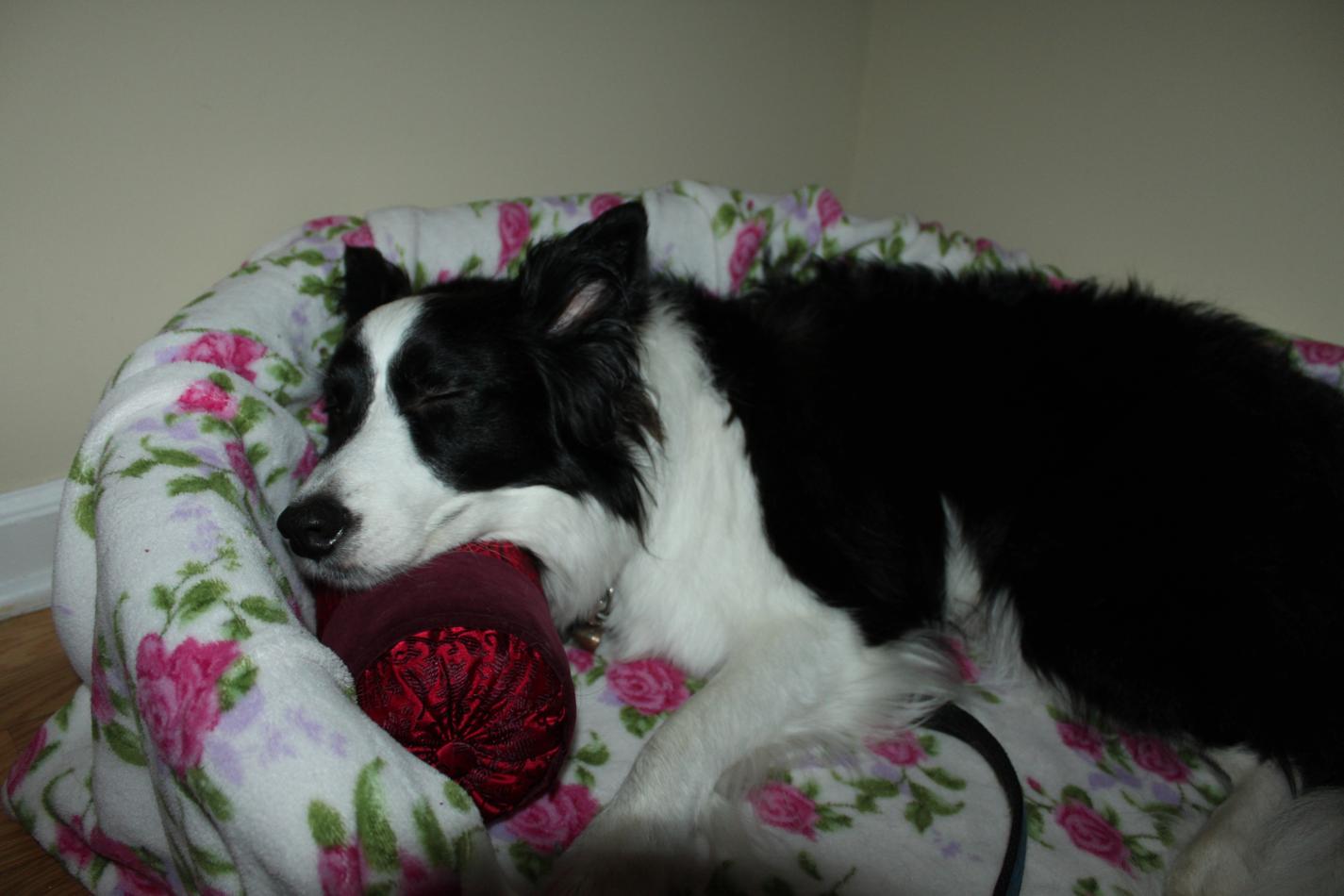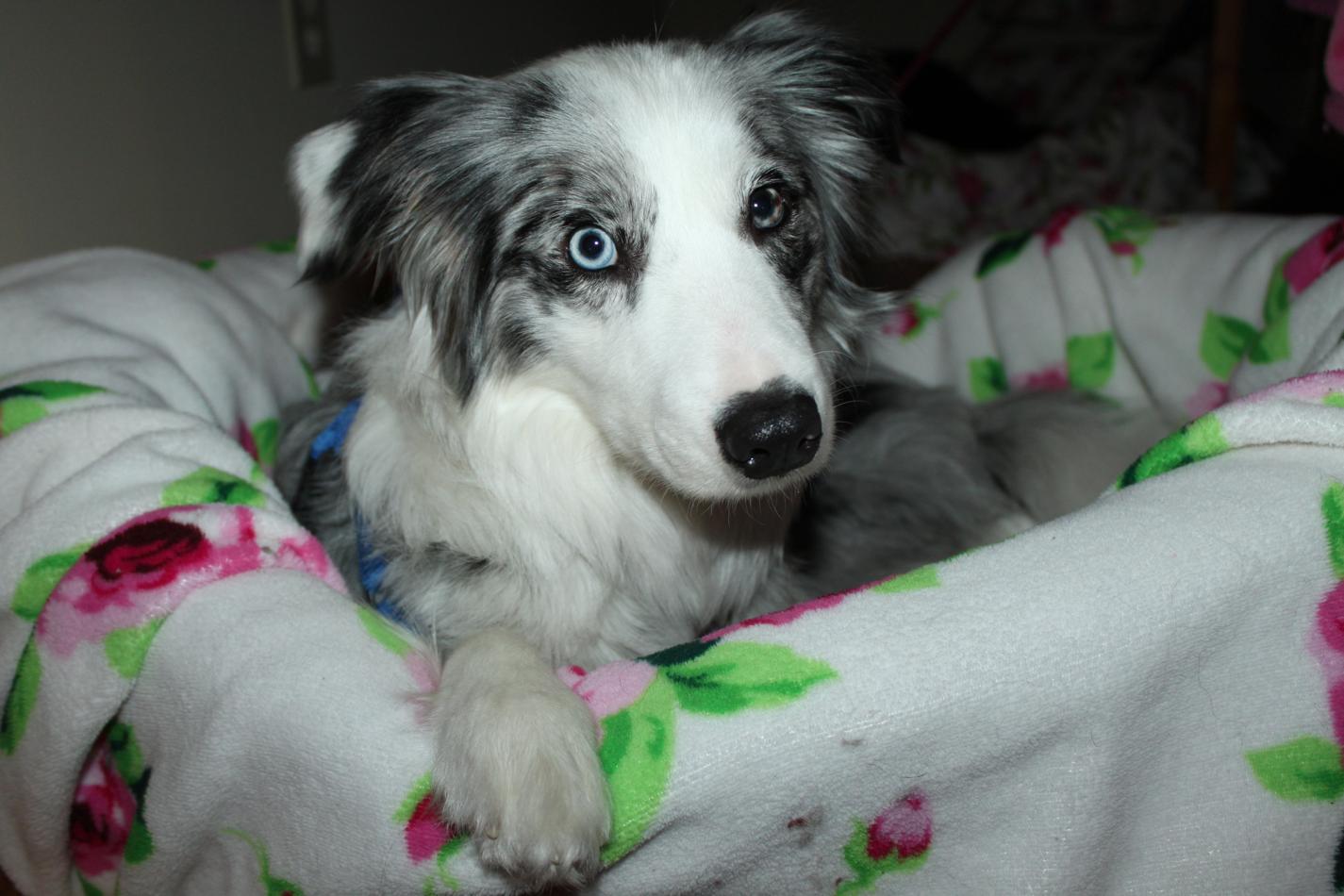 hahaha