No water and No electricity still. There are fallen trees everywhere. I had to turn around at two different roads.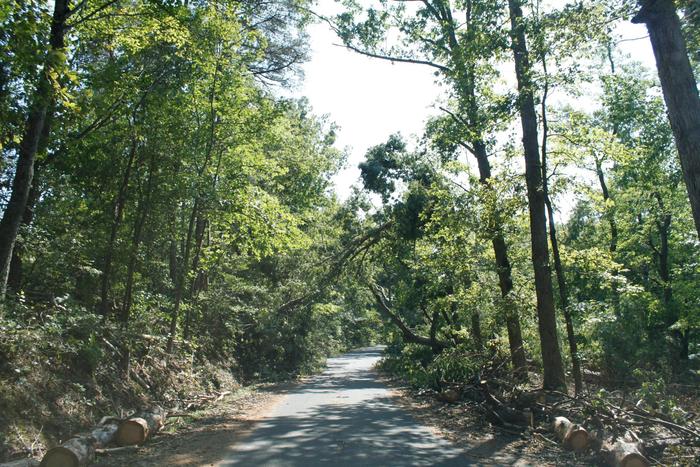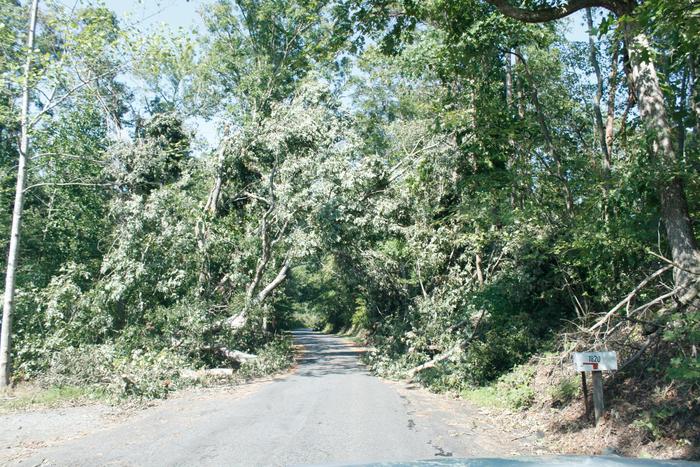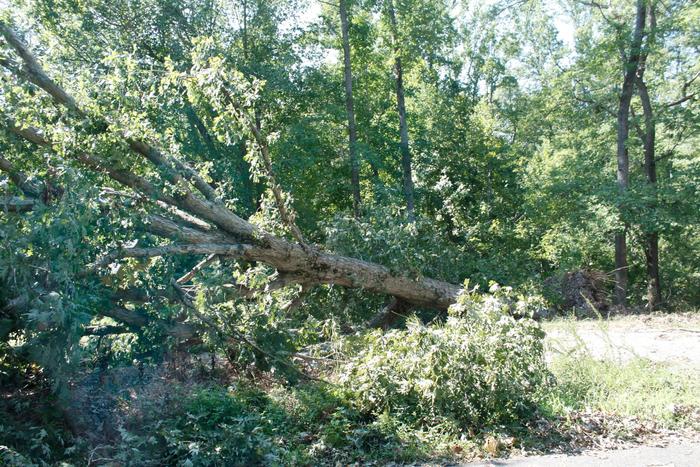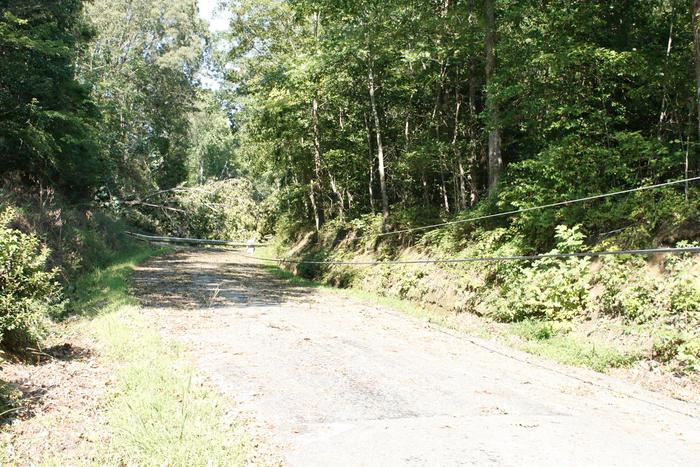 welcome back home.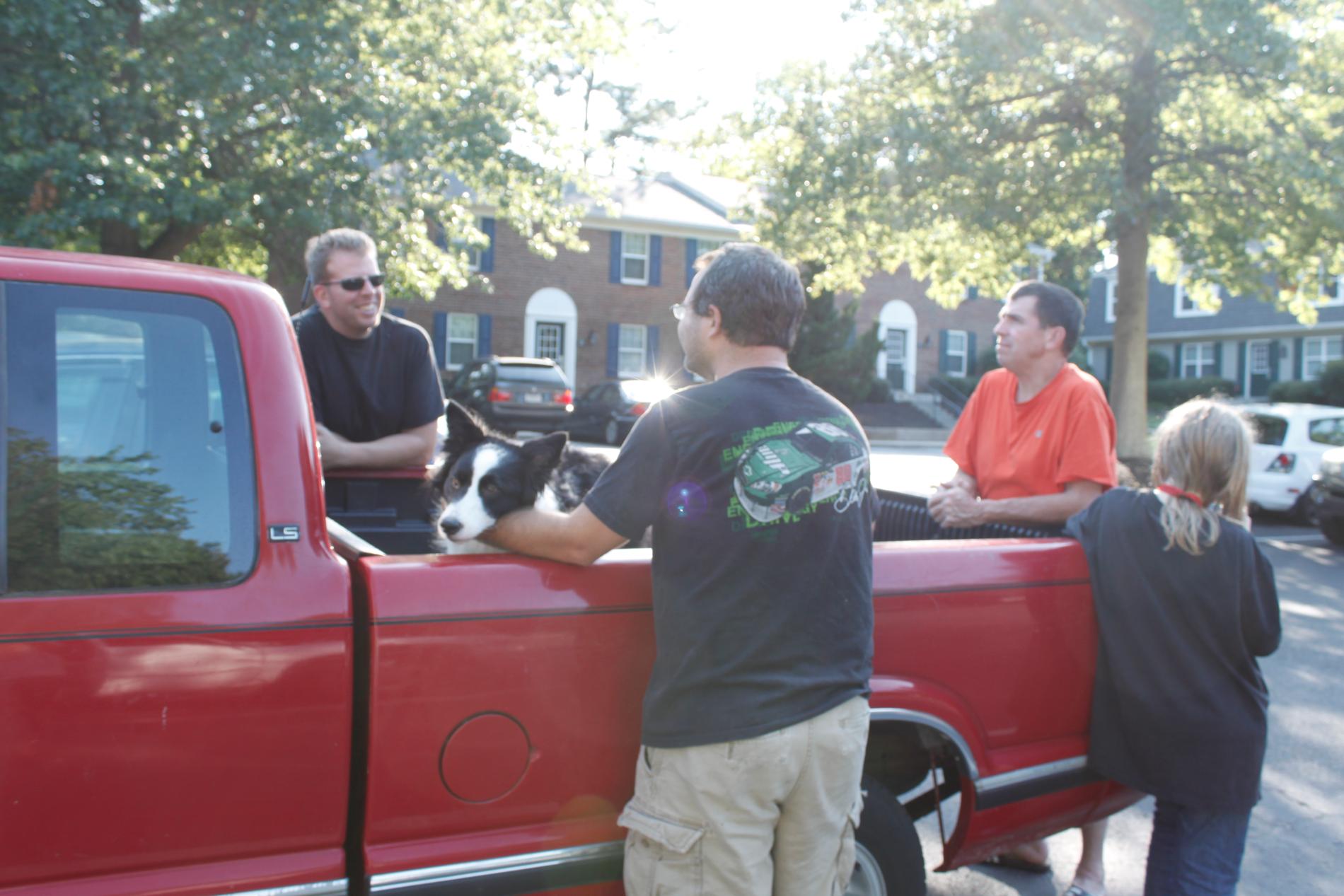 Phieren loves to get on Gwynne's truck too. This time he got a company. :)
look at him. he looks so happy... it's been a while. such a happy moment.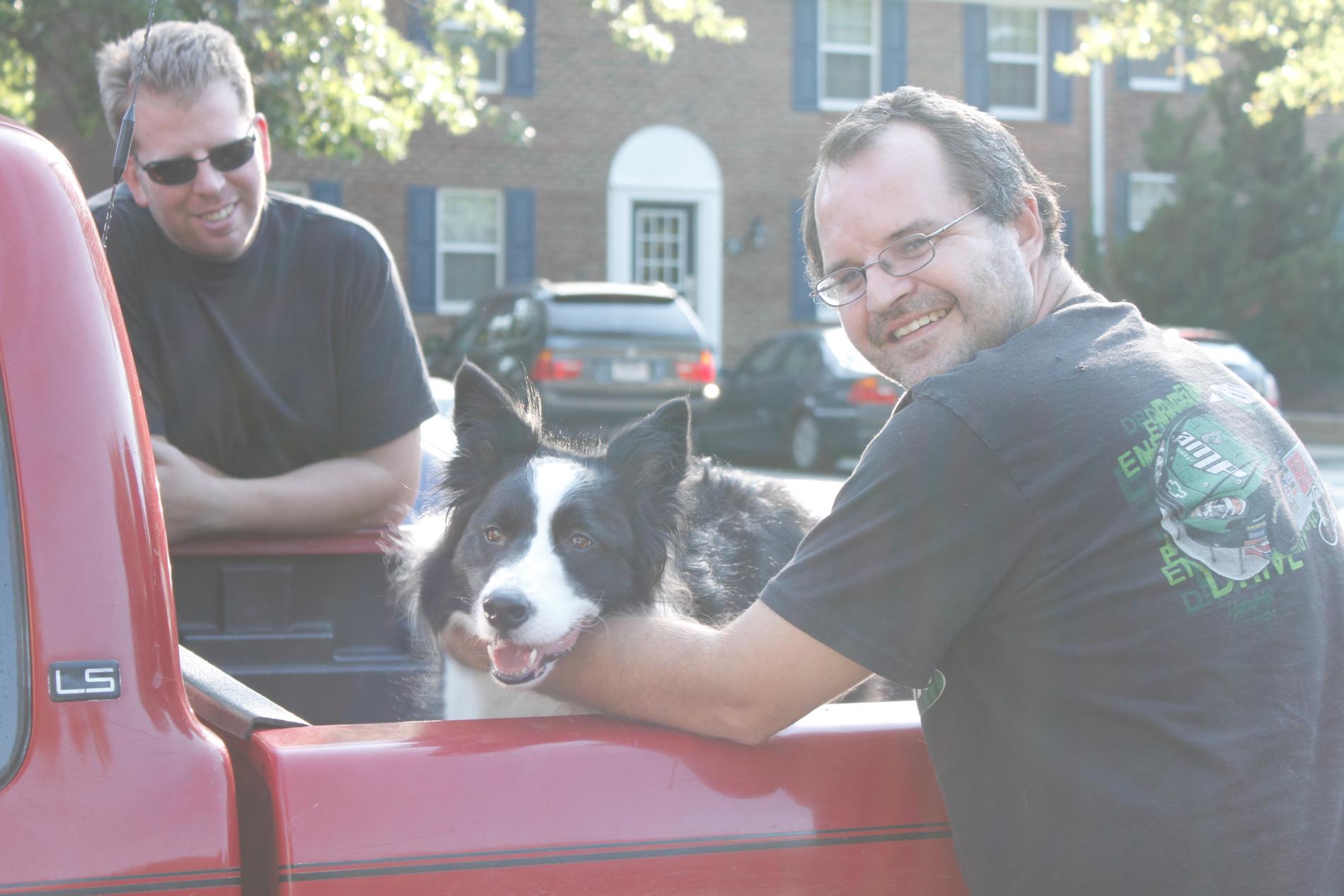 aww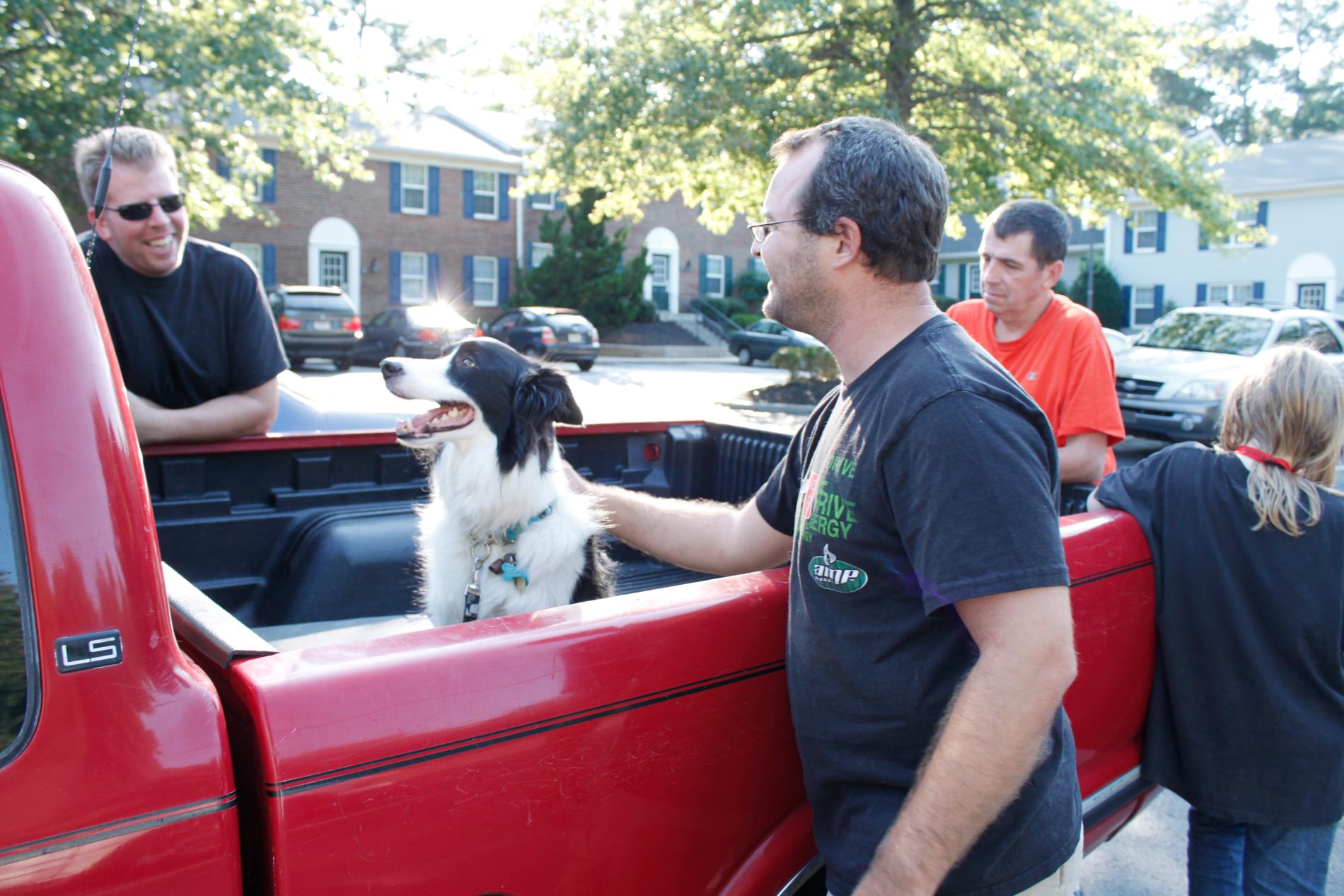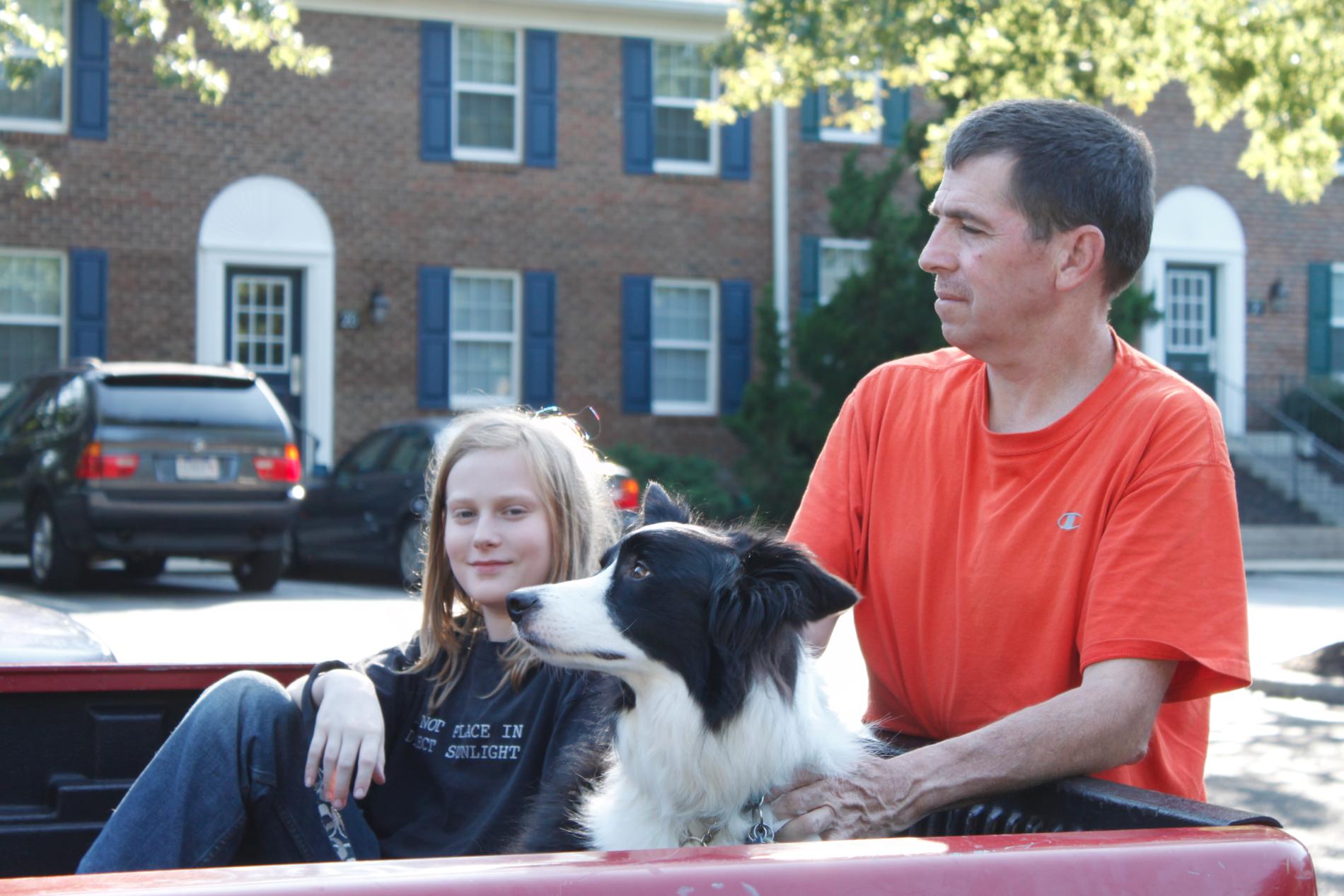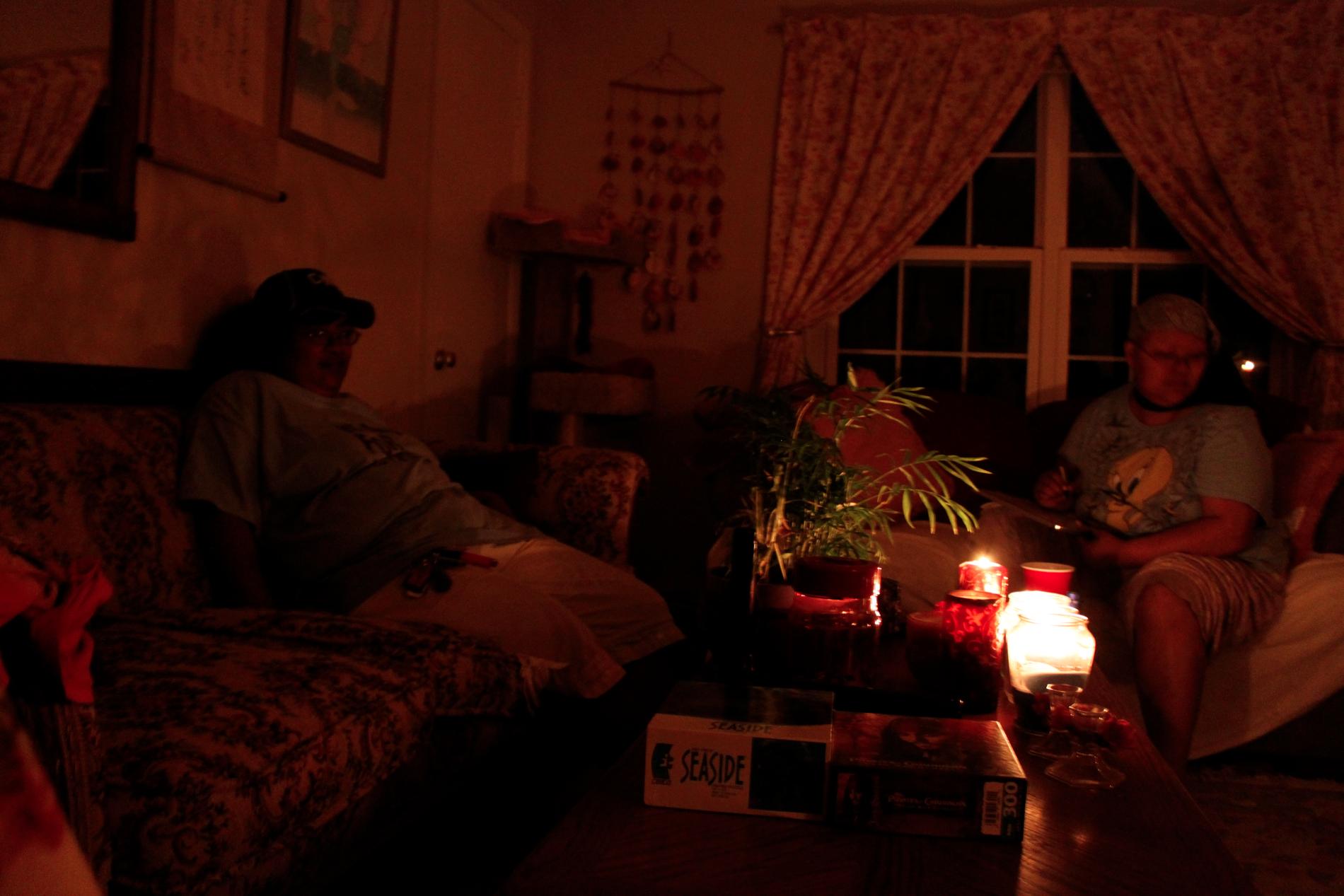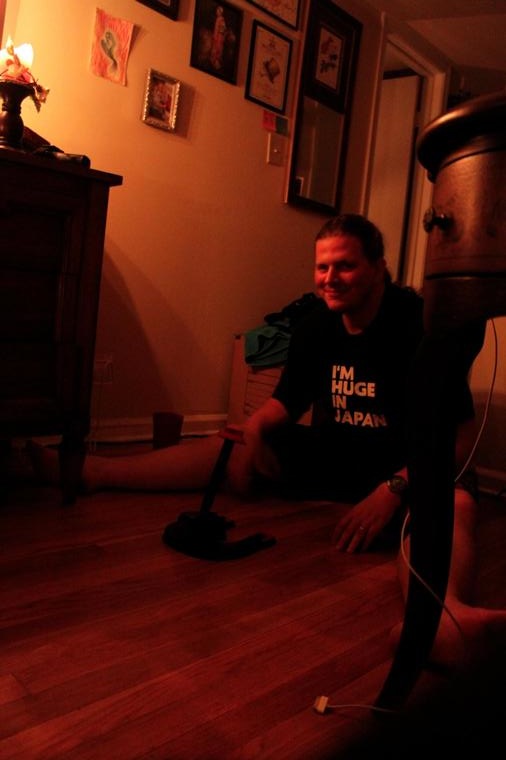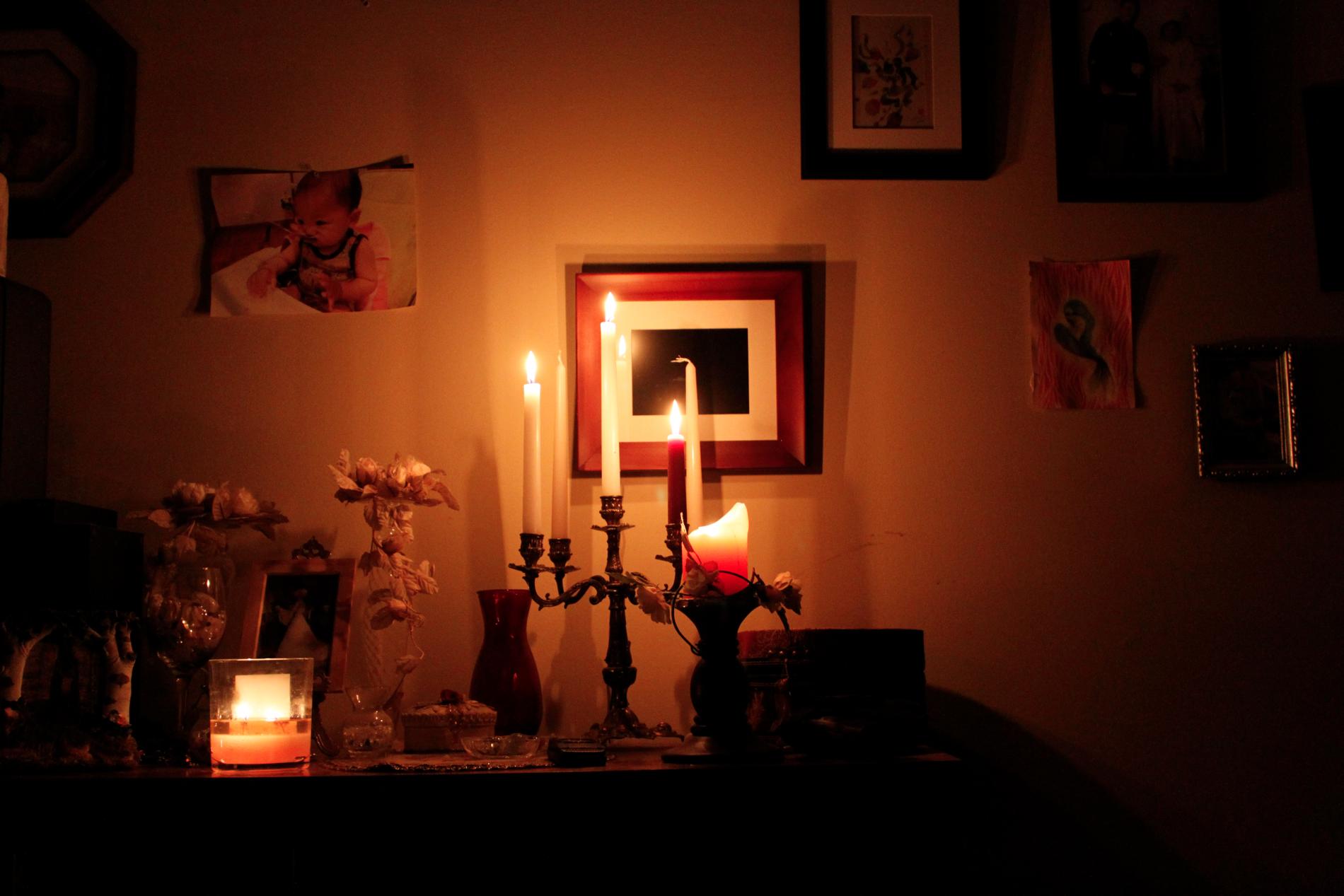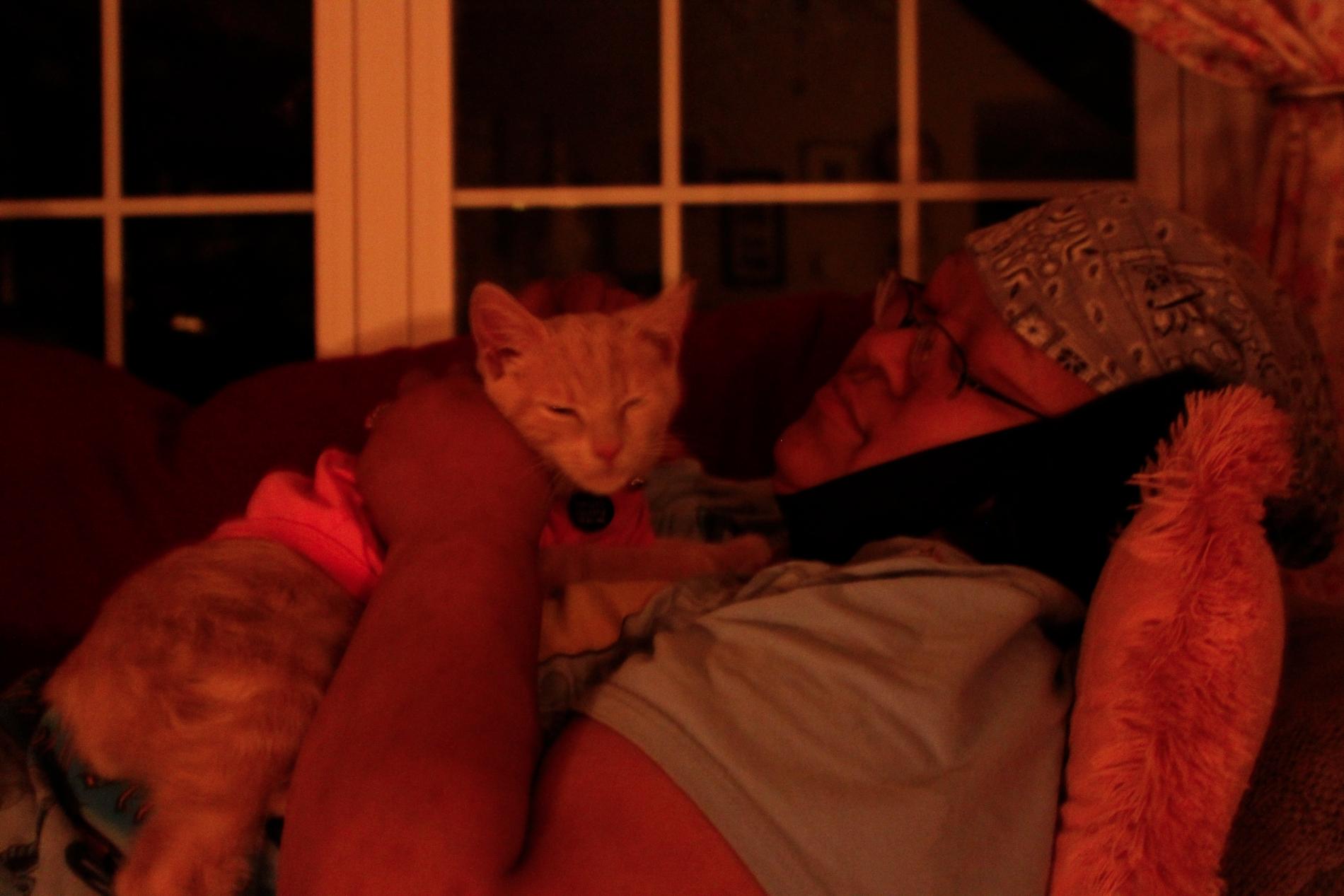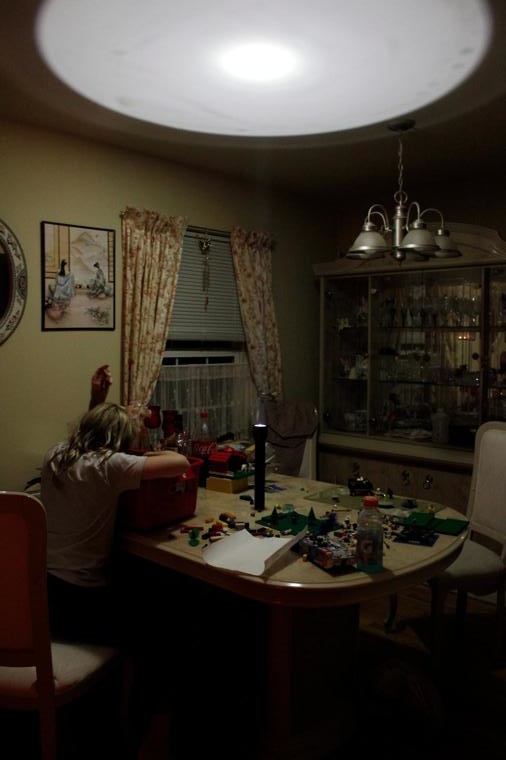 Farm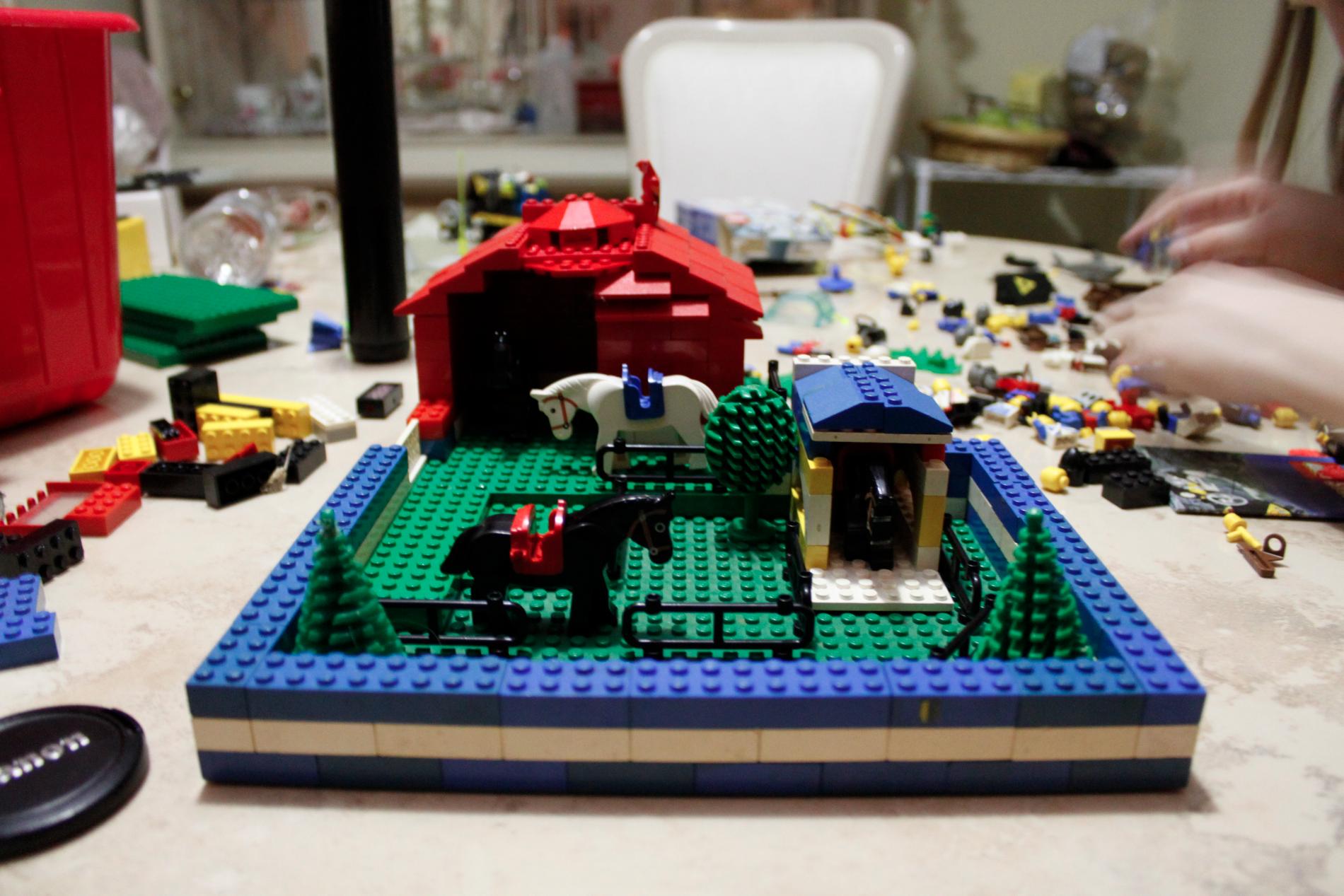 Moon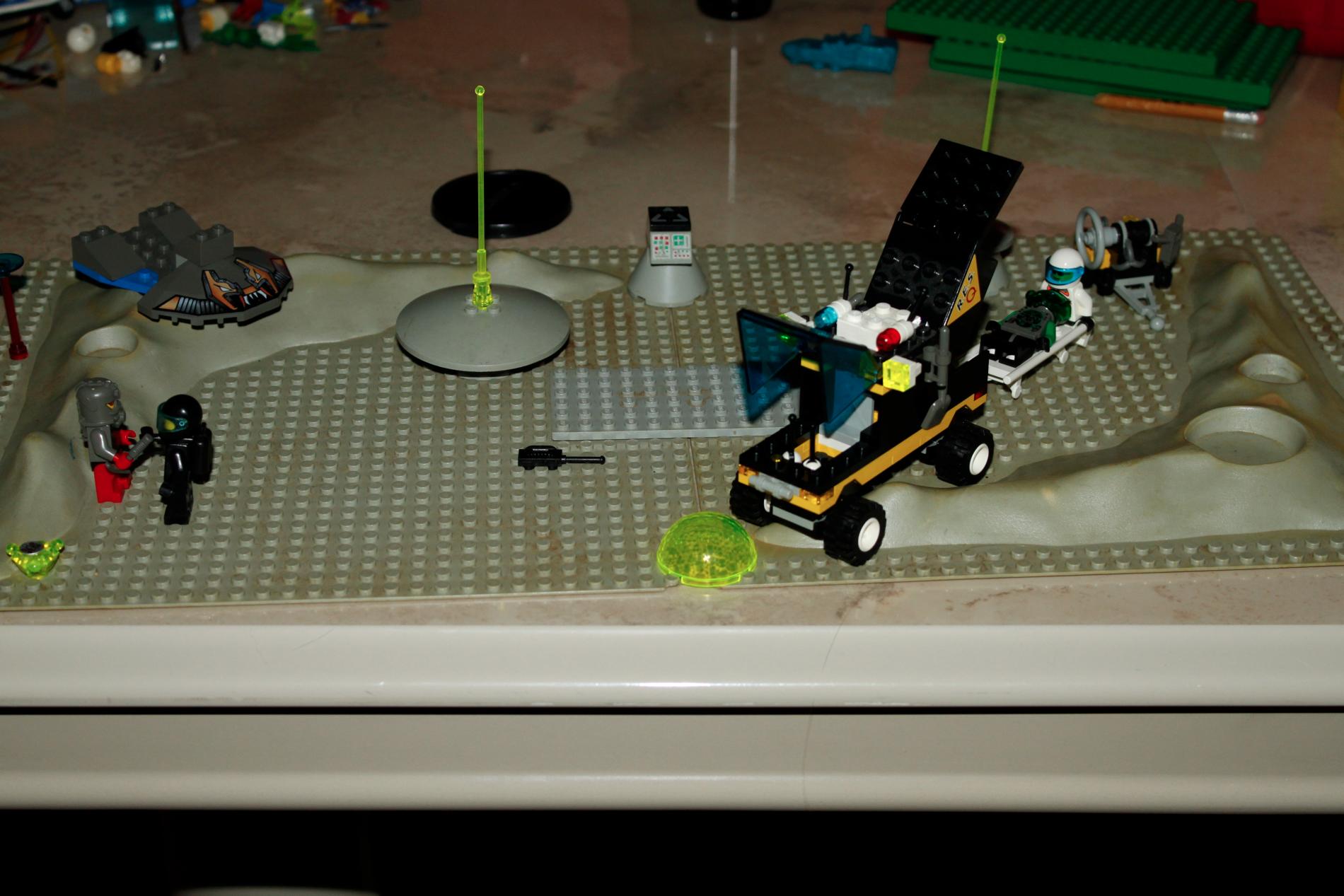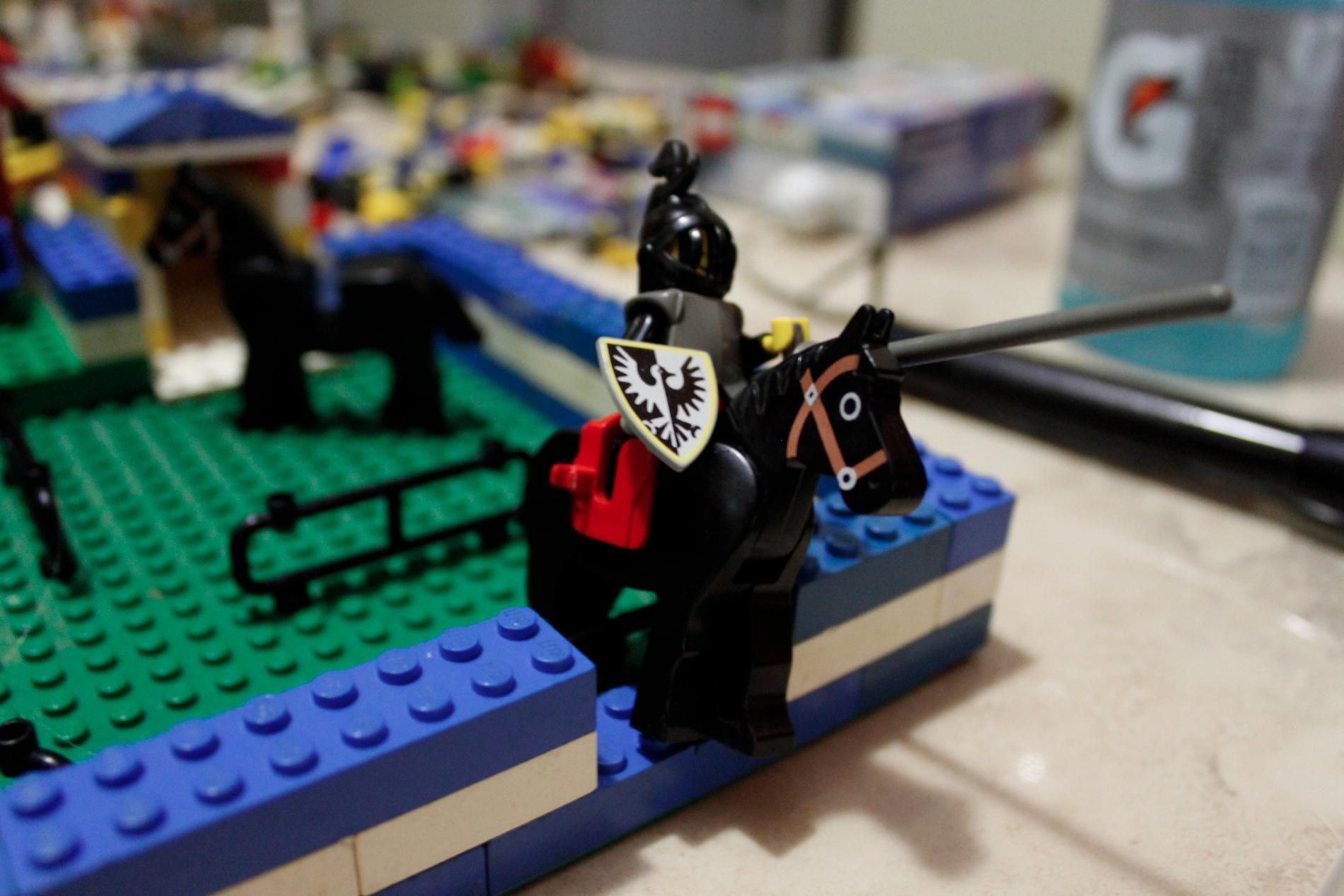 Next Morning. The hurricane is gone.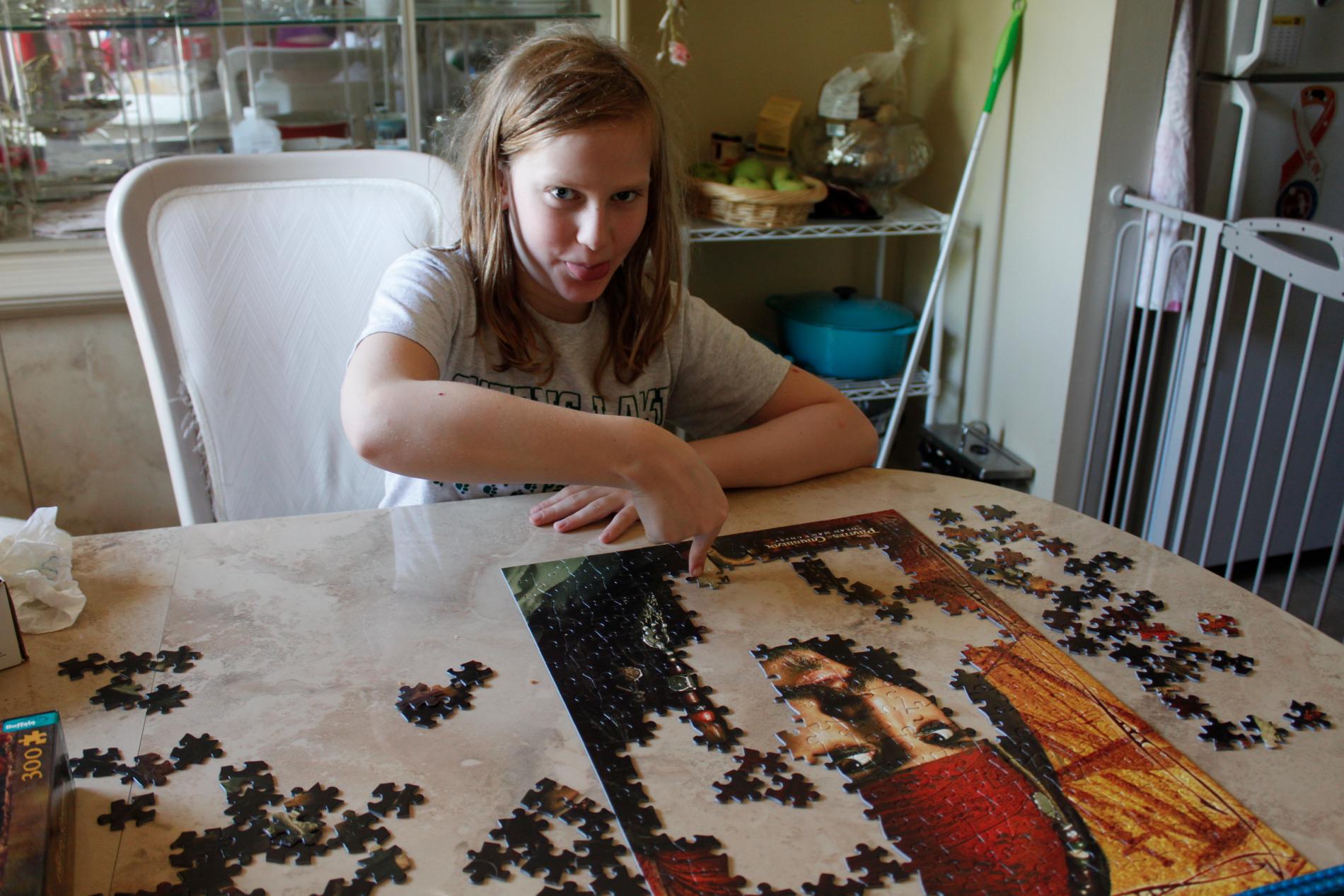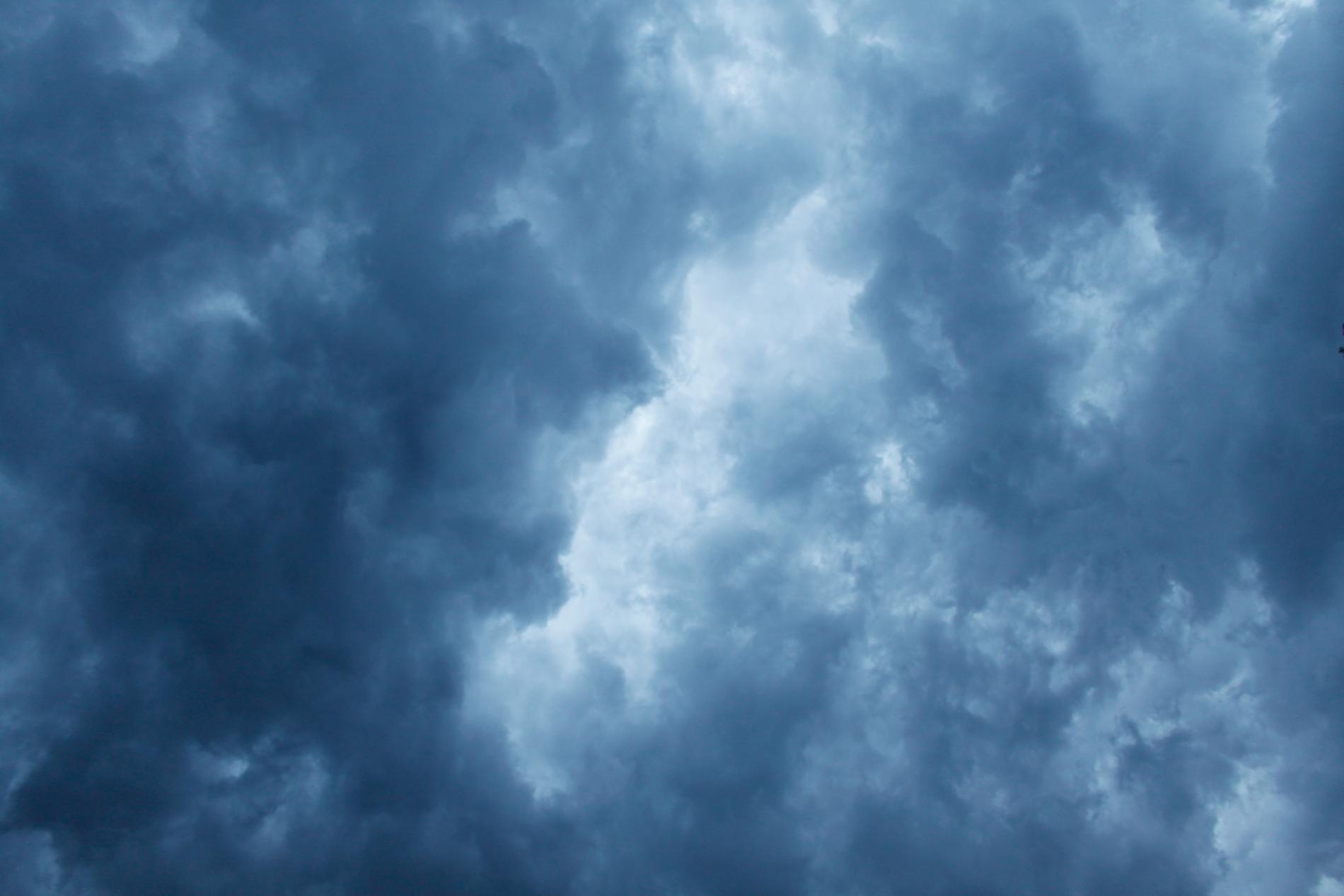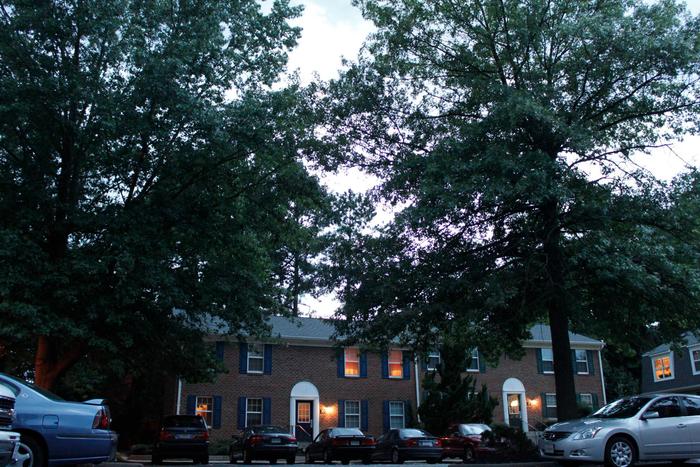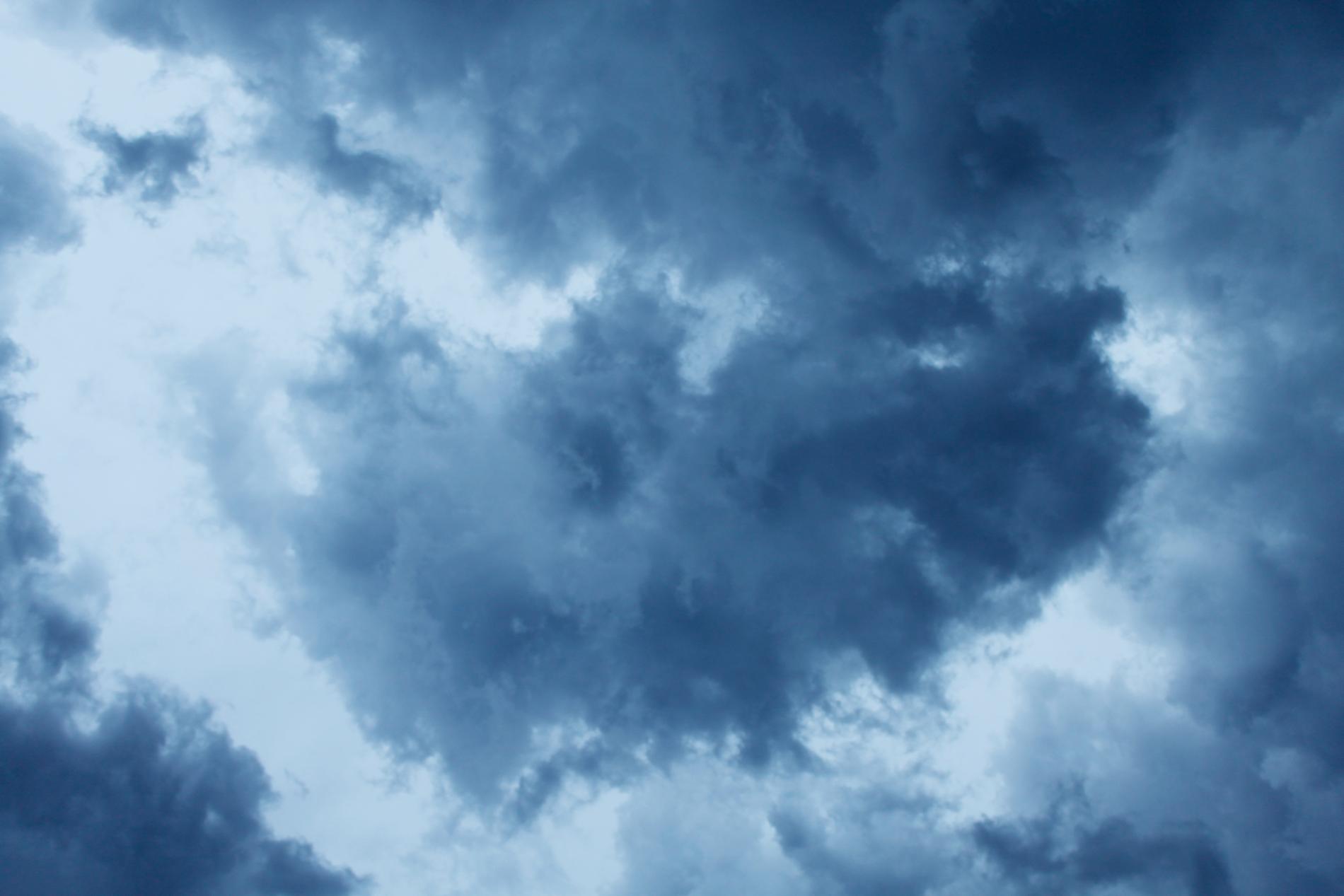 Mini-Phieren and Mini-Lyara are on my car. with alexander.
Phieren and Lyara are over the window looking. :)
 − 証拠しゃしん1!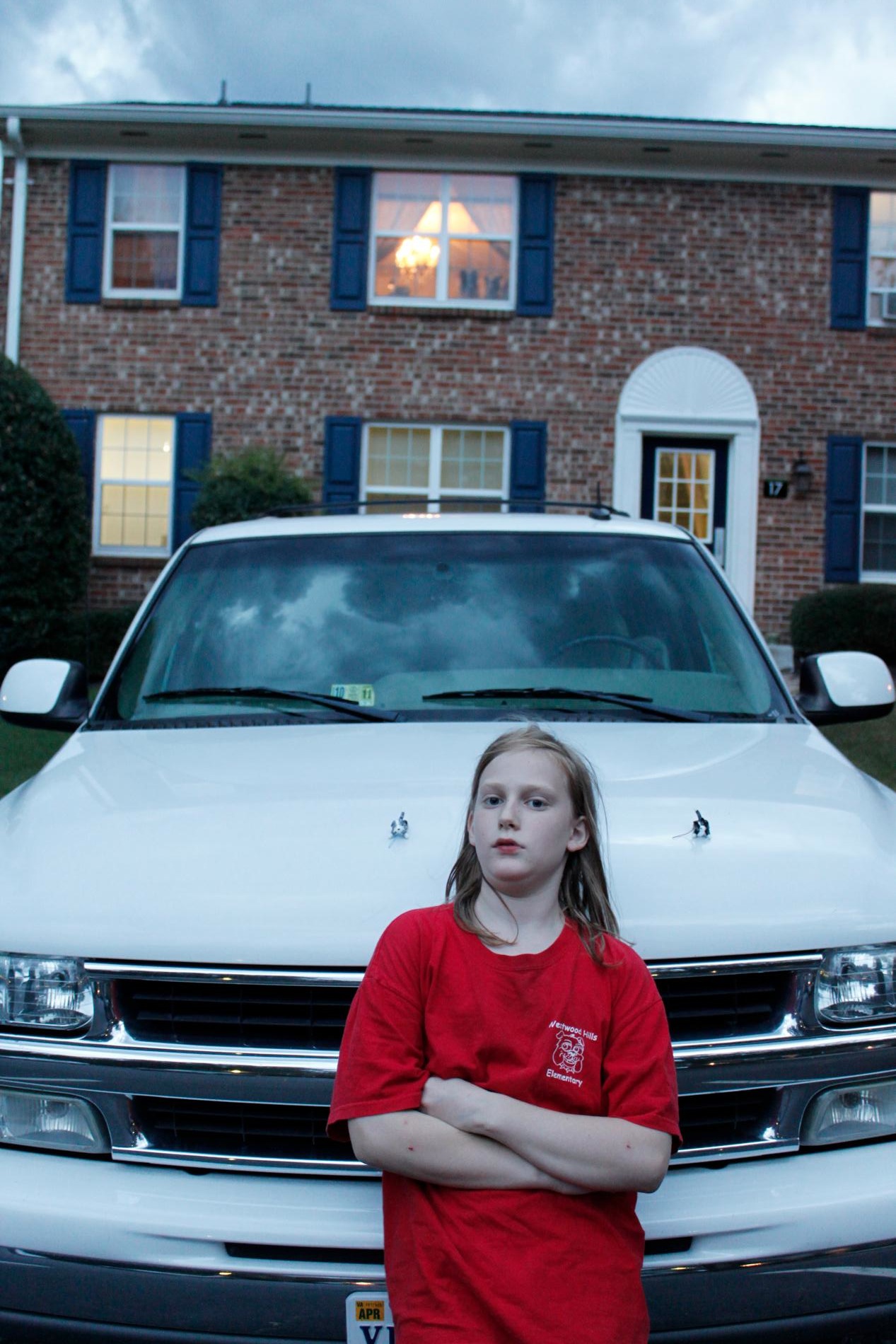 ...... And the angels are holding hands on the windshield of my truck.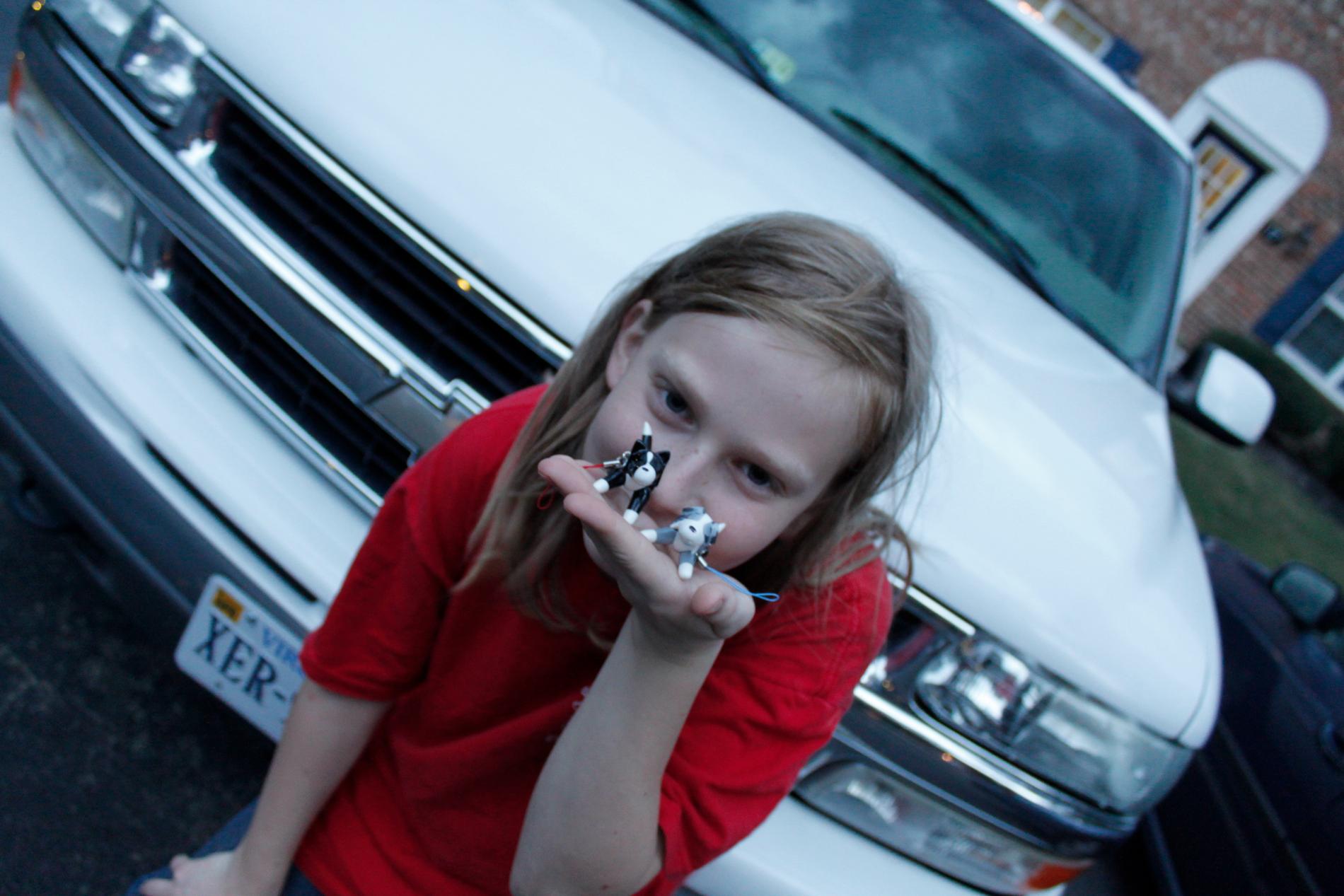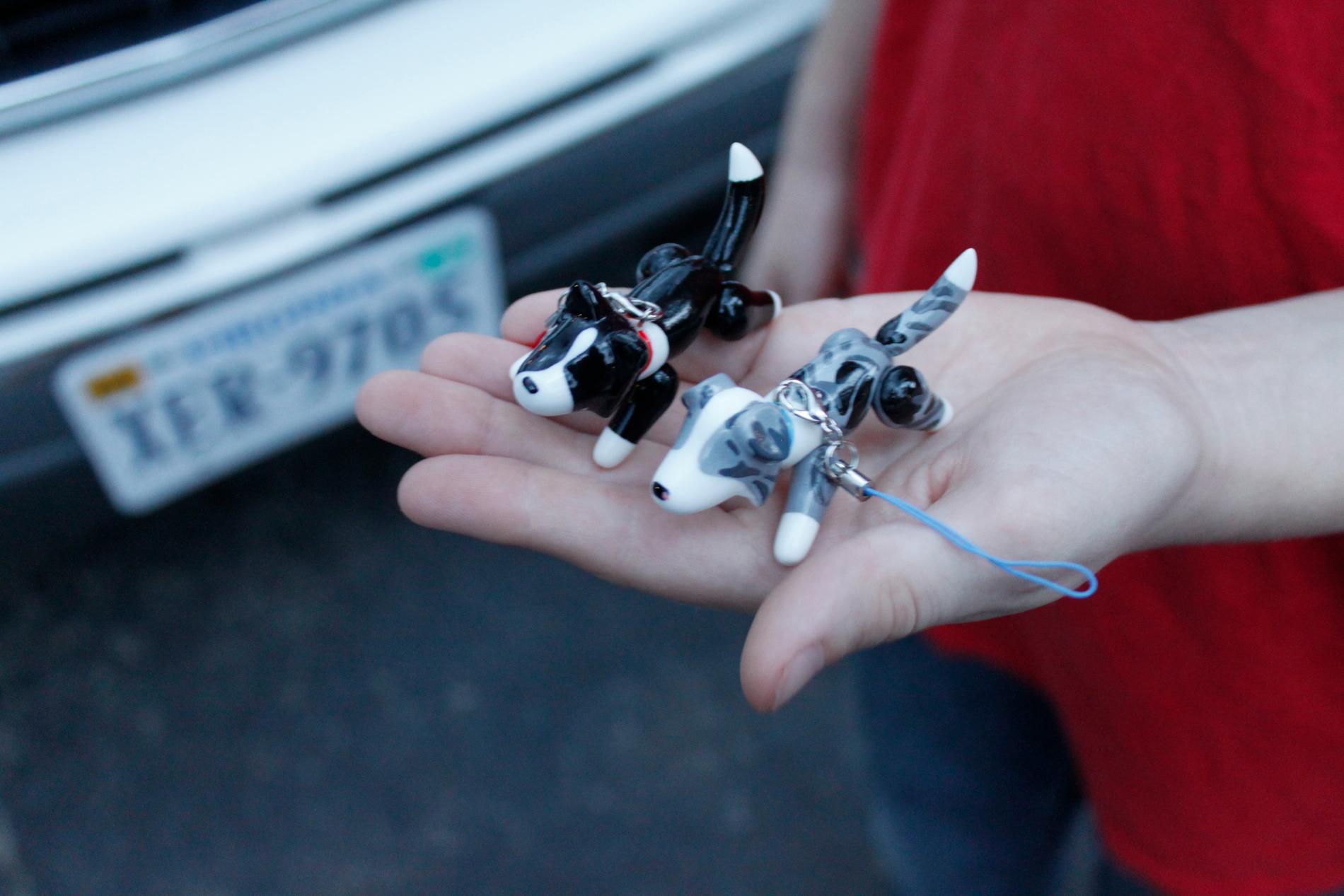 taken by alex.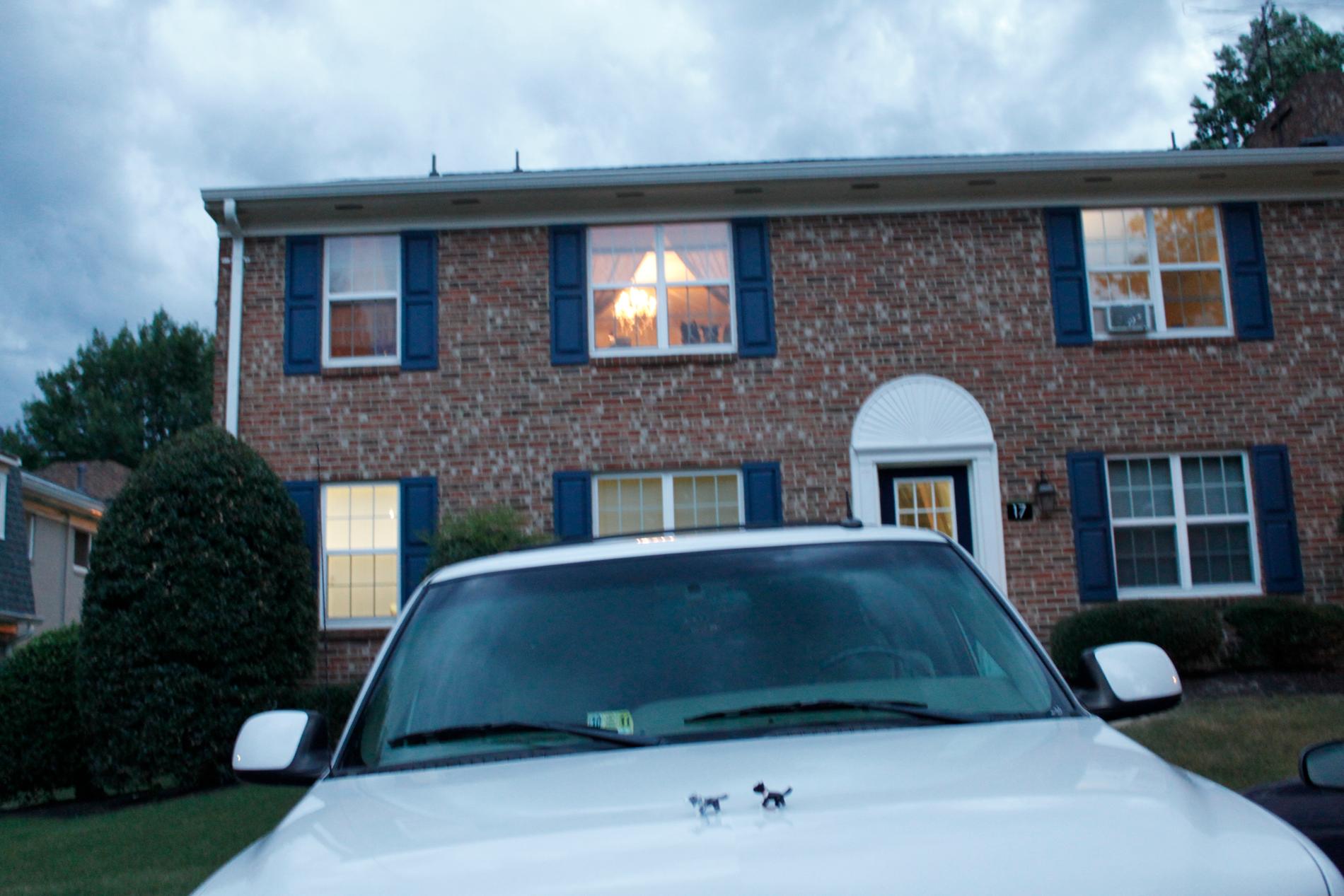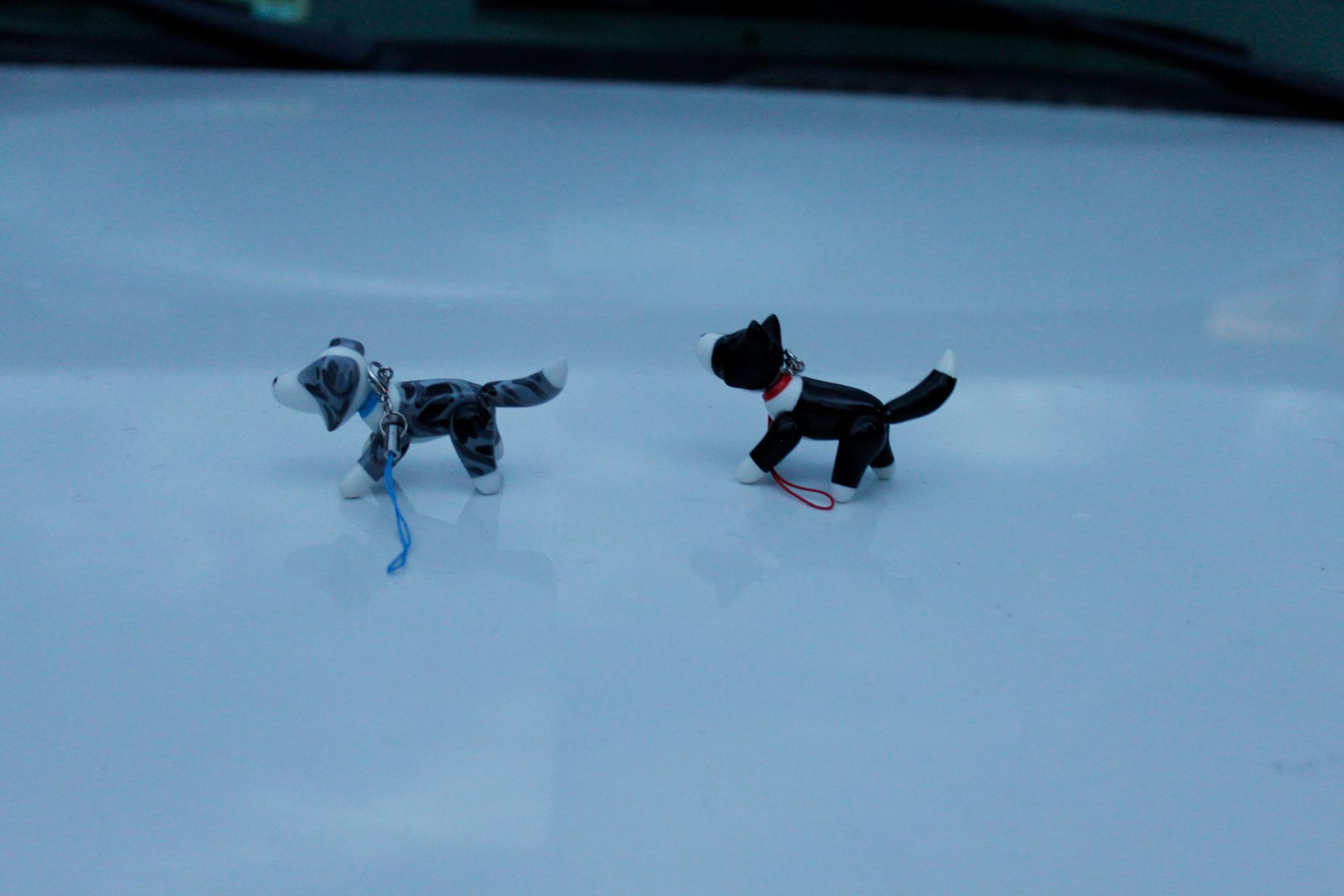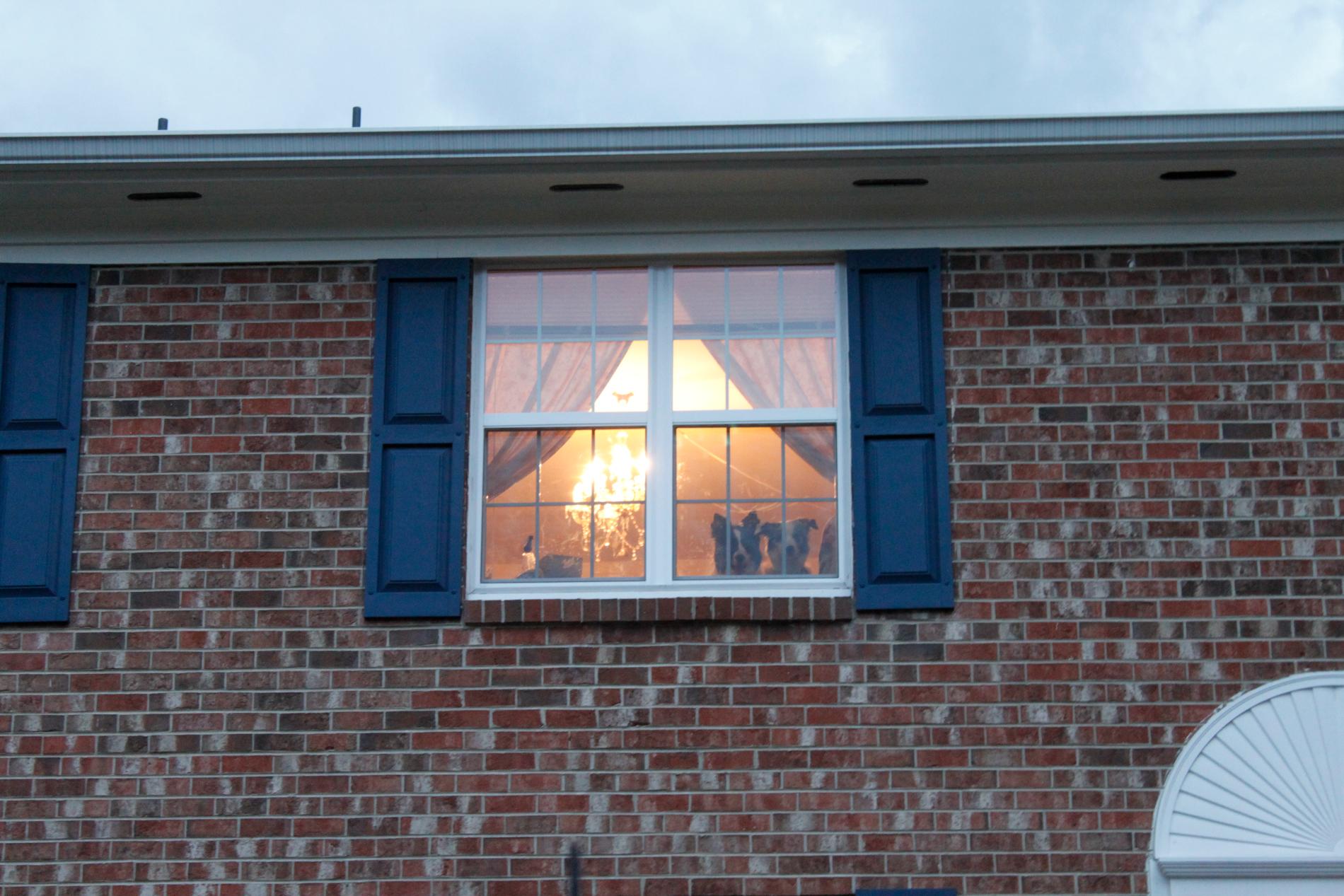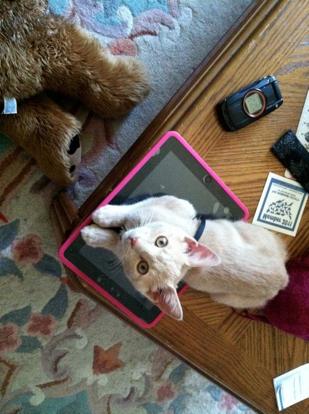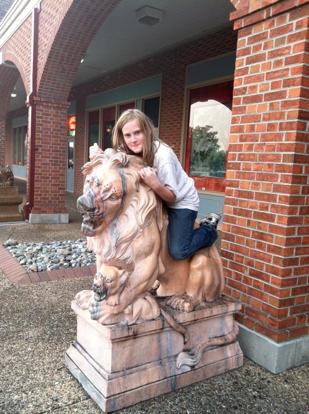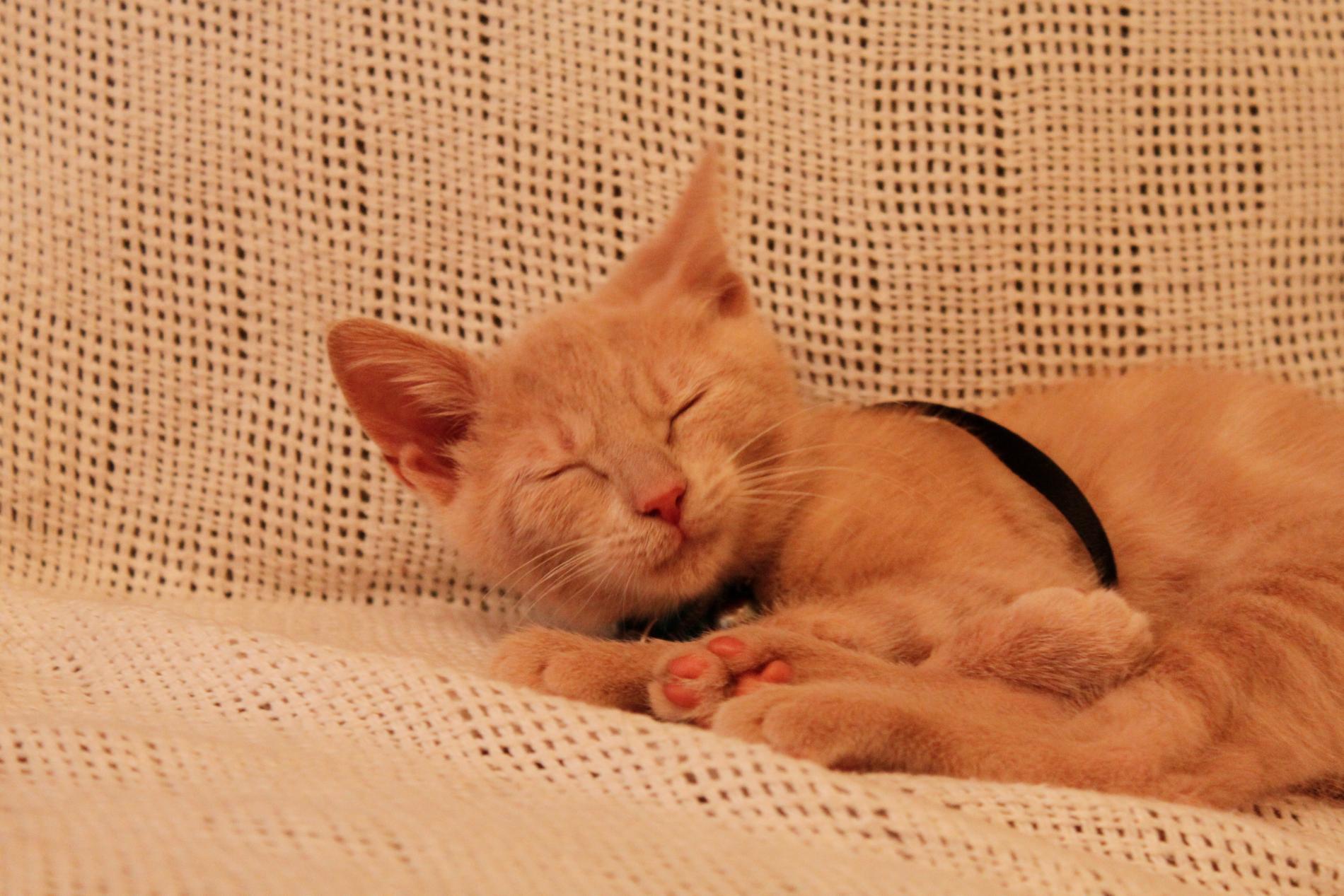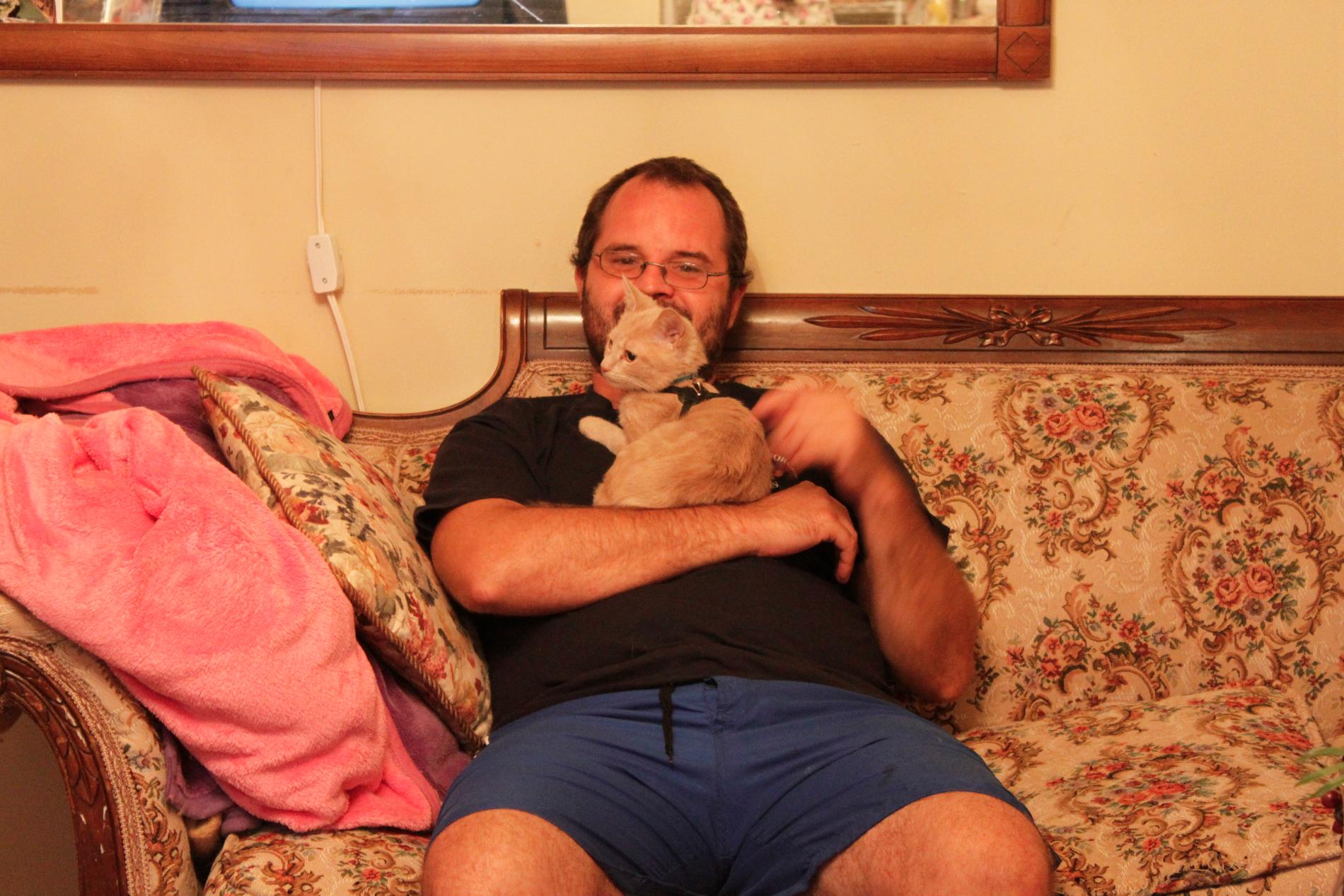 not barking. she's catching a toy. haha such a funny face. cute.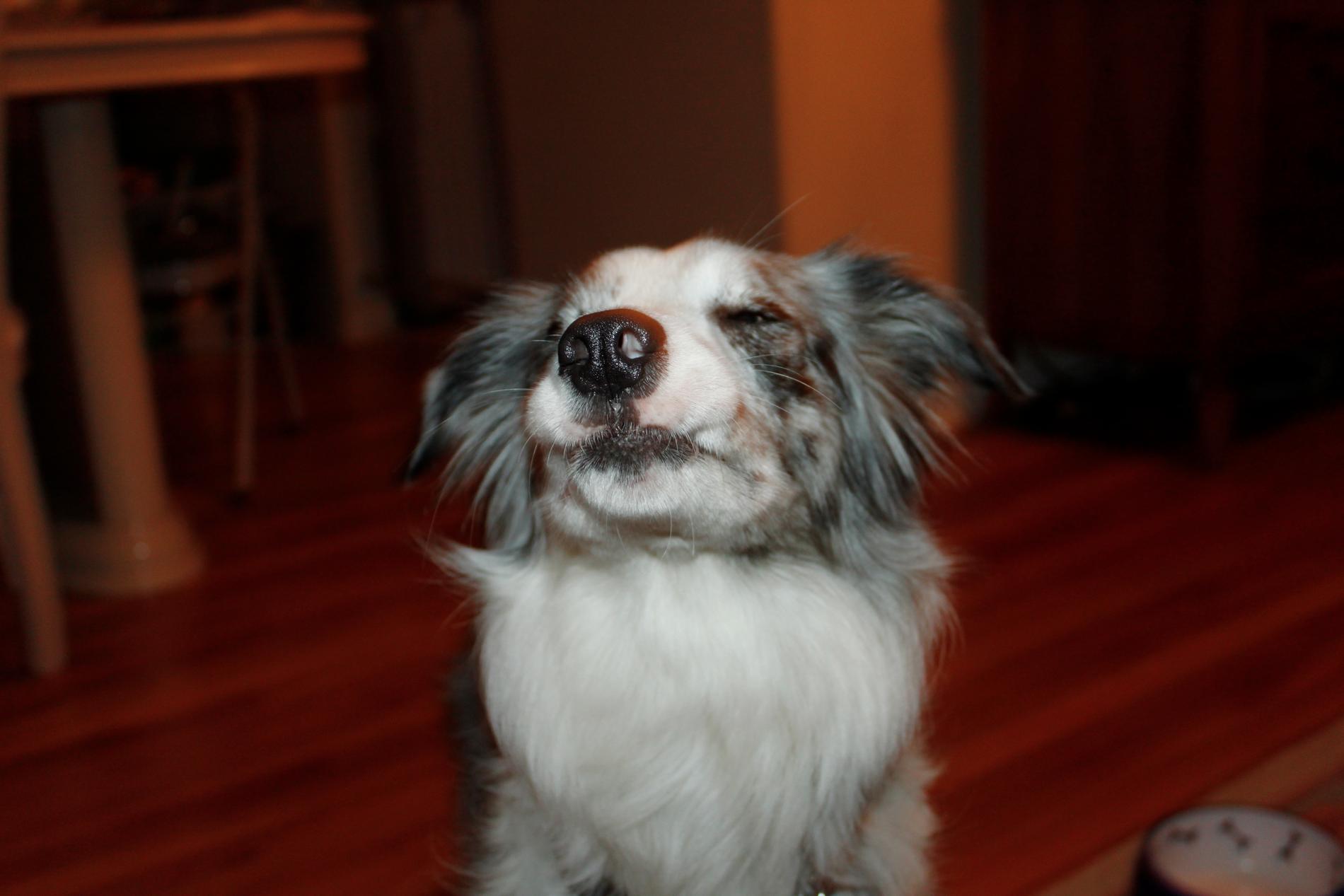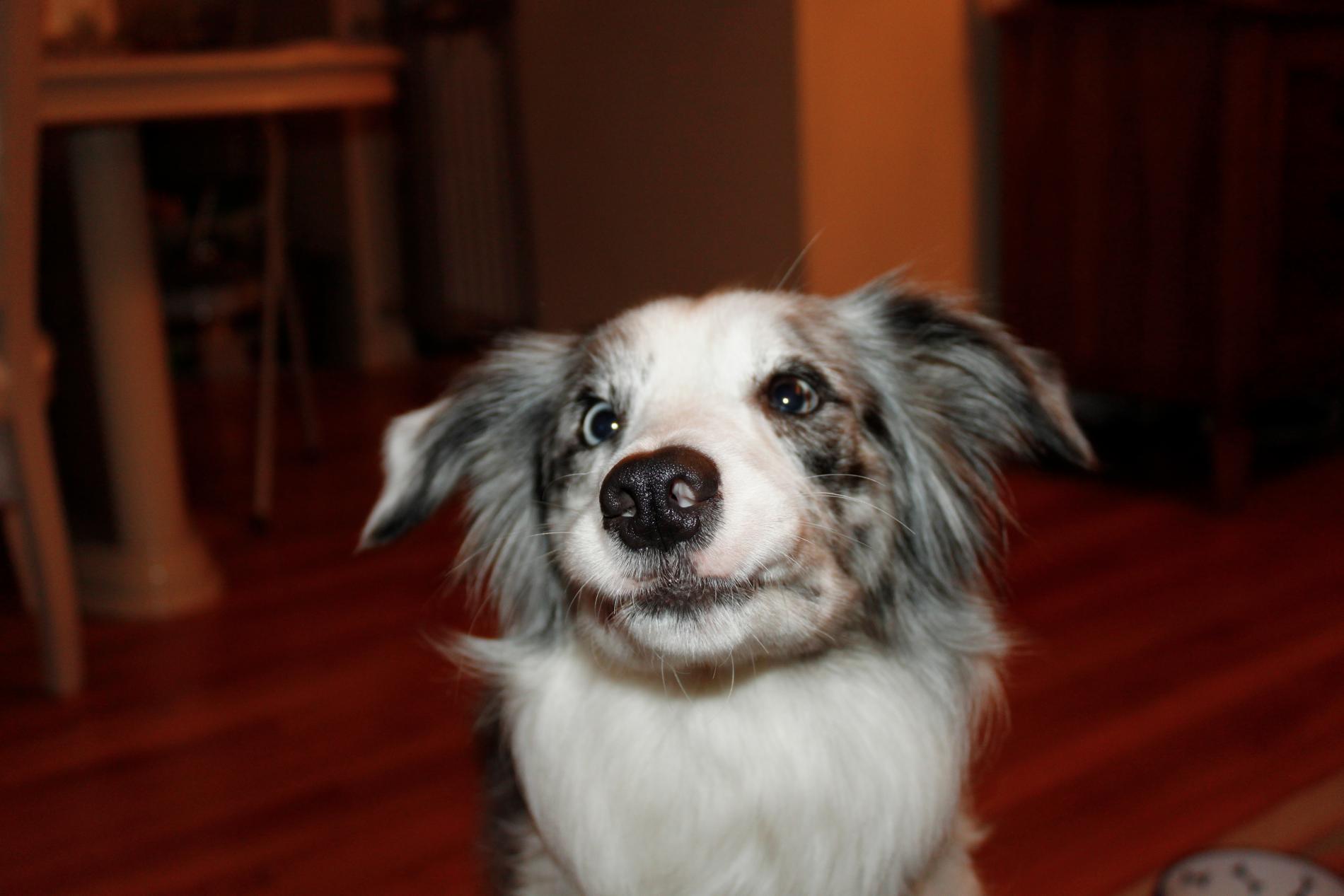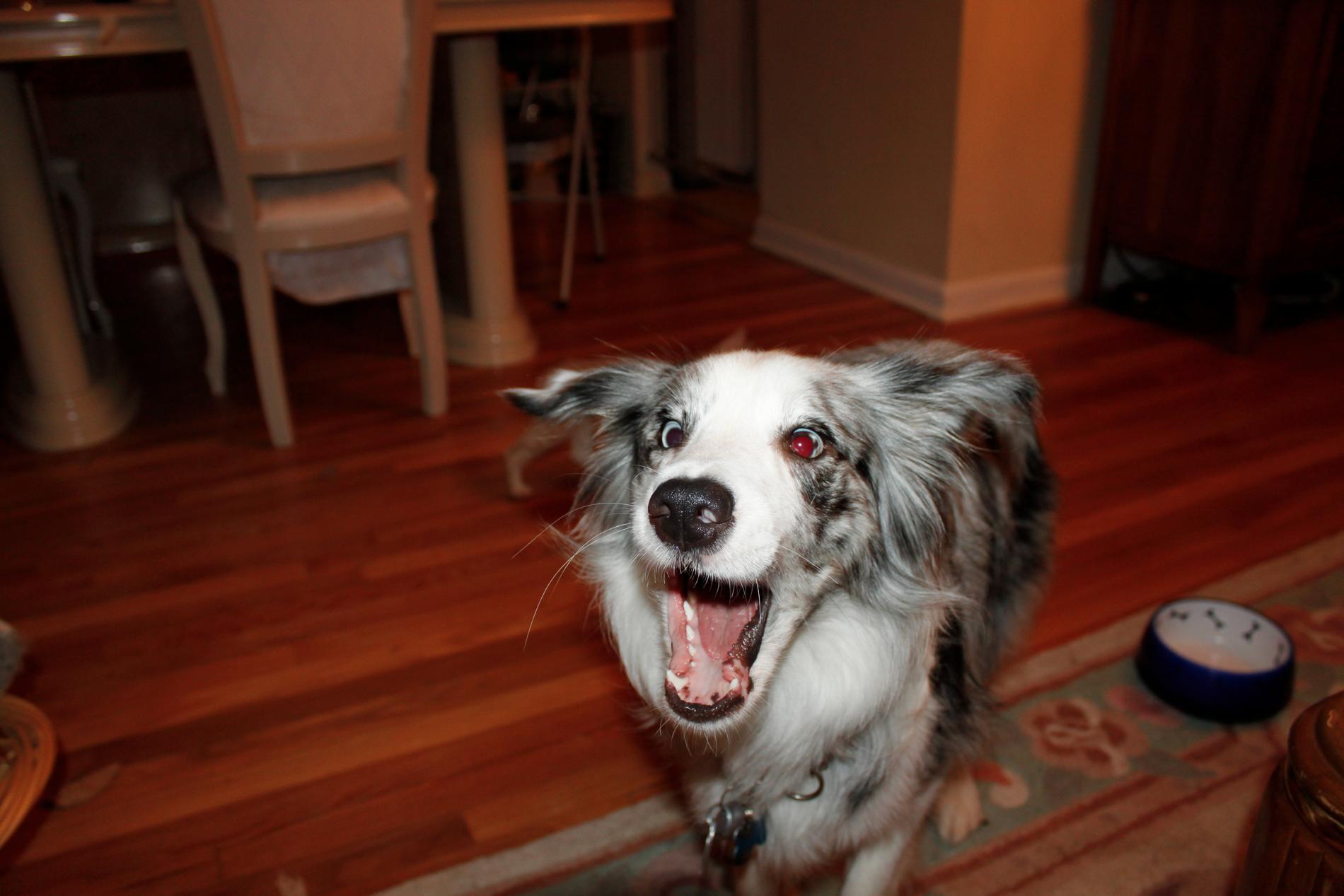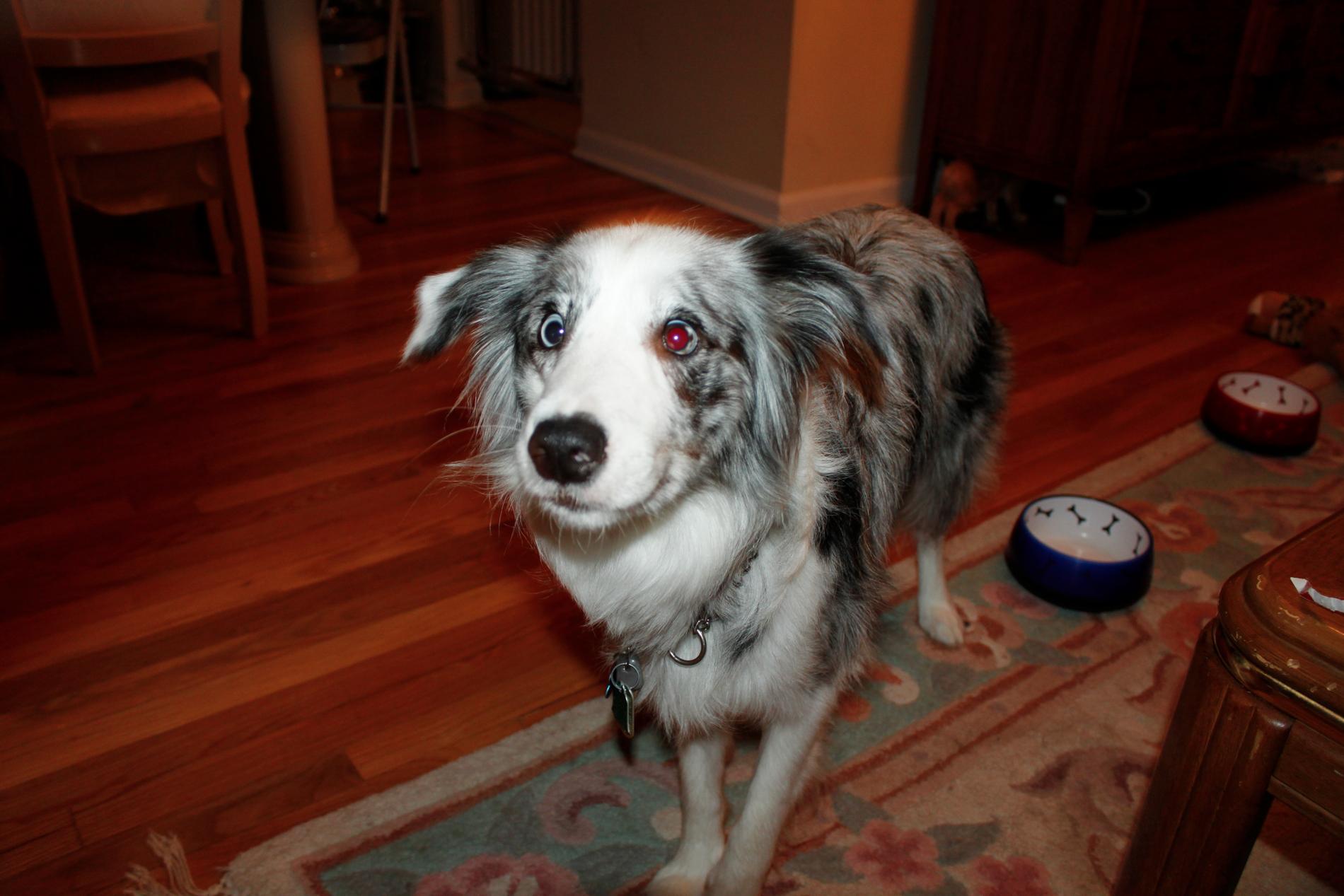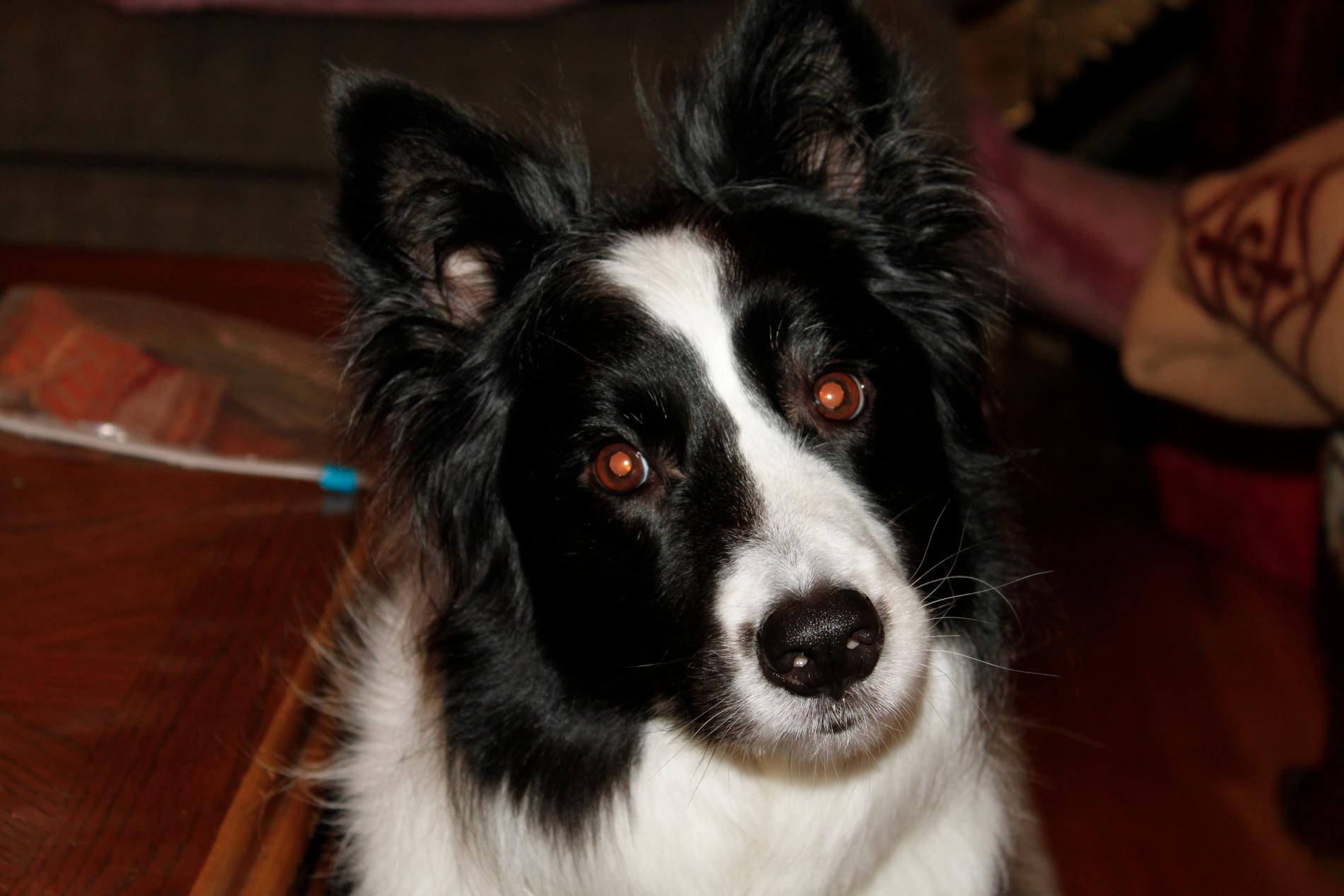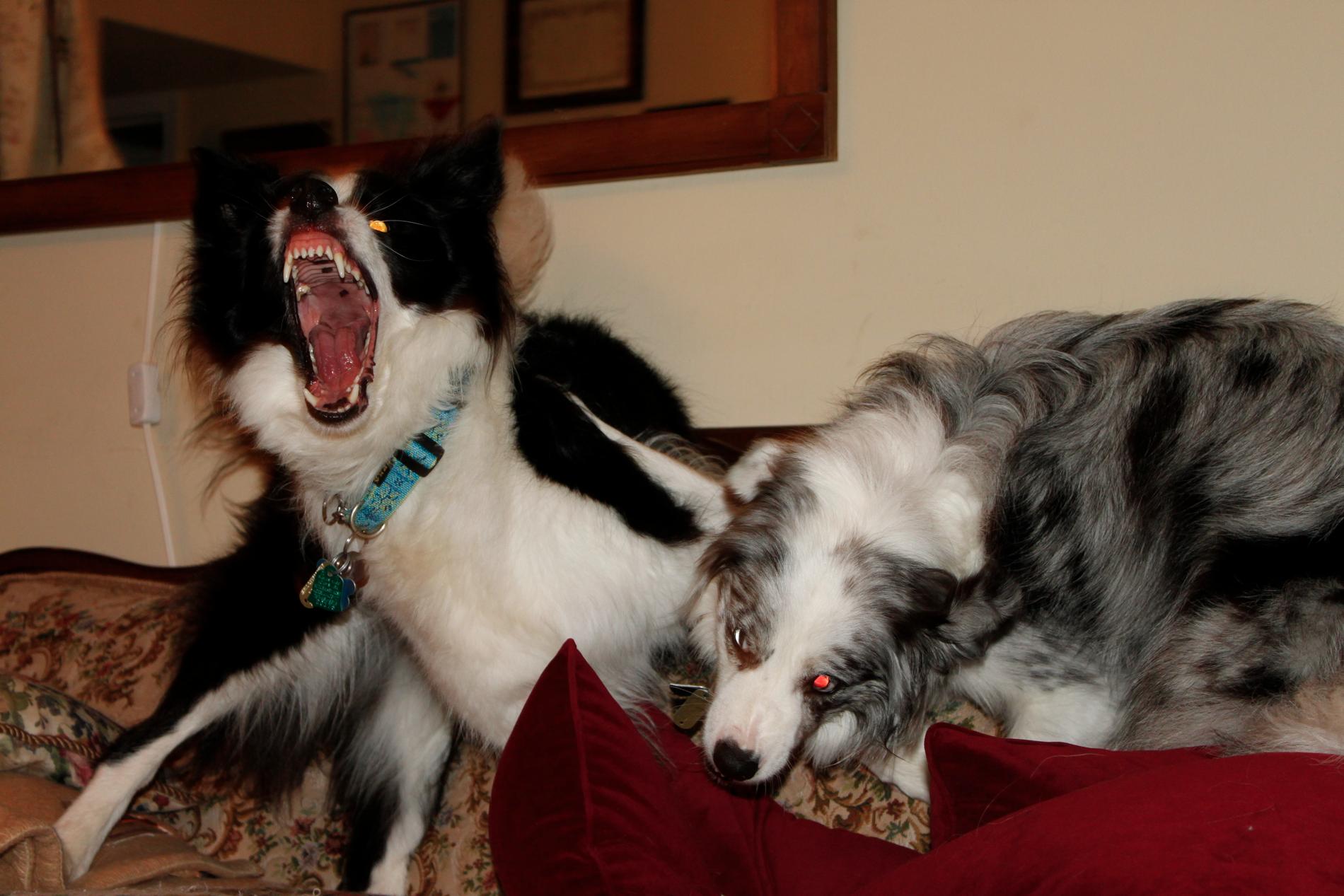 Playing like monsters.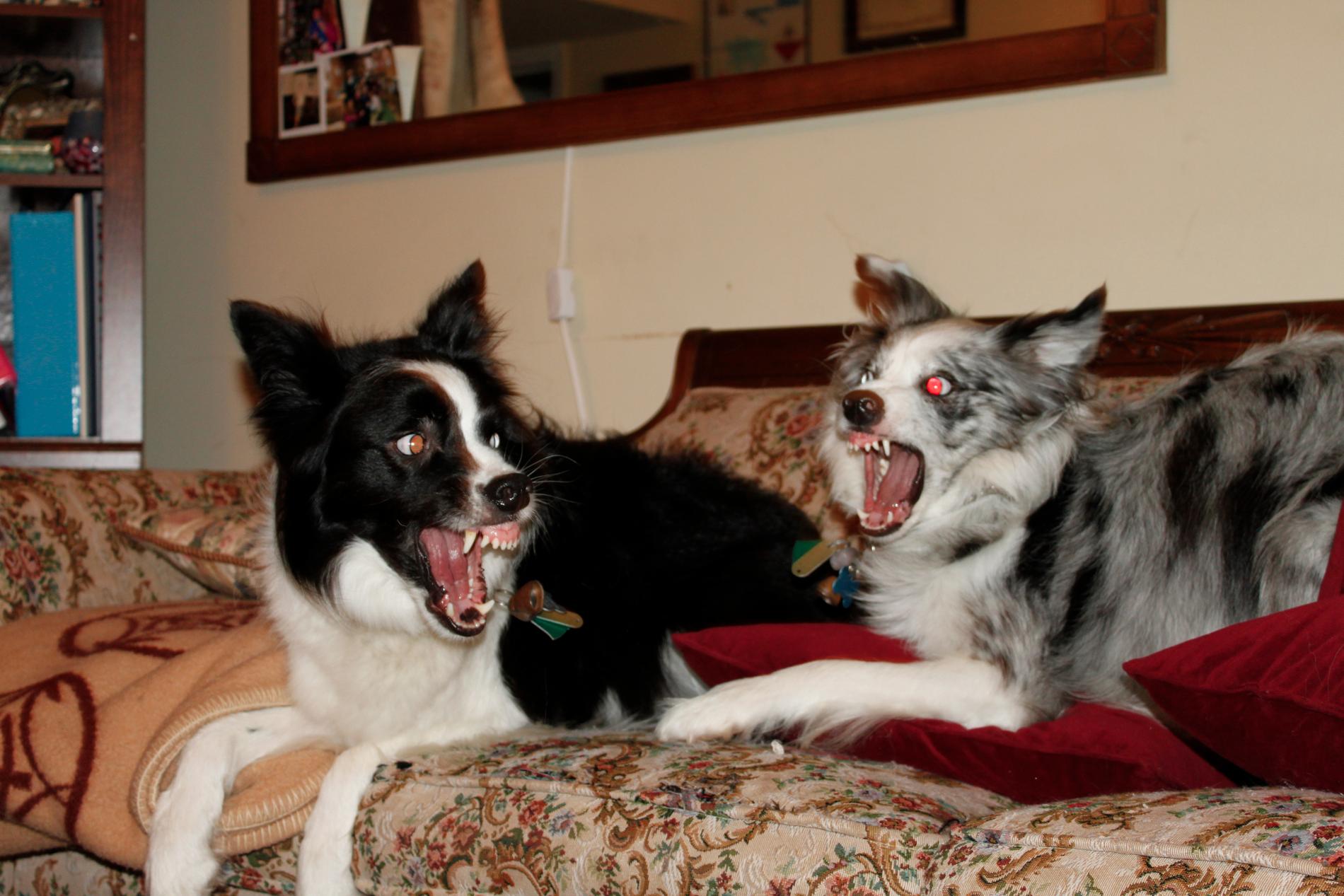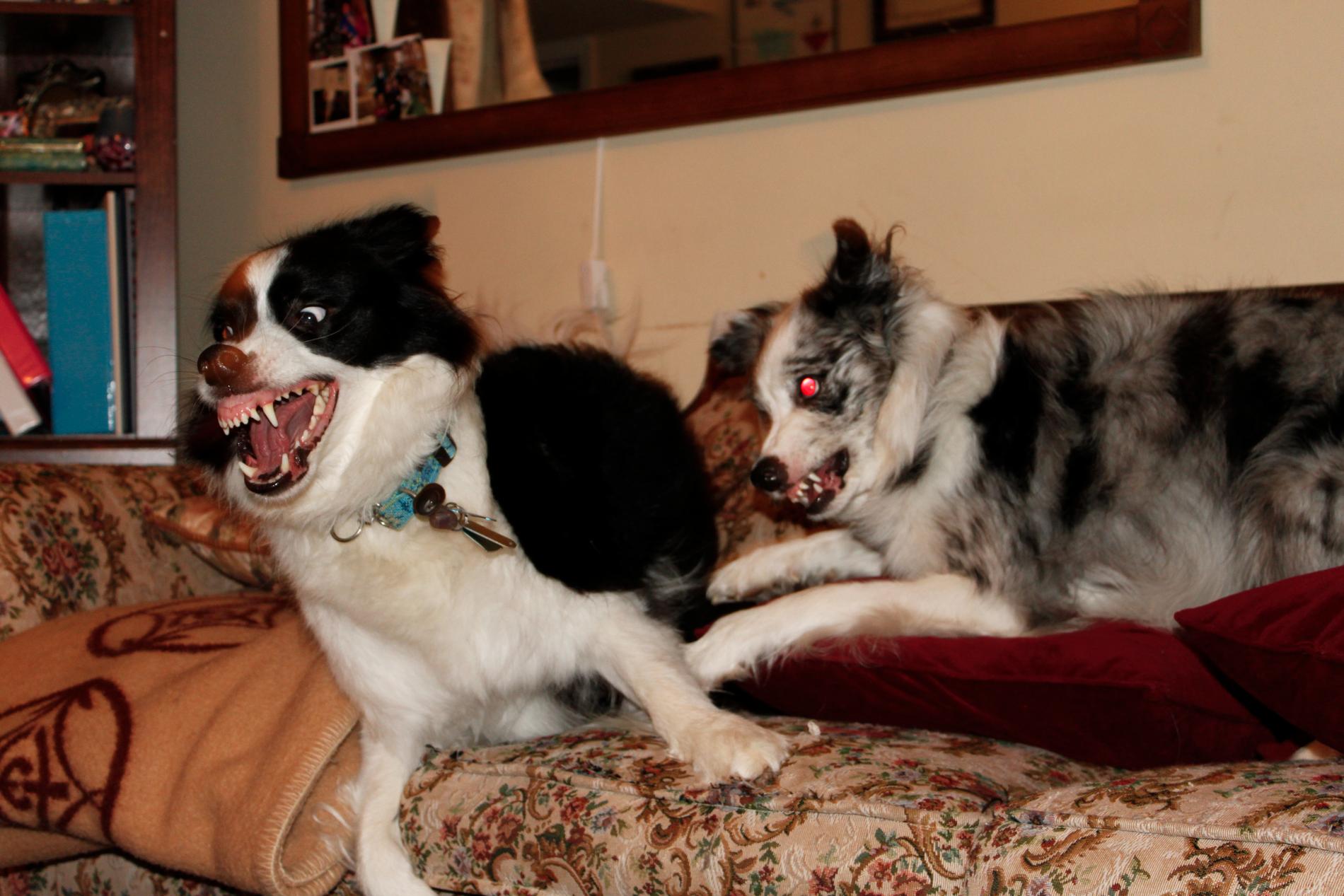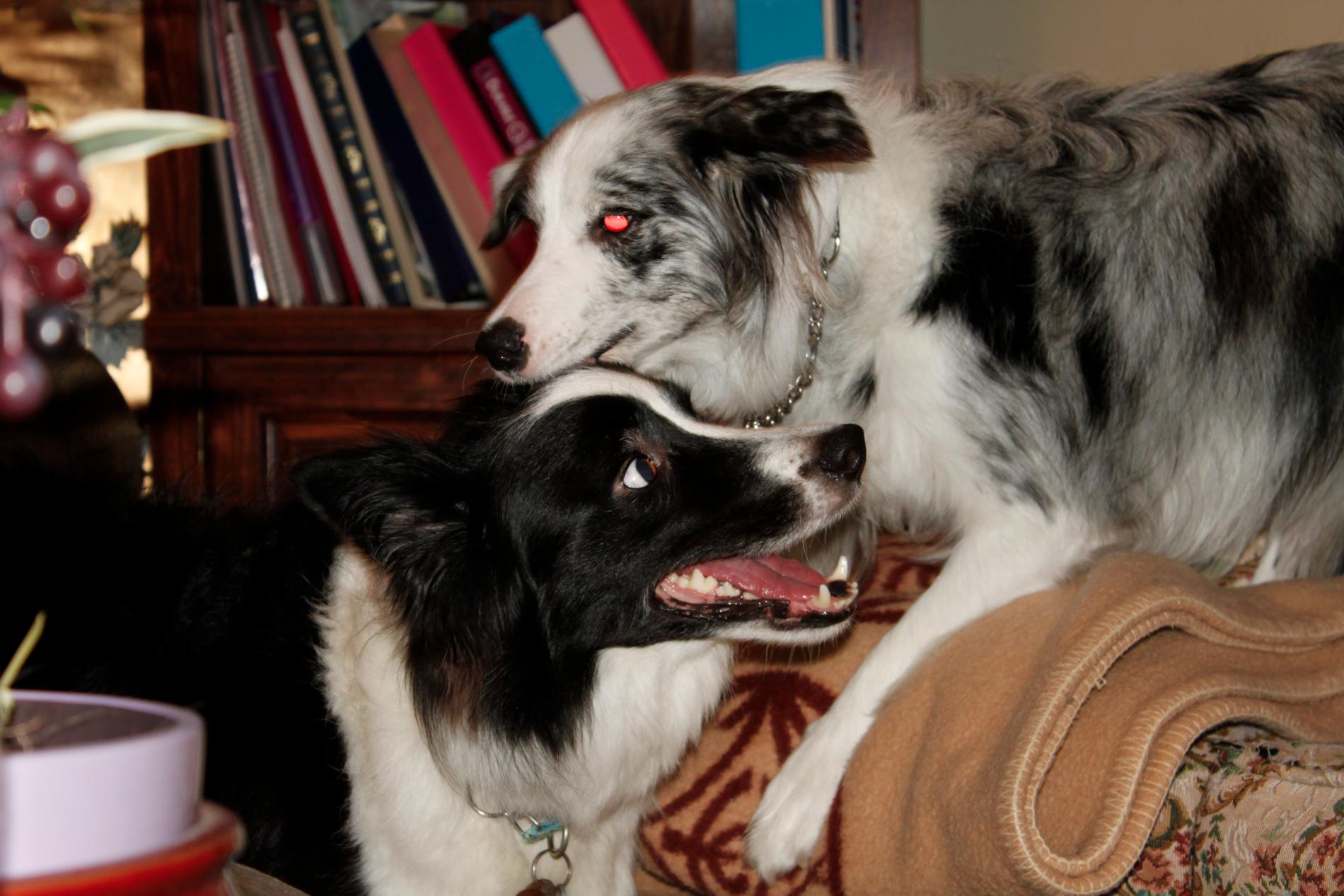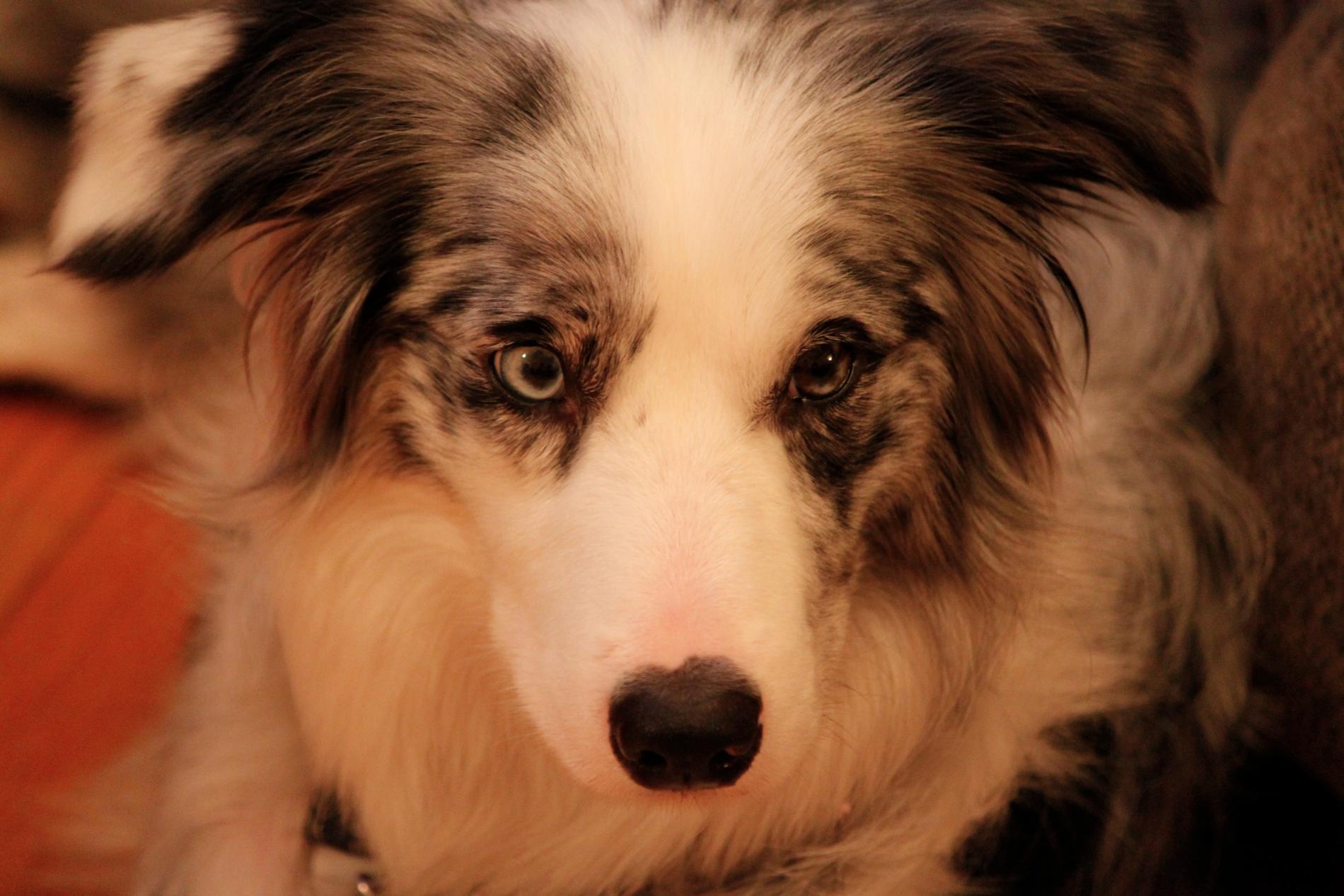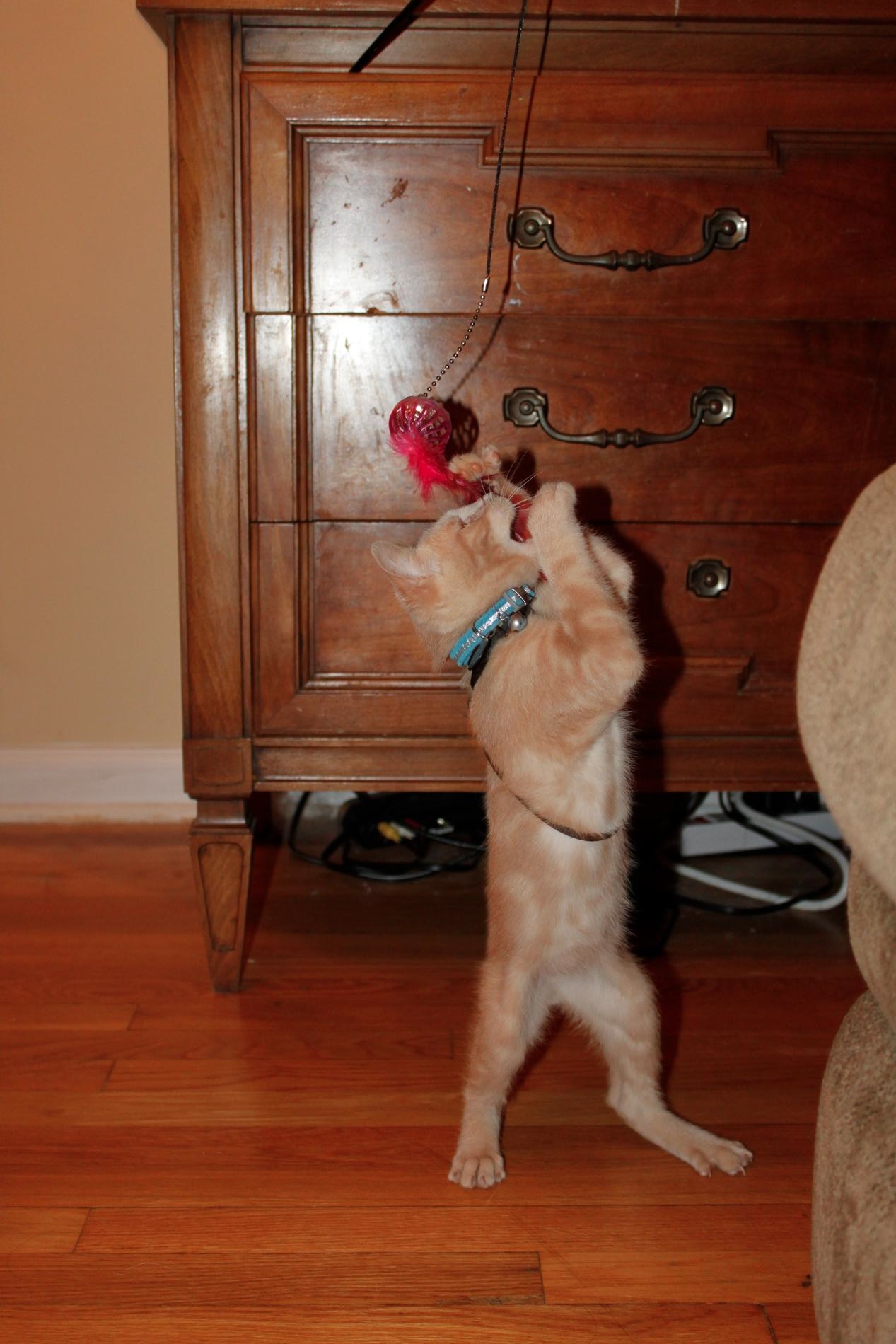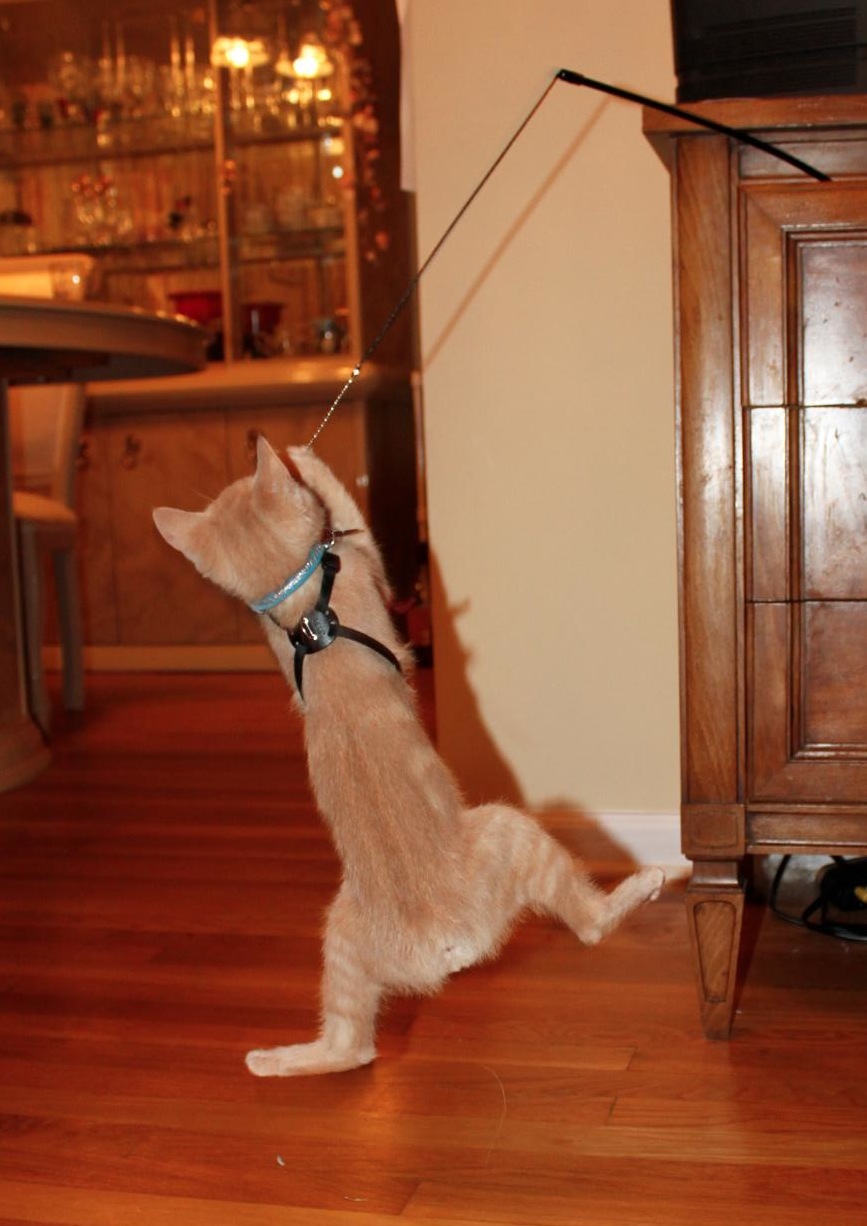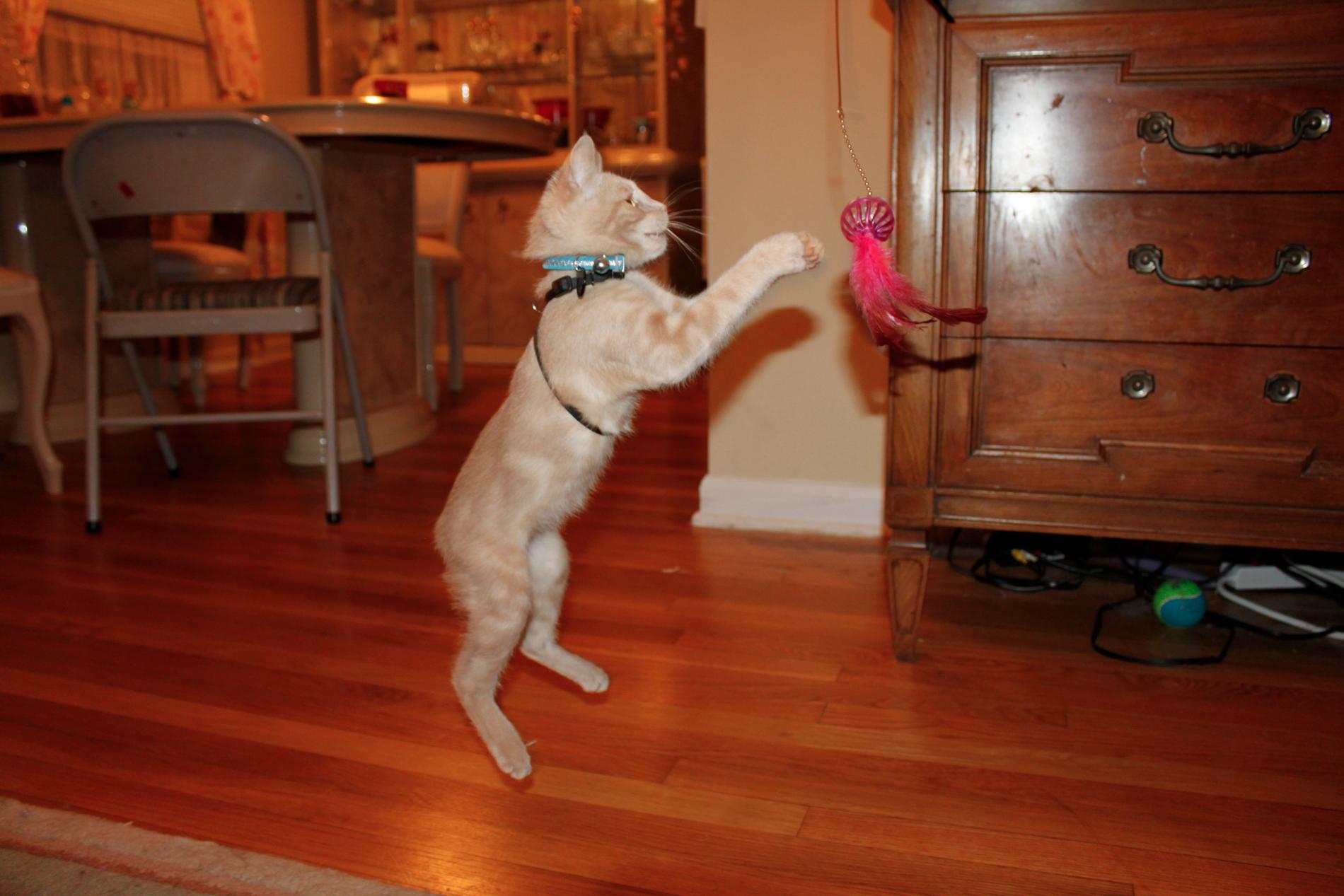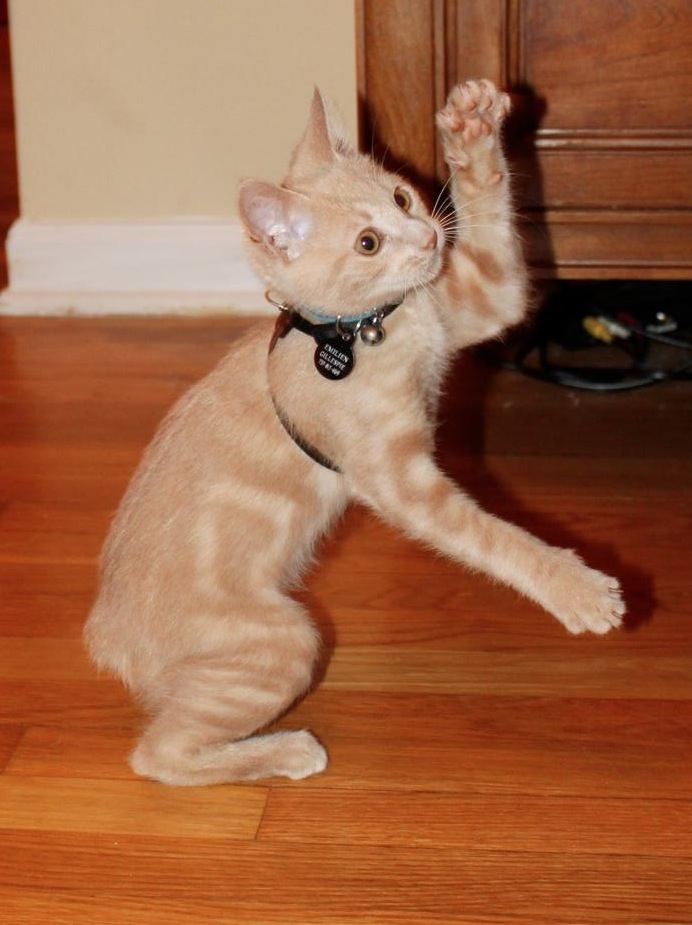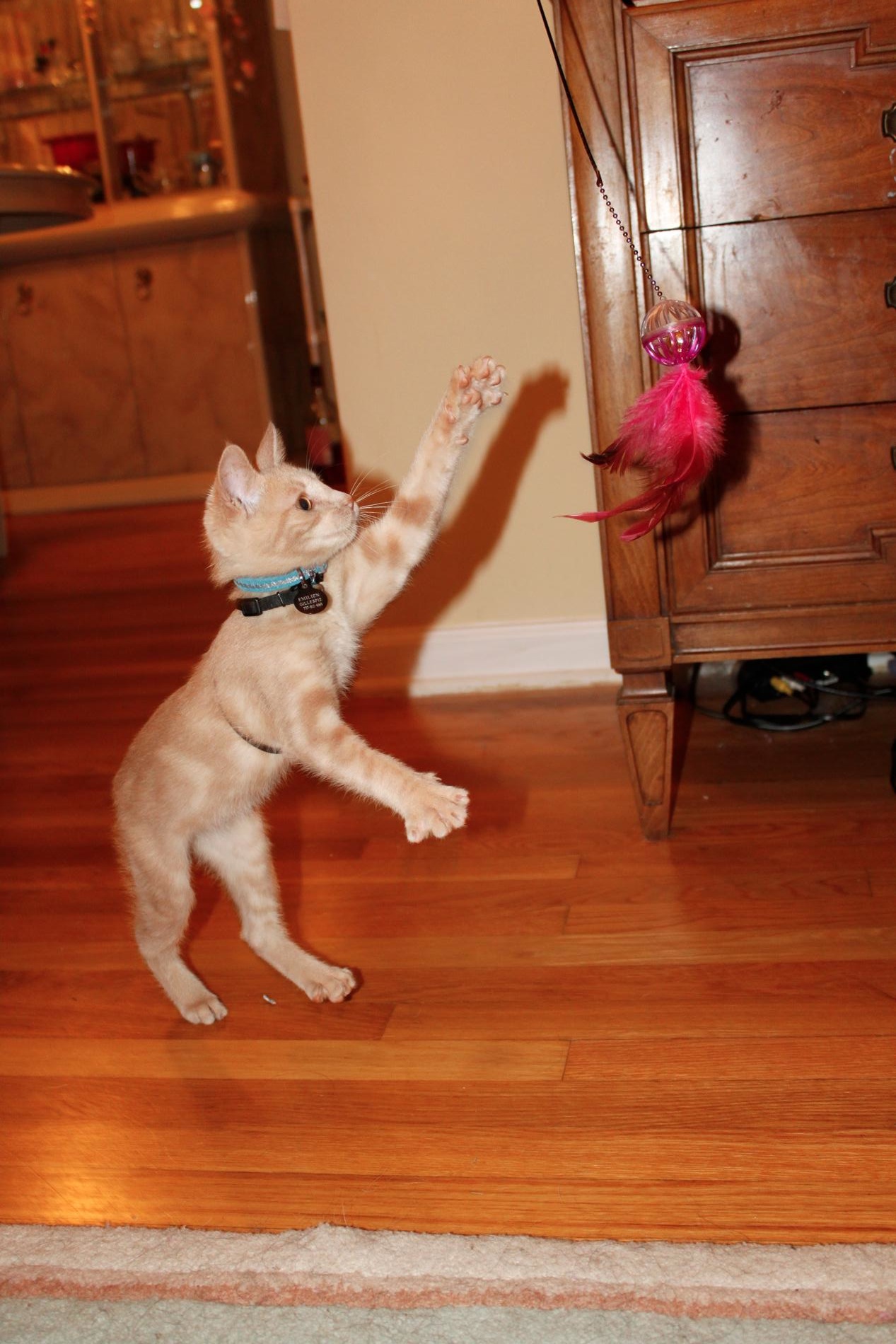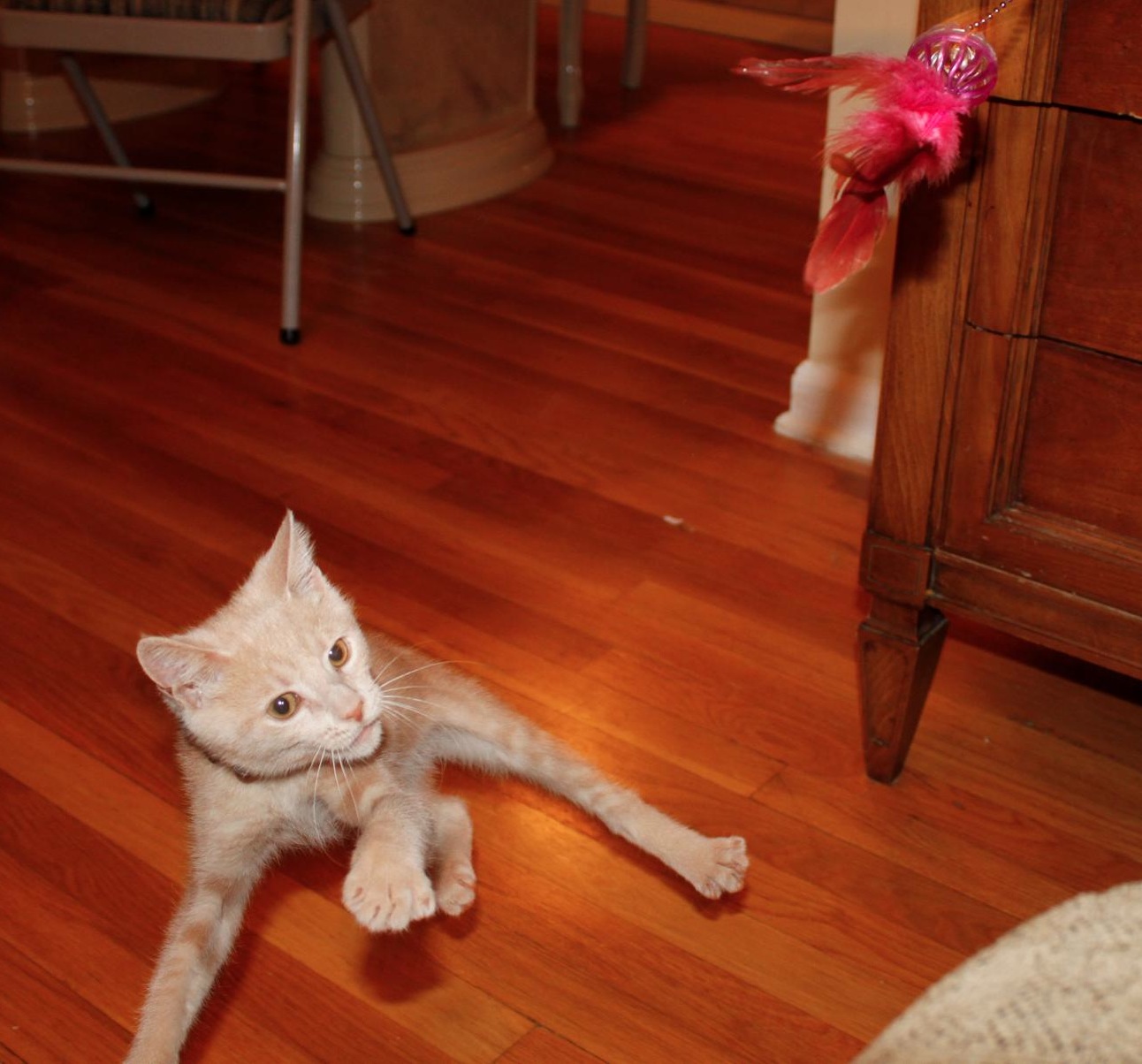 Little PhierenLyara. Thanks to Eight's papa!