Two nights
In Fairfield.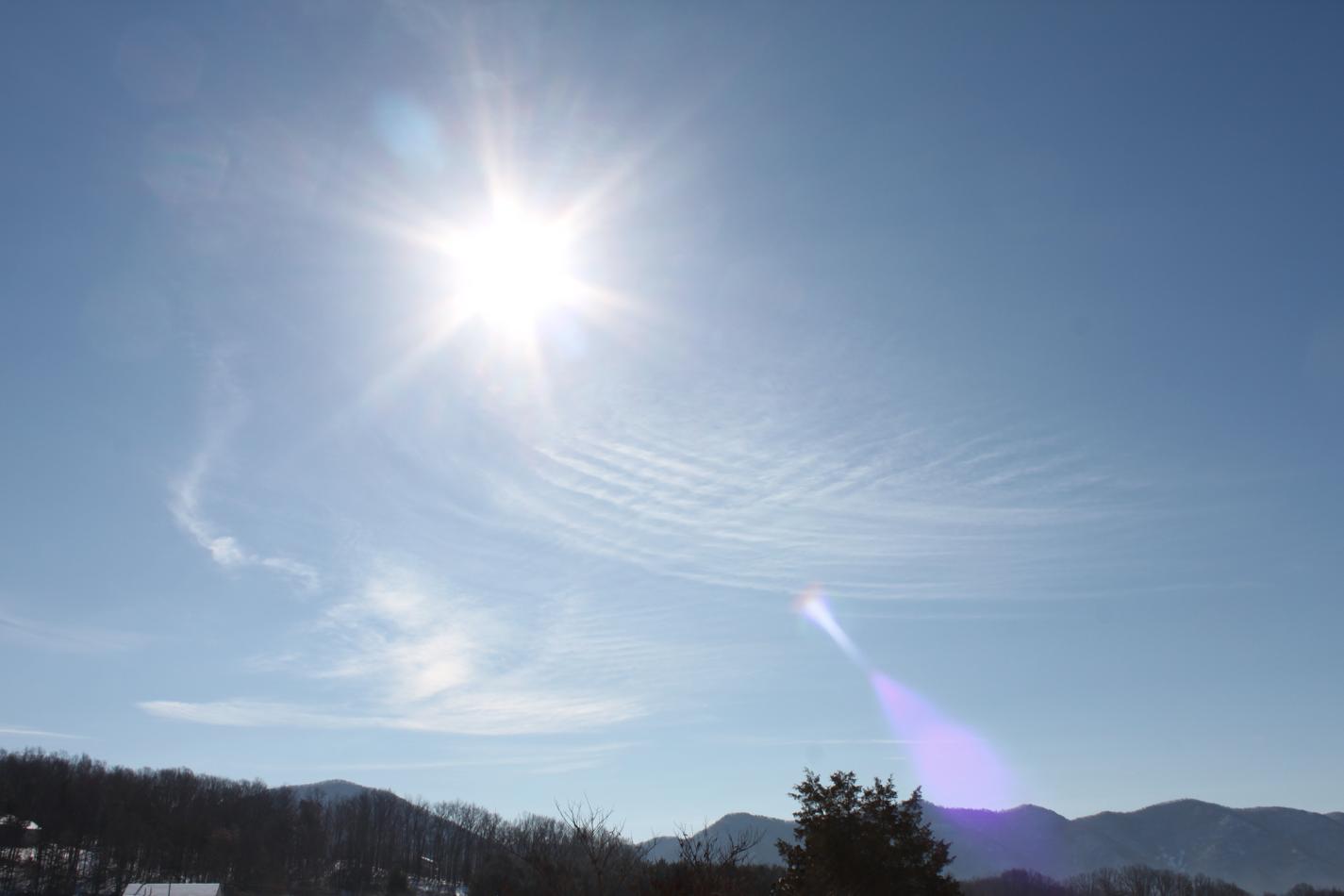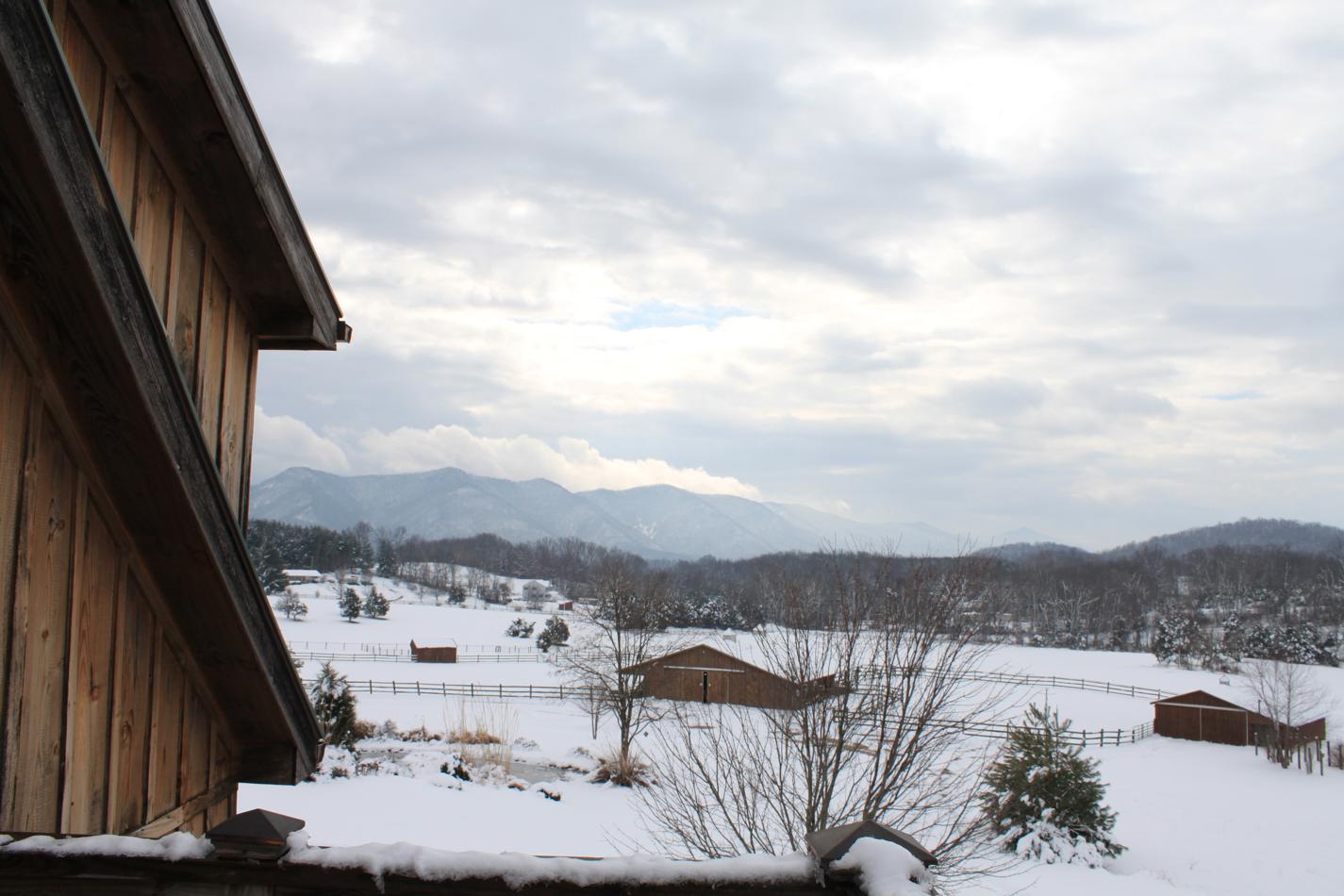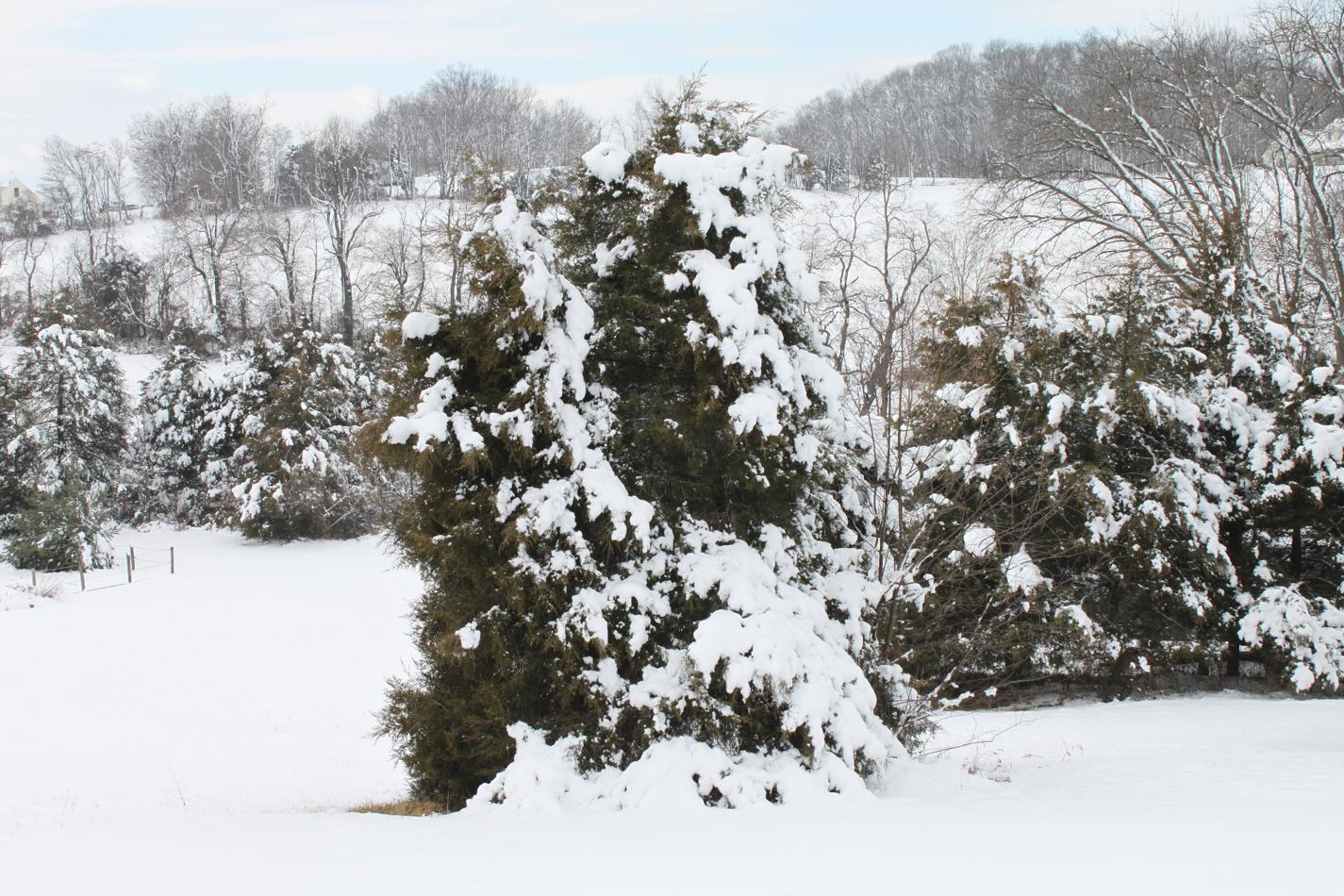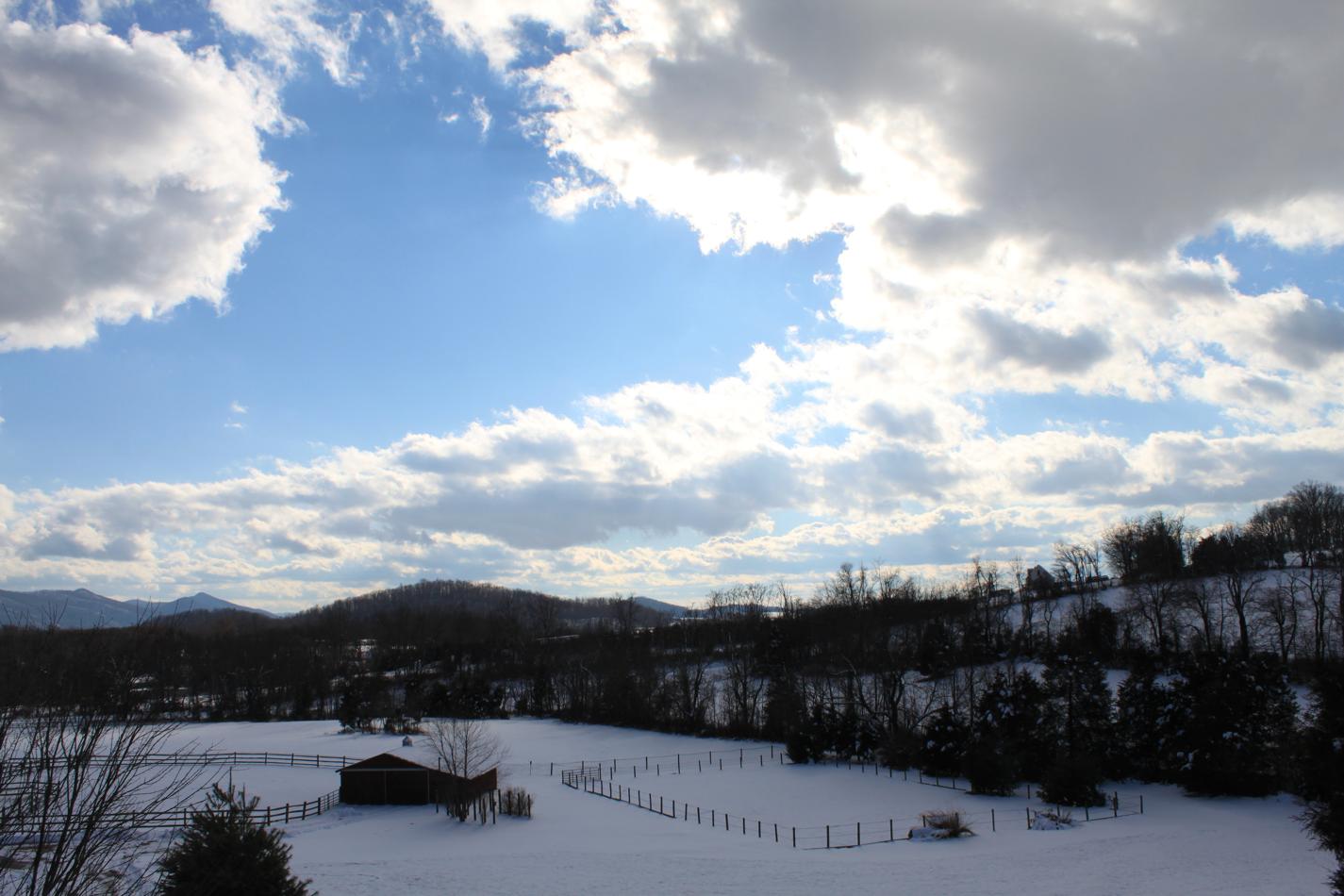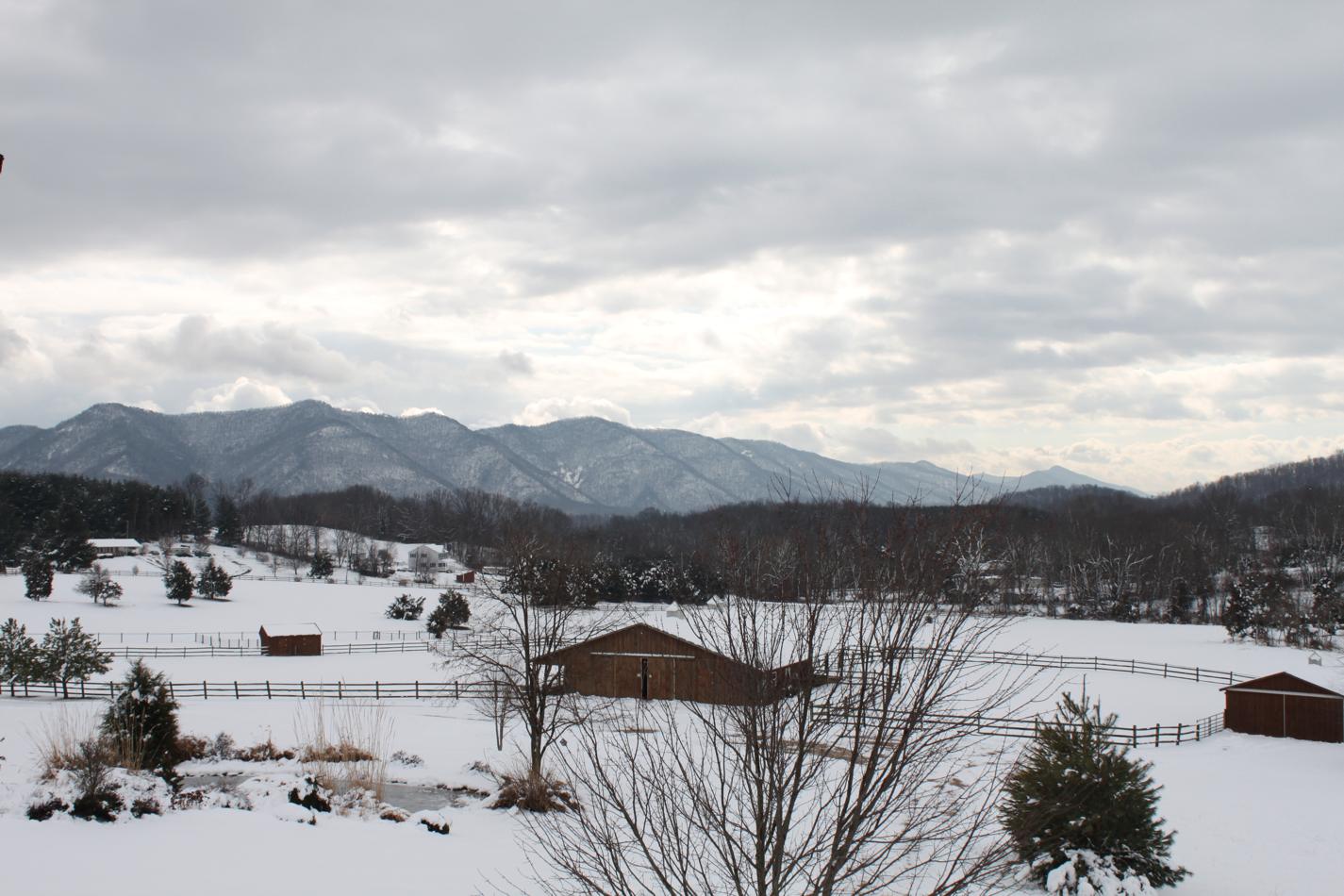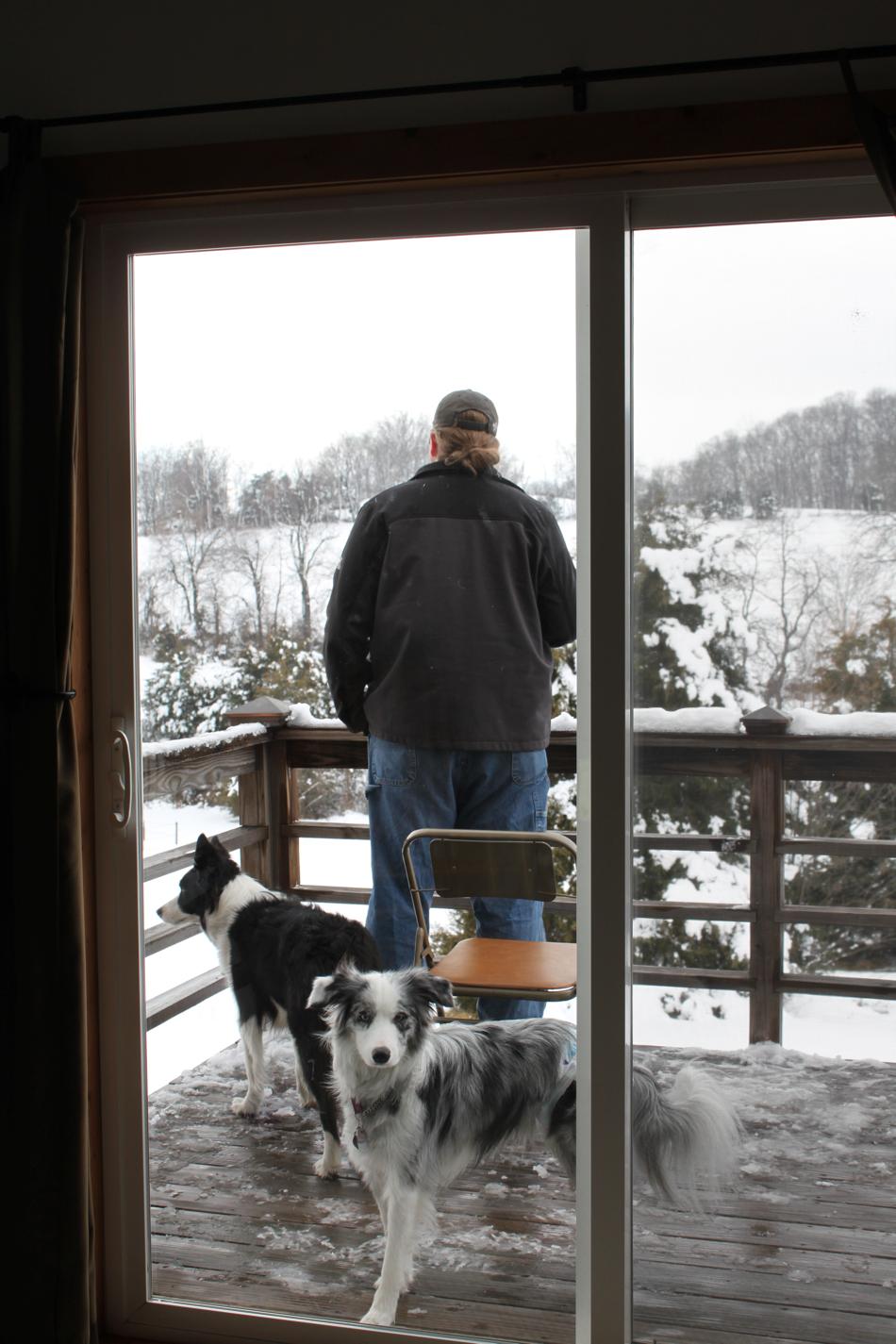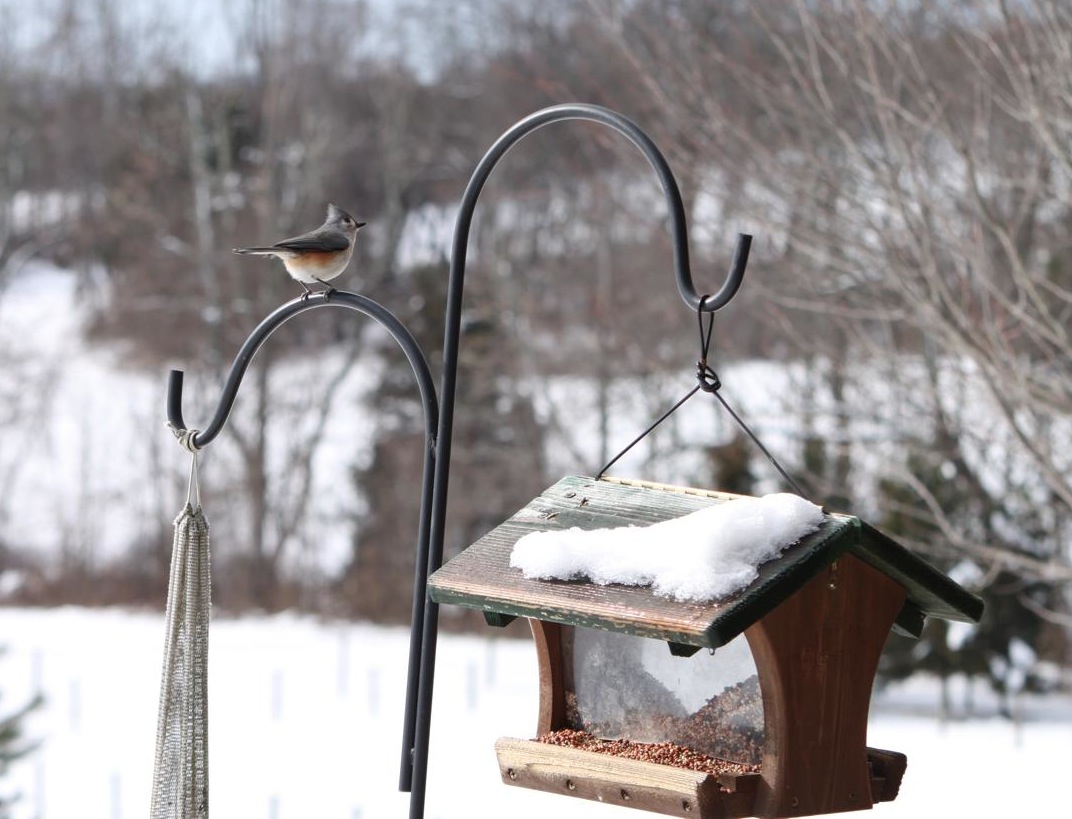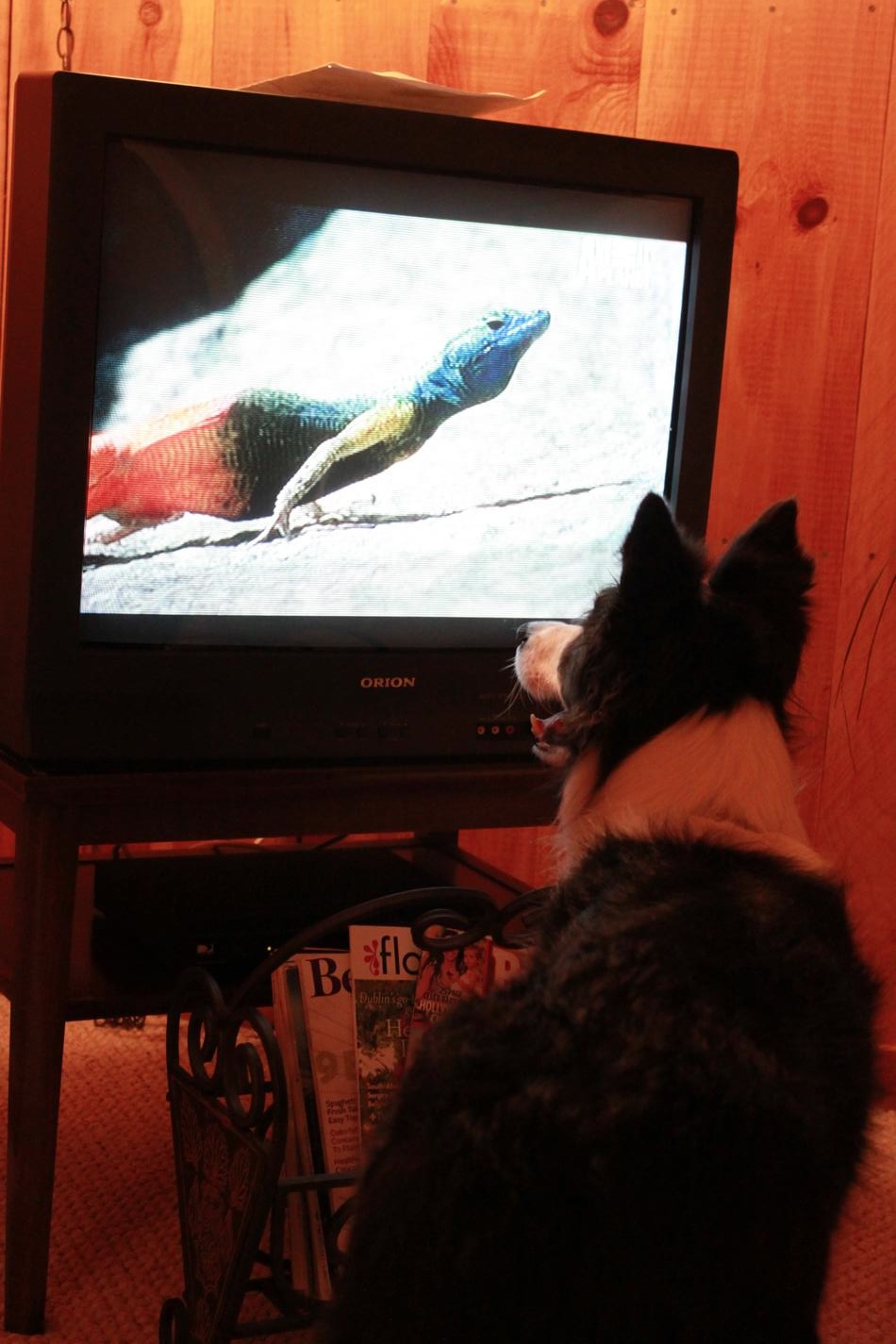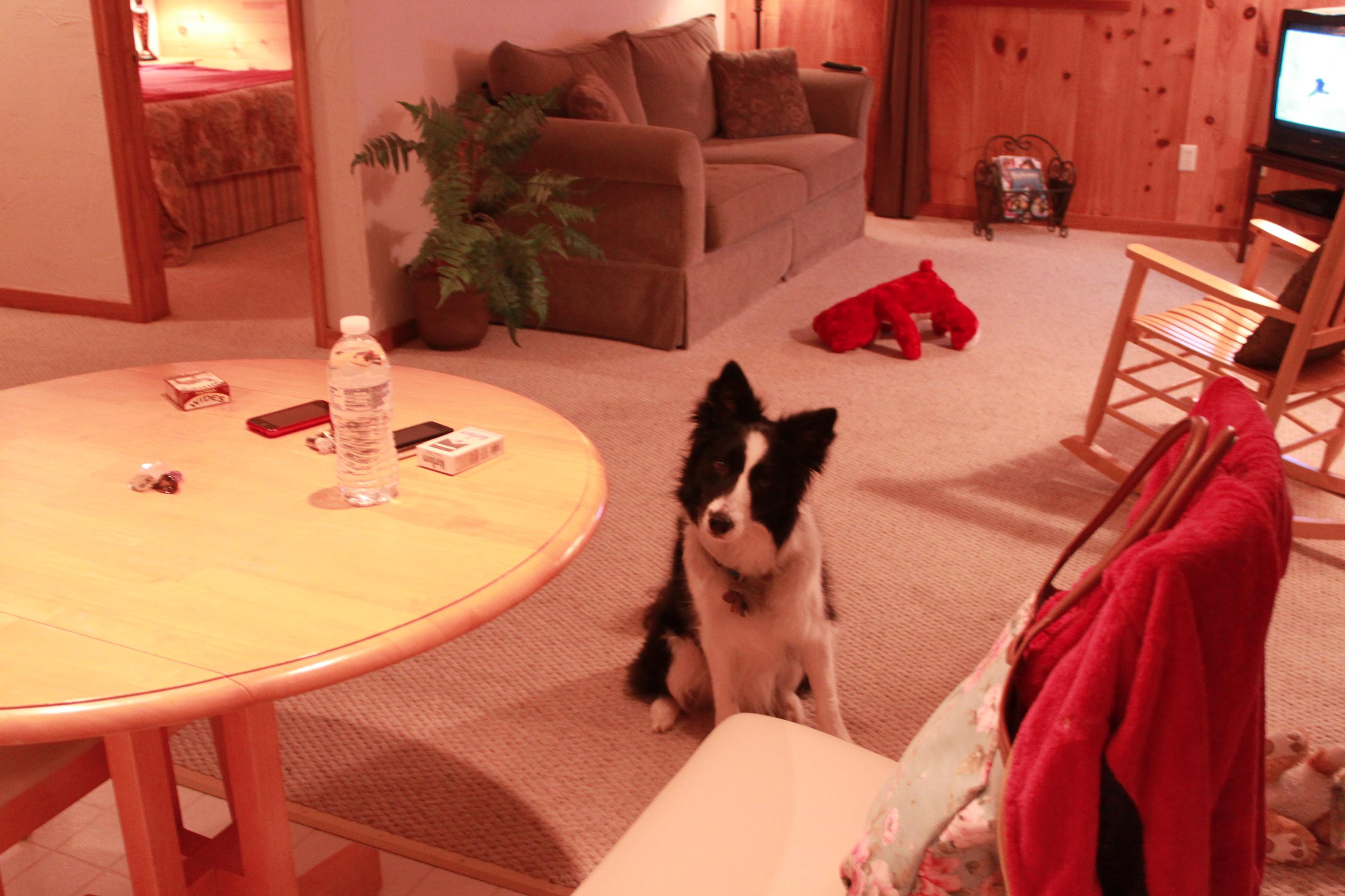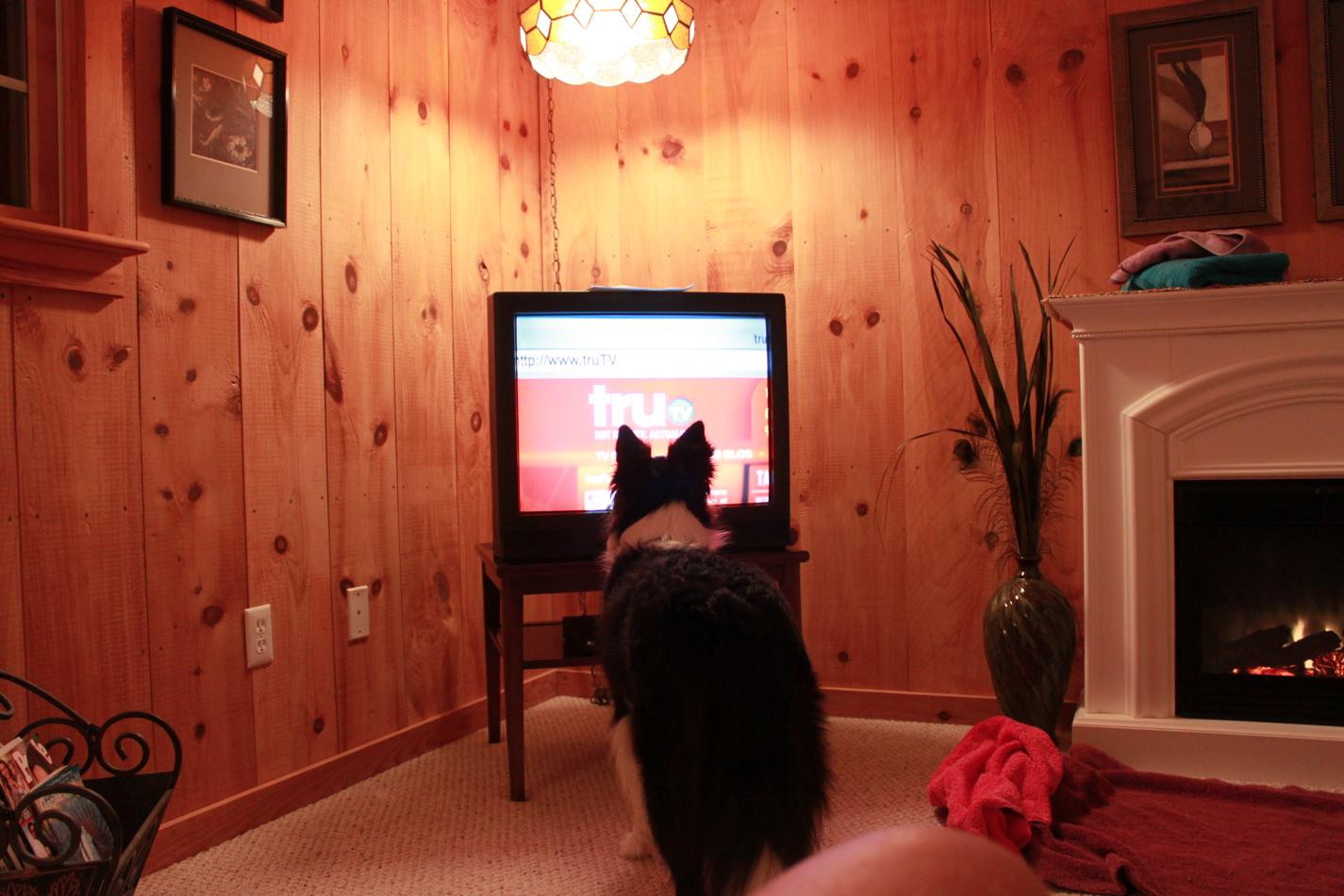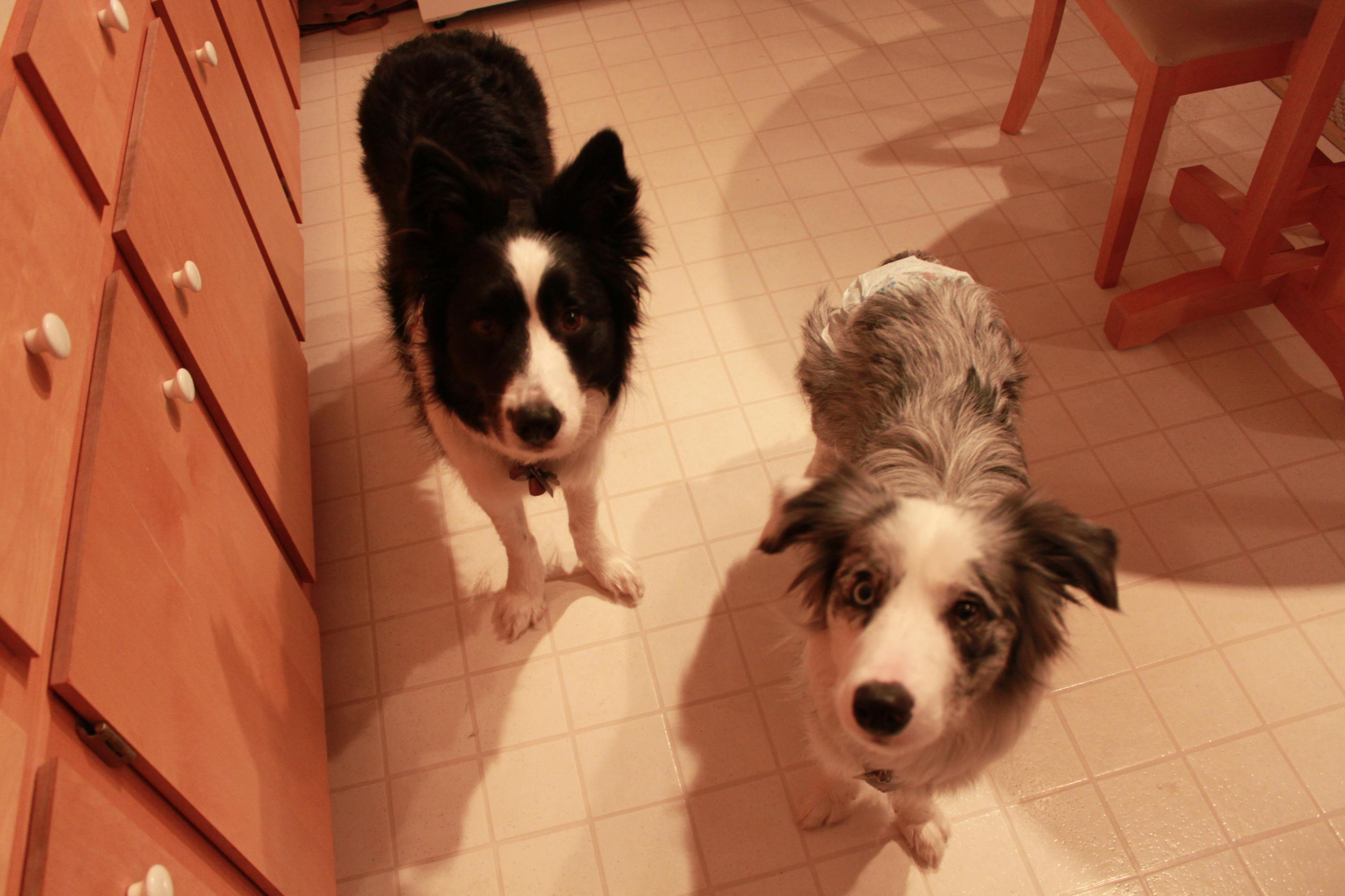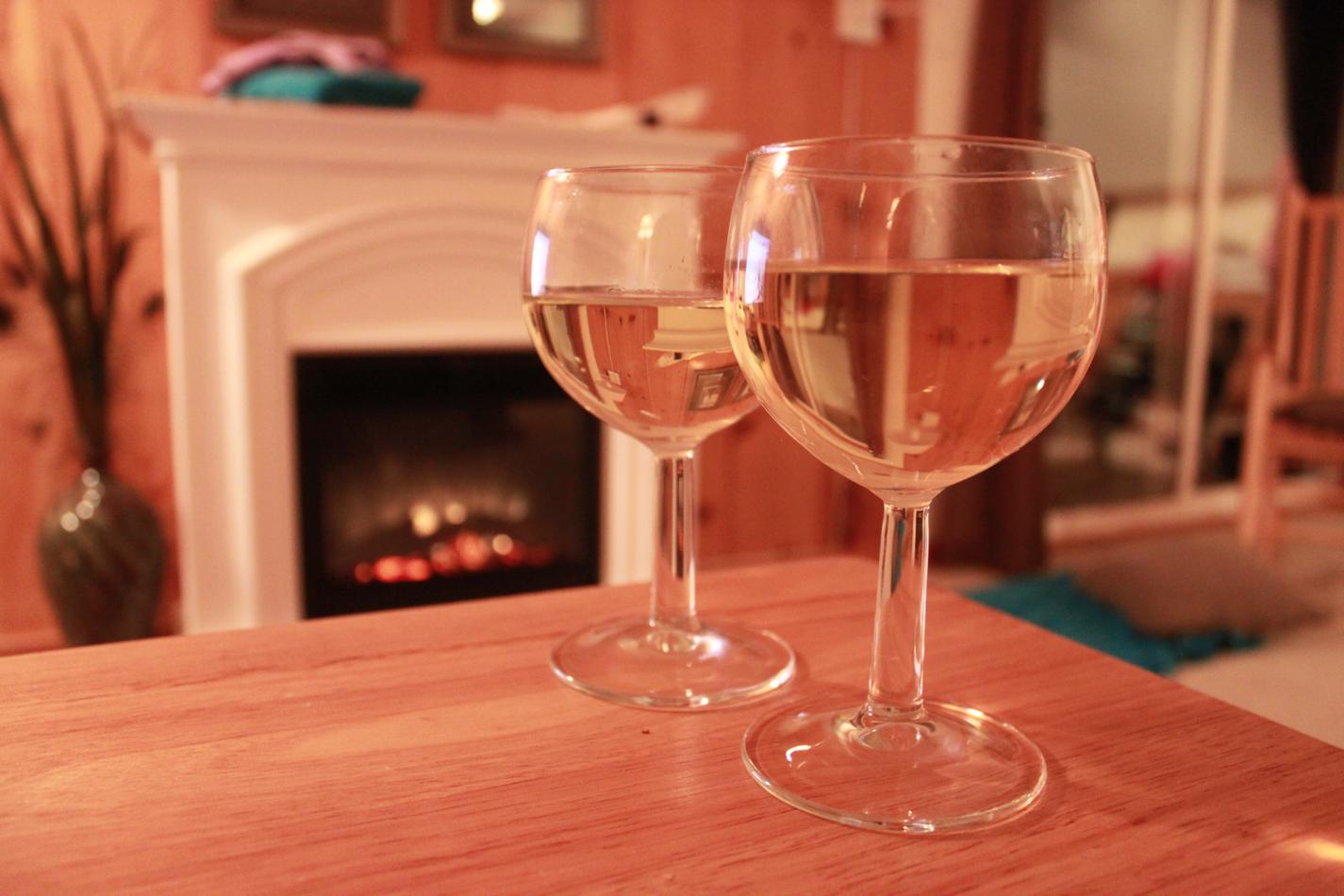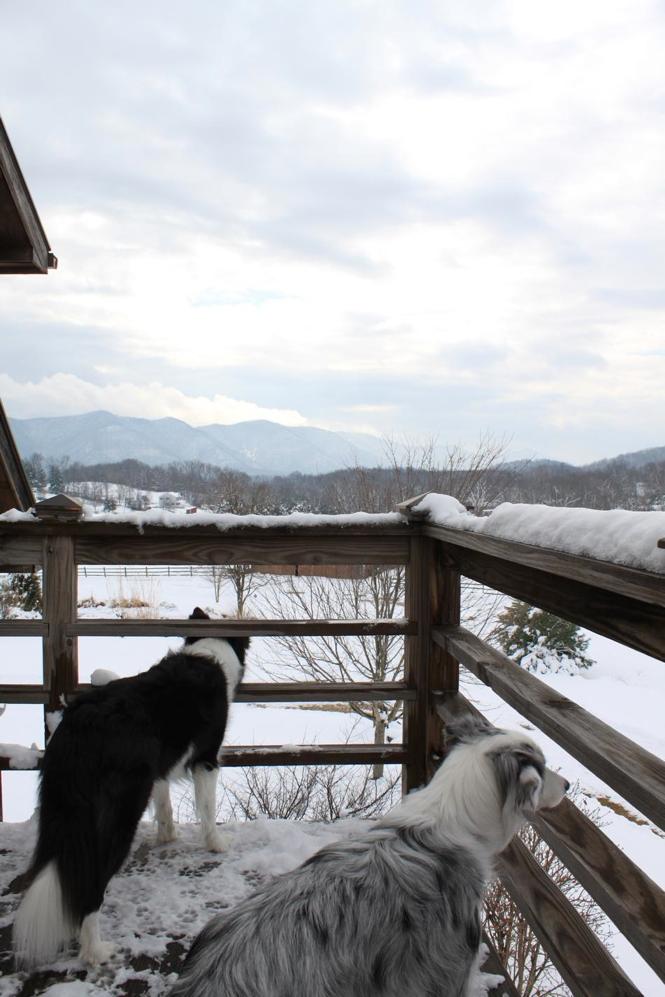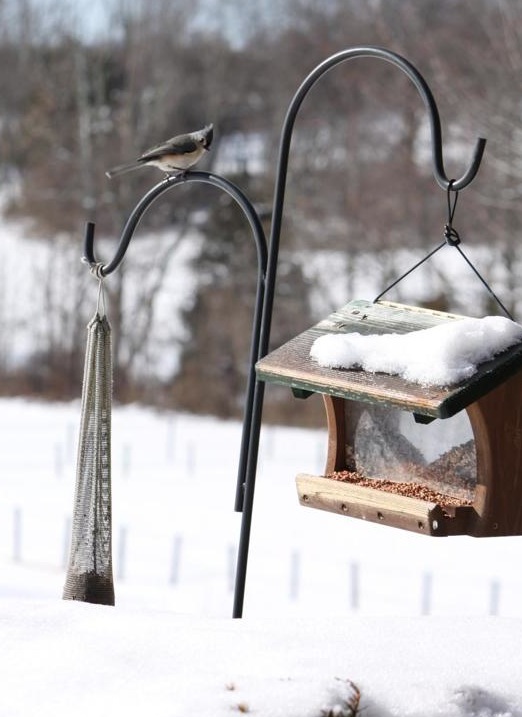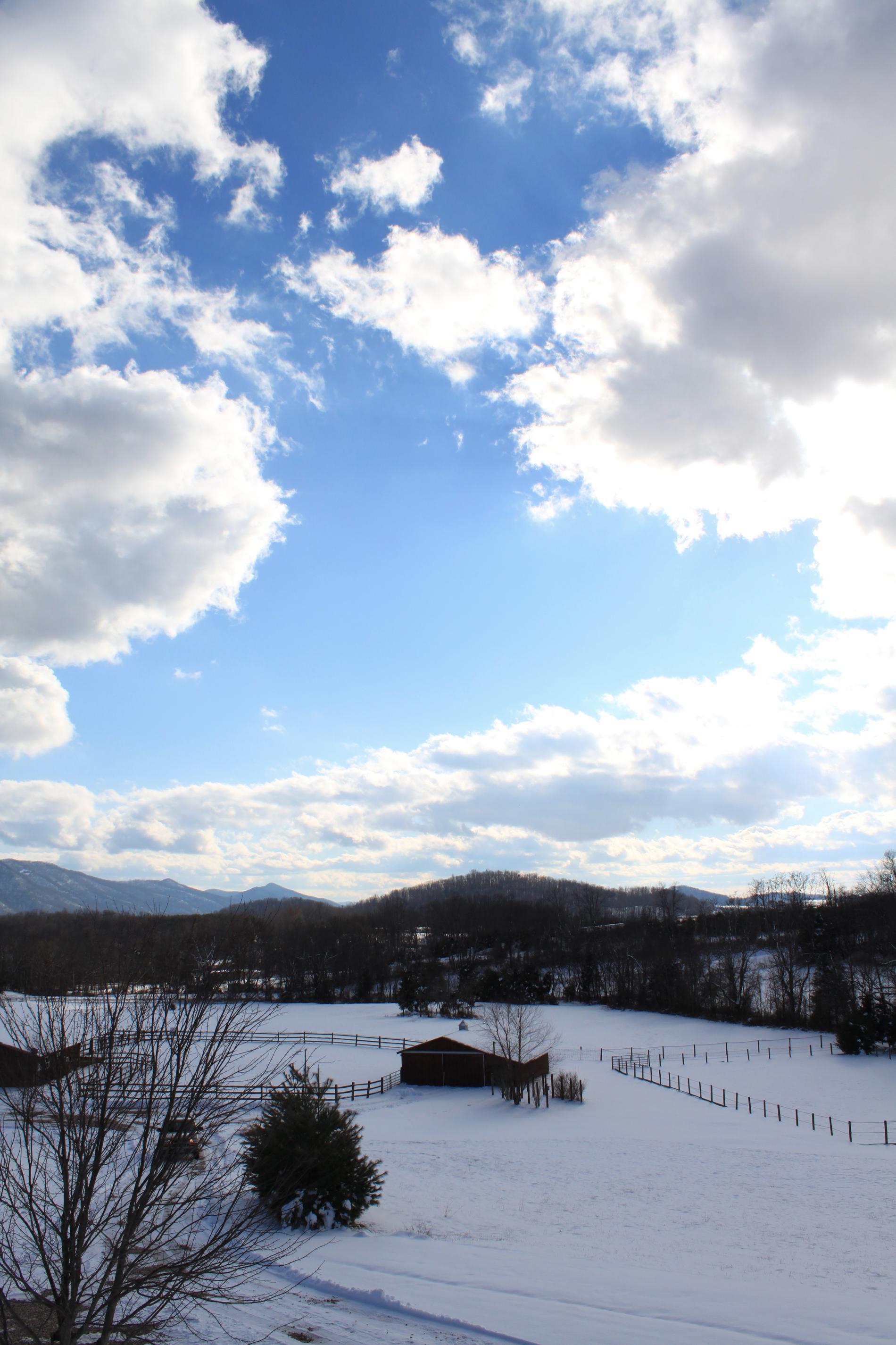 Cant wait to go back there.
Hisashibri We walked on the trails there for 50mins.
Way too excited they were. Squirrels, birds,.. possums... all that. smelling the deers...
They'll get used to it. eventually.
it was all Cloudy and dark.
But it was still very nice to take a walk!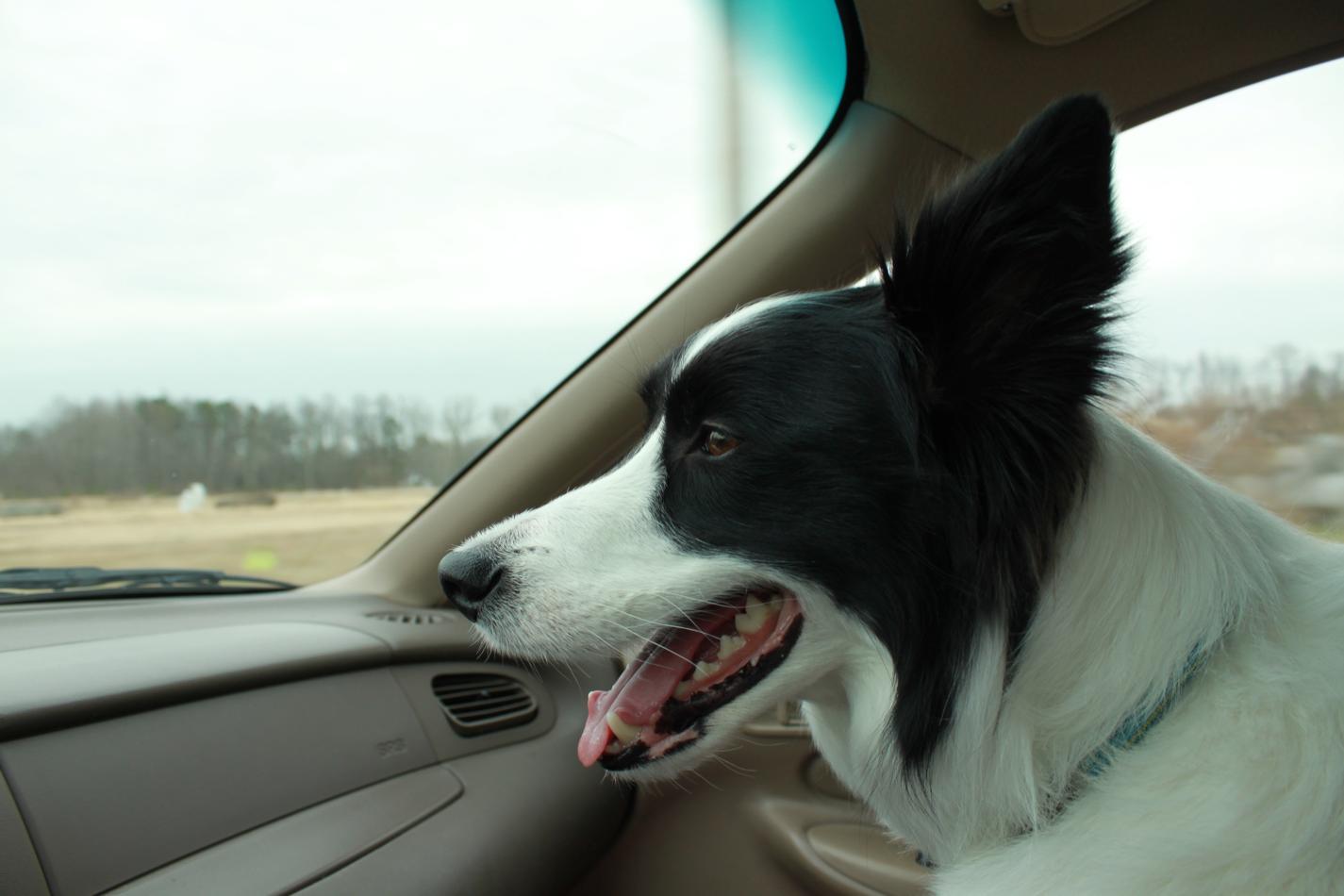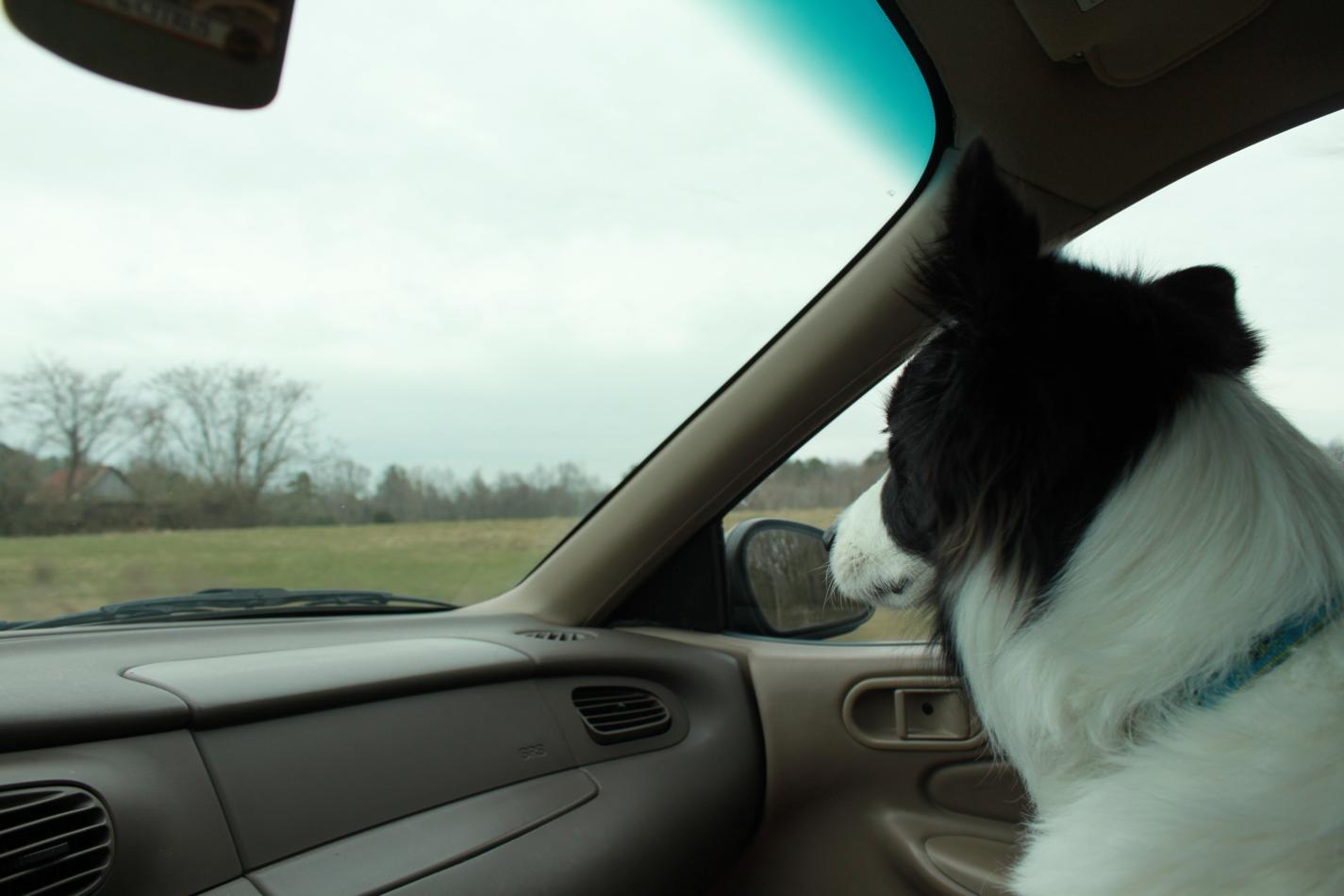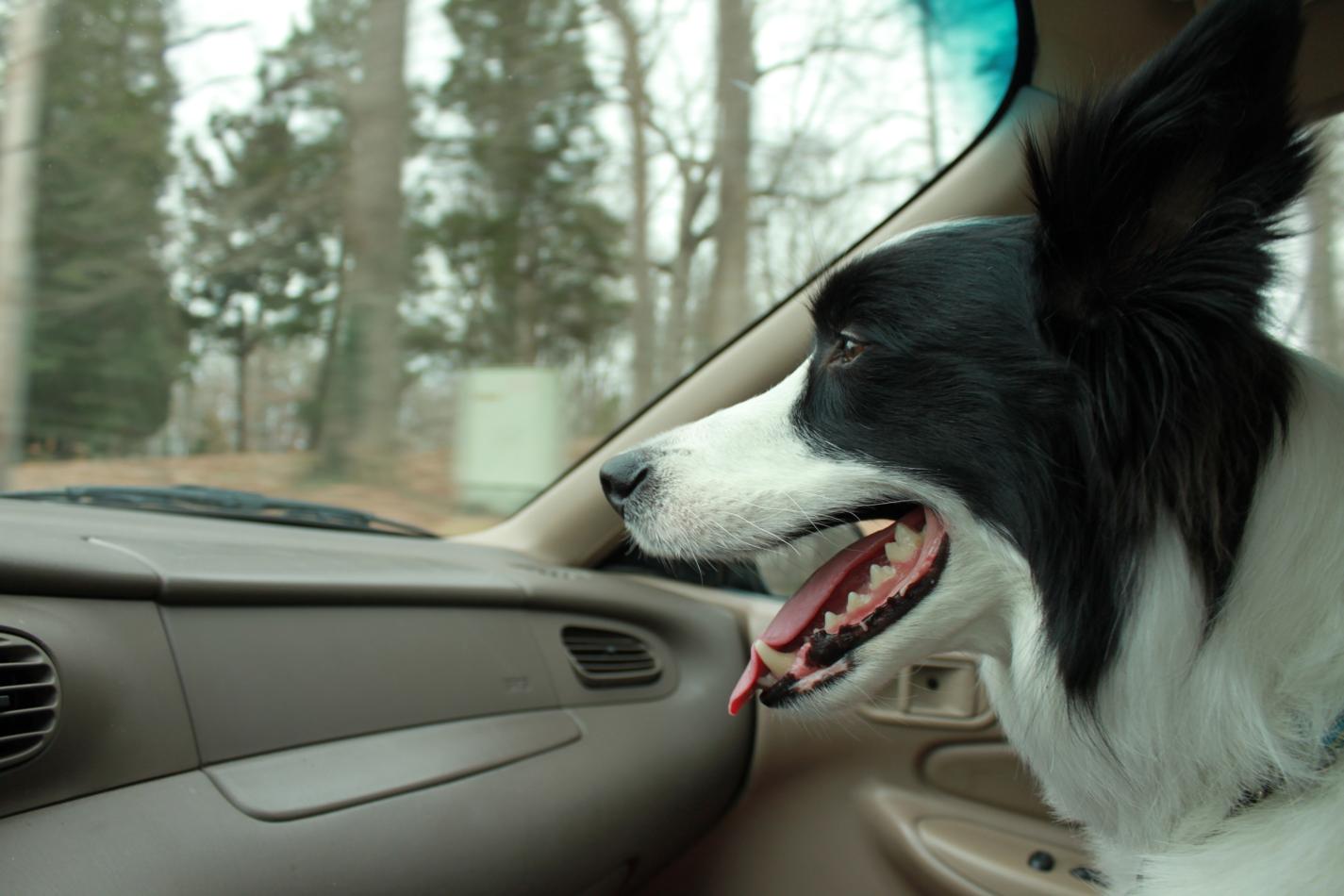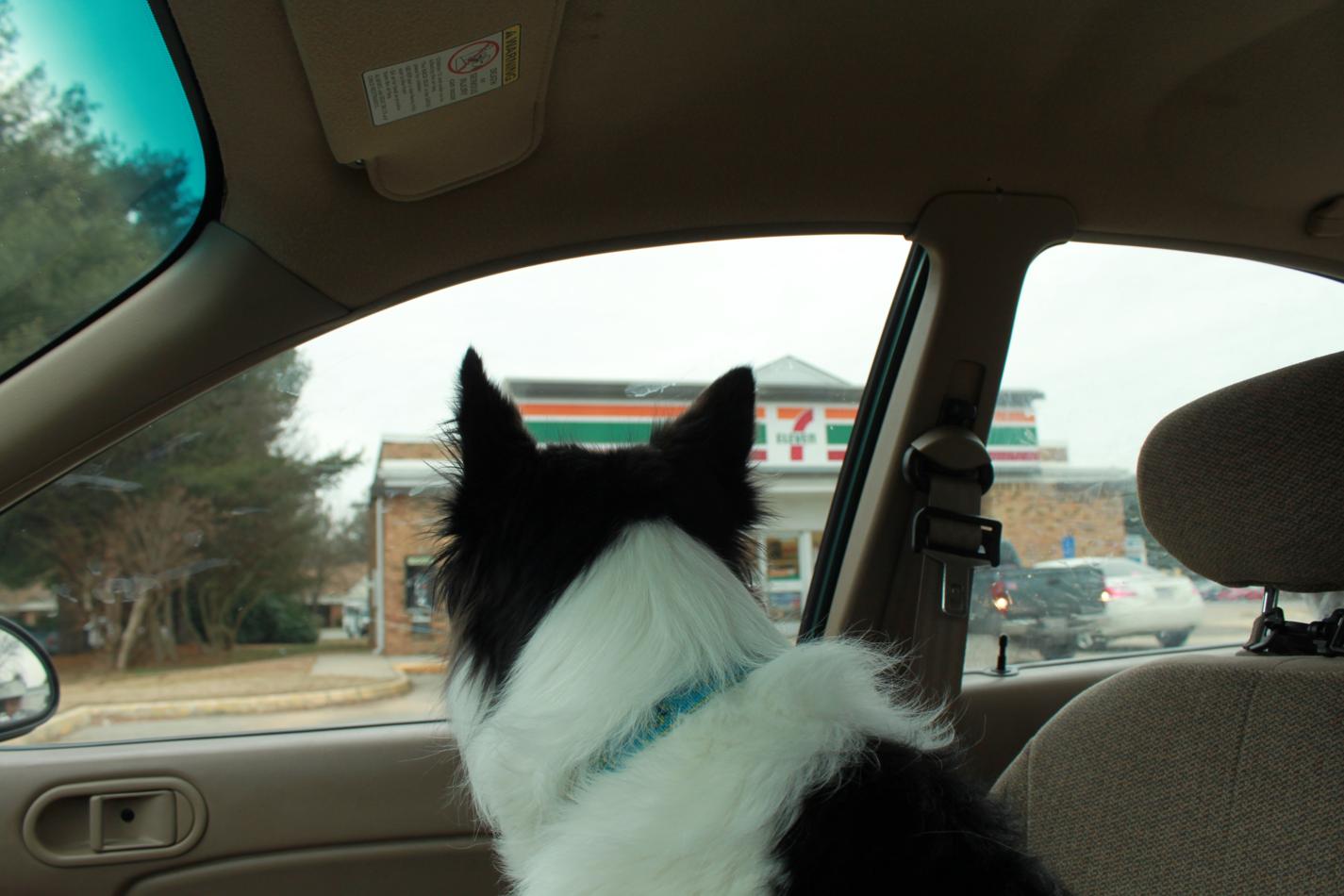 stopping by seven eleven to get some cash.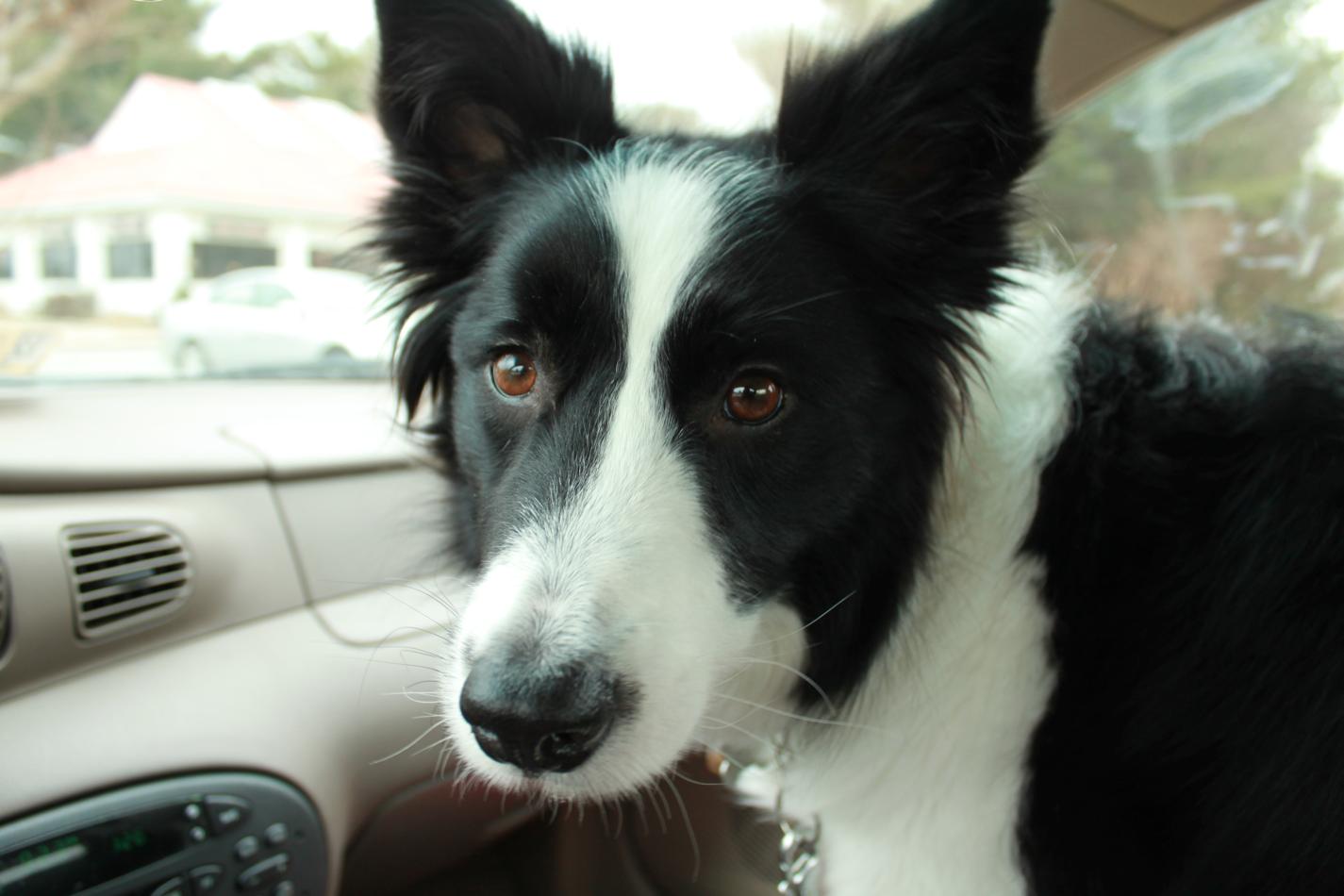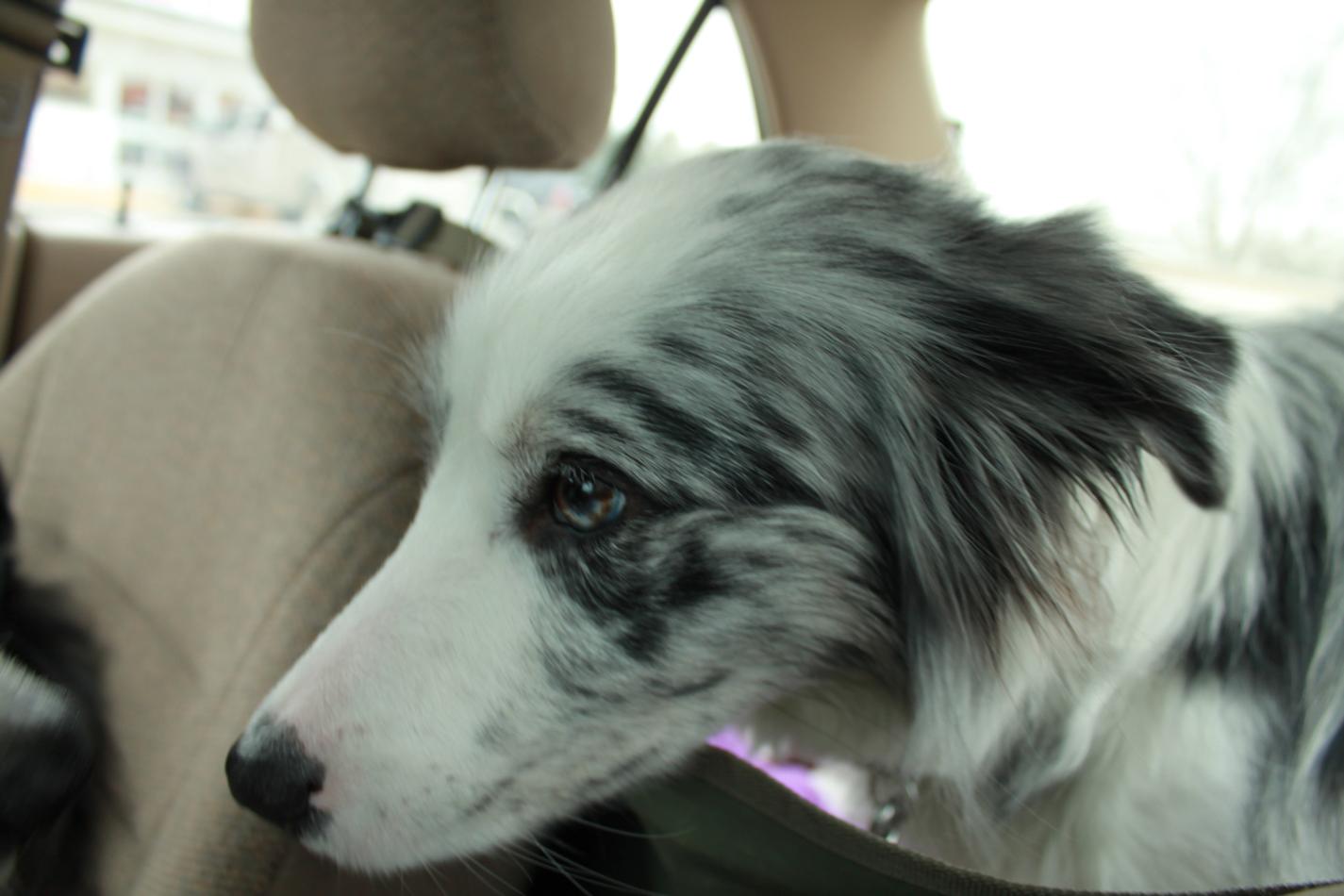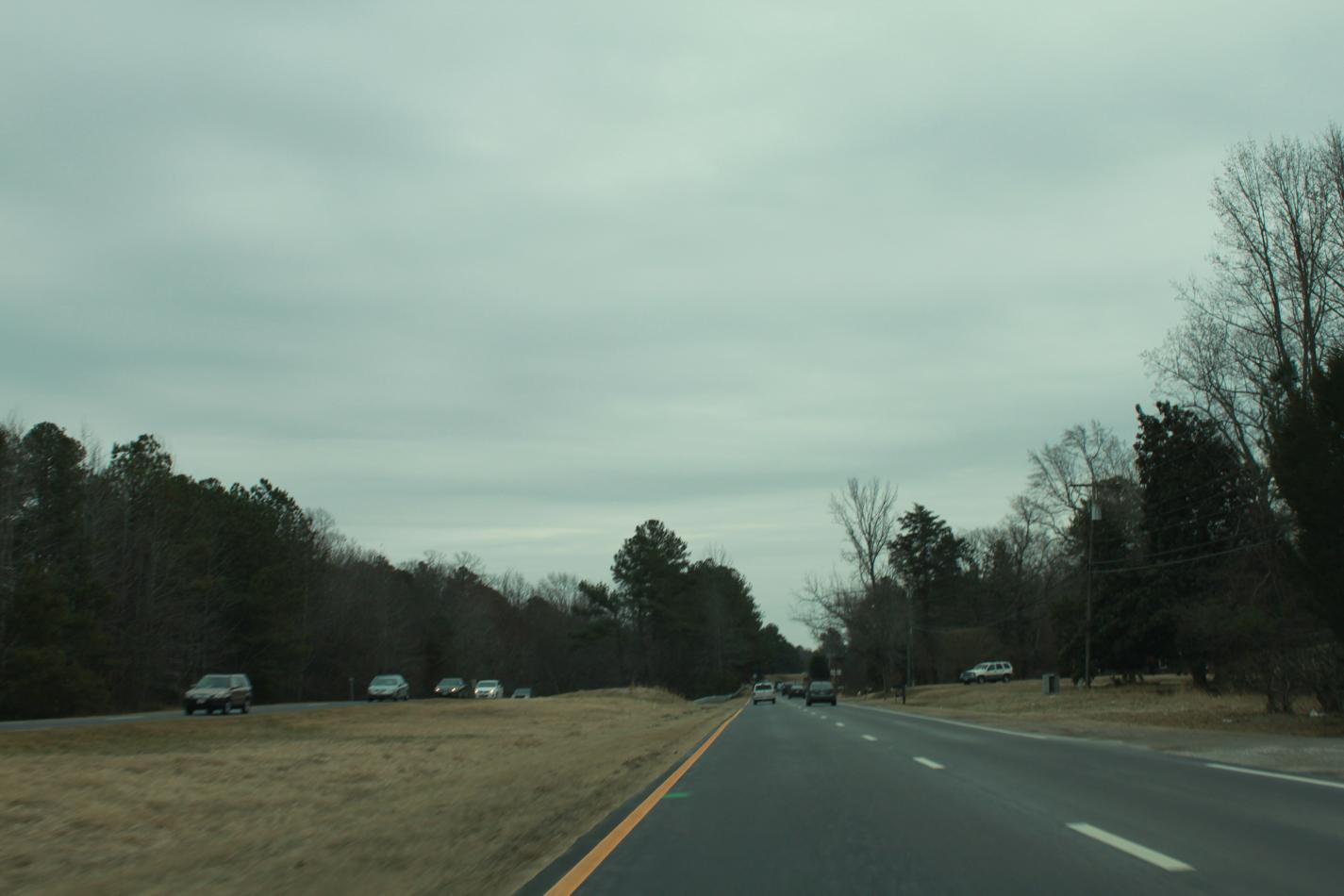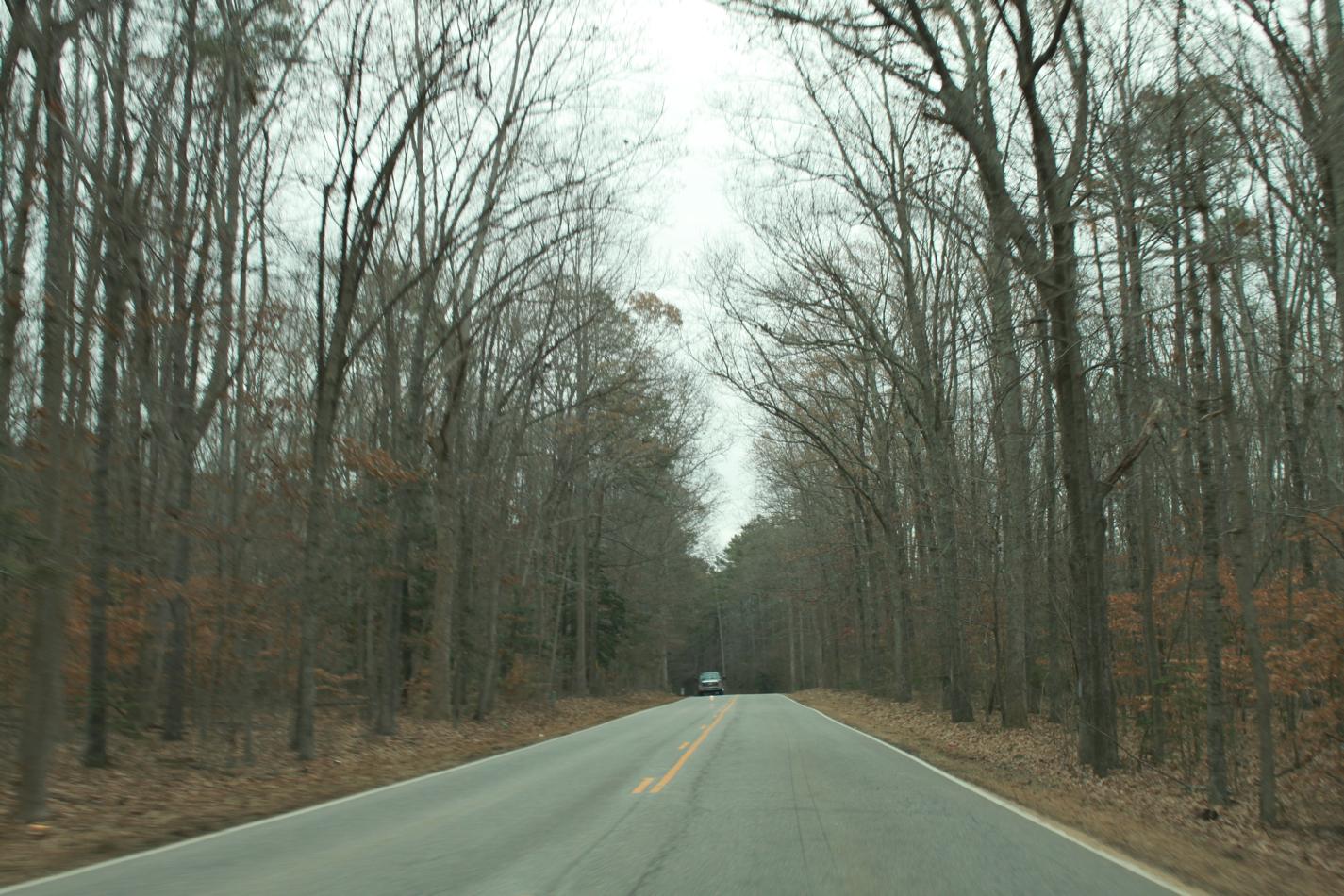 all right. here we are.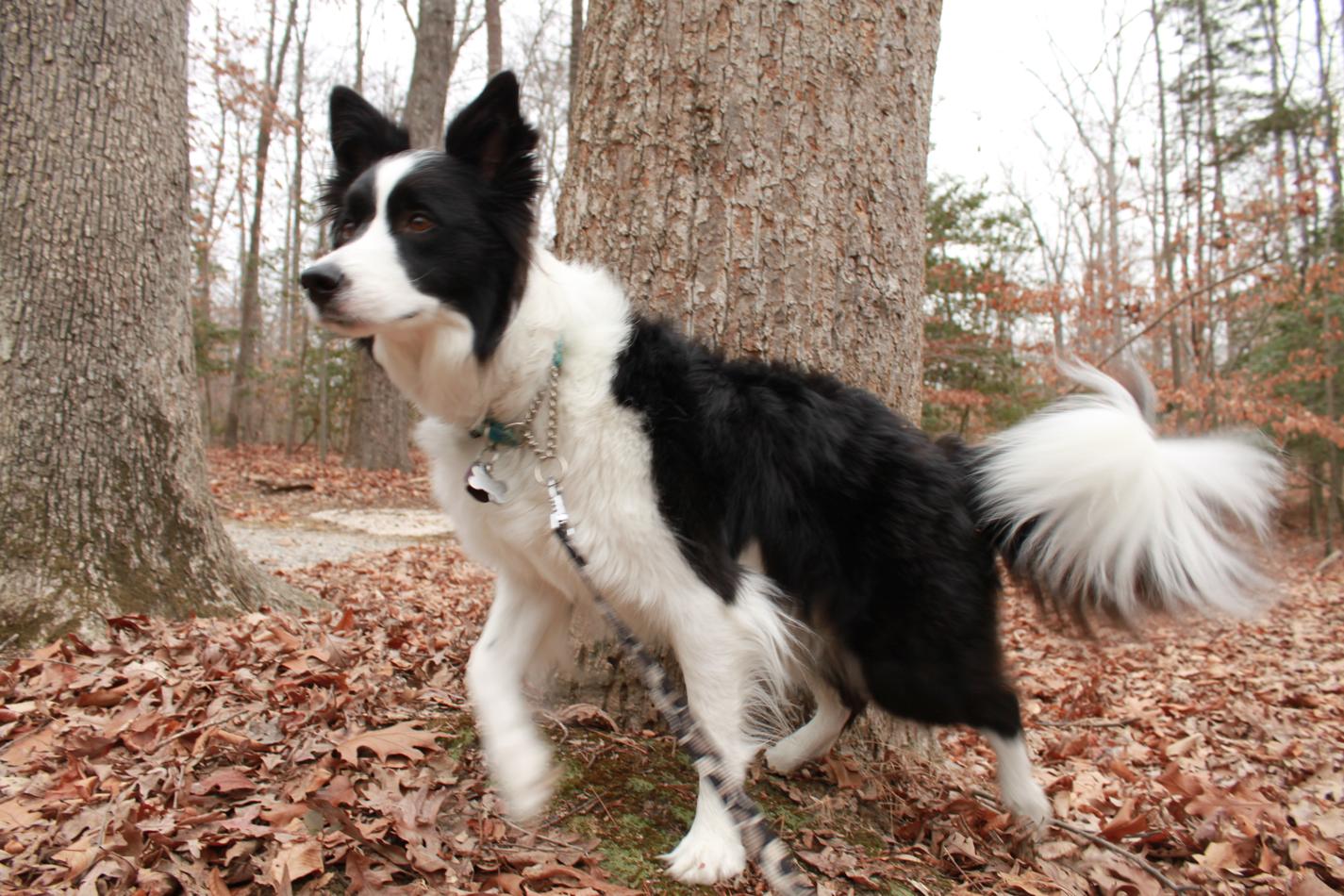 excited.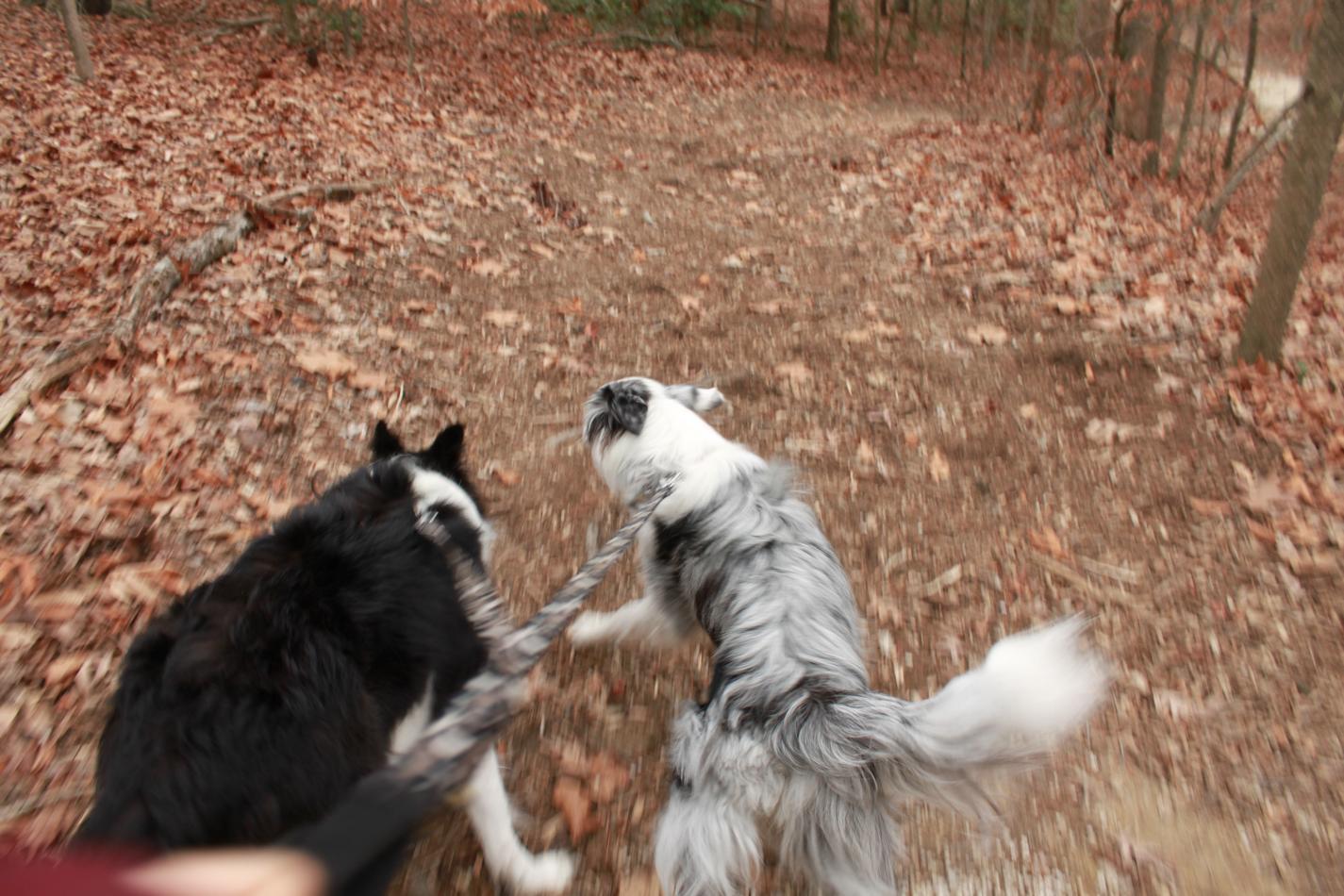 way too excited.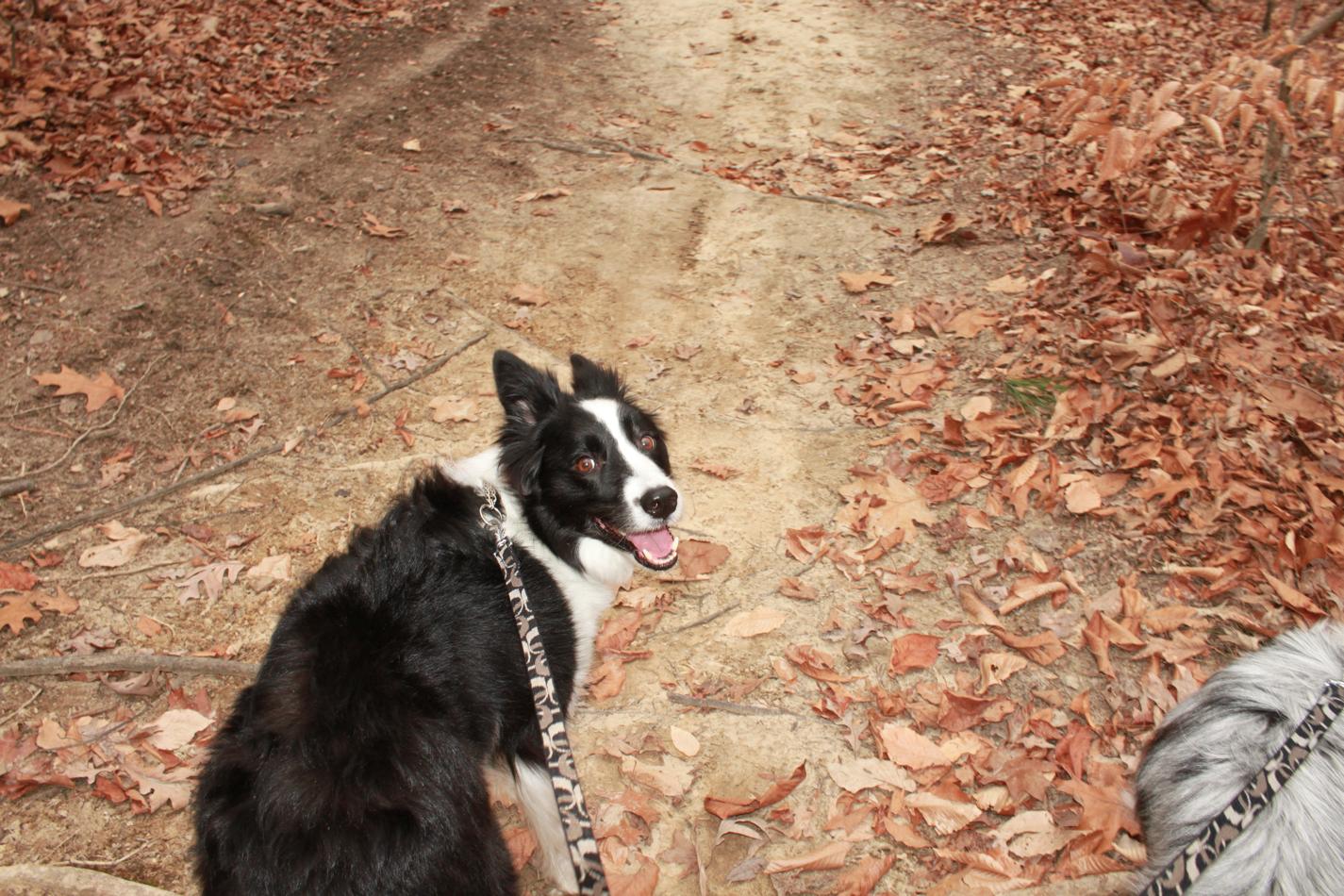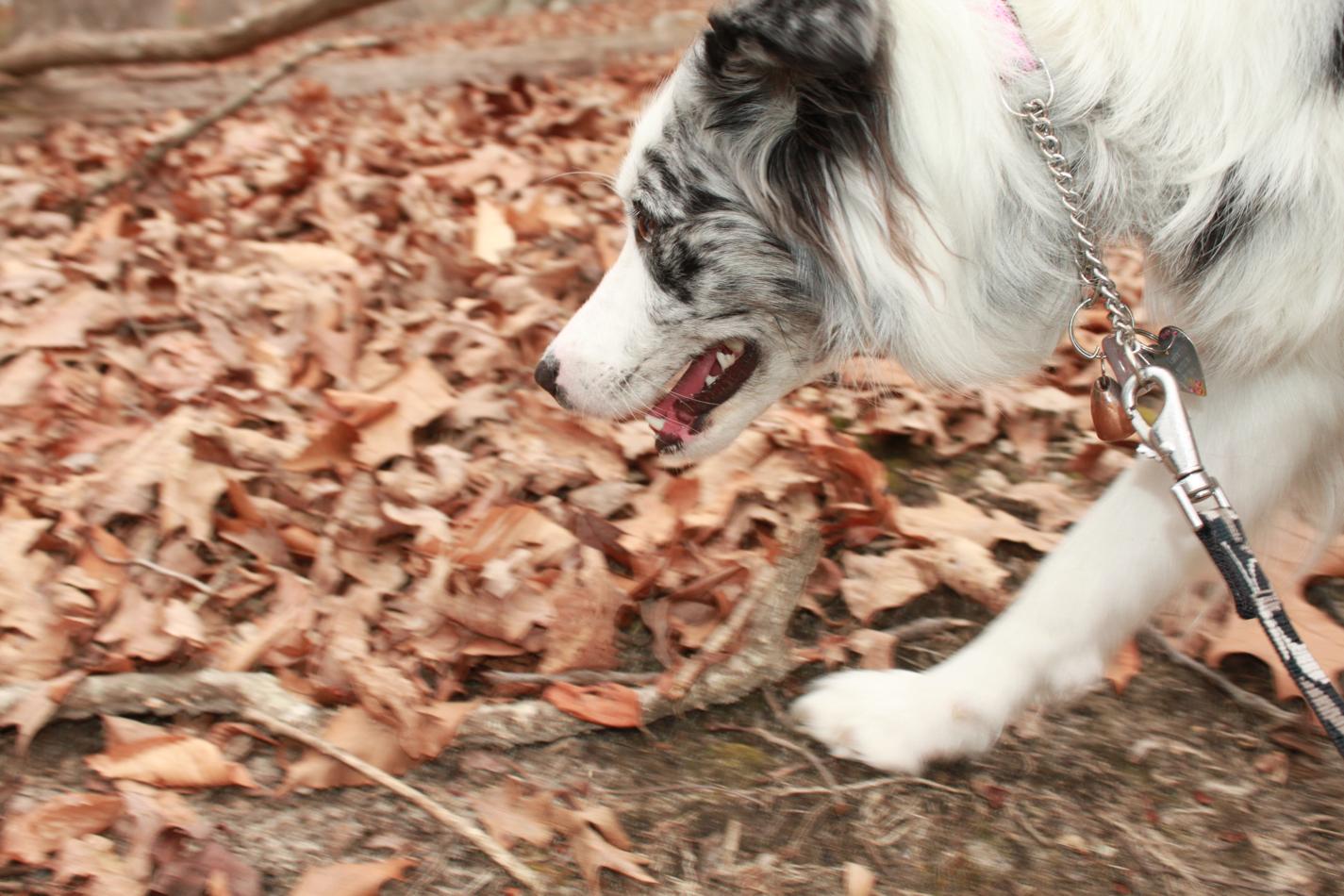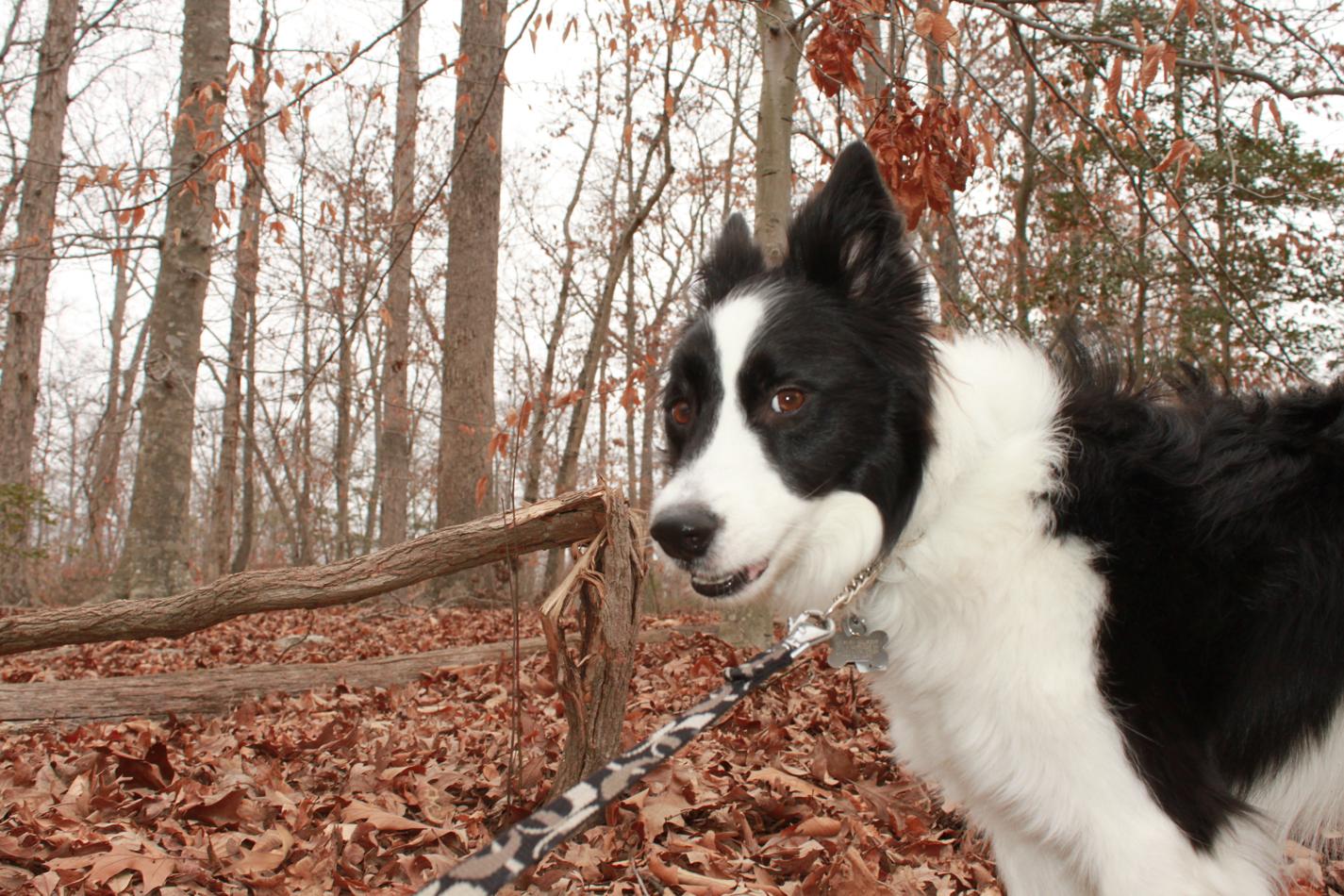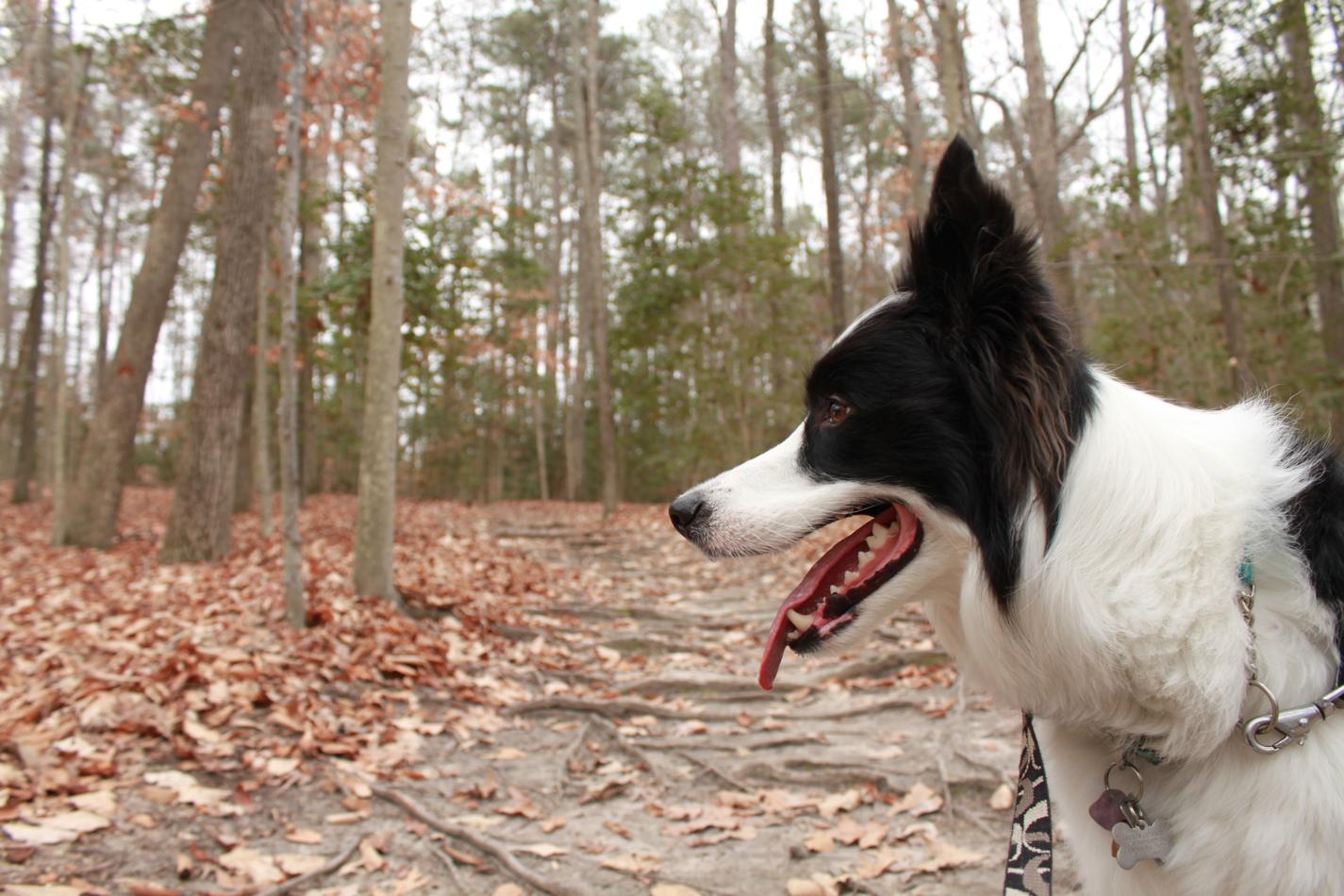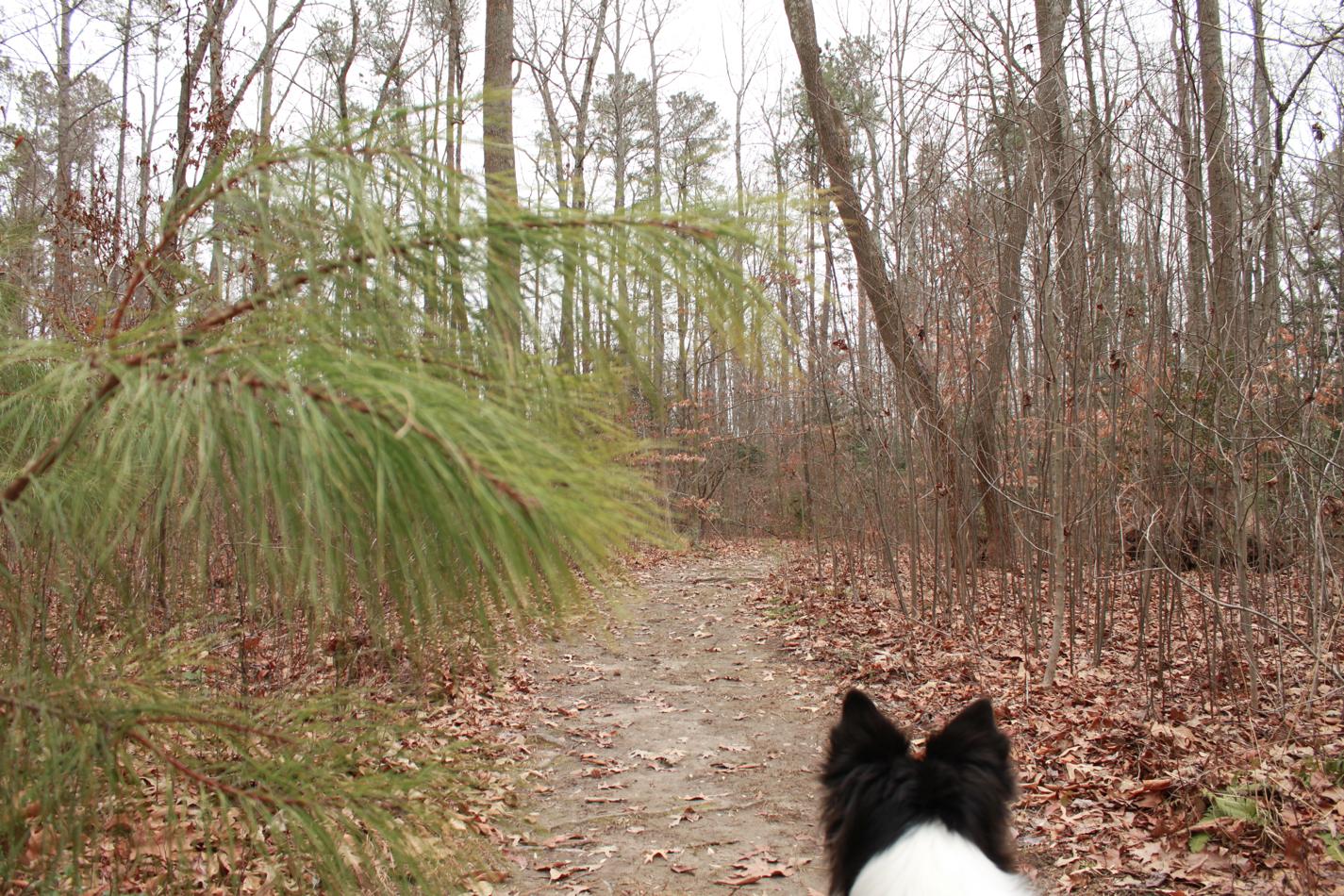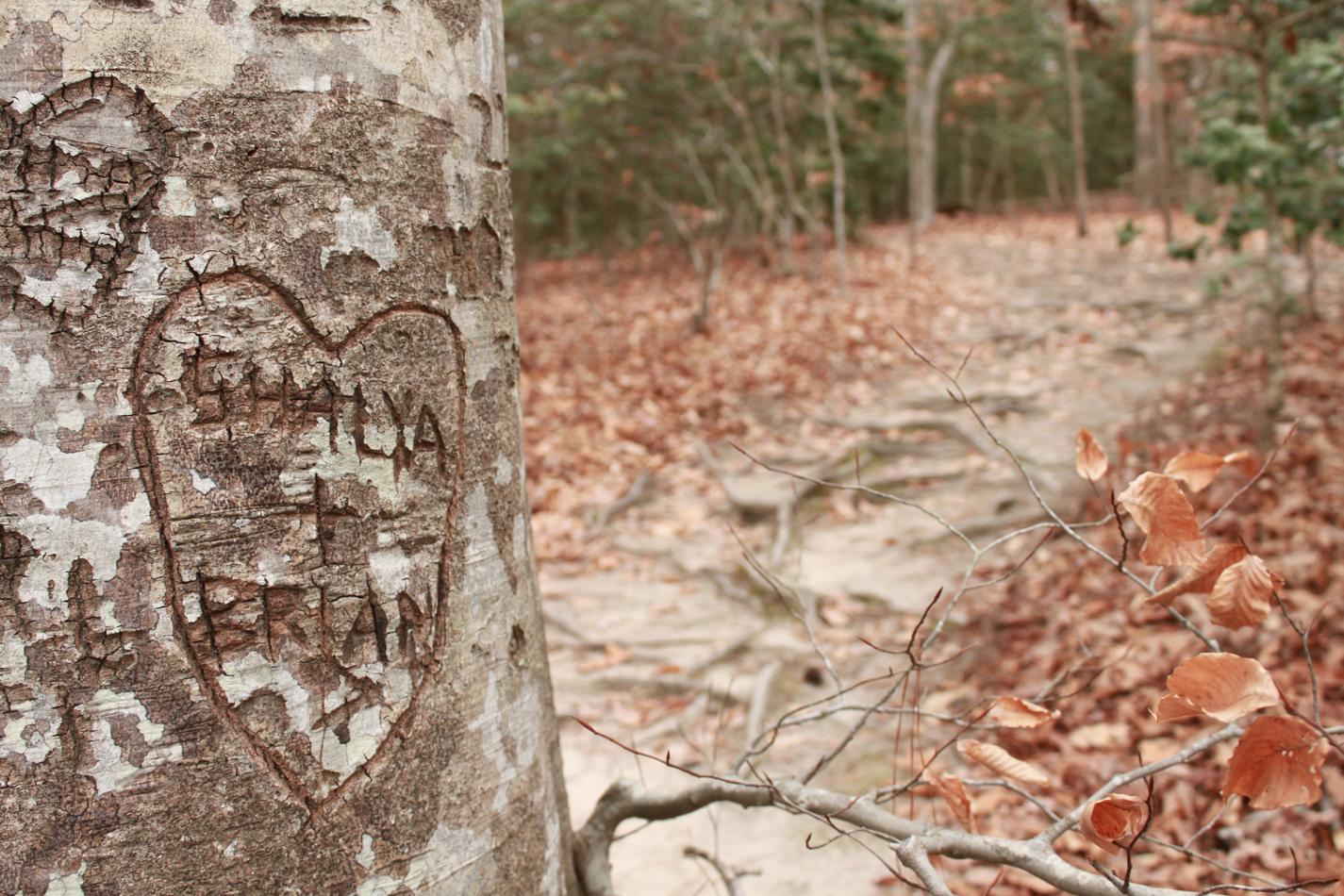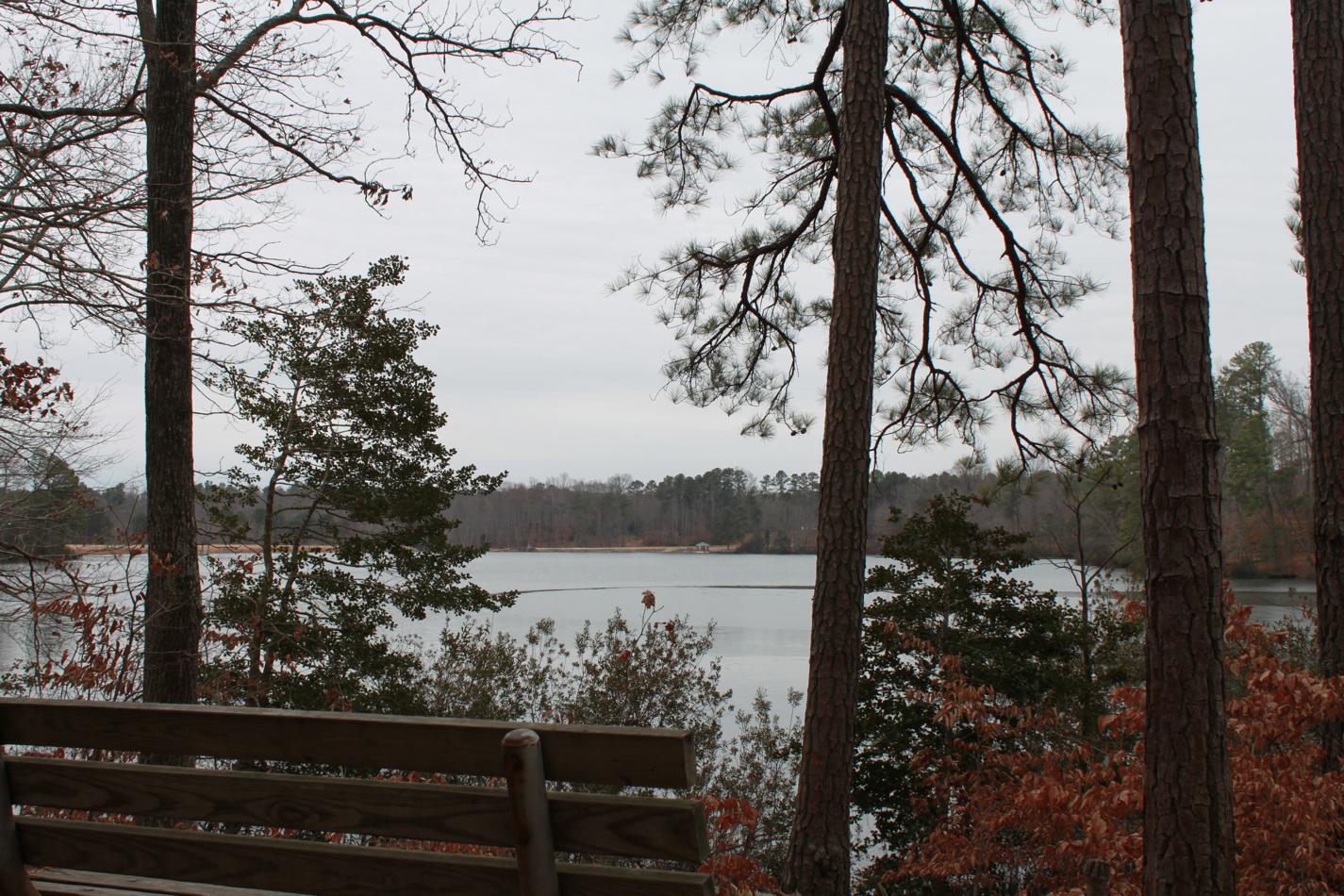 so dark!
Hope itll be sunny next time. :)
They are trying to bloom Though it has been such a cold weather there.
How lovely is that...
It makes me so very happy.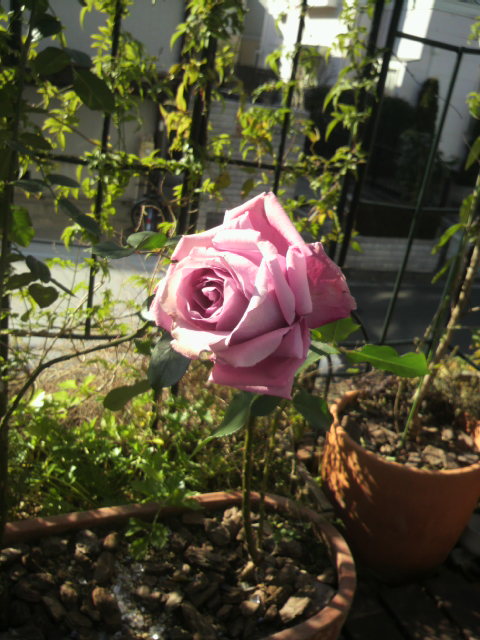 It is one of those favourite ones.
and that's Charles de Gaulle.
Looking so PINKY. and Small.
still a very good job, i must say to it!
when the spring comes, it will be turning to blue... :)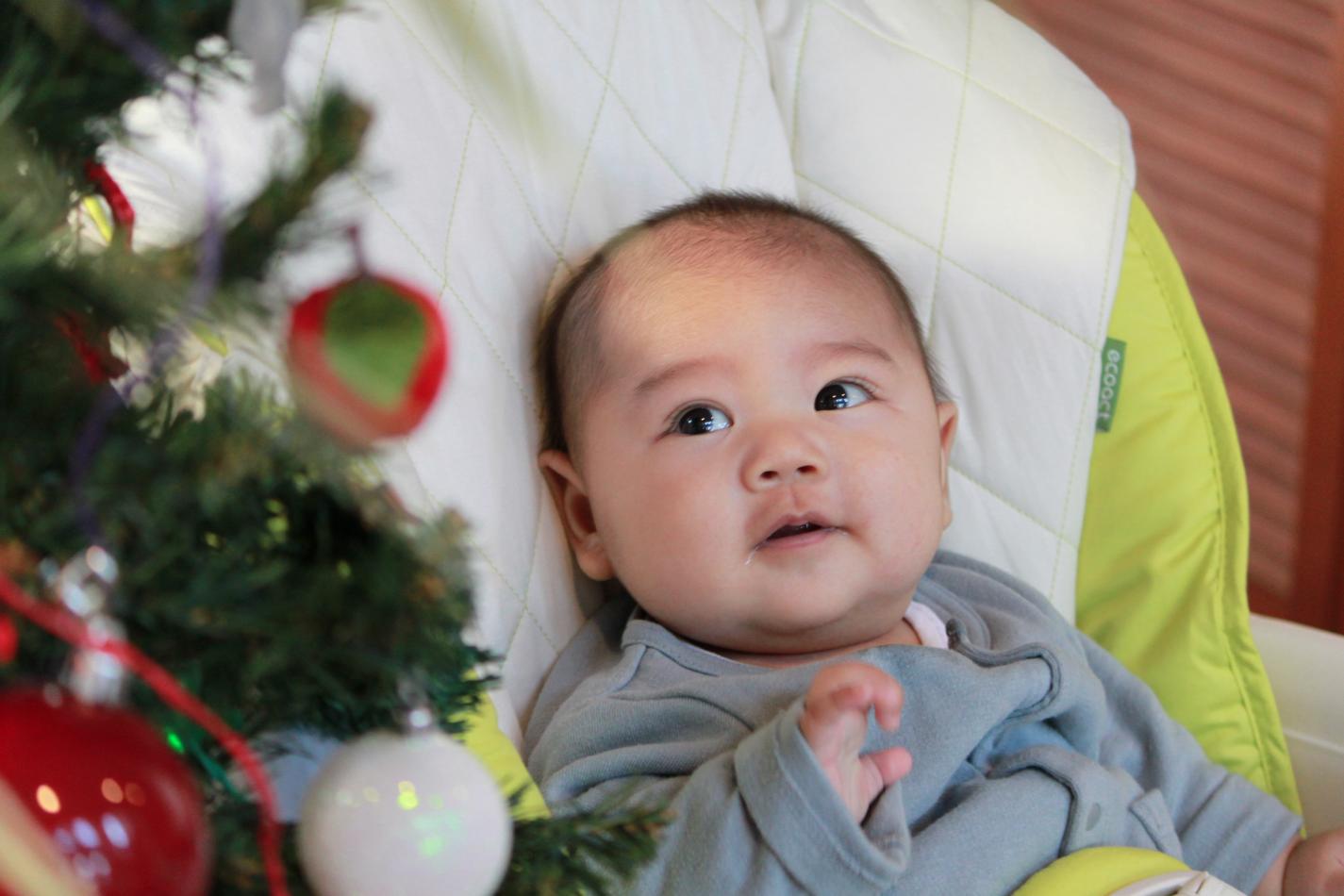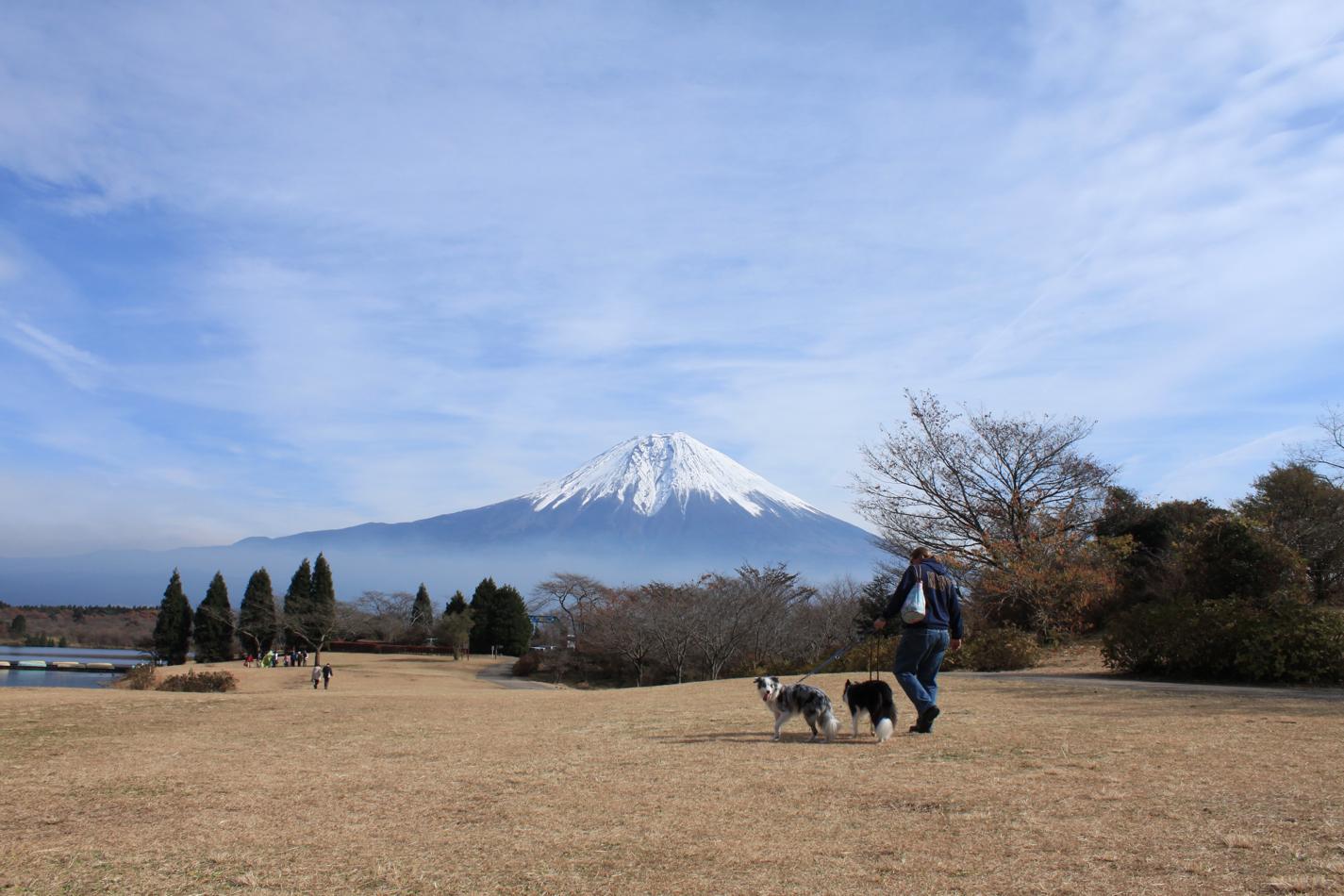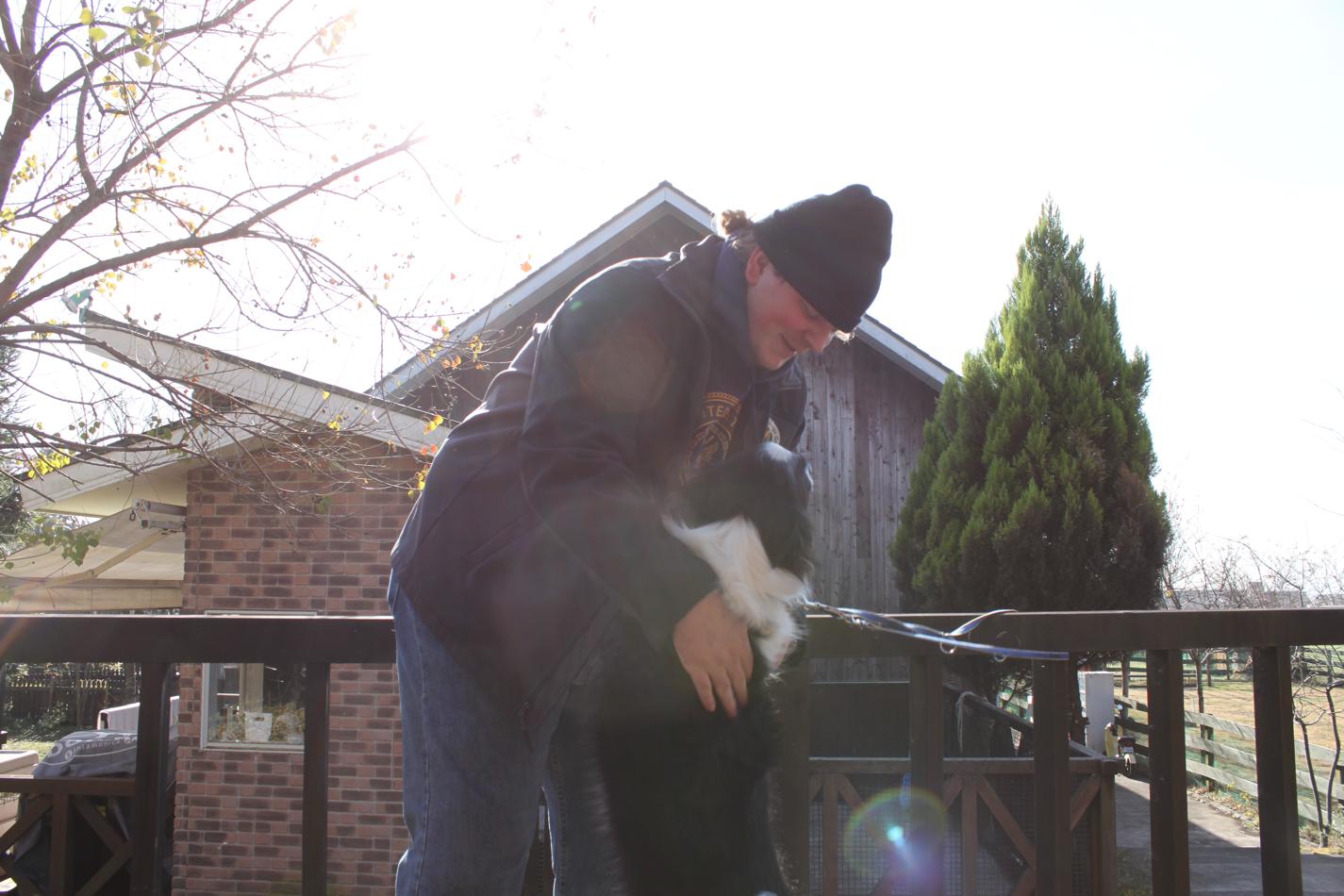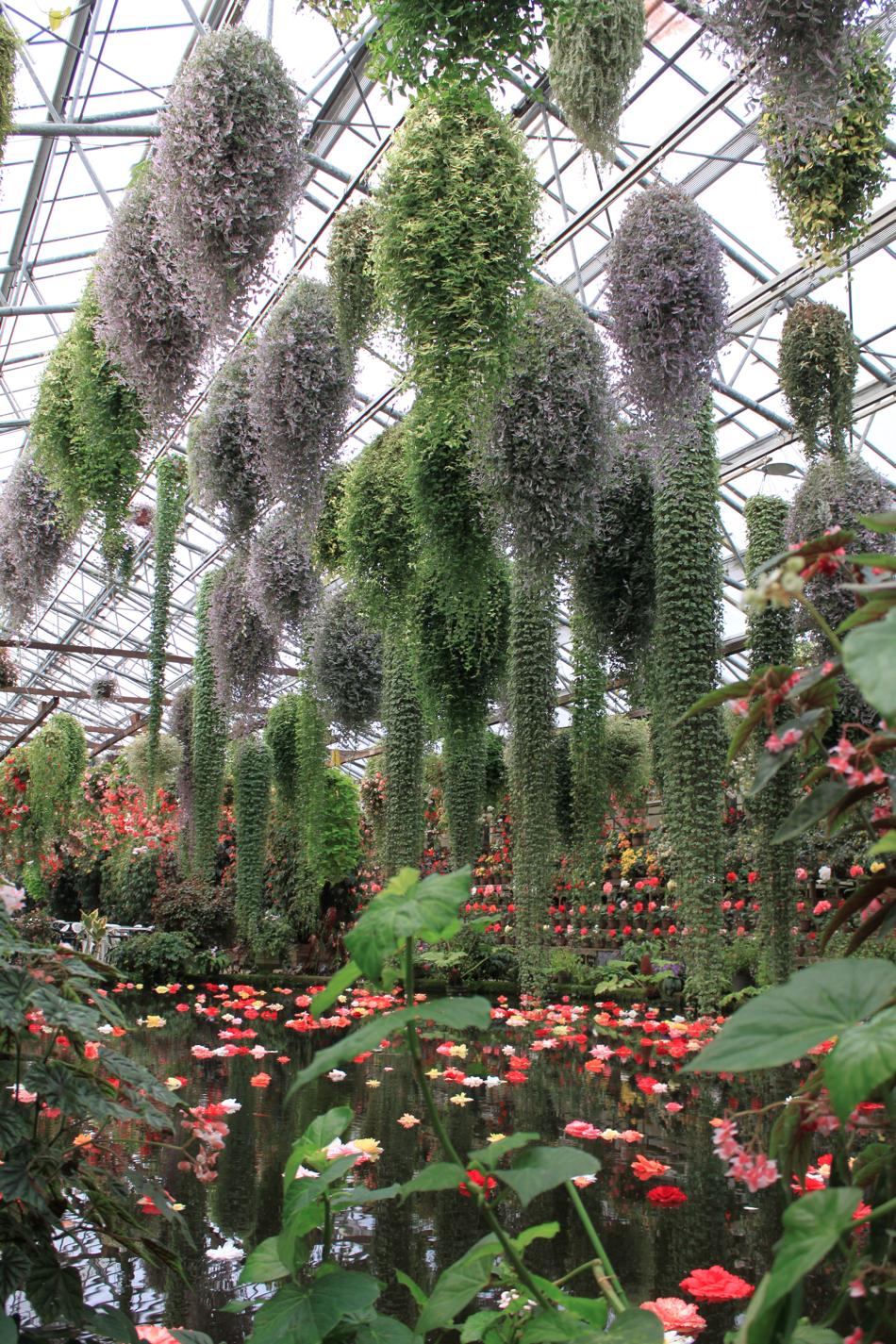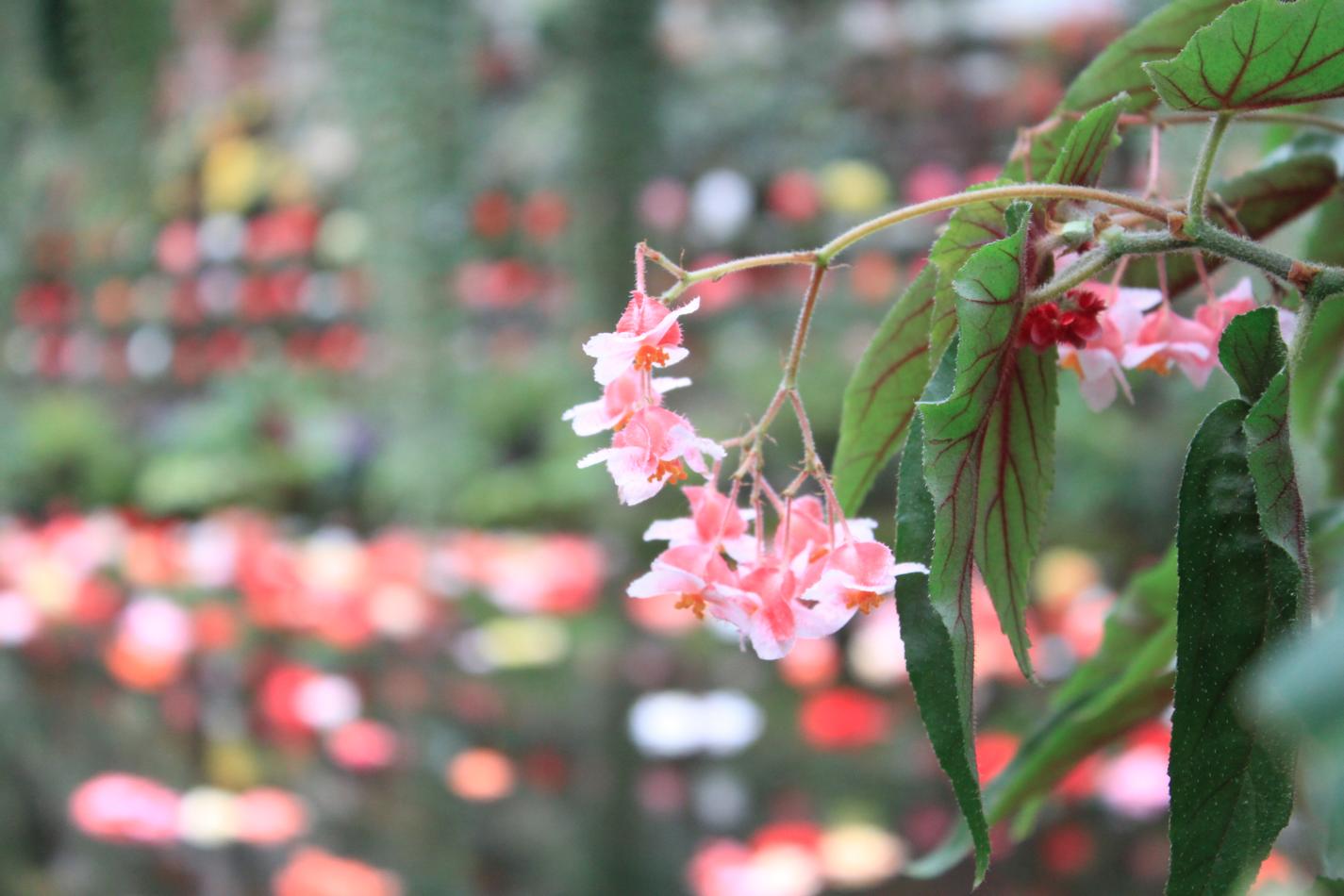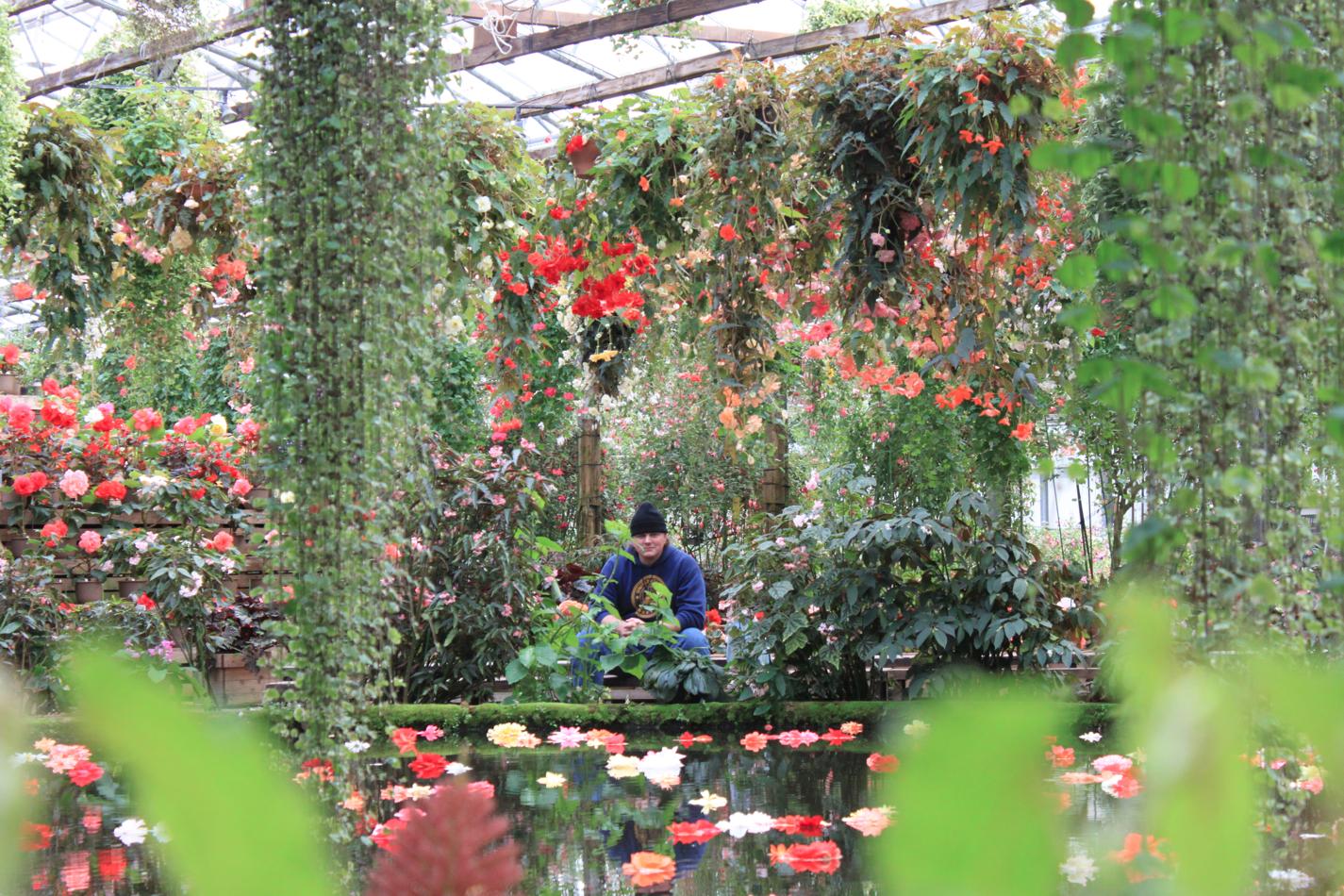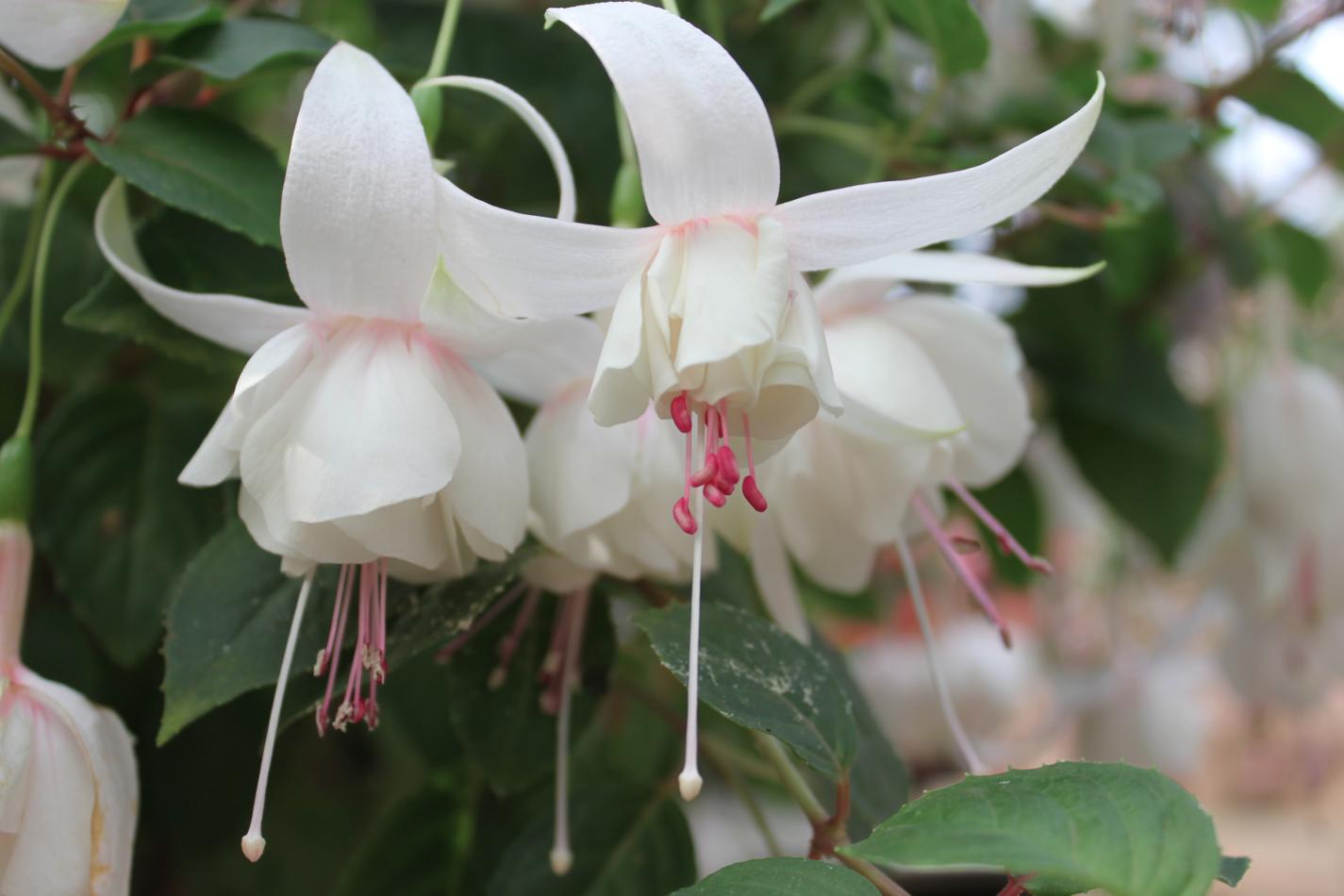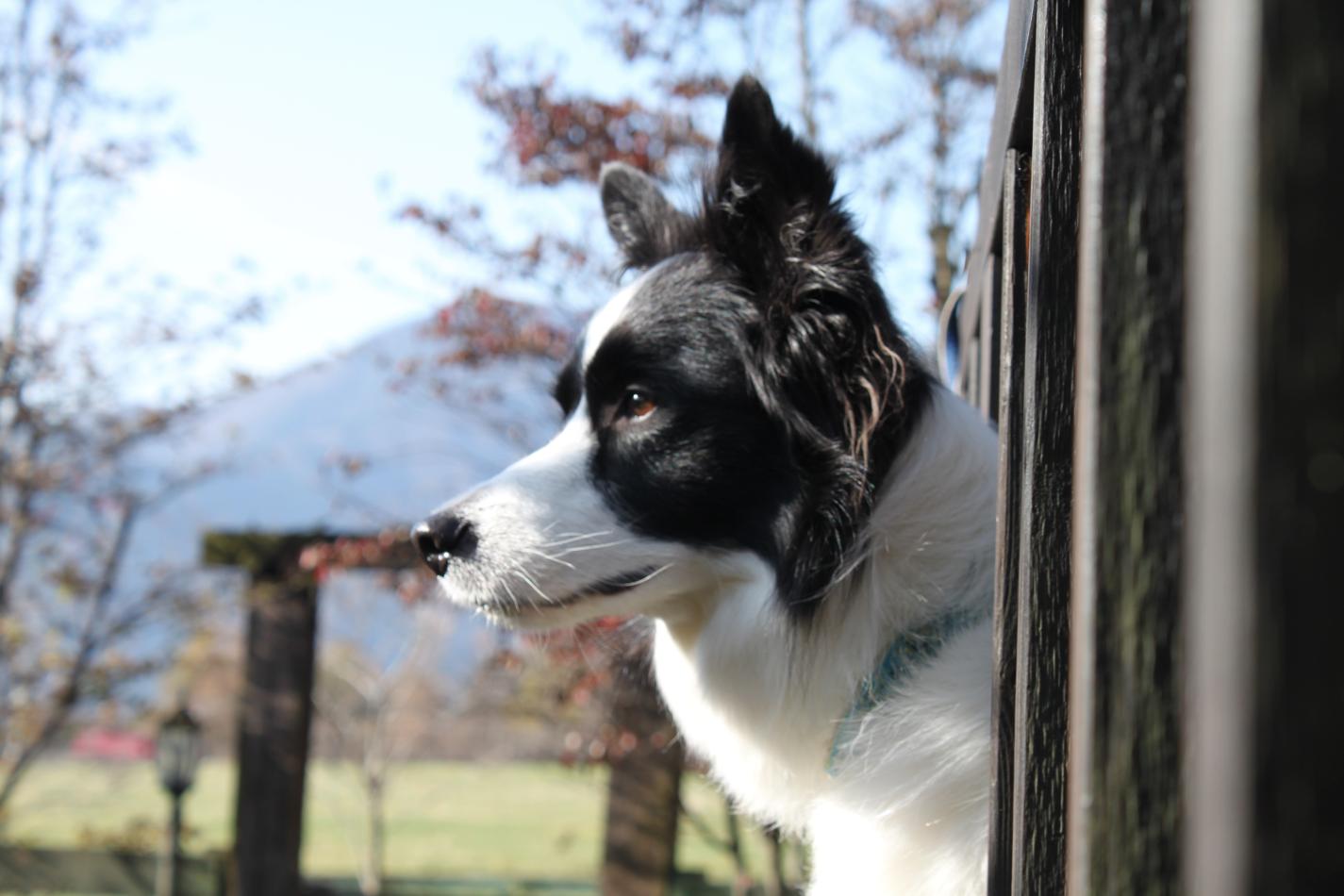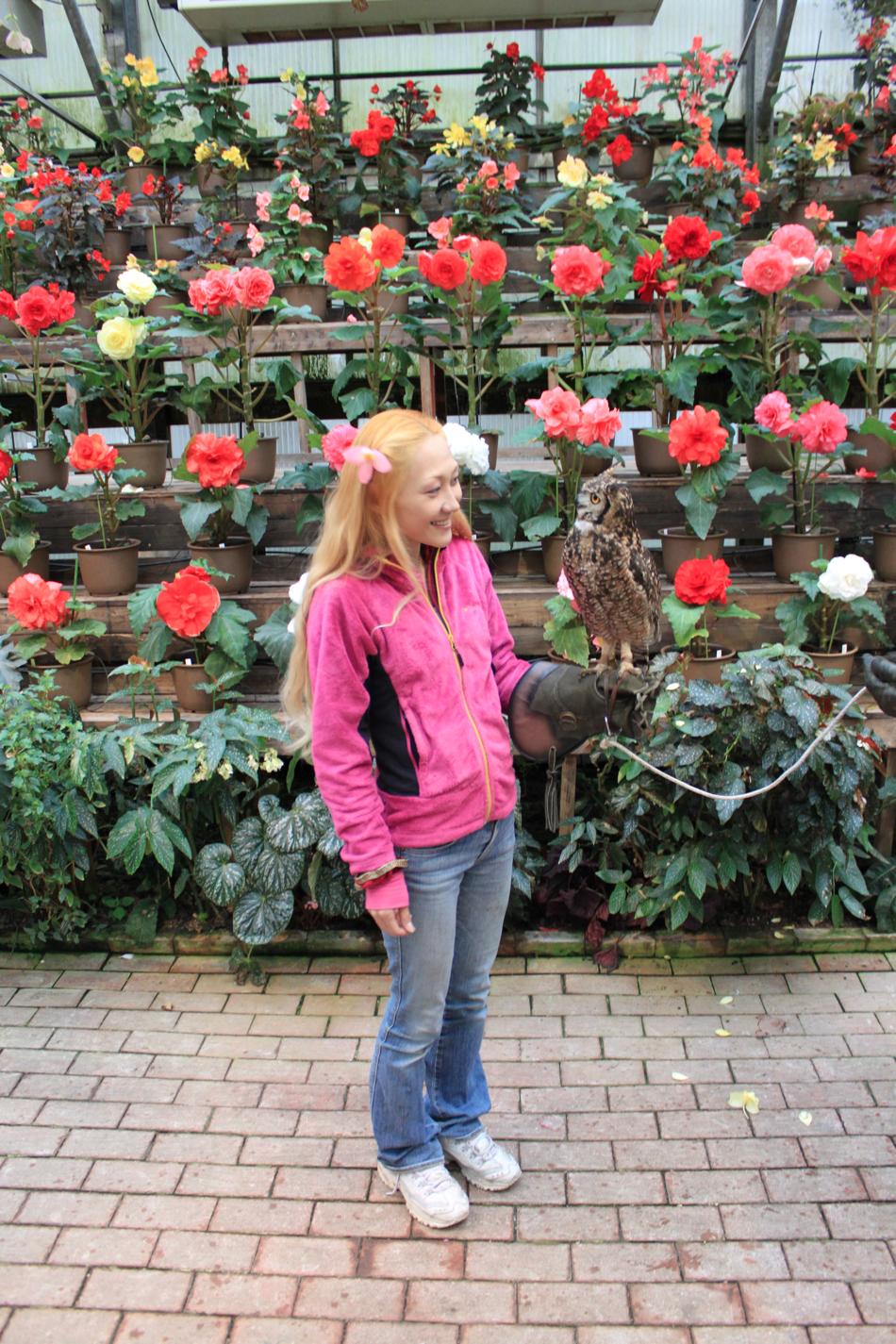 with an owl!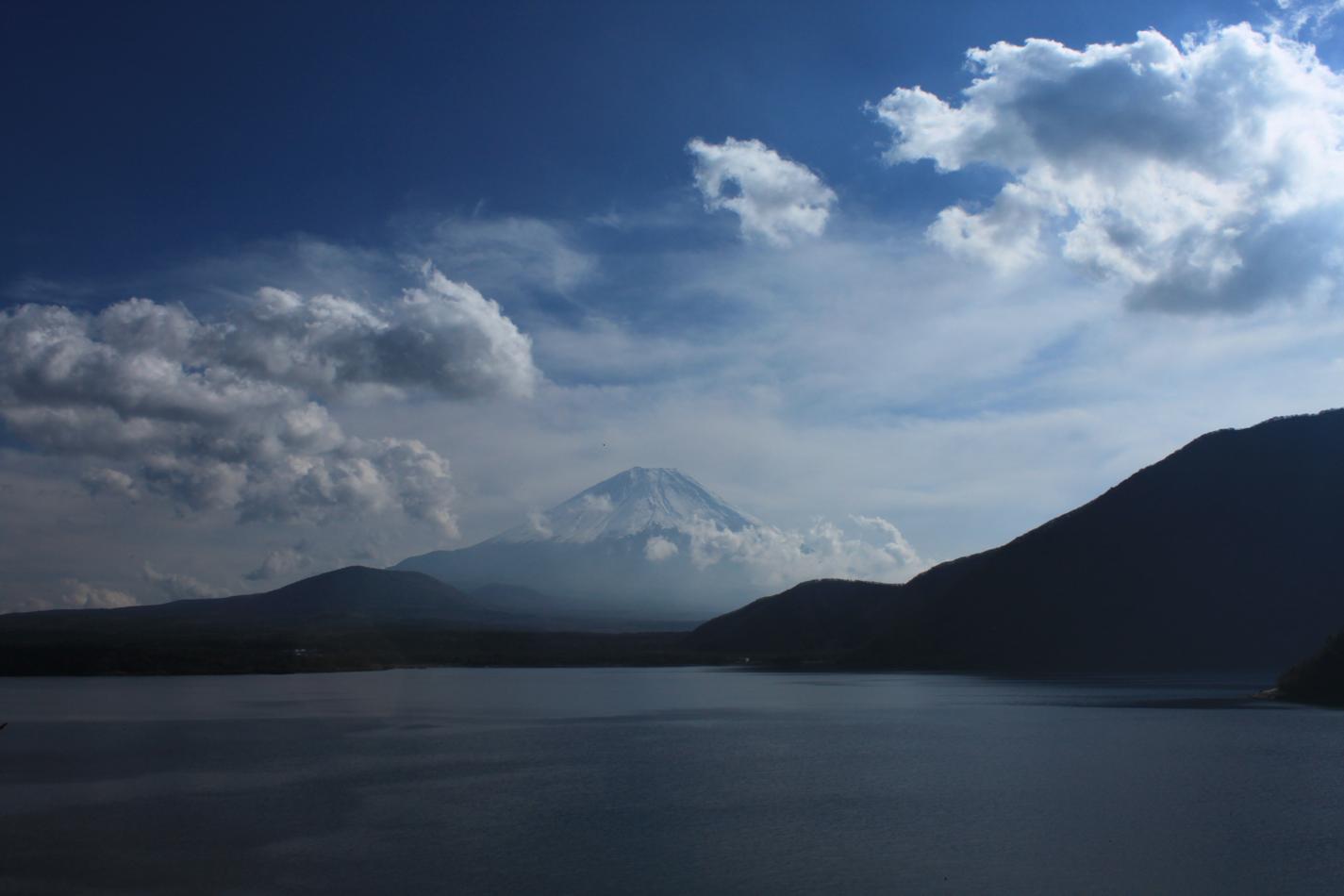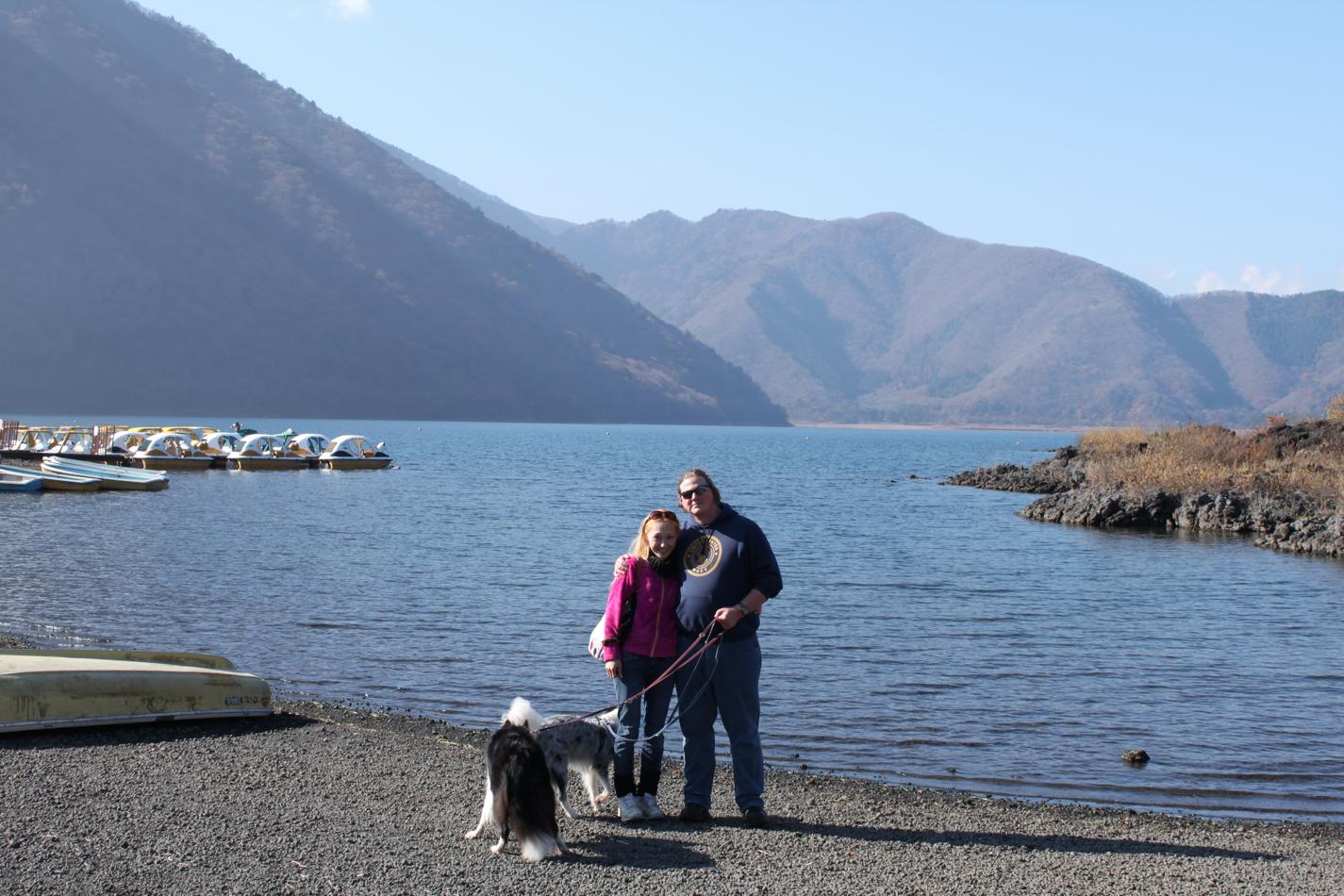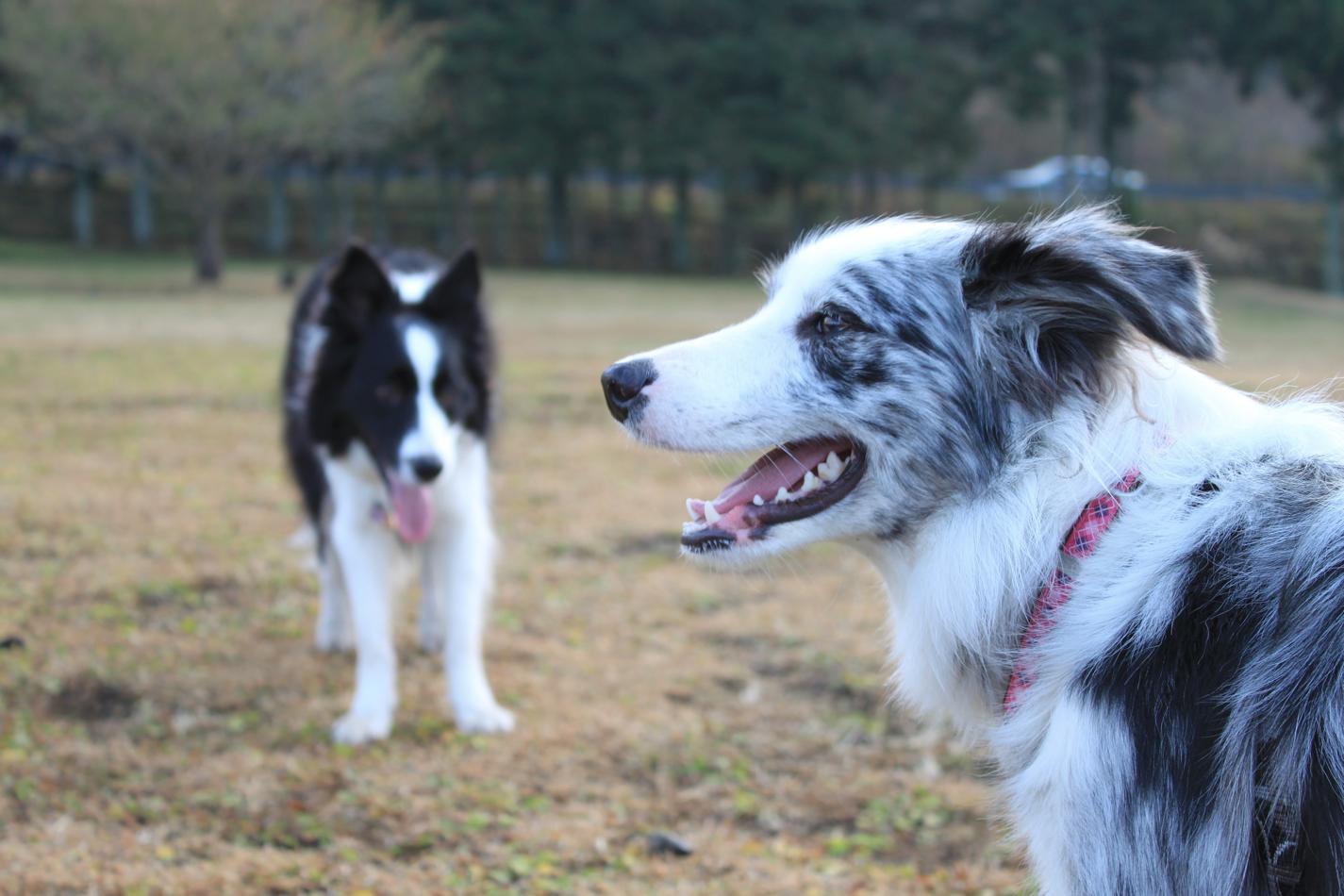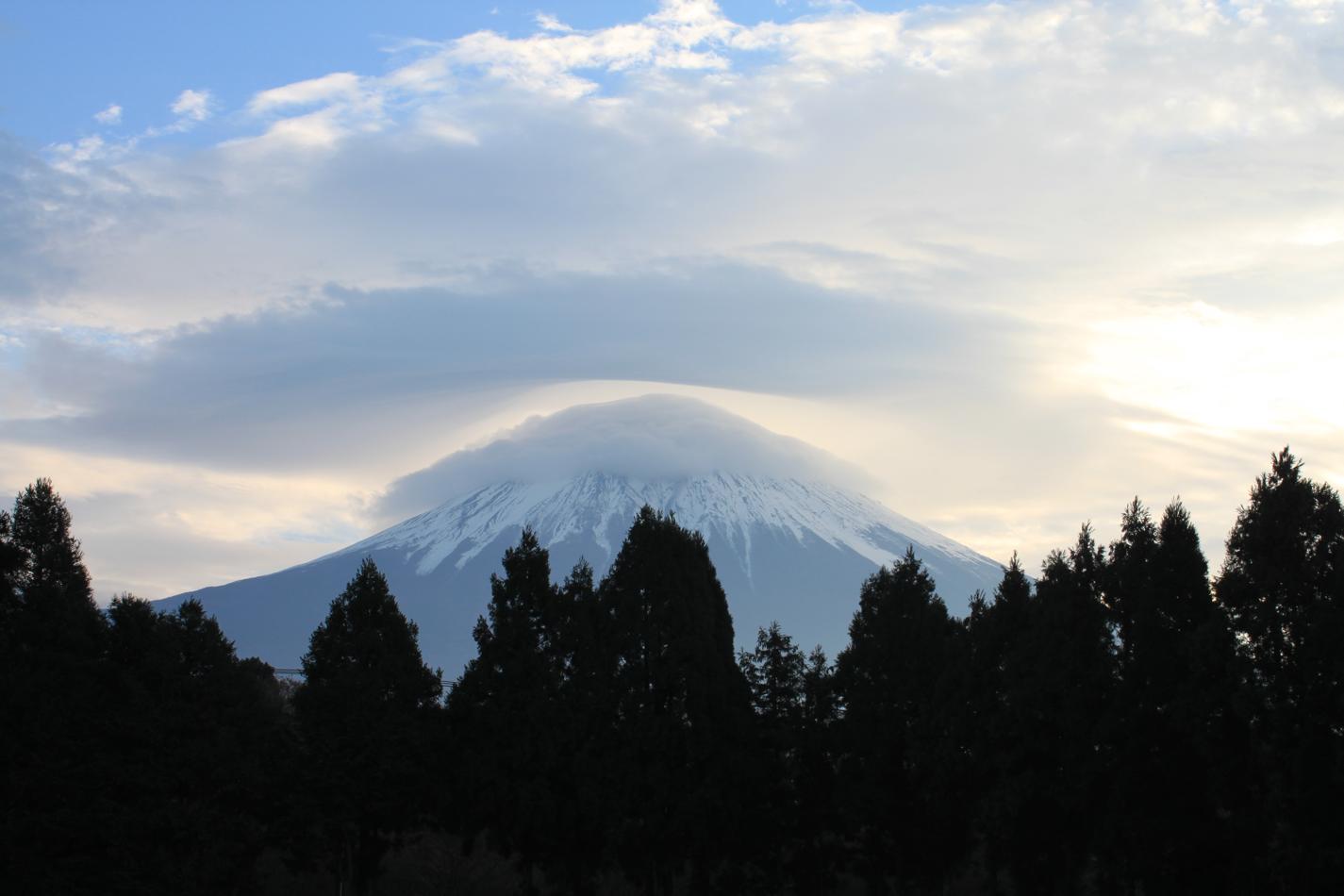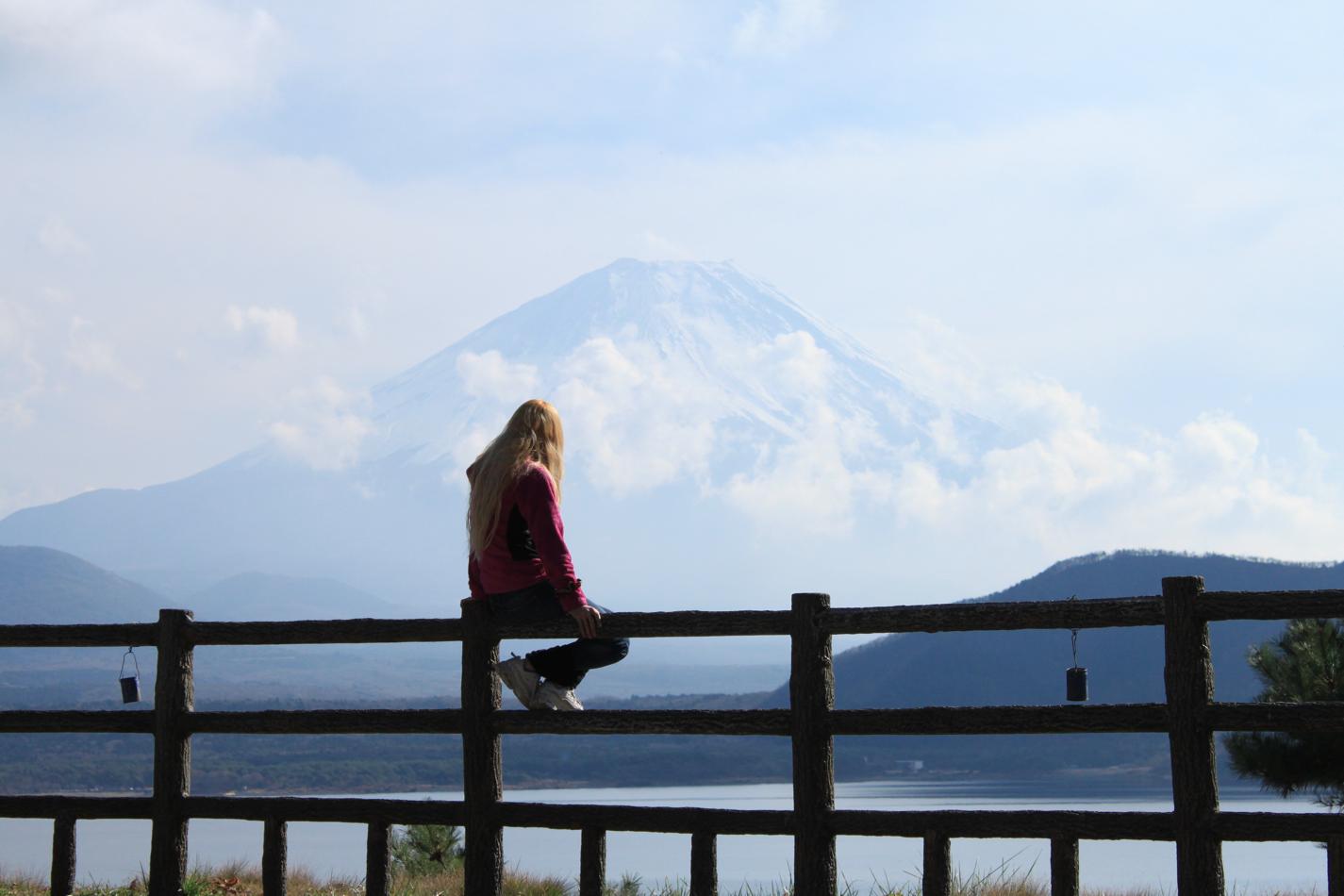 FuJi ♡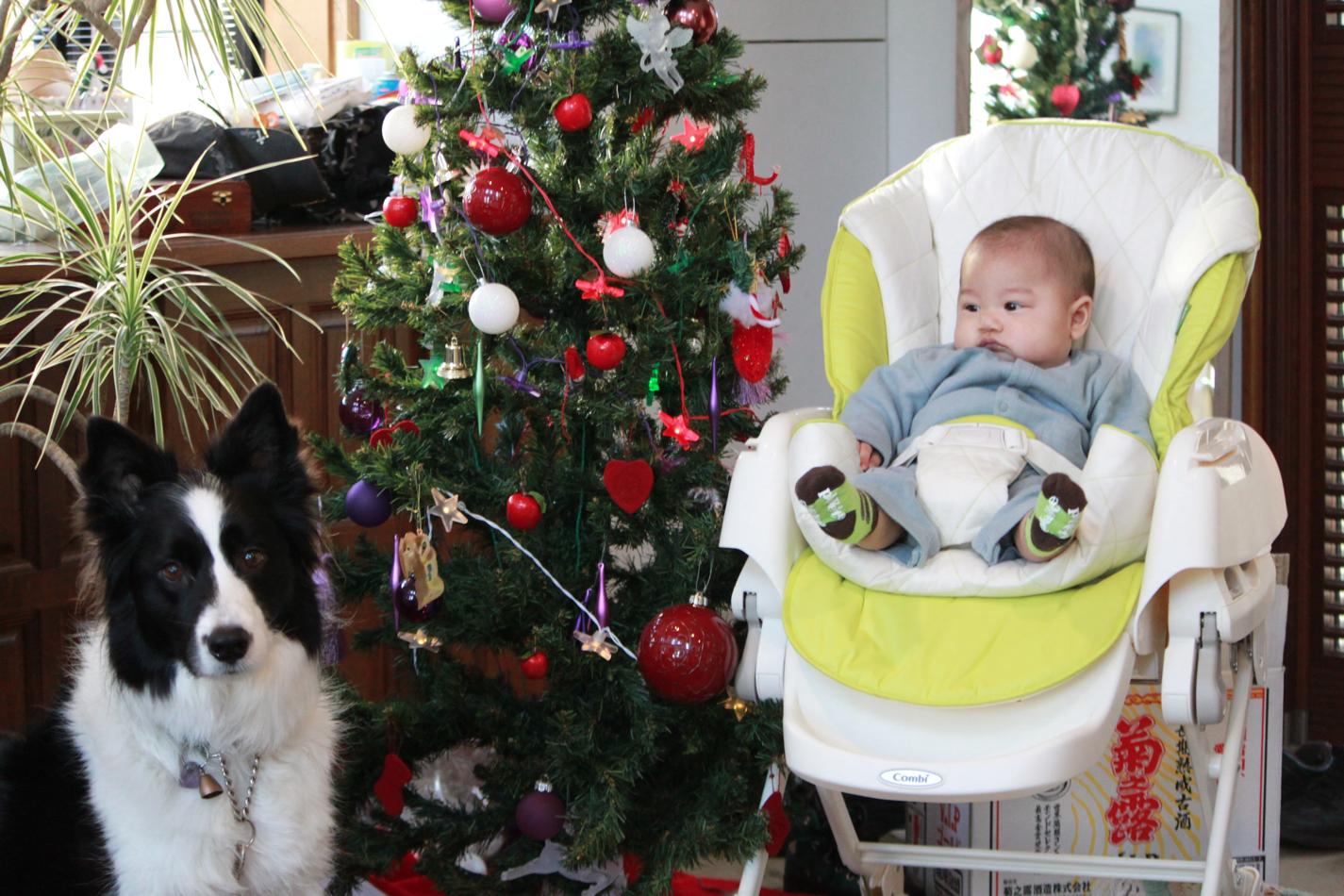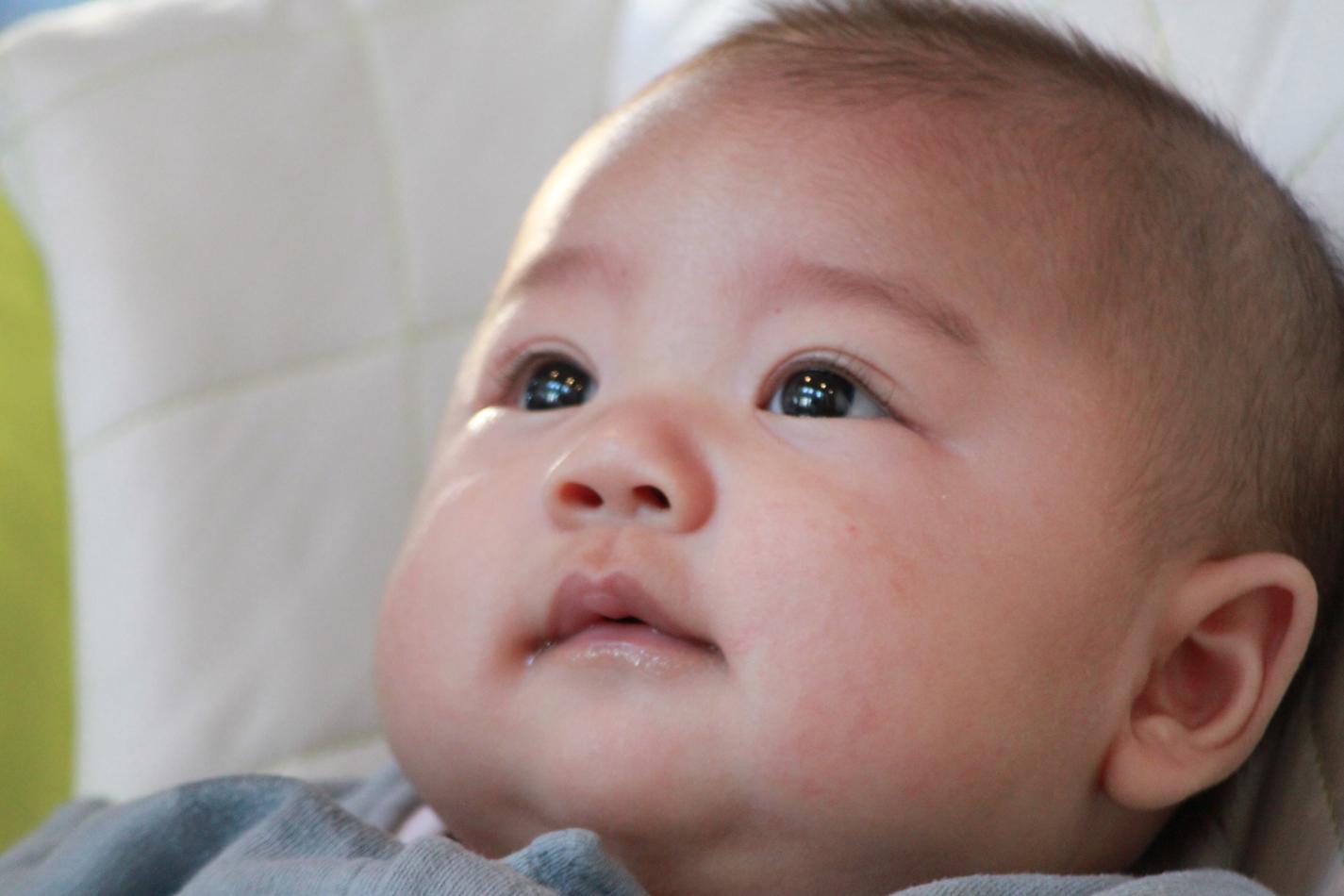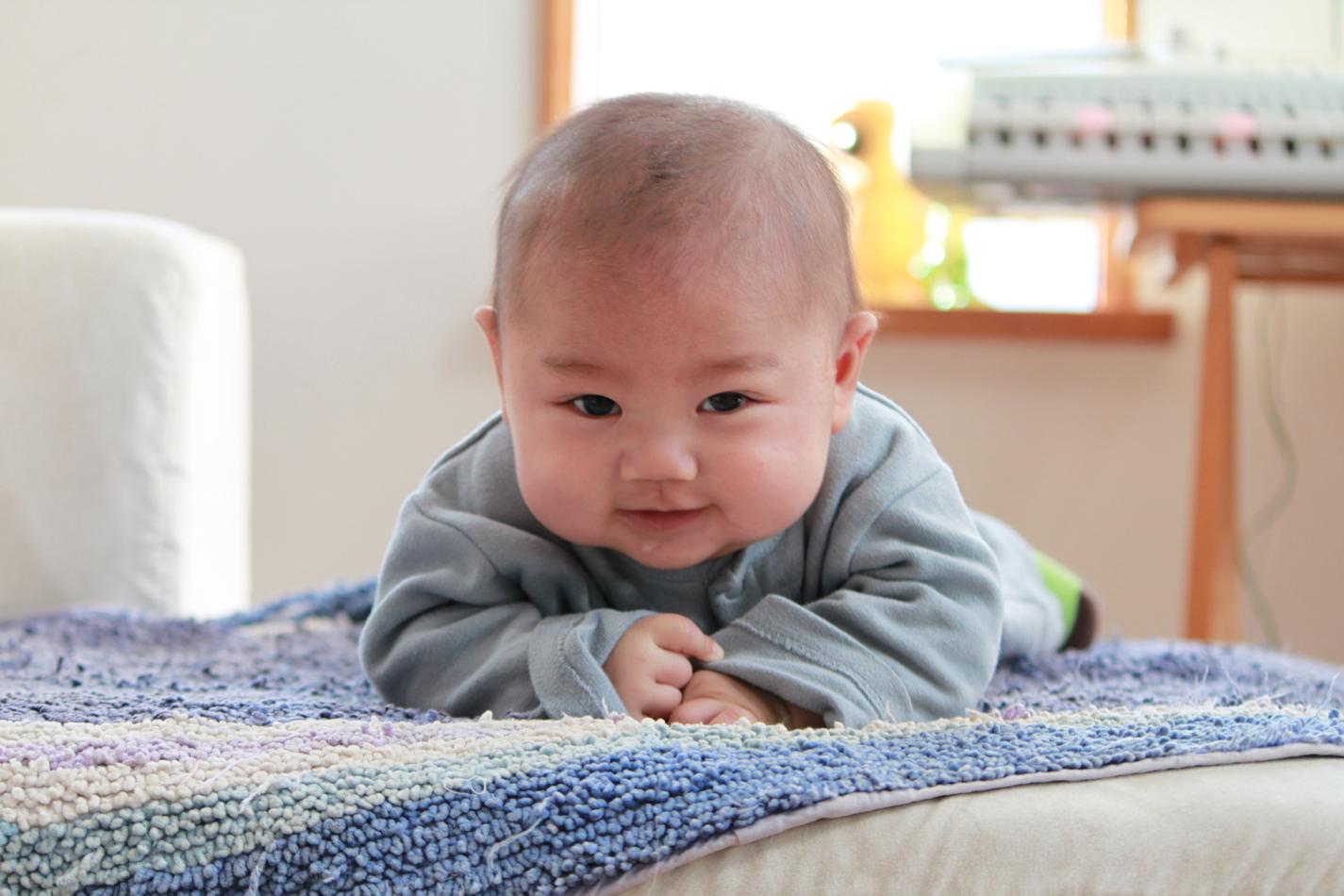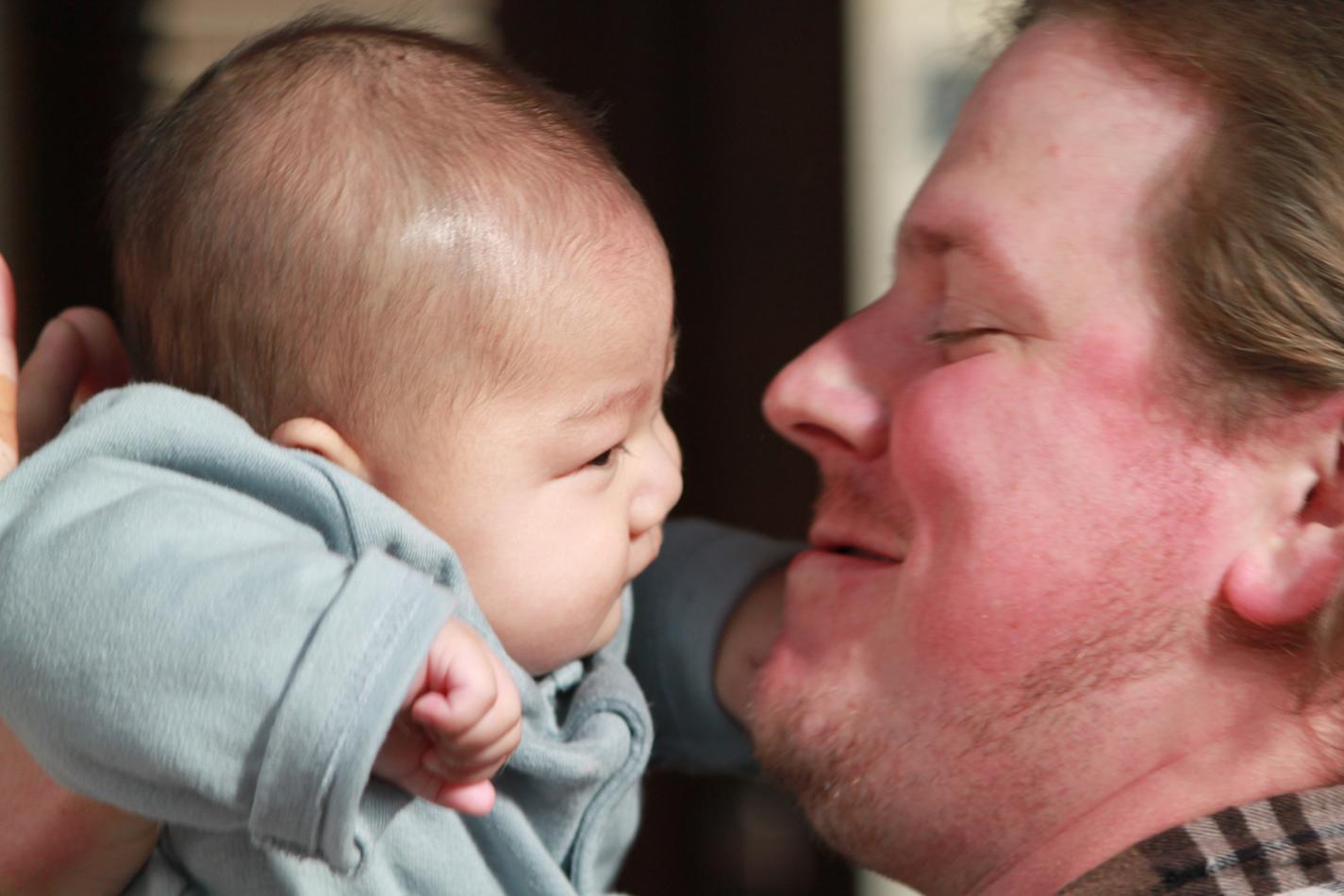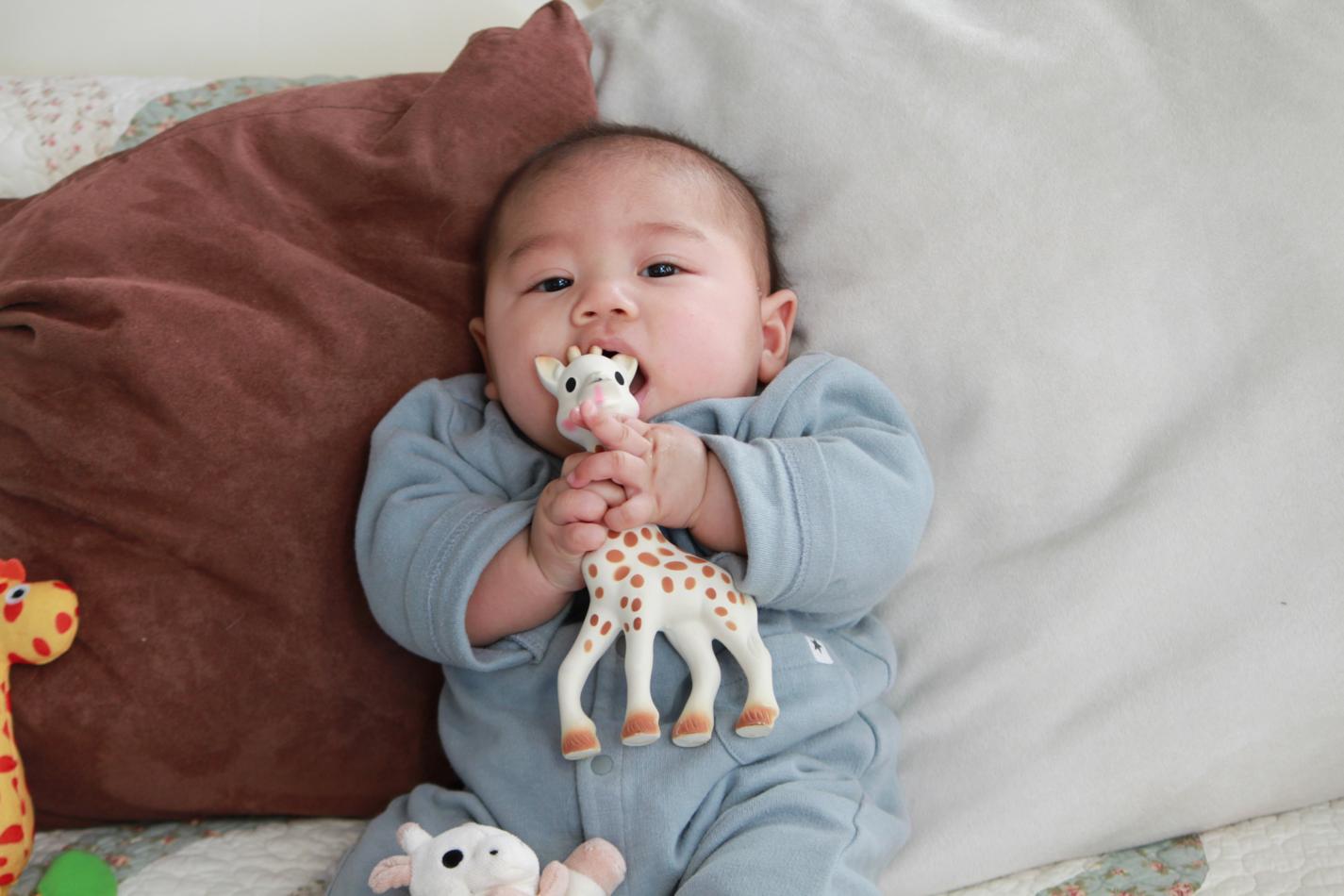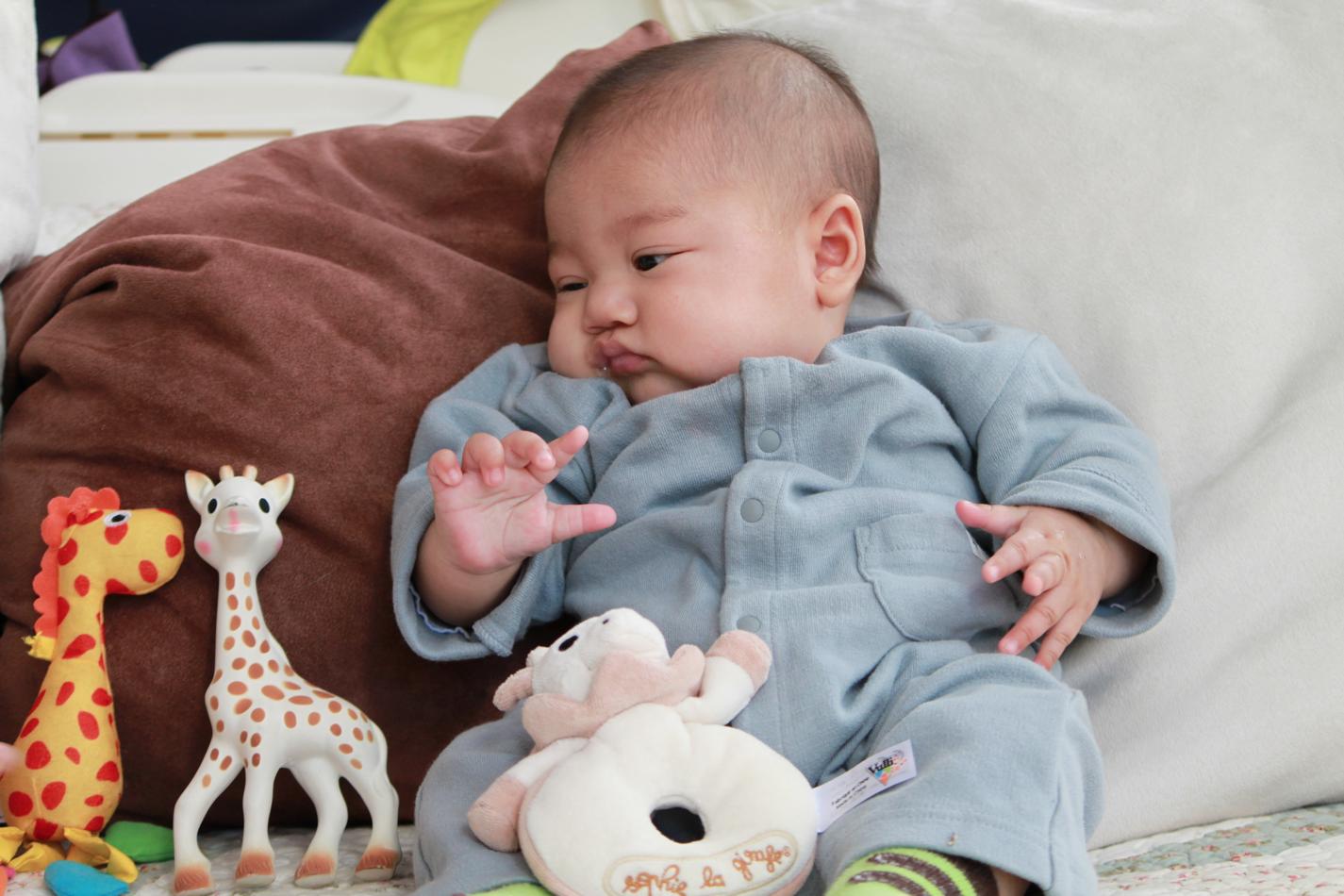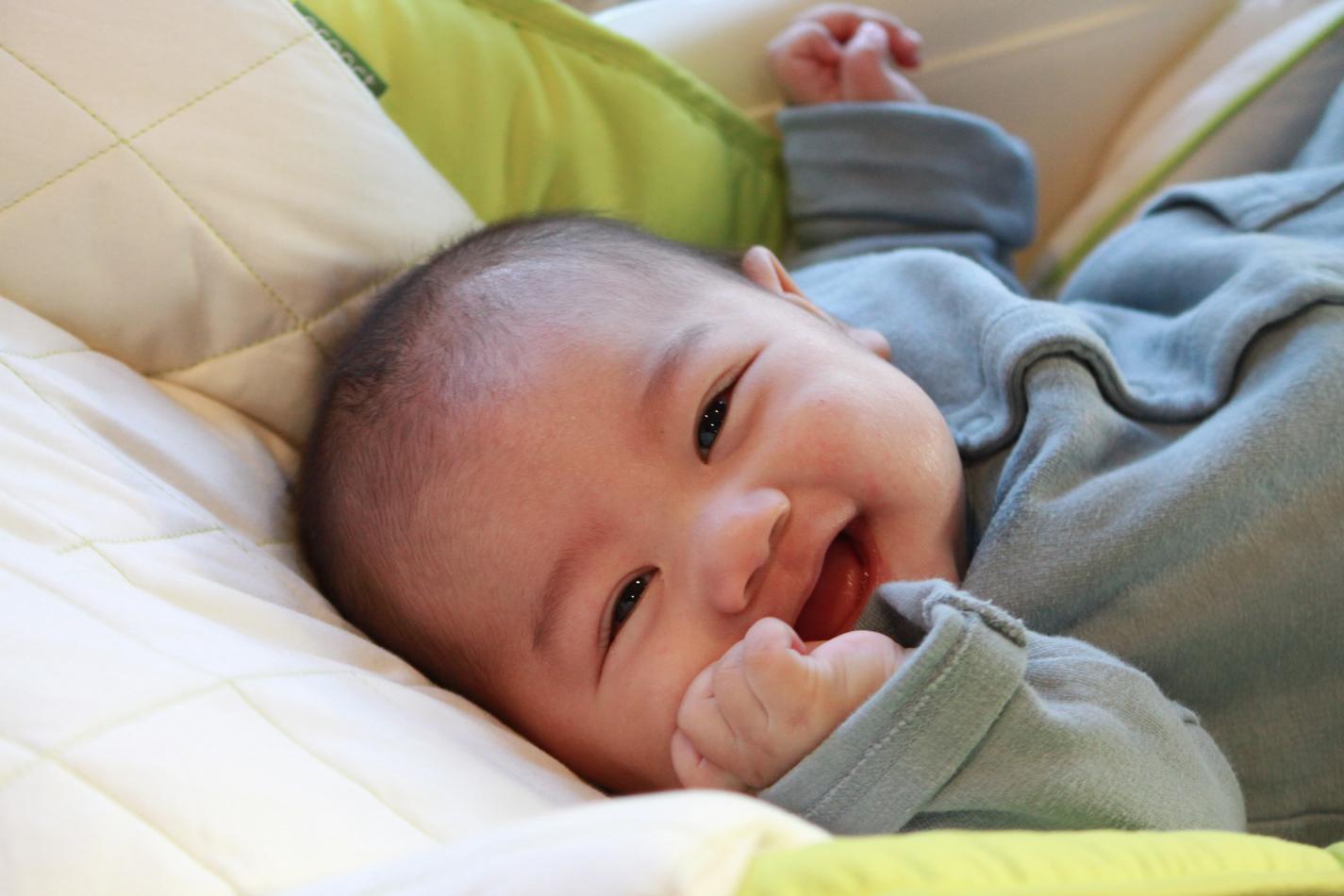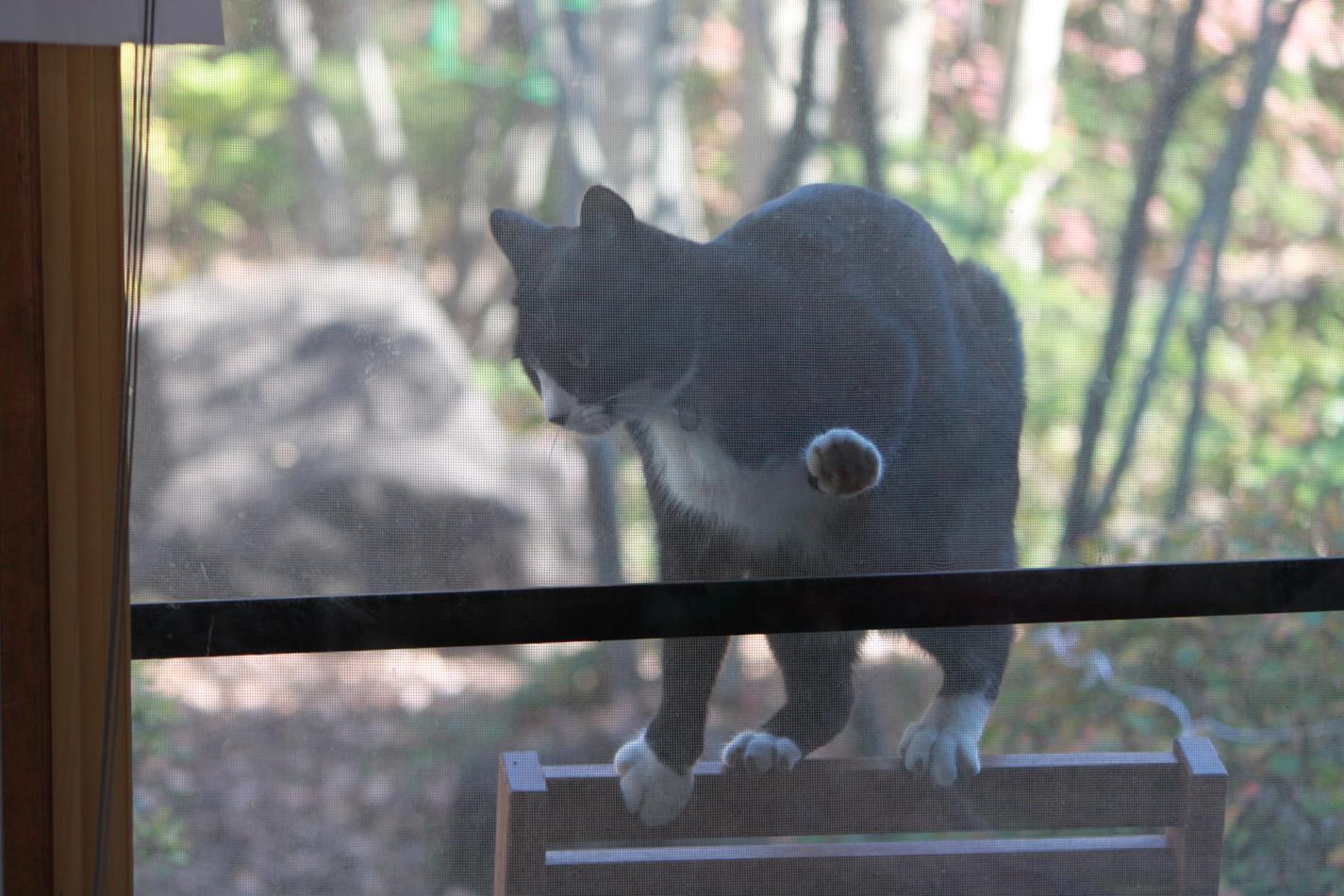 oops mau oops.