Had a little chance!
T-Family went with us.
I got a chance to take some photographs today. :)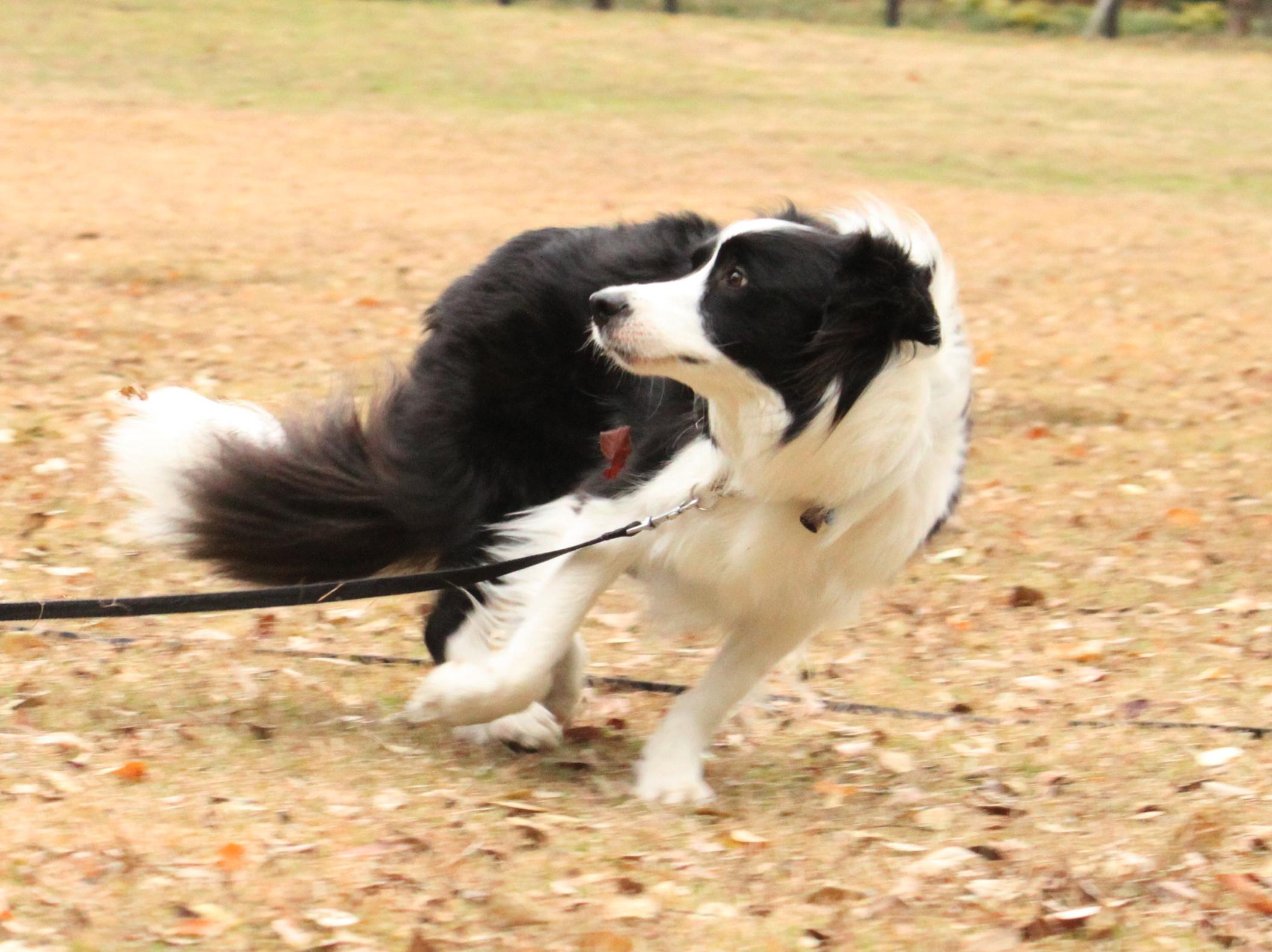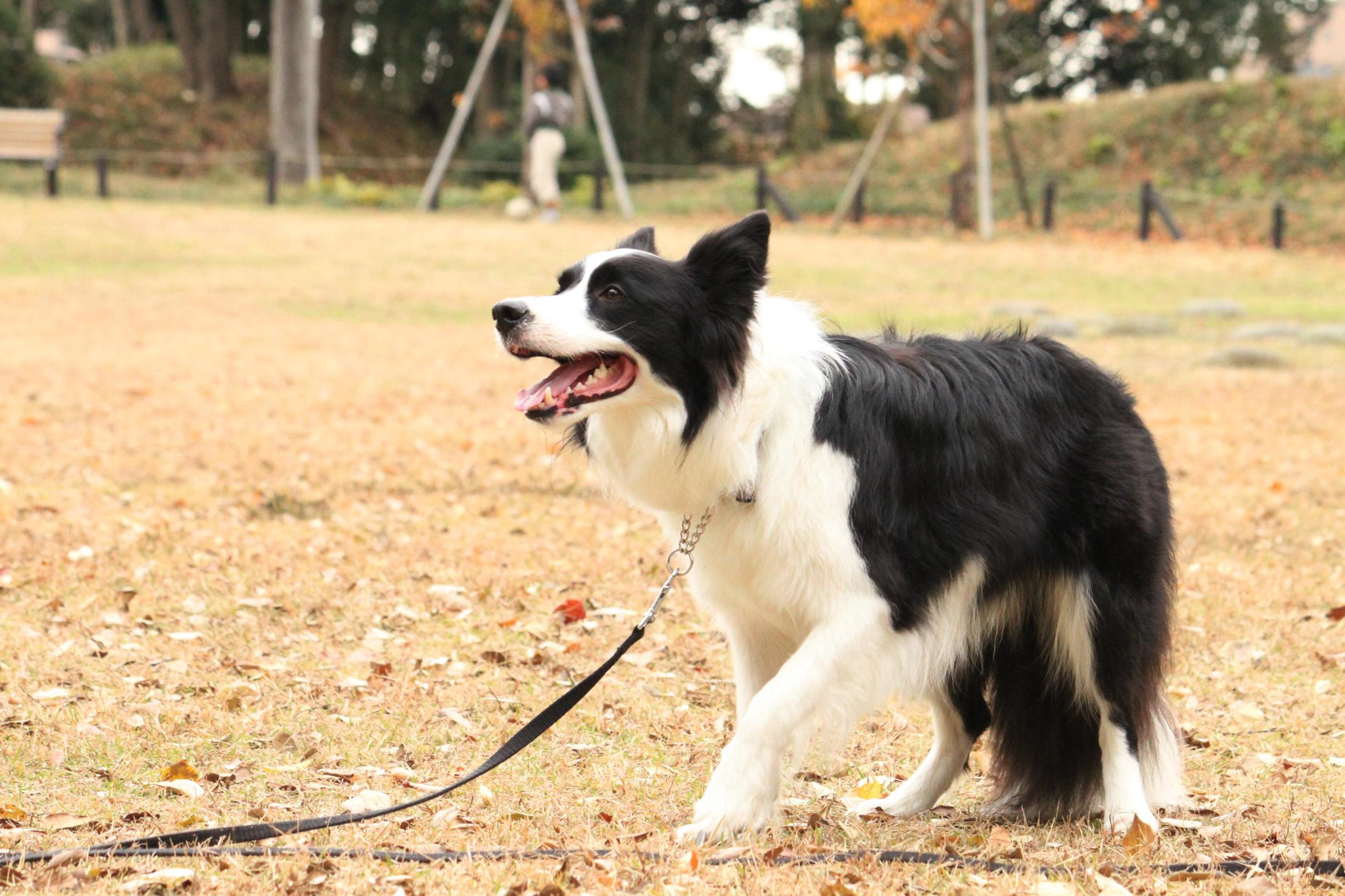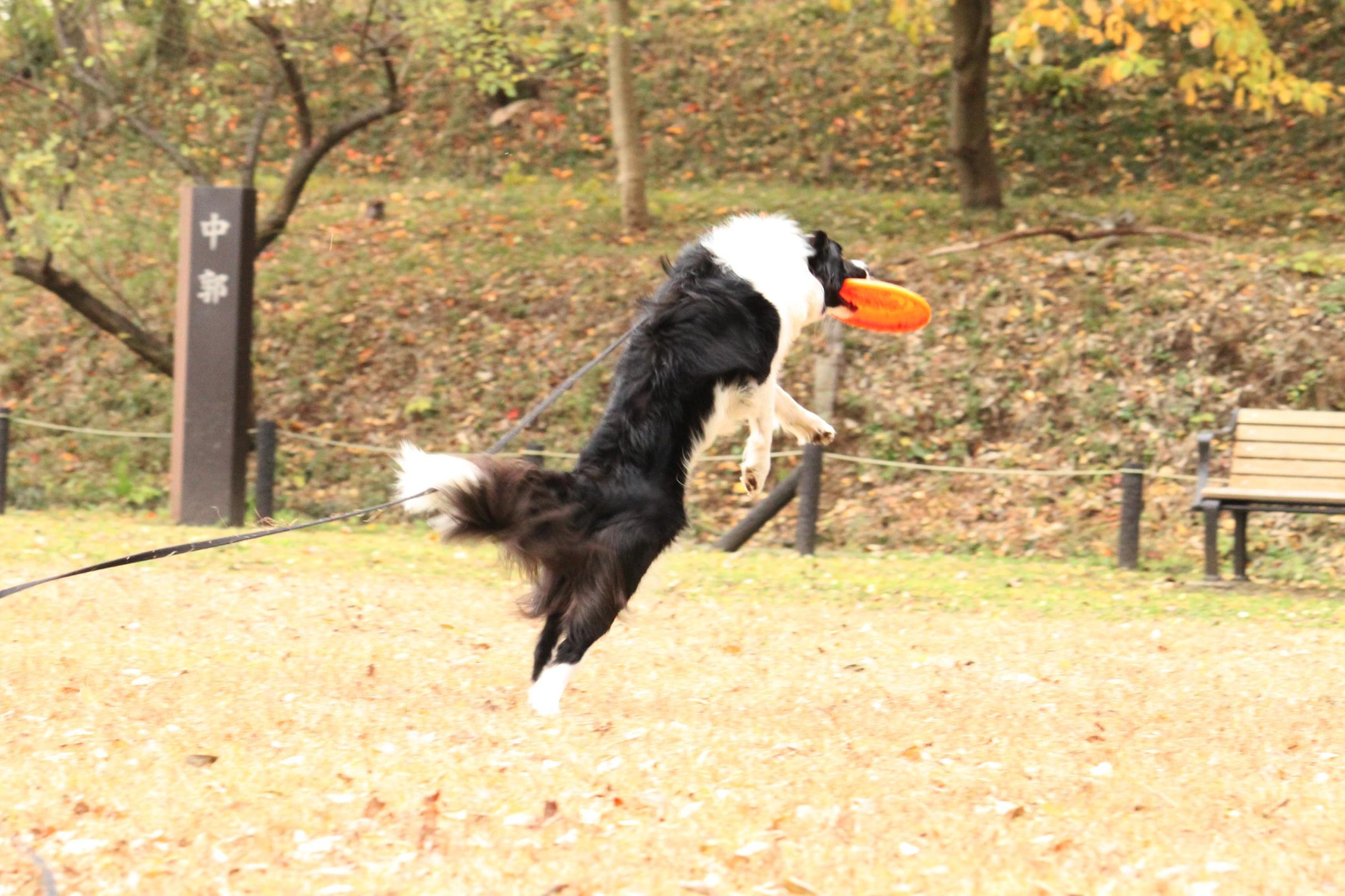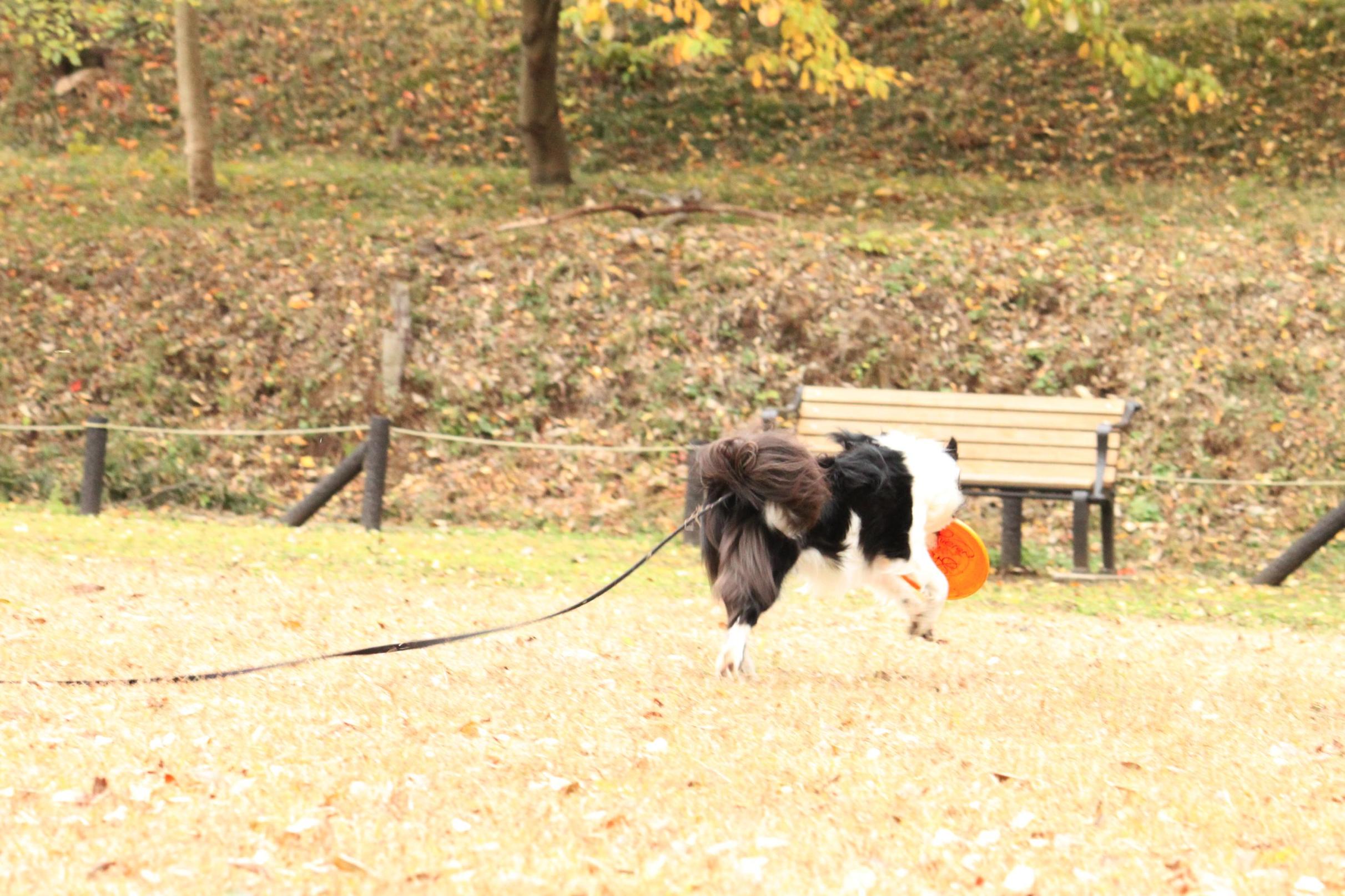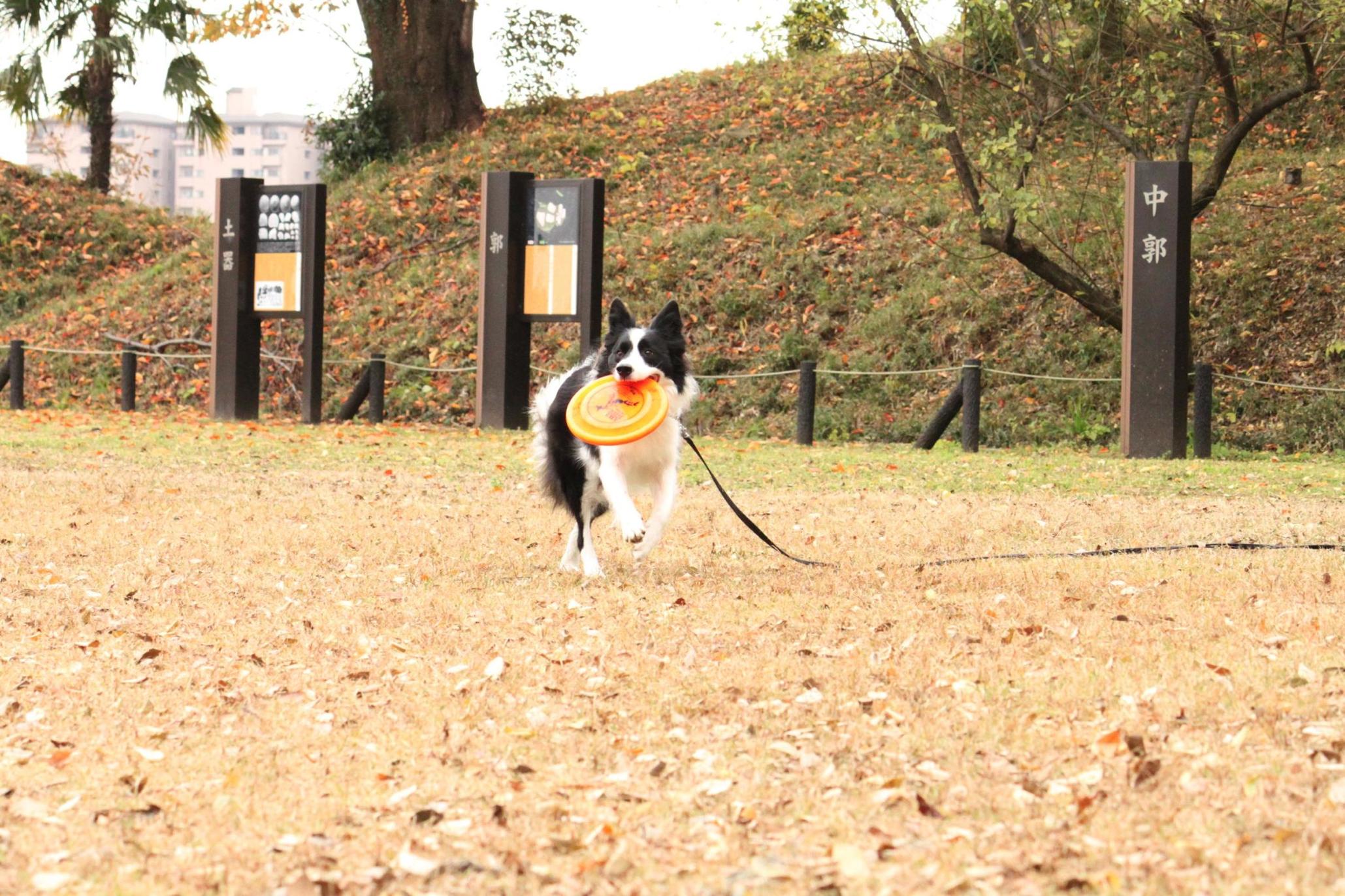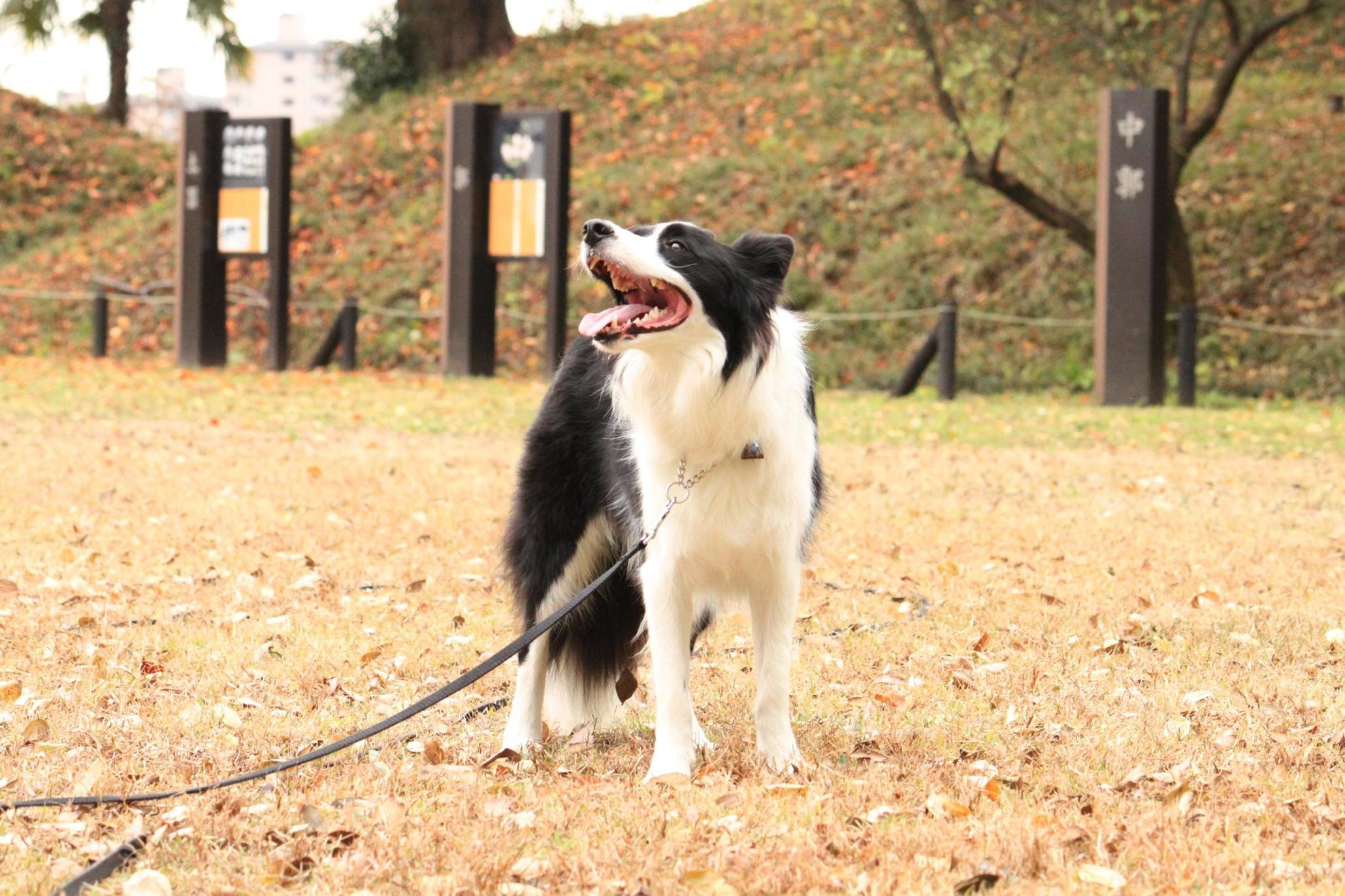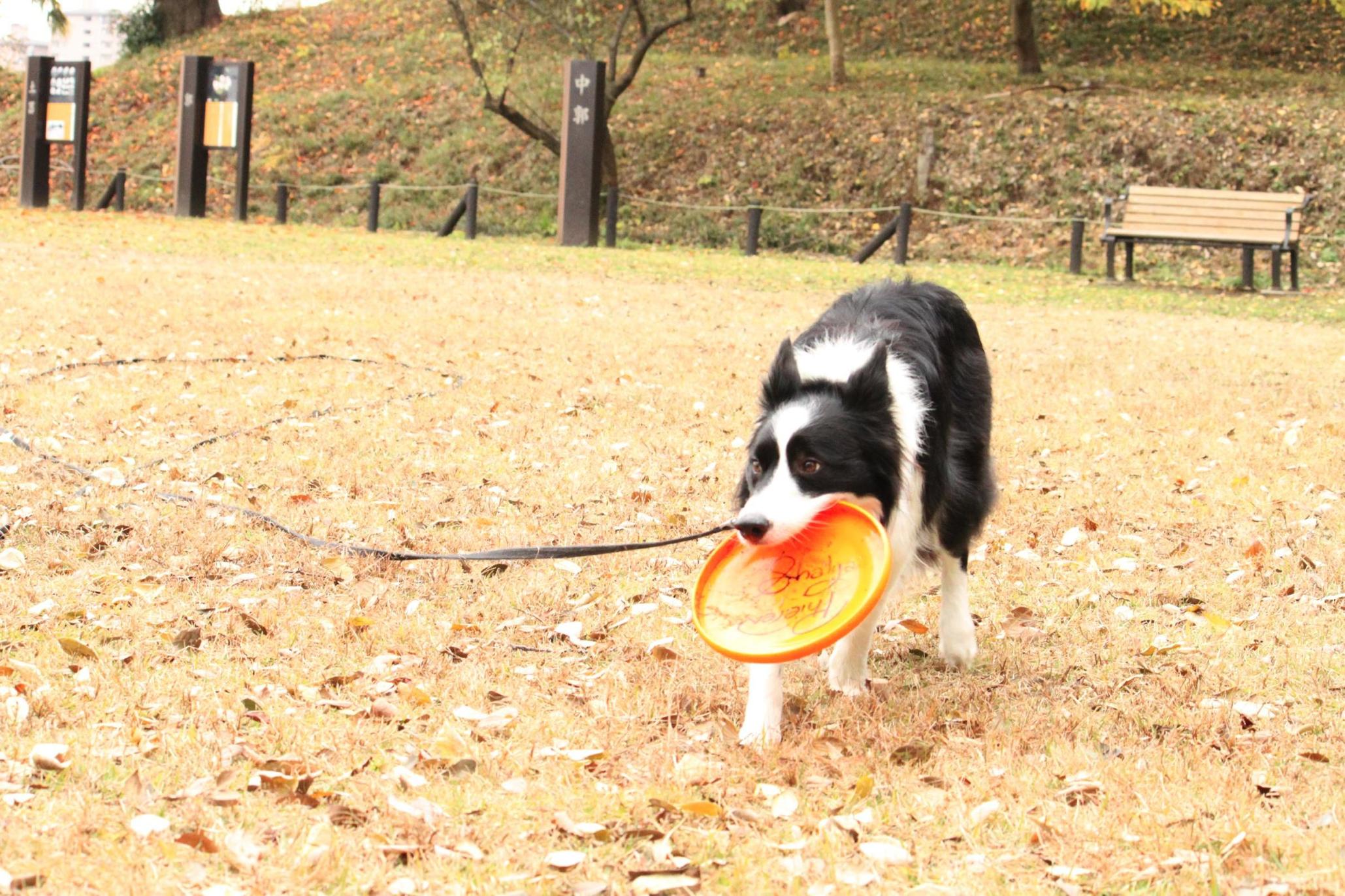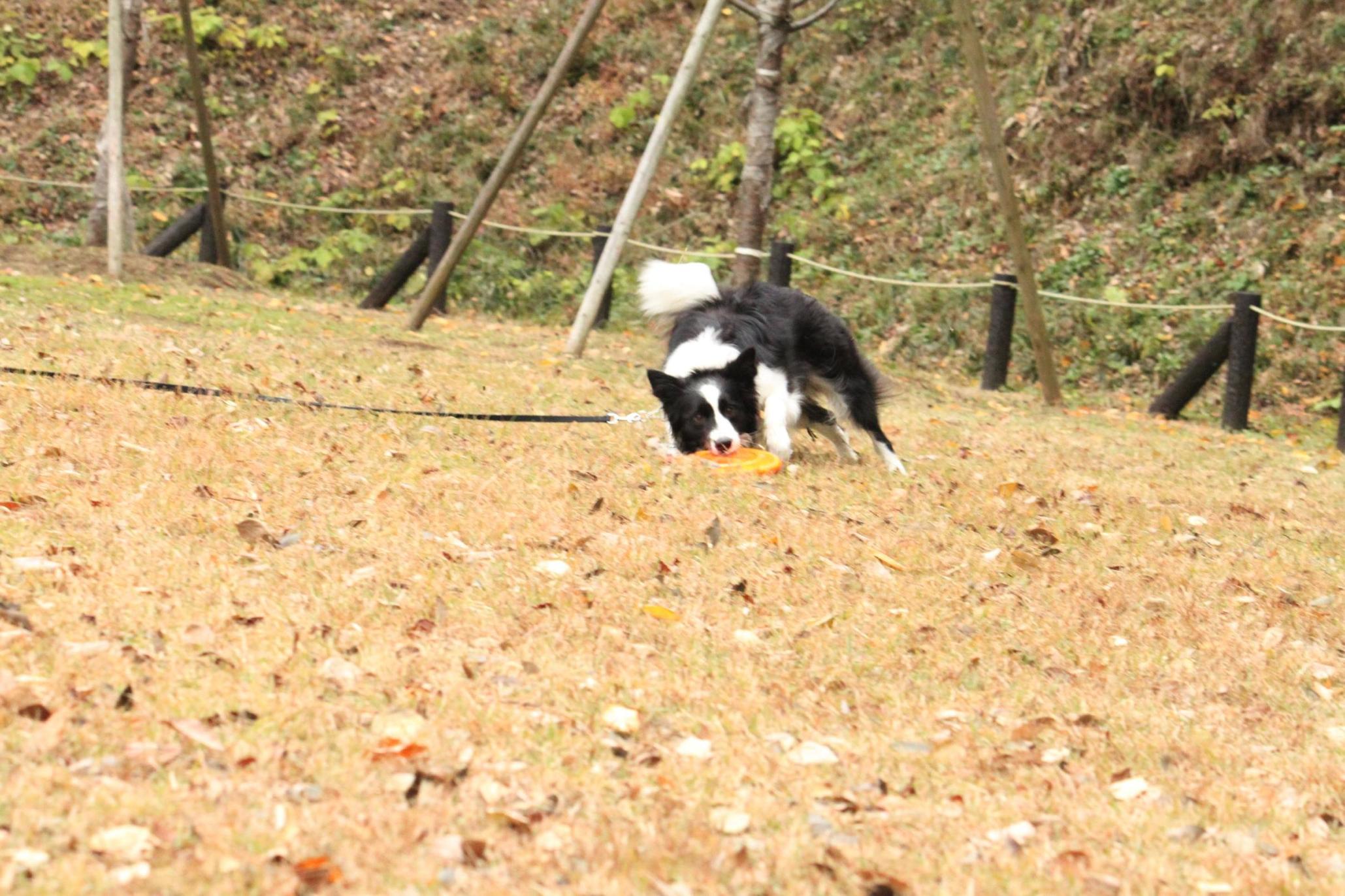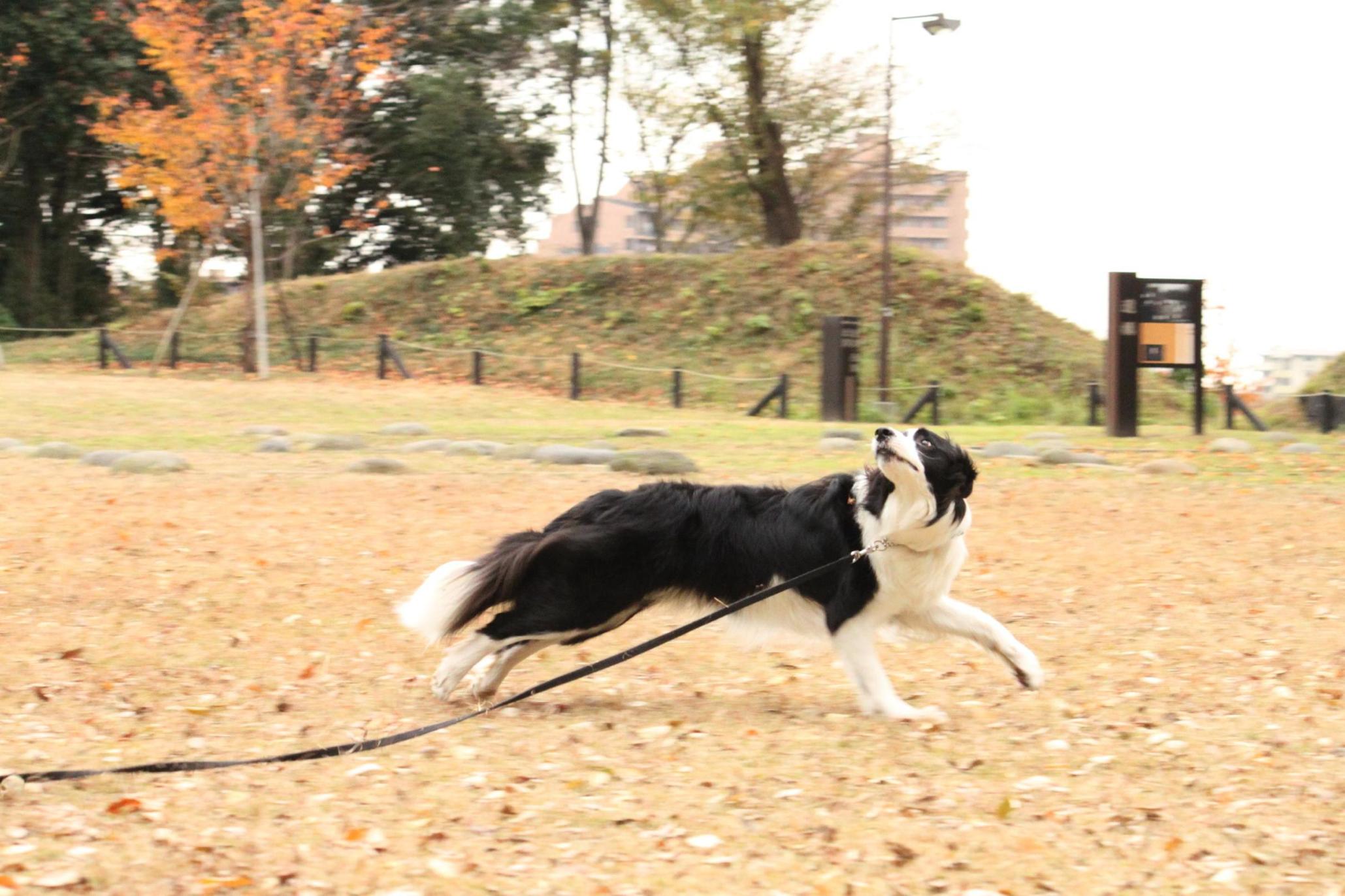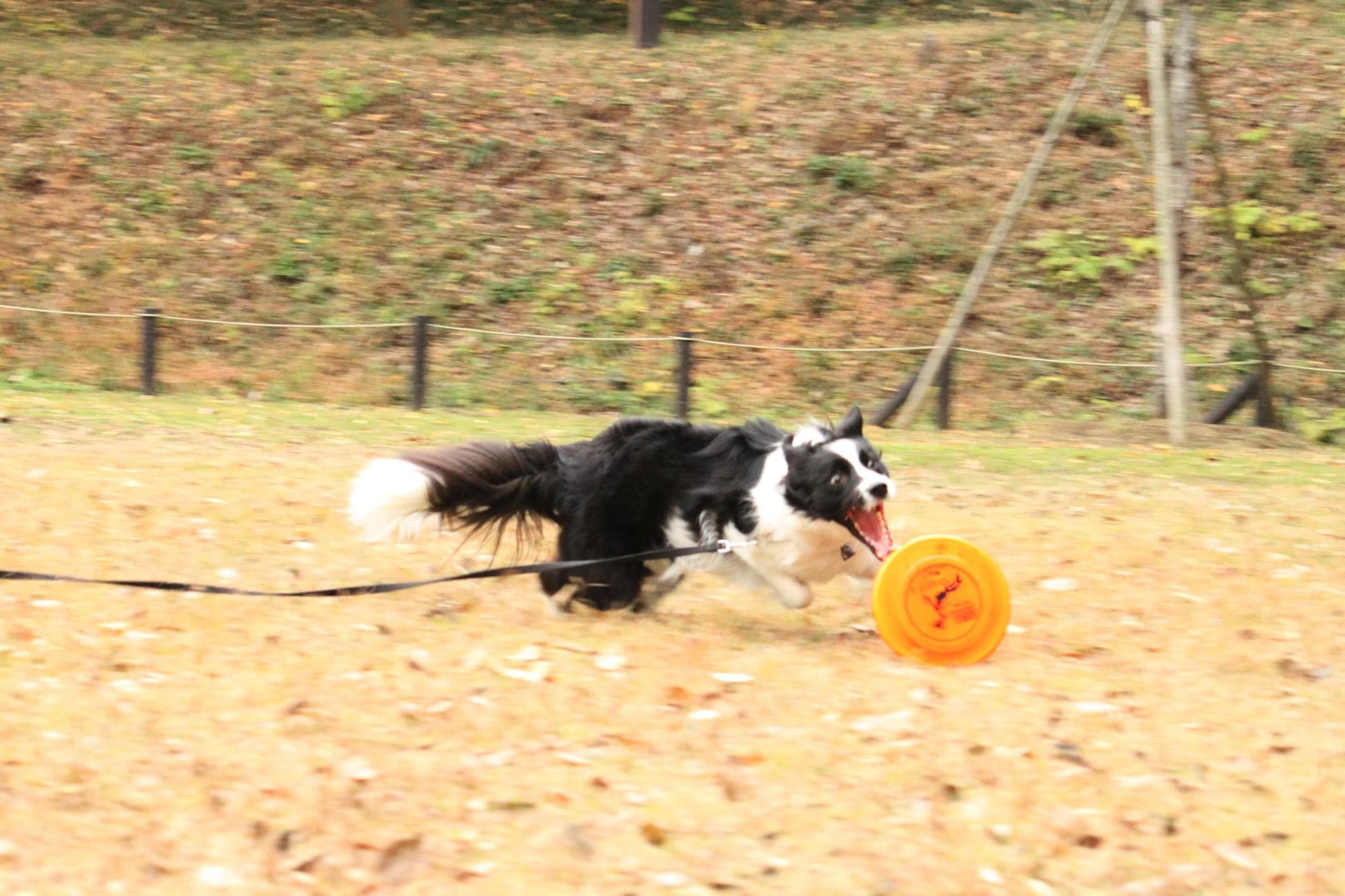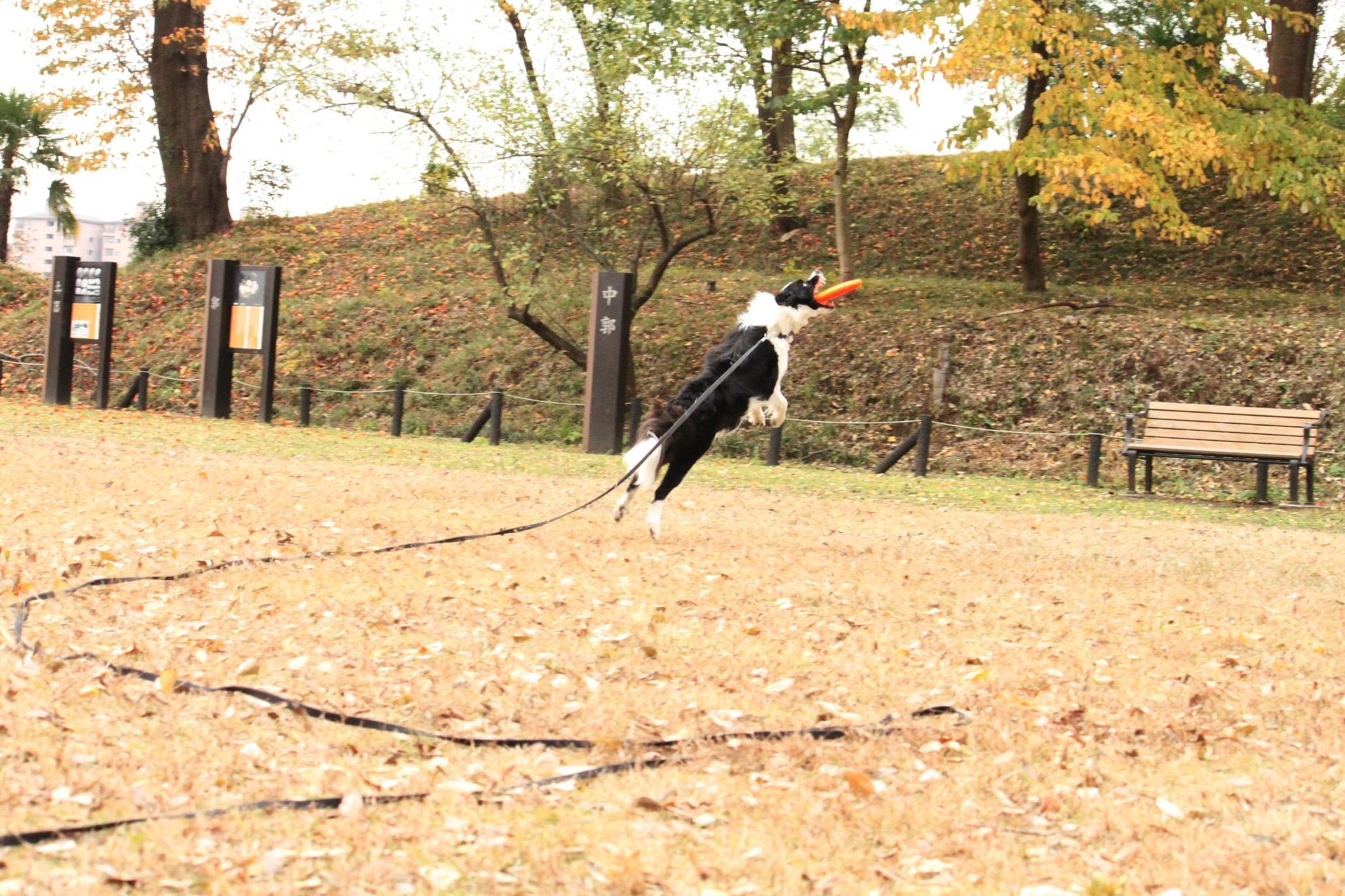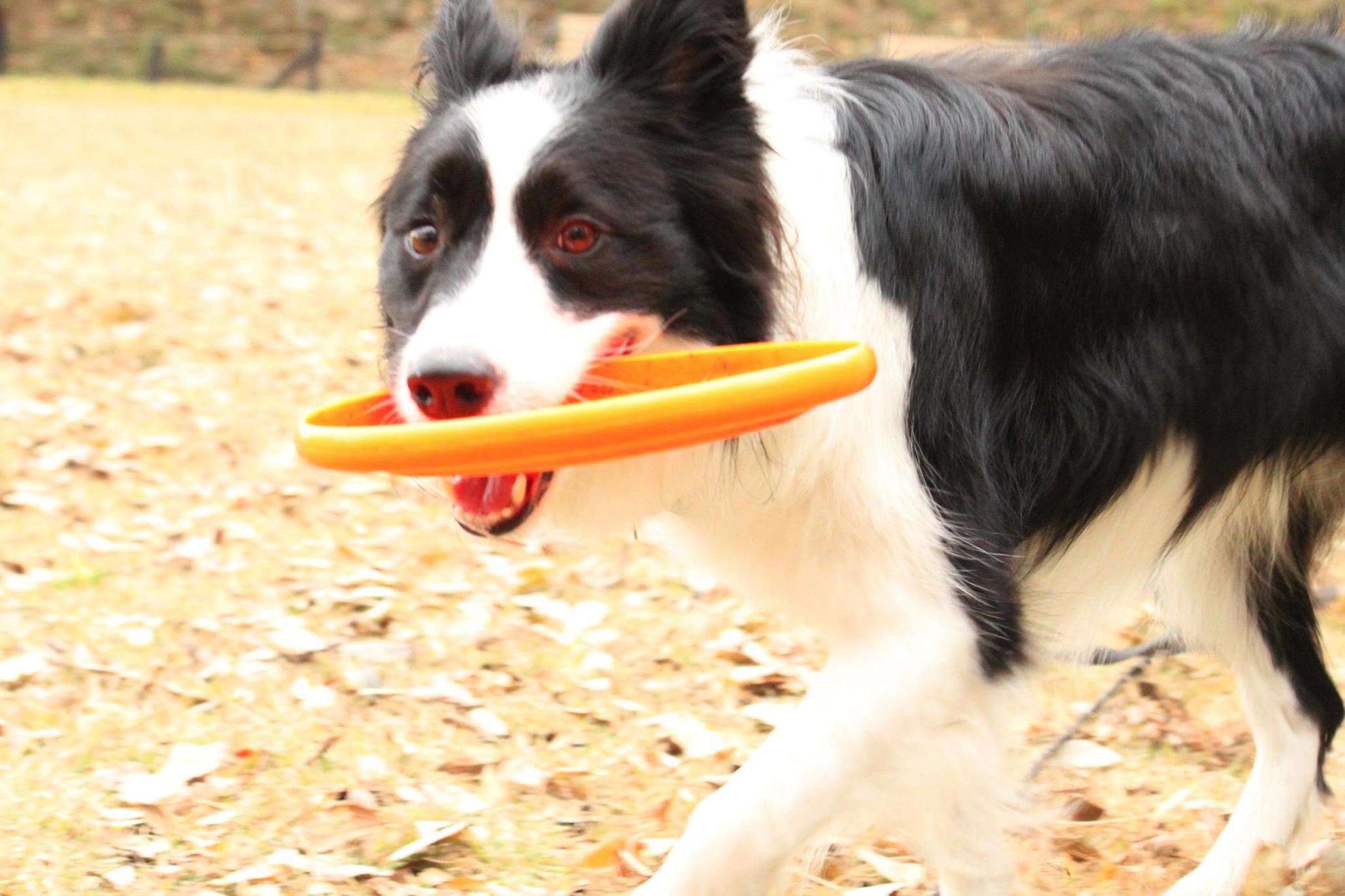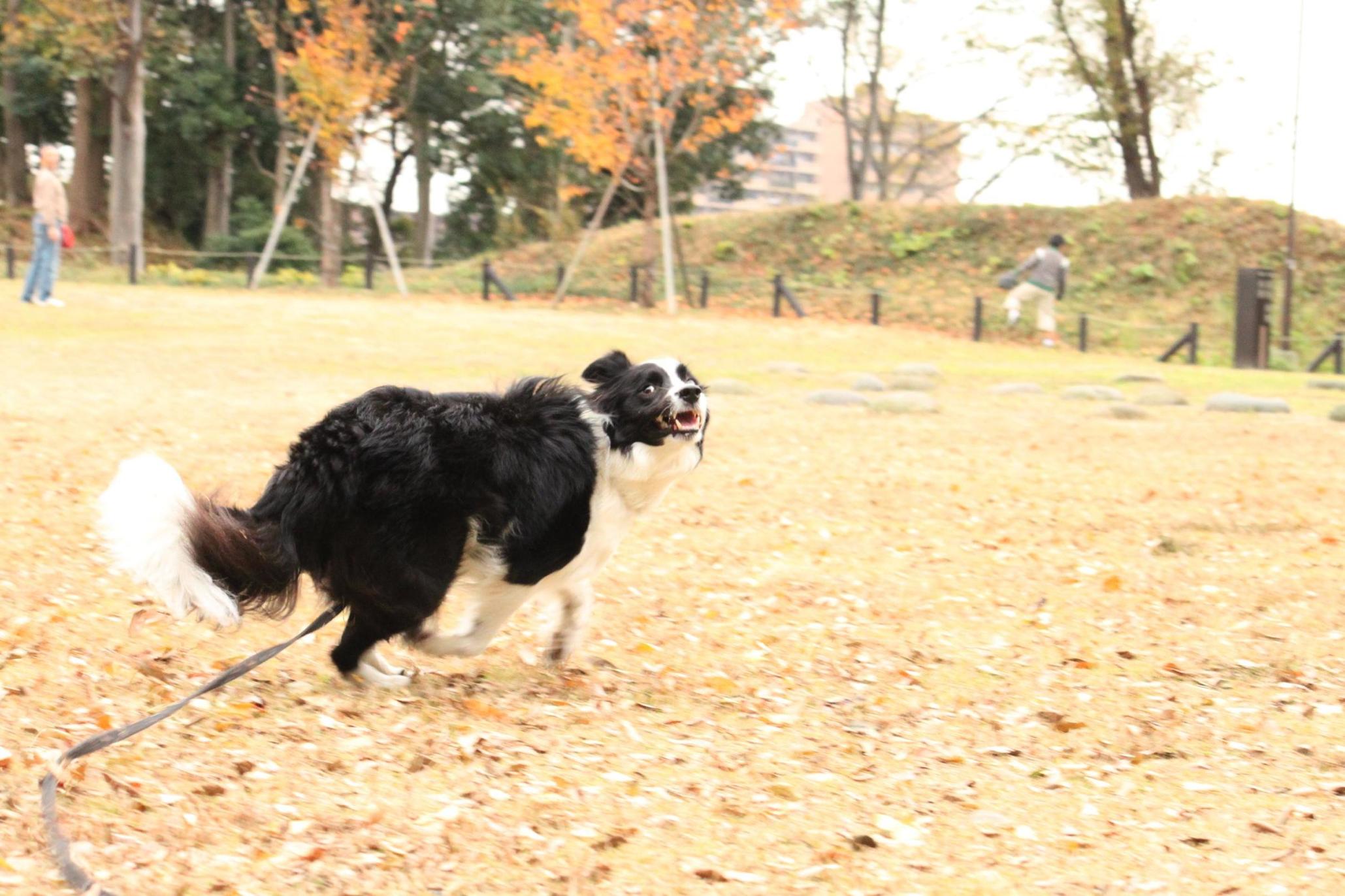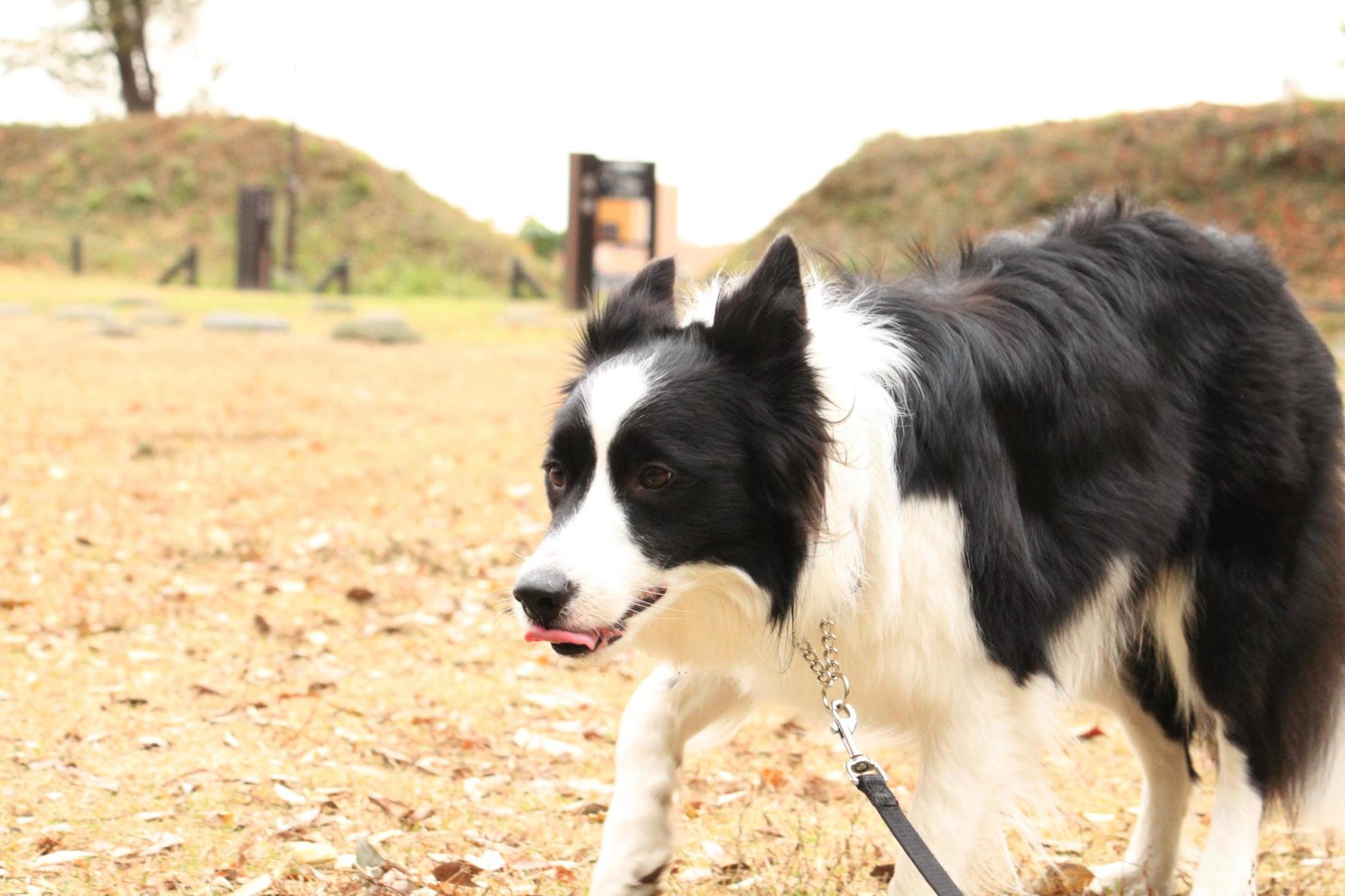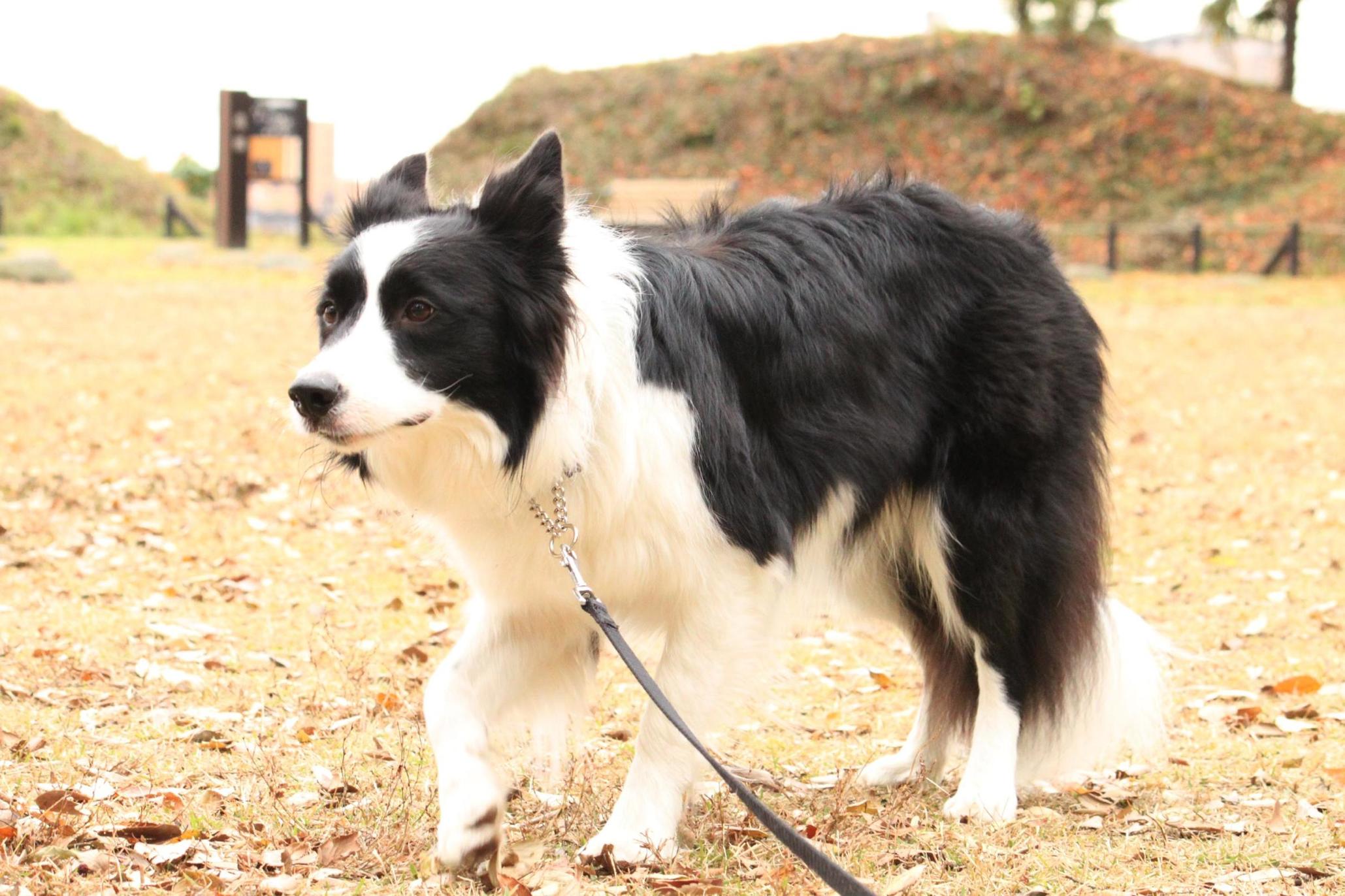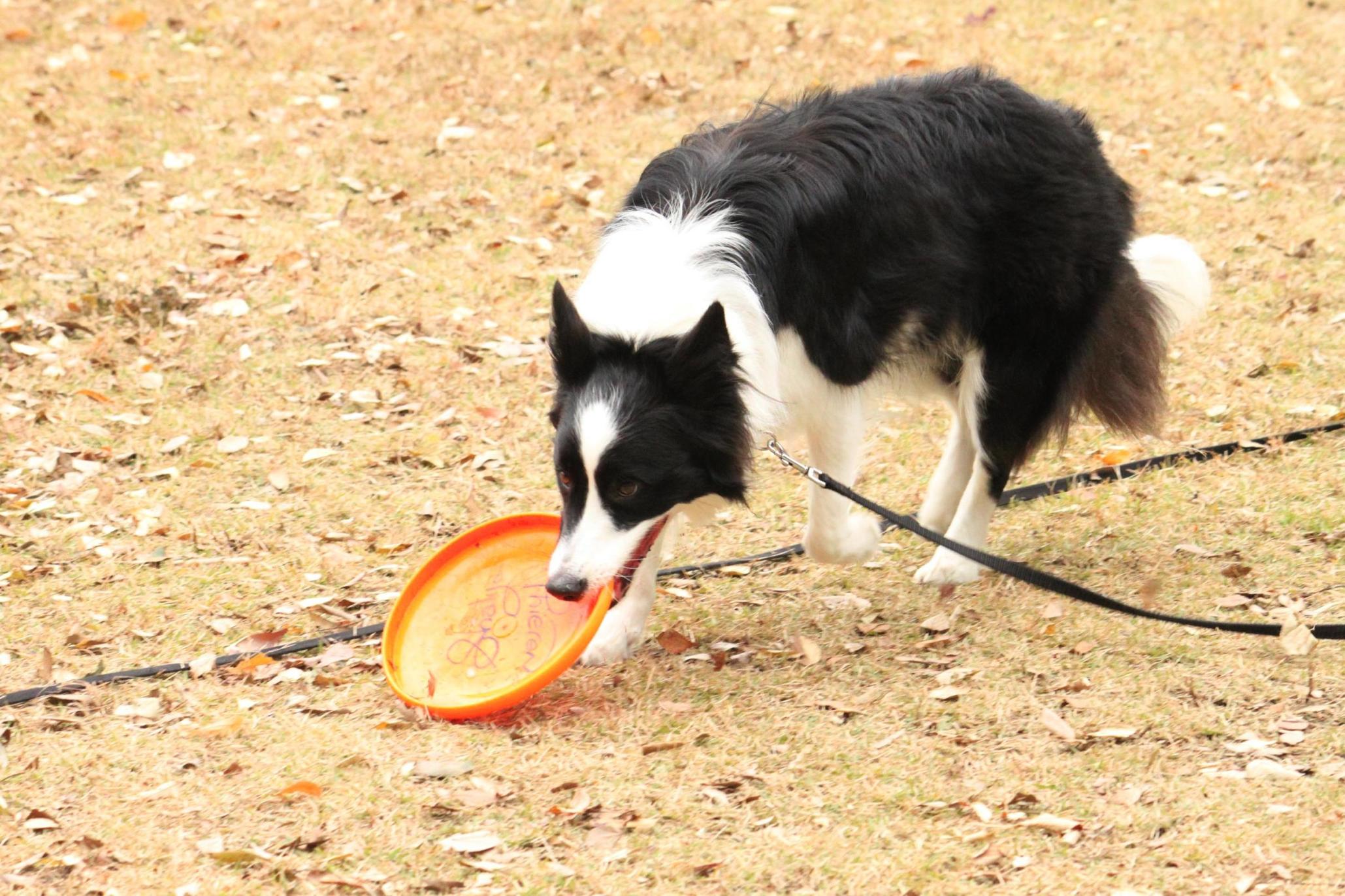 Phieren looks really beautiful especially when he runs.
Then Lyara?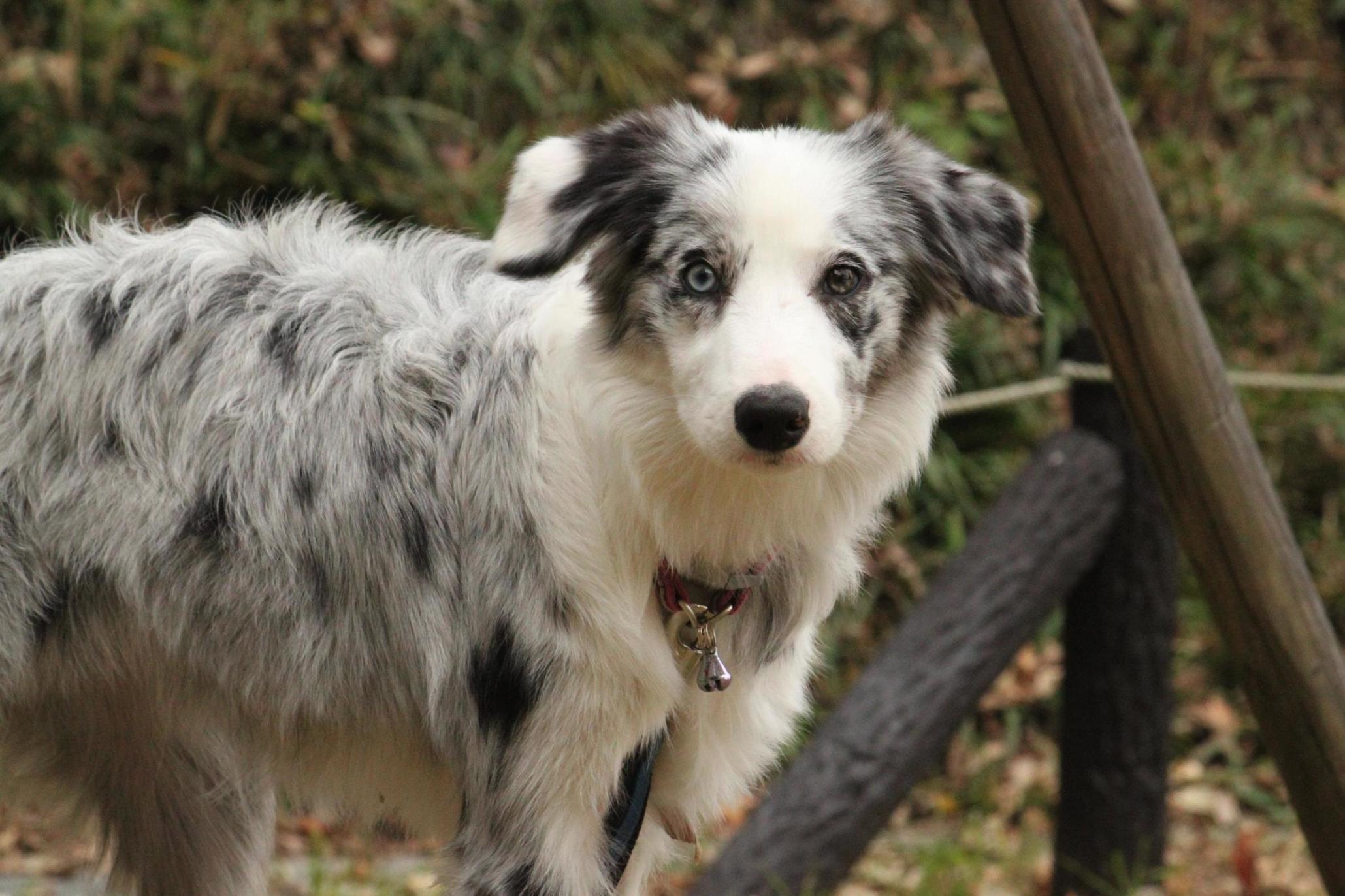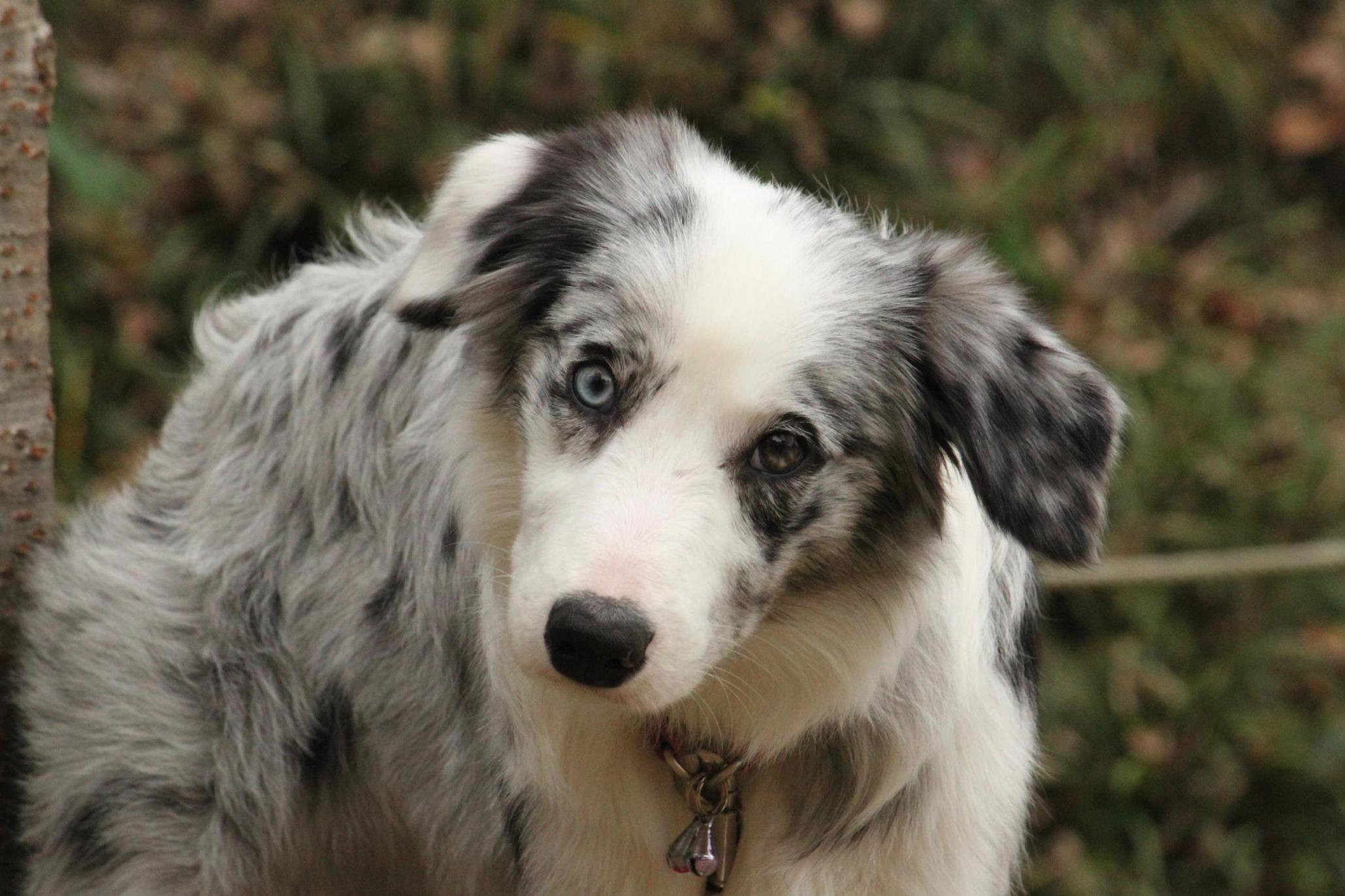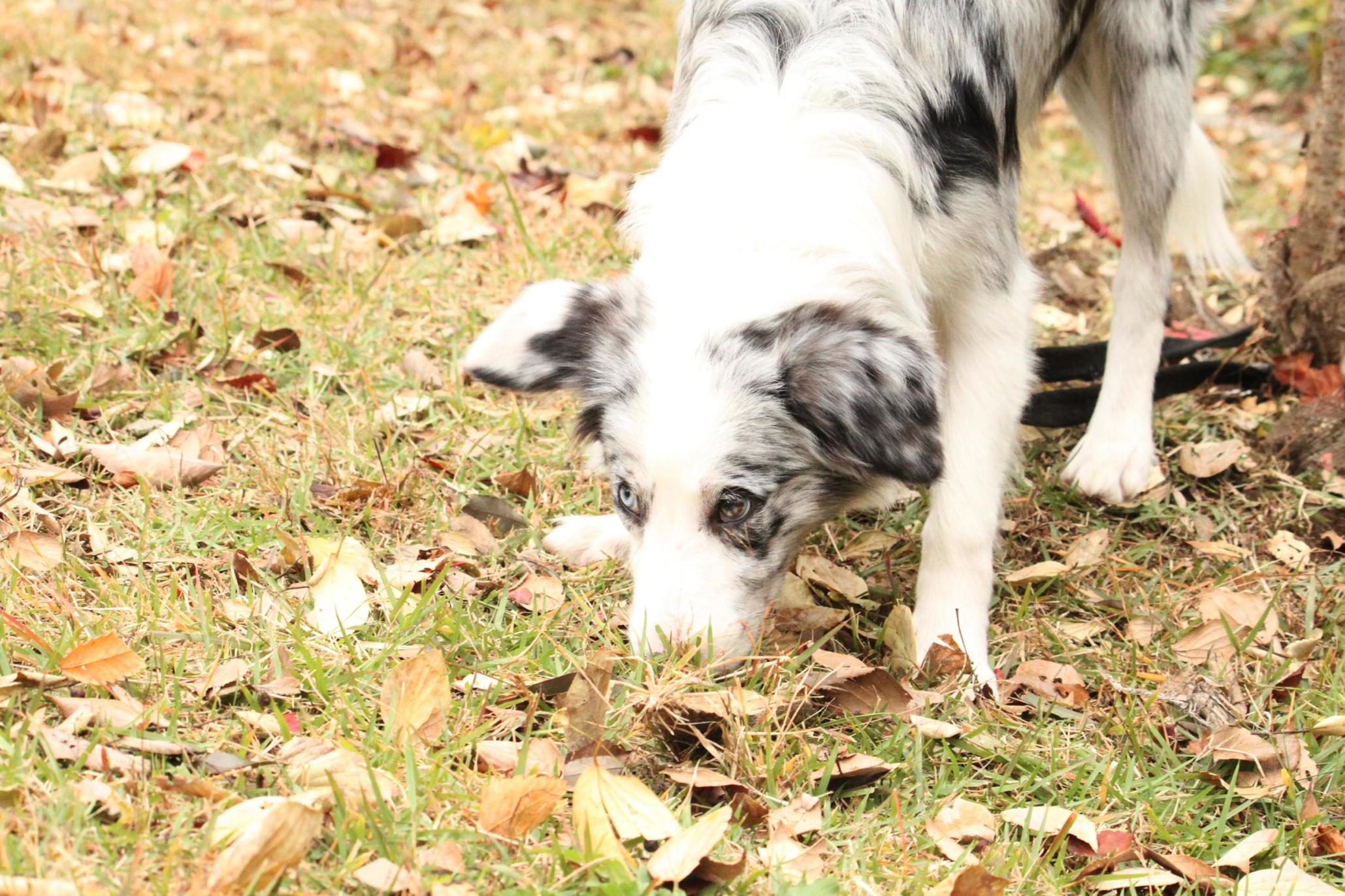 Note : She's still too very loud while waiting.
I'm too busy to take any photographs when it's her turn to play.
Even when there is someone else that wants to play with her, like today.
She has LOTS to learn. She still bites my hand a lot too.
No frisbee for her yet. she's using a ball.
Energy rope. His favourite toy.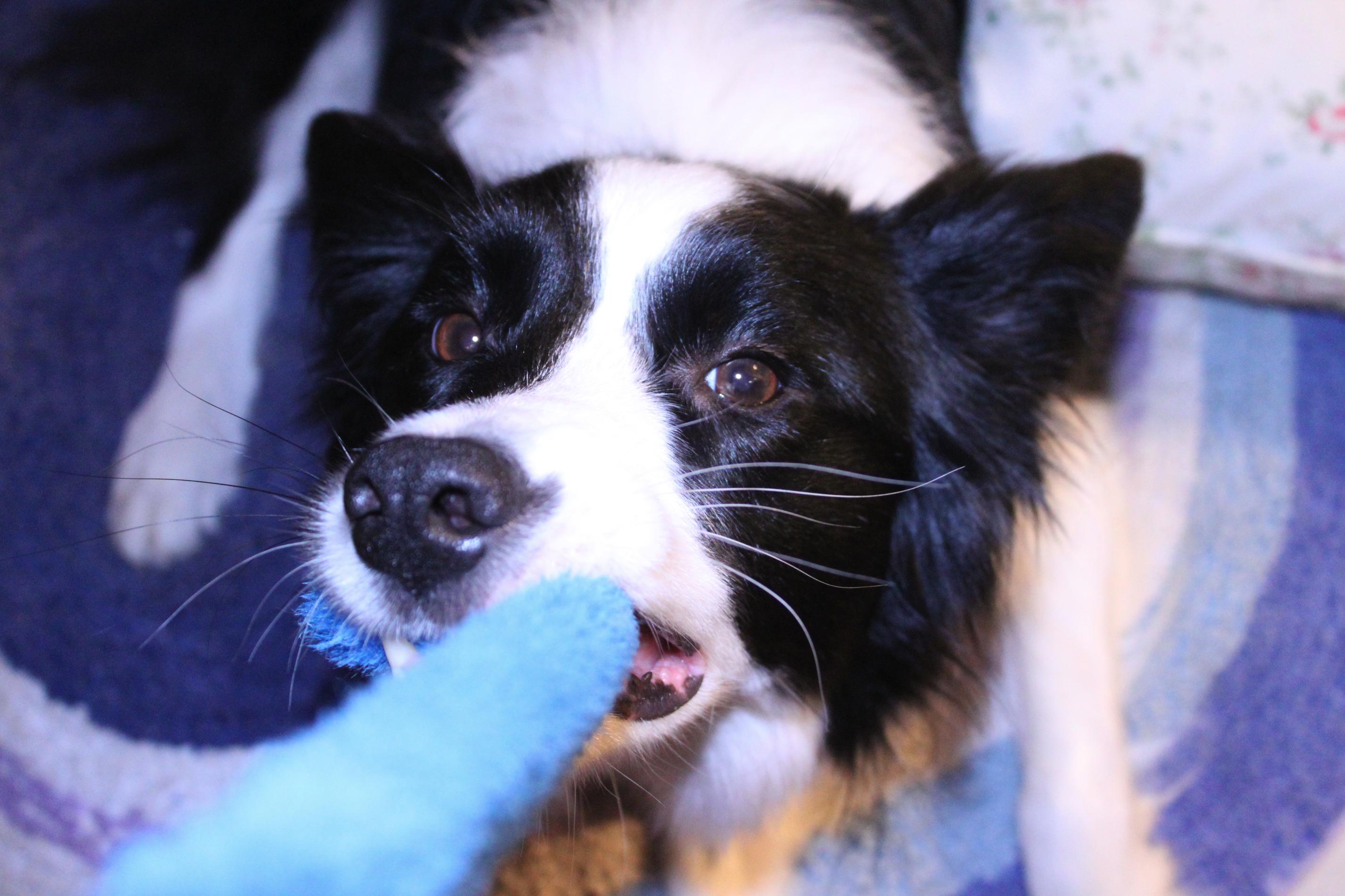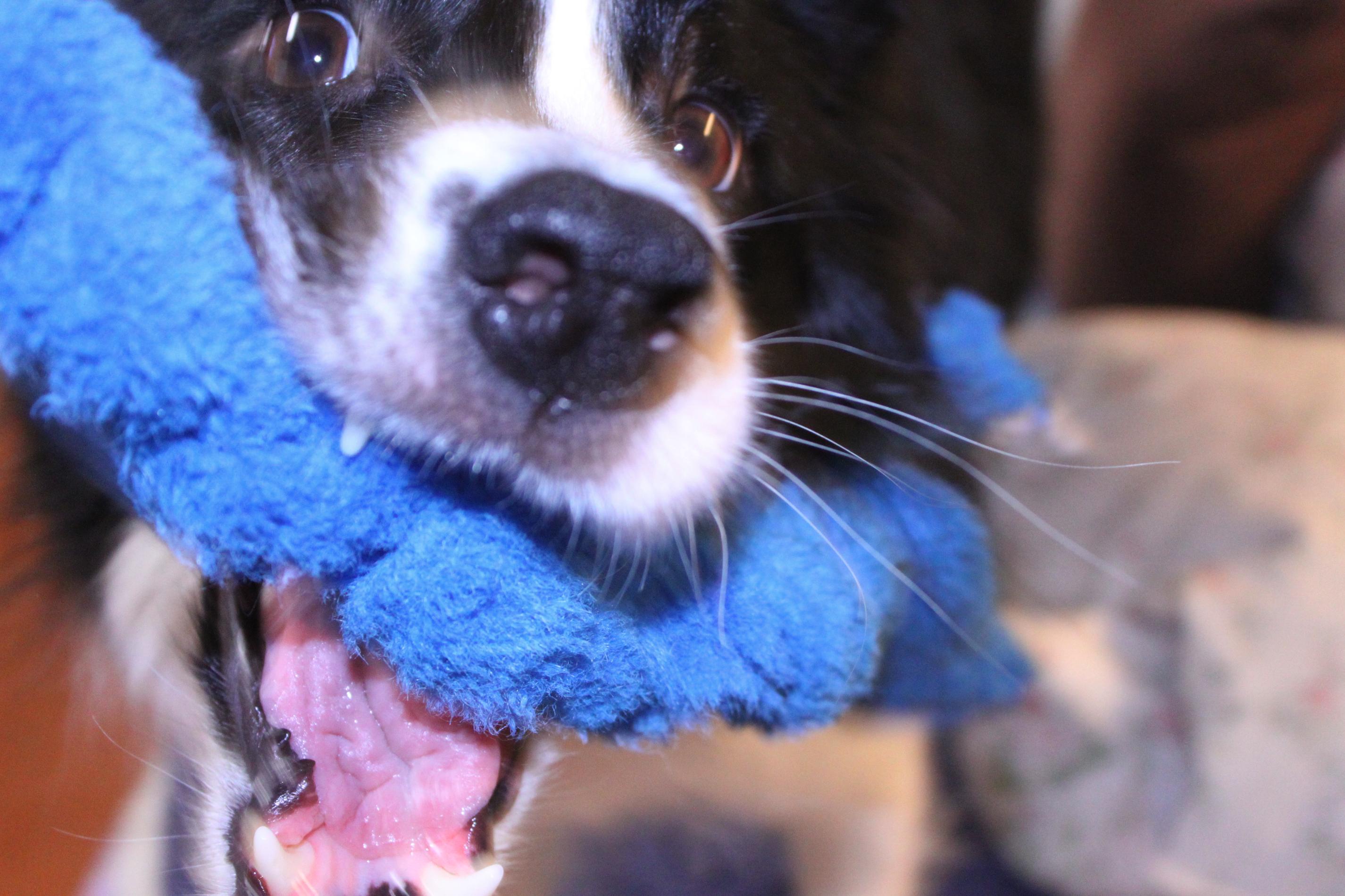 Tell her that Lyara is getting sleepy.
getting sleepy...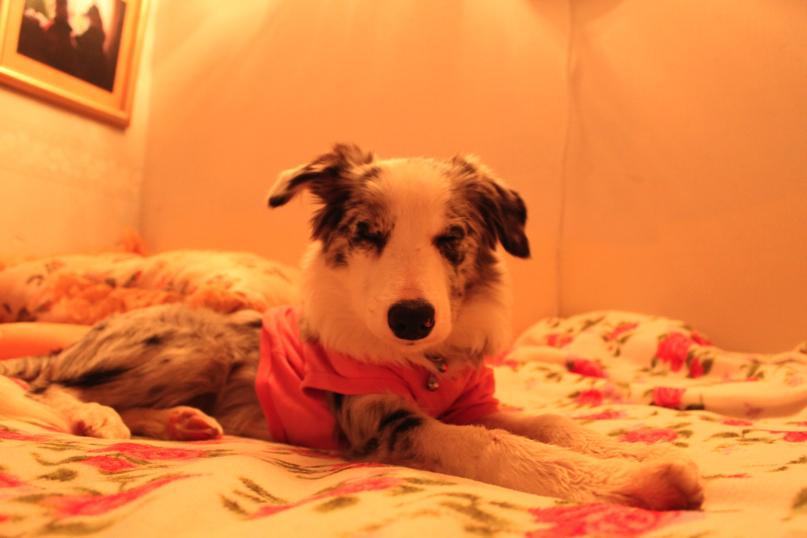 you're getting sleepy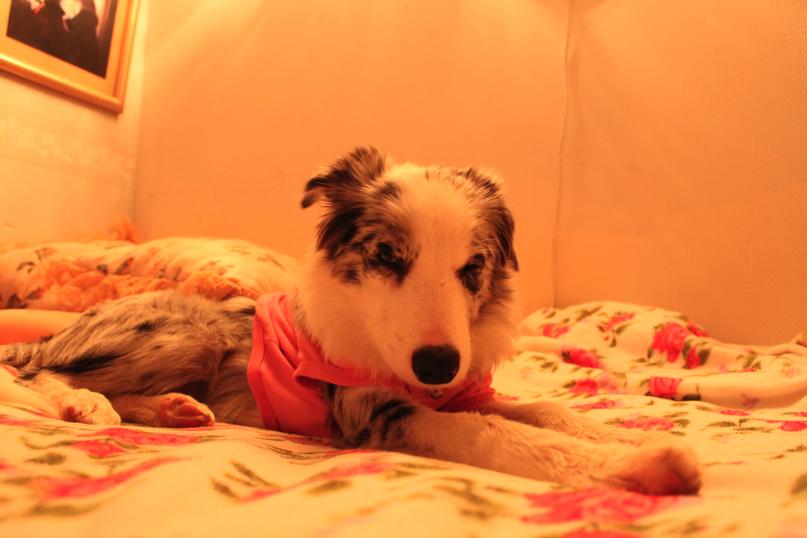 More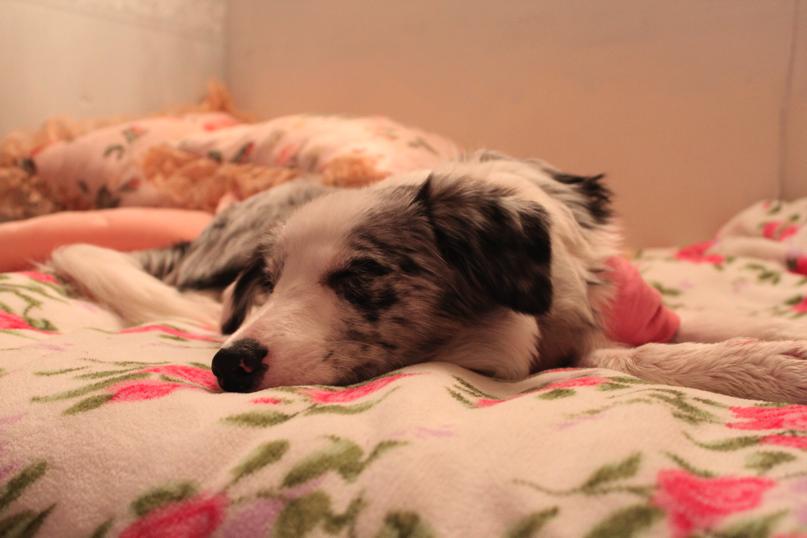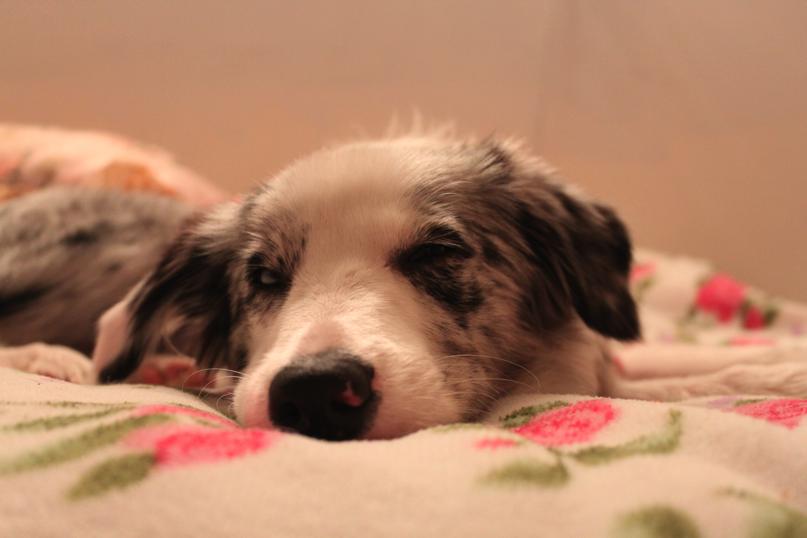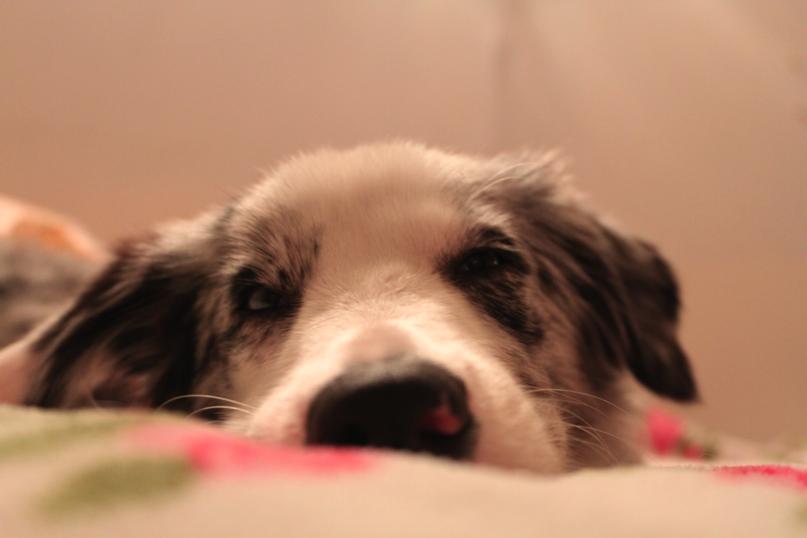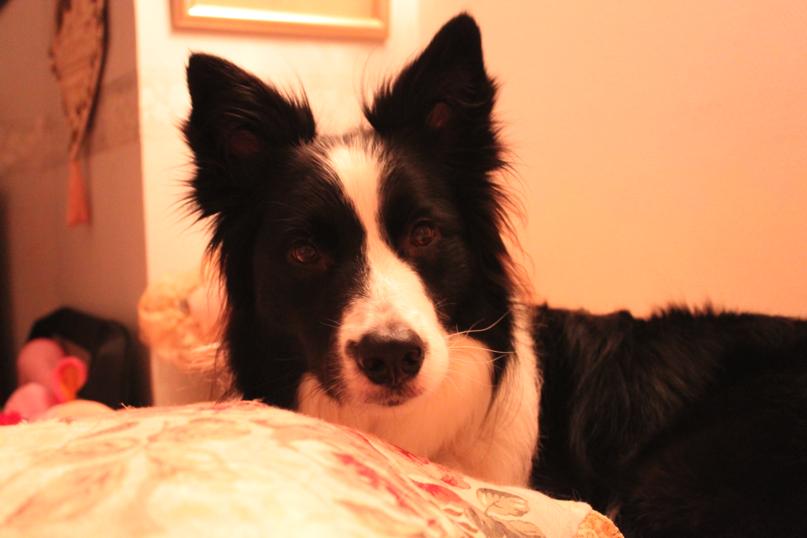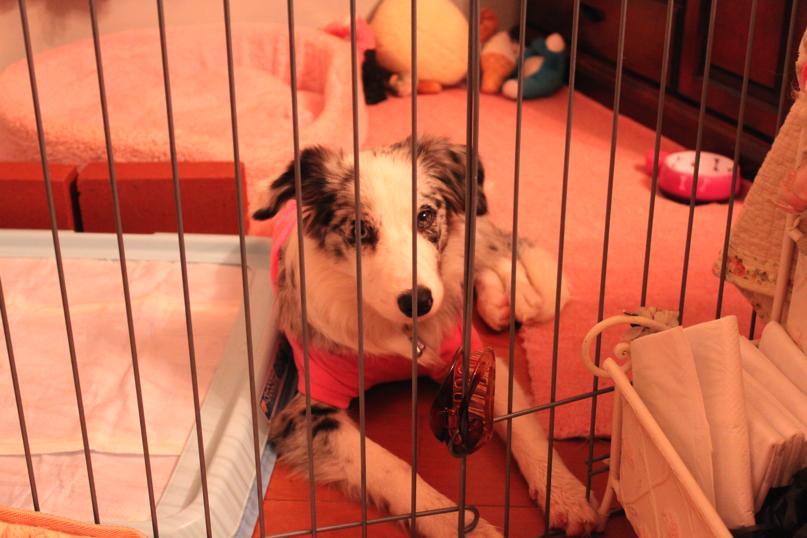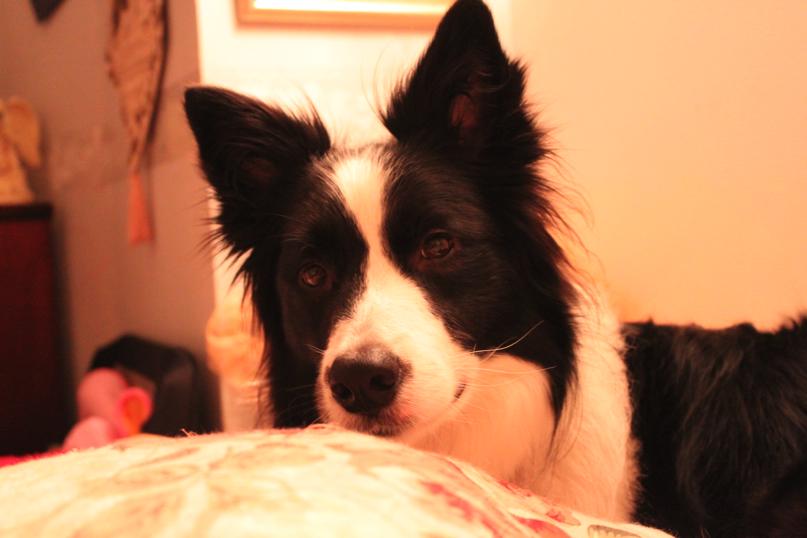 is she wanting to get out?