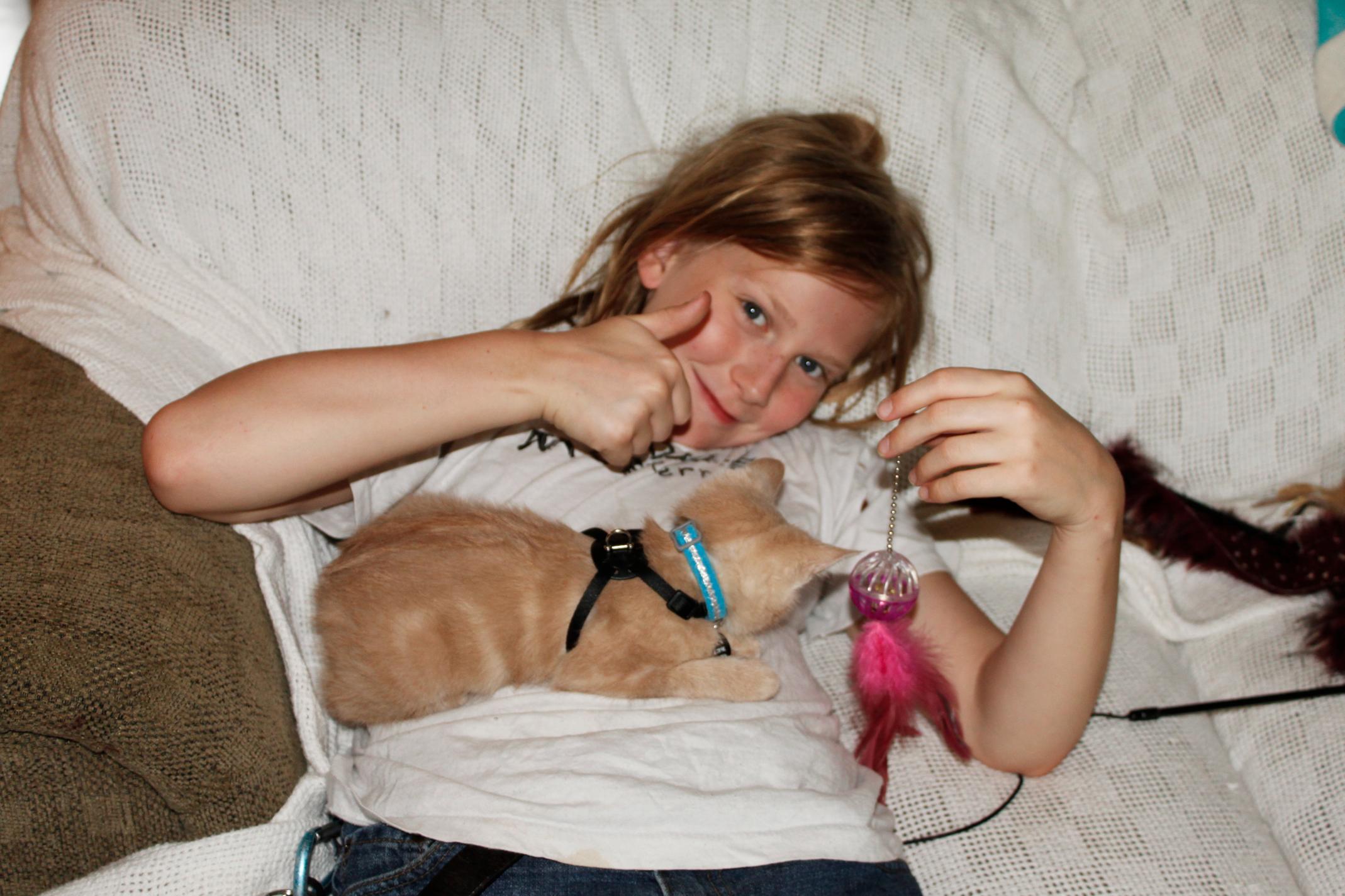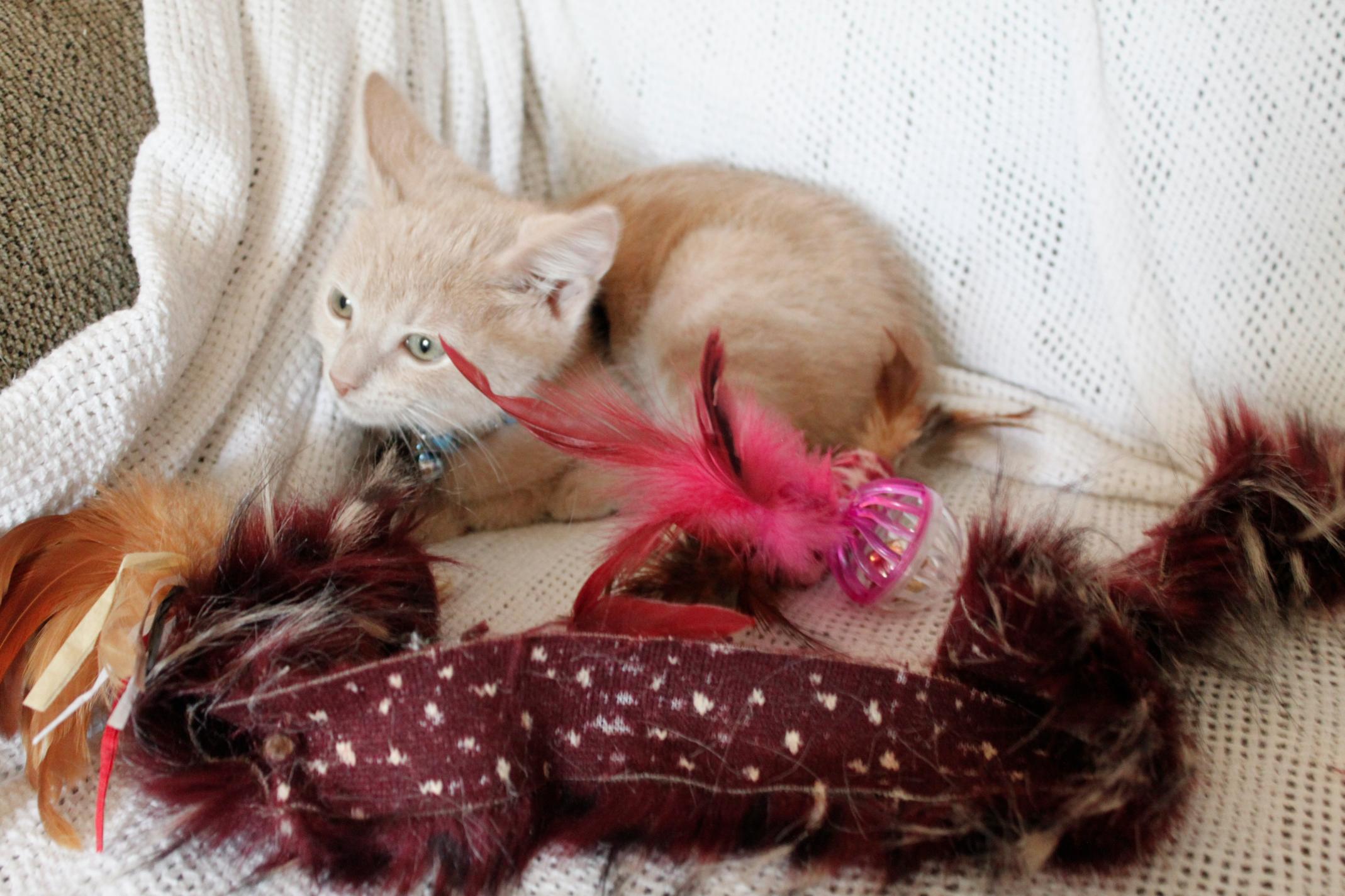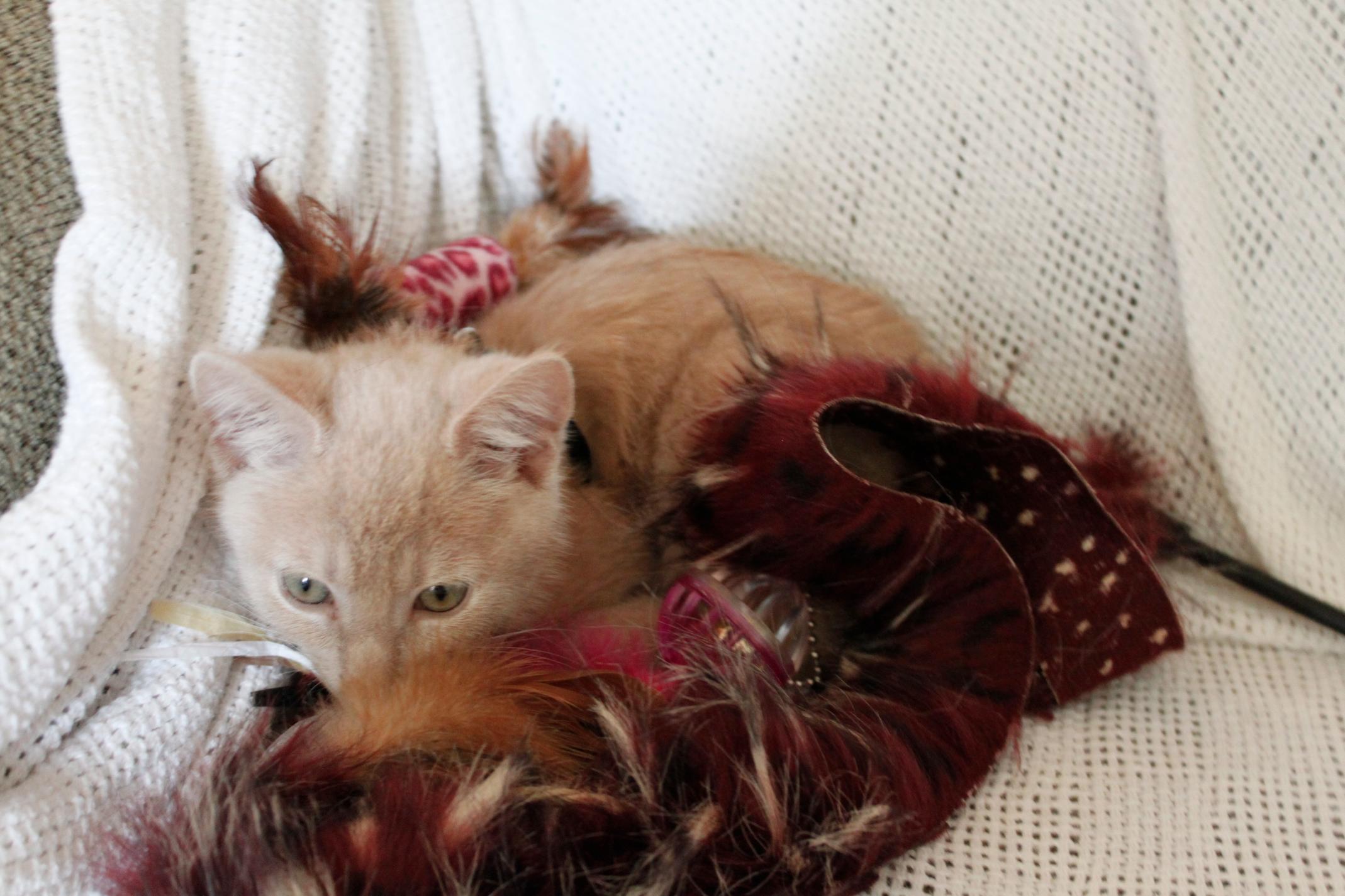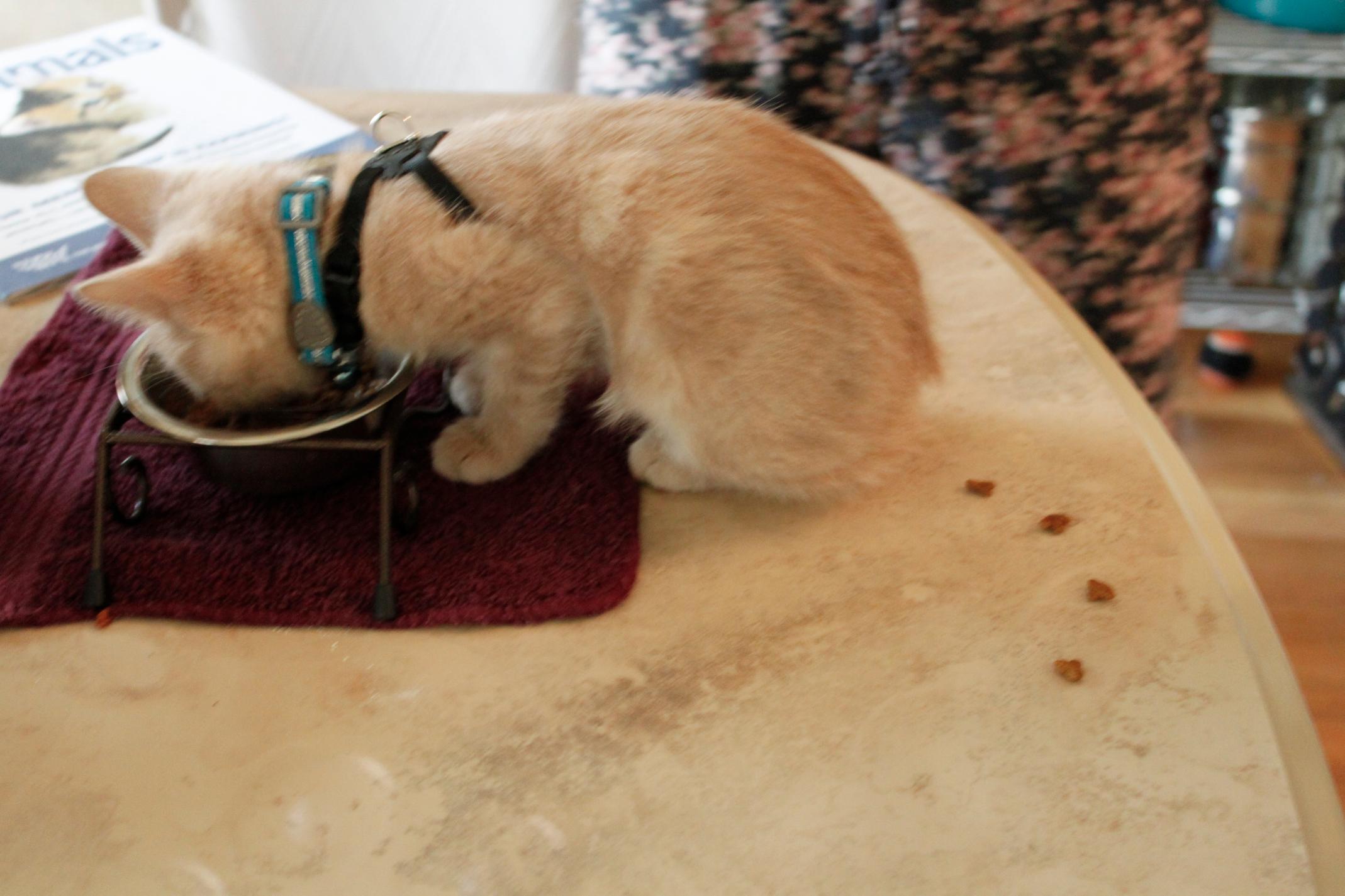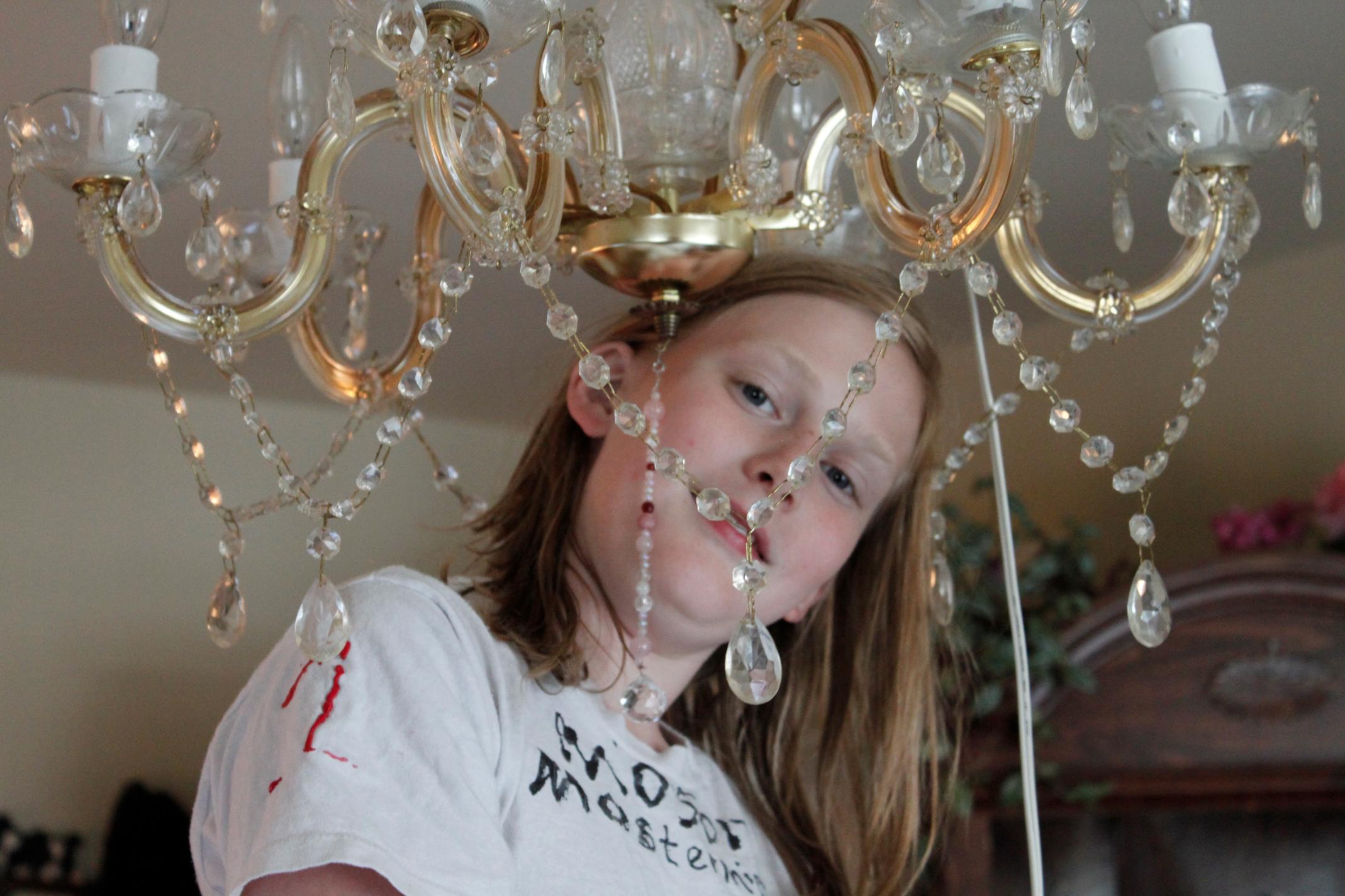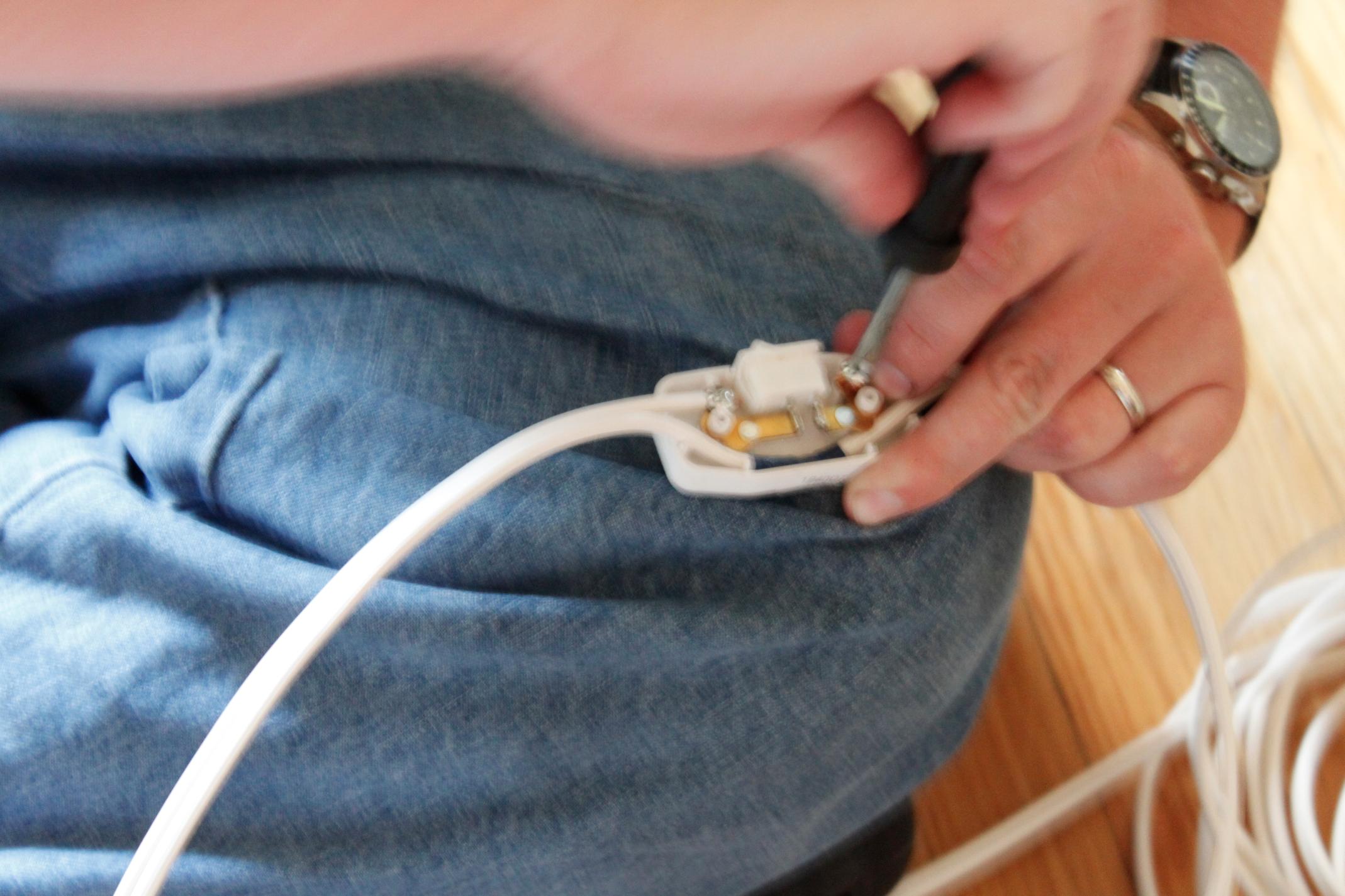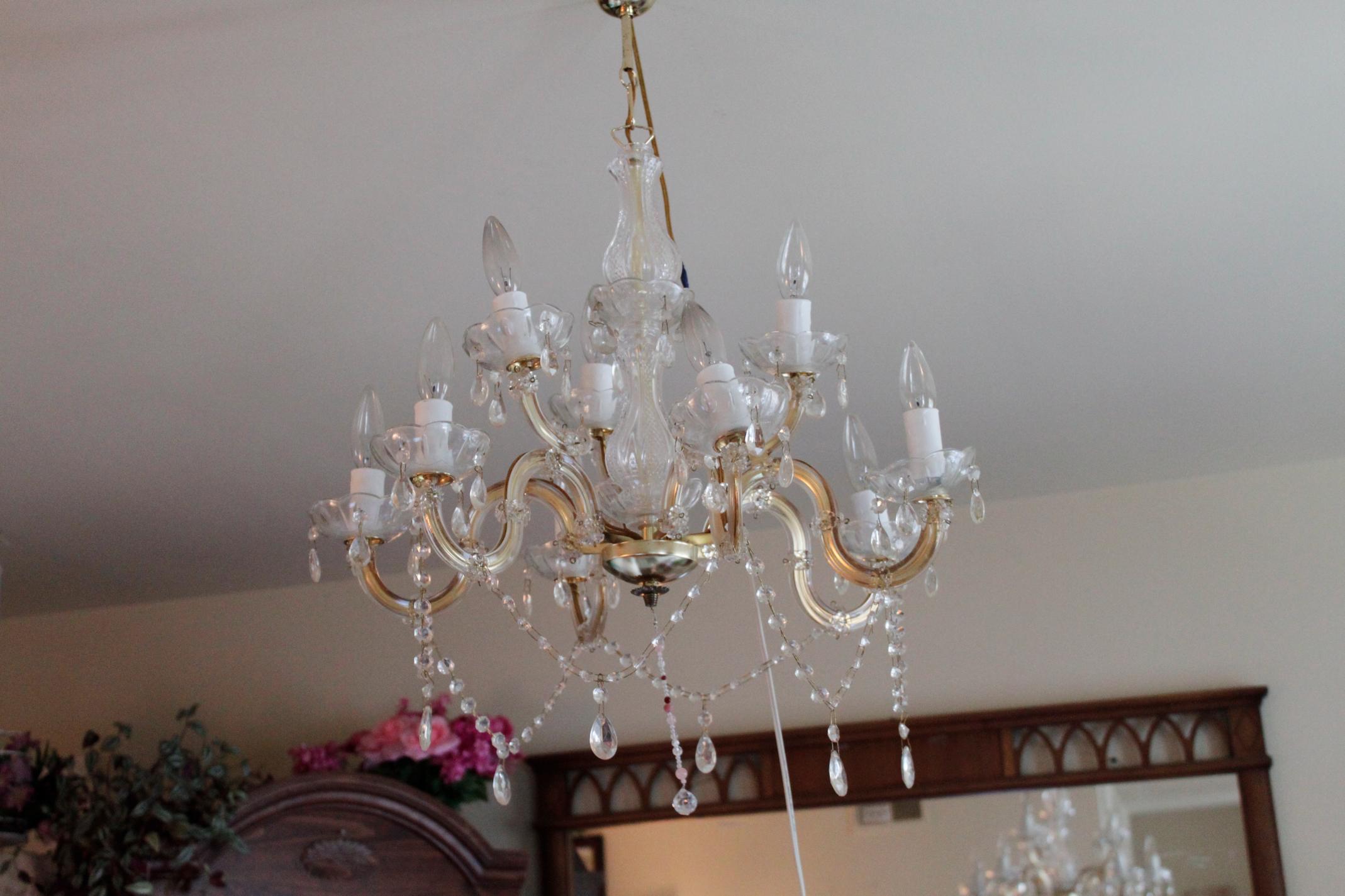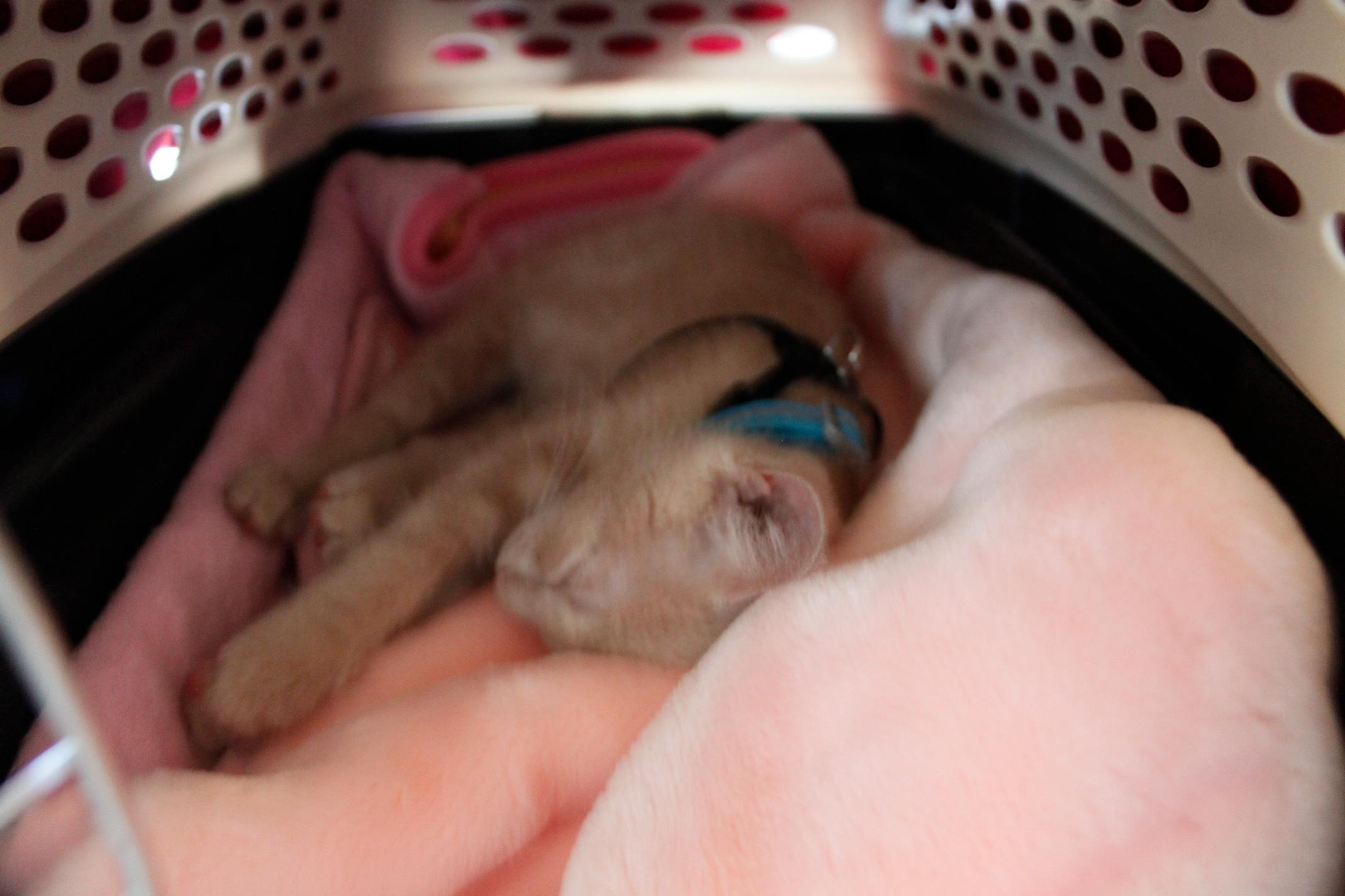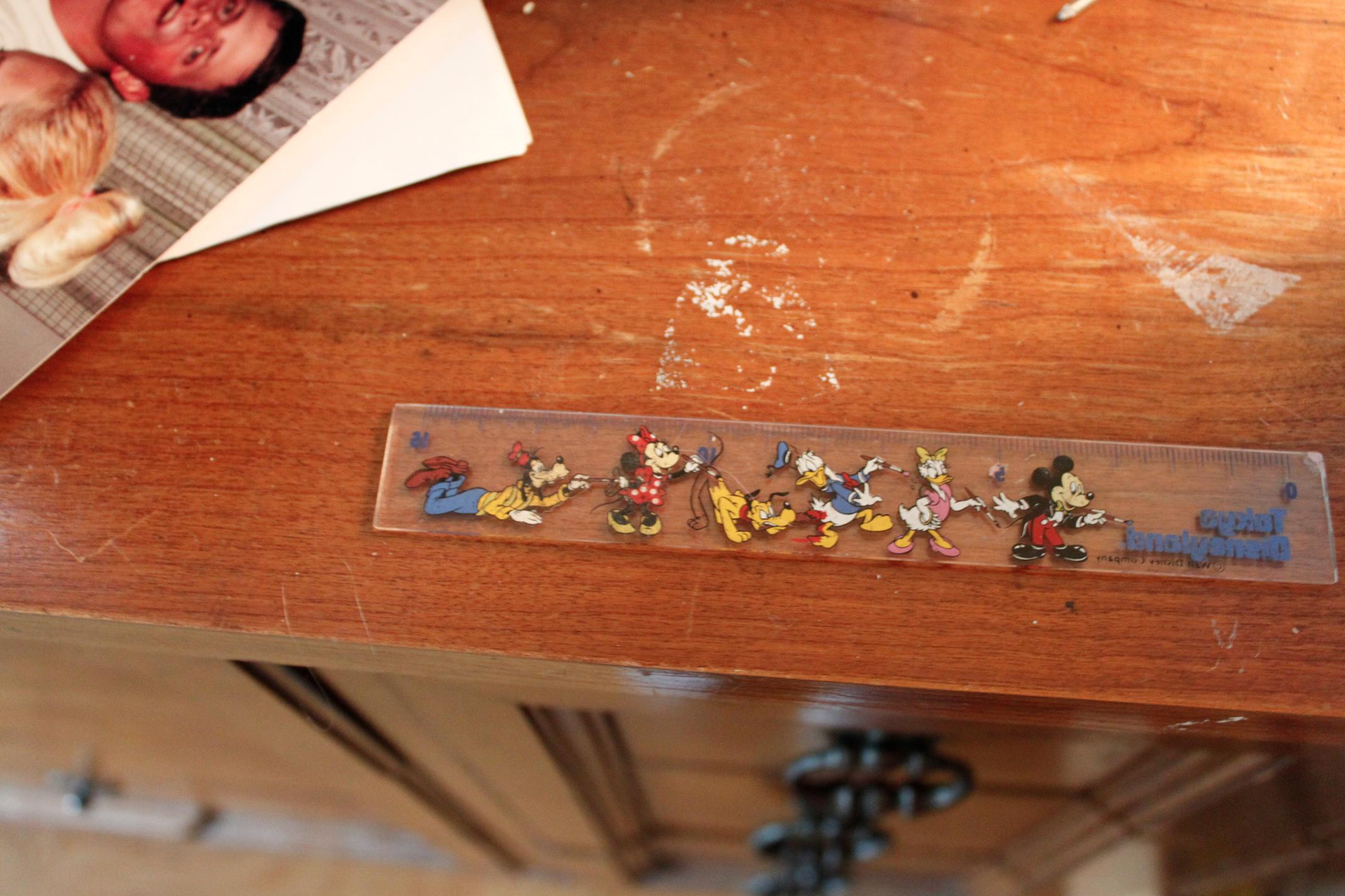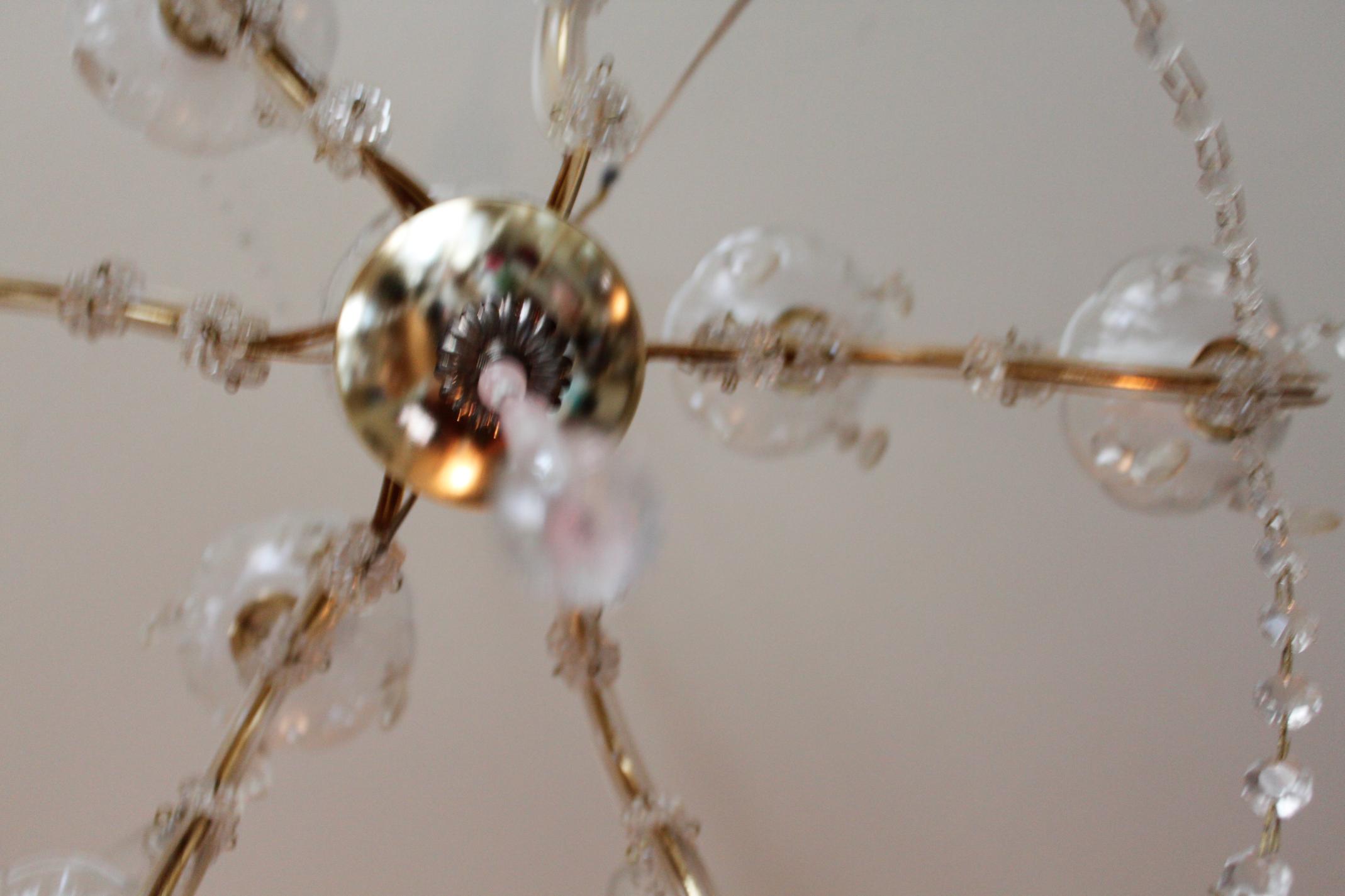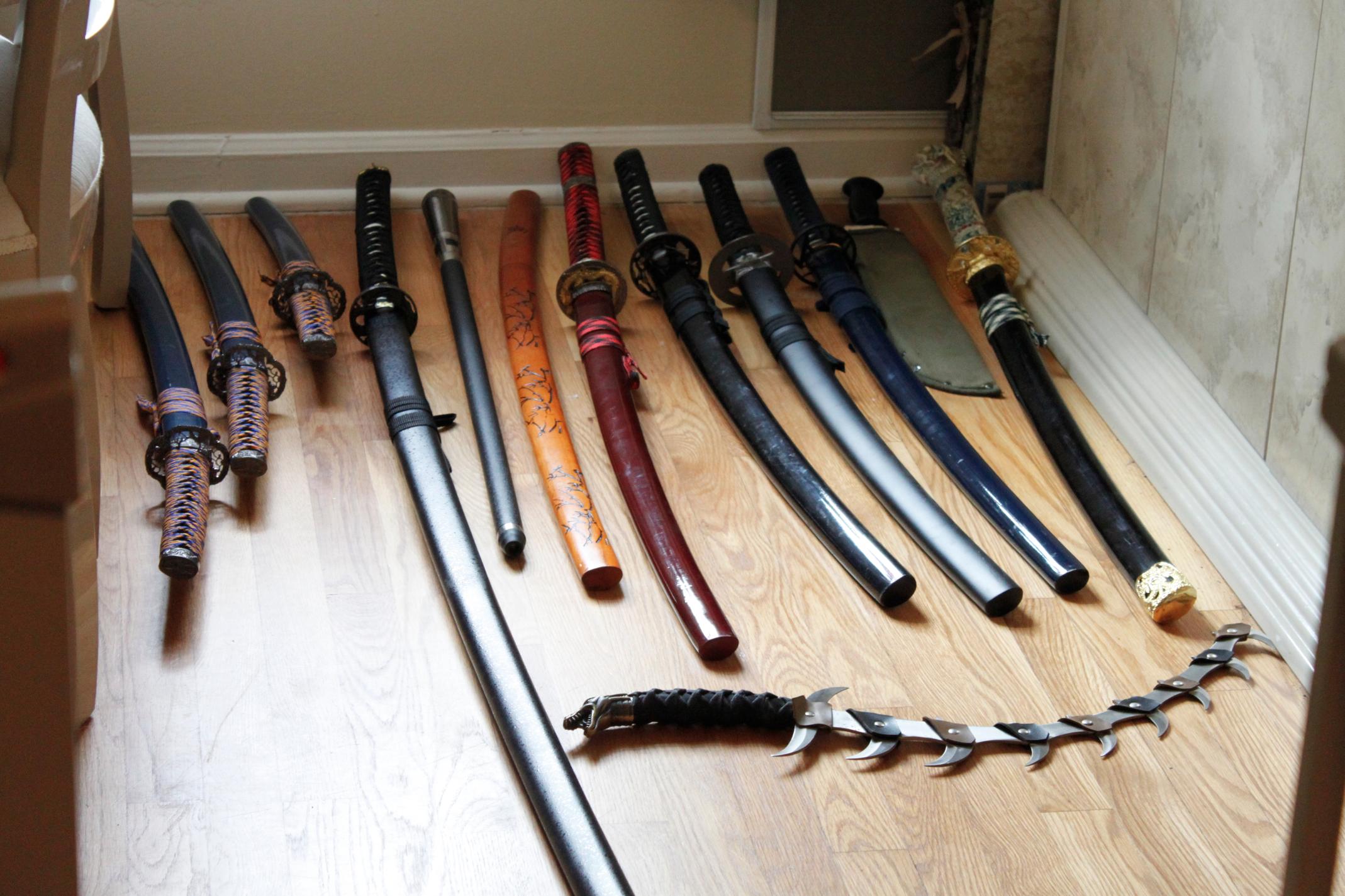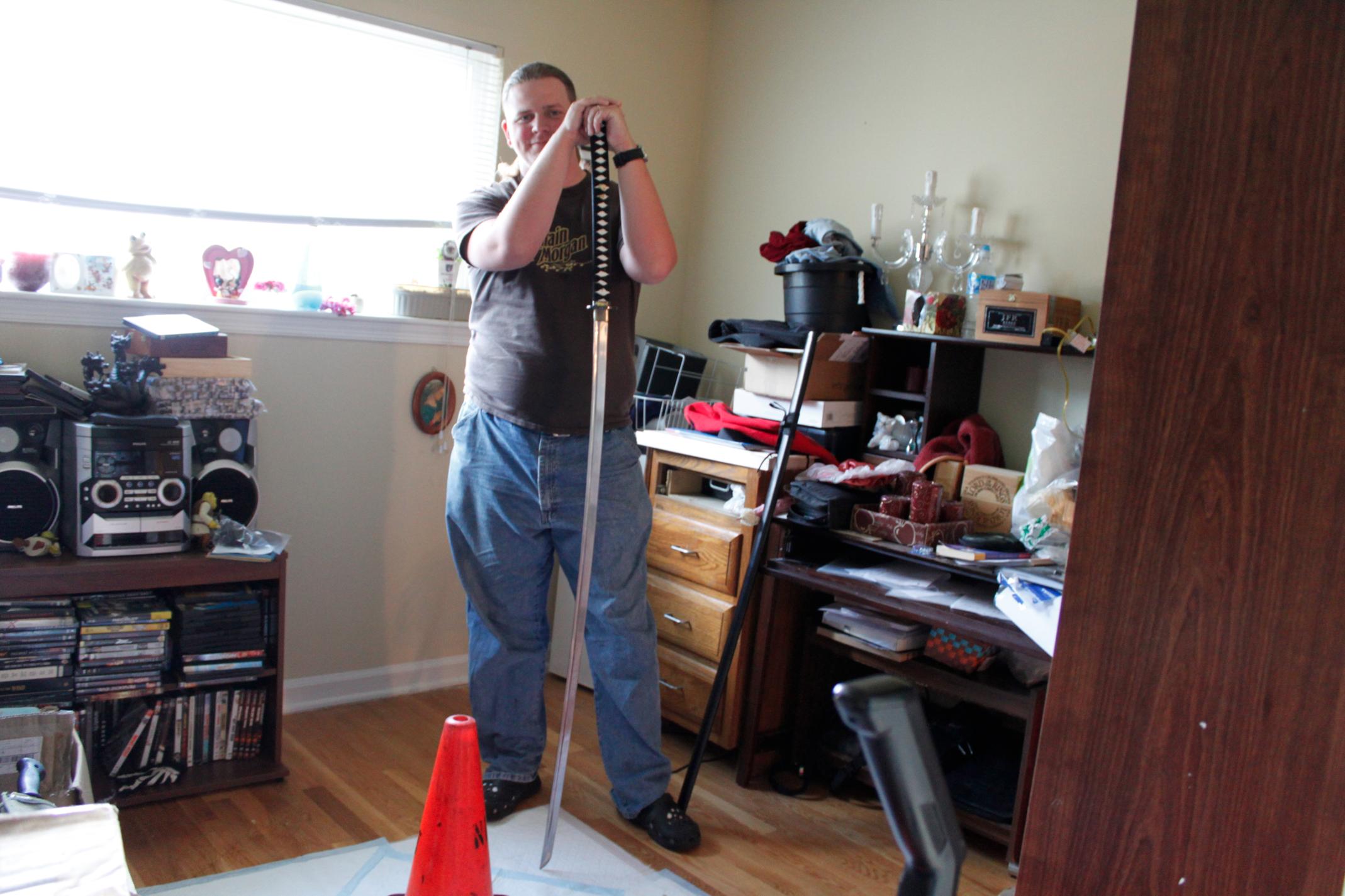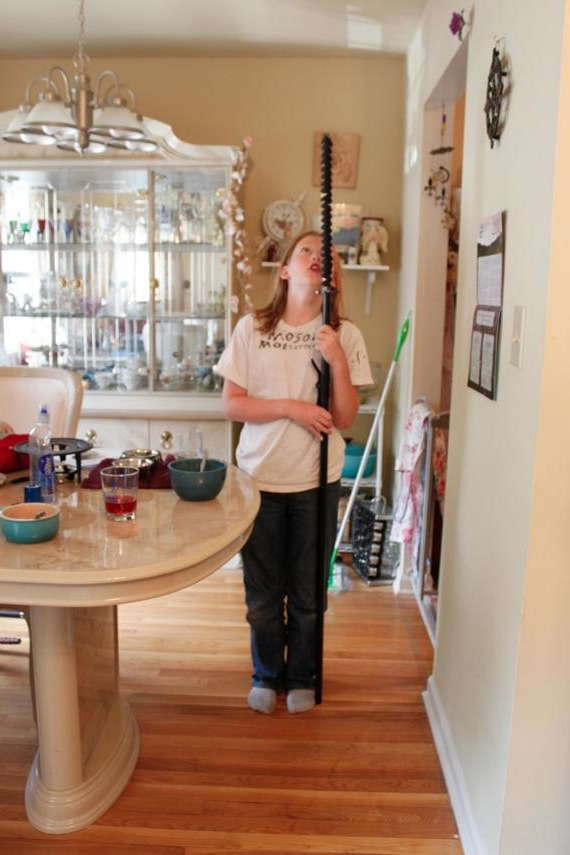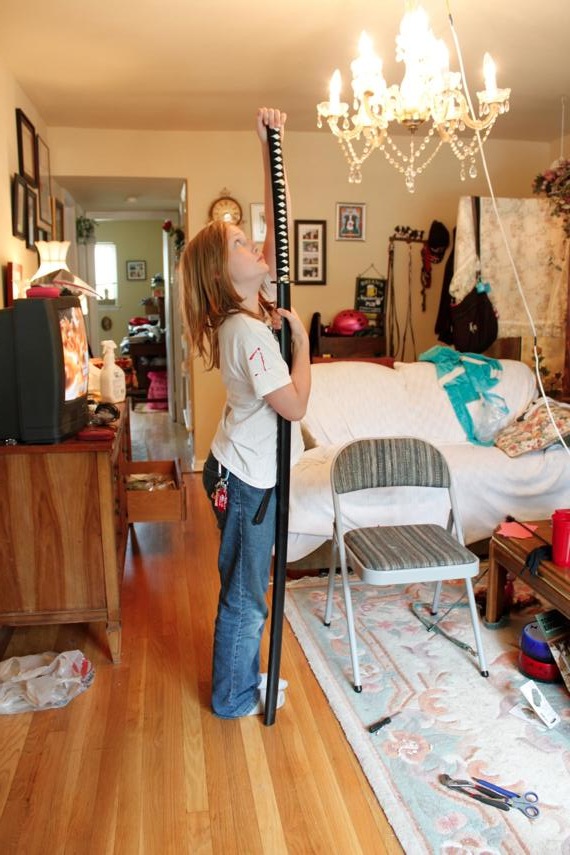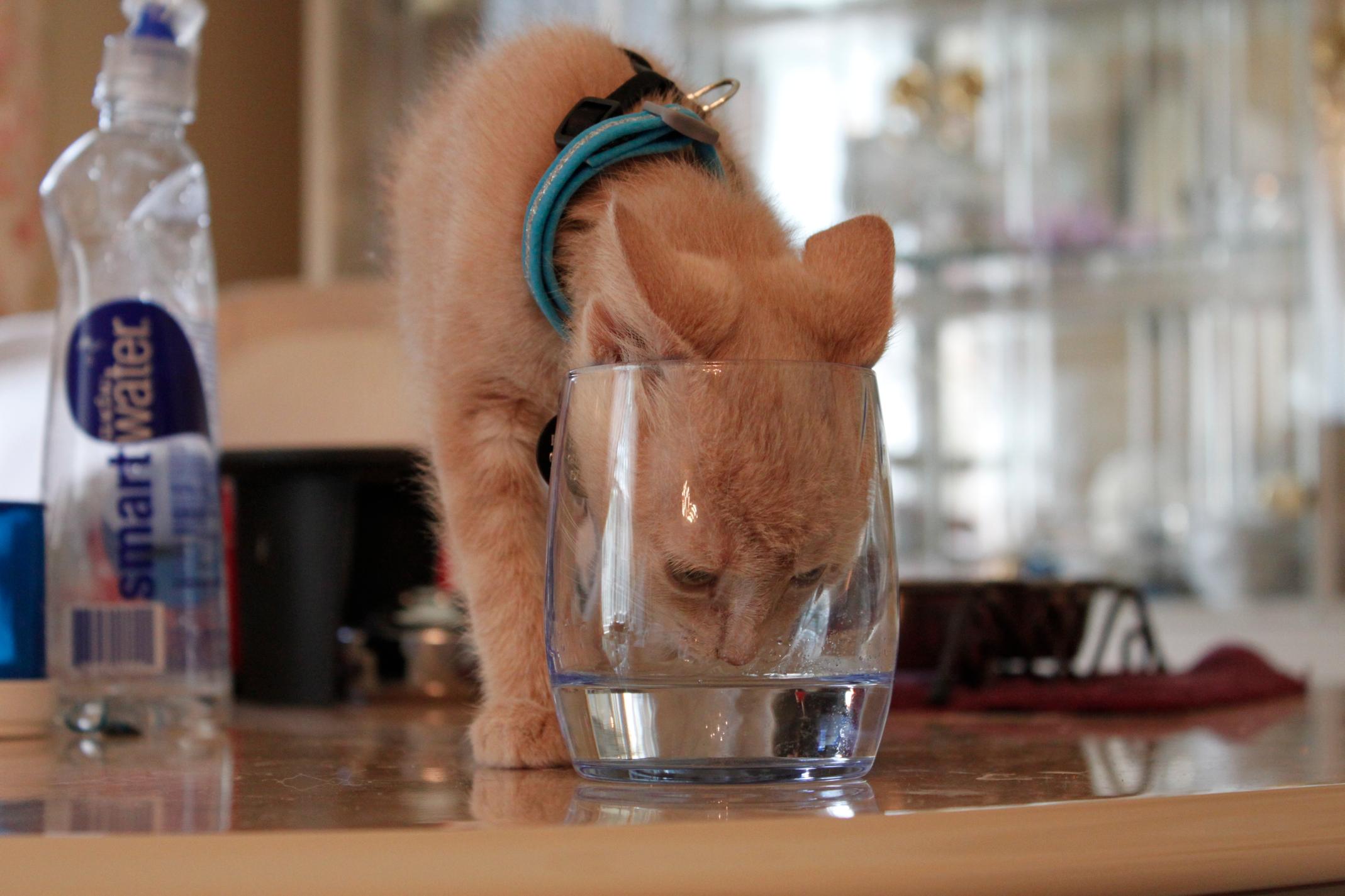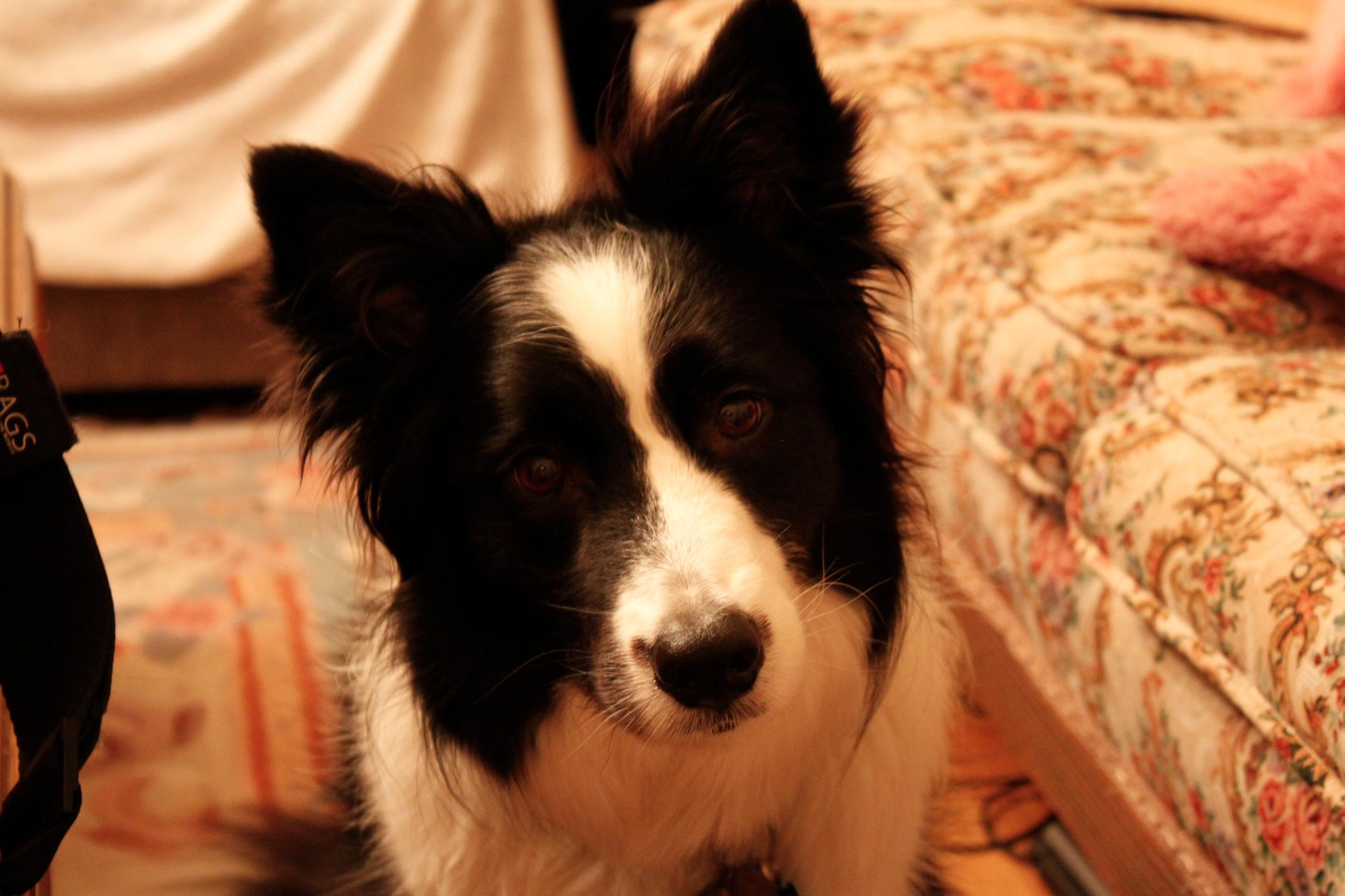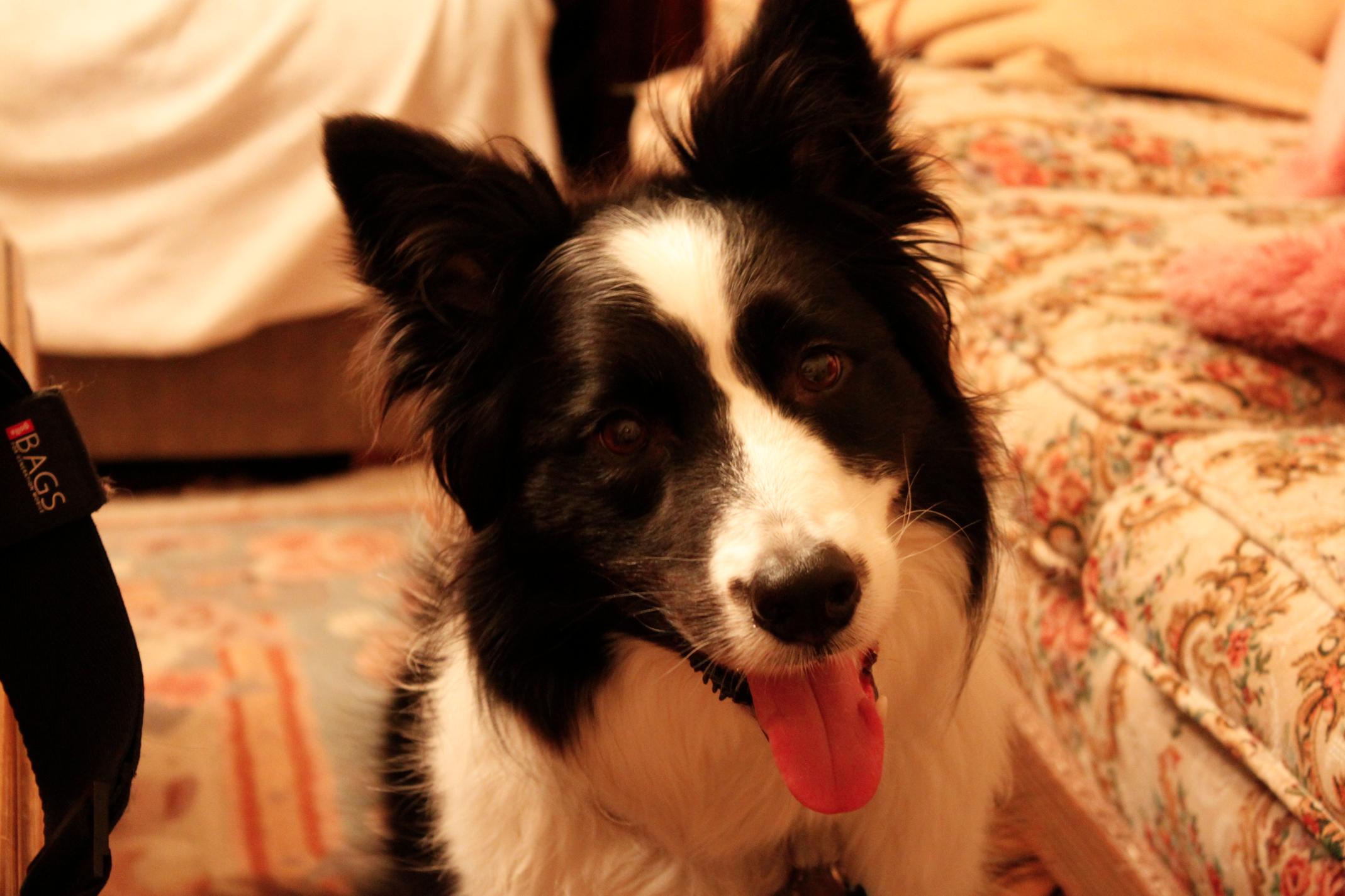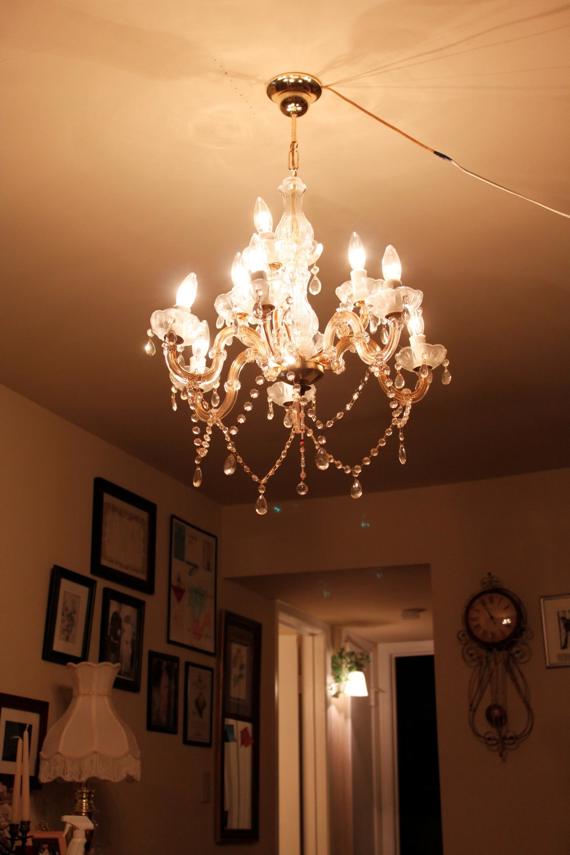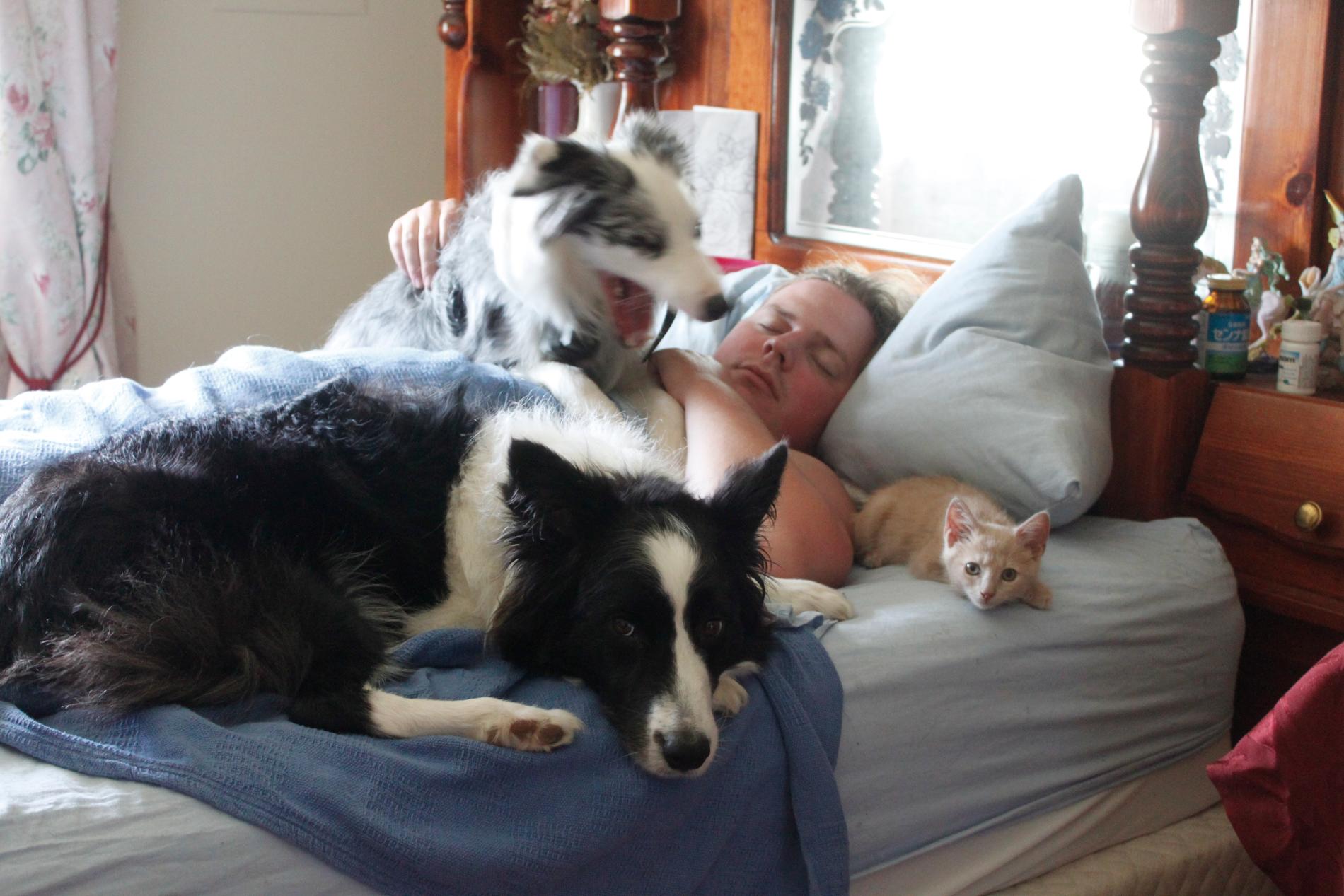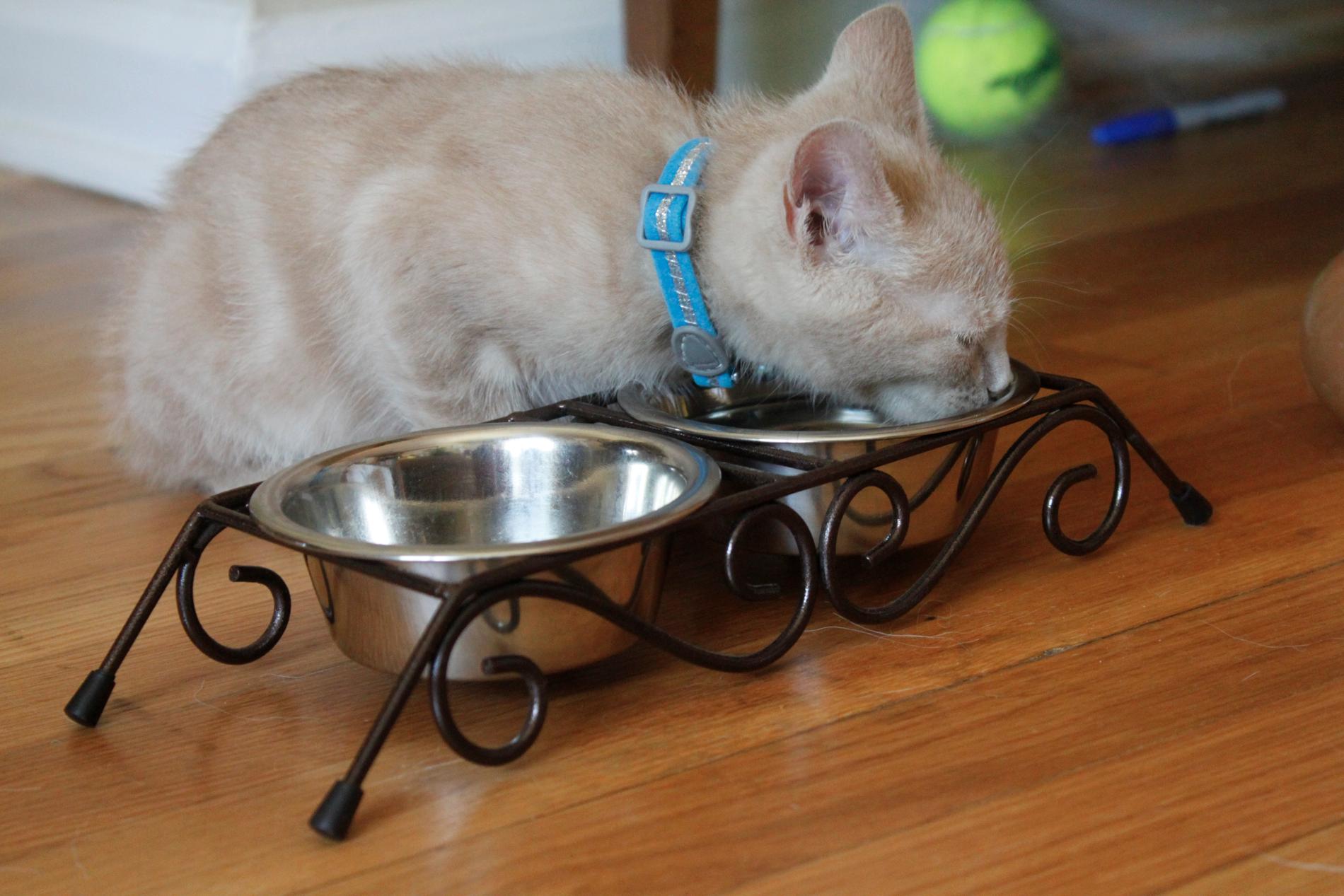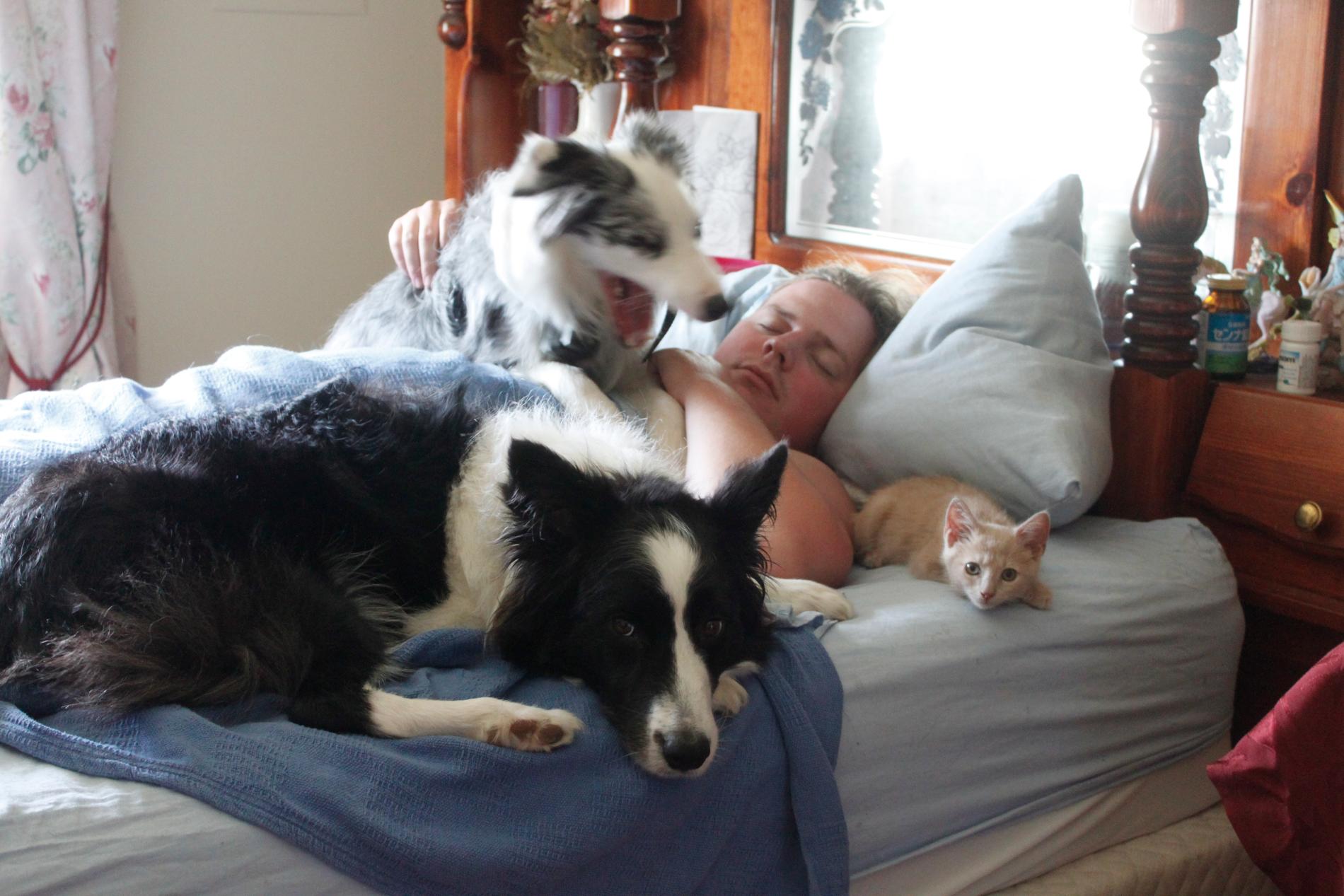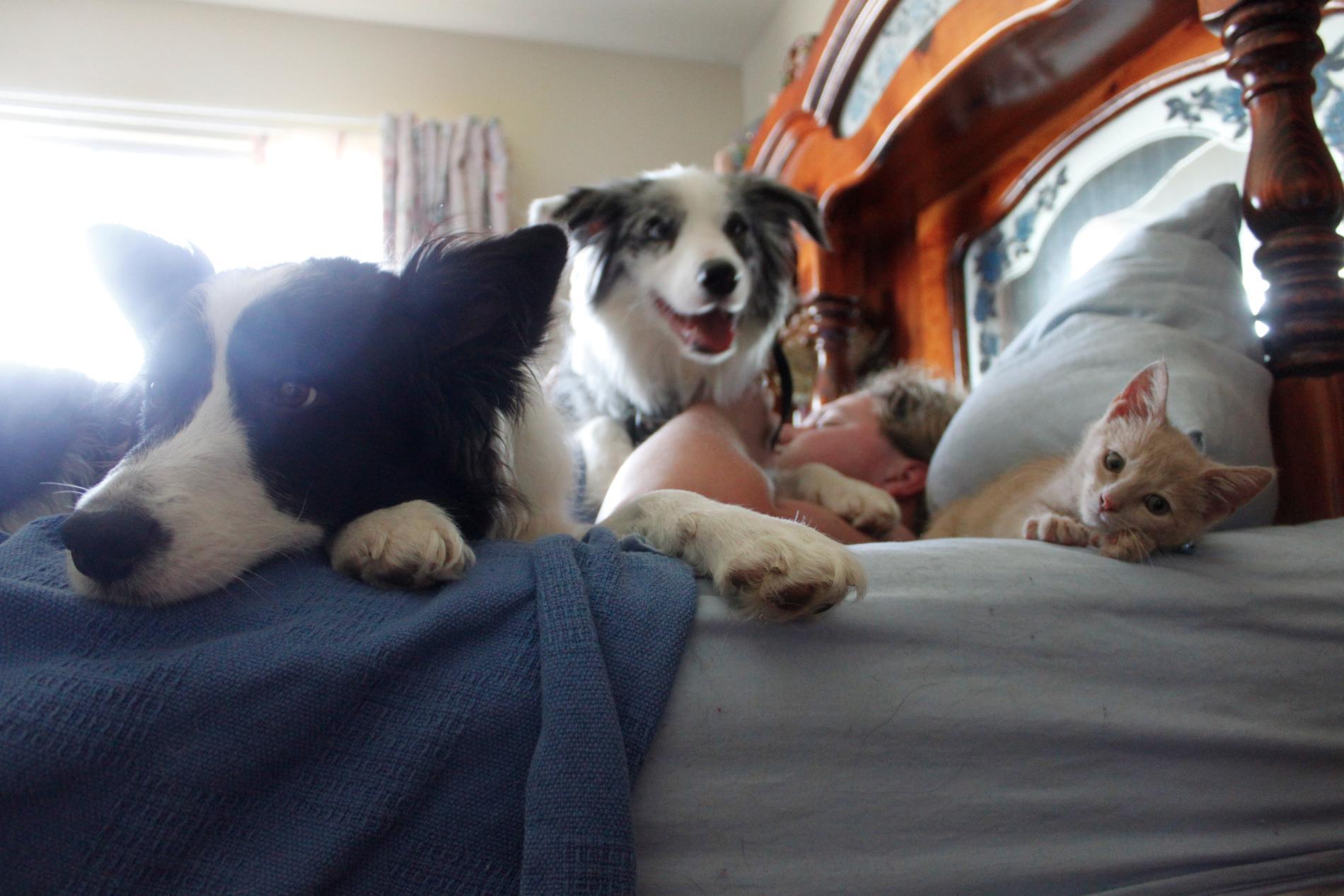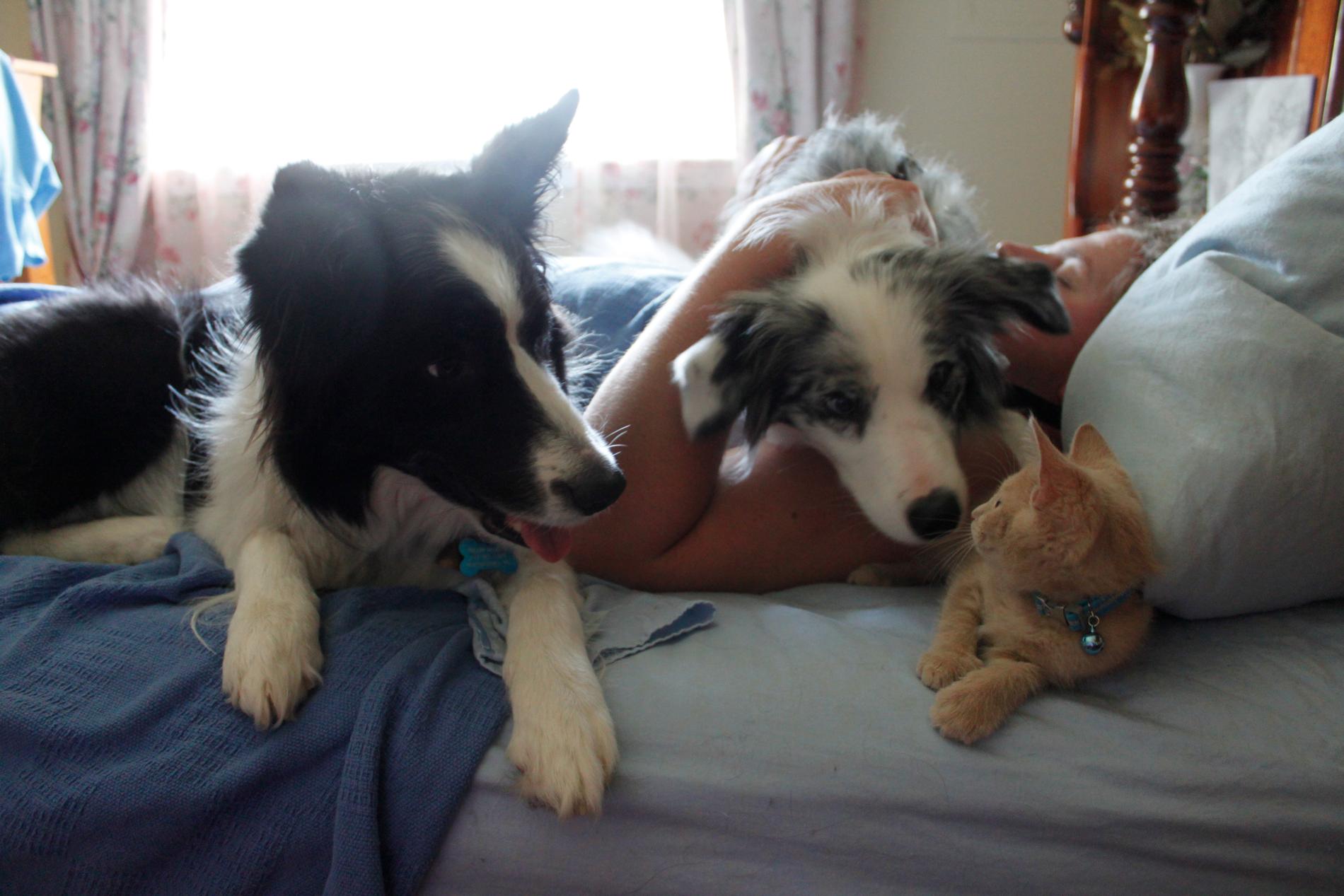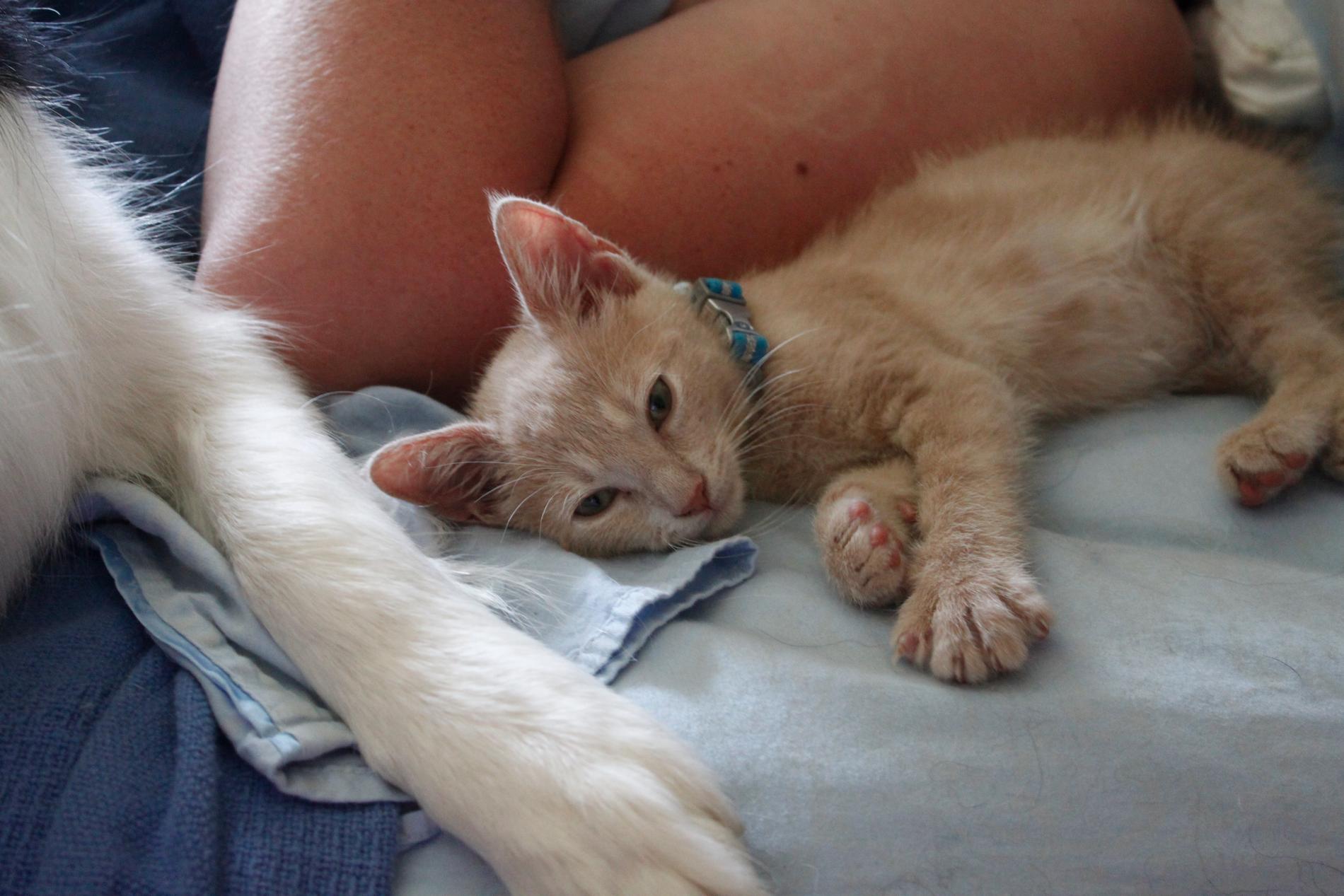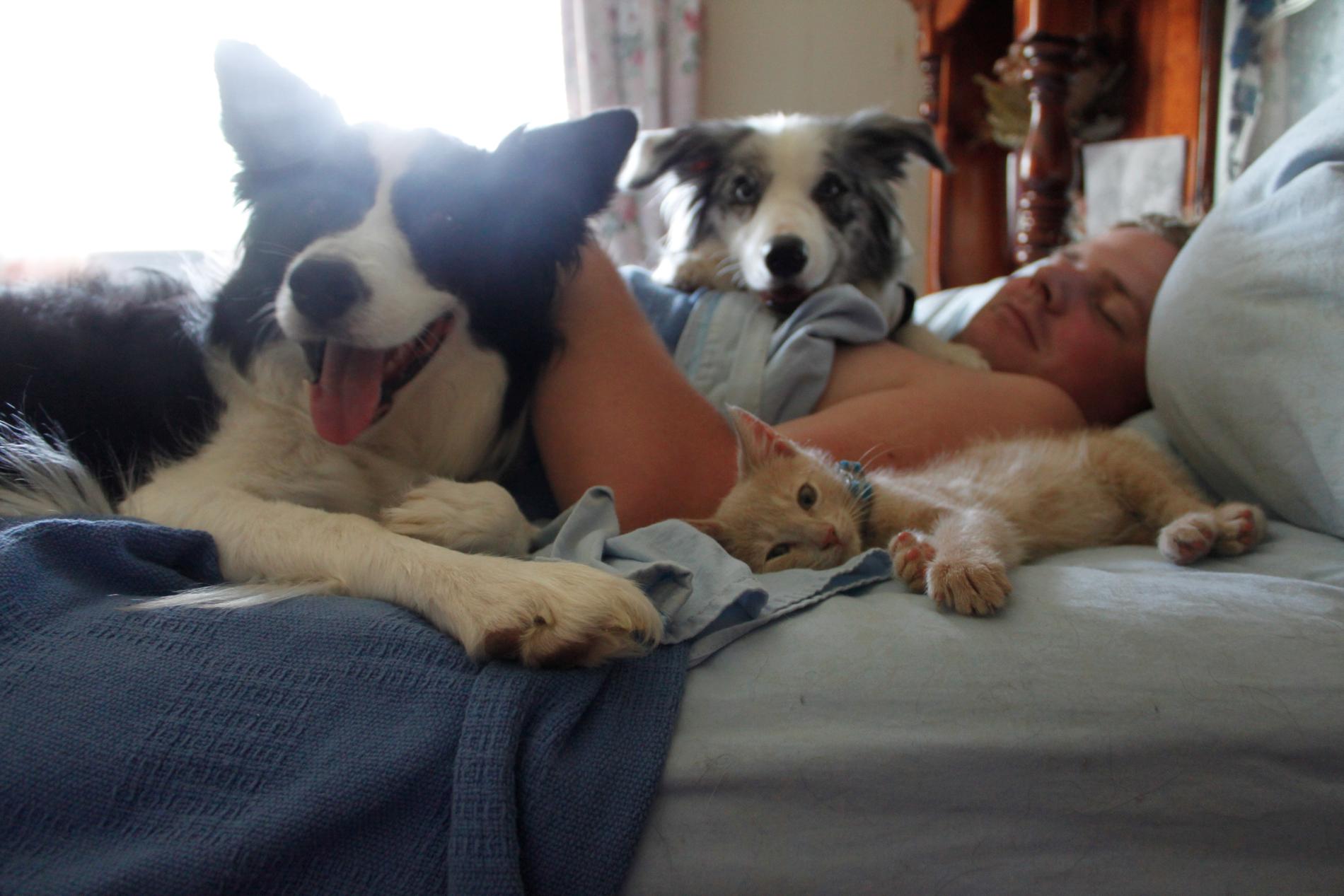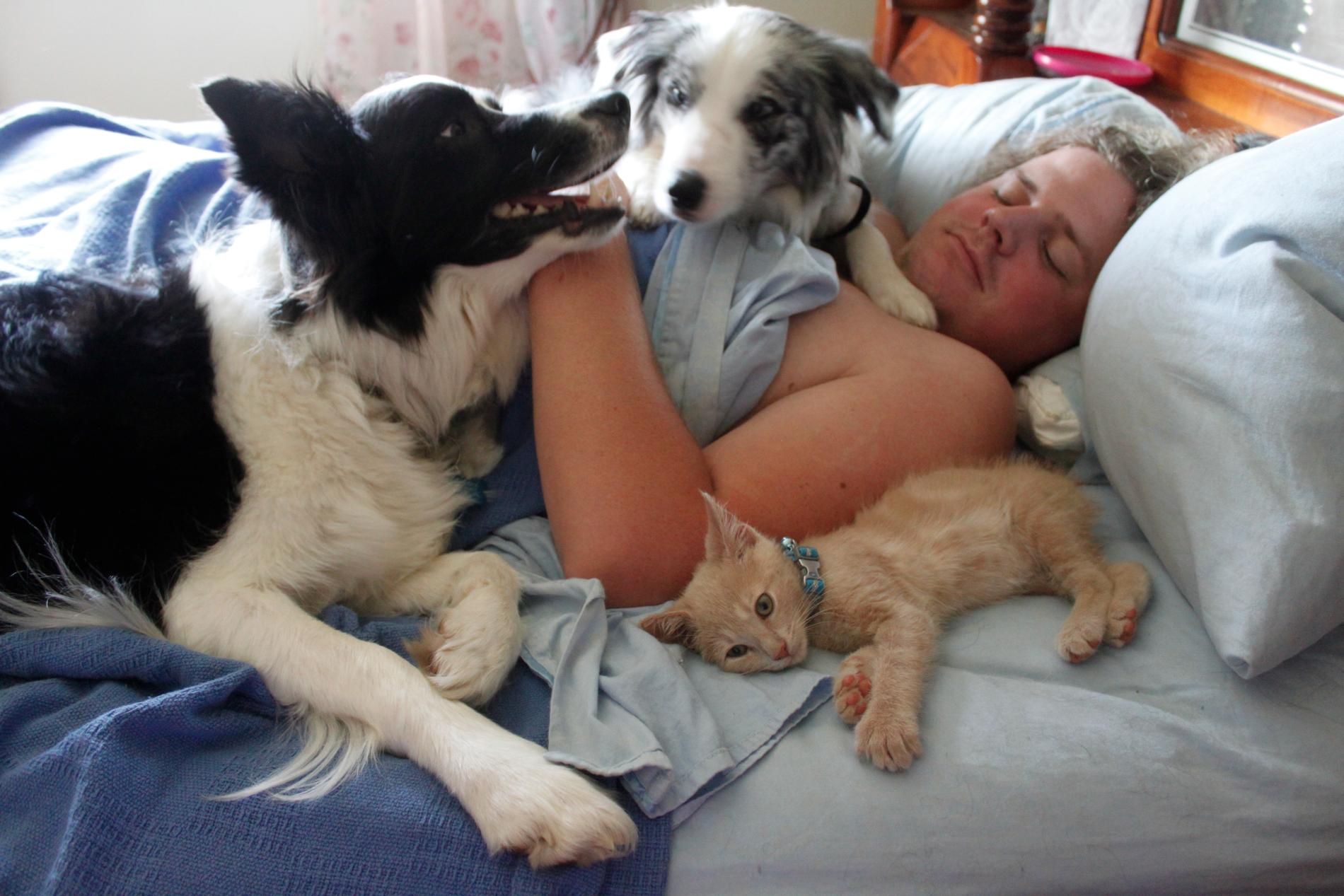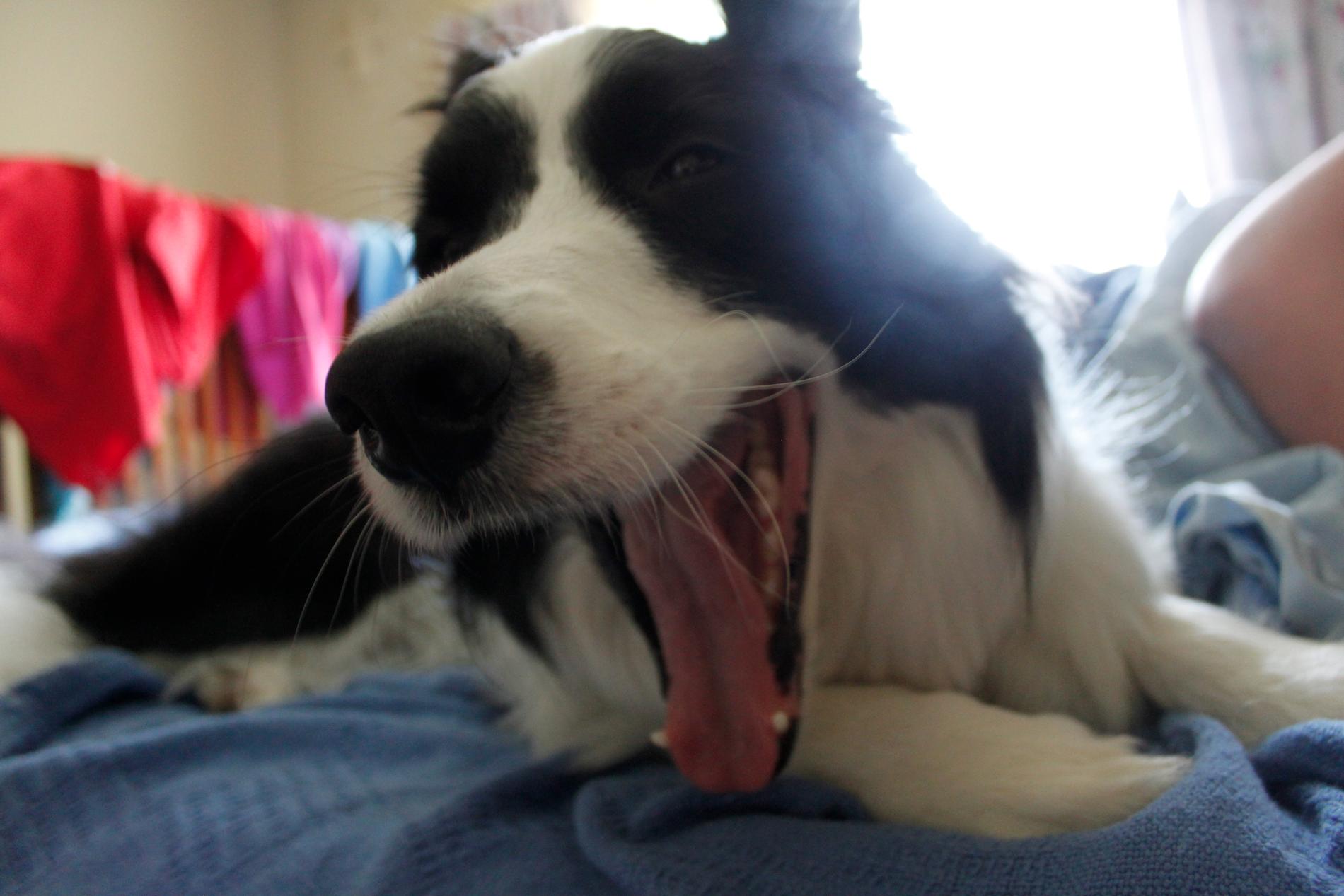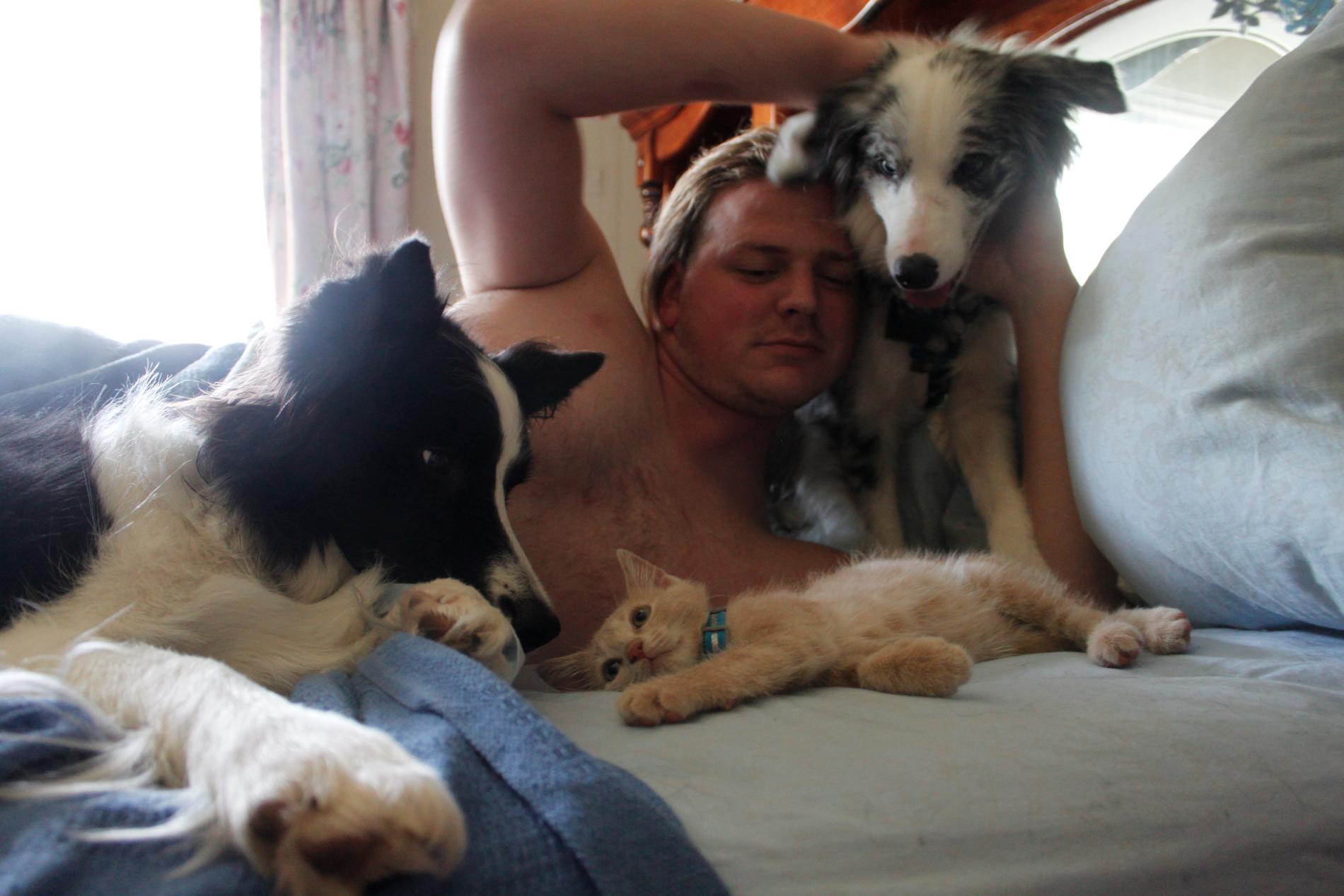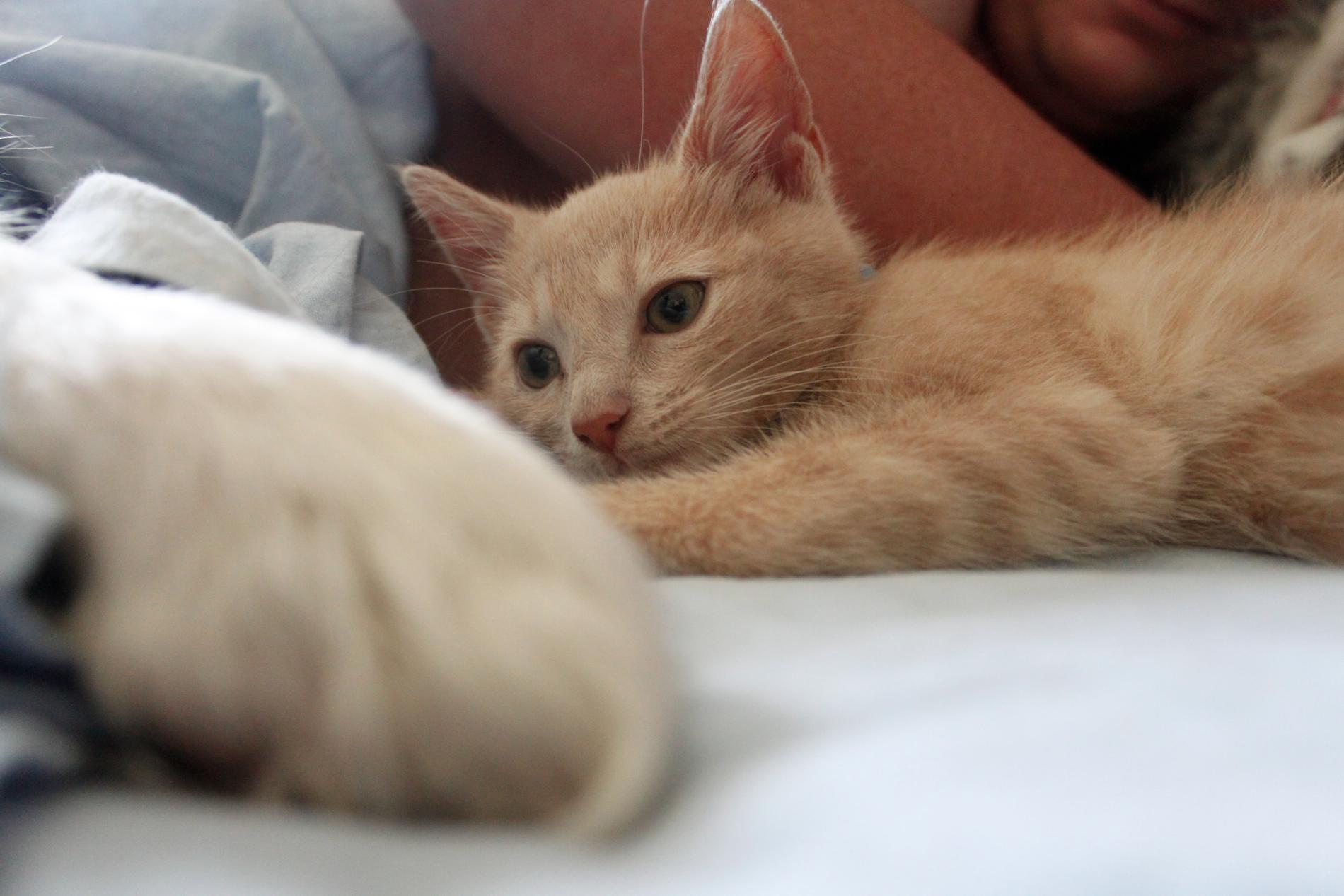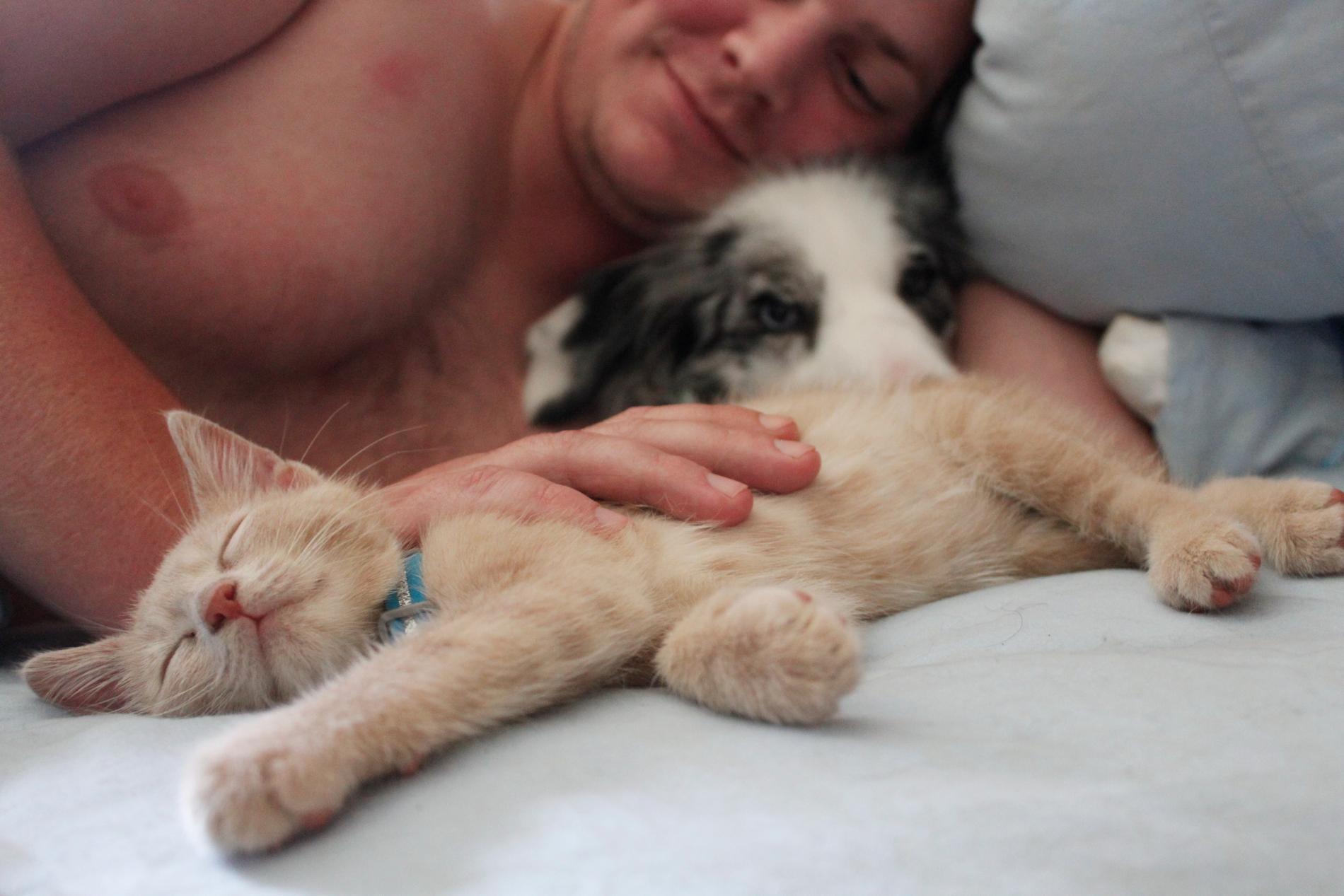 mm lovely.
i need to wash my face though.
well i had a BIG day yesterday
Our new Family Emilien a little boy. 8 weeks old.
He is from a shelter. Adopted and named yesterday.
Darling Emilien. He is such a sweetie. you will love him.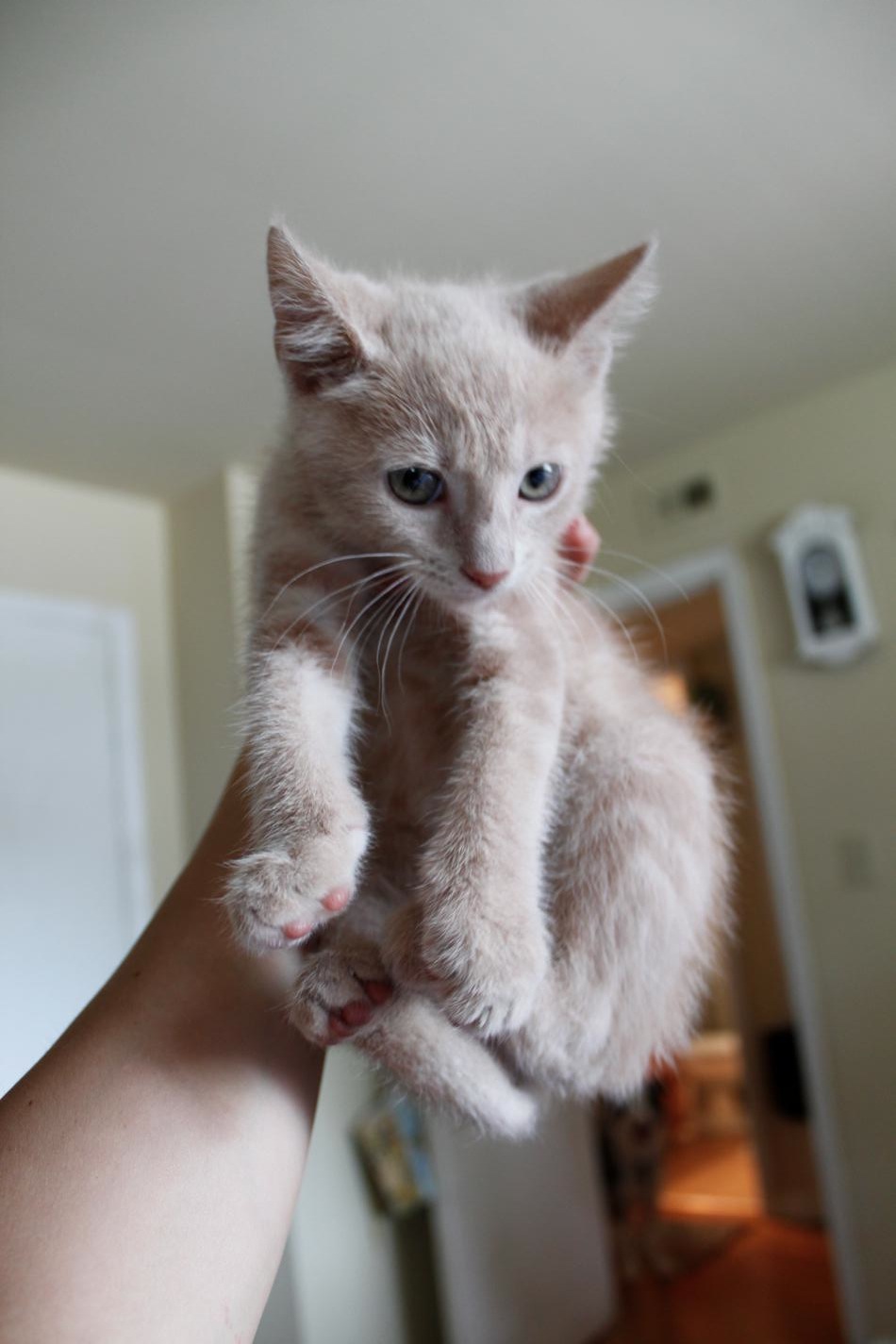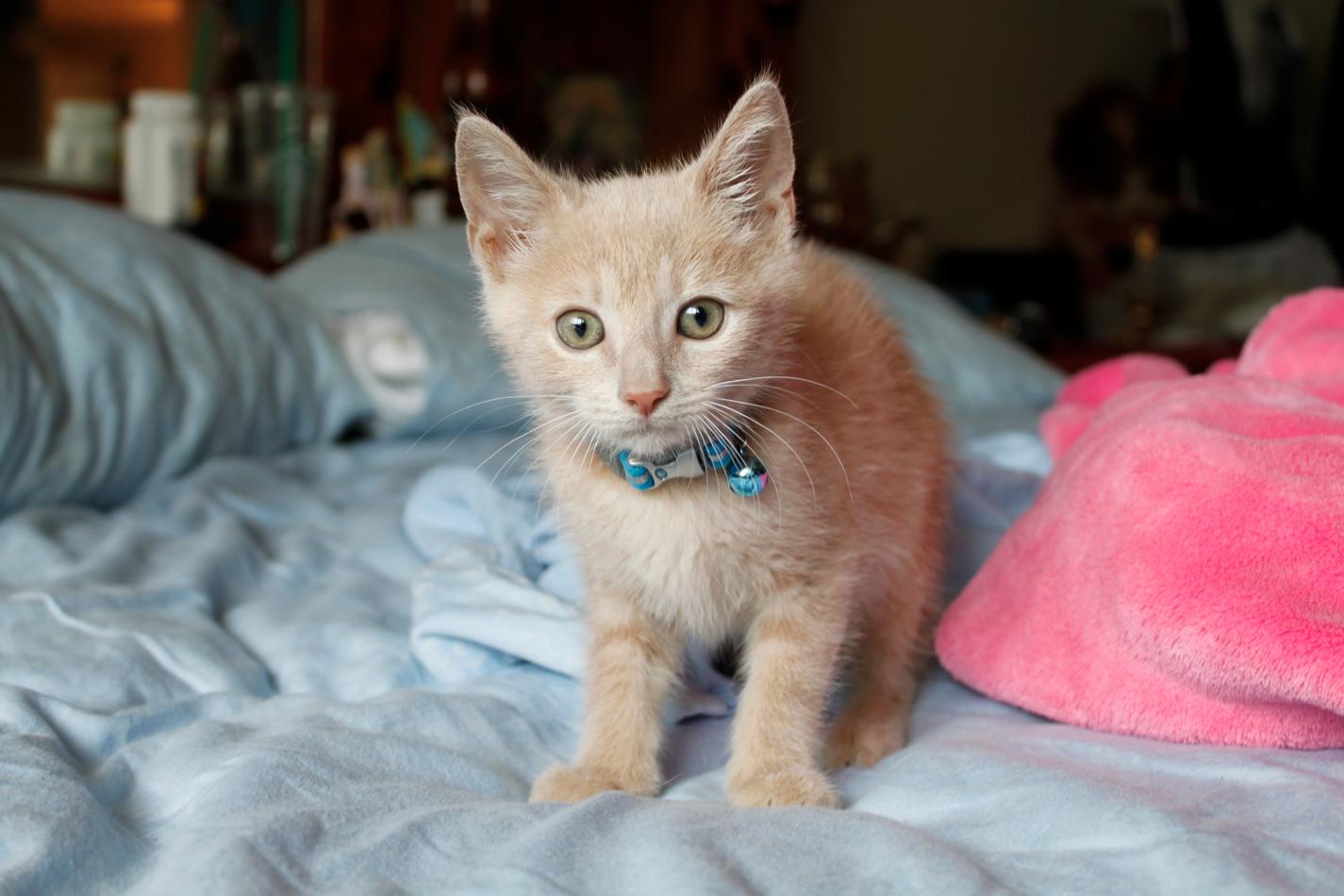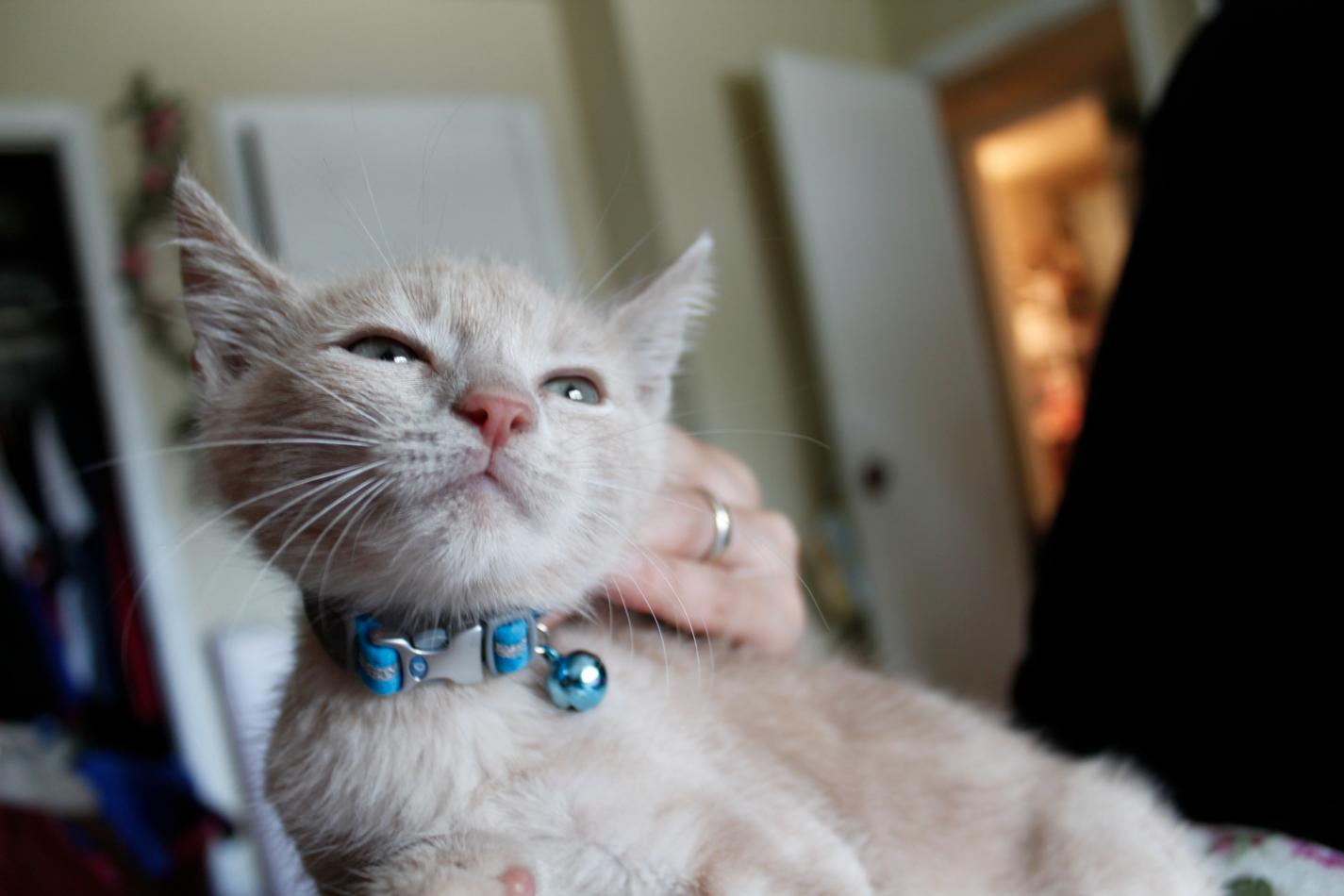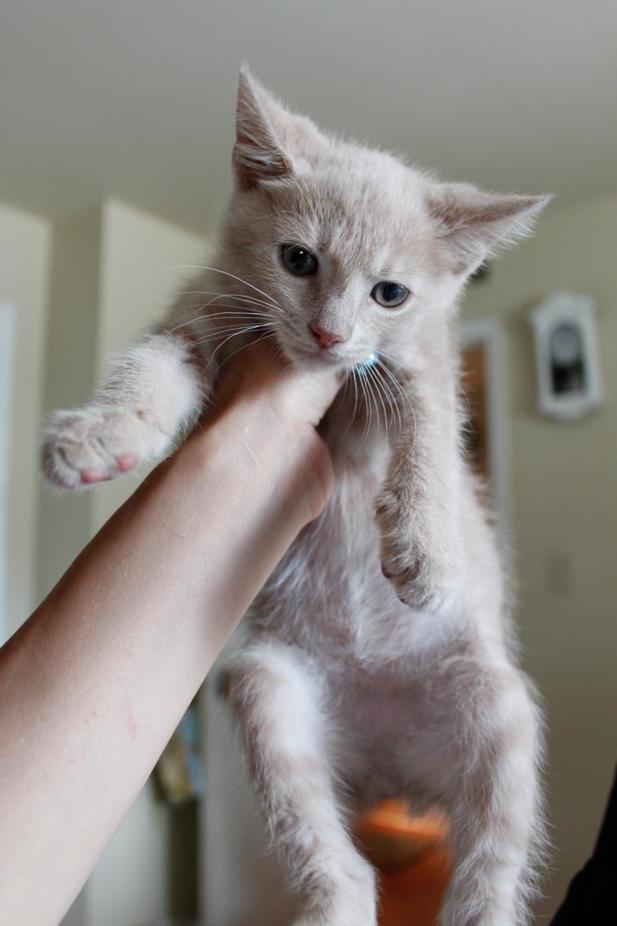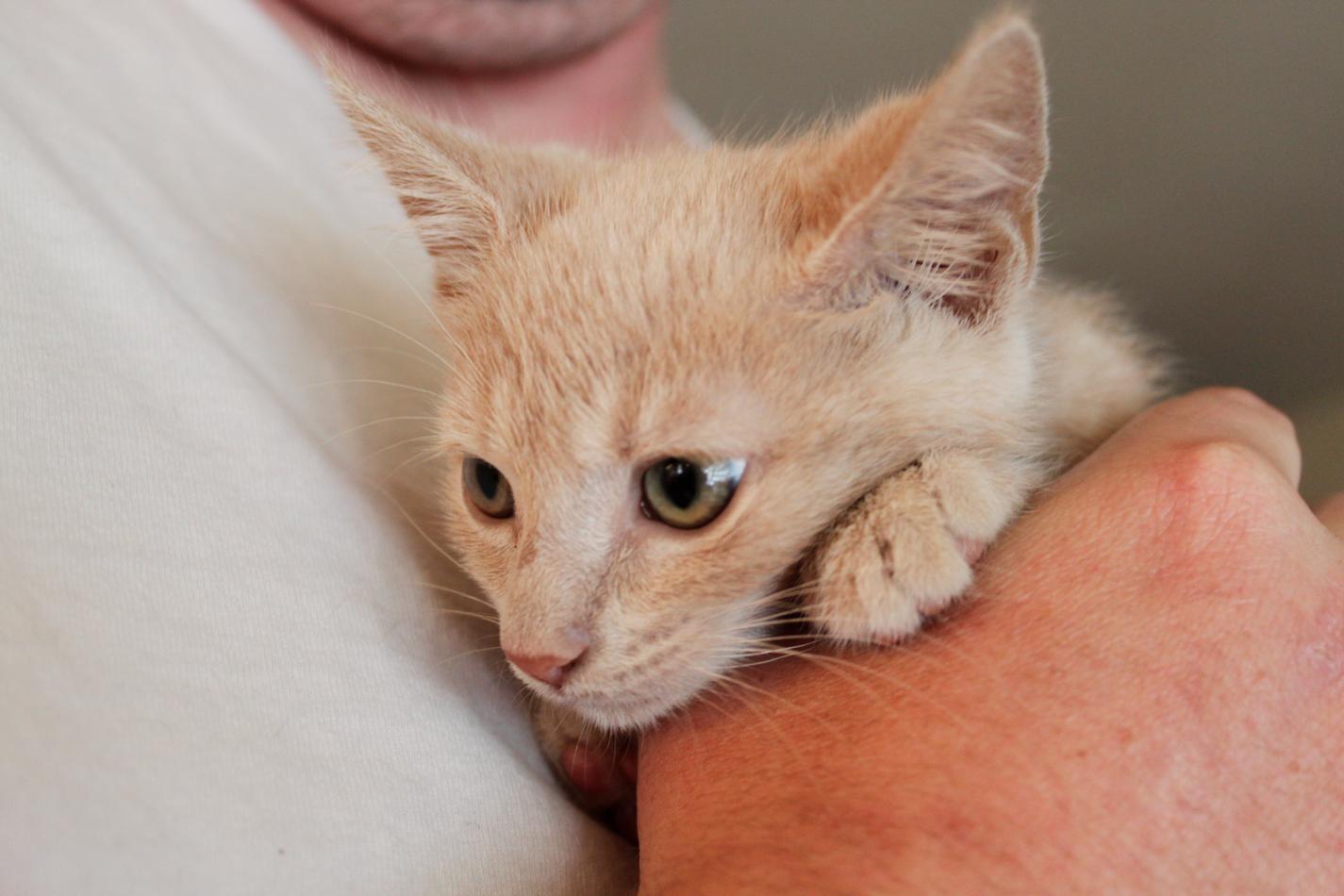 Emilien & Brian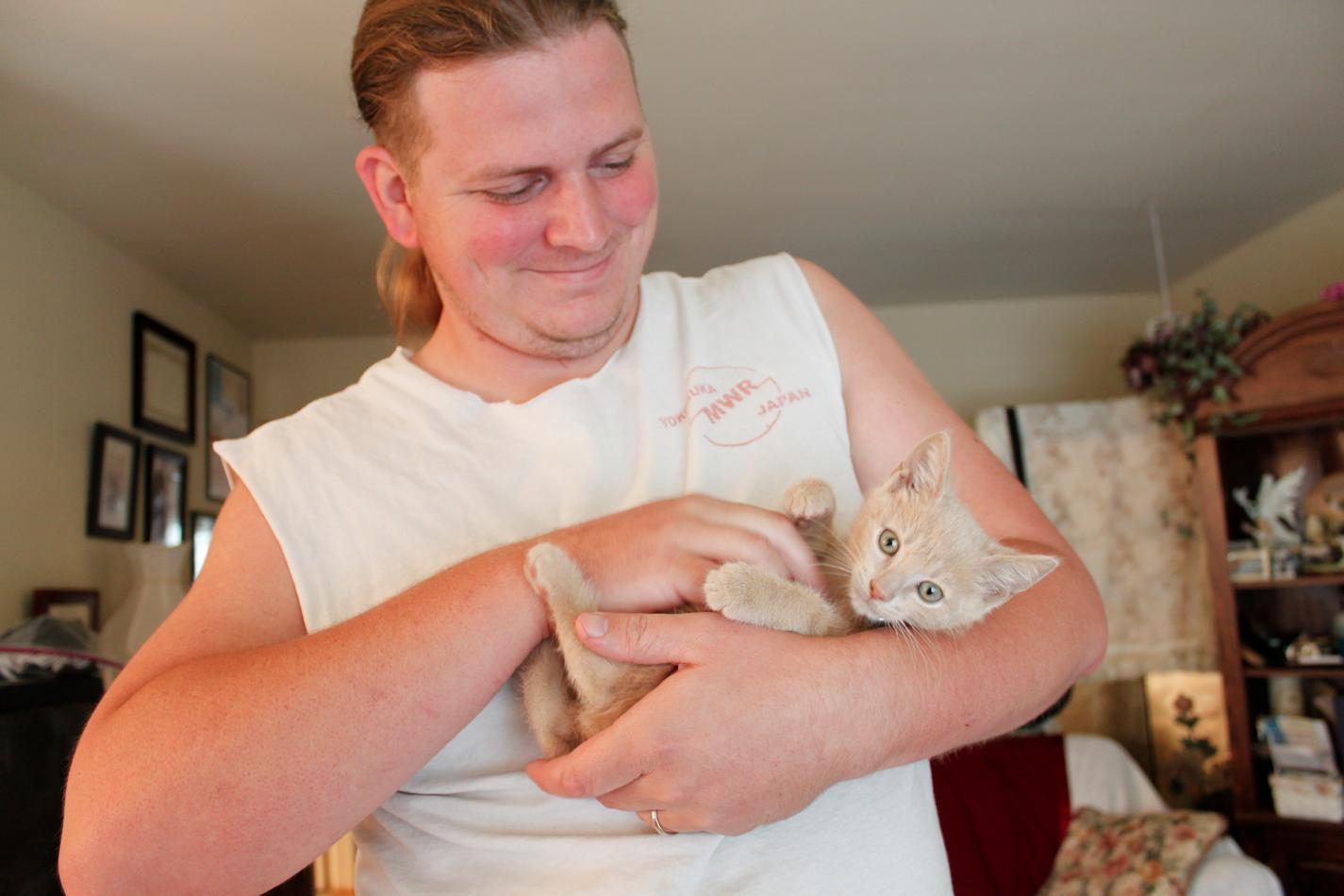 Emilien & Shalyanette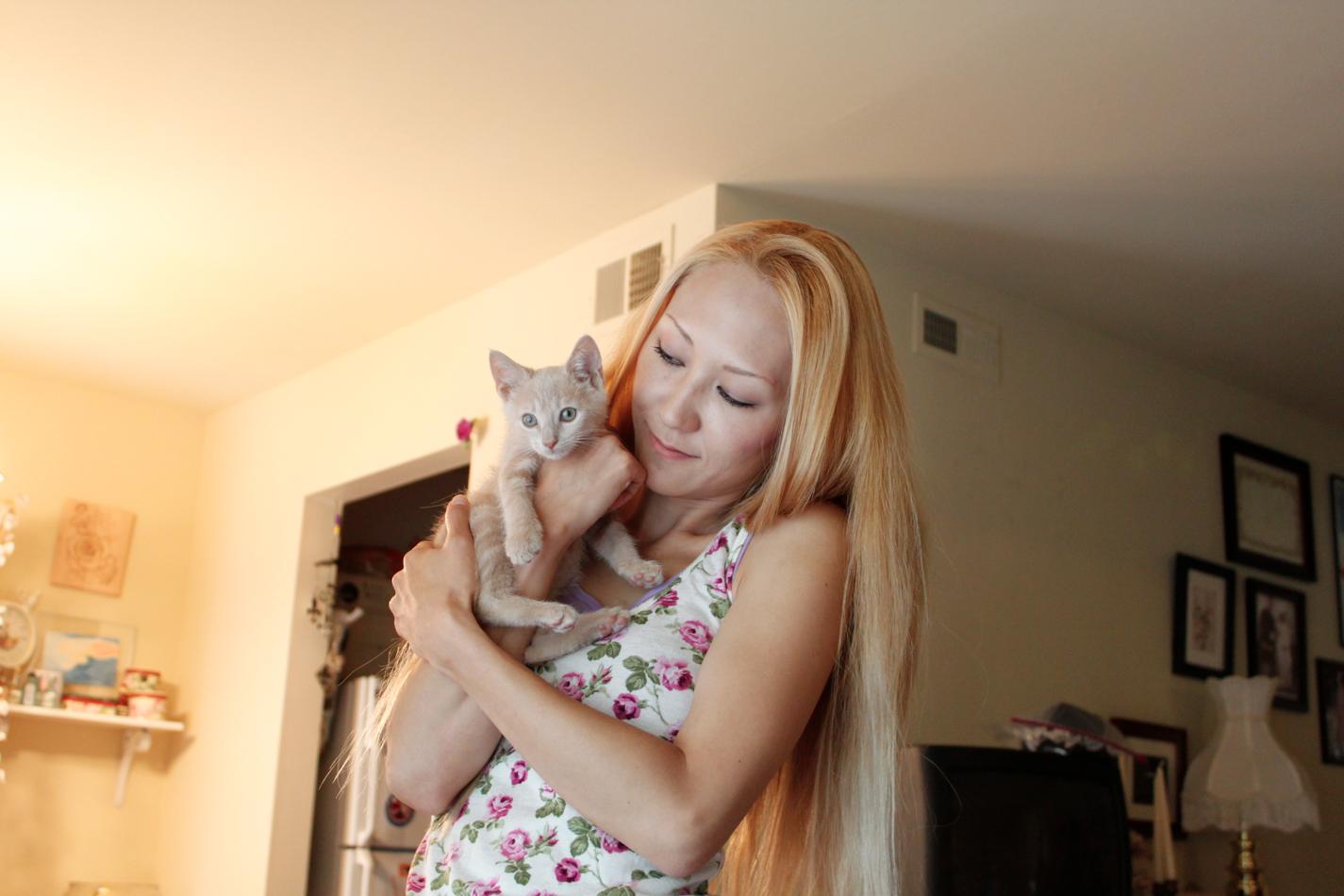 Hello Phieren Hello Emilien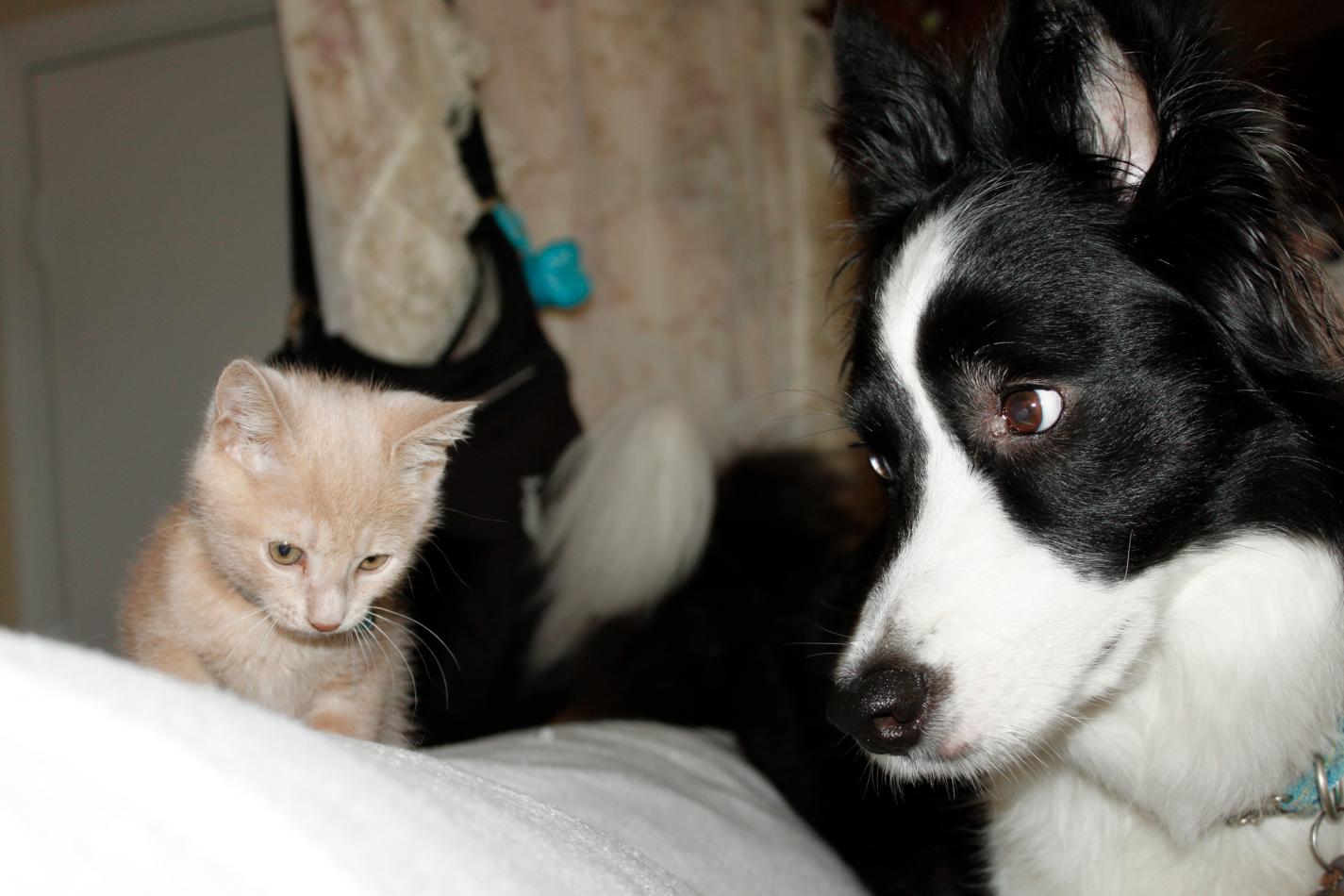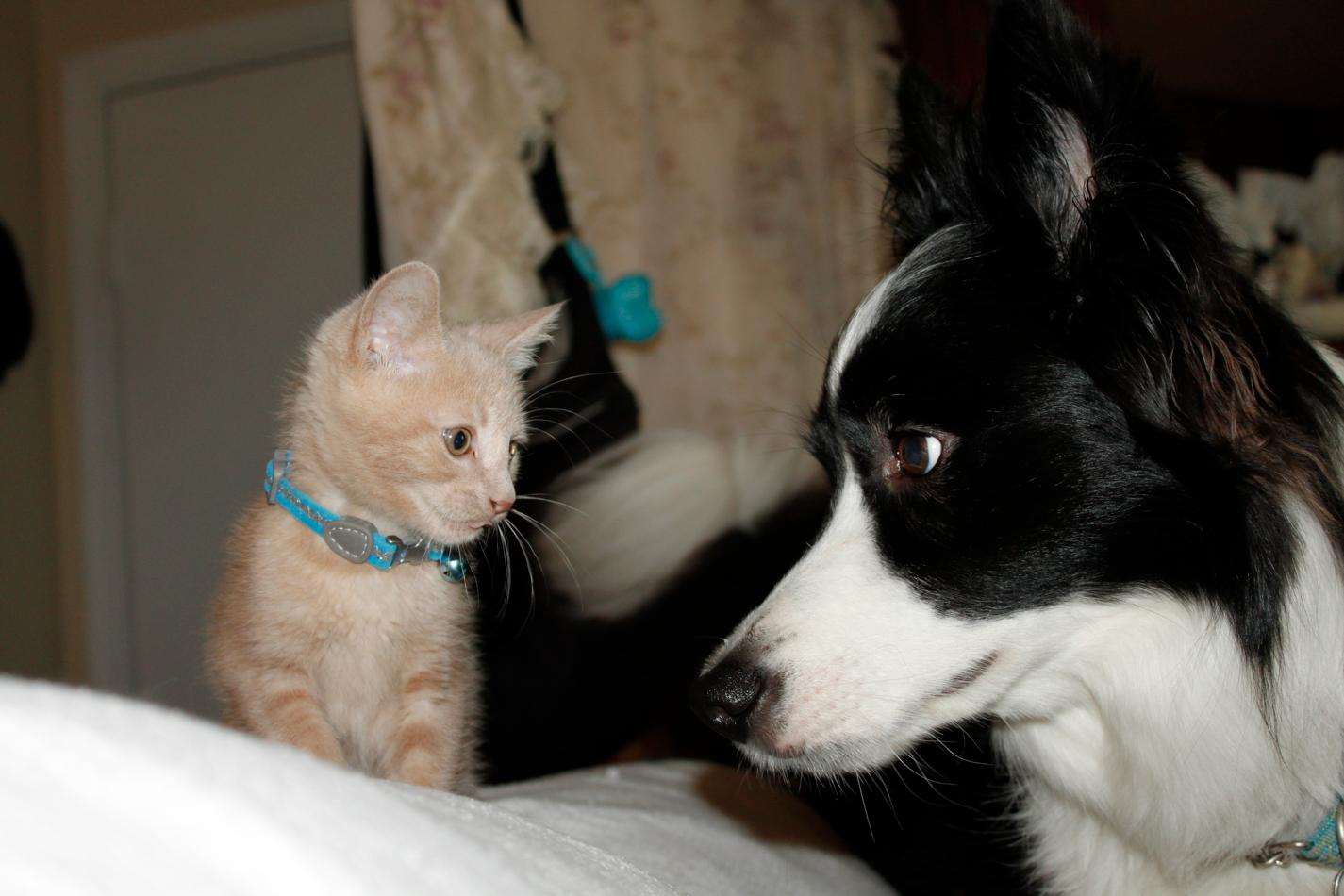 Phieren, Lyara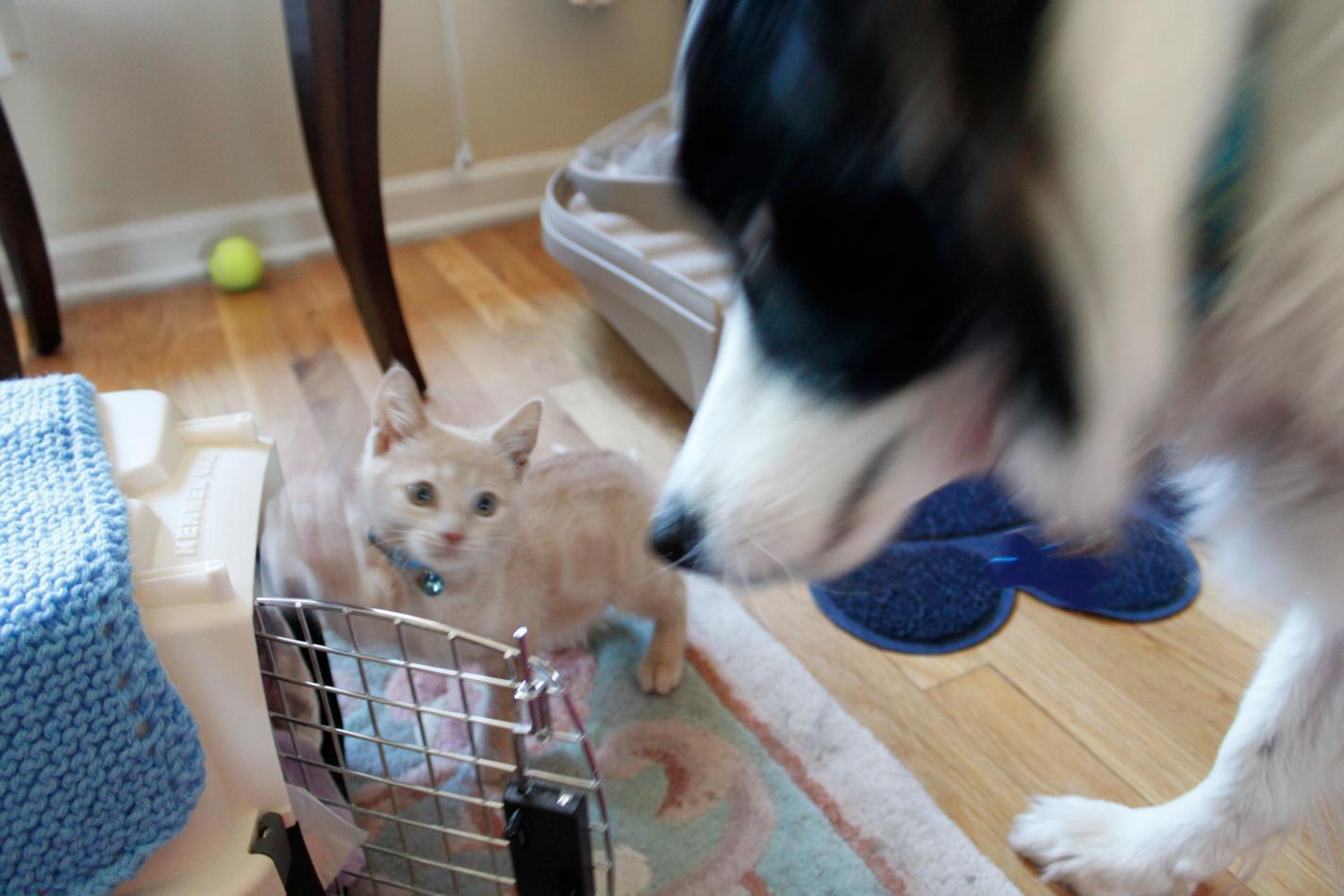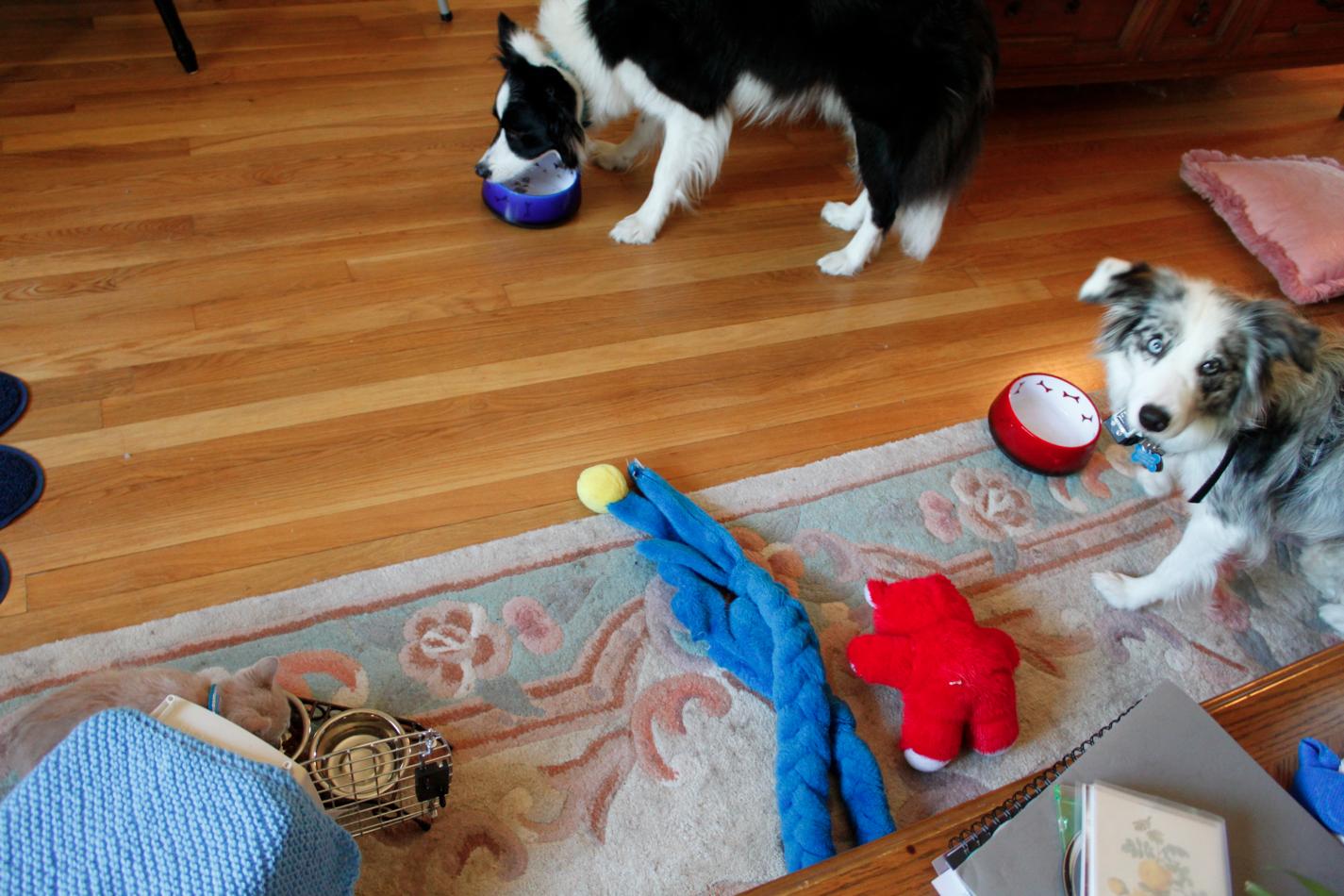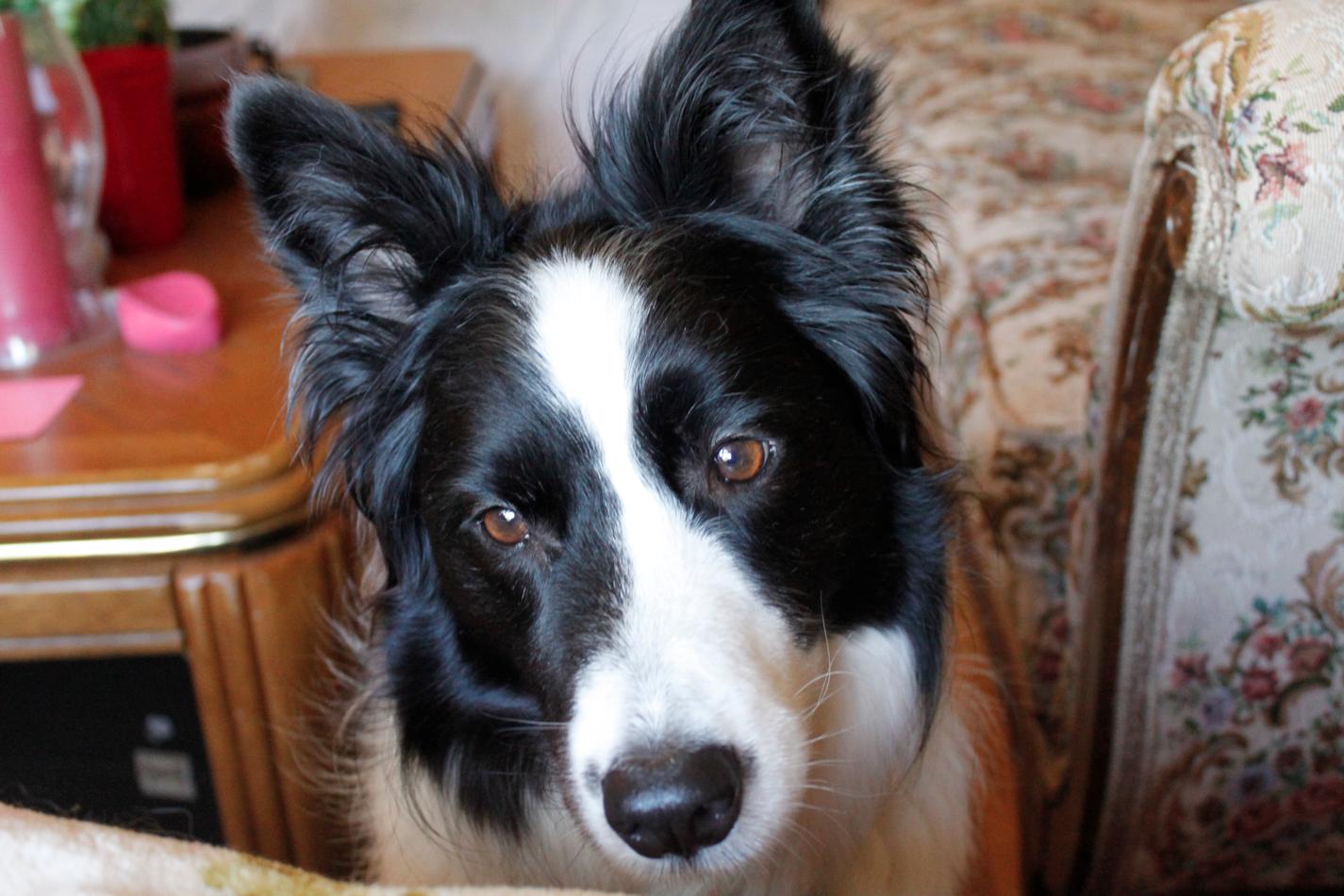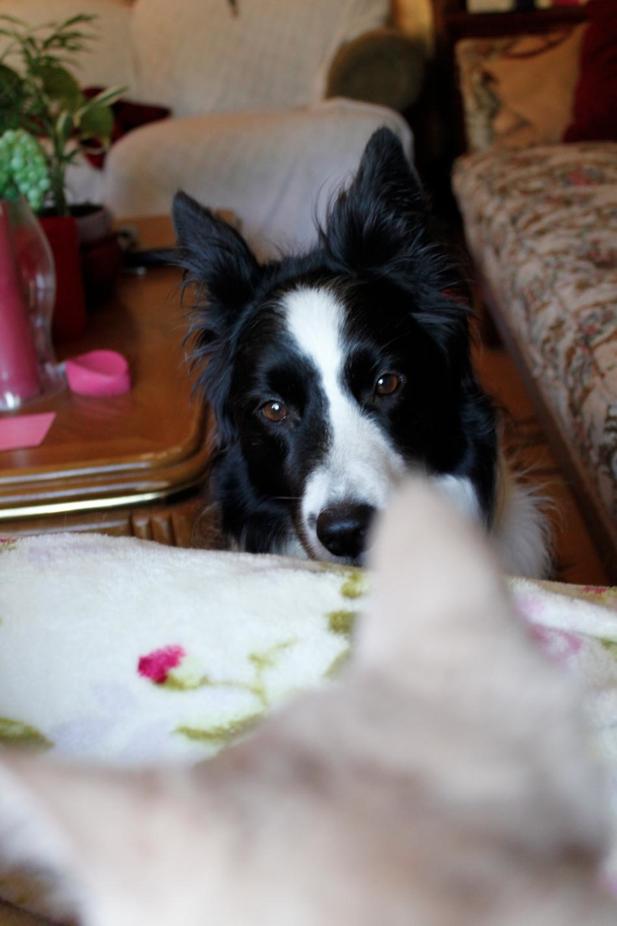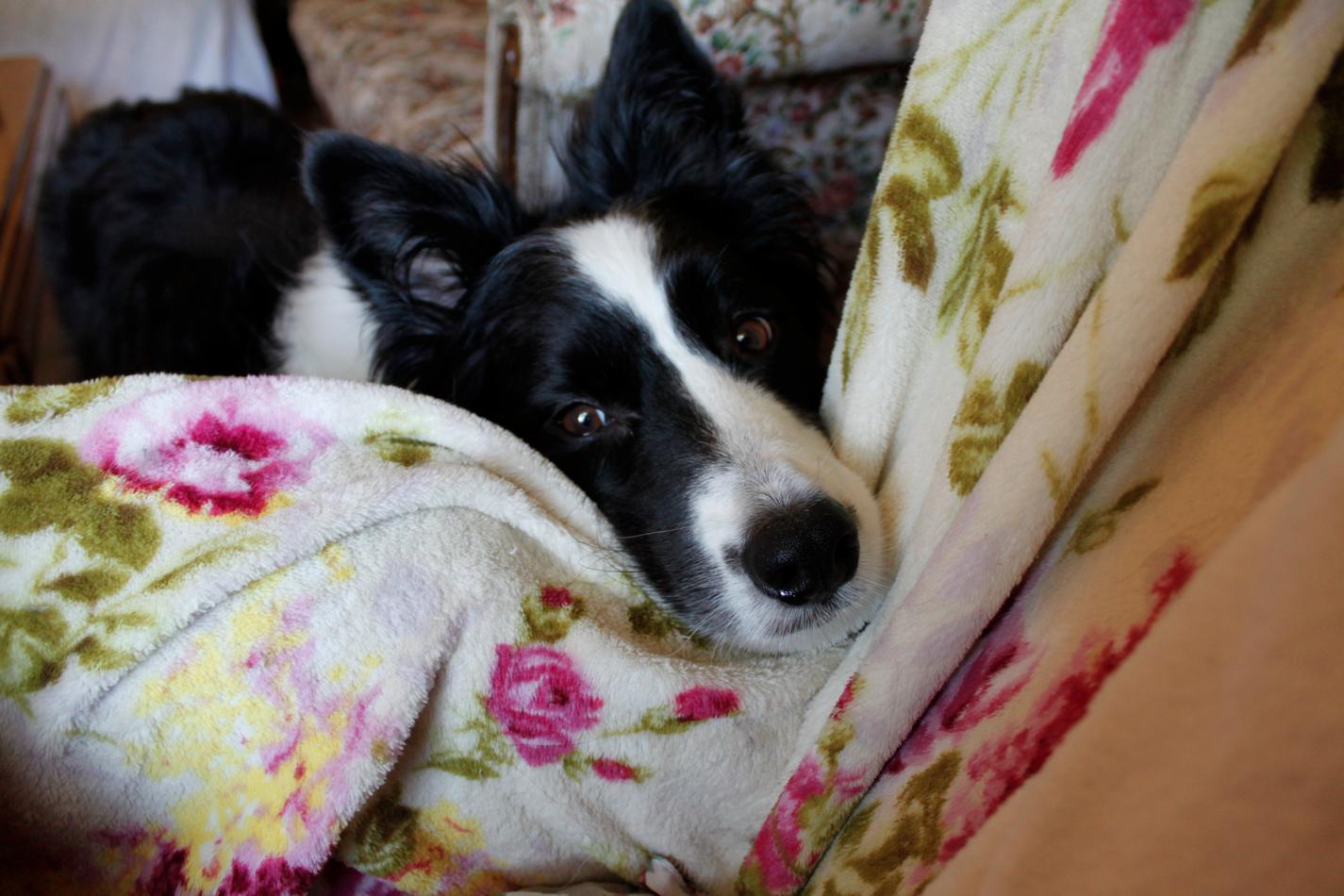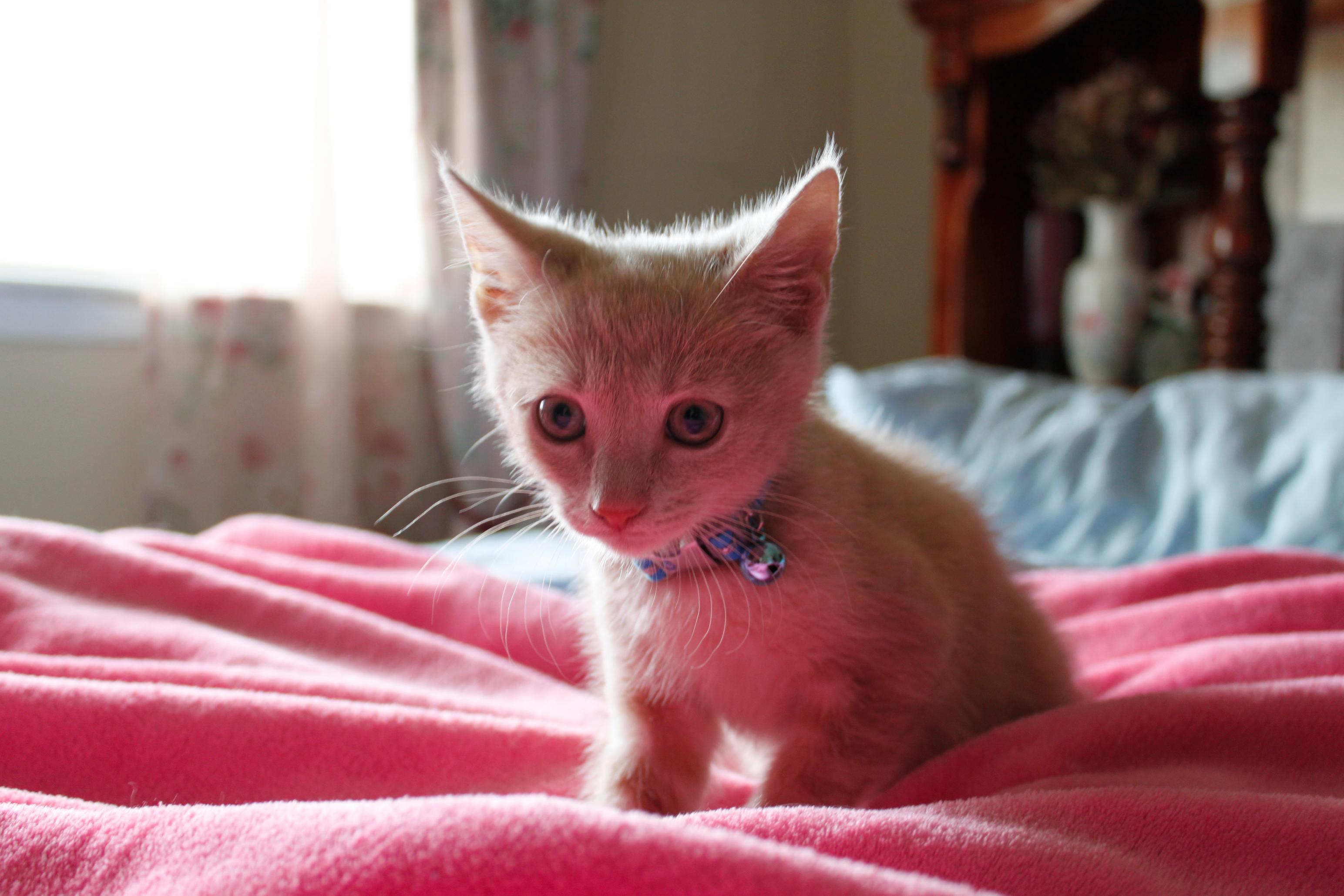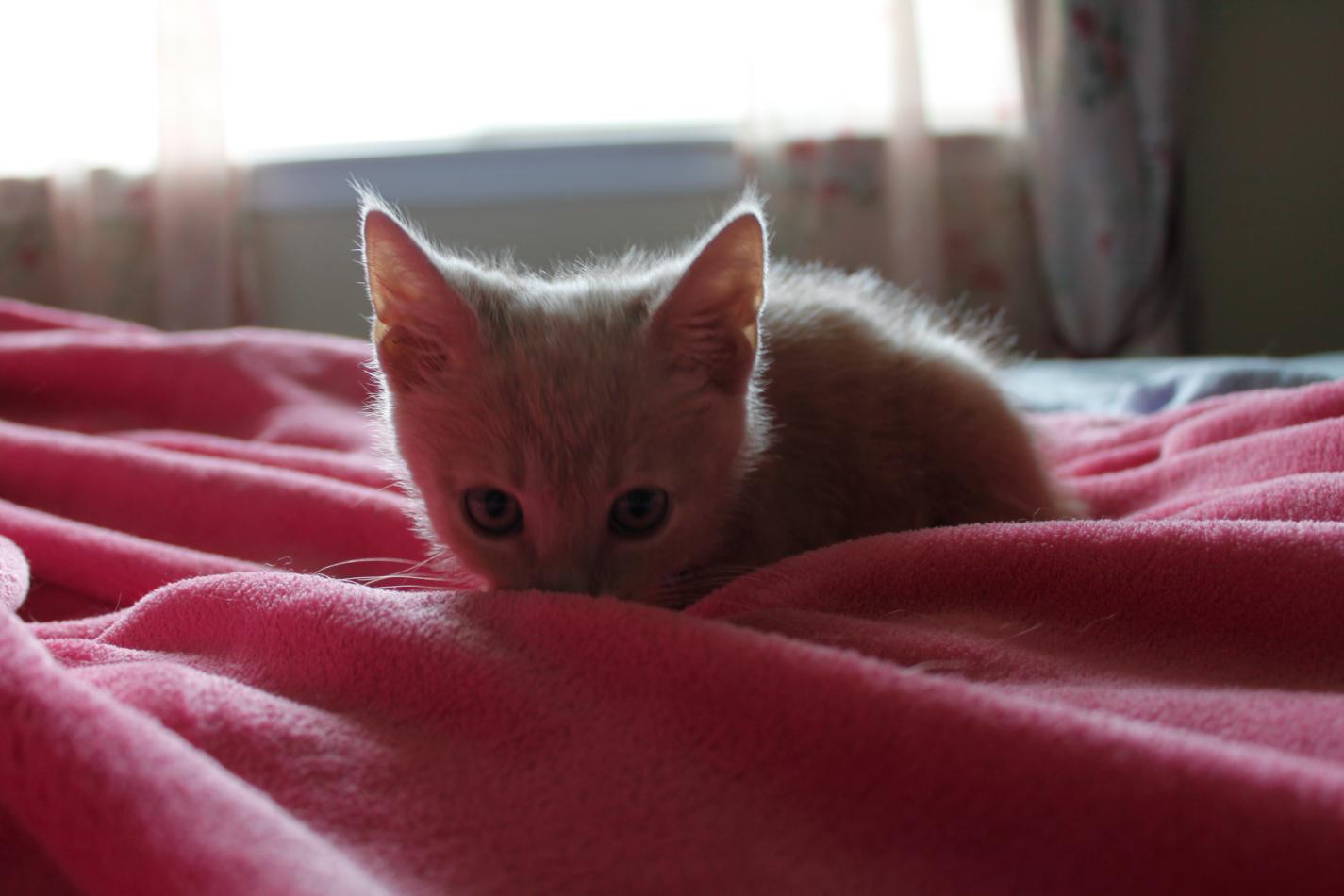 He has no tail. Completely. Coz the angel keeps it for him. =)
シェルターから昨日引き取り 迎えた
シッポは天使が持ってるので、エミリアンについてない =)
8週間の まだまだ小さいエミリアン 
かっわいすぎる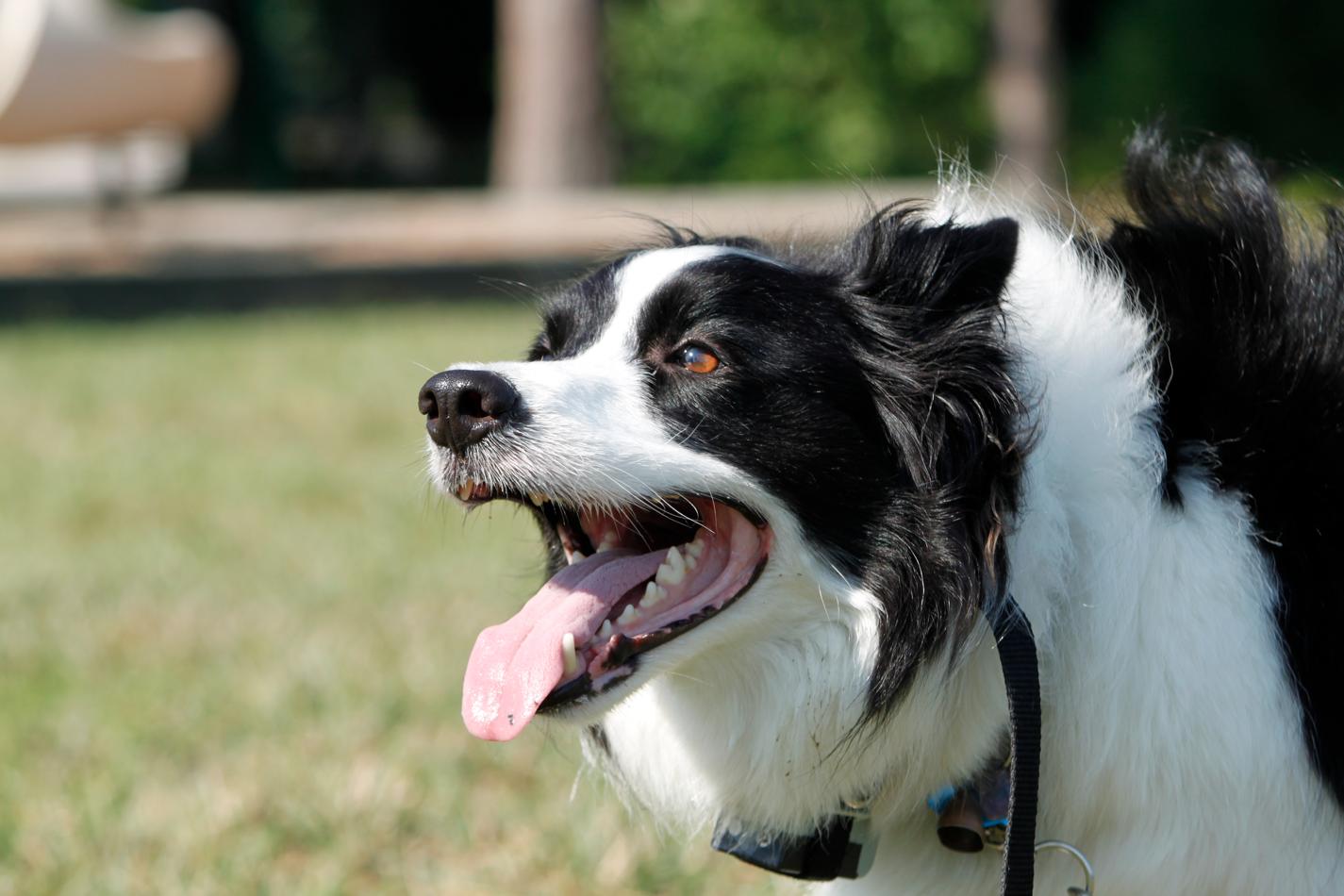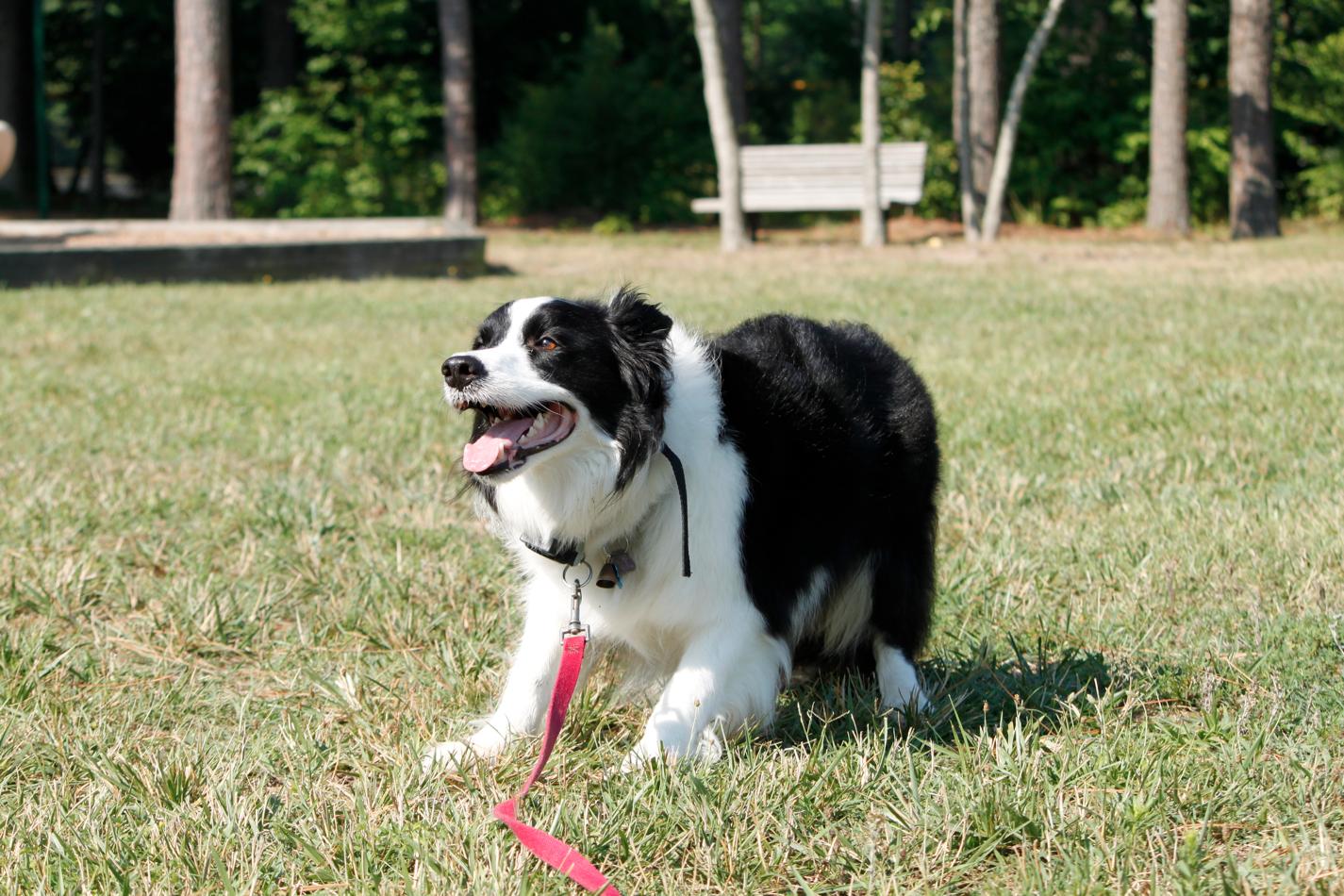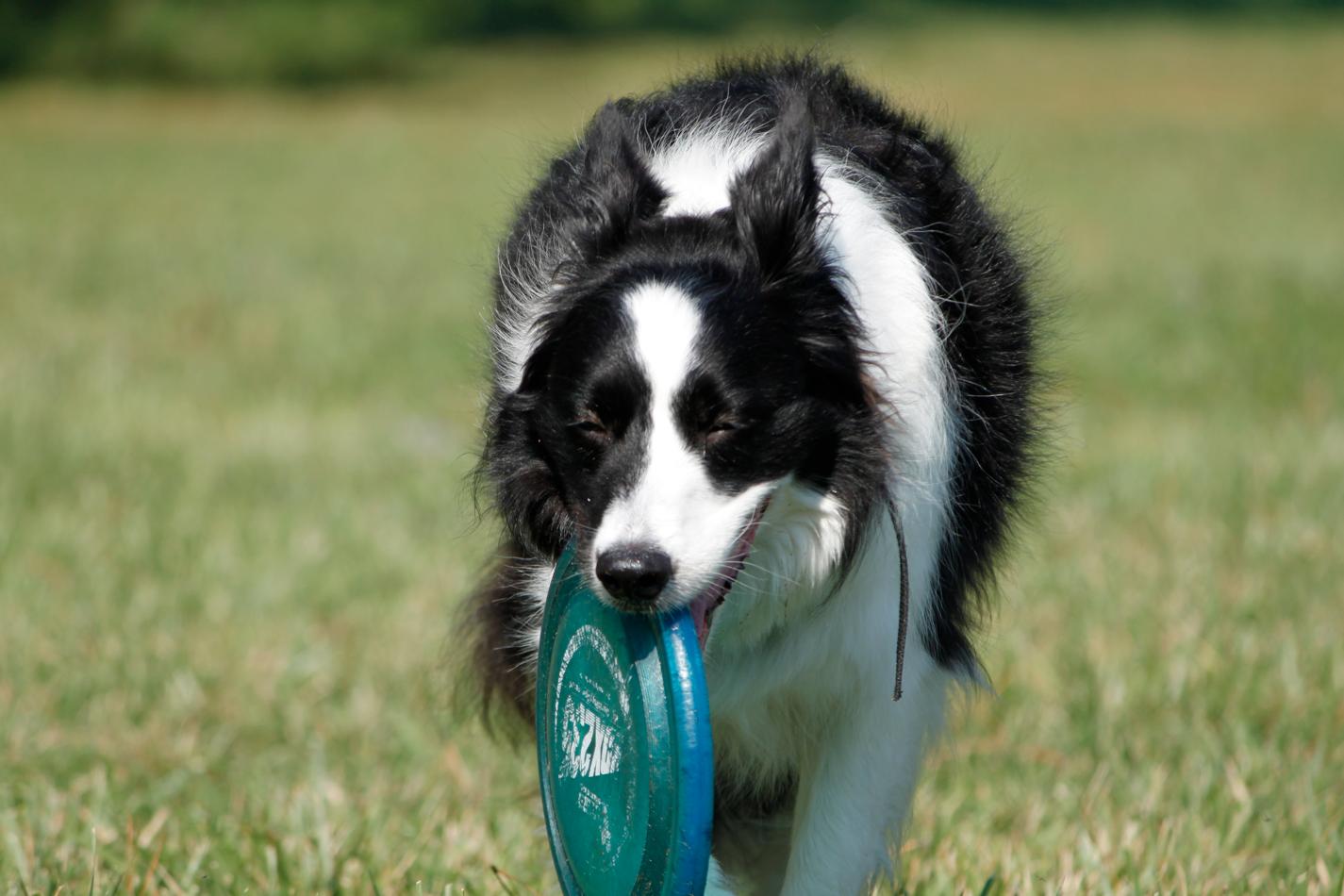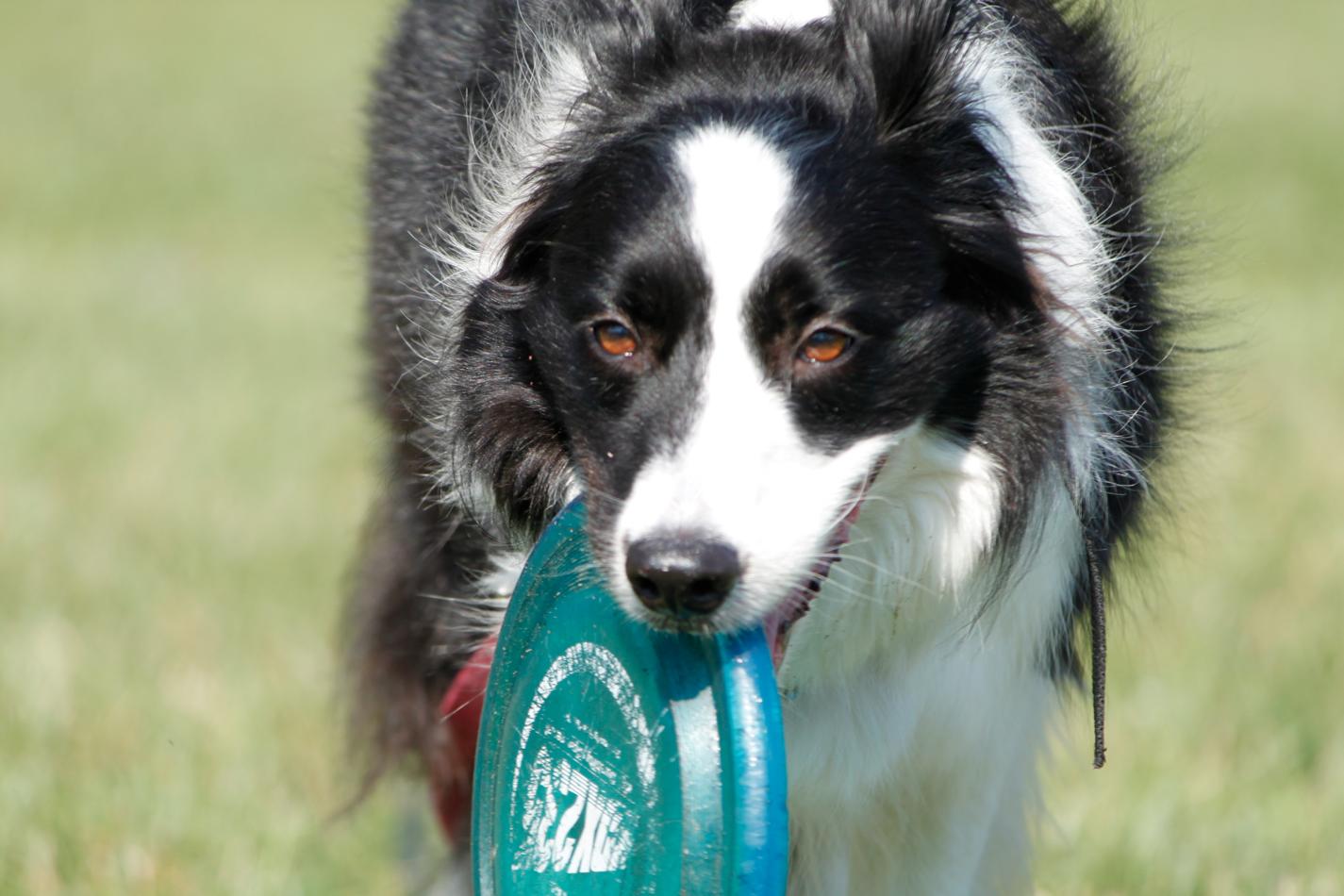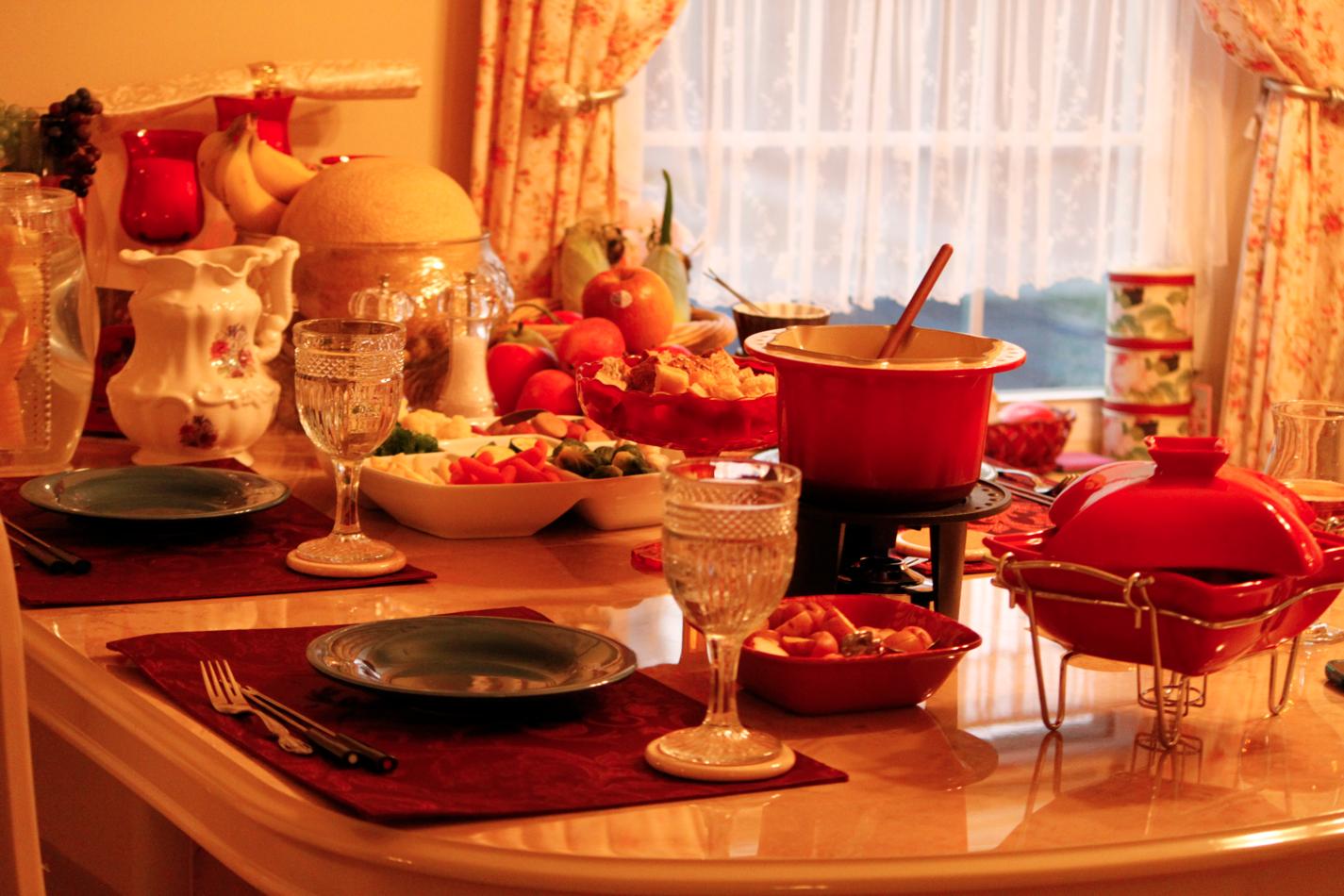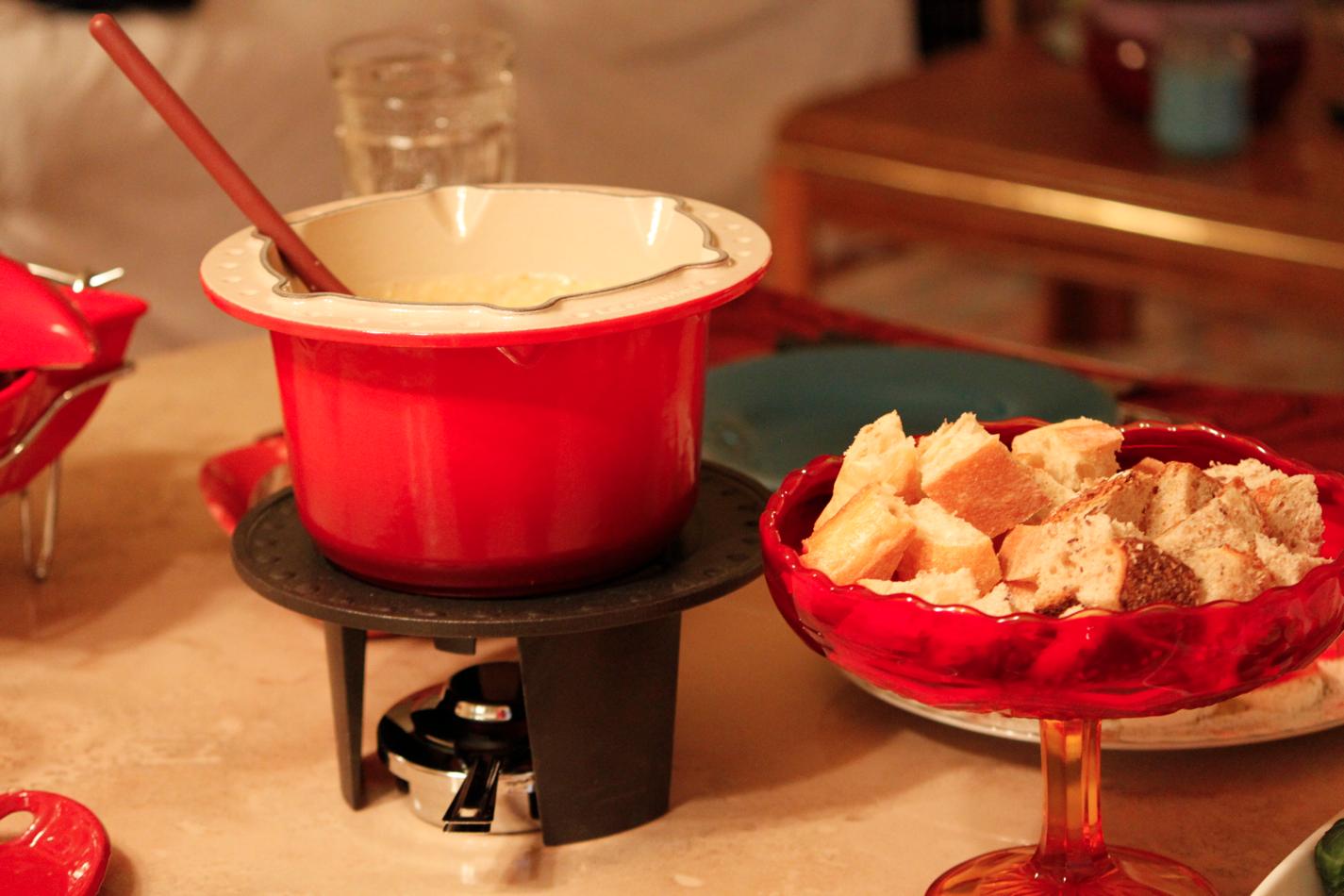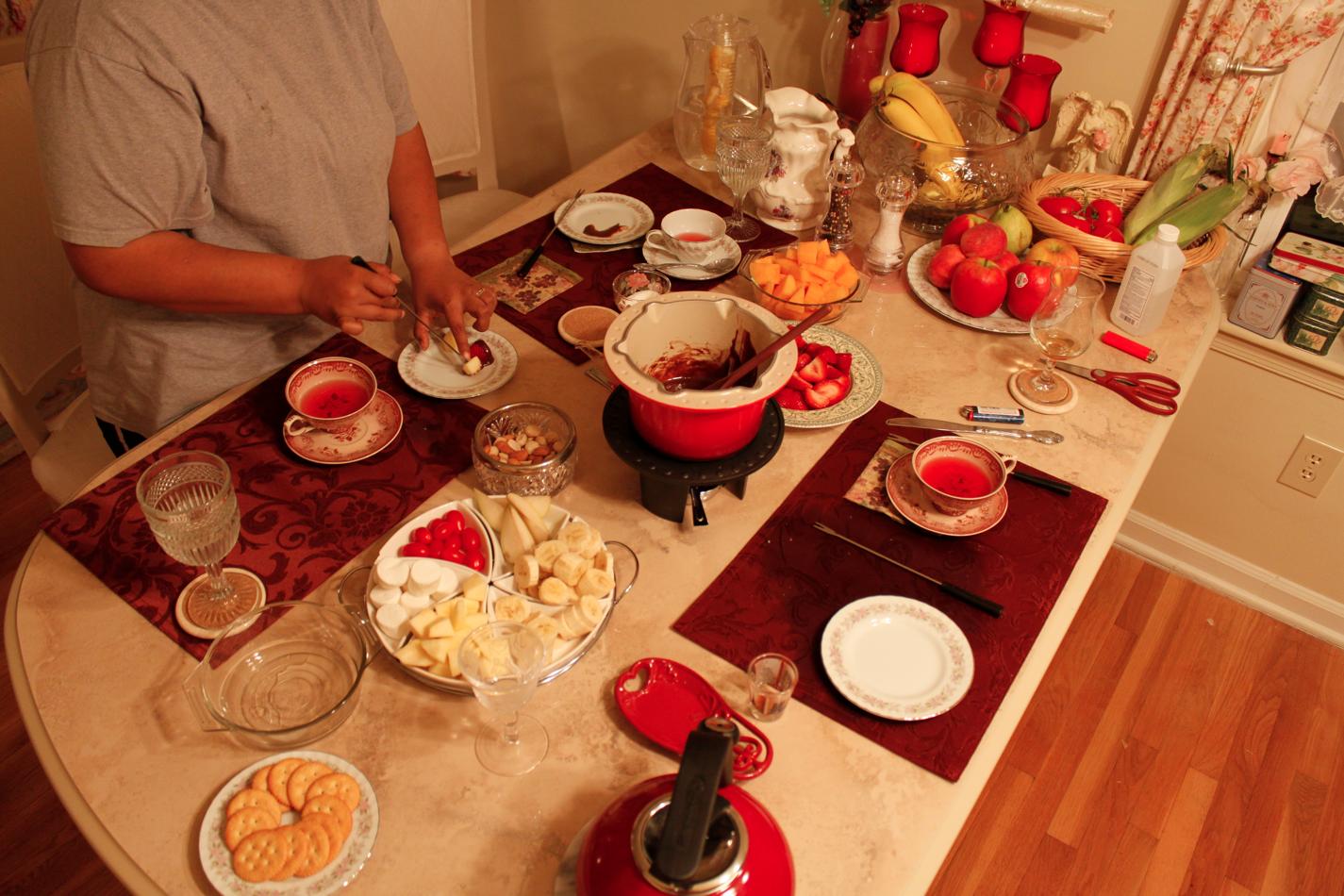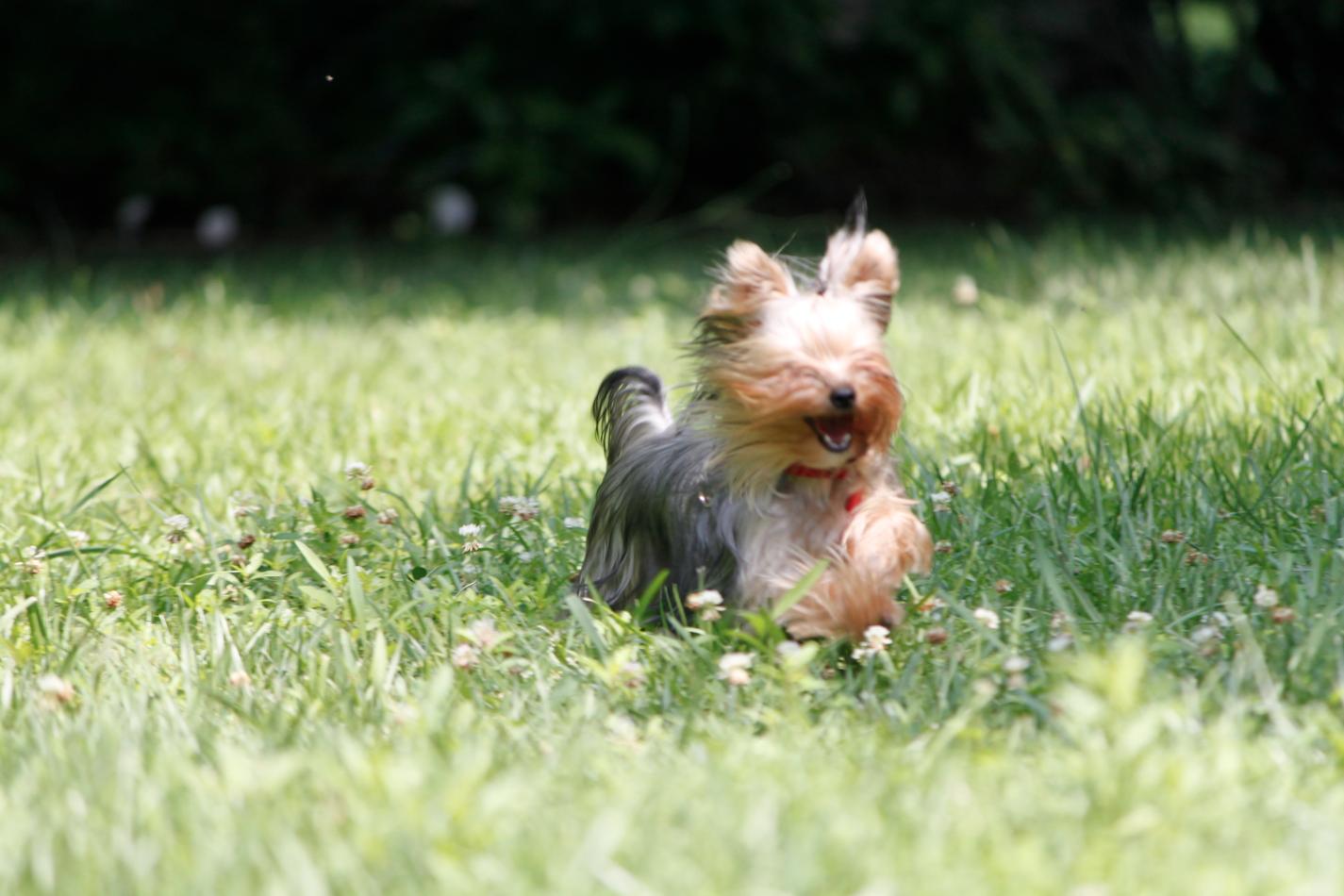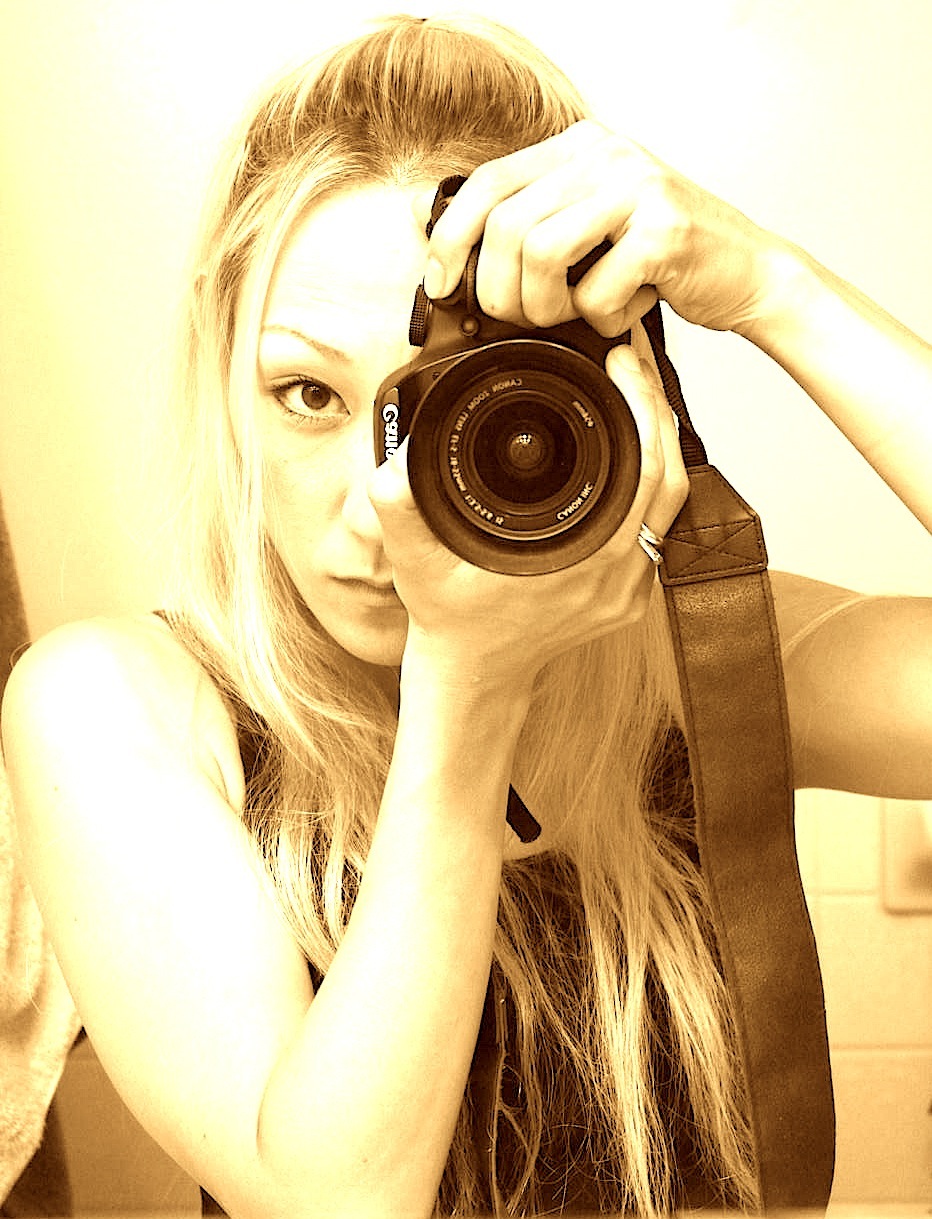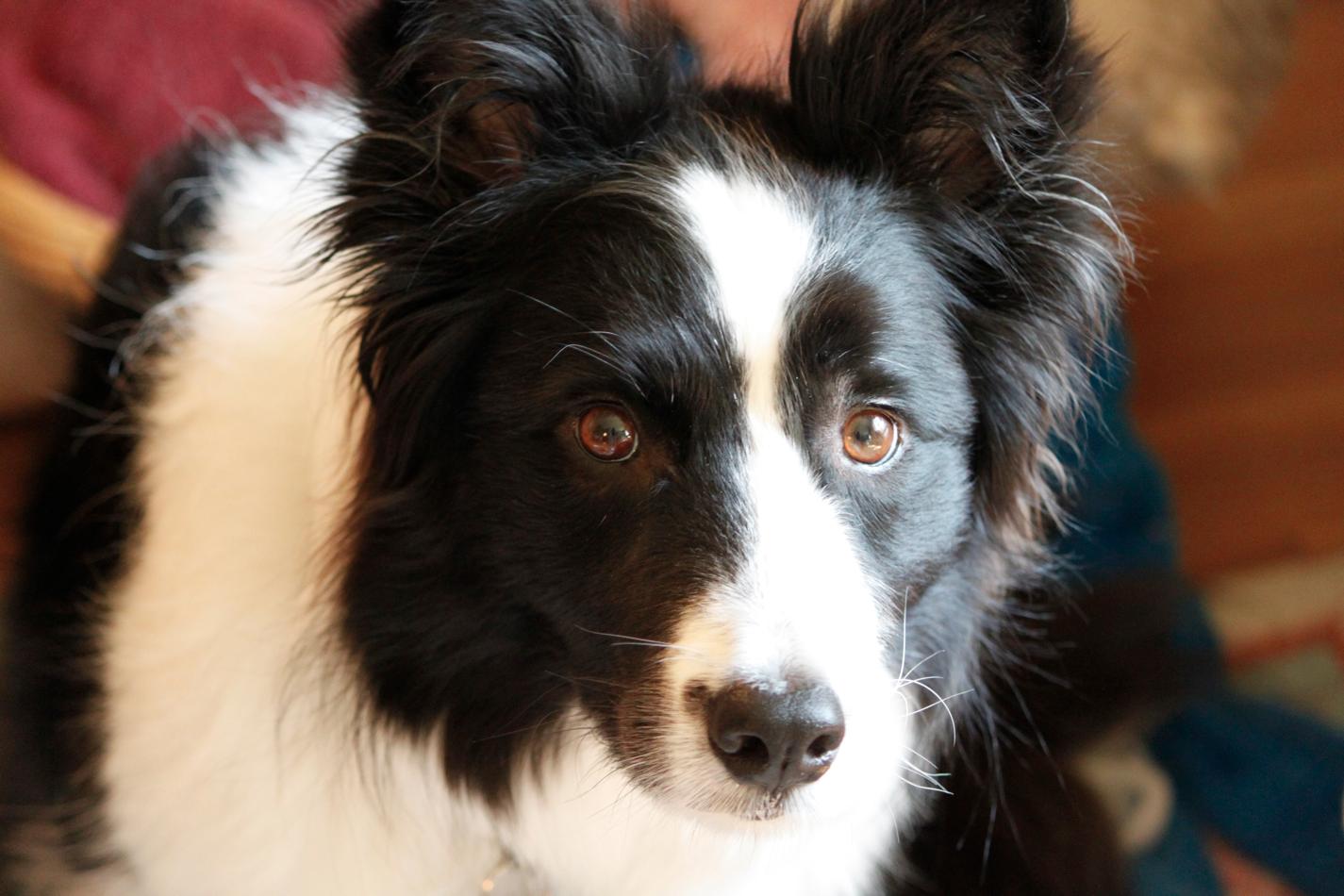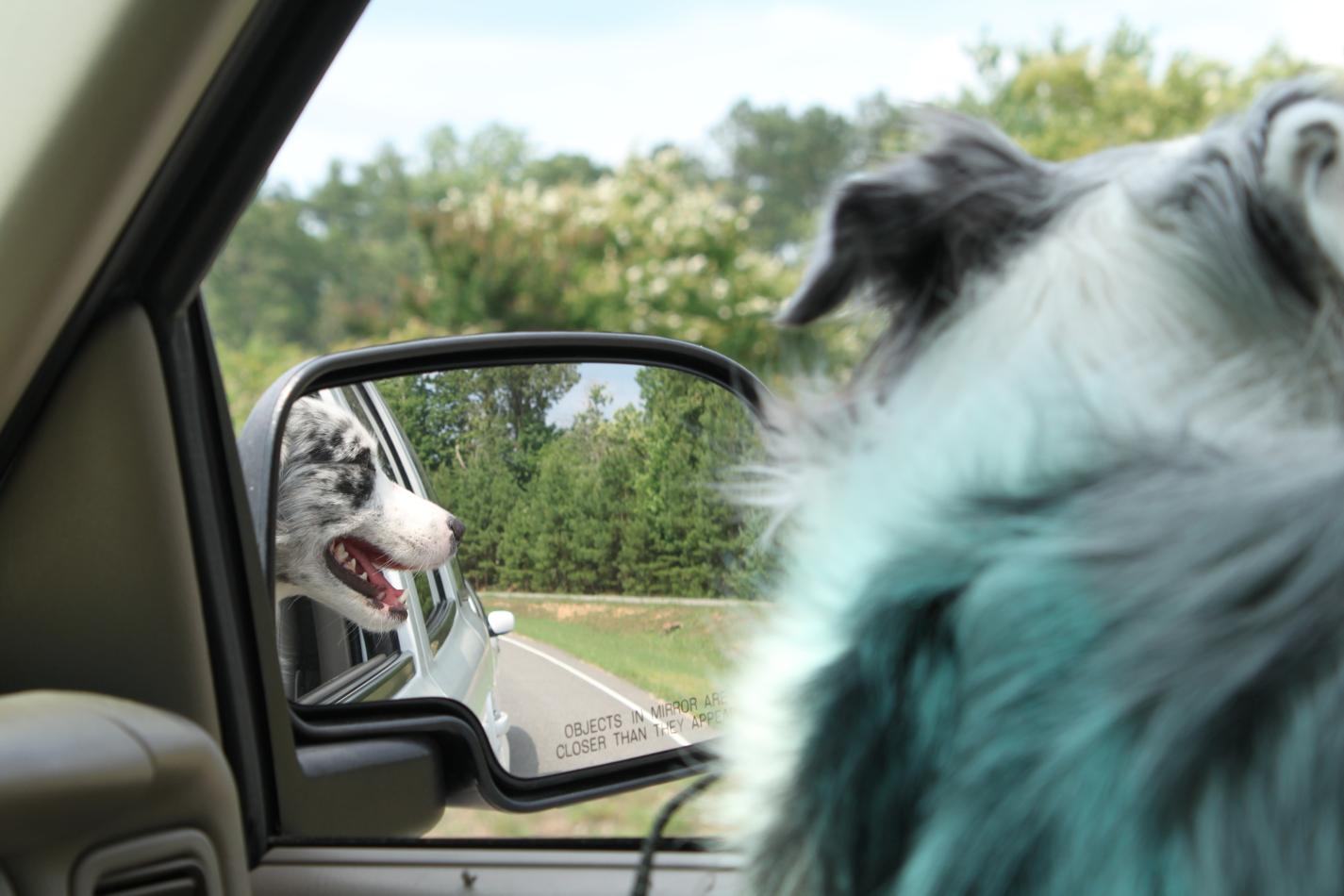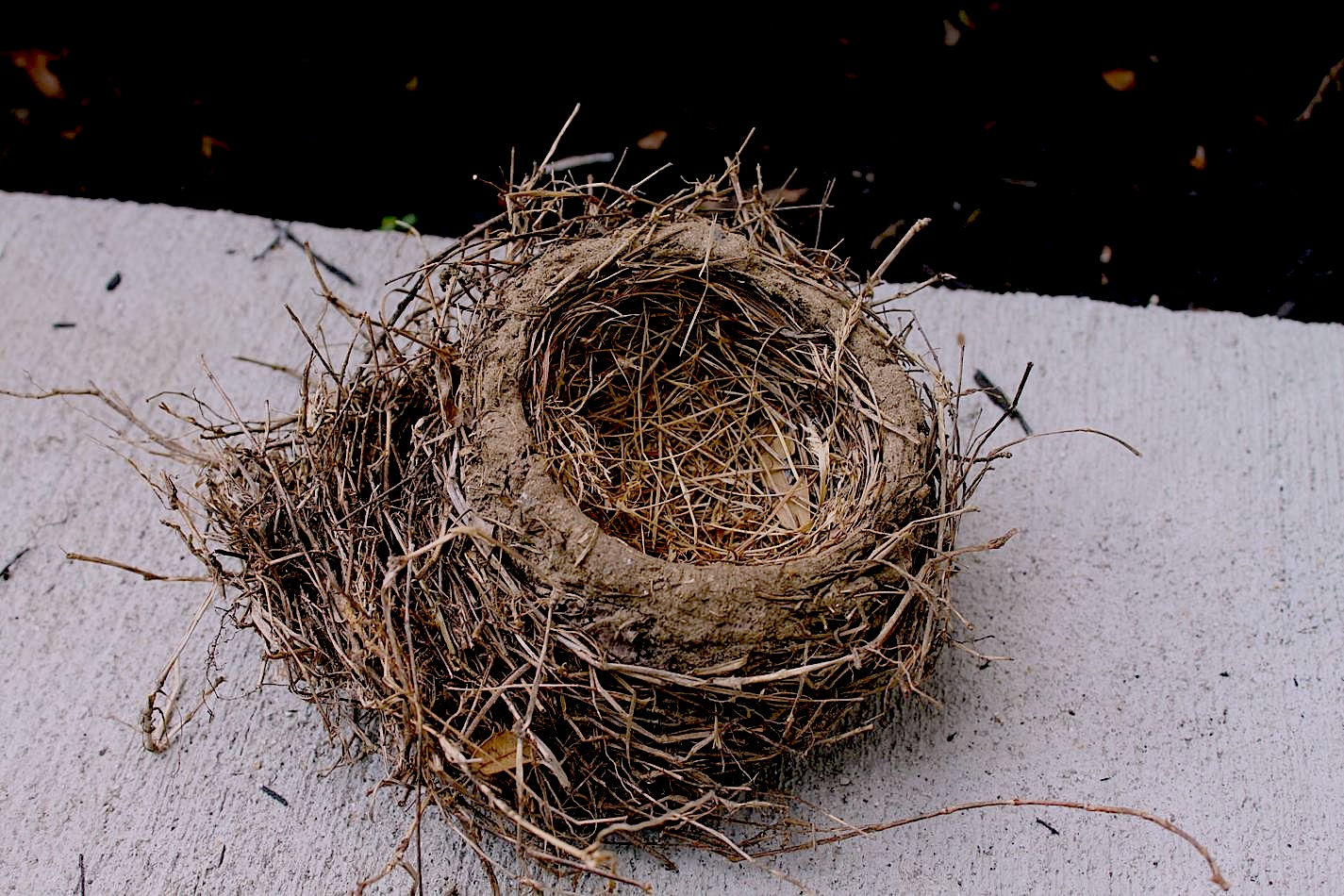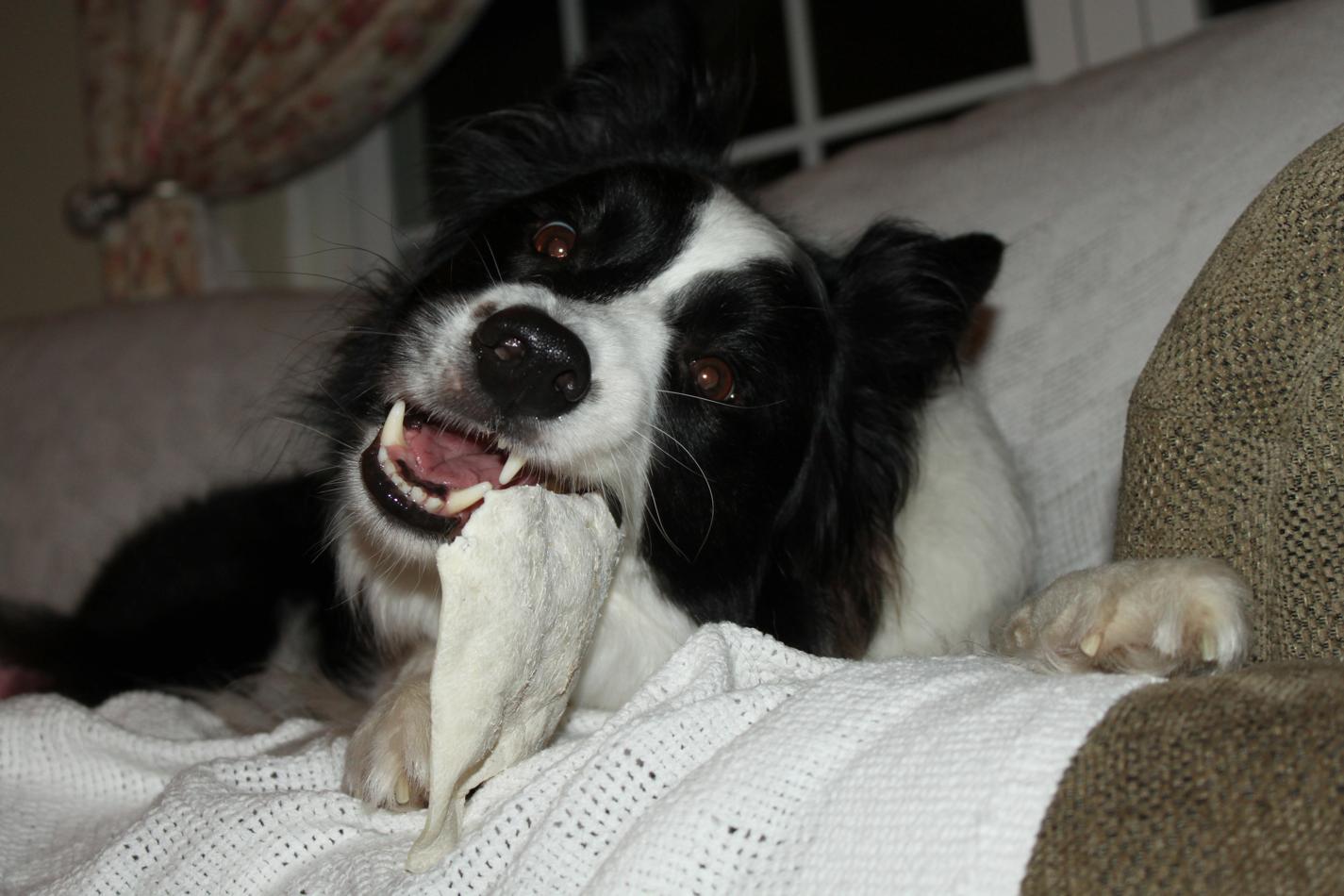 He doesn't want to be just eating.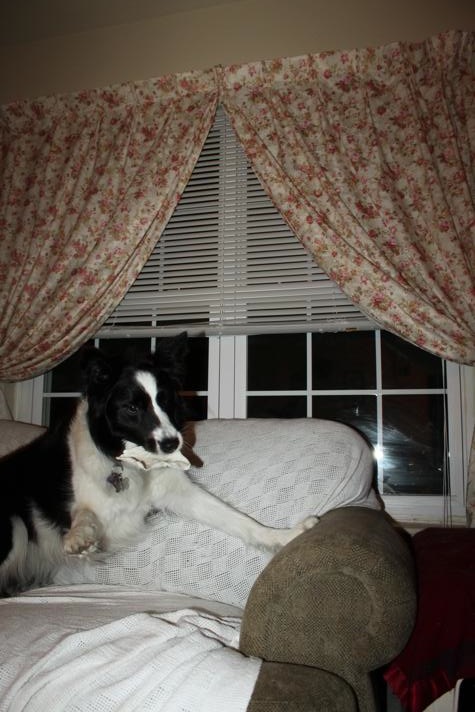 So he plays. plays like its a frisbee.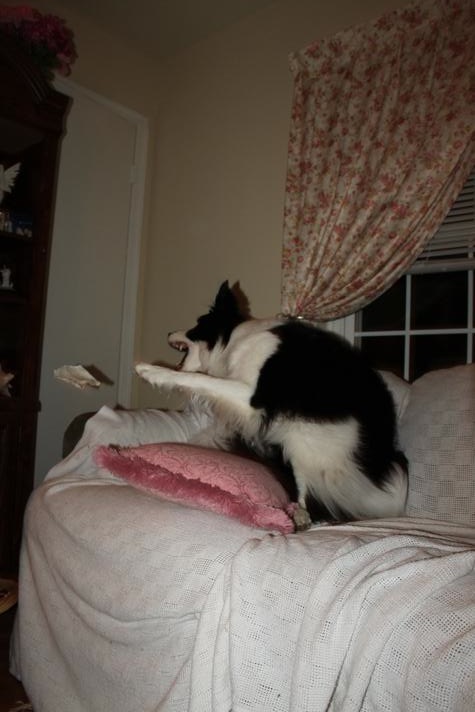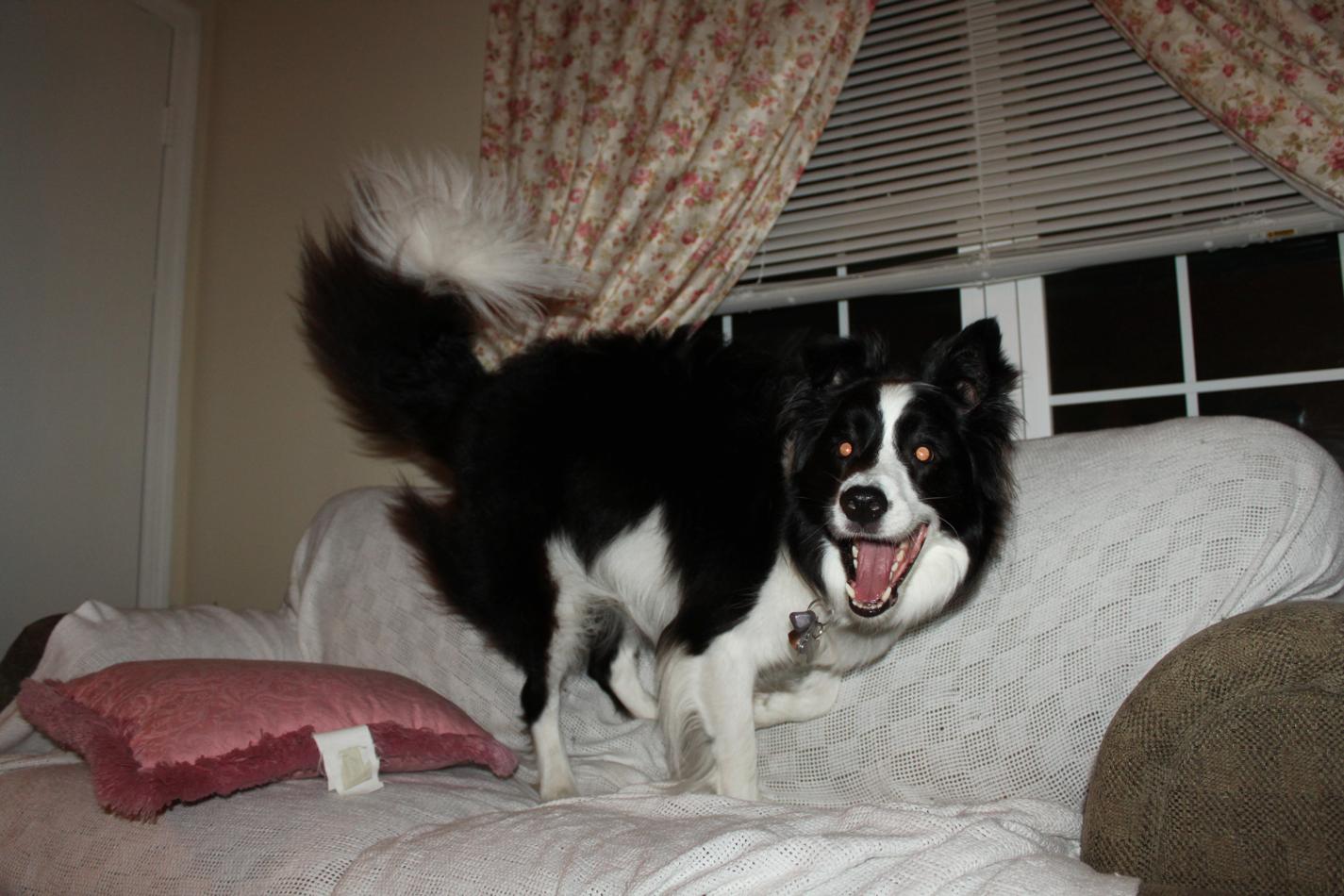 Just like a frisbee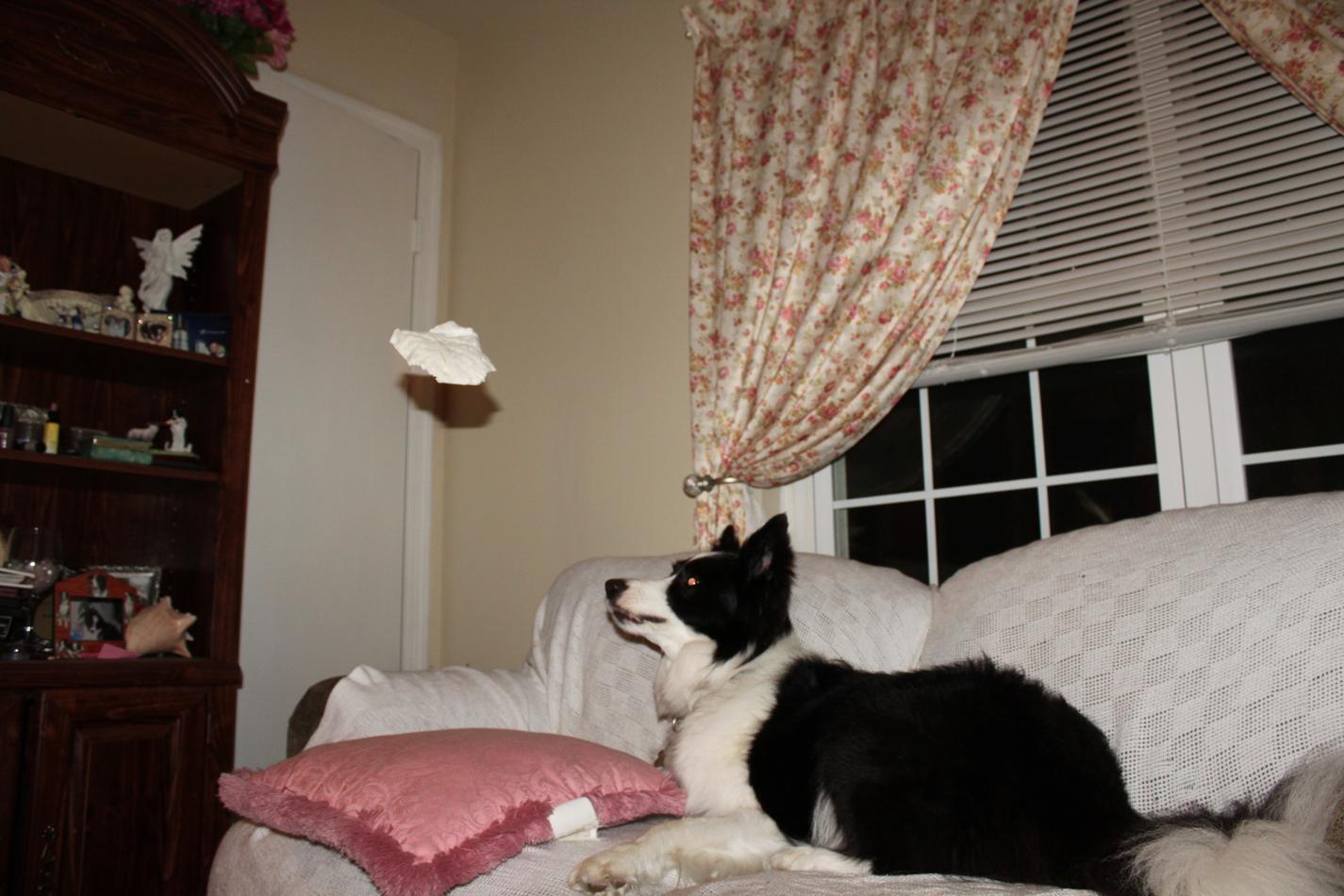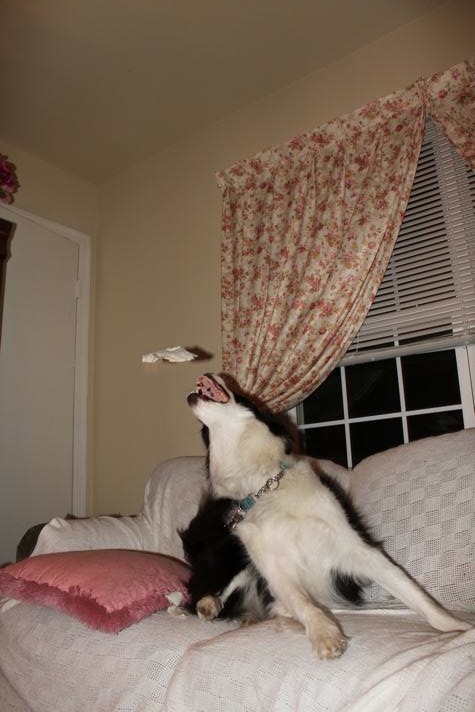 Feeling better now, Phieren??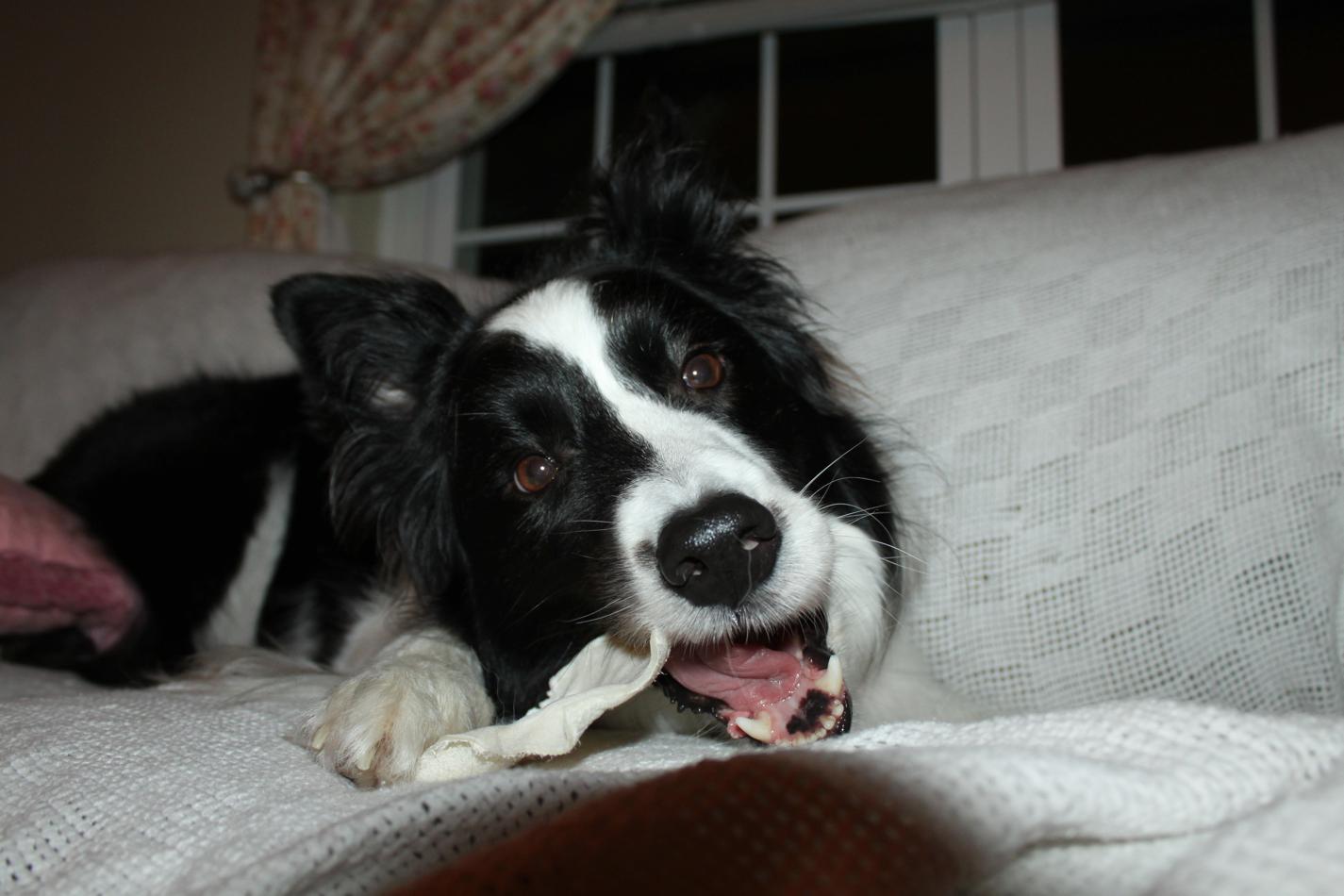 " I don't care, Food Is Food."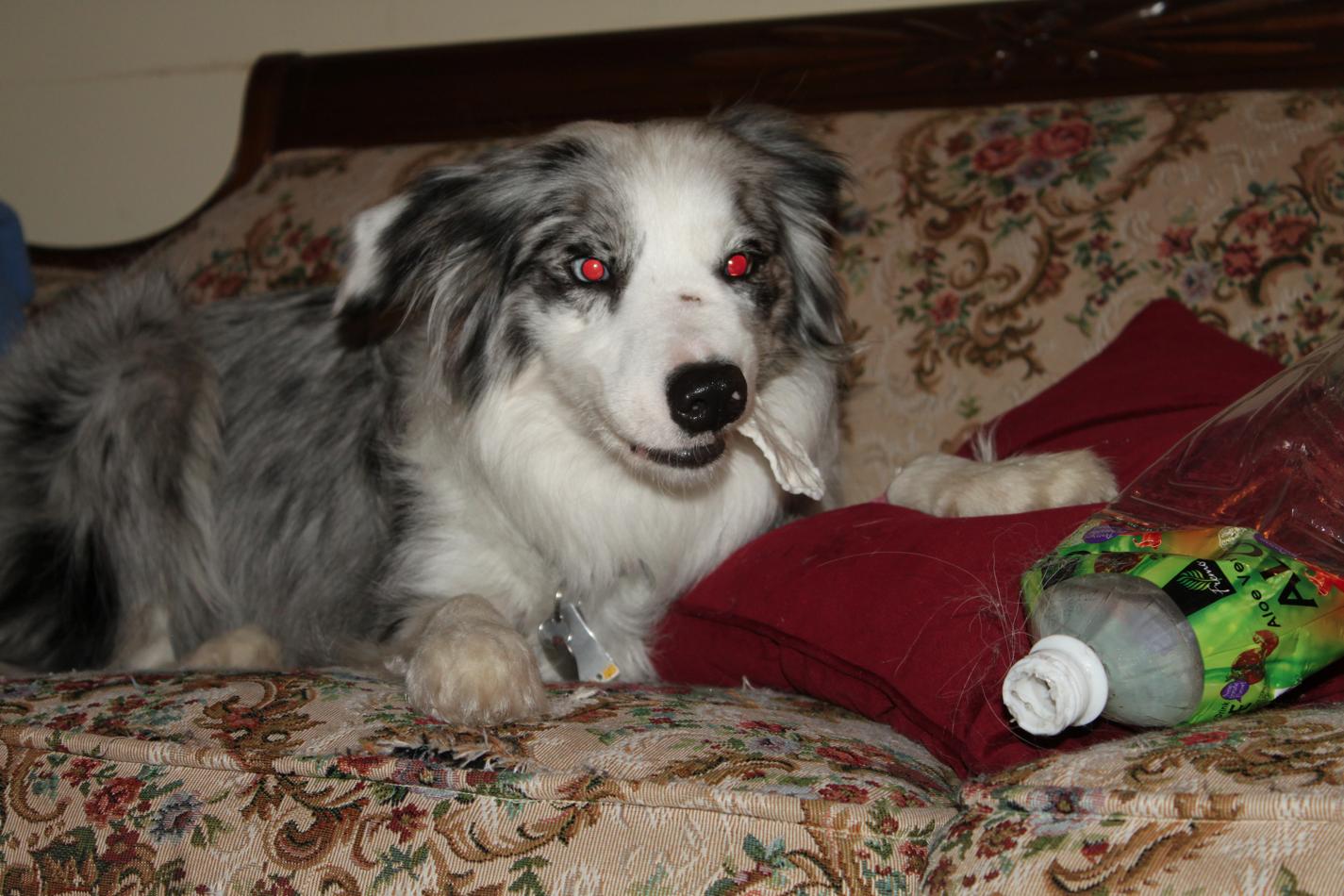 And she takes Phieren's too. Phieren leaves it to her when she does lately.. Girls..
Phieren & Lyara had such a blast this day!!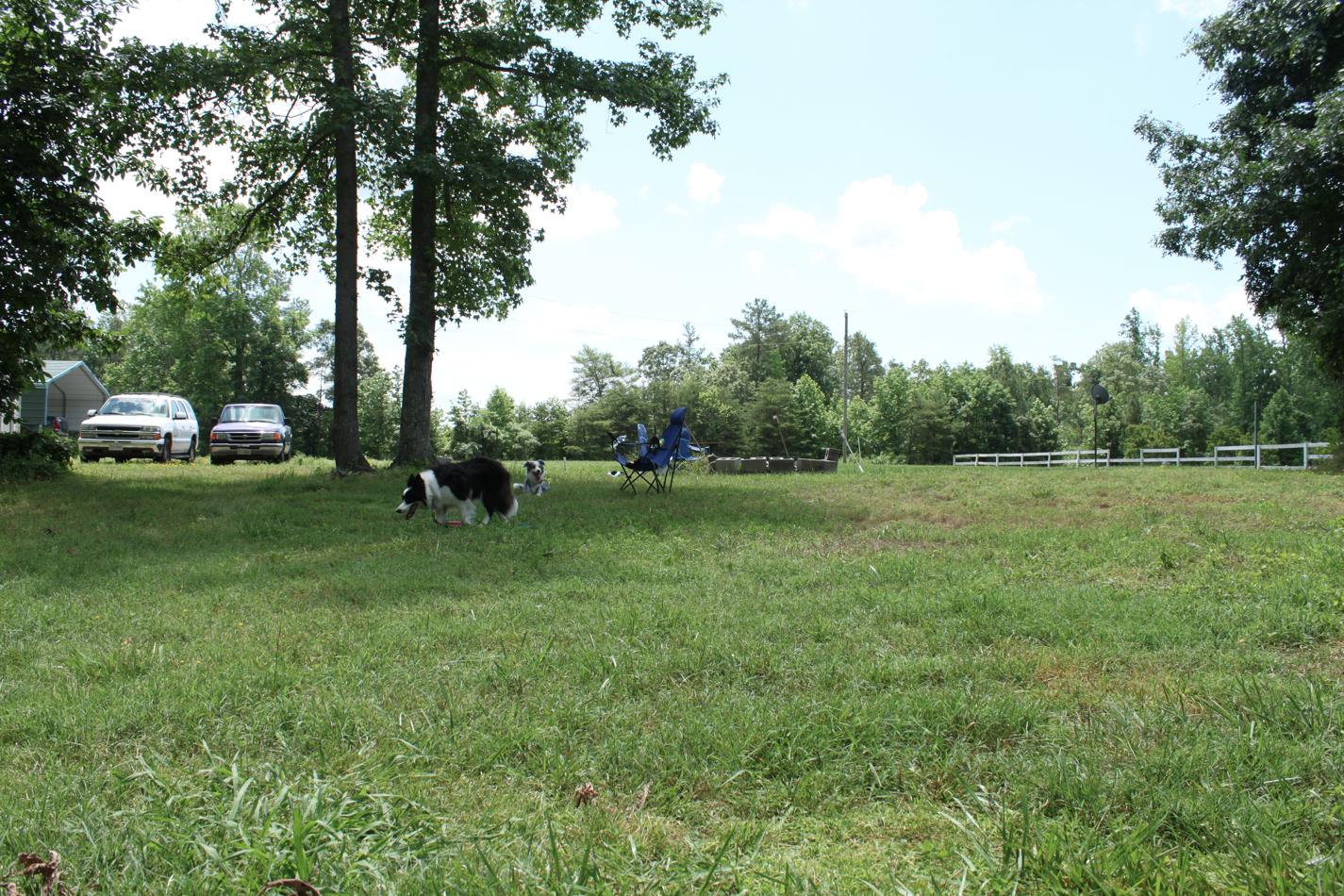 Sarah keeps bringing nice cold water for phieren. :)
Ice cubes as well!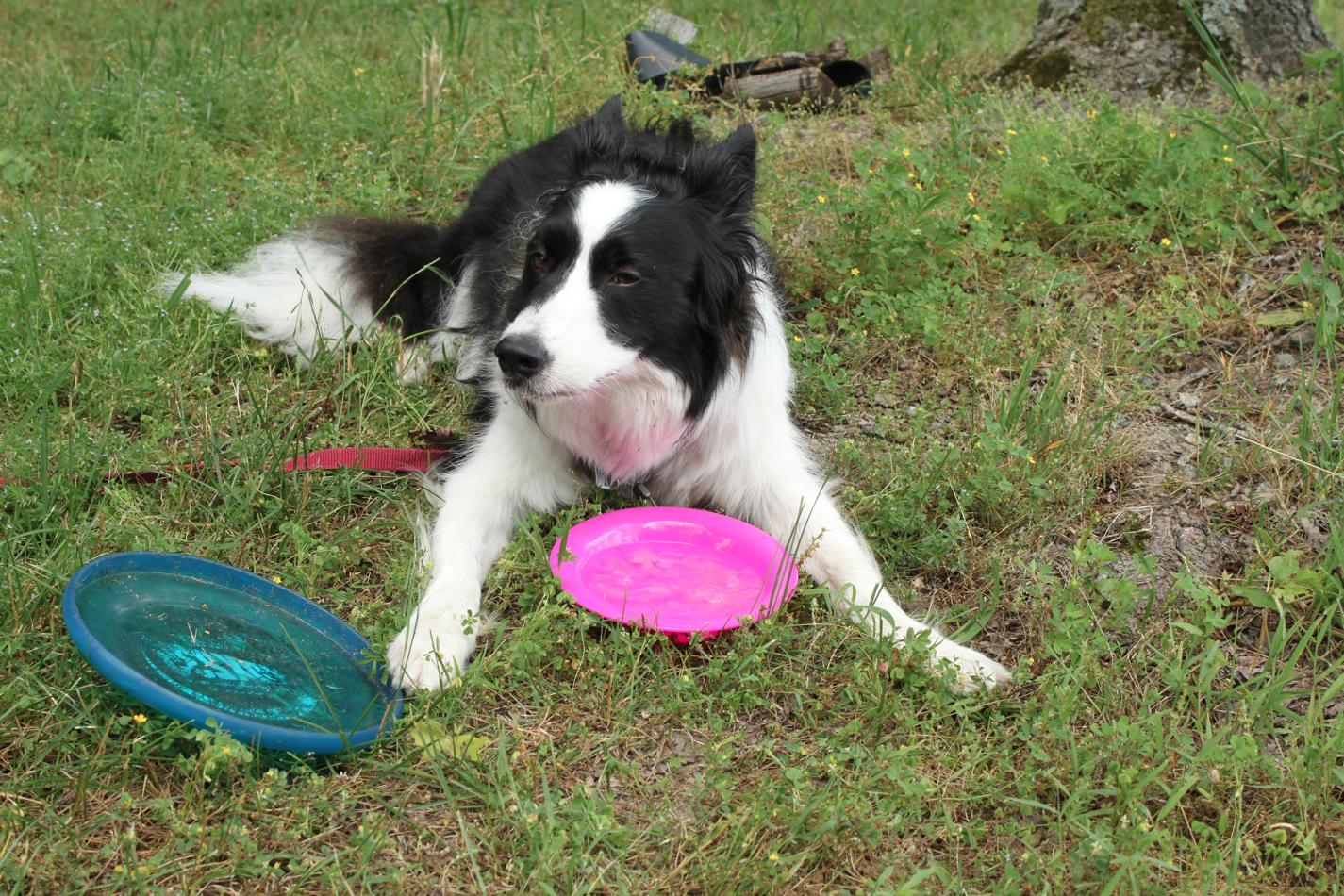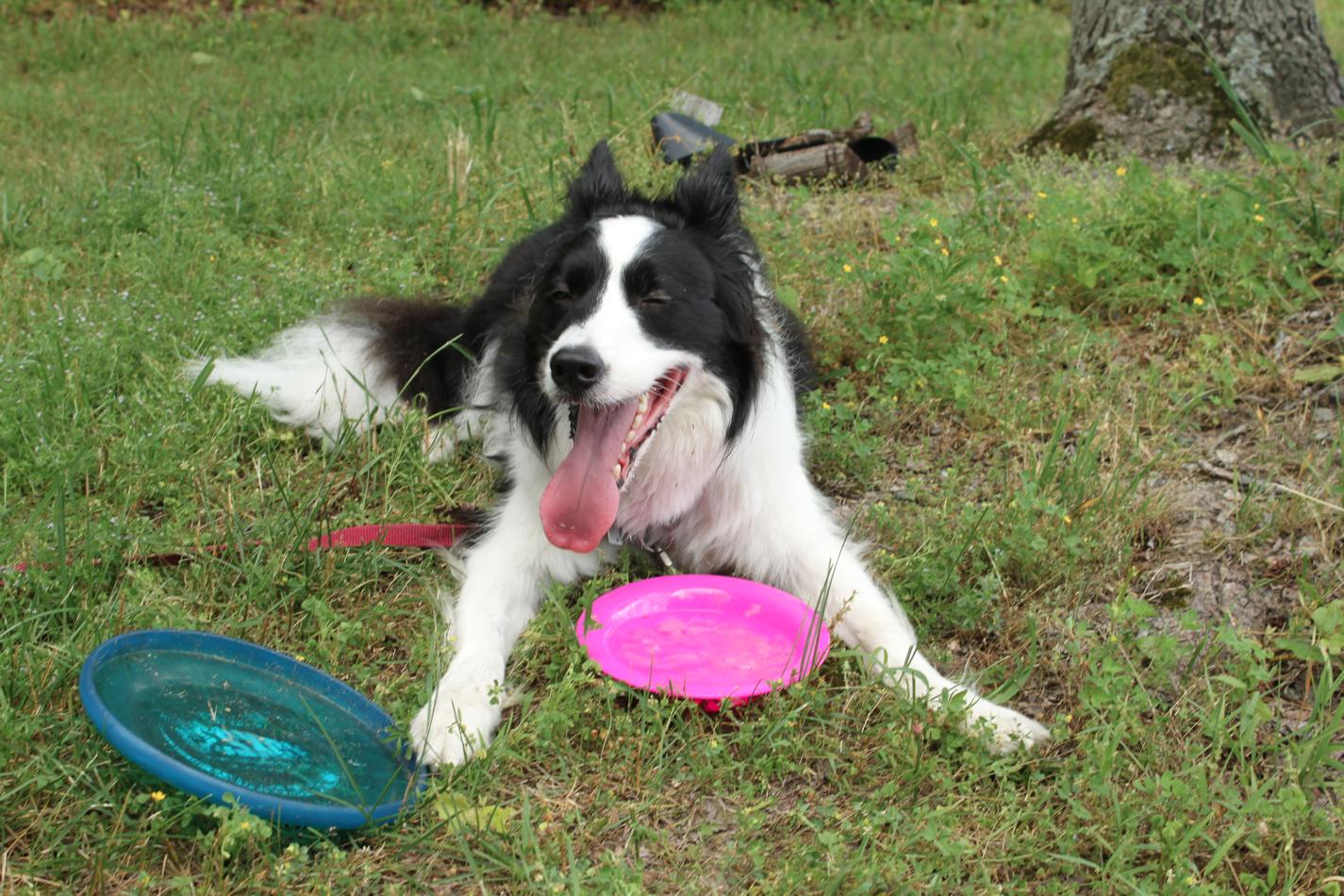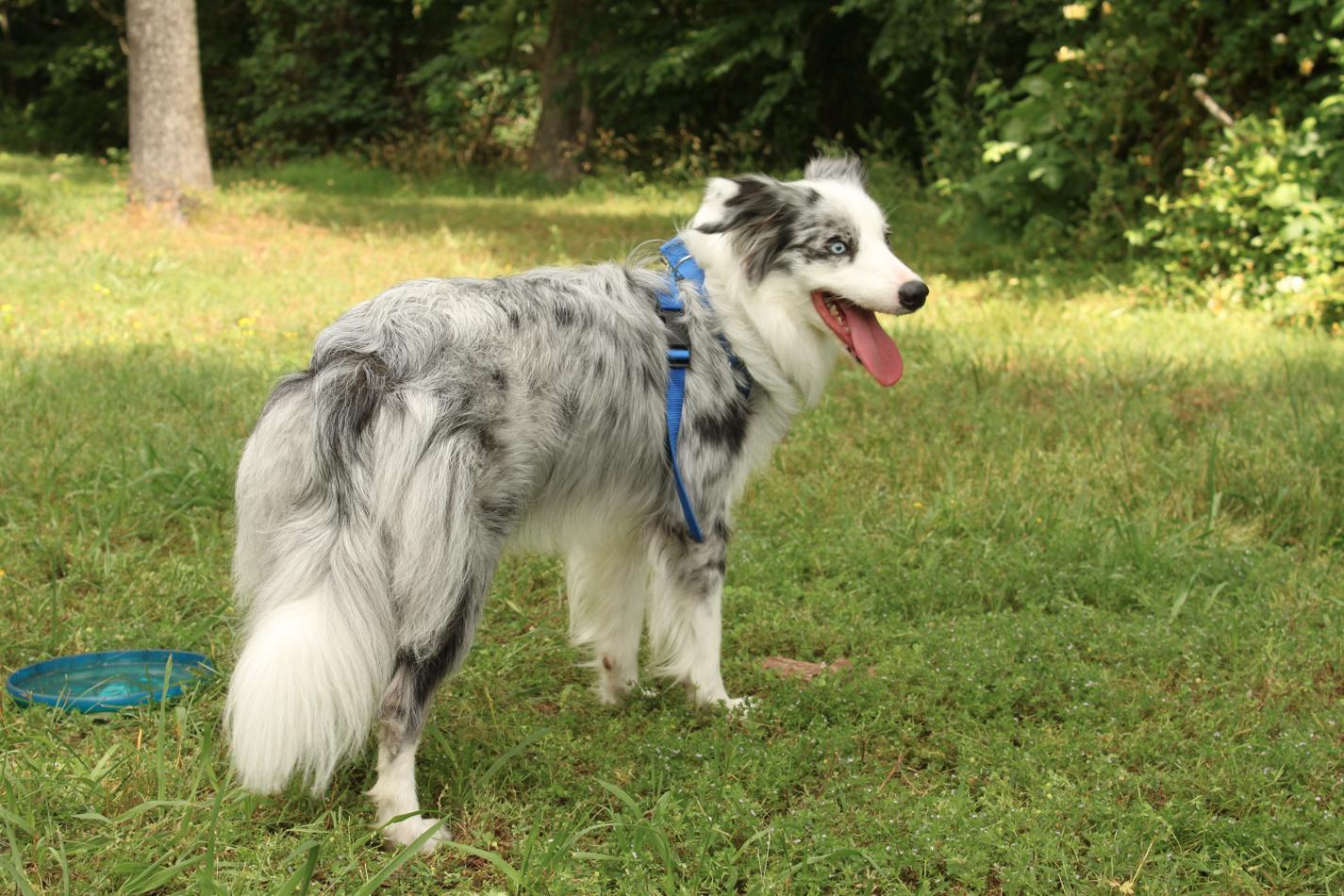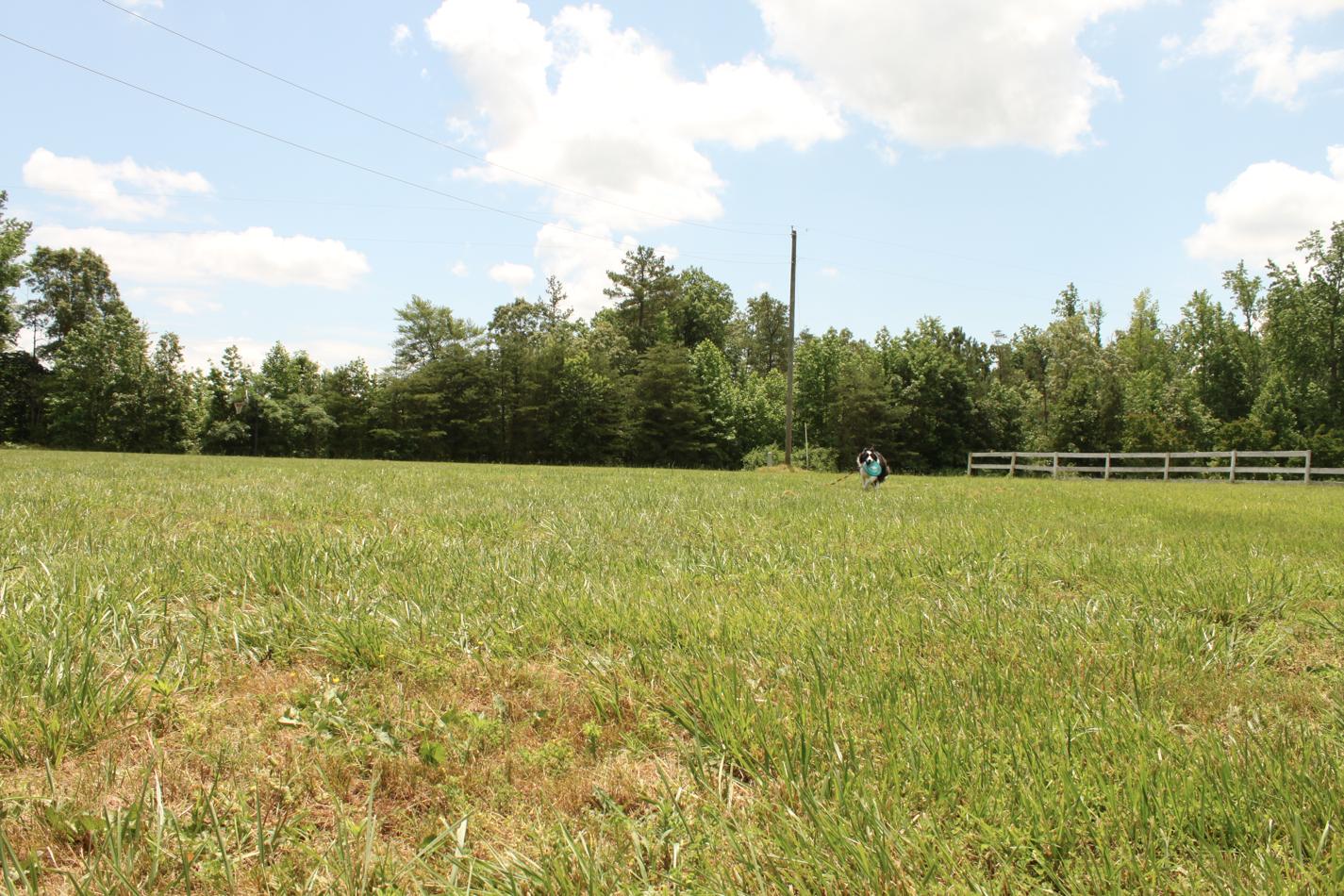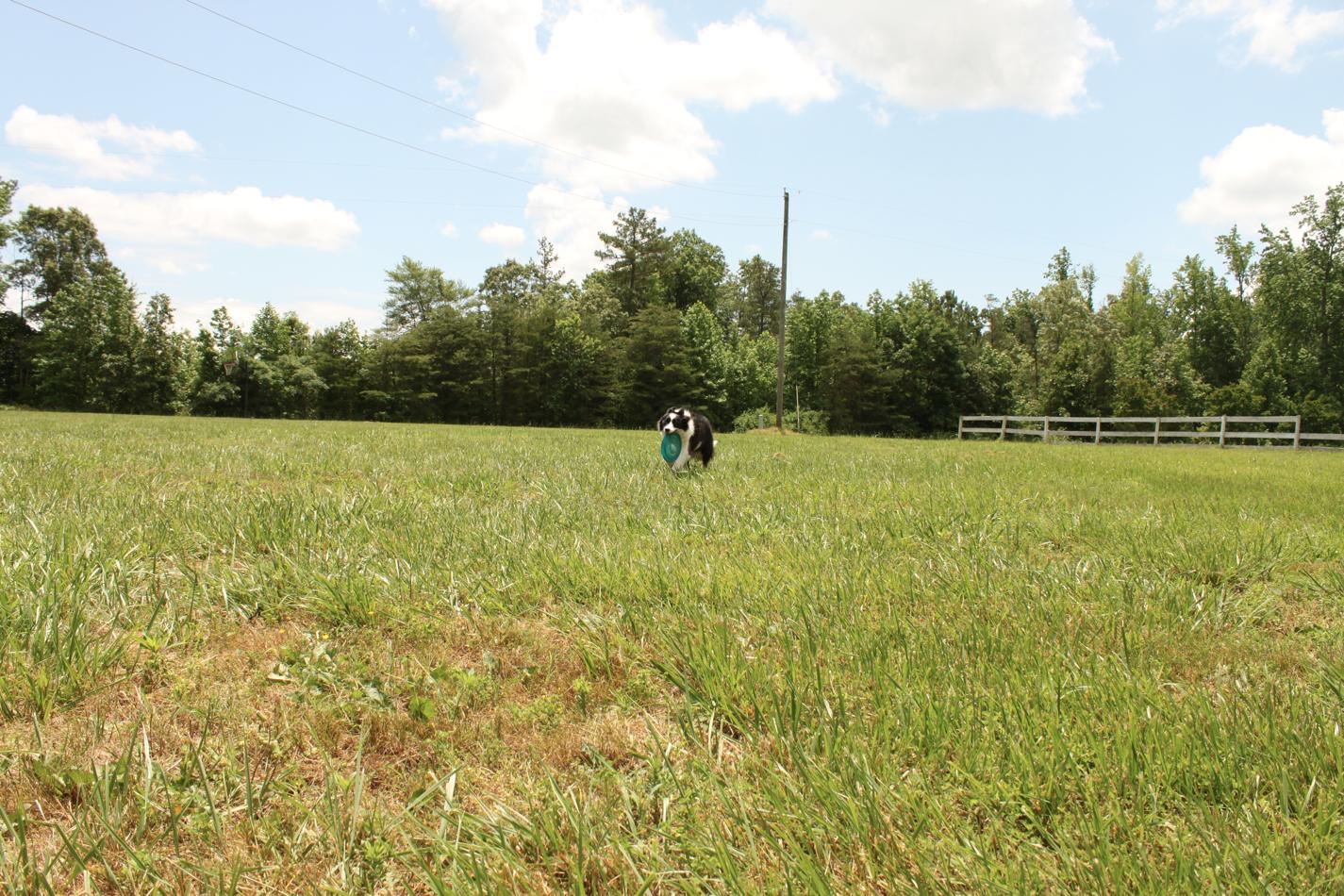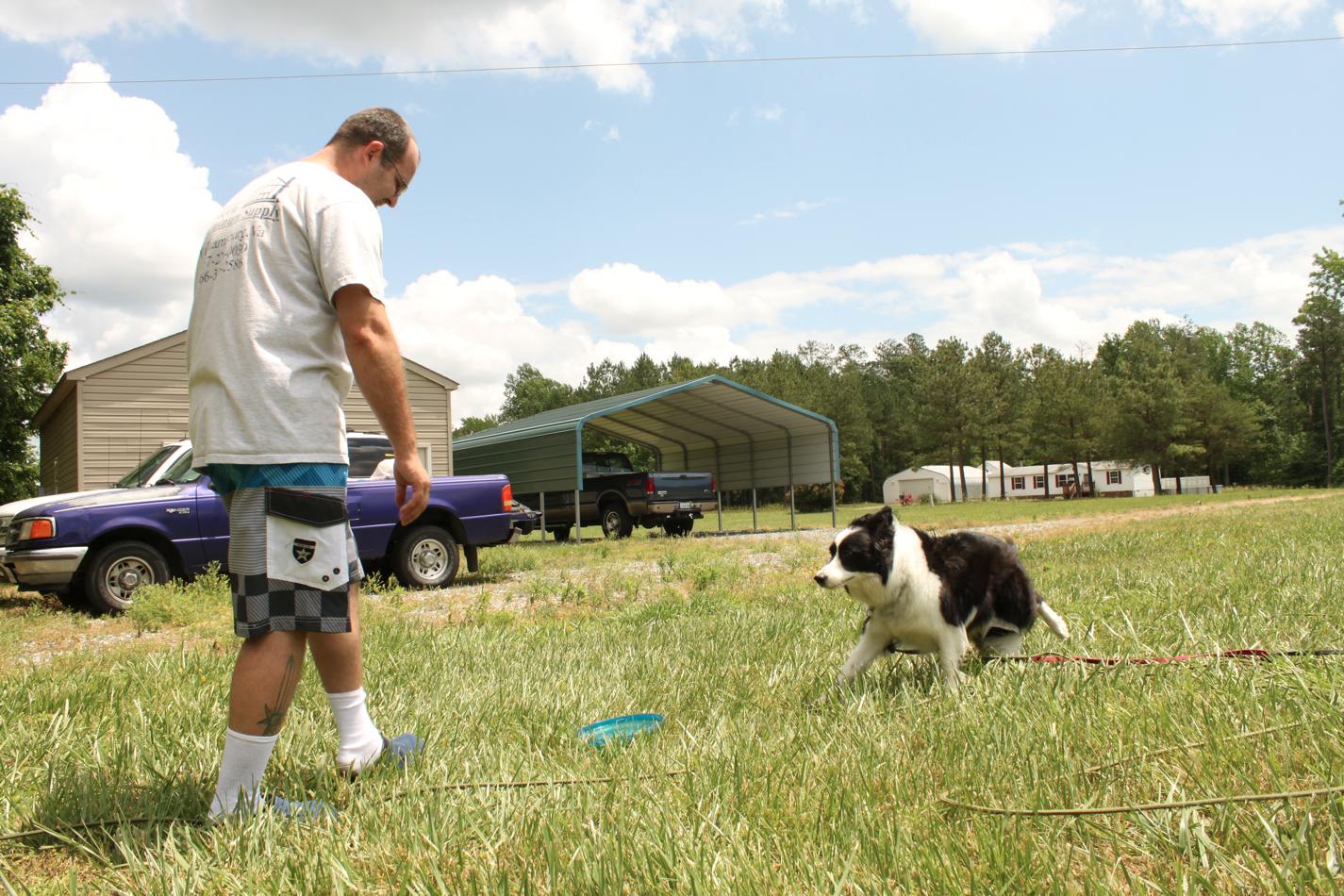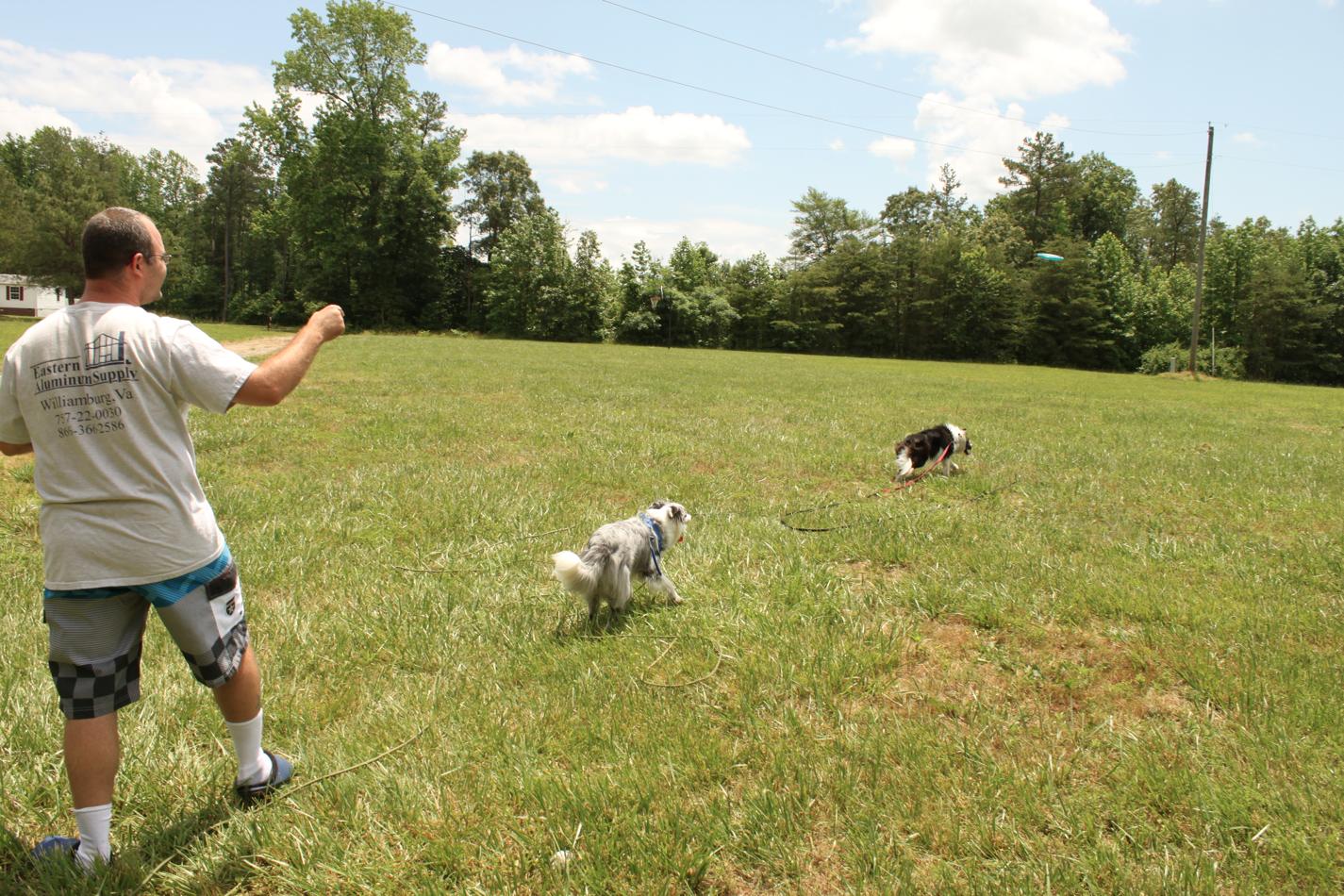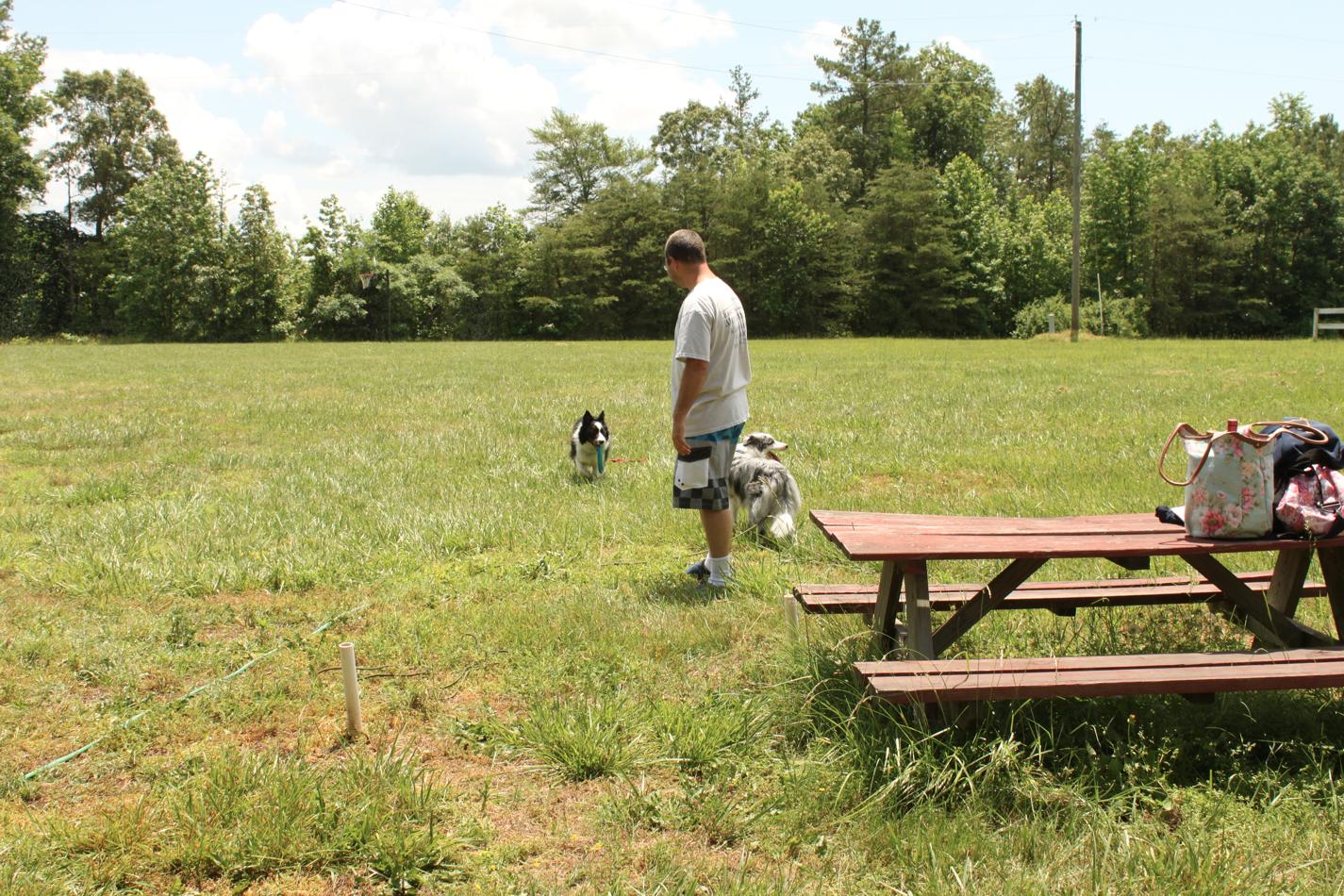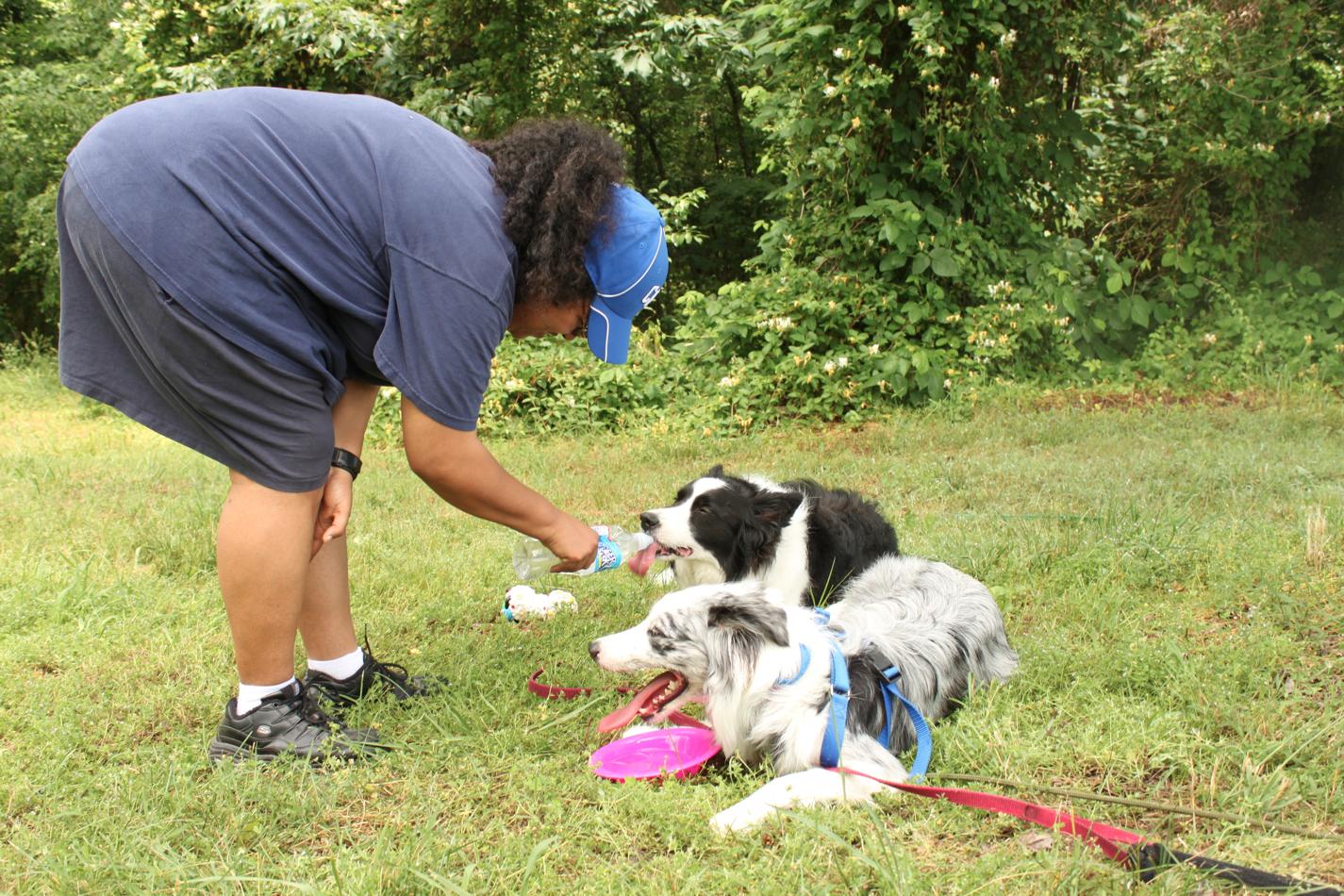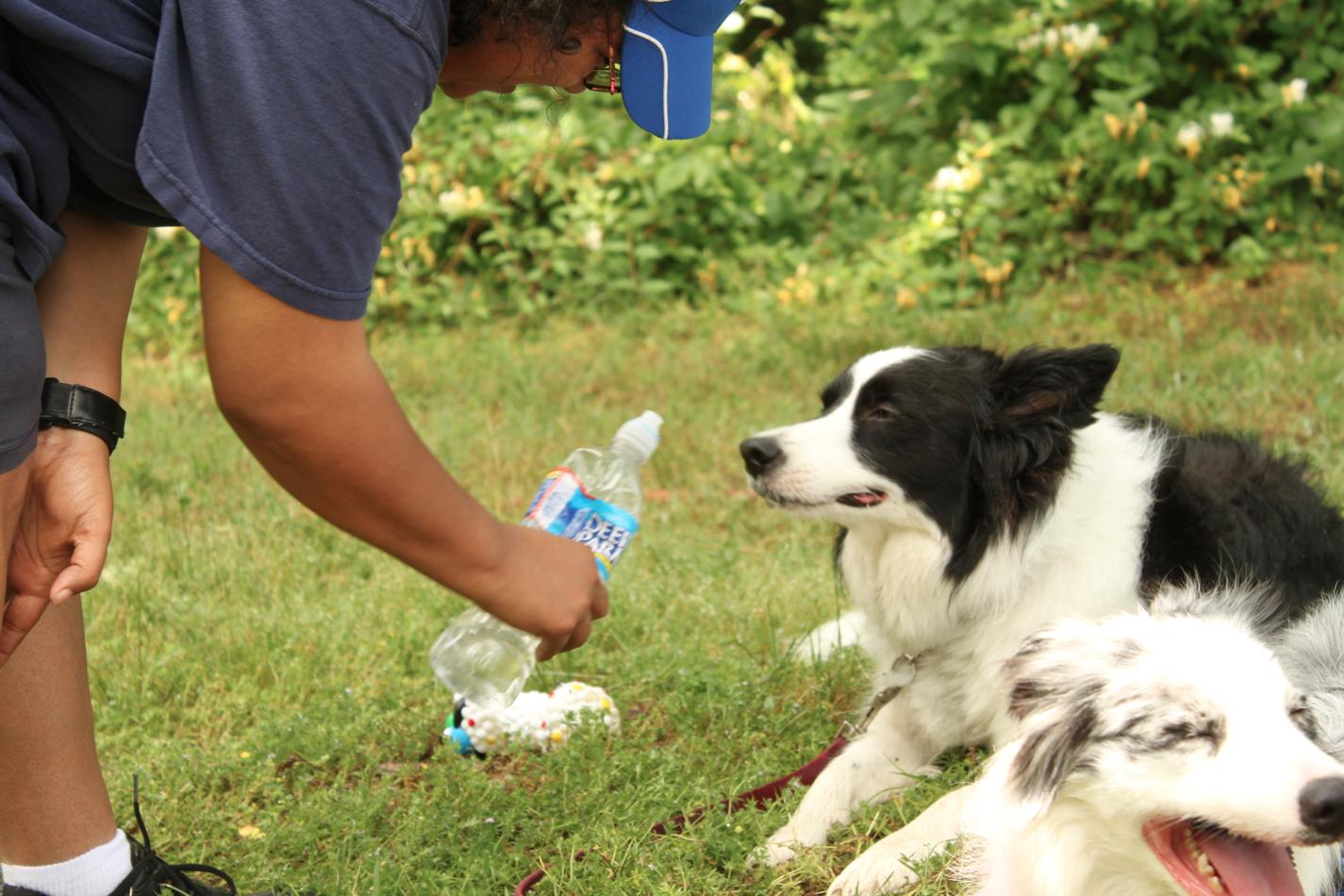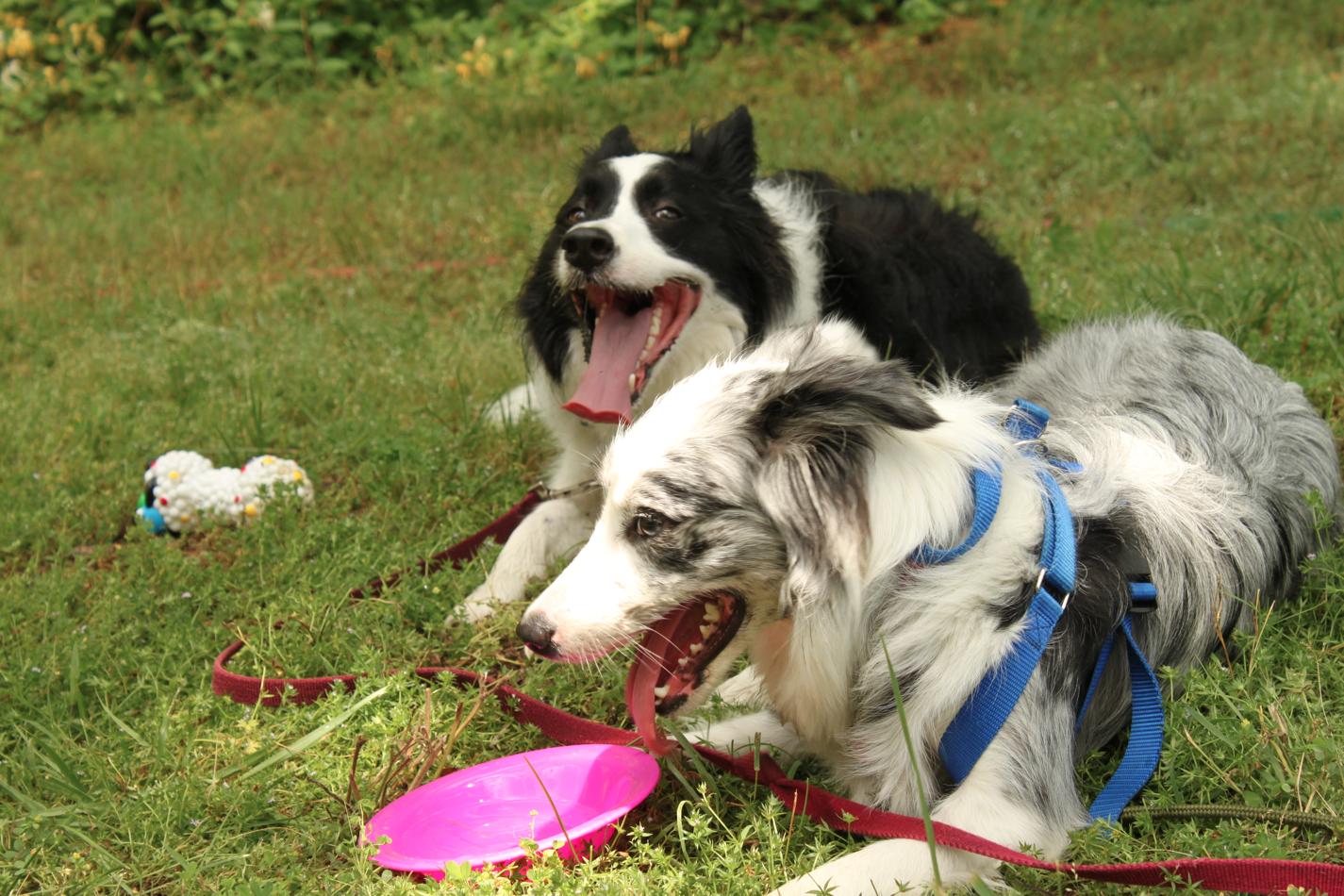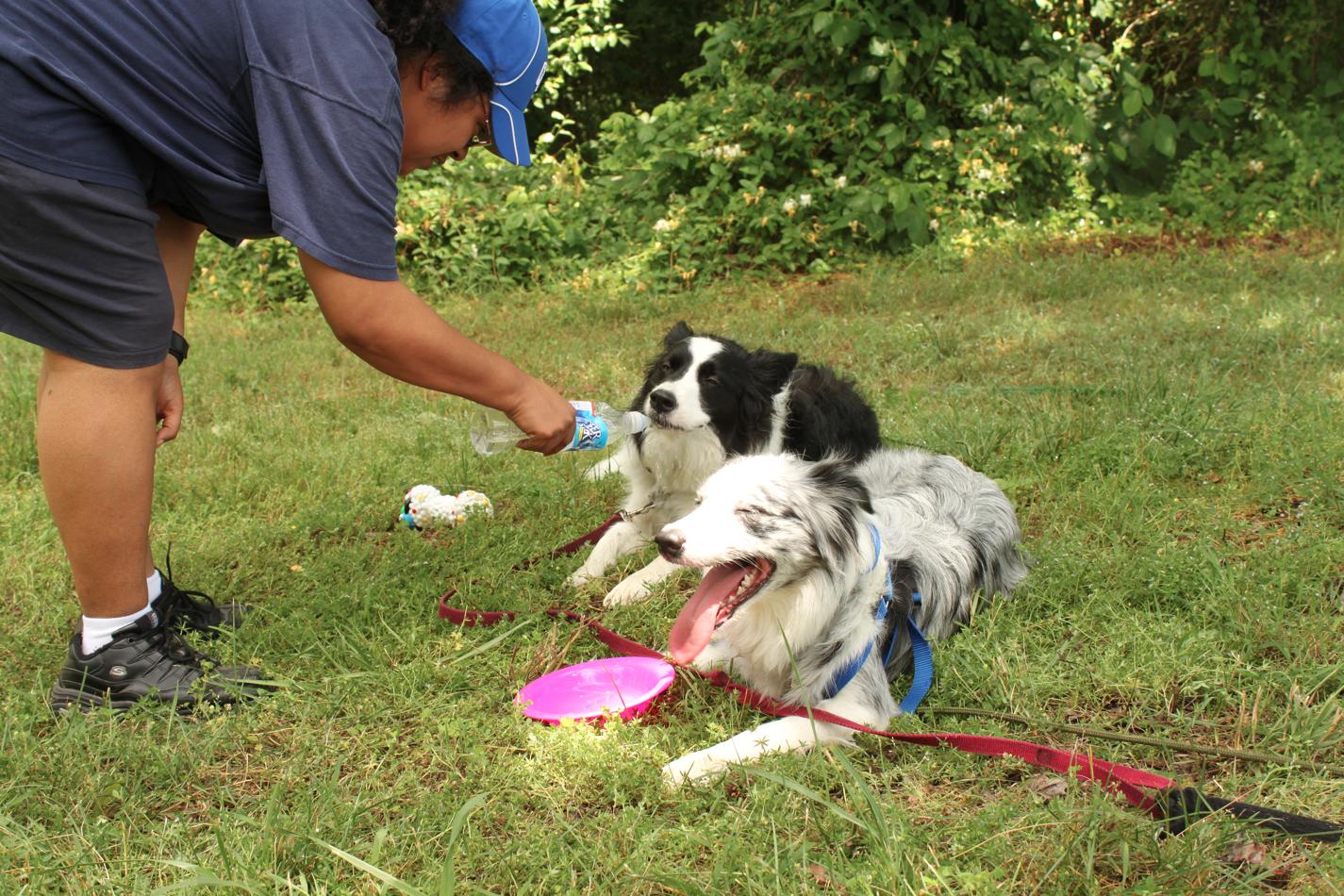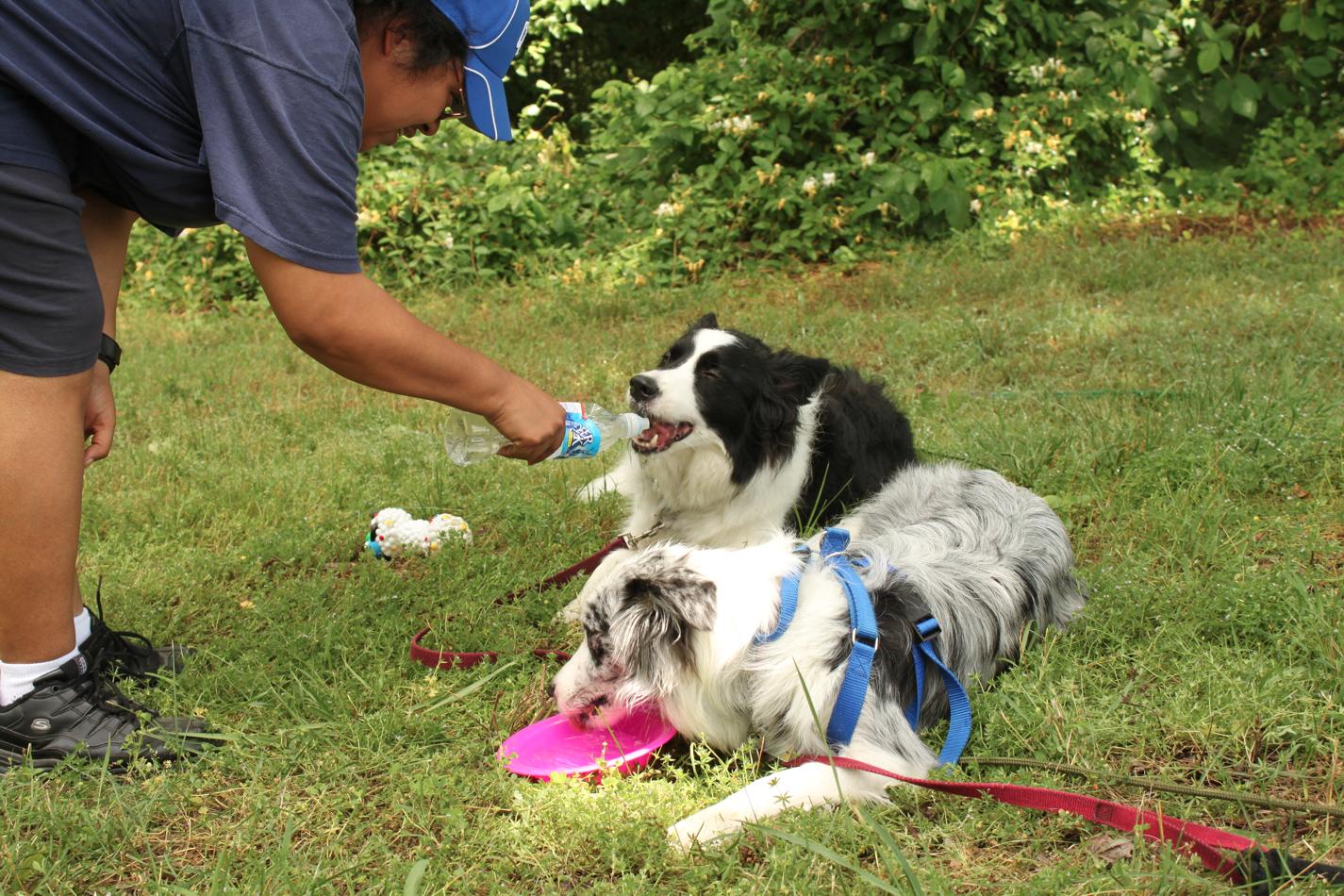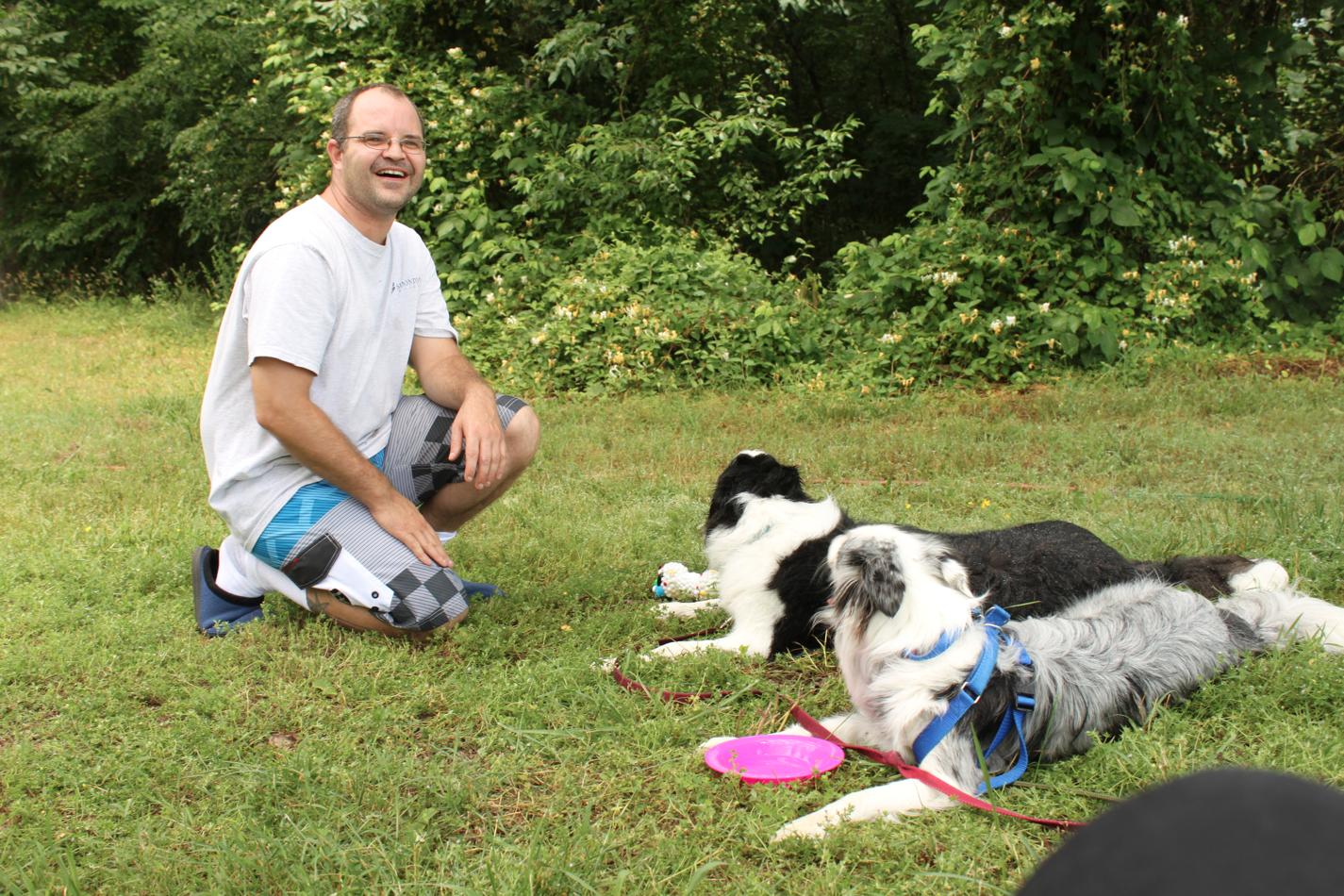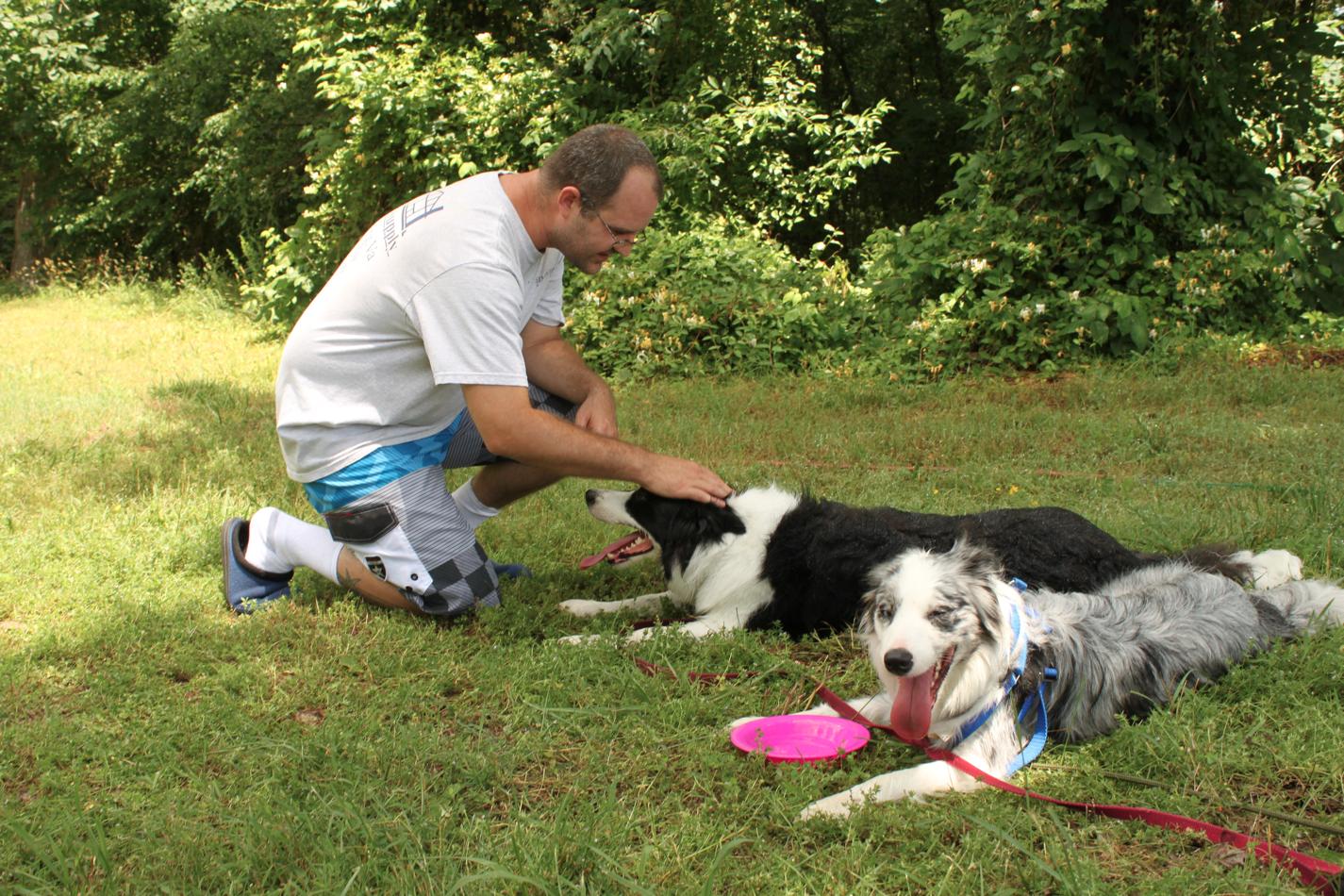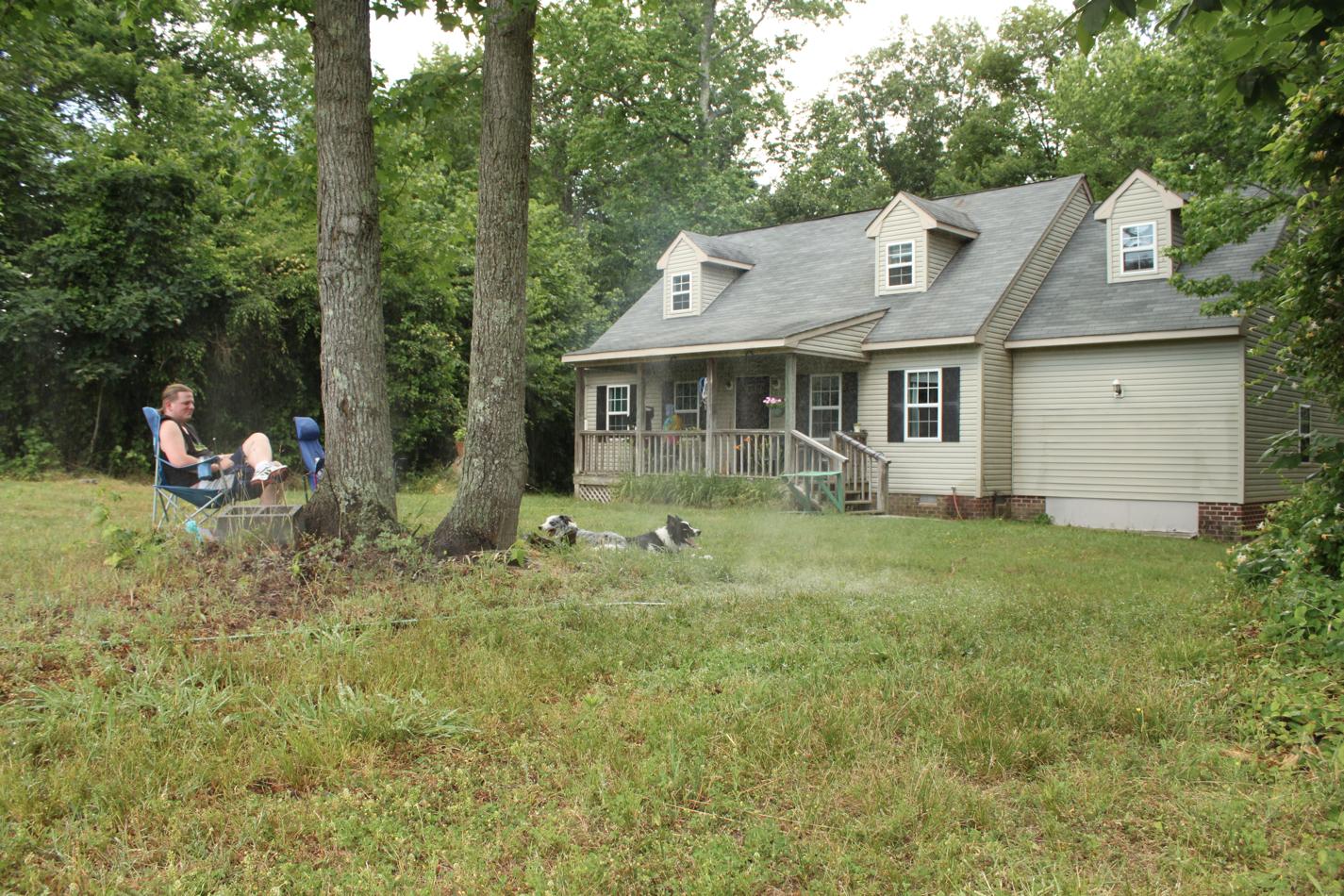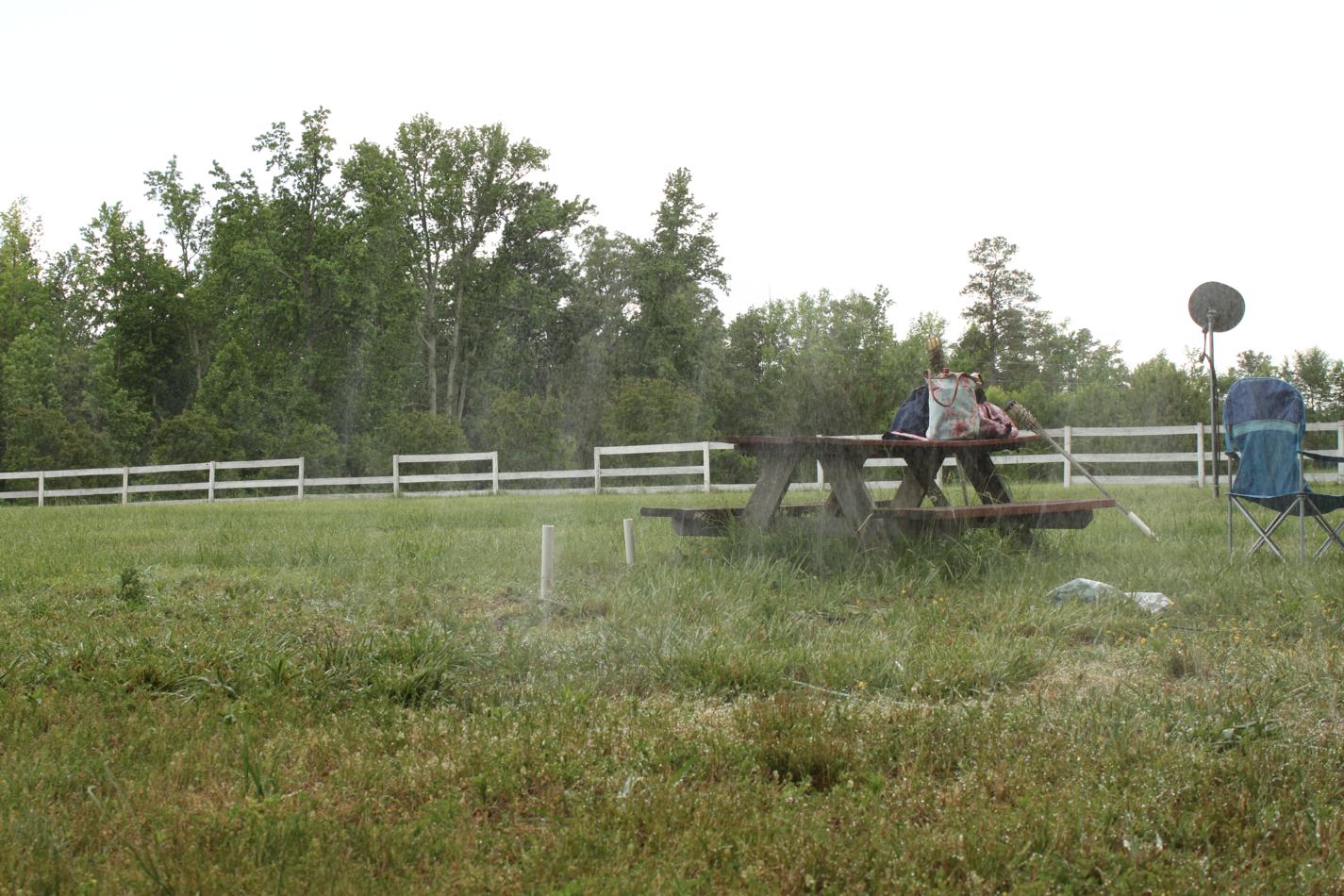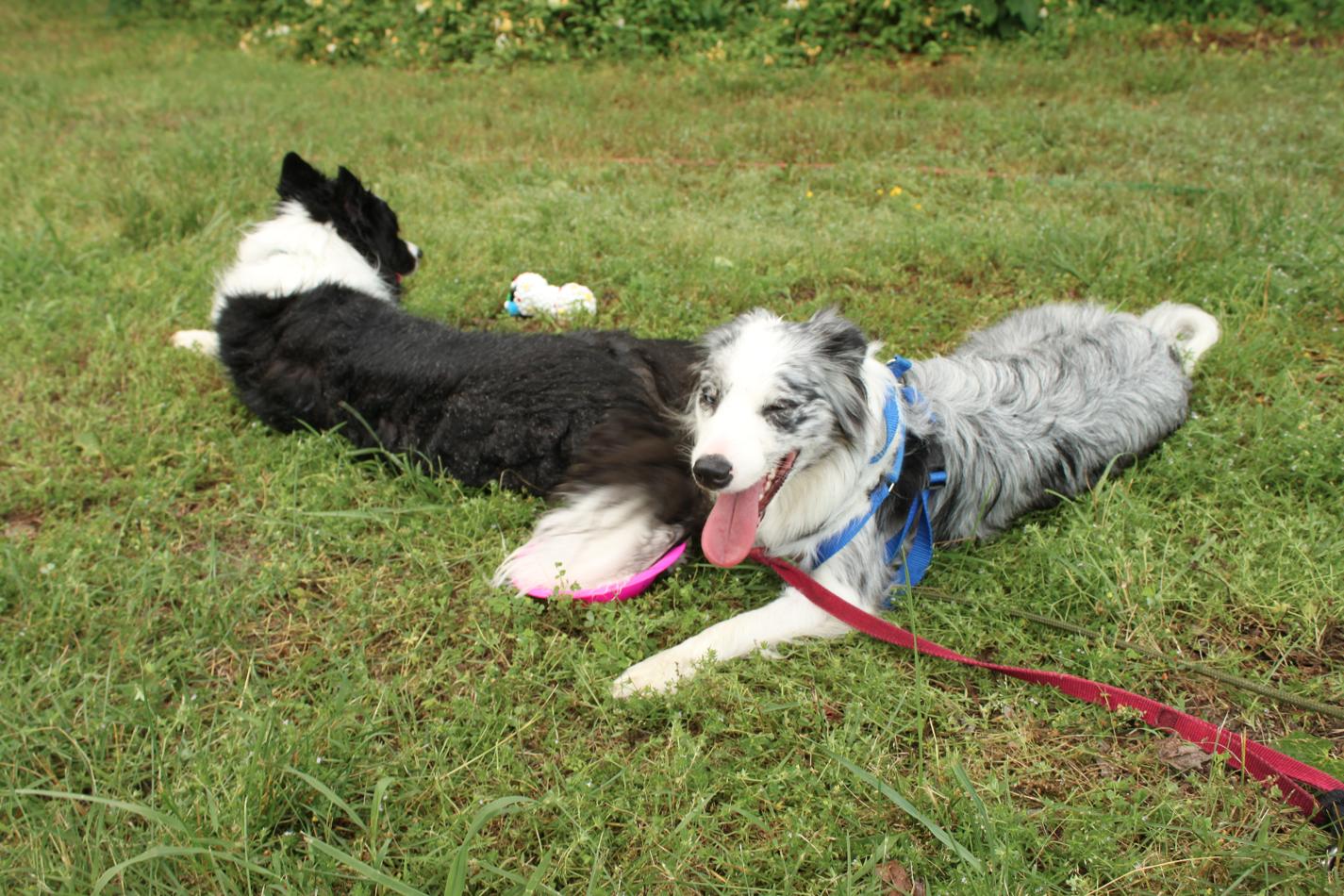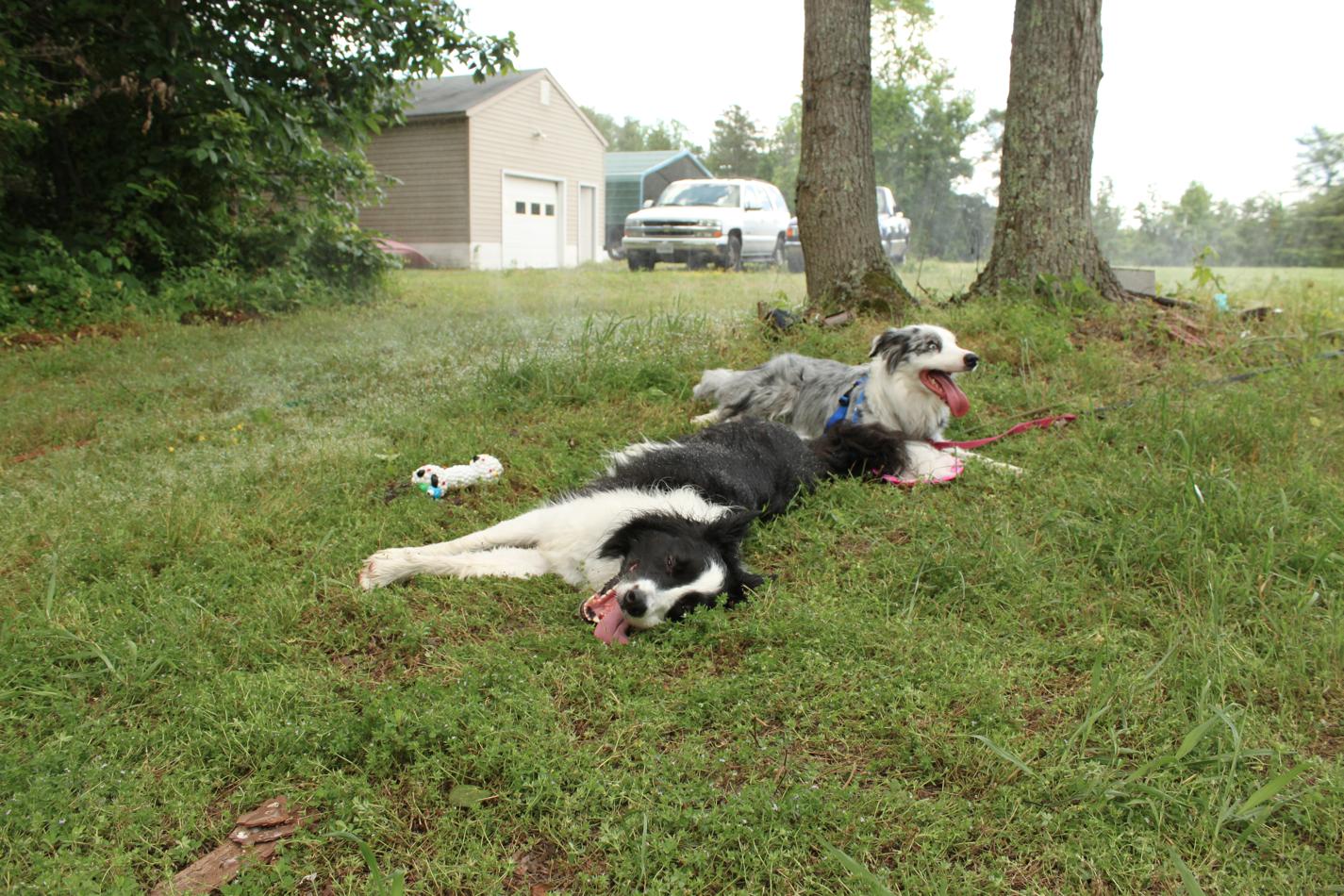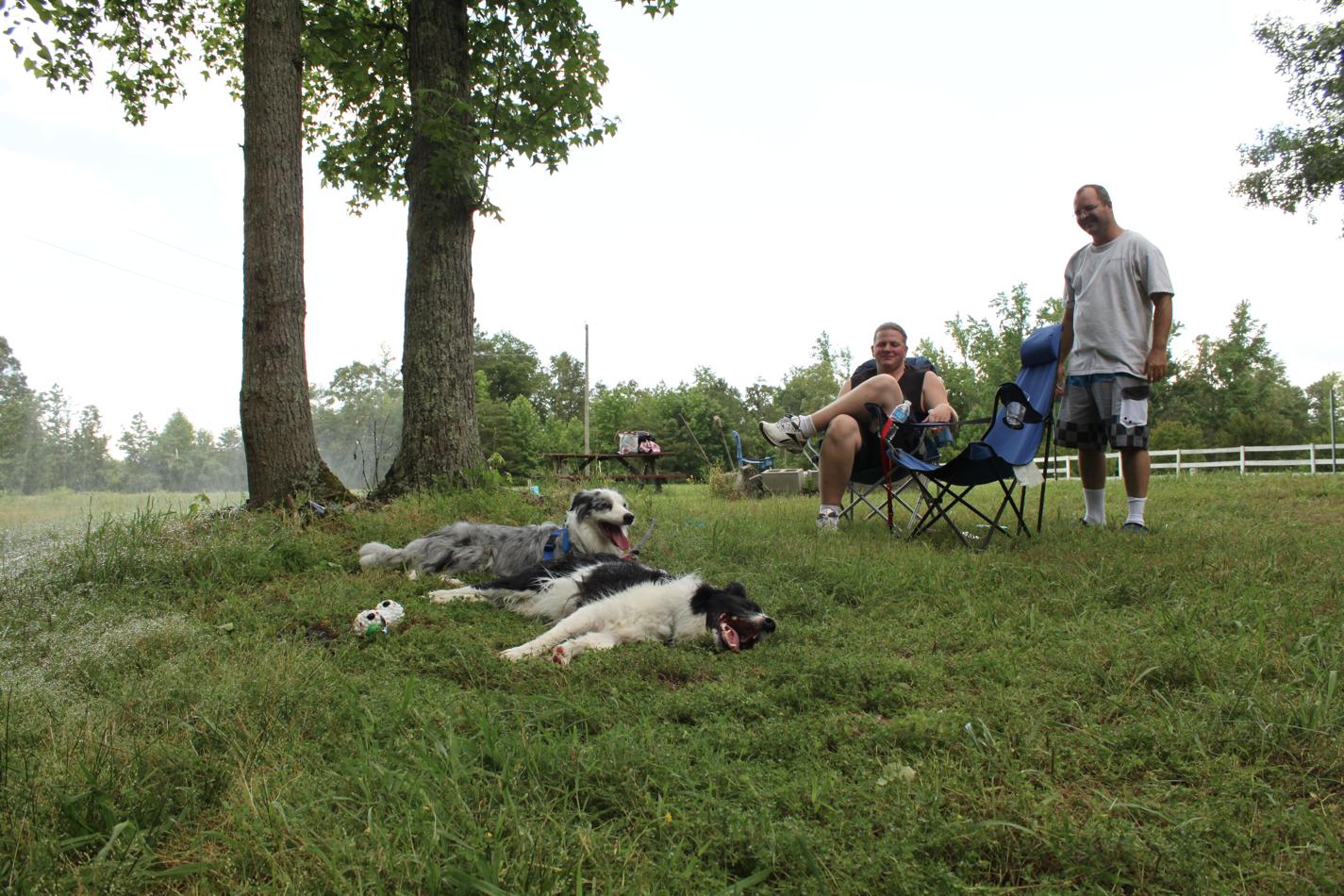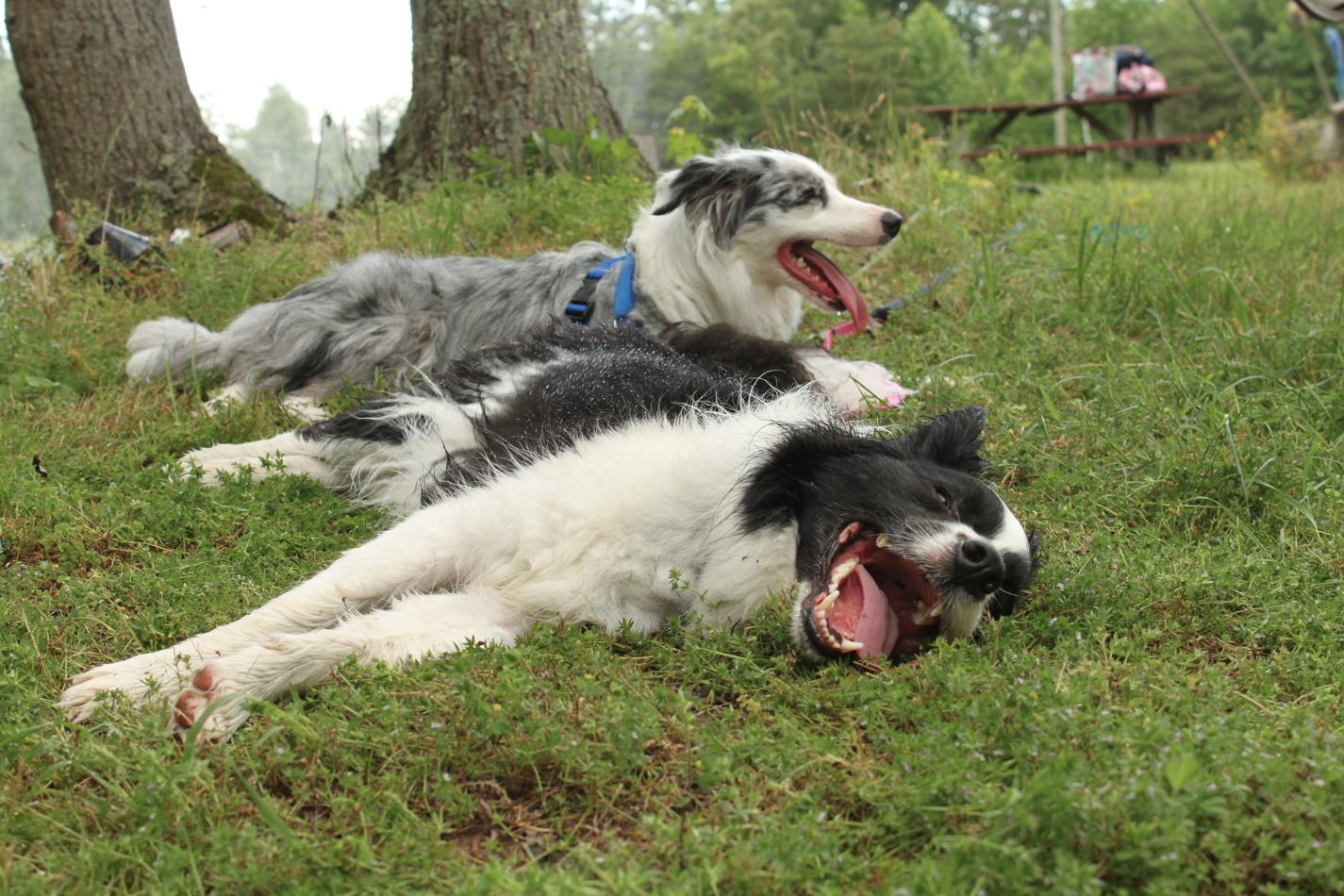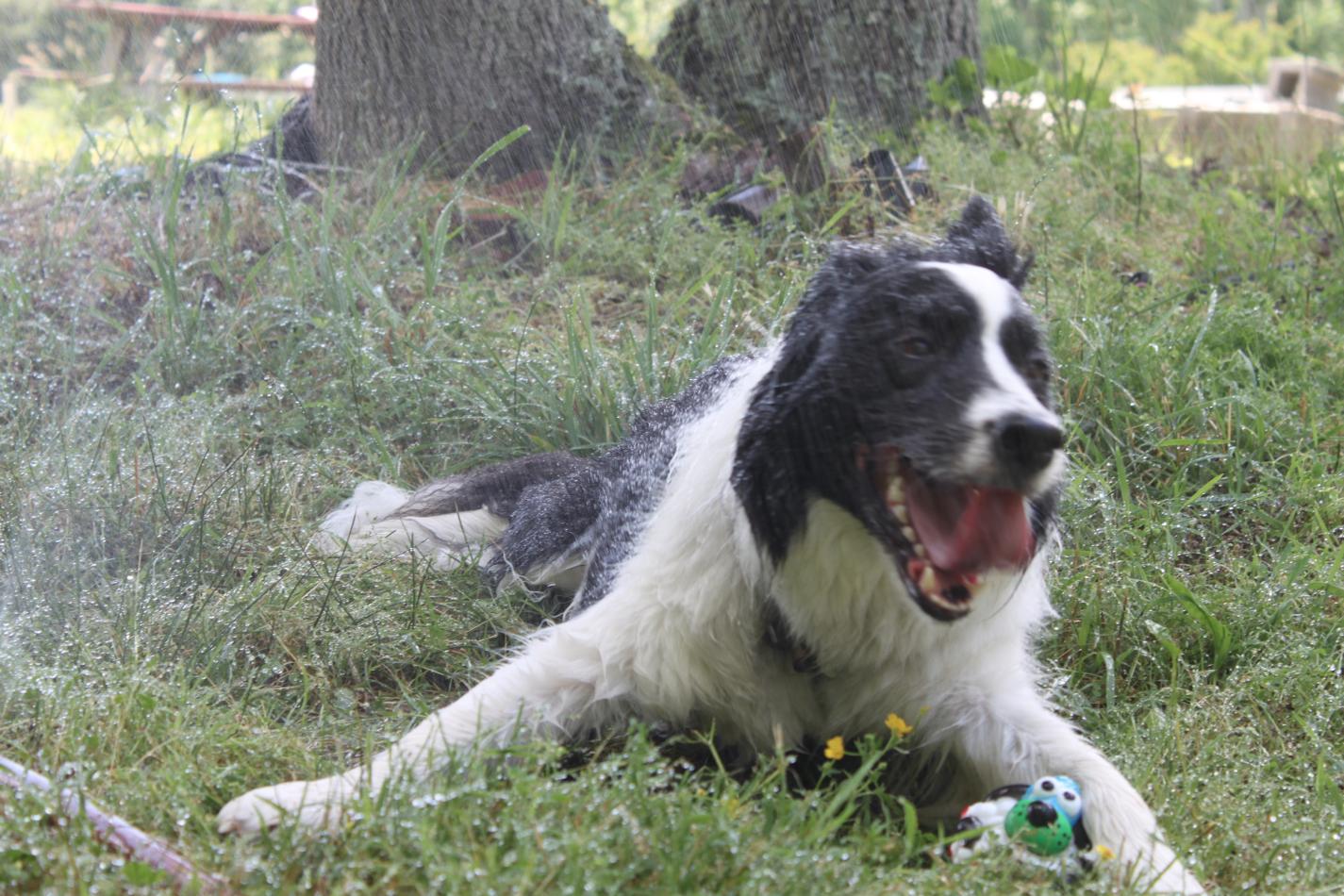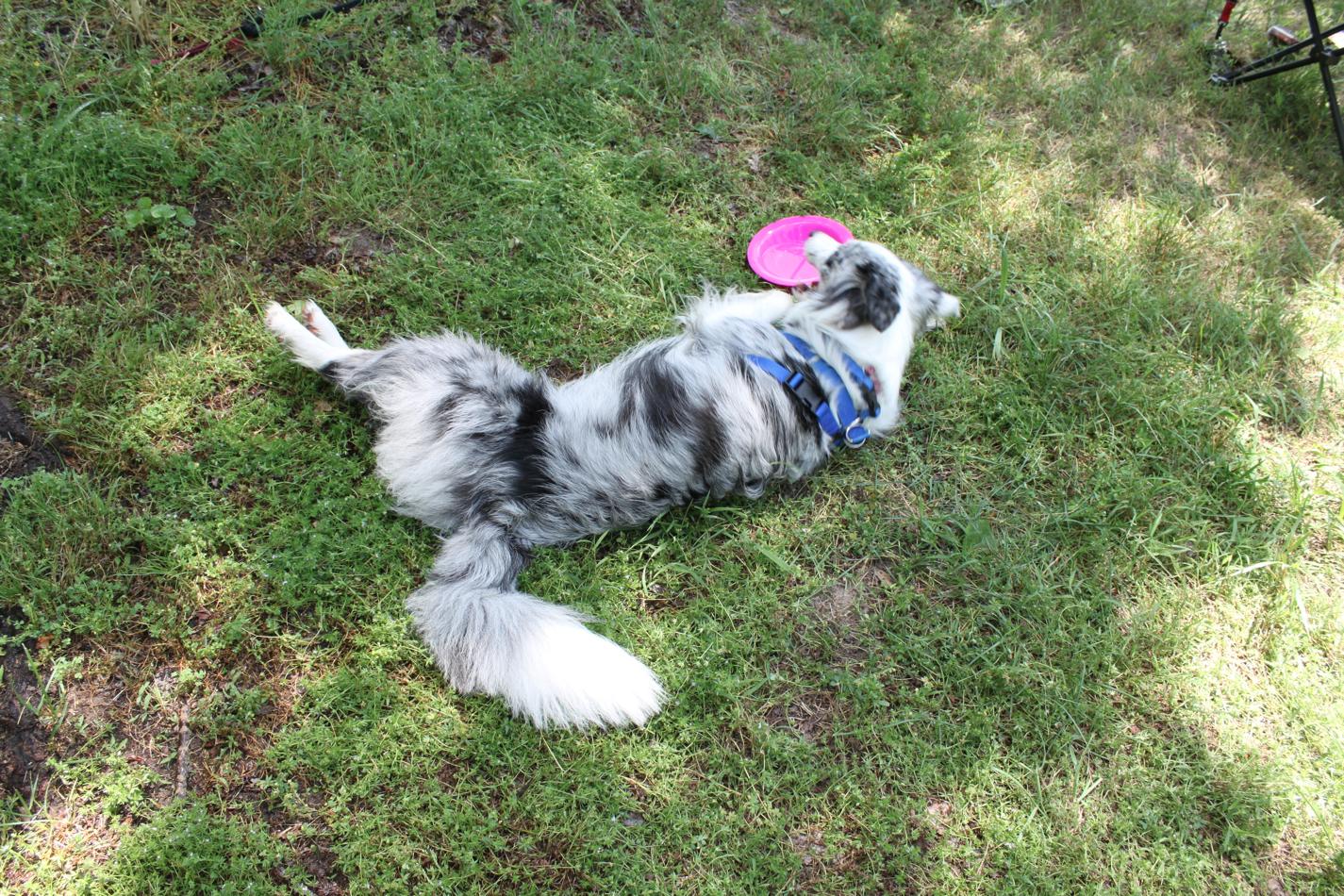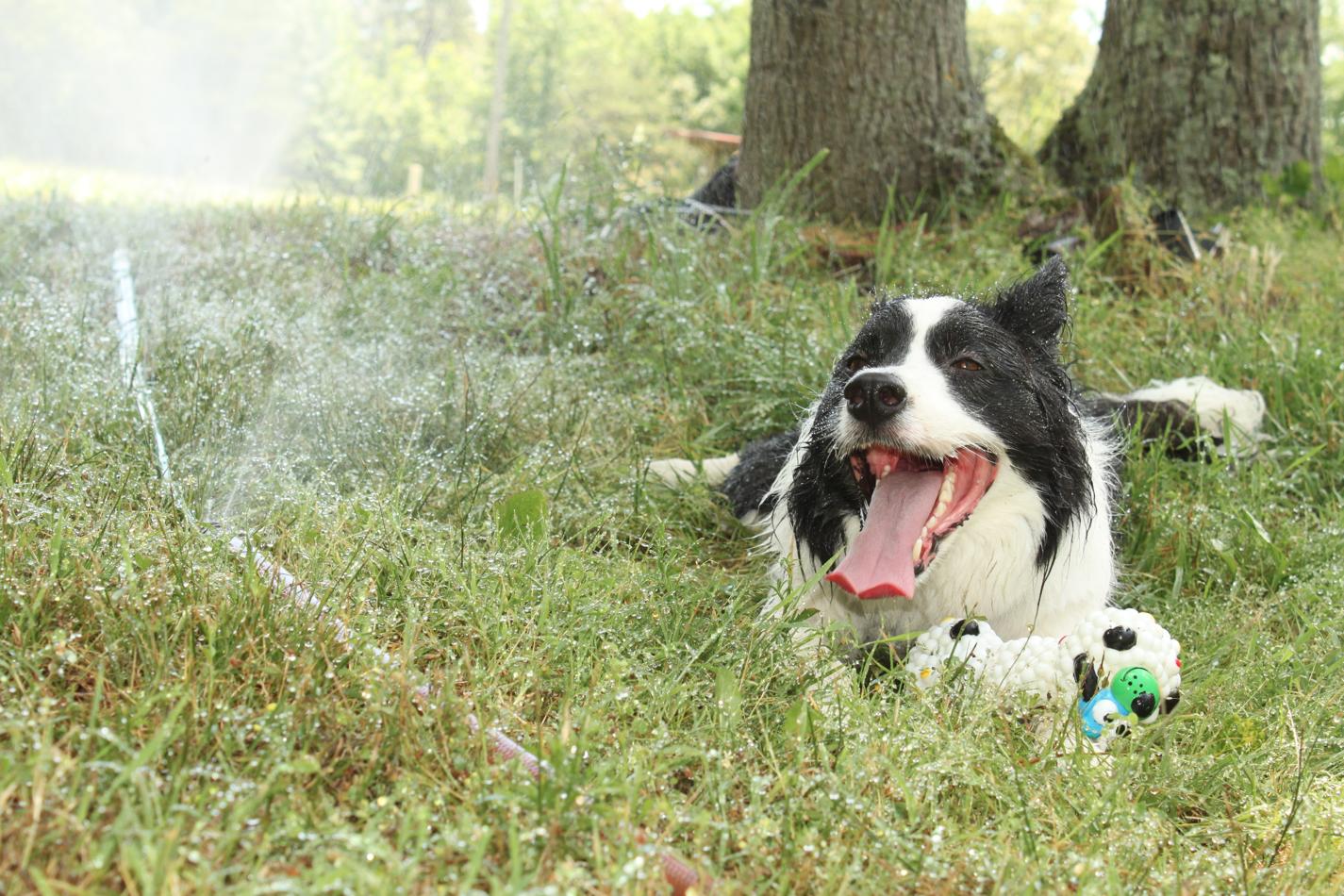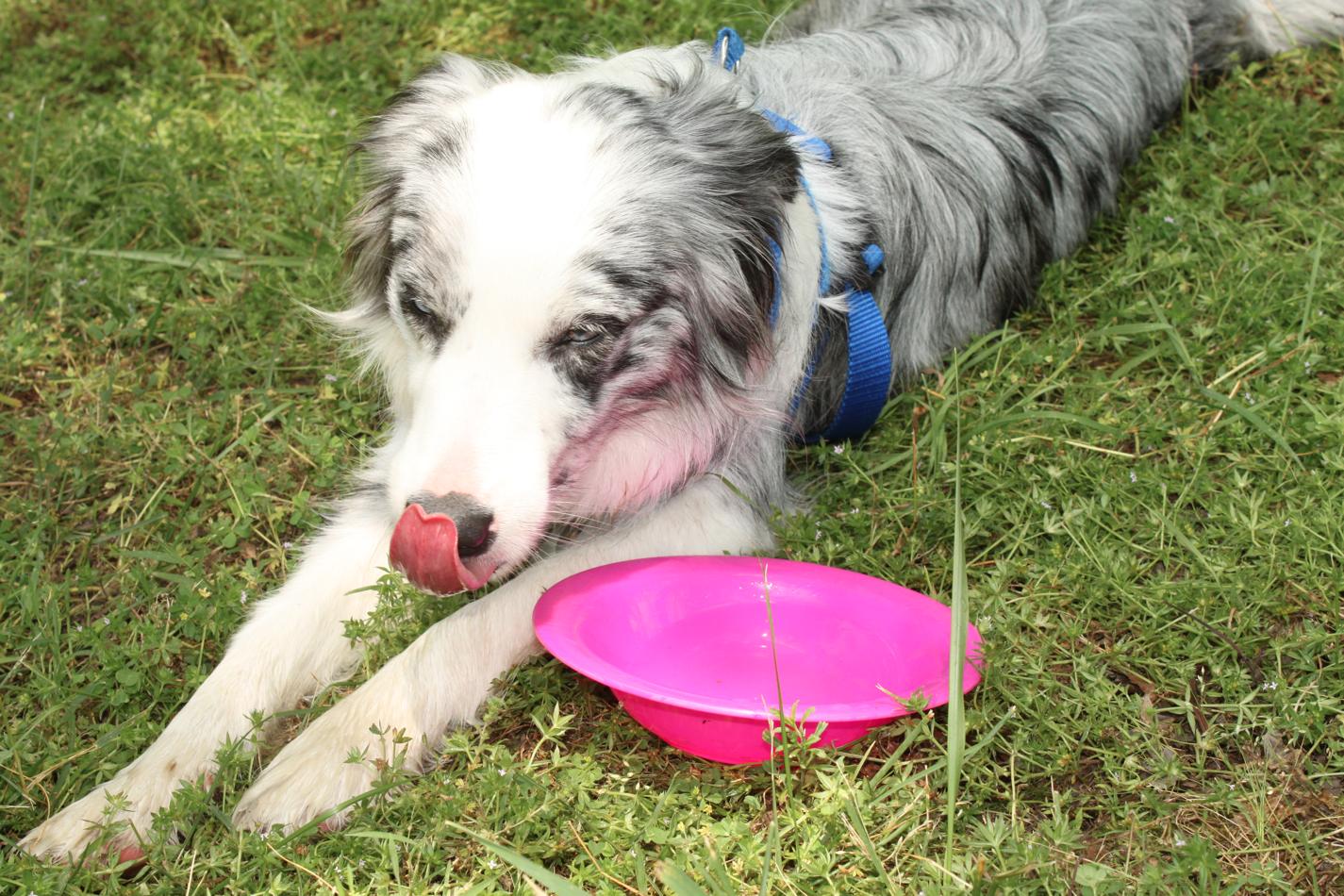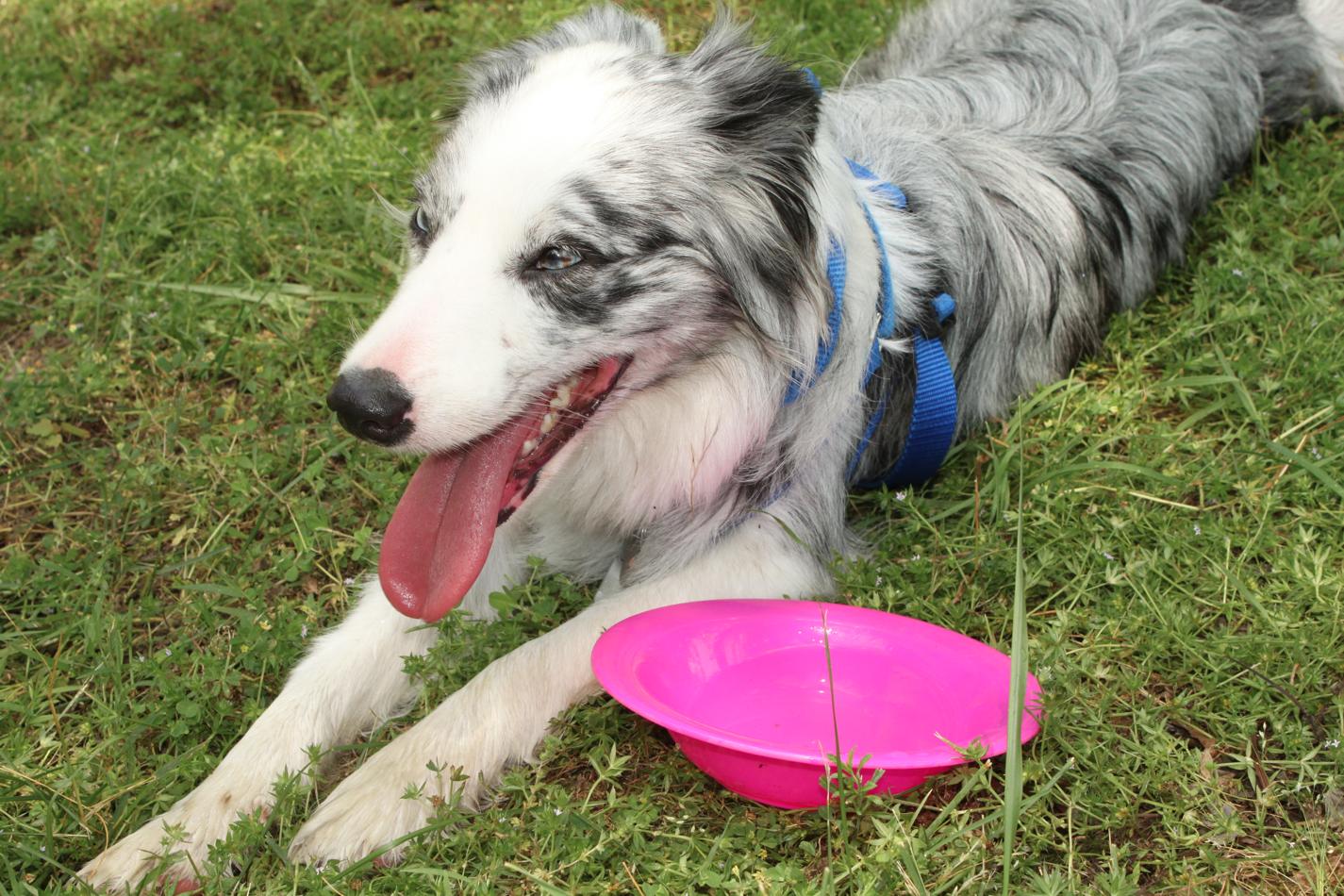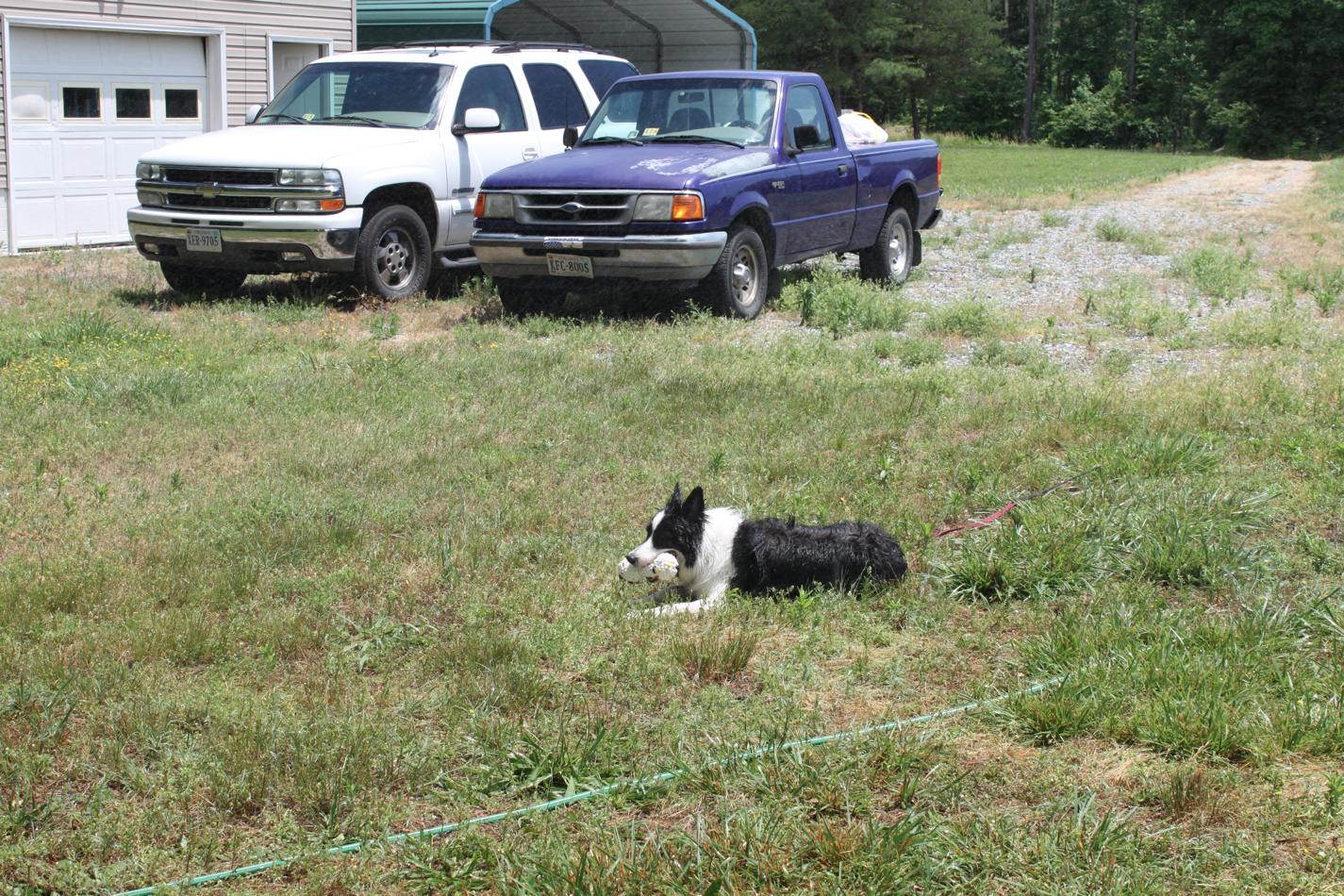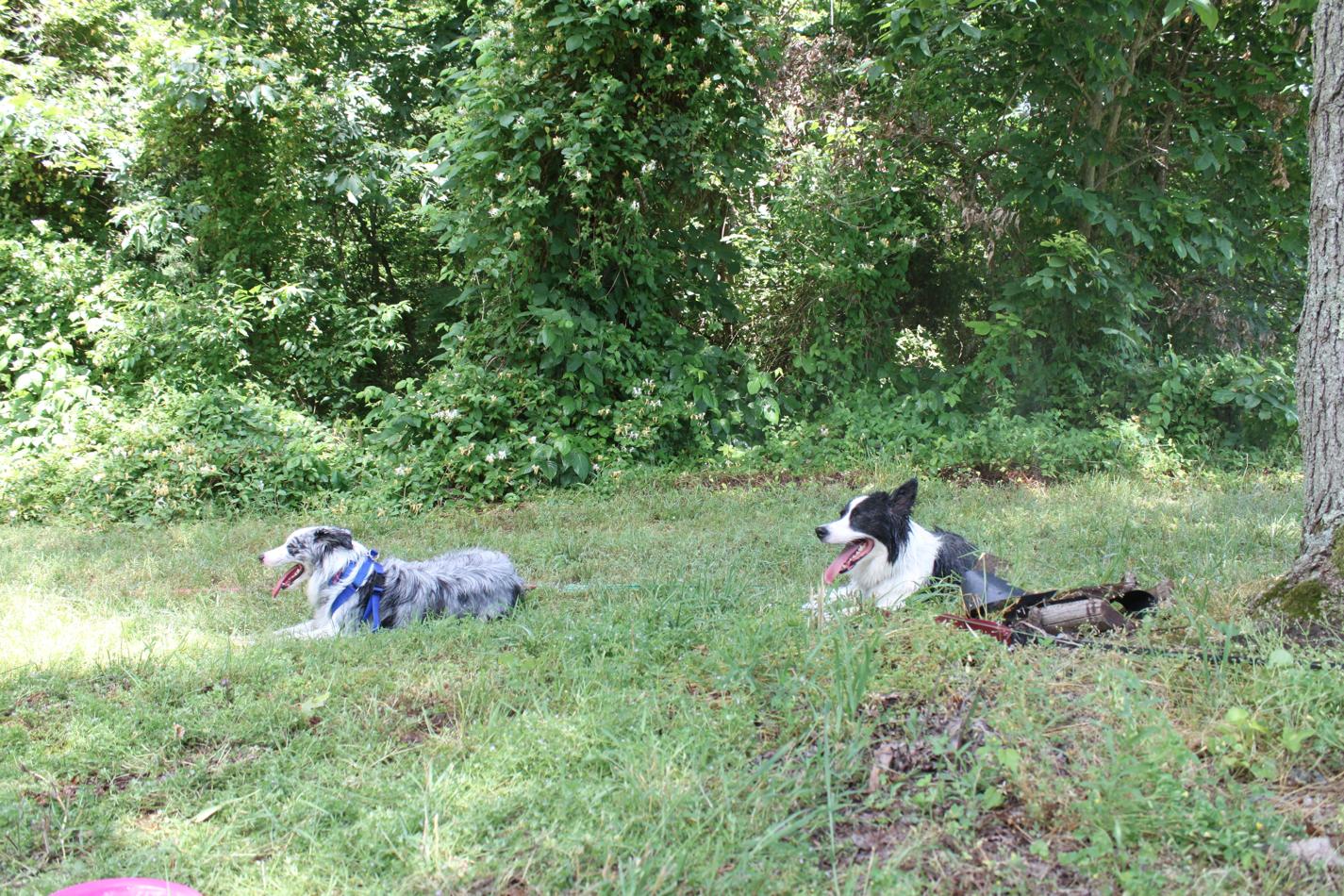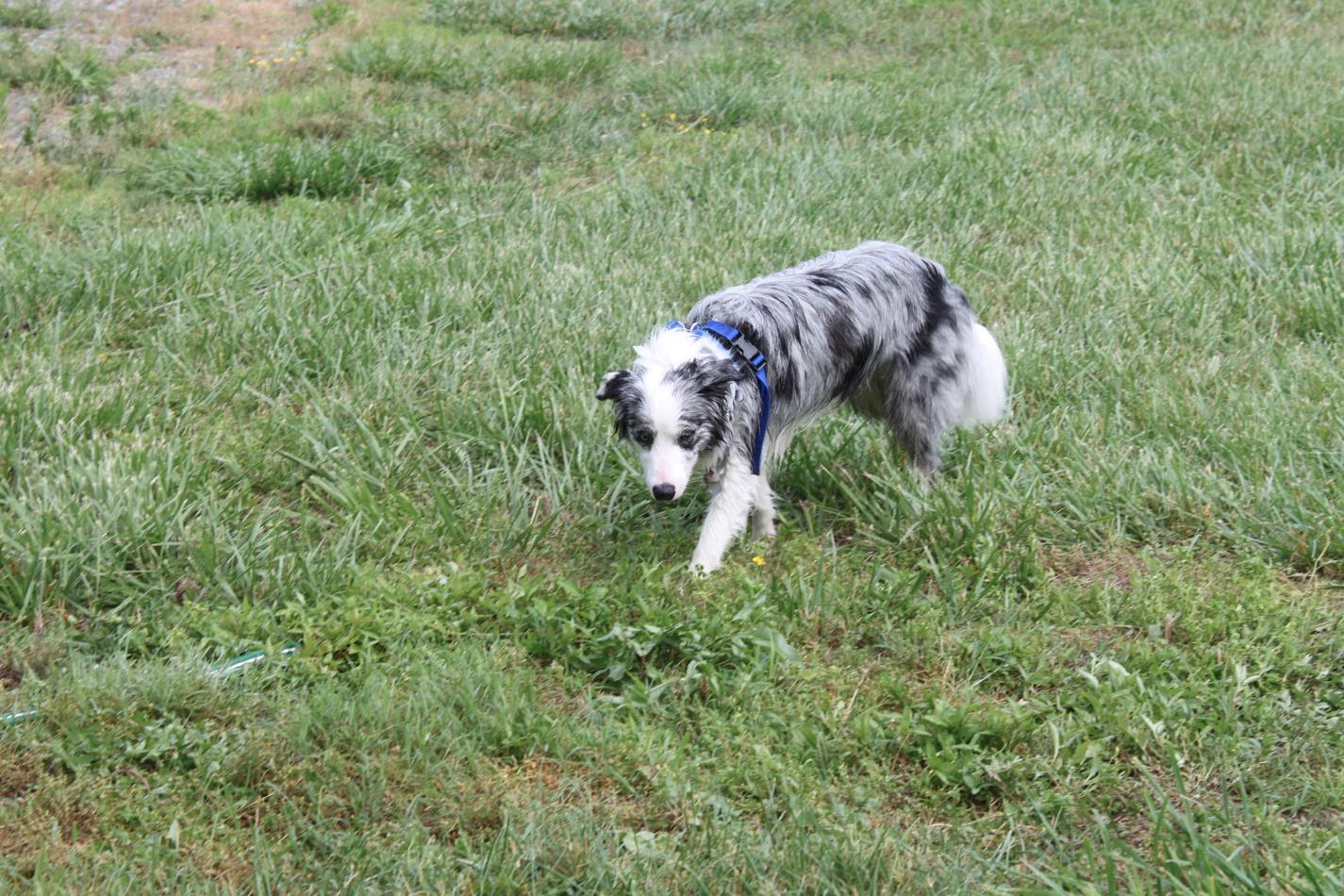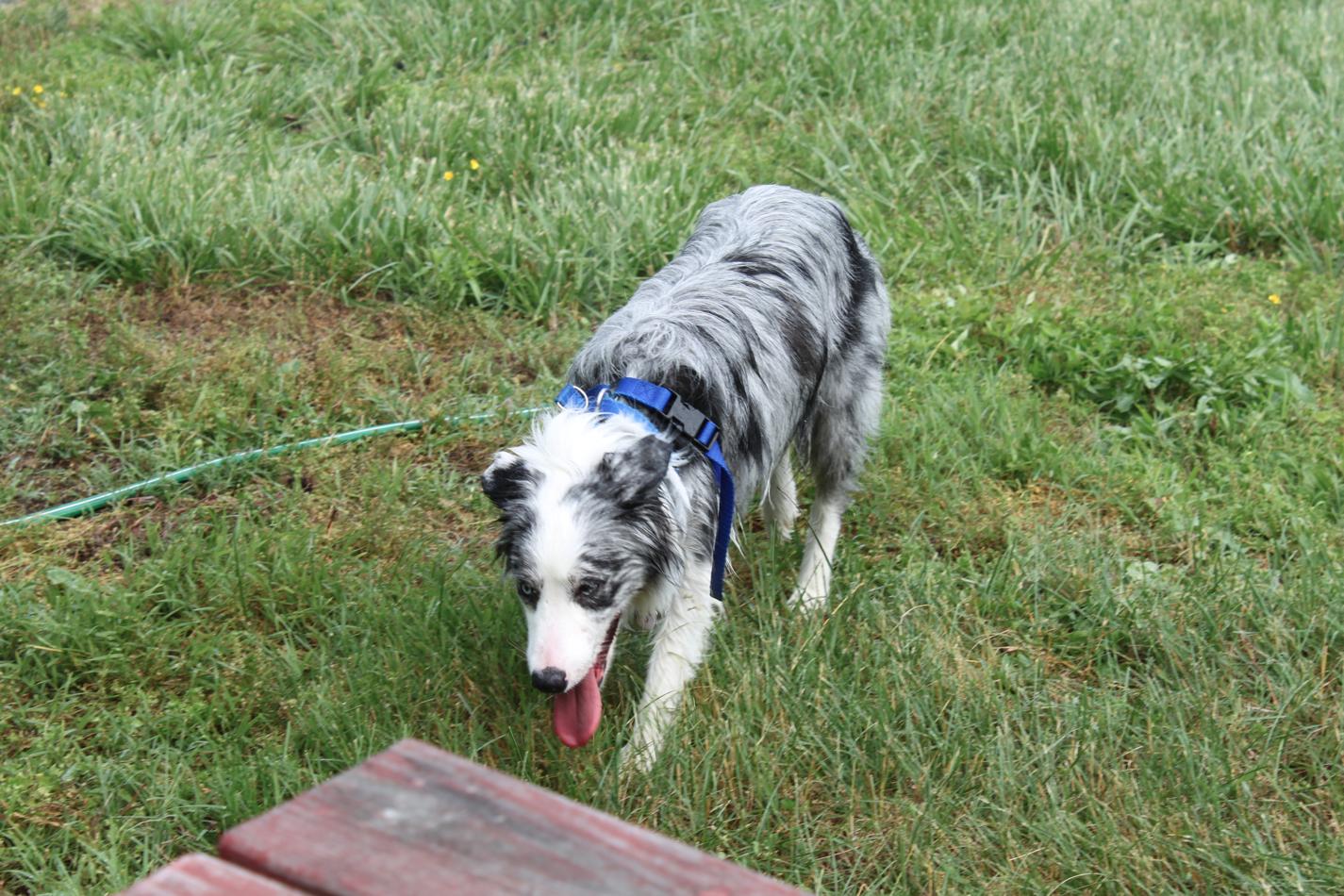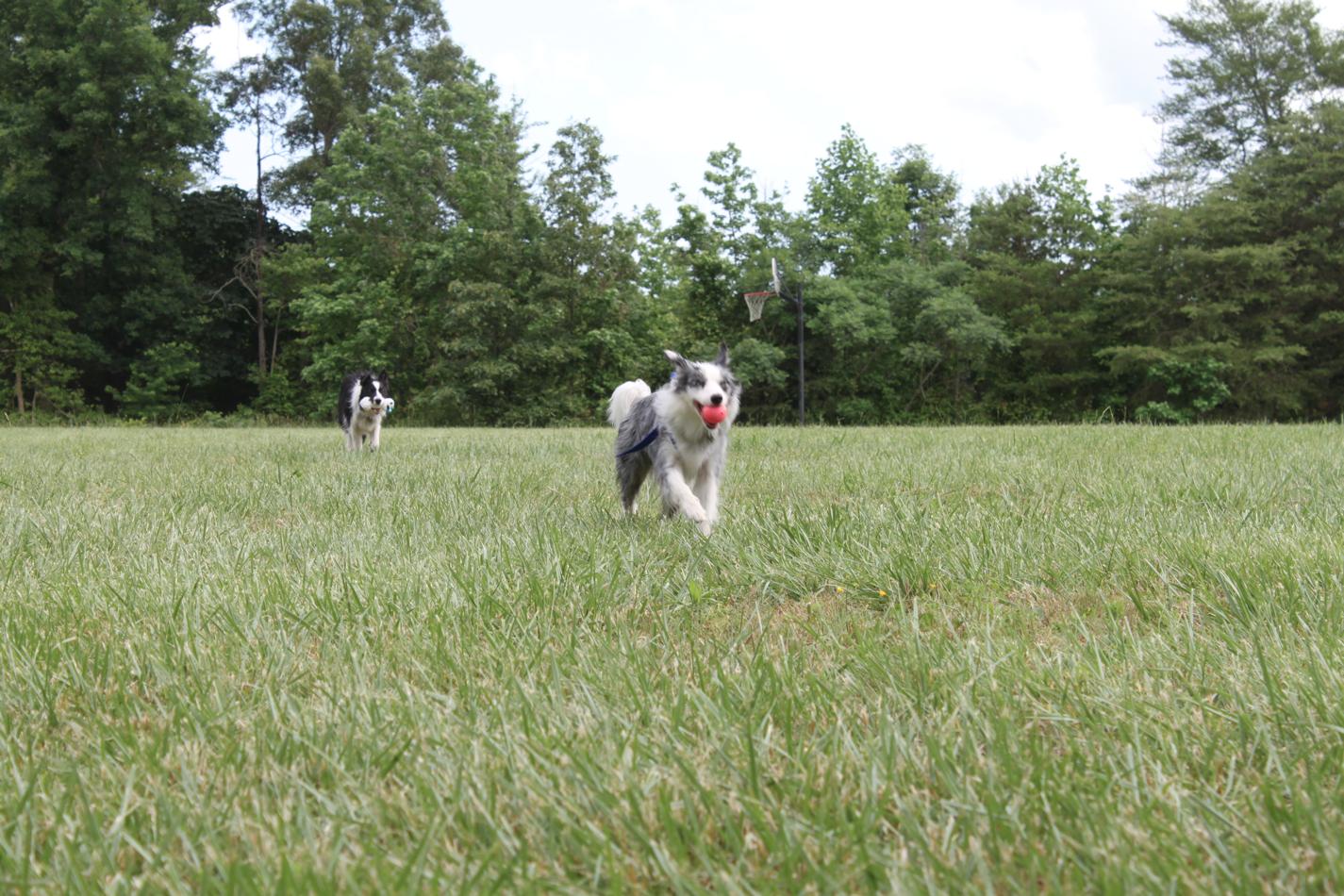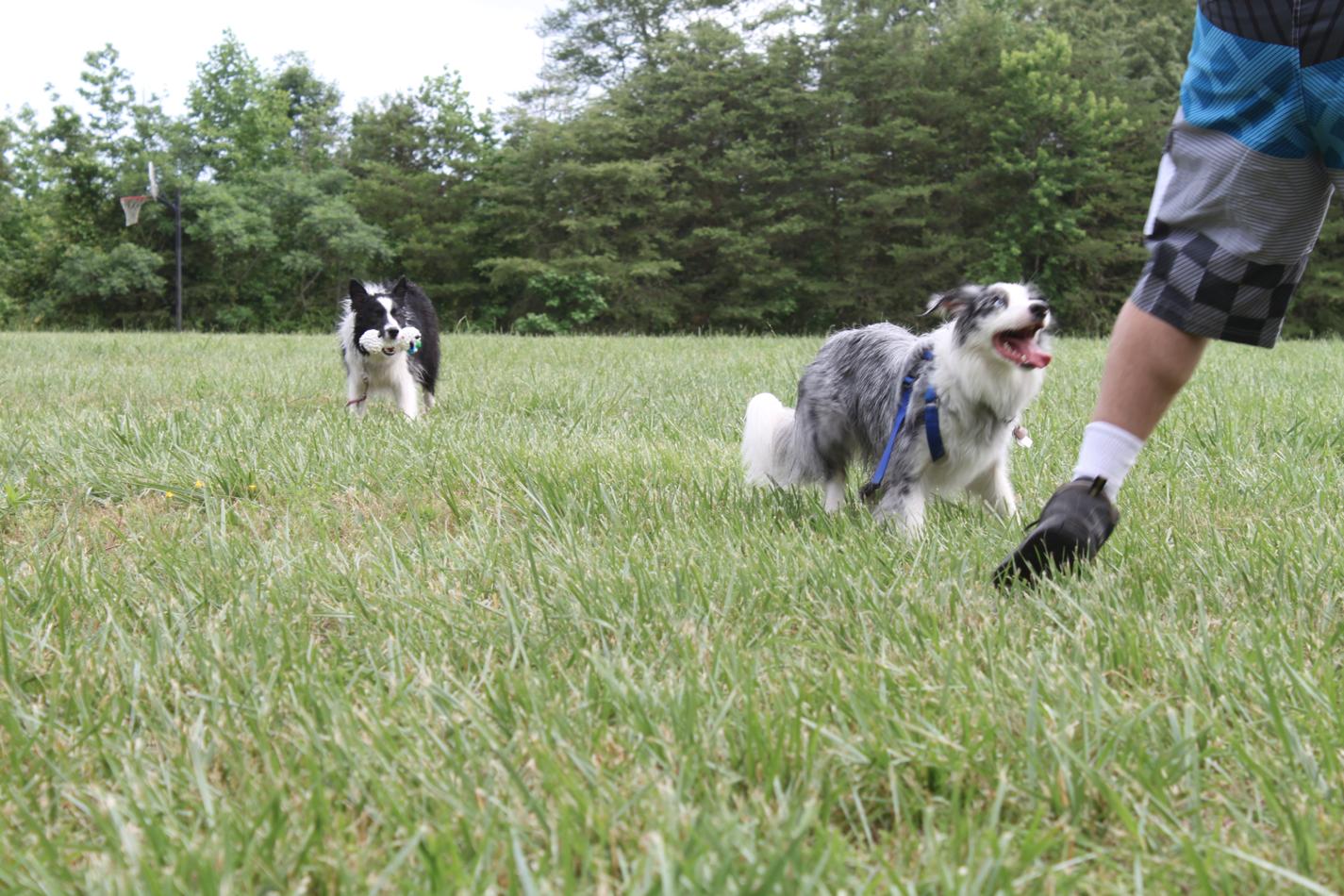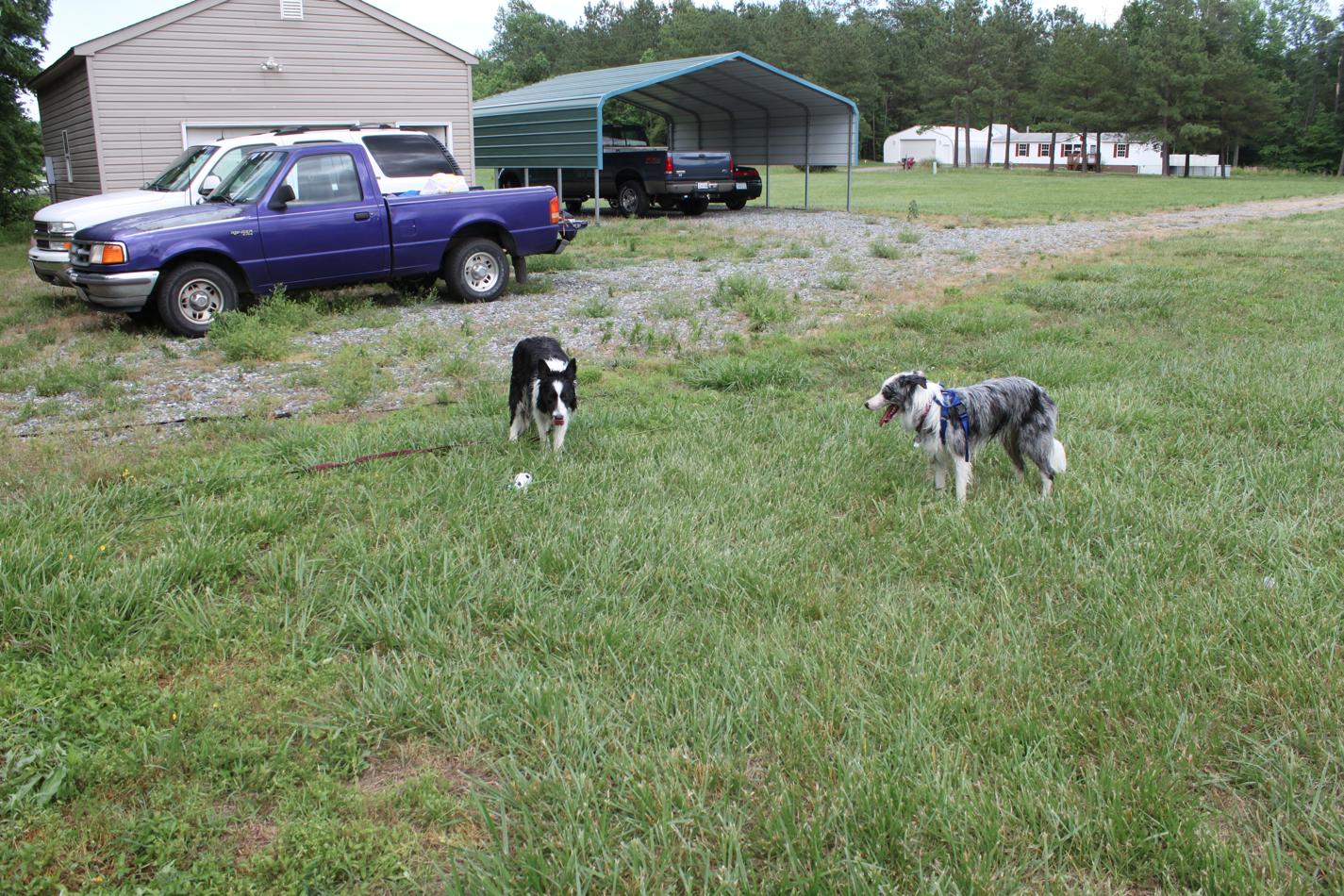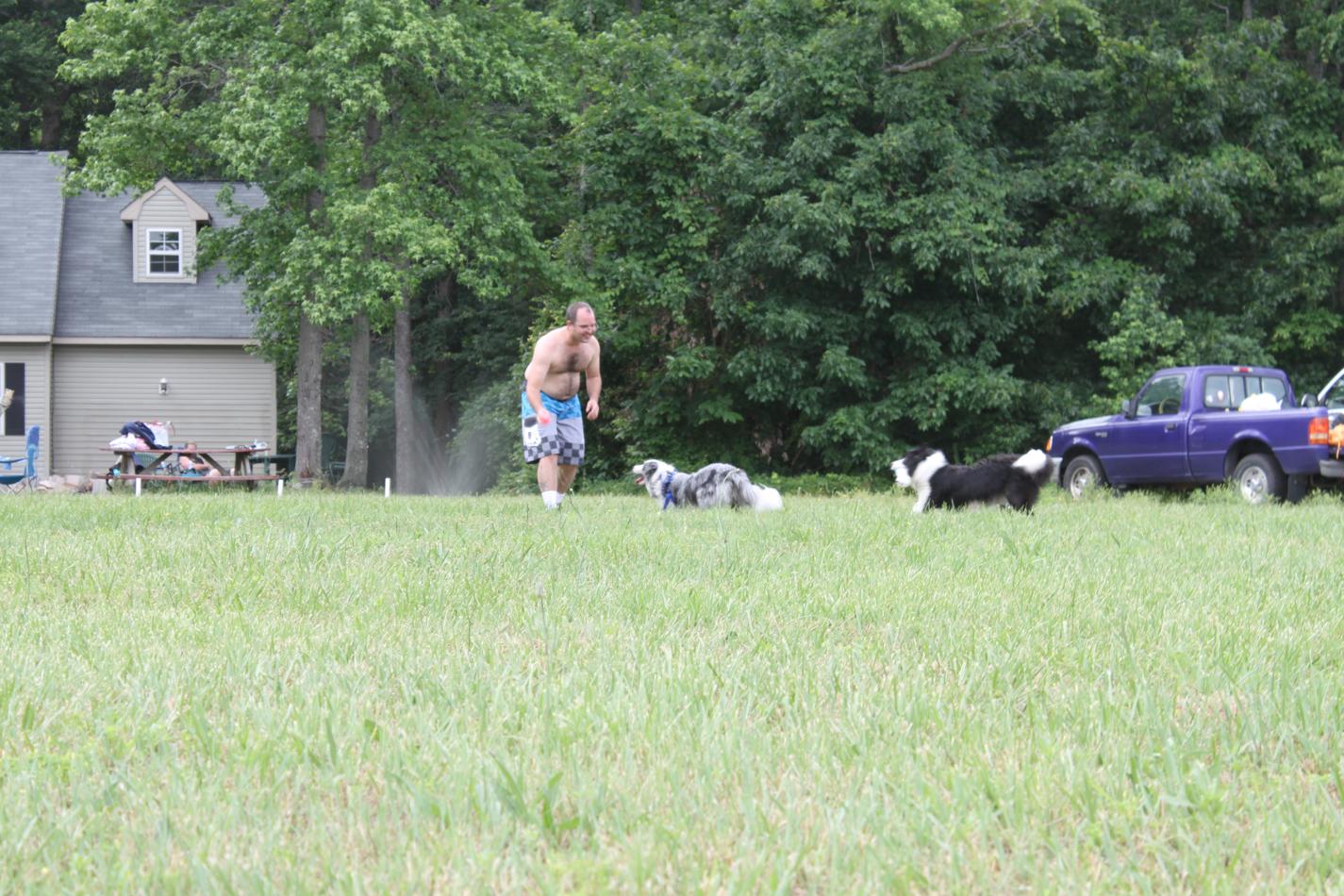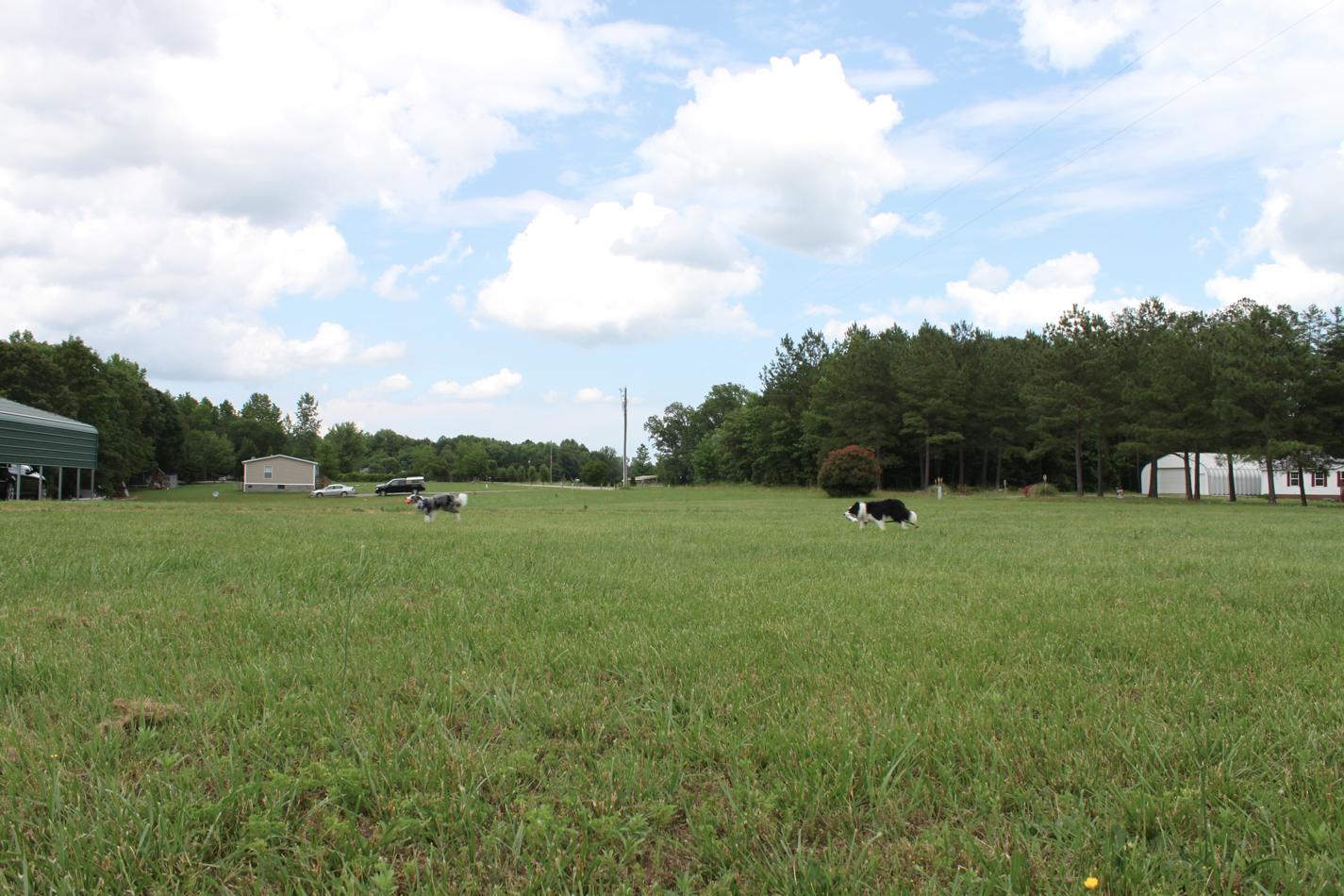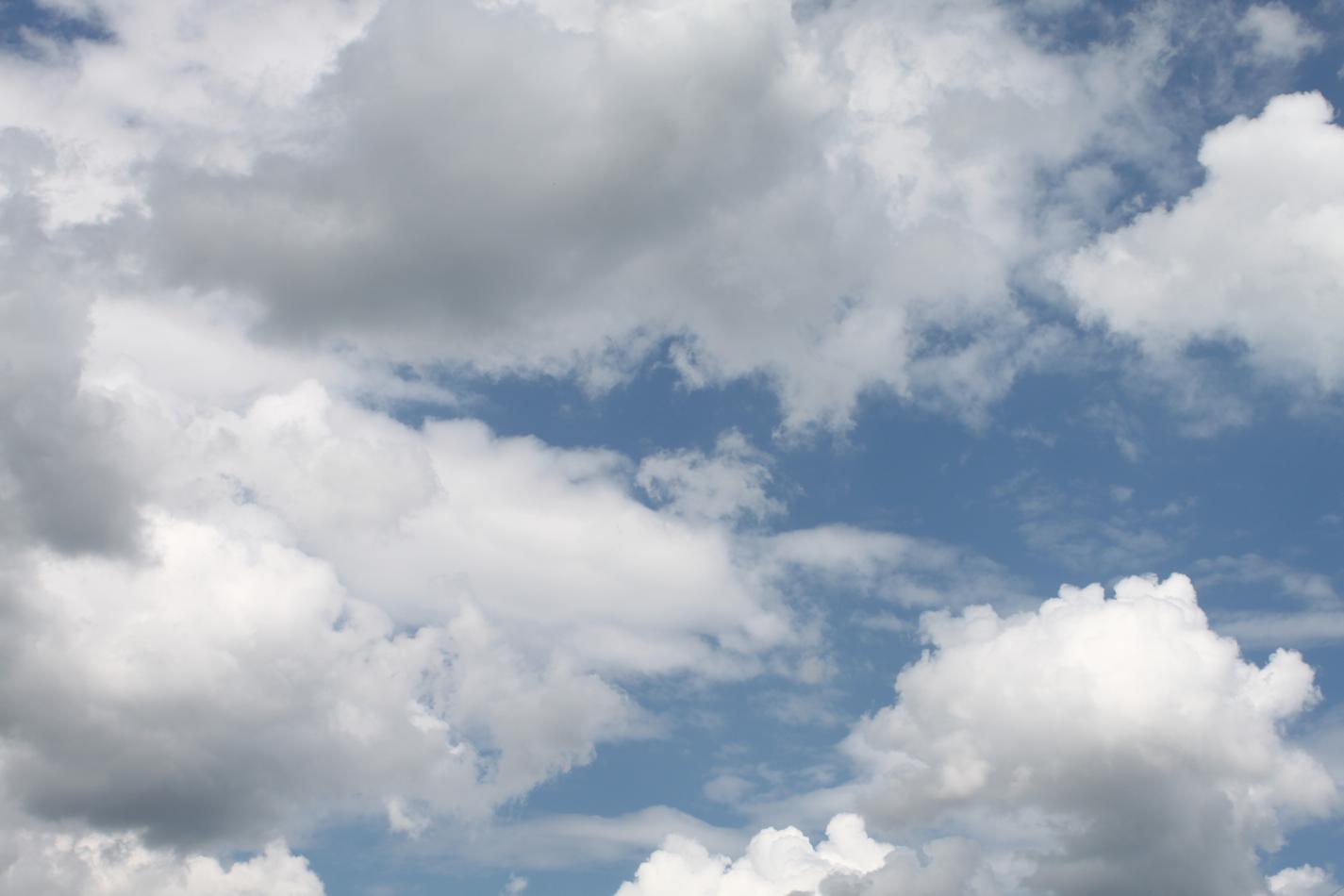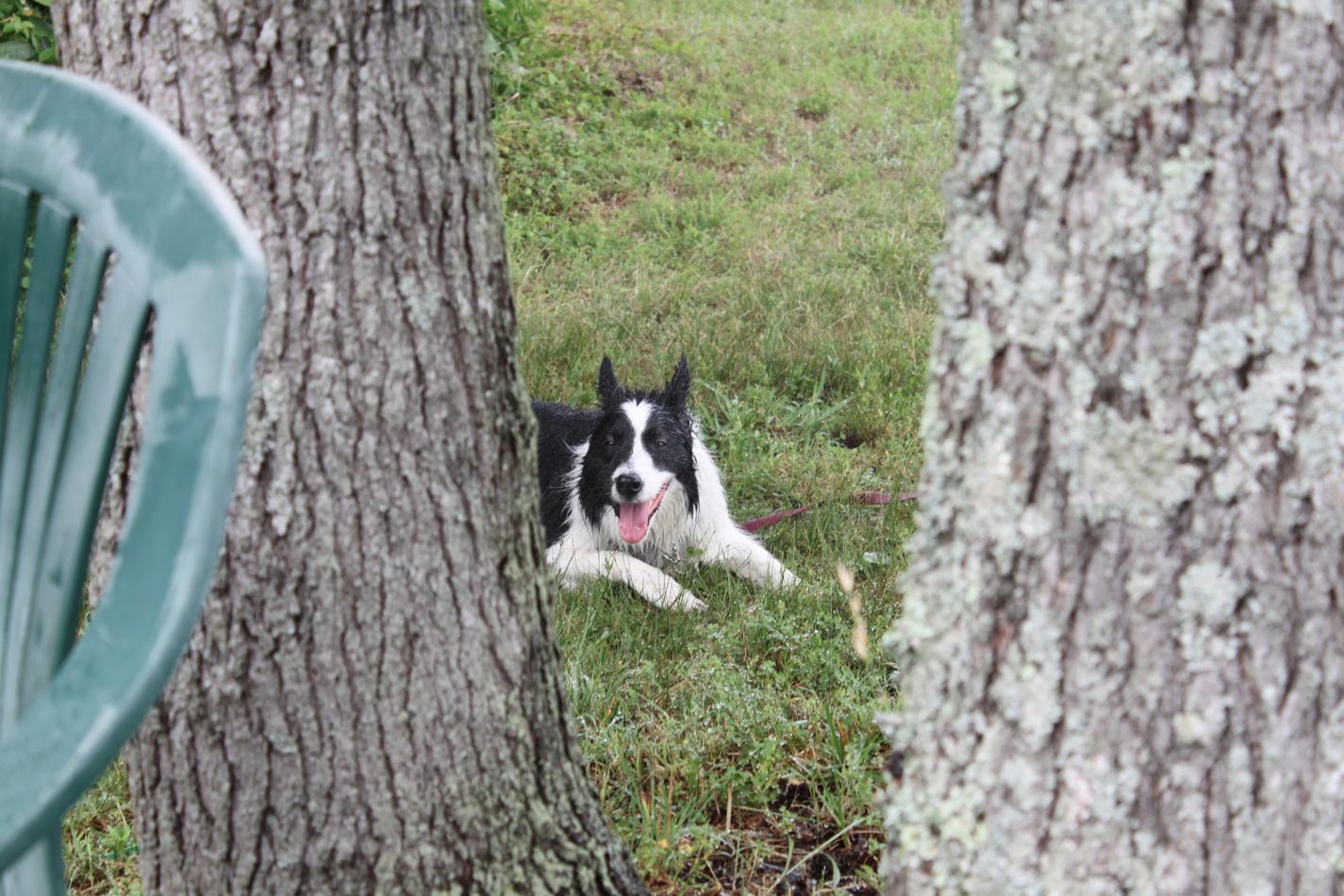 Oh my god!!! Border collies with goats!!
They looked like Phieren&Lyara. :D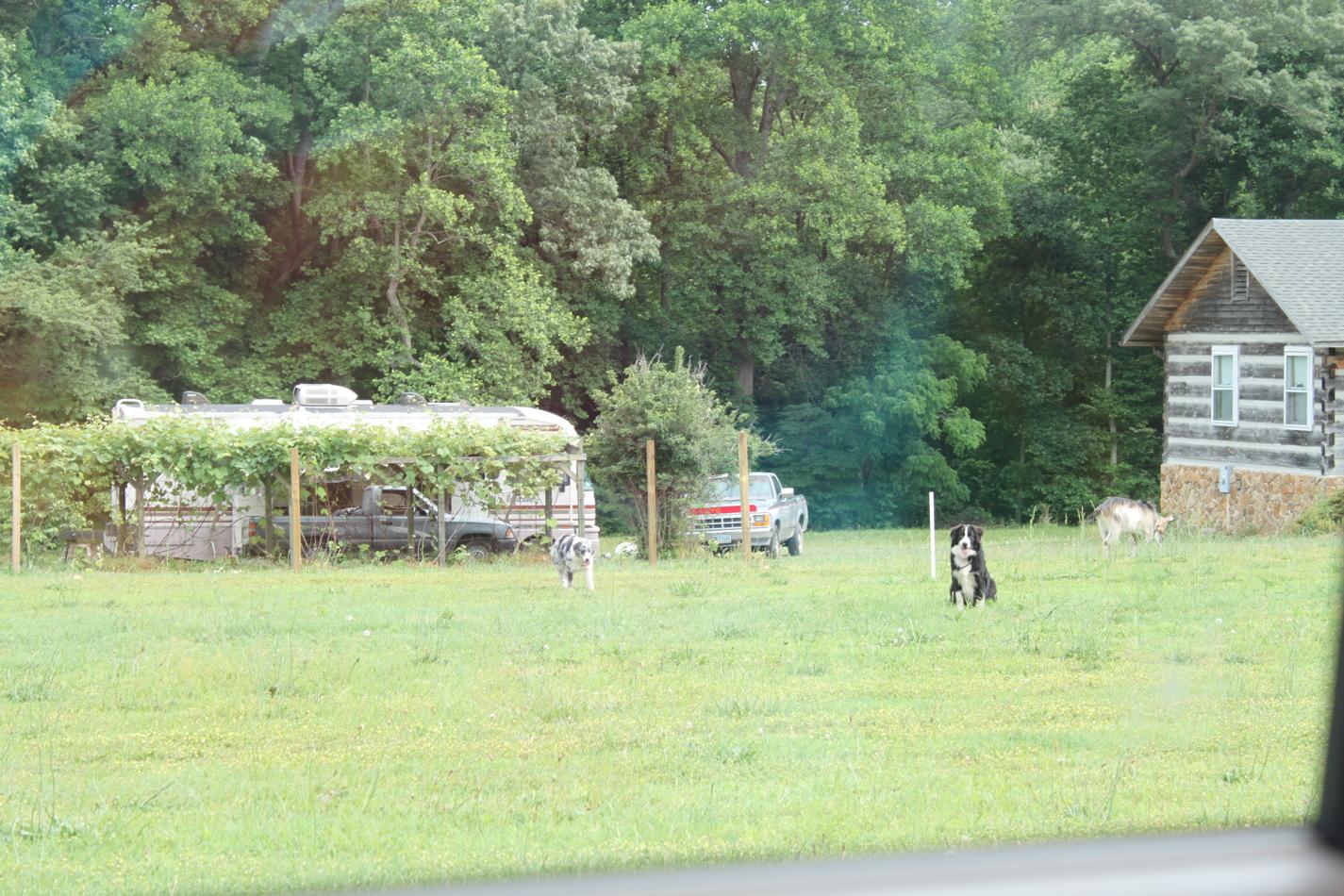 They refused to get into the car.
Phieren looked so disappointed when we got home.
I know it was so much fun! :D
10 mins drive from here.
I'm still kind of scared because they still get so crazy when they see the deers..
oh well they'll learn. eventually. we shall take time..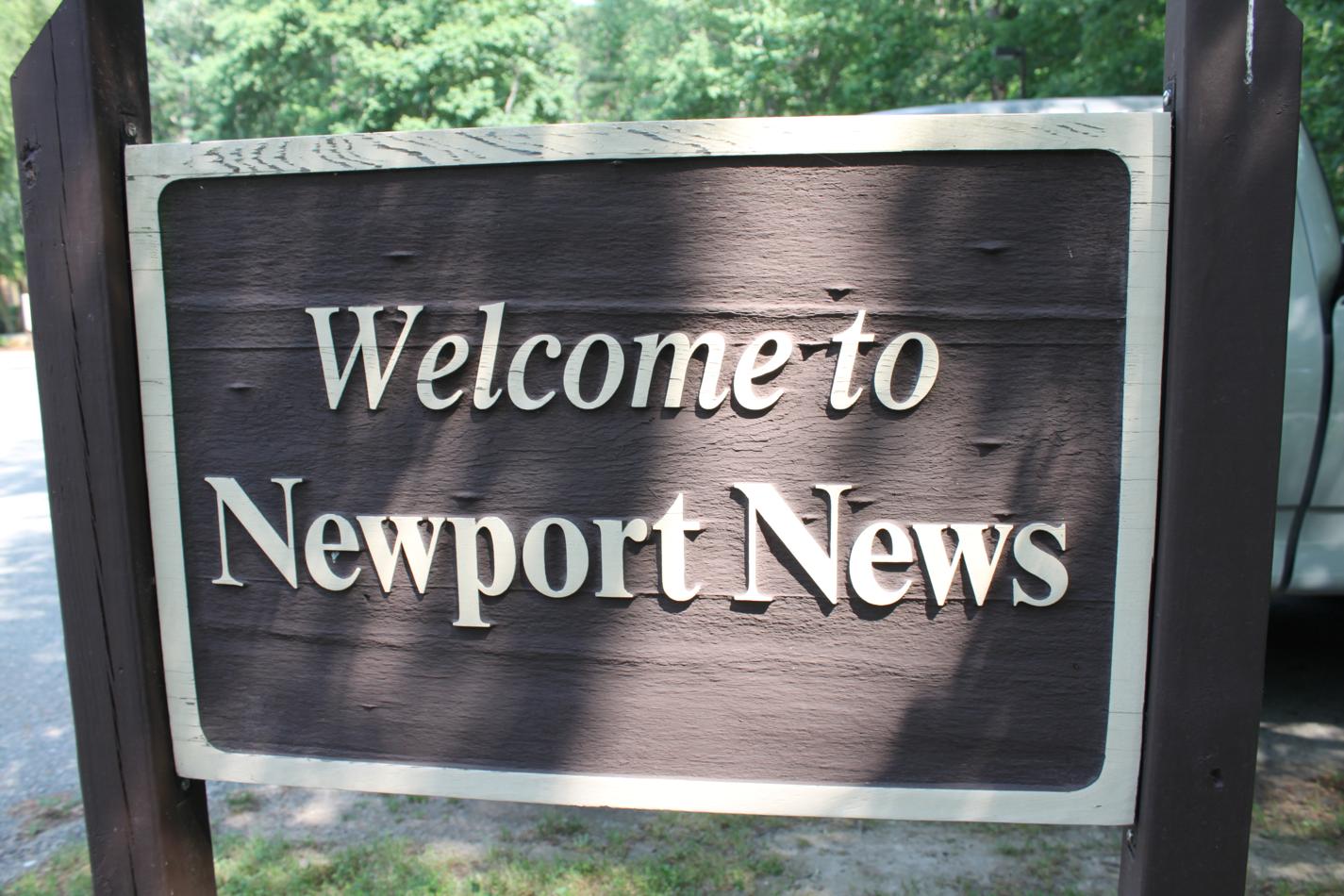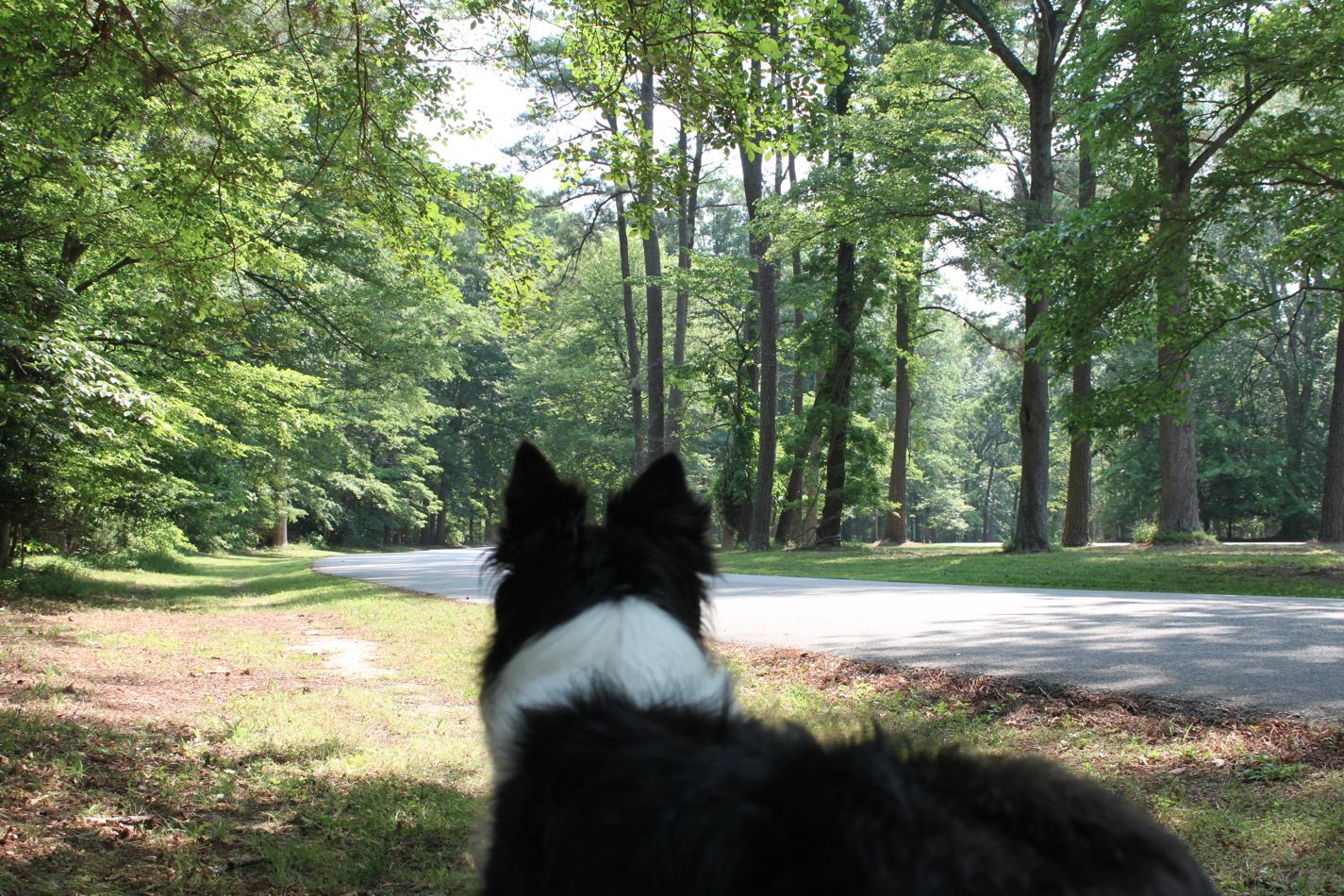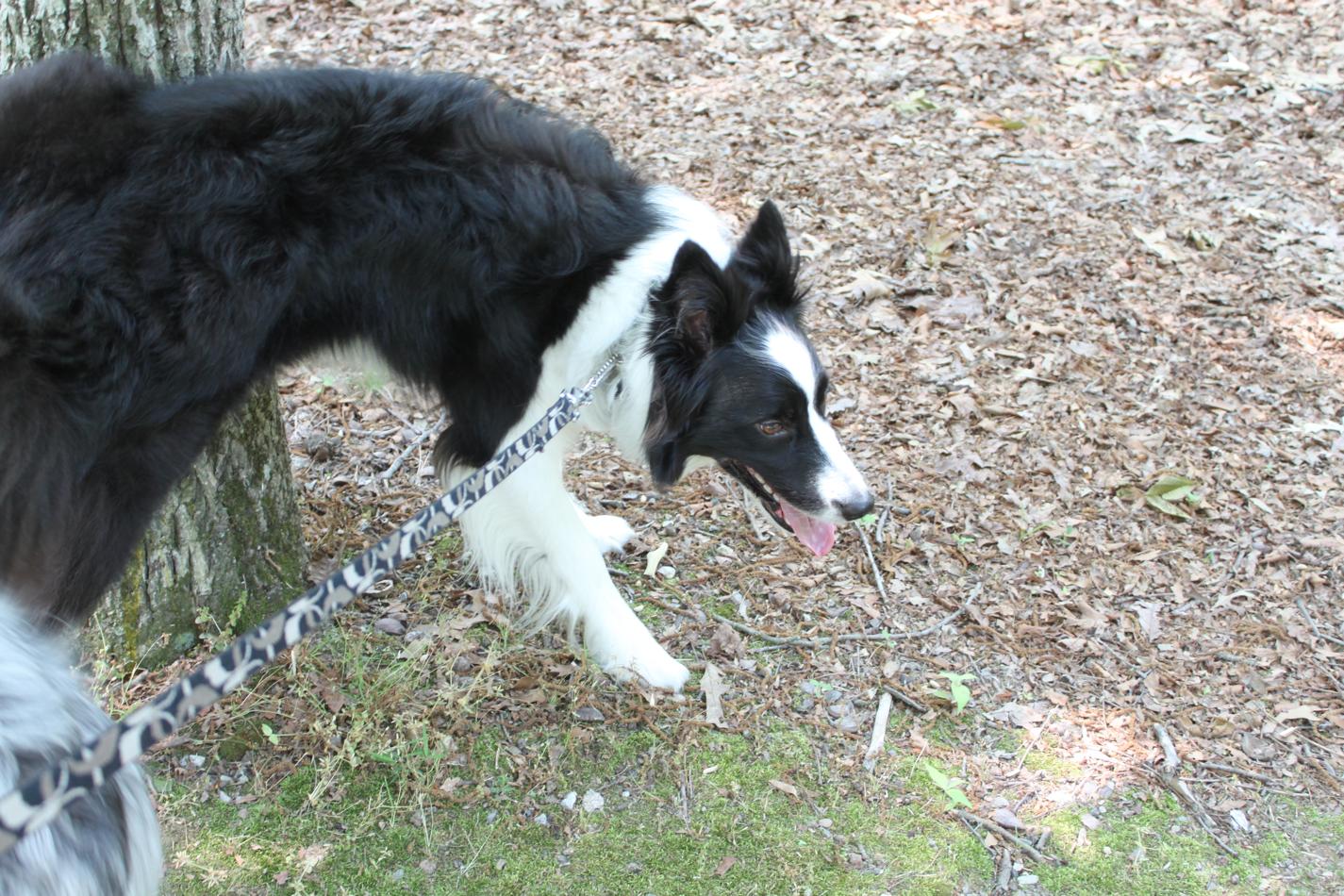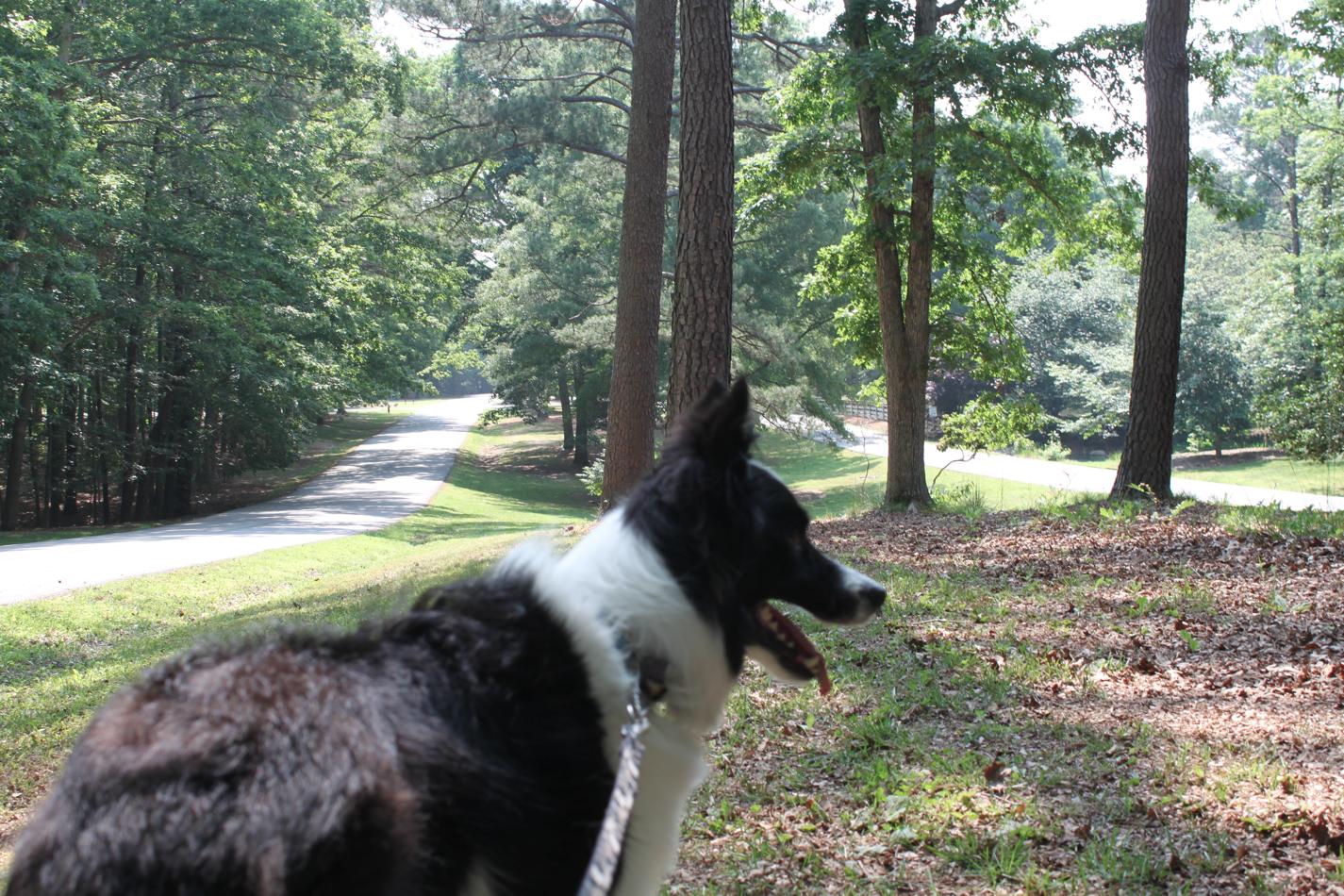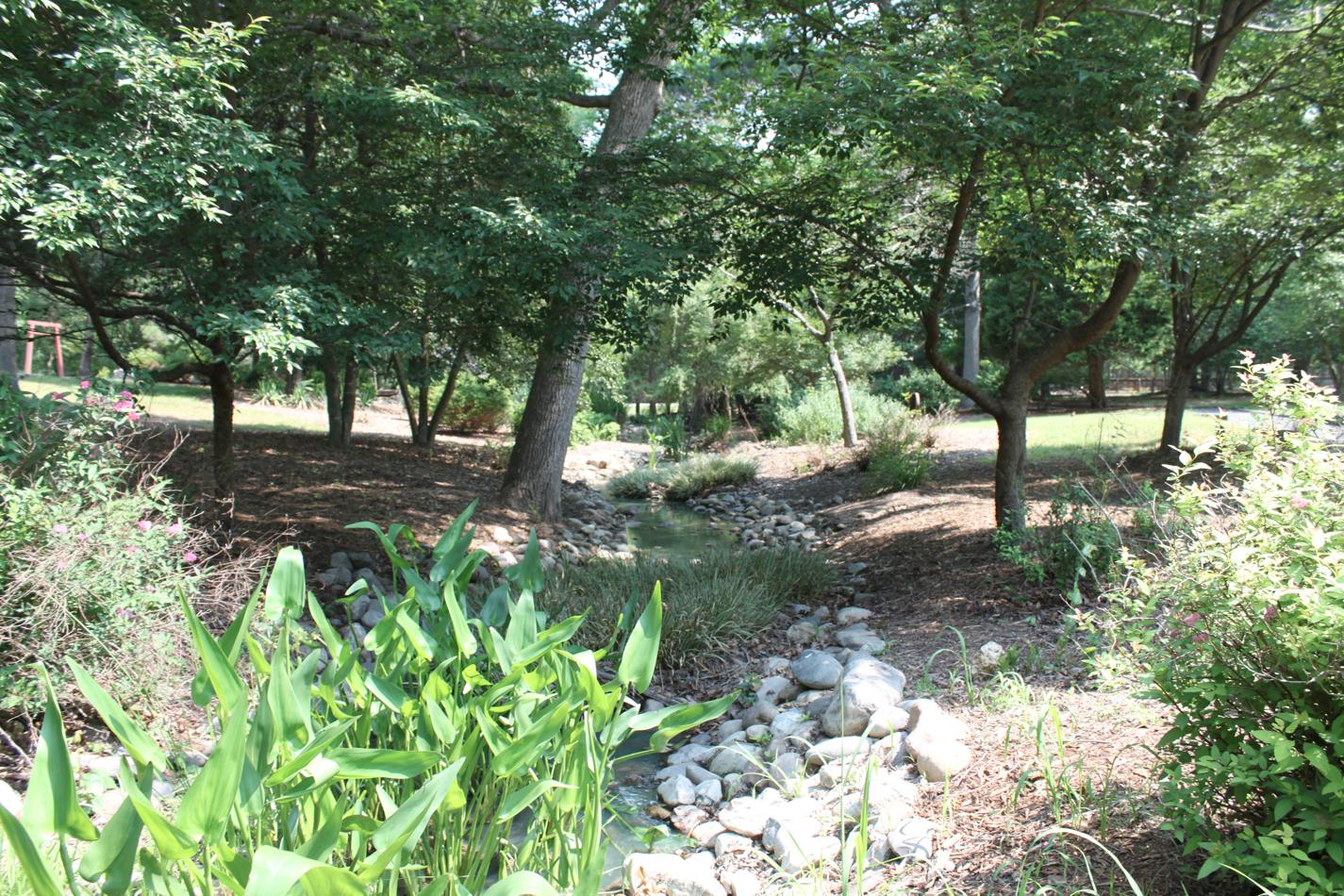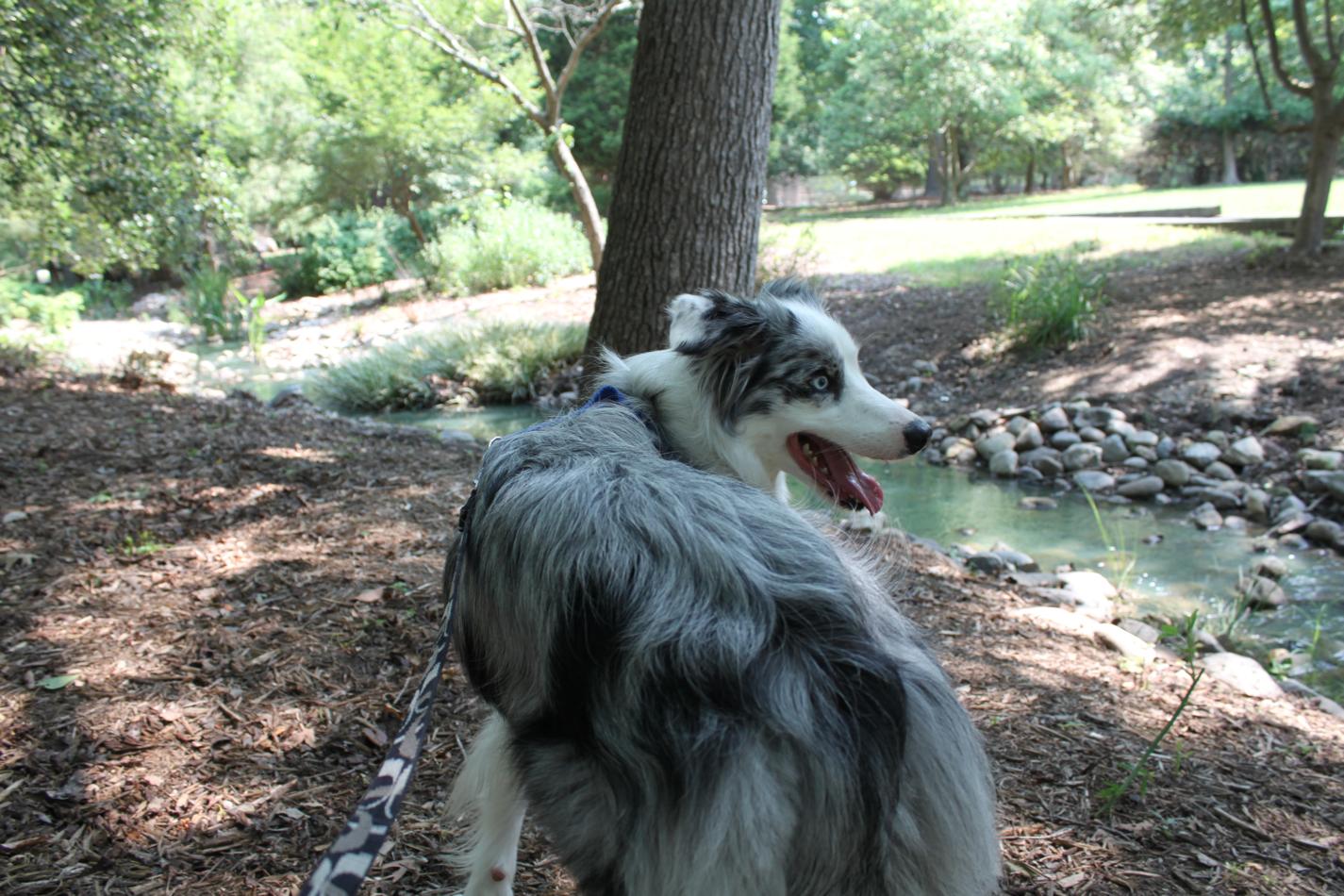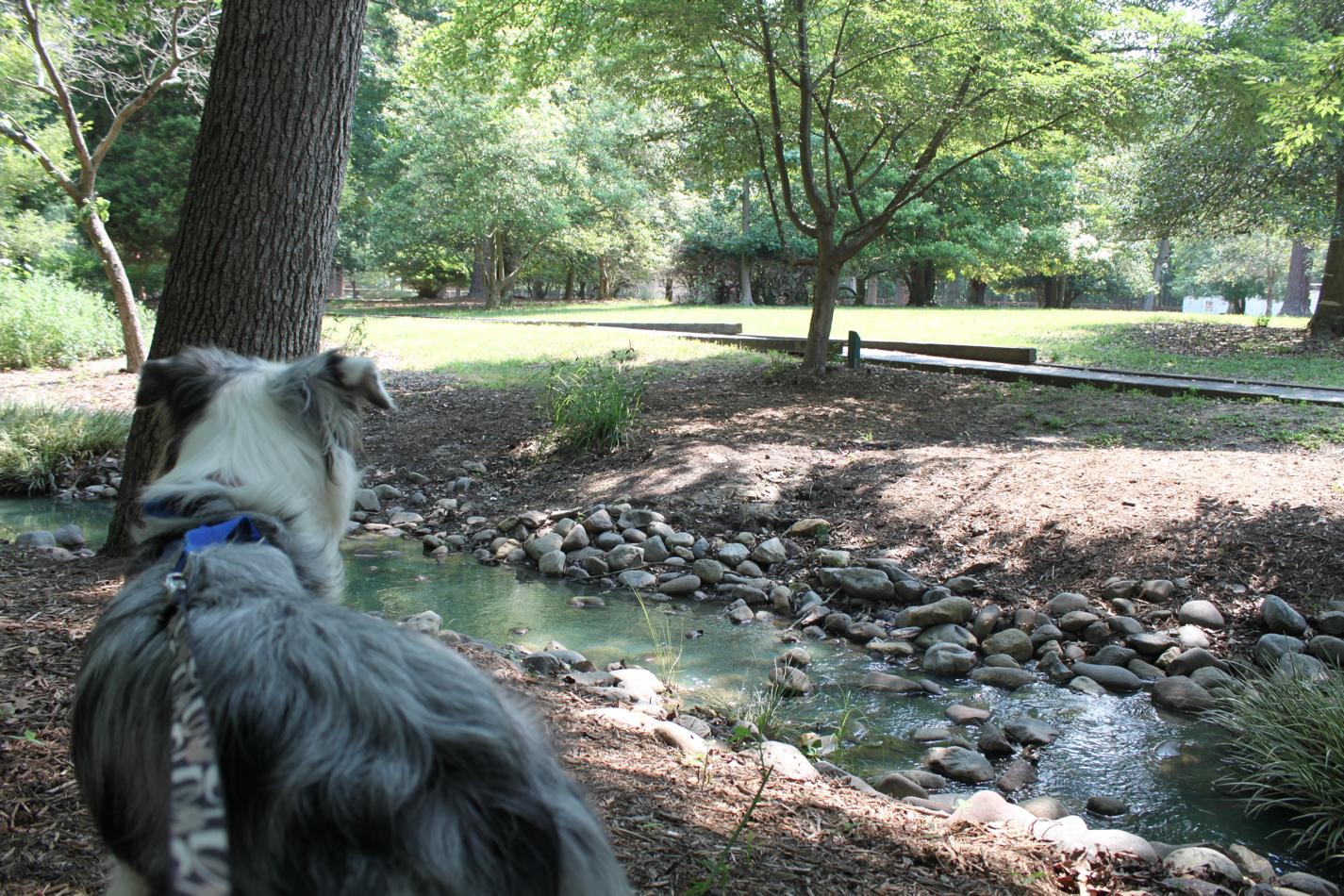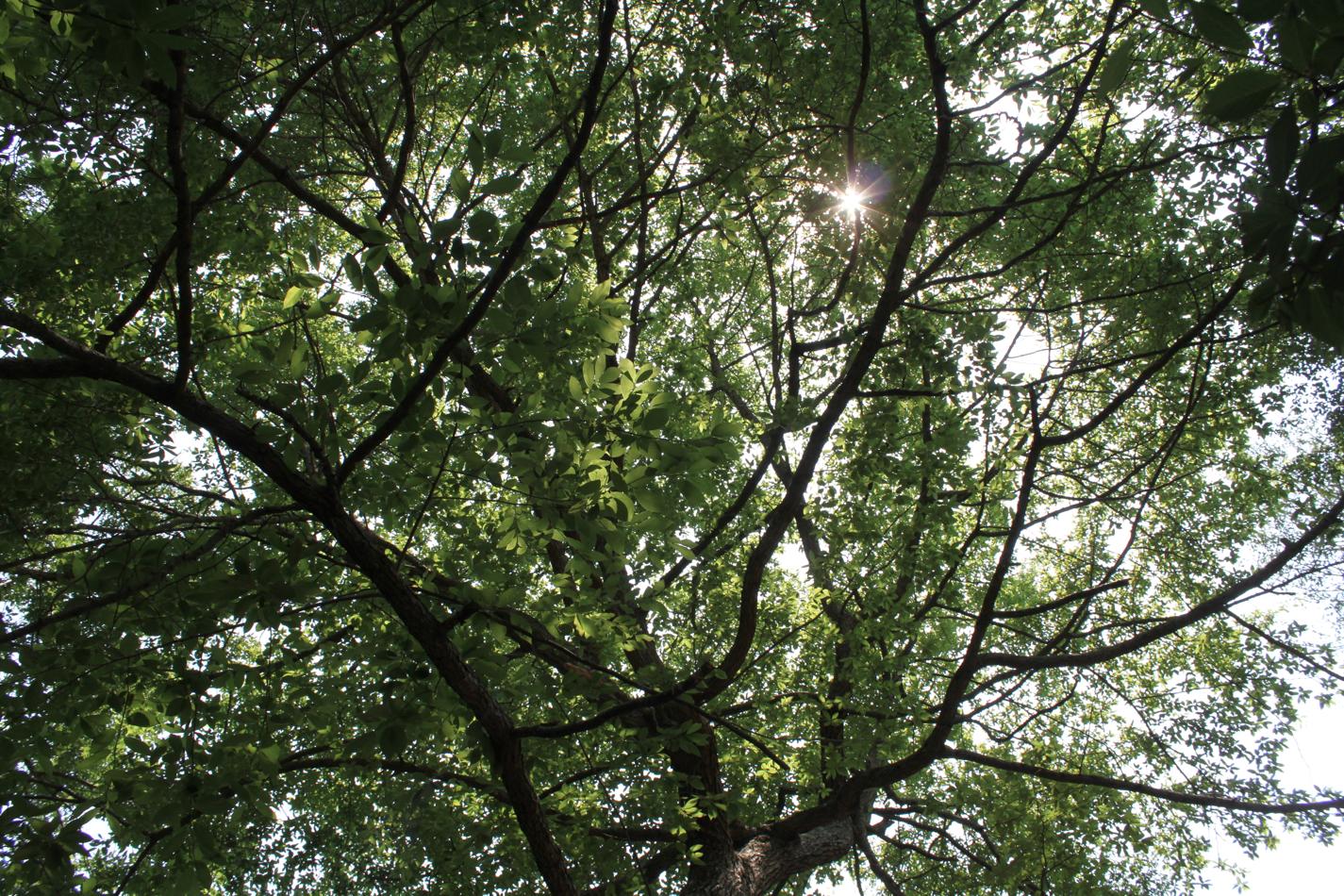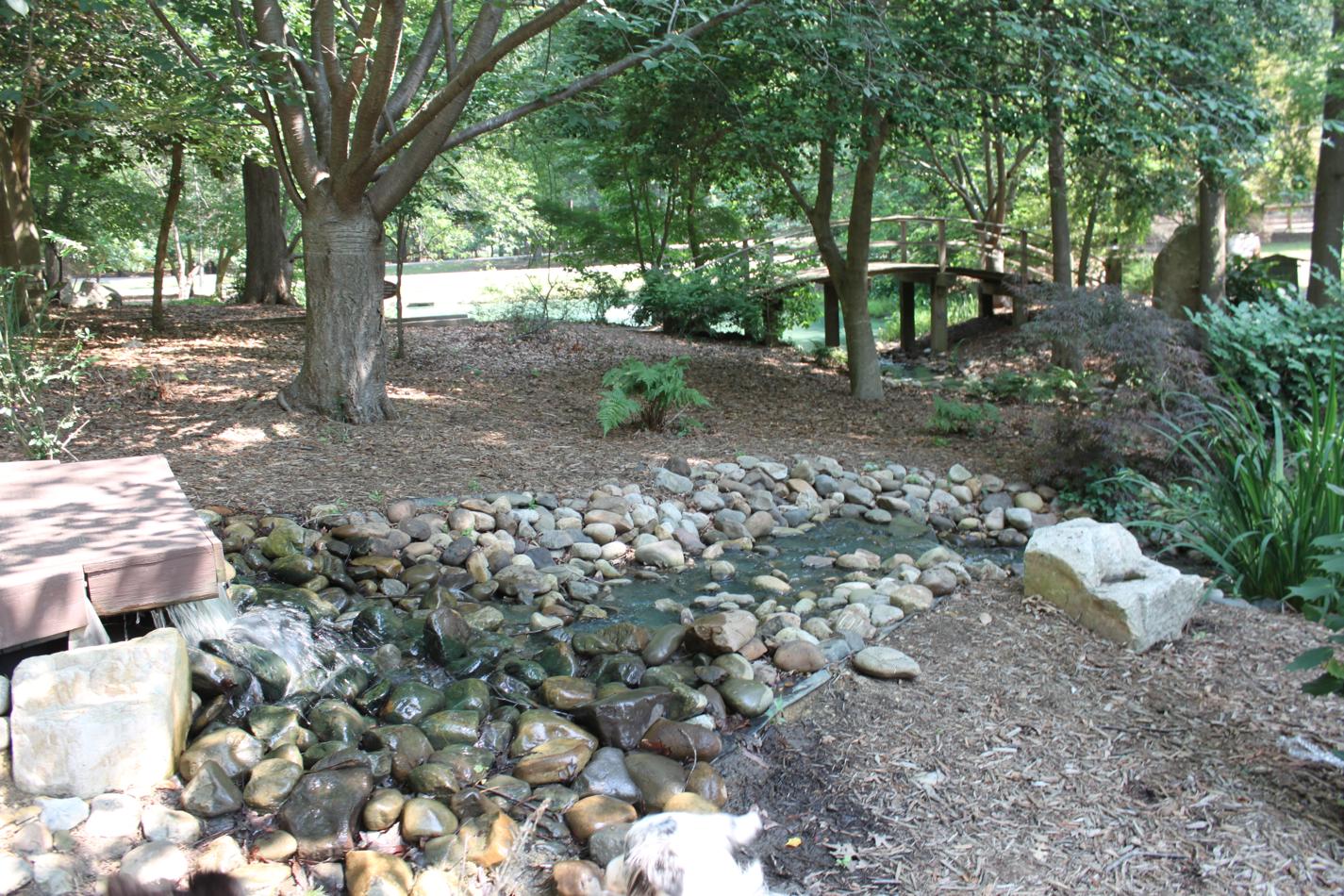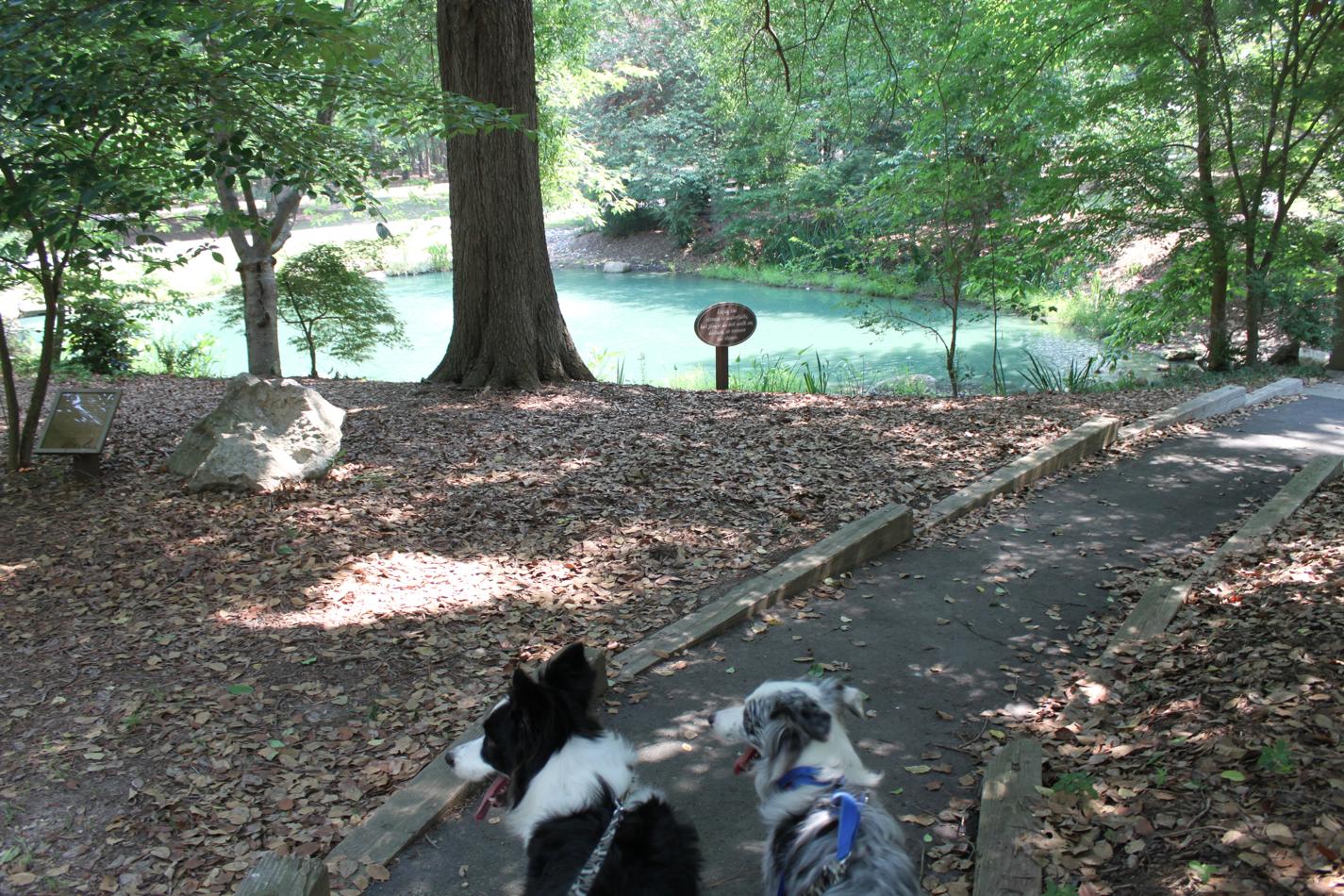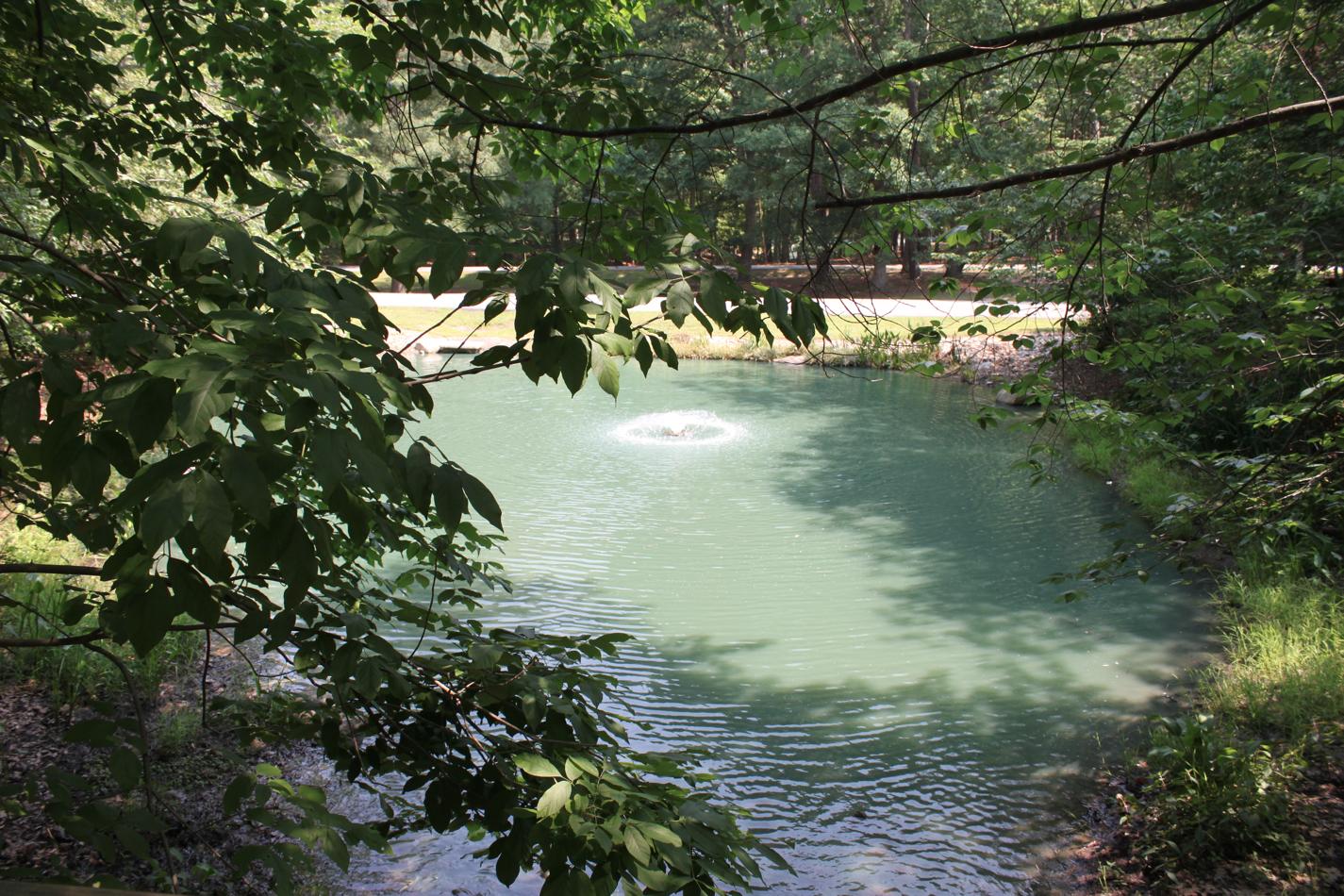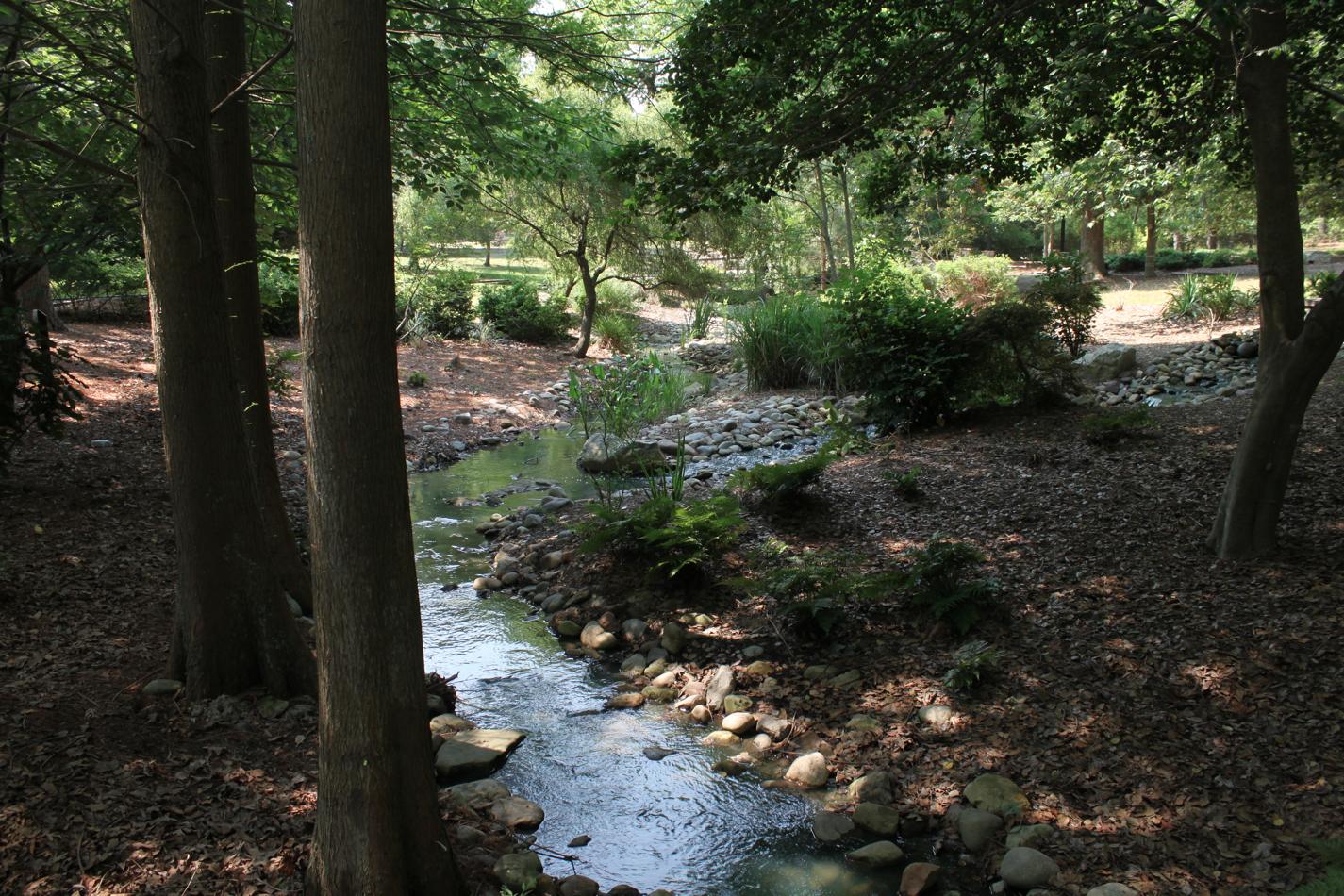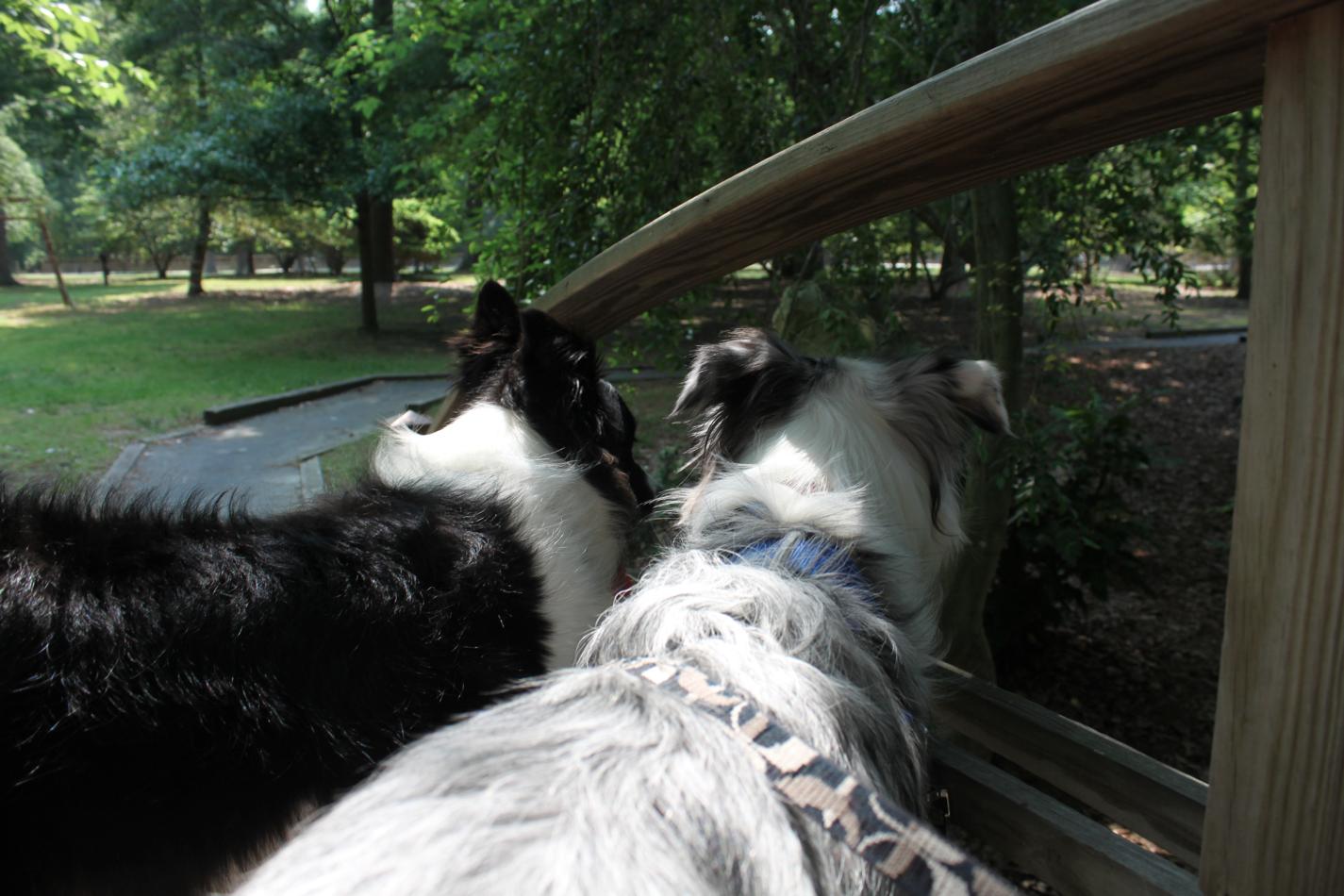 にほん?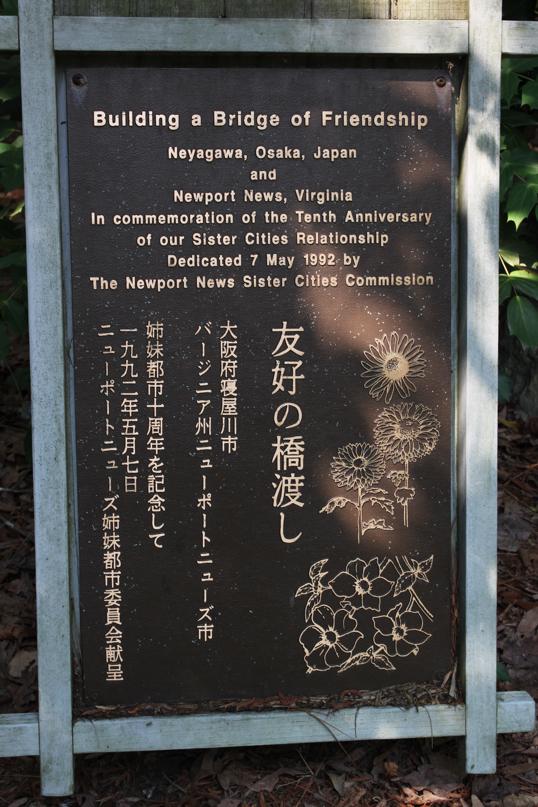 hmm. a little japan in here. :)
She is so annoying to phieren sometimes. she is A girl.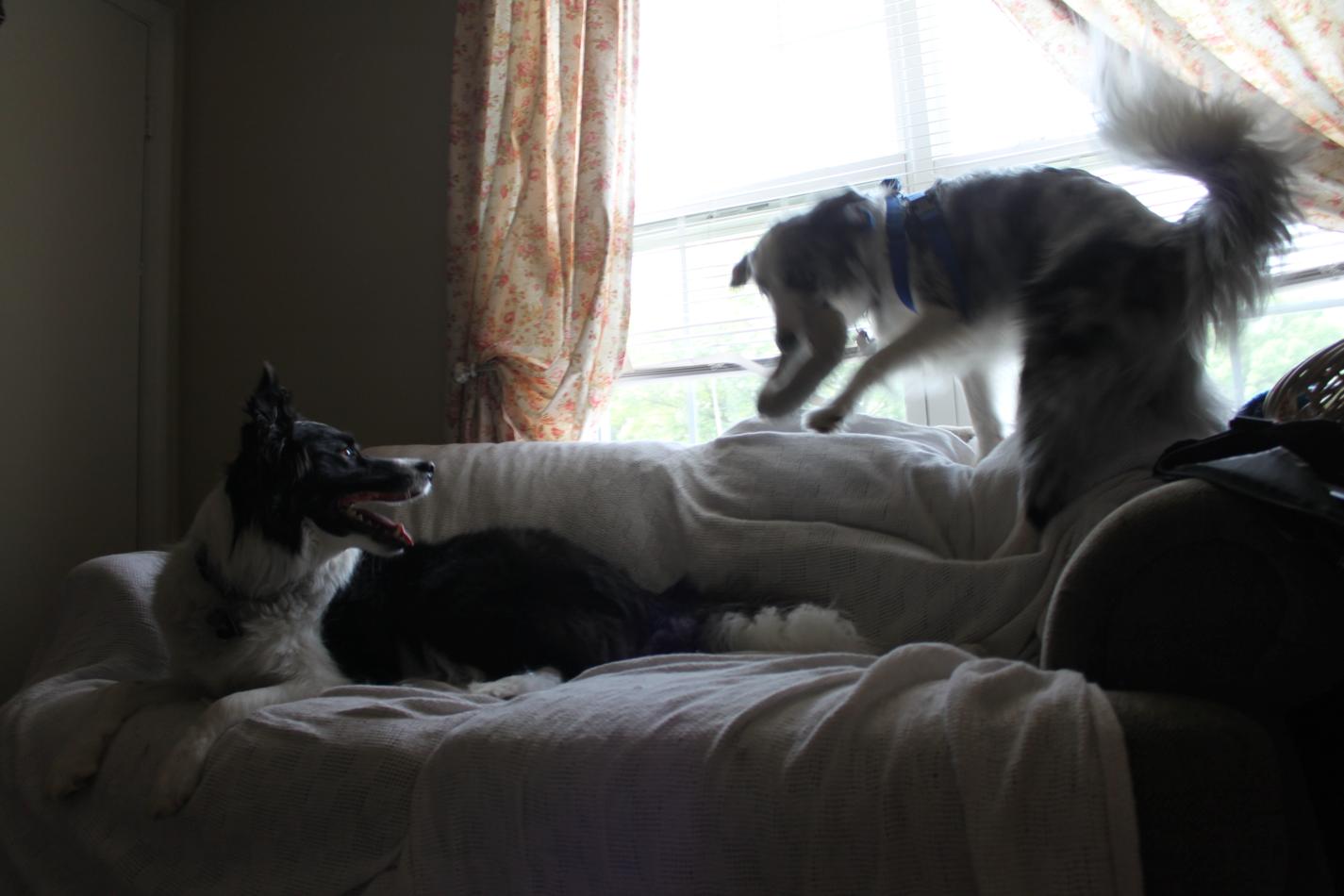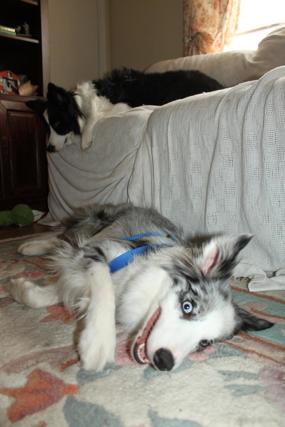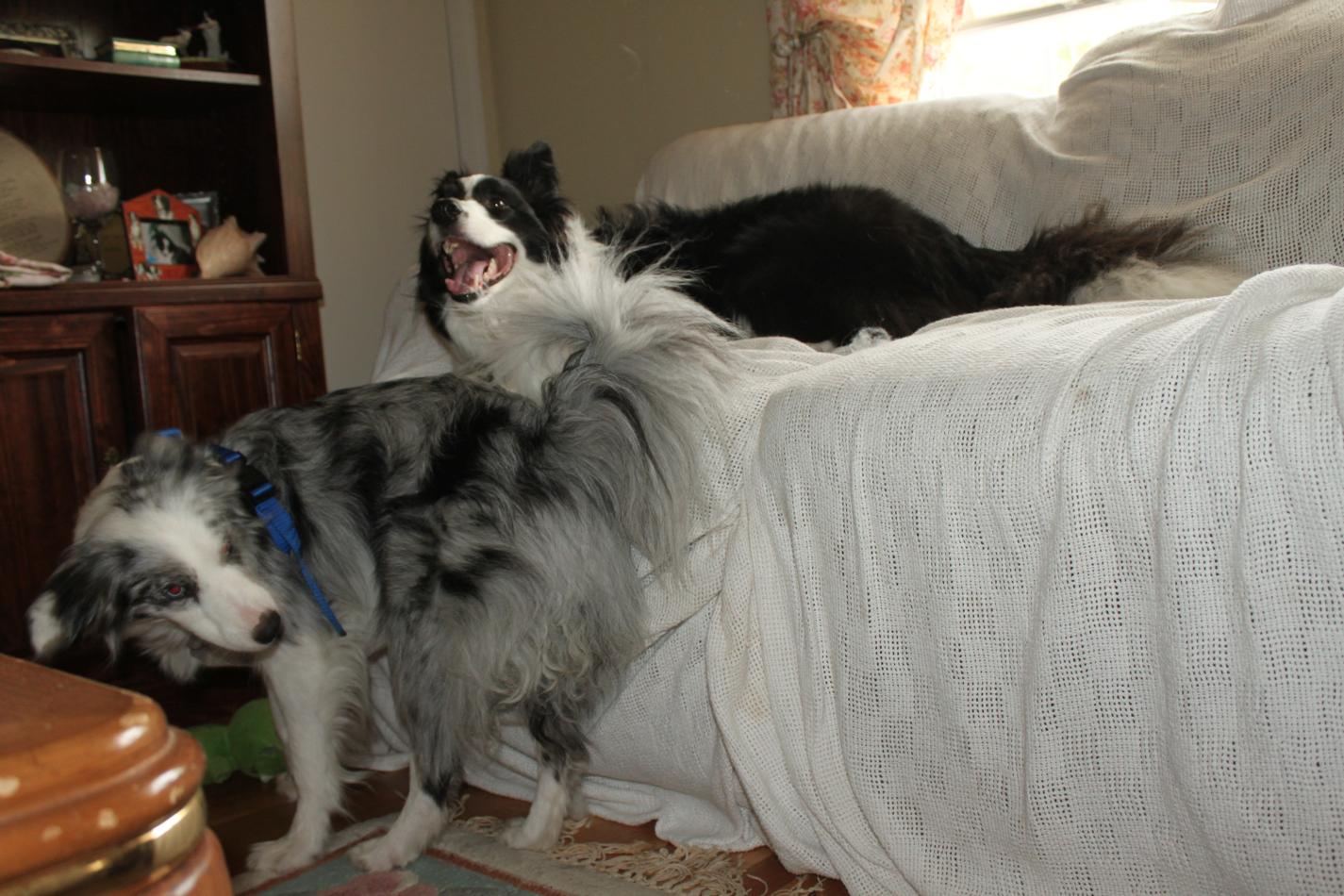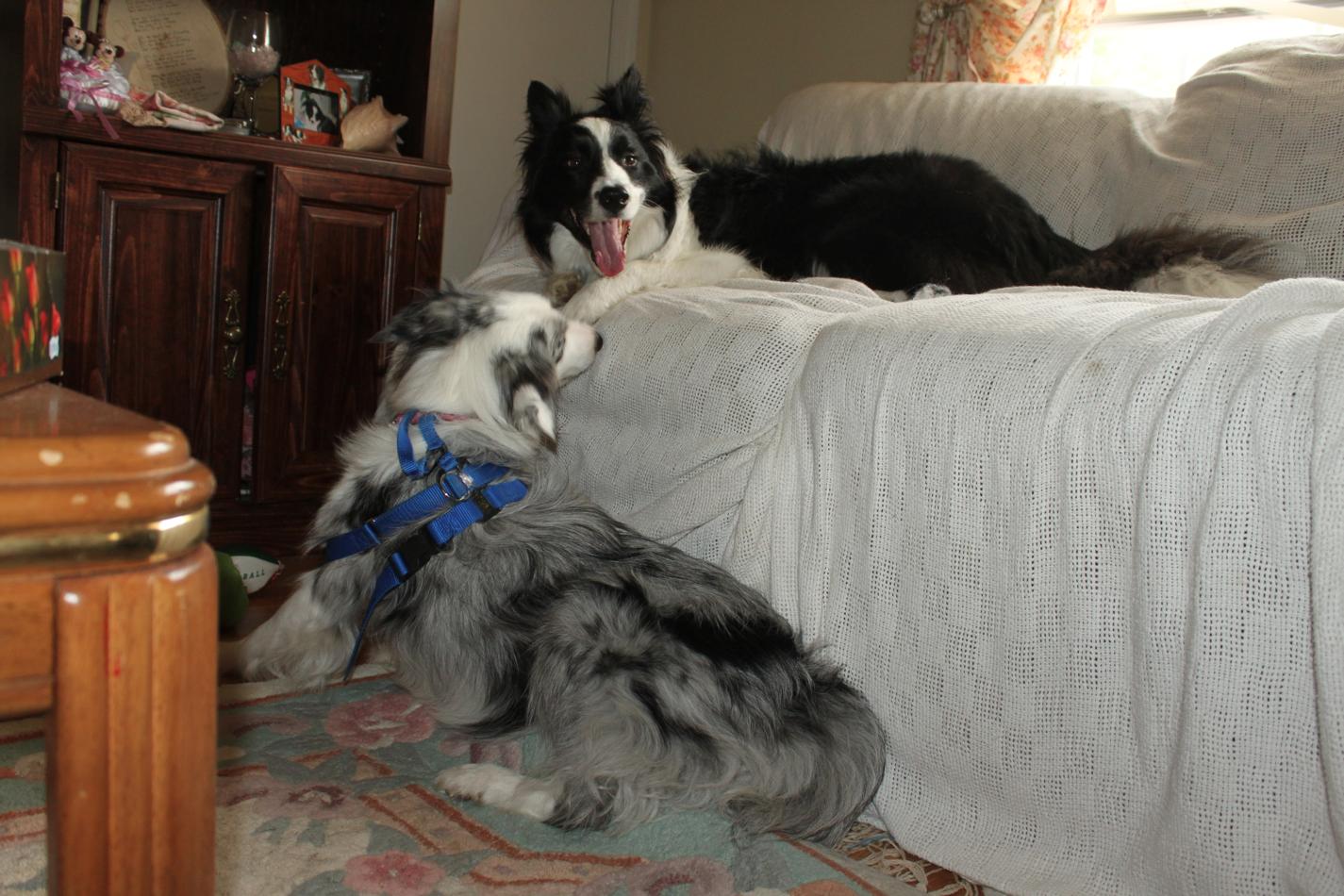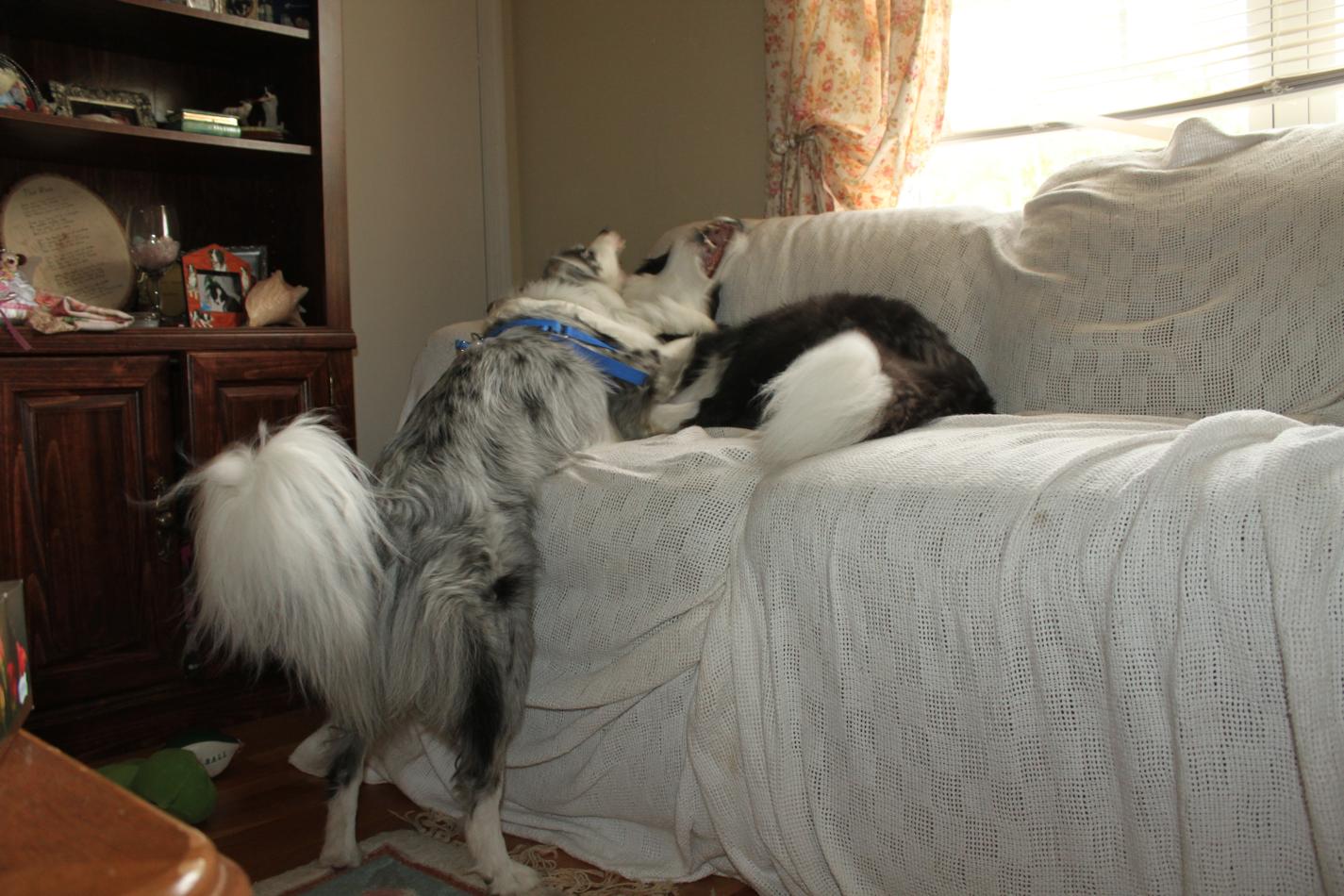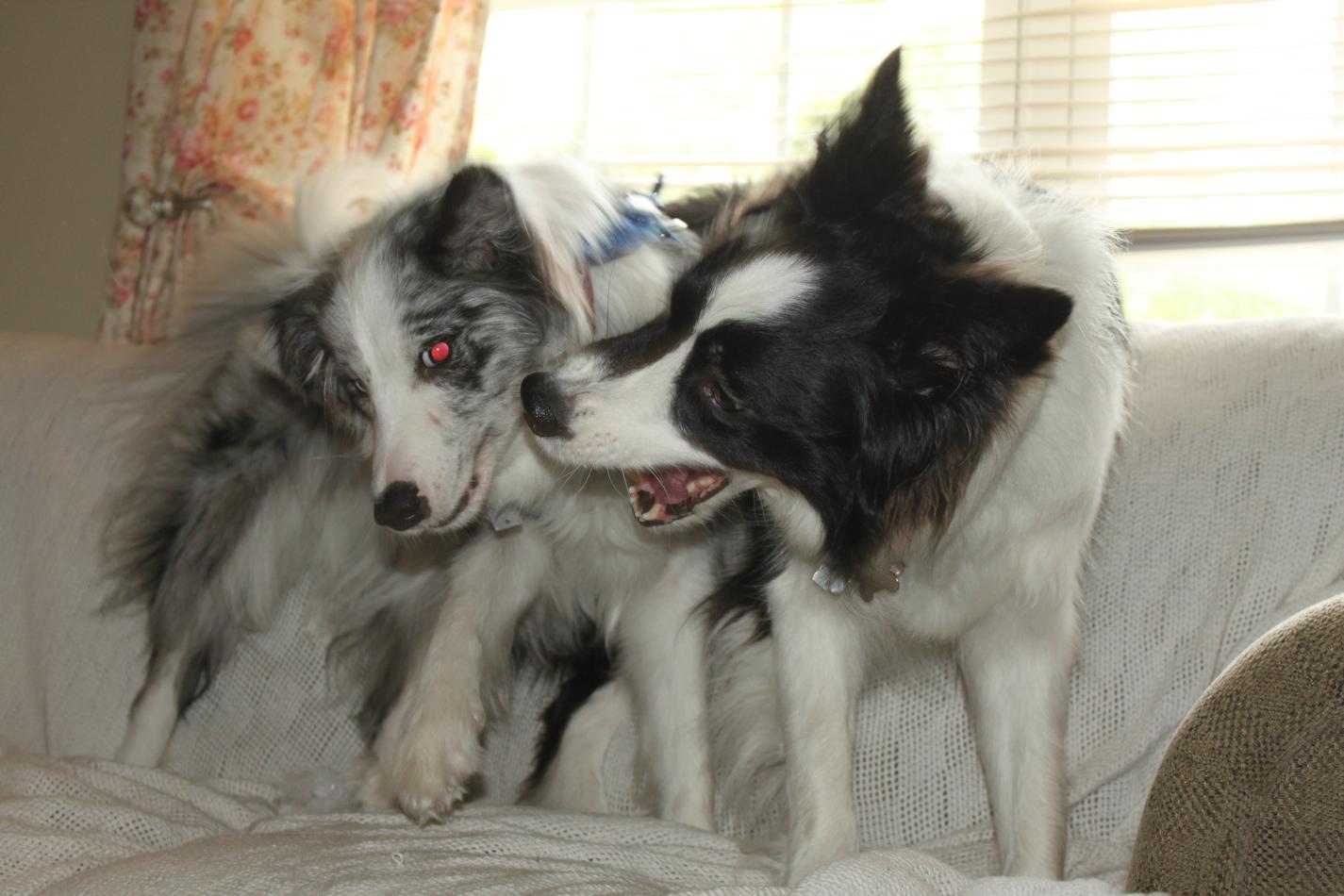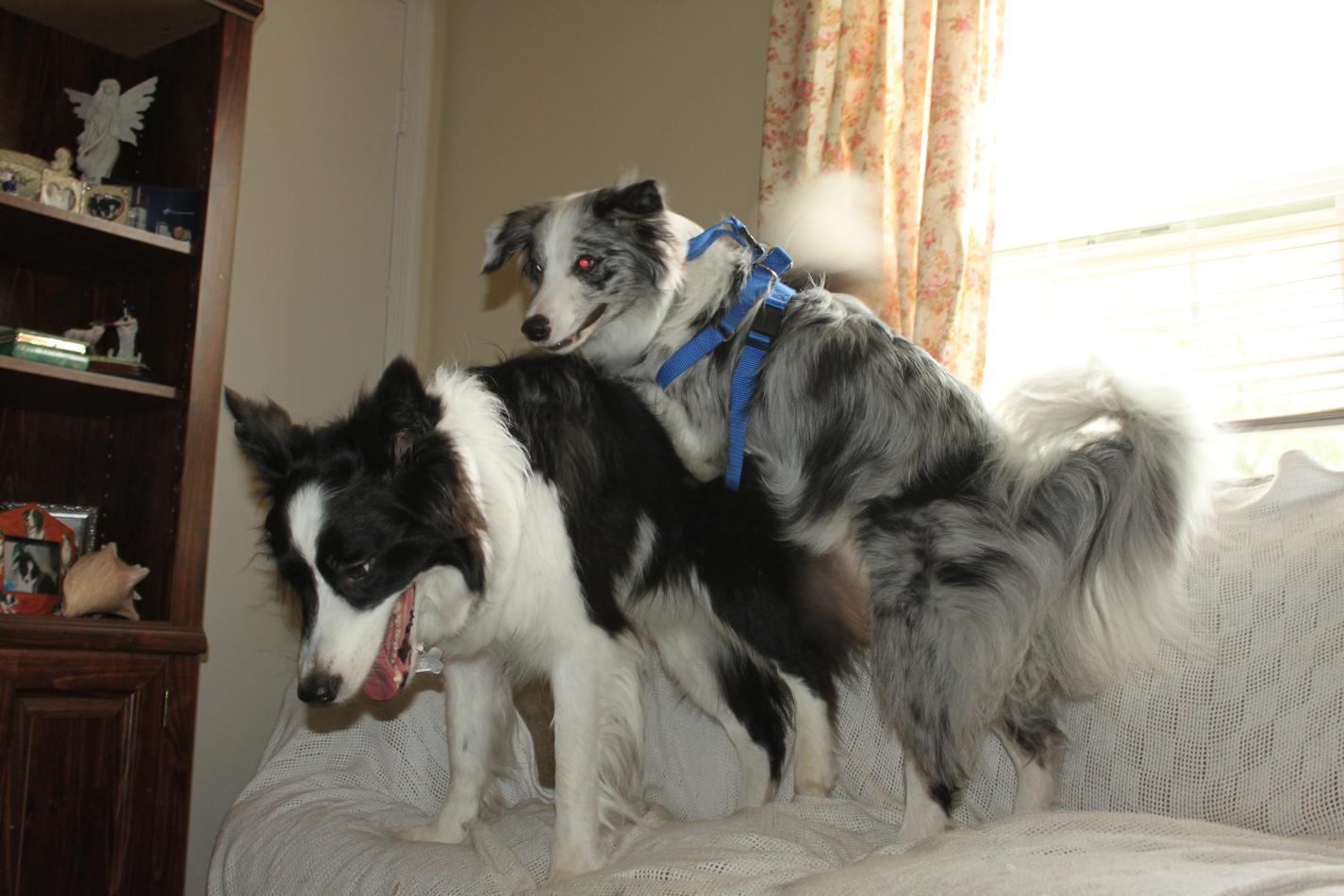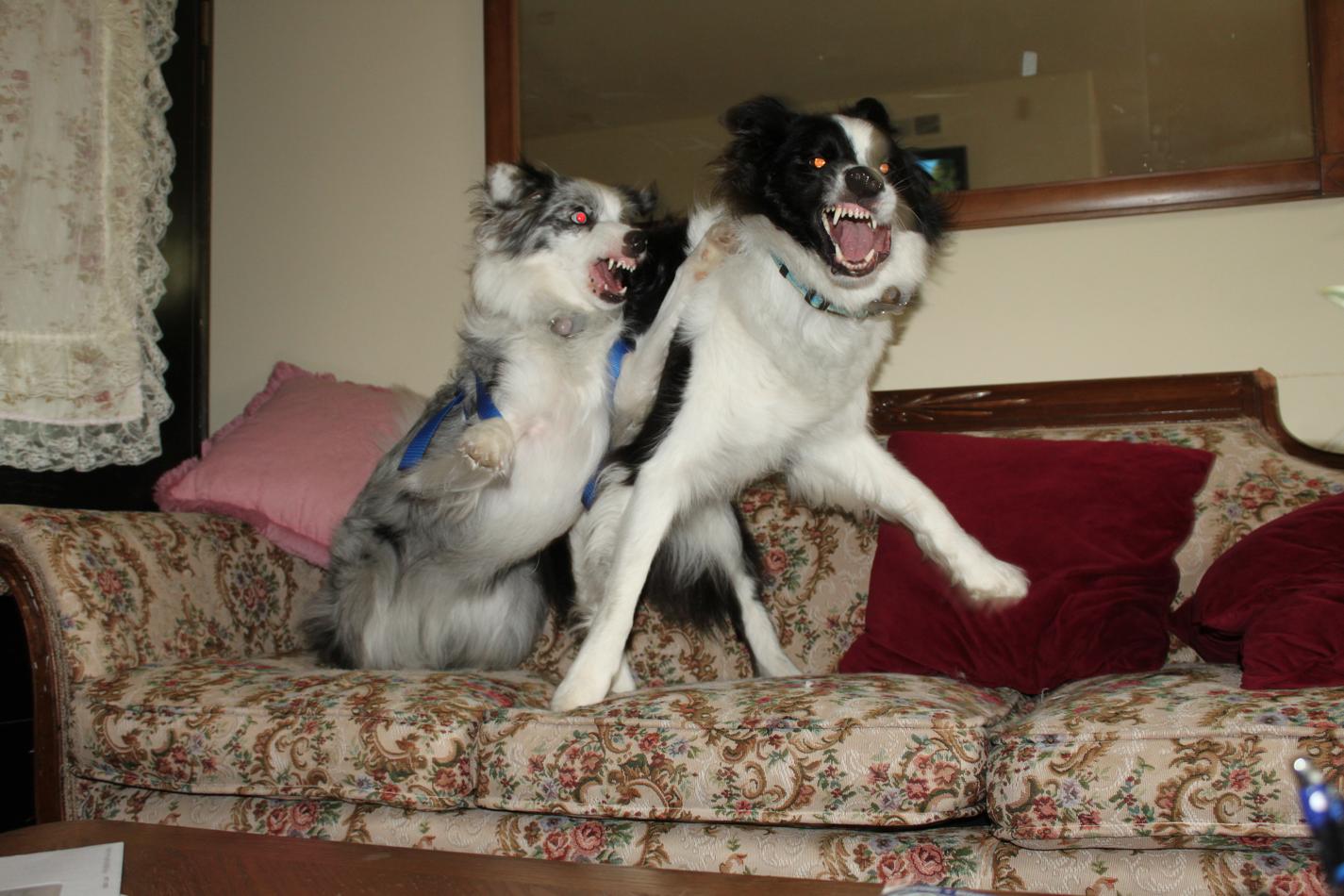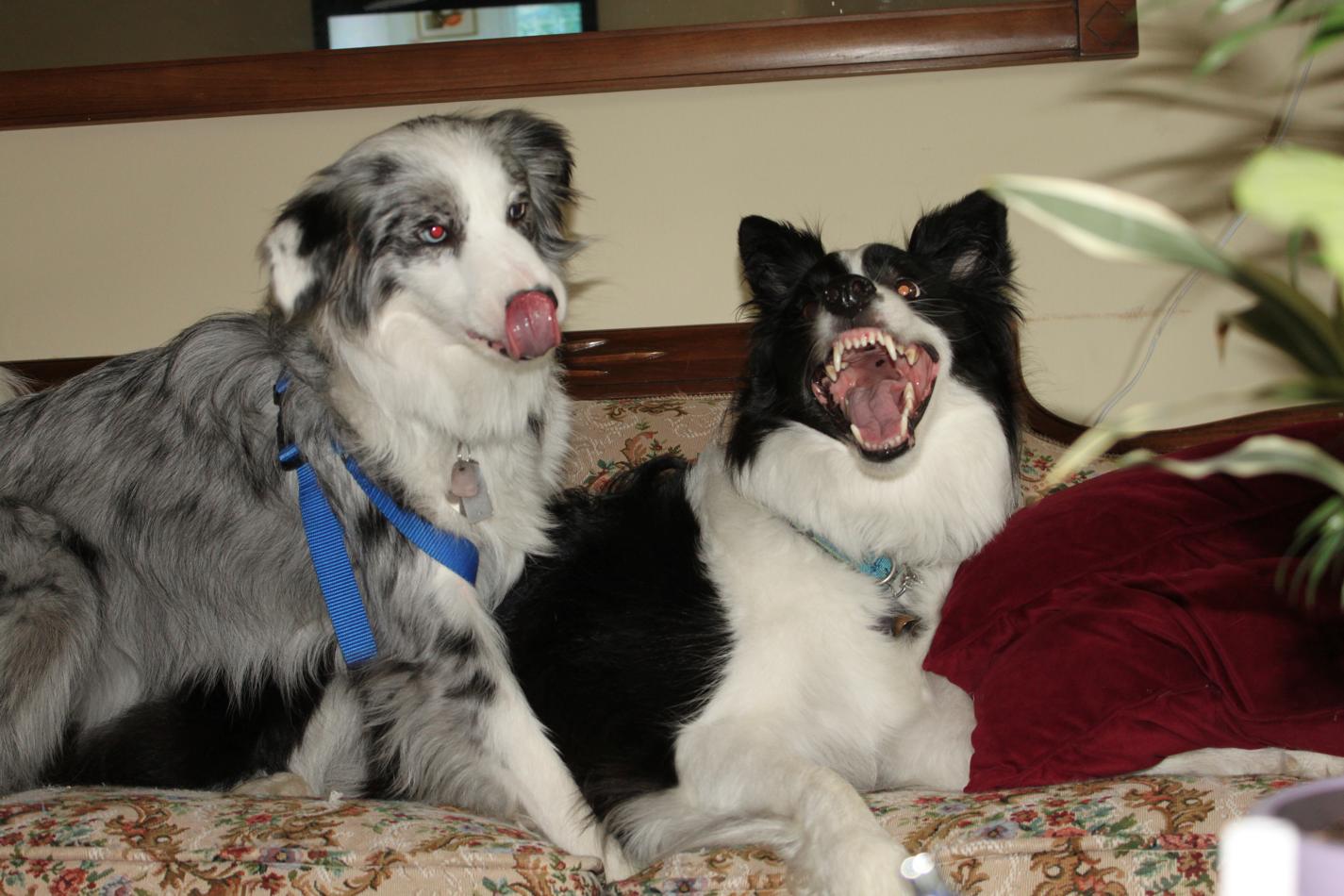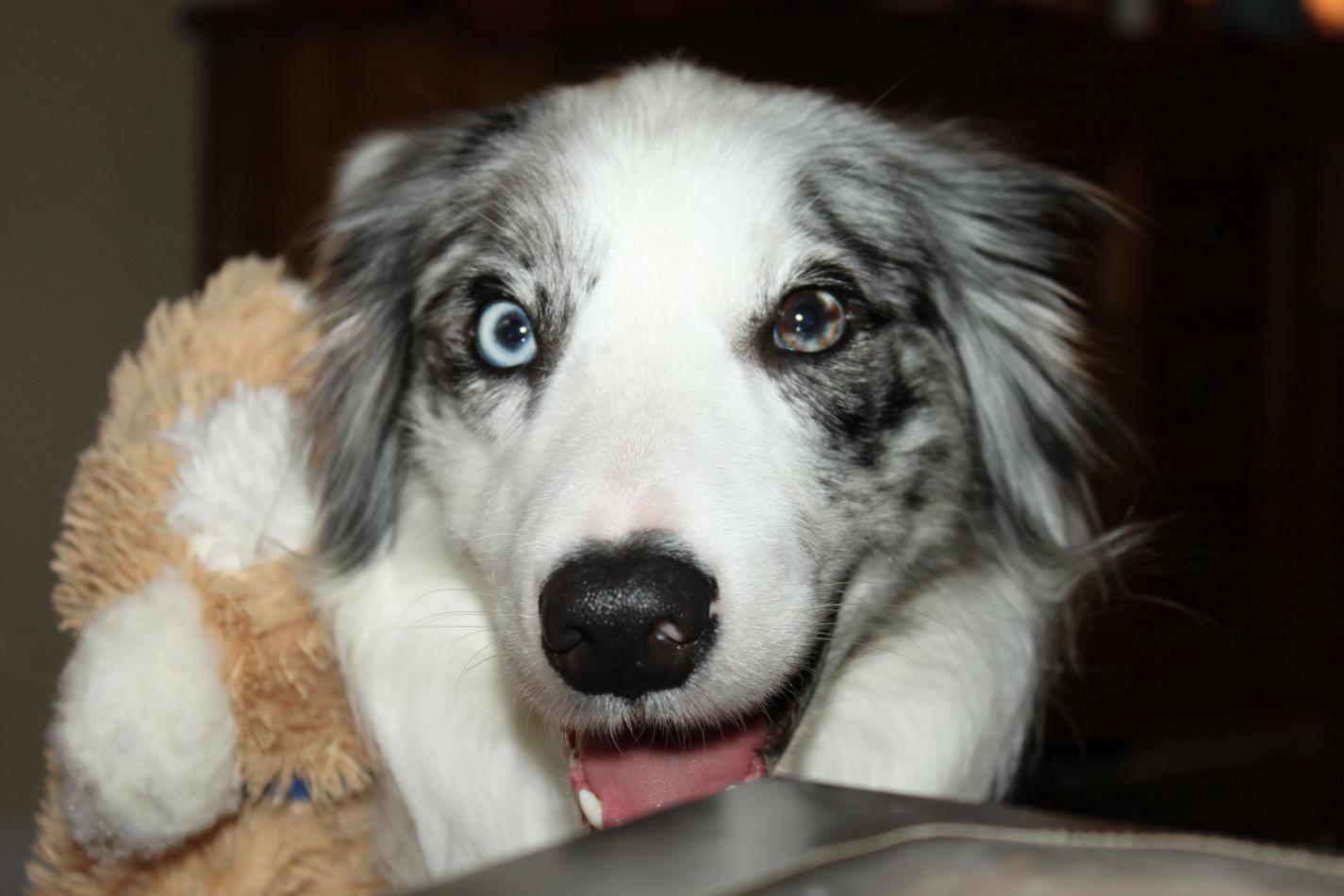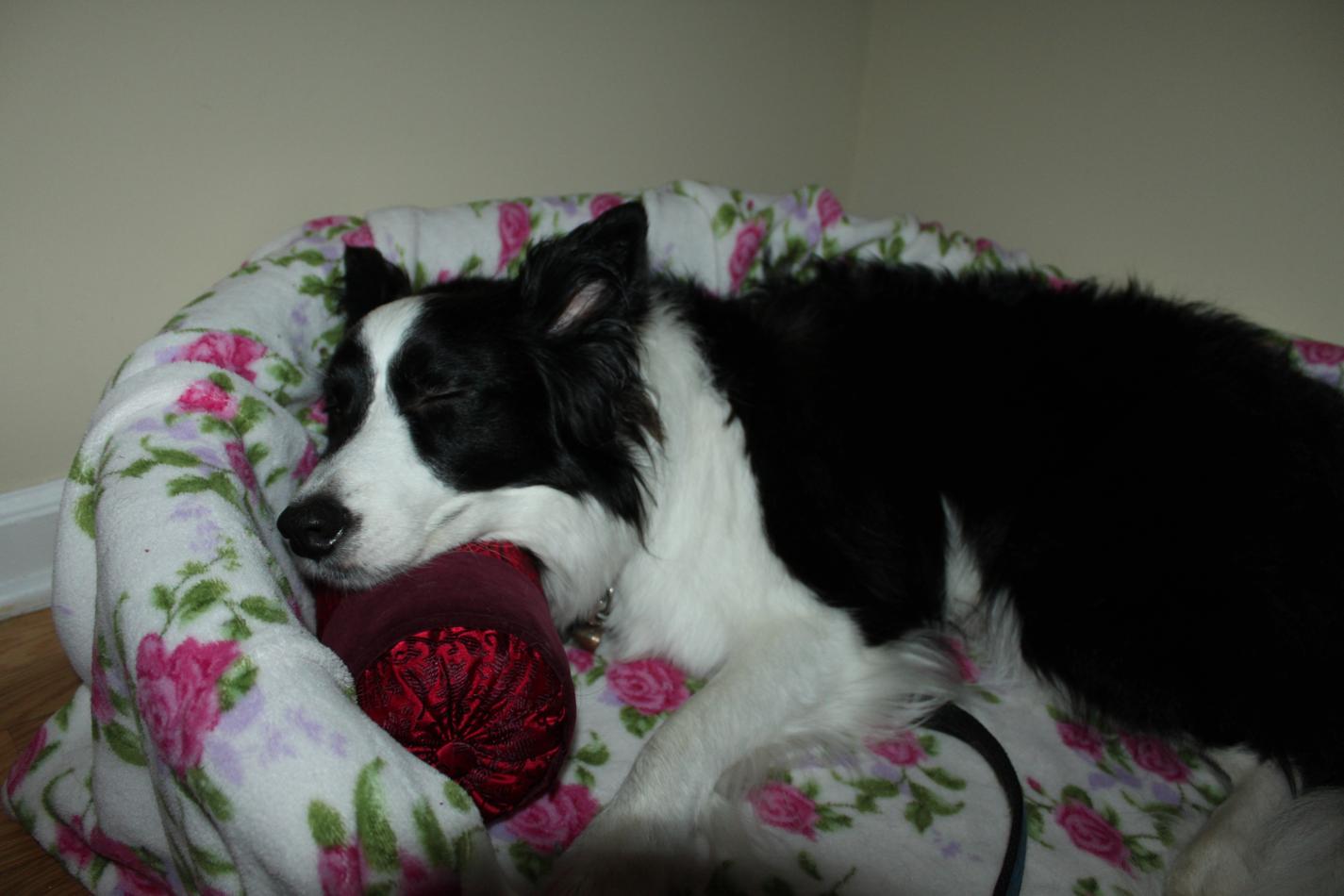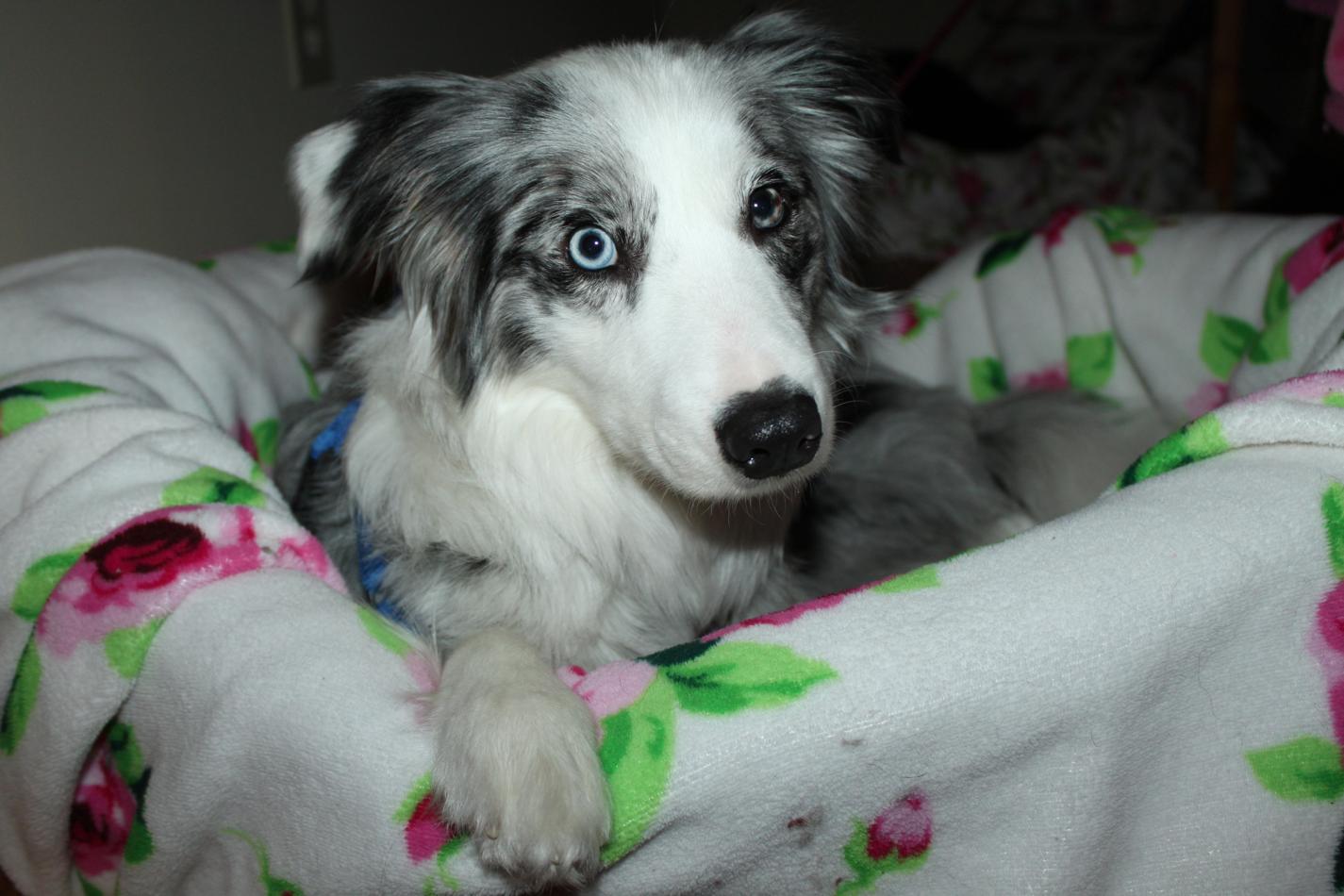 hahaha