we tried to make a picture of our Butts this morning. Emilien wanted to run away.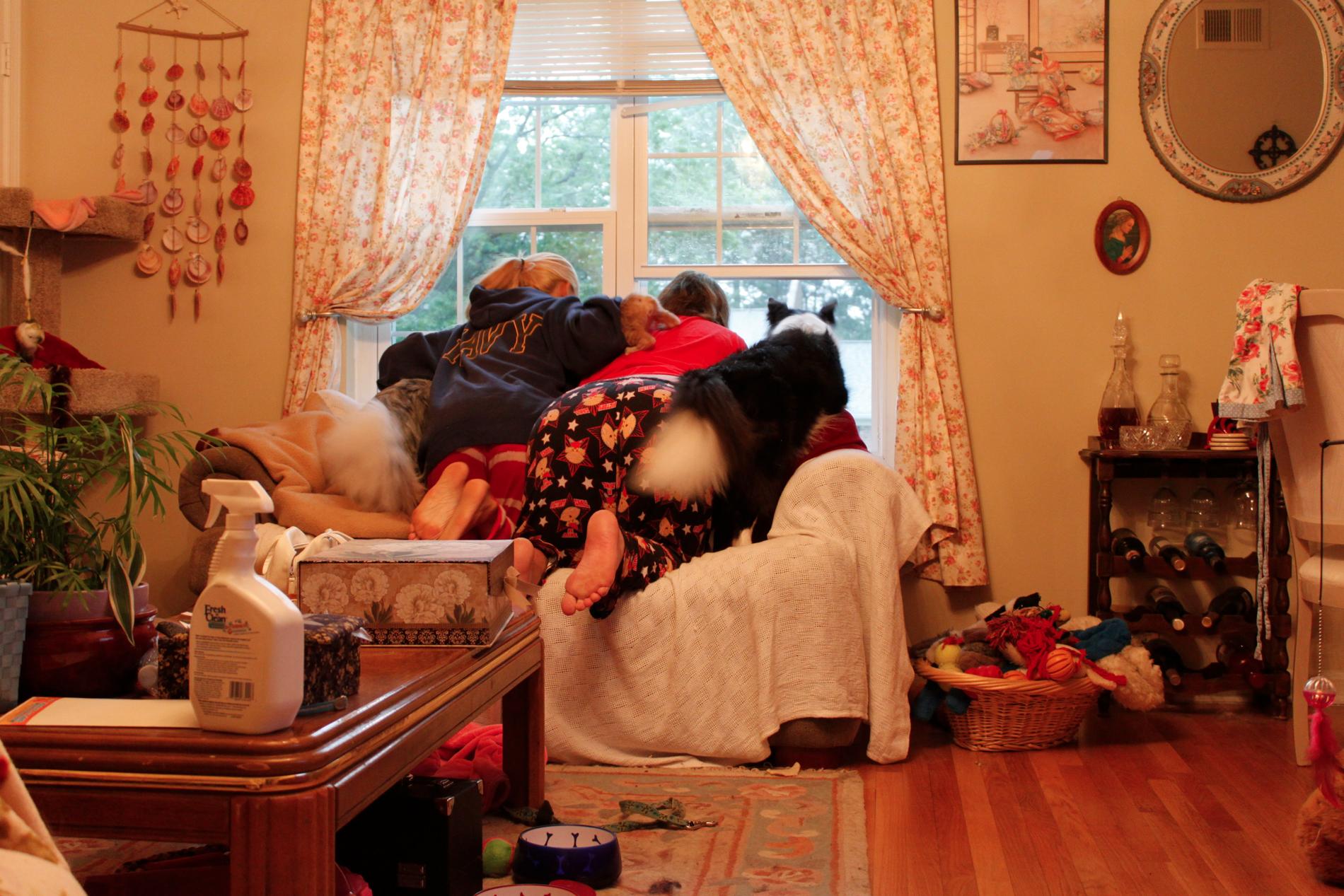 Phieren asked alex to let him come between them...!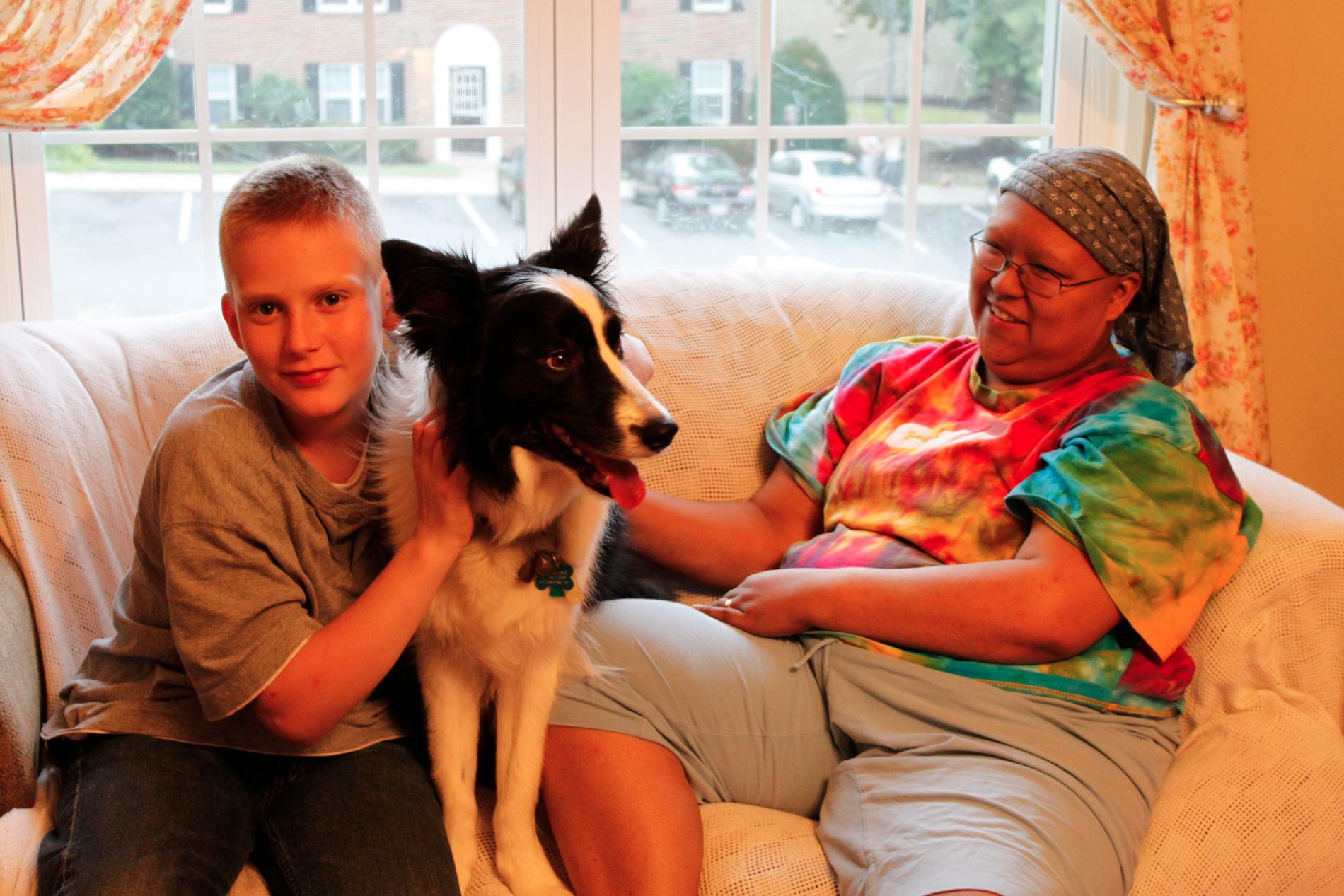 Phieren looks so happy.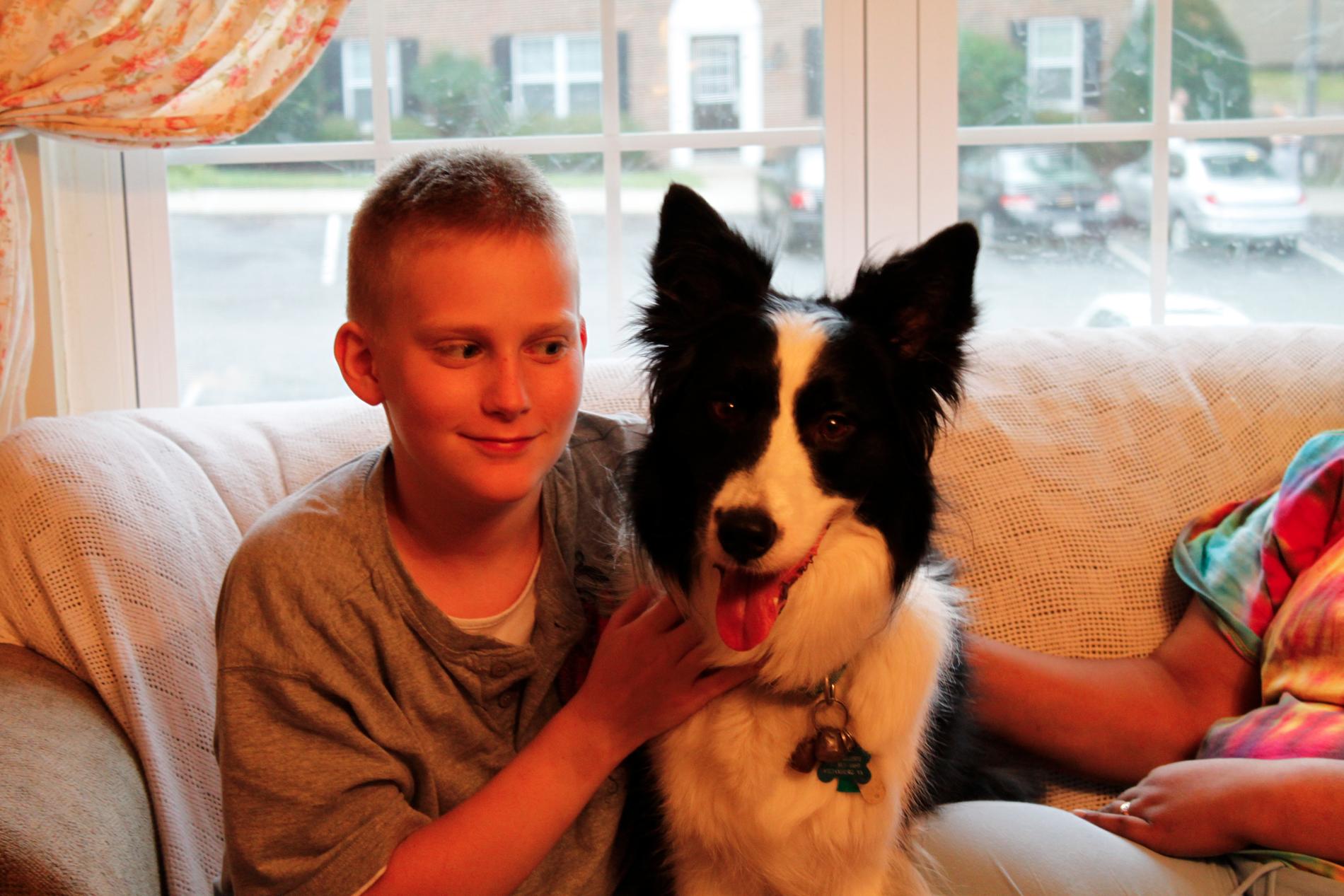 now I'm very happy that phieren has met these lovely people again. we have friends again.
Thank you Gwynne and Randy. Thank you Alex. from the bottom of my heart.
,